What to Pack for a Honeymoon: The Ultimate Honeymoon Packing Guide
What should you pack for honeymoon? It depends where you're headed, but whether you're jetting off somewhere beachy and tropical like Bali, chic and warm like Santorini or the Amalfi Coast, or off-the-map like Bora Bora or The Maldives, here are all the things you shouldn't forget to pack for your big trip.
Honeymoon Packing List
Airline tickets (printed or on your phone) or e-ticket confirmations
Passport, visas, your driver's licenses
Credit cards (take only those you'll need)
Any reservation confirmations (like hotels, restaurants and events) not available electronically
Travel insurance documentation (my pick for travel insurance is World Nomads)
Phone numbers for your doctor, house or pet sitter and credit card companies (in case your cards are lost or stolen)
Prescription medicine
Birth control
Camera (if you plan to bring a good one other than your phone, my pick for a starter professional camera is the Sony A6000, it's lightweight but has the quality of a DSLR!)
OK now that those key things are out of the way, onto the fun stuff to bring on your honeymoon….
ALL the pouches, packing cubes, and organizers:
I don't know about you guys, but I am a very messy traveler. I know, I know, I travel all the time so I should be the *most* organized, but give me twenty minutes alone in a hotel room and you might think a bomb went off in there. For a disorganized traveler like me, packing cubes and pouches are a life saver when it comes to keeping everything organized.
Packing Cubes – You can get them for under $20 on Amazon, though for a little more, these Paravel beauties are the best of the best (and you can have them monogrammed with your new monogram!!!! So cute)
In-flight essentials to pack for your honeymoon:
My fiance and I never travel without our eyemasks. They're the #1 travel essential you need for getting good sleep on a long flight, for adjusting to new time zones, and fighting jet lag. My go-to is this Slip Silk one (they also have a MRS. one – so cute), and his is this Bucky one!
Plane Outfits for the Honeymoon
My go-to plane outfit is always Alosoft leggings (seriously, if you haven't tried Alo's SUPER soft leggings, you're missing out. They are one of the best activewear brands and a long flight essential!!), a casual tee, and a light sweatshirt or sweater for when it gets cold on the airplane. Here are some cute options!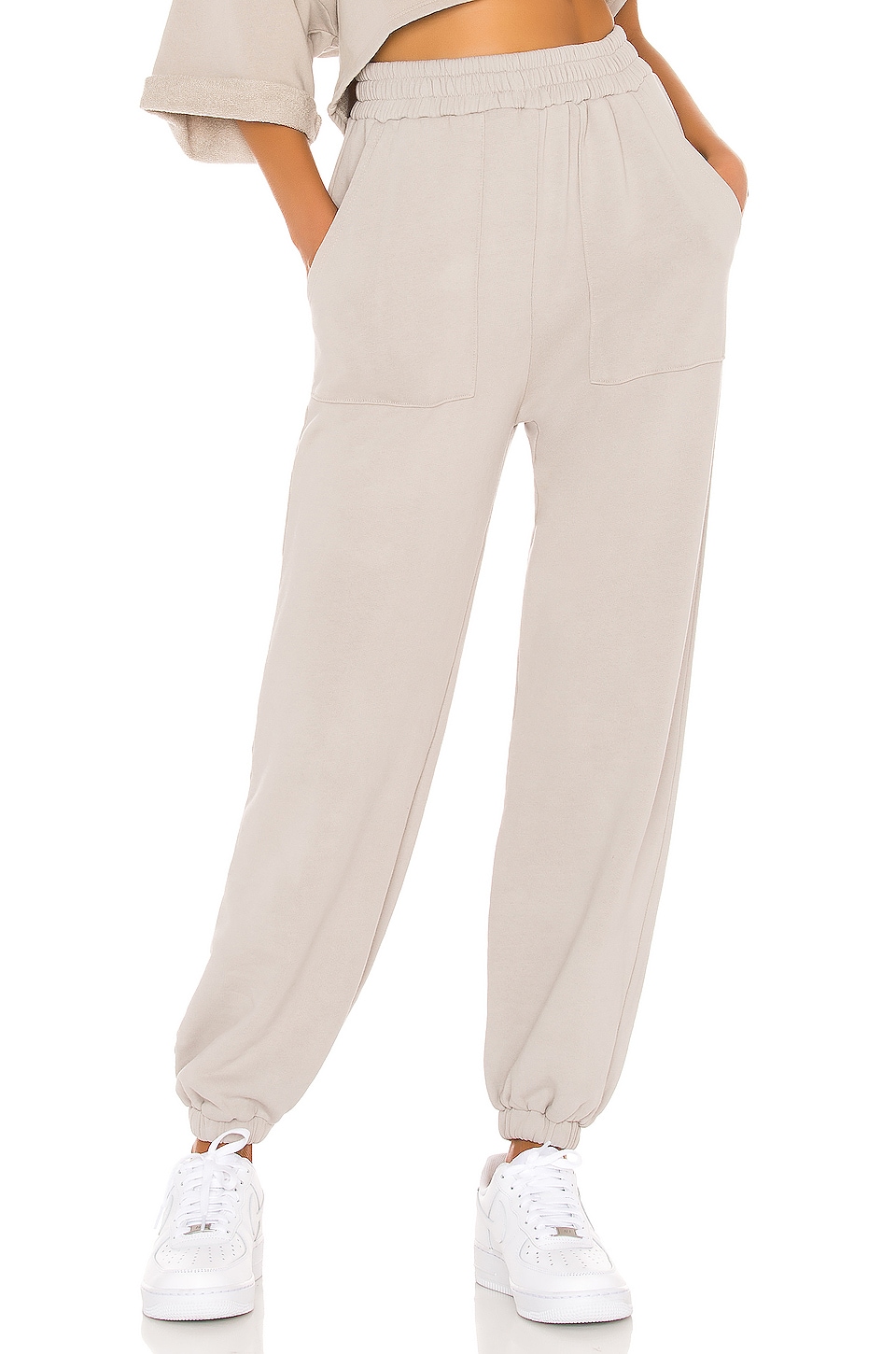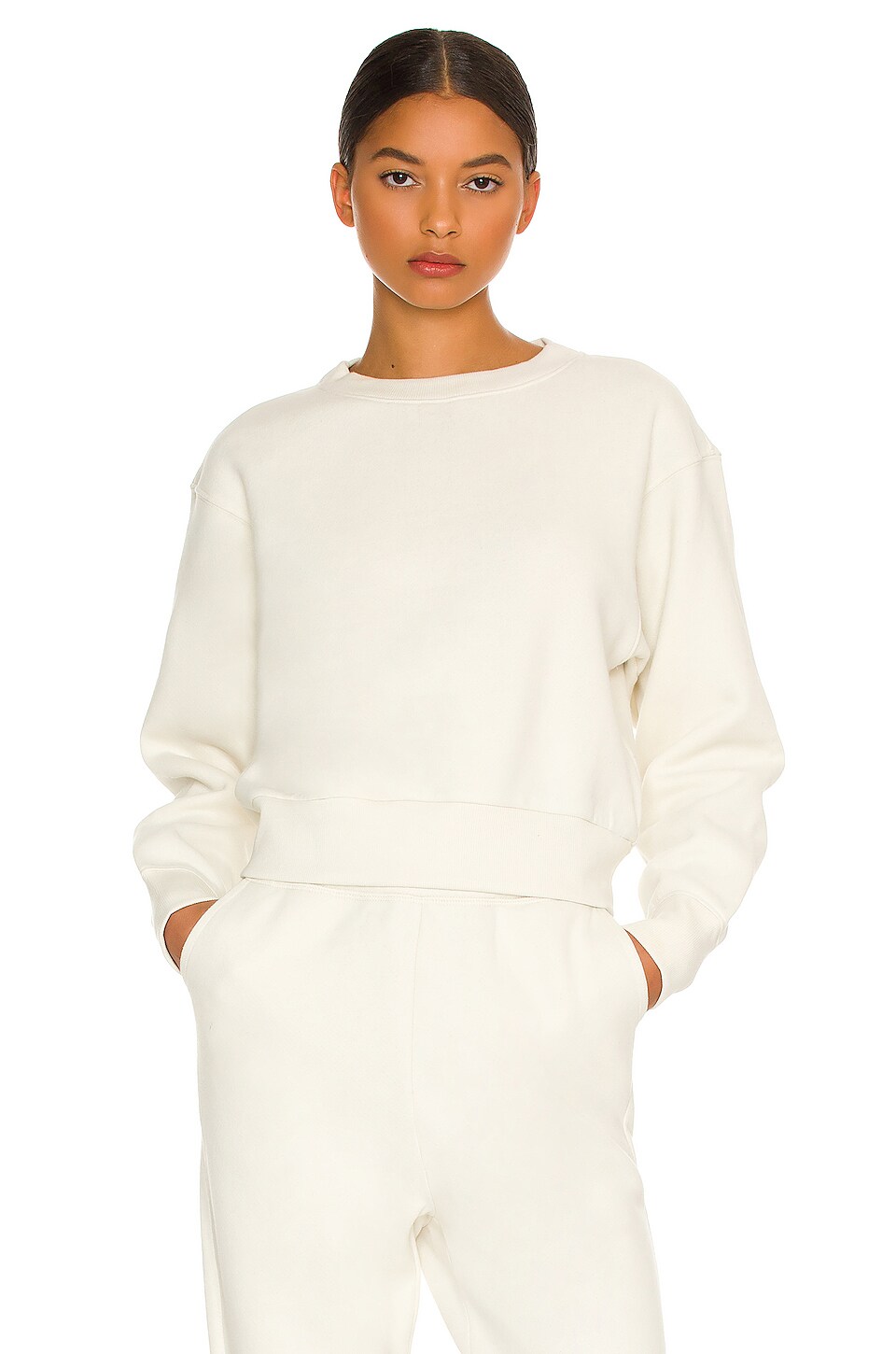 Or snag this super-soft all-white crewneck sweatshirt because #honeymoon.


and you can always add a little honeymoon flare to your and your new hubby's outfit with these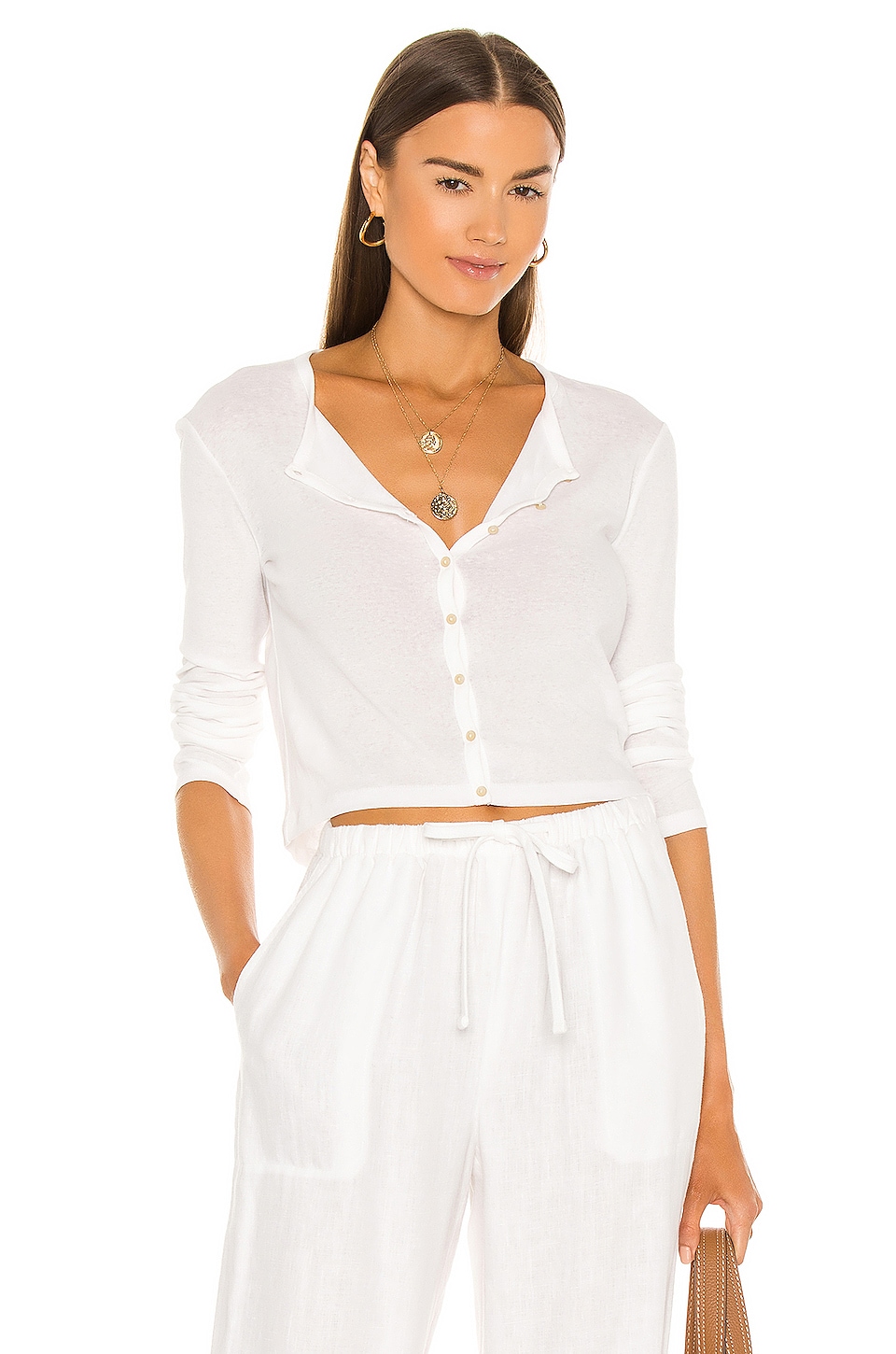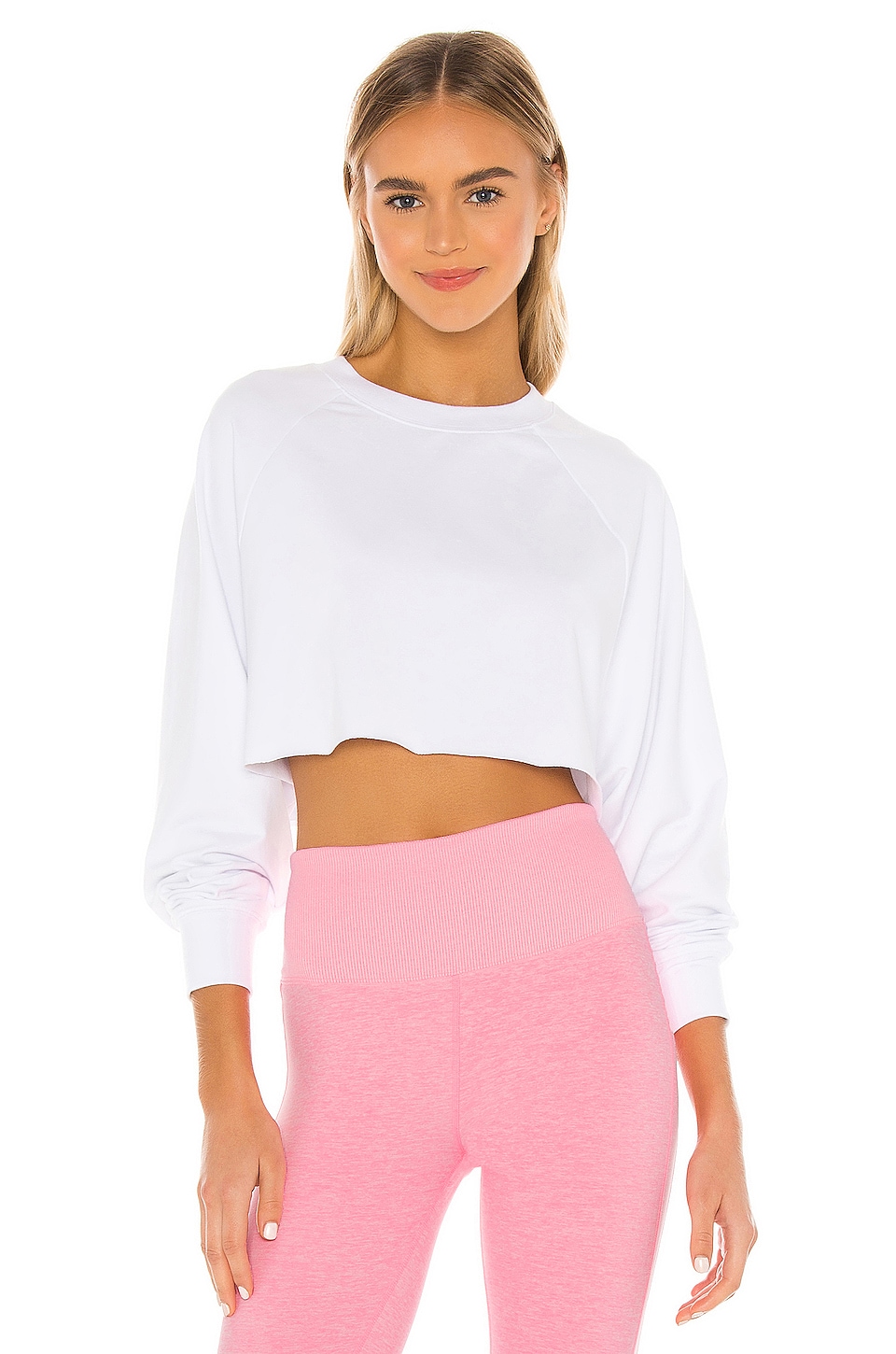 A chic fanny pack to keep all your travel docs in place
Fanny packs are cool again, yall!!! And this one is such a winner. I wore it allllll over Europe all summer and am obsessed. It's perfect for airports instead of keeping having to get your wallet out of your about-to-burst-purse. The best part? It easily works as a crossbody too!
All your toiletries, organized!
I LOVE Stoney Clover Lane's Toiletry Pouches. They're on the pricier side, but they're SO sturdy and will last you forever. They're perfect for keeping things organized for weekends or big trips away.
A polaroid camera!
You're going to want to snap up every second of your once in a lifetime trip, so I love the idea of packing a polaroid camera for your honeymoon to capture some of the moments. Like a cute snap of sipping champagne on your first-class flight over there? SORRY NOT SORRY FOR BEING THOOOOSE CHEESY HONEYMOONERS ON THE FLIGHT.
Just don't forget film too!
$129, Amazon
Cute Honeymoon Outfits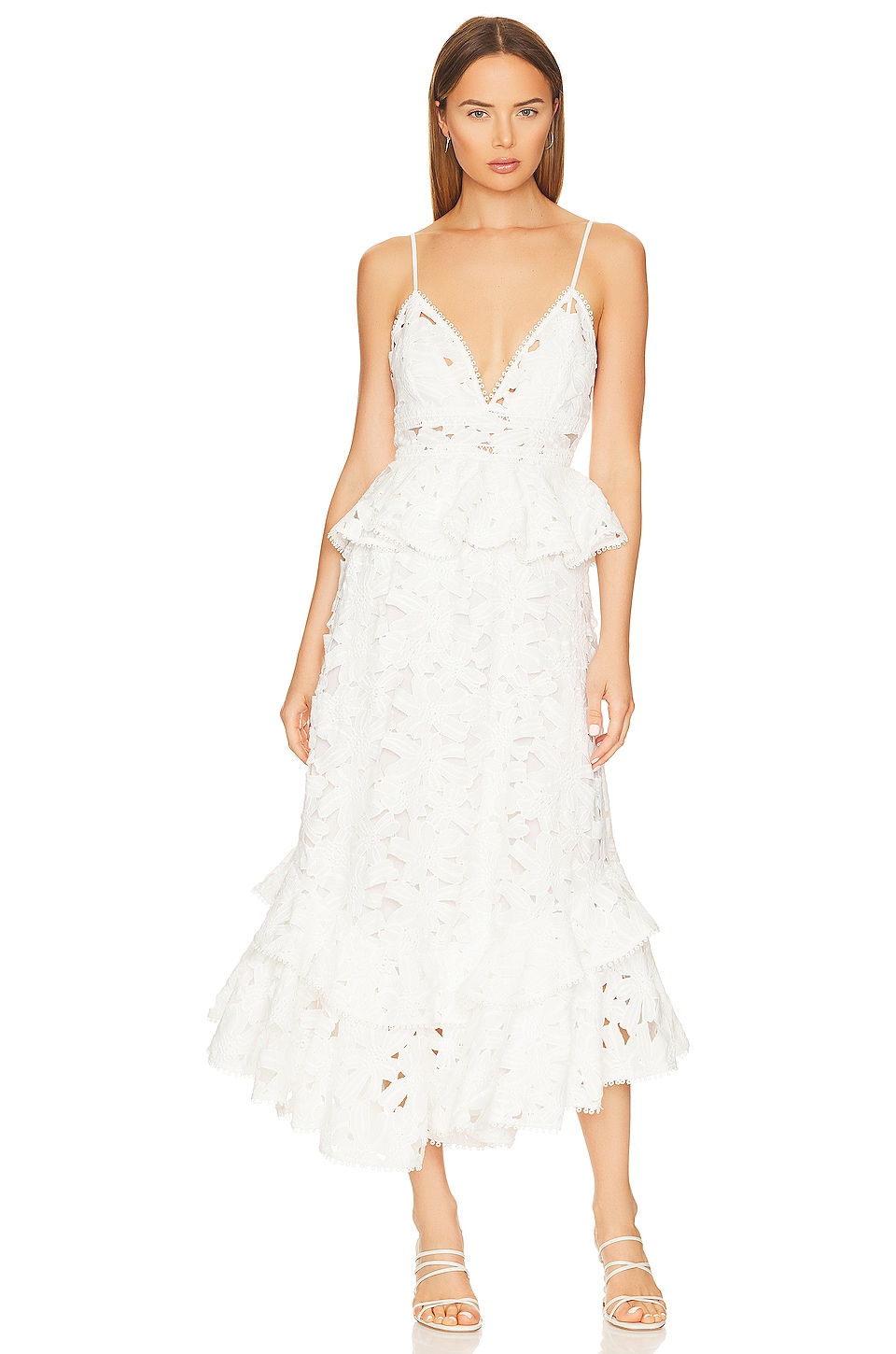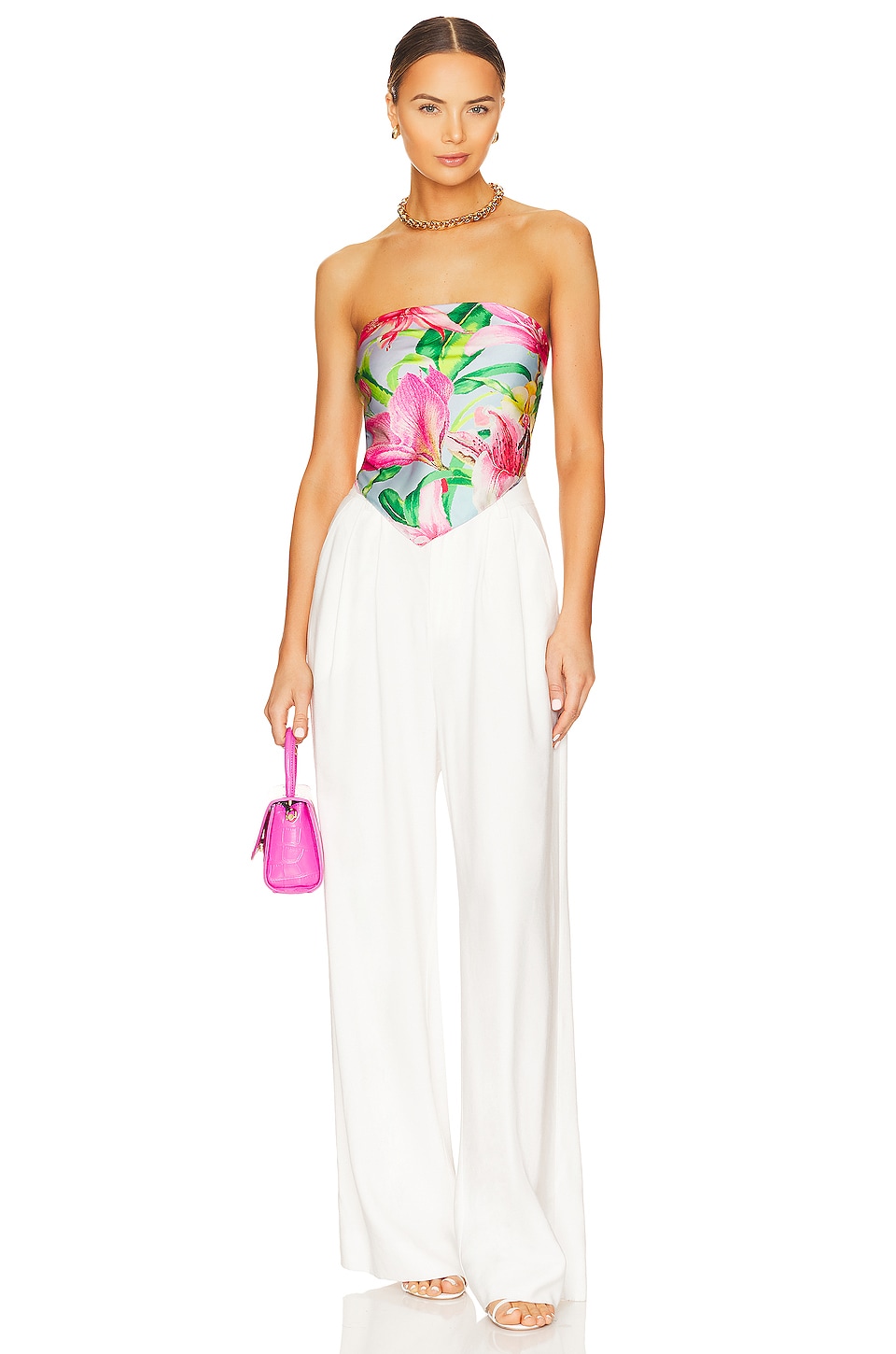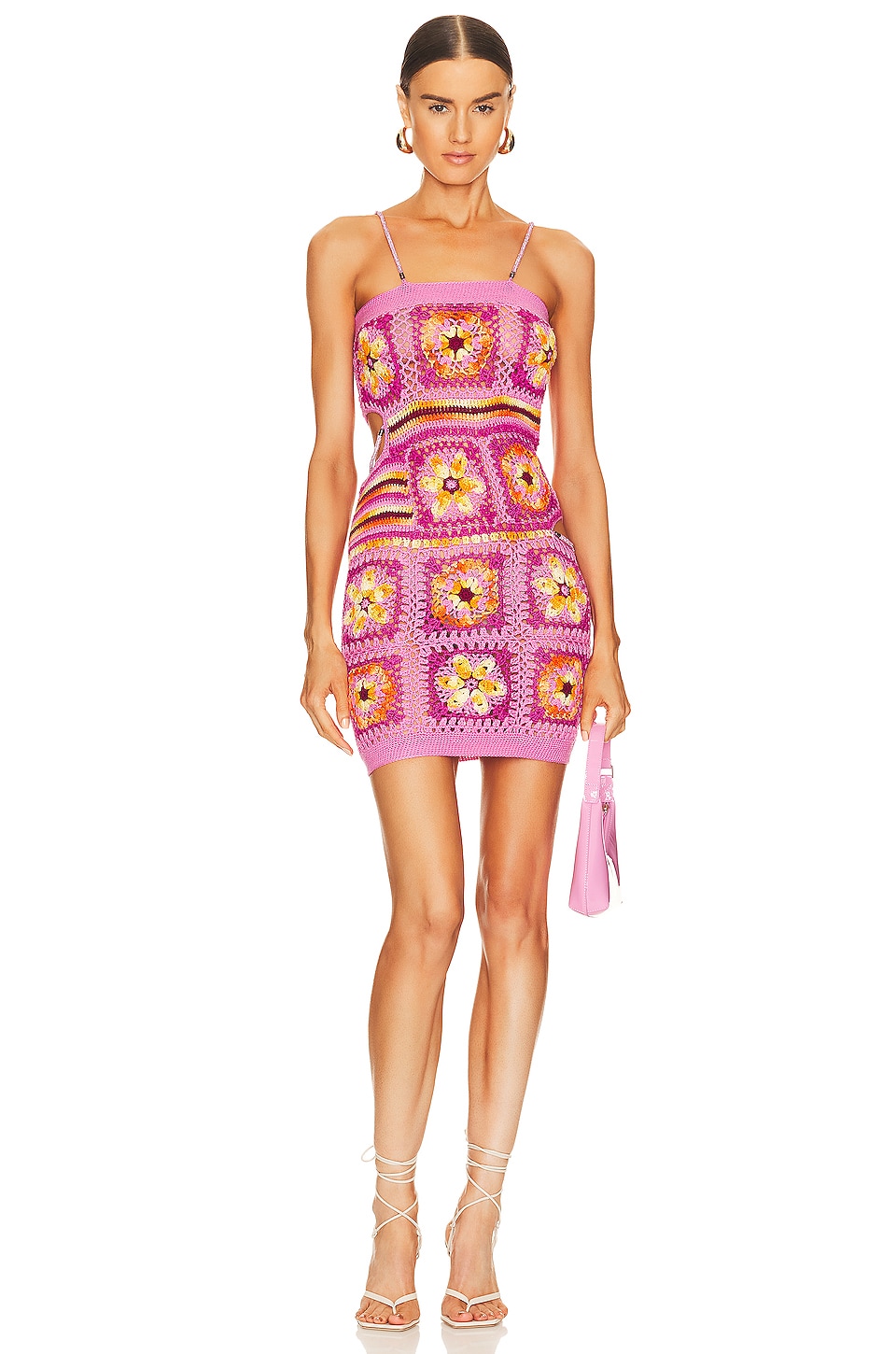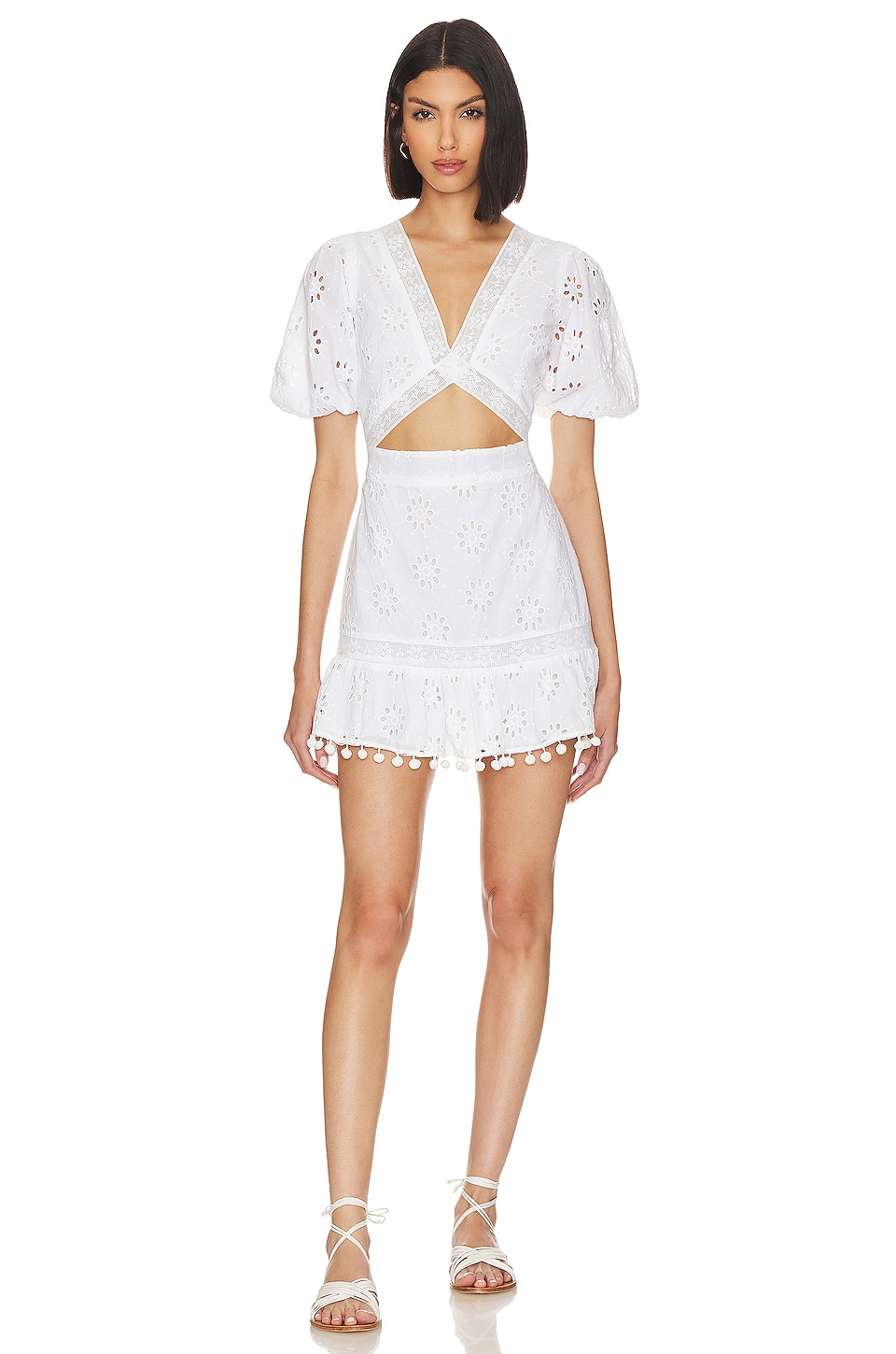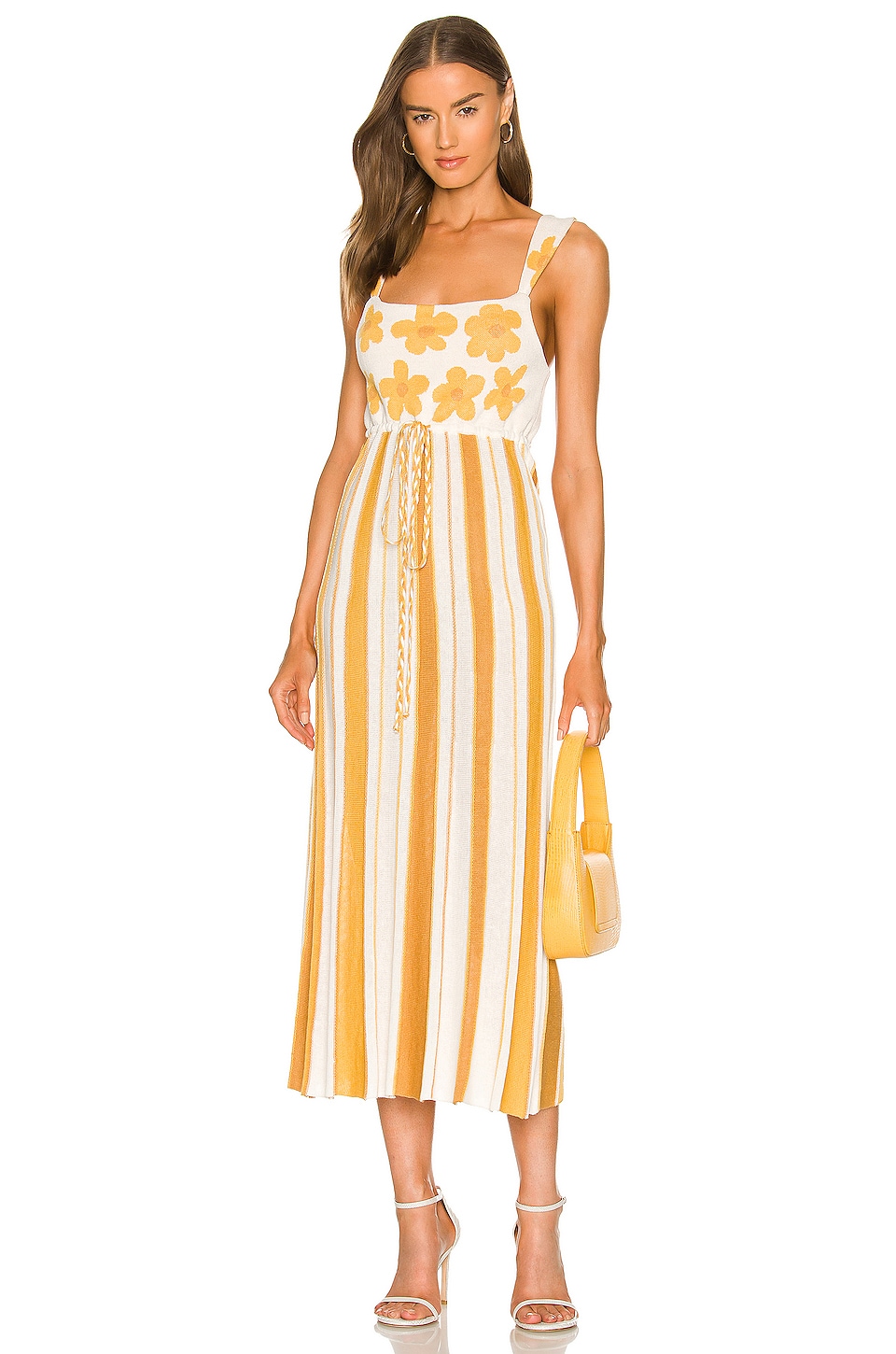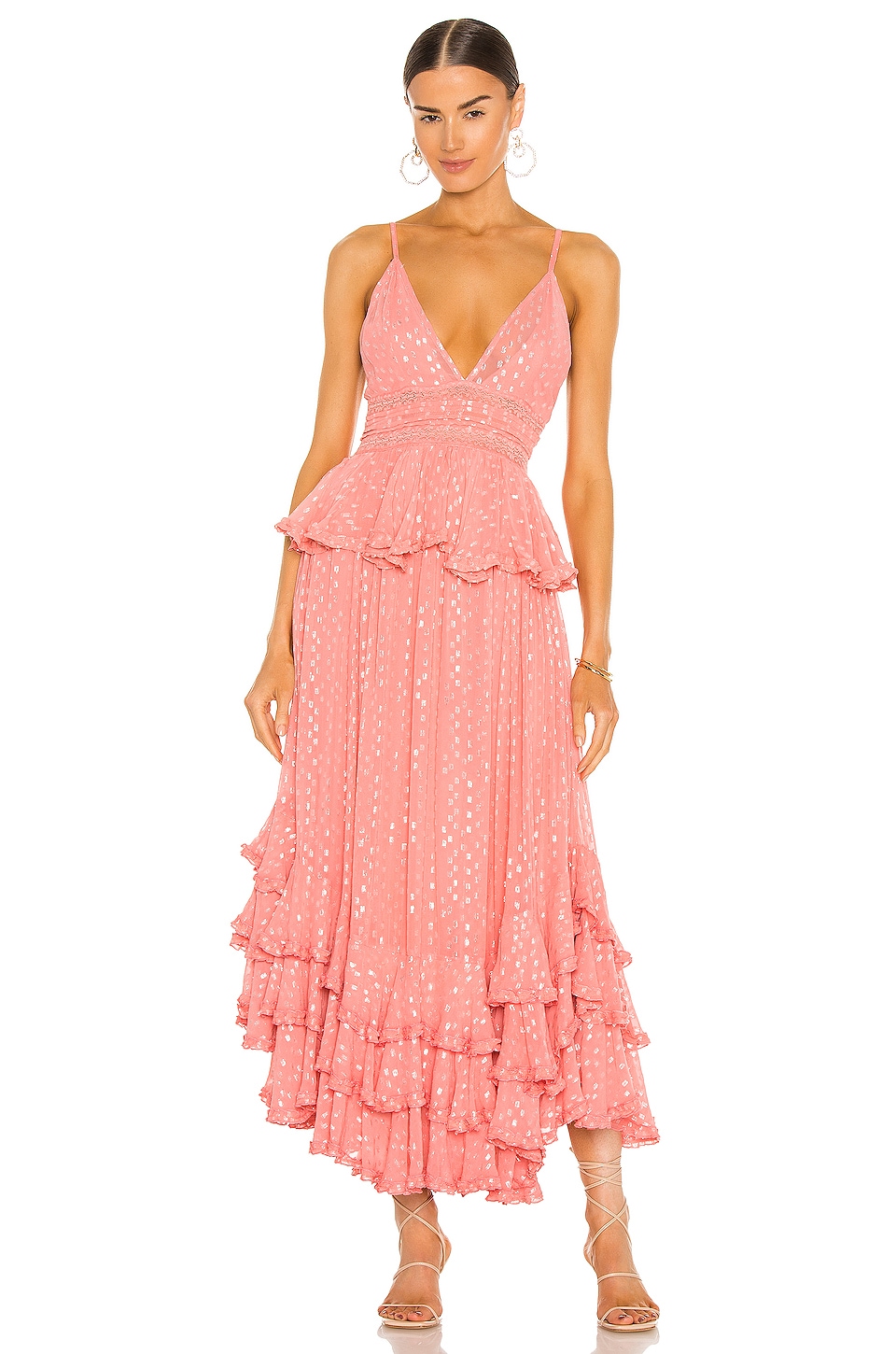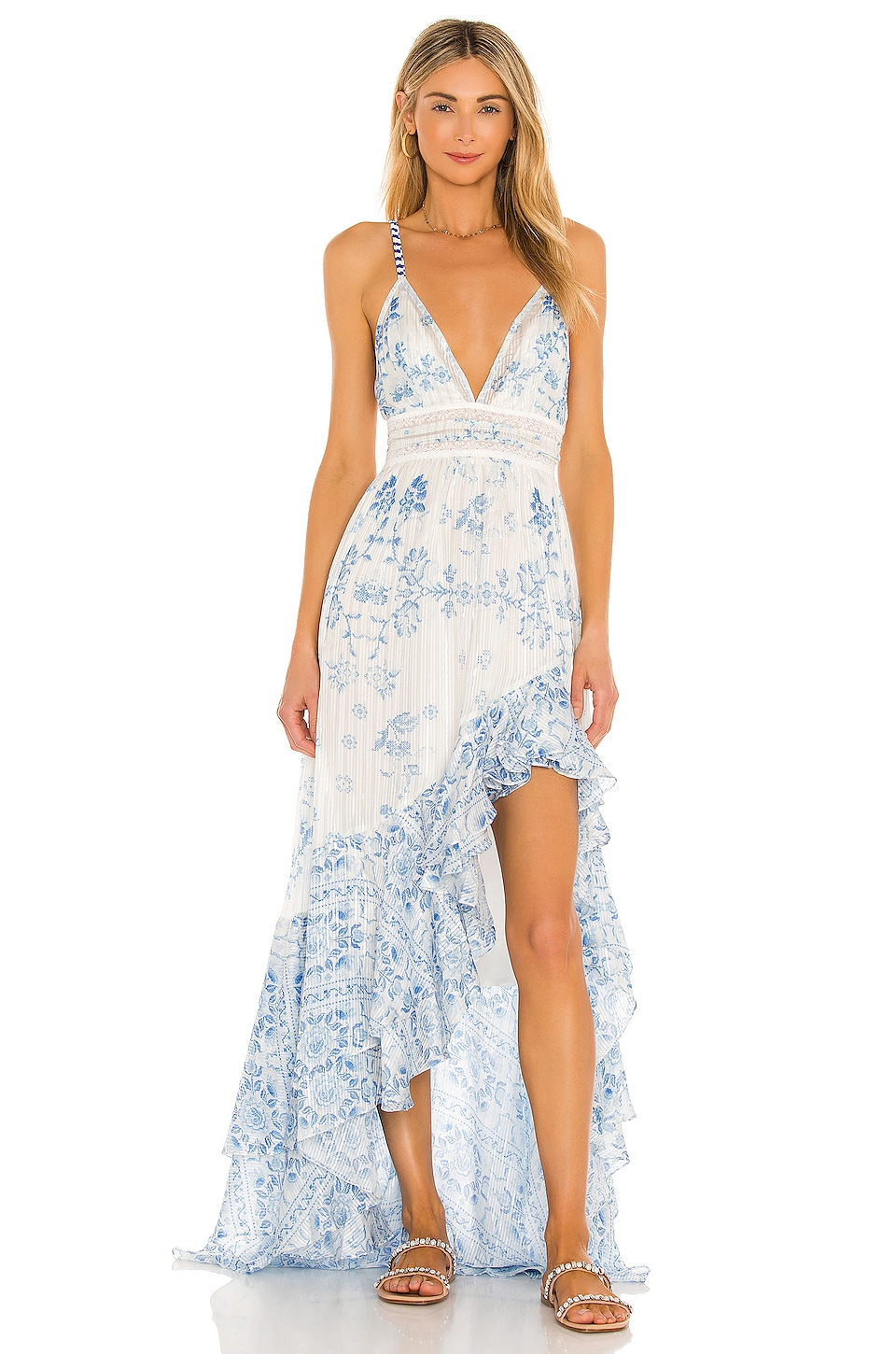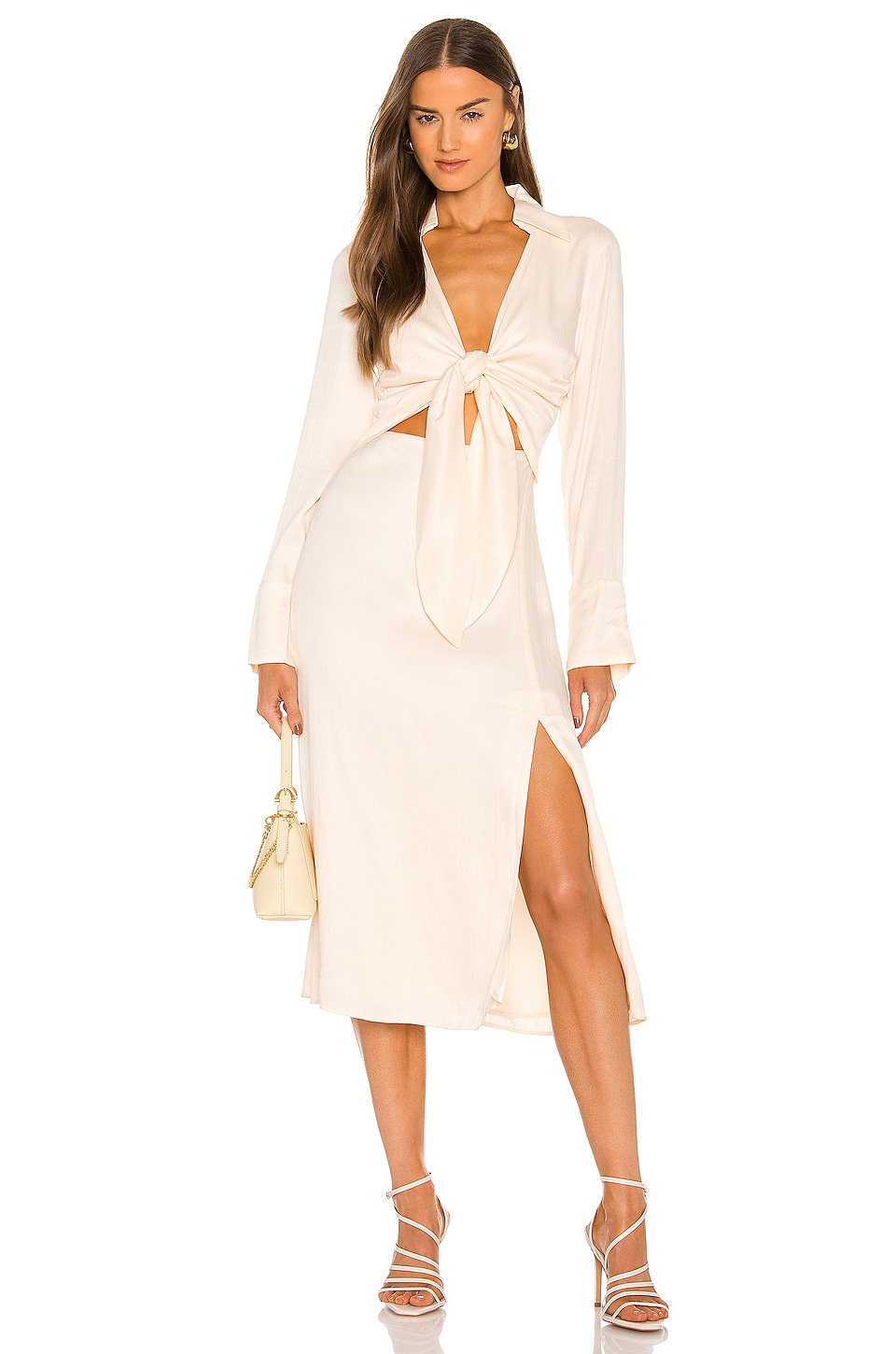 Pictured here with this dress, and this hat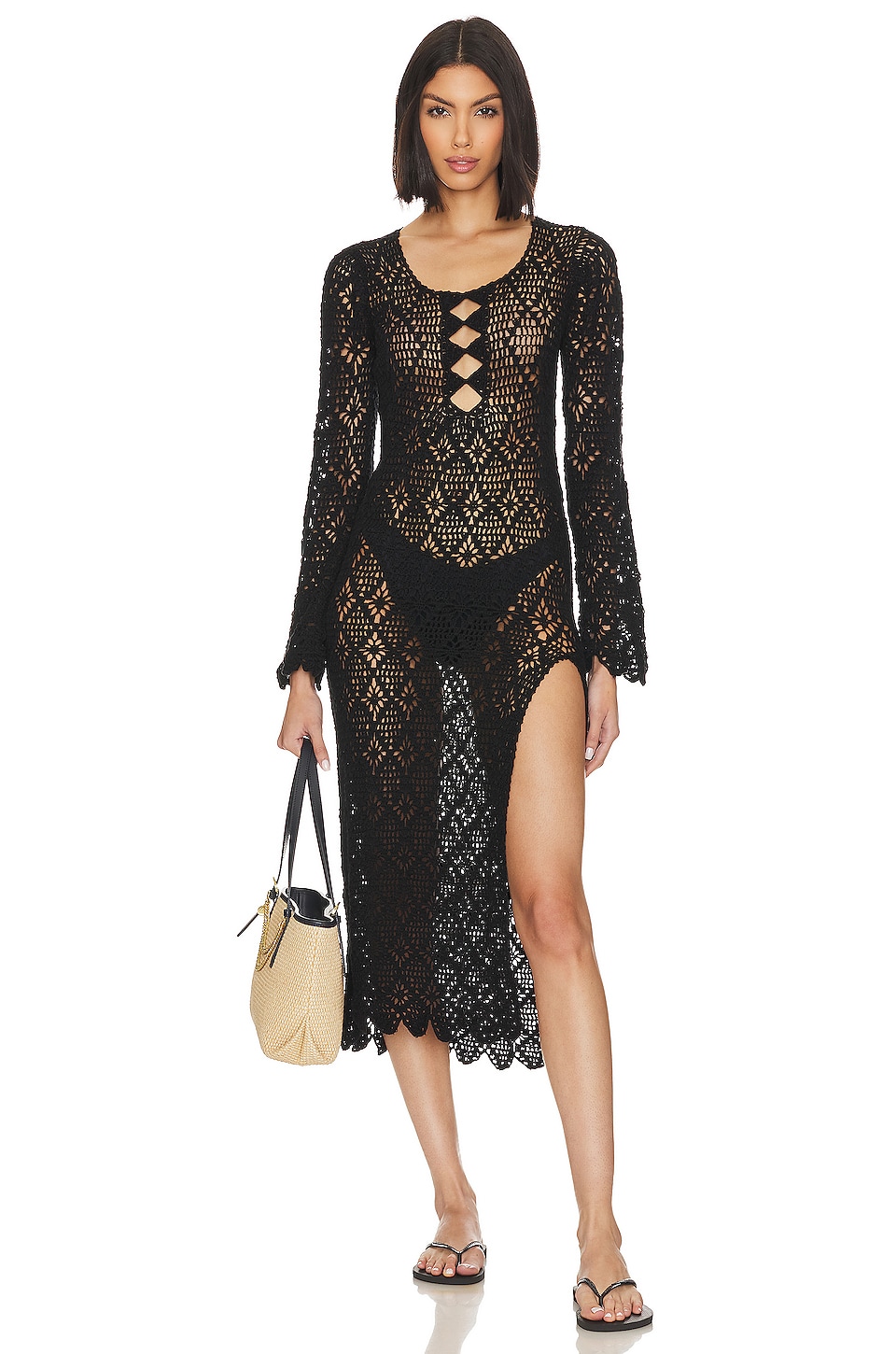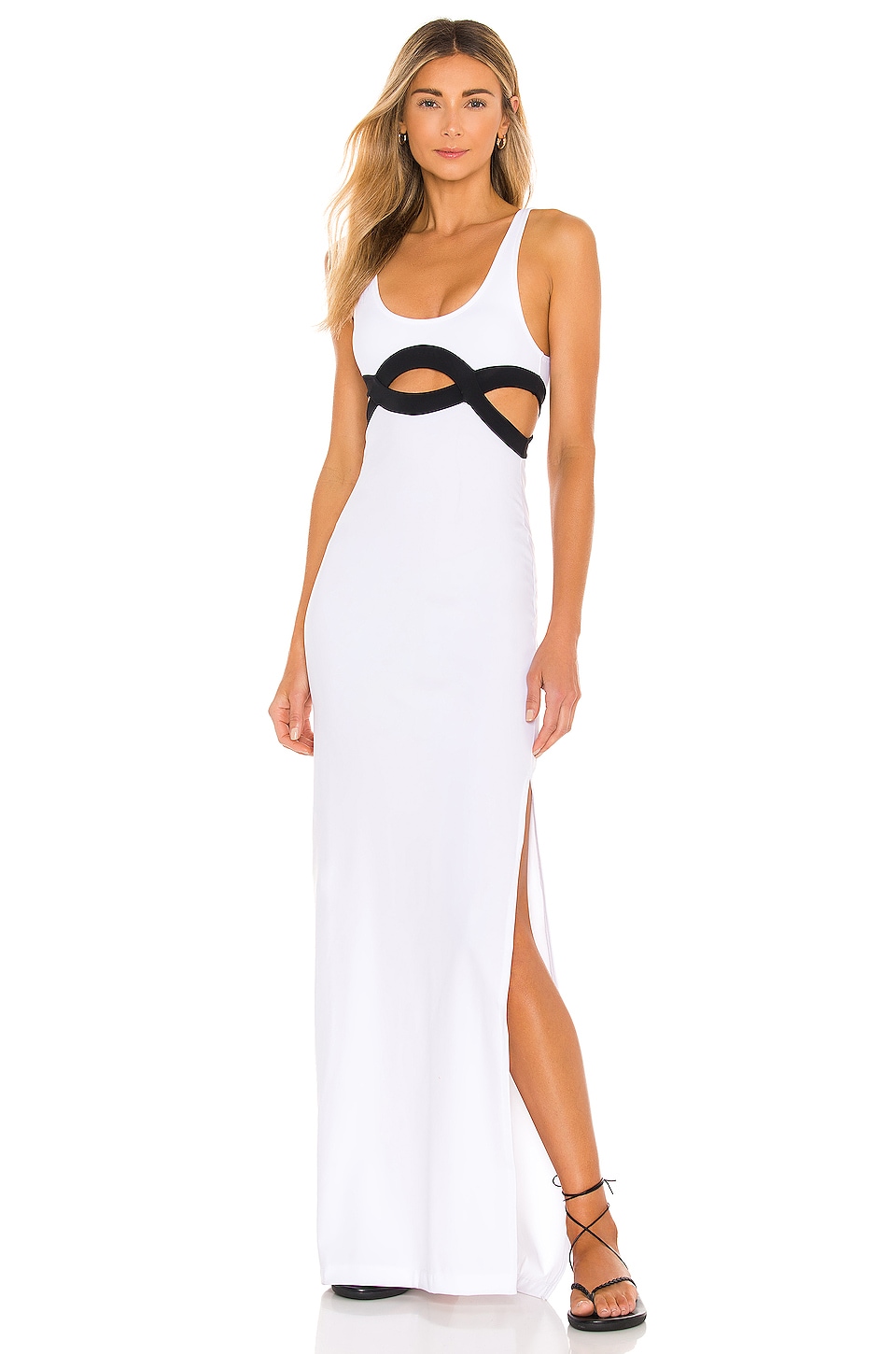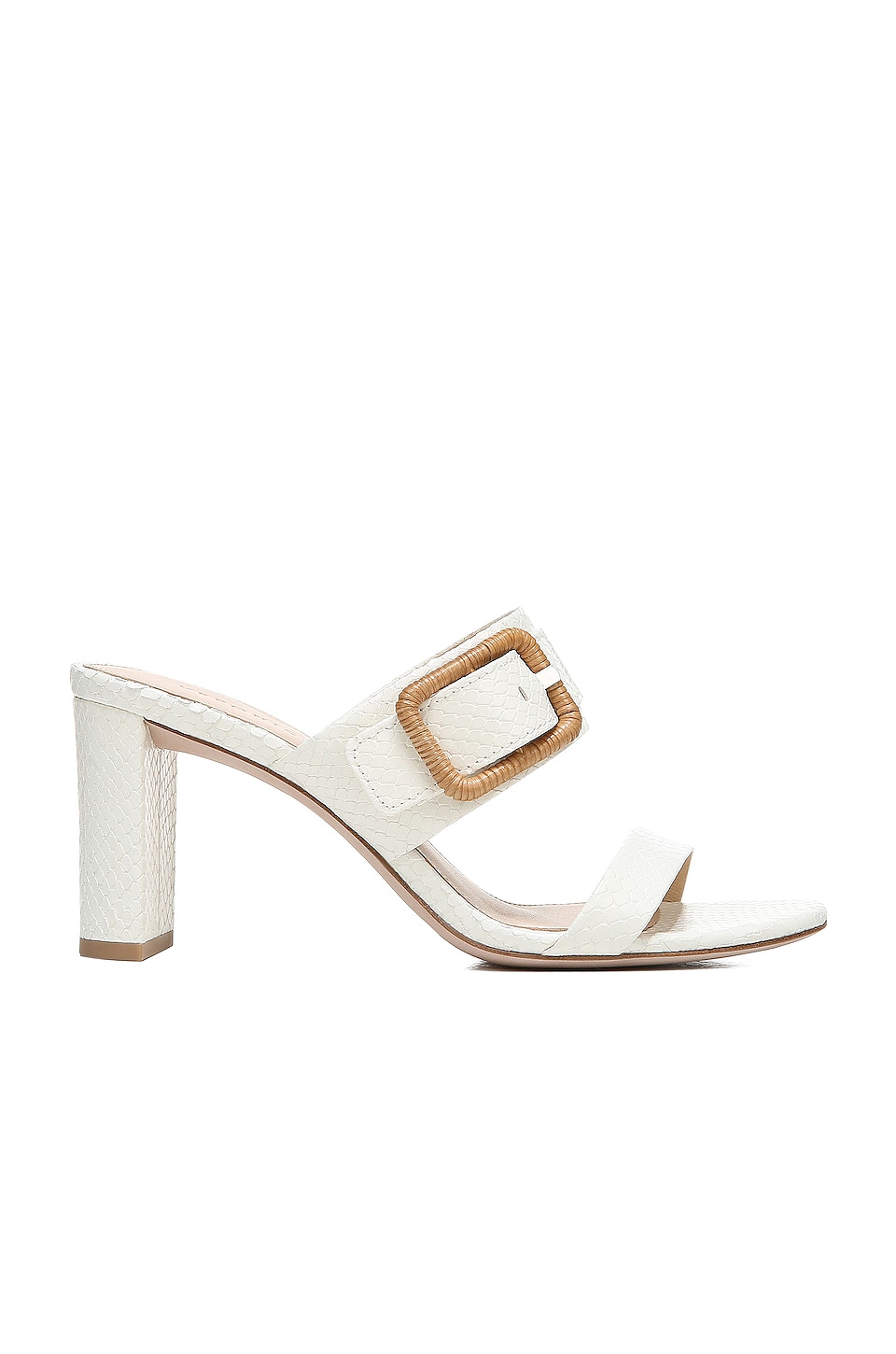 I'm absolutely obsessed with these sandals – I've worn through the first pair so literally bought a second.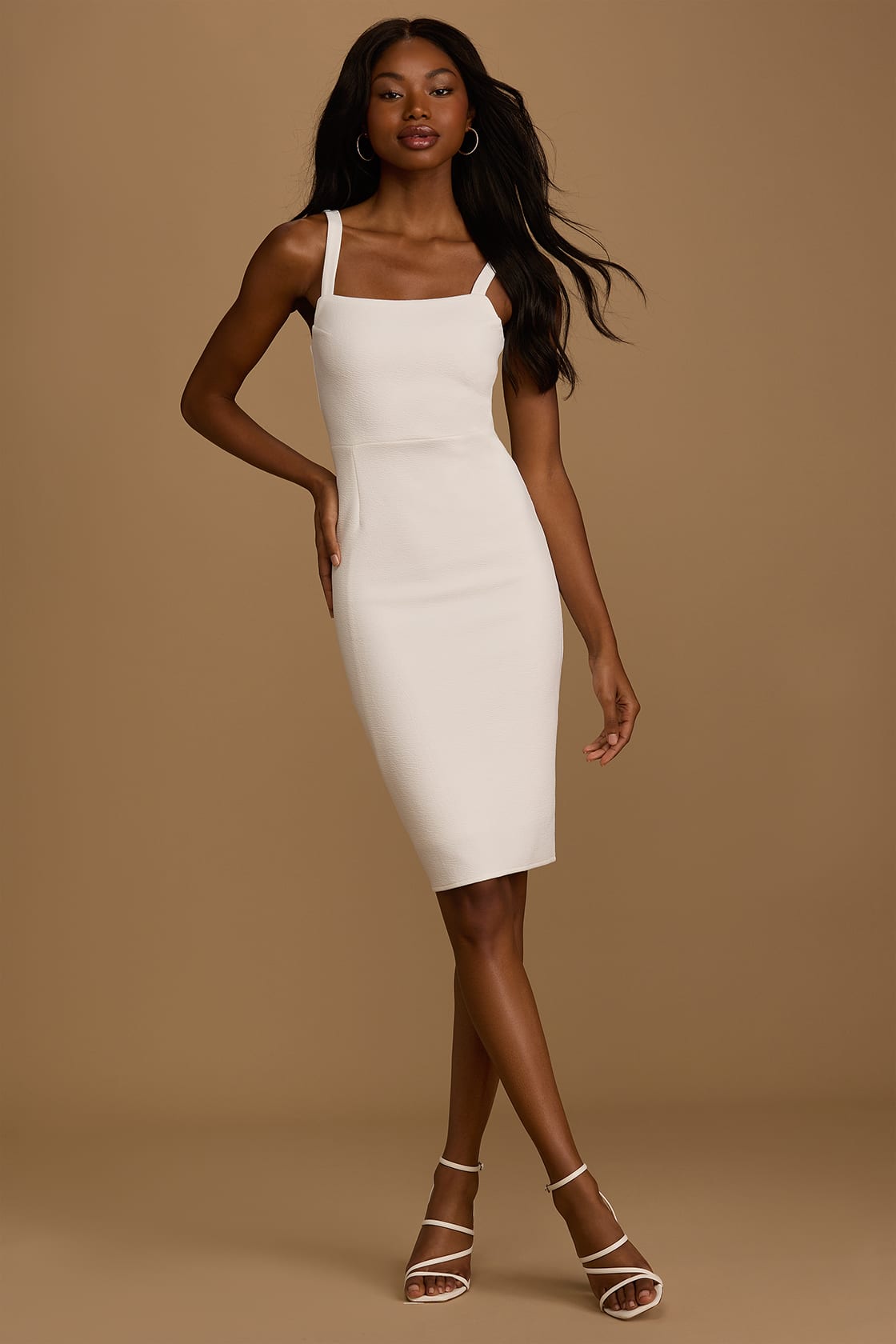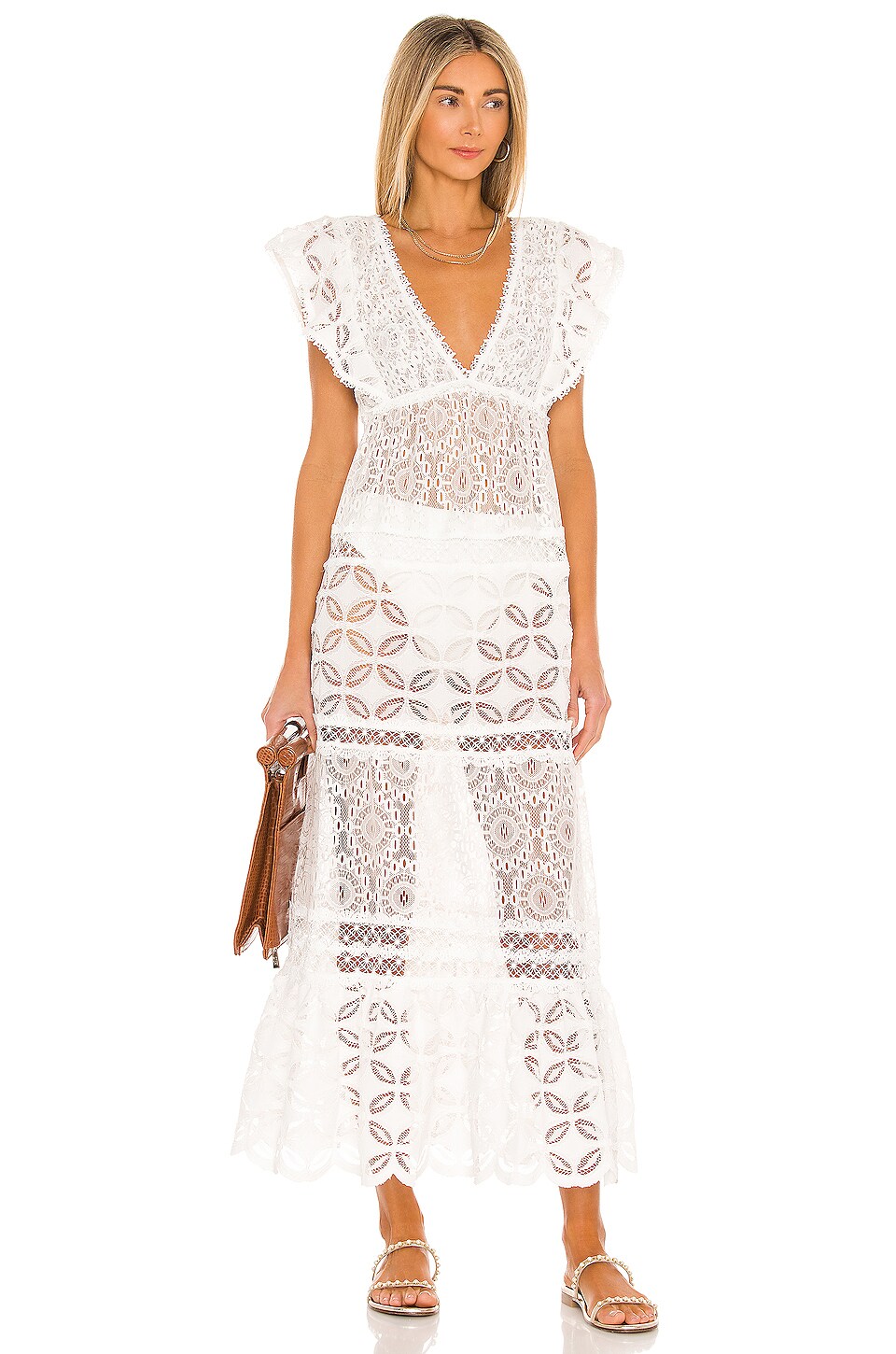 How gorgeous are these long lace bridal robes? I'm putting these on my honeymoon packing list for over a white bikini for sure.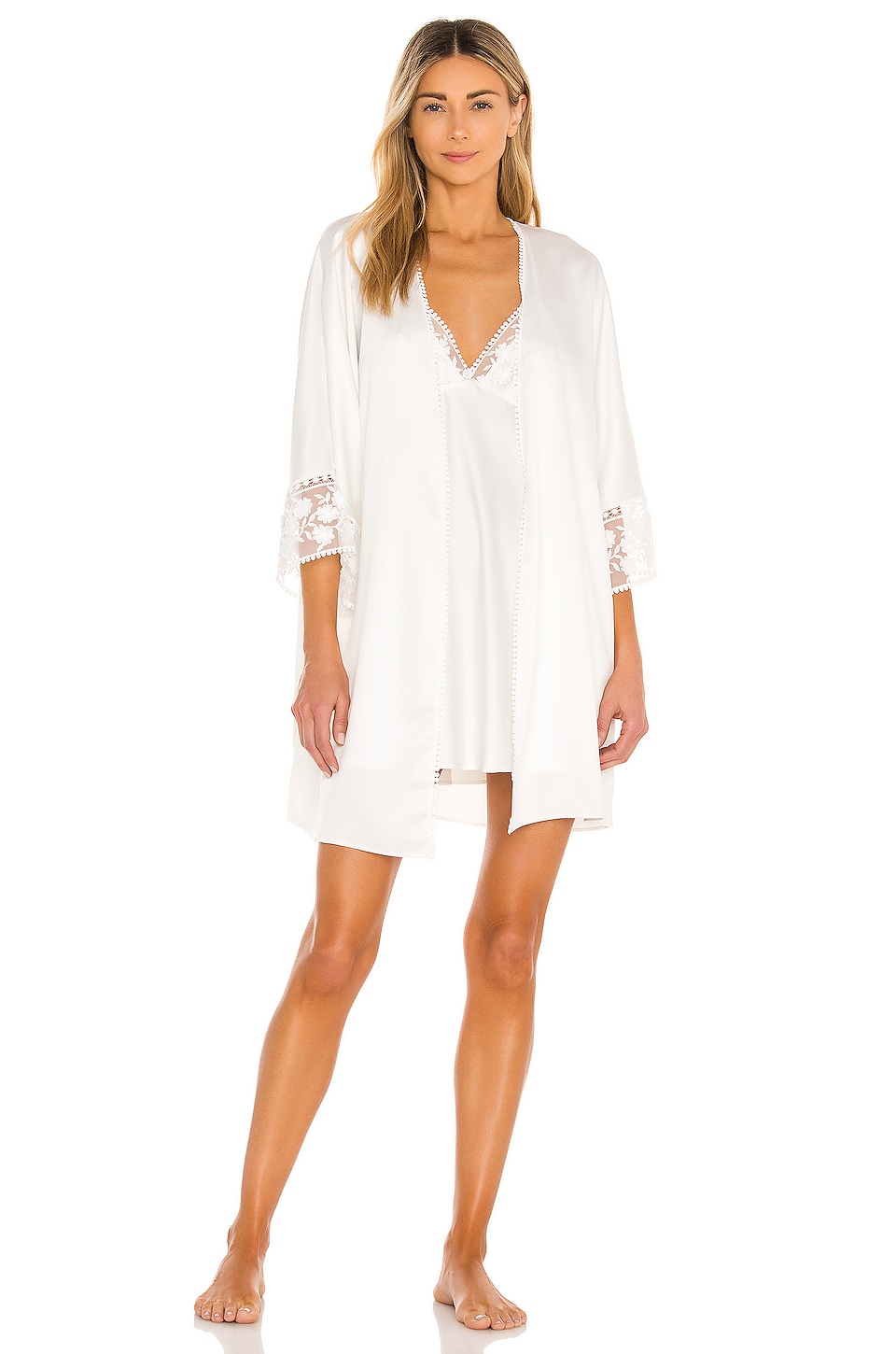 These are my favorite sunglasses – they're so chic and they look good on EVERYONE who tries them on – seriously have turned so many girlfriends onto this brand. They're soooo high quality. Cannot recommend enough.
and you need some good ones for him, too! I love these classic ones for men – my fiance was wearing the same old boring sunglasses for SO long before he tried these – they're chic but nothing over the top, just a trendy classic style, and they look good on everyone, too.
What's cuter than mens and womens matching swim suits to rock on your honeymoon?!
The best part? These ultra-soft, ultra-flattering Watercolors swimsuits were hand-designed by me, and they come in a bunch of different designs! (you can read more about them here – Kenny Flowers is my husband!)
Our favorite matching his-and-hers kimono and swim trunks
This chic matching couples look for Italy is a must. Don't forget to add the Fontelina Italian beach linen for him (that we know you'll steal, because WOW) and a matching lemon print long kimono!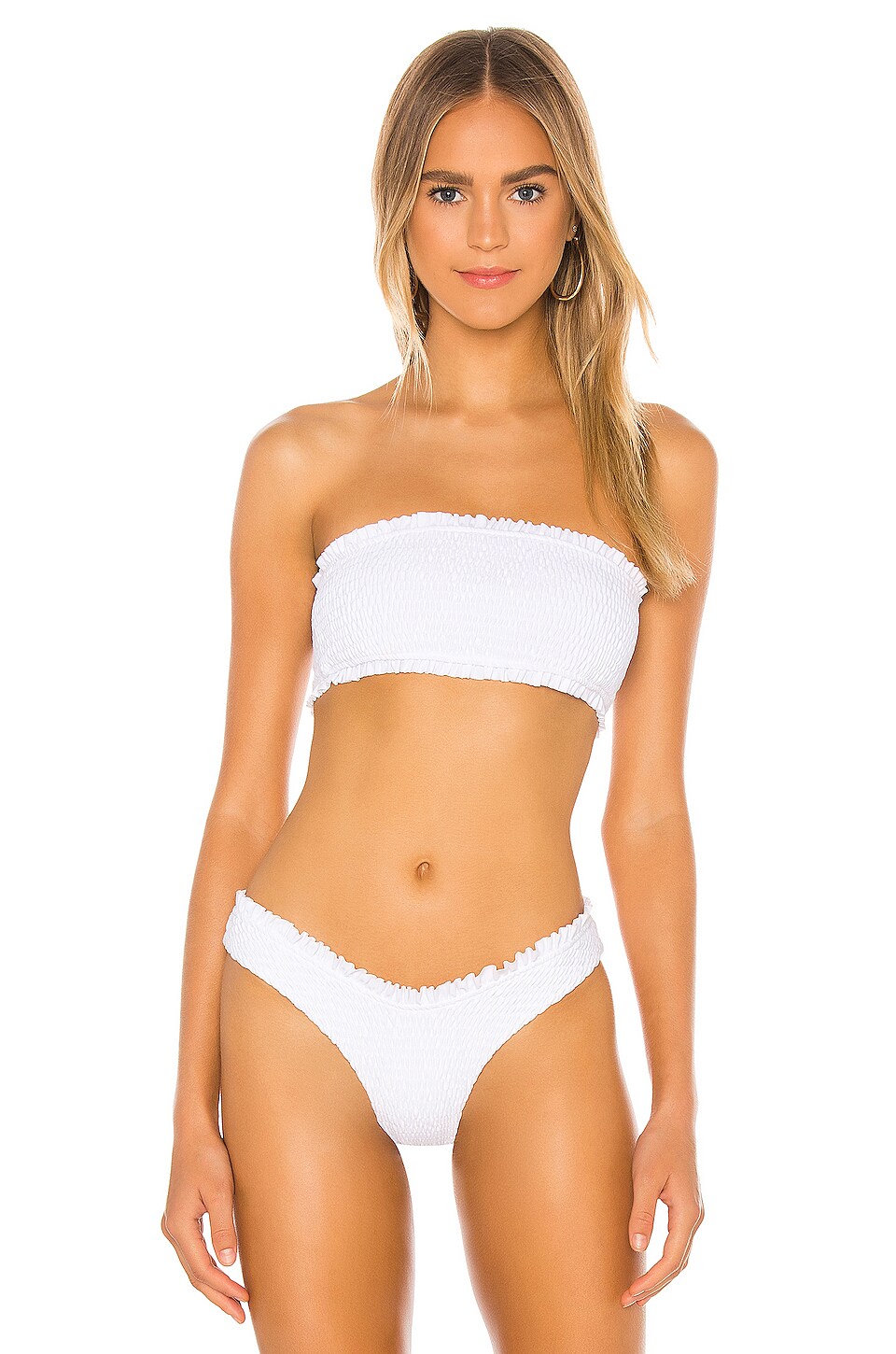 Perfect for enjoying your mimosas on your honeymoon suite balcony.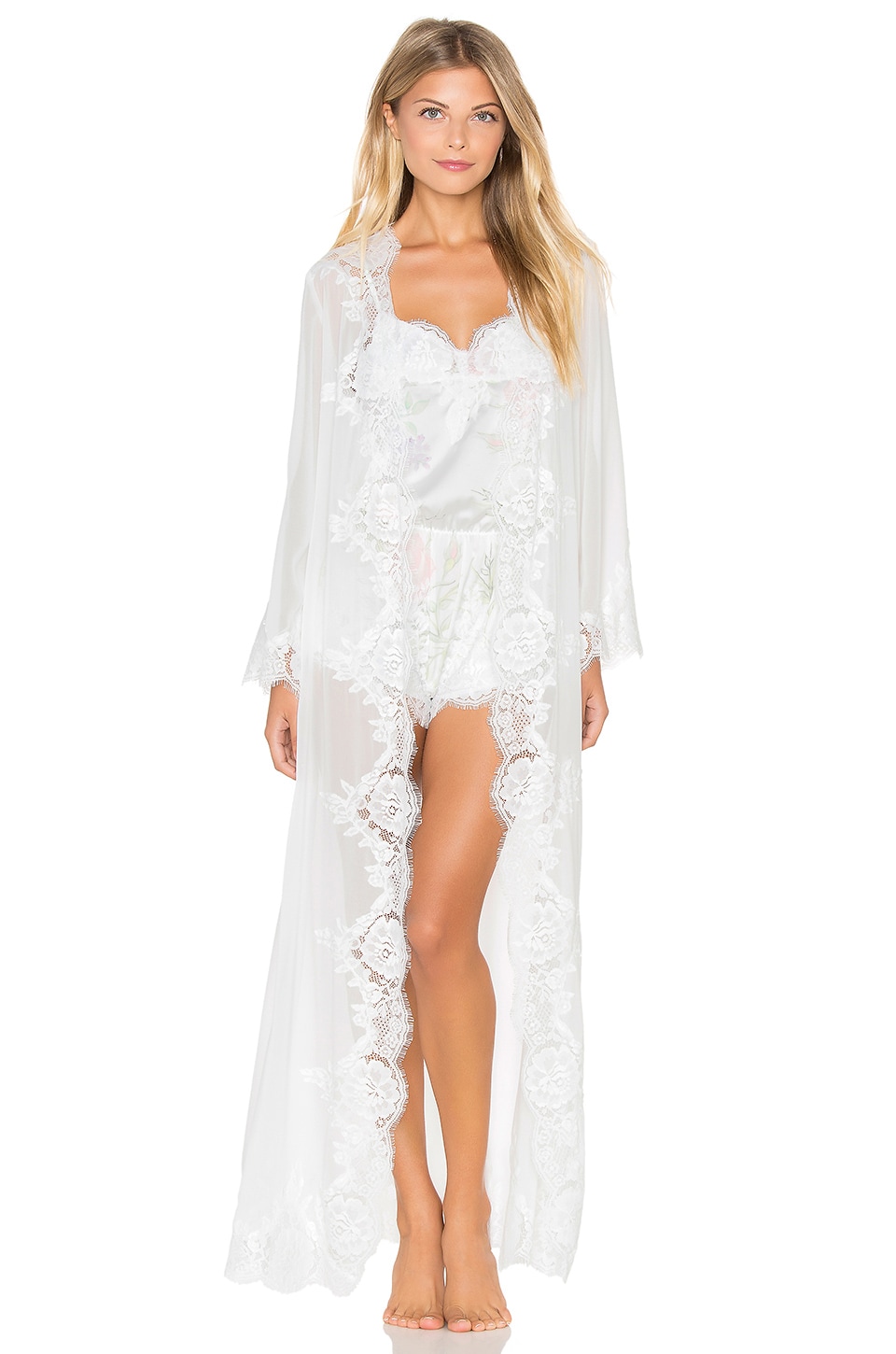 What else do you need to bring in your suitcase for your honeymoon?
Your outfits will likely vary a lot depending on your destination, but here's a good list to get you started.
What to Pack for a Warm Climate Honeymoon Destination
Sunglasses
Beach bag
Sun hat(s)
Flip flops
1 pair of sneakers for hiking/the hotel gym
Activewear
What to Pack for a Cold Weather Honeymoon Destination
Heavy jumpers/sweaters
Goggles
Waterproof socks
Waterproof boots
Hand and foot warmers
Thermal under-layers
Gloves
Warm hats / headbands
Scarf
Waterproof ski pants and jacket or snowsuit
Vest
Skis, poles, ski boots (if you have your own and aren't renting)
I'm currently obsessed with this brand of silky pajamas, lingerie, and intimates. They have the cutest cami sets, PJ's, bralettes, and lingerie, perfect for a honeymoon.
Paired with some comfy, cute bralettes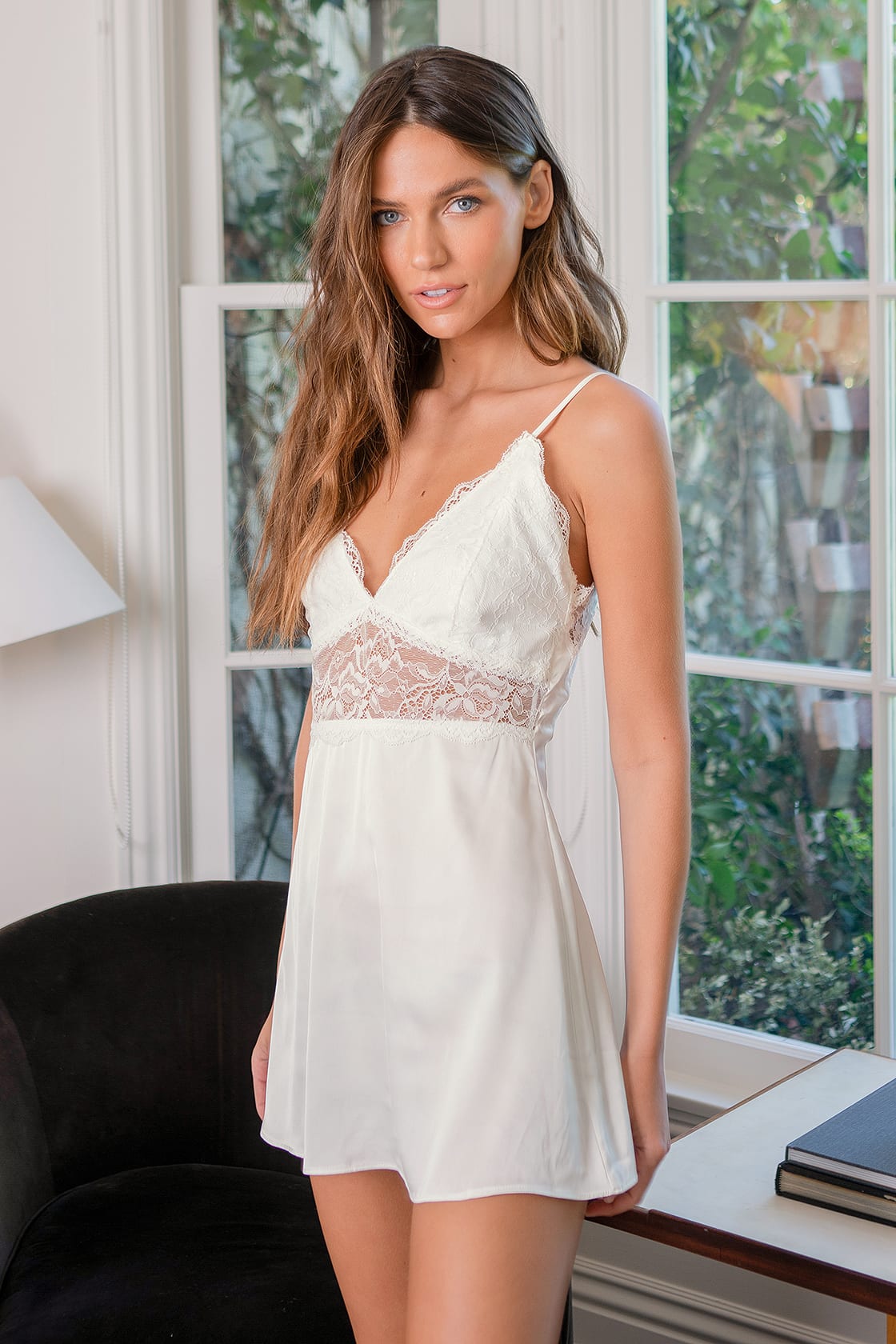 What to pack your groom for the honeymoon
Kenny Flowers palm fronds shirt and matching kimono.
Check out my related blog posts here:
The Ultimate Beach Vacation Packing Guide
The best honeymoon instagram caption ideas
Cute tie dye bikinis for summer
The best matching couple swimwear
Best skincare products for travel : all the skincare & beauty products I never travel without
How to prevent losing your luggage on your flight
How to Have the Best Time on Your Honeymoon
What to wear to your rehearsal dinner
8 Things That Are Always in My Carry-on