What to Wear for Family Holiday Card Photos – How to Plan Out The Best Coordinated Family Outfits for Photos
When it comes to planning out your family photoshoot or your photos for your holiday card this year, there's one thing that stresses every mama out there out – what outfits do you wear so that you look cohesive and good together?! Feeling confident about your outfits and like your best is a crucial part of your session being fun and relaxed, and your content coming out amazingly! Here are my five easy professional photographer tips for how to coordinate your family outfits so that everyone looks amazing and the card turns out PERFECT!
Tip #1: Either all match, or coordinate your outfits
There's nothing more blaring in a family photoshoot than if outfits don't match or coordinate. Remember that lighter color schemes are better for photography generally. If you're going for a tropical theme or taking photos on vacation, you can add in some fun prints (here are my favorite matching family outfits). Or, if you're going for more of a fall or winter theme for your shoot, or just want a light neutral color scheme, here are some cute all-year-round ideas below!
You can't go wrong with light colors and neutrals. Think, light blues, natural hues, and whites (I always love a flowy white dress like the ones I recommend below for family shoots!) HOWEVER, I am not of the philosophy that you can't have a little fun, too! I sometimes love matching in a fun family print, or I like wearing white so that my husband and kids can have a little more color, or I'll let my husband wear a print, and I'll match the baby, or we'll all go neutrals! it's really up to your family personality and there are lots of ways to do it! Here are some recommendations for mom, dad, and the kiddos below, as well as some tips on how to make sure your colors coordinate if you do go the color route!
Here are some of my favorite mom looks for holiday cards: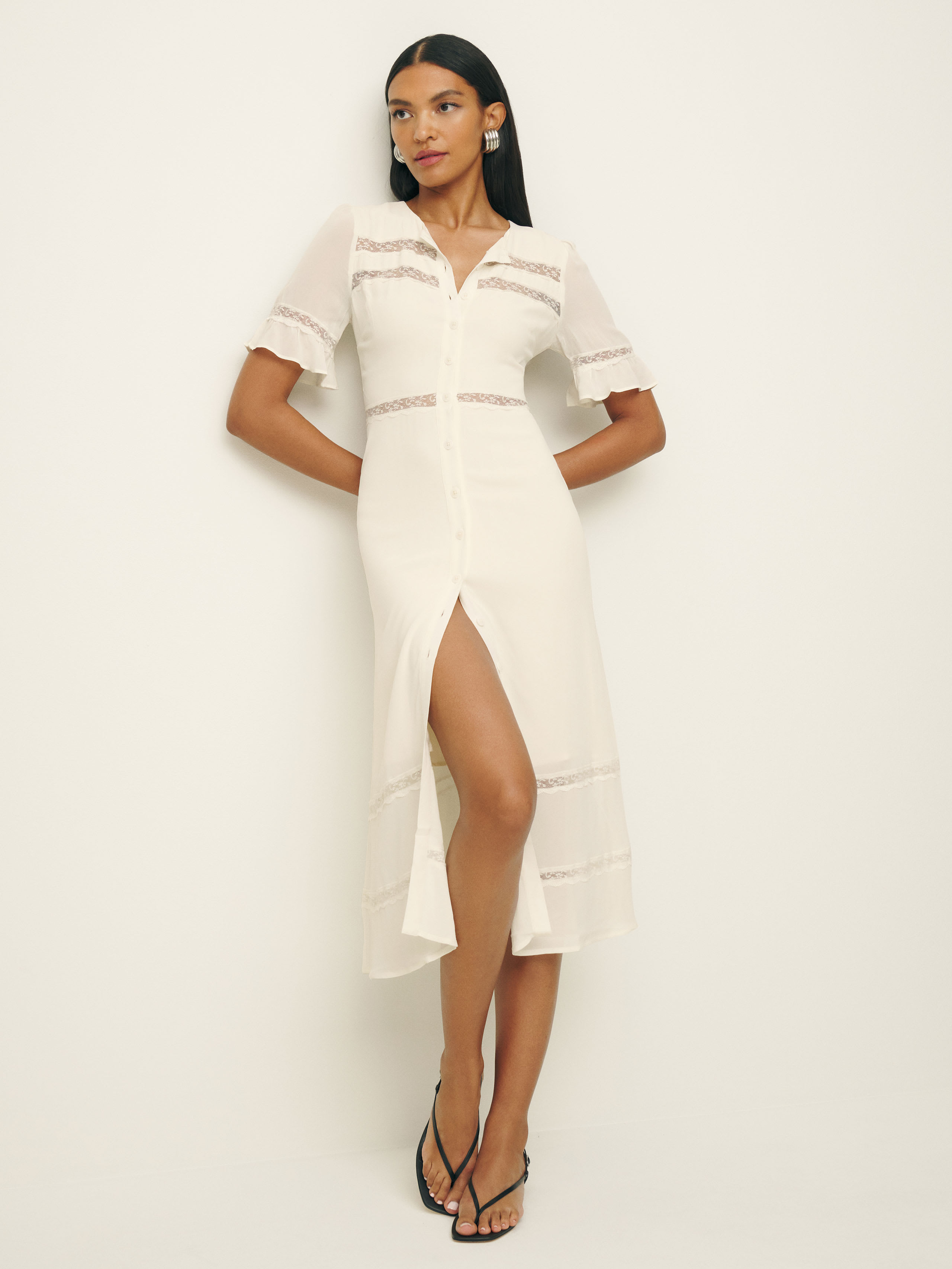 this flowy bandeau dress is amazing (runs large)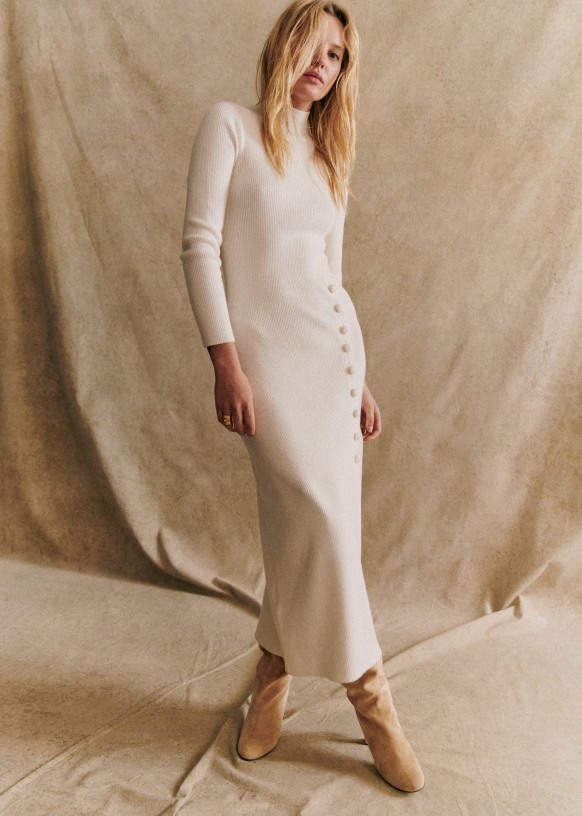 Paired with a nice pair of pants
or a light blue or navy works nicely for men too!
Kids: Think: Whites or neutrals
The best outfits for little boys for family photos:
Little girls outfits for a holiday card
that match well with the above!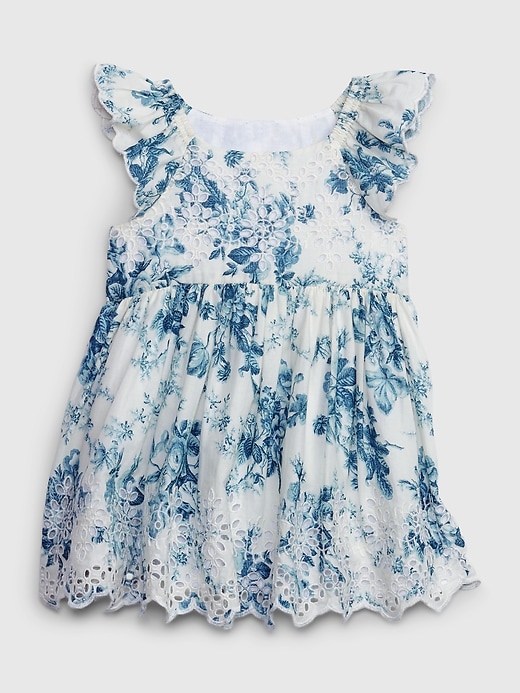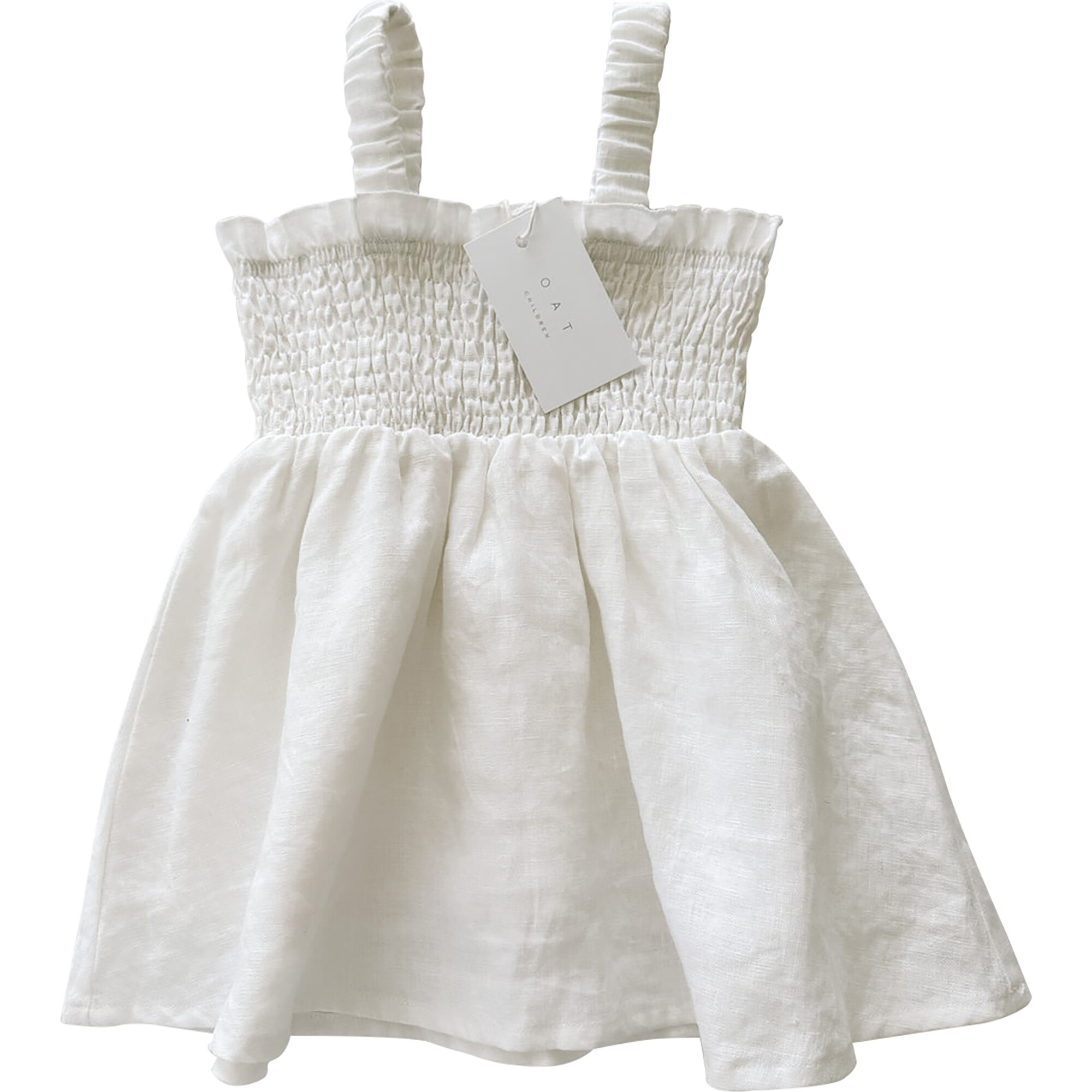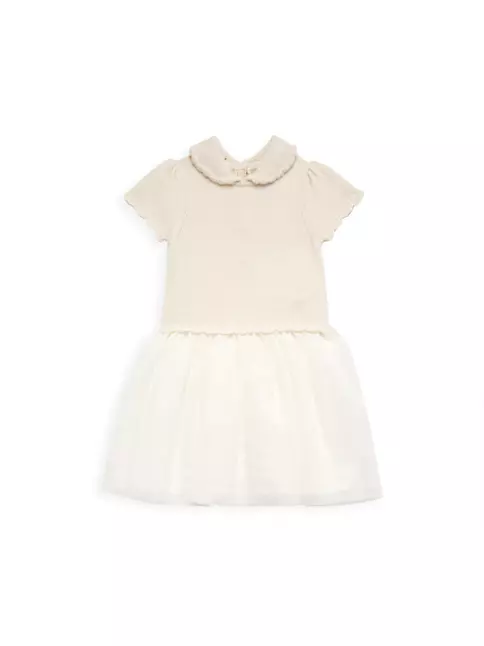 If you want to all match, here are some of my favorite high quality family matching outfits for holiday cards that will look super chic, not cheesy!
This print comes in long and short sleeve for men (and looks good in both!)
And it comes in a kids hawaiian shirt, little girls dress, and women's dress to match!
Tip #2: Mom's outfit is most important!
Start with mom. It's so important that mama feels her best and that starts with a great outfit. The most flattering silhouette for a feminine shape on camera is a dress or skirt that accentuates the waist and is flowy on the bottom. This allows for beautiful movement in photos, and will always come out flattering. Here are some of my favorite dresses for mom for a holiday card this year:
Tip #3: Choose a Dominant Color and then Choose Accents
Once you have chosen your main clothing pieces (ie your outfit!), it's time to think of some other accent colors that will coordinate well together. For example, if you are doing a warm-weather photoshoot and choose the subtle floral dress above, you can pull out any smaller colors for elements of your family's outfits like light blue and sage green, or, always naturals or whites work well too!
Tip #4: Try them on!
Make sure everyone tries on their outfit ahead of the big day to be sure no one is uncomfortable or can't fit in theirs!
Once you have your outfits picked out, and you get those gorgeous photos back, be sure to order your photo cards on Minted – they always have the best designs for holiday cards!
What are you guys wearing this year for your holiday card? Xx