What to Wear to Your Rehearsal Dinner for the Bride to Be
You've been planning the wedding of your dreams for a year or more, and you're finally ready to get to the fun part – WHAT ARE YOU GOING TO WEAR FOR YOUR WEDDING WEEKEND! All eyes are on you, which means you need to secure the best of the best white outfits for every event leading up to the wedding , including the rehearsal dinner dress. There are many different styles you can go for when it comes to the rehearsal, so I broke down a few of my faves, ranging from classic, elegant rehearsal dinner dresses, to beach-chic rehearsal dinner dresses that will take you right on through to the beachy destination wedding welcome party. Here are my favorite looks for a bride-to-be at the rehearsal dinner!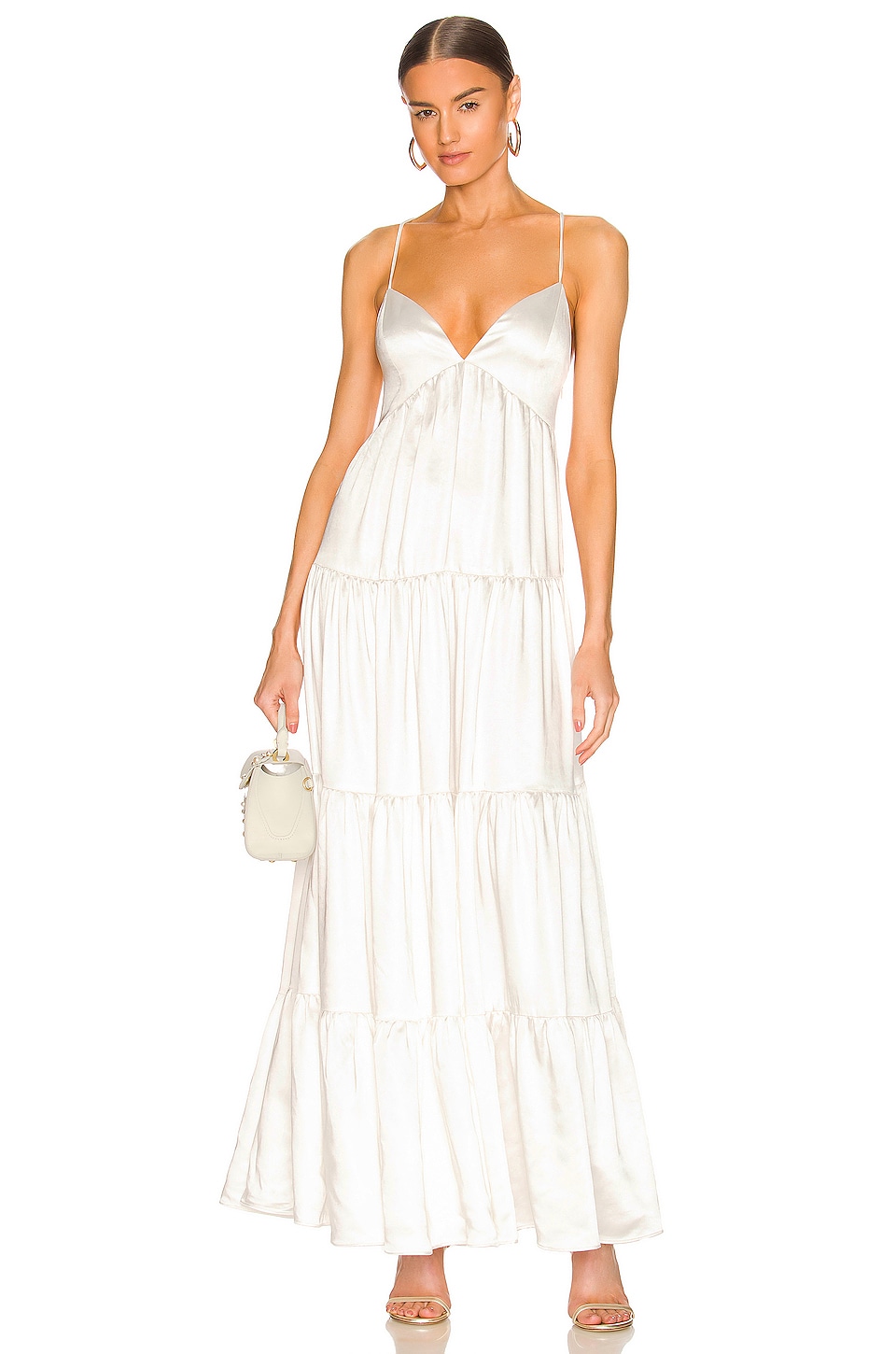 This is the white bride dress that I wore to my rehearsal dinner in Maui! If it's sold out, here's a very similar one! I paired it with this choker from Cult Gaia that I'm obsessed with. I'm wearing size small in the dress. The choker is adjustable!
This dress is gorgeous and under $100!
or alternatively, these more affordable ones here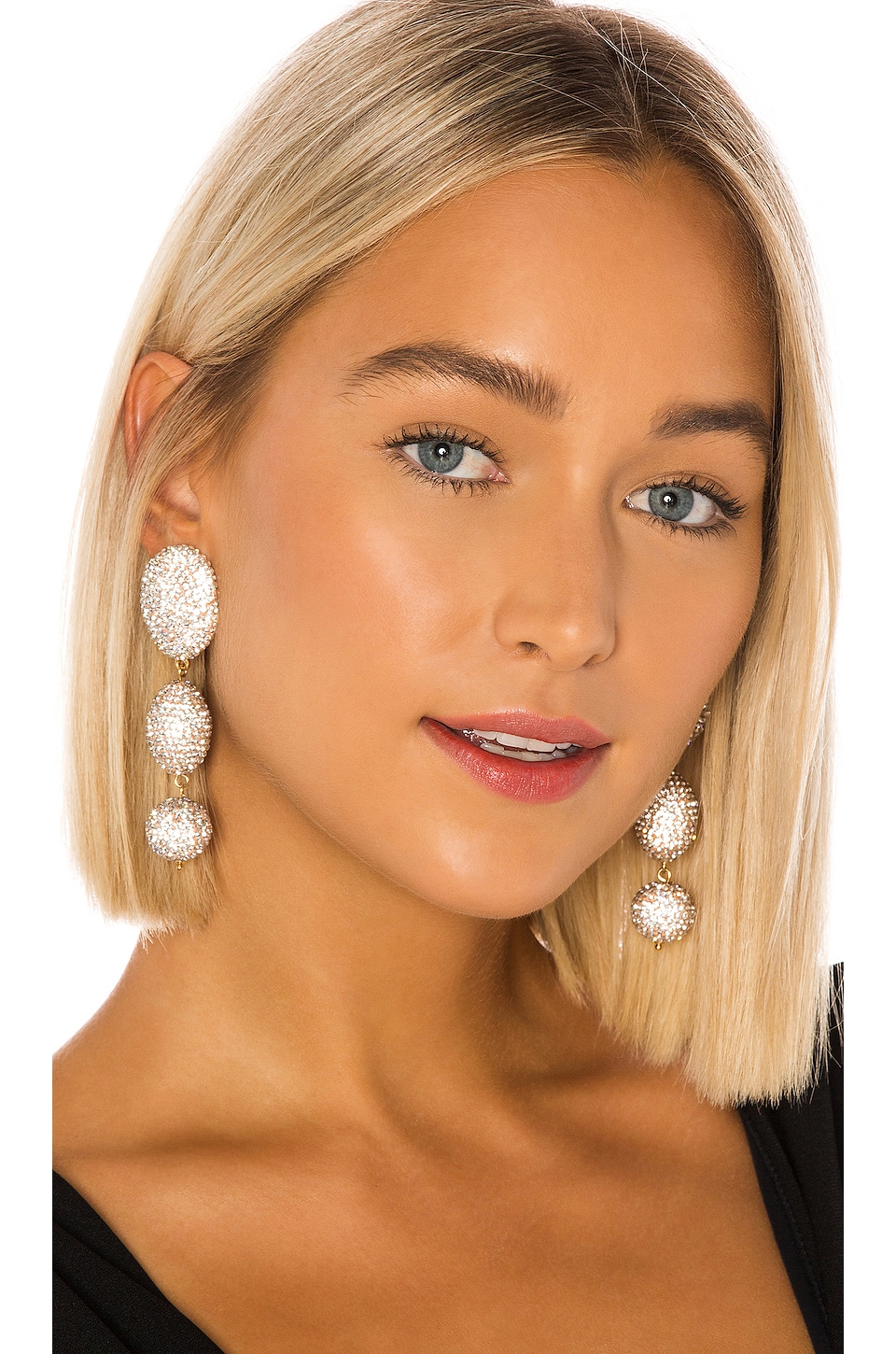 I'm always a fan of Jay Godfrey and their chic dresses, and this simple, strapless knee-length dress would be perfect for a rehearsal dinner!
This one is the perfect option for a fall or winter rehearsal dress!
.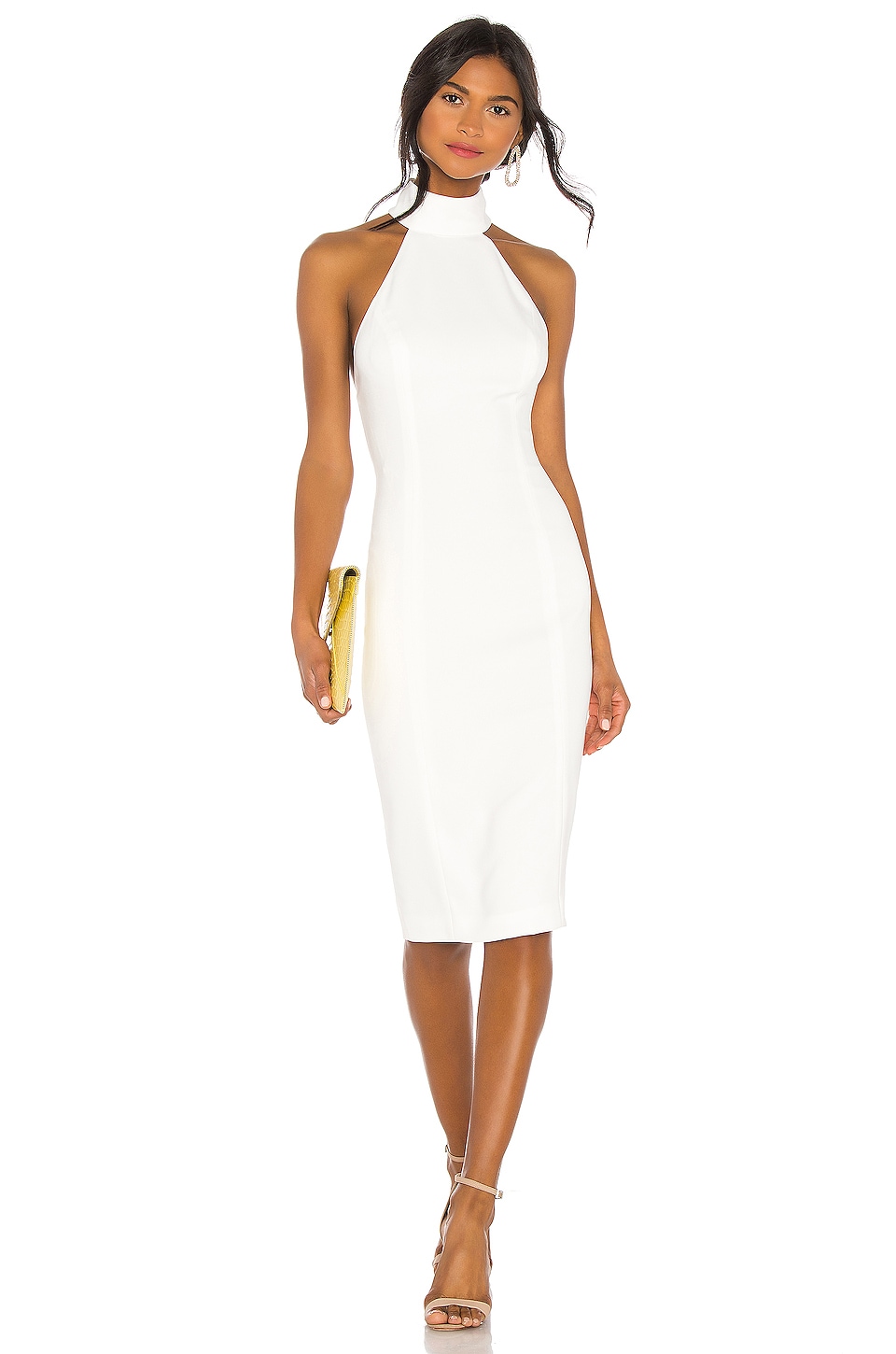 Rehearsal Dinner dresses under $100
The best shoes for your rehearsal dinner
I'm obsessed with Tamara Mellon heels – ever since Oprah dubbed them the comfiest heels on the planet! I can't help but agree, and these chic white ones are just perfect for any bridal events.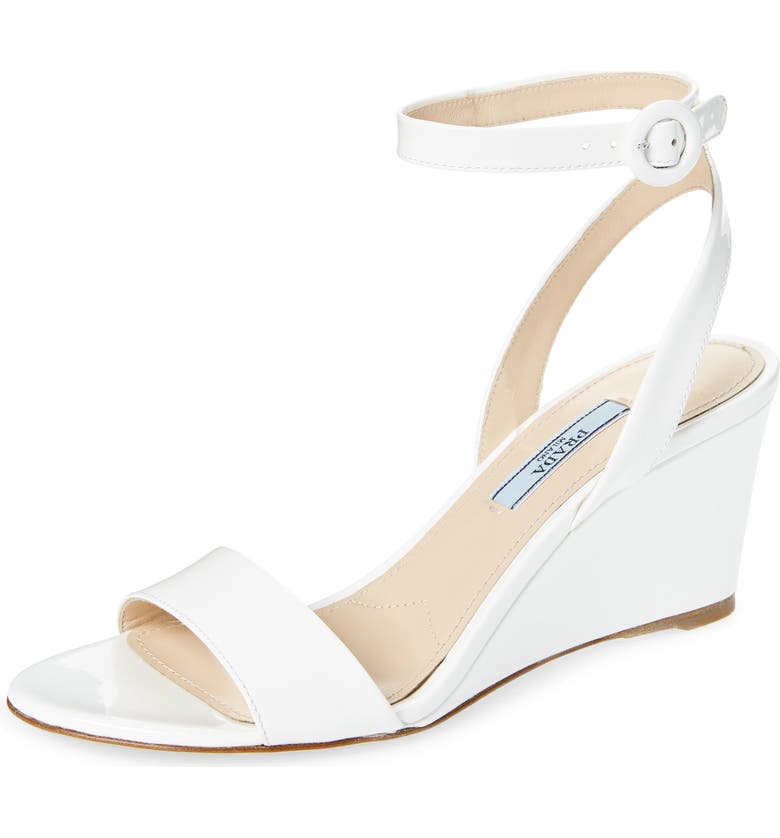 These Prada wedges are an effortlessly chic choice for a rehearsal dinner, or make for beautiful high-end bridal shoes.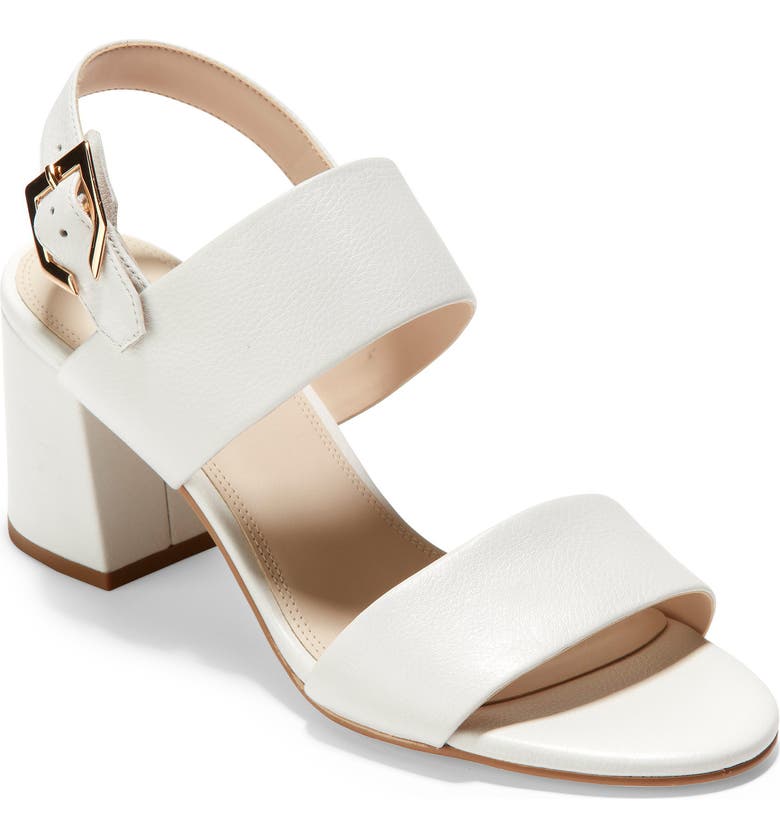 I always love Cole Haan's super-soft leather sandals, and these ones are just amazing. They're $150 on Nordstrom.
What to wear to your bachelorette party, rehearsal dinner, bridal showers and more as the bride to be
What to wear in engagement photos
my rehearsal dinner and wedding welcome party!
The best bridesmaid getting ready robes
The best bridesmaids gift ideas
Best bridal shower outfits for the bride to be
What to wear to your bachelorette party as the bride: Bachelorette party outfit ideas for the bride
The Best Bridal Shoes for a beach wedding
The Very Best Luxury Honeymoon Resorts in The World
The Ultimate Amalfi Coast Travel Guide
How to choose a honeymoon destination by budget
The Ultimate Honeymoon Guide to Santorini
How to stay healthy while traveling
20 Photos to Inspire You to Visit Bali