What to Pack for the Maldives – The Best Outfits to Wear in The Maldives
Planning a trip to the Maldives soon and wondering what should you pack for a vacation in the Maldives? You came to the right place, jetsetters! The Maldives is my favorite vacation spot in the world. (You can read about my trip on my Ultimate Maldives Travel Guide here) I mean, how can you not love it? It's the most picture-perfect place on earth. And, with the most picture-perfect place on earth, let's be honest, you want those instagrams to look picture-perfect as well. Which means…. cute outfits, and even cuter swimsuits.
What do I need to pack for the Maldives?
Swimsuits! I recommend as many swimsuits as possible (You'll be in the water every day!)
A couple sun hats – to protect you from the sun (I'm the girl in the airport wearing 4 floppy sunhats on her head through security since I refuse to pack and bend them) Here are all my favorite sun hats lately.
Water shoes for snorkeling (these $10 ones are my favorites!)
Sunglasses – my favorites lately are these! Kenny wears the "Rumrunners" and I wear the Hannah's. The rumrunners are co-ed so I steal his too – I swear these look good on EVERYONE!
Strong reef-safe SPF – You can help keep the reefs safe by bringing reef-safe sunscreen that doesn't harm the ocean's environment. The Maldivians are very eco-conscious about their fragile, beautiful, islands and you can be a sustainable tourist by just practicing a few easy eco-friendly tourism habits like reef-safe sunscreen, and avoiding bringing or using any plastic in the islands.
A kindle or some good beach reads
Bug spray (I like this natural, plant-based , travel-sized one)
& all of your go-to travel essentials
Will I need a power converter for the Maldives?
If you're coming from the USA, yes you will. I recommend this one from Amazon!
Will I need a rain jacket in the Maldives?
No. It is HOT, hot, hot in the Maldives. Don't waste your suitcase space on rain gear. Even if you're traveling during The Maldives rainy season, your resort will have plenty of umbrellas to keep you dry. Unless you plan on biking around in the rain all the time, you won't need any special rain gear.
What suitcase should I bring to the Maldives? Do the seaplanes have weight restrictions for suitcases?
If your resort uses a seaplane to get to it, you'll want to double check with the resort on the seaplane weight restrictions. I had no problems on the seaplane for Kandolhu or St. Regis Maldives with my 50 lb checked bag (check out all of my best luggage recommendations here) and carry ons, but if you have a lot more than a 50 lb checked bag, you may want to condense it down just to be safe.
What outfits should I wear in the Maldives?
Most of the resorts in the Maldives have a relaxed luxury vibe, meaning you can wear whatever you feel like! But you definitely will find many glamorous couples wearing their cutest cover ups, swimwear, and resortwear around the islands. Here are some of my favorite picks for what outfits to pack for the Maldives:
The best one pieces, bikinis, and swimwear to buy for a trip to the Maldives:
A cute matchy-matchy his and hers swimsuits combo is a must! I designed these swimsuits from Watercolors Swim to match up with Kenny Flowers swim trunks! (and, for being a loyal jetsetter & reader of this blog, you can get a discount on your whole order with the code JETSET)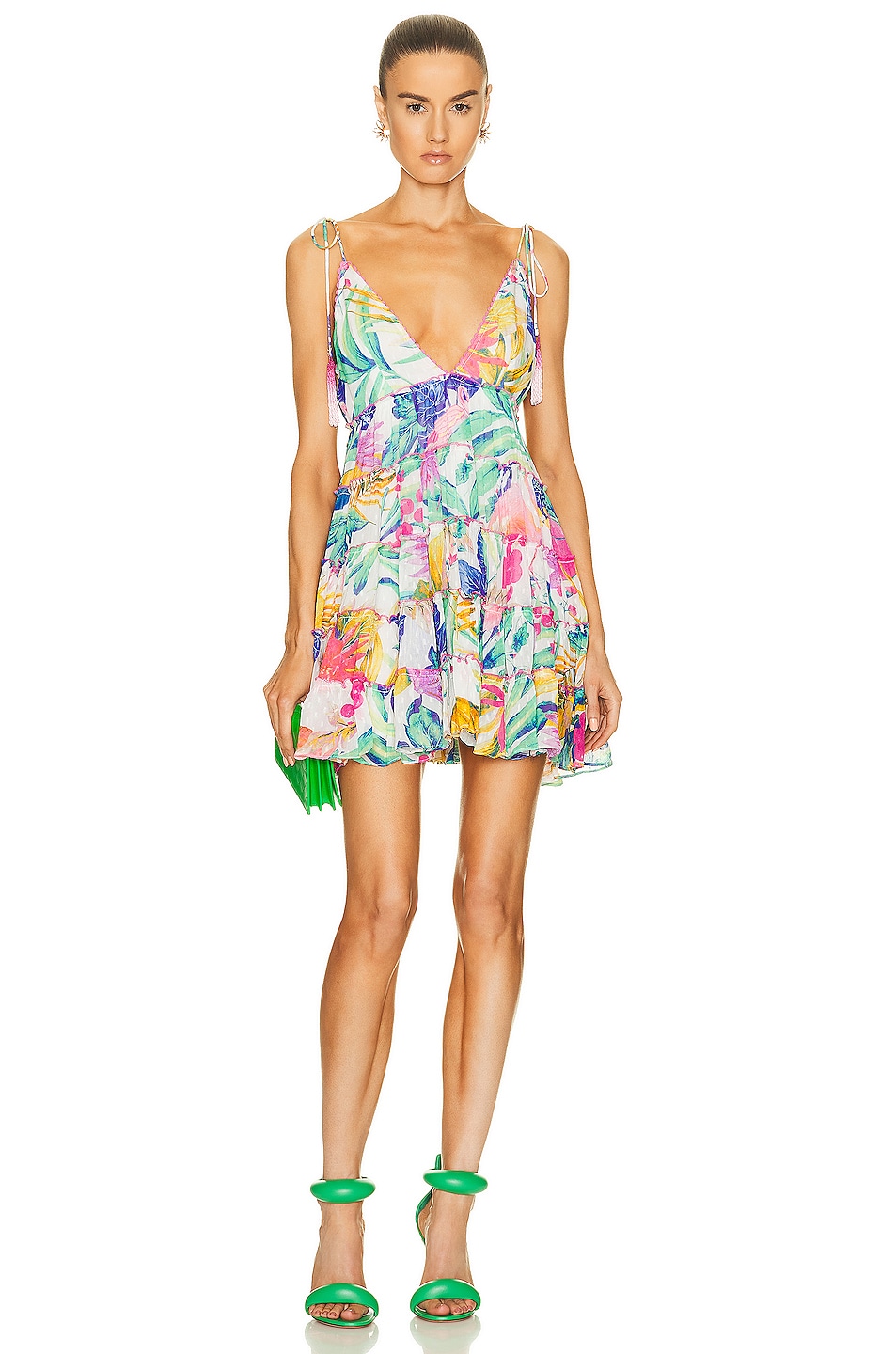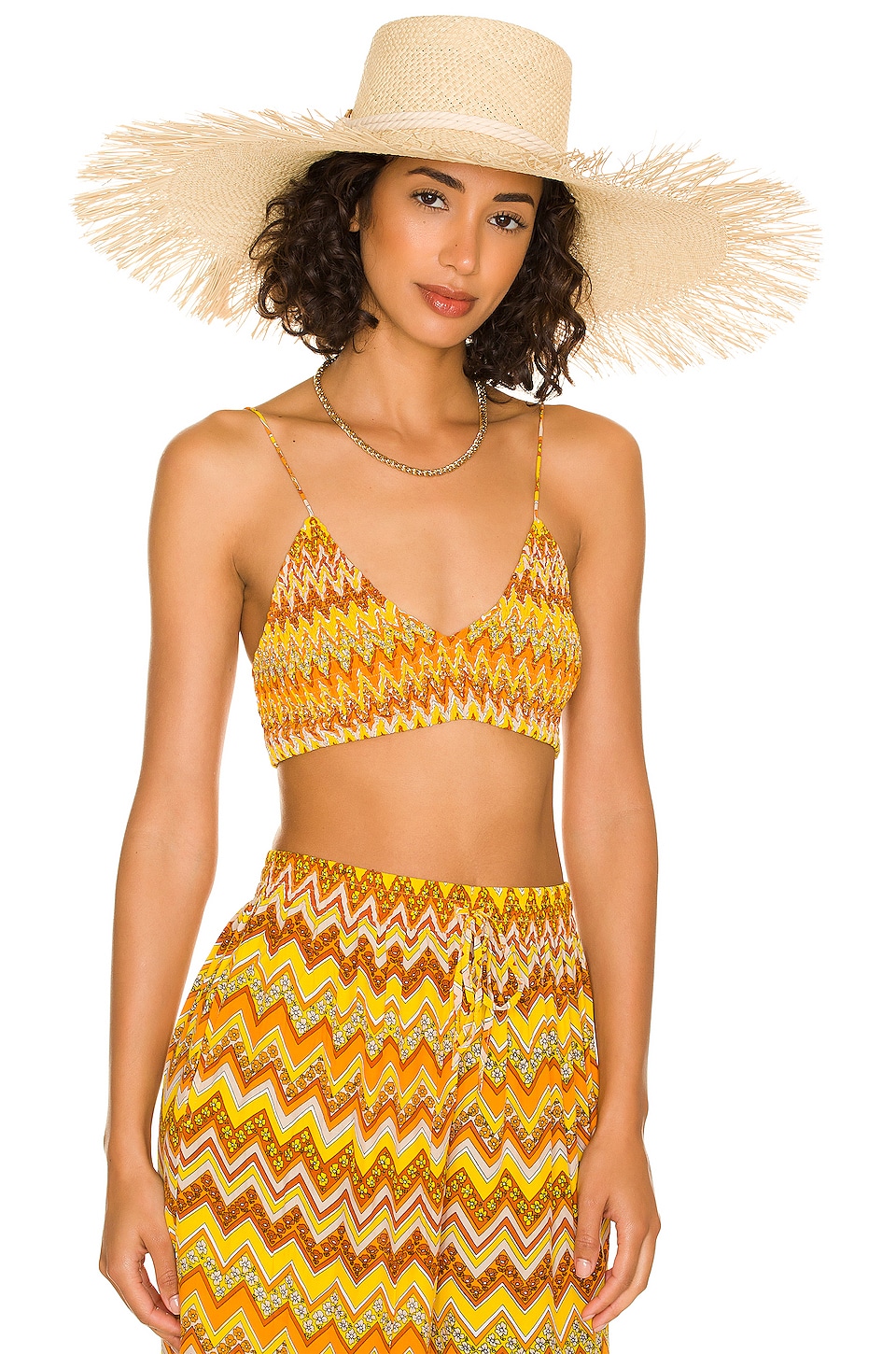 this hat is a total splurge but when I tell you it's MY FAVORITE HAT I've ever owned, I'm not lying.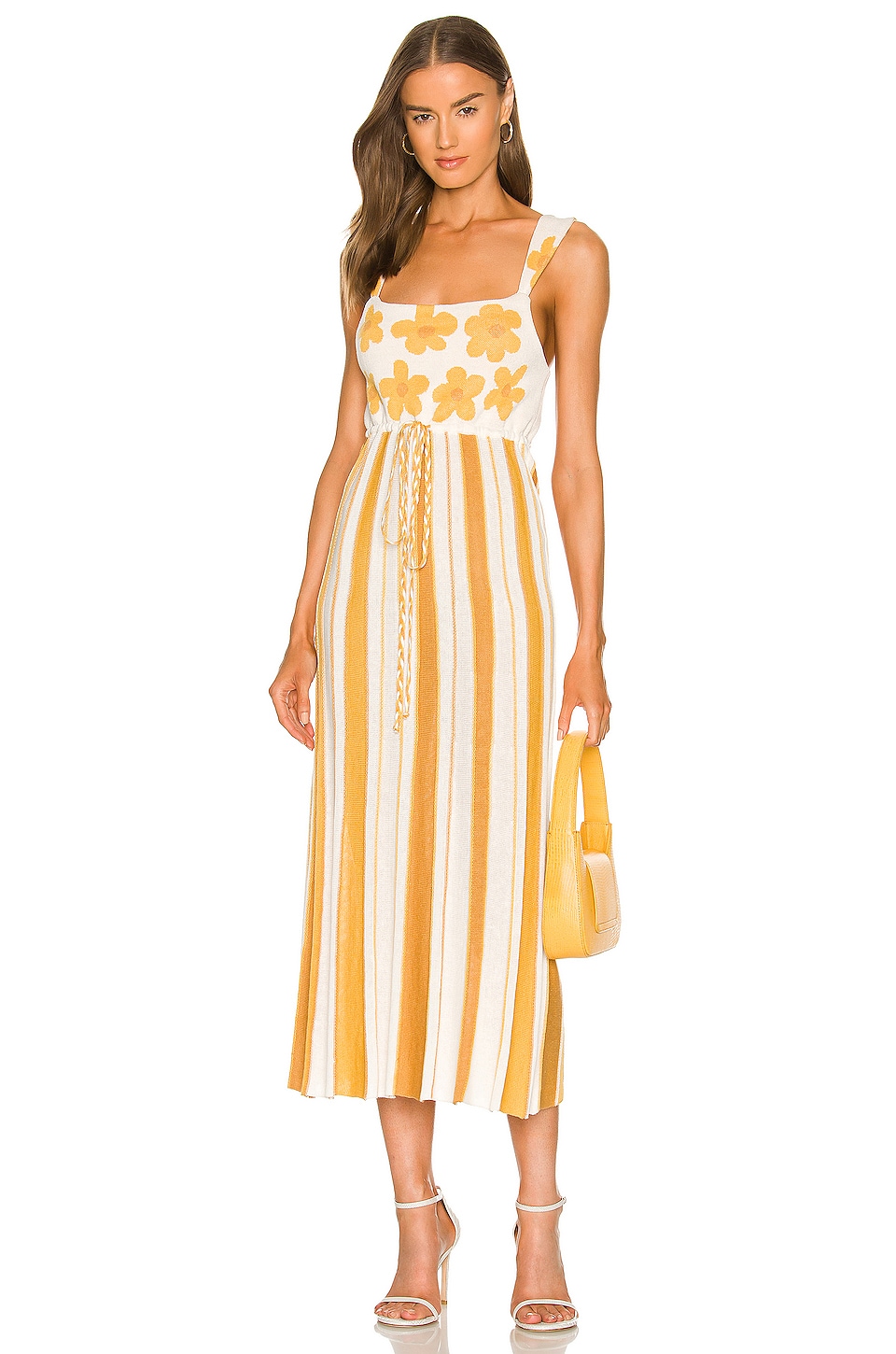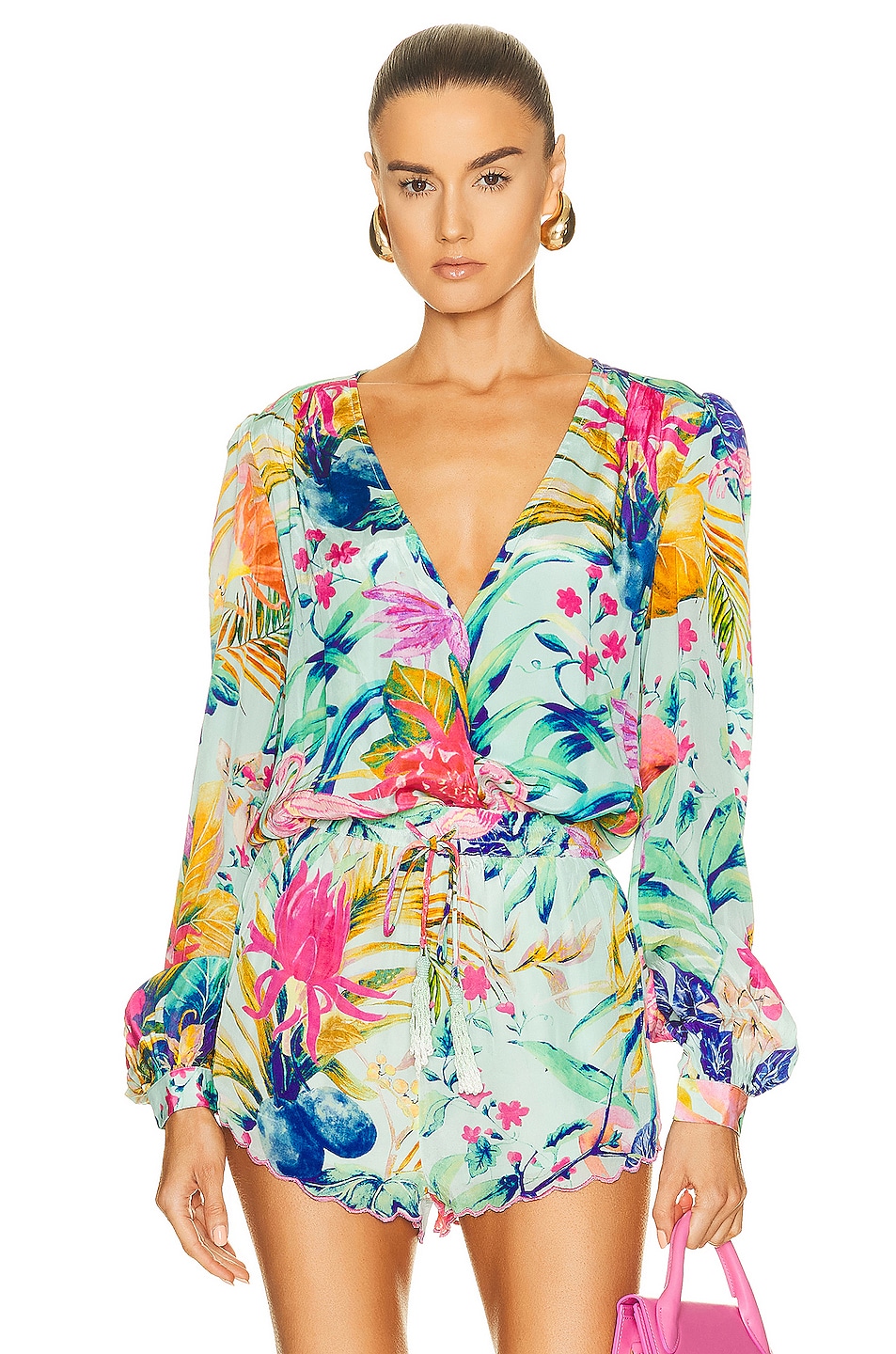 this dress is everything!
Wow I'm obsessed with this outfit above – full outfit linked here: http://liketk.it/3smcV
The best bikinis and one pieces for the Maldives
The best resortwear for the Maldives:
I treated myself to this GORGEOUS dress for my honeymoon and it was 100% worth every penny. I love this brand and their clothes are always expertly made, and with pretty little details that just feel expensive – seriously this dress could not be any more gorgeous for the Maldives.
This beach shirt is what I ALWAYS wear on every vacation. Over my bikini, on planes, open, buttoned up, tied around my waist or tied in the front (my favorite way to wear it!). The material is SO SOFT and the perfect layer of warmth thats not too warm, but just warm enough, making it ideal for travel days and beach days.
Cute cover ups and beach dresses!
Click the photo to shop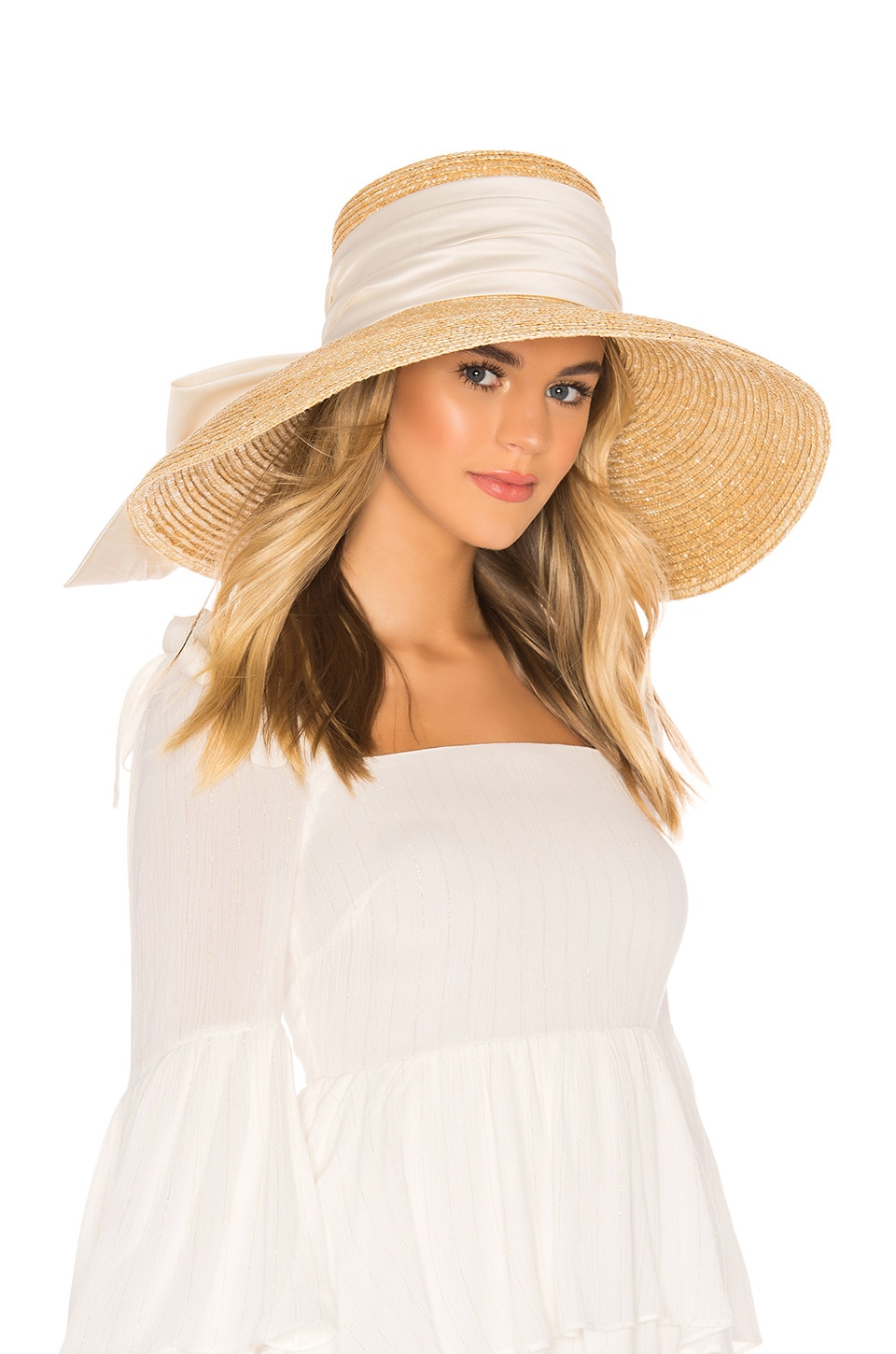 What to wear on your flight to the Maldives
this is my GO TO travel shirt – Frank & Eileen is the best quality – I'm obsessed.

These white sneakers are ALWAYS my go to travel shoe. They're so unbelievably comfy they feel like you're walking on clouds, yet they're sturdy enough to work out in in the resort gym when you get to your destination. I love them for travel days, long flights, and on vacation!

Jewelry for the Maldives
All of Jetset Christina's favorite jewelry
Sunscreen of course!
The Best Sunscreens to buy for your next vacation – JetsetChristina
Pin this post!
Enjoy your trip to the Maldives! & check out my other blog posts here:
The Ultimate Maldives Travel Guide
The Most Luxurious Honeymoon Destinations in the World
The 20 Travel Essentials You Need to Jetset Like a Boss