The Jetset Christina Master List – All My Favorite Product Links
After answering a thousand DM's and emails asking for so many of the same links, I finally decided to create a Jetset Christina Master List! This list is made up of things I absolutely LOVE and use on a daily basis for my travels, and for life. All of the products and clothes that, after 7 years of blogging, stand out from the crowd! There is NOTHING sponsored, here, just the BEST OF THE BEST, in my opinion.
This list will be ever-growing and I'll always add to it with things that I find and LOVE and think you all should know about!
*this list contains affiliate links, which means, at no cost to you, I may earn commission on purchases*
TRAVEL
This suitcase. It's the best I've EVER had.
My in-flight jumpsuit – I have been living in this jumpsuit – I wear an S and it is the COMFIEST thing for a flight. The material is sooo soft and high quality. Highly recommend.
My favorite leggings – Right now I'm obsessed with these ones. SO SOFT and comfy. My pet peeve is when leggings feel too tight after awhile (especially if you're wearing them traveling), and these ones are perfectly conforming without feeling too tight. Love 'em.
Bisous sunglasses – this brand literally looks good on everyone, and are the sunglasses we gifted all my girls at my bachelorette party in Miami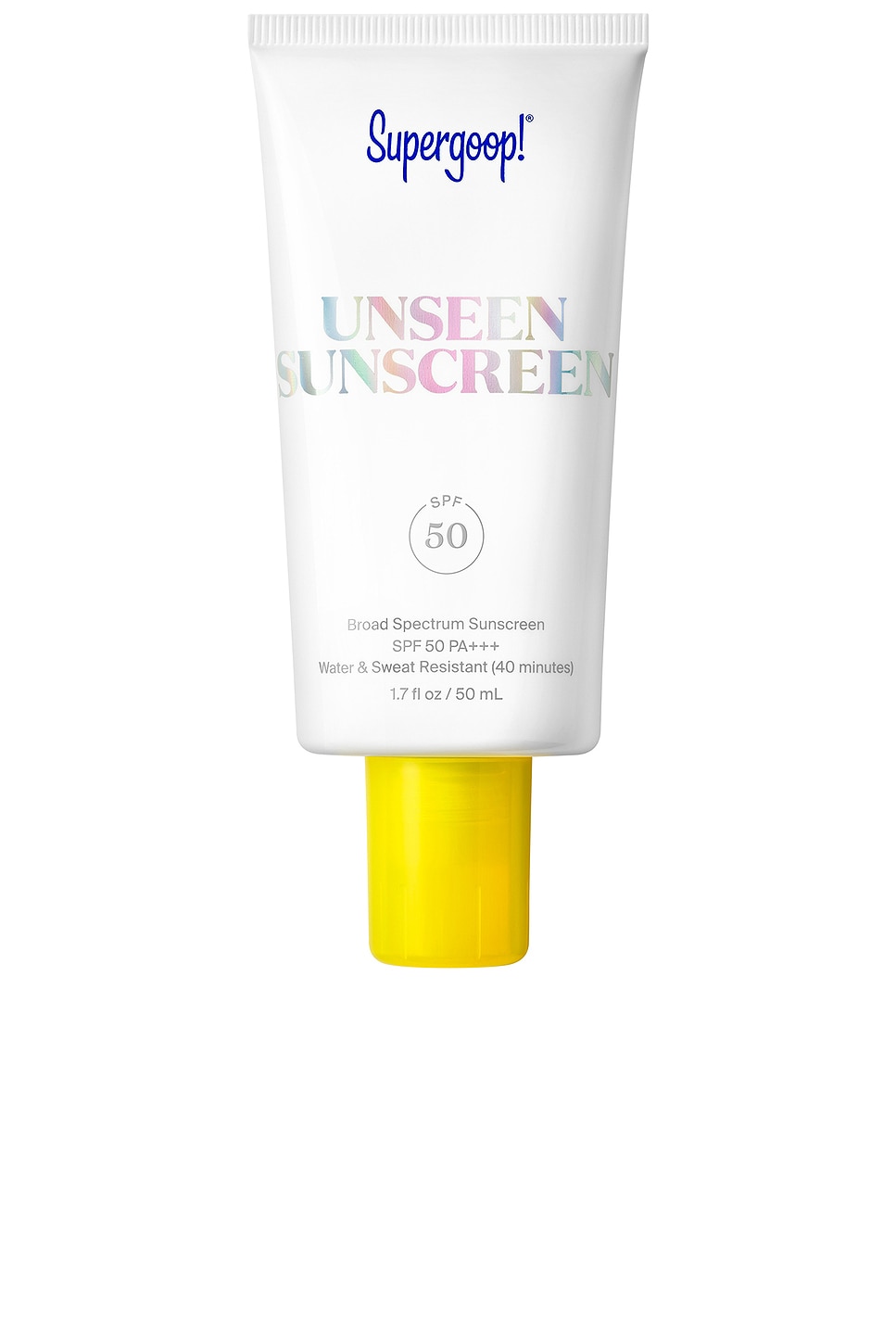 This is my GO TO face sunscreen – I'm obsessed. It doesn't feel like ANYTHING on your face and keeps you protected under your makeup or alone. It's amazing.
My favorite flip flops for travel, beach days, anything and everything. These things are so high qual, comfy and cute.
BEAUTY
This skinceuticals serum I love. it is the HOLY GRAIL, yall. It locks in moisture and makes you look plumper, younger, and more energized in your face.
FASHION & JEWELRY
As you guys know, I love to travel with all of my sun hats! This hat clip is an absolute GAME CHANGER – So genius. I don't go on any trip without it.
These running/walking/travel everyday sneaker shoe – that are literally the best and comfiest in the world. Slip on so perfect for airport security, morning runs, ANYTHING and everything.
My travel shirt / beach shirt – I live in this shirt you guys, I swear I've been wearing it every single day. It's SO soft (made of waffled island cotton, way softer than any other white tie-up tee I've ever owned) and the perfect layer to add for a beach day, travel day, anything. It looks really cute tied up in the front, worn over your shoulders, or wrapped around your waist too!
These nipple covers that are life-changing. SO MUCH BETTER THAN A STICKY BRA – for not having to wear a bra with a low cut dress or worry about nips showing through clothes or swim!
And this affordable gold-filled bracelet I wear with it every day (and get wet in showers, oceans, pools etc. it doesn't rust!! Thank goodness!) I wear a size 6.5
BABY
FOOD, WINE, & COCKTAILS
HEALTHY
The probiotic I love – especially for travel when it comes to fighting things like Bali belly
HOME
My all-time favorite pots and pans – super easy to clean, nonstick and NON TOXIC. They're the best!
All of our favorite recent home buys for our new house!
The print artist I'm obsessed with – we have one of her pieces in our bedroom!
My chic stainless steel french press coffee maker that I SWEAR BY
We picked the Saatva mattress after reading a million reviews and could NOT be happier!!! We have the king plush soft 🙂
Parachute has taken the bedding world by storm and for good reason – their bedding is BY FAR the best out there right now. We have the sateen.
This down alternative duvet insert is also amazing!
I use this silk pillowcase to keep my hair healthy and it feels SO amazing – I even travel with it!
As always, if you purchase from these links, you help support my blog through a small commission I receive at no cost to you at all. If you'd like more information, head to this page here, or to see all my affiliate partners, head to this page here.
Check out these other blog posts:
What to pack for a tropical vacation