What to Wear in Aspen: What to Pack for a Ski Trip to Aspen, Colorado
I just got back from my first trip to Aspen and it may just be my new favorite mountain destination in the world. With chic hotels, incredible restaurants and bars, endless winter activities like skiing, sledding, and cozying by the fireplace, there's no better winter vacation than Aspen, Colorado.
But, as fun as a ski weekend in Aspen is, packing for a mountain getaway (especially if you, like me, are used to warm-weather destinations and generally only pack bikinis), can be stressful! Not to mention Aspen is the chicest-of-the-chic. I mean, seriously, is everyone here a supermodel? When I was in town, Kim Kardashian and Kanye were casually sipping hotty toddy's in The Hotel Jerome, while Kate Hudson and Katie Perry were skiing down Aspen Mountain.
Aspen is heaven for celebrities and the international jet-set, so you're going to want to dress like one while you're in town.
LET'S GET PACKING, why don't we!
Look guys I hate buying winter clothes. After all, it's WAY more fun to spend your entire paycheck on bikinis, right? But the amazing thing about winter clothes is they last for SO long. I wear coats I've had for 5+ years, and they're still in such great shape. So, if you're planning a mountain weekend, I highly recommend stocking up on a few great winter coats, a great ski outfit if you don't already have one, and some warm-but-chic outfits for apres-ski.
Aspen is cold, but everyone always looks SO chic. You're going to want a couple cute jackets to keep you warm and looking ultra-chic.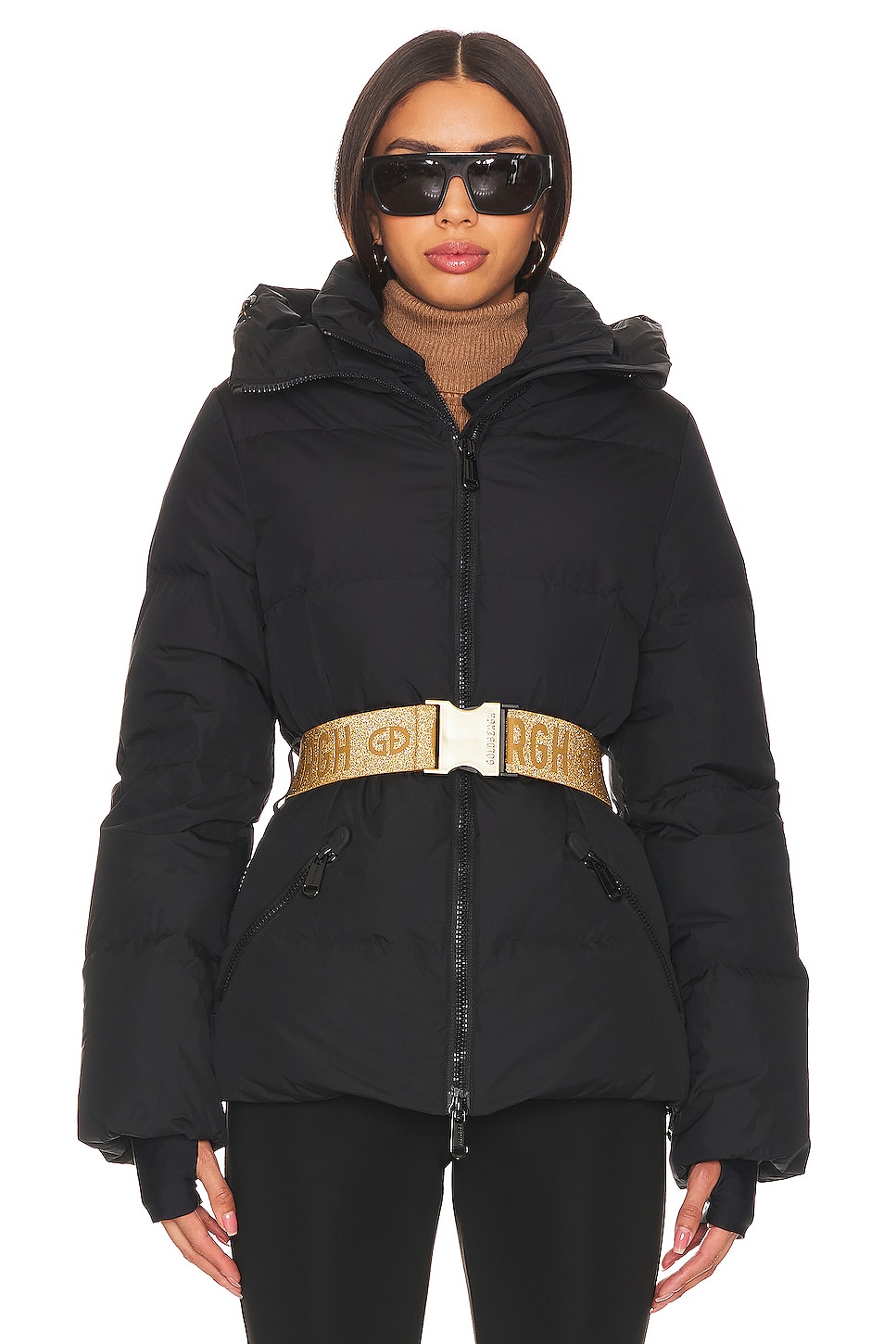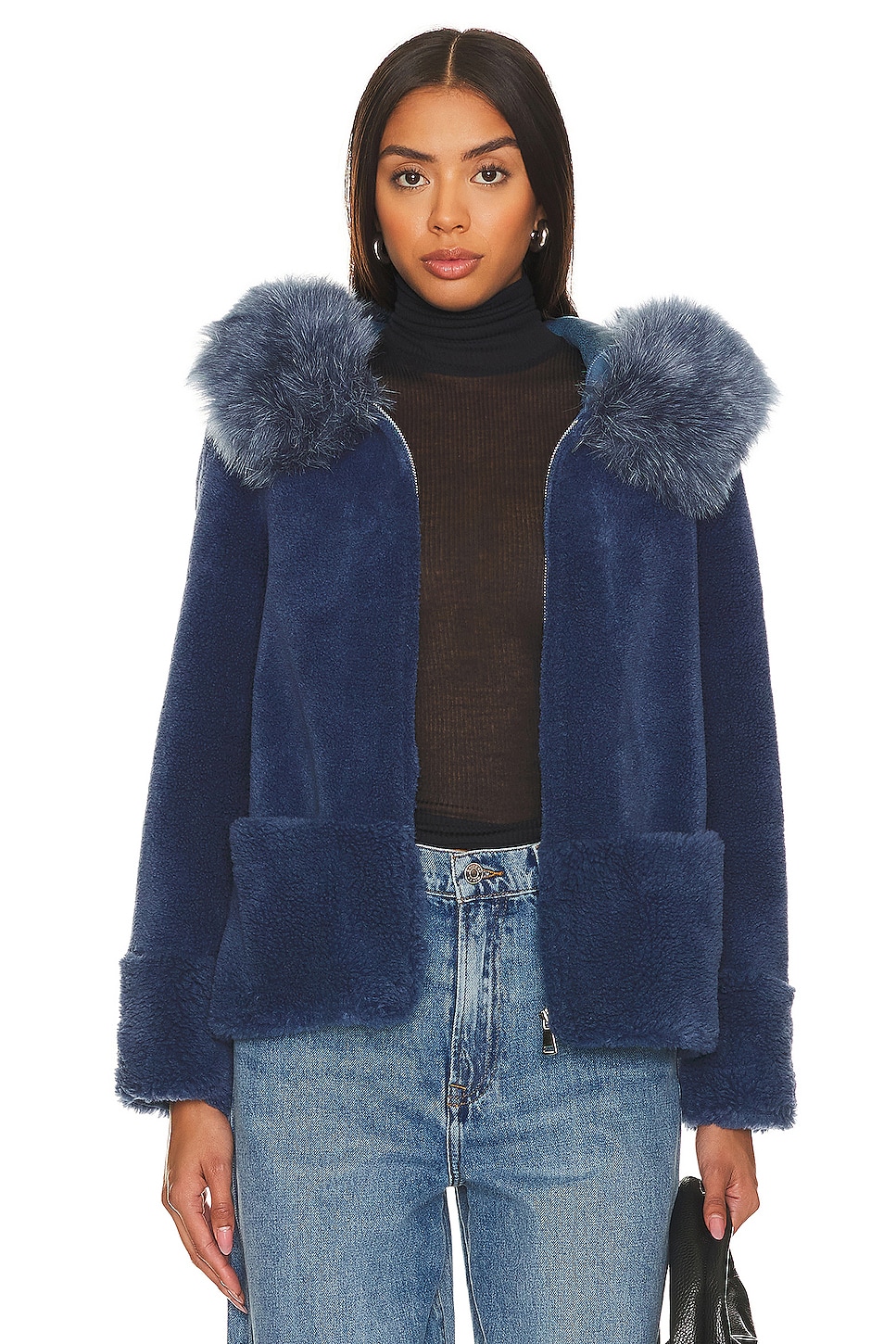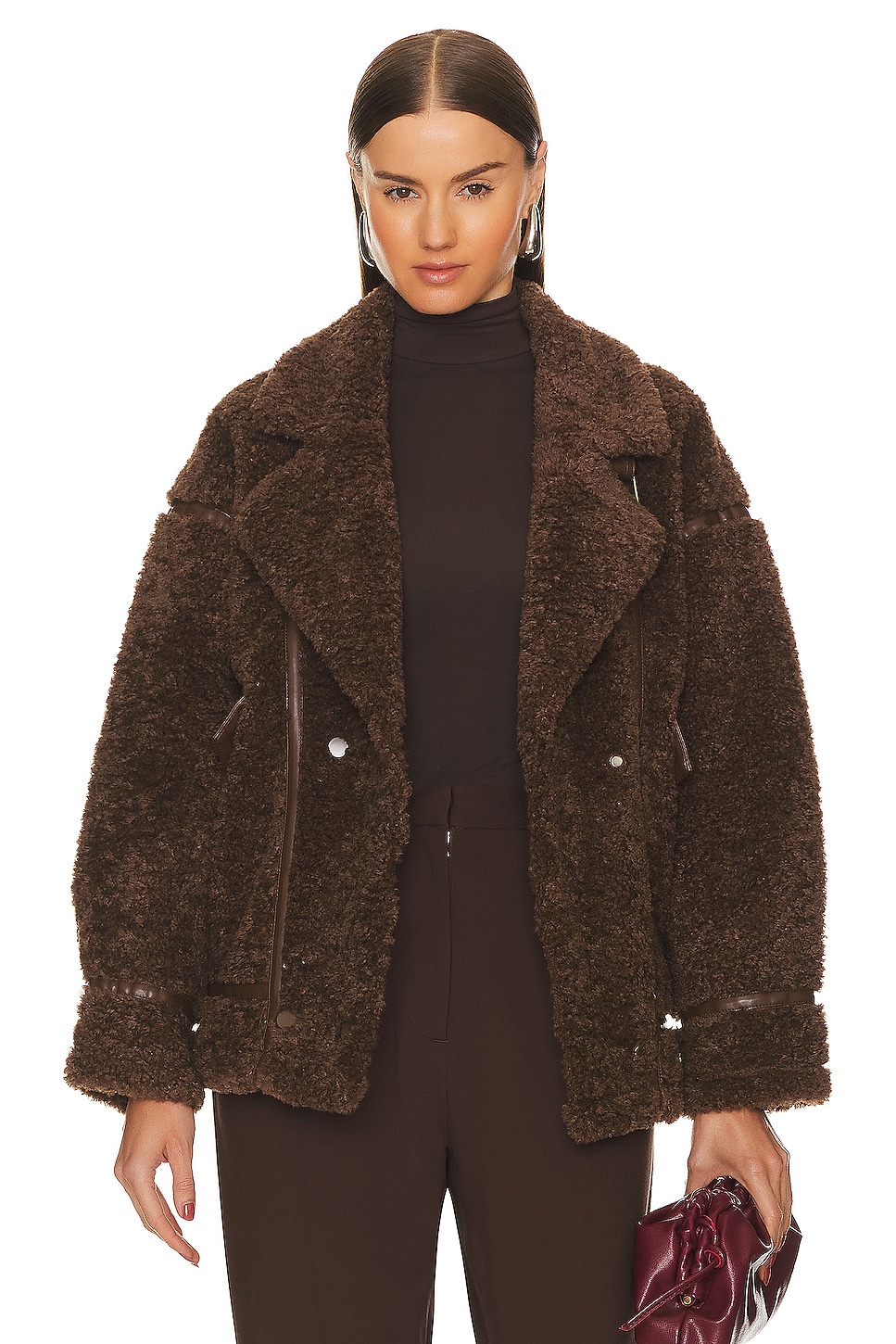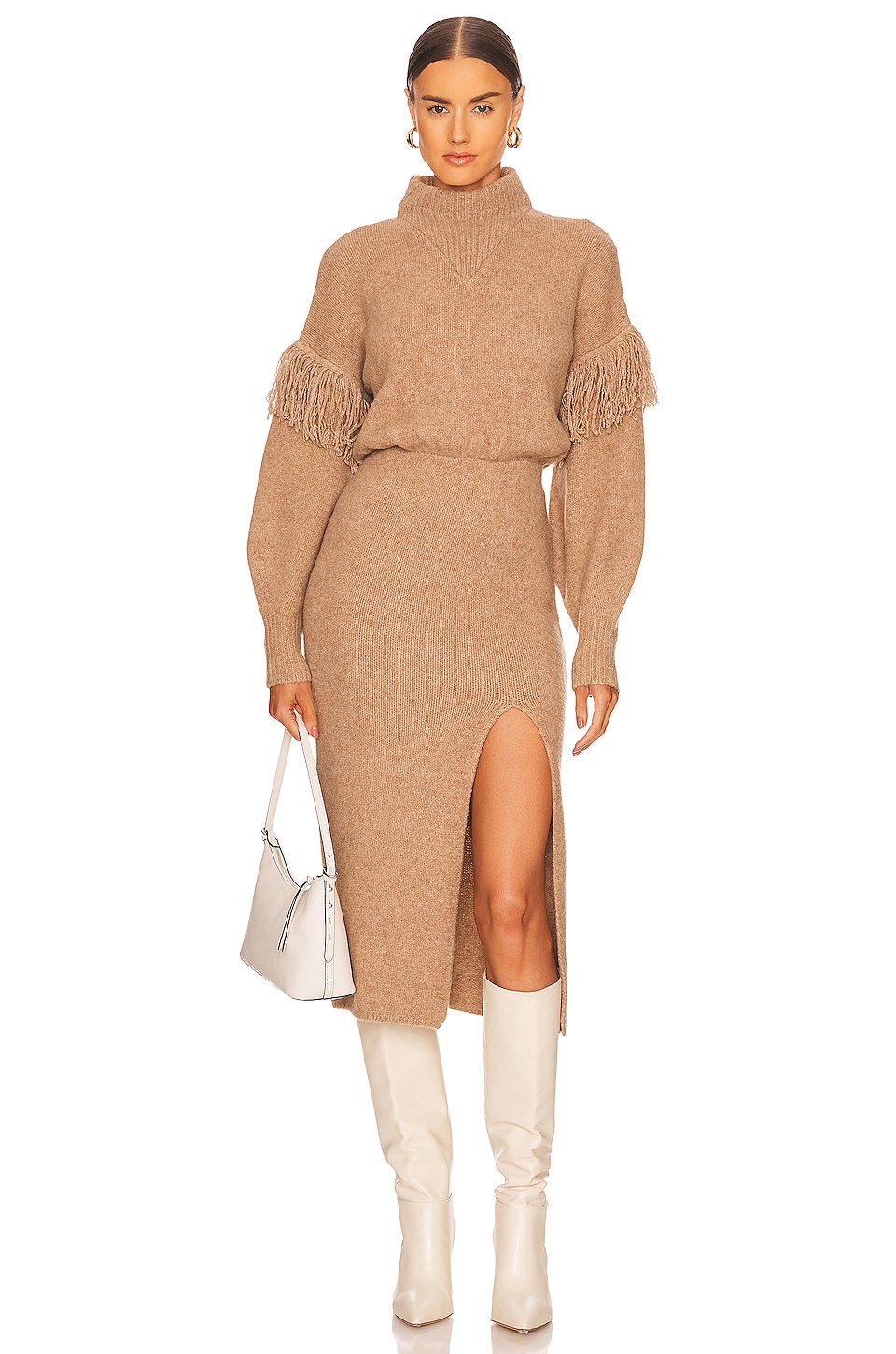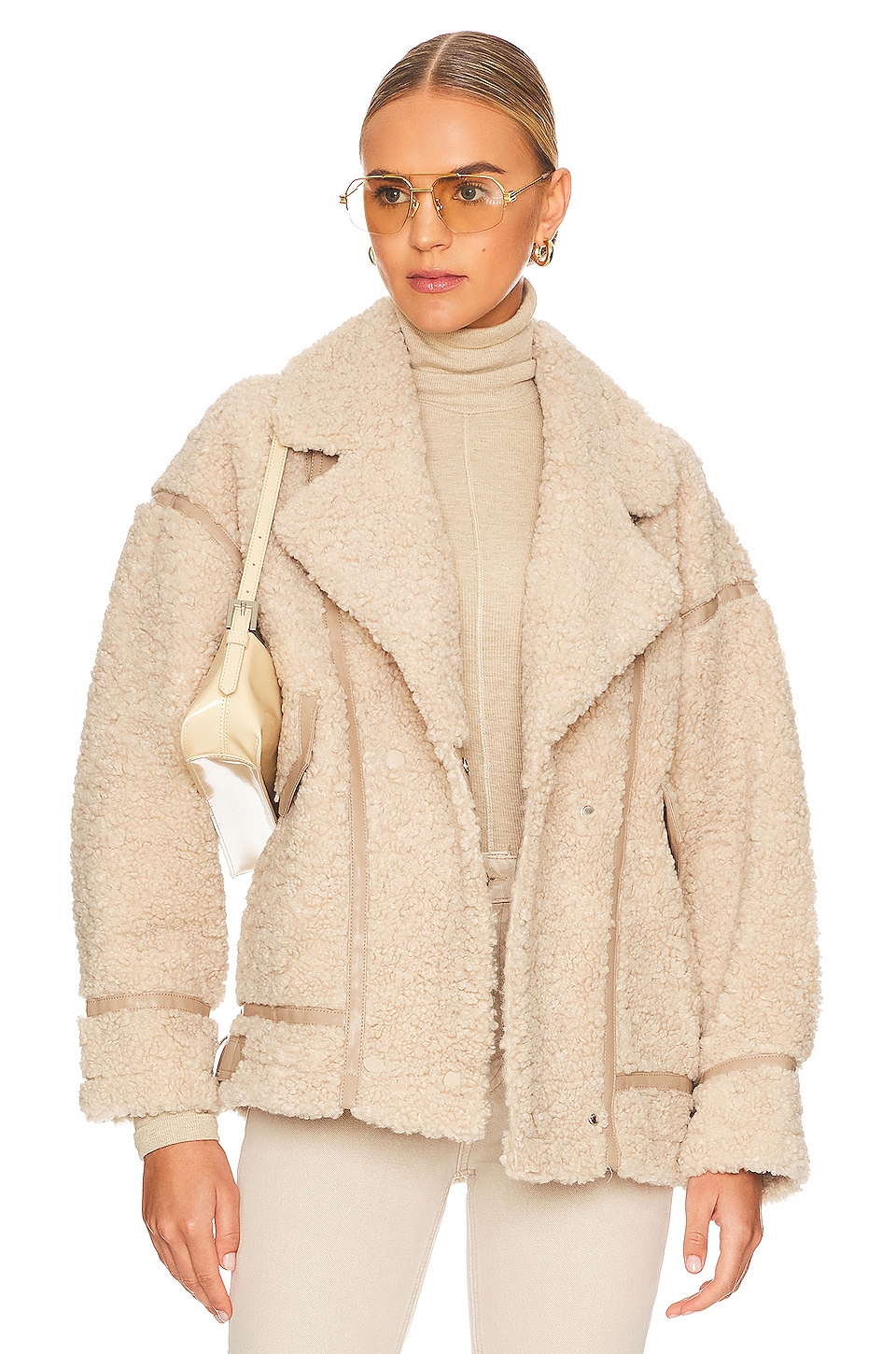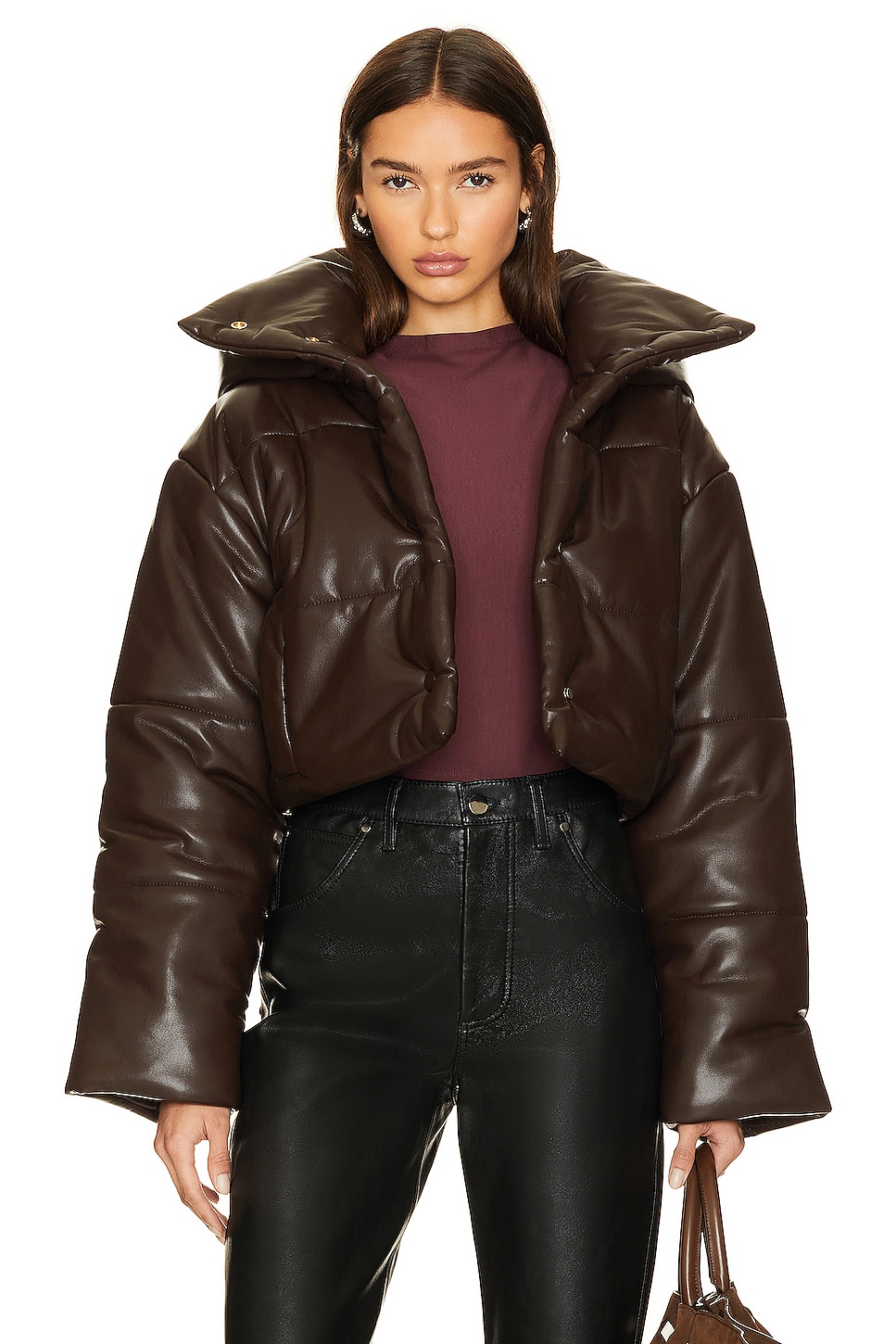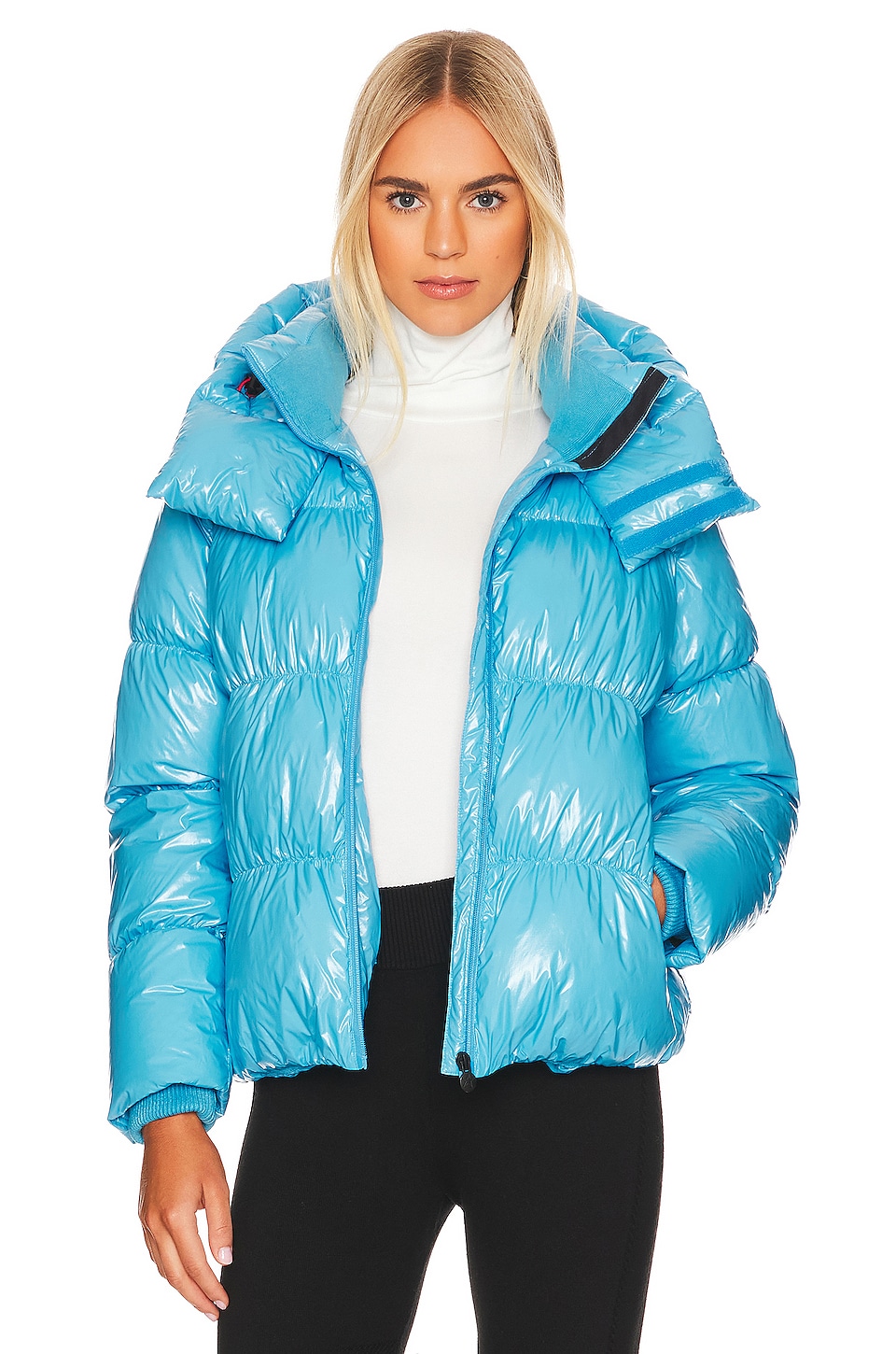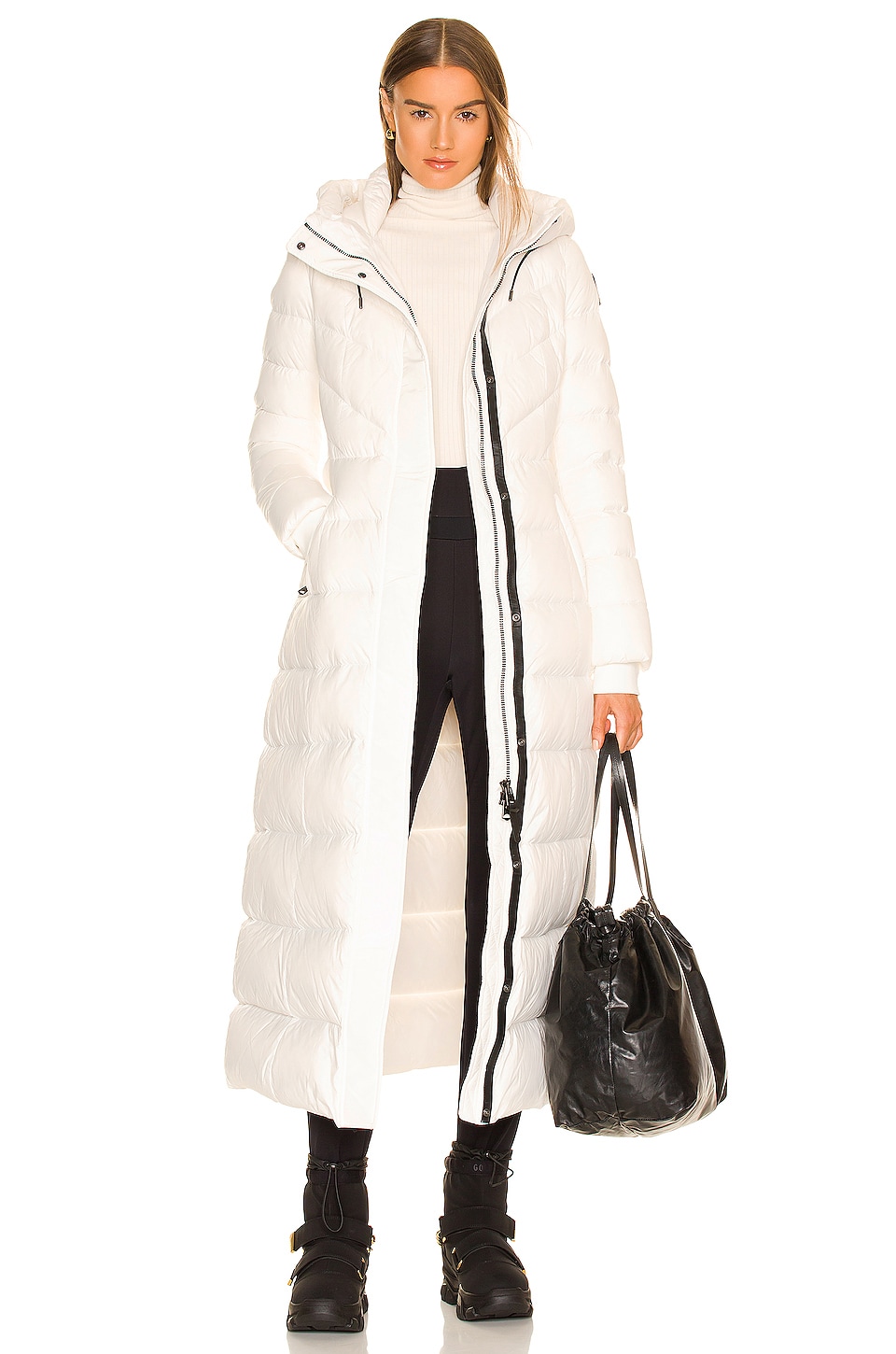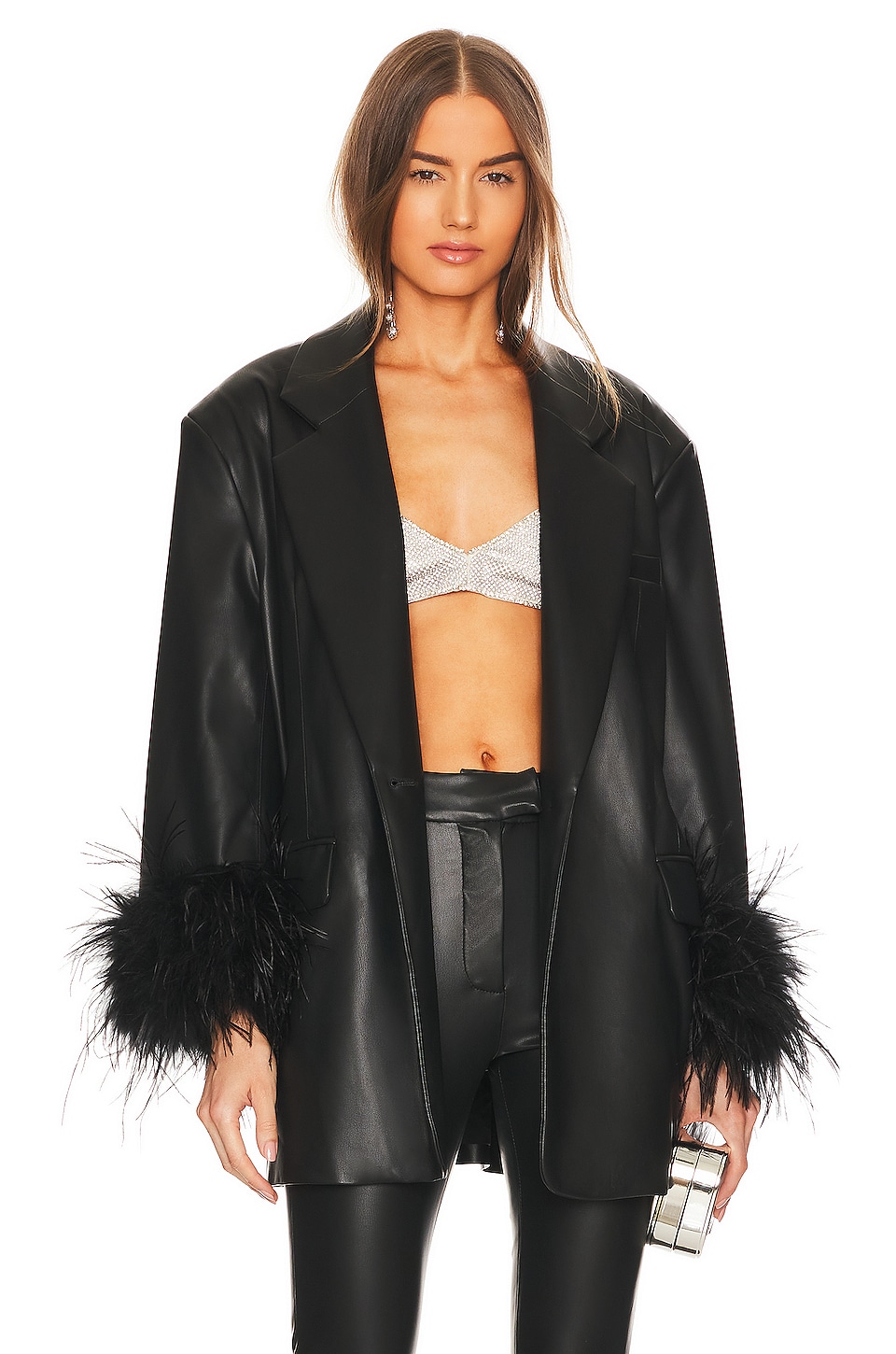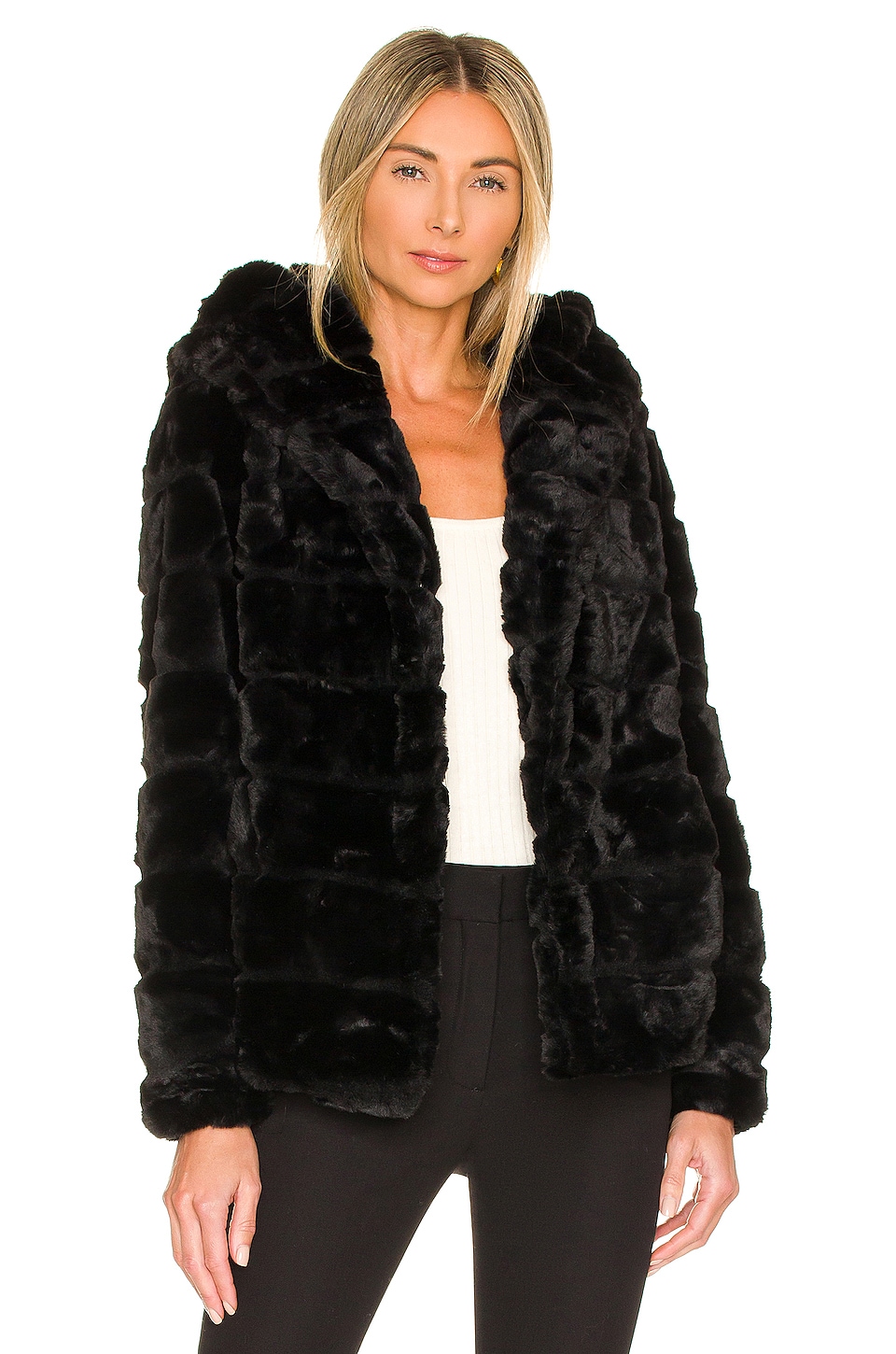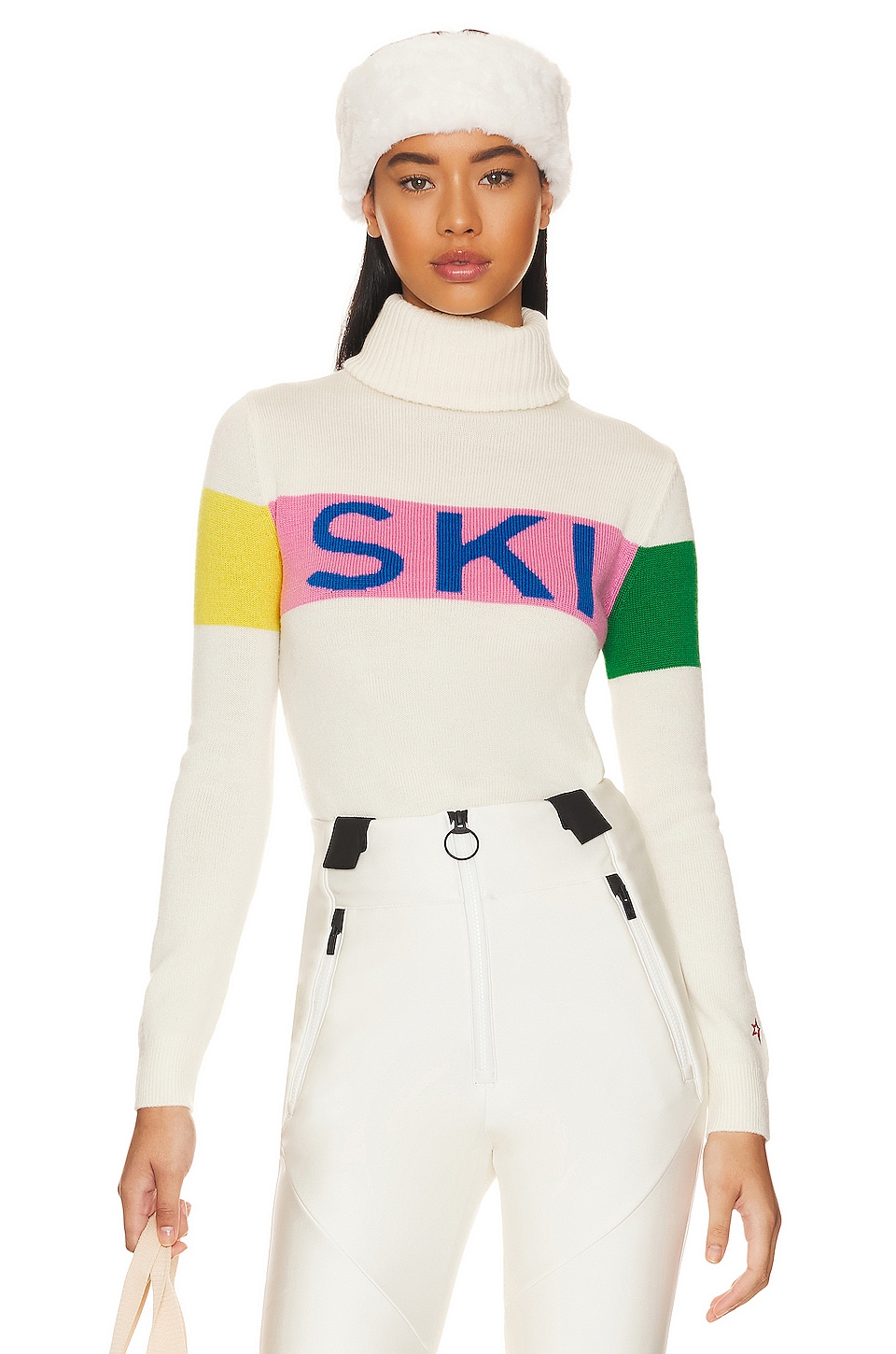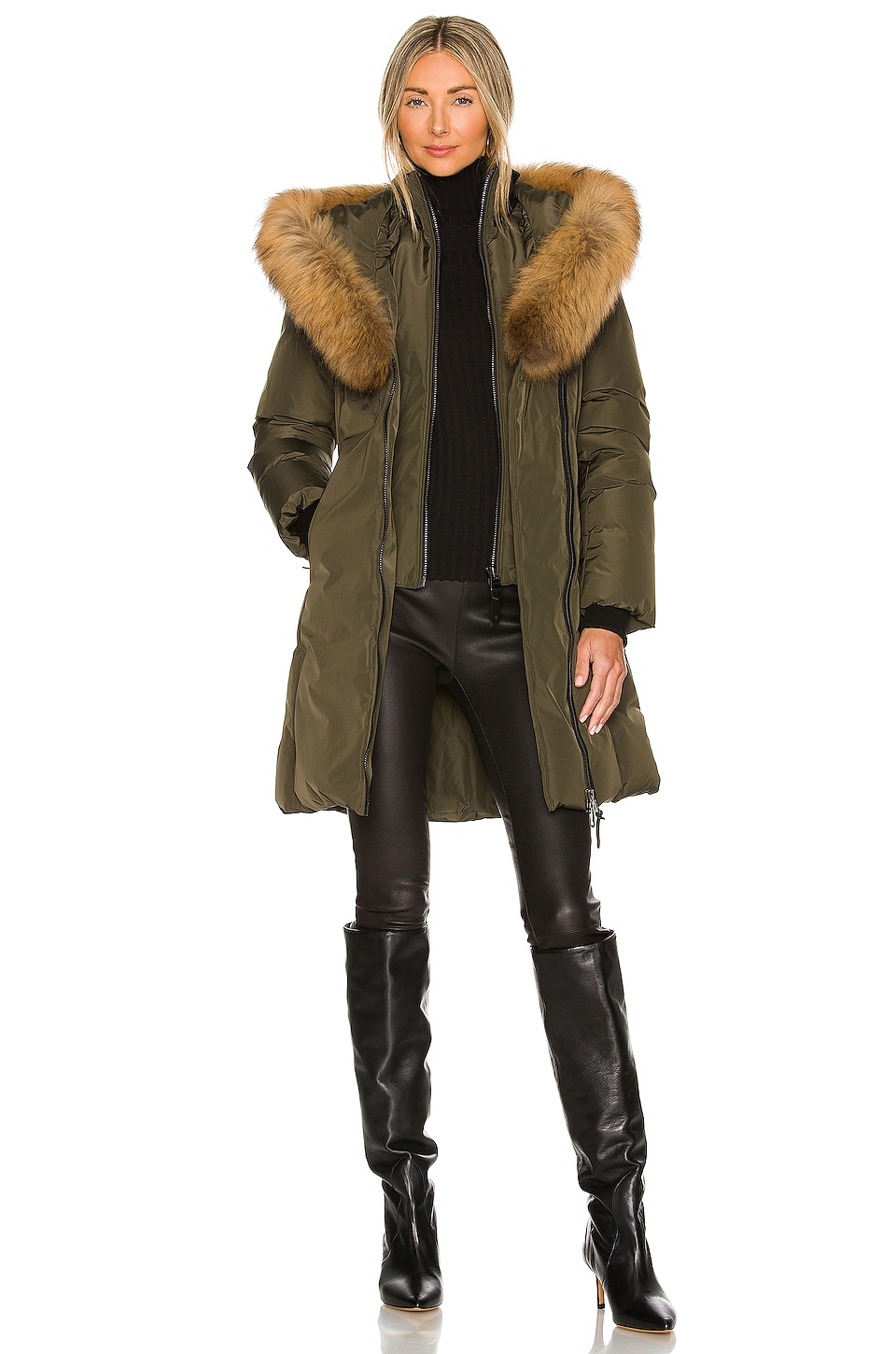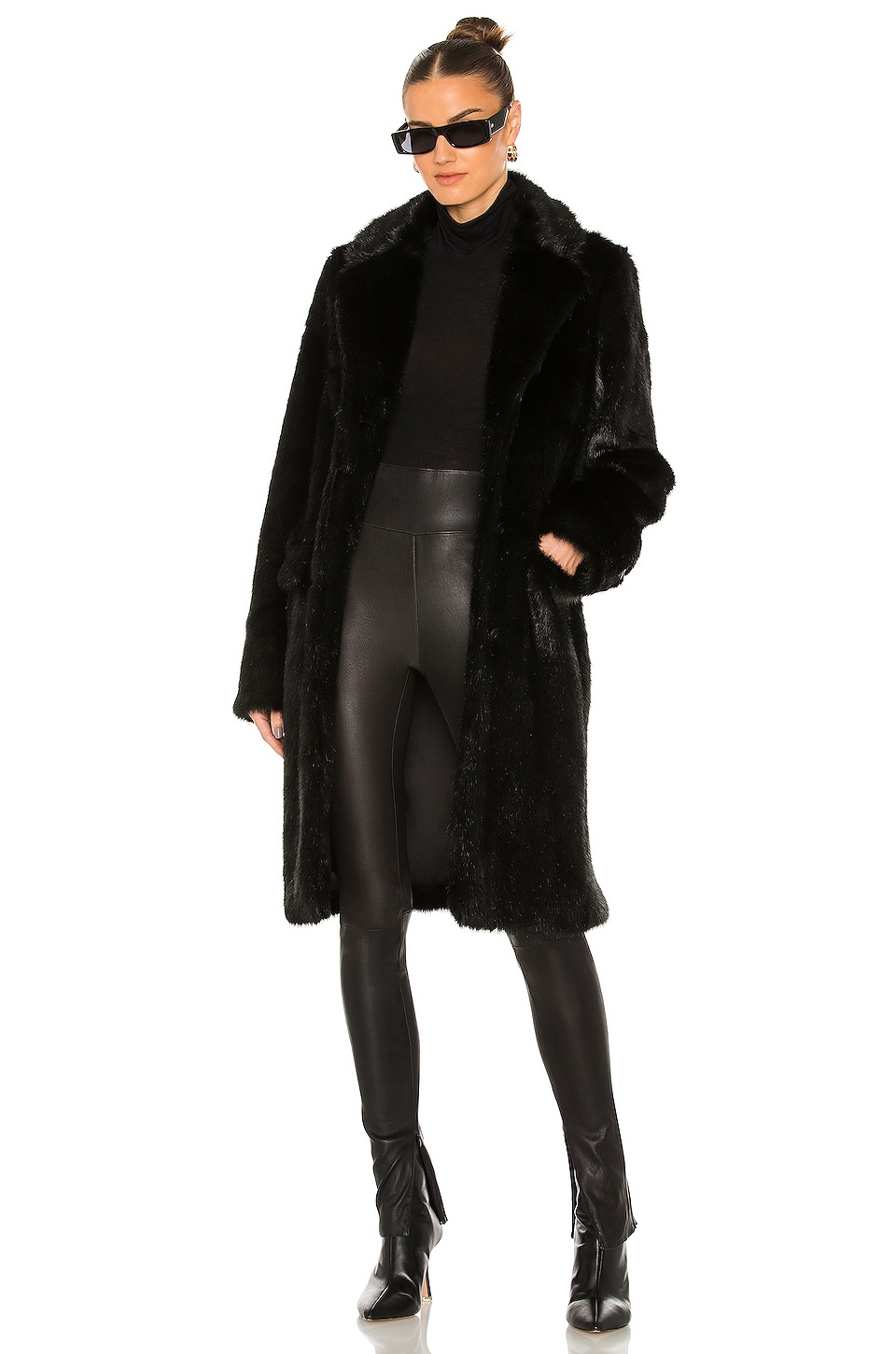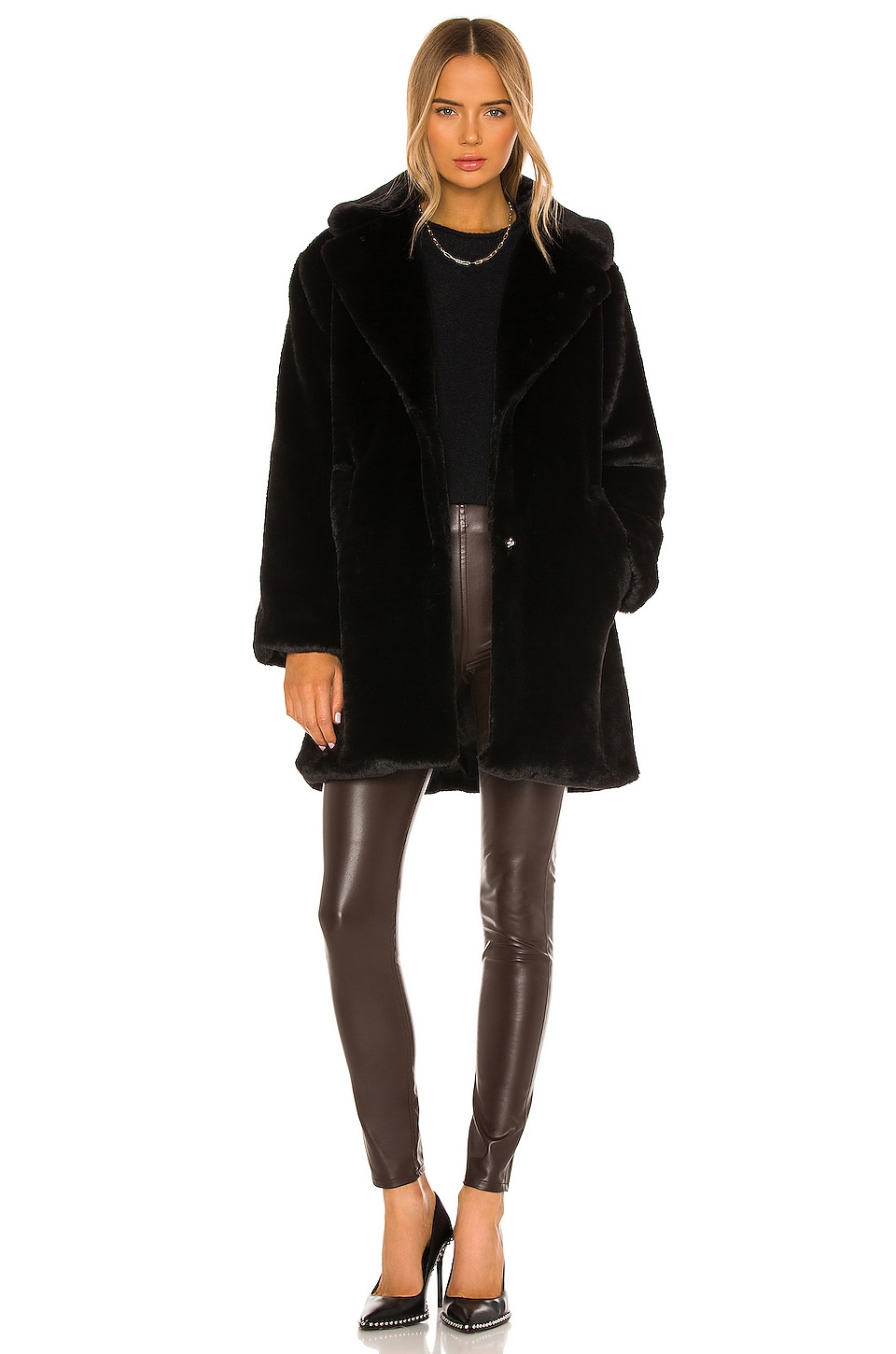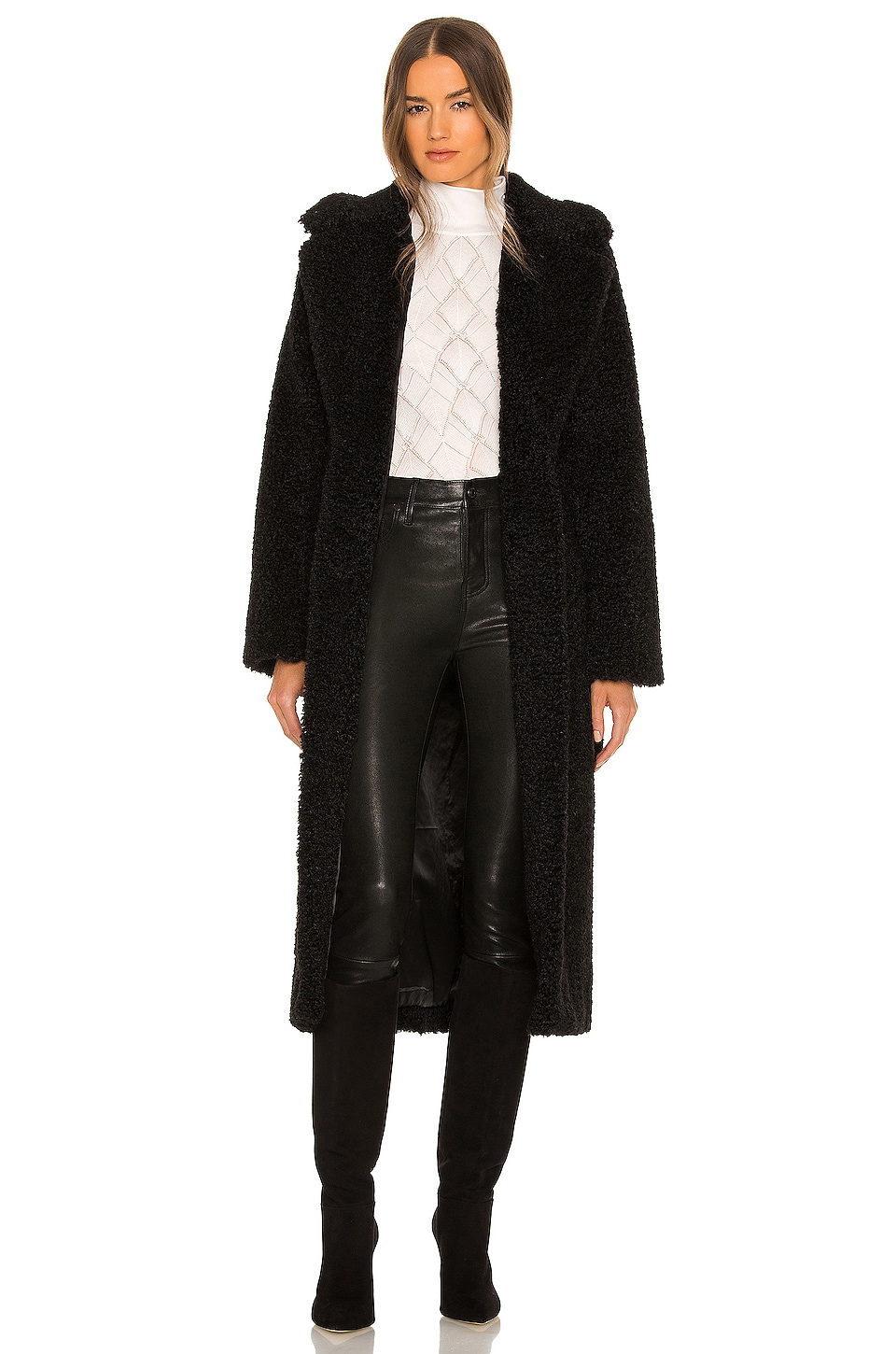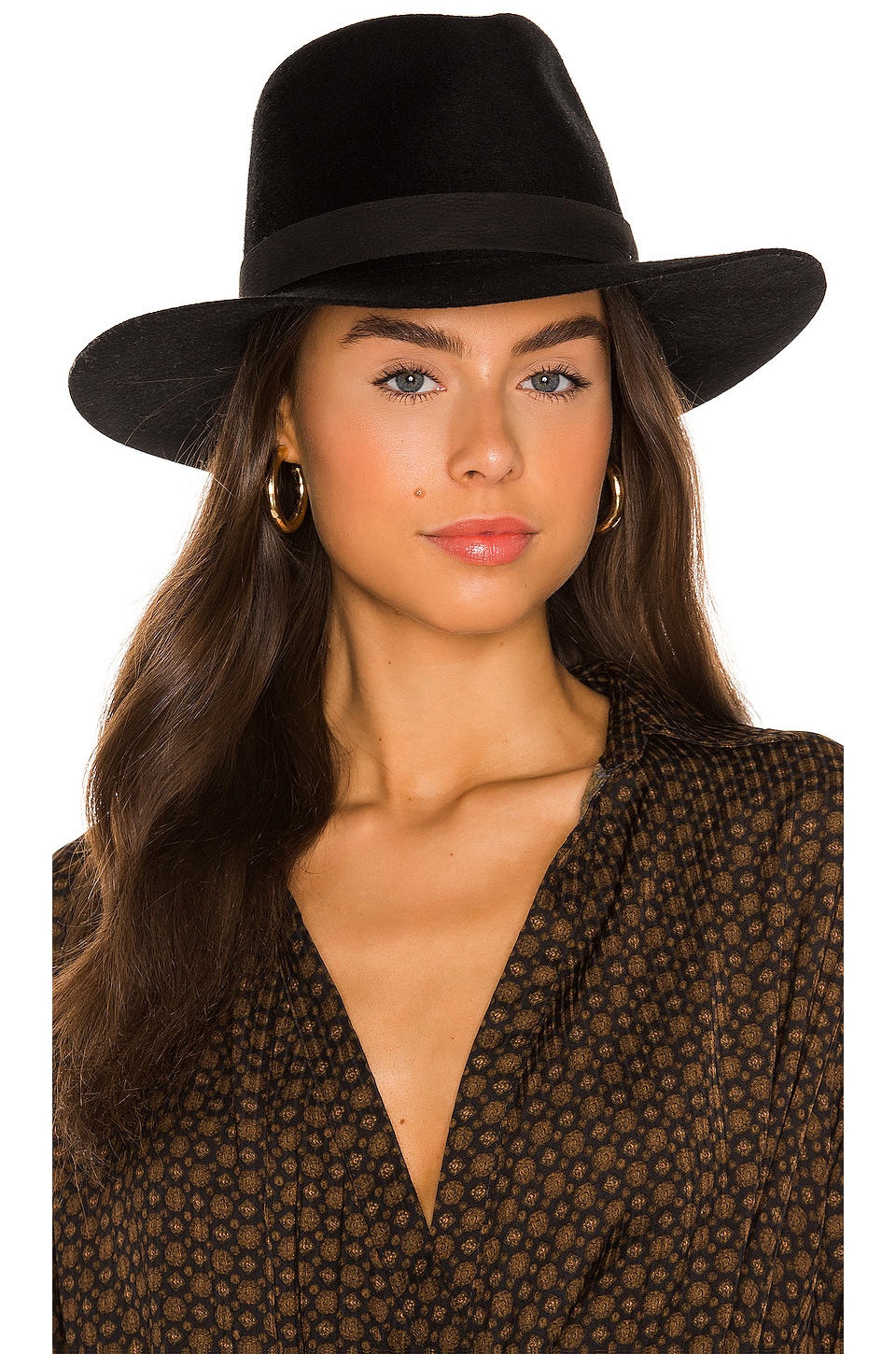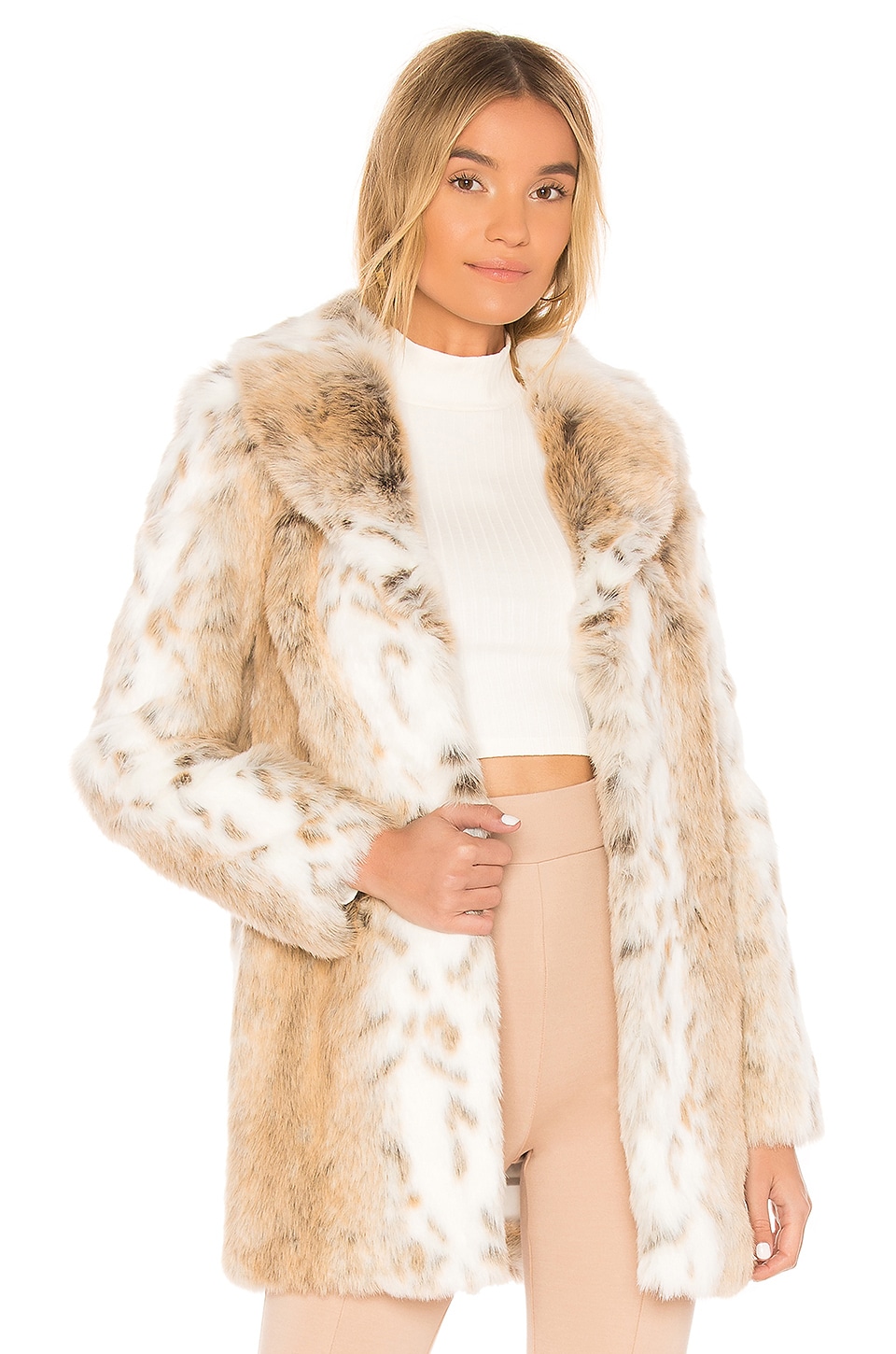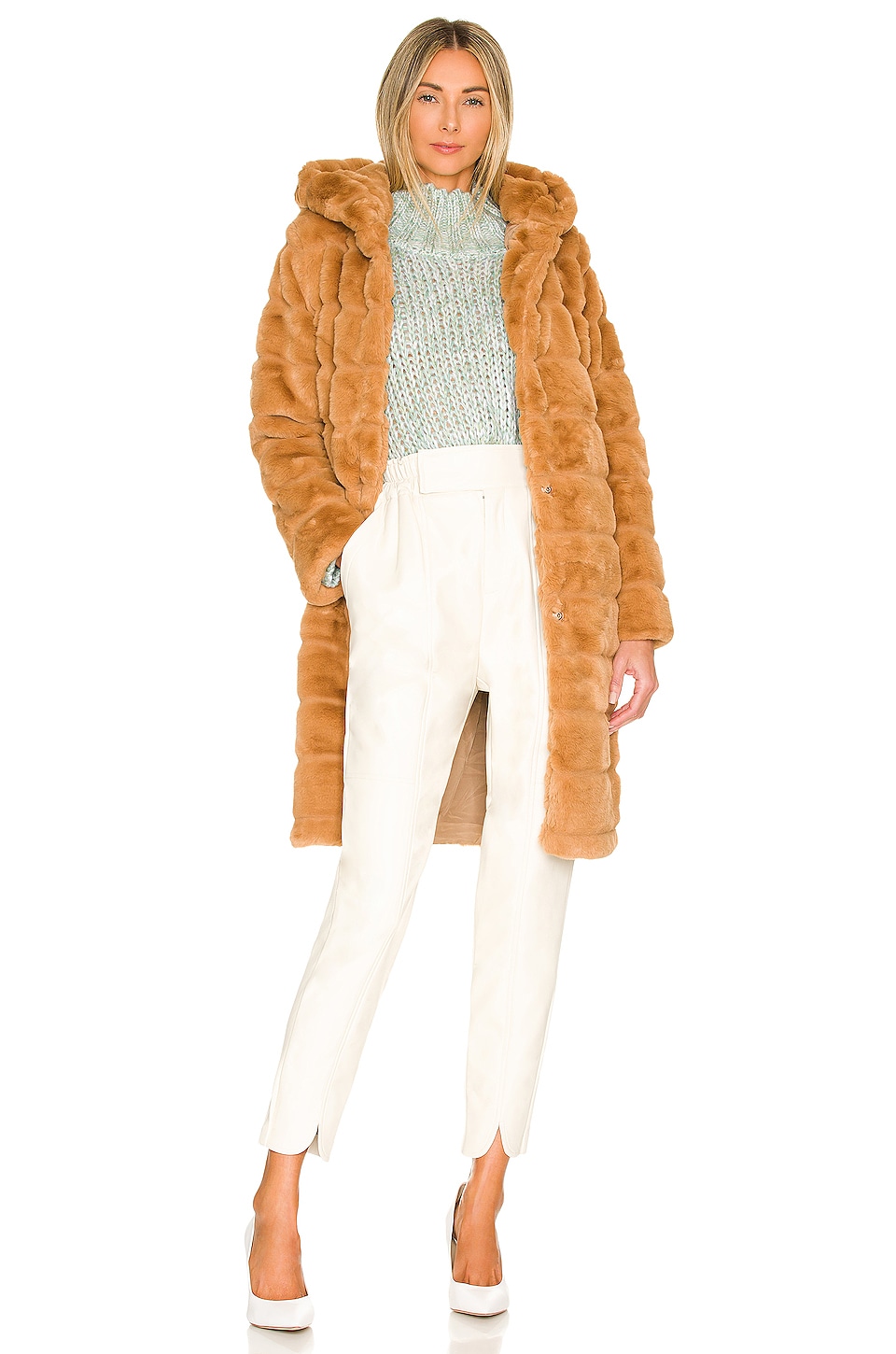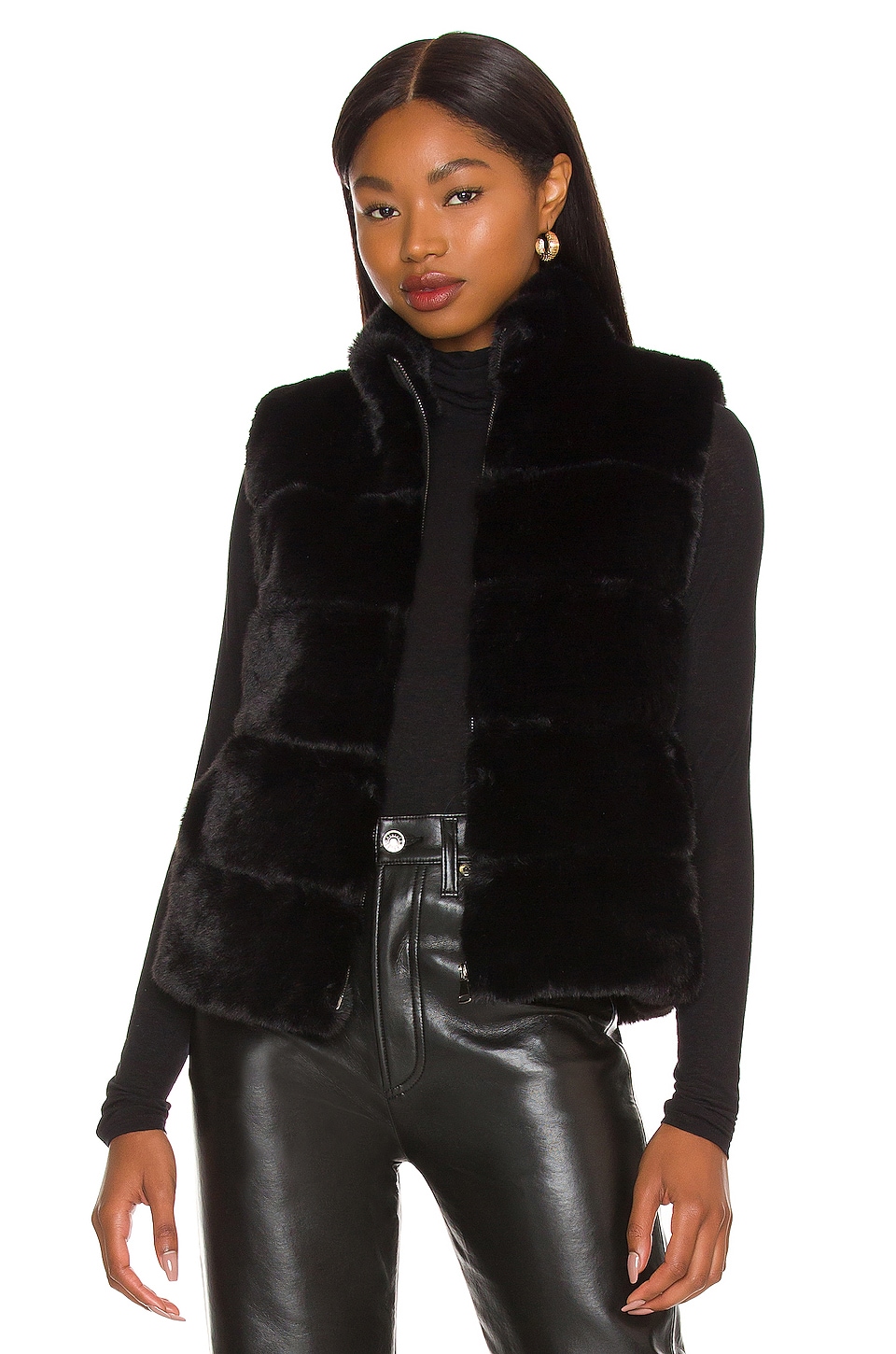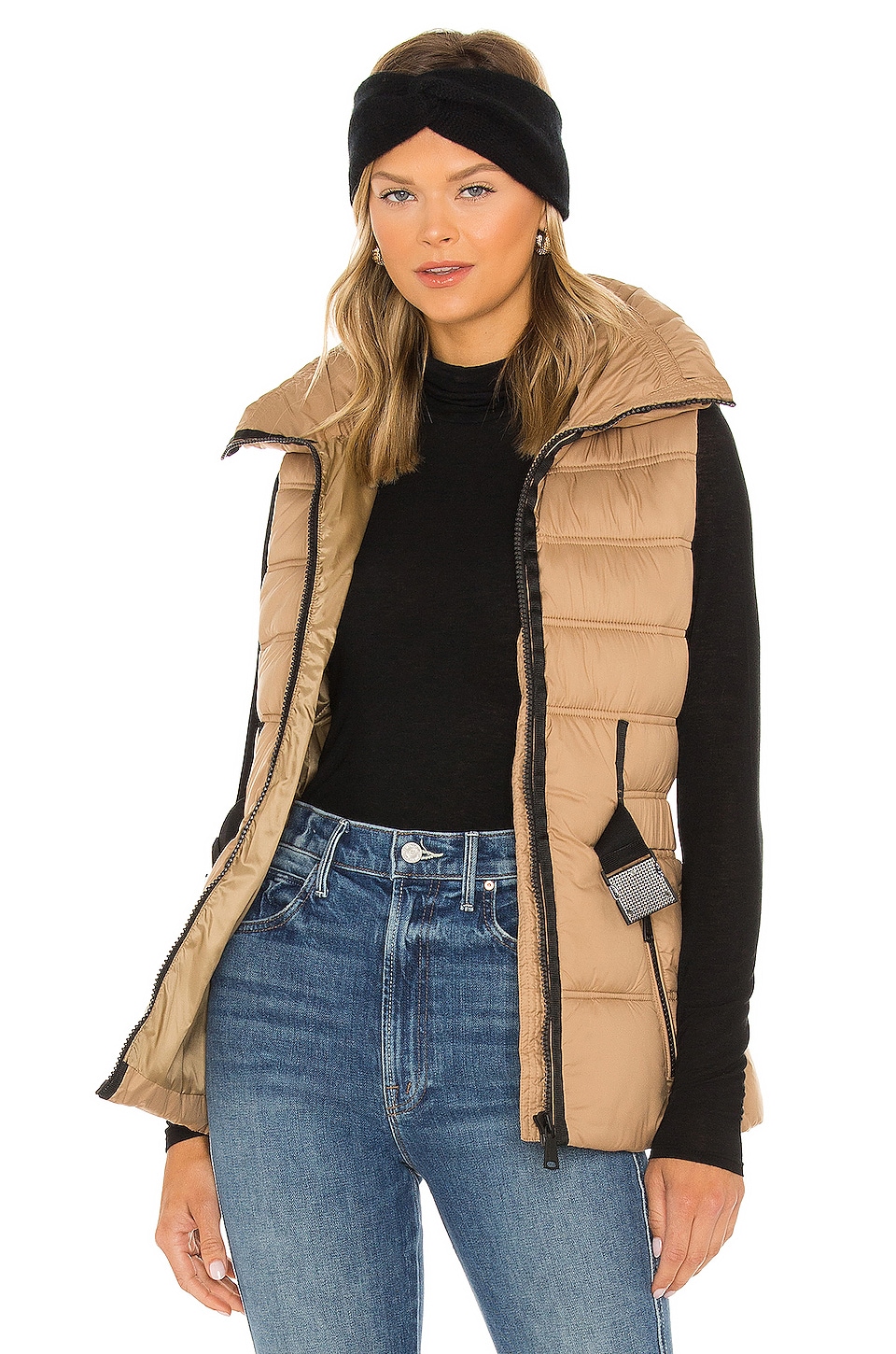 This leopard fur jacket was everything. I received SO many compliments walking around town in this spotted showstopper.
I'm wearing a Small. Pictured here with my favorite thermal leggings (cannot recommend these leggings enough for staying warm in the freezing Aspen temperatures!!!) and the softest Ugg black snowboots, as well.
And this Majorelle one is SO DANG SOFT that everyone is going to want to snuggle you all day, and it looks great dressed up with a dress and tights, or dressed down with jeans or leggings. I'm wearing a Medium.
A cute winter hat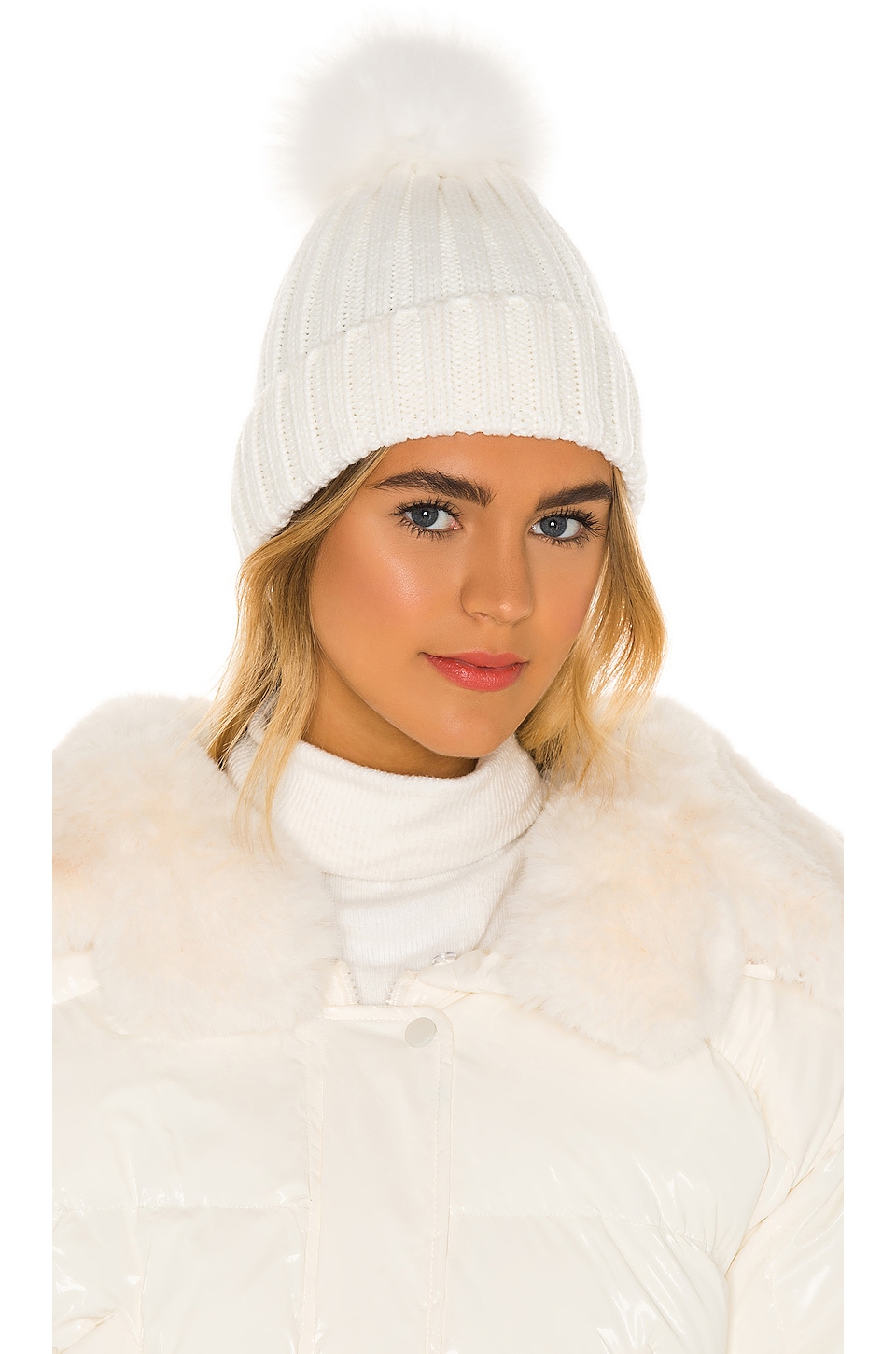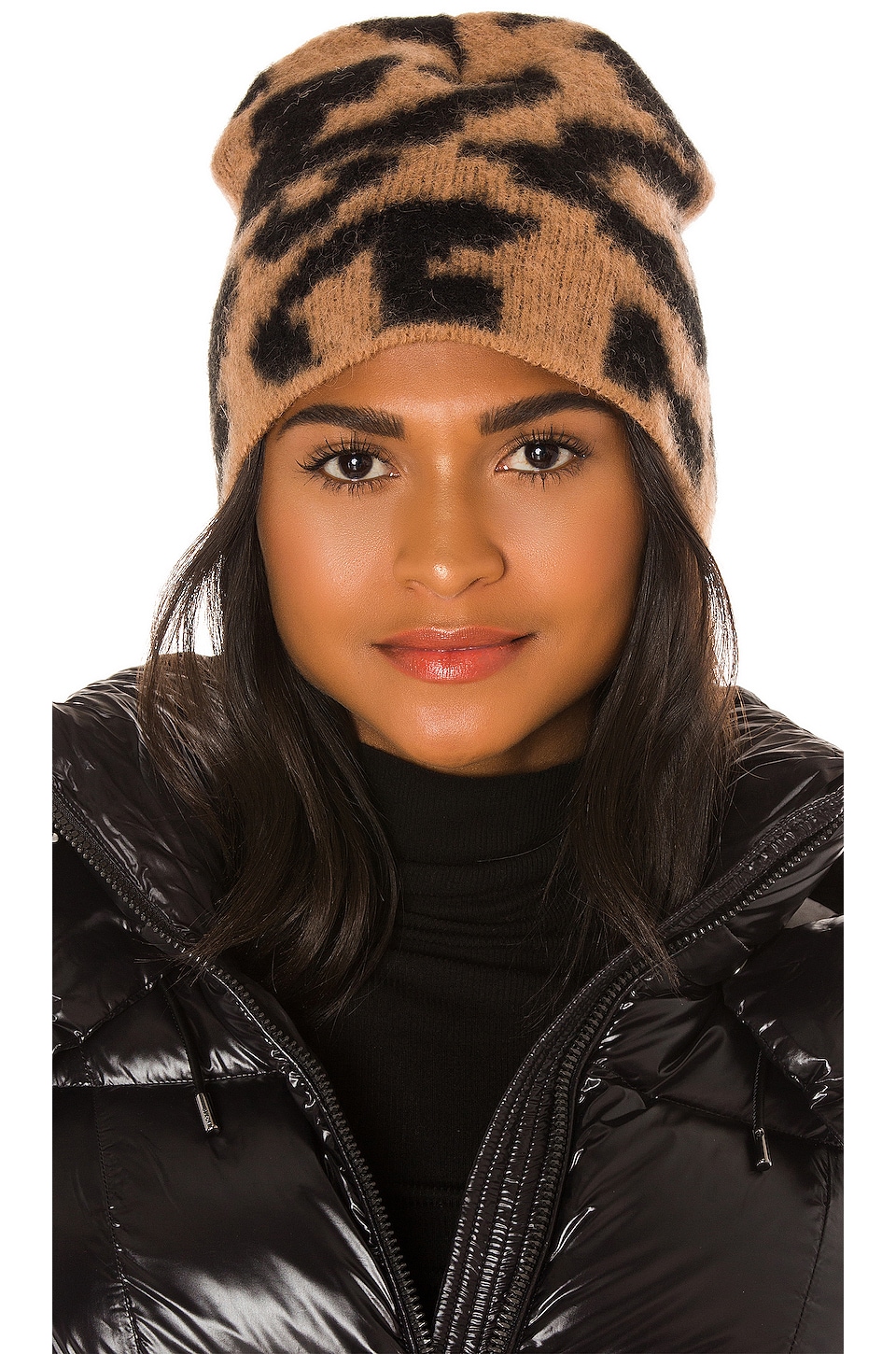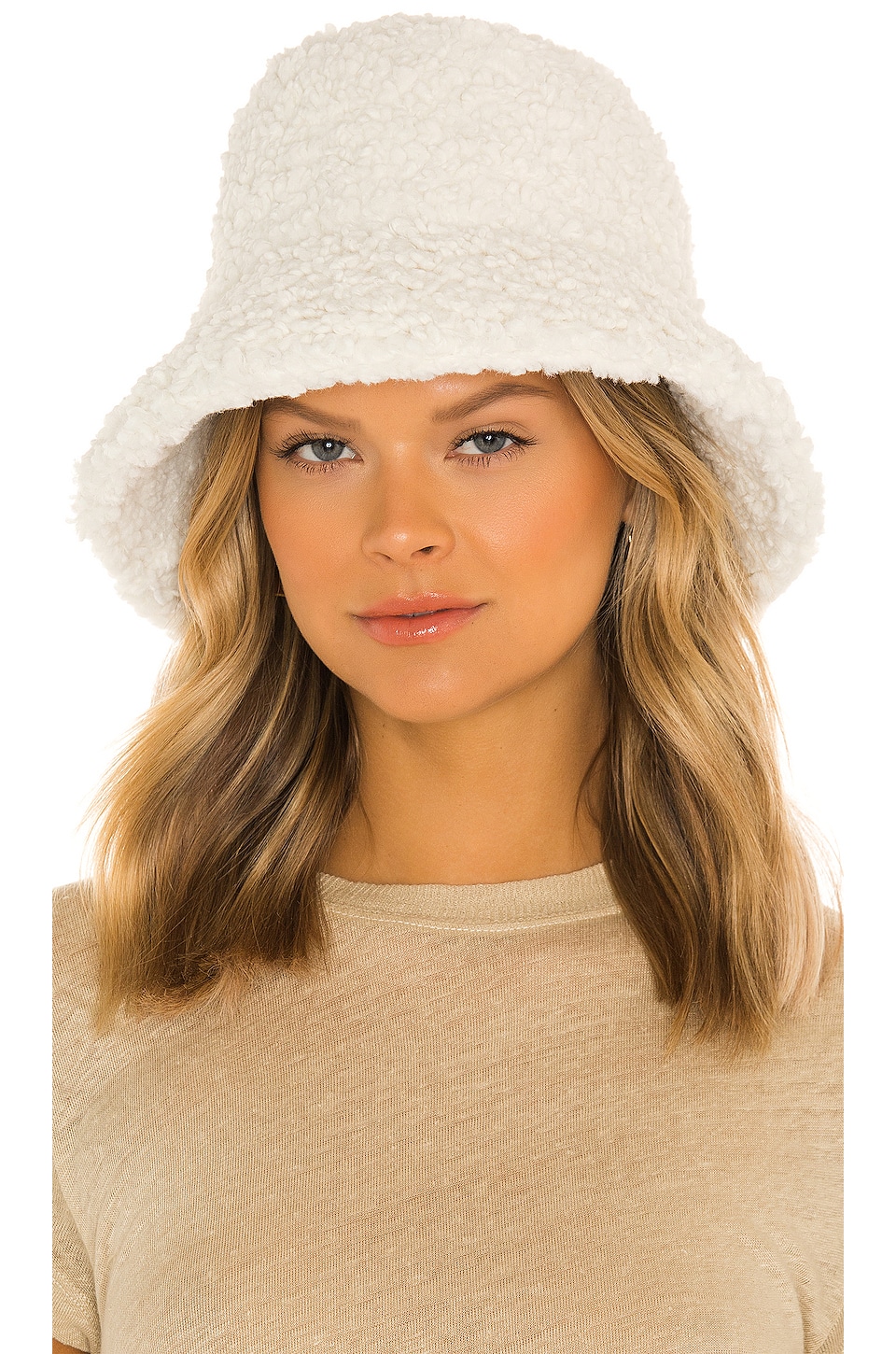 A great turtleneck bodysuit or base layer
I wear something like this under everything in Aspen.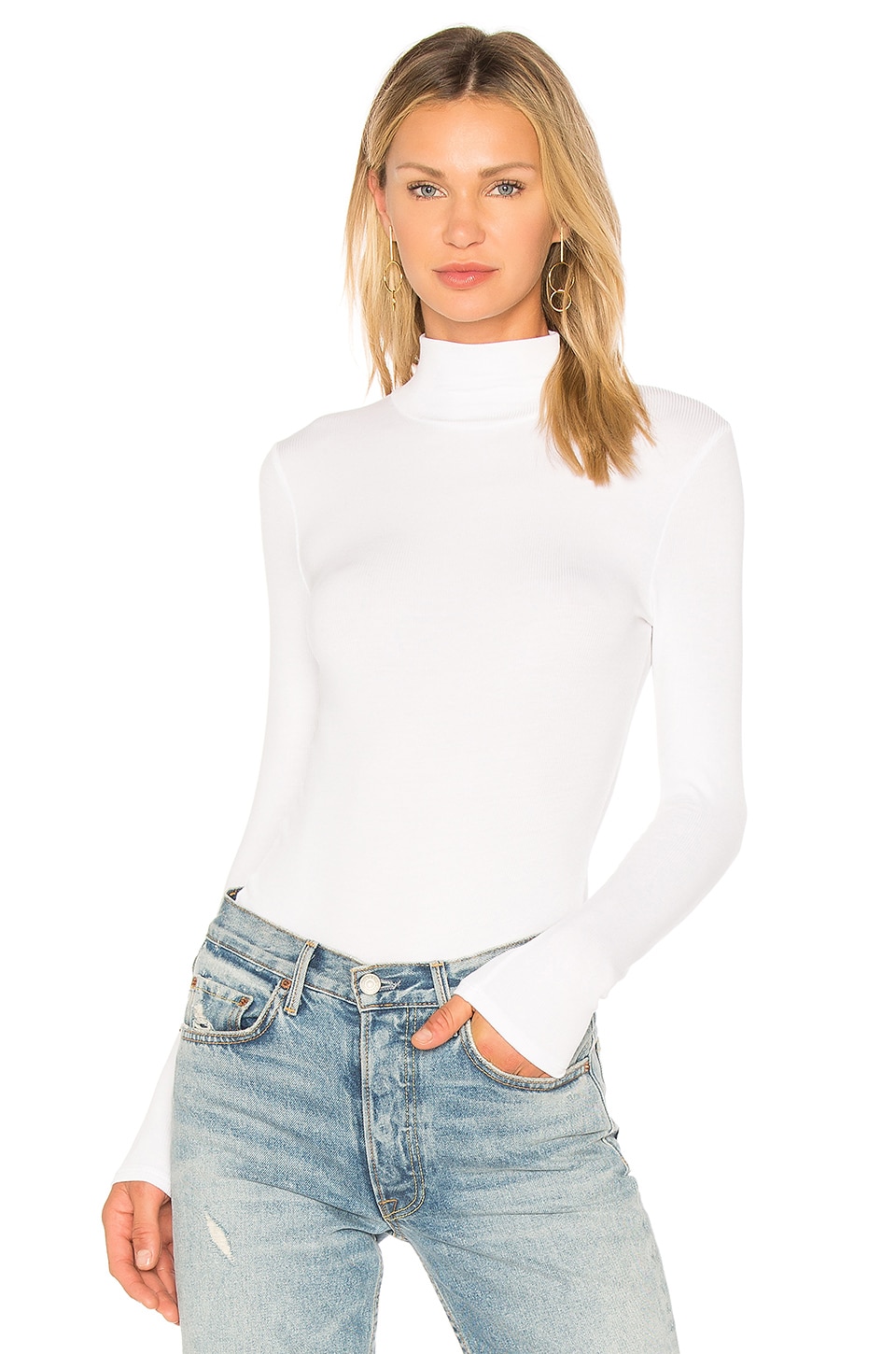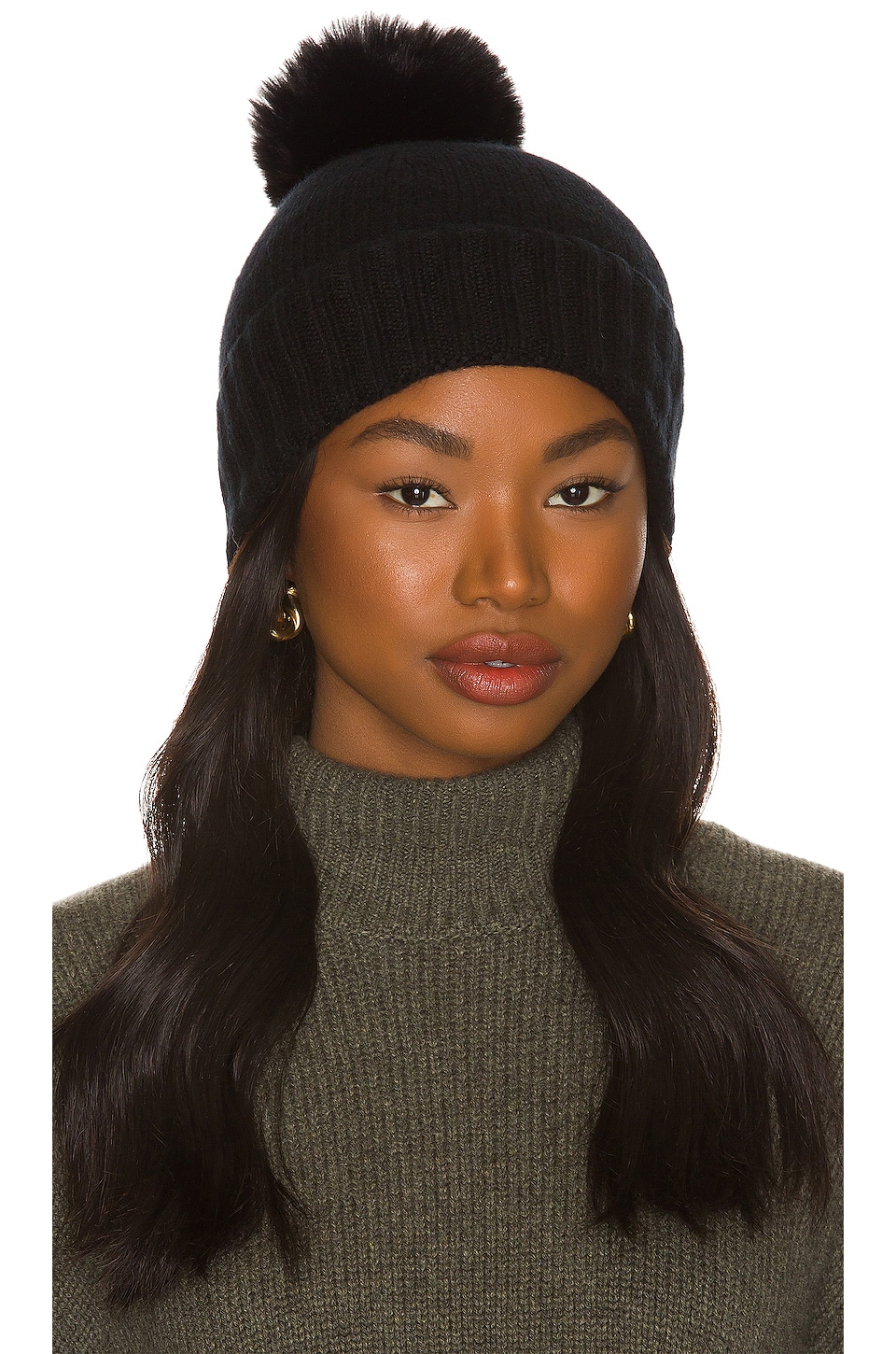 Also obsessed with my new fur beanie – i wear it EVERYWHERE in the snow – on the slopes, to aprés, everything. Also loving these headbands/ear-warmers!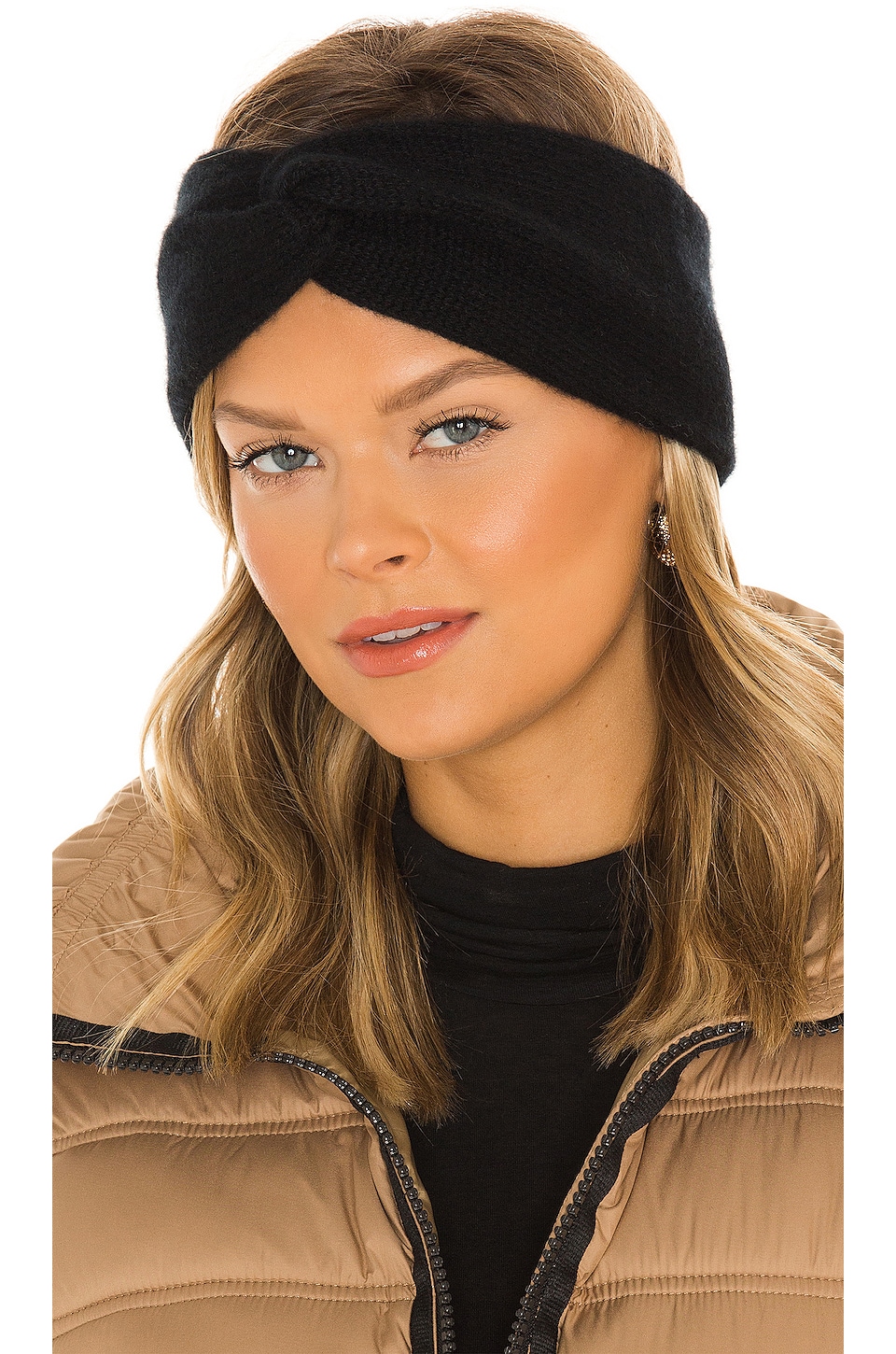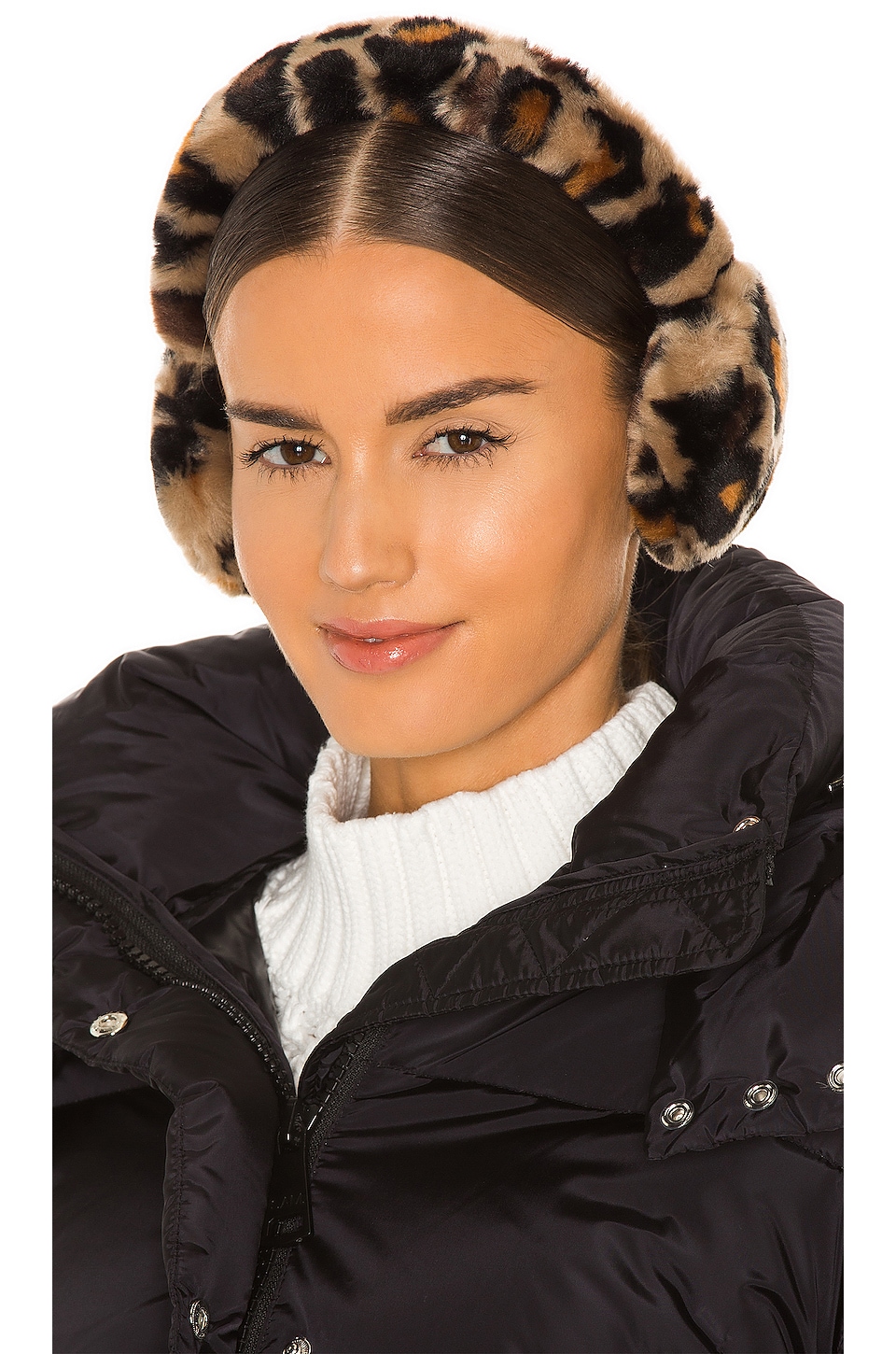 Chic winter dresses & sweaters for Aspen: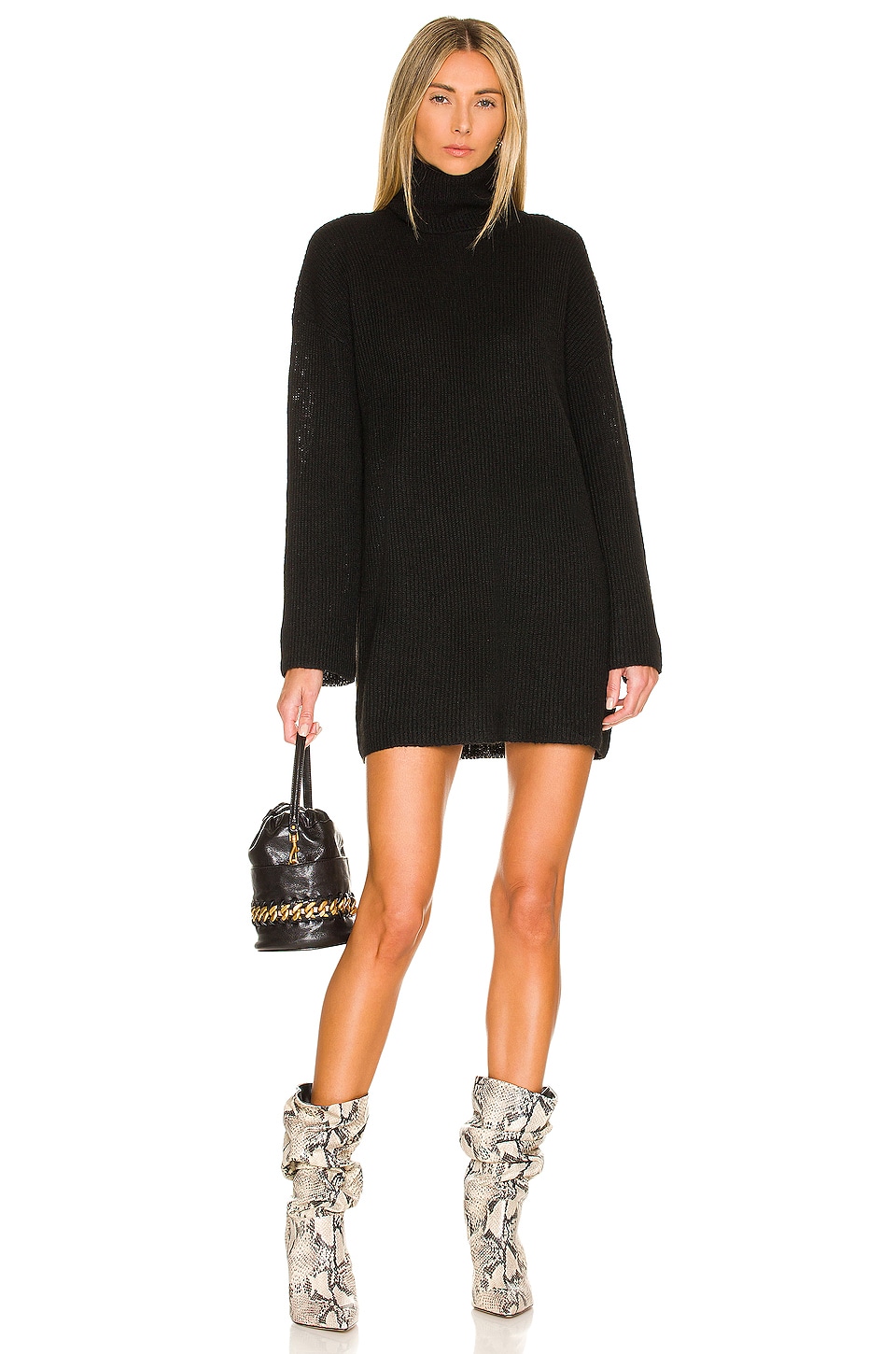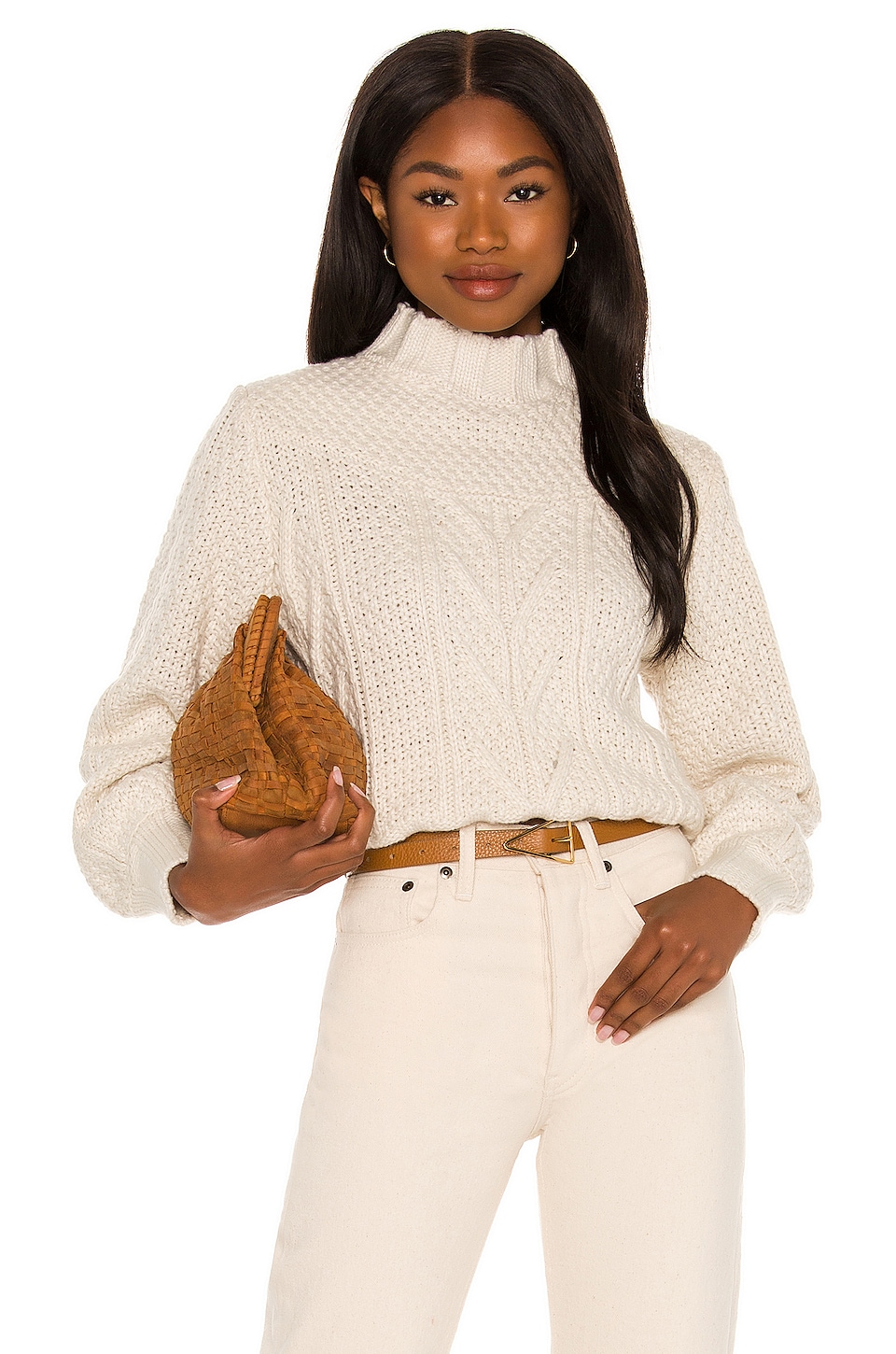 The cutest snow boots and booties for Aspen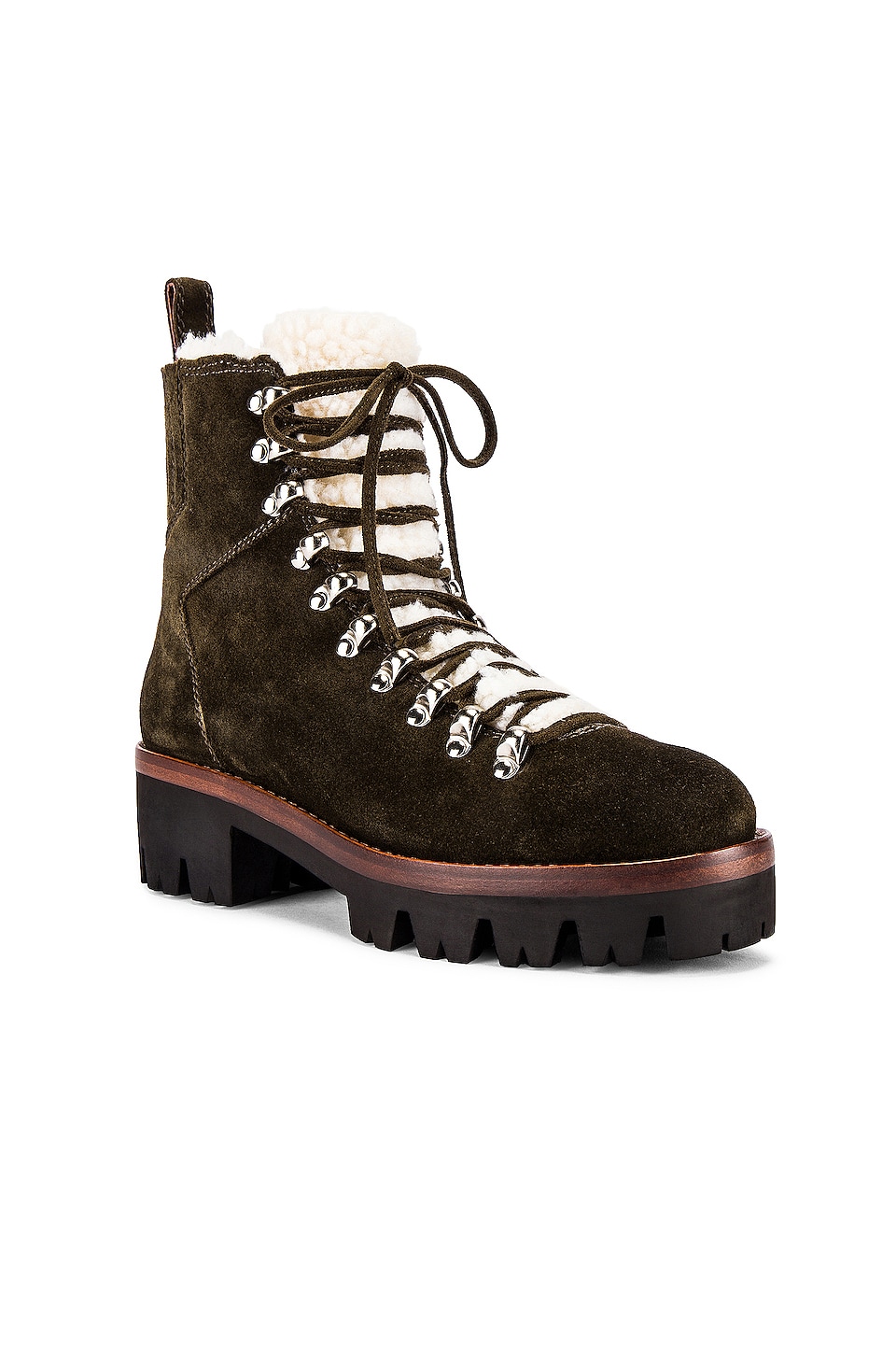 Obsessed with everything Veronica Beard – and these white snow boots are no exception!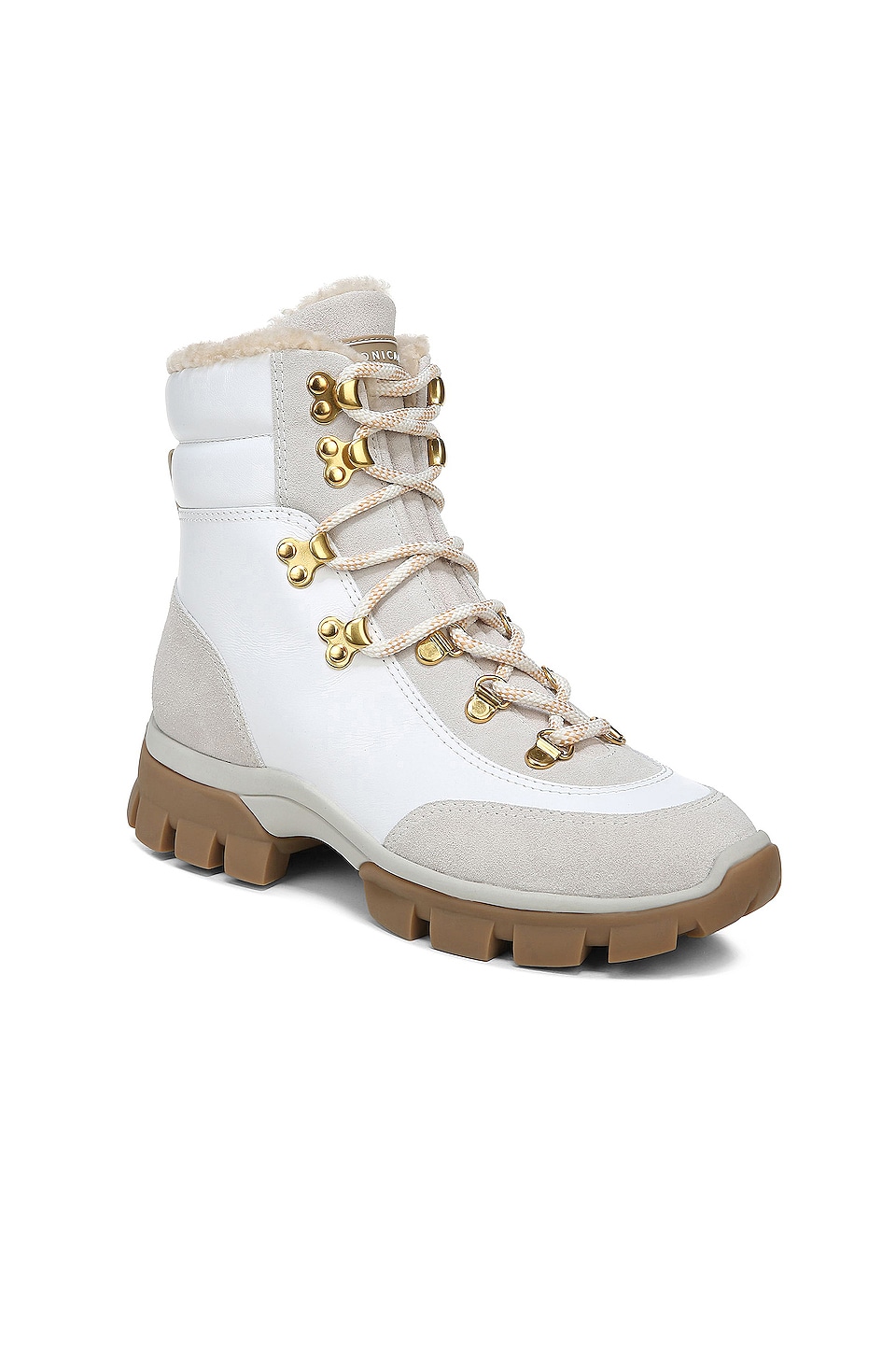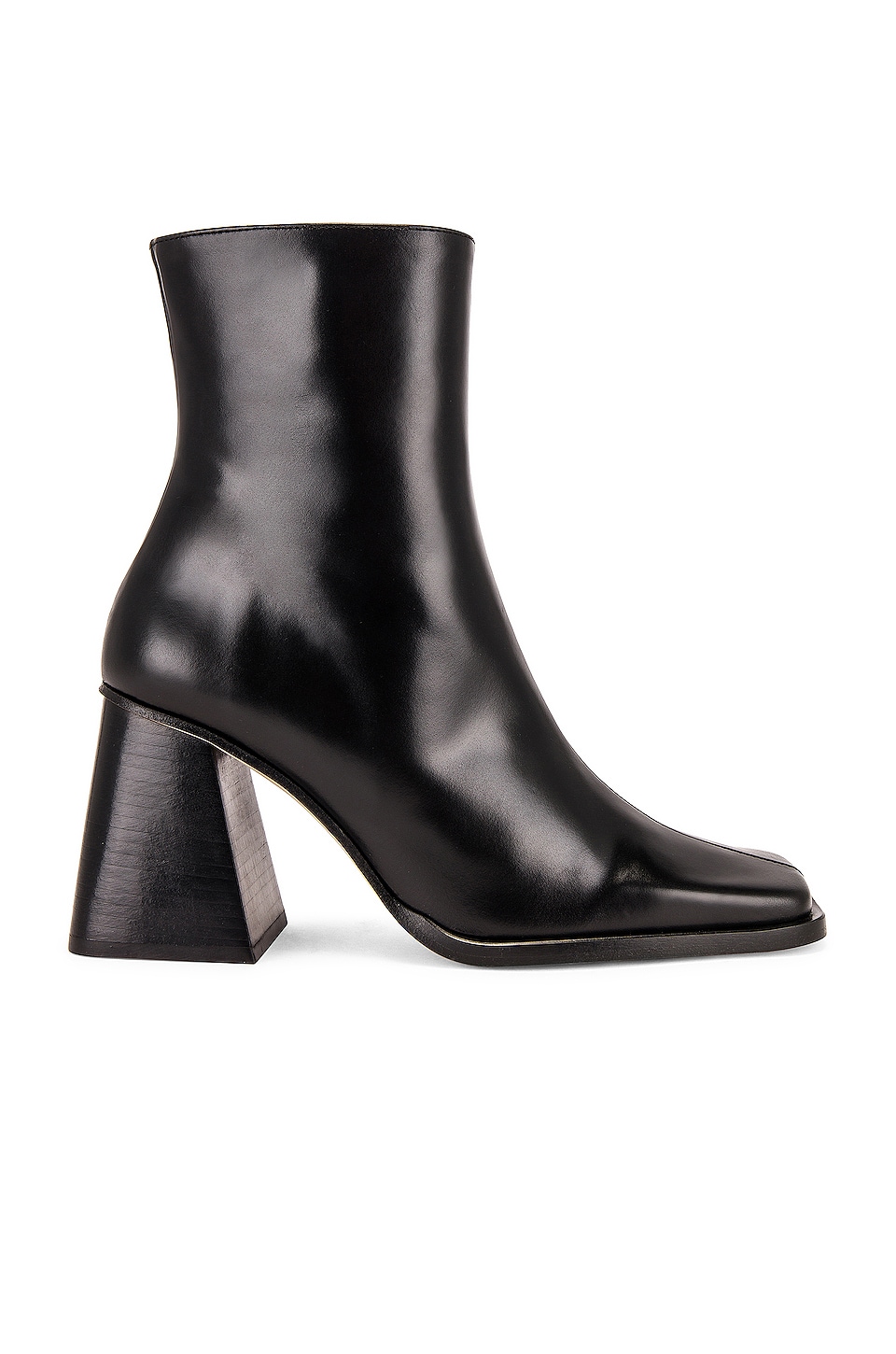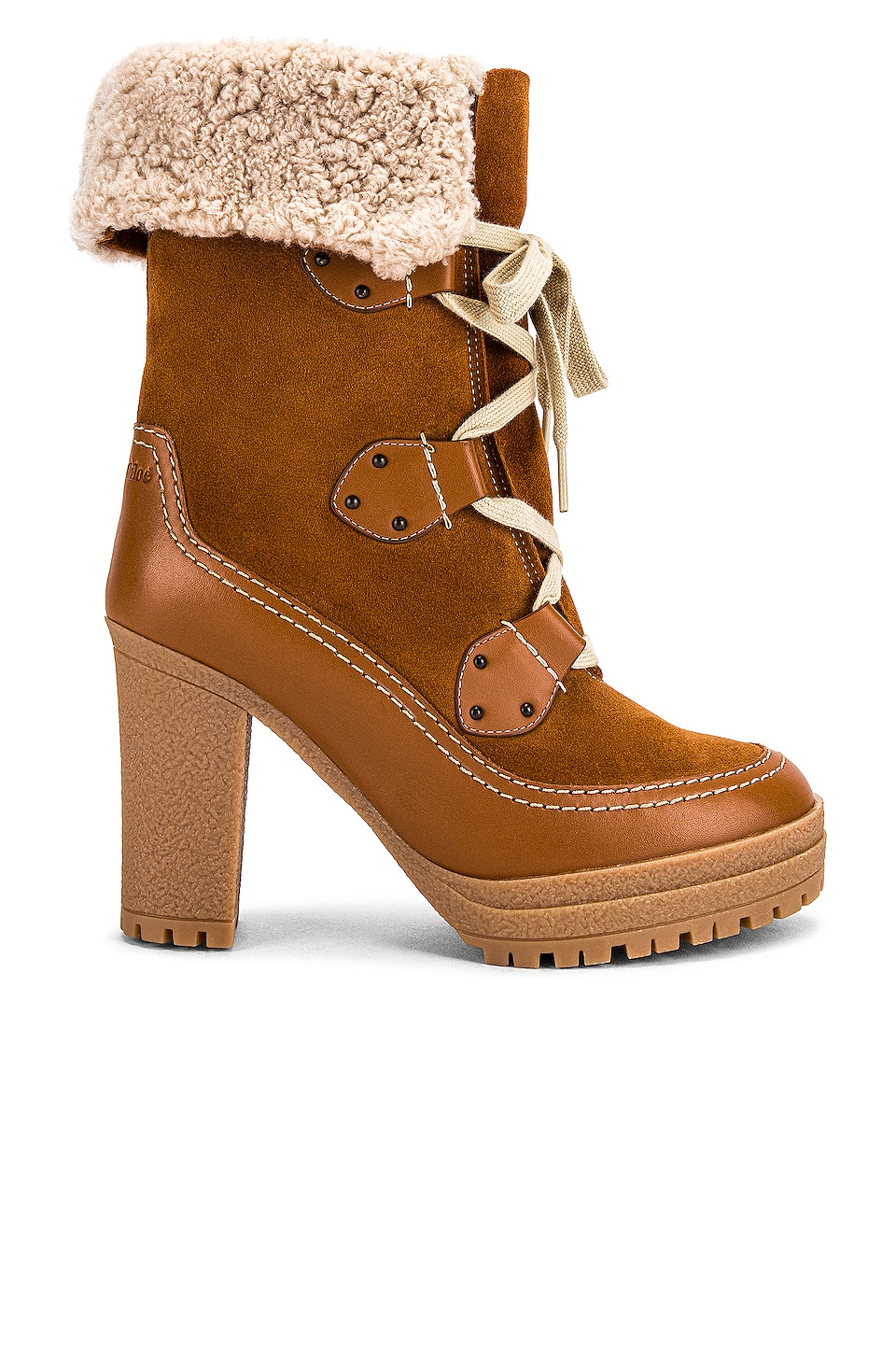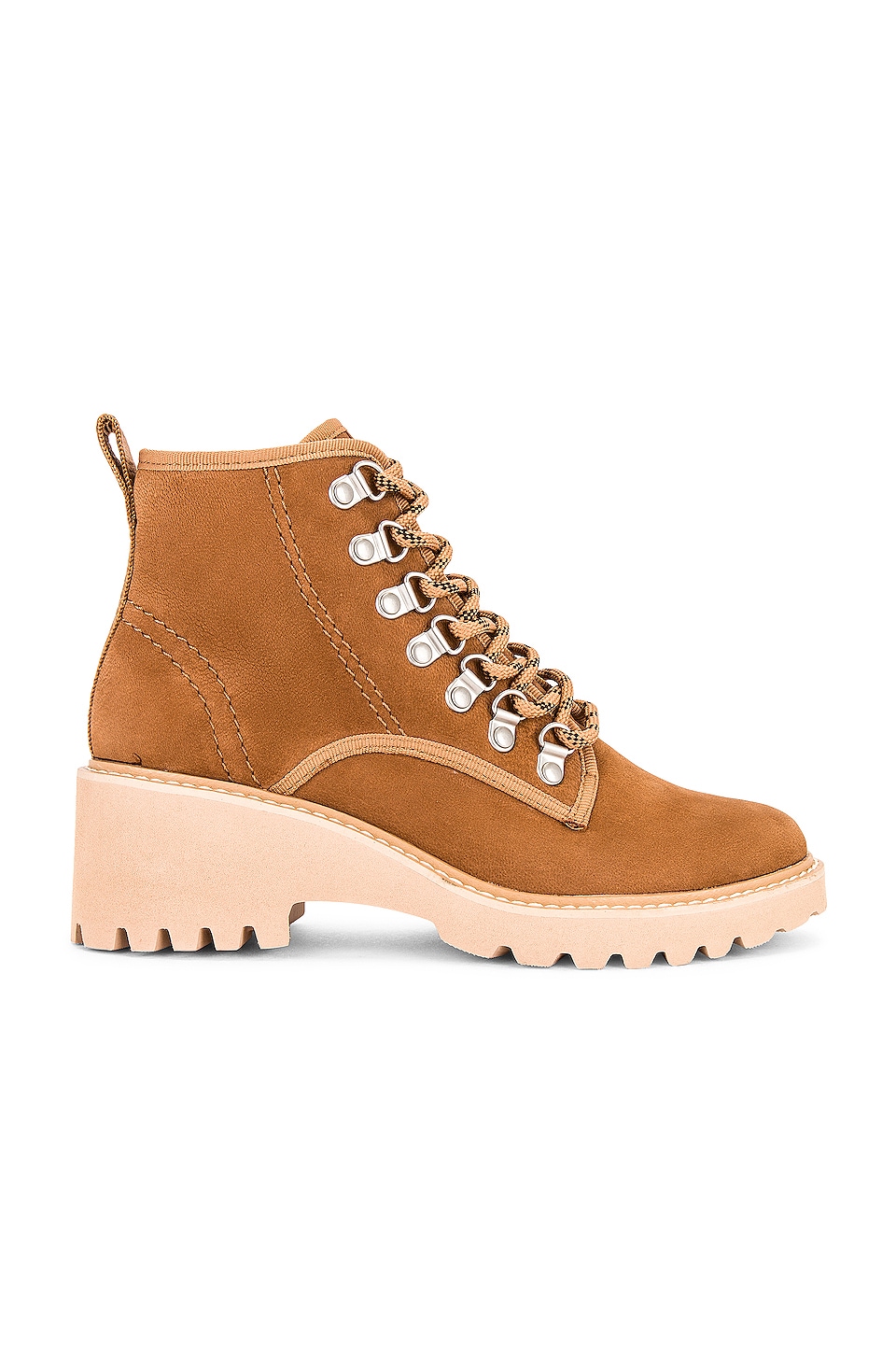 Also, if you're planning on being in the snow (skiing, etc) you definitely need to pack some WOOL ski socks like these. Cotton FREEZES your feet – I made the mistake of forgetting these my first trip and my feet were basically frostbitten. These socks make such a difference.
Ski clothes:
I'm a big fan of channeling snow bunny vibes in all-white ski clothes or rocking a bright ski suit that stands out on the slopes.
If you're new to skiing (but want to look like a pro on the slopes) and are thinking "what do I wear skiing?" don't worry. You came to the right place!
A basic ski outfit consists of thermal leggings (or full-foot-fleece-lined tights), ski socks, a ski suit (or ski pants plus a layer of sweaters or a warm workout jacket), and a ski jacket. If you're planning on actually skiing down the slopes, you'll also need ski goggles! You can rent all your ski gear (helmet, boots, skis, poles, etc) but you'll definitely want to be prepared on the clothing front so you don't freeze to death on the mountain!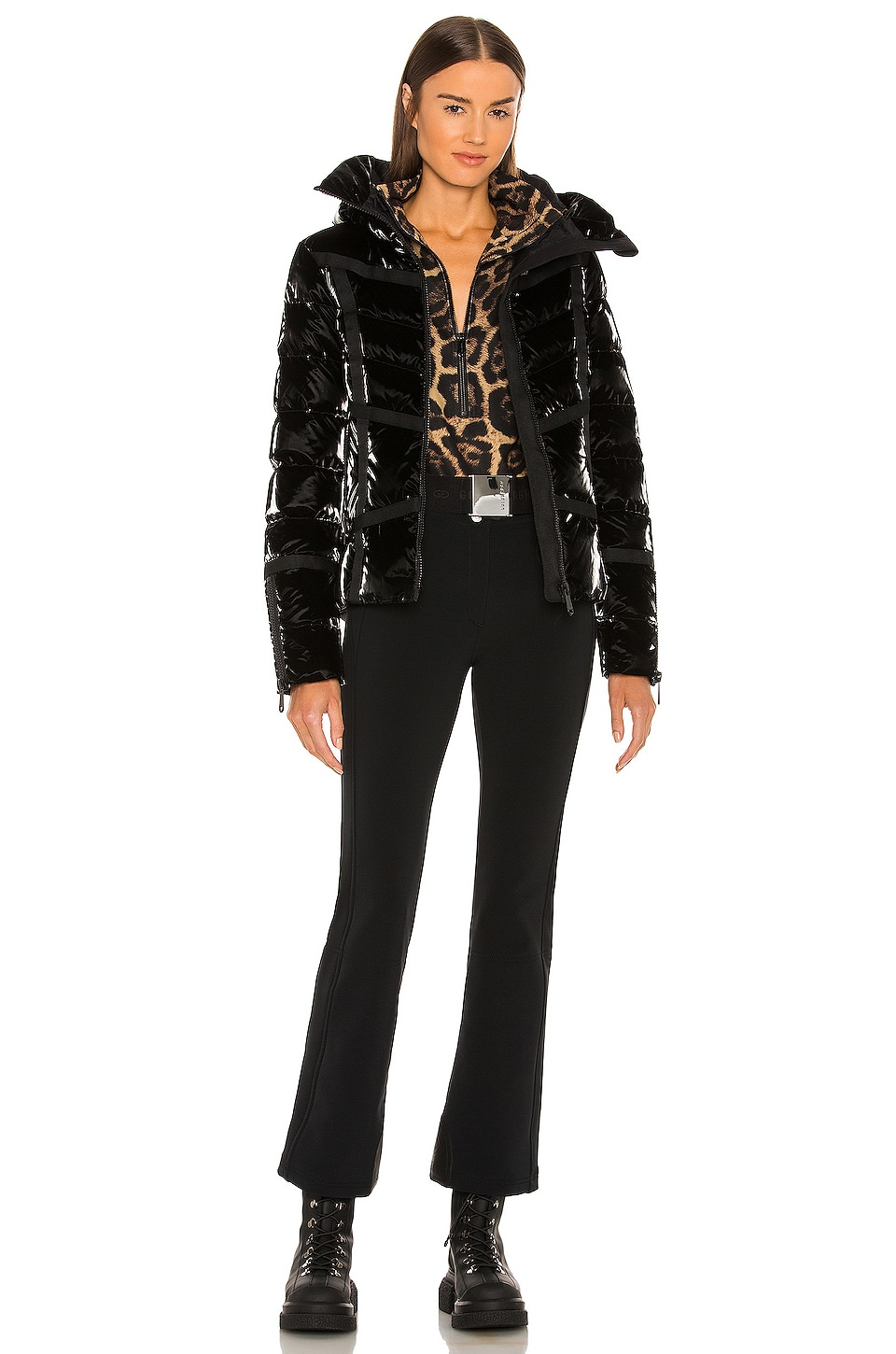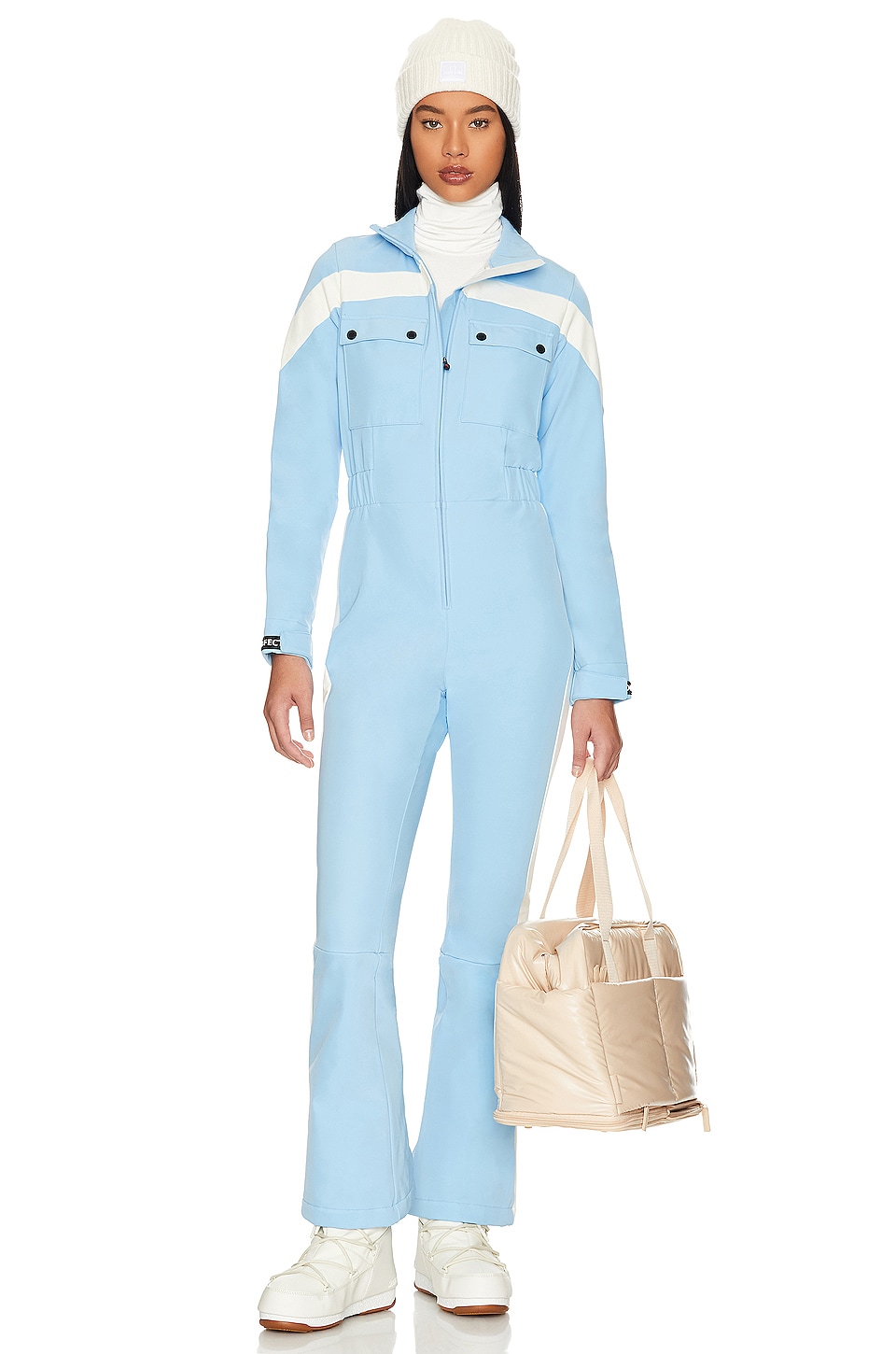 Here are some of my favorite ski outfits to wear in Aspen:
The perfect base layer!!
This snow bunny white ski jacket is available to buy on Net-a-Porter here.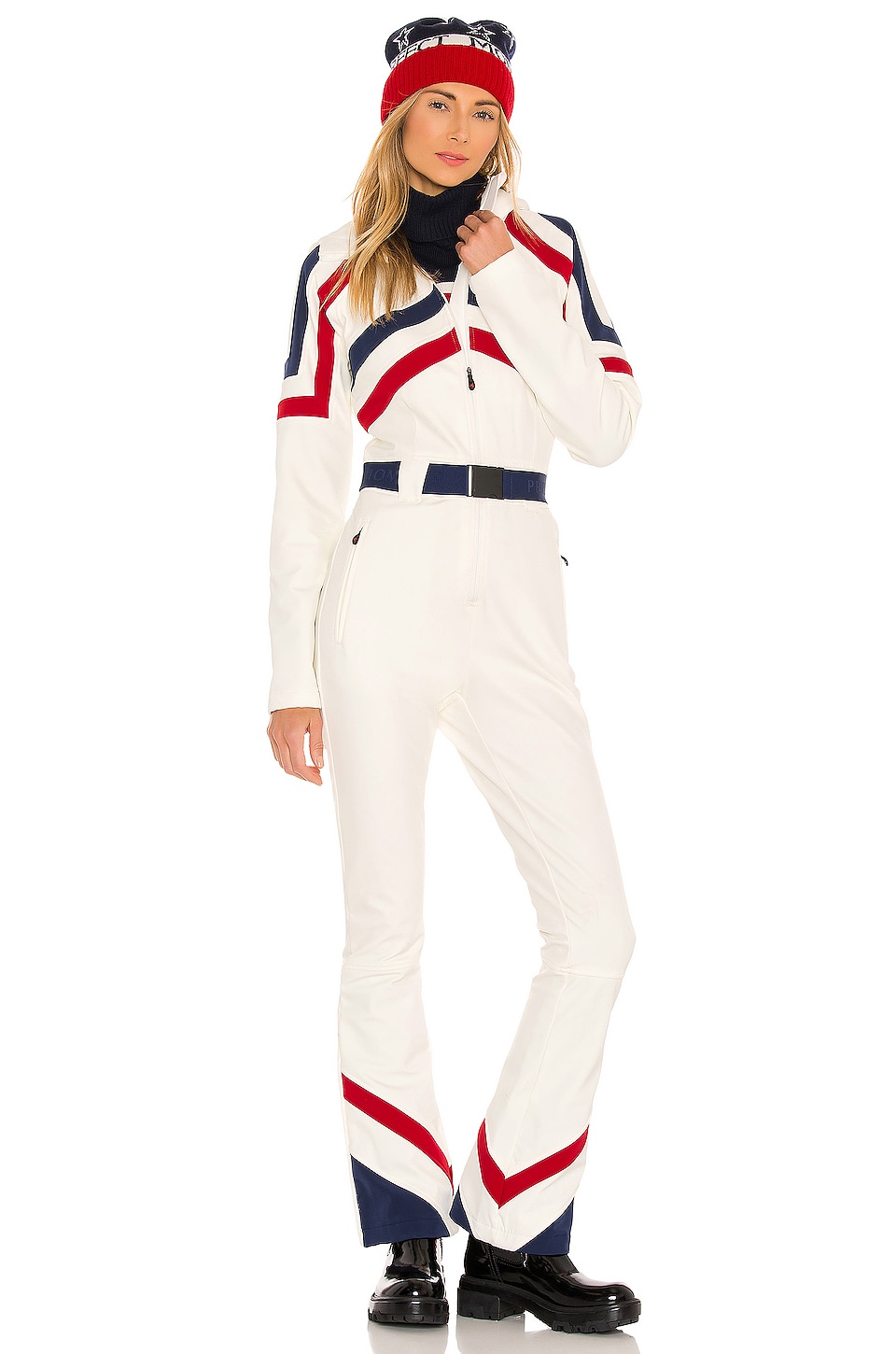 This is a great base layer ski suit (available on Amazon) to stay warm (but you'll still need snow-proof ski pants and a ski jacket over it!)
In Aspen I was seeing two big trends on the slopes – A TON of metallics, and faux fur. AND I AM HERE FOR IT.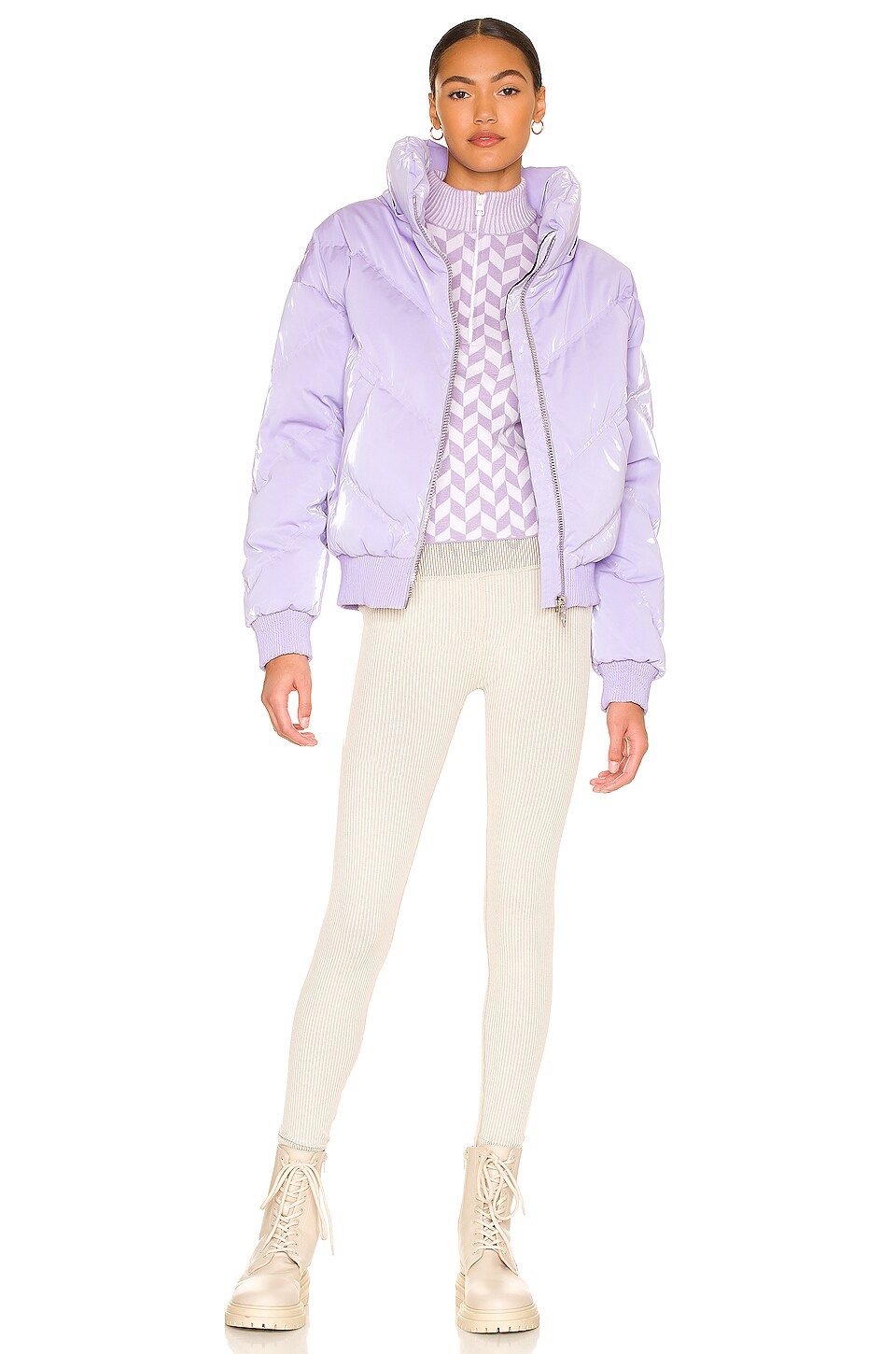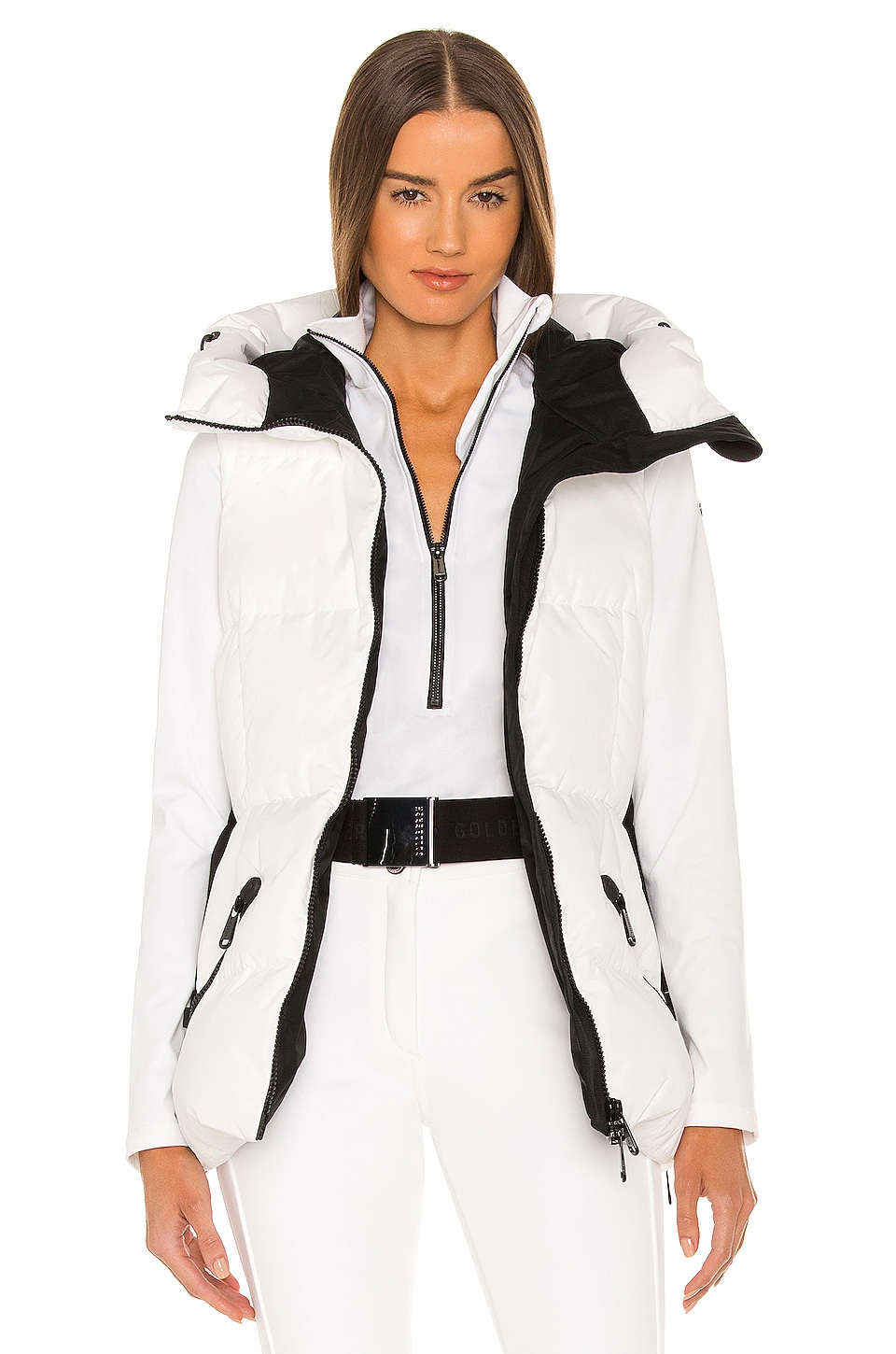 Love this vest by Goldbergh
I've been wearing this classic black with fur trim Ugg parka EVERYWHERE this winter – it's amazing, and SO warm.
What to wear to après-ski:
While most people go straight to après-ski from skiing, après in Aspen is anything but casual. You'll want to plan ahead with a cute après outfit like one of these sweaters below, paired with your thermal leggings and snowboots!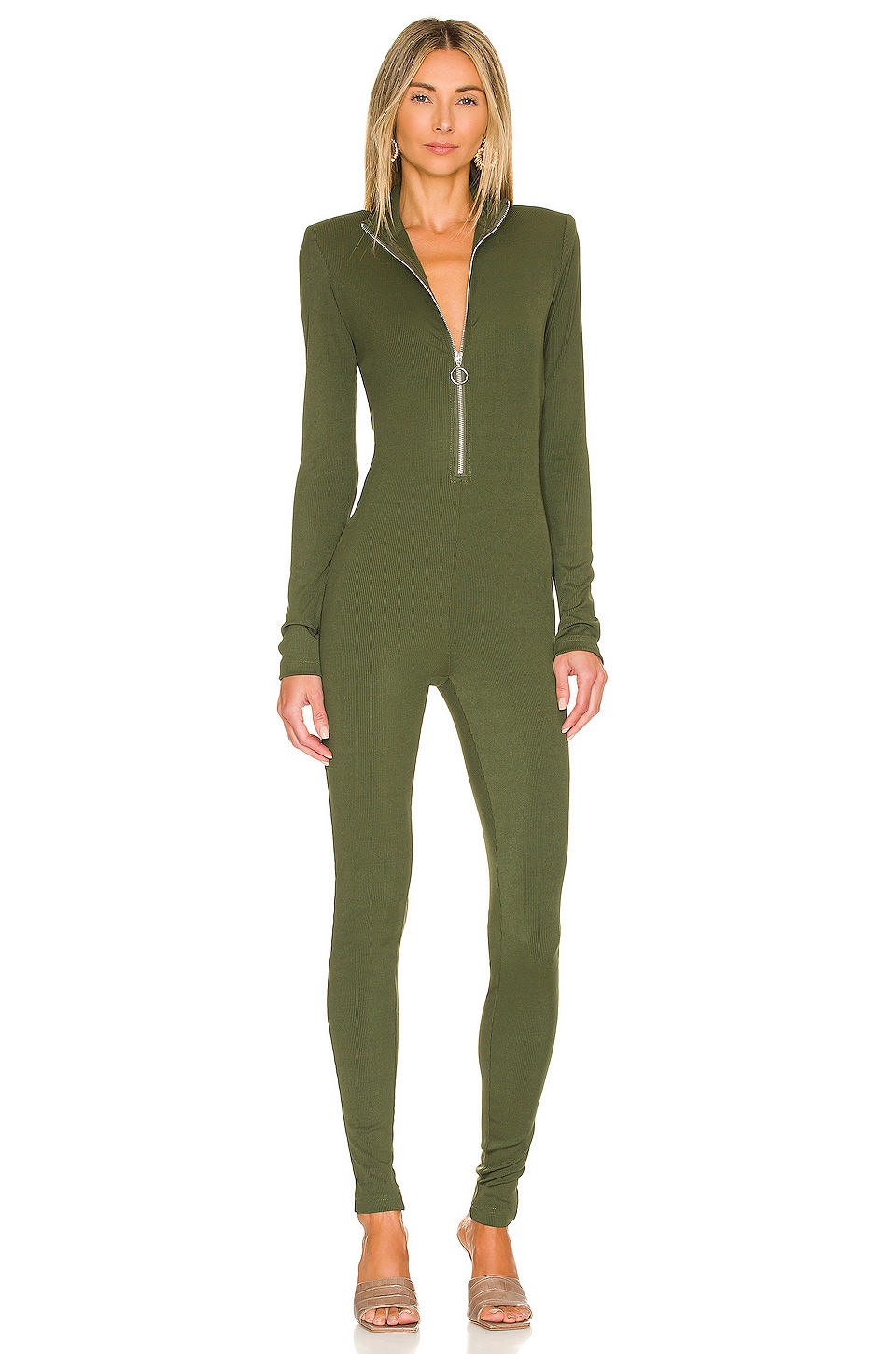 Obsessed with this winter-pine colored lounge suit – perfect for something to wear under ski clothes too!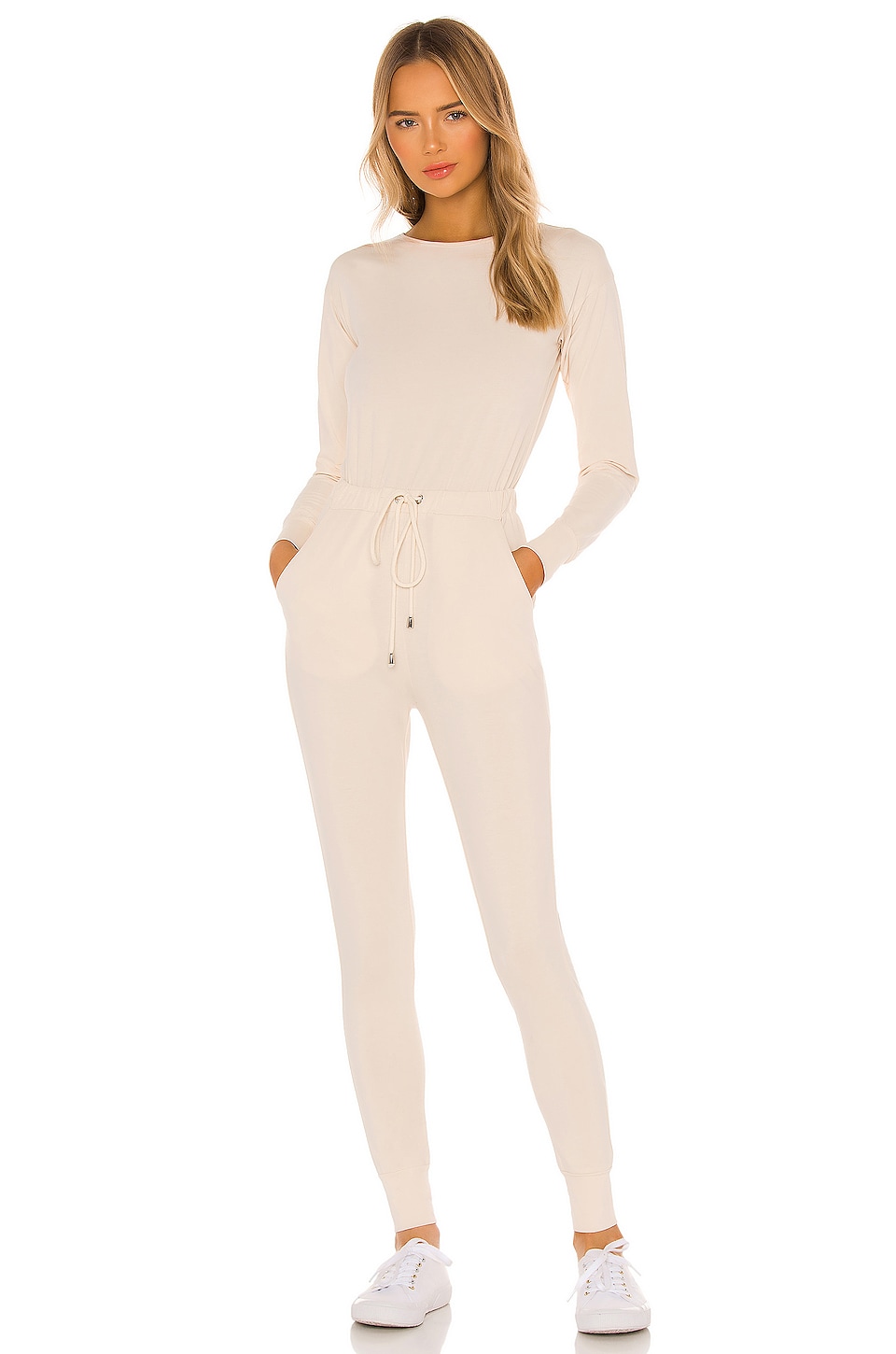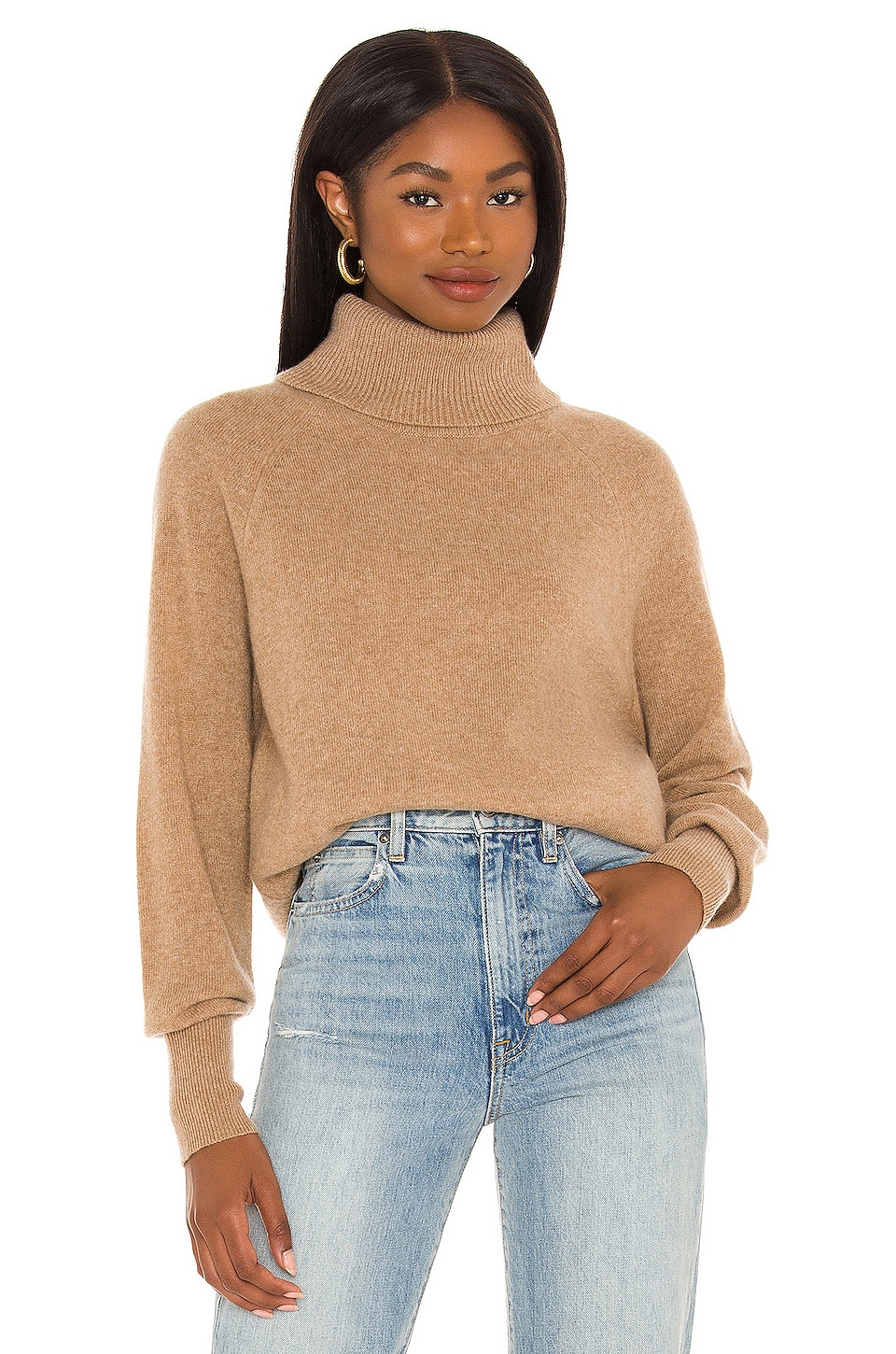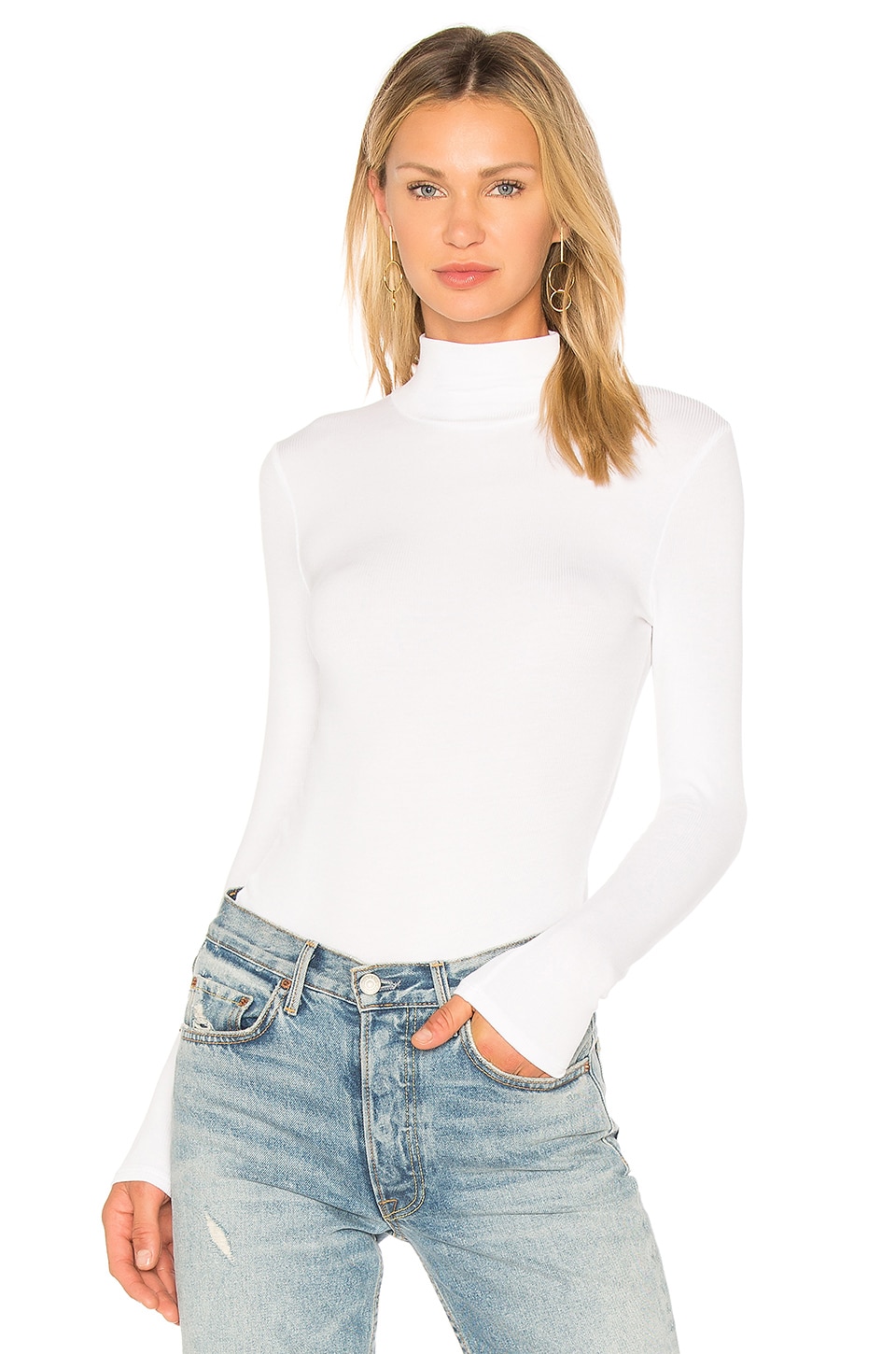 I have been wearing this turtleneck bodysuit all winter and almost every day in Aspen! It was so comfy, and fit great under my ski suits or under a little sweater or fur coat at night. It's a must-buy for Aspen or winter in general!!!
If you're not a bodysuit person, here's a great turtleneck alternative
Another one of my favorite sweater finds this winter – this super cozy black sweater from Alo
Full-foot fleece lined tights – a lifesaver!!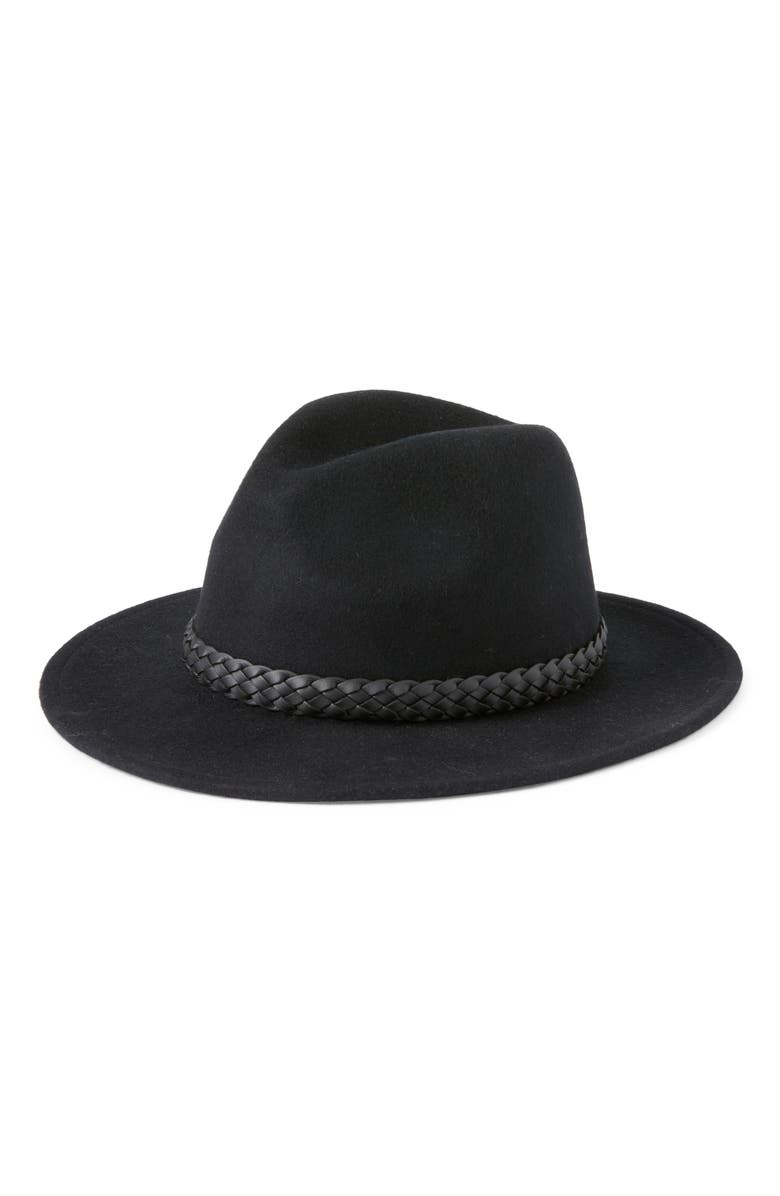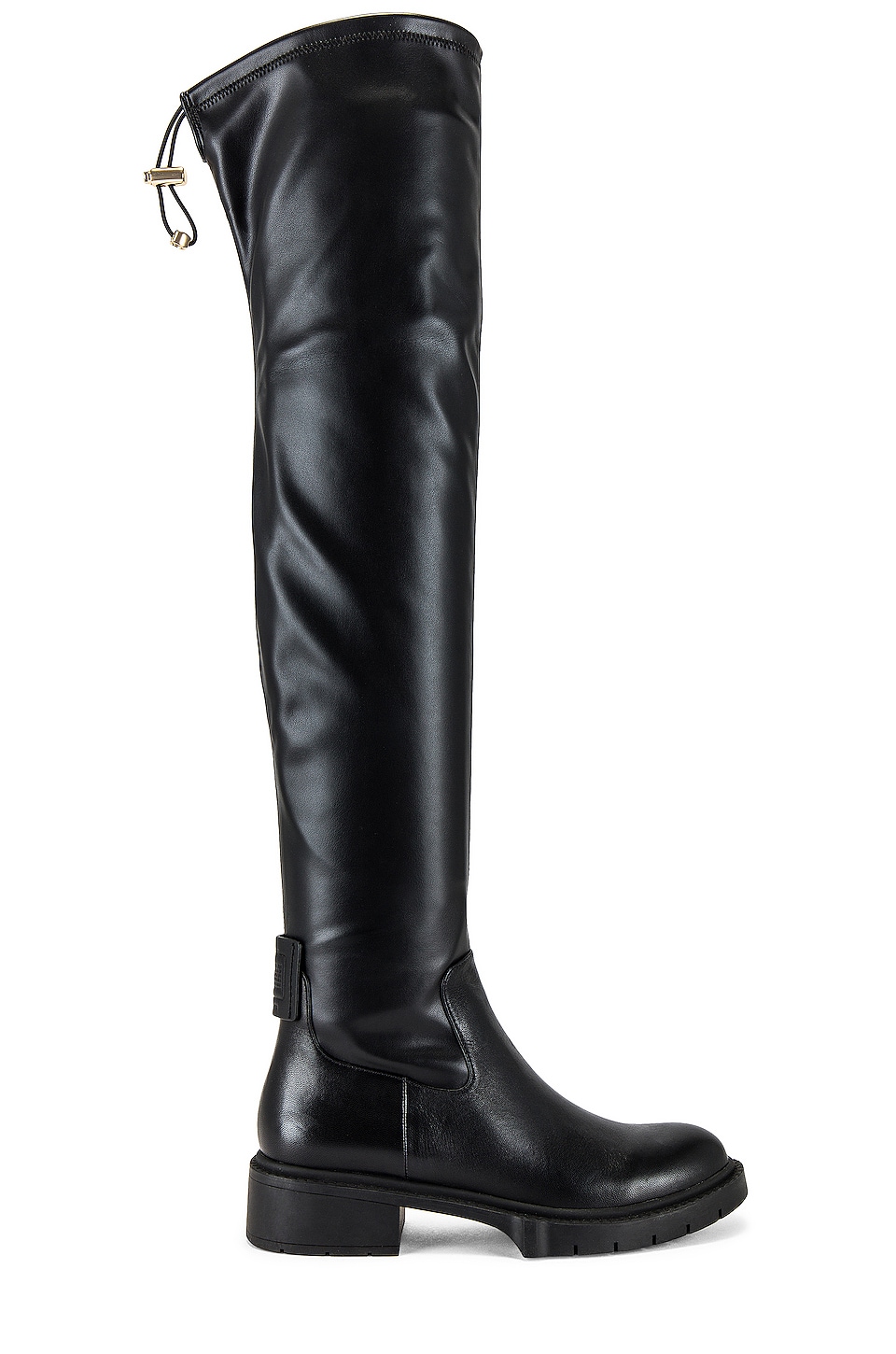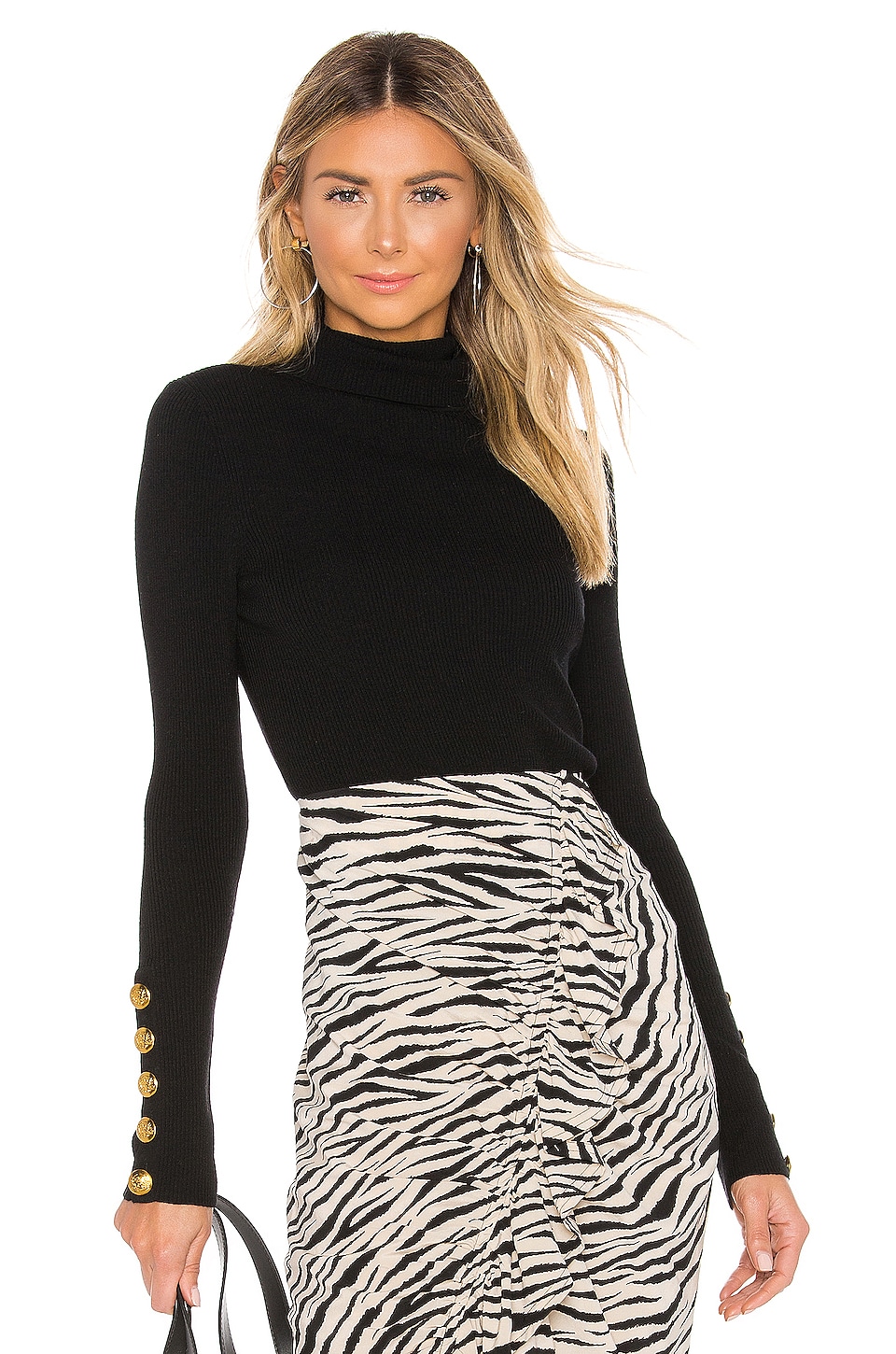 What to wear in the hot tub
This Aspen bikini, of course!
Apres-ski sweaters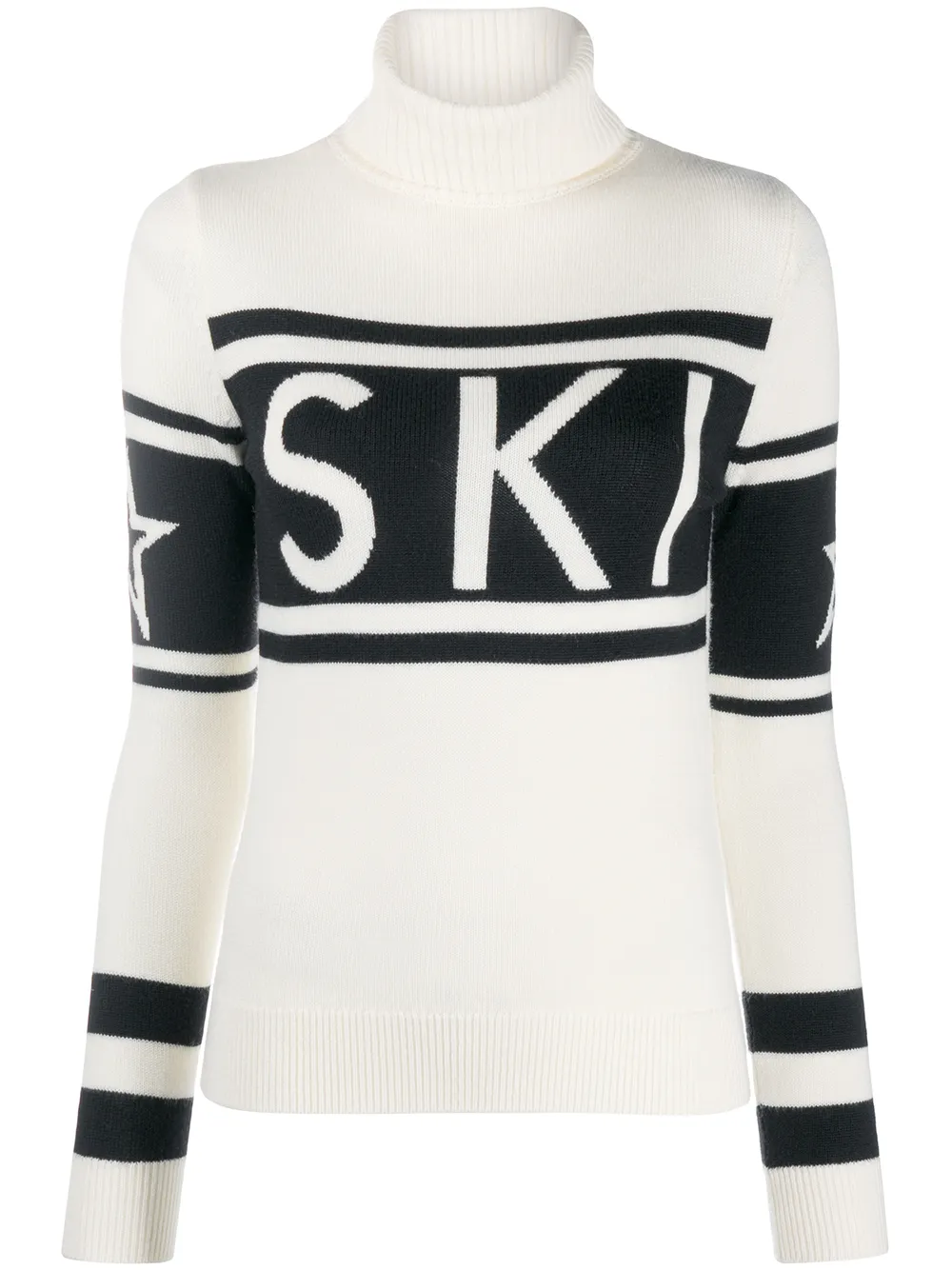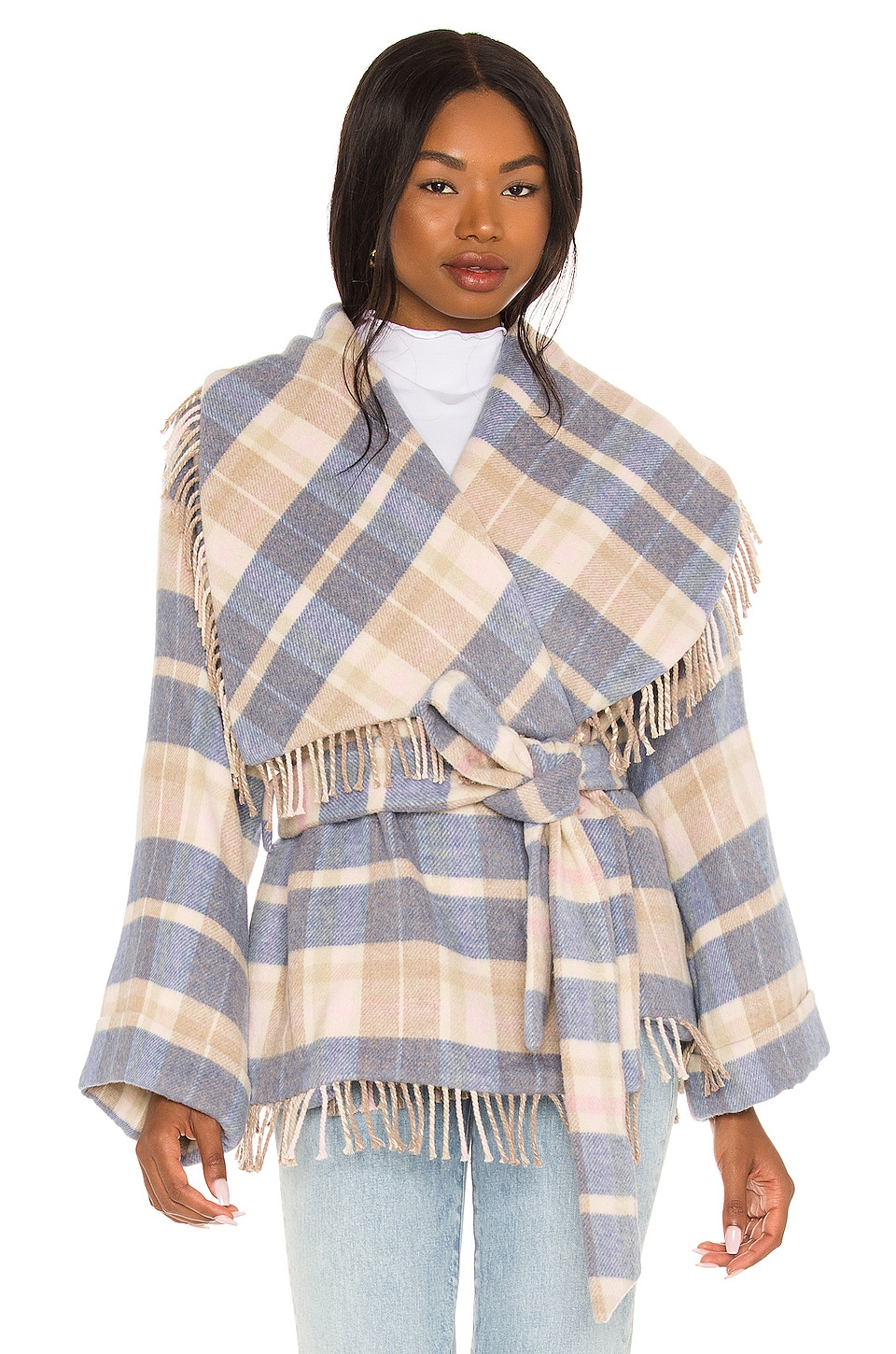 I don't know about you guys but the freezing cold mixed with altitude mixed with sweating all day on the slopes = a dire need for some cute winter hats on any mountain vacay. These are some of my favorites to stay warm and look chic in the mountains.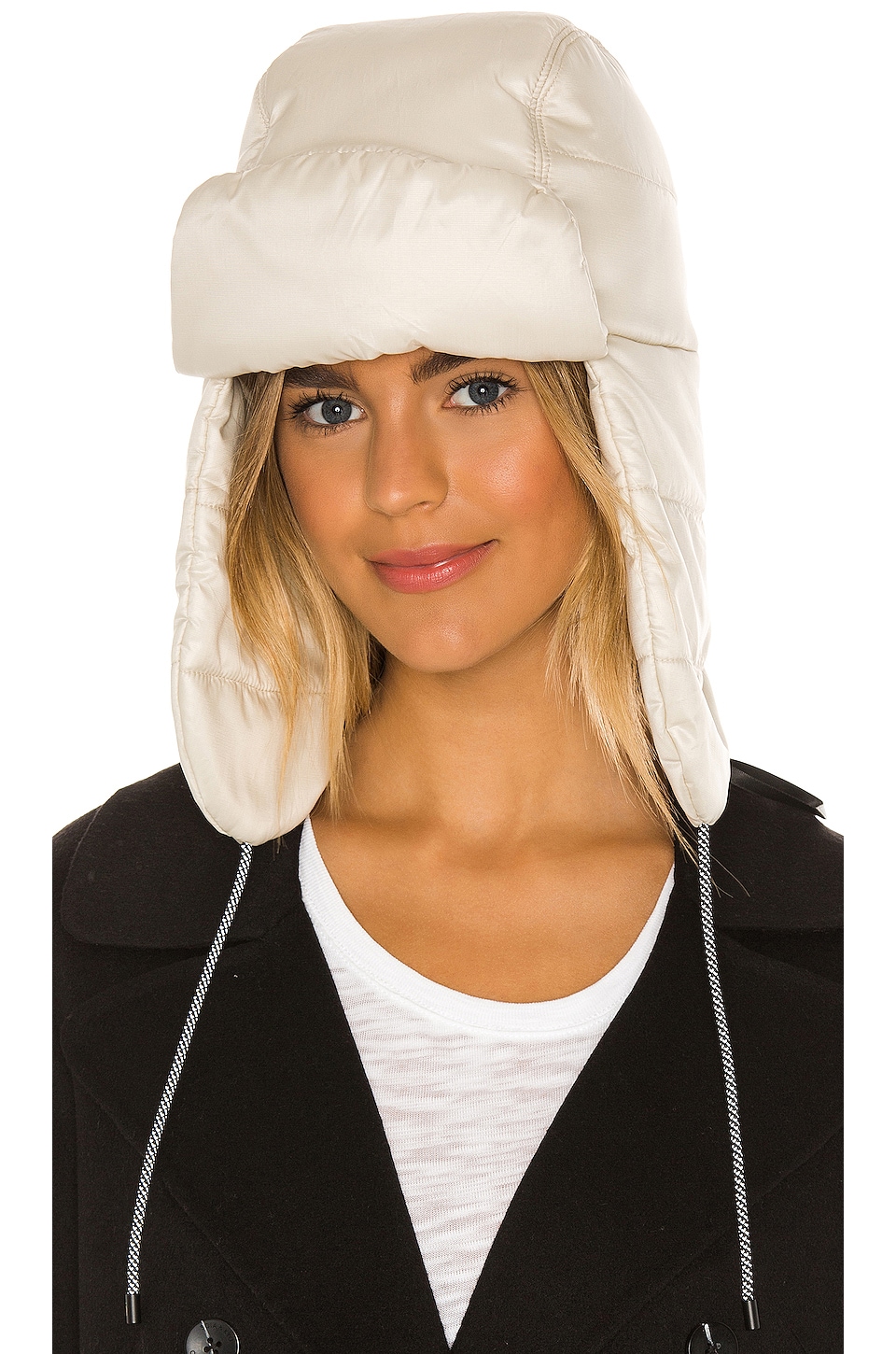 This black felt hat from Lulus just screams Aspen to me, anytime of year.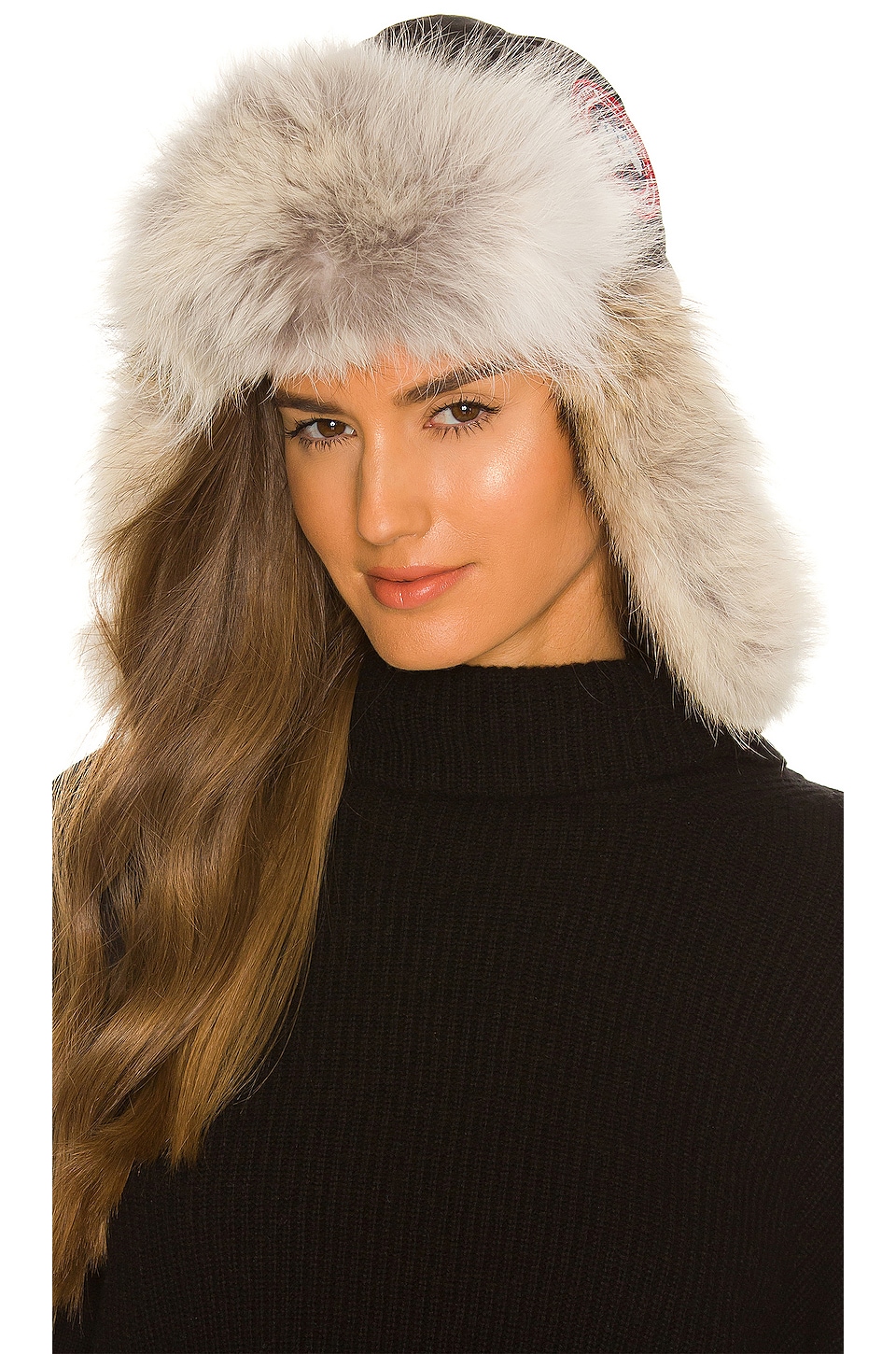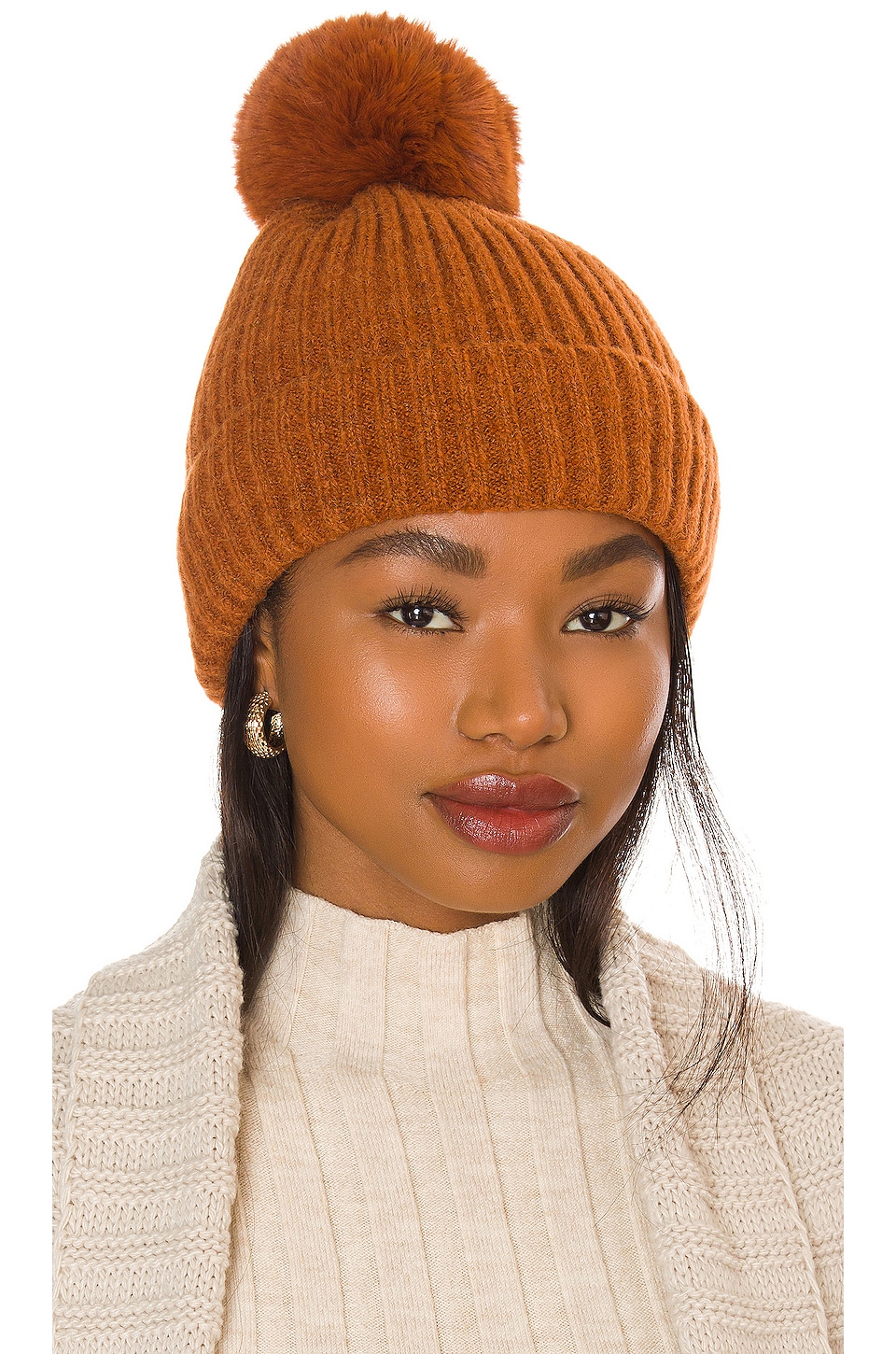 GLOVES!
Your hands will freeze without the best ski and snow gloves – here is what I wore while in Aspen
These Ugg gloves were great for going out during the day or night – they were actually even warmer than my ski gloves! I love the faux fur trim and the fact that you can text with them still on!
Hestra ski gloves – I love Hestra's gloves and think they make the best gloves for skiing! These (combined with some trusty hand warmers) kept my hands so warm on the mountain!
Whatever you end up deciding to wear in Aspen, you're going to have a great time! Enjoy the slopes!
XOXO,
JSC
Check out this related post:
The Ultimate Aspen Travel Guide : Where to stay in Aspen, where to eat in Aspen & more
The best luxury houses to rent in Aspen for a group
And these other popular JetsetChristina blog posts:
How to survive a long flight – Jetset Christina
Travel beauty – all the essentials you need to show up fresh to your destination