Travel in Style: The Best, Stylish, & Most Comfortable Flying Outfits to Wear on A Plane
I get asked about the best outfits to wear on planes and long haul flights a ton. When you travel as much as I do, comfortable (and * chic *) flying clothes are everything. So I've rounded up the best travel outfits and all of my go-to flying outfits to help you can stay comfy on the plane and arrive to your next destination in style.
These travel outfits are guaranteed to keep you chic, comfortable, and stylish — whether you're flying with your girls to a bachelorette party in Cabo, heading off to a business trip in San Francisco, flying to your honeymoon in the Maldives, or looking for a comfortable, cute travel outfit for a 24 hour flight to Bali.
What to wear on a long flight or redeye:
I have been traveling a ton lately in this outfit – I wear an S and it is the COMFIEST thing for a flight. The material is sooo soft and high quality. Highly recommend.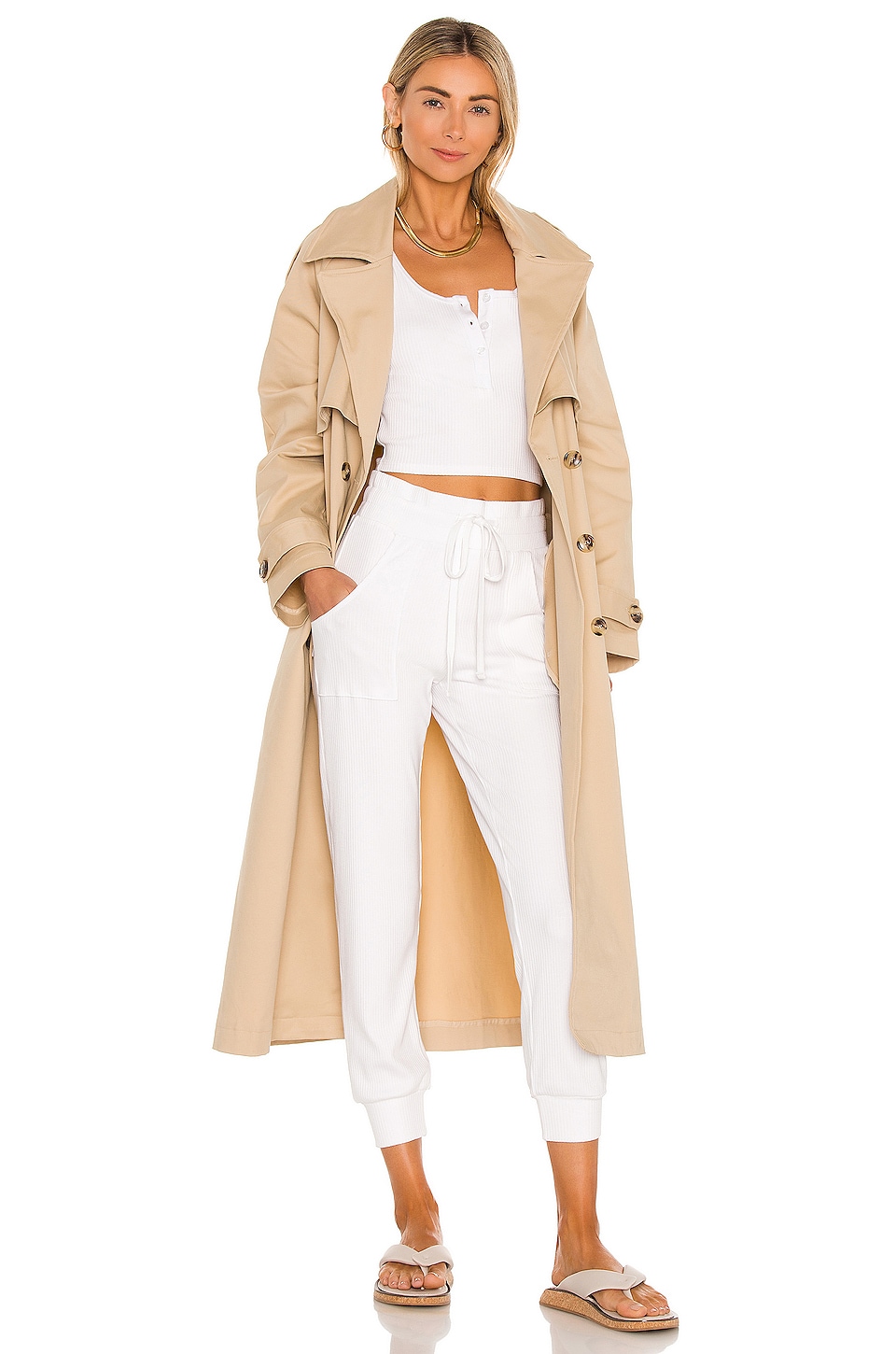 I've been living in this super high-quality basic tank, pair it with some matching sweats and a cute jacket and you're good to go! So airport chic!
I'm absolutely obsessed with a trusty denim jacket for any travel / flying outfit, and I haven't found a better fit than this one. It's so COMFY, but chic at the same time. I love it. Plus it makes a great blackout shade/blanket on a flight.
My other go-to long flight outfit is leggings – I love Alosoft leggings (seriously, if you haven't tried Alo's SUPER soft leggings, you're missing out. They are a long flight essential!!), a casual tee, and a light sweatshirt or sweater for when it gets cold on the airplane.
Also recently have gotten very obsessed with these leggings too!! SO soft.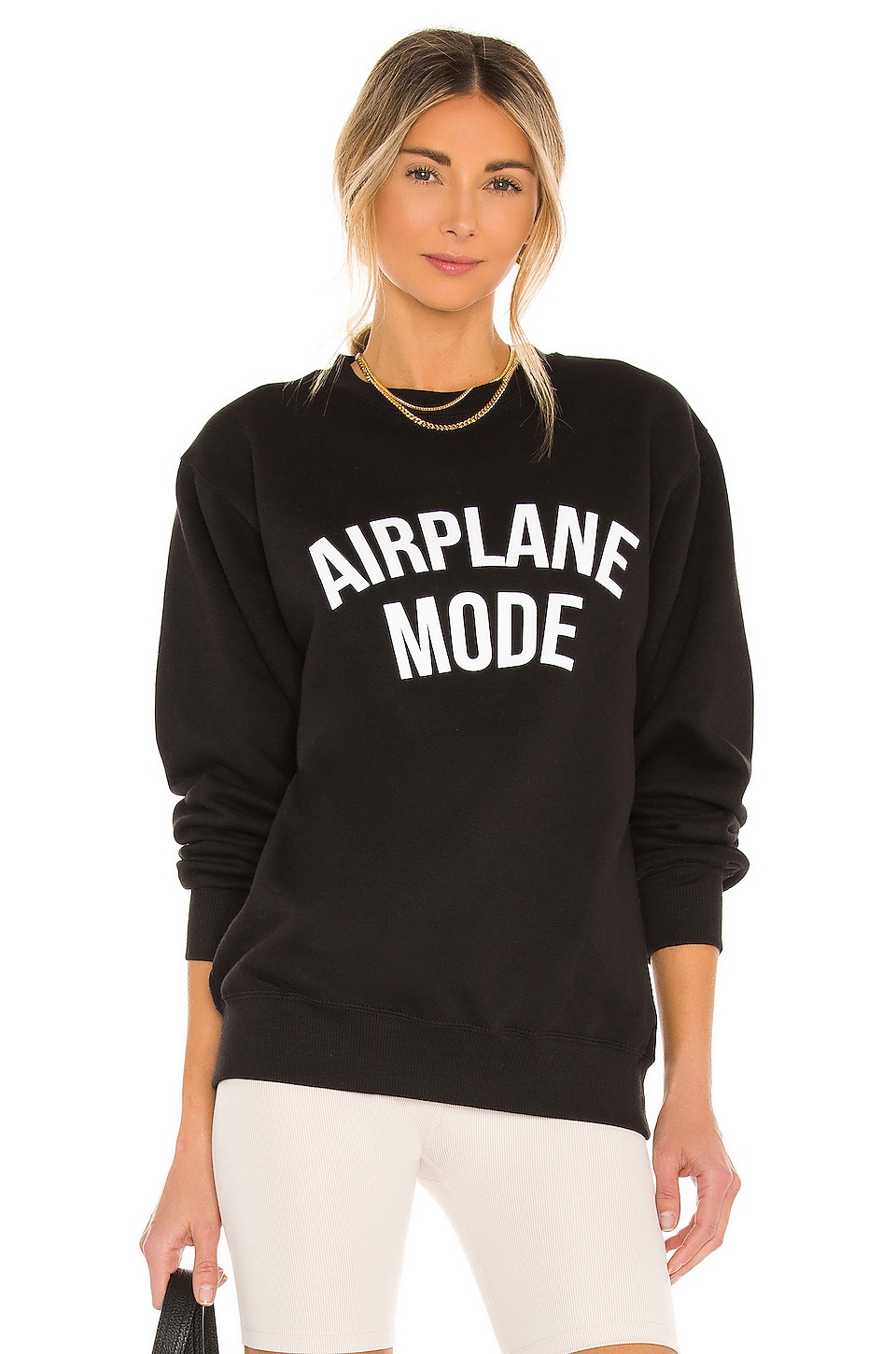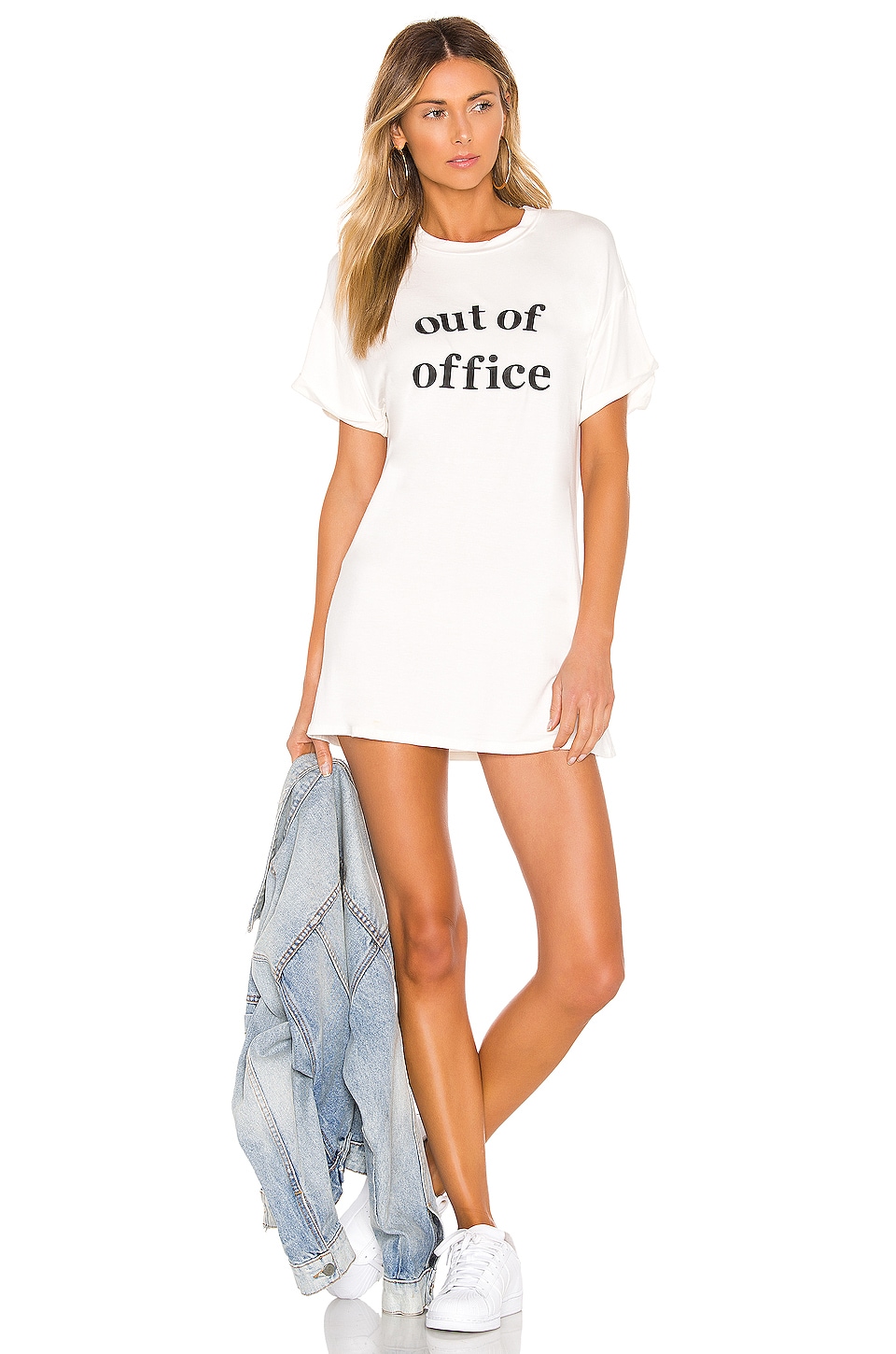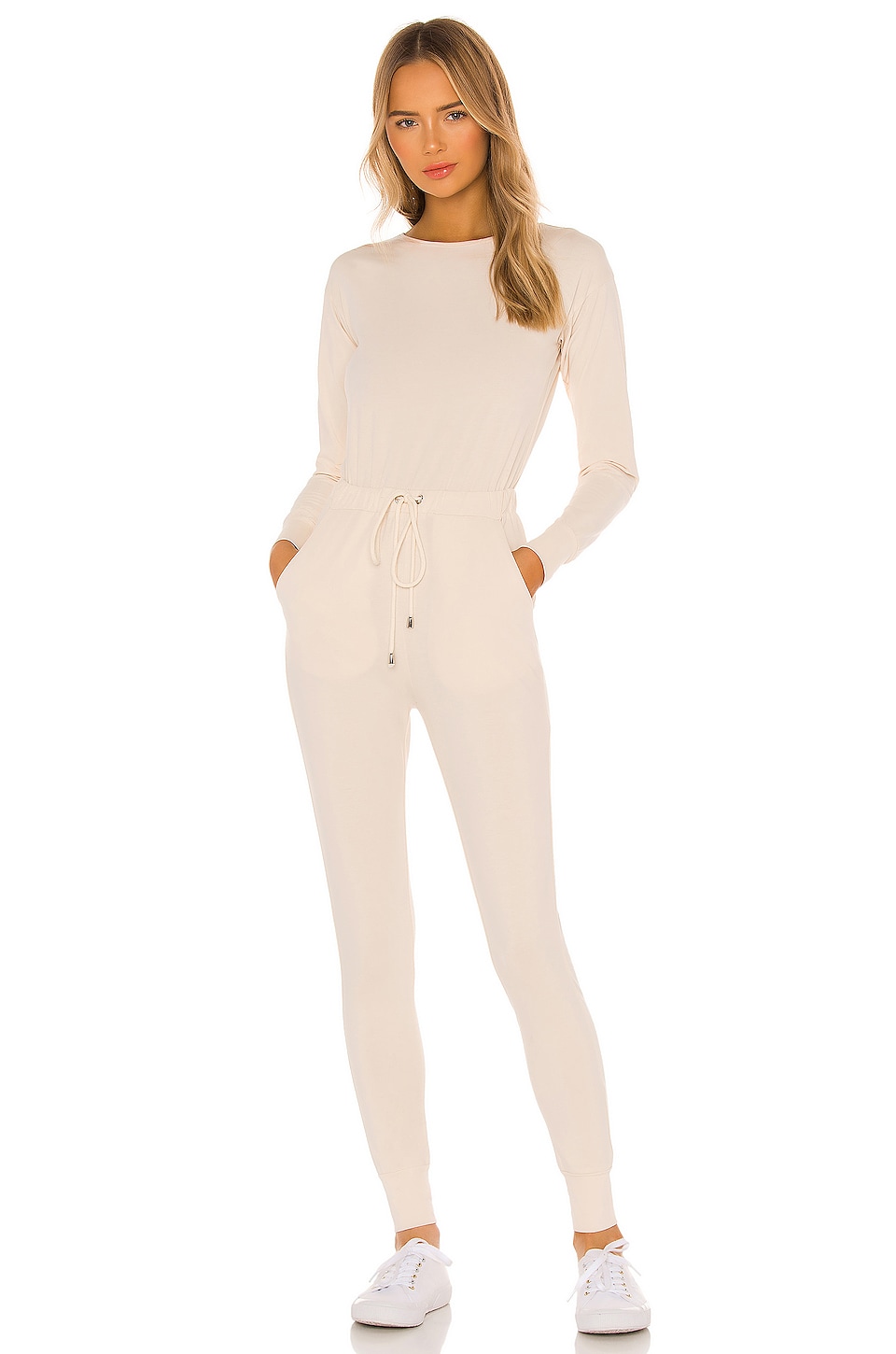 These white sneakers are ALWAYS my go to travel shoe. They're so unbelievably comfy they feel like you're walking on clouds, yet they're sturdy enough to work out in in the resort gym when you get to your destination. I love them for travel days, long flights, and on vacation!
I also love these sneakers if you're looking for a little bit more athletic of a shoe – these are my go to workout shoe!
the perfect tie-front white shirt for over leggings
I also always pack a pair of compression socks to put on on any long flight as well. Compression socks (

like these ones I wear from Amazon

) help with your circulation, reduce swelling, and help with recovery, making them a must-have for any flight.
My flying outfit here for my first flight with a baby was simple, functional, and comfy – this nursing bra, with this bra-top over it, and these comfy sweats, sneakers, as well as a comfy hoodie for on the plane!
What to wear flying to a business trip:
This Monrow long sleeve jumpsuit is a MUST for flying when you want to feel like you're wearing a PJ onesie, but you actually look chic enough to toss on some heels and meet the team for happy hour as soon as you land. Add a belt like this in your carry on to dress it up!
For a business trip, I'd do something like this with this gorgeous blazer , a white tee (I love this one), and add in a chic black skirt and you're good to go.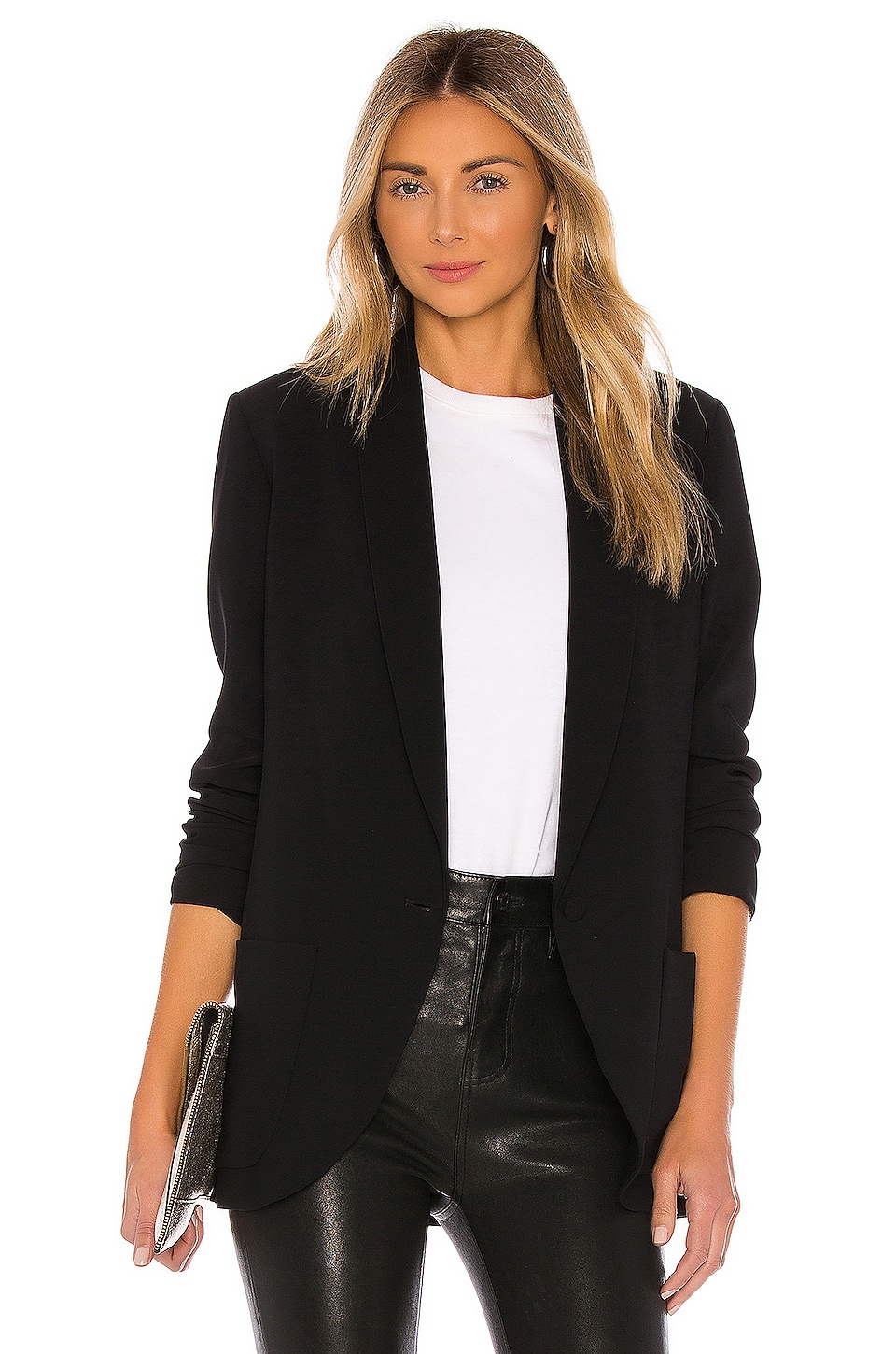 I also love this look with denim shorts or jeans for more of a girls trip or casual flying outfit.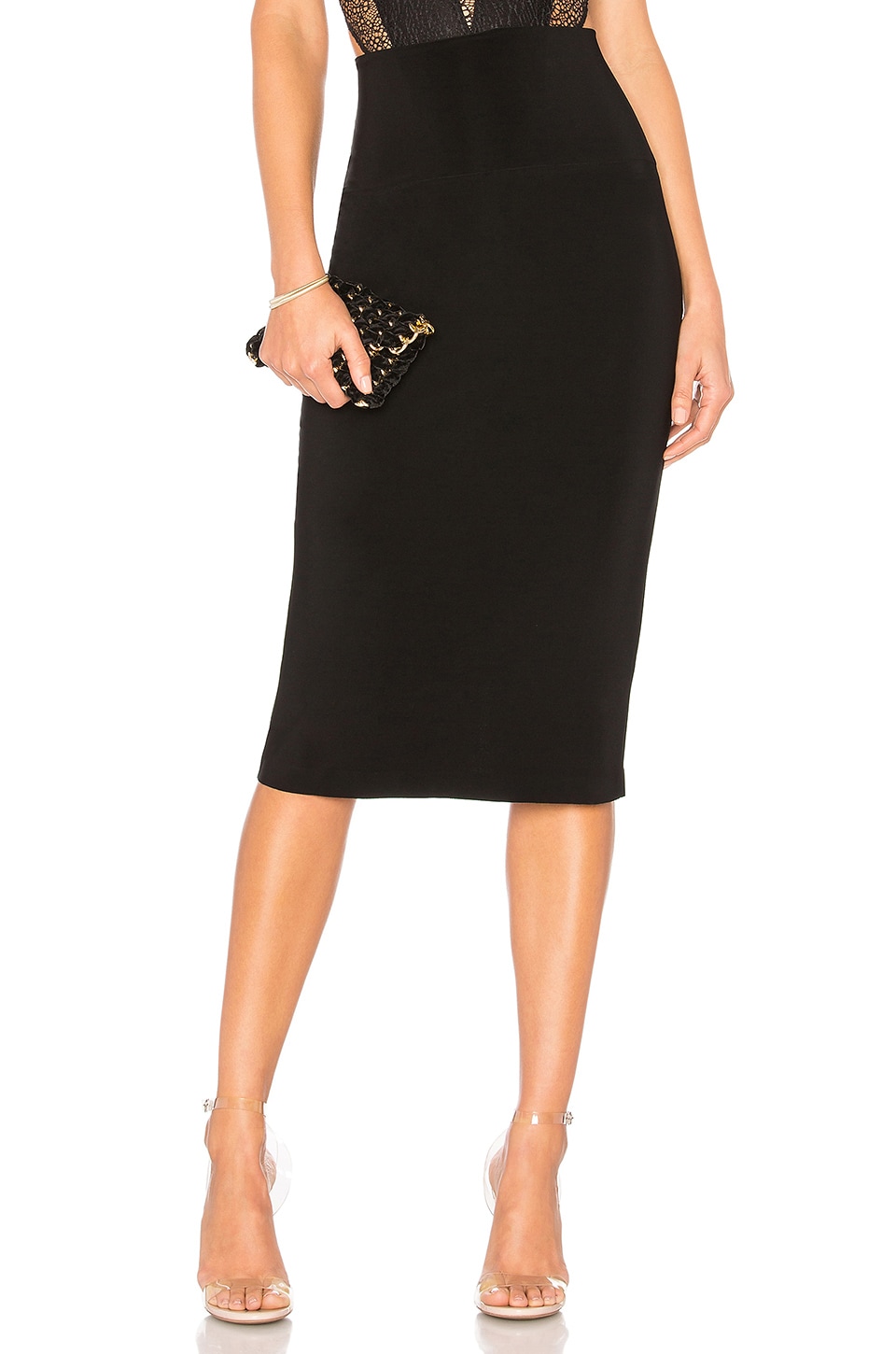 What to wear on the flight to your honeymoon: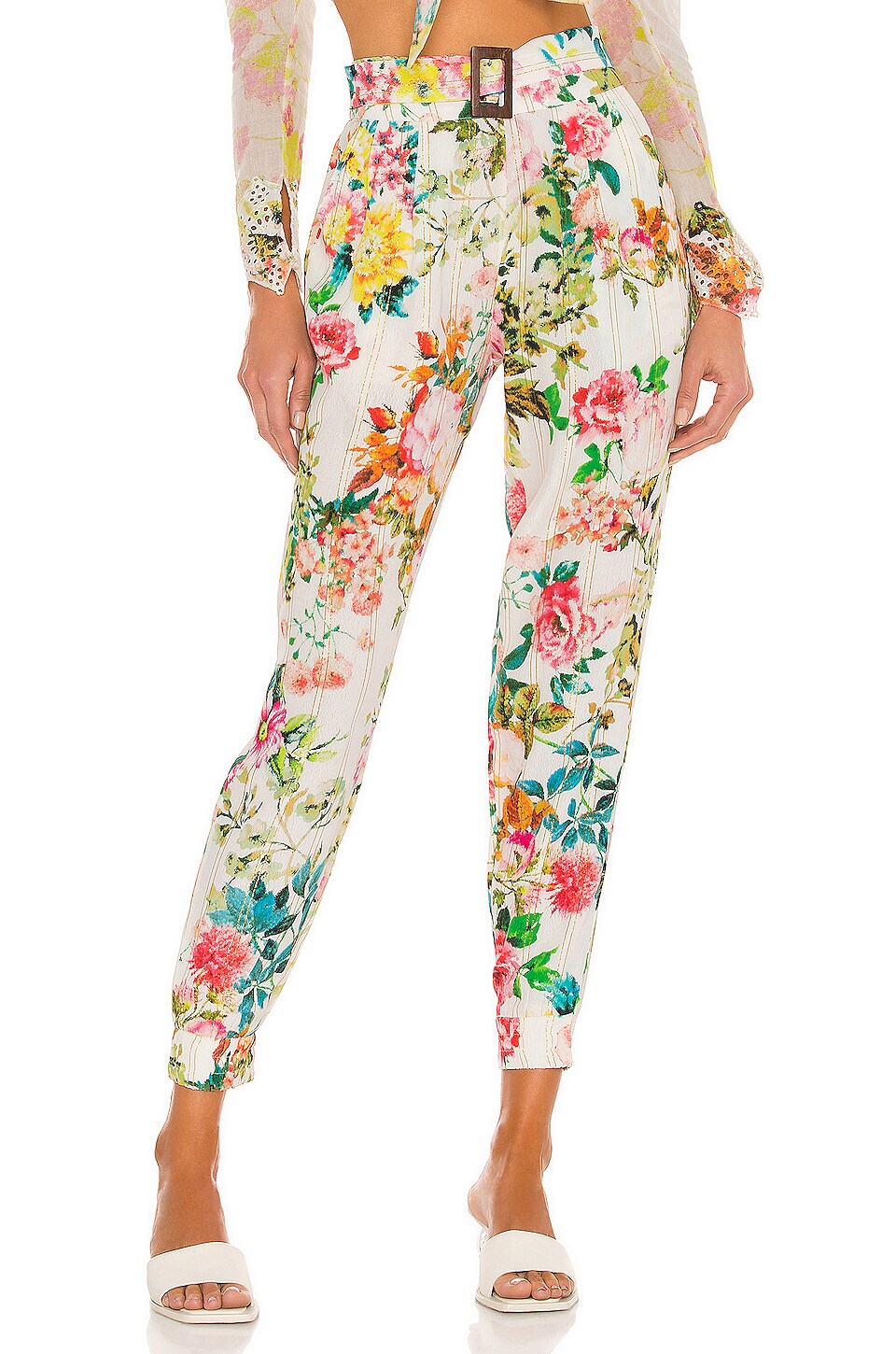 Love these chic pants for a flight to somewhere tropical! I'm a size 26 and wear a small!

This is my GO TO tie-front white shirt – Frank & Eileen is the best quality – I'm obsessed.
and you can always add a little honeymoon flare to your and your new hubby's outfit with these

What to wear on the flight to your bachelorette party:
I love the chic effortless look of a white tee dress or a white tank dress paired with a denim jacket like this one for a bride heading to her bachelorette party.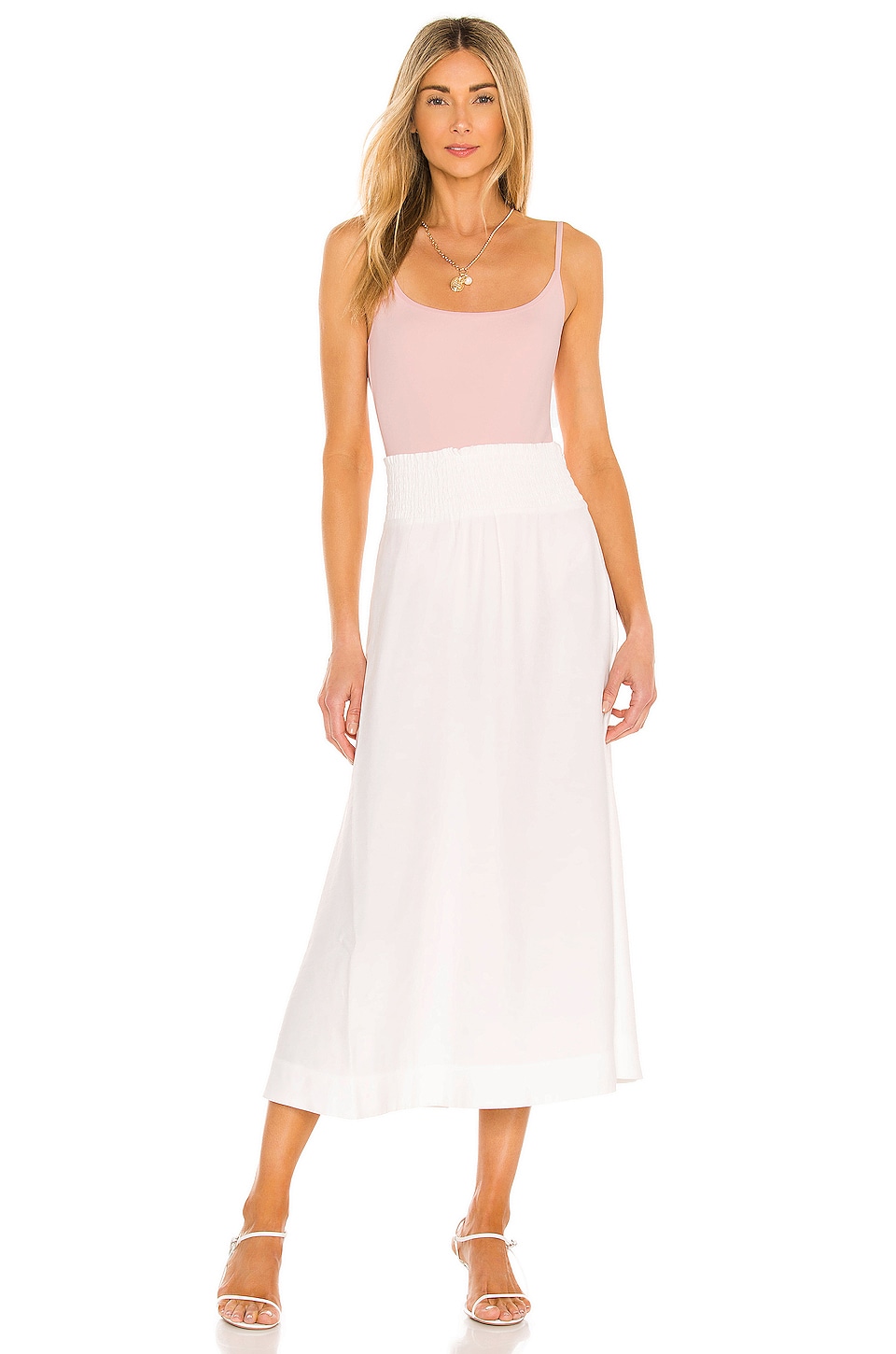 Can't go wrong with these white, comfy wide leg pants for a flight.
Love a chic, simple embroidered bride dad hat to go with your bride-to-be flying outfit like this one.
What to wear flying to your friend's bachelorette party:
What to wear flying to a beach vacation:
The cutest beach vacation flying outfits
I have had this hat for 3 years and it literallly looks like I just bought it. My GO TO beach hat ALWAYS. Can't recommend it enough.
What to wear flying to a mountain destination:
Maybe you're heading for a mountain weekend in Aspen this winter, to new years in Tahoe, or to your friend's ranch in Wyoming. If you're dressing for a winter flight, here are some must haves.
Other things never to forget for a long flight!
And don't forget a fashionable travel face mask! If you're traveling in the era or after COVID, you're going to want a cute face mask to keep you protected in the airport an on the plane.
Always my go-to travel eye mask. Seriously how does anyone sleep on planes without a chic, ultra-soft eyemask like this one? It's my LIFESAVER.
A reusable water bottle. I LOVE my s'well. It is a life saver when it comes to staying hydrated and fighting jet lag.
Speaking of staying hydrated on planes, I always pack Liquid IV (which you can get on Amazon here) – it's a "hydration multiplier" and you mix it in your water for ultimate hydration – and almost no calories. This stuff is like healthy gatorade, gives you so much hydration and it's AMAZING.
I always pack a travel sized Oribe dry shampoo to keep myself looking fresh on long travel days! This stuff is gold, yall.
Check out these related blog posts:
The best luggage recommendations
all my in-flight skincare beauty essentials & travel beauty essentials
8 Things That Are Always in My Carry-on