The Best Activewear Brands Right Now – the Absolute Best Leggings, Sports Bras, Athleisure and Lounge Wear
With so many activewear brands out there right now, who really makes the best activewear? As you guys know, I'm obsessed with cute, chic exercise wear, and comfy active clothes are what I rely whether I'm flying on red-eyes and looking for comfortable, cute travel outfits, or I'm getting my resort workout in, doing a yoga class, or working from home in loungewear. But it can be overwhelming to navigate the differences in quality and fits between activewear brands and decide which activewear brand is best for you, which is where I come in.
I've tried and tested SO many activewear brands by now that I felt it was time to tell you all what I really think. So here are my five favorite activewear brands – a little about them, their brand, their fits, and my favorite products from them.
Alo Yoga
Best activewear brand for: High quality leggings, super soft fabrics, and cute matchy activewear outfits
If Alo were a destination they'd be: Beverly Hills or Miami
The best Alo Yoga products I own:
I really recommend anything and everything in their Alosoft fabric – it's the best. I highly recommend their high-waisted leggings – it's the best fit in a legging I've ever had – I'd recommend sizing down.
I'm obsessed with their bright colors – it's even prettier in person and POPS. I love it!! Their colors always sell out pretty fast so I'd jump on it if they still have your size!
Love leggings than can be dressed up or down!
Love this comfy cropped sweatshirt.
This is the SOFTEST hoodie – I wear it as a cute travel hoodie to keep me comfy and warm on planes all the time.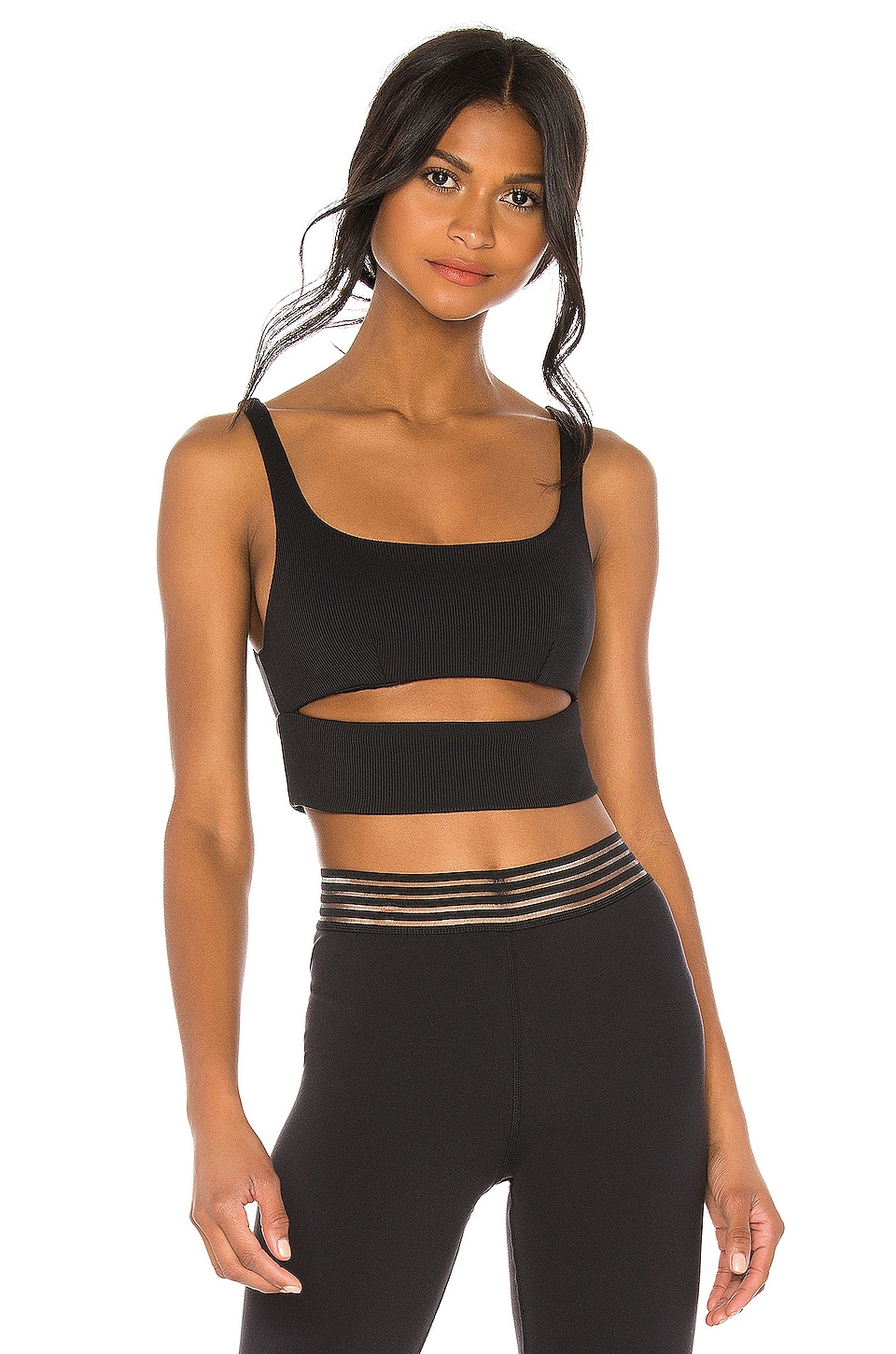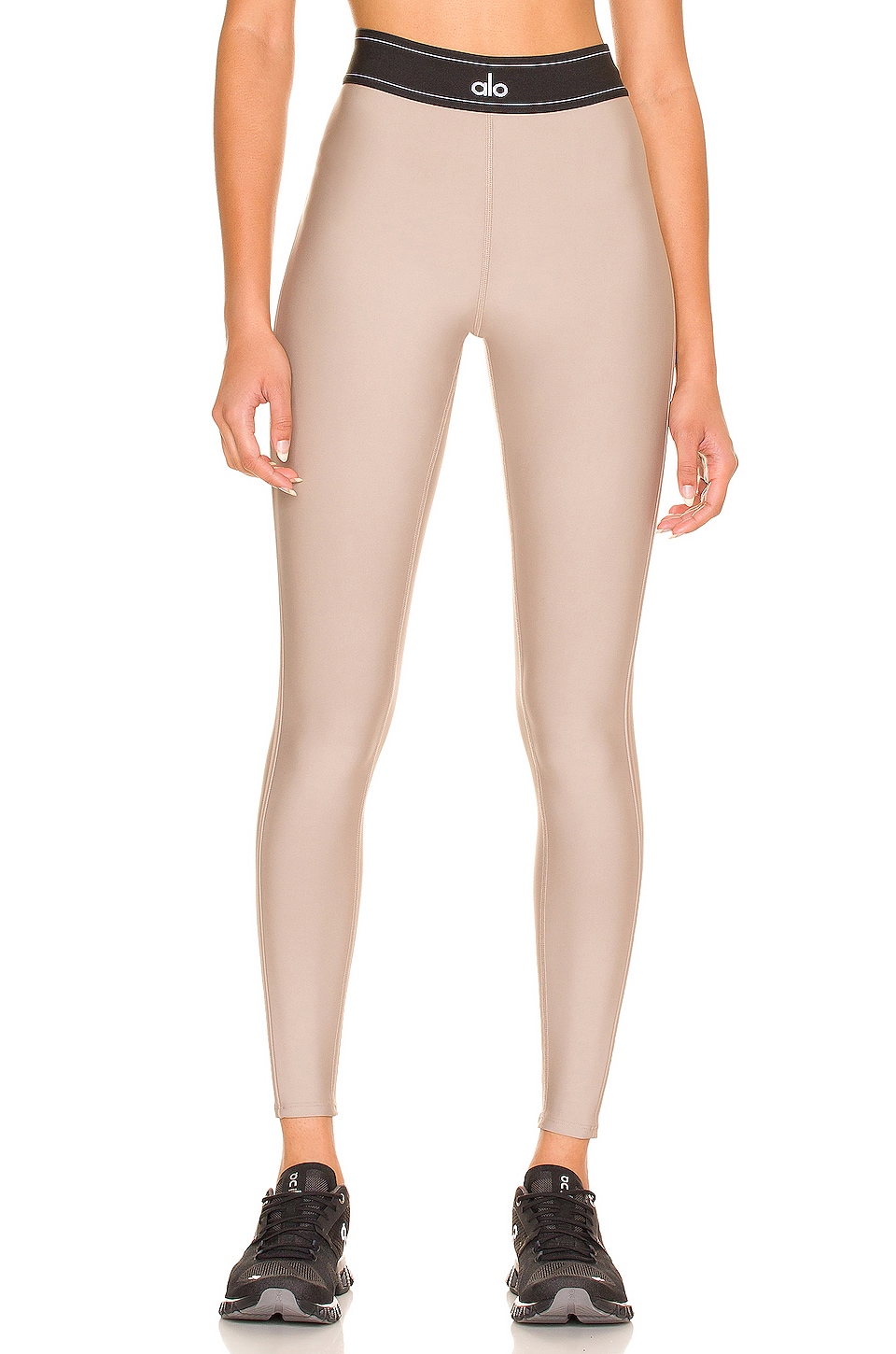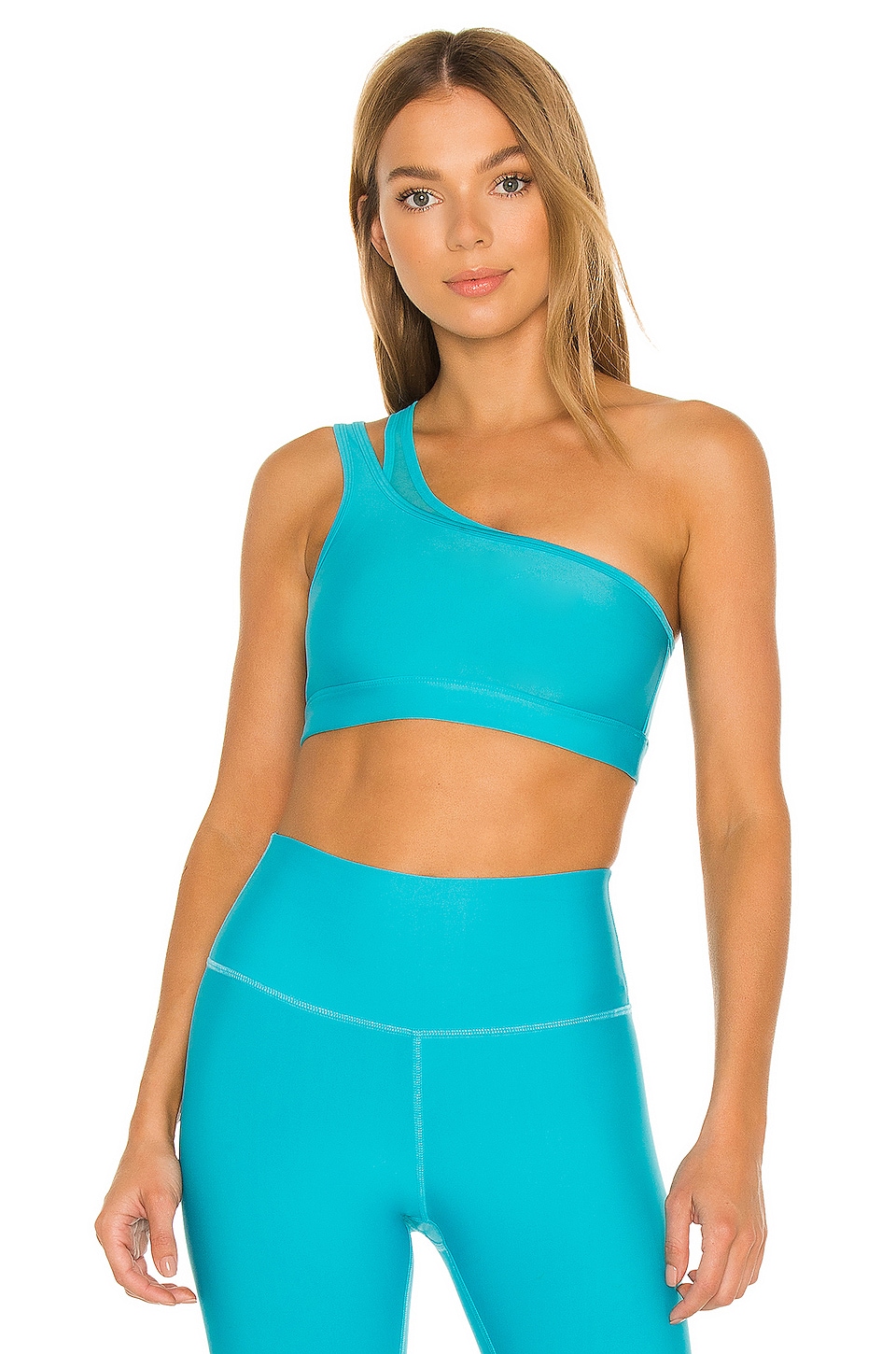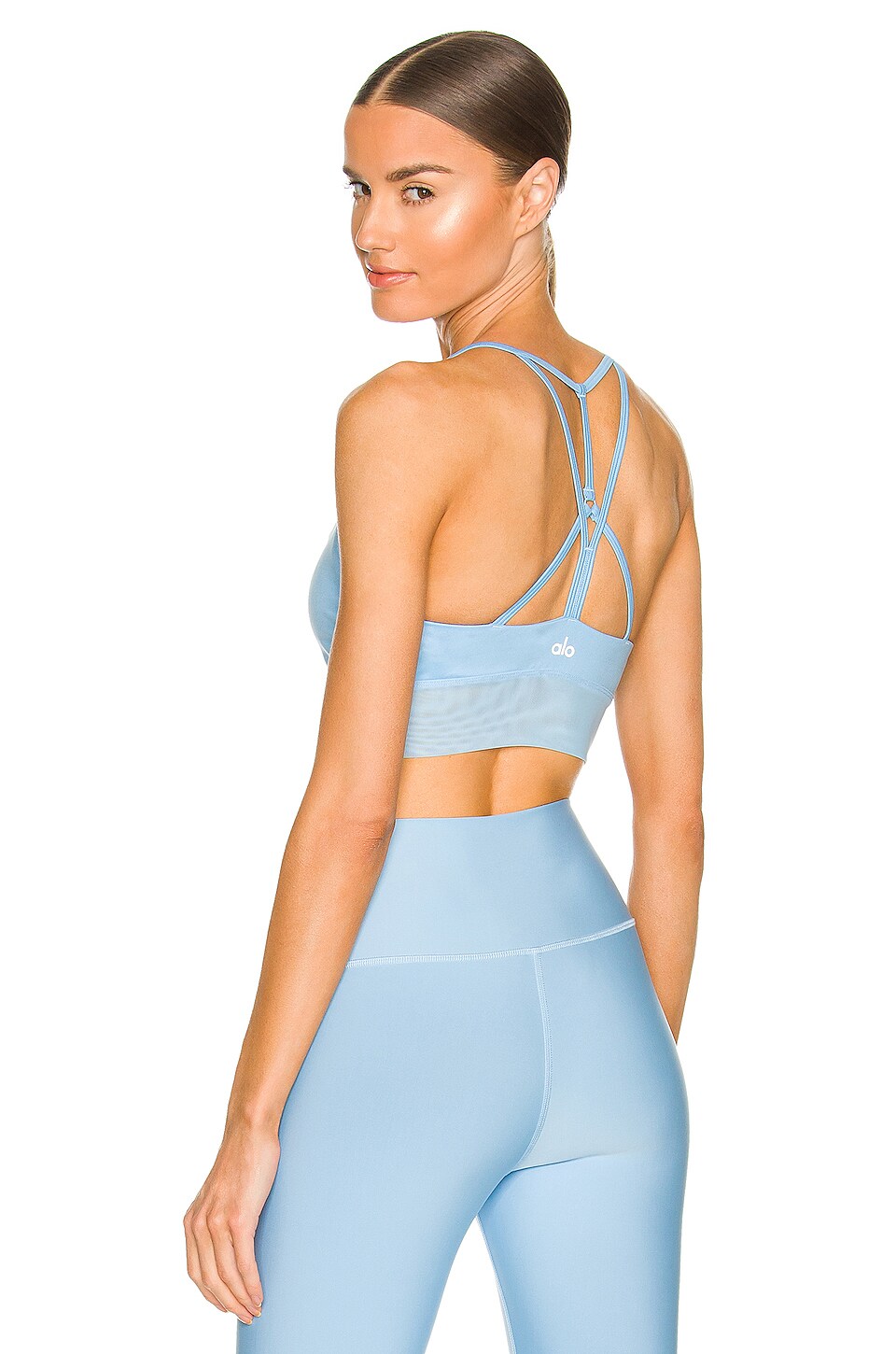 They also have some of the coziest sweat sets!
Best activewear brand for: looking chic and running errands or traveling
If Year of Ours were a destination they'd be: Los Angeles – effortlessly cool
Year of Ours is a female-founded athleisure brand that focuses on making women feel confident in their clothing. they use high quality sweat-wicking materials and fabrics, do 80% of their production in the U.S. and are all about making the clothes conform to you, not forcing your body to conform to the clothes. Plus, they are SO CUTE. I'm in love with their matching sets!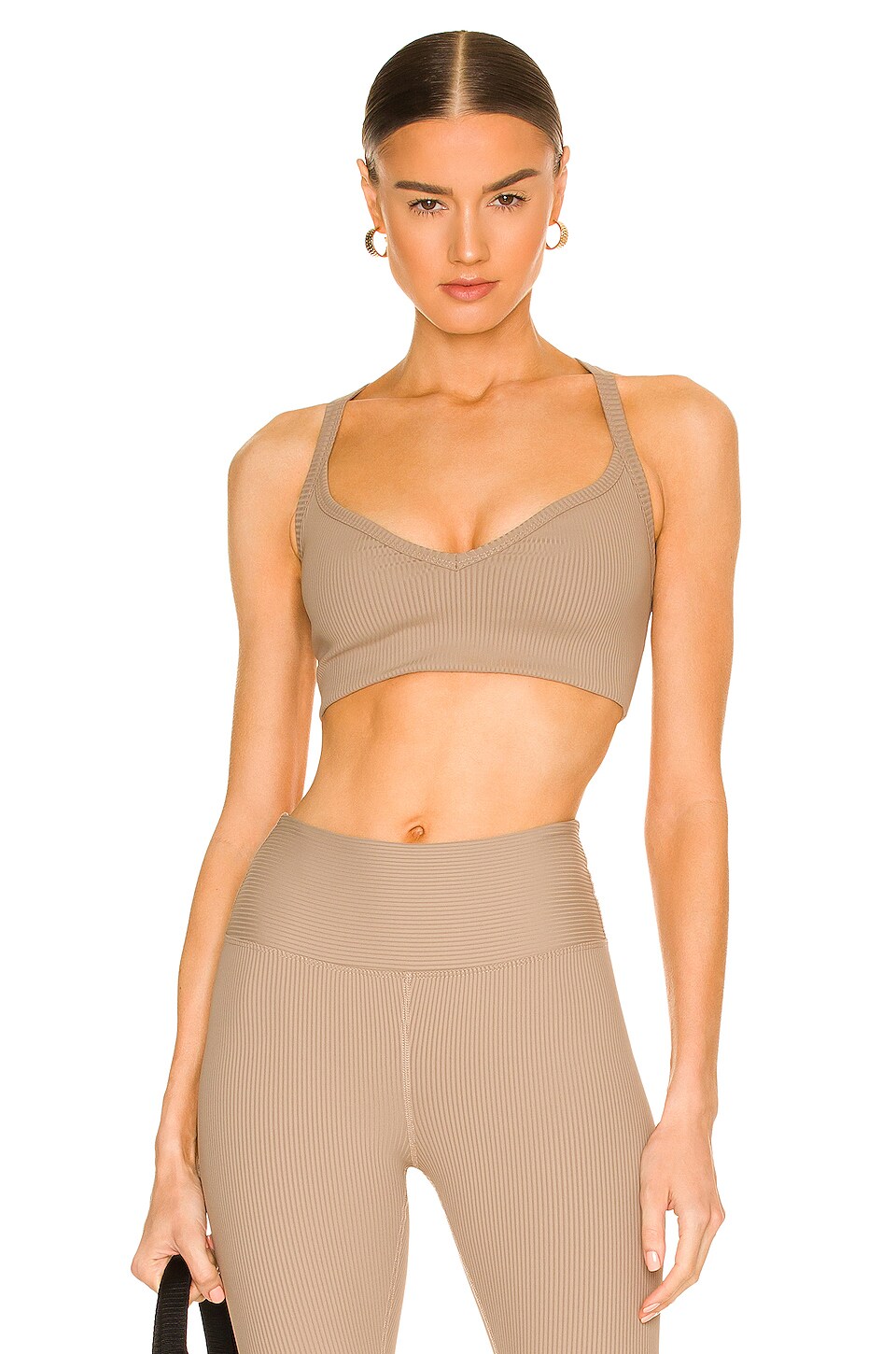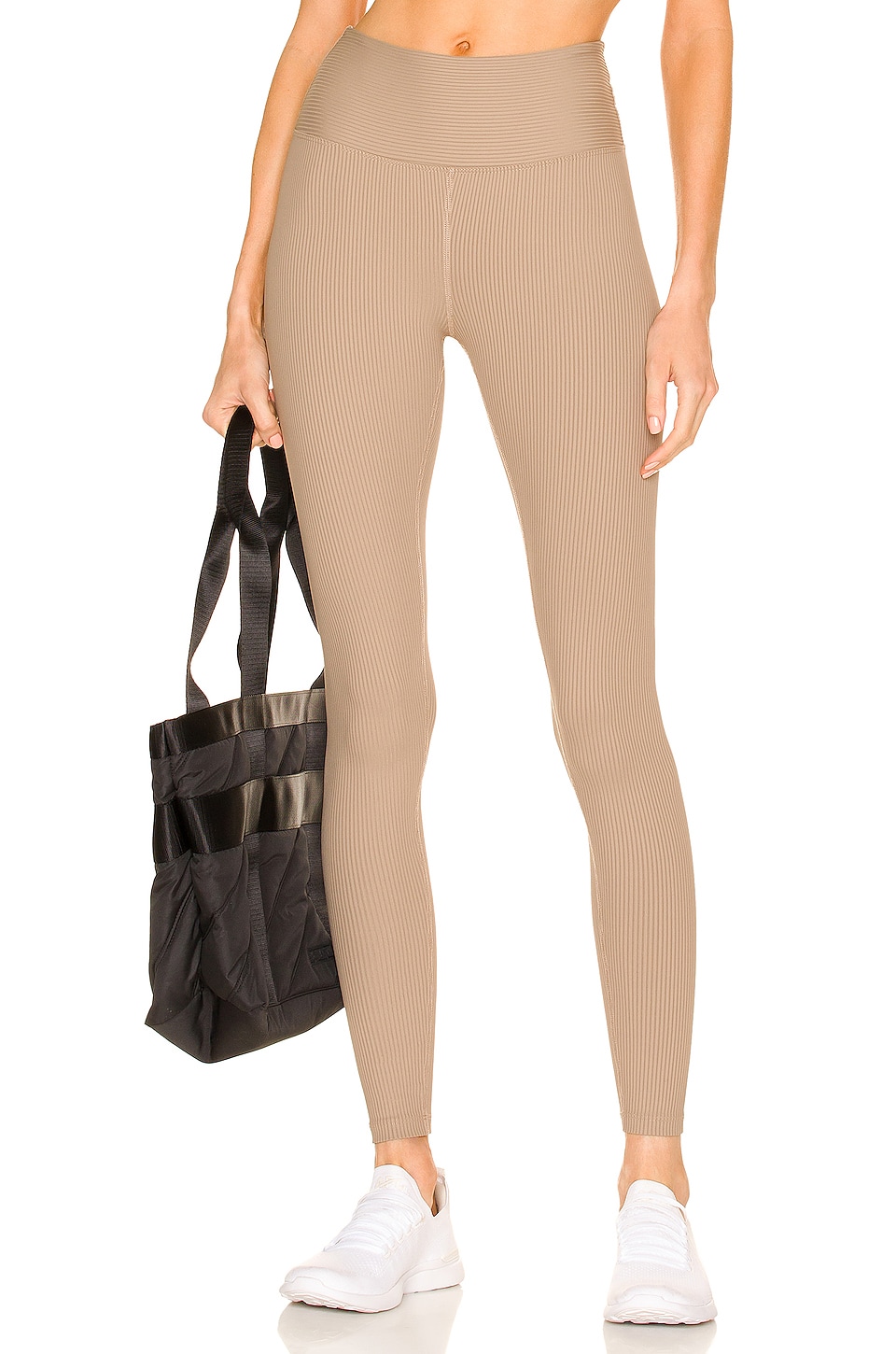 Loving the split-leggings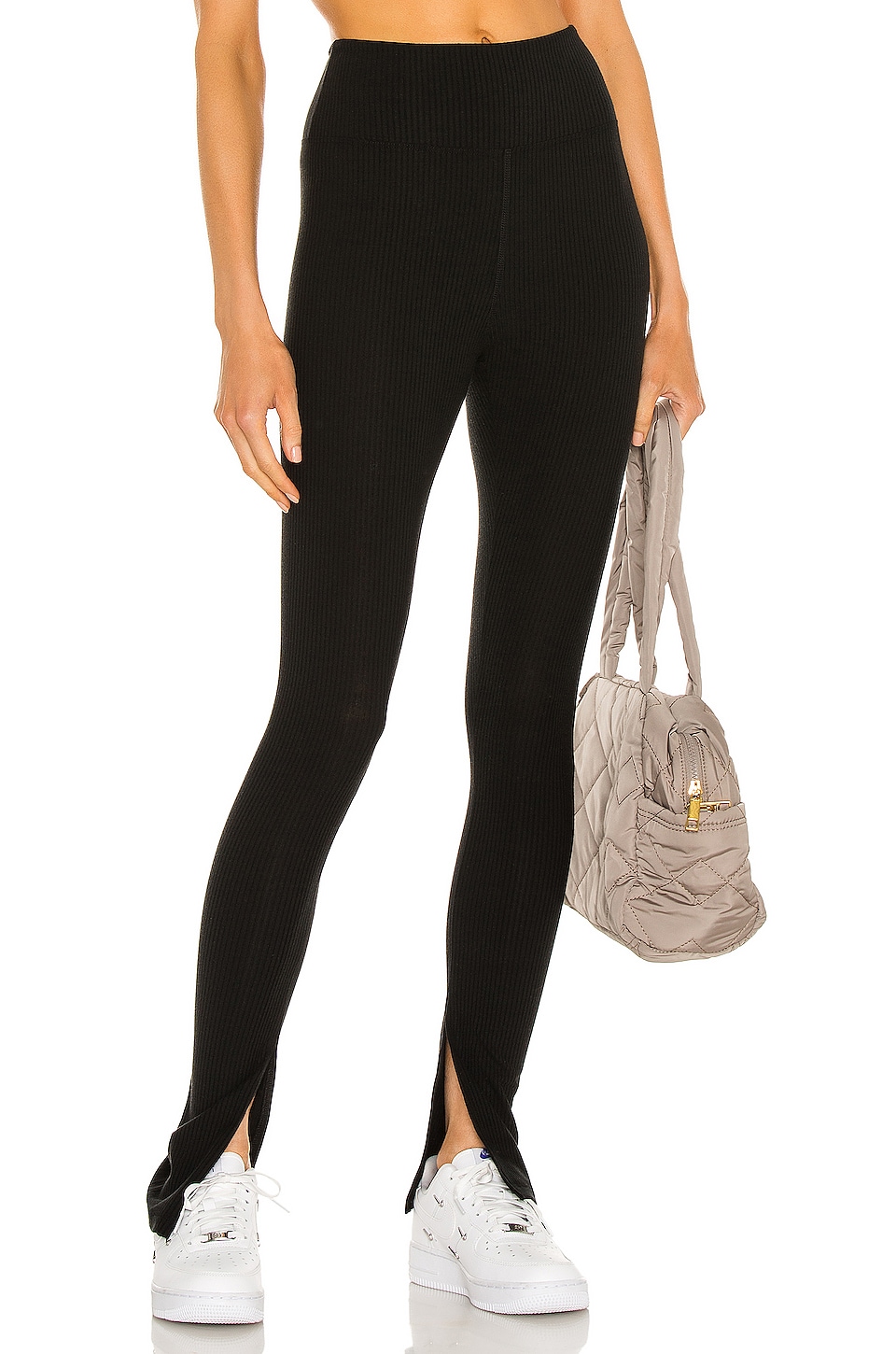 The tapered waist biker short though!!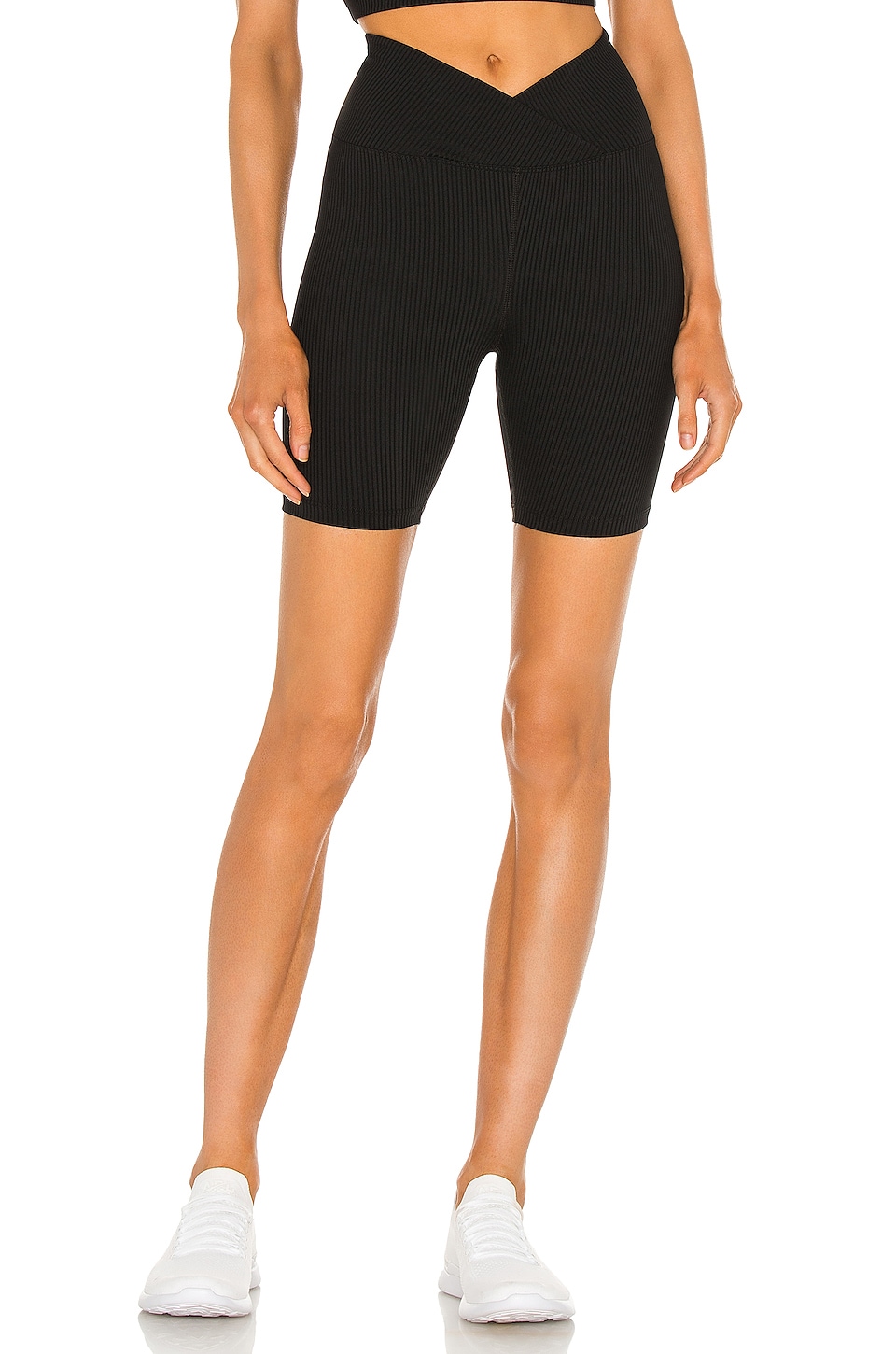 – my favorite bike short I own!
Paired with the criss-crossed strappy bra!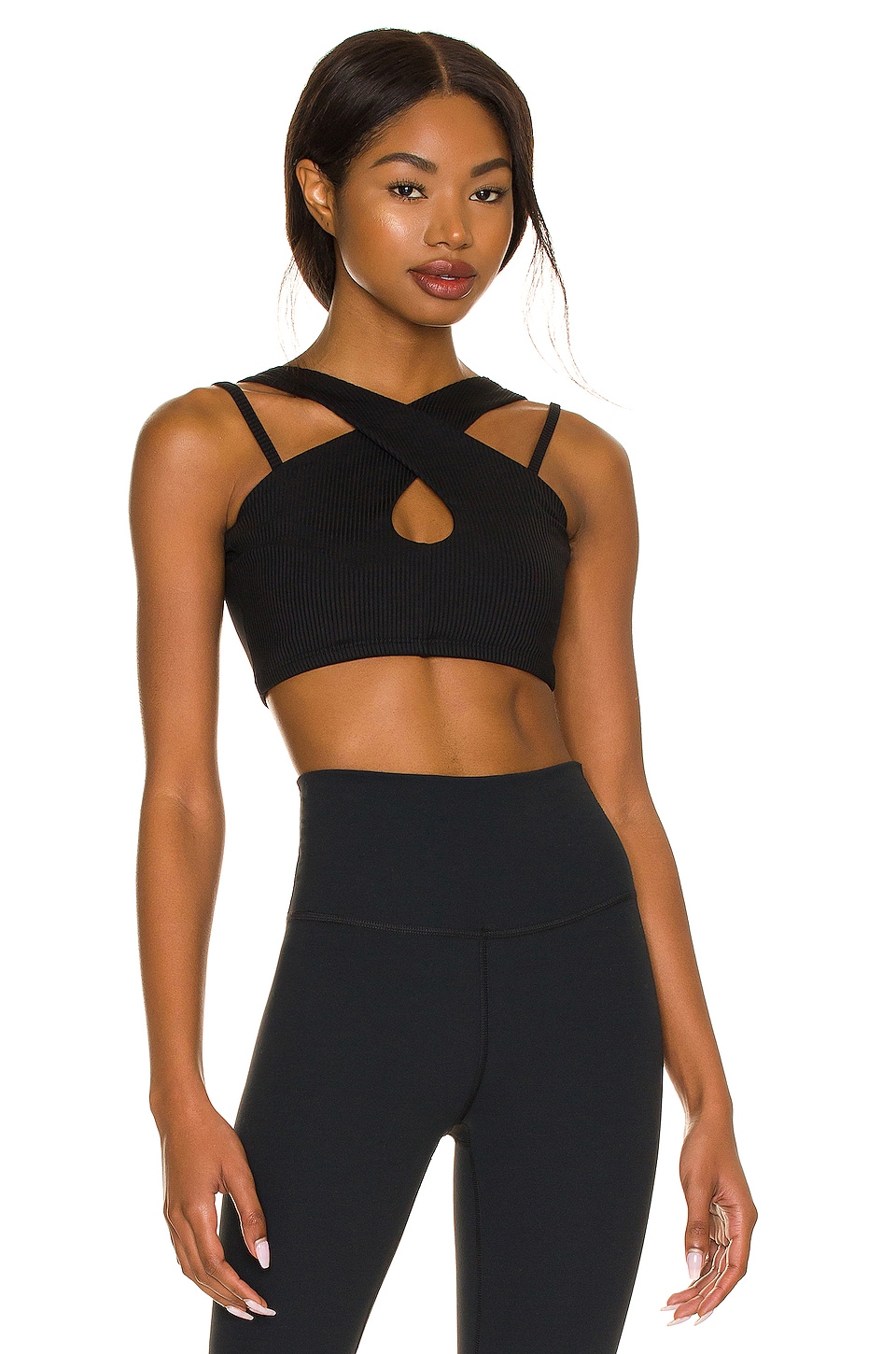 If you're looking for a pop of color…
Cozy crew necks are always a good idea!
If Lululemon were a destination, they'd be: Hawaii. Everyone loves Hawaii, and everyone loves Lulu.
While they have a wide array of products, they're my go-to spot for running shorts! They're literally all I wear (I have 3 pairs of the same white ones, pictured below, LOL), and same for men's shorts – my fiance swears by Lululemon shorts, too, and has about 5 pairs.
Their long sleeve shirts and stretchy sweatshirts are the BEST for walks or jogs when the weather is crisp!

Best activewear brand for: Hiking, support, and structured fits
If Outdoor Voices were a destination they'd be: Banff
They call themselves 'technical apparel for recreation' and I think that very much 'fits' their products. I wear my outdoor voices set for hiking and more outdoorsy recreation. It's a strong fabric, and the fit is super flattering. It makes you want to climb a mountain – I feel like a boss when I put on my Outdoor Voices set.
My favorite Outdoor Voices products:
I LOVE the fit of these crop top sports bras – highly recommend.
How cute are these shorts?!
Beyond Yoga
Best activewear brand for: Cozy comfy basics in super-soft fabrics
If Beyond Yoga were a destination it'd be: Charleston, with its feel-good fabrics and sweet designs, this comfy, no-frills brand reminds me of the South.
YALL – I LOVE Beyond Yoga. Their fabrics are SO soft, which is super important to me when it comes to having comfy and cute loungewear to WFH or relax around the house in.
My favorite Beyond Yoga products: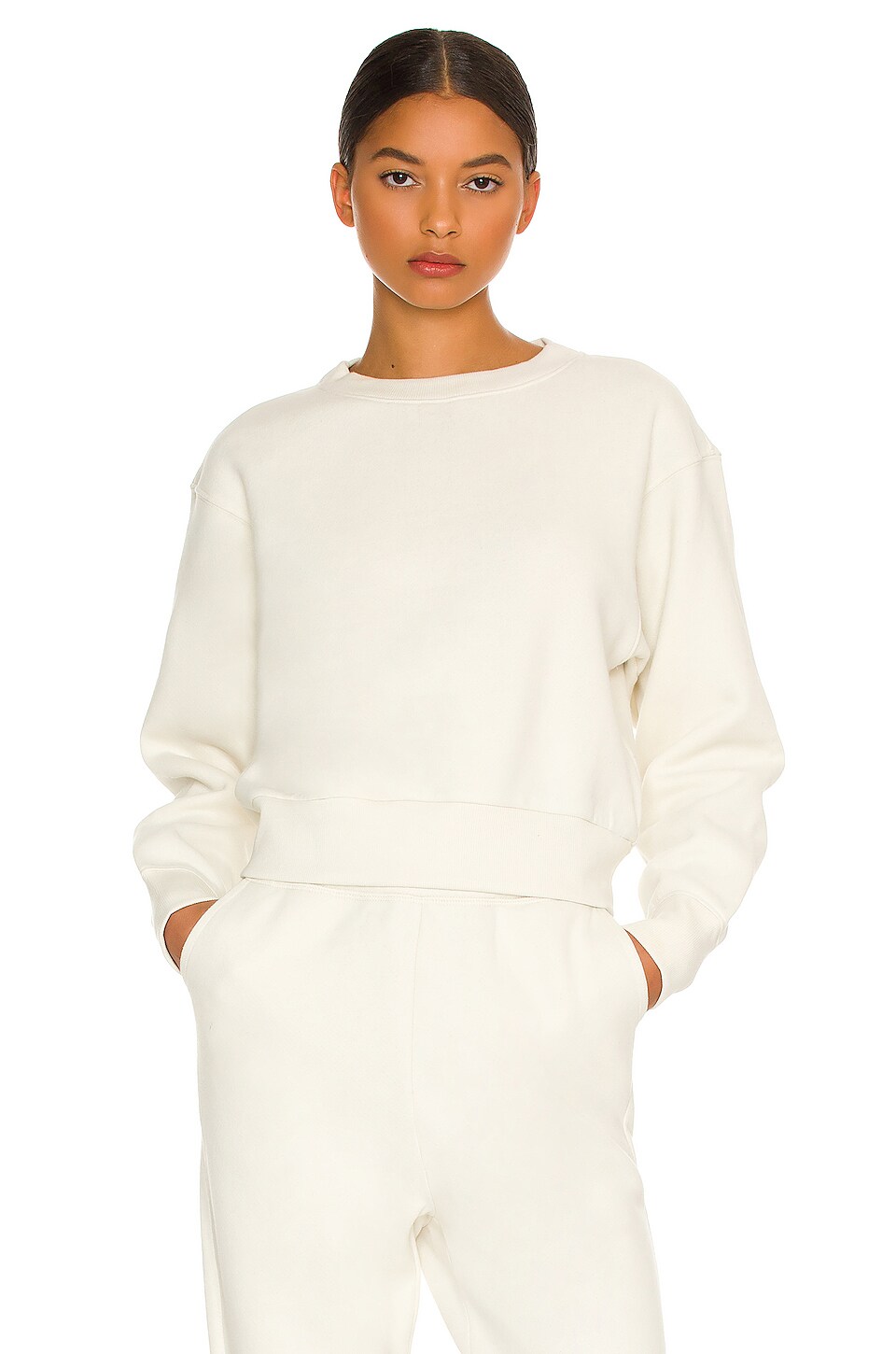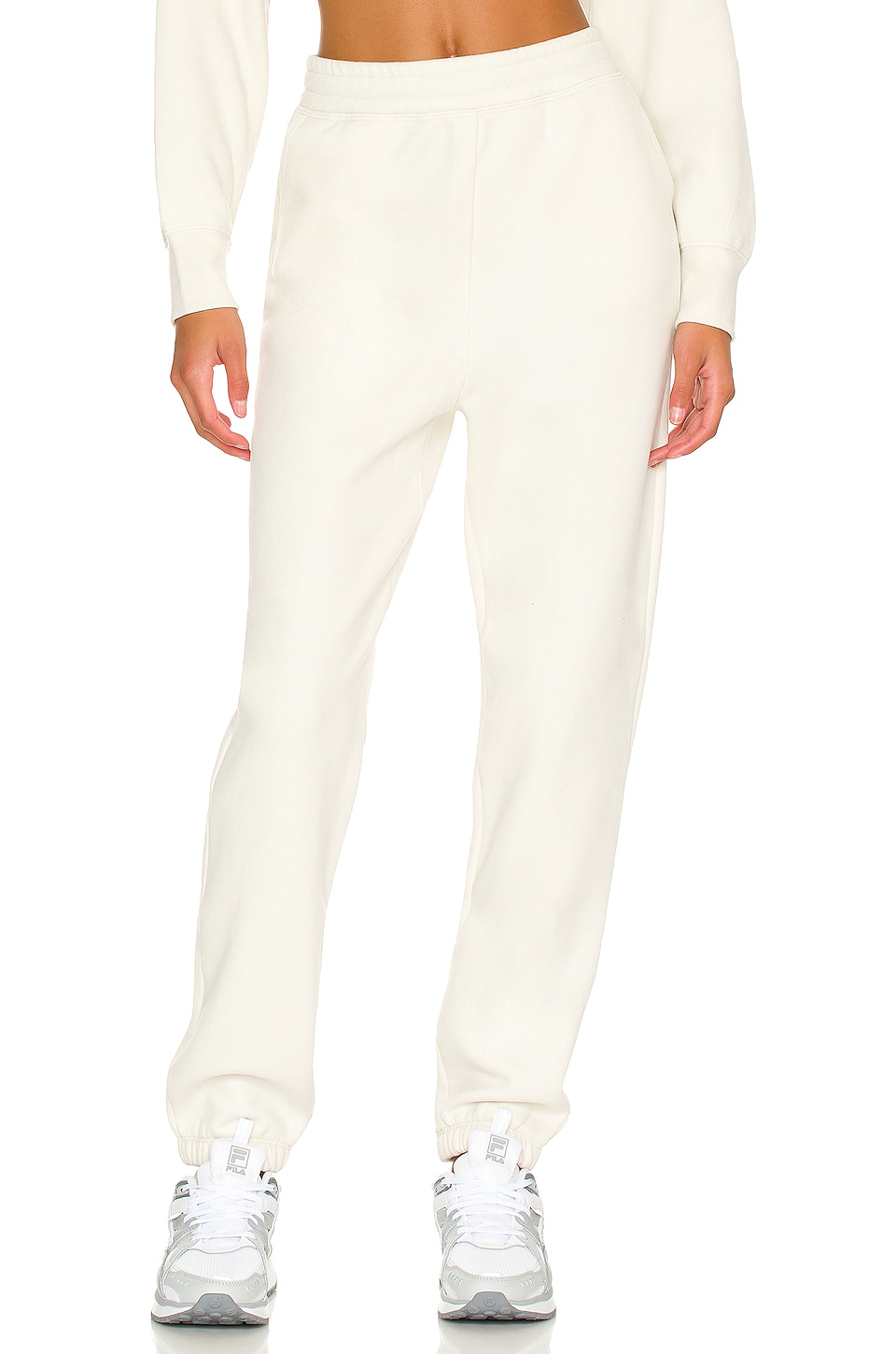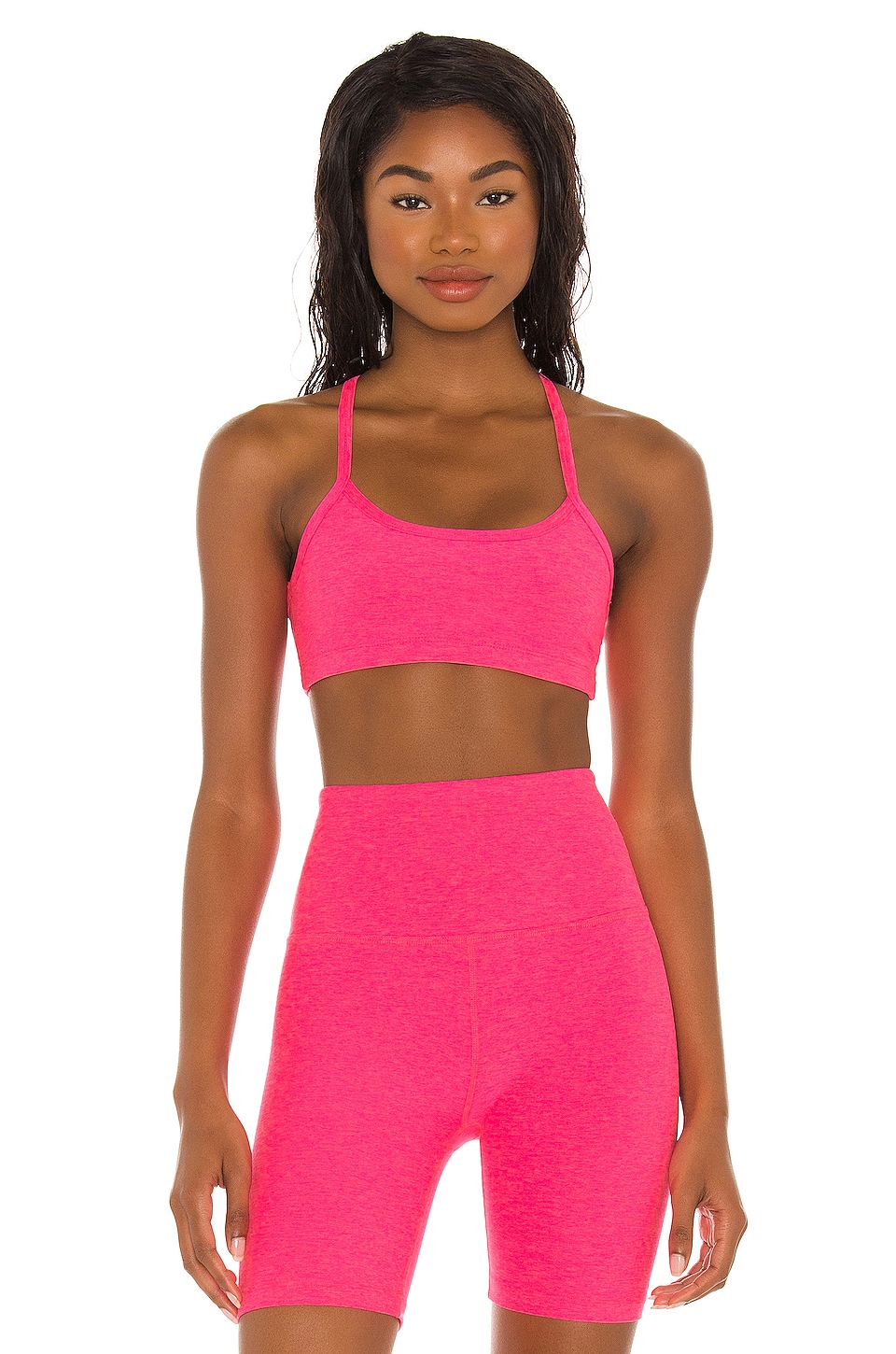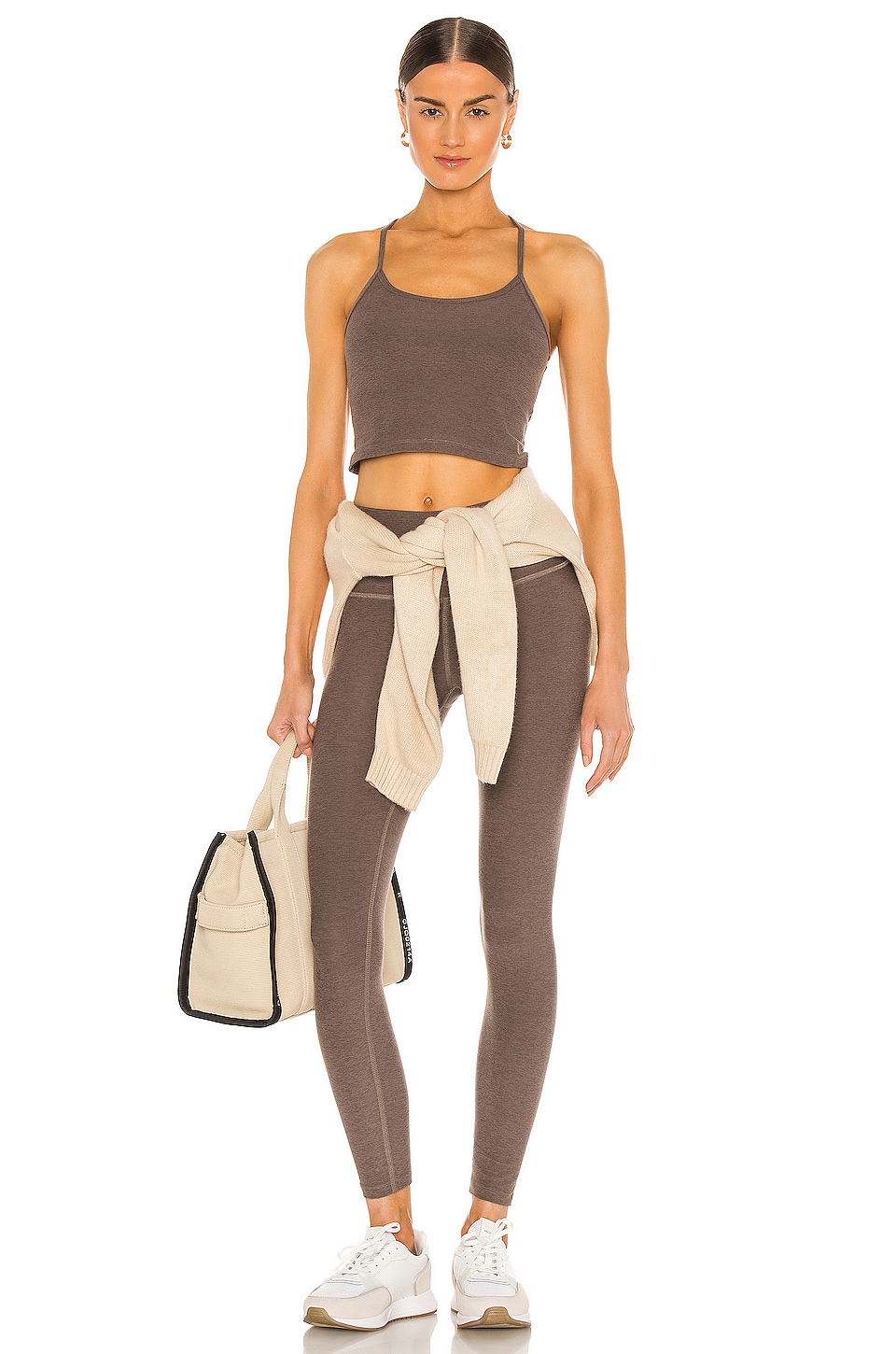 I'm obsessed with these leggings – they come in all kinds of colors!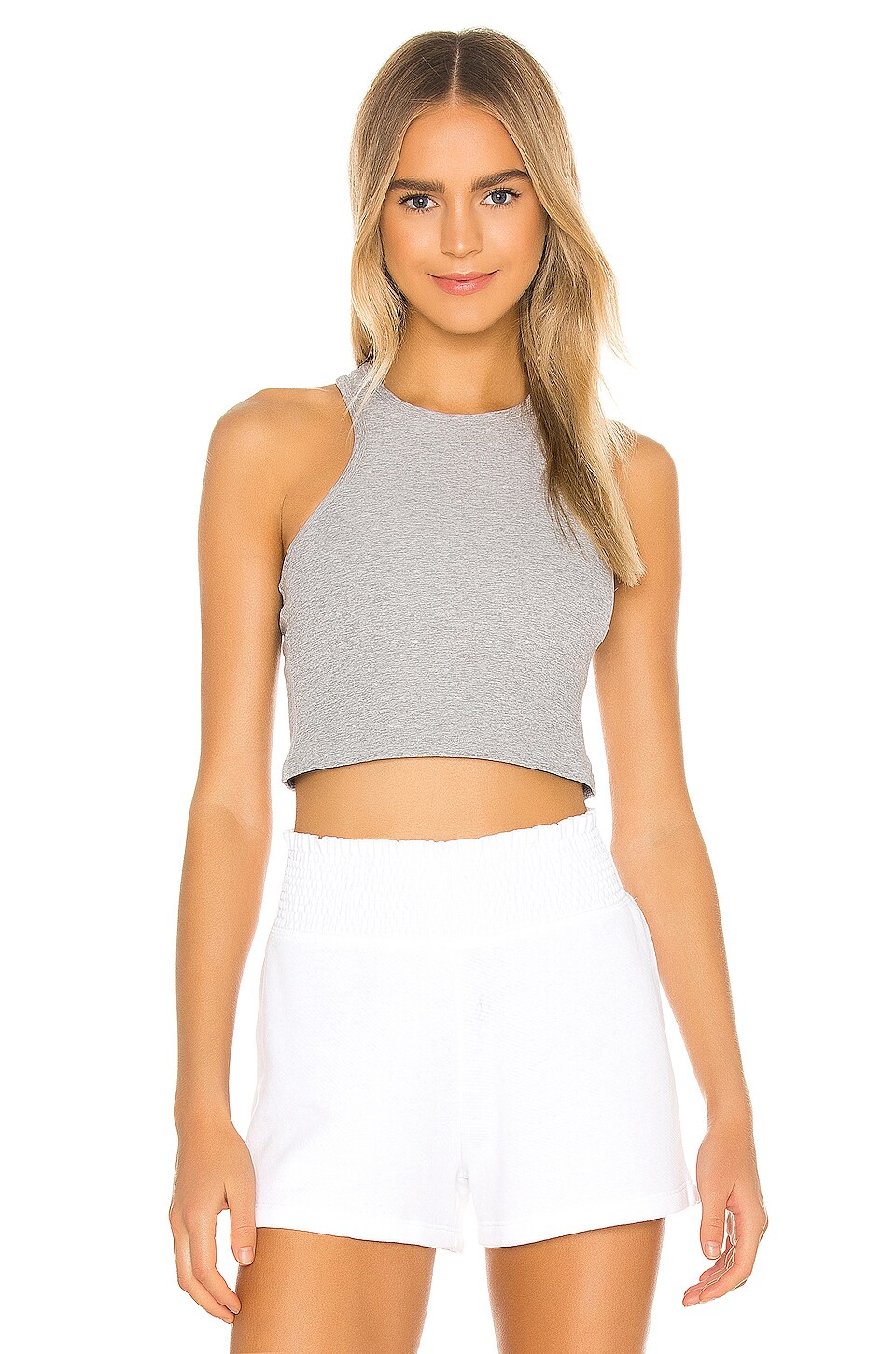 Beyond Yoga also has the best cropped tanks!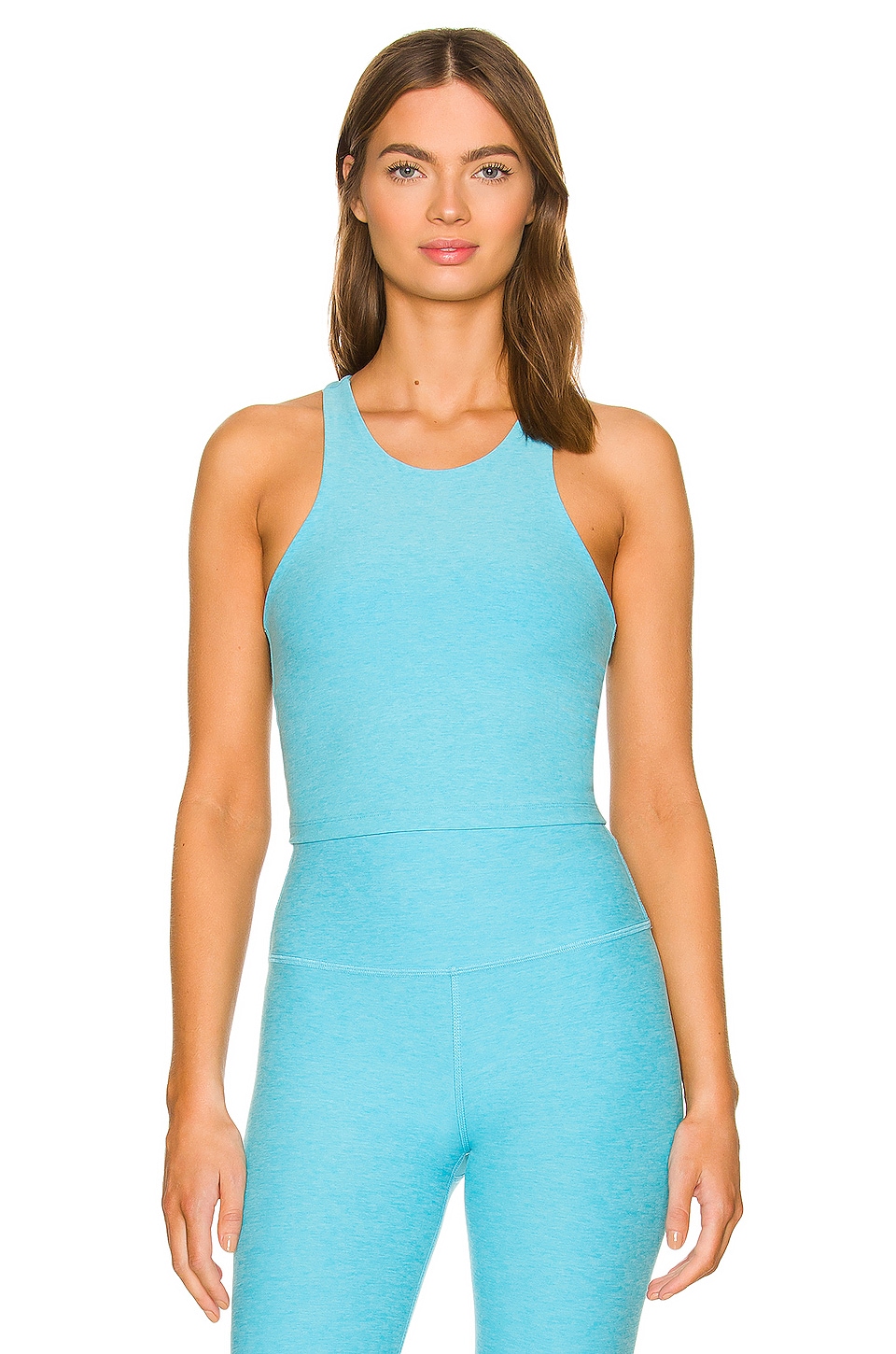 Best activewear brand for: fun patterns and adorable matching sets
If Beyond Yoga were a destination it'd be: Palm Springs meets NYC – Vibrant and fun colors and patterns without being over the top!
This mother-daughter founded and women led company prides itself in it's high quality comfortable materials, creating high-function but also high-fashion modern pieces! Workouts are always a little better in a fun outfit!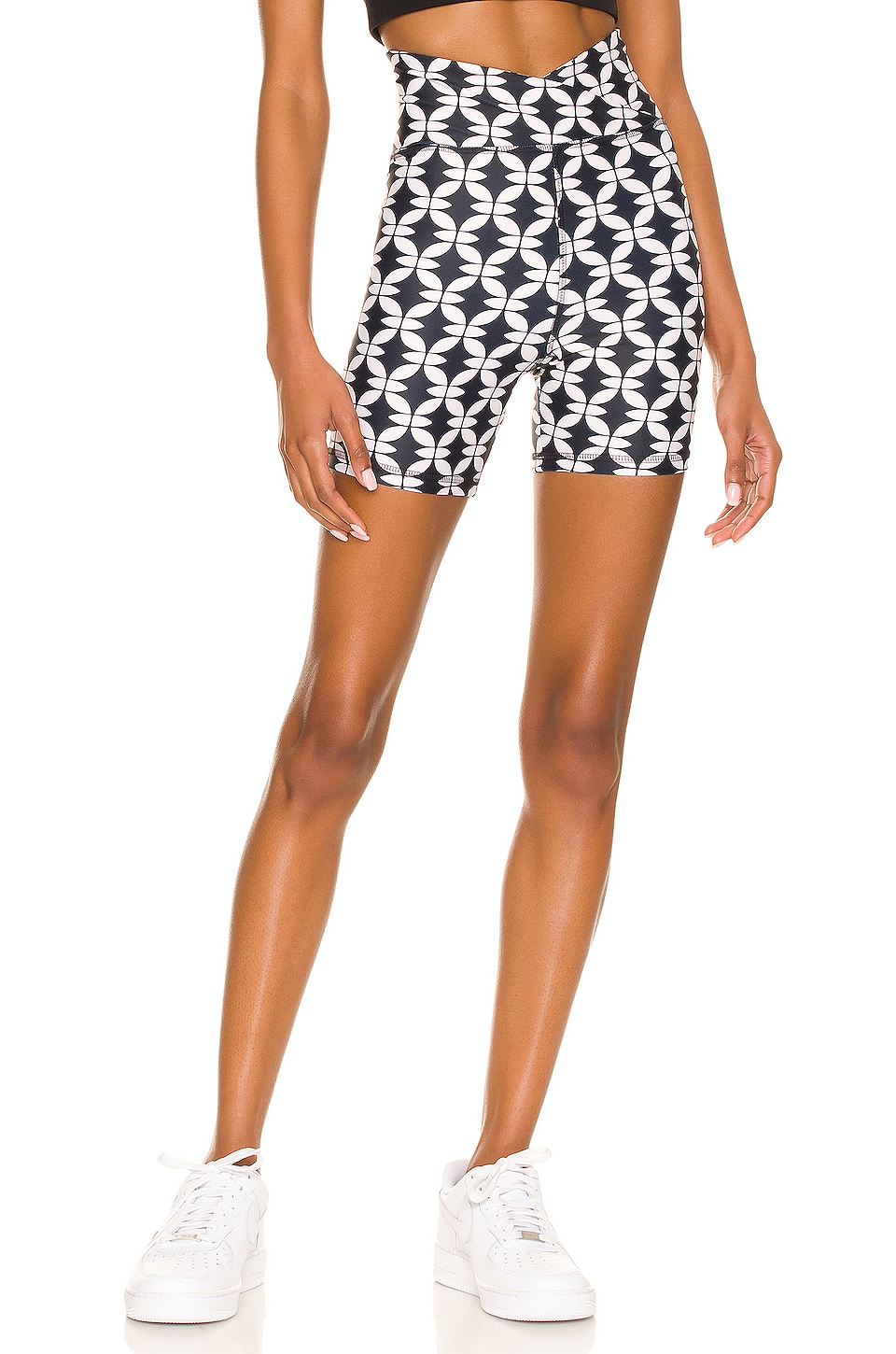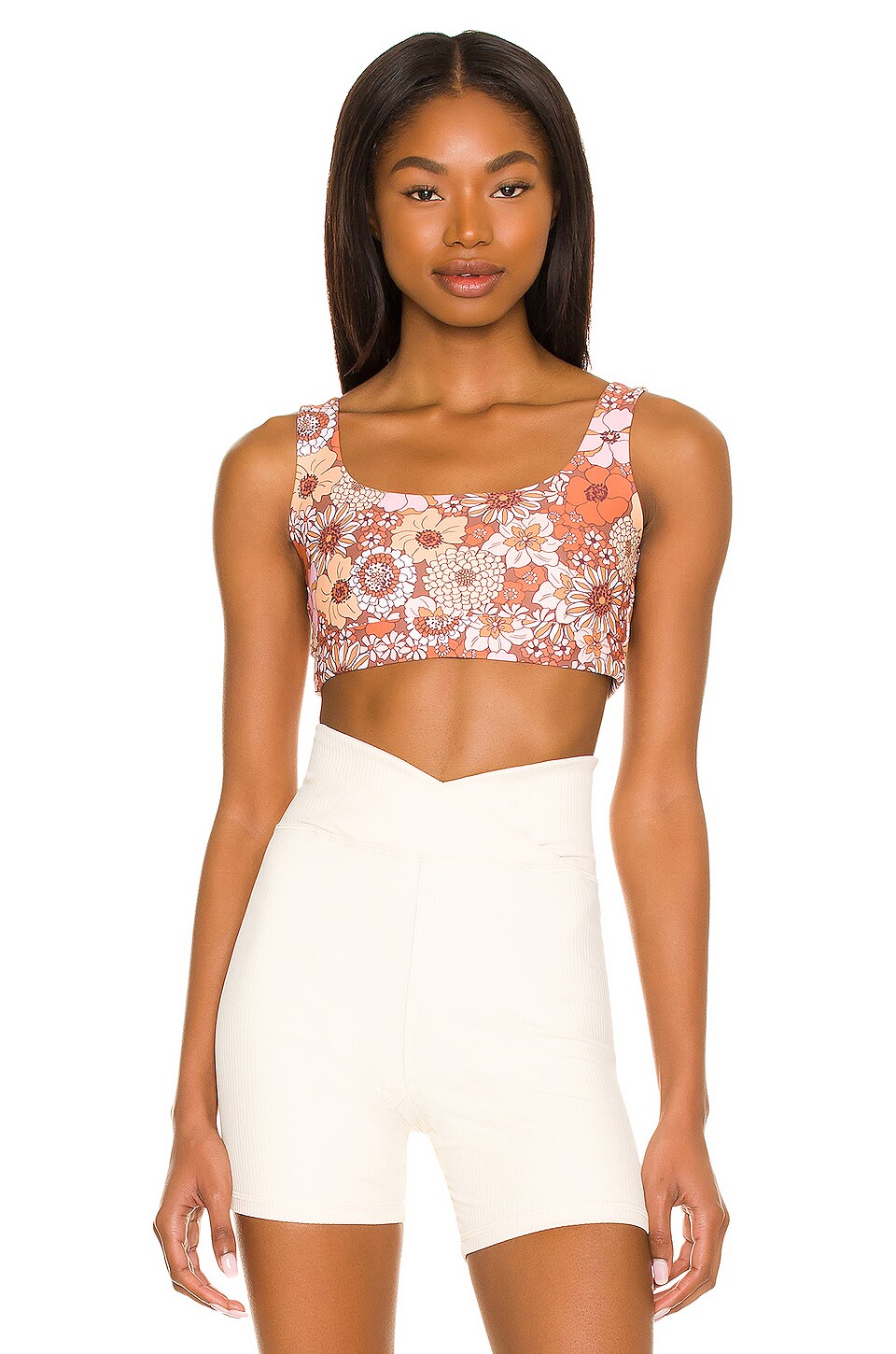 Bring back the bell bottoms!
I mean, how cute are these sets??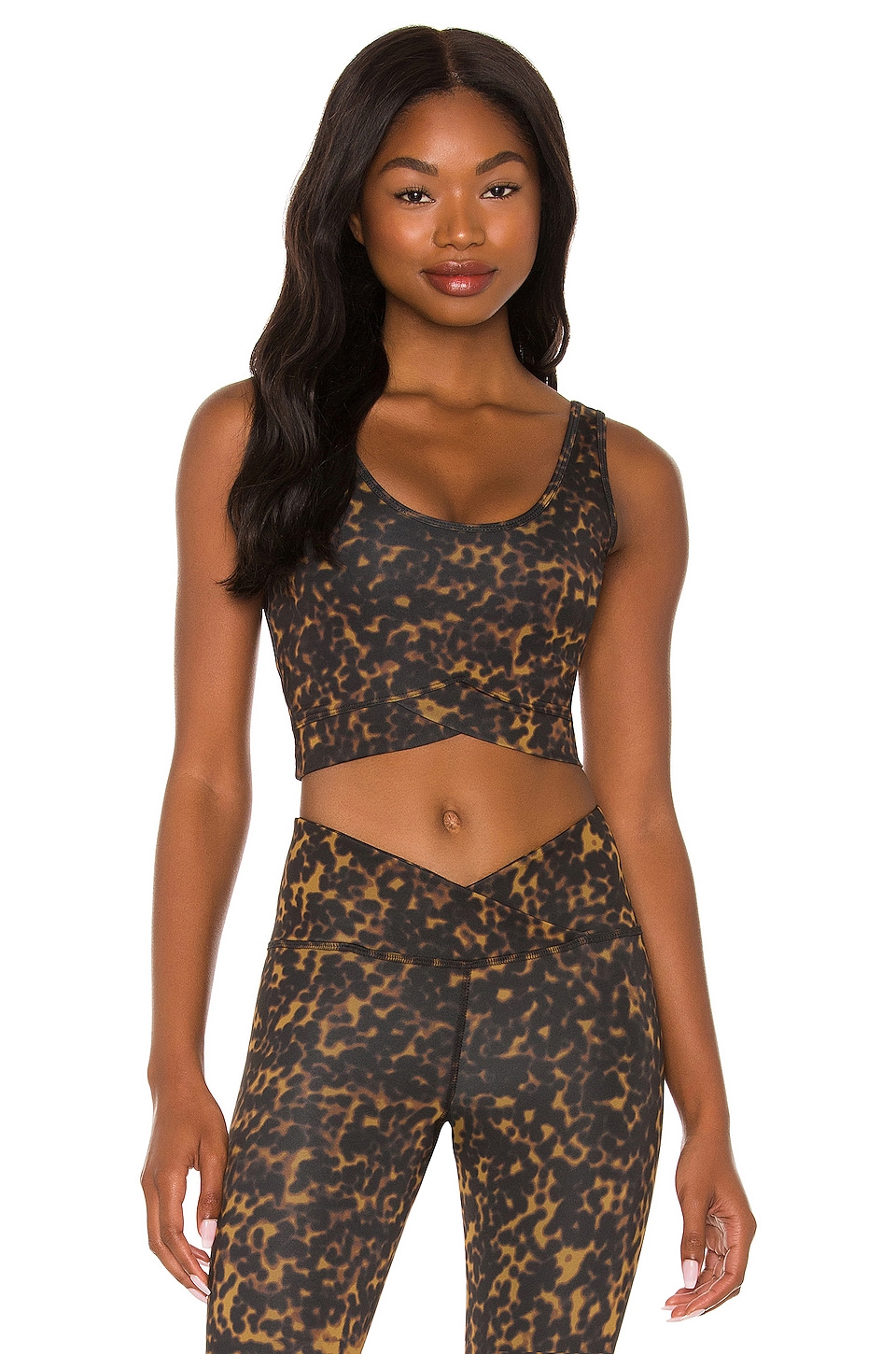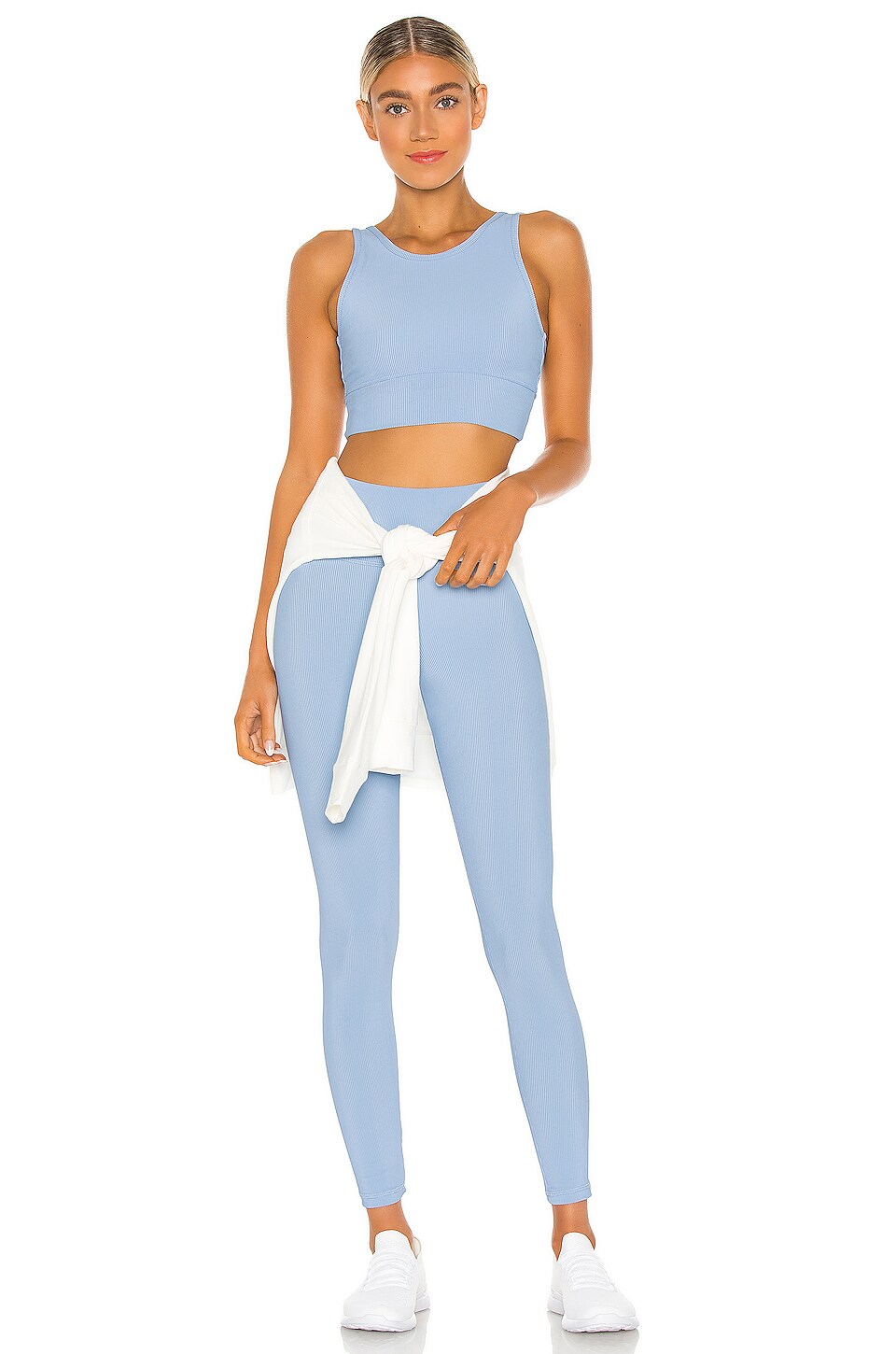 Check out these other posts!
Where to travel with girlfriends – the best girls trip destinations
The Perfect White Everyday Shirt
the best gifts to send a loved one from afar
Beach vacation outfits, beach vacation packing guide
The healthy brownie recipe you need to make right now. SO good.
Cocktail recipes from around the world
The best resortwear brands for your next vacation
The best bralettes for every cup size
Miami bachelorette party guide