The Best Sunscreens: All My Favorite face, body, reef-safe and water-resistant sunscreens
Hola Jetsetters! So, I recently got asked on instagram about my top sunscreens to buy for vacation, so I thought I'd share my favorite sunscreen recommendations here on the blog as well!
These are my favorite summer 2019 picks for face sunscreens, body sunscreens, reef-safe sunscreens (if you're going in the ocean!), spray sunscreens and more!
My favorite everyday all-natural sunscreens:
I loooove Coola's line of "farm to face" sunscreens, and Supergoop's chic line of natural, mineral-based face sunscreen. These two brands don't make me break out, even when I use them on my face, so I wear Coola or my Supergoop pretty much every day. They're both really lightweight and blend seamlessly under makeup – I tend to go for the Coola if I'm wearing makeup over it that day, or Supergoop CC cream if I'm not going to be wearing any foundation that day – since it provides a little more coverage.
Coola's natural, mineral sunscreen, 30 spf, $36 on Amazon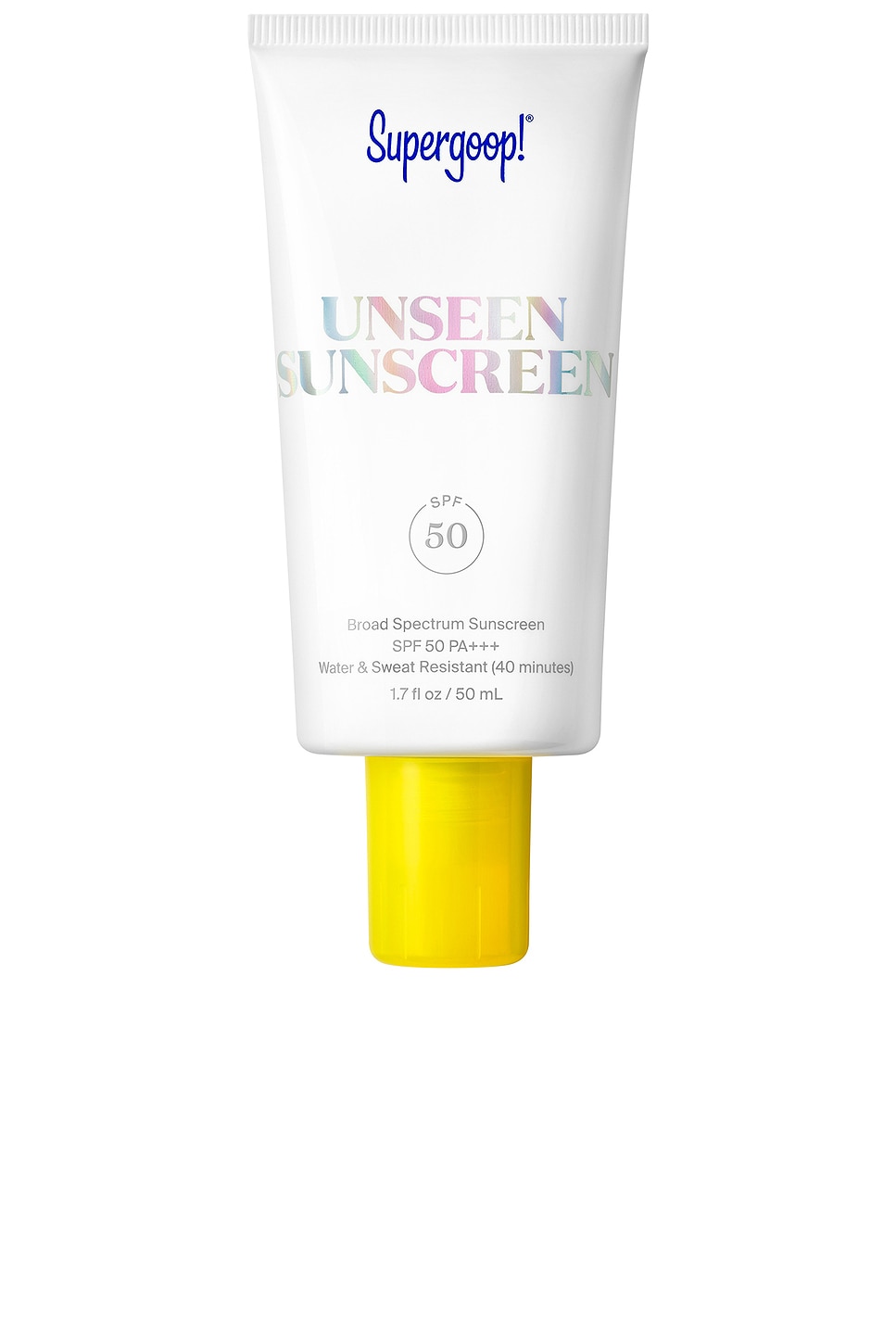 This is my GO TO sunscreen – I'm obsessed. It doesn't feel like ANYTHING on your face and keeps you protected under your makeup or alone. It's amazing.
If I'm going on vacation somewhere like the Maldives, Hawaii, or Bali, where the sun is fierce, and I'll be swimming in the ocean a lot, I always bring along this reef-safe sunscreen I love: Surface, SPF 50
If you don't know about why you should be using a reef-safe sunscreen, it's because tons of the chemicals found in our everyday sunscreens have been found to harm the ocean's reef! So please, please, if you're planning on getting in the ocean at all during your day, wear a reef-safe sunscreen!
The best body water-resistant spray sunscreen, for days at the pool or beach
It's piña colada scented… NEED I SAY MORE? I love Coola's organic suncare line, and constantly use it on my face and body when I'm on vacay.
The best spot-sunscreen, and the easiest sunscreen to stick in your purse for anytime, anywhere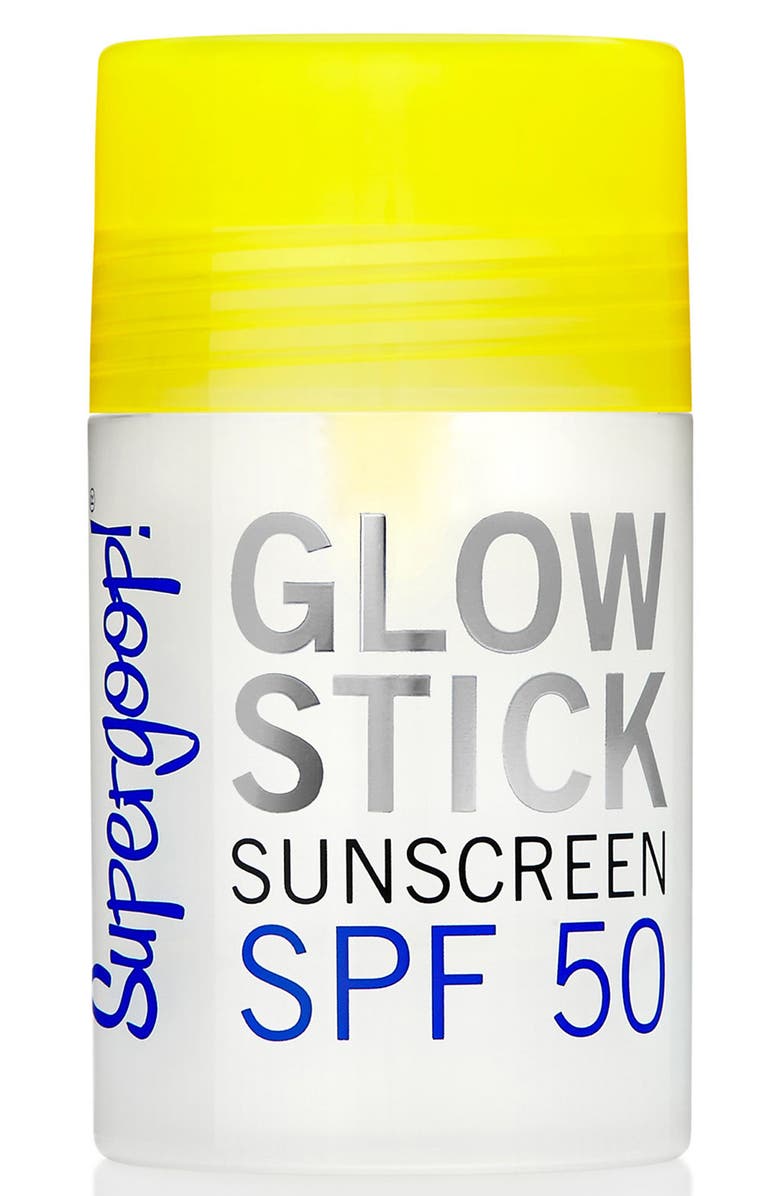 Goop's glow stick is a godsend. It looks super hydrating on the face, so I love using it as a sunscreen/highlighter combo!
Keep it in your purse for those random times you end up in the sun when you didn't think you would, to cover up scars, or hands, neck, etc that you want to prevent from aging!
The best face moisturizer / sunscreen combo and the best all-natural mineral sunscreen option:
*See first answer* These 2 are my everyday go-tos for blending under makeup without causing breakouts.
Coola's natural, mineral sunscreen, 30 spf, $36 on Amazon
Supergoop broad spectrum spf 35 mineral sunscreen, $34 on Amazon

Check out my other related posts!
The best most exclusive resorts in the USA
How to plan the perfect honeymoon
What to wear to every type of wedding – wedding guest dresses
The Top 10 Resorts in the World – according to Luxury Travel influencer JetsetChristina
The best bride-to-be outfits for the bachelorette party, bridal shower, engagement party, rehearsal dinner