The Best Beachwear and Bikinis for Summer 2019
Summer is upon us and that means it's time to go bikini shopping. I'm completely obsessed with finding the perfect bikinis and one-pieces to match every vacation and destination – I love how each of the bikinis or one-pieces I wear forever reminds me of the places I wear them in – there's the bikini I rocked on a pirate ship at Willy T's in the BVI's, the swimsuit I swam with manta rays in in Bali,  the bikini that I paired oh-so-fashionably with tennis shoes to hike the five seaside mountains of Cinque Terre, Italy. The one-piece I wore to my best friend's bachelorette party in Cabo San Lucas. The bikini I wore to a pool party in Las Vegas. Wherever you go in your swimwear this summer, the memories you make in your swimwear will be forever- so let's make sure you look AMAZING while you're having the time of your life.
Here are my top favorite women's swimwear & beachwear finds for summer 2019 that I've been wearing on my travels lately!
One-piece by Watercolors Swimwear, matching men's swim trunks by Kenny Flowers
This adorable bright blue bikini by L*Space
Our newest design for Watercolors Swim! Obsessed with it for Fourth of July! Use JETSET for a discount 🙂
The Sahara Reversible to Black Leopard One-Piece – Watercolors Swim 
Use the code JETSETTERS for $35 off each one piece!
Perfect for: Turning heads in Miami & catching rays in Rio
This high-waisted pink bikini from Revolve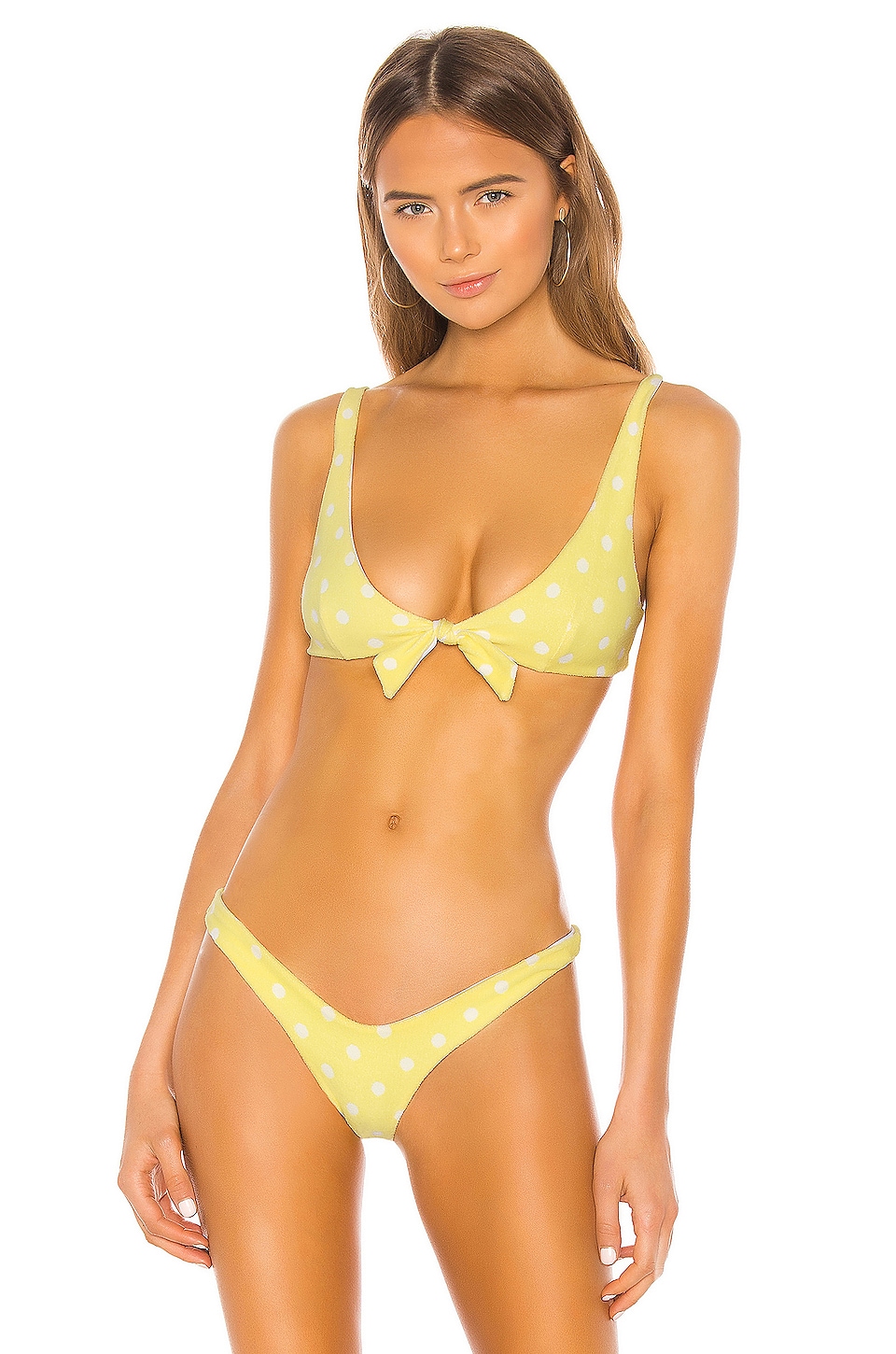 Perfect for: cruising the coast of Cartagena & beach partying in Bali.
Perfect for: Sipping on rosé in Saint Tropez or catching rays in Rio.
Beverly Hills Palm Fronds one-piece.
Ideal for: boating with friends in the BVI, snorkeling in French Polynesia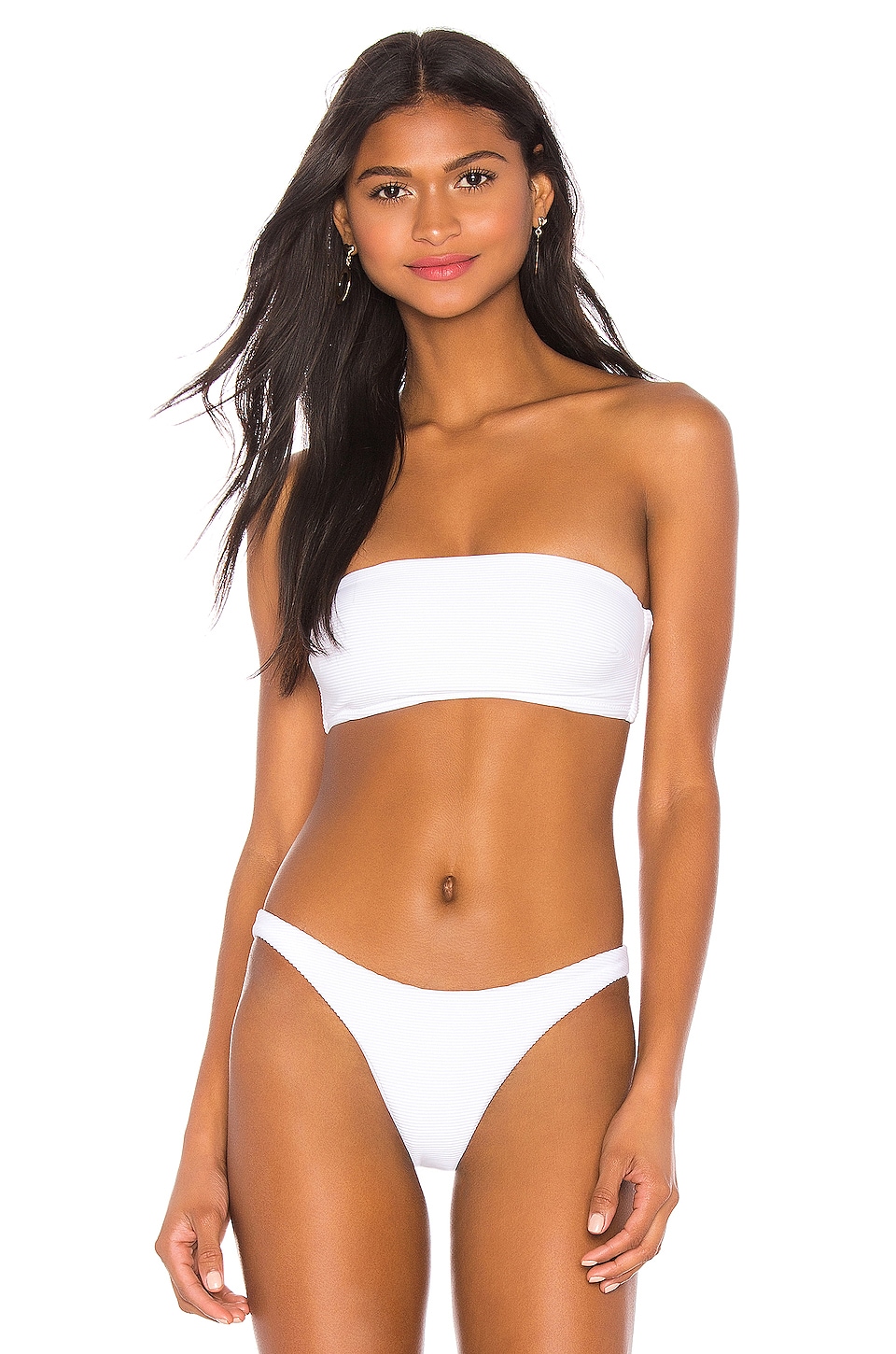 This all white high-legged one-piece is the one thing you need to pack for every trip this summer. 
Perfect for: Poolside in Positano & sailing the Mediterranean.
Perfect for: hanging in the Hamptons and yachting in Monte Carlo.
Watercolors Swim cactus print one-piece
Perfect for: Lake days in Austin & partying in Palm Springs. 
This toucan one-piece gets so many compliments every time I wear it!!!
This gorgeous Kya Swim reversible-to-black bikini
Ideal for: Sailing in Catalina, beach clubbing on yacht week in Croatia
Love this perfect black bikini for summer!
Perfect for: Beach days in Boca or beach picnics in Martha's Vineyard. 
This Marysia swim one-shoulder two-piece bikini.  I can totally see this as the perfect swimsuit for a bride-to-be to wear on her bachelorette party!
Perfect for: Resorting in St. Barts & basking in the Bahamas.
And…. since (sometimes) you need to cover up on your way from beach to brunch… Here are
My favorite beachwear finds for Summer 2019
Is this L*Space cover up not the absolute perfect beach cover up? There's something about that perfect white, light, beach cover up that I just love for every vacation. I wear a Medium!
Perfect for: Sipping on wine in Santorini, brunching in Tulum, strolling around Positano. I can't think of a vacation this sundress wouldn't work for.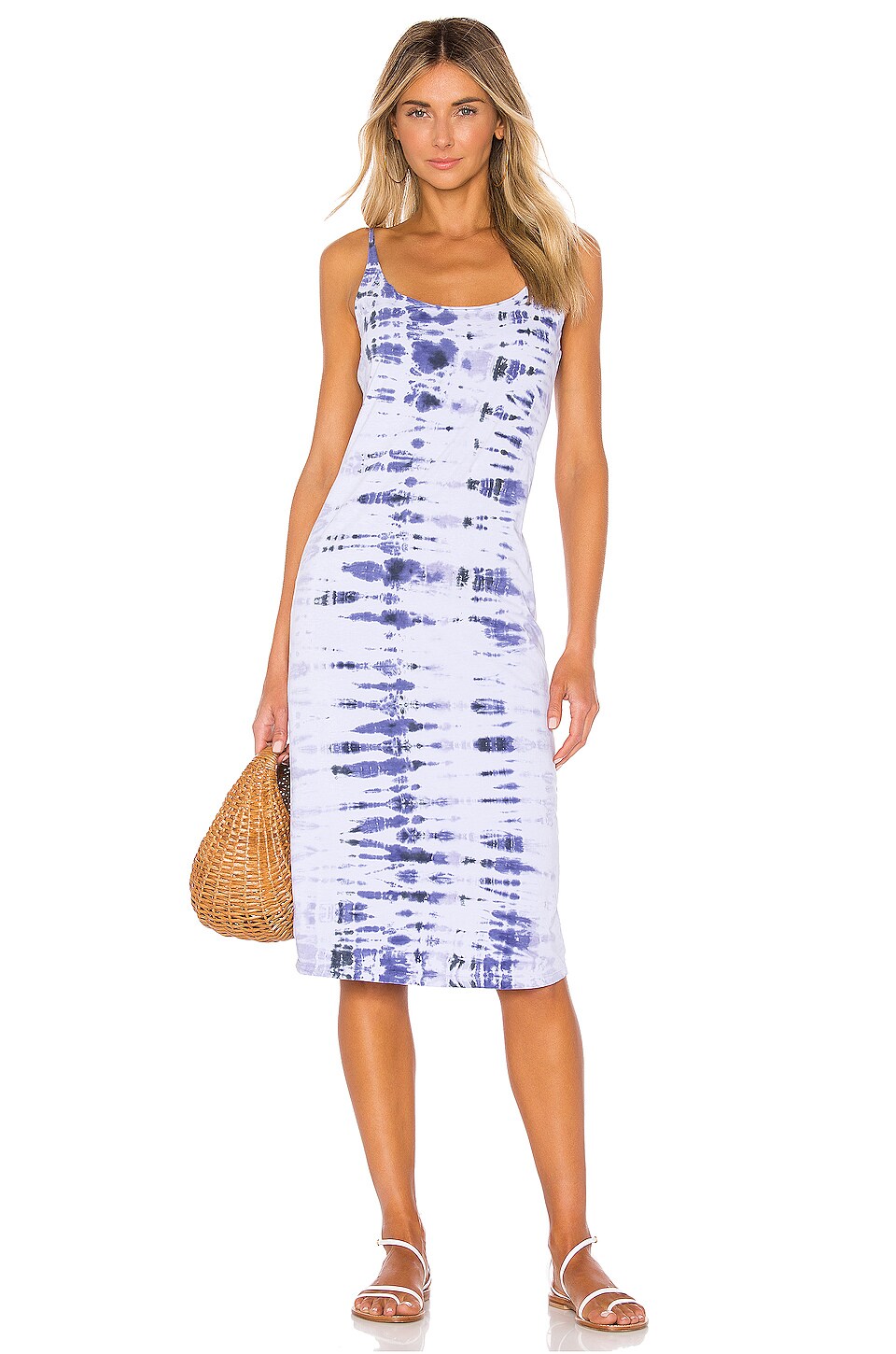 Perfect for: Brunching in St. Barts or sipping limoncello on the Amalfi Coast. 
Perfect for: Roaming around New York city, or heading to the beach in LA
Perfect for: island-hopping in Greece or frolicking the lavender fields of France.
Perfect for: Frolicking in Florence & biking around Nantucket. 
this gorgeous crochet white mini-dress! OBSESSED.
Perfect for: beach days in Colombia or strolling the streets of Morocco.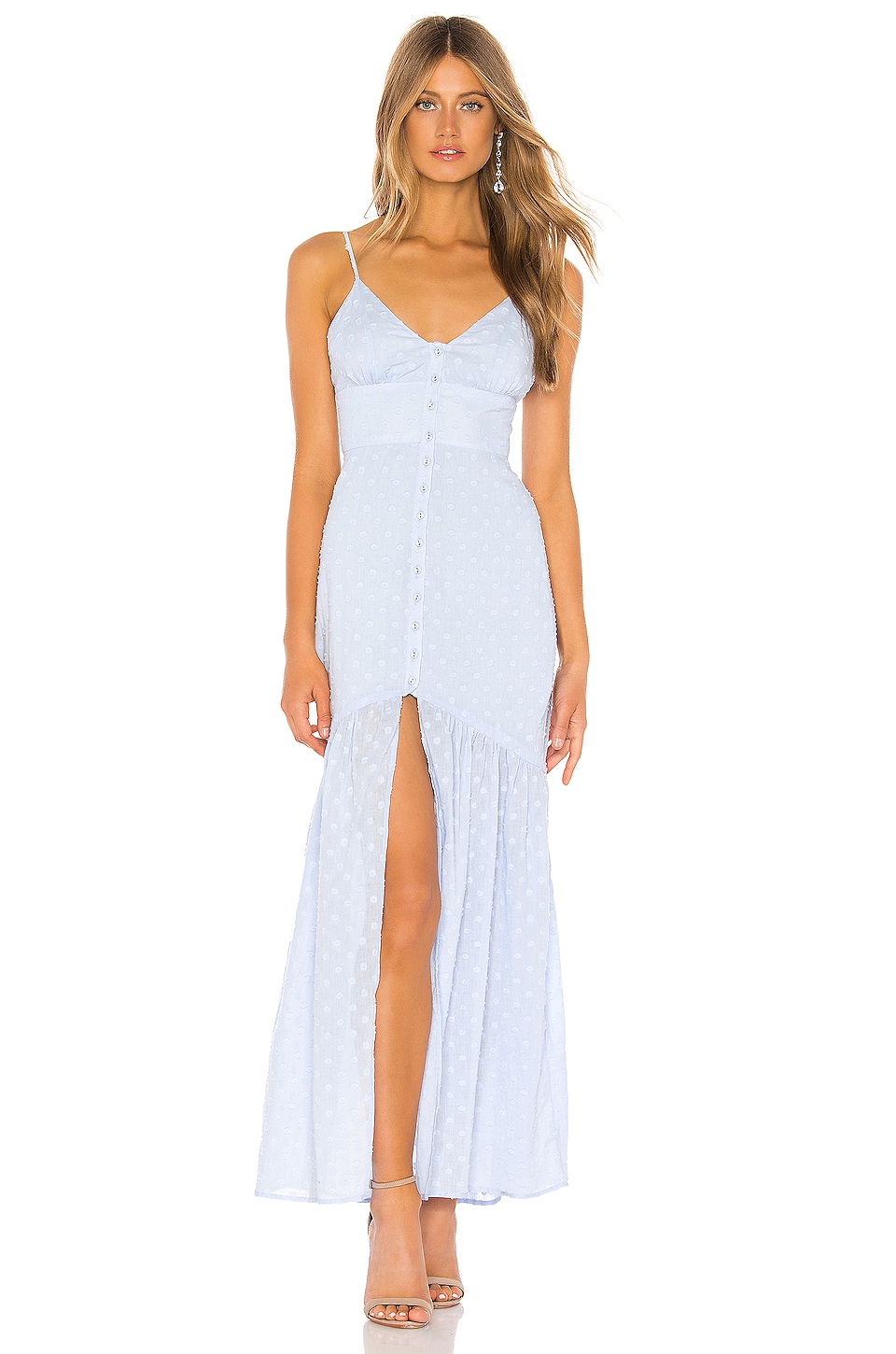 Perfect for: summer weekends in Cape Cod, brunching in Charleston
Perfect for: Sipping bellinis in Positano, strolling farmers markets in LA
These adorable mini sarongs from Kenny Flowers have become my go-to for summer travels. I especially love the pineapple print!
Perfect for: sipping mai tais in Maui & brunching in Cali.
My favorite kimonos for Summer 2019
In case you haven't noticed on my instagram, I'm a HUGE FAN of the kimono trend, y'all. Seriously, what's more perfect than something you can wear around the house as a robe or over a bikini as a cute beach cover up? LOVE IT.
How perfect for Coachella is this kimono? Sooo cute for chic festival fashion.
So in love with this kimono/blouse from House of Harlow
Happy summer travels! xx
*Please note that this post contains affiliate links to some swimsuits! If you choose to buy one of the suits I recommended, I would SO appreciate you guys using these links to do so! An affiliate link basically just means that at no cost to you at all, I get a small kickback from the swimsuit's site for bringing them your business! I never recommend any suit that I don't 100% LOVE & think you will, too! If you have any questions at all, please see my advertiser & affiliate policy page here.