The Best White Bride-to-be Bikinis & One Pieces for the Bachelorette Party, Honeymoon, or Wedding Weekend
If you're a bride to be, chances are you're almost constantly on the hunt for white dresses, jewelry, purses, accessories, and all things WHITE. In the time between getting engaged and your wedding, you're going to need a white dress for your engagement party, outfits for your bridal showers, bachelorette party, rehearsal dinner, the actual wedding dress, some cute honeymoon outfits, some chic flying outfits, and the list goes on and on! That all means getting engaged is a great excuse to go shopping for some beautiful all-white outfits that will stand out at any bridal event… and my favorite one to shop for? THE BACHELORETTE, of course.
These are my top picks for white one pieces and bikinis for a bachelorette party, as well as some of my favorite white cover ups. So wherever your bachelorette party destination is, you'll show up glowing like the beaming bride you are.
What I wore on my bachelorette in Miami!
Love this white with gold zipper one piece swimsuit for a bachelorette party!
The Santorini white one piece – Watercolors
Also love the idea of having everyone wear cheetah print an the bride wear a white snow leopard bikini!
The best bride swimsuits for the honeymoon!
You'll want a chic crisp white suit, like this one from Watercolors Swim – which has light padding and ultra-luxe crisp, super-soft white fabric so you never have to worry about it going see through – and can show off that new honeymoon tan!
and maybe a fun matching couples swimsuit to match your new hubby too!
SEE MORE: What to wear on your bachelorette party for the bride to be
Cute beach cover-ups for the bride
Obsessed with this one – on huge sale right now!
or alternatively, these more affordable ones here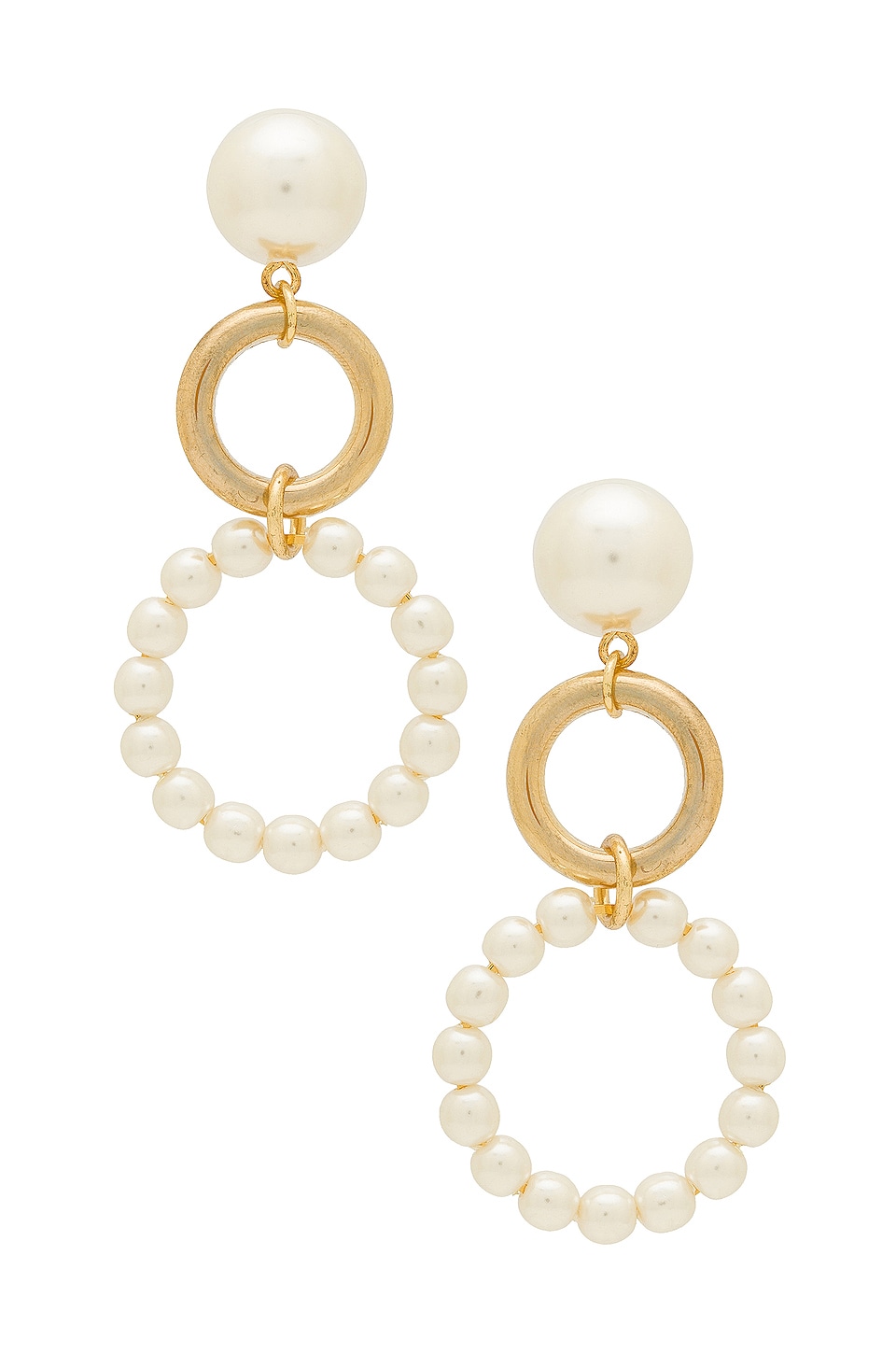 See related posts here:
What to wear to your rehearsal dinner for the bride
The cutest getting-ready robes for the wedding day
Best bridal shower outfits for the bride to be
What to wear to a bachelorette party in Miami
the best honeymoon destinations
The best heels for brides that are comfortable
The best etsy wedding products