The Best Bridal Lingerie & Sleepwear
What do you wear under your wedding dress?! The answer is usually either some chic, beautiful bridal lingerie, or simply a sticky bra (check out these gorgeous ones with lace from Flyrt!), or you can have your seamstress sew in cups so you don't have to worry about wearing a bra at all.
Regardless of what you wear on the actual wedding day under your dress, chances are you want to splurge on some luxe bridal lingerie for the wedding night and/or the honeymoon, too.
Here is some of the best bridal lingerie and sleepwear for brides
Fleur du Mal makes some of the most luxurious, high quality lingerie in the game, and is definitely my pick of what to wear on your honeymoon or wedding night. If you're a bride to be and are coveting all things bridal white, this beautiful sexy bridal bodysuit is for you.
The intricate lace and gorgeous details on this set would make for a great lingerie set for a boudoir shoot too.
Hanky Panky "I do" Thongs – how cute are these little undies for a gift for a bride-to-be?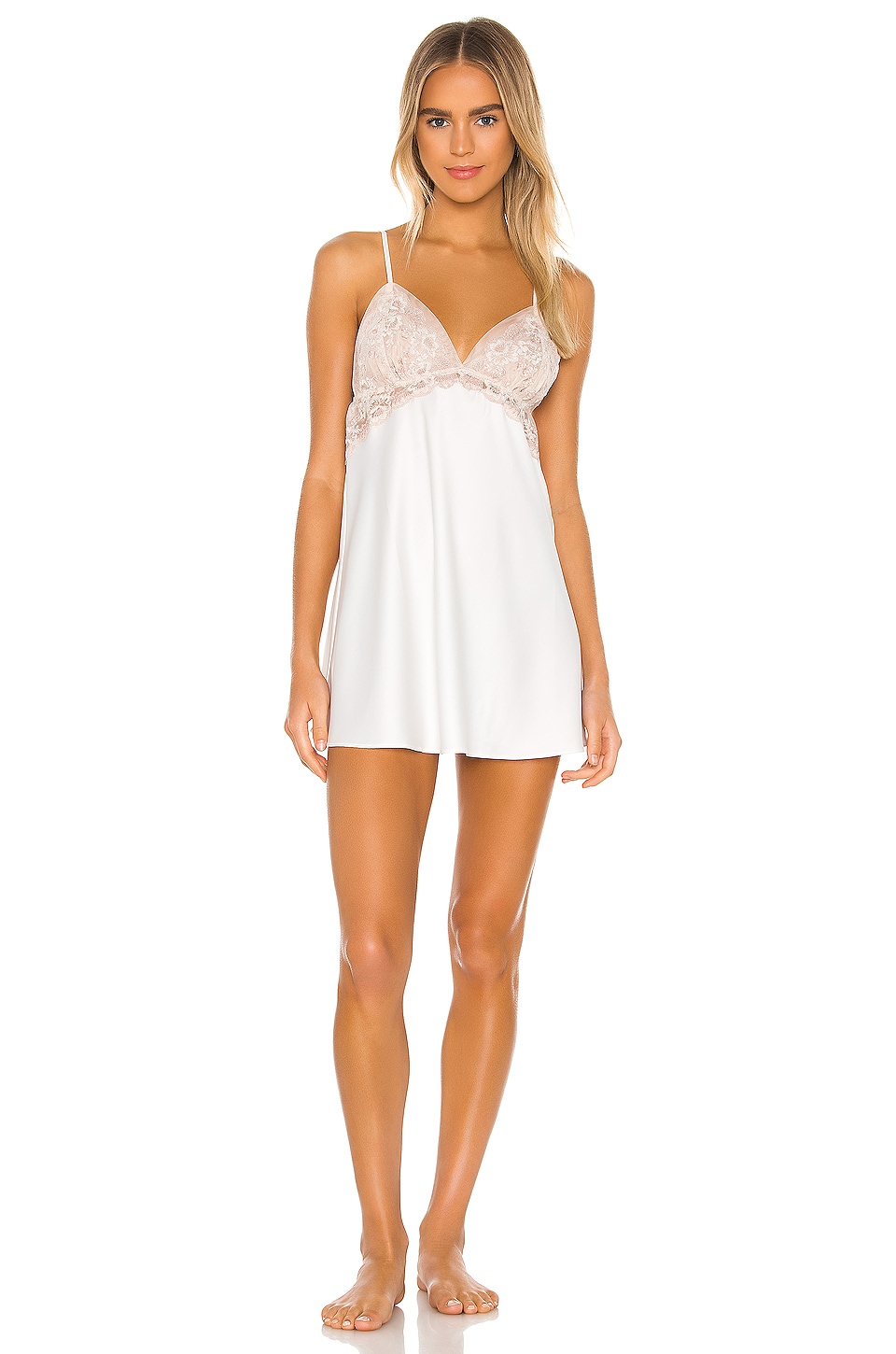 How gorgeous are these long lace bridal robes? I'm putting these on my honeymoon packing list for over a white bikini for sure.
Check out these other posts:
What to do as soon as you get engaged
The best getting ready pj sets for bridesmaids
All about my custom wedding invitations with Gus and Ruby
All about my Miami bachelorette party
What to wear on your wedding morning as the bride
The ultimate hawaii honeymoon guide