JetsetChristina's Favorite Bikinis
The following content may contain affiliate links. When you click and shop the links, we may receive a commission. You can read more about my affiliate and privacy policy here.
Hey guys!! So many of you are always DM'ing me on Instagram asking where I buy my swimwear, and the best places to bikini shop online, so I thought it would be helpful to dedicate a post on the blog to my favorite bikinis I'm traveling with currently! These are my absolute favorite bikinis and one pieces you've seen on insta, along with a few that are on my wishlist!
I'll keep this post updated by the season so that the recommendations you see here are always as in stock and available as possible! Happy bikini shopping! XO
The bikinis I'm wearing right now (click on the photo to shop):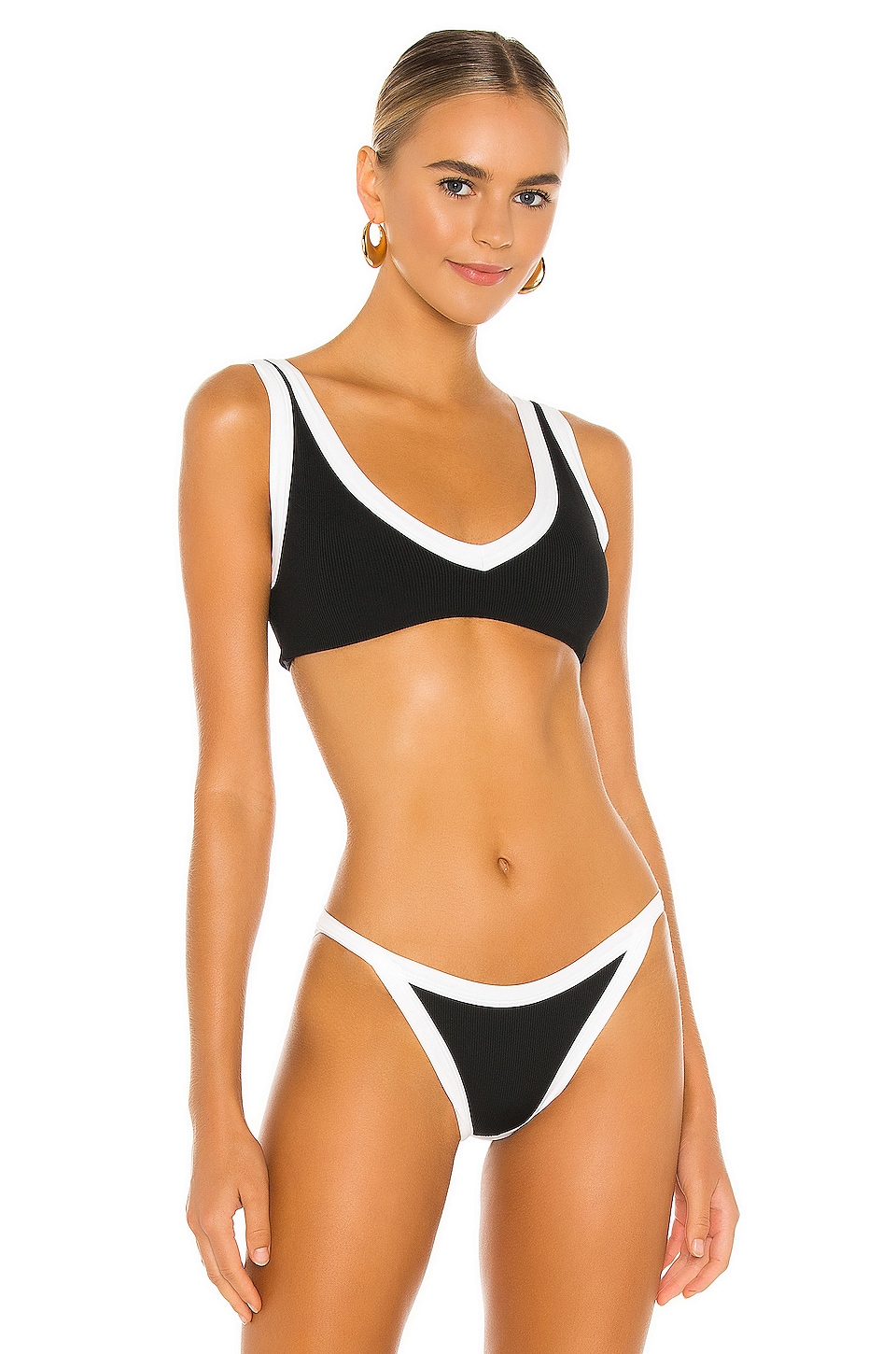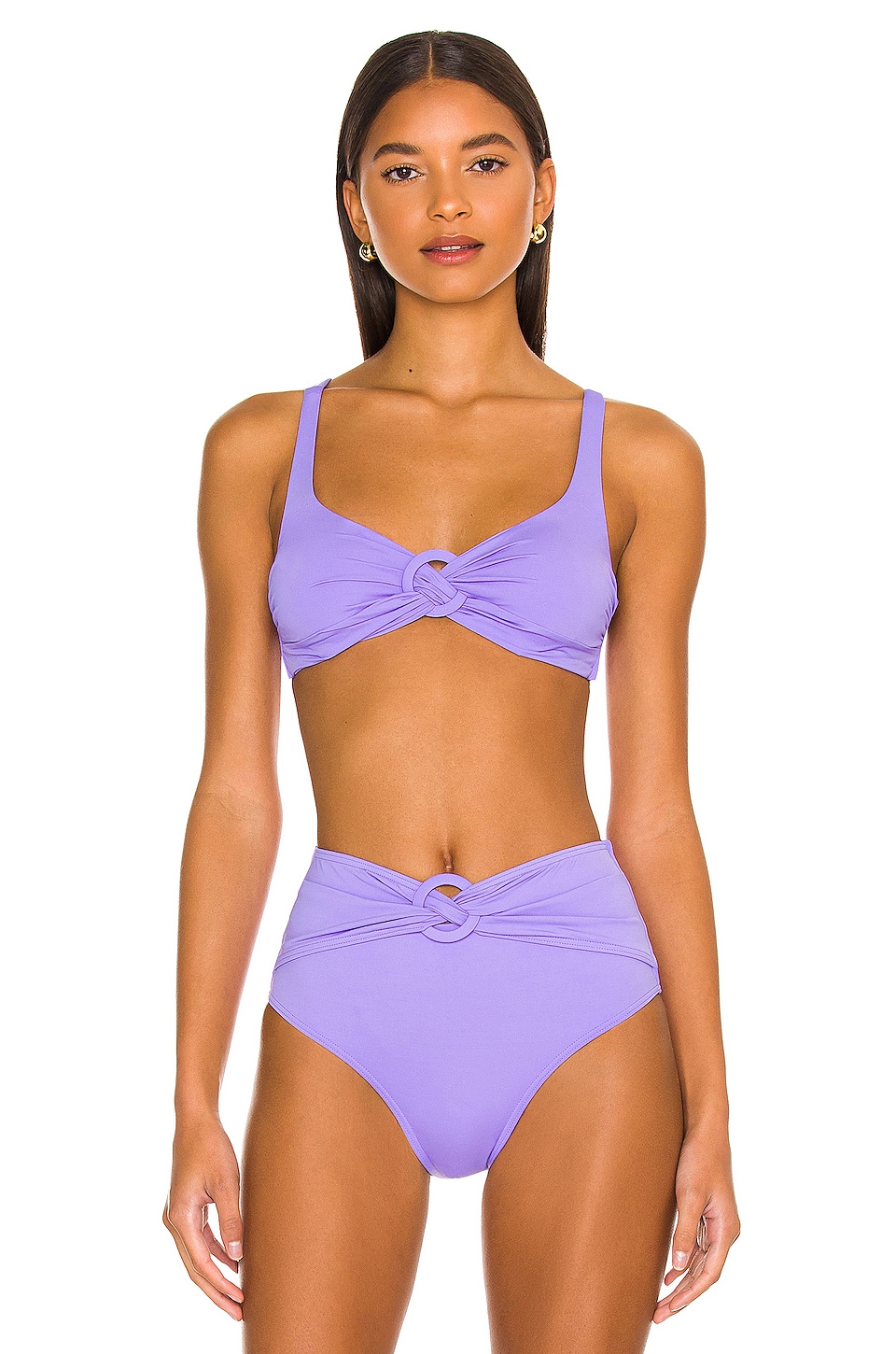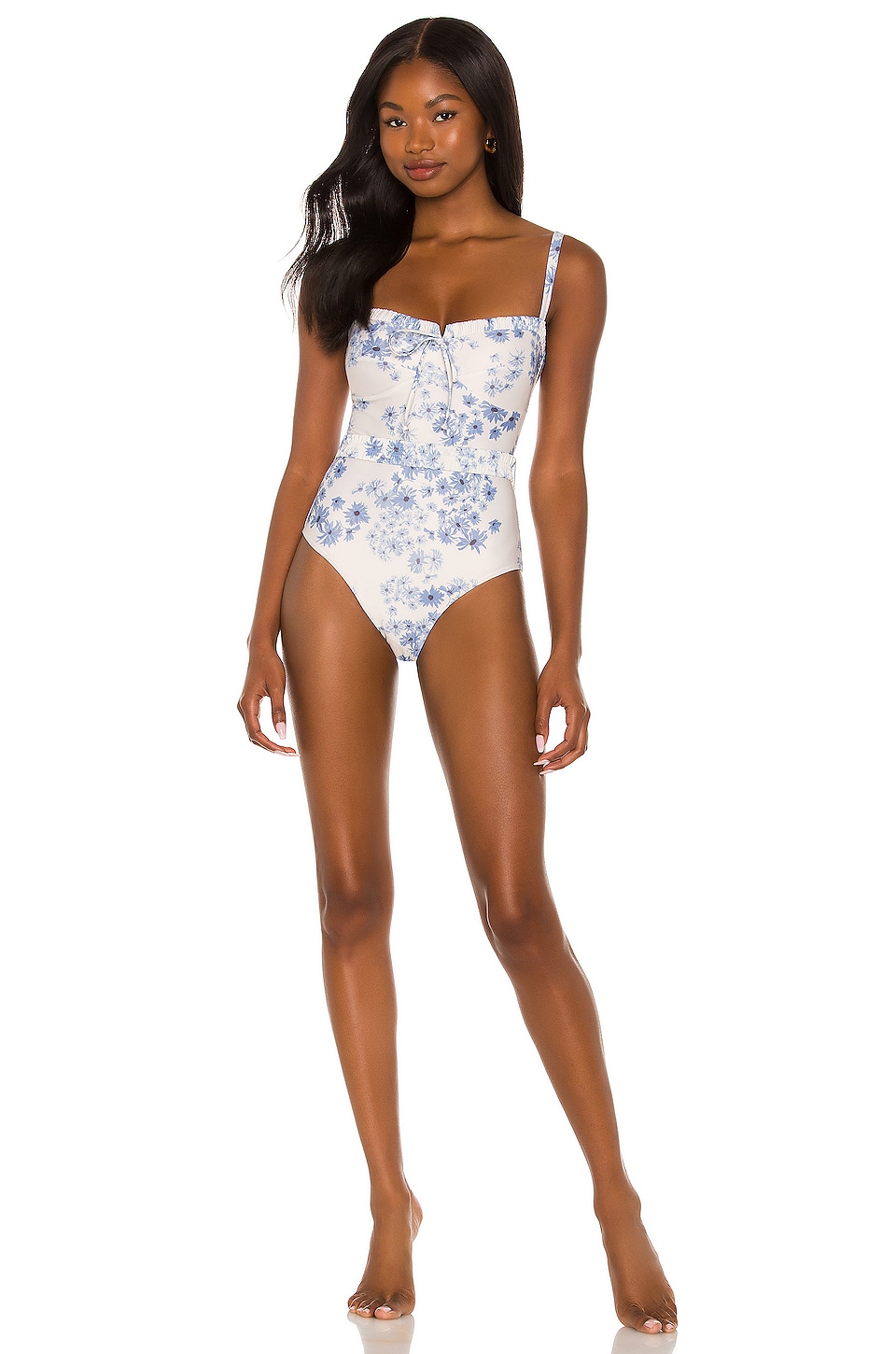 LOVE this Watercolors Swim Santorini bikini with gold rings, and the Mykonos black one with gold rings!
and Watercolors, of course! In case you guys missed it, I started my own line of womens' one-pieces – Watercolors Swim – and I'm SO excited about them! You can read more about the line and why and how I decided to do it in this juicy blog post all about love, beachwear, and biz here!
Maybe the only one piece that's not watercolors that I love . I mean I can't get over this GORG color.
Bikini worn in Philippines below: The Zanzibar (reverses to solid black!)
Onepiece worn in Bali: The Sahara (Reversible leopard one-piece to solid black)
*This post contains affiliate links, which means, if you click on the link and end up buying a product I've advertised here, JetsetChristina (at no cost to you) will get a small kickback that helps keep this website running! As always, I only promote products I LOVE and think will make your guys' vacations even better – like these beautiful suits! Thank you so much for your support!