What to Pack for a Tropical Vacation : the Ultimate Beach Vacation Packing Guide
Whether your next vacation is to Hawaii, Mexico, Bali or Bora Bora, or on a beach getaway in the USA, these cute vacation outfits will have you feeling ready for your first day at the beach before you even step on the plane. From cute vacation swimwear, to resortwear, cover ups, matching swimwear, beach bags, and everything in-between, here are my favorite vacation outfits for any vacay I go on.
What should you pack for a tropical vacation?
Tropical beach vacation essentials
Sunscreen
A sun hat
Swimwear + Cover ups (I have lots of recommendations below!)
A pair of tennis shoes for hiking or the gym
Sandals
A cute beach bag
Jewelry
Casual daytime outfits / resorting outfits
Dressier nighttime dinner outfits
The best women's outfits for a tropical vacation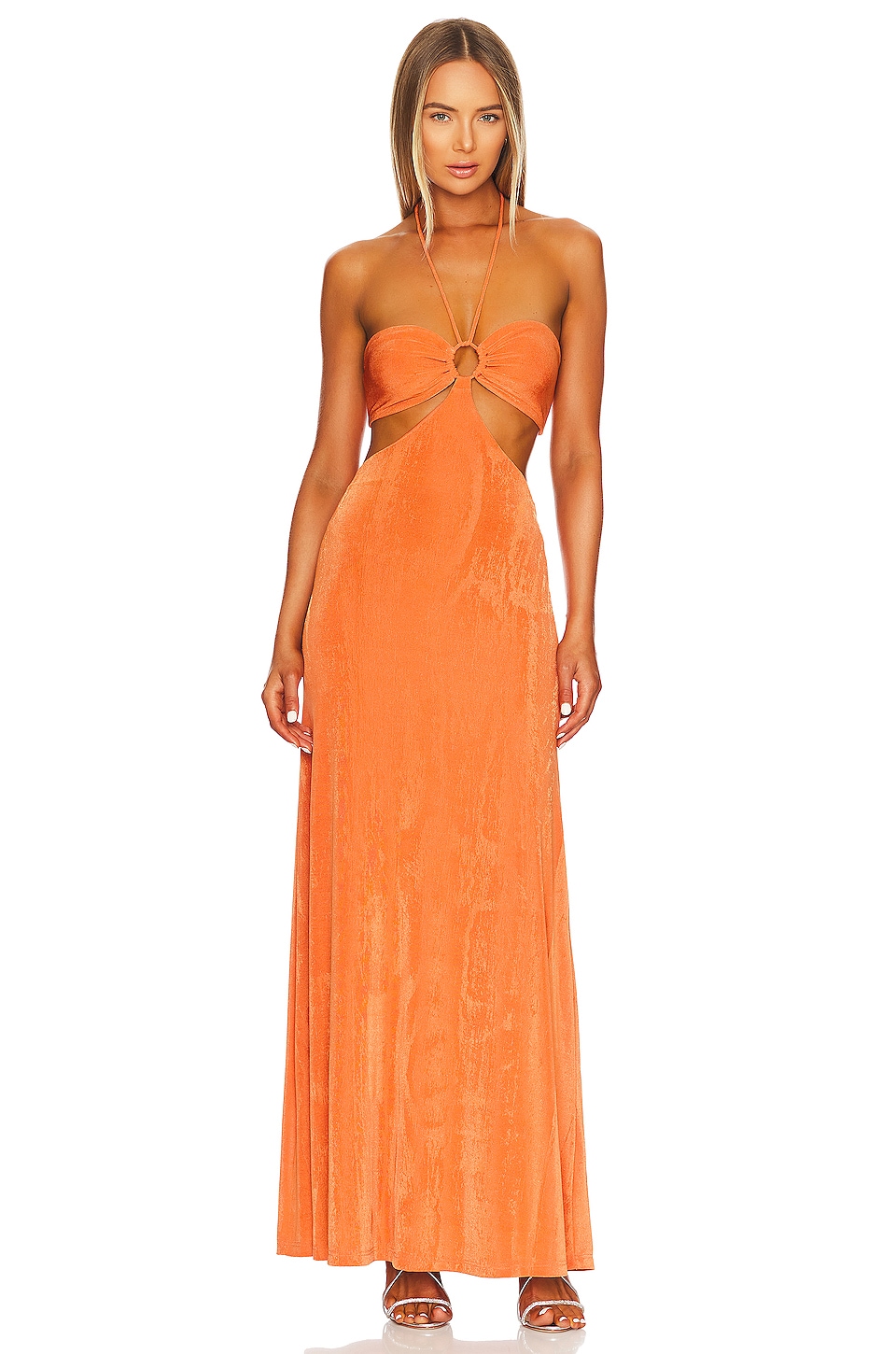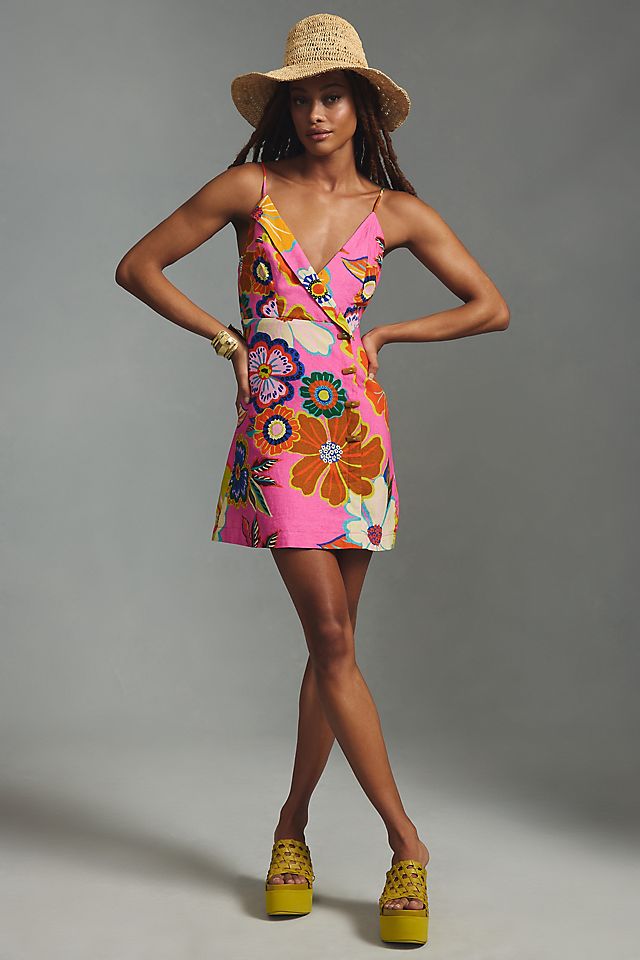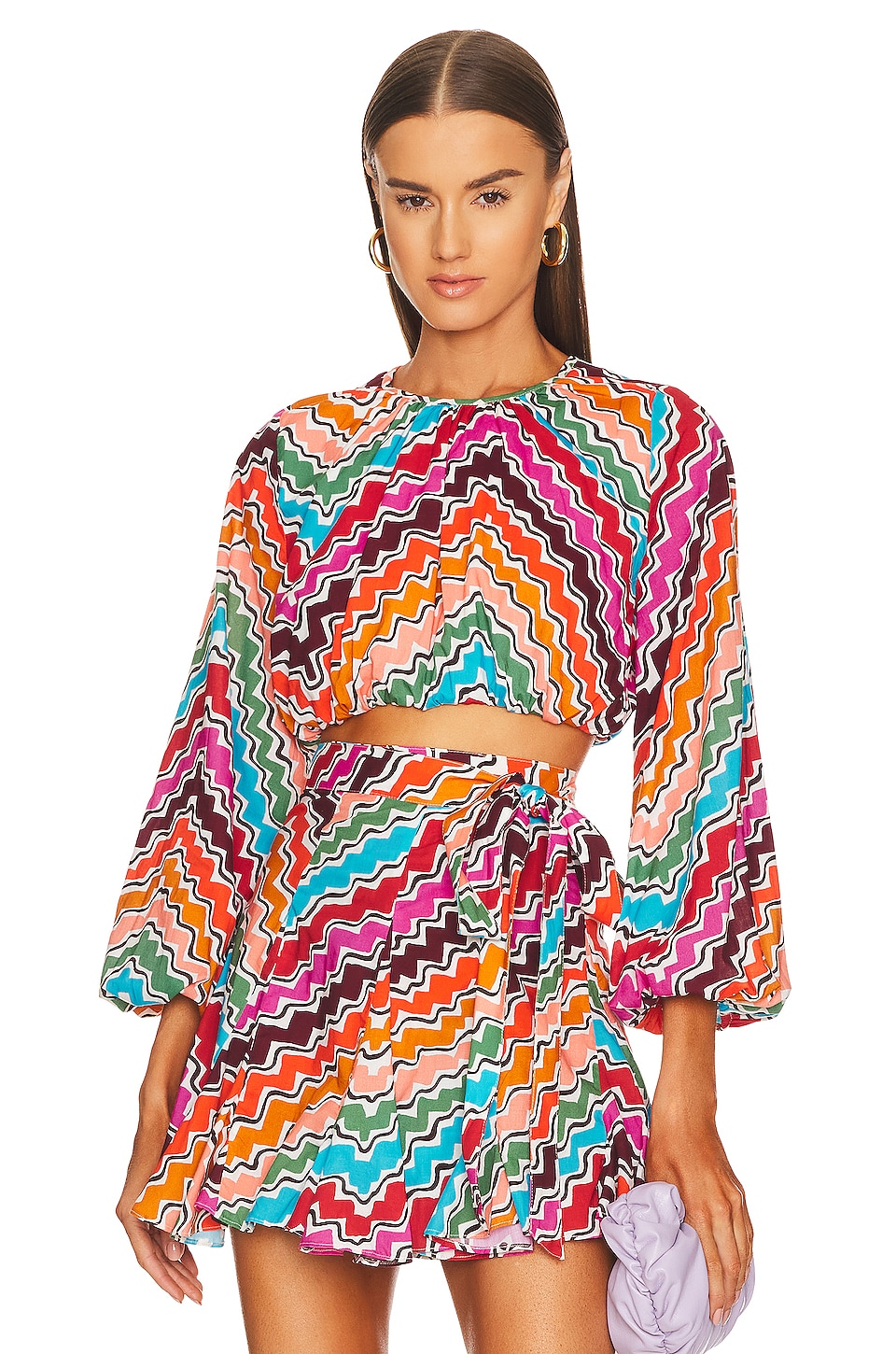 I'm obsessed with this outfit above – full outfit linked here: http://liketk.it/3smcV
Swimwear, beachwear, and cover ups
Perfect for: a resort day in Maui, a beach day in Bali, a pool party in Vegas, island-hopping in the Maldives, a beach club in Saint Tropez, yachting in Monaco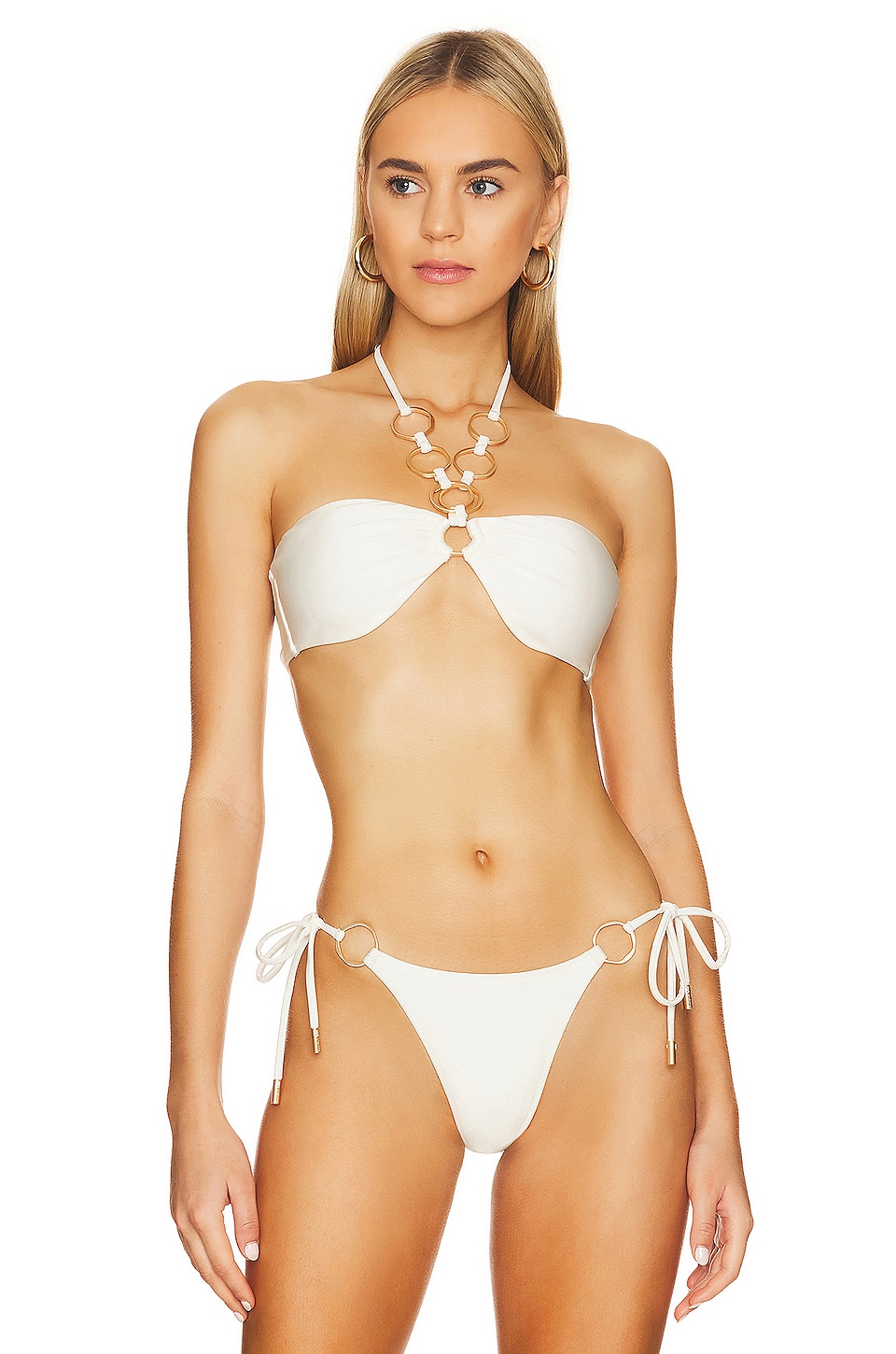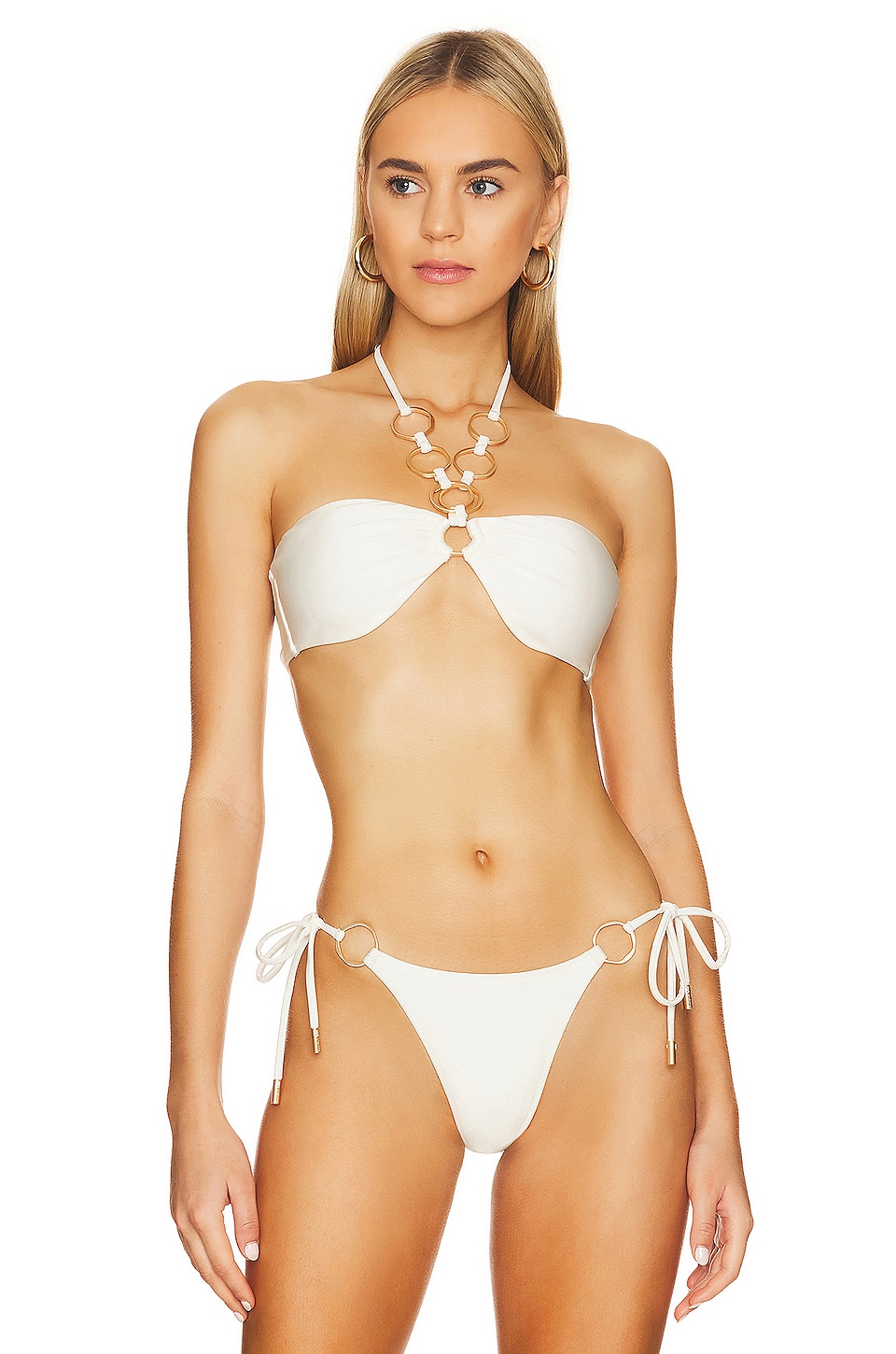 Shop these suits:

This beach shirt is what I ALWAYS wear on every vacation. Over my bikini, on planes, open, buttoned up, tied around my waist or tied in the front (my favorite way to wear it!). The material is SO SOFT and the perfect layer of warmth thats not too warm, but just warm enough, making it ideal for travel days and beach days.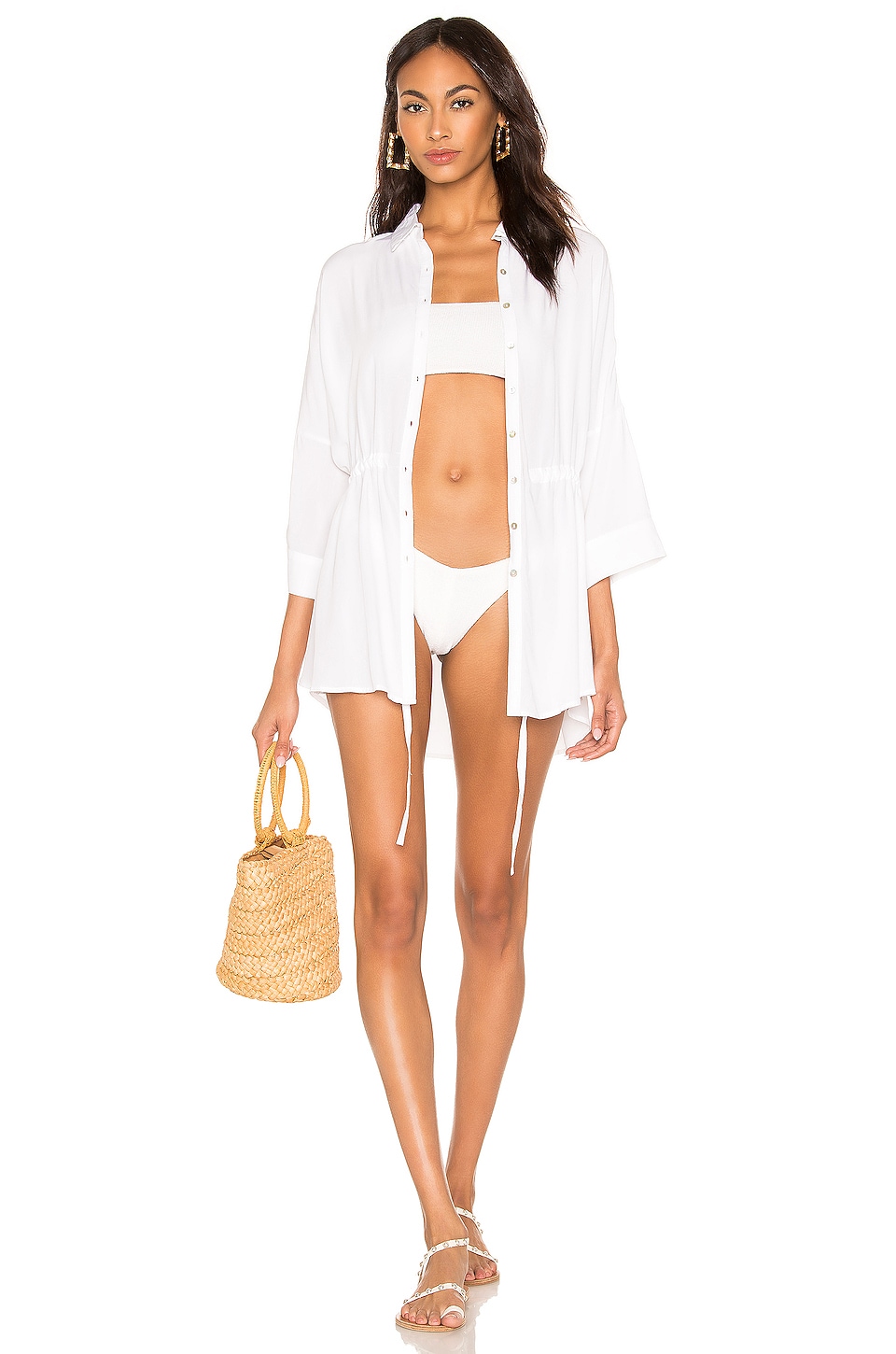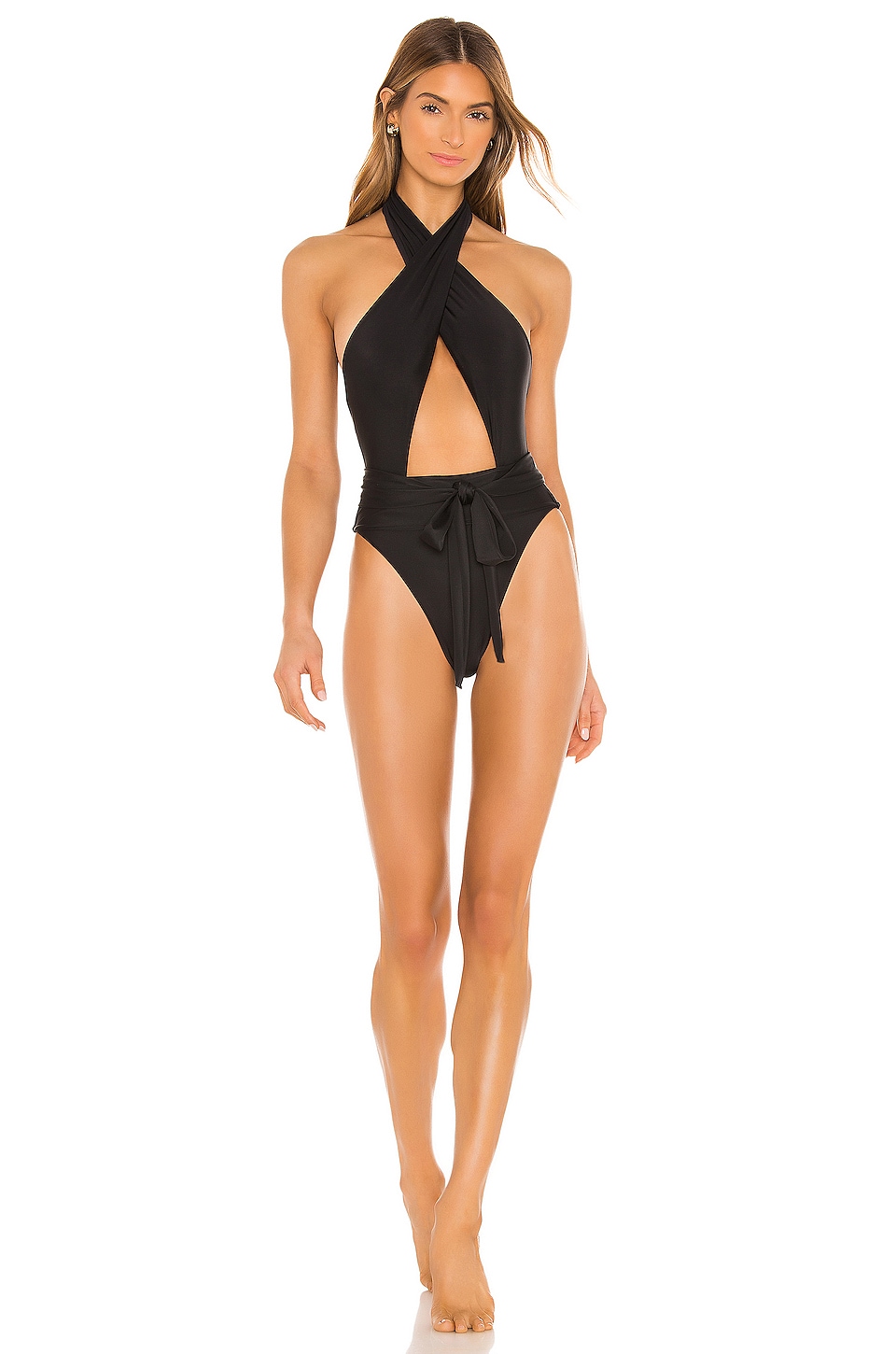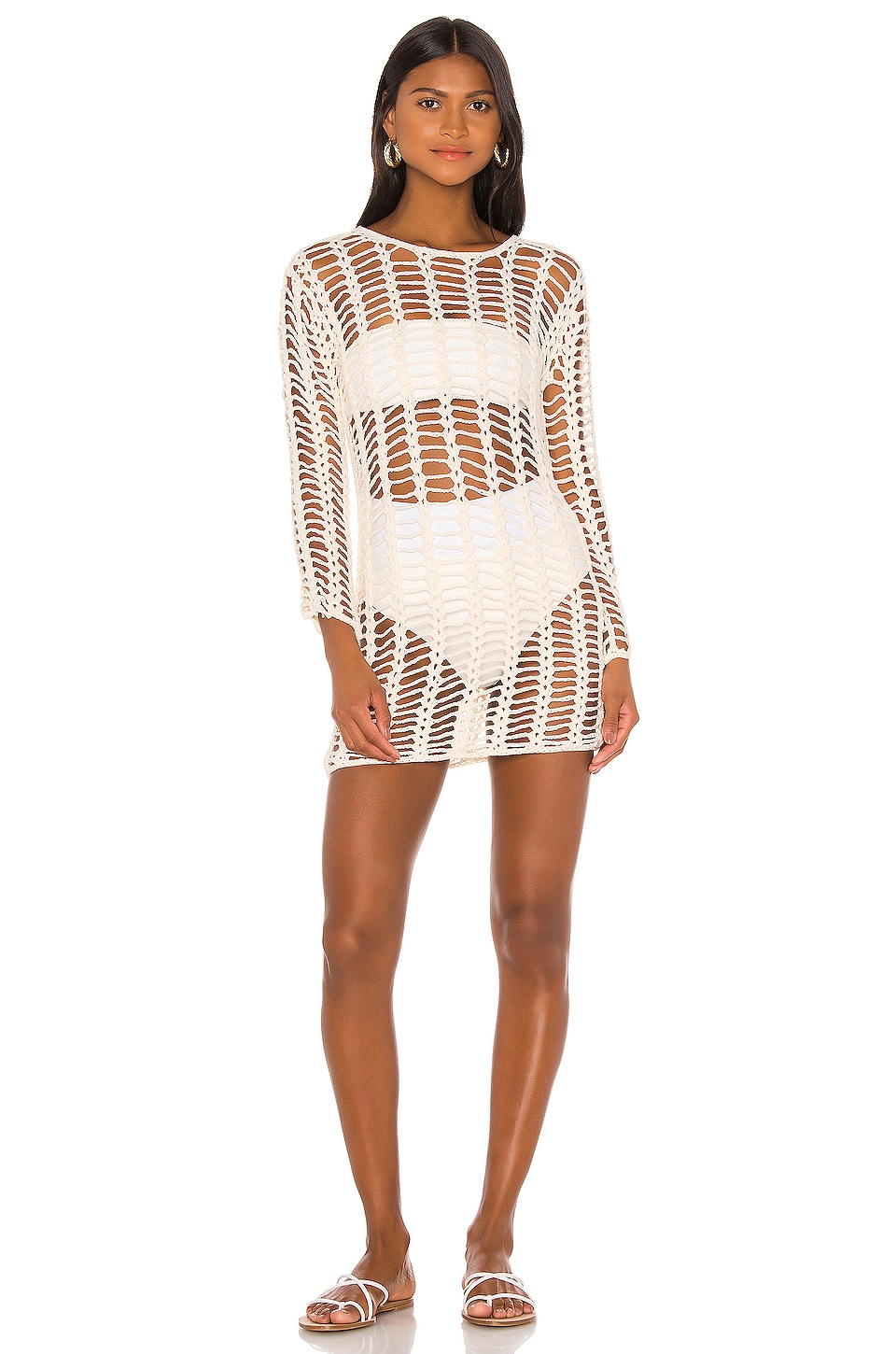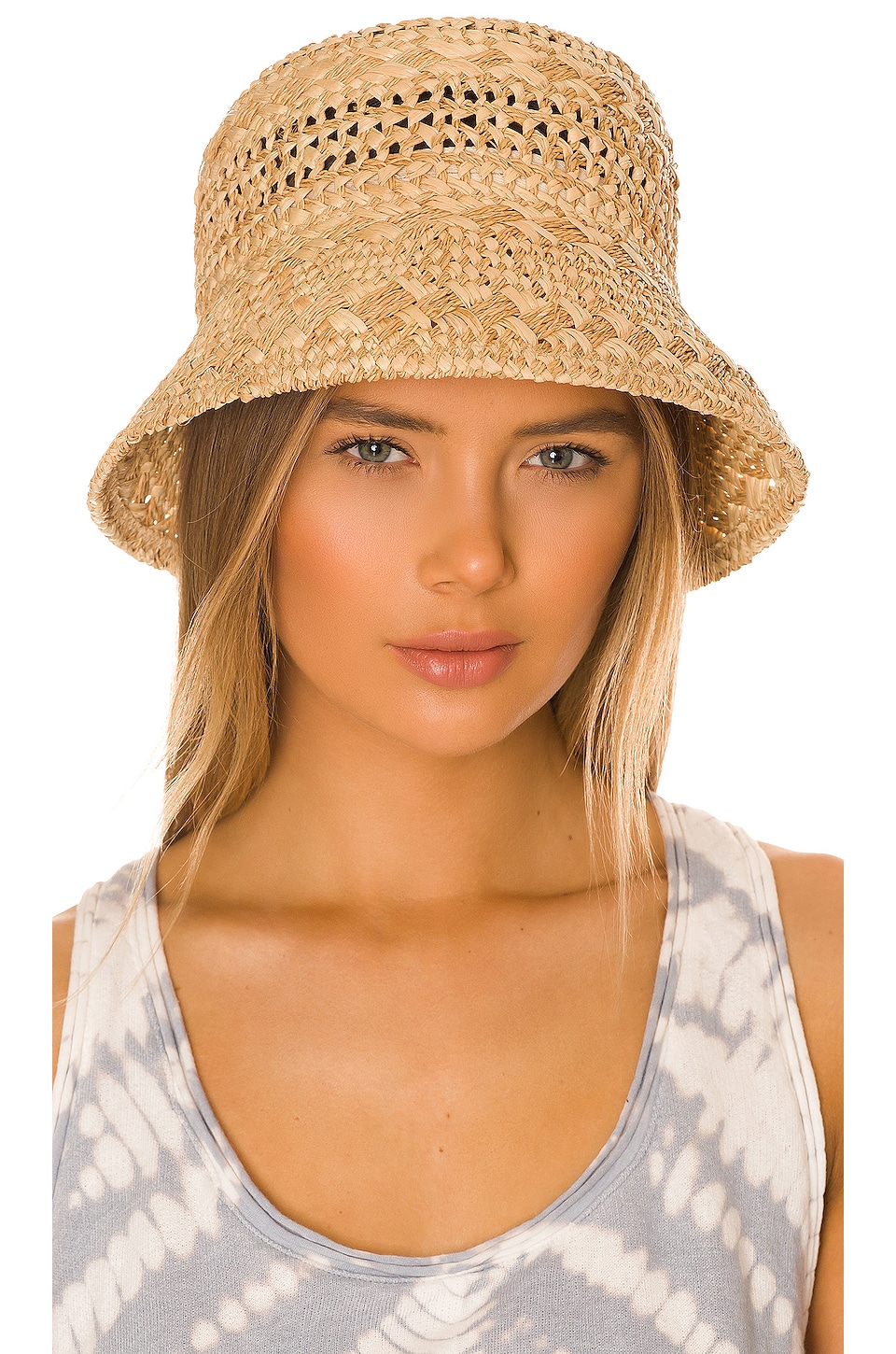 Use the code JETSET for 20% off on these sun hats!
As you guys know, I love to travel with all of my sun hats! This hat clip is an absolute GAME CHANGER – So genius. I don't go on any trip without it.
only $66!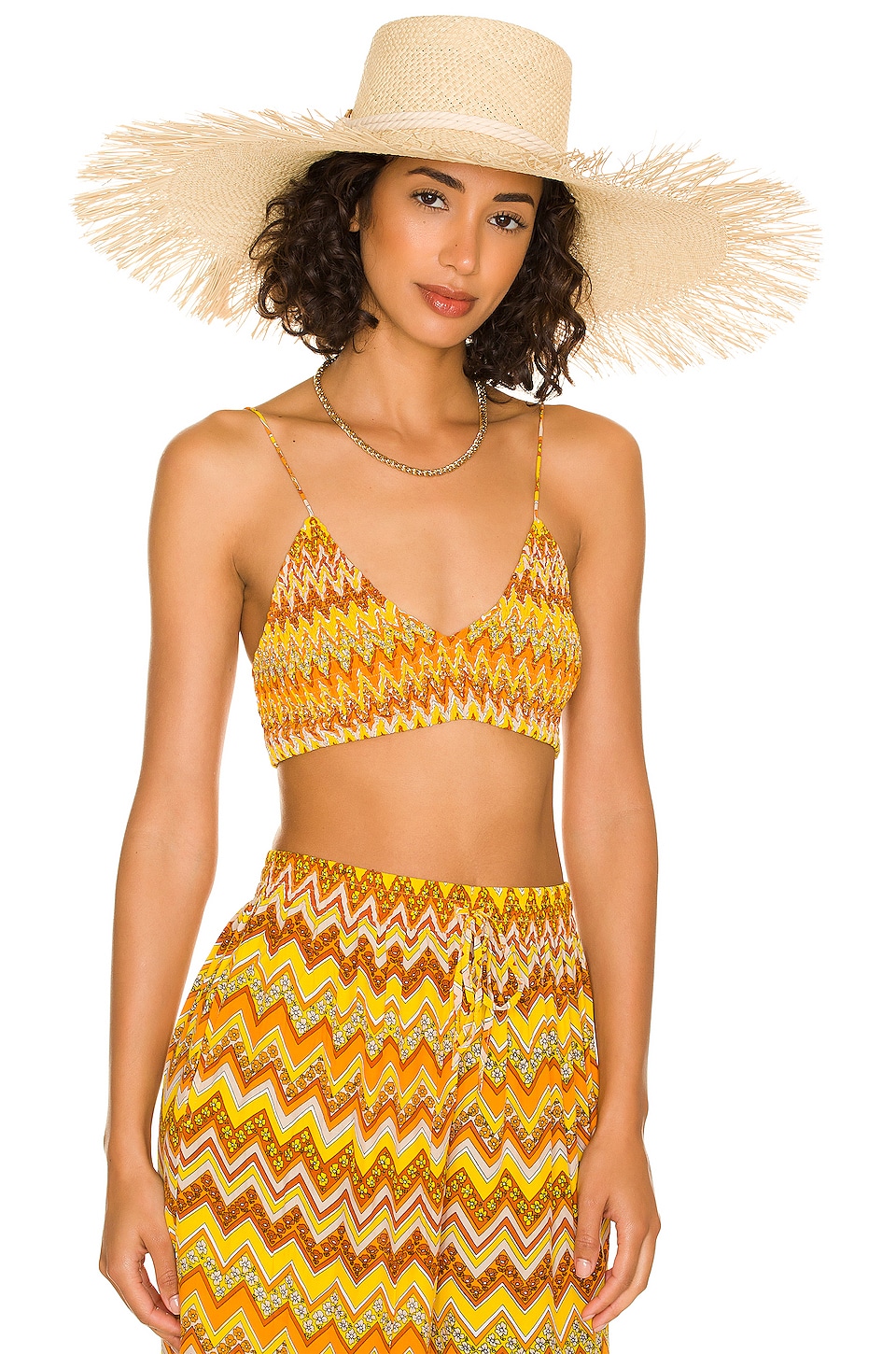 this hat is a total splurge but when I tell you it's MY FAVORITE HAT I've ever owned, I'm not lying.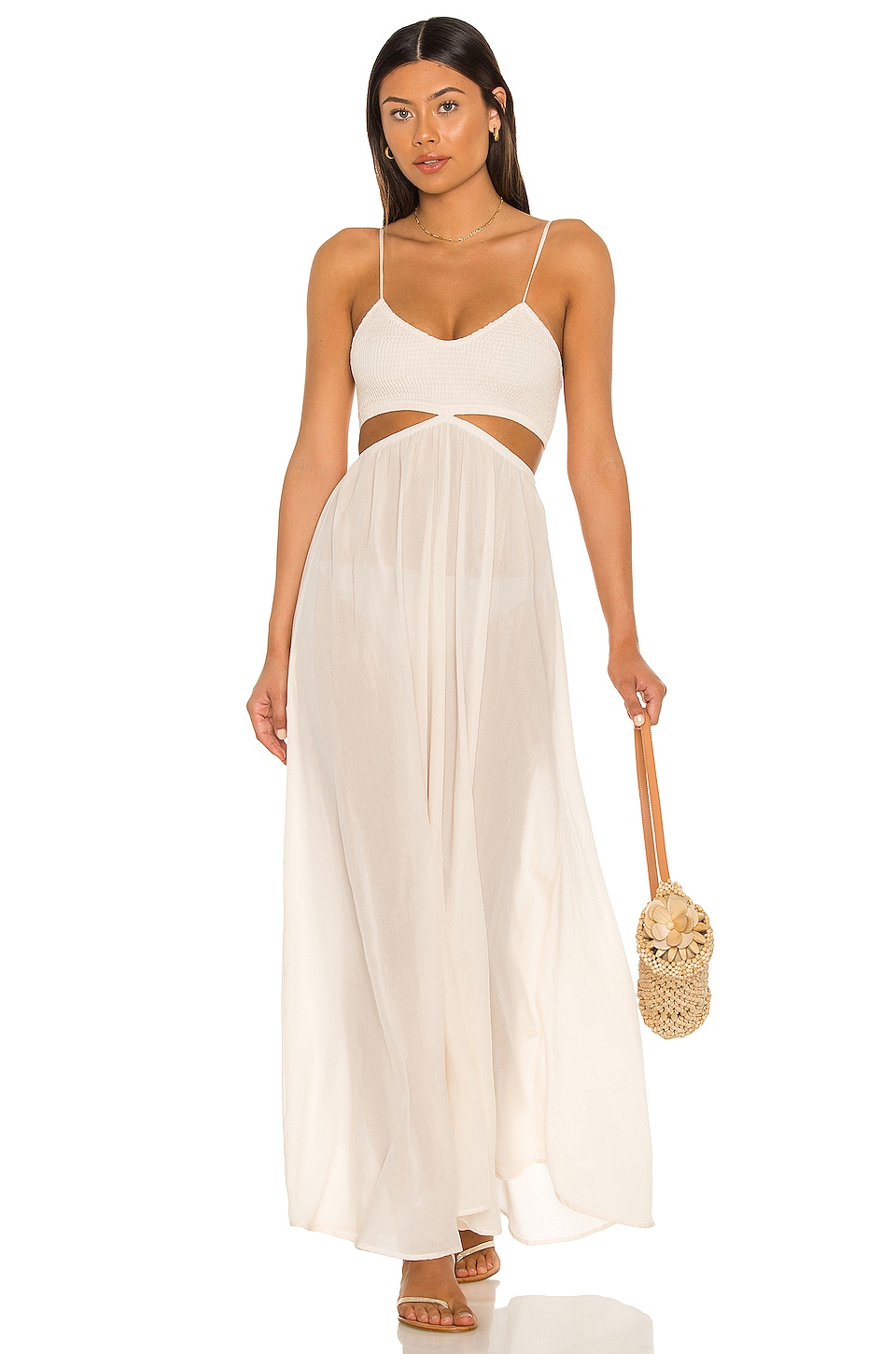 how cute is this 'vacation mode' baby bucket hat?!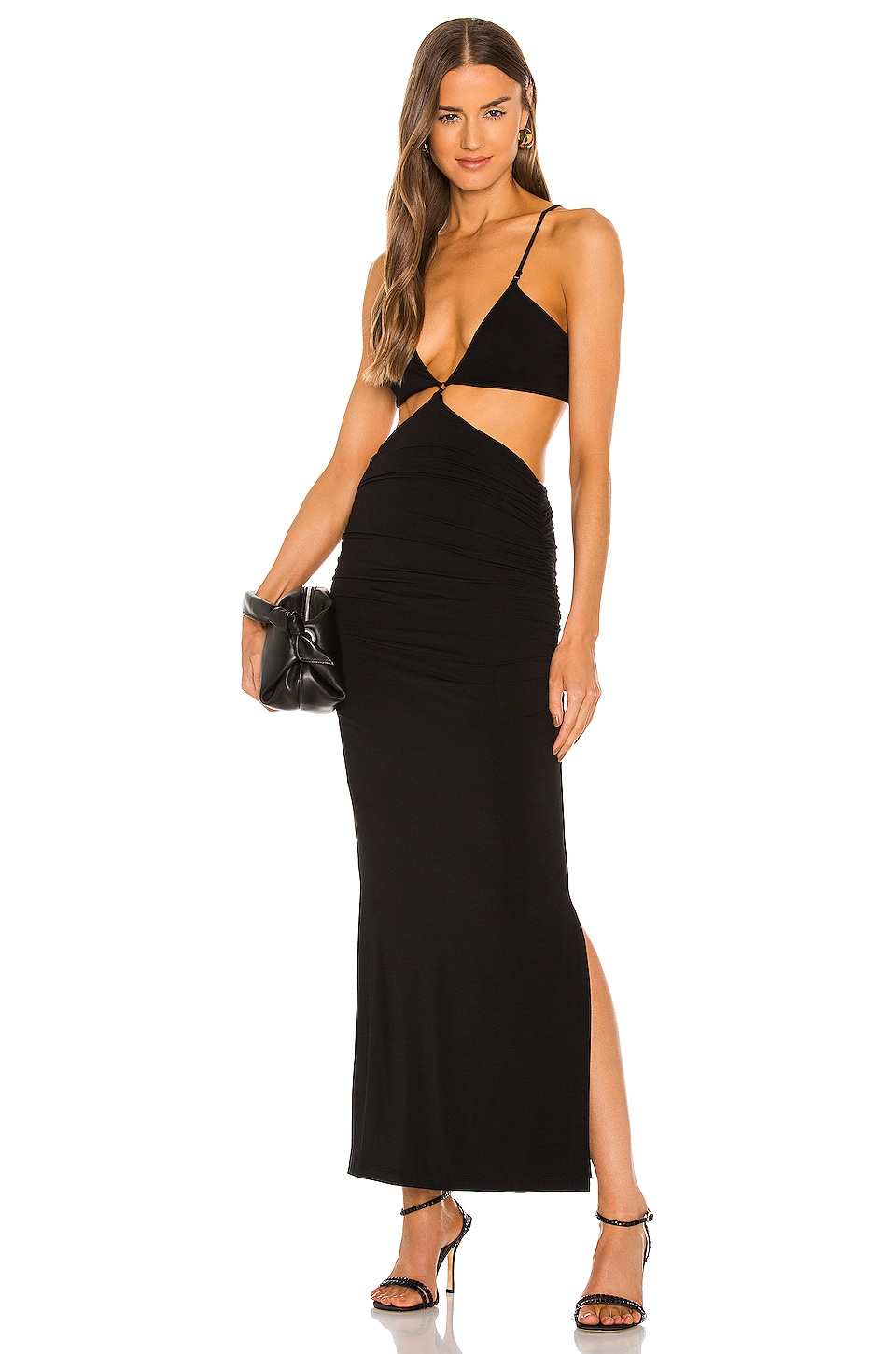 This is one of my all-time favorite vacation dresses right now. So sexy and chic and SO COMFY. The material is out of this world.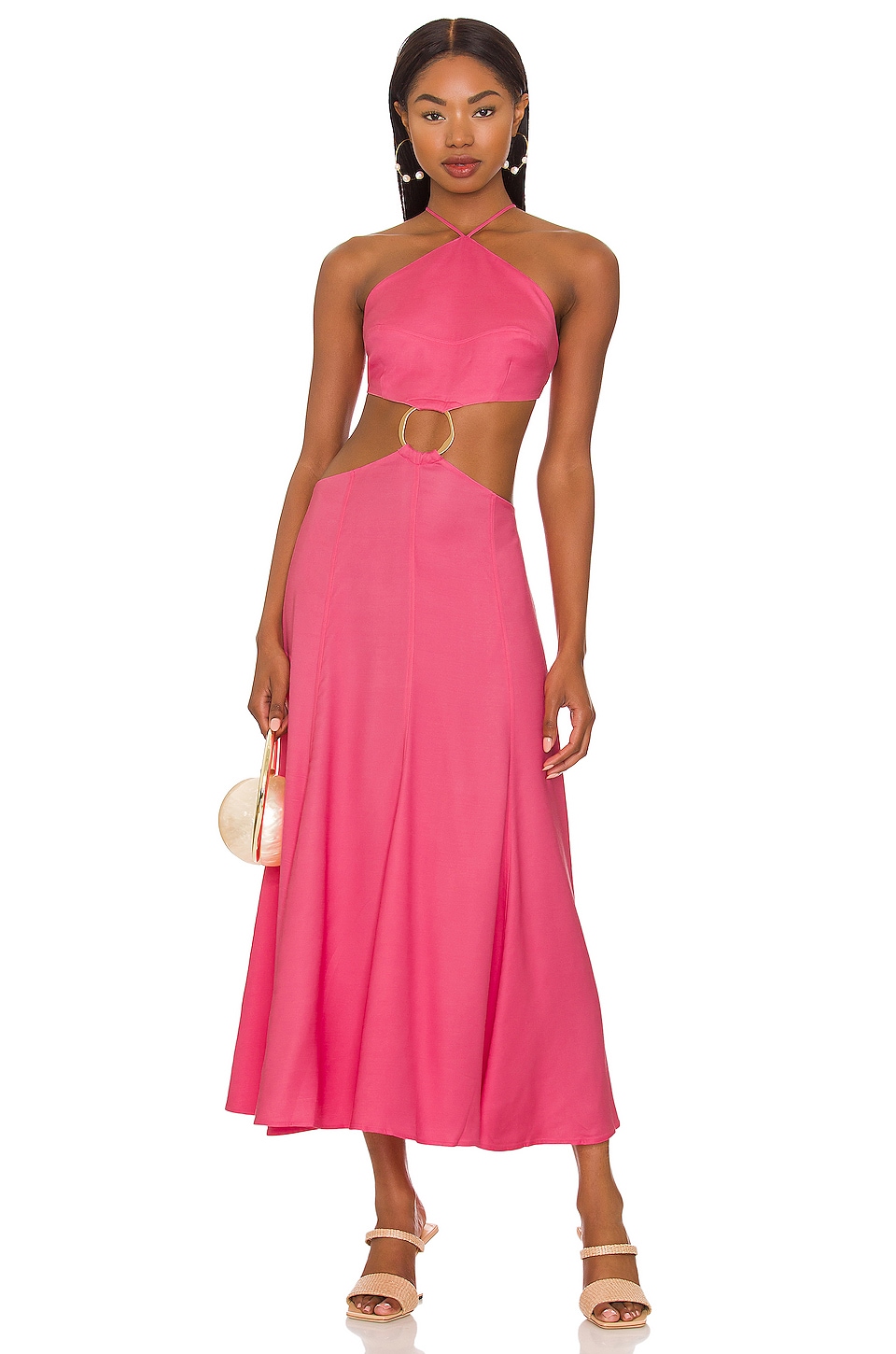 How Hamptons or St. Barths chic is this?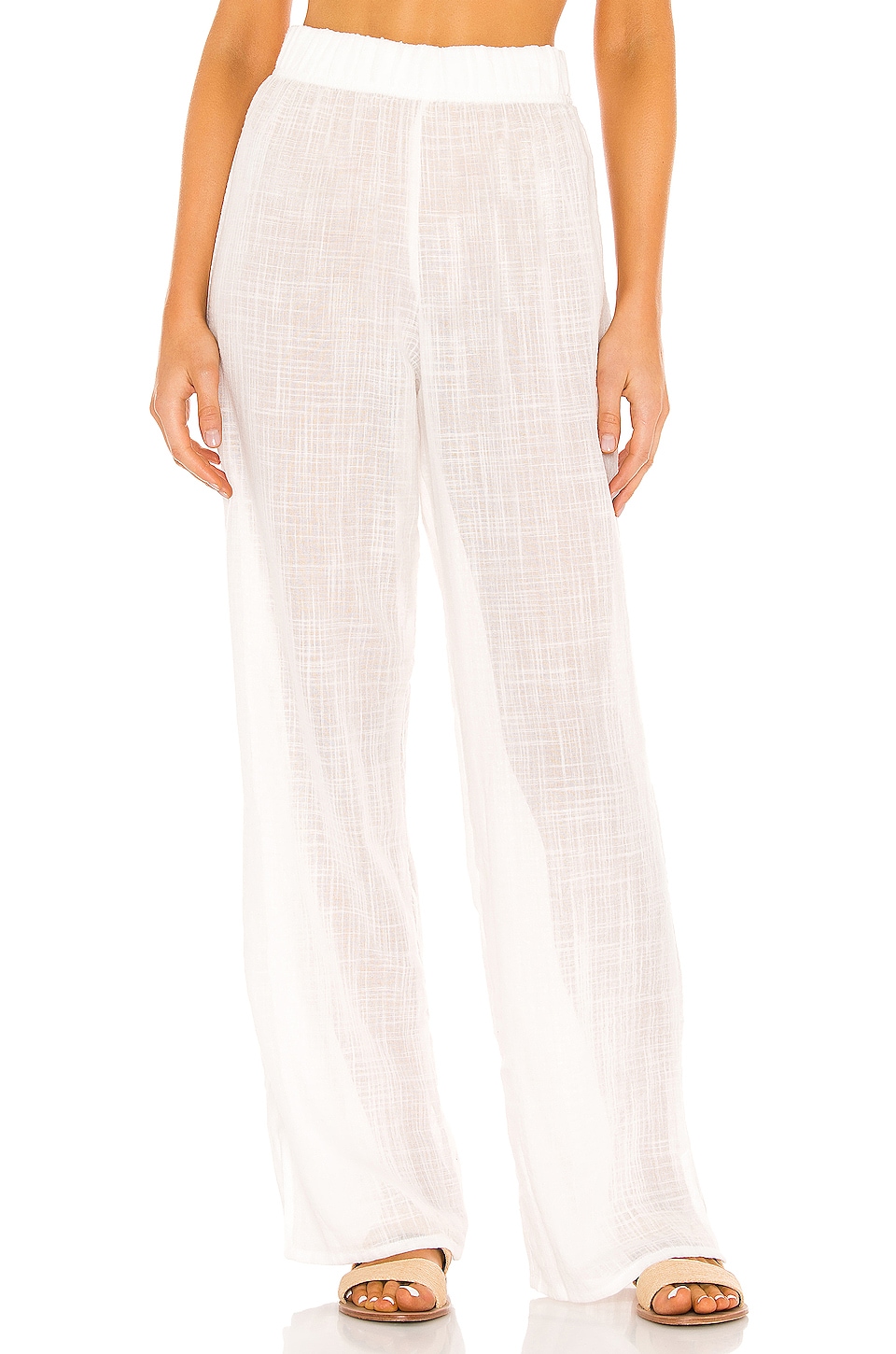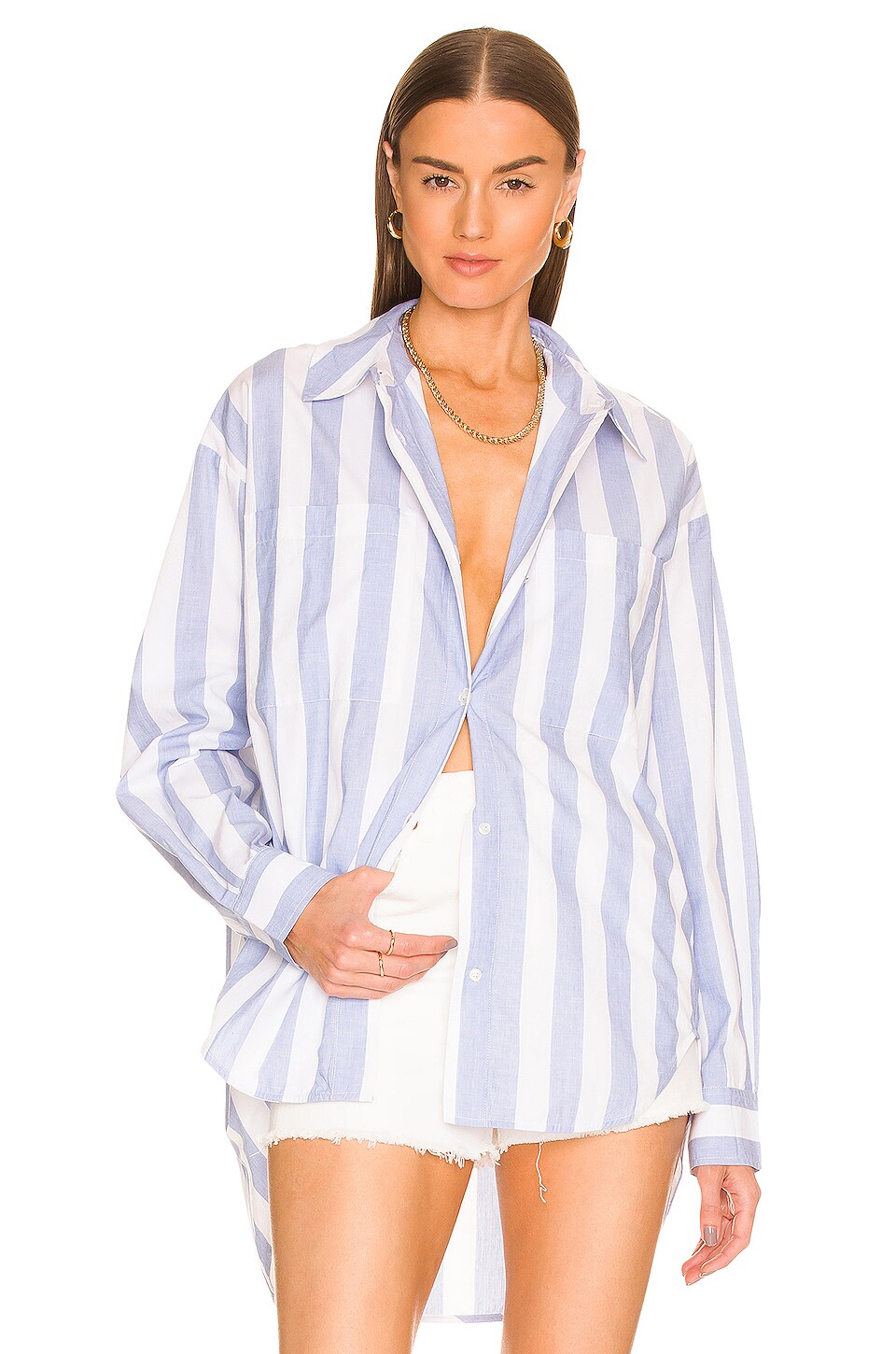 Pair your linen pants with a chic oversized buttondown like this one
Our favorite matching his-and-hers kimono and swim trunks
Daytime dresses & resortey outfits
Perfect for: going into town in Cabo San Lucas, shopping the streets of Bali, a chic lunch overlooking the sea in Positano, a wine tour in the South of France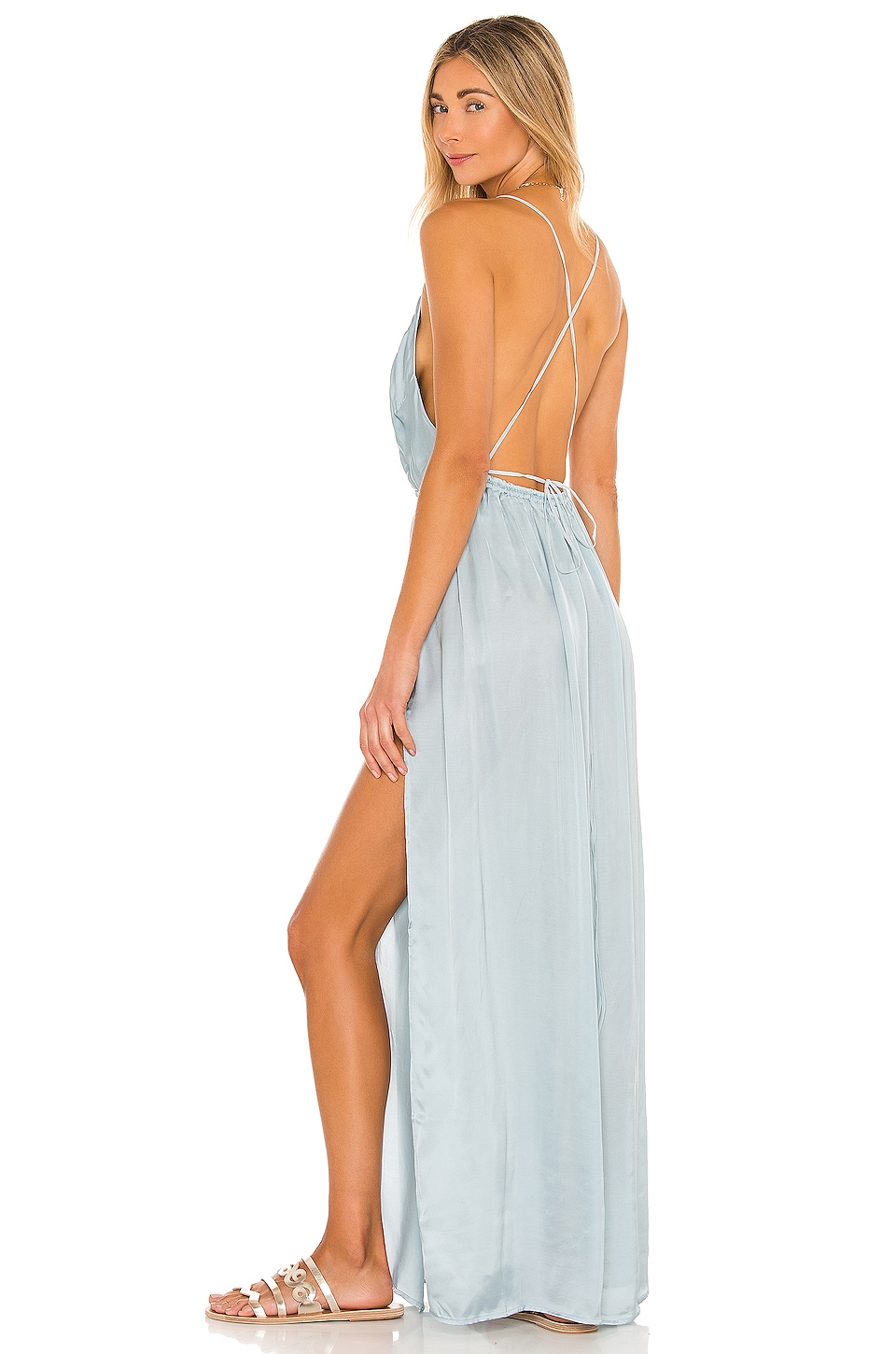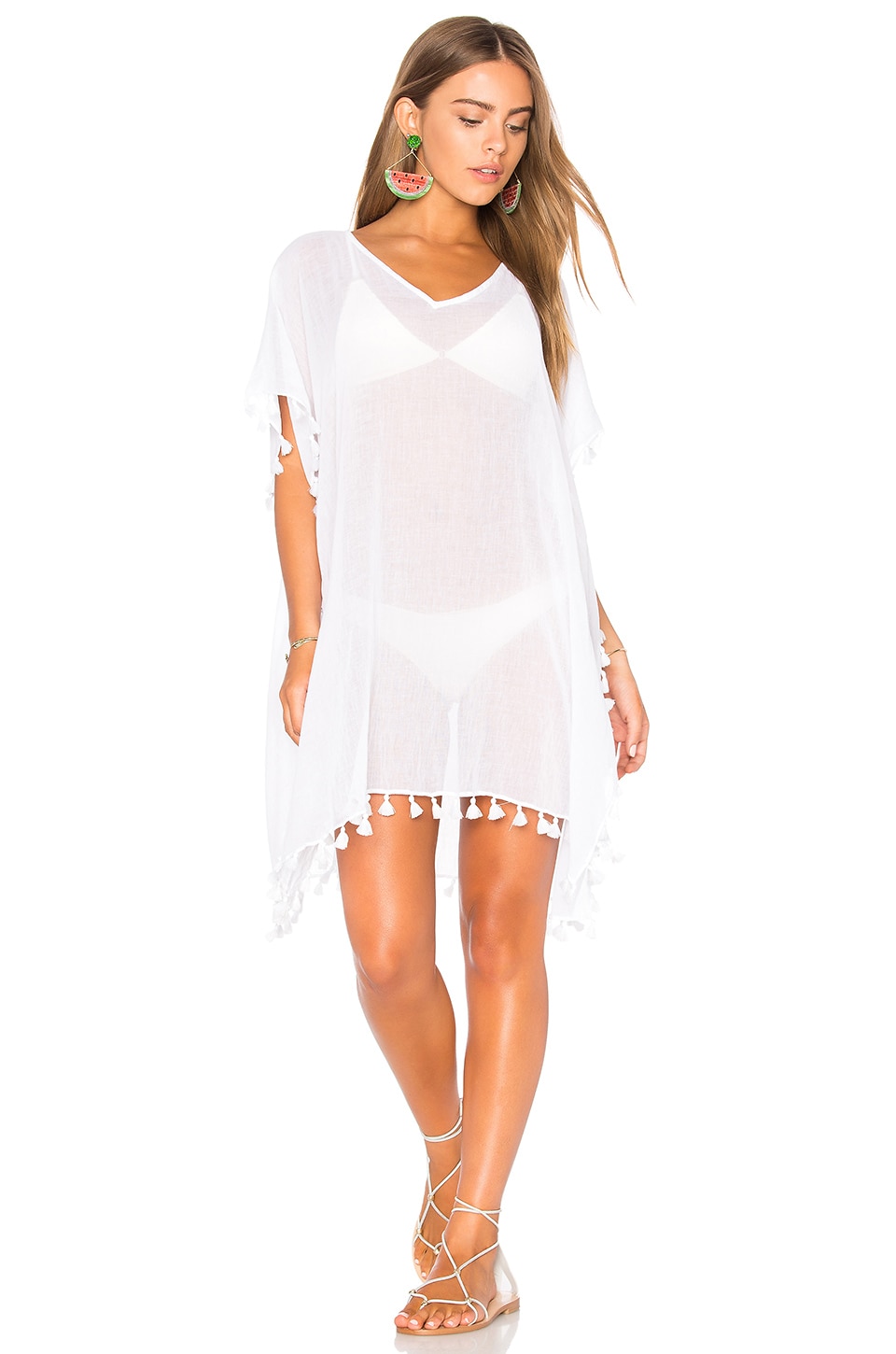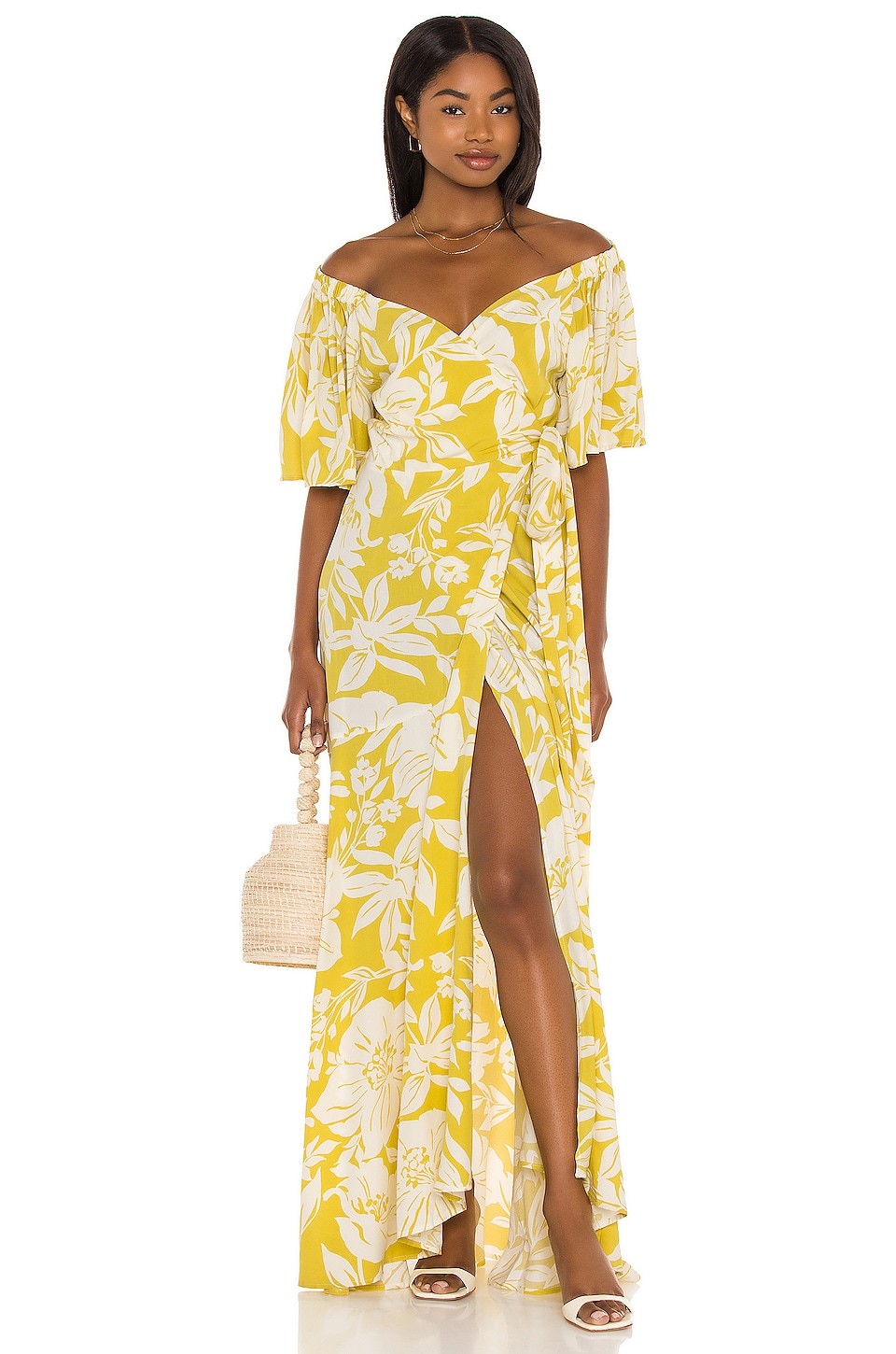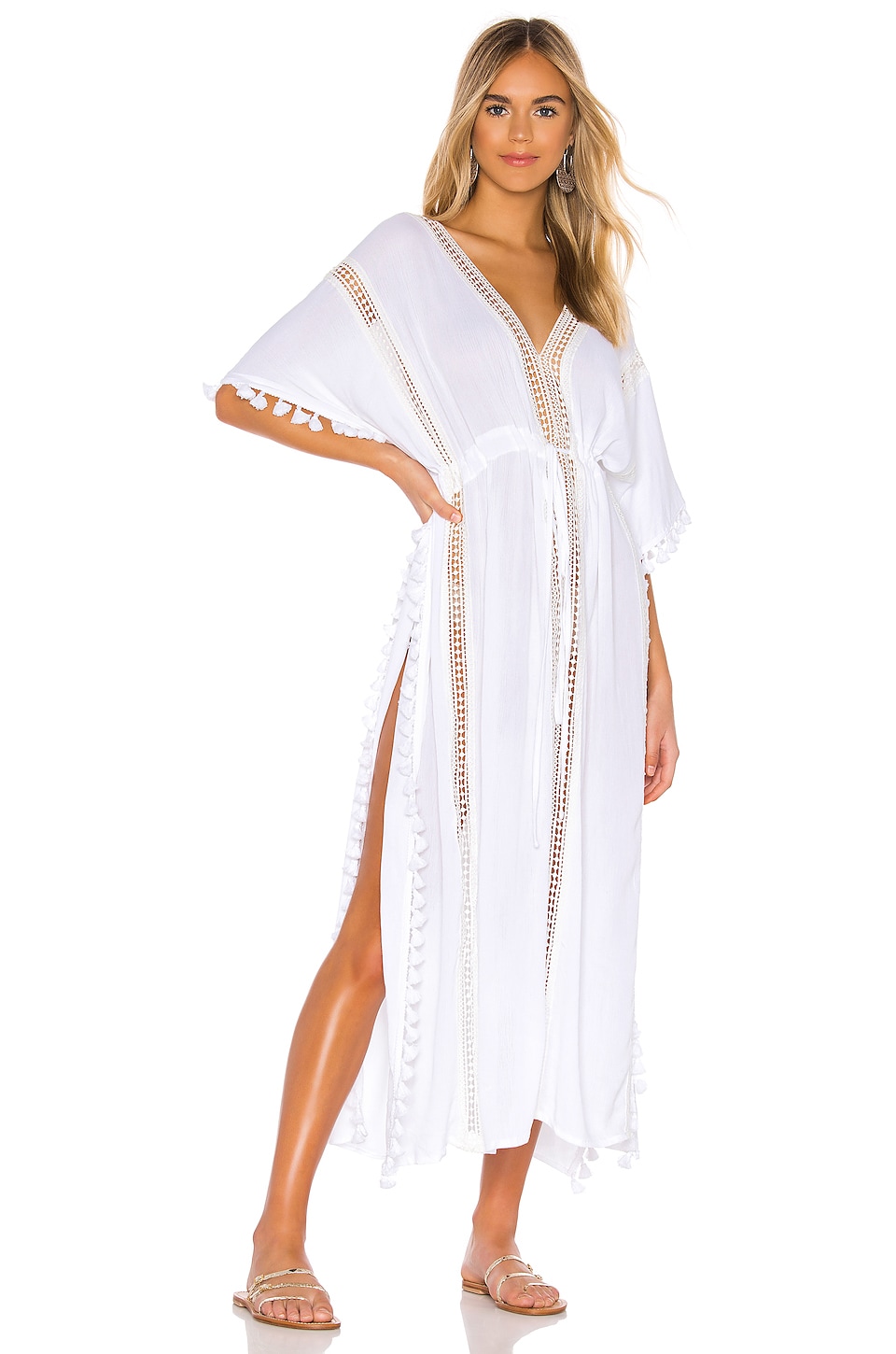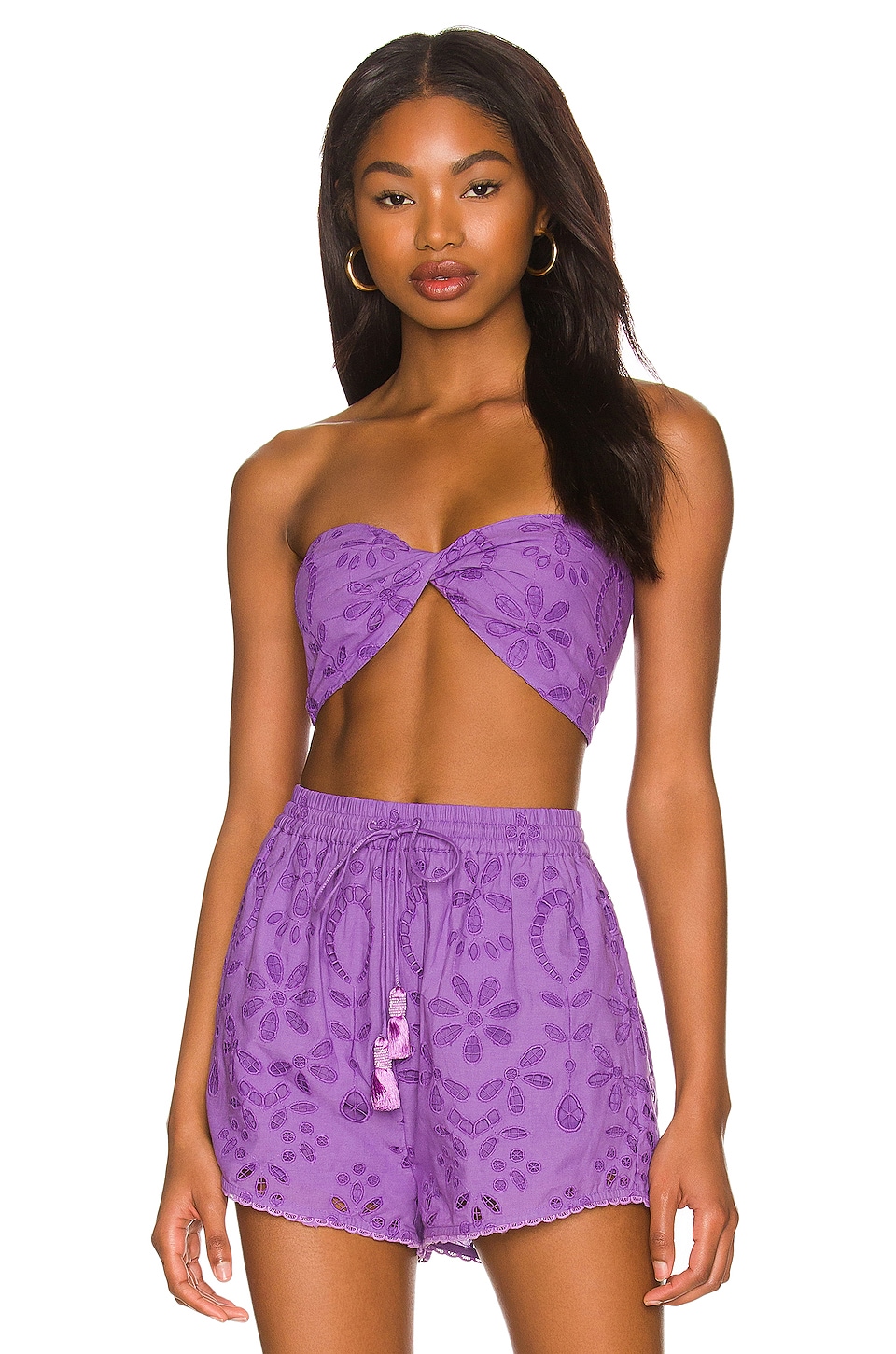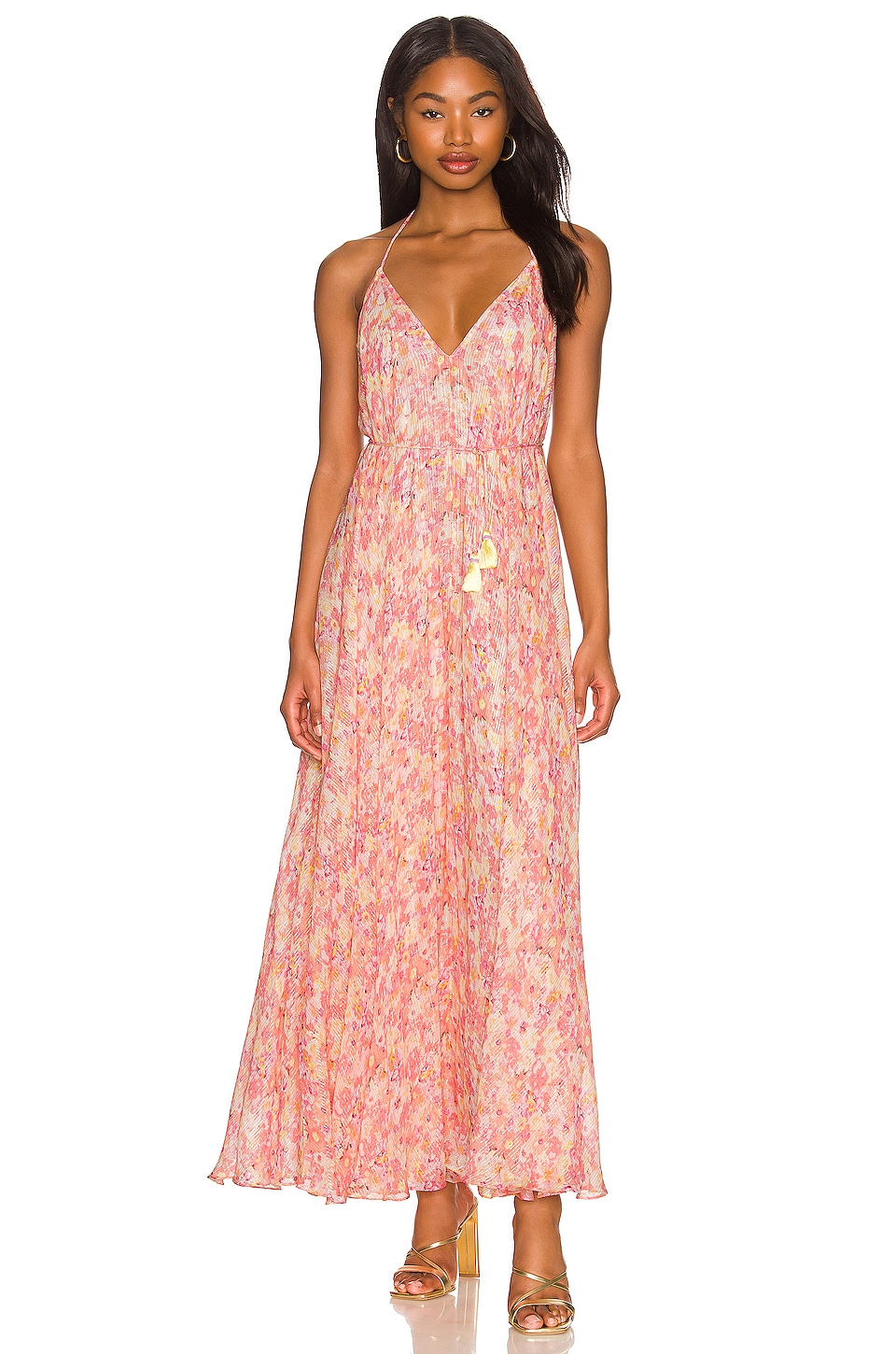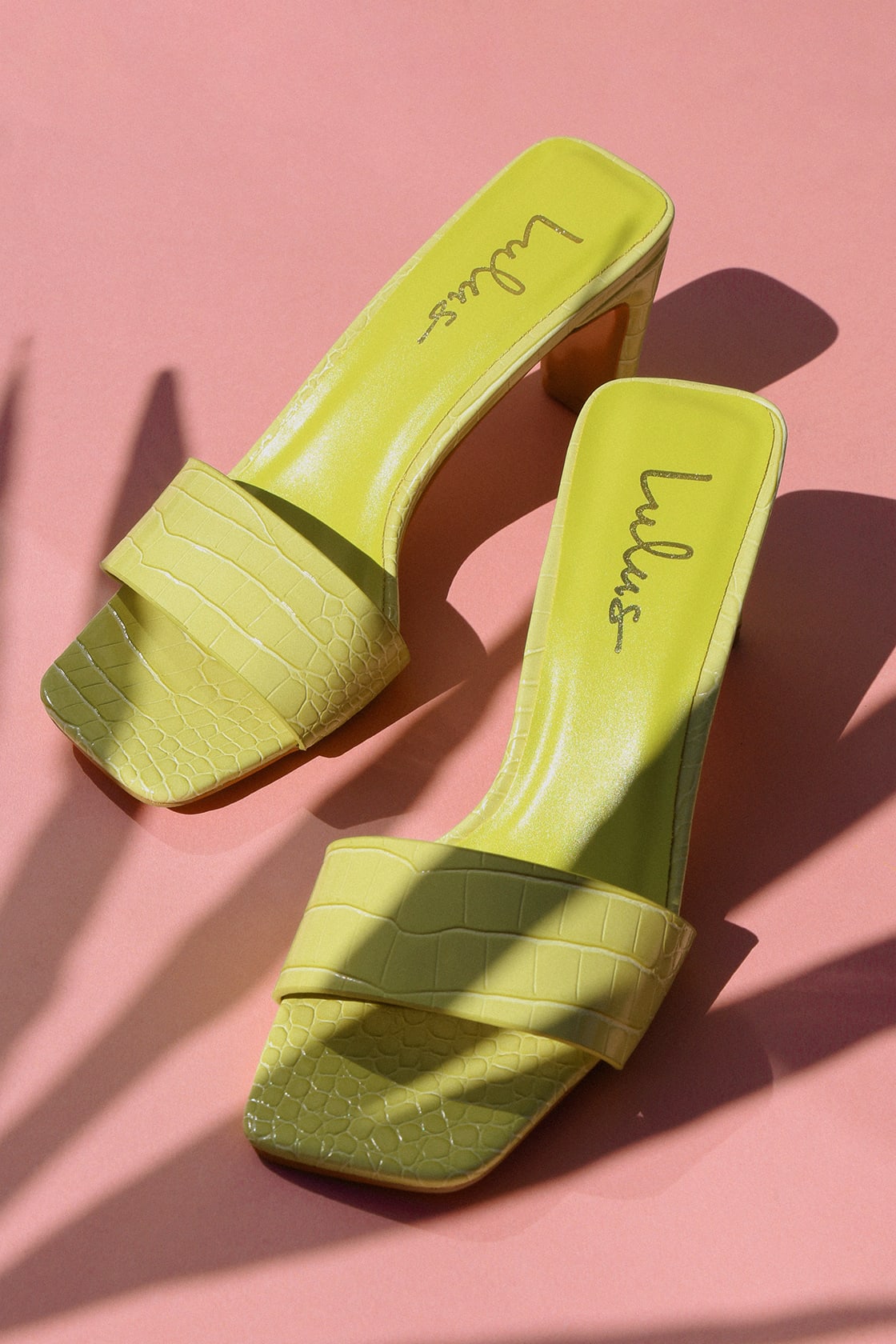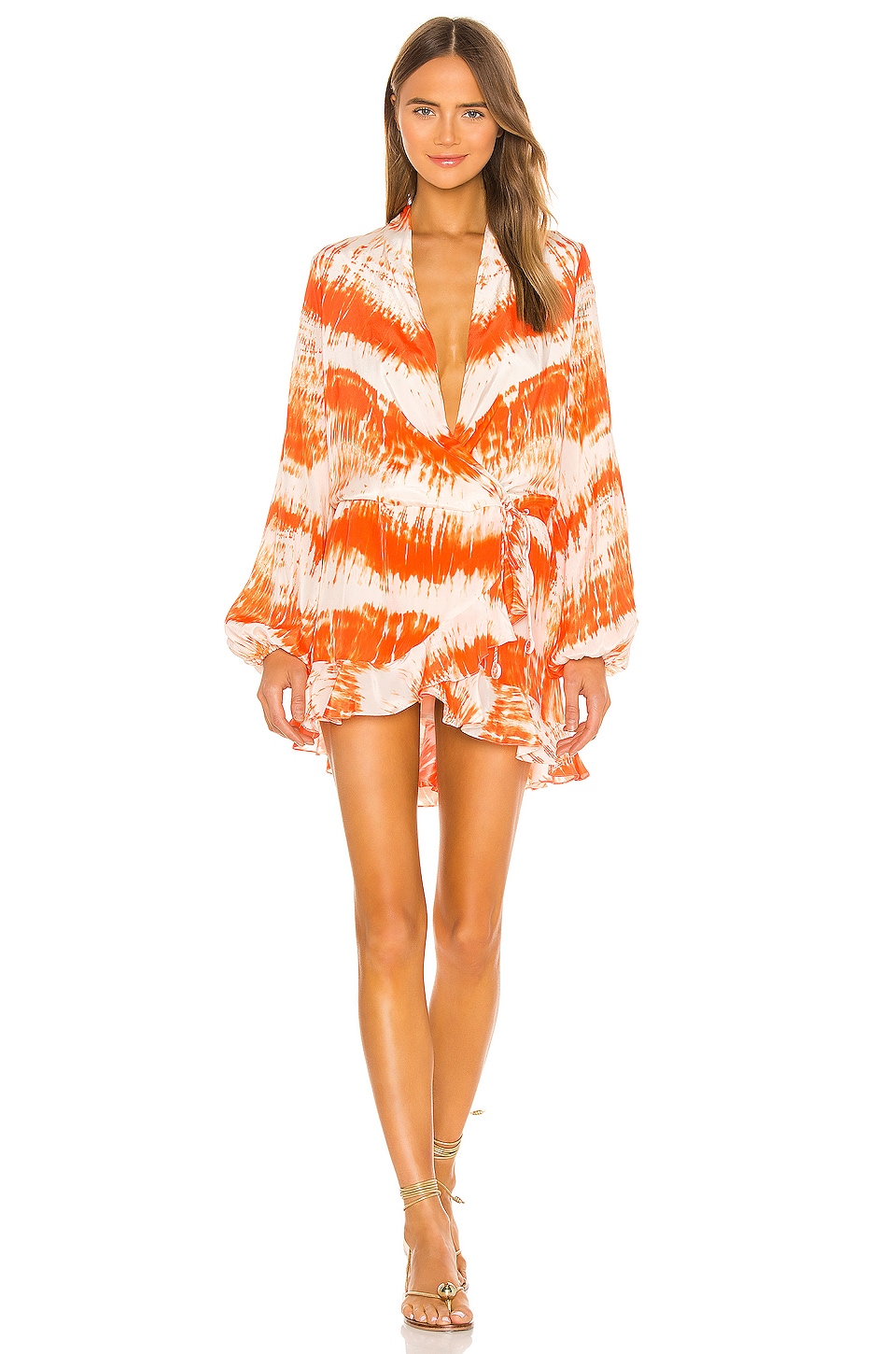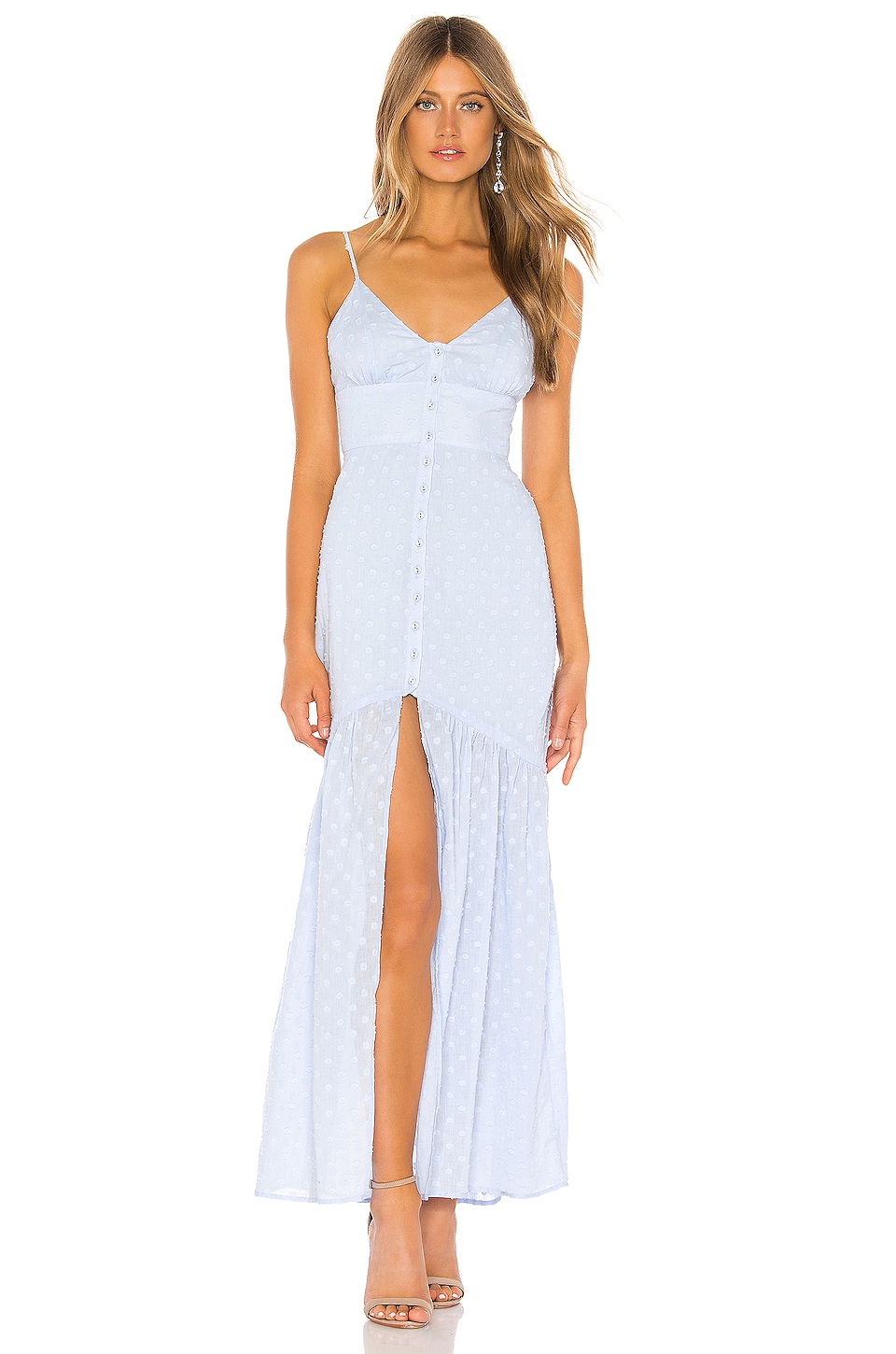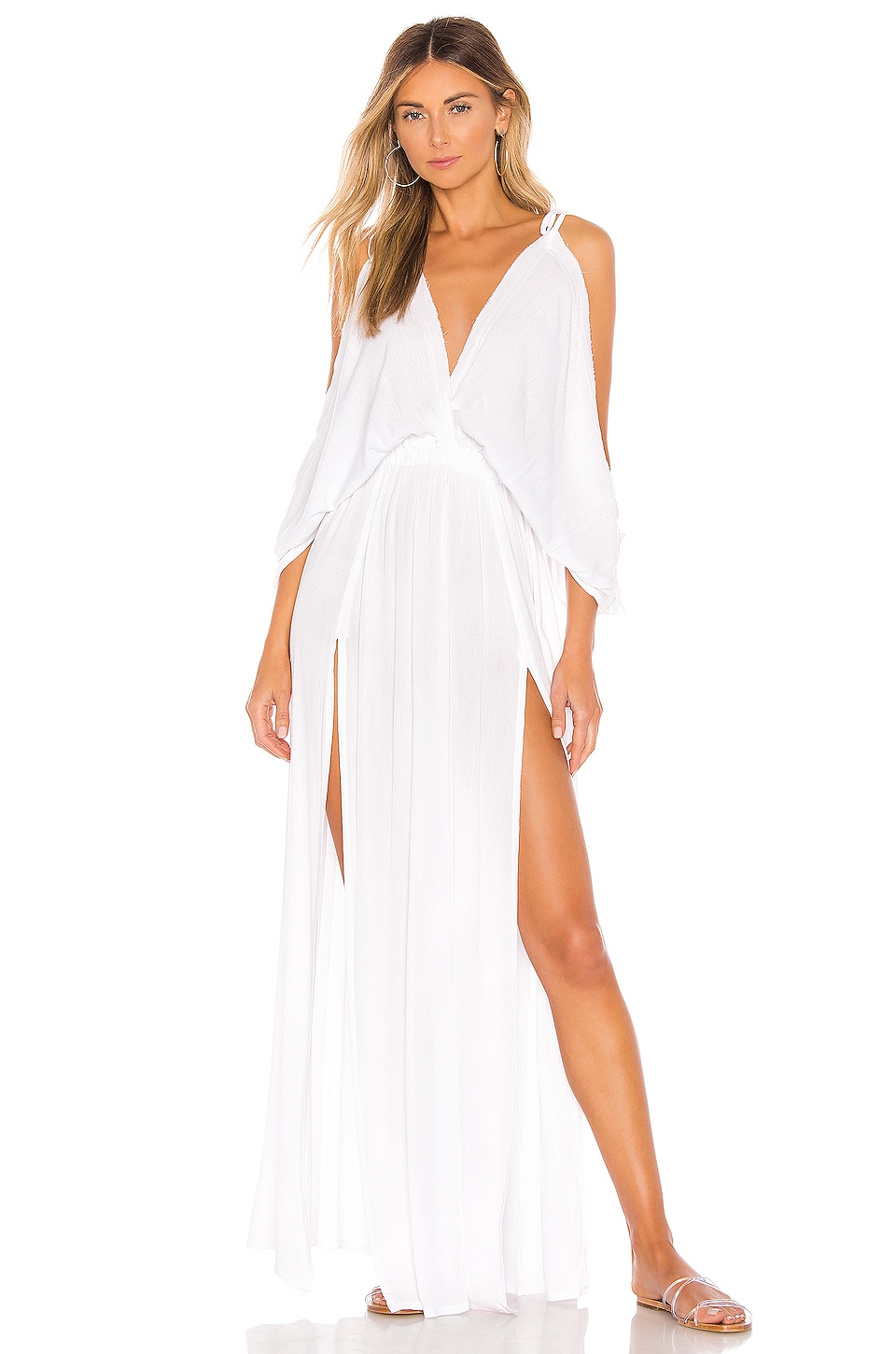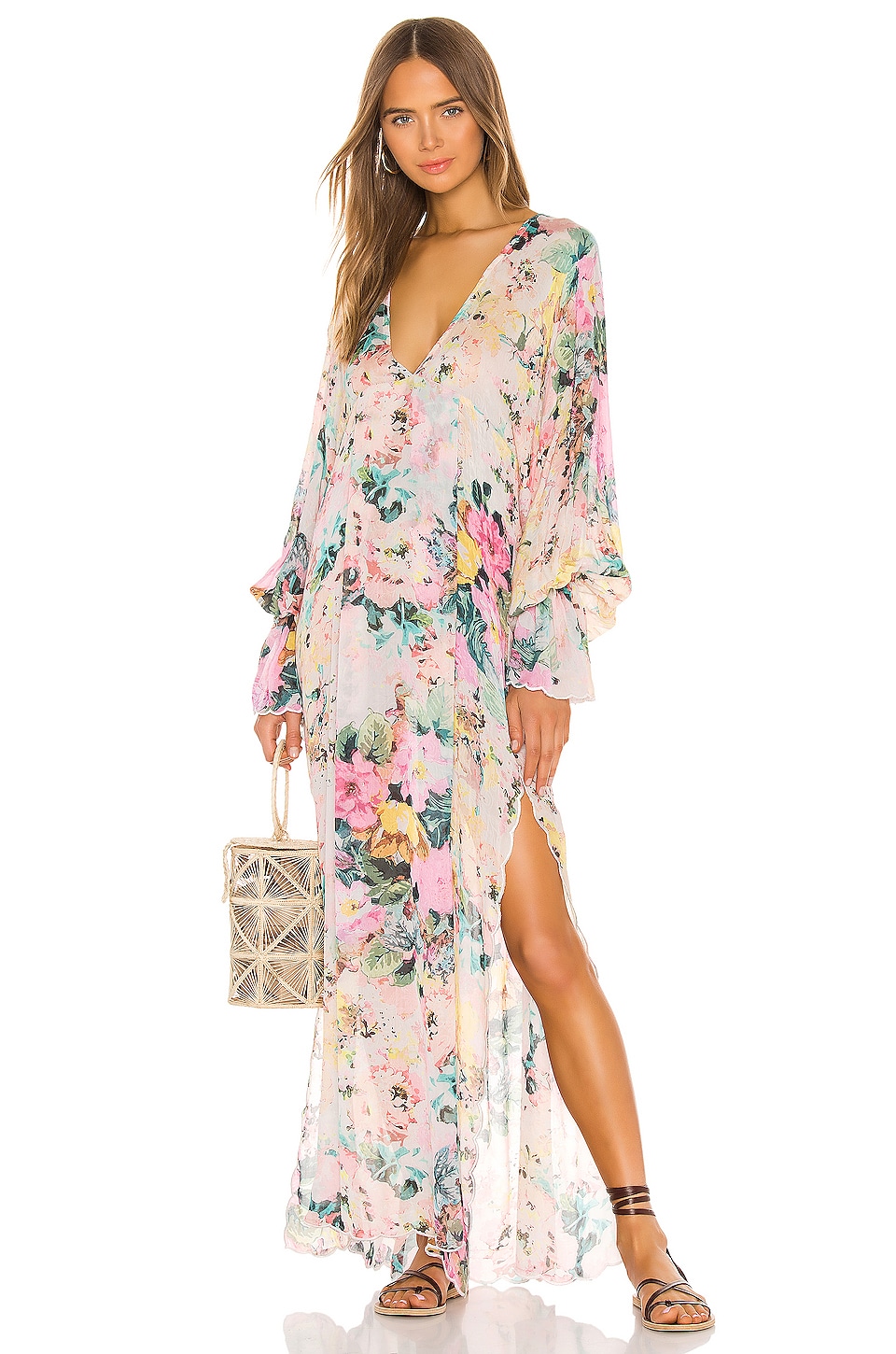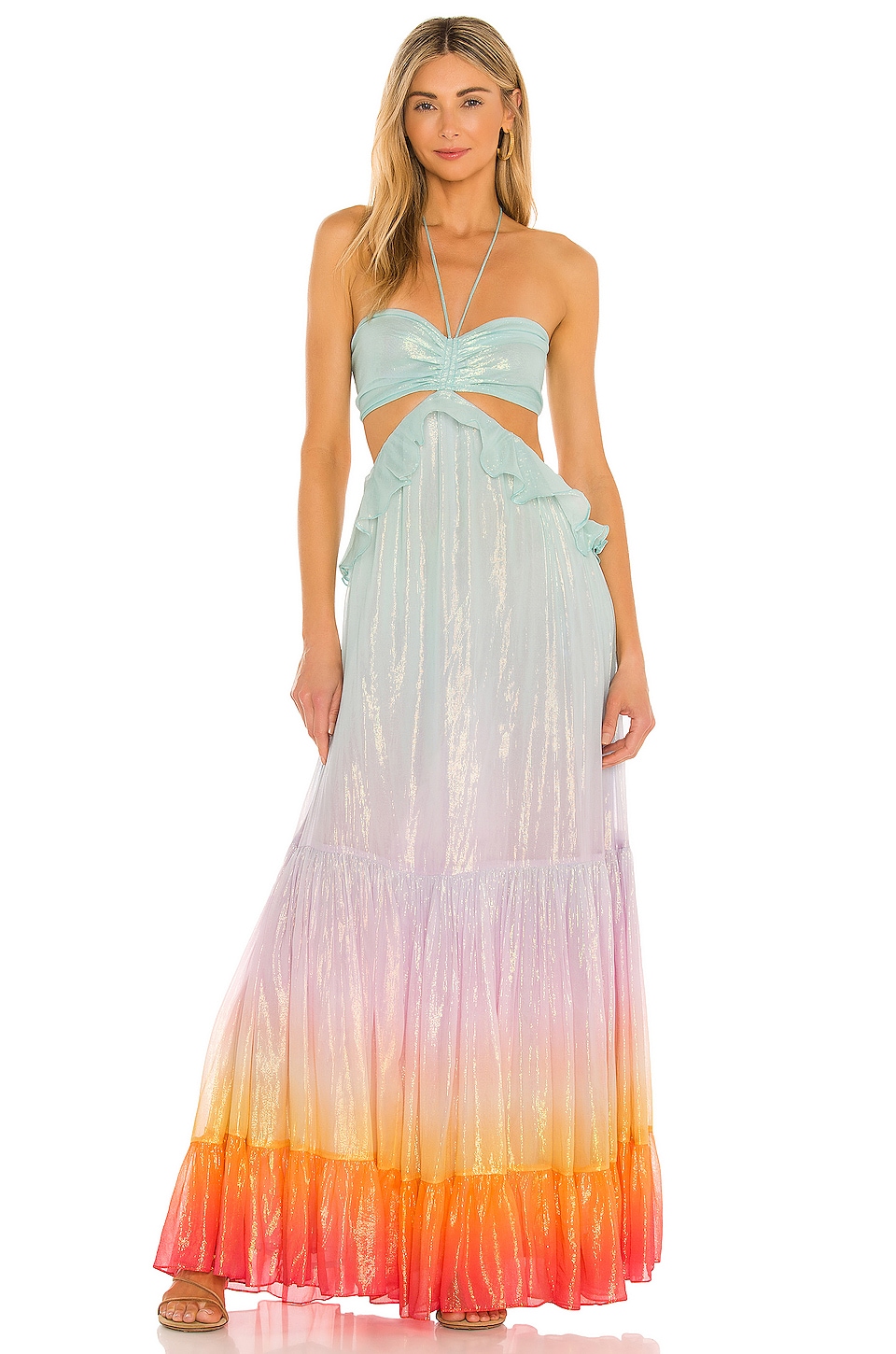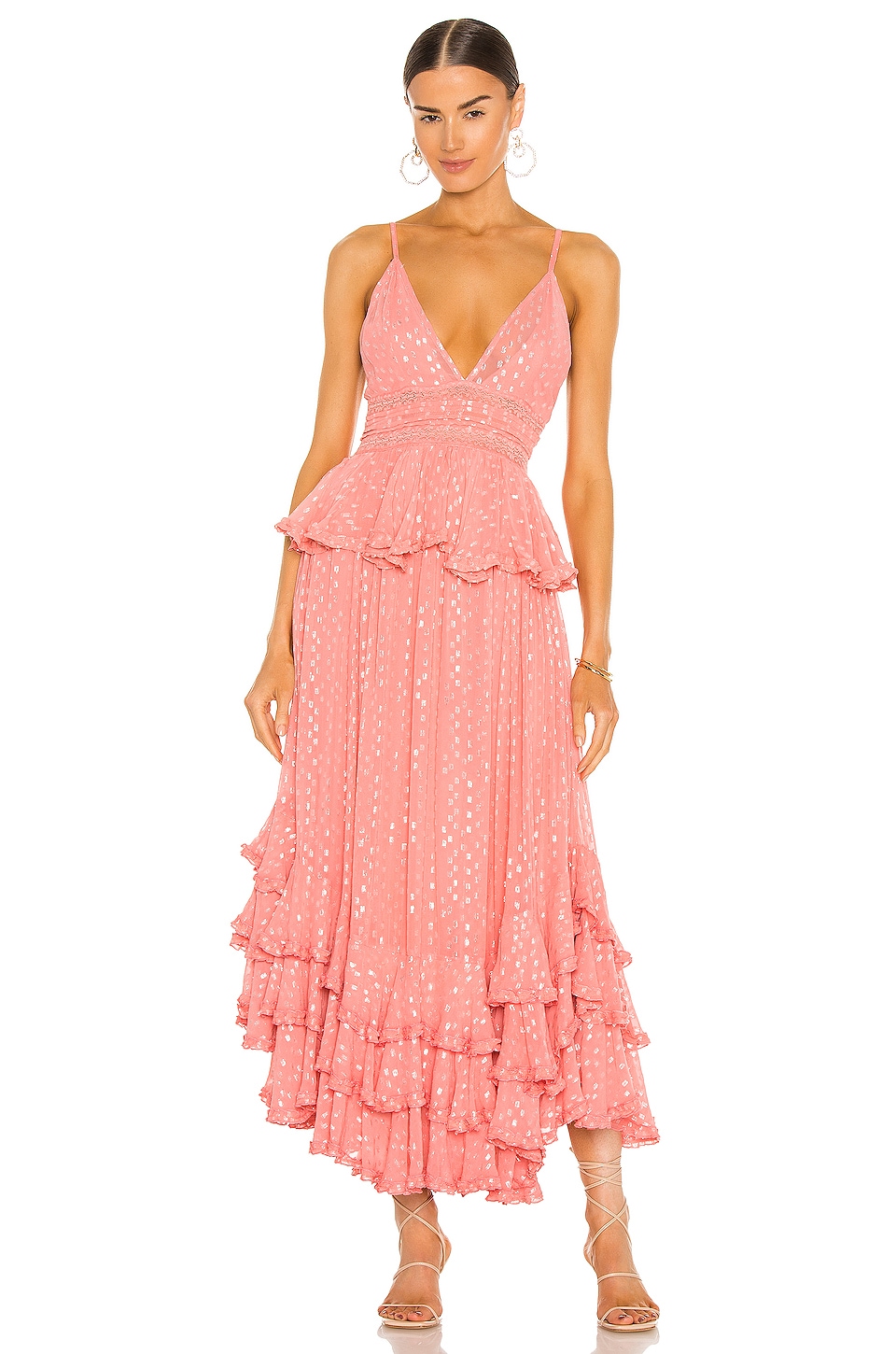 Also love this dress for a bride-to-be on her destination wedding weekend, or a beach rehearsal dinner dress!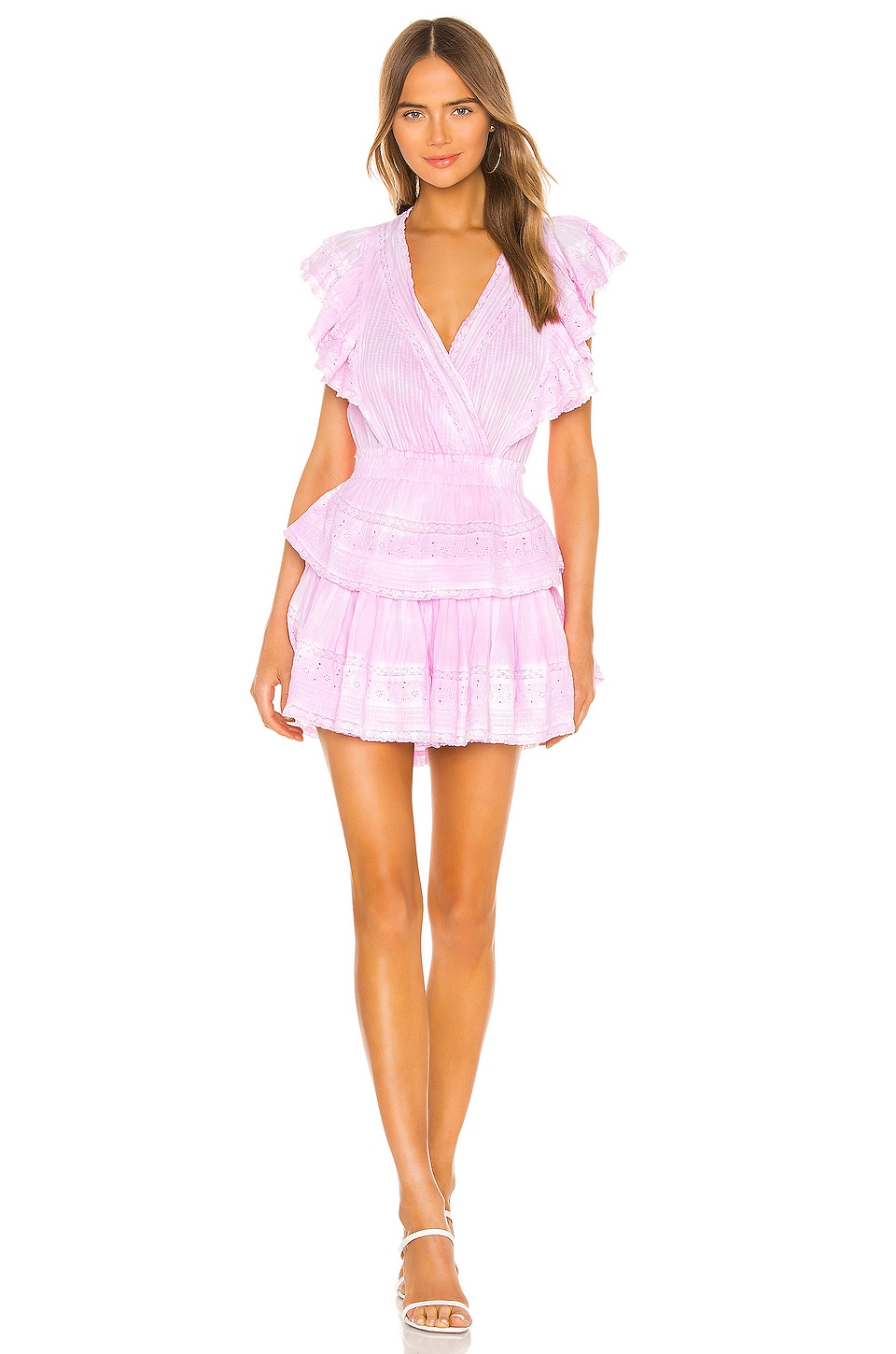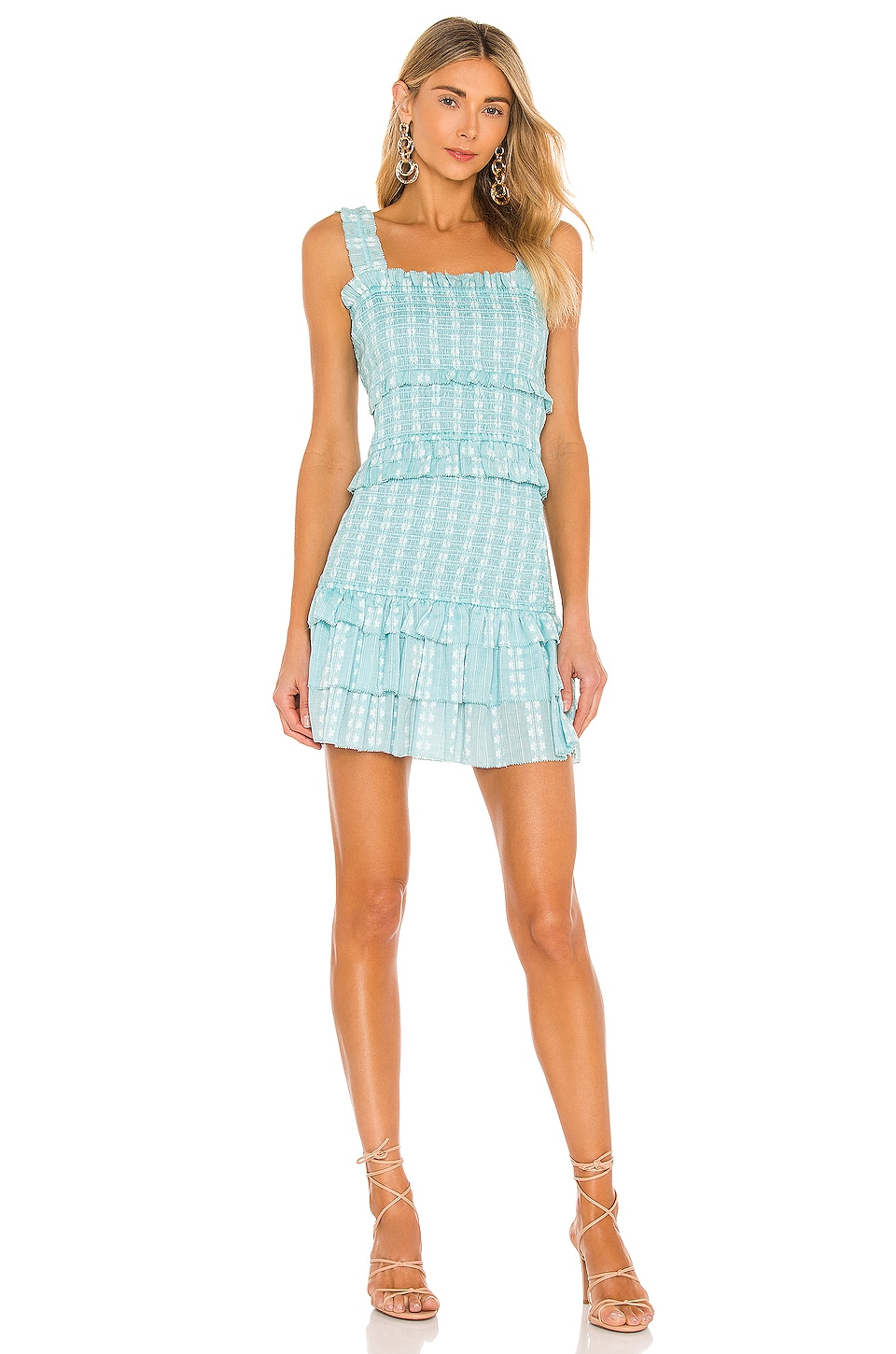 Nighttime outfits
Perfect for: Resort dinners in Hawaii, sunset seshes in Fiji, girls night out in Tulum, sunset dinners on the beach in Jamaica, underwater restaurants in the Maldives, chic nights in Miami and private bungalows in Bora Bora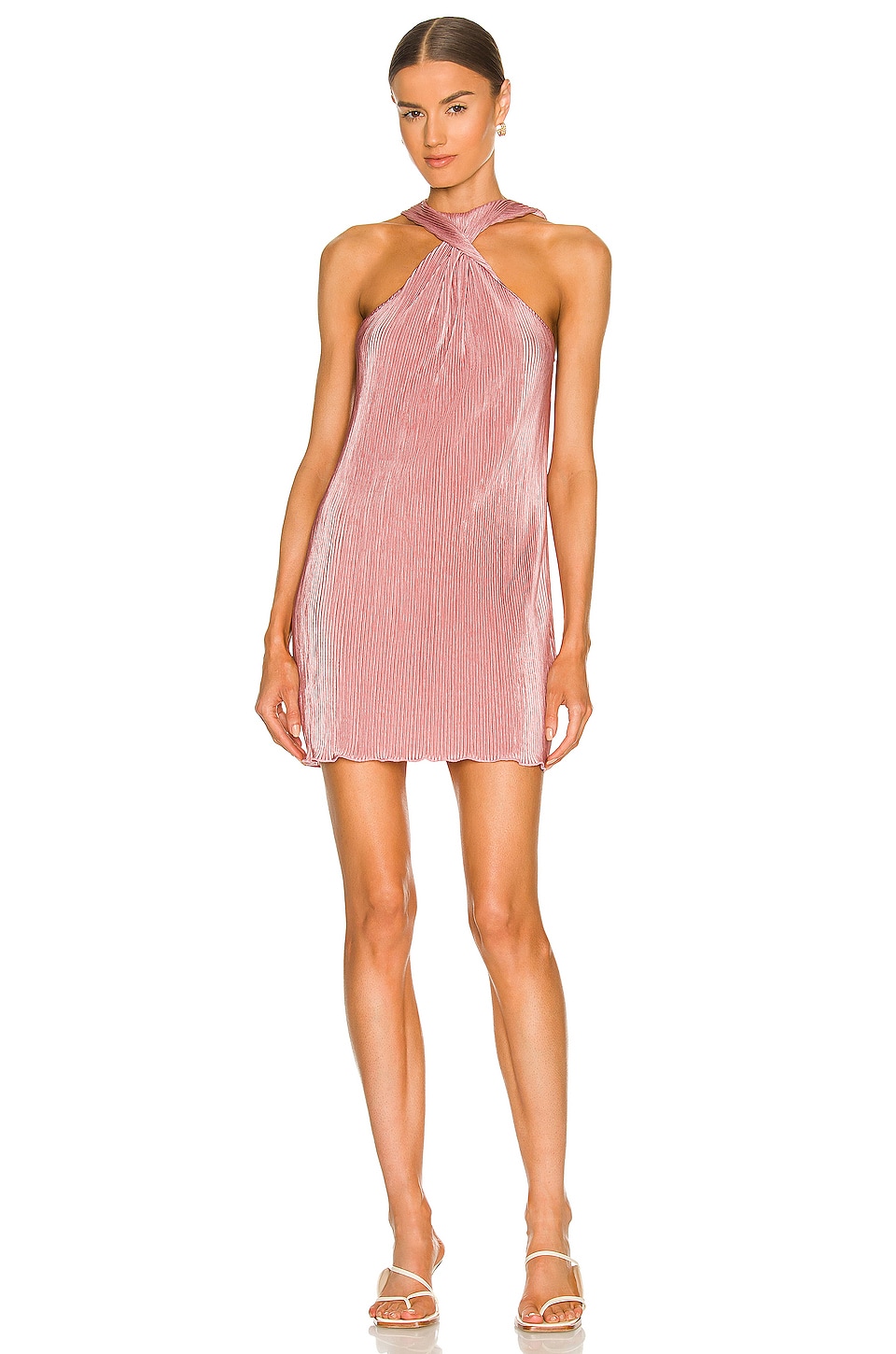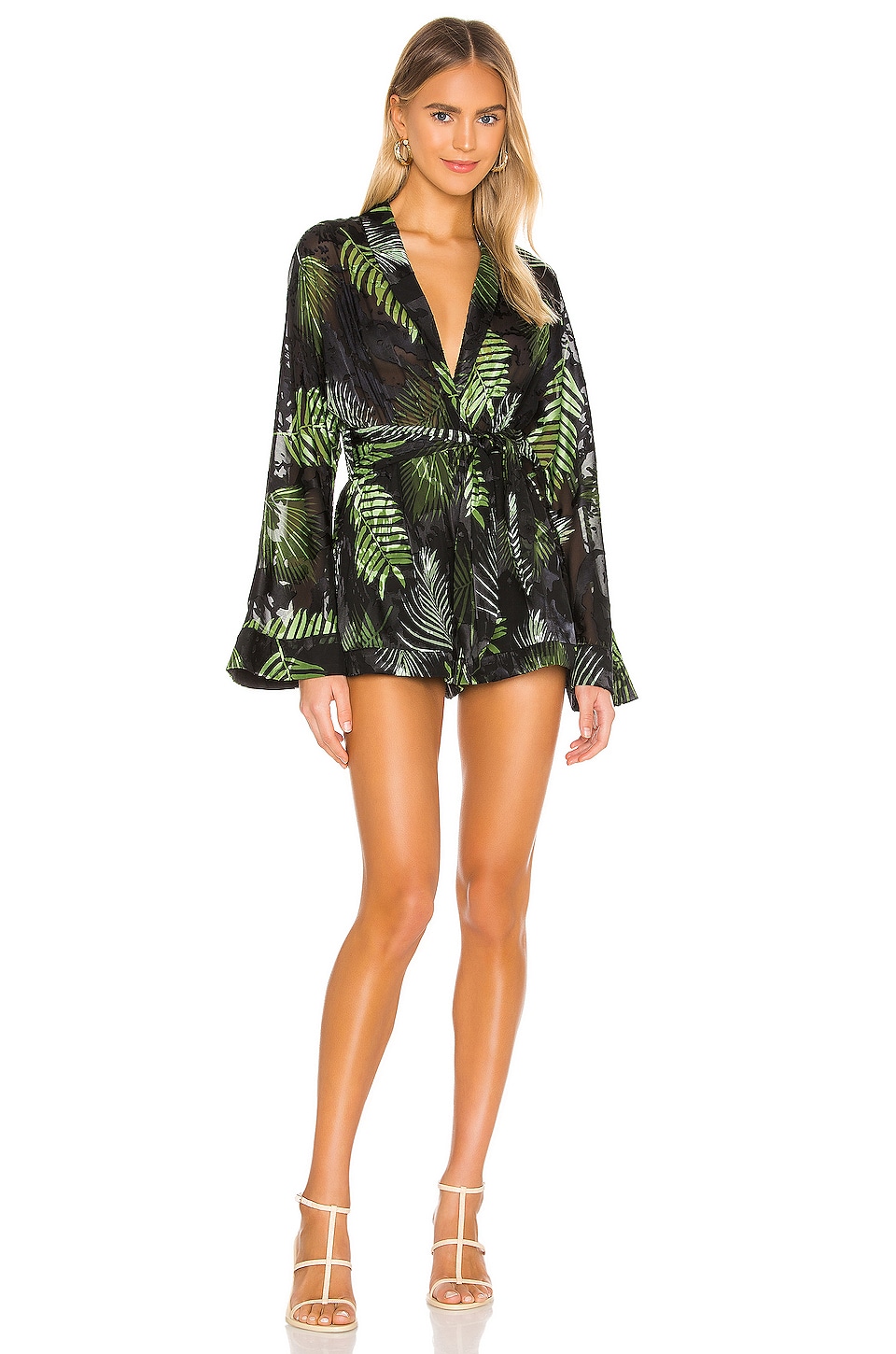 The best shoes to pack for a beach vacation
I would do a pair of tennis shoes, a pair of flip flops (love these casual birkenstock brand ones!), some cute sandals for dressing up or cute day outfits, and maybe a pair of heels for a fancy resort night dinner.
These are my go to sneakers for working out, anywhere – they are the comfiest things EVER.
These are my favorite flip flops for travel, beach days, anything and everything. These things are so high qual, comfy and cute. I bring them on every trip, and Kenny has a pair of the men's that he LIVES in.
These are my favorite sunglasses – they're so chic and they look good on EVERYONE who tries them on – seriously have turned so many girlfriends onto this brand. They're soooo high quality. Cannot recommend enough.
Sunscreen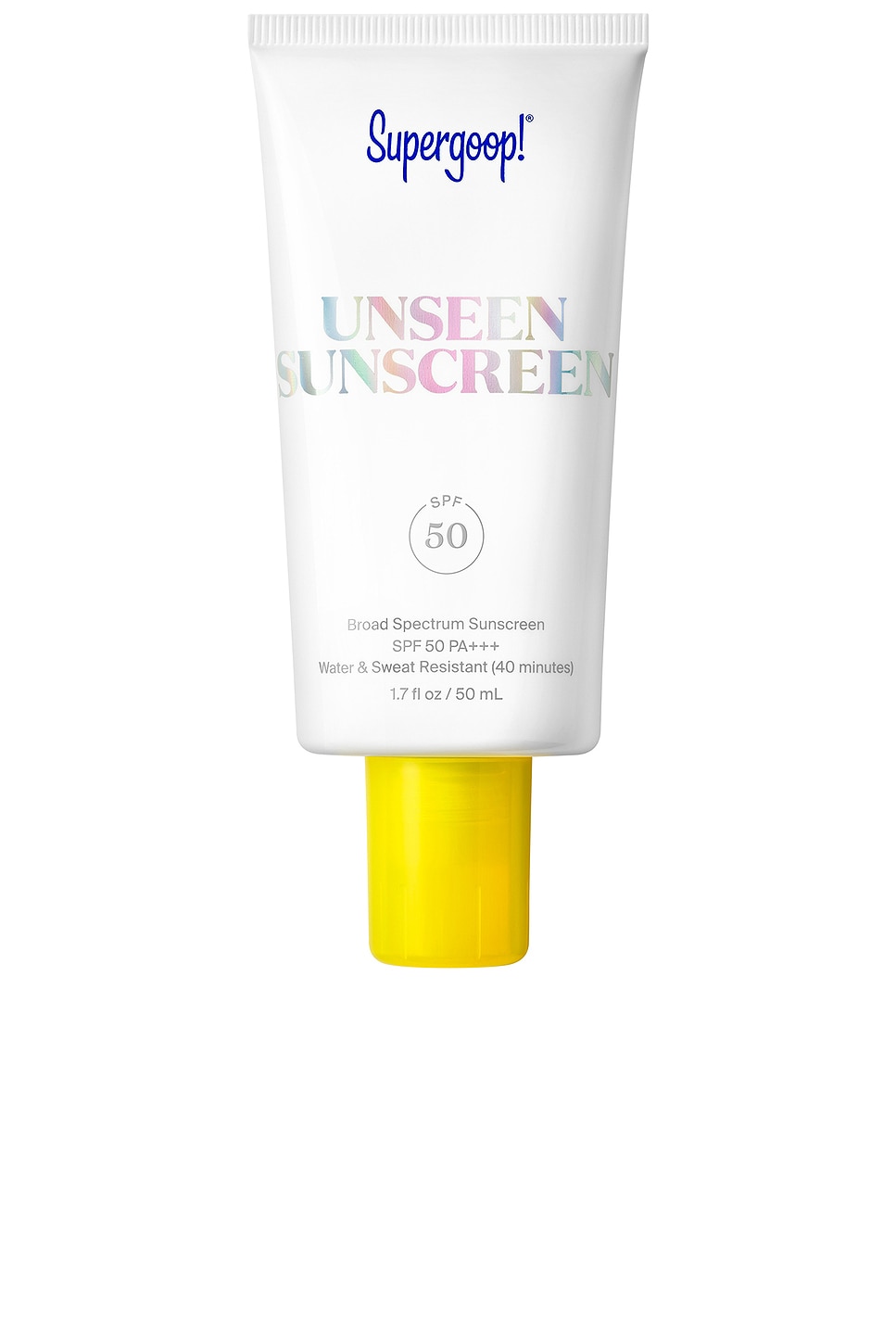 This is my GO TO sunscreen – I'm obsessed. It doesn't feel like ANYTHING on your face and keeps you protected under your makeup or alone. It's amazing.
The best beach bags for a vacation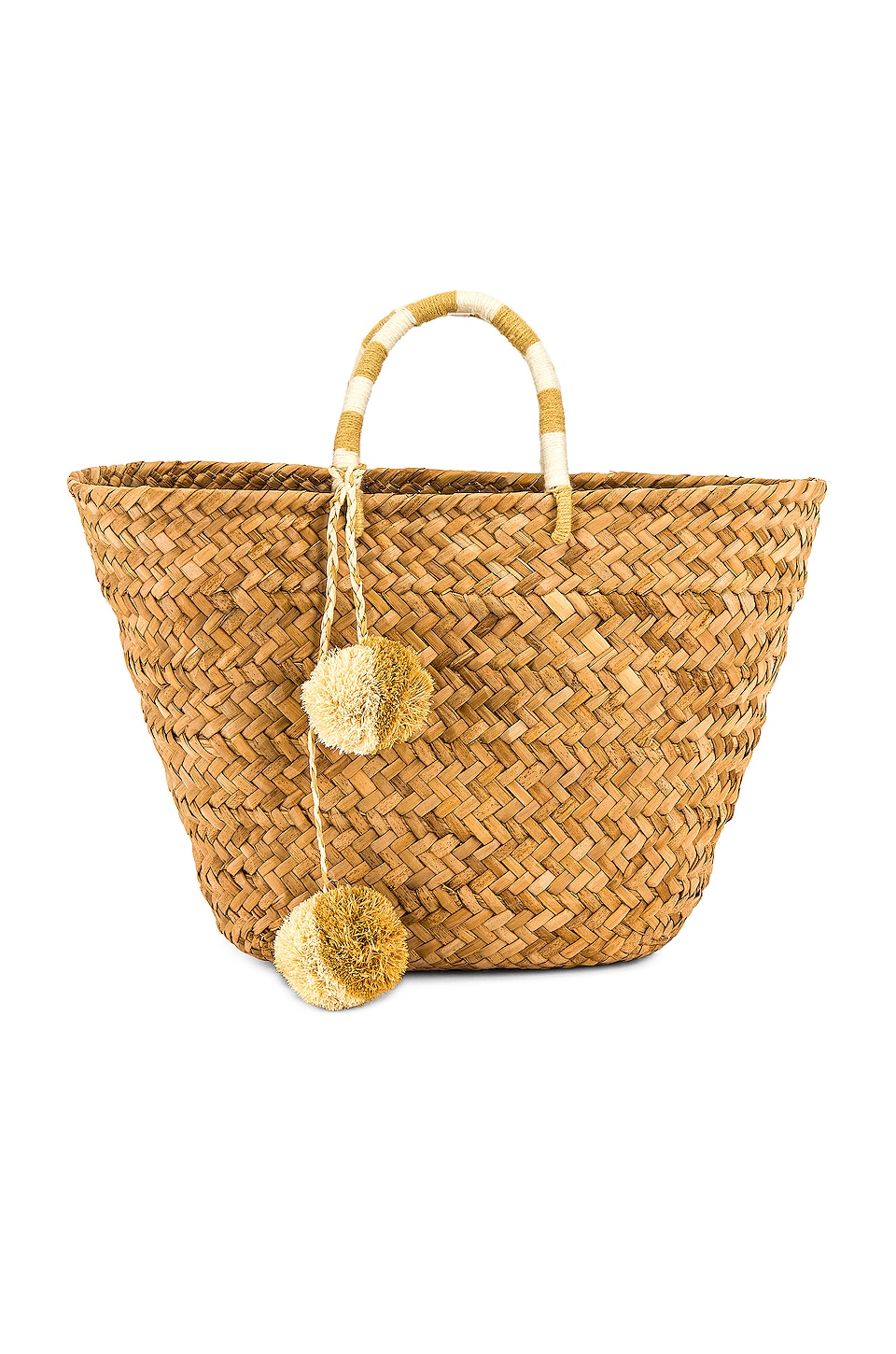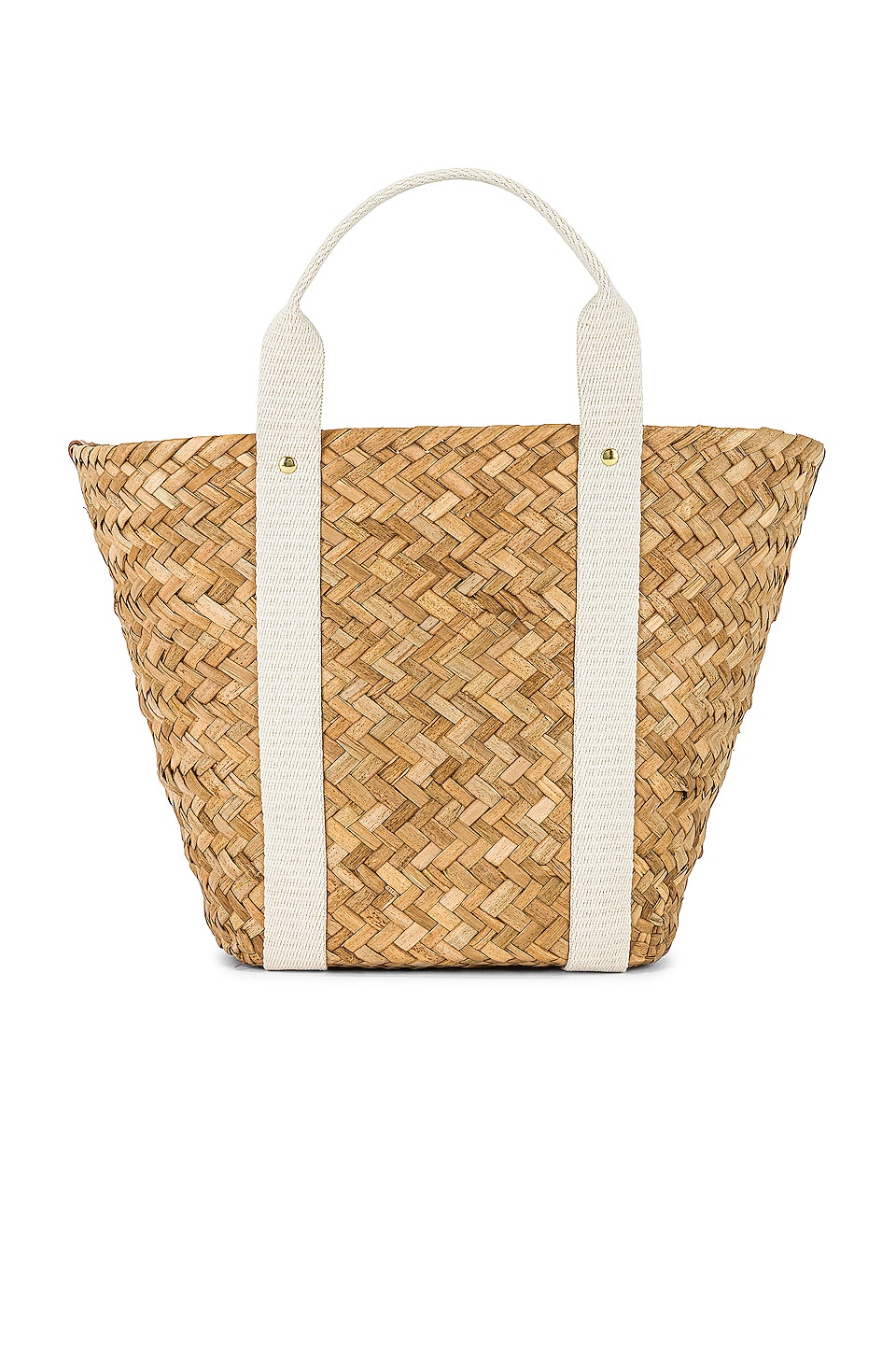 The best sun hats for a beach vacation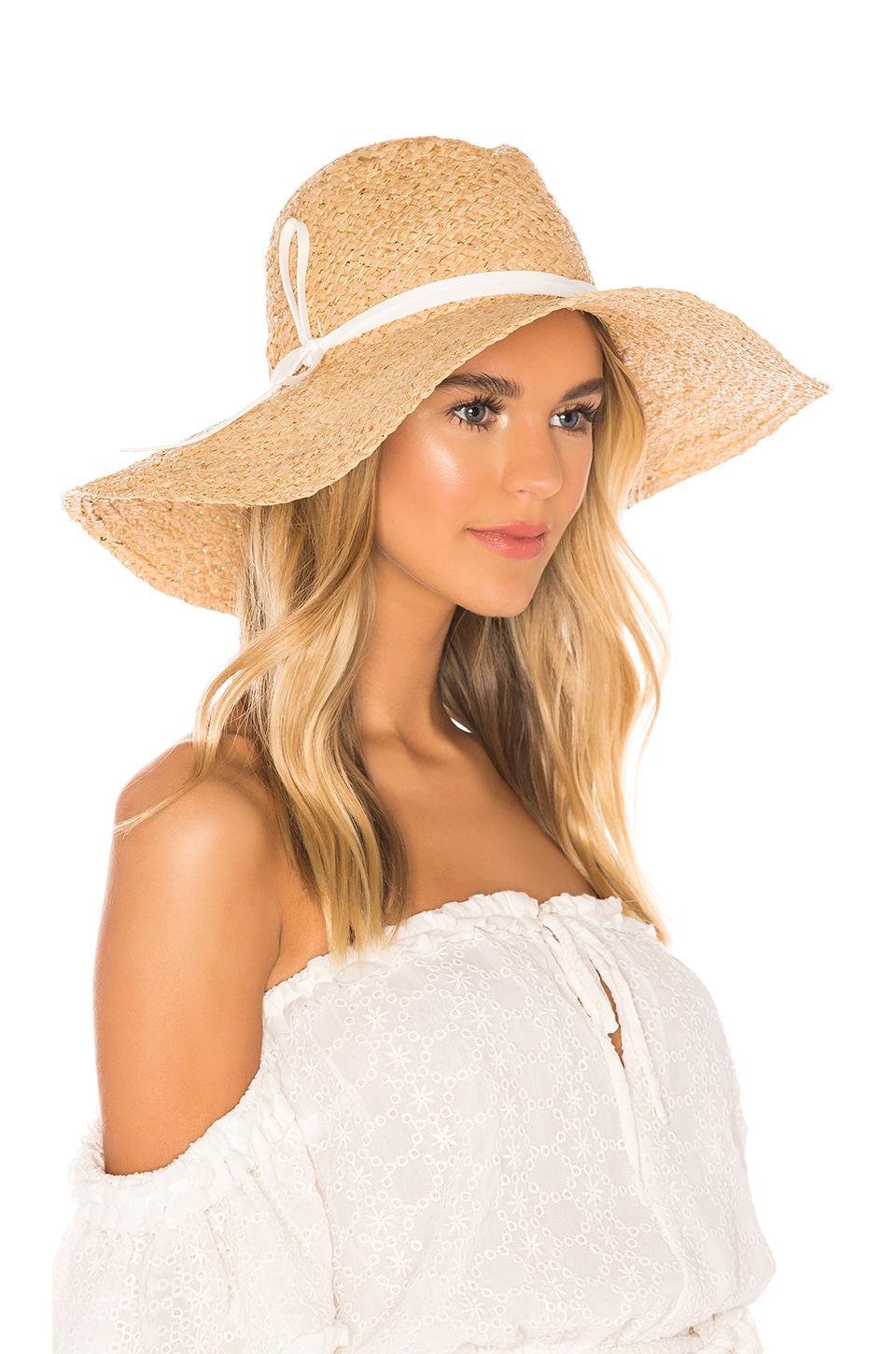 Love everything Hat Attack does – their quality is SO superior – and my favorite part of buying hats from Revolve is the easy returns if it doesn't fit right – they include the return label right in your package so all you have to do is stick it in the mail if you don't like it.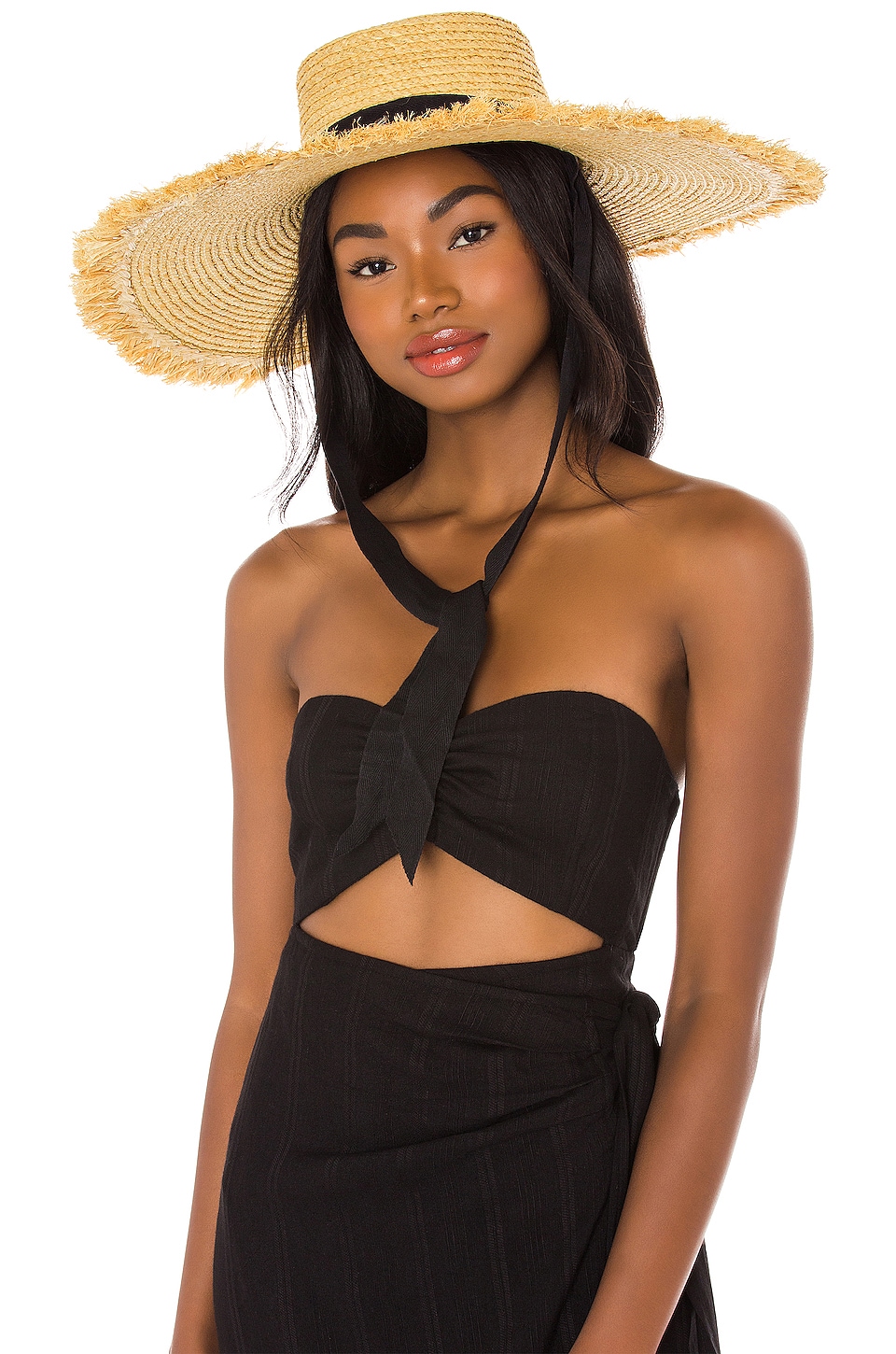 I've had this hat below for YEARS and it is one of the best quality hats I've ever owned.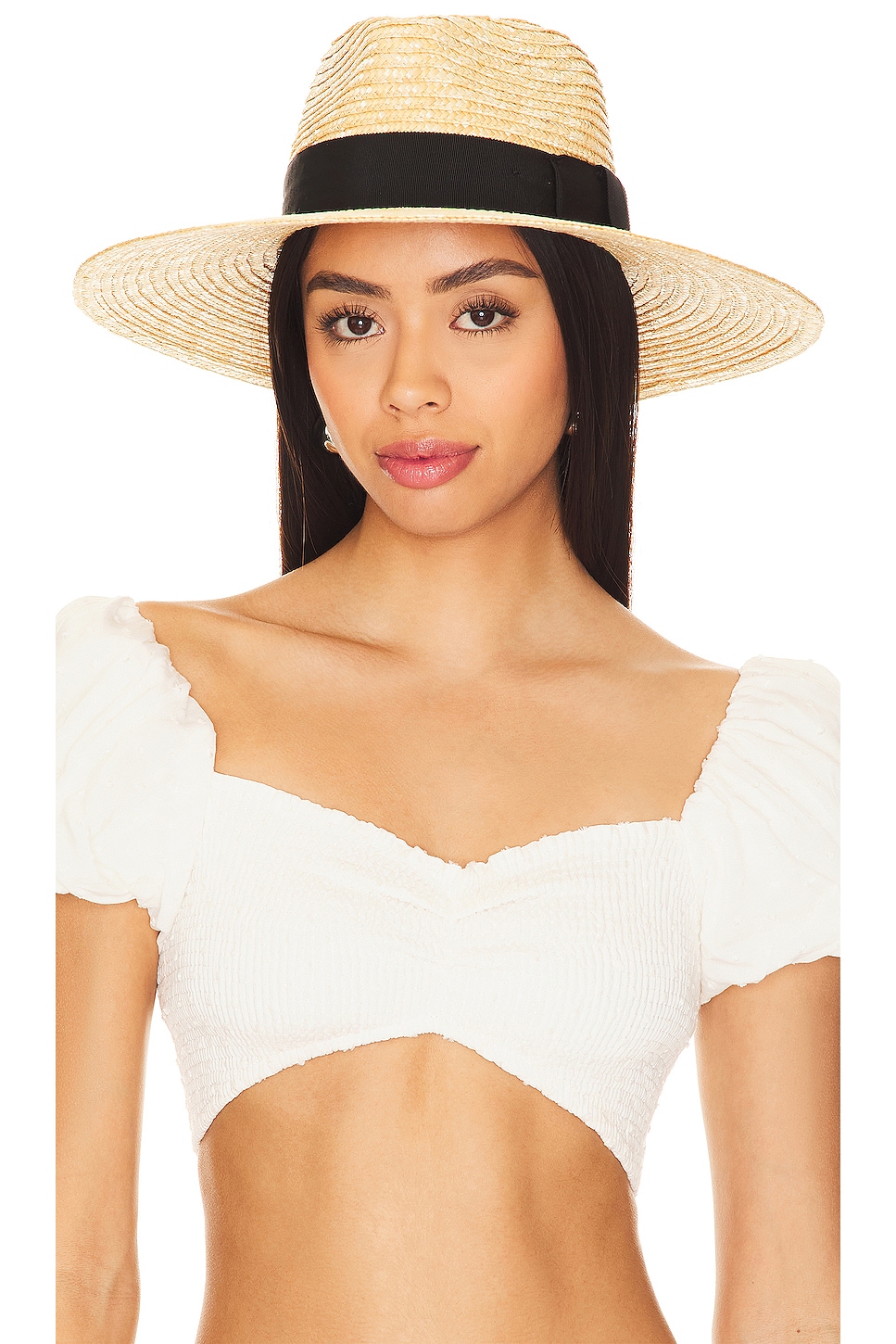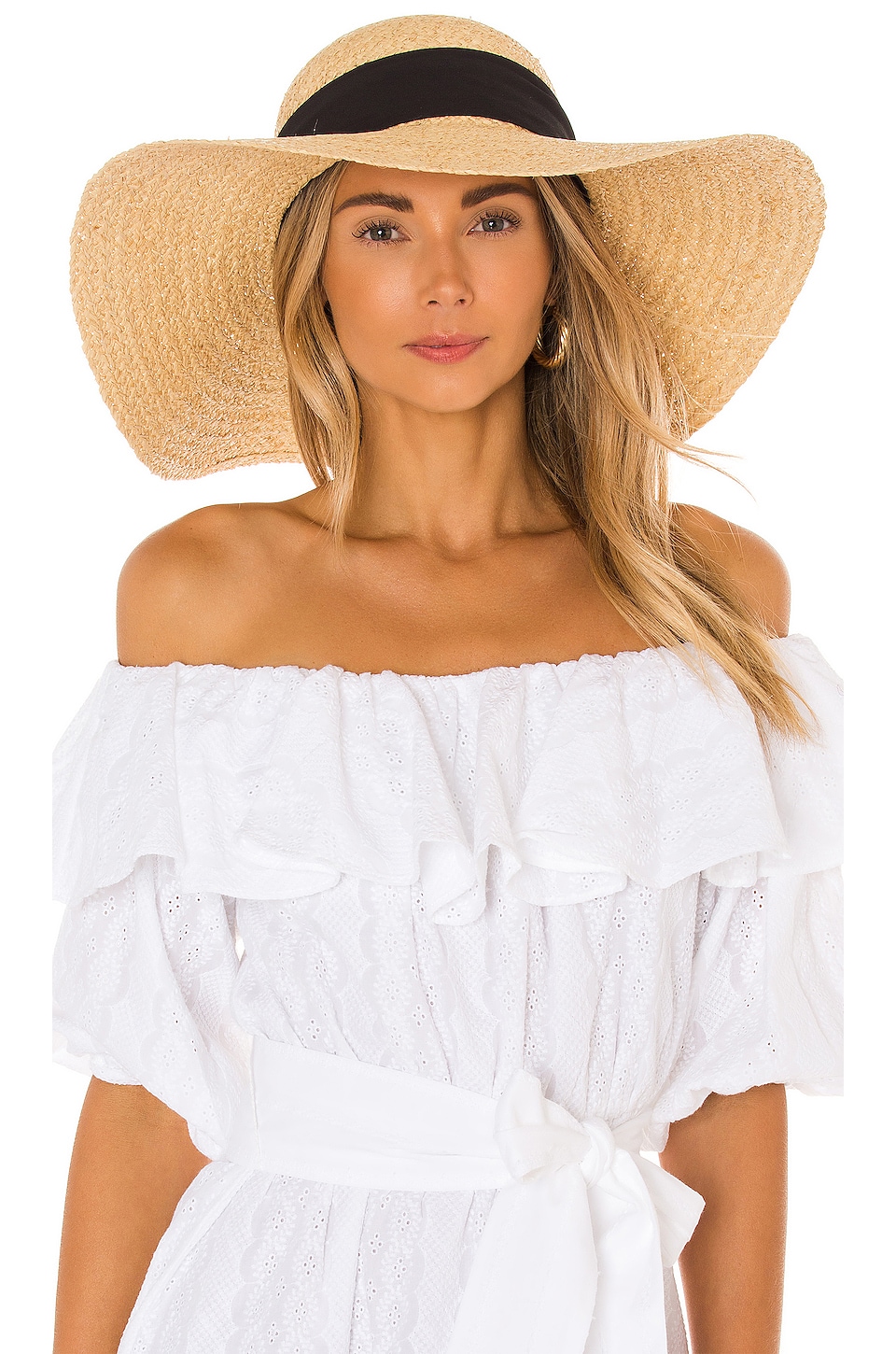 Beach Accessories!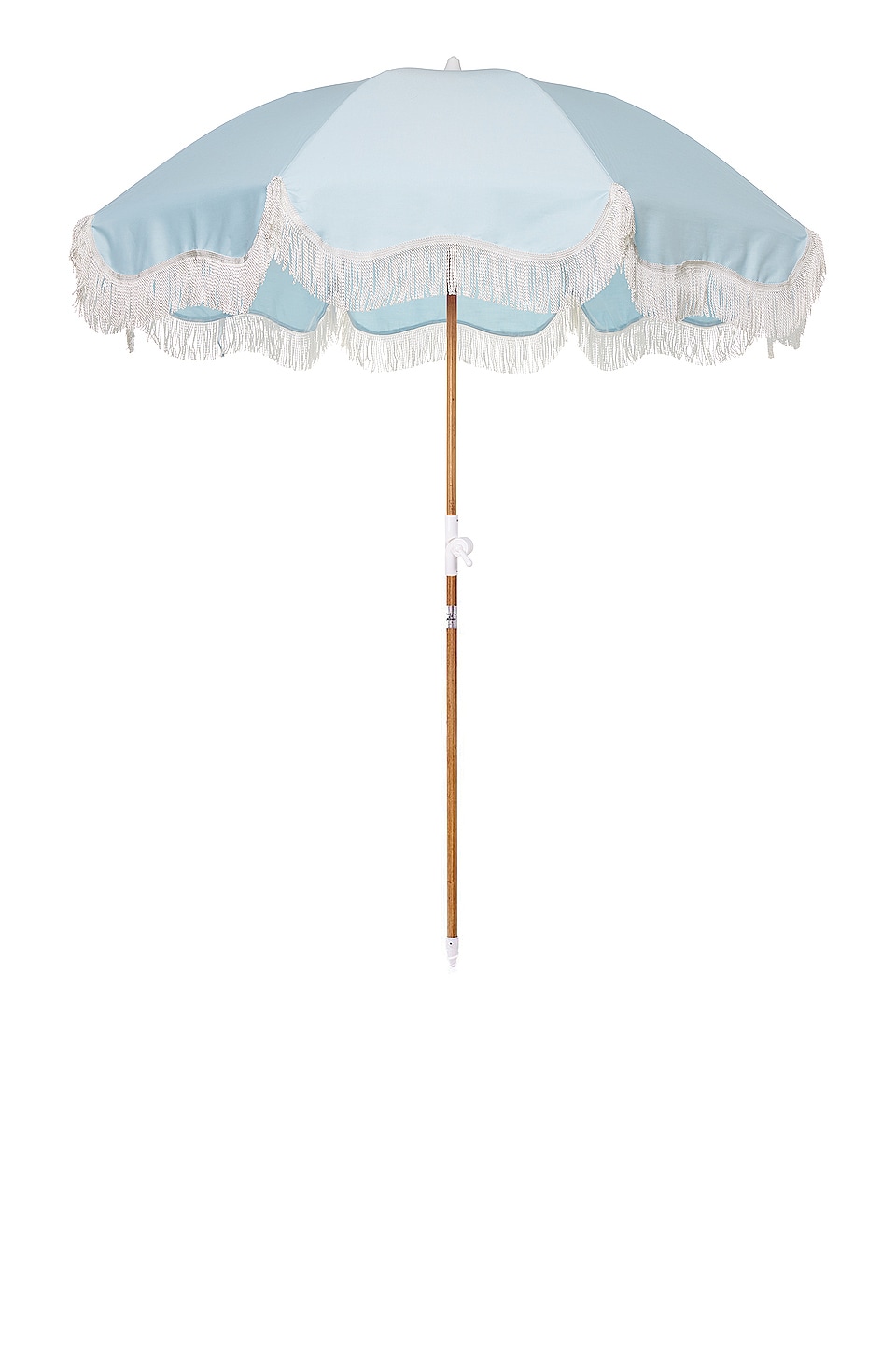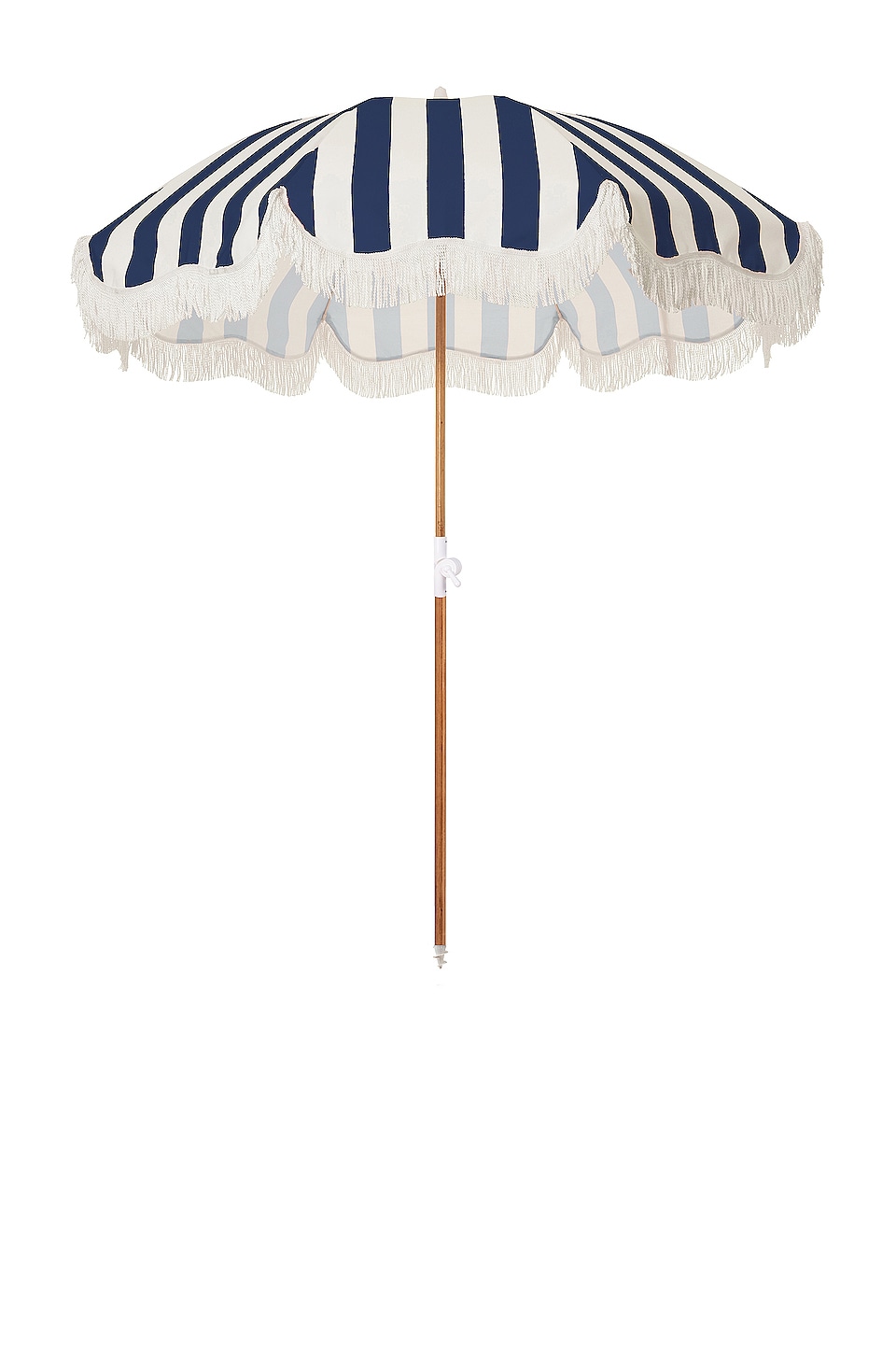 sooo brilliant for a towel to have an umbrella hole!!!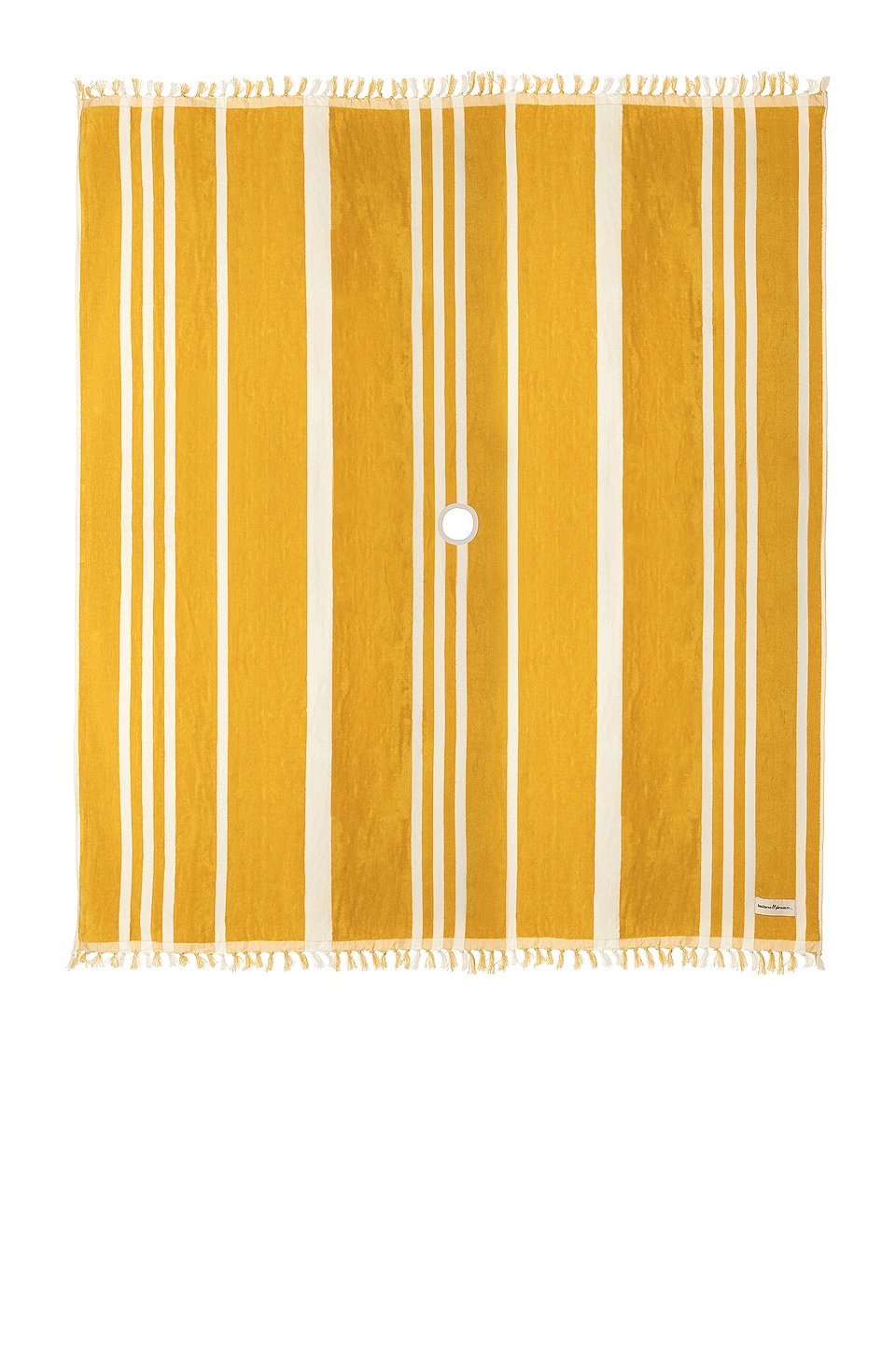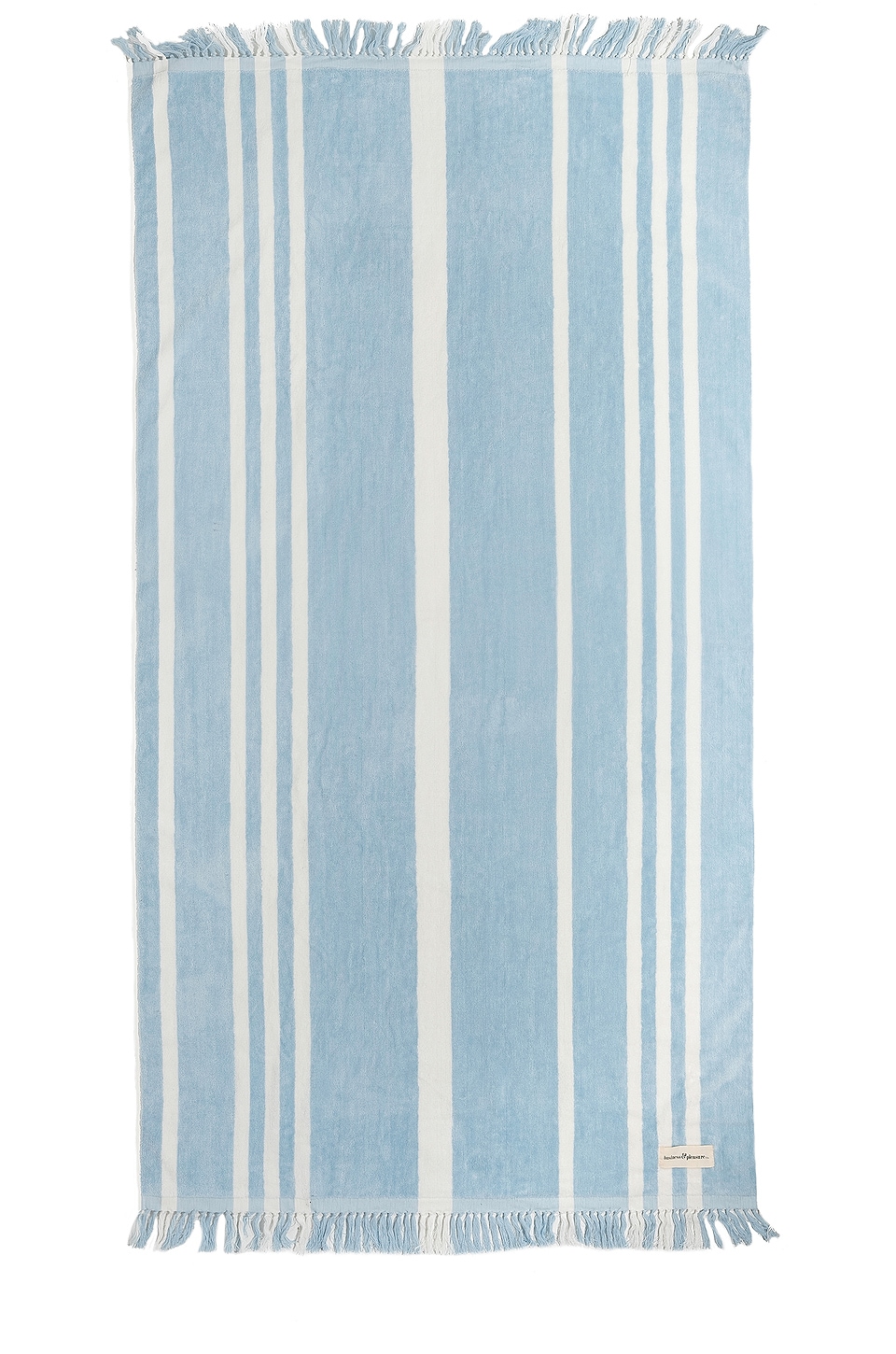 Check out these other posts:
The best family matching swimwear
Cute tie dye bikinis for summer
The best gifts to send in quarantine
The best bralettes for every cup size
The best travel reward credit cards – how to earn points and travel the world for 'free'