My Favorite Jewelry Pieces You Guys Ask Me About All the Time – Fine Gold & Fashion Jewelry
As you guys have probably seen – I love to mix my everyday fine gold jewelry pieces that go with everything with fun, fashion jewelry. But I have a few 18k gold pieces that I literally never take off, even swimming in the ocean, showering, hot tubbing, you name it.
I've always been a gold jewelry kinda girl – I seriously once contemplated breaking up with my high school boyfriend because he gifted me a silver heart necklace. I knew right there and then I knew we had no future. I mean, come on. Do you even know me?
Yellow gold jewelry is so elegant, timeless, and stunning that it's always what I ask for for every big birthday, anniversary, or Christmas present. If you're a gold girl like me, this post is for you.
Here are all the jewelry pieces you guys have seen me wear on @JetsetChristina on Instagram, and have been asking about lately, as well as some under $100 deals on similar pieces I love!
My everyday jewelry I never take off:
This is the bracelet I always wear and never take off:
I was gifted this bracelet on my 21st birthday and it's hands down my favorite piece of jewelry I own (except for my engagement ring of course!!!!!) This bracelet has been to 6 continents, swam in countless oceans and infinity pools with me, and NEVER comes off. It's so high quality and goes with every outfit – it's the best of the best.
And here is a less expensive version of my bracelet (still all gold, which means you can wear it in the ocean and never take it off!)
The Karen Lazar 14K yellow gold chain bracelet – currently on sale! And 10% off extra with the code JETSET
The other bracelets I always wear with that, and am obsessed with right now.
My Diamond Tennis Bracelets
Diamond Aupair is AMAZING – she's a custom jeweler and I am so impressed with her stuff. She can make anything you dream of! But she also has ready-to-buy styles like these bouncing diamond tennis bracelets – I absolutely love mine. Tell Hallie the designer that I sent you!!!!!!
I wear the 3mm and the 2mm, I have a size 6.5 and have a pretty small-to-normal sized wrist. They explain how to measure your wrist very easily on the site! Love these bracelets because they're inexpensive but I can still wear them swimming without rusting! Don't forget to use the code JETSET for 10% off!
My right hand ring
Not linking my engagement ring, because Kenny had that custom-designed for me when he proposed in Bali!
My favorite gold necklaces for layering:
This beautiful gold herringbone necklace is 50% off right now – highly recommend it! It's what I wore all throughout my trip to Bora Bora. I love that it's real gold, so I can wear it in the ocean, shower, etc as much as I want! Goes with everything!
My two fine jewelry necklaces I sometimes wear:
I like how on Angara you can easily customize the metal (silver, rose gold, gold) and the size of the diamond.
also there's a cute $55 knockoff version with a cubic zirconia here.
I love Ippolita jewelry so much – and I've always loved blue topaz – it's my birthstone, and reminds me of the ocean, and my alma mater of UNC Chapel Hill.
Other fun bridal earrings I've bought lately (we're getting married in Maui so I'm obsessed with the shells!)
Under $150 fashion jewelry I love currently:
these gold beaded bracelets! 10% off with the code JETSET
A good gold coin necklace is the perfect accessory to all of your summer bikinis. I love both of these two a lot. Jennybird's is a little brighter gold, whereas Amber Sceats is a little more vintage looking.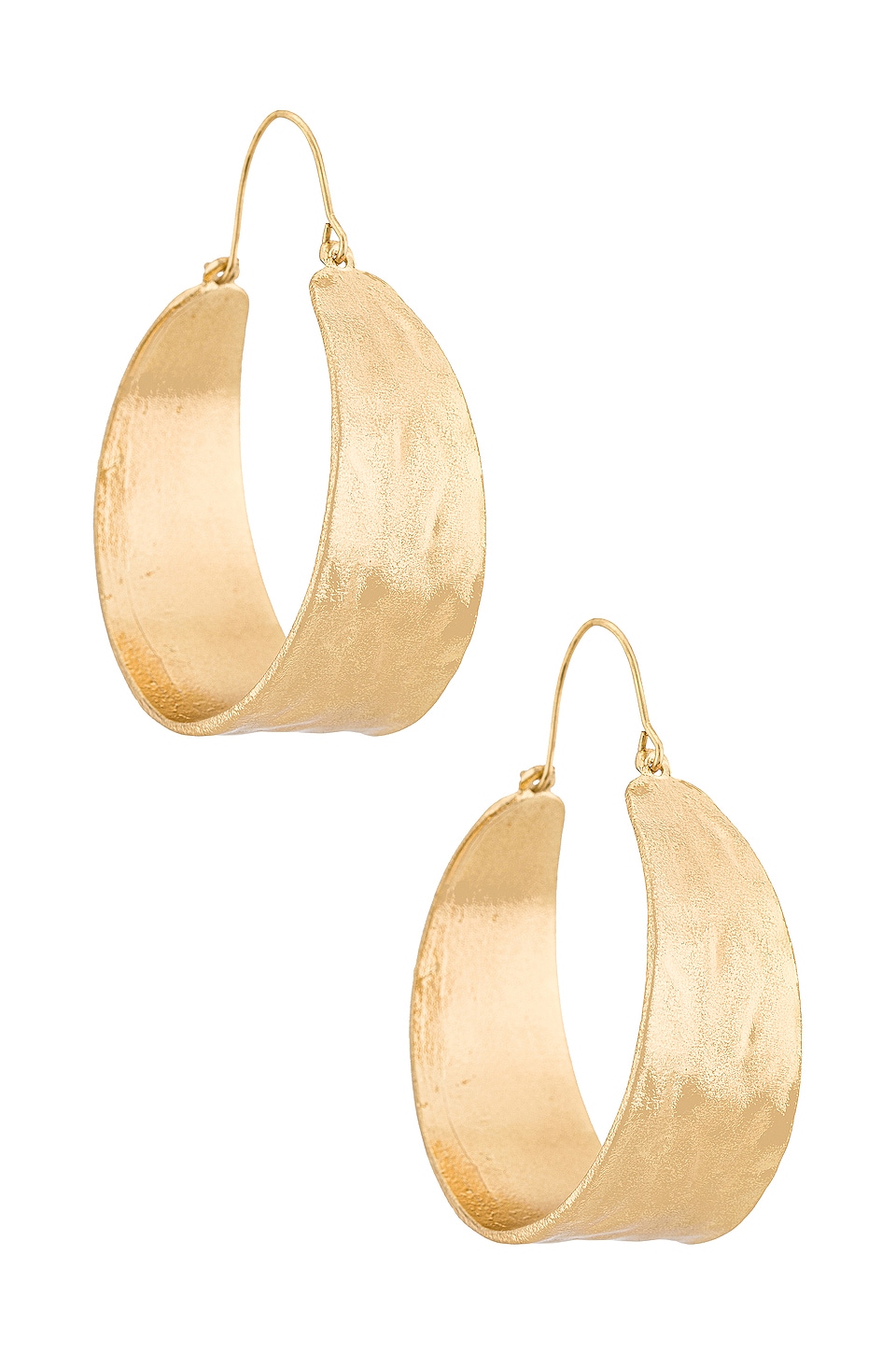 love this gold chain choker from Jennybird! One of my favorite jewelry brands (I gifted each of my bridesmaids a piece of Jennybird jewelry that I picked out for them in their bridesmaid proposal boxes!).
Also love this double chain gold choker from Jennybird too! I always love finding good jewelry on Revolve because they do such easy returns – they include the return label in your package – so you can try it on at home and decide if you want to keep it.
I was gifted these hoops with my married monogram for my engagement and they have become a STAPLE in almost every outfit I put on. They're SUCH good hoops, and I love that I have one with a C and one with an H (my new married name initials!) Such a cute gift idea for bridesmaids, or anyone that just got engaged!
Under $50 jewelry I love lately:
This necklace from Etsy – so cute!
These Etsy custom coordinates necklaces
What's on my fine jewelry wish list:
This simple, elegant yellow gold diamond bracelet. I LOVE it.
Love these classic 18K yellow gold with pearl stud earrings.
I love this dainty thin gold initial ring – and kind of want it with an H for my new married last name. On sale right now!
I've been eye-ing this one to add to my David Yurman arm party, hah!
I love Mercedes Salazar's oversized, funky, unique earrings and I'm dying over these starfish ones. NEED!!!
It's super similar to my Ippolita necklace, but I love this DY one too.
Check out these other posts:
What to wear to your bachelorette party, rehearsal dinner, bridal showers and more as the bride to be
The Very Best Luxury Honeymoon Resorts in The World
The Best Beachwear Brands 2020
The cutest gifts for bridesmaids
The best tie dye bikinis for summer 2020
The best gifts to send in lockdown
What to pack for a beach vacation – tropical vacation outfits