What to Pack for a Trip to Costa Rica – Packing Guide
There are so many things I love about visiting Costa Rica, one of which is that you can have SO many different experiences all in one trip! With the Caribbean on the east, the Pacific on the West, and the lush mountainous terrain in between – you can expect chill days on the beach (or in volcanic thermal mineral baths) and luxury jungle hideaways, but also exhilarating moments on adventure, like zip-lining through the rainforest, hiking volcanoes, taking a surf lesson and ATV-ing to all the best waterfalls! Although the vast range of activities Costa Rica has to offer is definitely a selling point, it does make packing a bit more complicated. That's where I come in!
You're mainly going to be packing light airy fabrics that won't suffocate you during days of high humidity, but you'll also want a couple warm layers for hiking in the mountains and the rainforest.
What not to forget for Costa Rica
Bug spray – I used this one – it's botanical so doesn't use deet and it worked REALLY well!!! It was a lifesaver. I've heard of many people coming home with so many bug bites in Costa Rica – but we successfully have none!
A rain jacket – there are so many different microclimates in Costa Rica, I highly recommend packing a rain jacket and being prepared for anything!
What to wear in Costa Rica for travel days
Keep if comfy, and keep in mind that when you land its going to be warm and HUMID.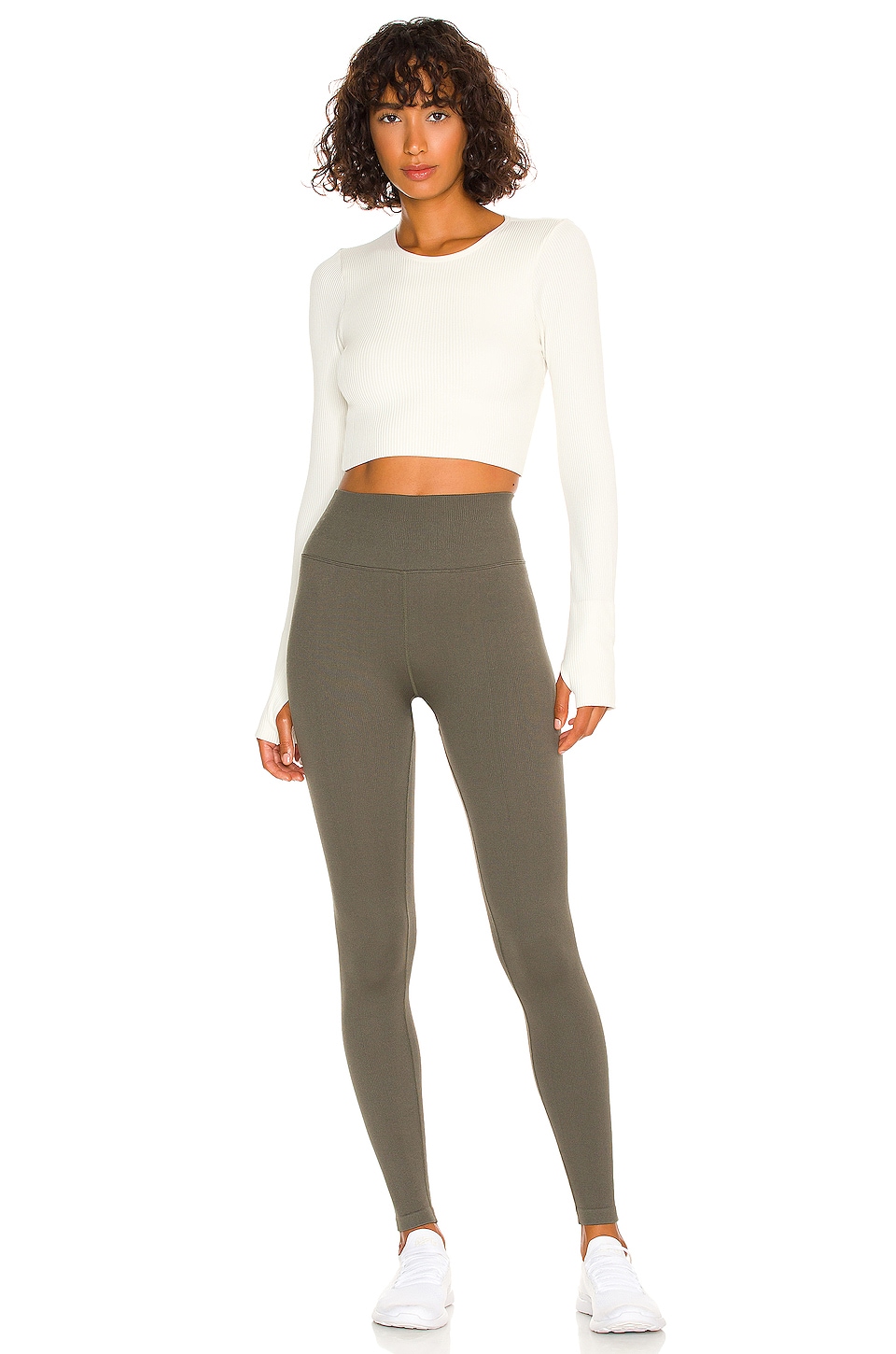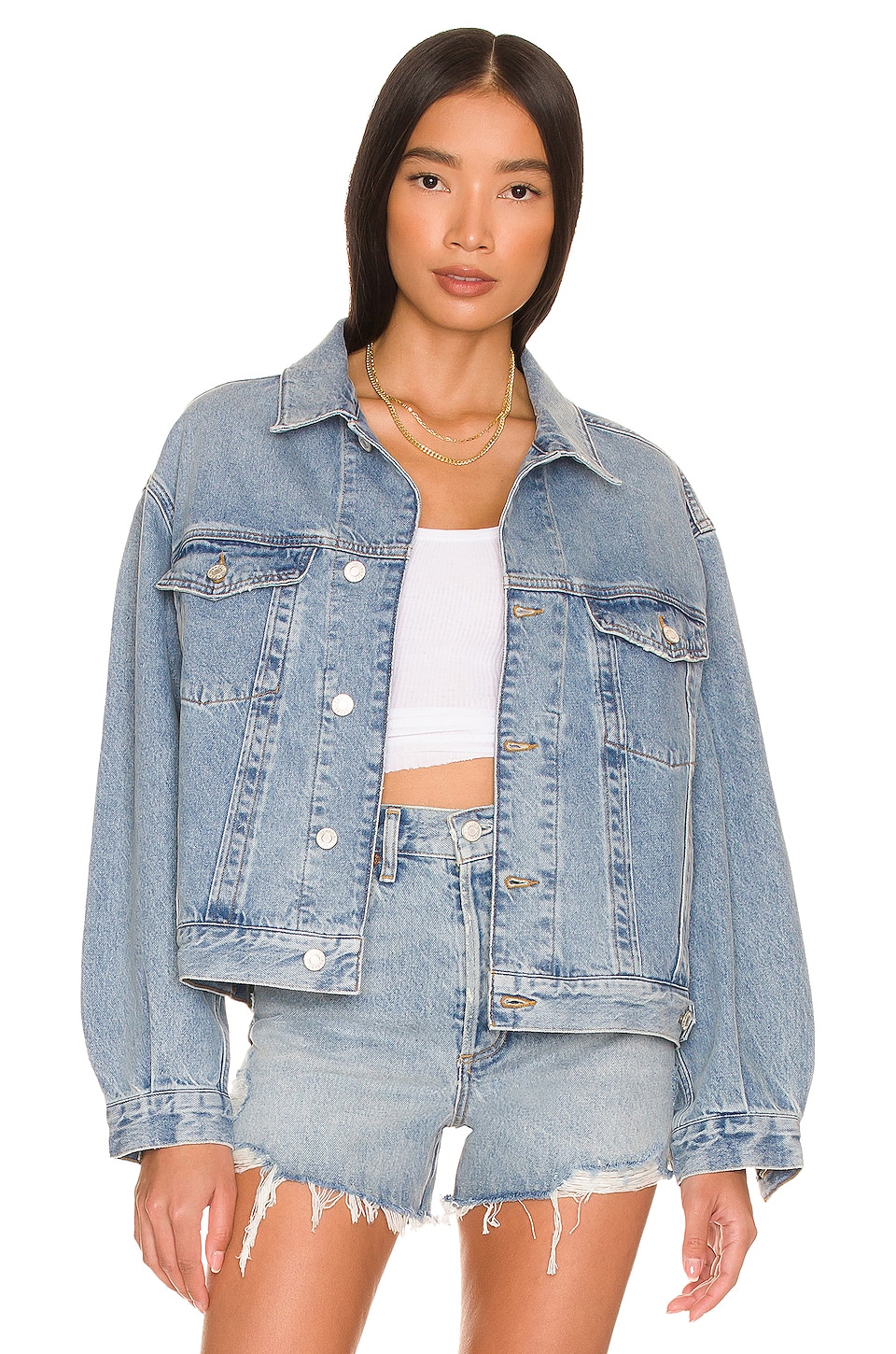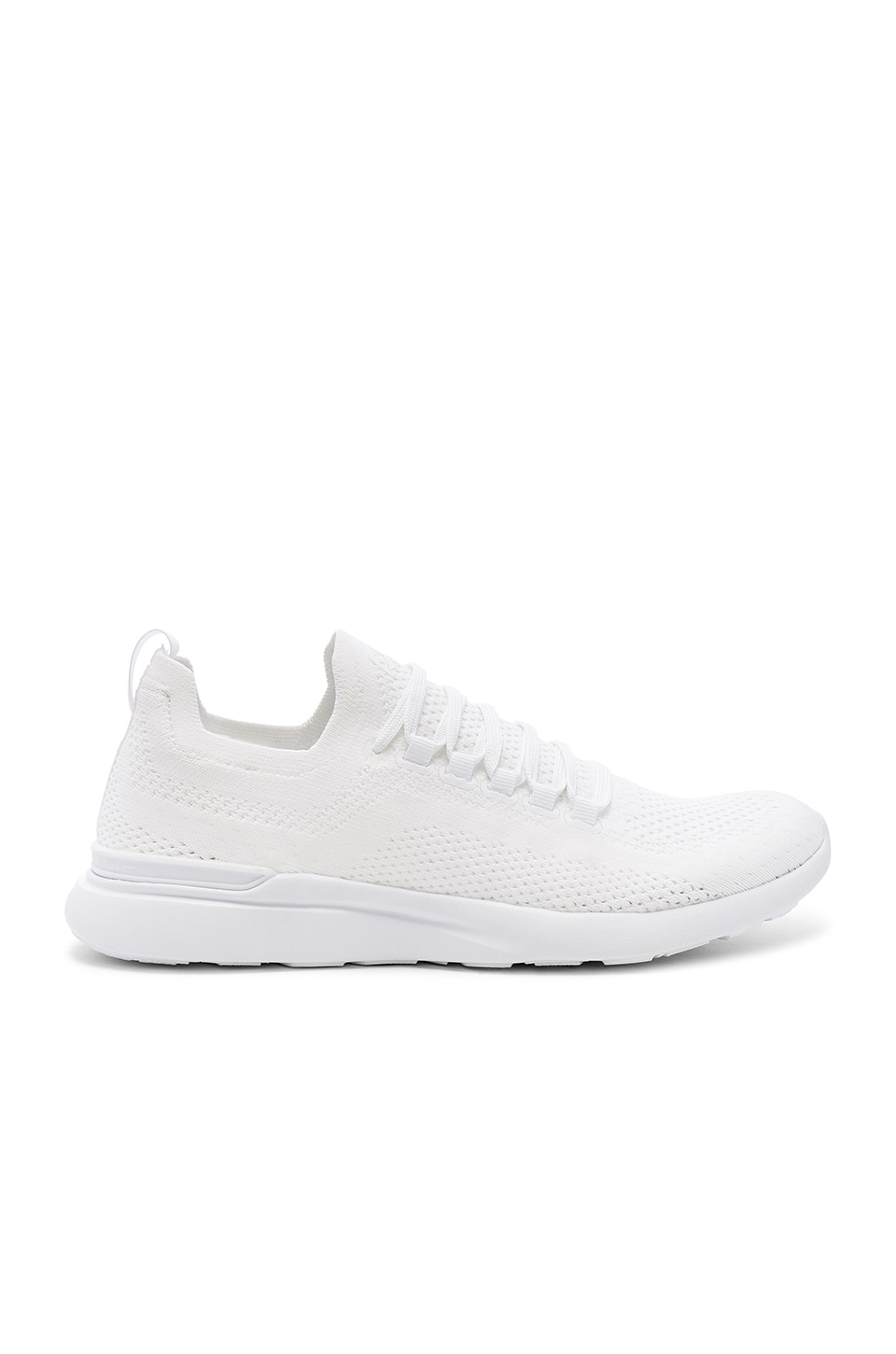 What to wear in Costa Rica on jungle adventures
It rains a lot in Costa Rica. If I'm being honest, you're going to want a pair of shoes that you don't mind getting ruined… Think sturdy sandals or a pair of hiking boots!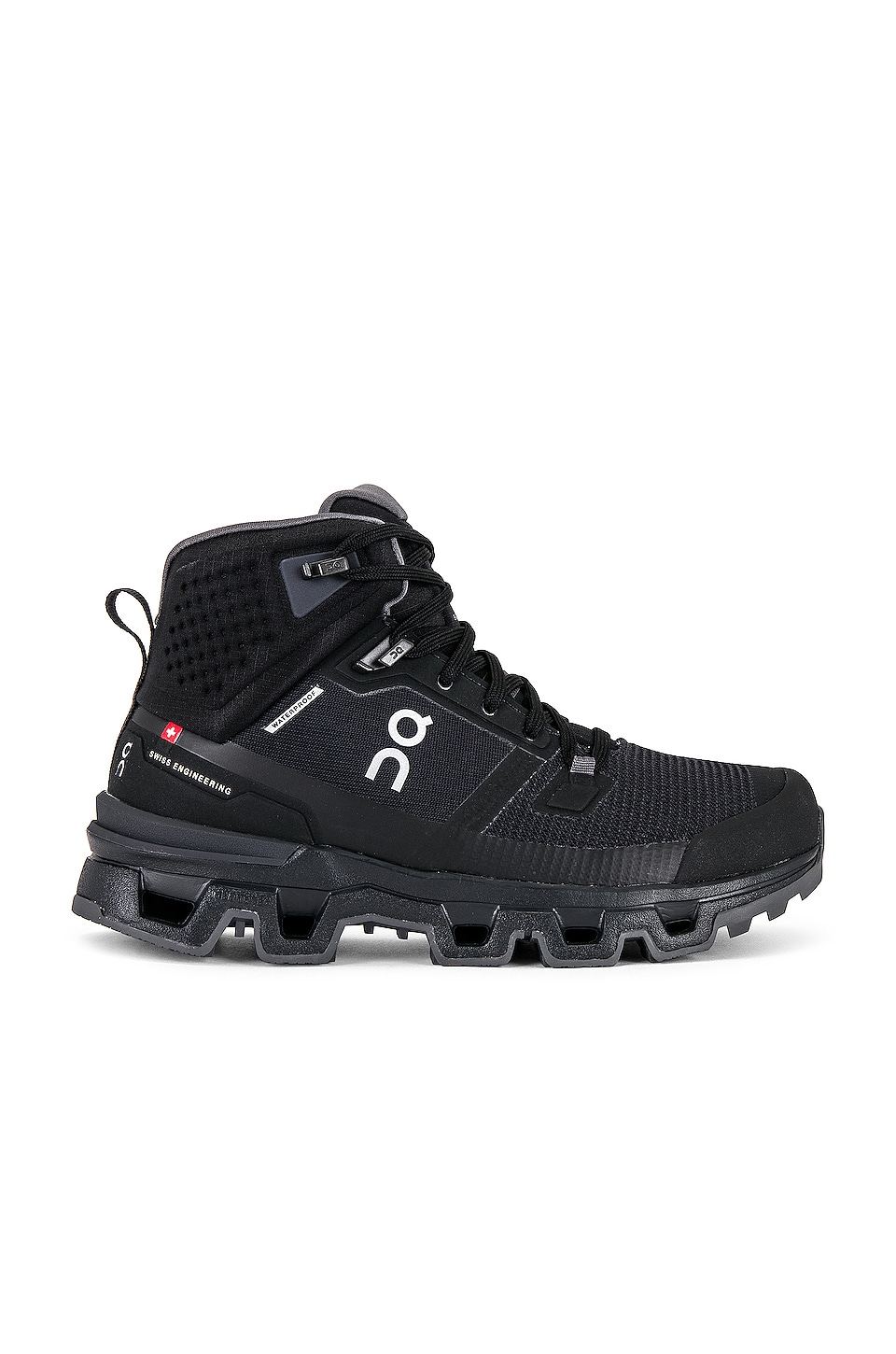 these waterproof sneakers are my go-to for hiking – they're great for waterfall chasing and have great traction for any hiking you do in Costa Rica!
and these chic hiking boots are only $39 on Amazon!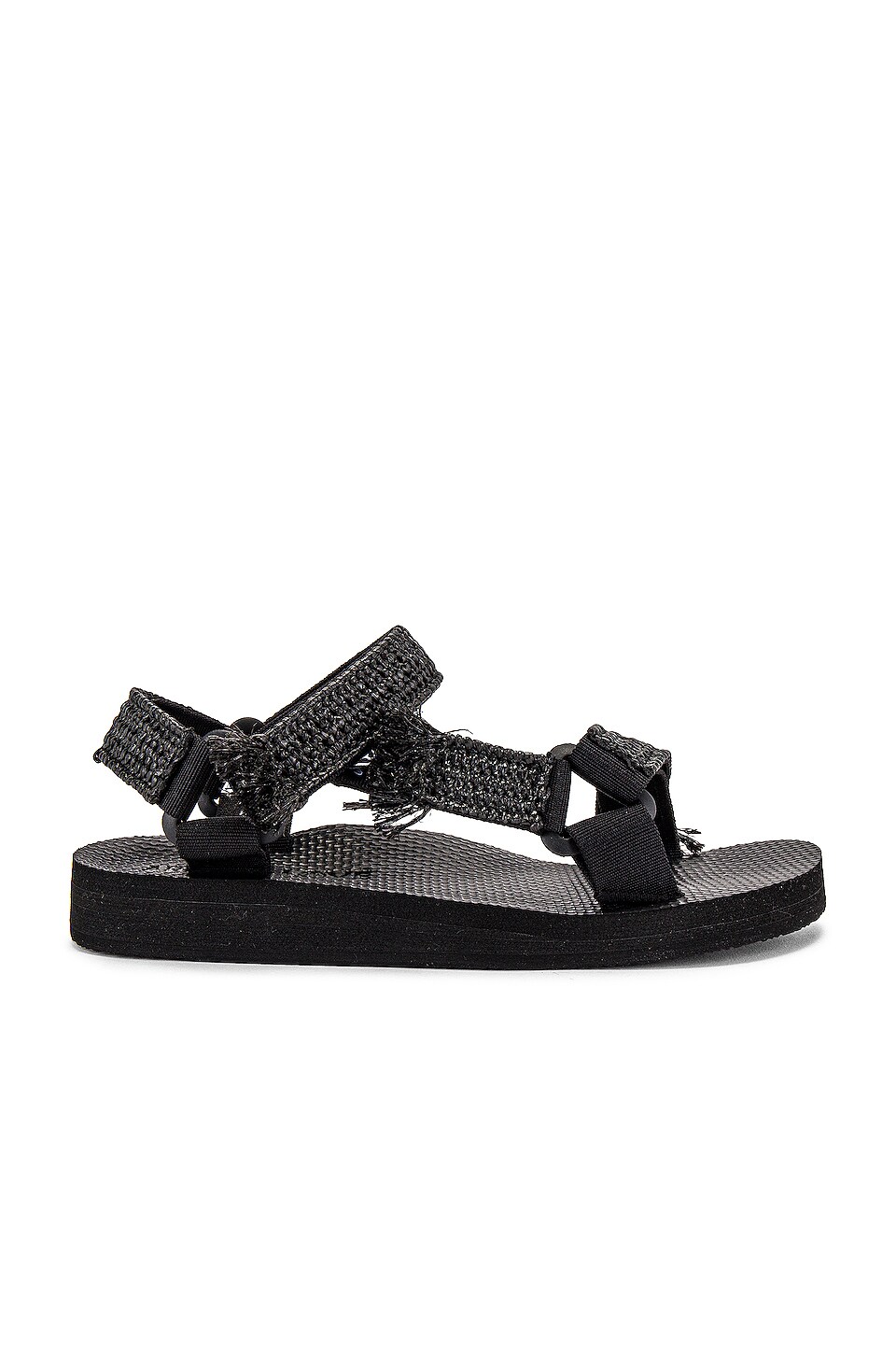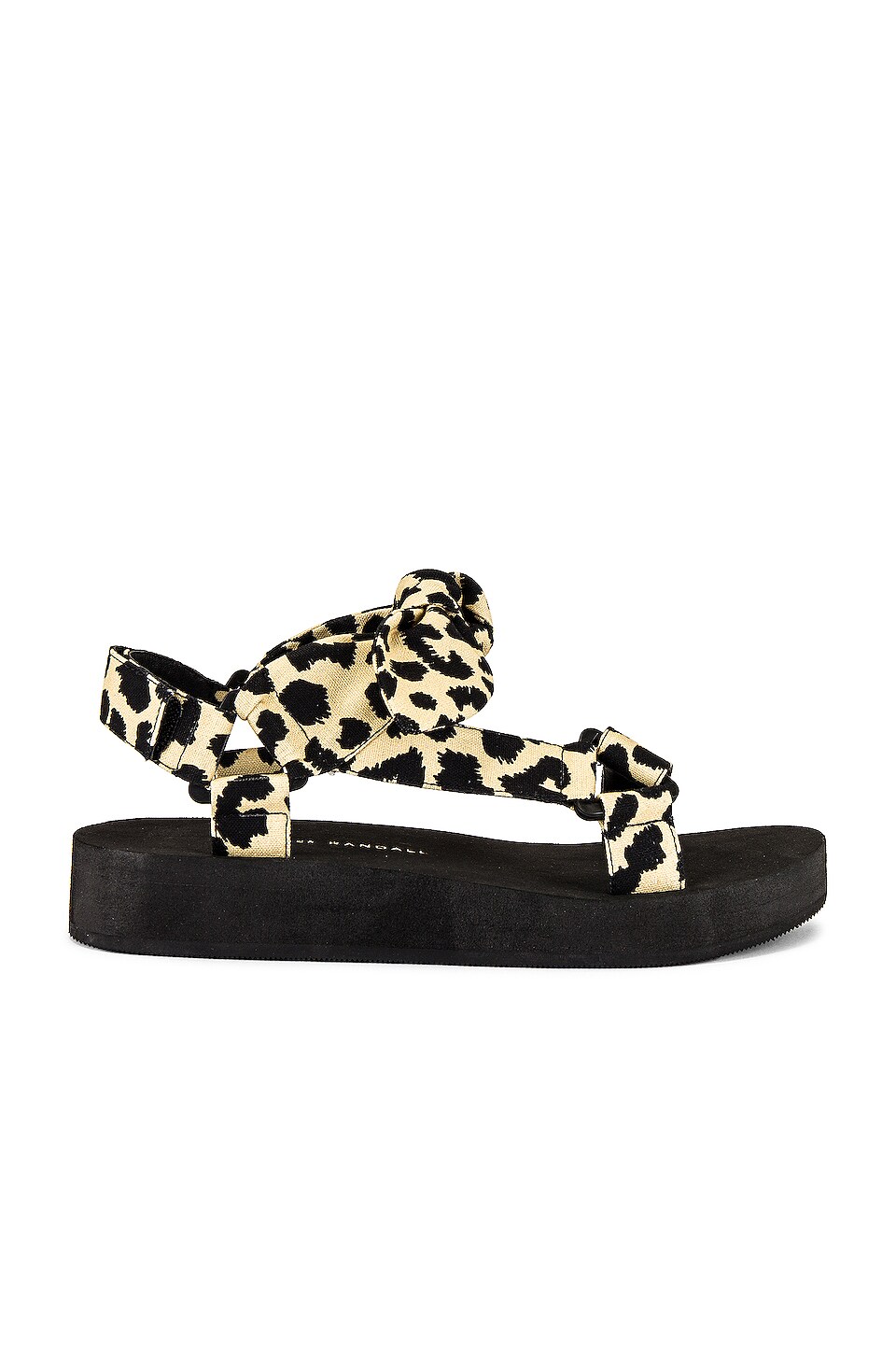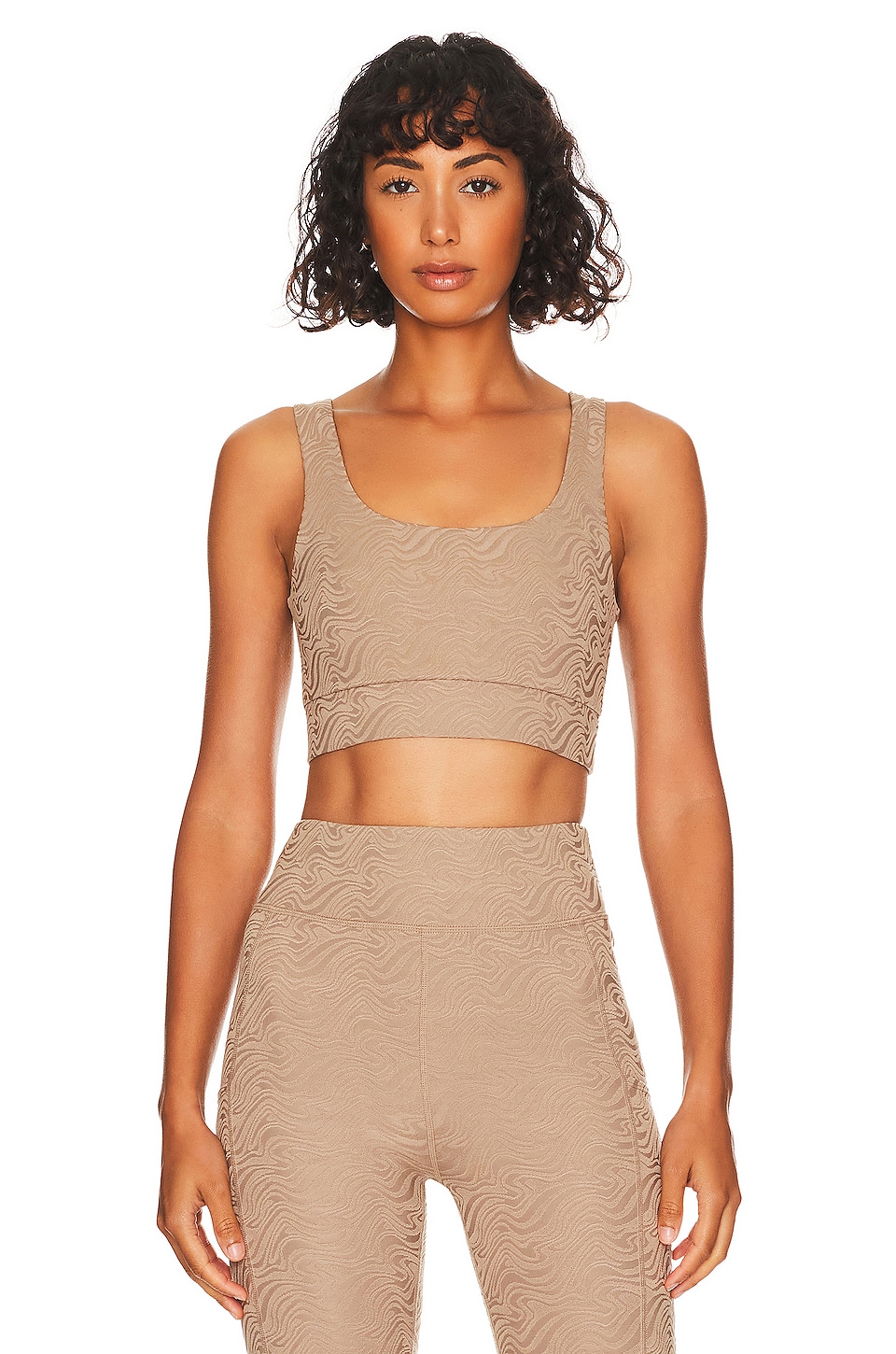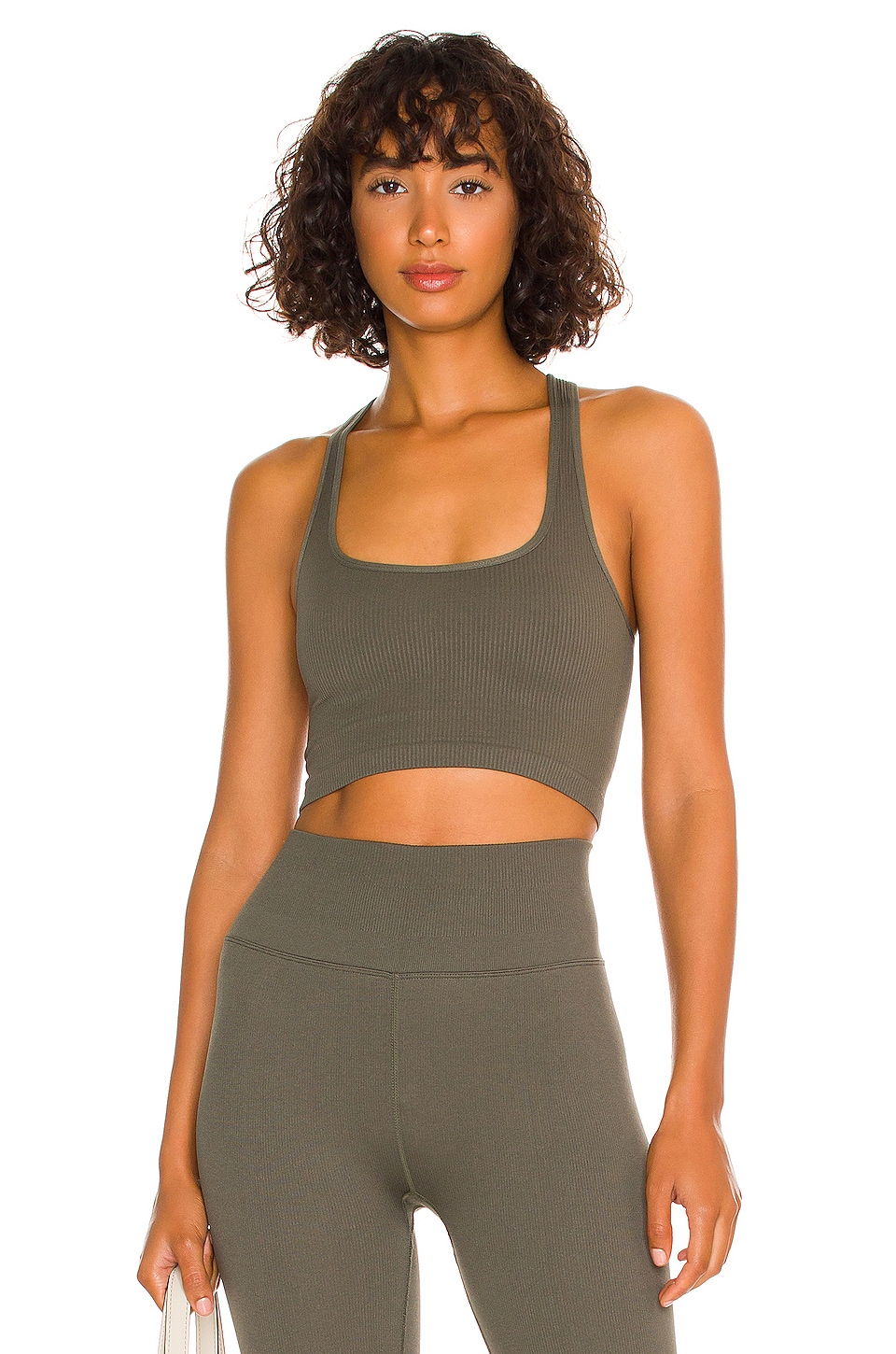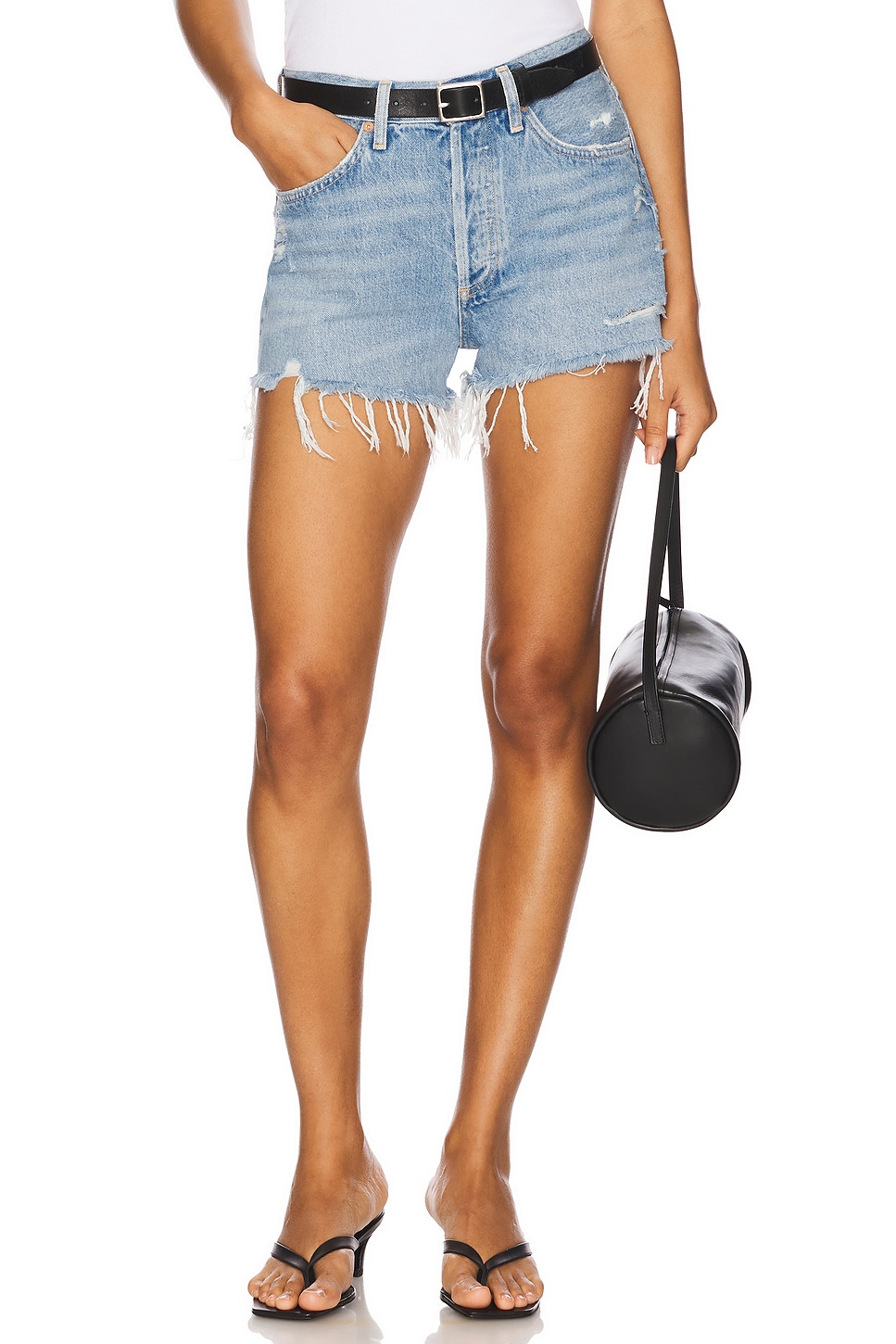 The best gear for hiking in Costa Rica: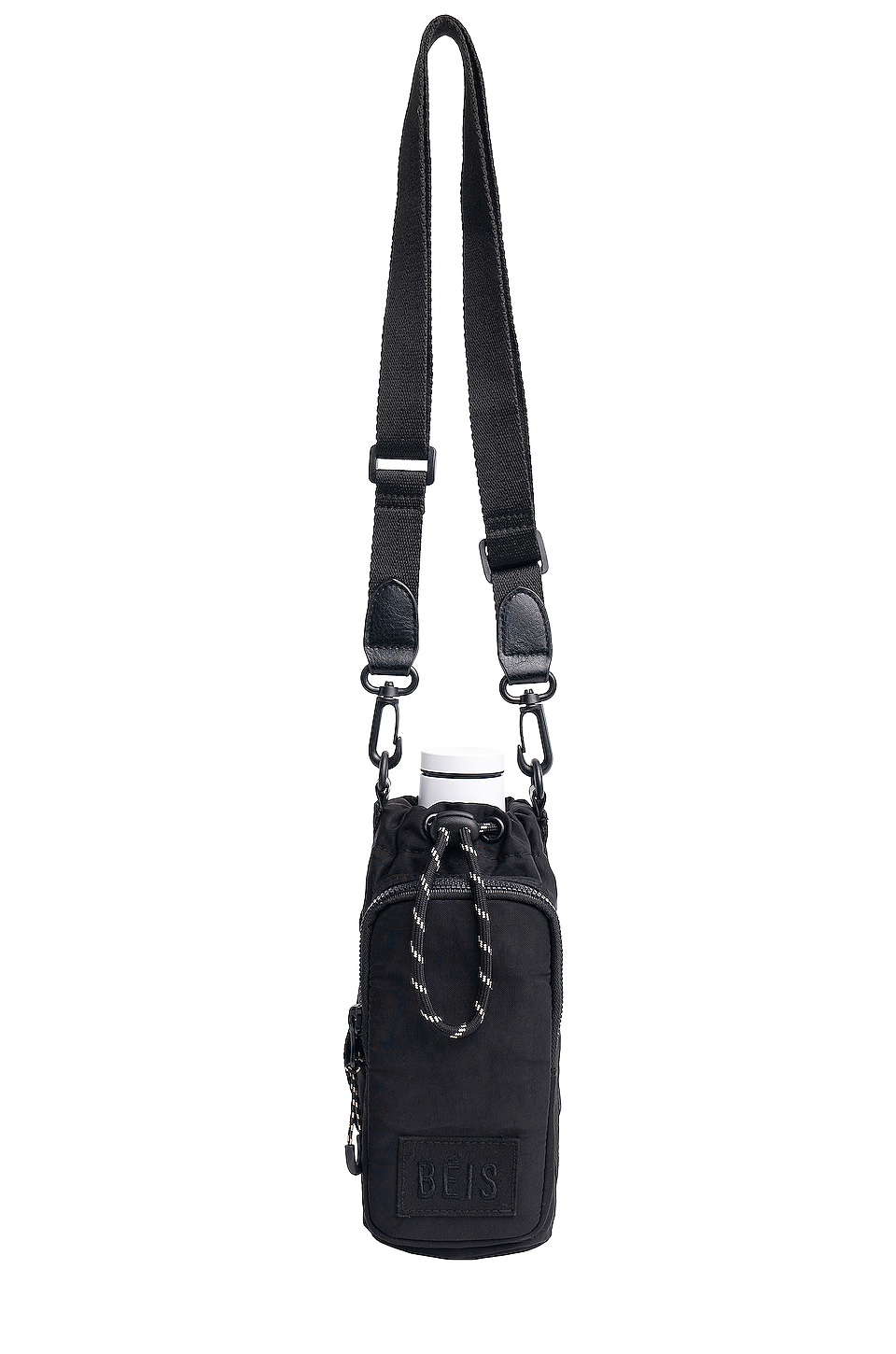 This water bottle sling is so clutch.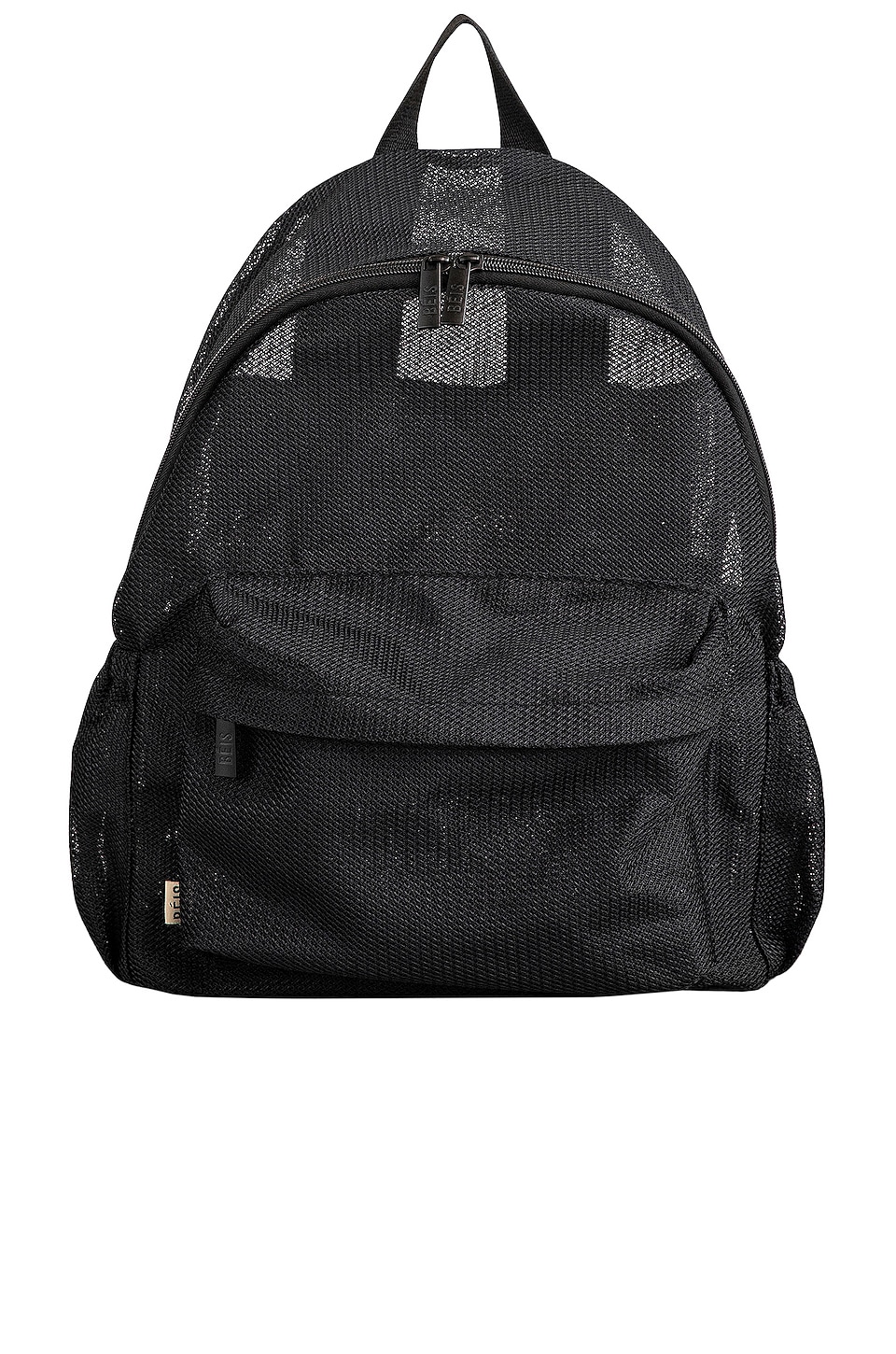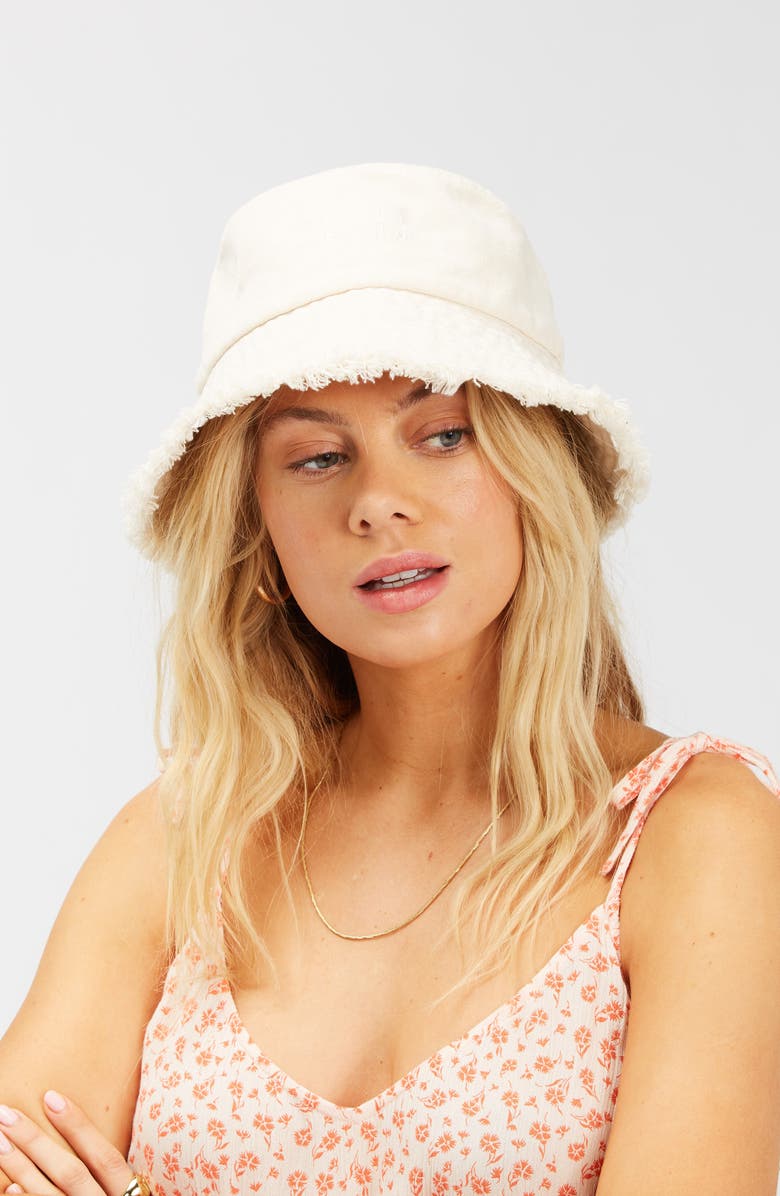 You can't go wrong with a good biker short or denim short!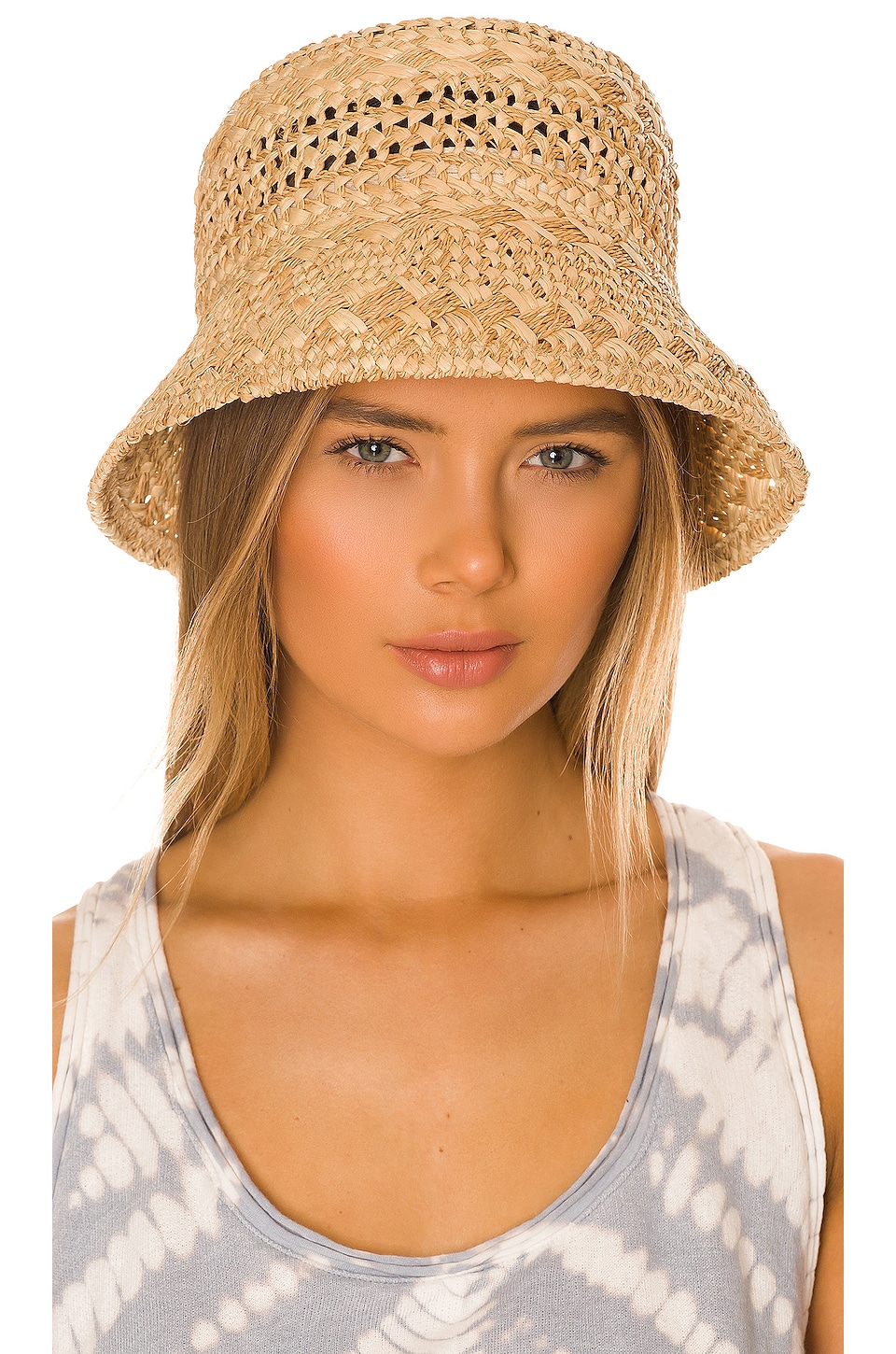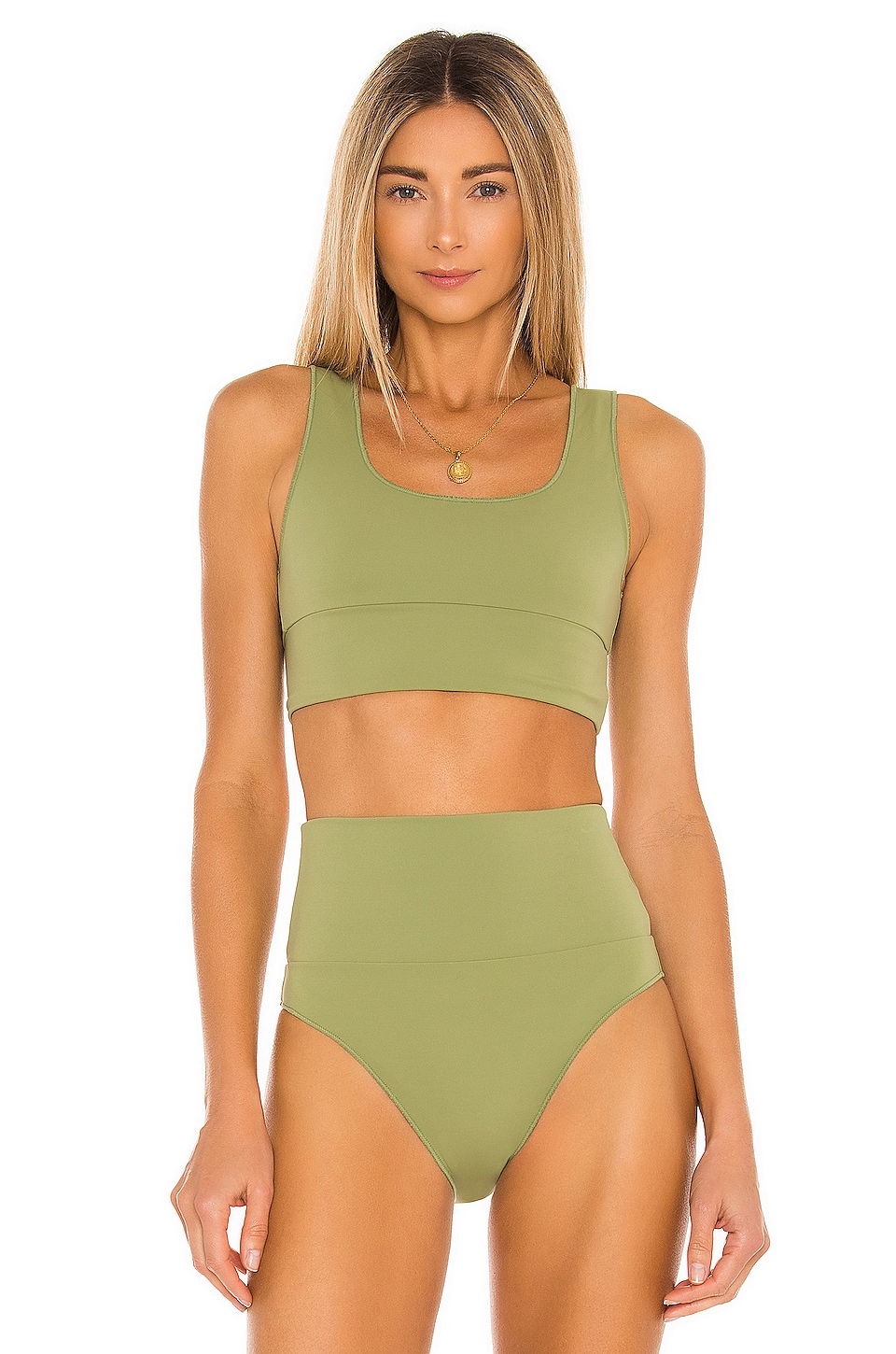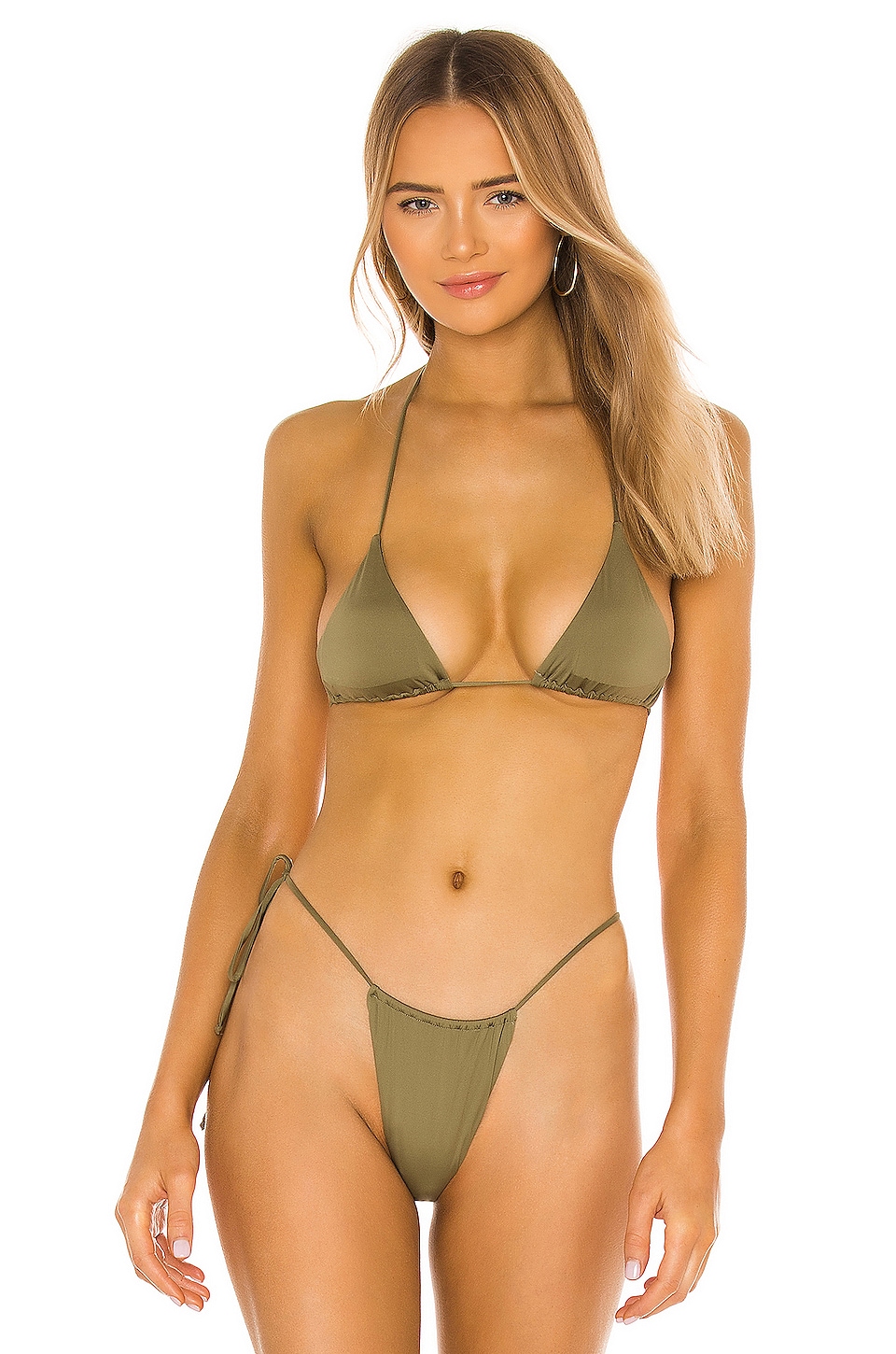 Wearing the Mykonos one piece, these white denim shorts, and these trusty sneakers.
What to wear in Costa Rica around the resort
Whether it's the Four Seasons Costa Rica or Casa Chameleon, you'll want to enjoy a few days lounging by the pool after all those jungle adventures.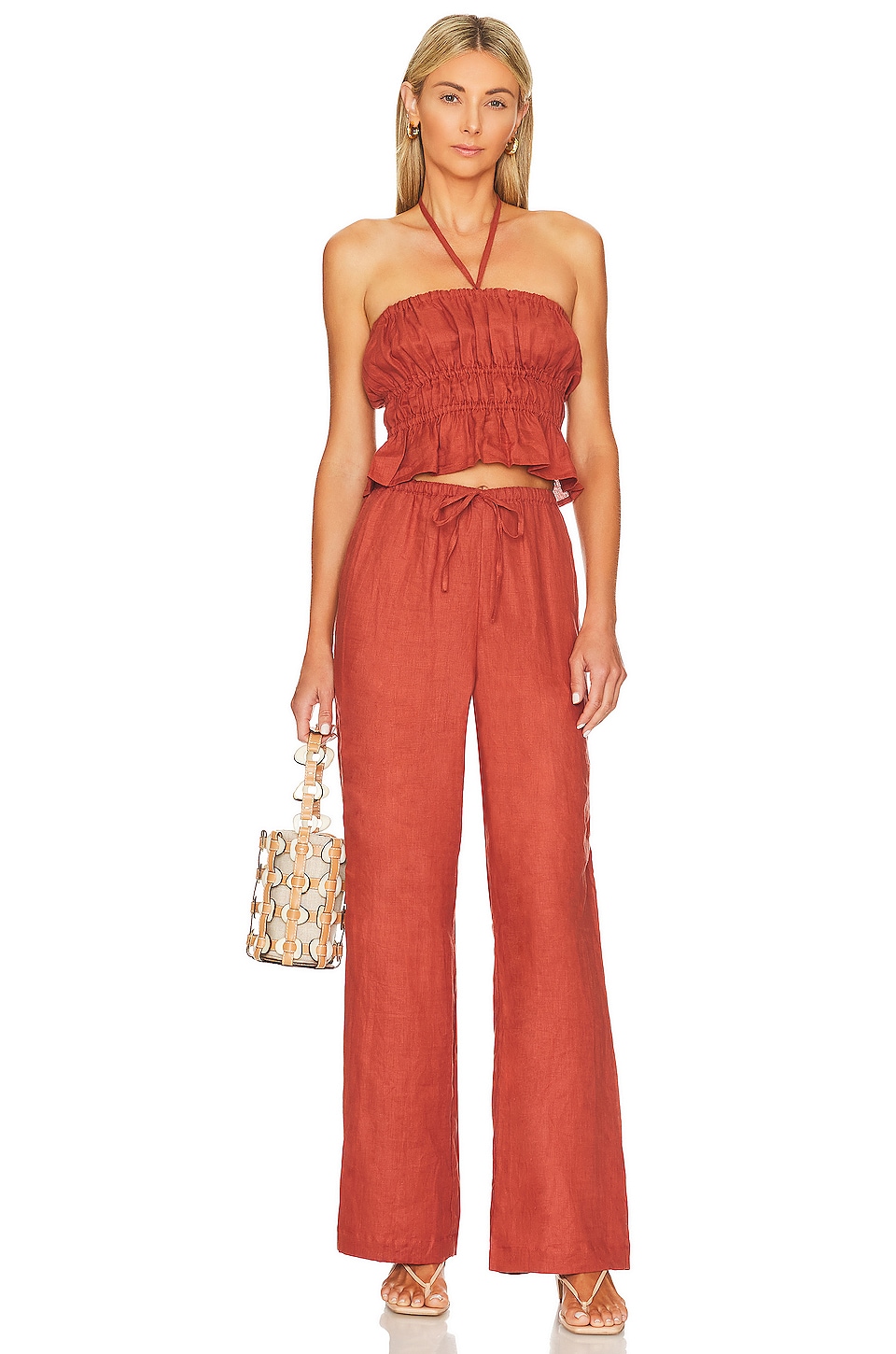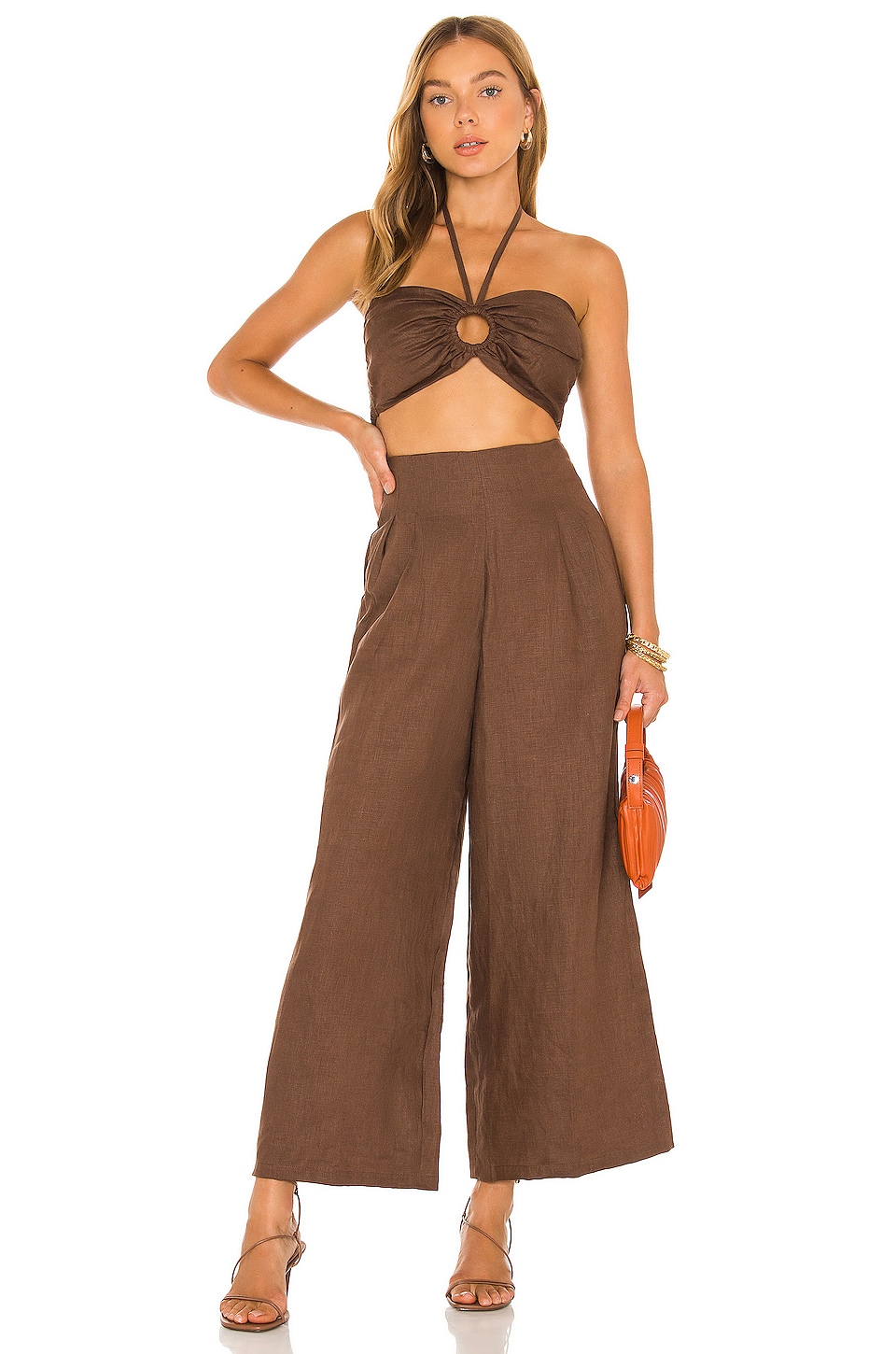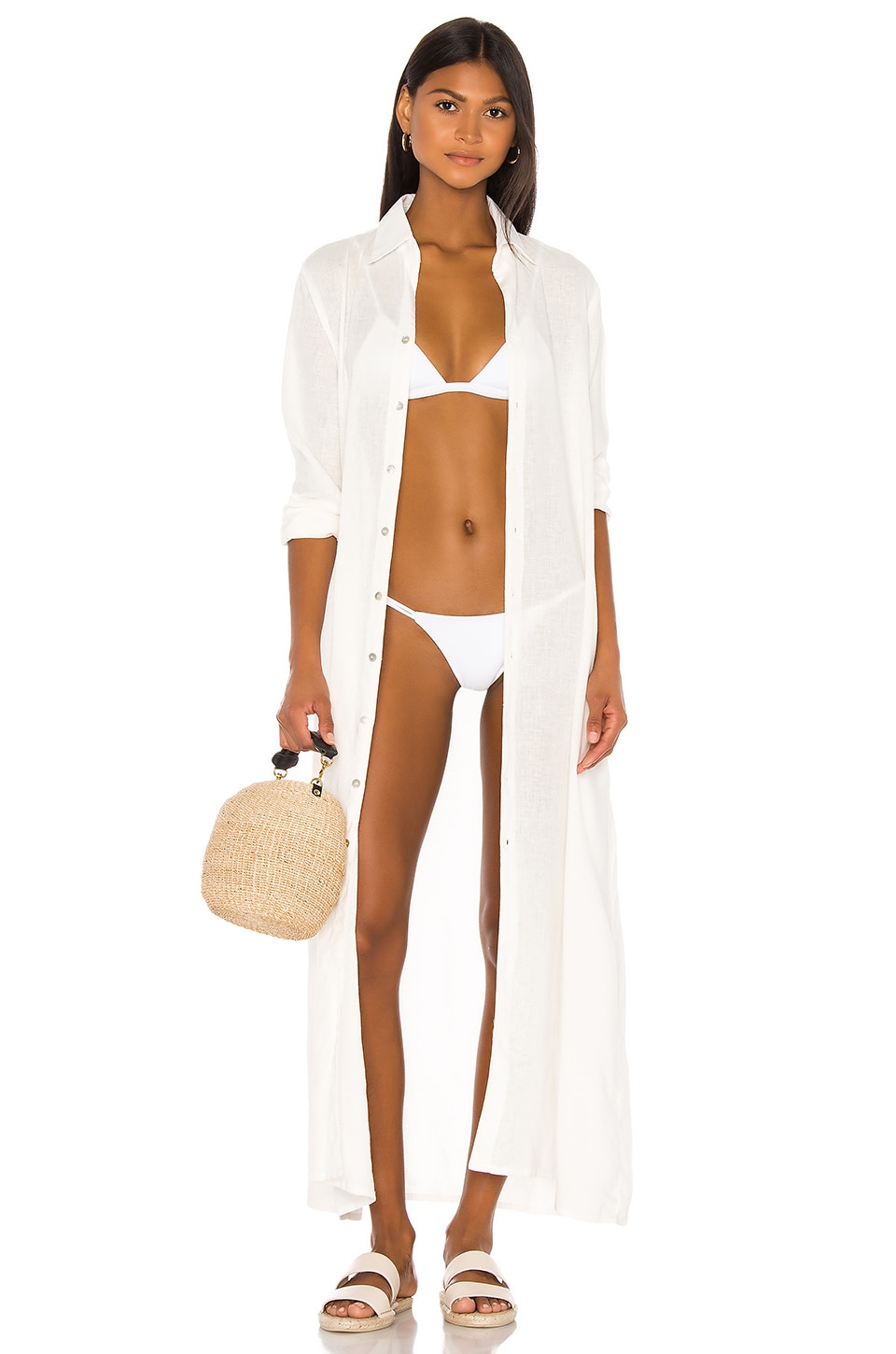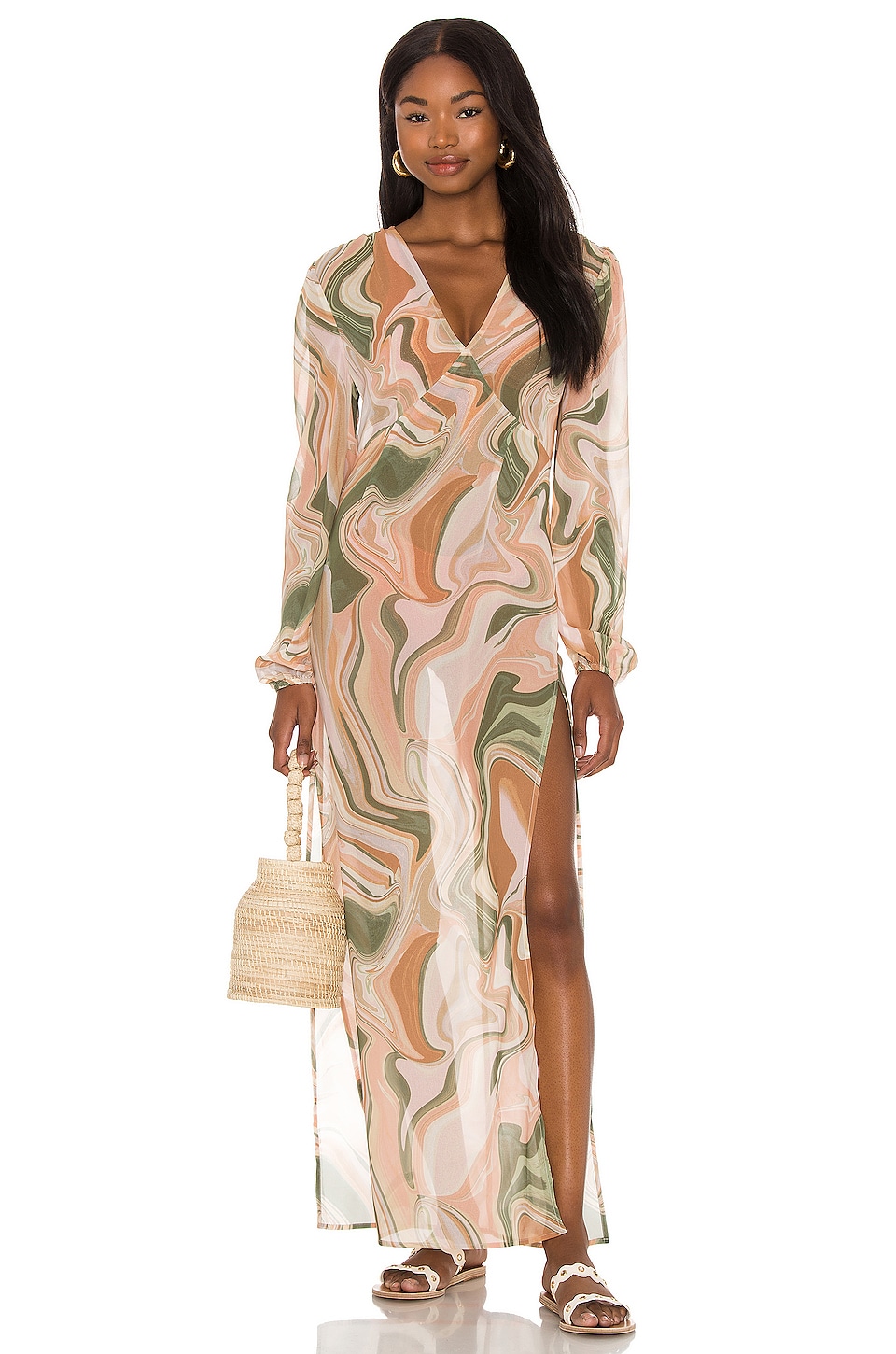 My favorite one piece I wore on our trip to Costa Rica!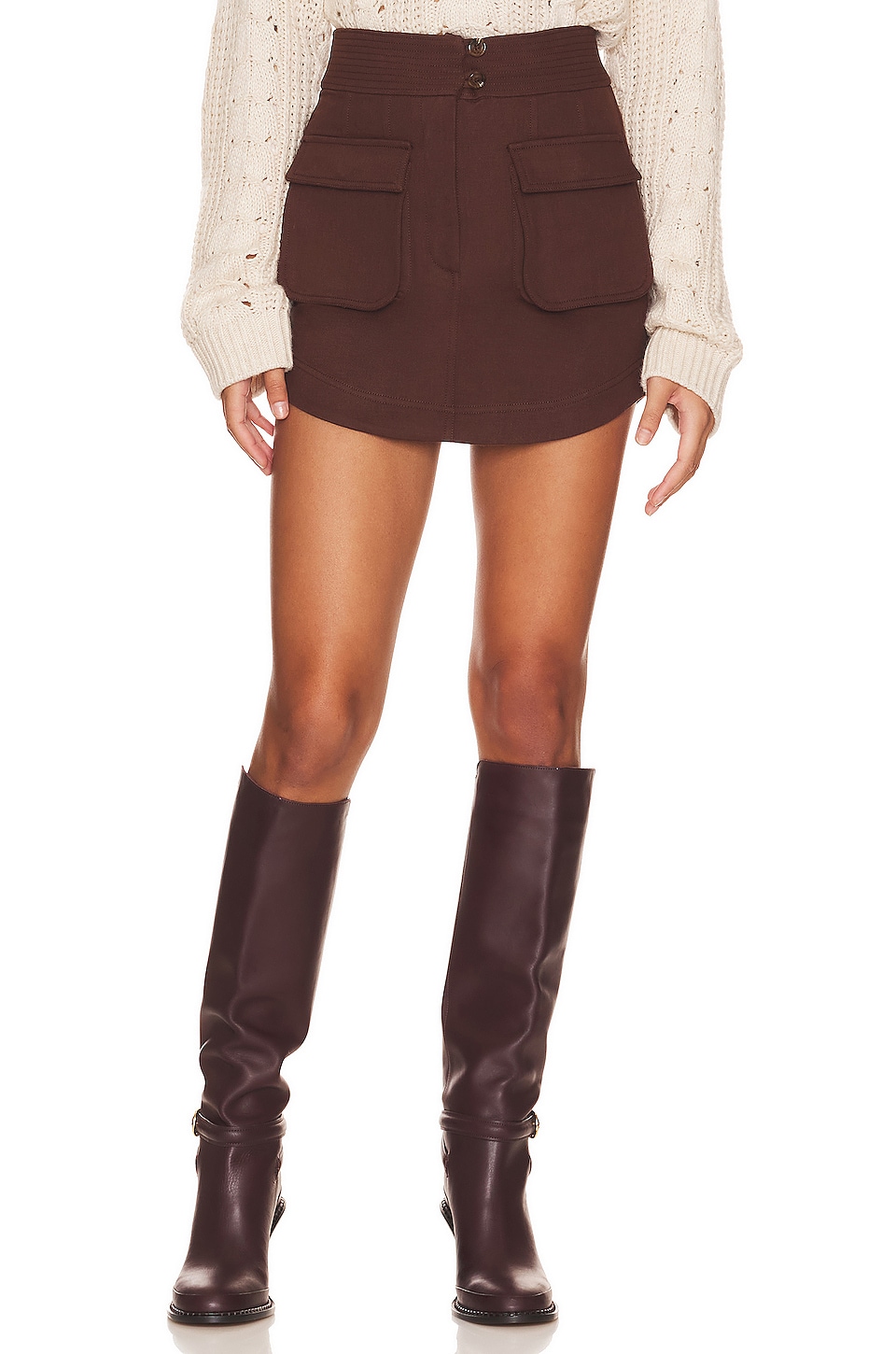 love this skort for a Costa Rica outfit (but skip the boots!)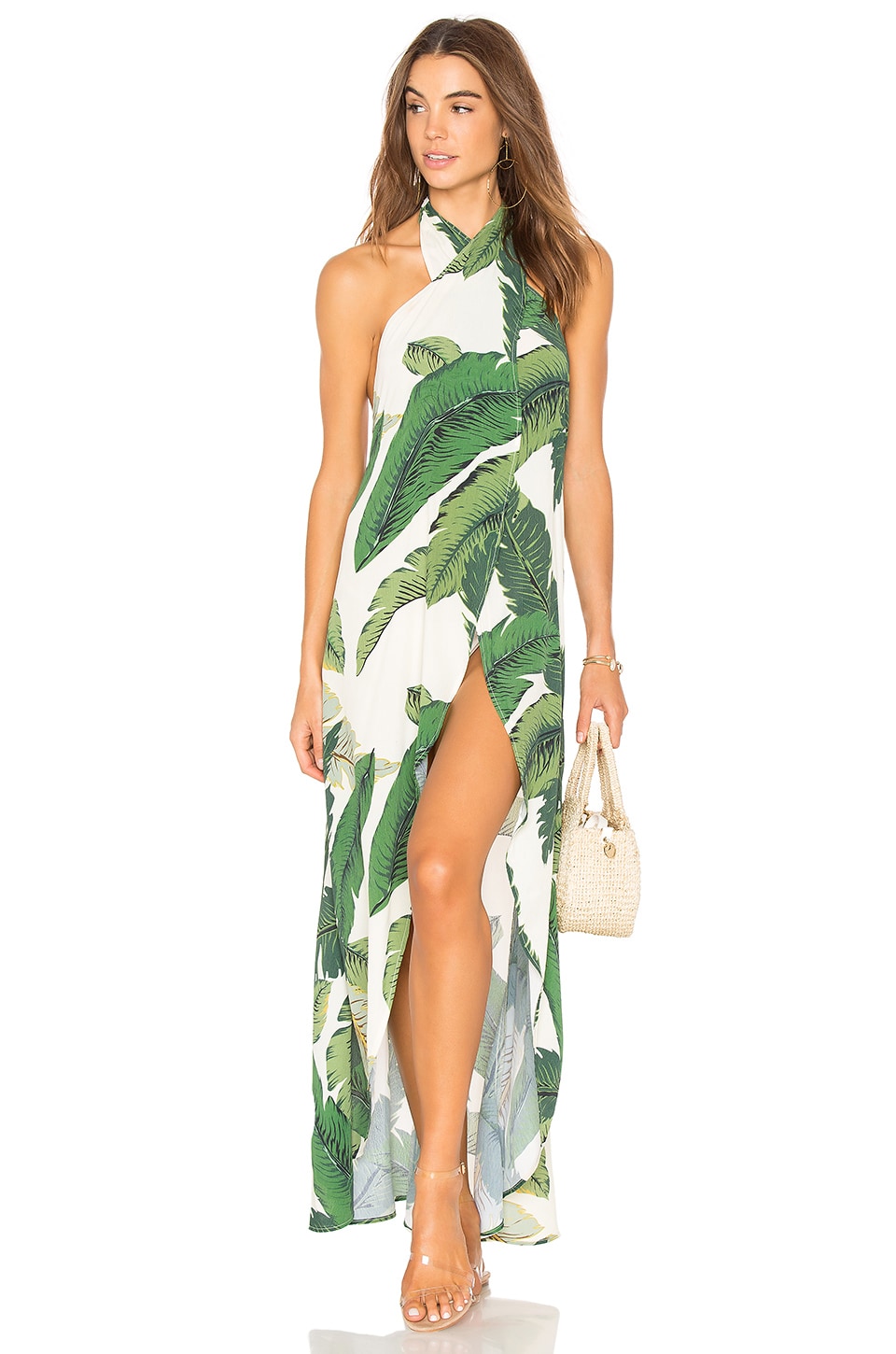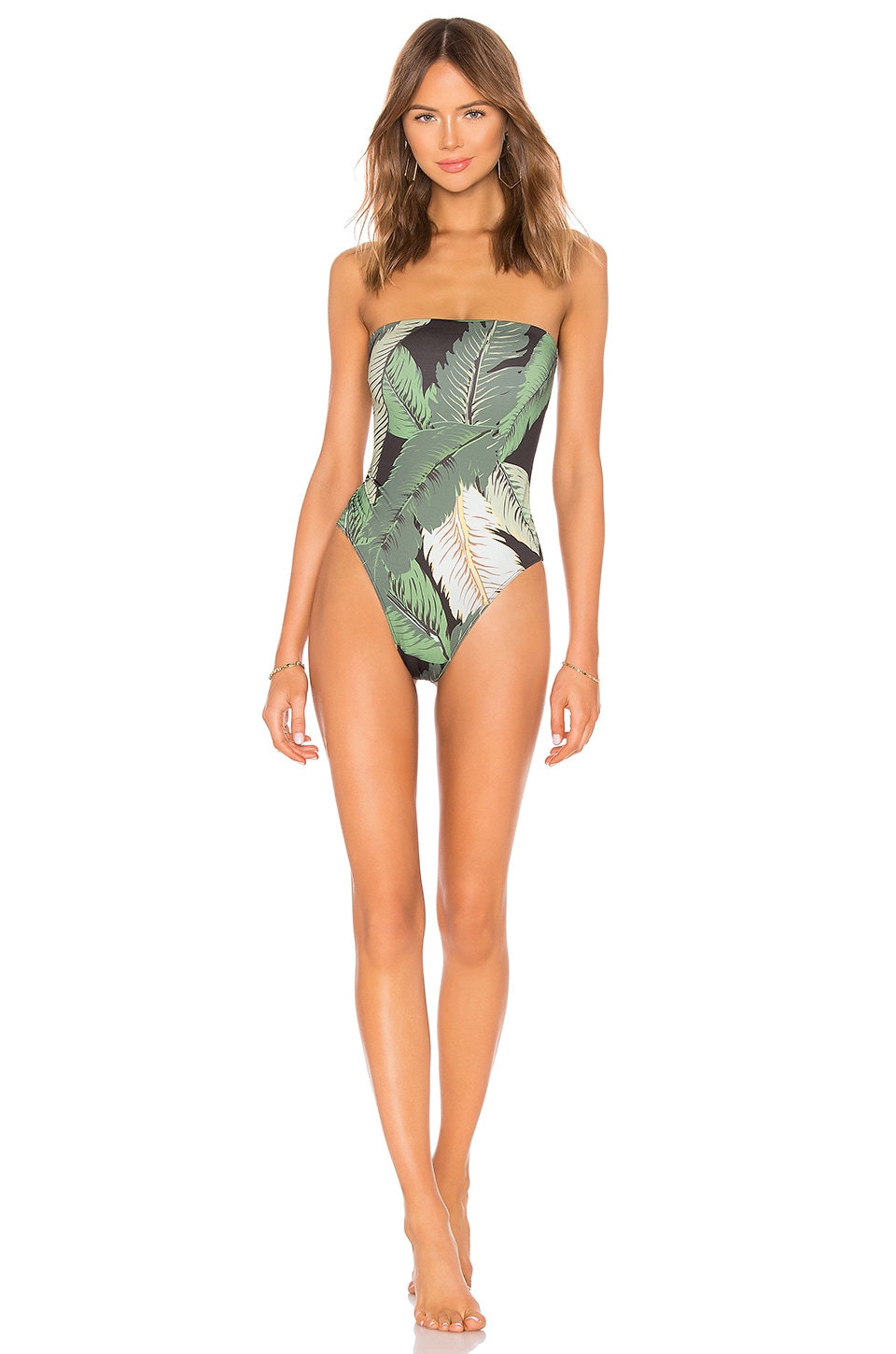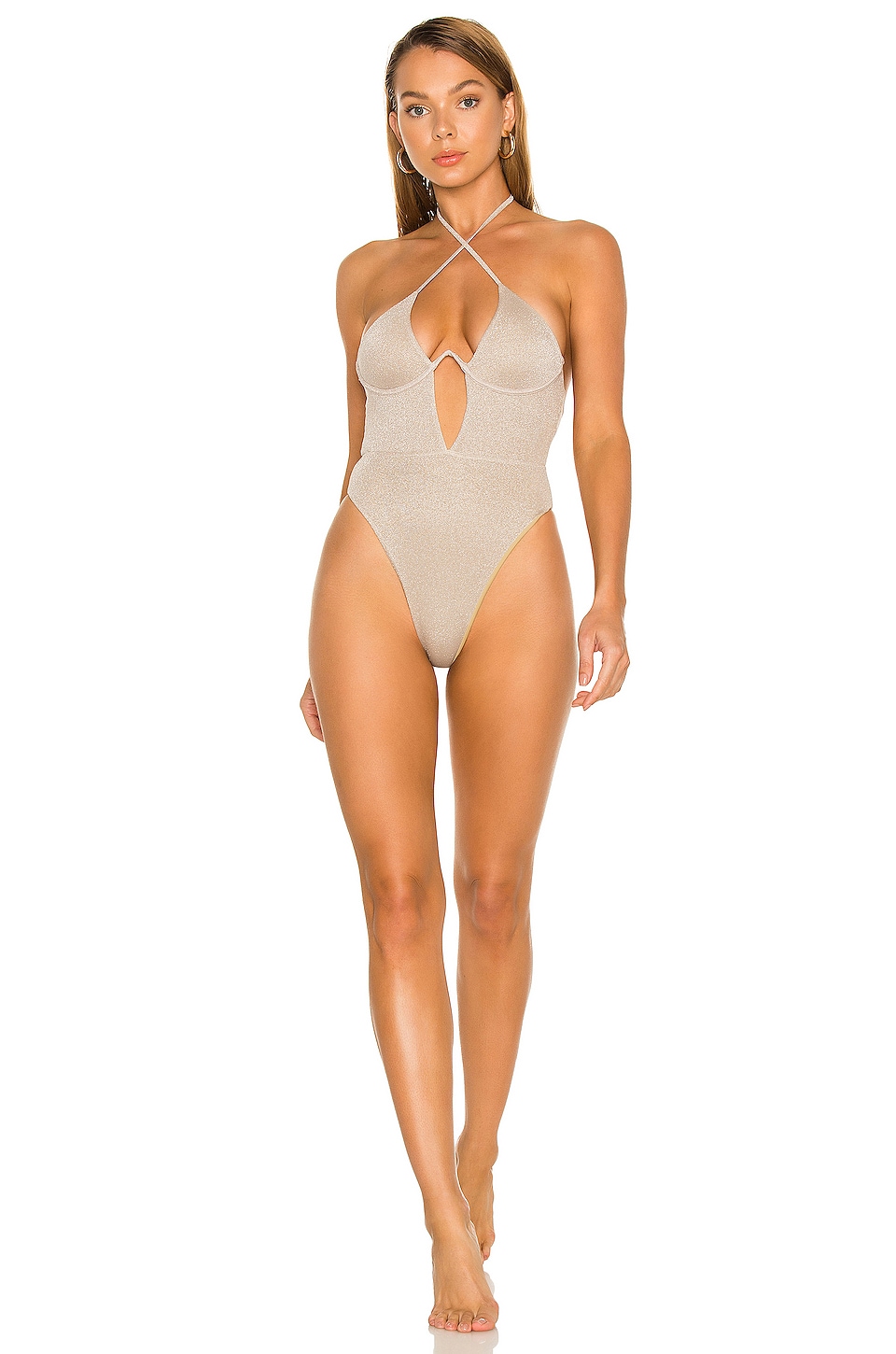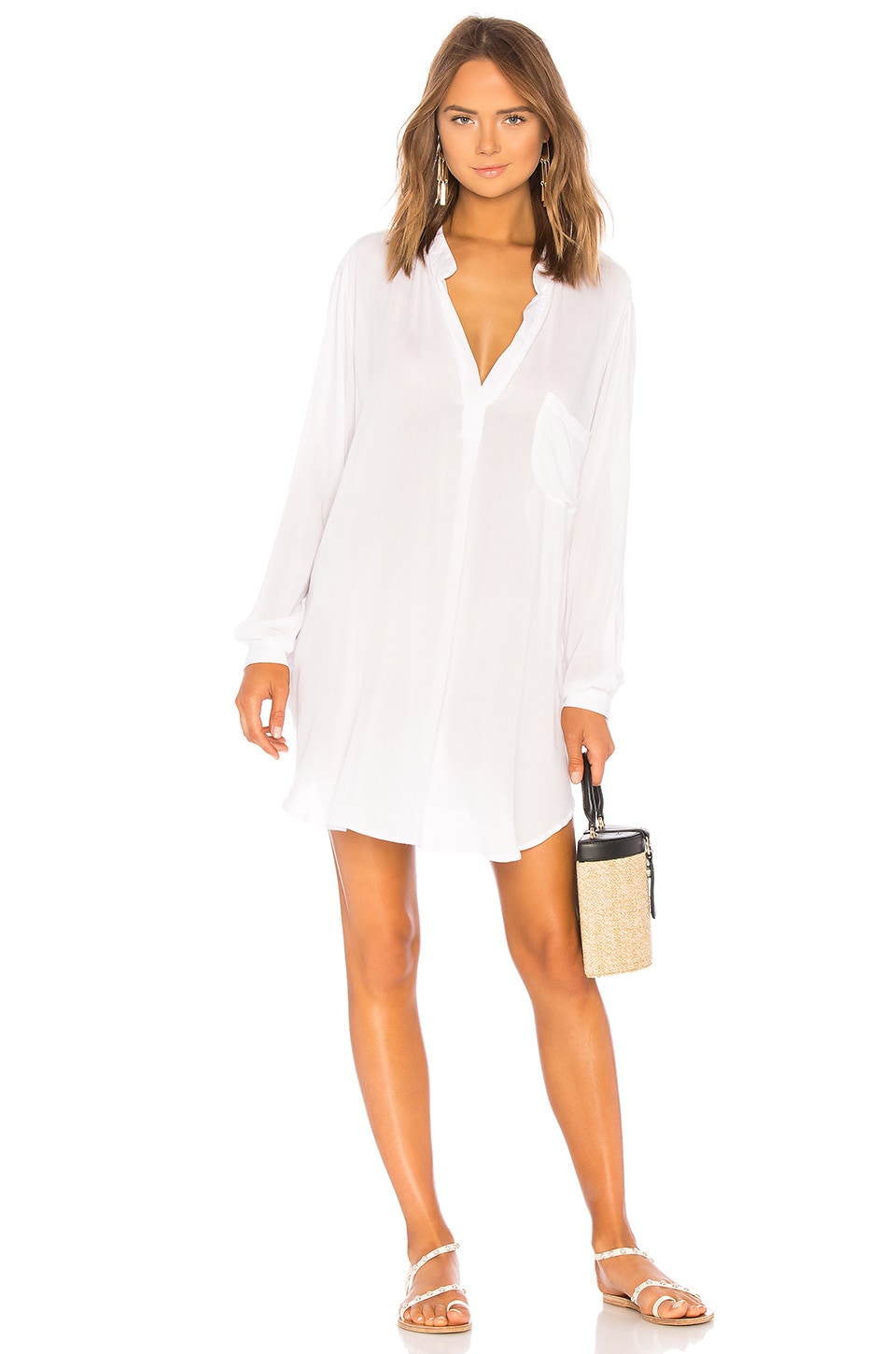 Love this as an easy cover up to head to the pool!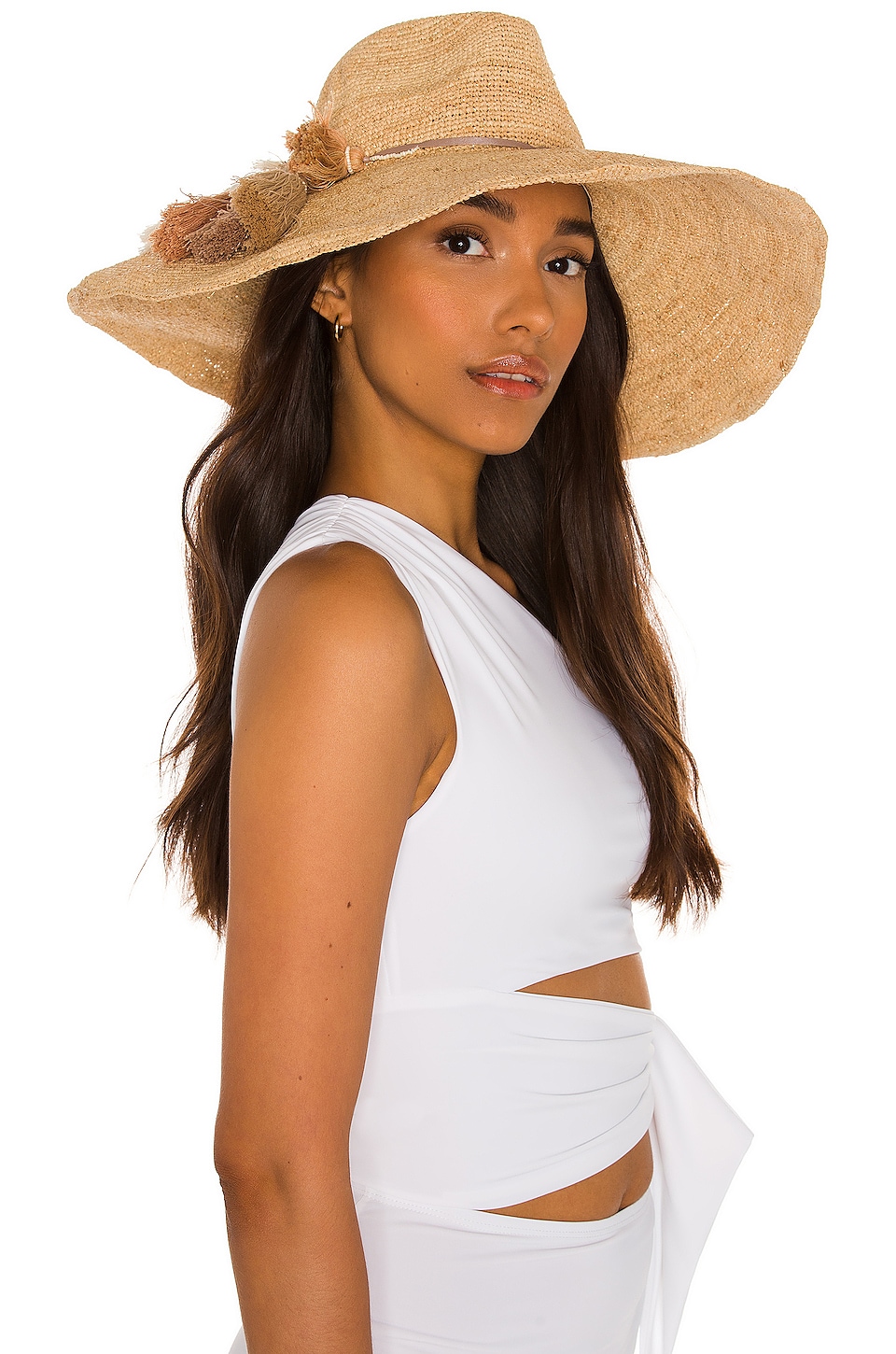 What to wear in Costa Rica: Surf Vibes
If you've never surfed before and are thinking this might be the trip to try (which I would 100% recommend), make sure to pack a suit that covers your stomach. You don't want board burn to ruin your experience!!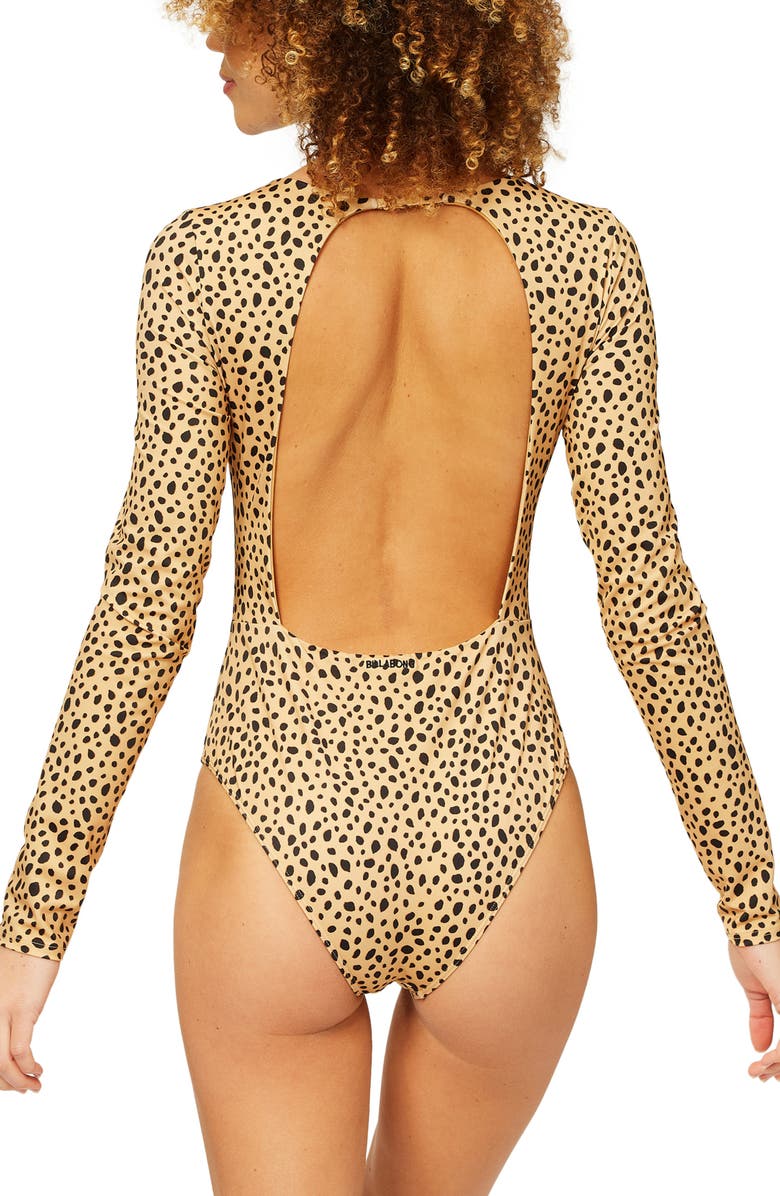 What to wear in Costa Rica in trendy Santa Teresa
Beach Days
Make SURE you wear sunscreen even if it's cloudy, the sun here is extra strong!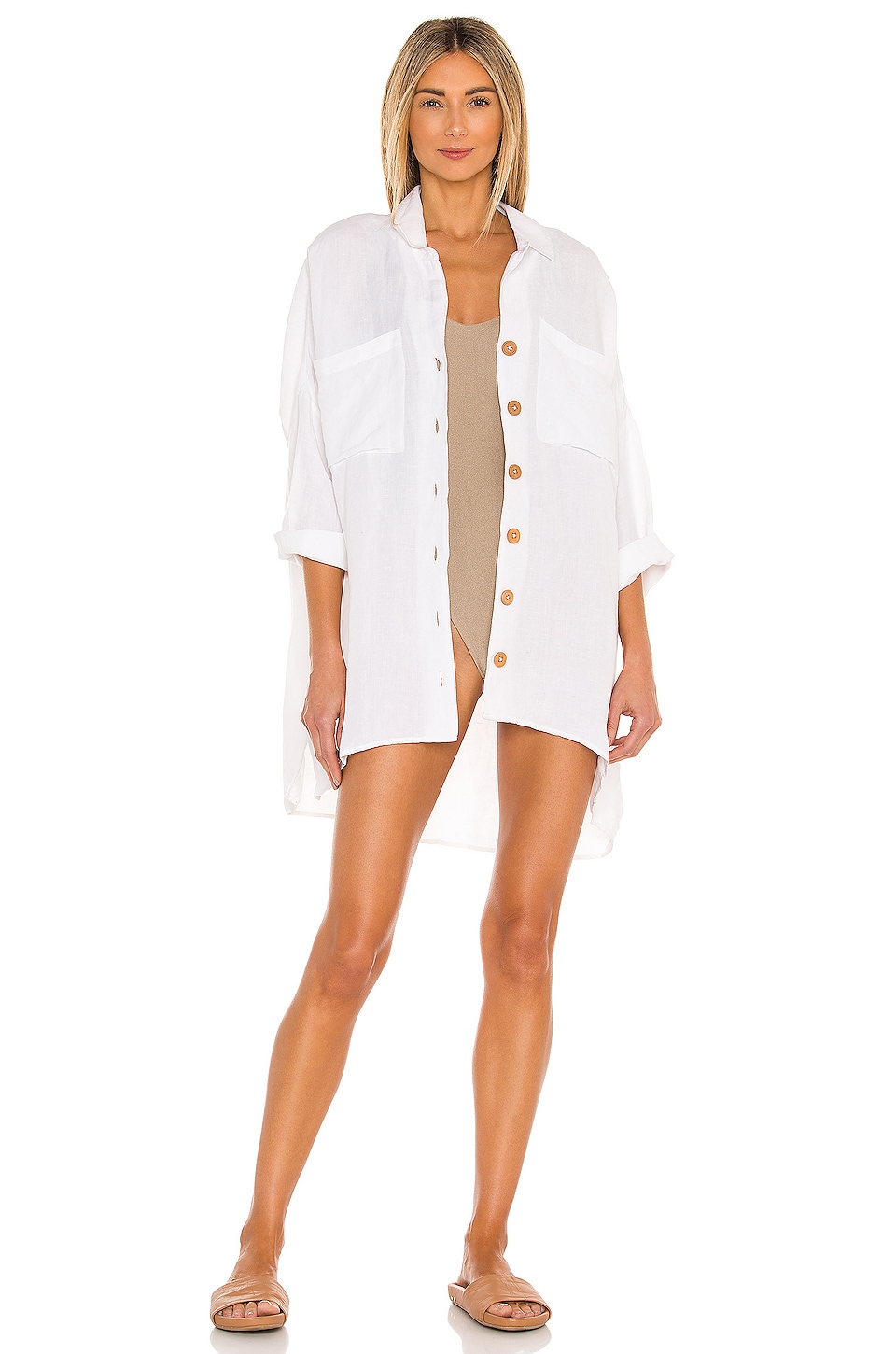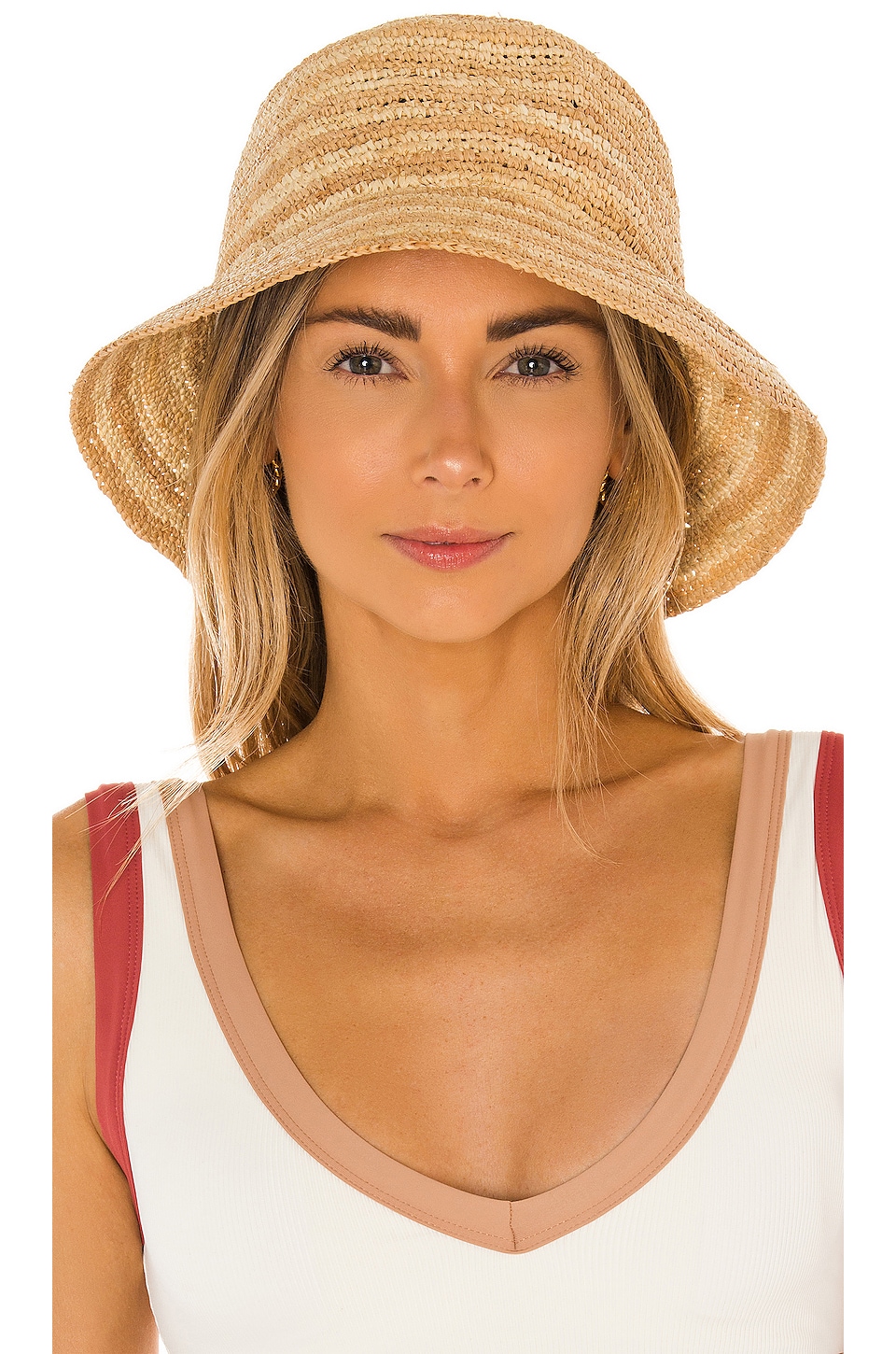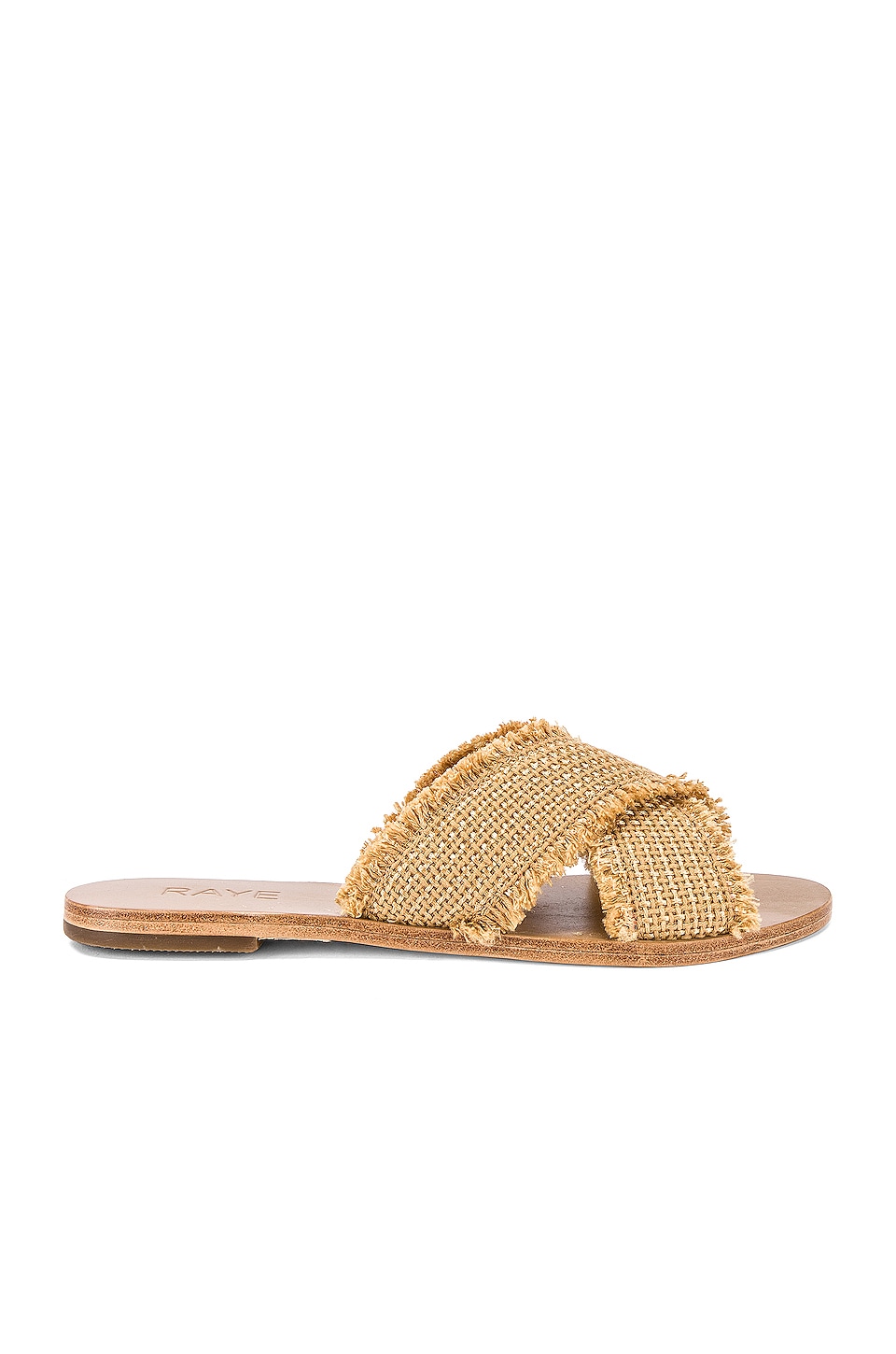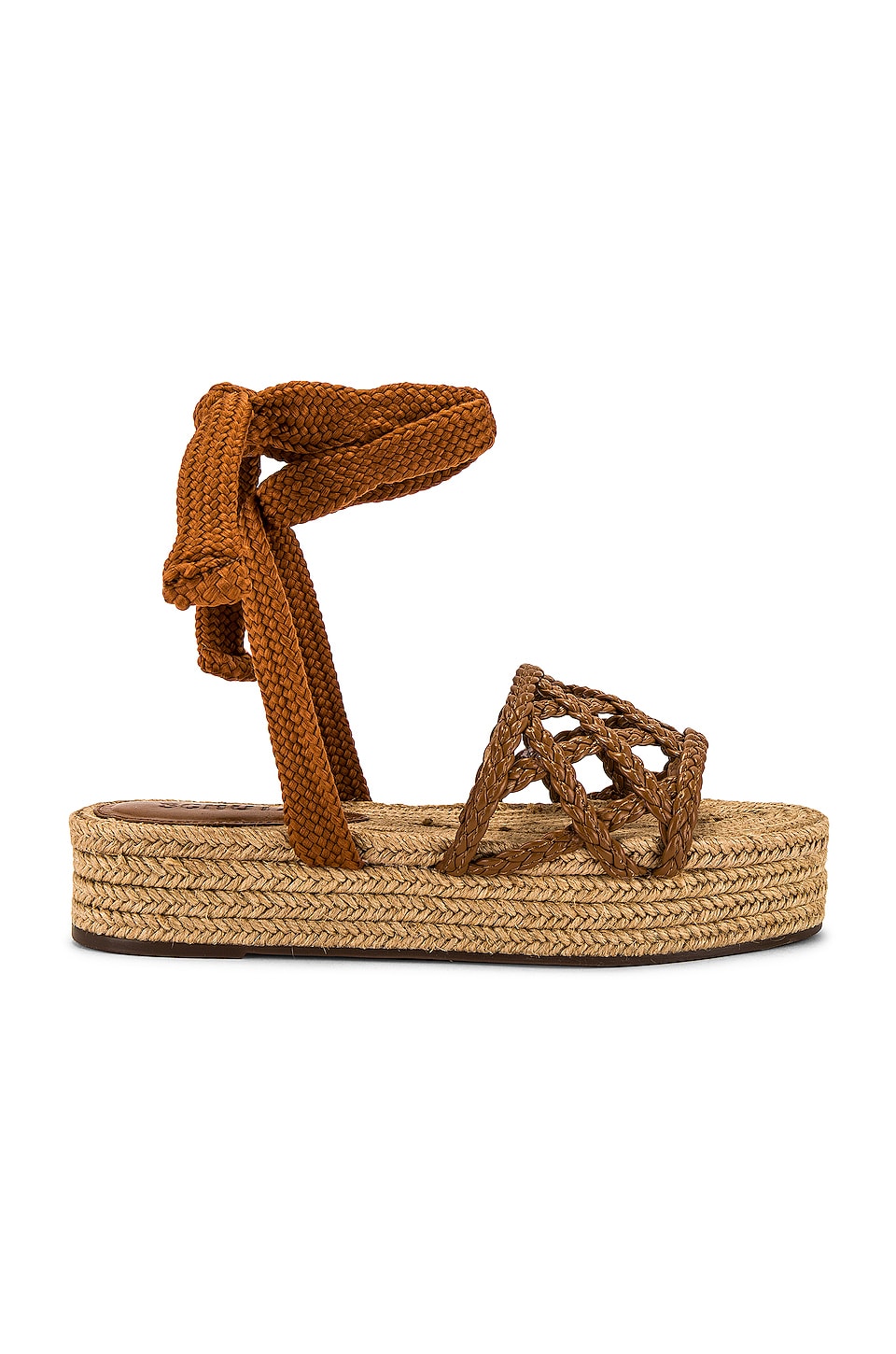 What to wear in Costa Rica out to dinner
Santa Teresa is like the Tulum of Costa Rica, with a young trendy crowd. Here's what to wear if you're heading out to grab sushi at Koji, or maybe a sunset drink at Banana Beach!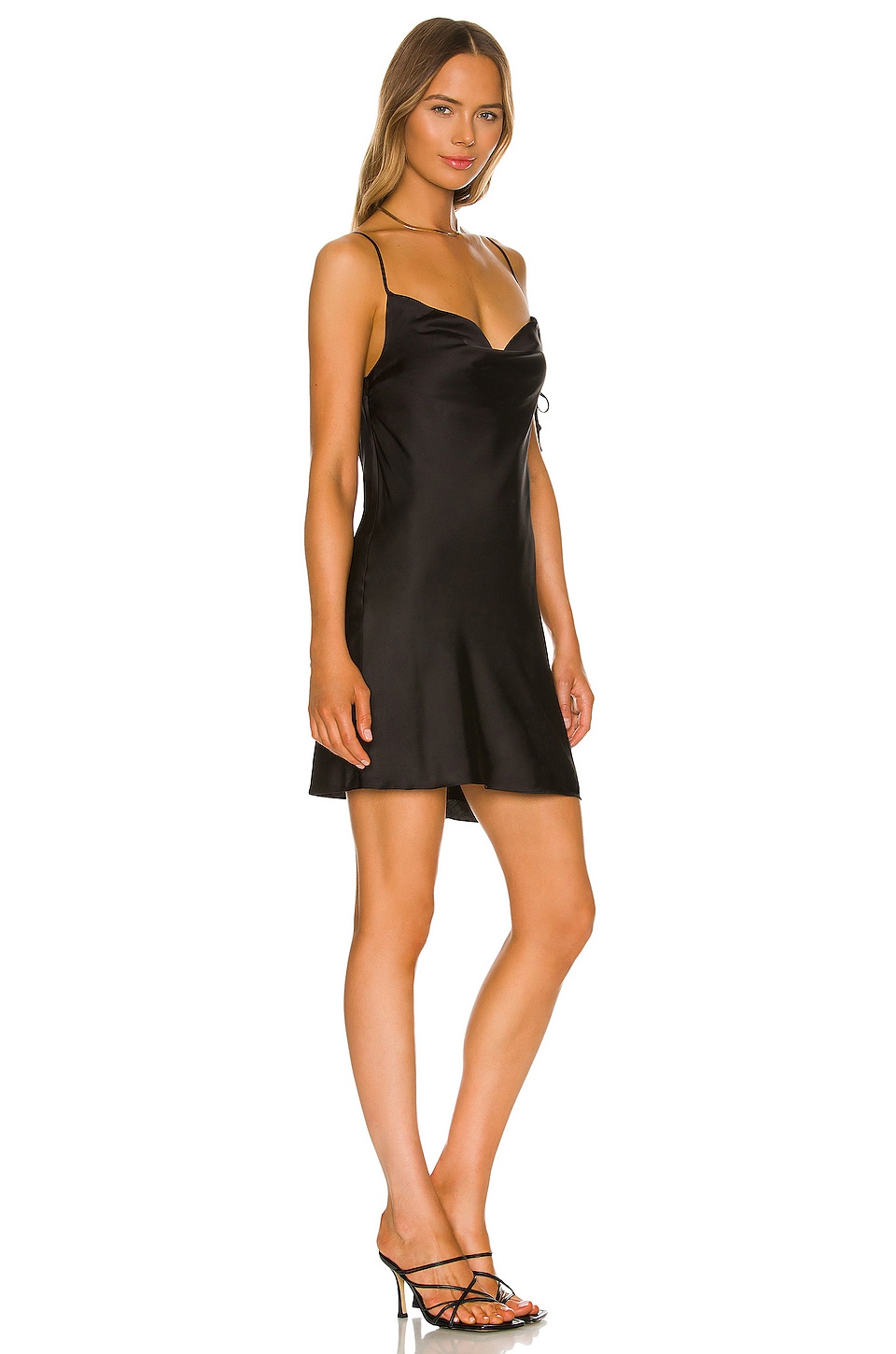 Wedged heels are your best friend for walking on sandy roads, skip the stilettos.
Check out these other blog posts
The ultimate Costa Rica travel guide
Santa Teresa, Costa Rica travel guide
Where to eat in Santa Teresa Costa Rica