Packing for a Weekend in Charleston : What to Wear in Charleston SC
Wondering what to wear in Charleston, SC? Charleston is one of the best destinations to dress for – and I'm here to help! Long before I ever lived in Charleston, I loooved vacationing in Charleston. Going to school in the South (at the University of North Carolina at Chapel Hill), I roadtripped down to Charleston more times than I can count – and it has always been one of my absolute favorite places in the world. It's also one of my favorite places to dress for in the world. I mean, how can you beat balmy Southern nights and warm coastal breezes? Charleston is in a league of its own when it comes to fashion and style, and packing as a newcomer coming to Charleston (or the South) for the first time can be intimidating! You'll definitely notice that people dress up a bit more here, yes, even just walking downtown or heading to the beach, tourists and locals alike look ultra-chic, all the time. Welcome to Charleston! So what should you wear for a trip to Charleston? I'm here to help.
Let's break it down by a Charleston packing list, and then some outfit inspo (with shopping links!) to get you ready for your trip.
What do people wear in Charleston?
The Charleston style is conservative, feminine, and classic. But that doesn't mean it's not fun at the same time. The shopping in Charleston is some of the best you'll find anywhere, and that world-class style is reflected on the locals. This is the town where girls get ready for two hours before event thinking of leaving the house. A town of women who wouldn't be caught DEAD with their hair not perfectly blown out, and who pride themselves on having the best closets in the game. Intimidated yet? Don't worry, we'll make sure you're dressed to impress for your weekend in Charleston.
Packing list for a weekend in Charleston, staying 3 nights:
Here's what I'm packing for Charleston for 3 days: 1 plane outfit, 3 daytime outfits, 3 going out/dinner outfits, 1 workout outfit, and 3 pairs of shoes : sneakers, wedges, and sandals I can walk in. I'm also packing 2 swimsuits, sunglasses, a sunhat, and a cute tote bag. I can fit all of this easily in my suitcase – which is more compact than most but still almost always a checked bag (because #beautyproducts)
Cute Outfit Ideas for Charleston!
Brunch & shopping on King Street: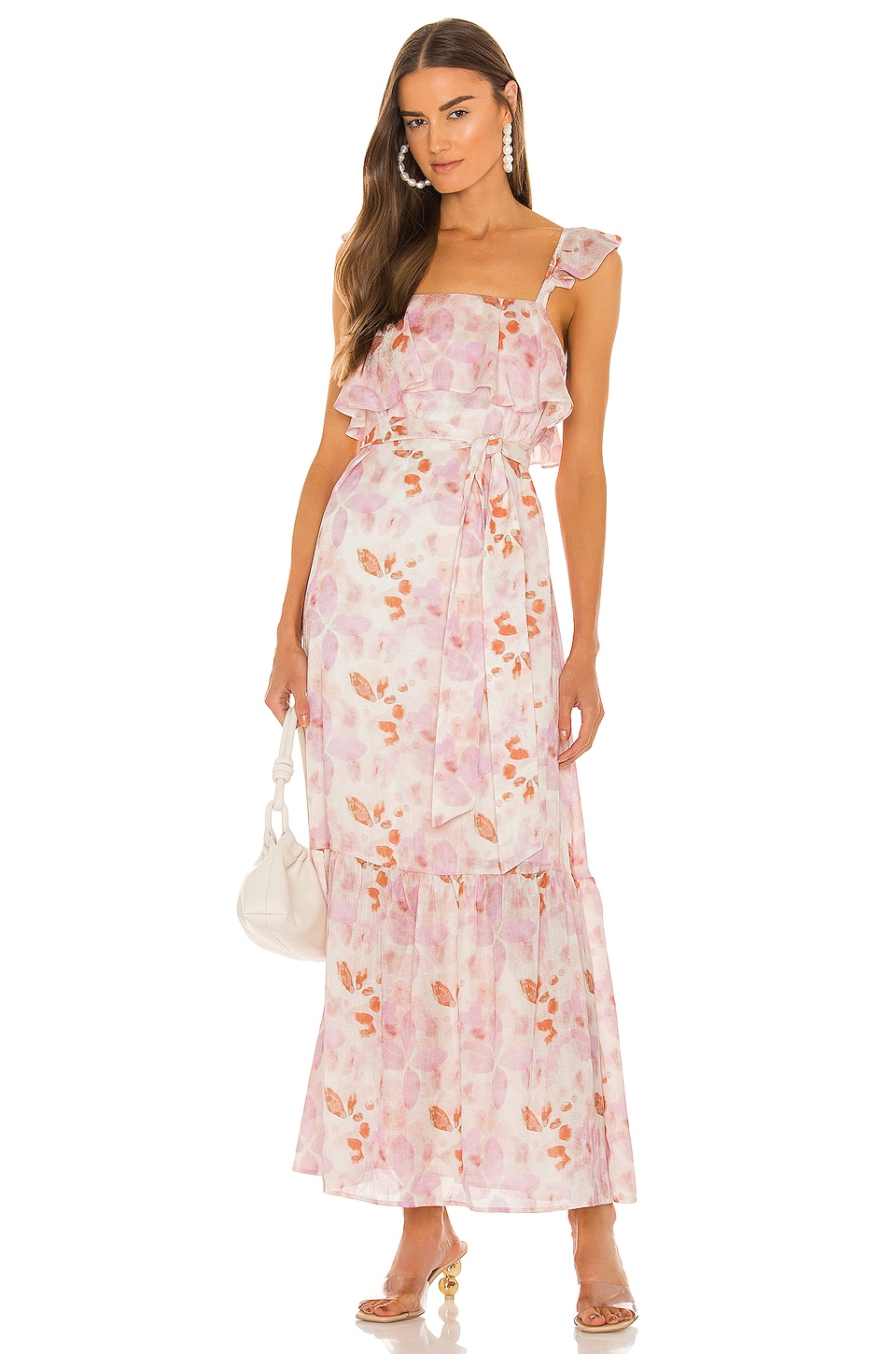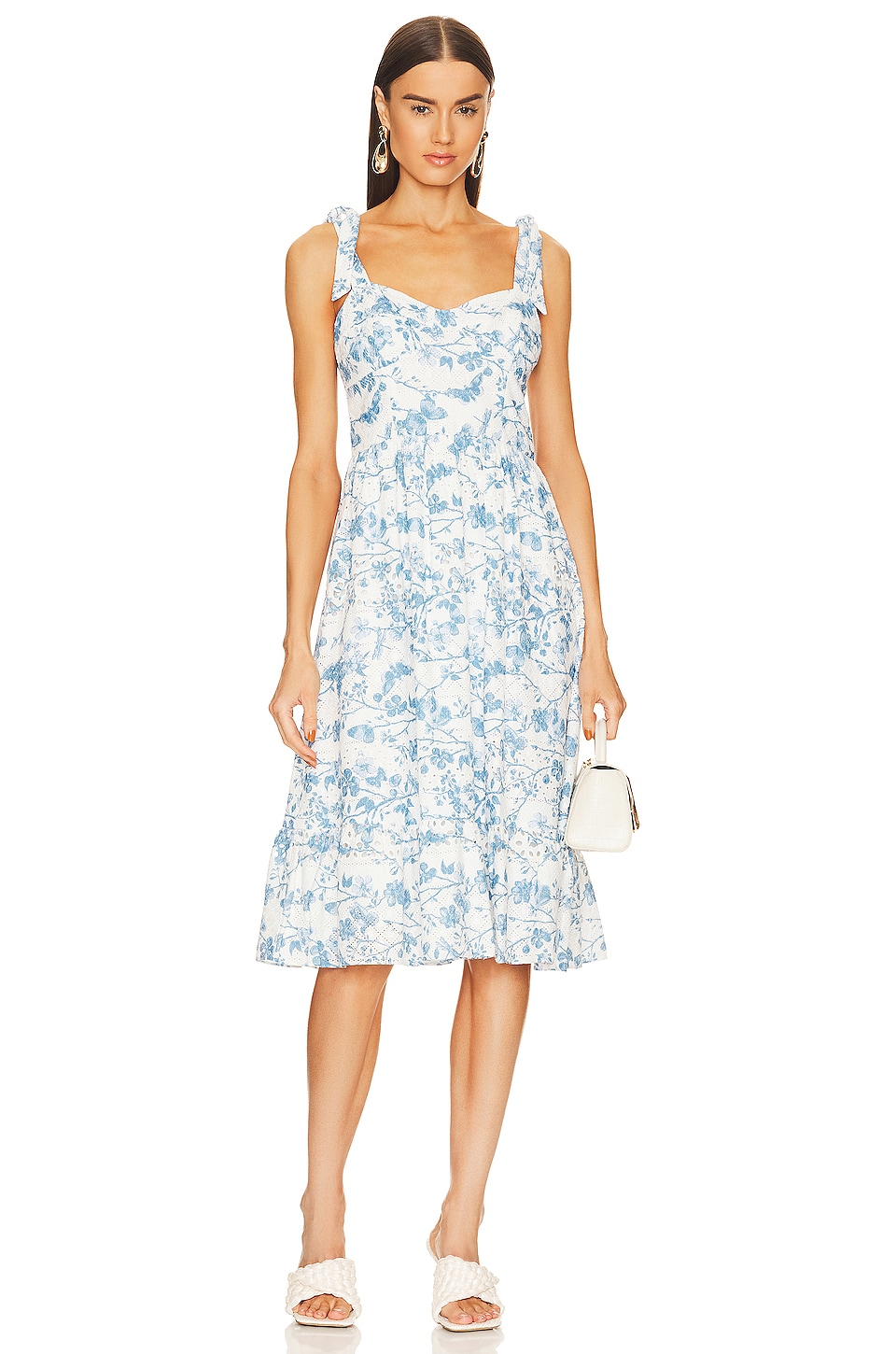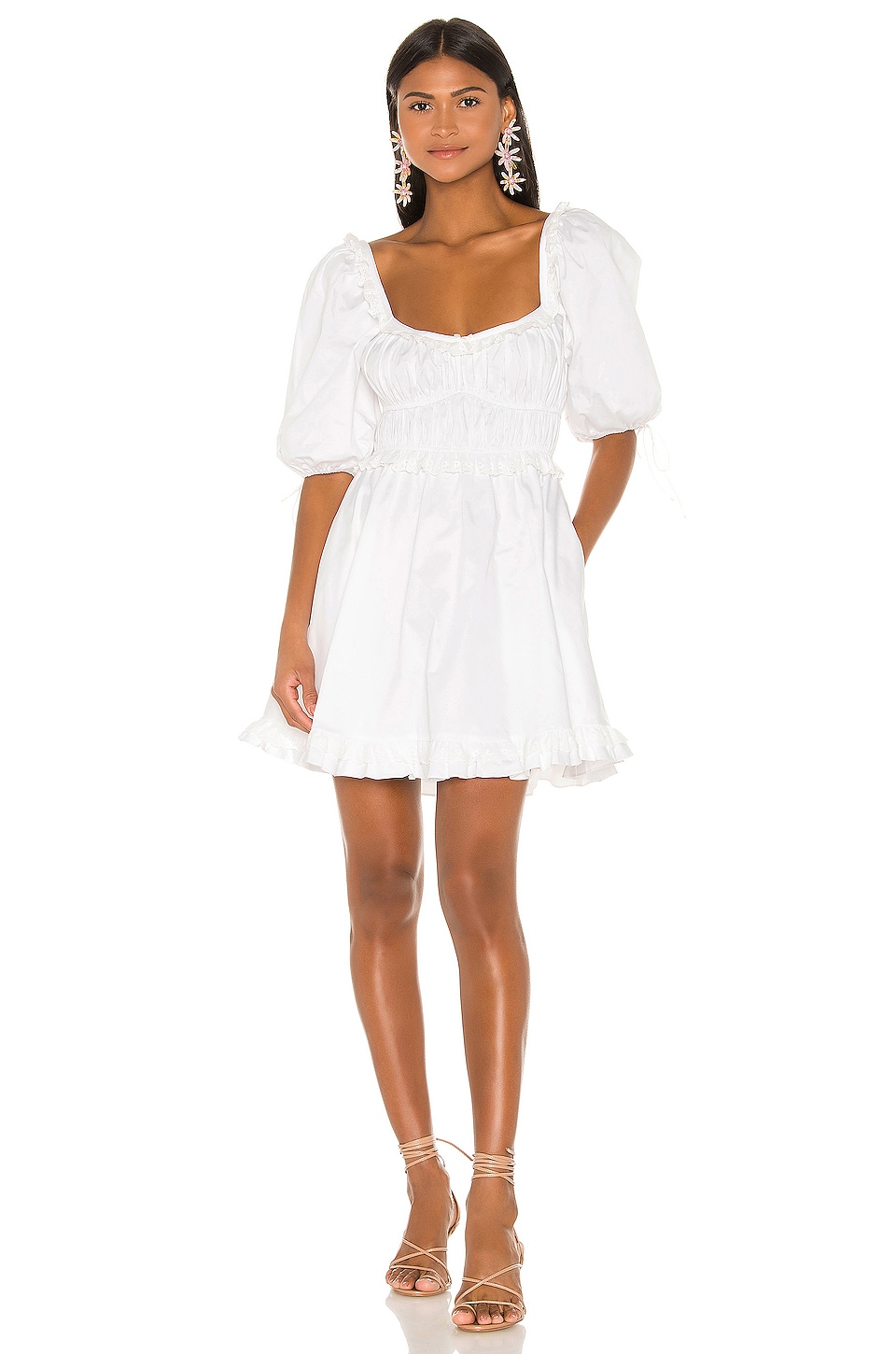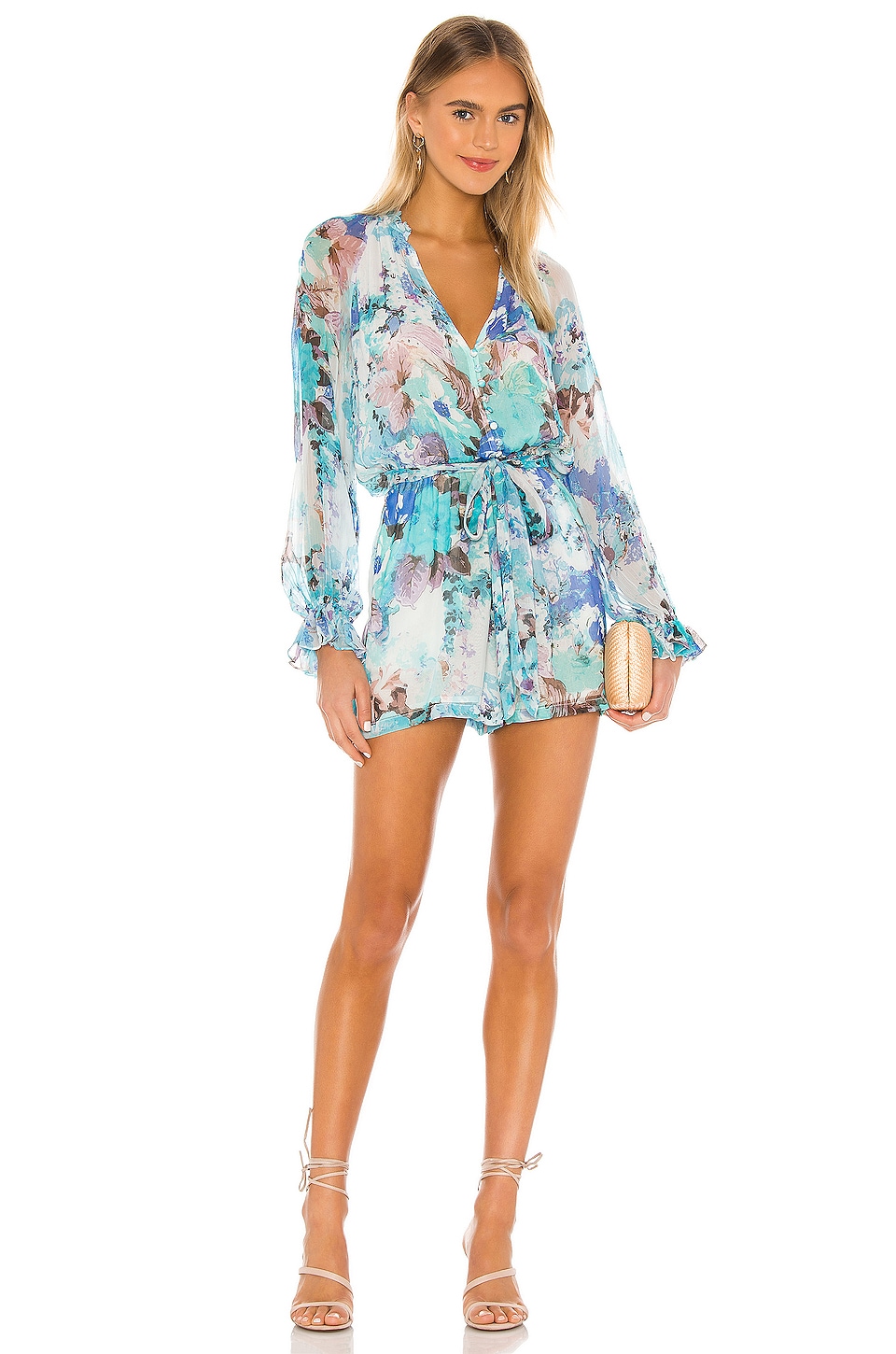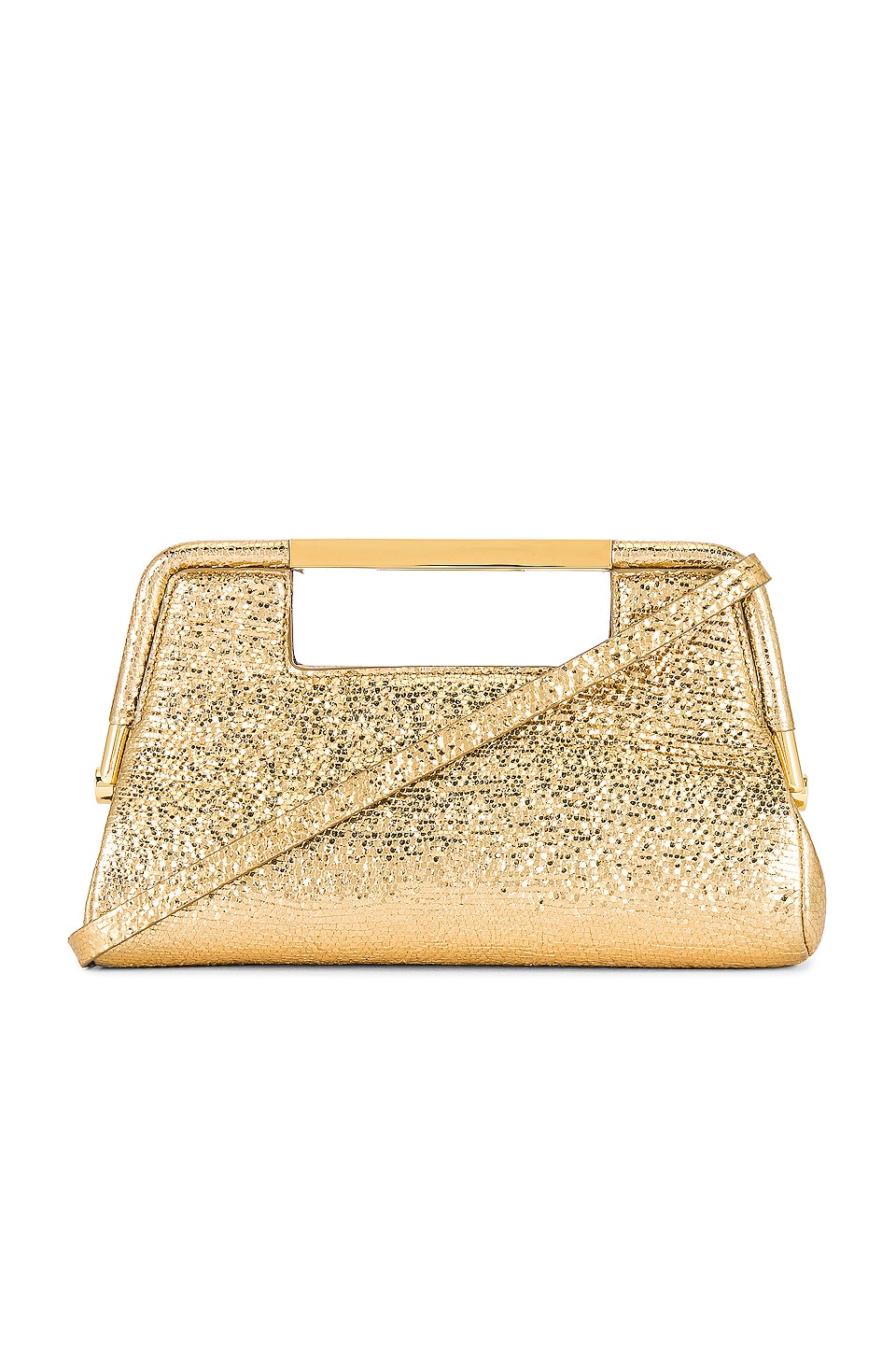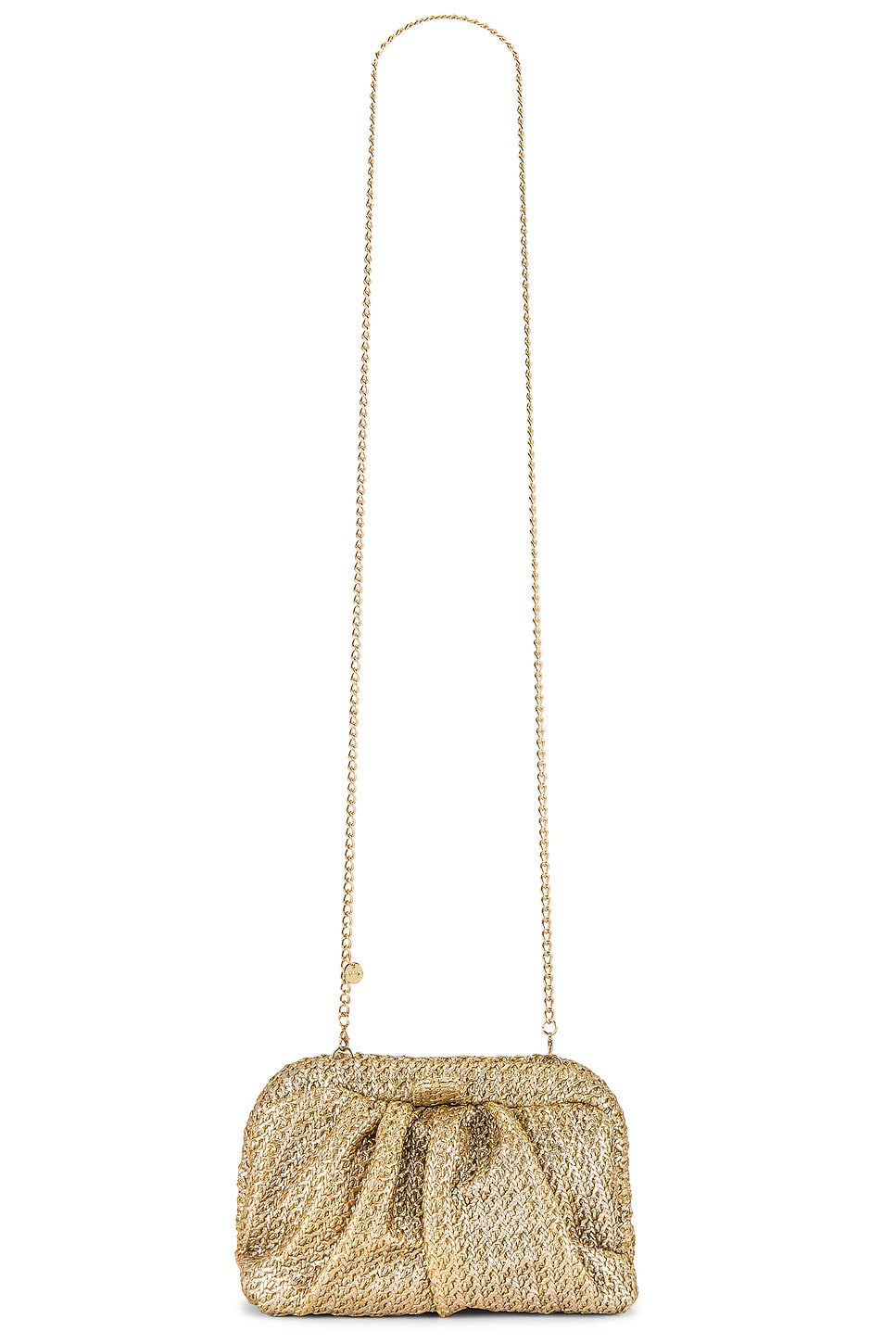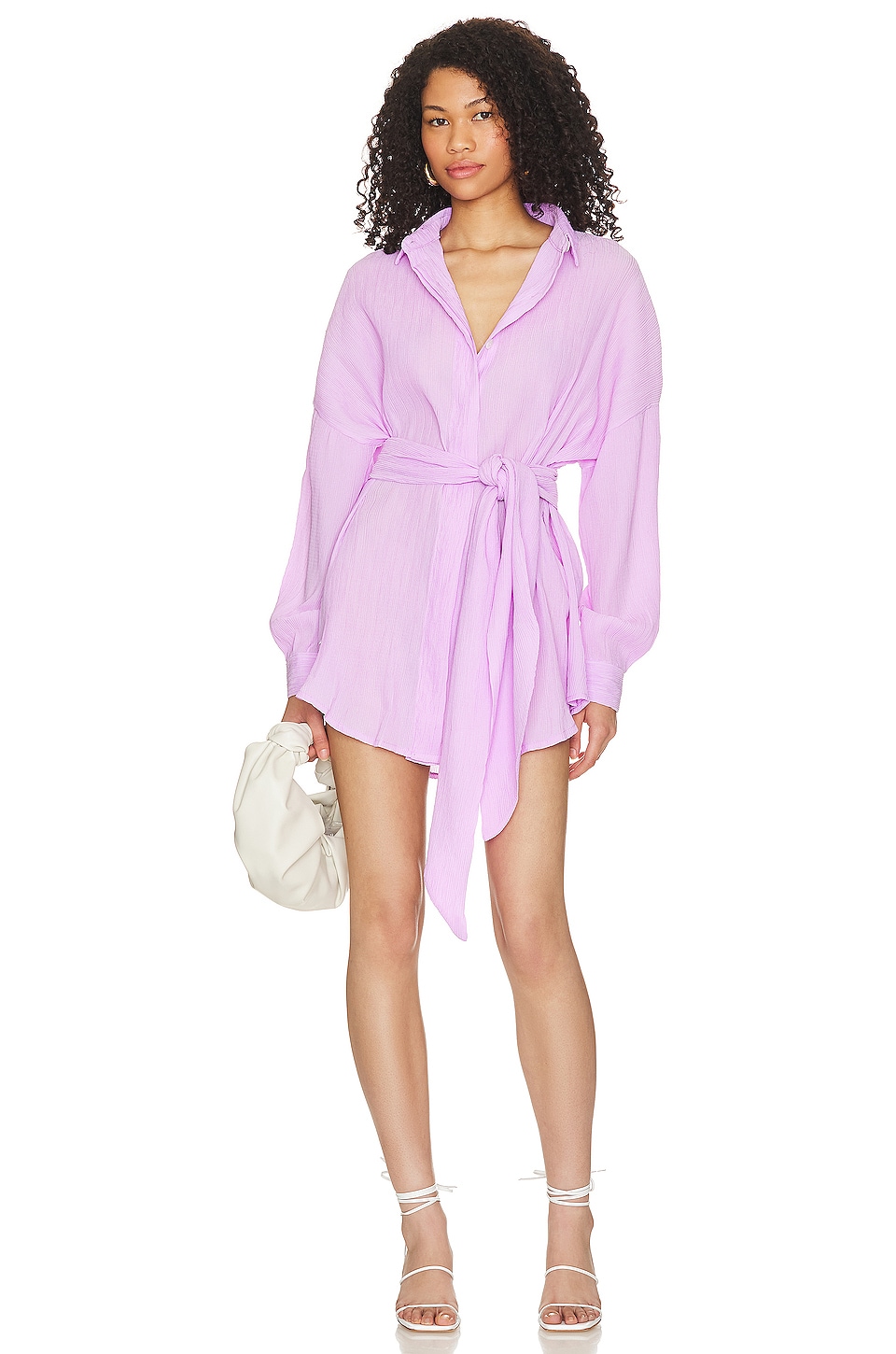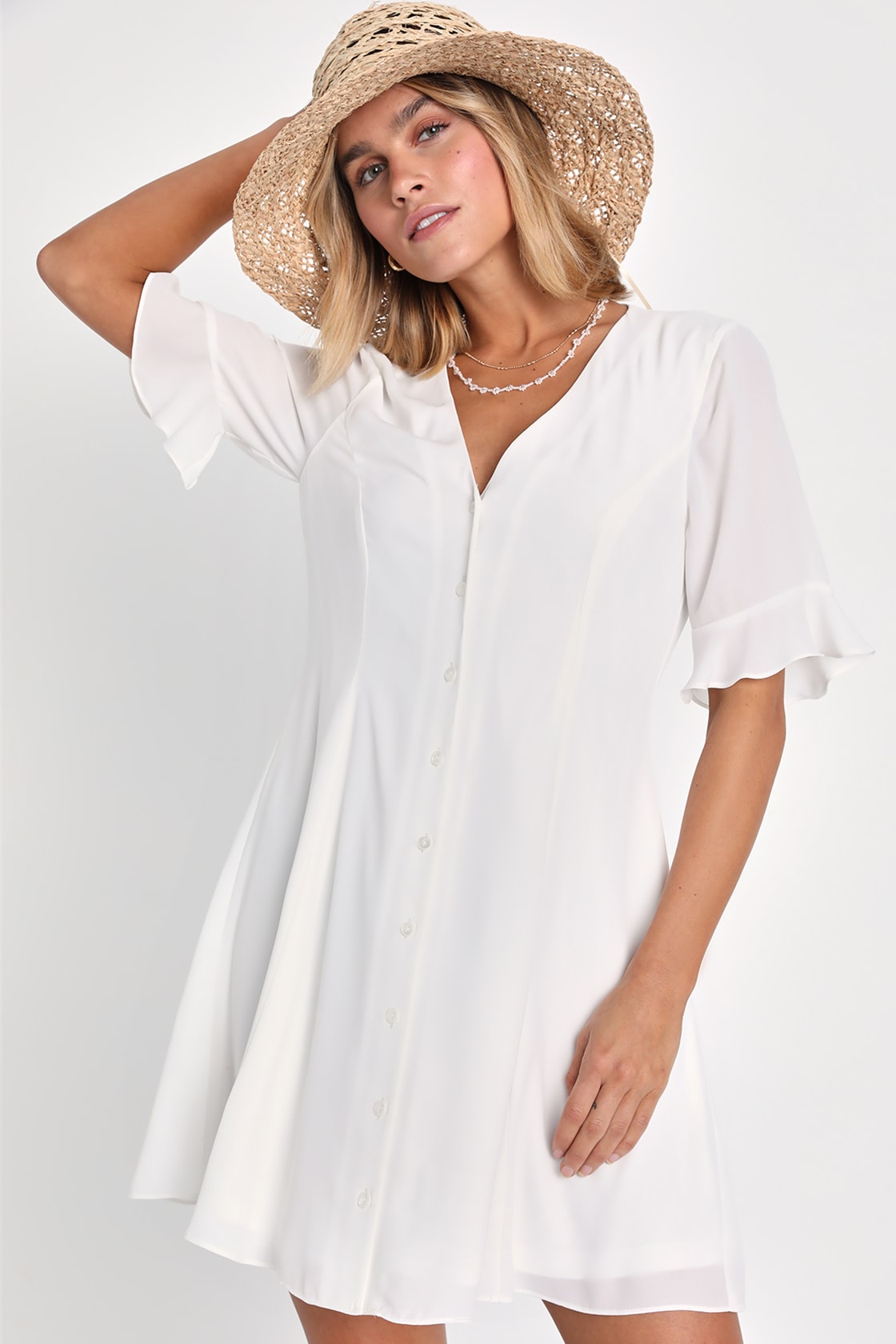 $62, White summer shirt dress, Lulu's

Shop these dresses:

only $45!!!
How freaking adorable is this dress? It's a to-die-for Saturday in Charleston look.
This dress is so perfect for Charleston – especially if you're the bride on your bachelorette party wondering what to wear!
I love this little rattan backpack or crossbody! So cute for Spring and Summer. A VERY Charleston style.
Dinner, drinks & girl's night out:
Going out to dinner in Charleston and then out? This adorable dress just screams King Street to me. I love it, and would pair it with a pair of nude wedges for the ultimate South Carolina look.
I'm alllll about this jumpsuit! Especially if you're in Charleston for a bachelorette party and getting all glammed up for a night on the town.
These are The South's favorite hoops – in college, literally EVERY single girl had them. They're still my go-to hoops.
What to wear to the beach in Charleston:
What to wear in Charleston in the Fall:
Autumn brings sunshine, blue skies, and generally temperatures that average in the 70s. It's a great time of year to break out some fall florals, chic jewel tones, and day-to-night outfits.
and.. if you're traveling to Charleston later in the fall when the weather starts to cool, these are some of my favorite picks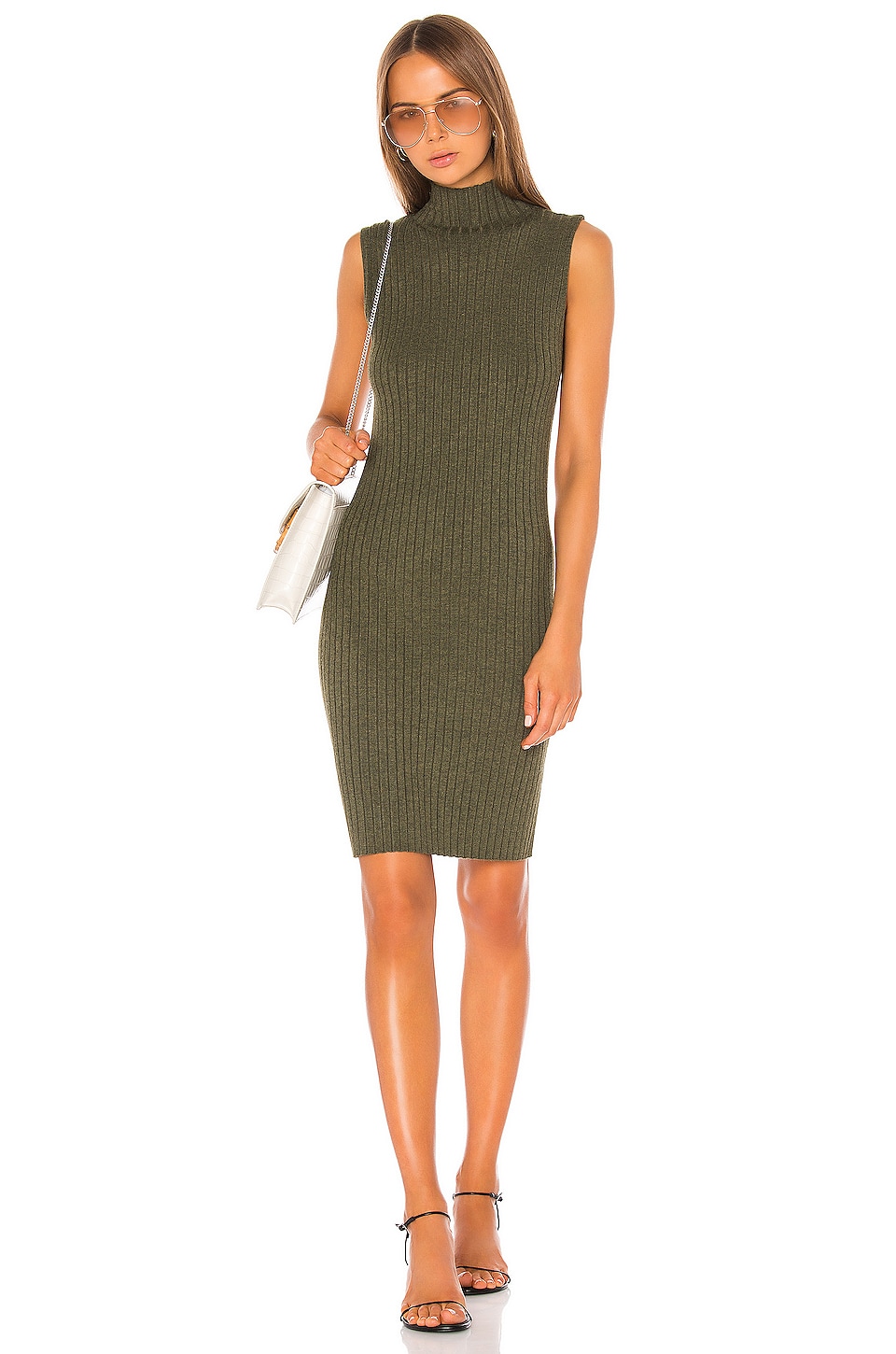 [show_shopthepost_widget id="3737183″
What do guys wear in Charleston?
If you're looking for some recommendations on what to wear as a guy in Charleston, here are a few of my favorite looks that would fit right in on King Street or at Isle of Palms:
A perfect white linen shirt for cruising King
this is my recommendation
A beach look (or few)
You're definitely going to want to bring your best swim trunks for the beaches of Charleston. Here are my picks for fresh swim trunks in high-quality fabrics and prints that look great in Charleston:

What to wear golfing in Charleston (or just around town)
Golf in Charleston is more than a game, it's a lifestyle. You'll want to break out the best vacation golf polos in fun and fresh prints to have some fun on the course with your boys. This isn't a stale, boring city, it's vibrant and colorful, so make sure you 'play' the part on the course.
These are the best golf polos for Charleston:
The Azaleas in this print is a subtle nod to the Masters
Palms and Charleston go hand in hand. This men's golf polo would be a perfect pick for a day on the course.
This is the best carry-on bag I've EVER had. Well worth every penny.
Check out my other posts!
The Ultimate Travel Guide to Charleston, South Carolina
Restaurant Recommendations in Charleston : The best places to brunch & eat dinner in Charleston