The Best Sun Hats for Vacation – the best floppy hats for the beach, fedoras, bucket hats, sun visors and more
If you've been following me for awhile, you KNOW I love a good sunhat. Not only are they an easy way to protect your face and neck from the sun, but it's a great way to look fab, even if you're sweating in hot-and-humid Bali, or your hair is wet from jumping off a boat in the Greek Isles. The perfect sun hat, whether it's a floppy sunhat, a cute women's fedora, or even an adorable vacation dad hat, is the #1 packing essential for me.
Whether you're lounging on the beach, exploring a new travel destination, or poolside in your own backyard, cute sun hats are a stylish summer look and a chic barrier to the sun's rays.
BTW – I highly recommend this hat box for traveling with your sun hat – it is so chic, and keeps them nice and not squished while you're traveling!
Destination: Mexico
Use the code JETSET for 20% off on these sun hats above!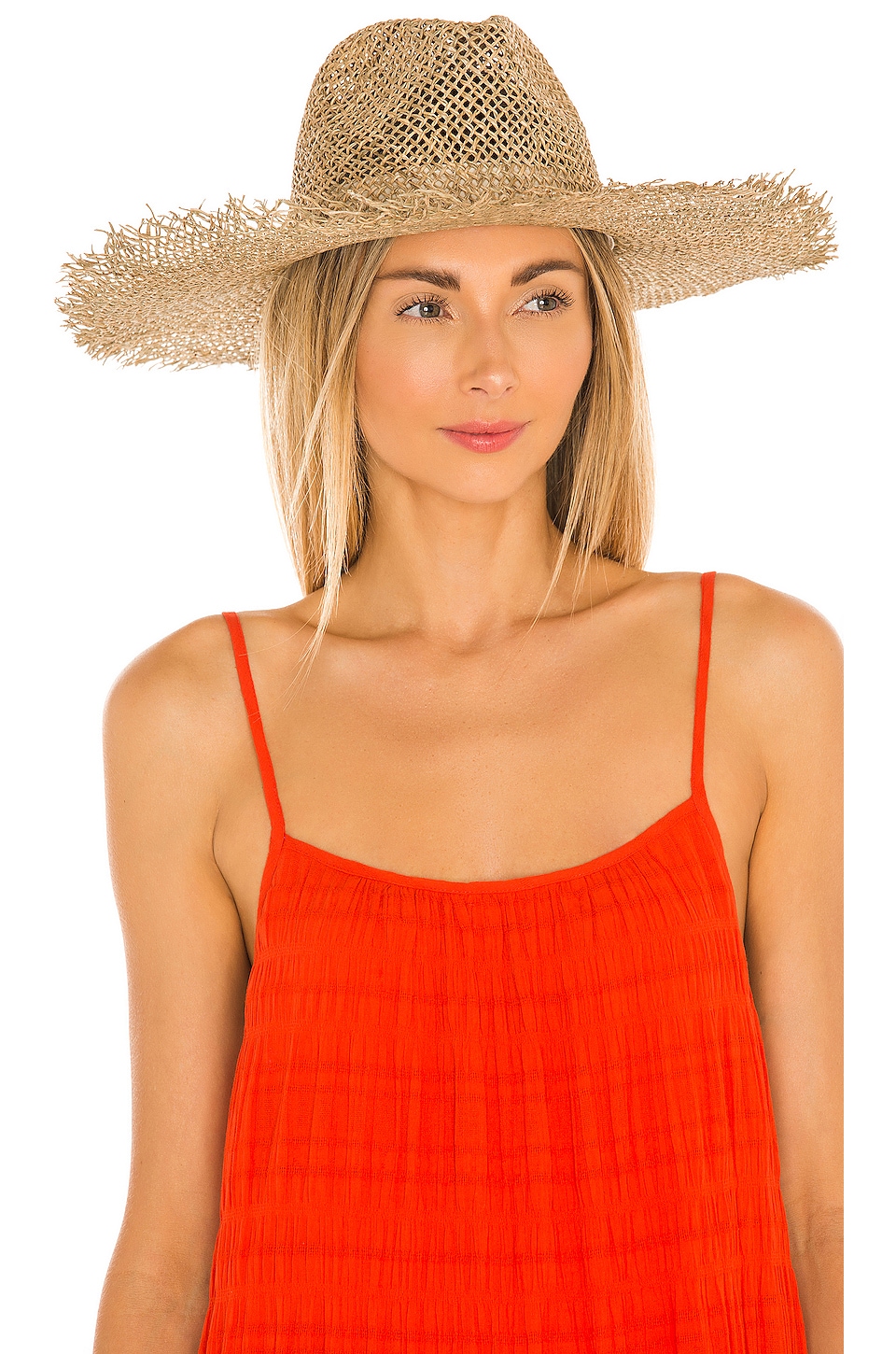 I love this hat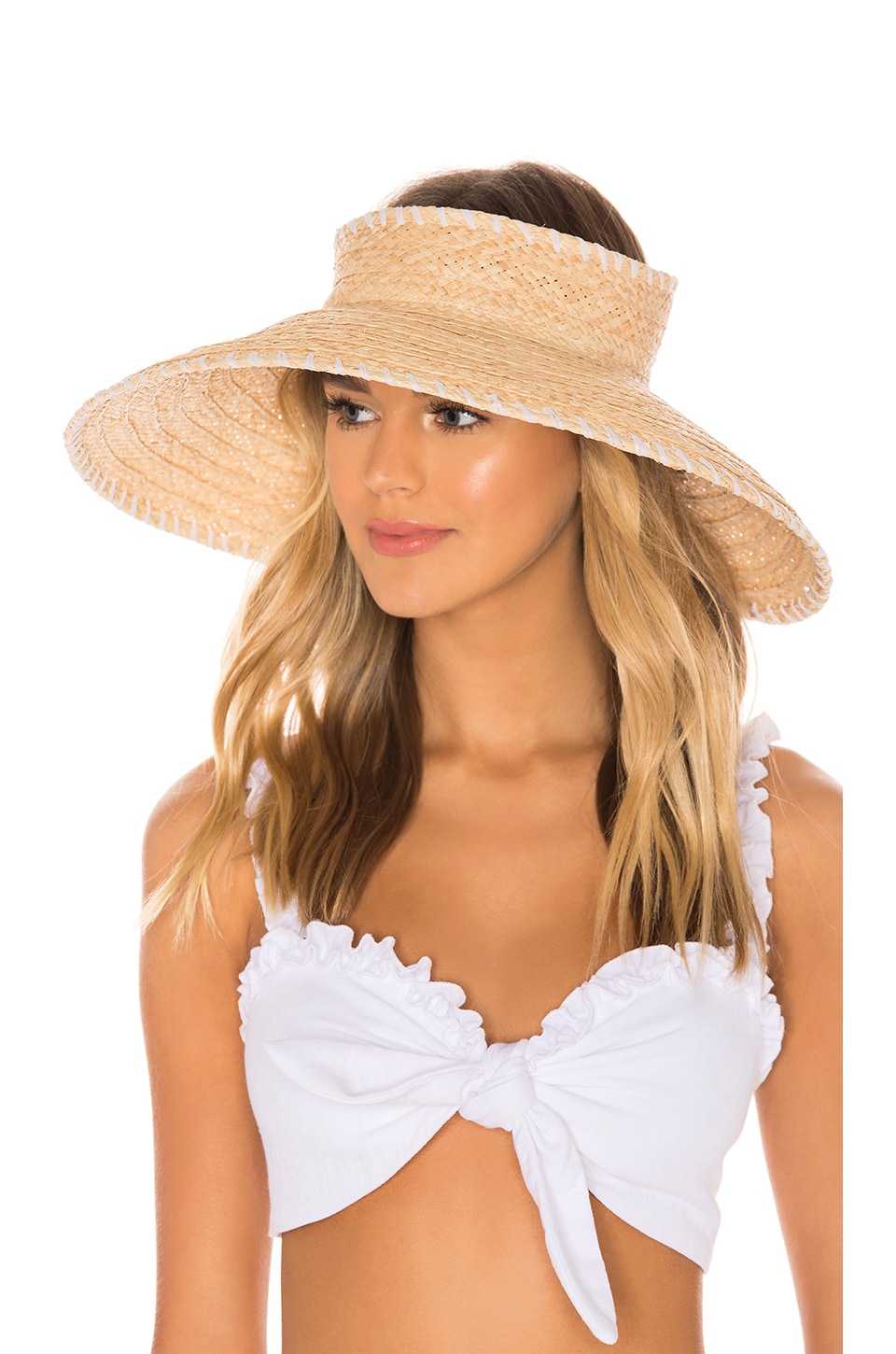 Absolutely LOVE this ultra-wide brim hat, and have been wearing it a ton lately on my travels.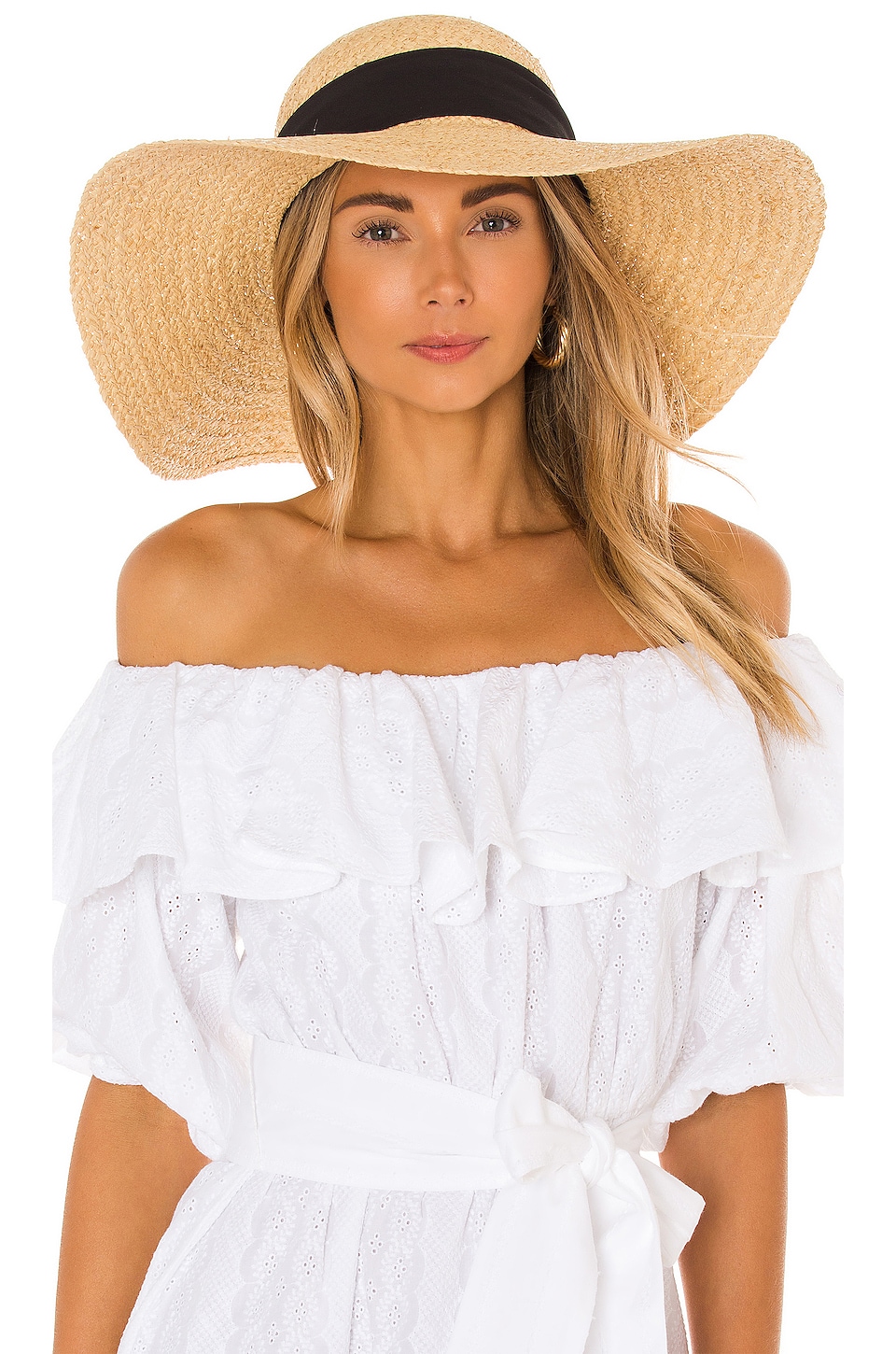 Lack of Color Ultra-wide Palma Boater – I love this brand's hats – they're so sturdy and last FOREVER – seriously worth every penny.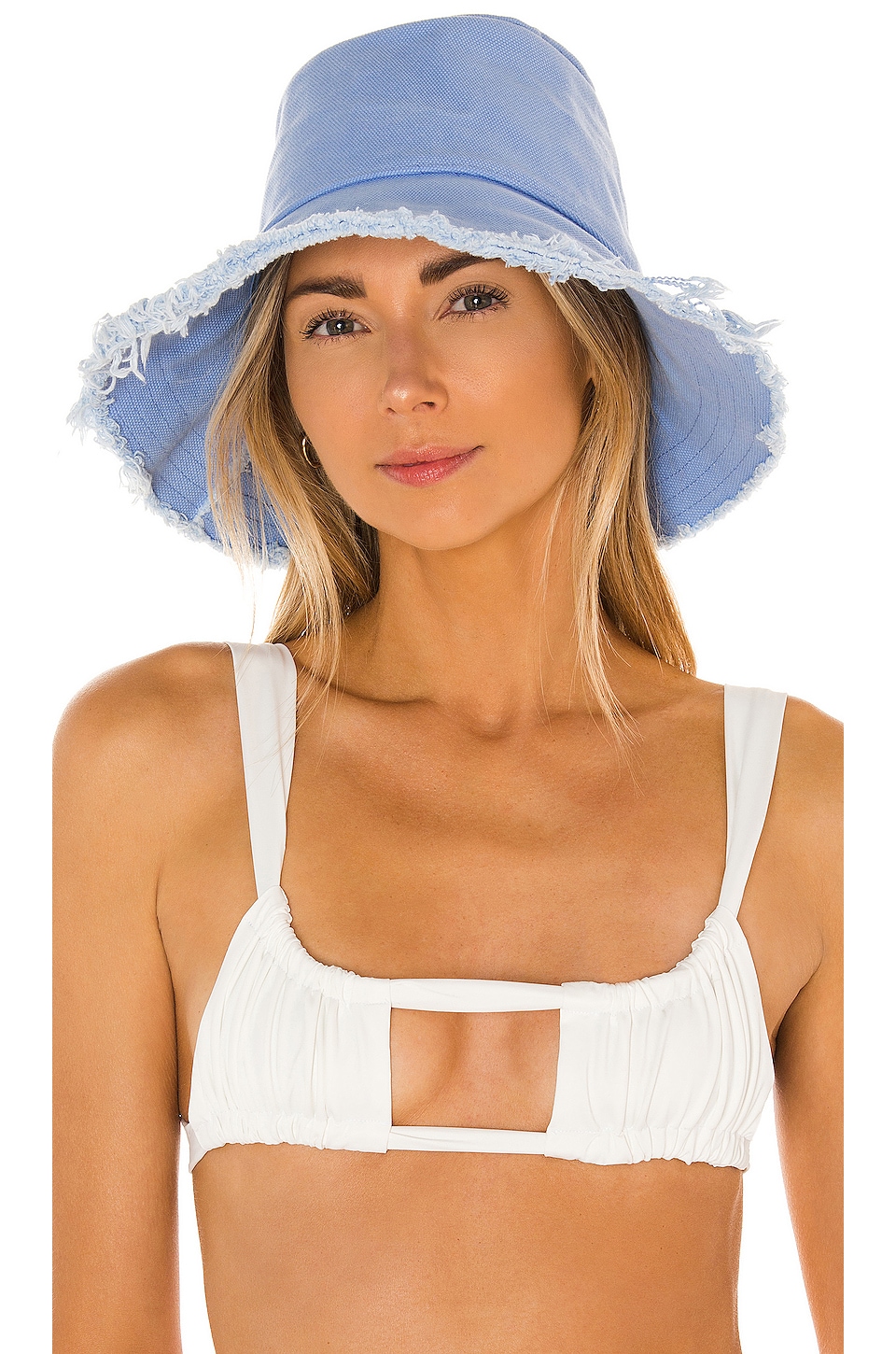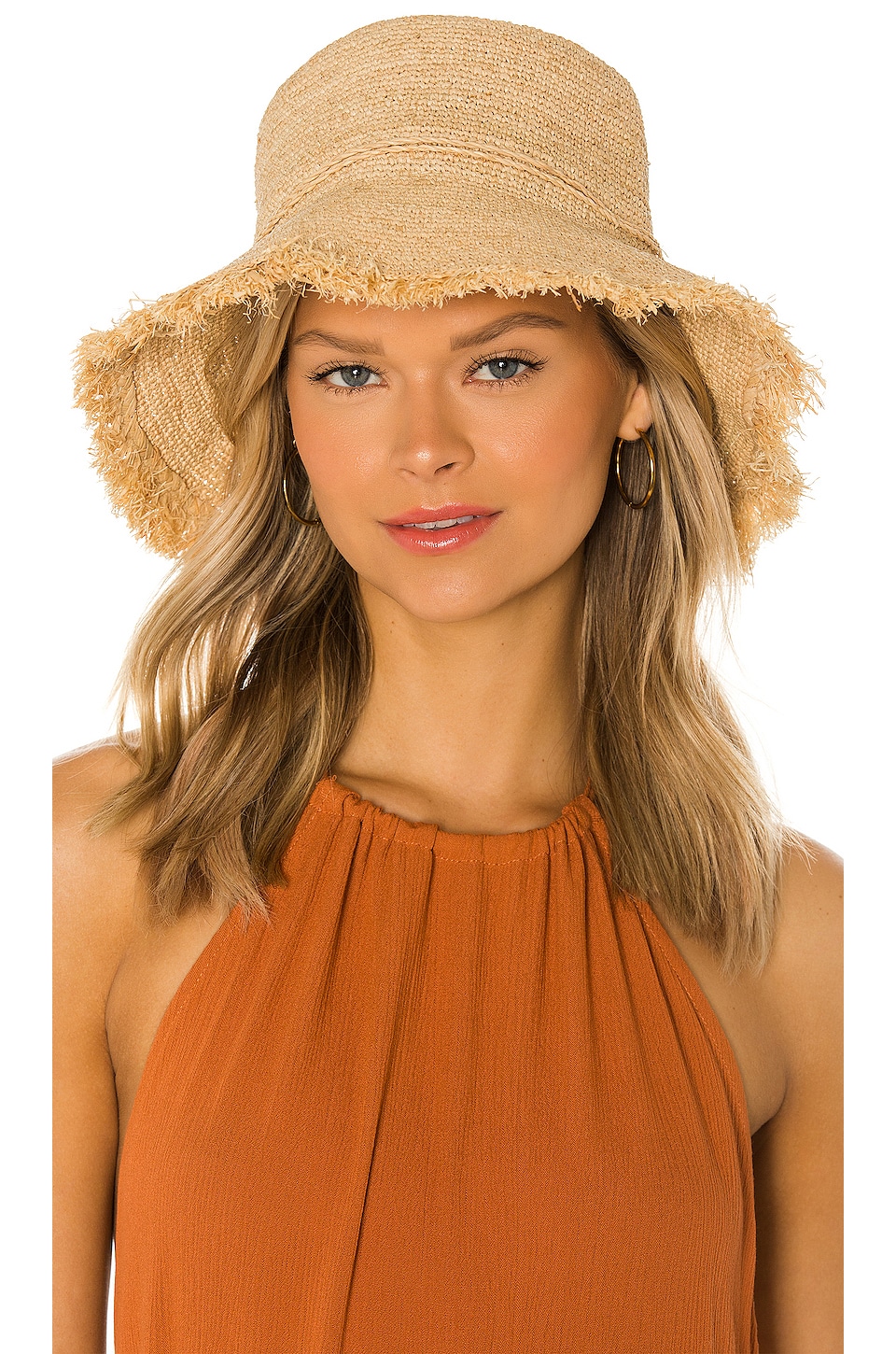 I wore this one on my honeymoon and was OBSESSED. It's perfect for every destination.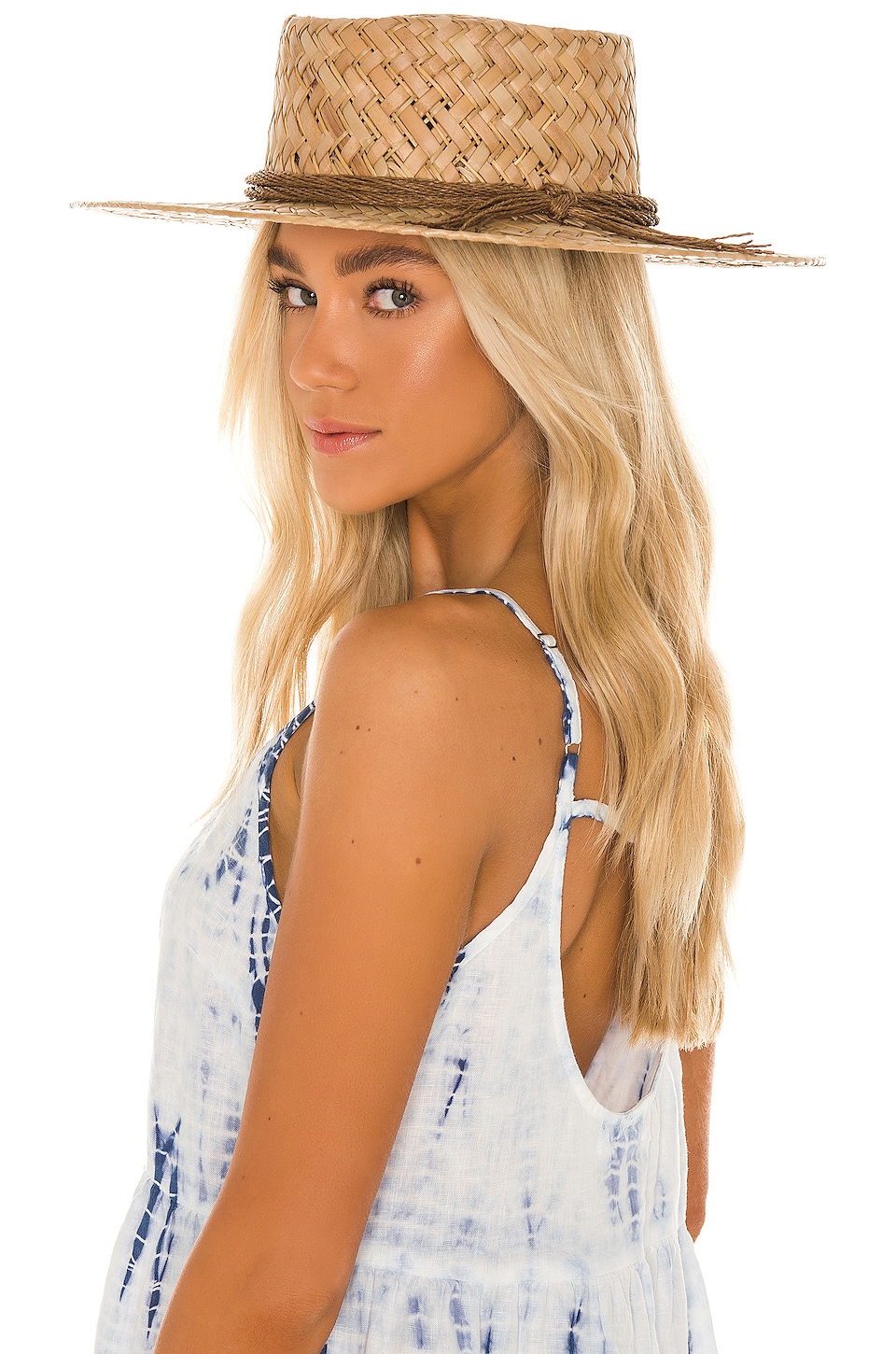 Only $19.99 on Amazon!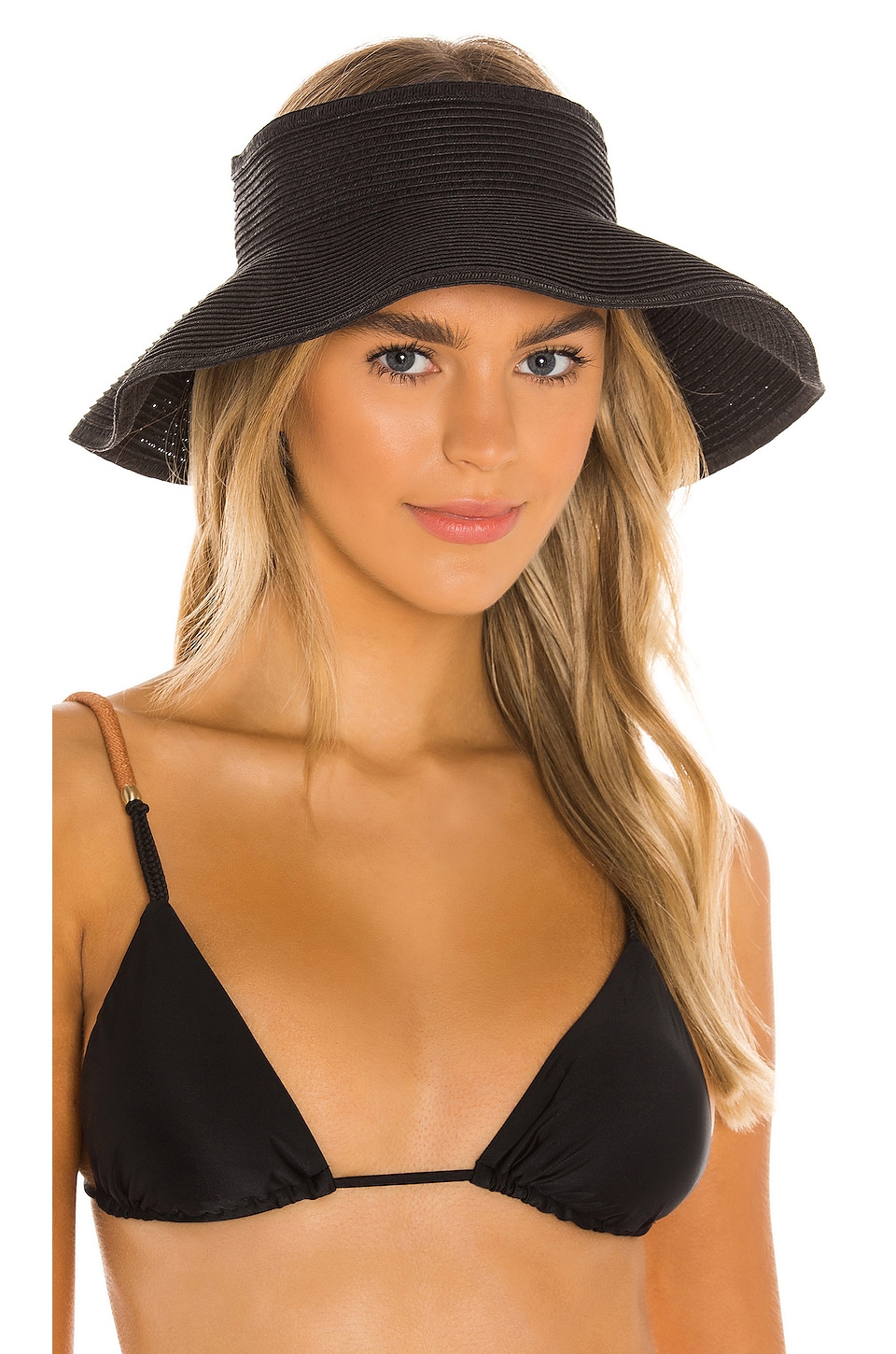 Love the open visor look these days.
Destination: Sipping spritzes in the Amalfi Coast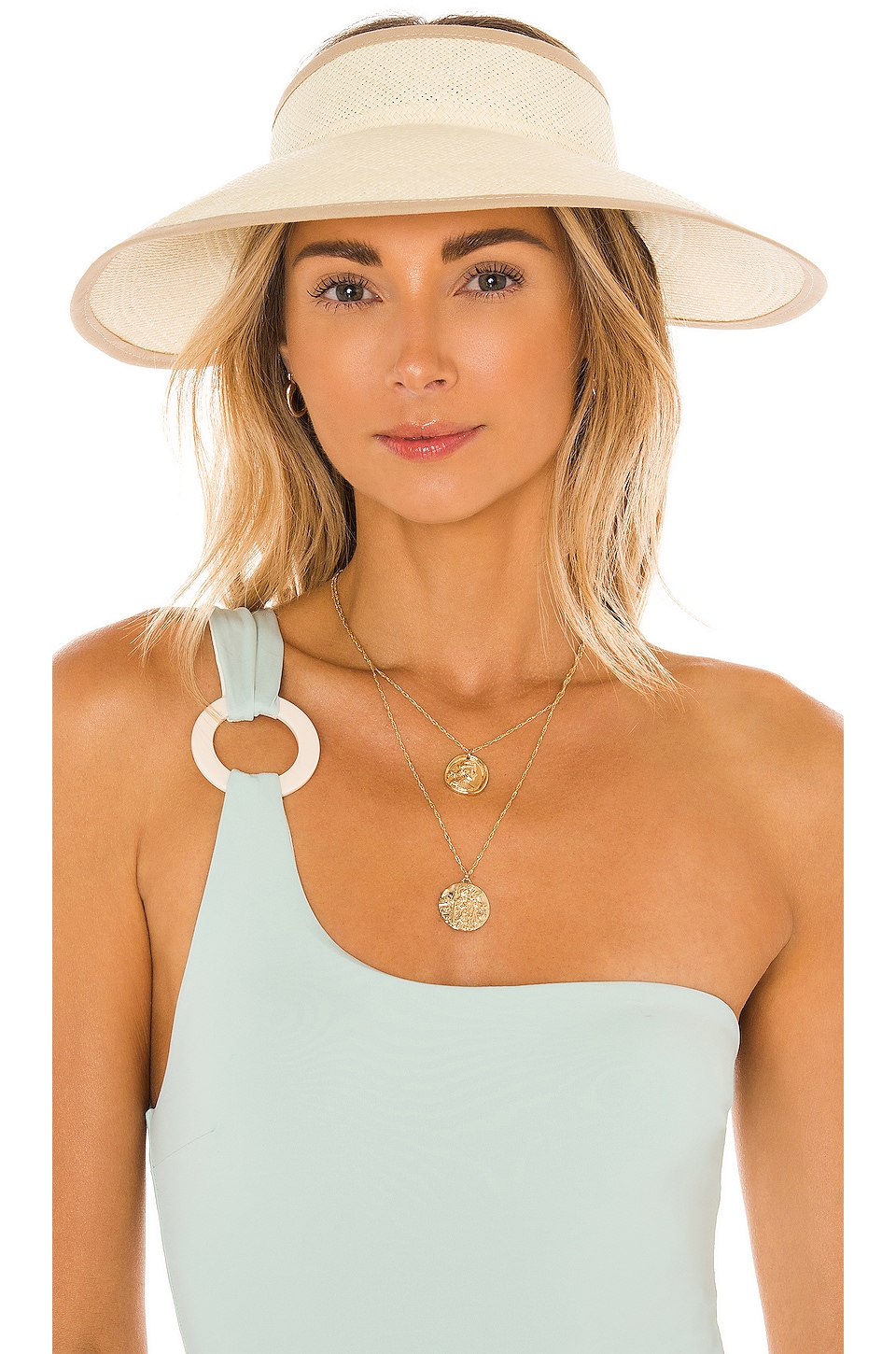 .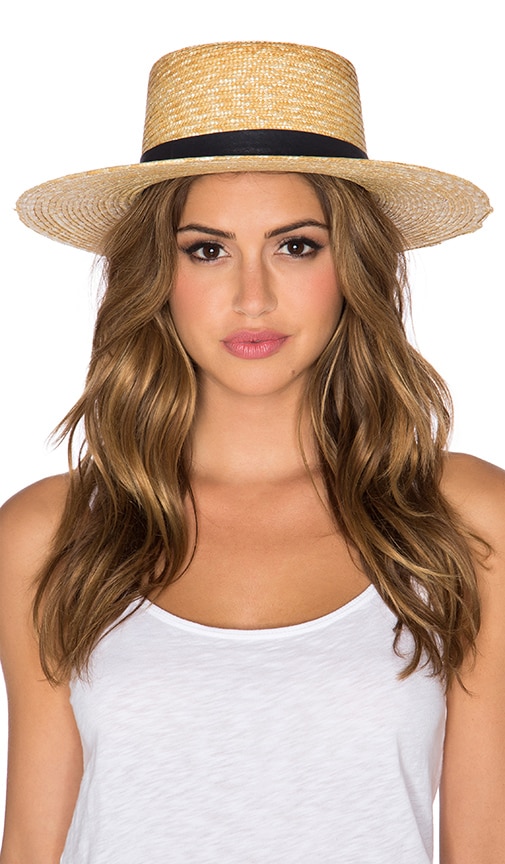 .
Love everything Hat Attack does – their quality is SO superior – and my favorite part of buying hats from Revolve is the easy returns if it doesn't fit right – they include the return label right in your package so all you have to do is stick it in the mail if you don't like it.
Destination: Resorting in Maui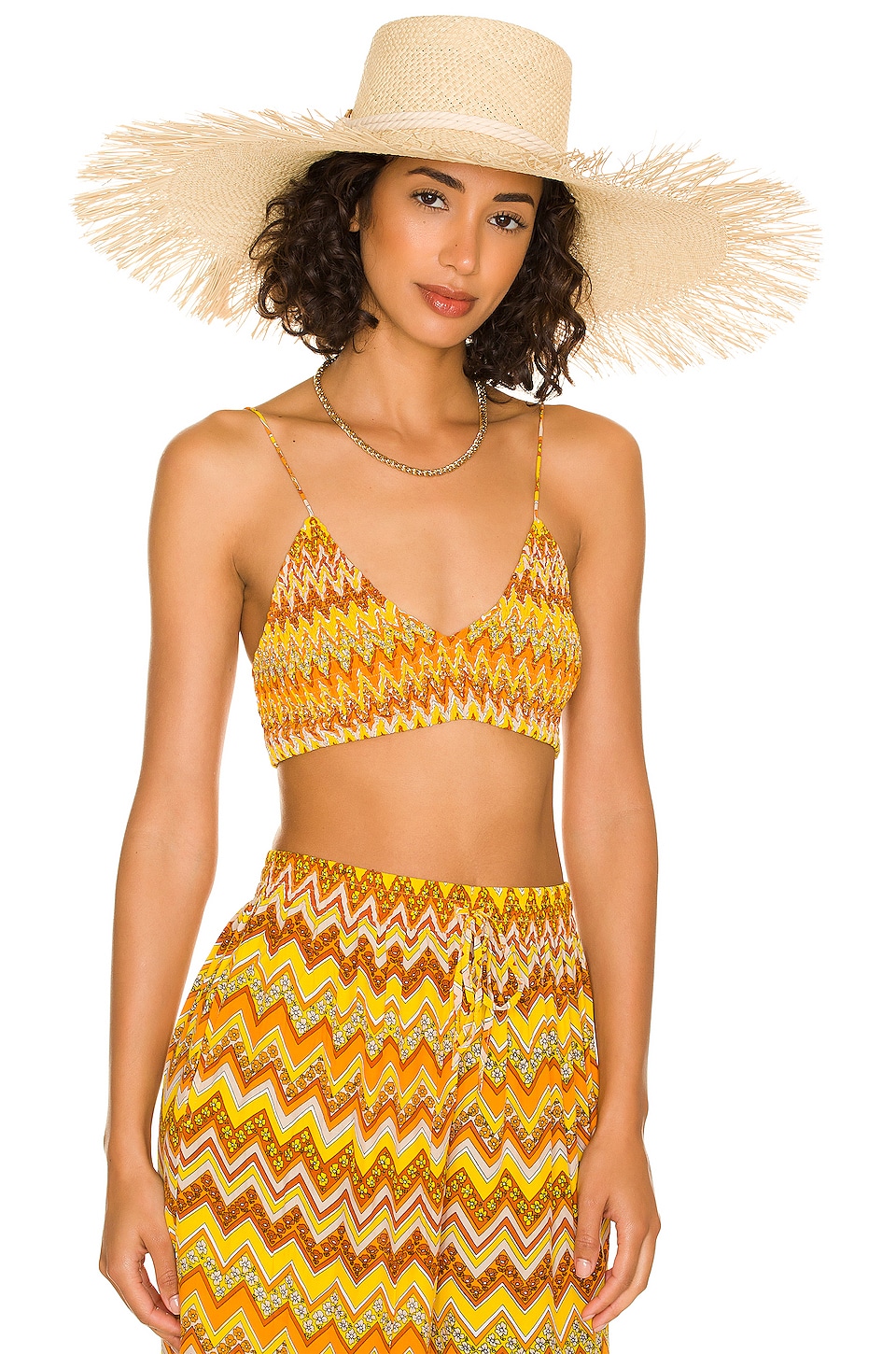 this hat is a total splurge but when I tell you it's MY FAVORITE HAT I've ever owned, I'm not lying.
I love the puka shell brim on this one – it just screams Hawaii honeymoon to me!
If you're packing for Napa Valley, you're definitely going to want to bring a cute hat to go with your wine-tasting outfit!
Destination: Bali
The best bucket hats for the bucket hat trend
I'm all for spending on a high quality sun hat that will last FOREVER (seriously, I've had some of my favorites for years!!!) but sometimes, you just want a knockaround hat you don't mind getting saltwater on and can wear without a care – so here are some of my favorite sun hats that don't break the bank.
Only $19.99 on Amazon!
Sometimes, you just need a great dad hat to throw on on your resort walk or boat day.
I don't care how 'packable' a brand claims their sunhats are, I never, ever put my precious sun hats in my suitcase! So then what do you do? I can usually always be found wearing one of my favorite sunhats in the airport anytime I'm packing for a tropical vacation.
If I'm just bringing one sun hat, or don't need a whole other suitcase, I love using my TopTote – it's a GENIUS patented product that holds your hat on top of your tote bag or suitcase while you travel (via a magnet) – it's lifechanging.
If I want to bring more hats (which I normally do when I'm packing for a beach vacation), I love using a hat box to pack a few sun hats in an easy and chic suitcase of their own. I LOVE this one from the chic, vintage-inspired brand Steamline Luggage.
And if I MUST put it in my checked bag or carry on suitcase, I make sure I stuff the sunhat with things in the head of the hat and make sure the brim is flat and secured with other things in my suitcase. But I do not recommend packing a big floppy hat, or any that might lose its structure more easily. Just wear it to the airport – it'll look great with your chic flying outfit.
Check out these other blog posts!
The ultimate beach vacation packing guide for women
Cute tie dye bikinis for summer
The best gifts to send in quarantine
All of Jetset Christina's favorite jewelry
The best bralettes for every cup size
The best travel reward credit cards – how to earn points and travel the world for 'free'