The Ultimate Miami Travel Guide – the Jetset Guide to Miami & South Beach
When it comes to fun USA destinations for travel, nothing screams quite as perfect as a Miami getaway. With TONS of open-air activities, spacious hotels and beaches, outdoor dining, and a retro-chic, colorful, uniquely Miami vibe everywhere you look, a few days in Miami will be just what the doctor ordered.
Whether you're traveling to Miami as a couple, as a family, with a group of friends, or for a Miami bachelorette party, you're going to LOVE exploring Florida's sunniest city.
So what do you do when you get there? What are the best places to stay in Miami? What are the best things to do in Miami? And what are the best restaurants and bars in Miami Beach? I've got you covered.
My #1 pick of where to stay in Miami would be 1 Hotel South Beach! It's super chic, and has the best rooftop in all of Miami. Perfect for a girls' getaway, a couples trip, or anyone, really.
I love this boutique luxury hotel in Miami Beach. A bowling alley, an ice rink, a nightclub, and fitness center are all onsite at The EDITION. Bars and cabanas are offered poolside, and there's even an outdoor movie theater!
Delano South Beach
Access to the pool is available with a cabana rental, or head to Delano Beach Club after 7 p.m. for craft cocktails and night swimming.
If you're looking for the best bang for your buck and don't mind staying across the street from the beach versus right on the beach – I loved the Lennox! It has a great courtyard pool, a chic lobby bar, and beach access.
The Best Airbnb's in Miami
Like this gorgeous one – the waterfront house we stayed in for my bachelorette party! It is so perfect for Miami bachelorette parties.
The best restaurants in Miami
Cecconi's
This ultra-instagrammable restaurant is a hit for any girls trip or bachelorette weekend in Miami – and the food is SO good.
A super fun Greek restaurant that has all-you-can-drink options for groups! We LOVED our dinner here. The food was AMAZING and our table was so cute. This dinner was a huge highlight of my bachelorette weekend in Miami.
This modern Italian gem has the perfect charming outdoor patio for a dinner outside in Miami.
The iconic Joe's Stone Crab is a must-do for a first trip to Miami. Joe's does not accept reservations, and during the prime time of the year it moves over a thousand customers a night through its beautiful Spanish-villa-style restaurant. If waiting in line scares you but you still want to experience Joe's – it's easier to snag a seat at lunch (in service mid-October to mid-May).
Another Miami staple, the Smith and Wollensky steakhouse sits on the Miami skyline with an oceanfront outdoor patio and bar, two floors of restaurant seating and an upstairs deck featuring bar, lounge and table seating, all with views of the water. S&W also has one of the best wine lists in Miami. So if wine is your thing, you need to go here.
For sushi and thai food in an ultra-chic restaurant, check out Naiyara.
For some of the best pasta and upscale Italian you'll ever have, check out Upland – a trendy, modern restaurant with an awesome atmosphere and even better food.
Baoli Miami
If money is no object, book a dinner res at the trendy, clubby Baoli Miami.
Photo via tripadvisor
Bodega is a casual taqueria that has a speakeasy behind it! It's not the most ideal for a LARGE group because their seating is more tables of 6 (so we had them cater instead), but their tacos are delish. Also if you're in Miami on a thursday night definitely head to Bodega's speakeasy bar – which goes off on Thursday nights.
If you're looking for a casual take-out lunch or delivery to your Miami hotel or airbnb, this place is AMAZING. They deliver, and it is SO dang good – think tuna poke bowls, ceasar wraps, salads, and anything and everything healthy and delicious. I crave their chicken cesar wrap ALL the time. We loved it so much we ordered it like four times on my bachelorette party in Miami.
The super trendy Byblos is mediterranean inspired, and feels a little like you're in a Turkish tea house. The food is AMAZING, and the vibe is great, day or night. The 200-seat restaurant was designed by the same people behind places like the Alibi Cocktail Lounge at Aria Resort & Casino and 1OAK Las Vegas at Mirage Hotel & Casino, so you can expect a modern upscale atmosphere, with really great, creative food.
The best MediterrAsian cuisine rooftop with super chic vibes. A great spot for dinner or Sunday Brunch!
View this post on Instagram
Super cute breakfast cafe with a focus on healthy ingredients.
Located in the heart of Miami's design district, Swan is a chic indoor/outdoor dining destination from Miami mogul Dave Grutman and Pharrell Williams. Menu highlights include highlights include the braised carrots with yogurt, polenta topped with corn and popcorn (yum), sea bass sashimi with mango, serrano and kumquat, roasted chicken with curry-carrot puree, hamachi tartare topped with crème fraiche and caviar, and duck breast with pumpkin and mushrooms.
What to do in Miami
If a yacht experience in Miami is what you're after, check out this one here, up to 6 people. Or check out this awesome catamaran here. If you're looking for more a day speedboat cruise around the bay, this is a great one too.
Check out the Wynwood Walls
Just a few minutes from Downtown Miami, or across the bridge from South Beach, near the Miami Design District, Wynwood is a trendy, hip neighborhood centered around the Wynwood Walls – a collection of giant walls famed for the art by famous street artists from across the globe. It's a beautiful tribute to Miami's unique culture, and, of course, is also super instagrammey.
Get out on the water!
Head to the beach!
If you go early enough to South Beach, you can take pictures in the colorful lifeguard stands!
Wearing Kenny Flowers matching his and hers swimsuits
The best pool parties & rooftops in Miami
Hyde Beach
Hyde Beach – especially on Saturdays, is a party scene very uniquely MIAMI.
Bikinis and one pieces are Watercolors Swim (shop our print – The Wailea – here!) and matching sarongs are Kenny Flowers!
A lot more low-key than Hyde, more of an upscale chic pool scene.
Photo via One Hotel South Beach
Sugar, Brickell
Sugar is a Brickell neighborhood hotspot that usually has a line out the door on weekend nights & Friday happy hour. The rooftop features 360-views of the city, 40 floors up! and pricey (but delish) cocktails and a swanky, upscale crowd. Snag a reservation for a guaranteed table for your group.
Delano South Beach
Access to the pool is available with a cabana rental, or head to Delano Beach Club after 7 p.m. for craft cocktails and night swimming.
Where to go out in South Beach, Miami
Basement
The uber-trendy retro neon club, located in the Basement of the Miami Beach EDITION hotel, is only open on Friday and Saturdays, but you can bowl or ice skate any night of the week.
Adjacent to the nightclub (which is more of a funky dance club meets neon bar feel than a traditional CLUB feel like LIV, Story and Eleven) is a four-lane bowling alley with oversize LED screen displays and fun lighting. Wear your best South Beach neon outfit (take a look at this blog post for inspo) and book a couple lanes for you and your group, get bottle service, or hit up the bar behind the bowling alley, and then head to the club after.
Bodega – a speakeasy behind a taco shop that goes OFF on Thursday nights.
Enter through the graffiti-d bathroom to the hottest party on Thursday nights. More of a bar scene than a club scene. Highly recommend.
HYDE
photo via world redeye
LIV
This trendy, opulent, very Miami club is a must-do on any weekend in Miami. Located inside the famous Fontainebleau Hotel, this is the club where you'll find all the celebs & VIPs.
E11even
Eleven is an energetic, neon-lit night spot with trapeze dancers, burlesque shows, DJs & live music performances. While technically not a strip club, the dancers here are topless.
Photo via E11ven
What to Pack for a Trip to Miami
Miami is the land of COLOR – so pack your chicest colorful outfits, and, of course, a tie-dye bikini.
The weather will be hot year round (you'll very very rarely need a jacket), with the most humid months being in the Summer. So break out your best bikinis, cover ups, and colorful neon dresses for nighttime.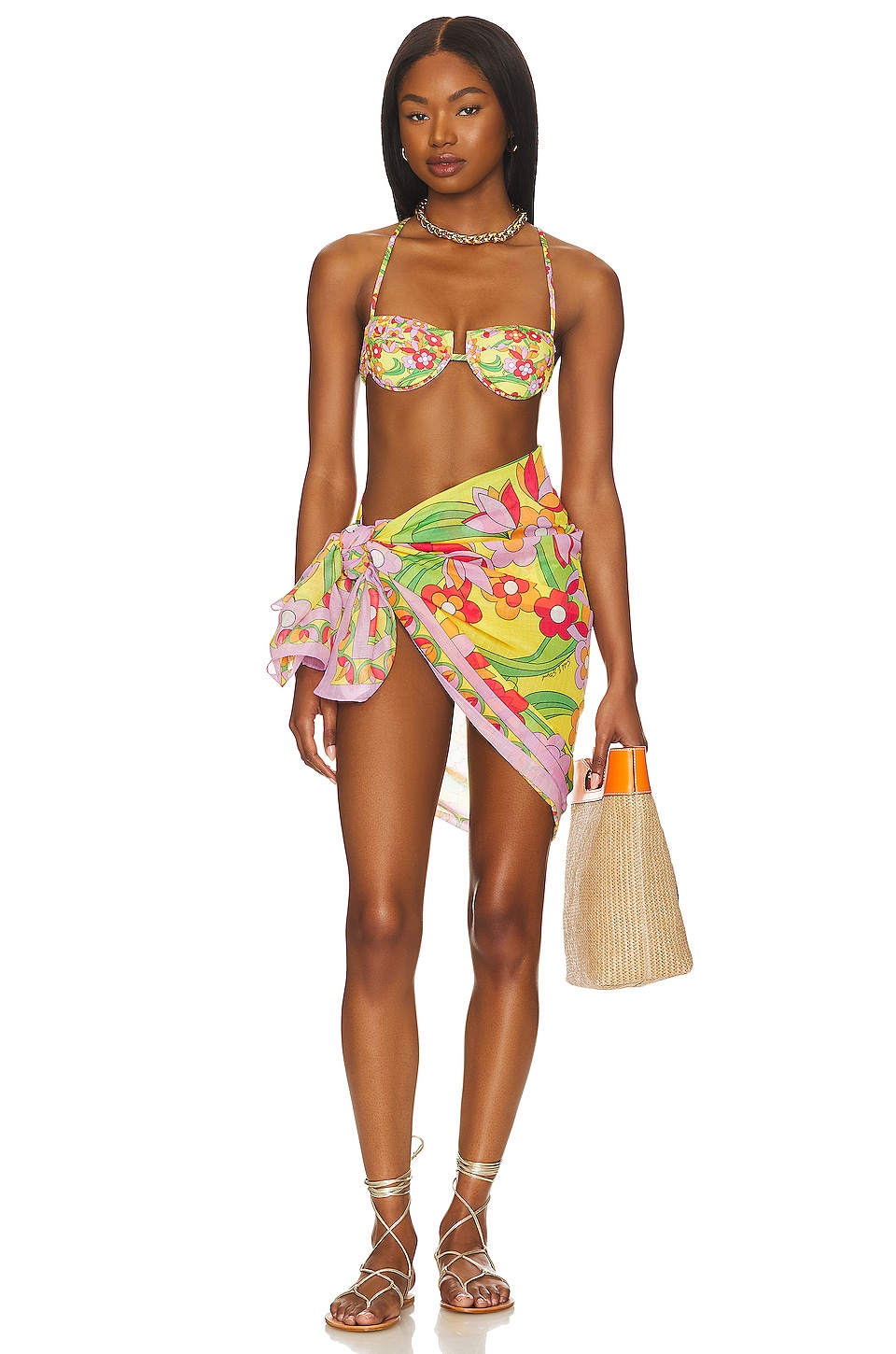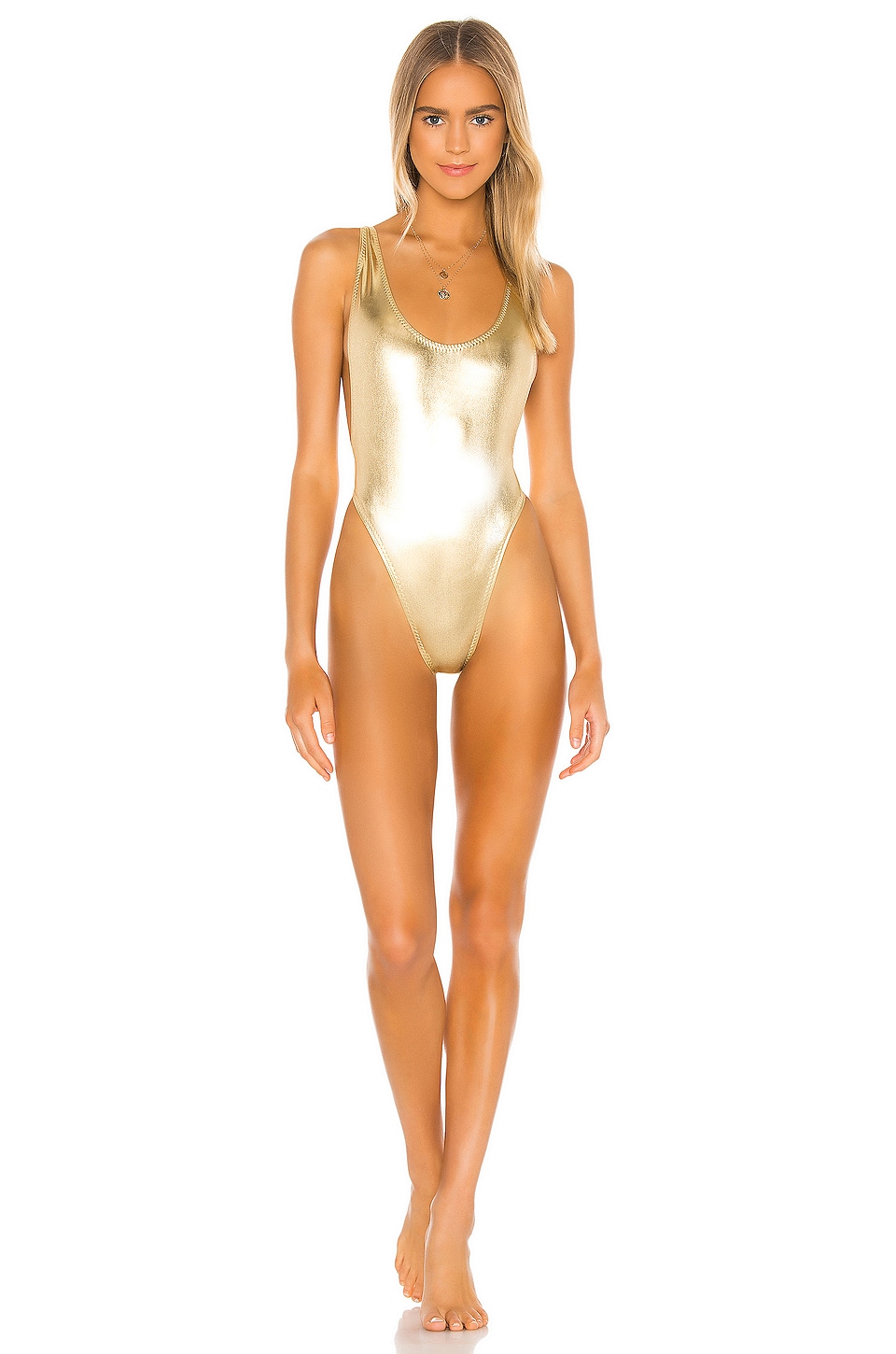 Check out these other blog posts:
The best sun hats for vacation
The Ultimate Key West Travel Guide
What to pack for a tropical vacation
The Best Tie-front White Blouses
Prints for your home by Jetset Christina