What to Wear to Your Bachelorette Party – The Cutest White Outfit Ideas for the Bride to Be!
The following content may contain affiliate links. When you click and shop the links, we may receive a commission. You can read more about my affiliate and privacy policy here.
The cutest bachelorette party dresses for the bride-to-be
Getting engaged means a year full of parties celebrating YOU – and that means you need LOTS of cute outfits to wear at every event leading up to the wedding. But let's be honest – the most fun party to shop for is the bachelorette party.
How to dress for your bachelorette party totally depends where your bachelorette party is (if you need ideas, definitely be sure to check out my post on The Best Bachelorette Party Destinations here), but whether it's in Charleston, Cabo San Lucas, Austin, Miami, San Diego, Scottsdale, Vegas, the Hamptons or Key West, chances are you're going to want a mix of some show-stopping nighttime looks, and some great white onepieces and bikinis. Here are my favorite bachelorette party outfits for the bride!
Bride to Be Outfits for the Plane
There's nothing comfier or chicer than a white shirt dress paired with this denim jacket with white stars for a flight to the big weekend! Add a bride sash or replace the white star jacket with a bride denim jacket and you're good to go!
*click on the photos to shop the look*
Bride-to-Be Outfits for the Bachelorette Weekend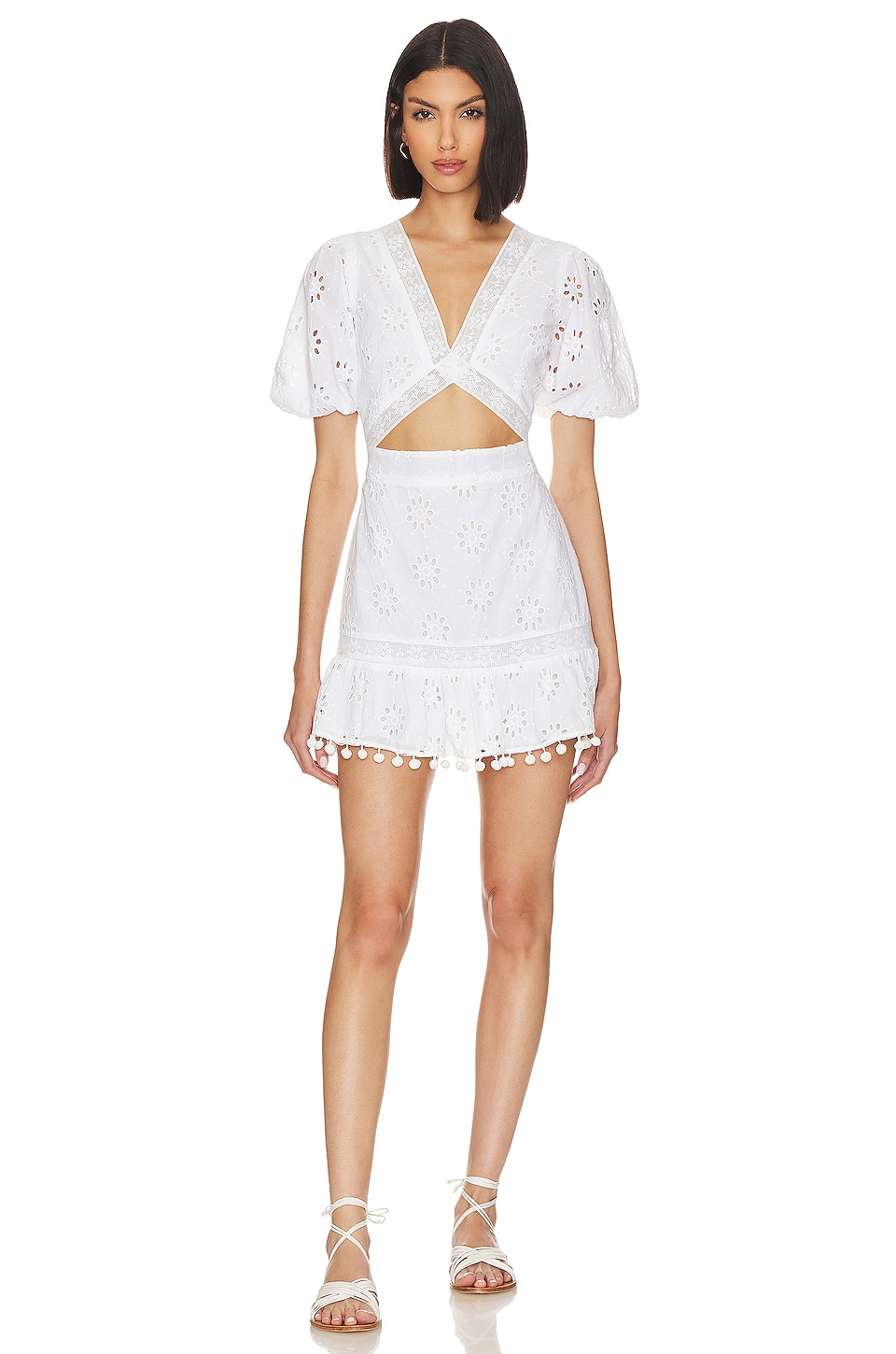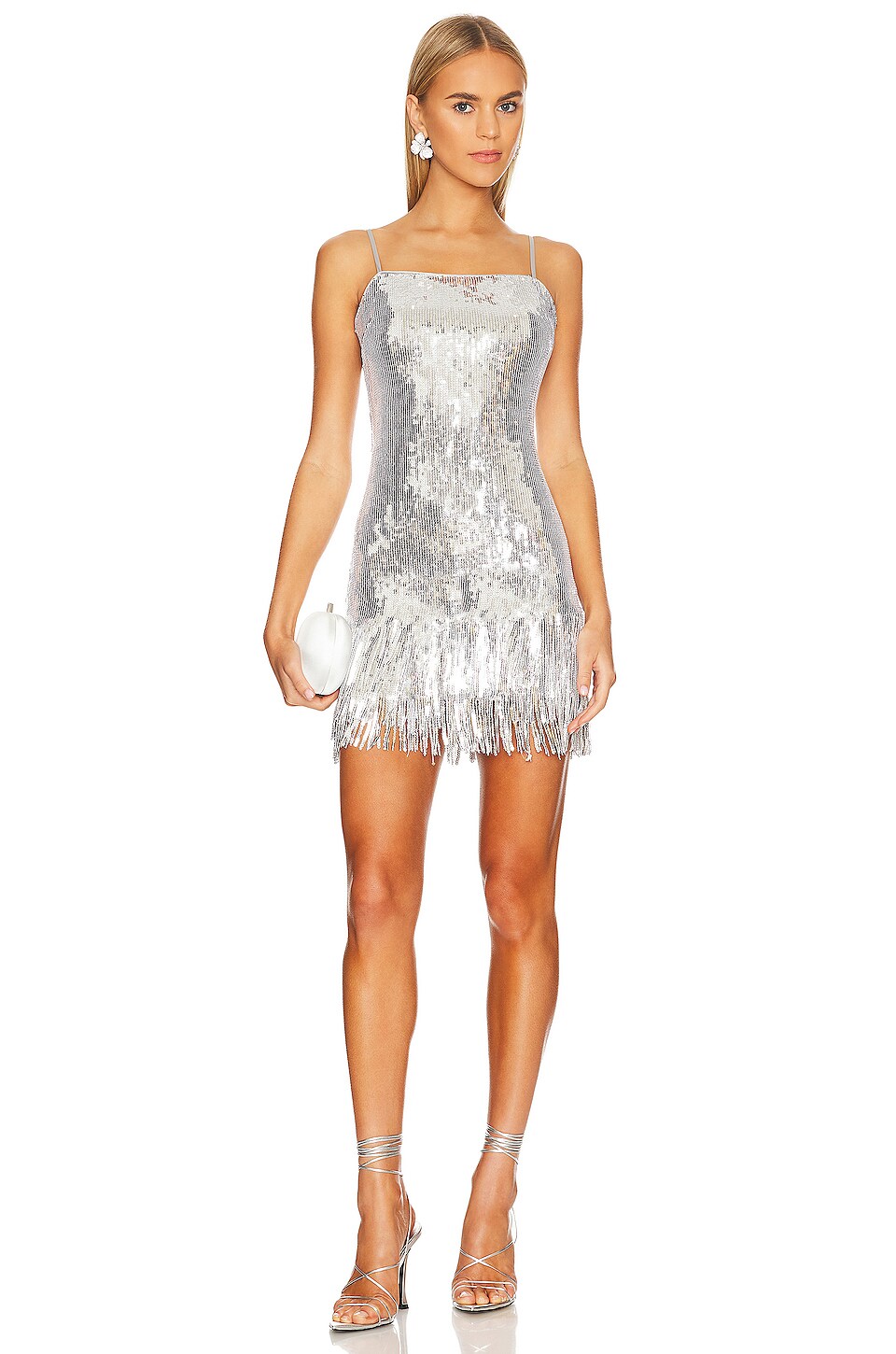 I love the idea of a fun sequin dress vs. the traditional white dress for one night out with your gals!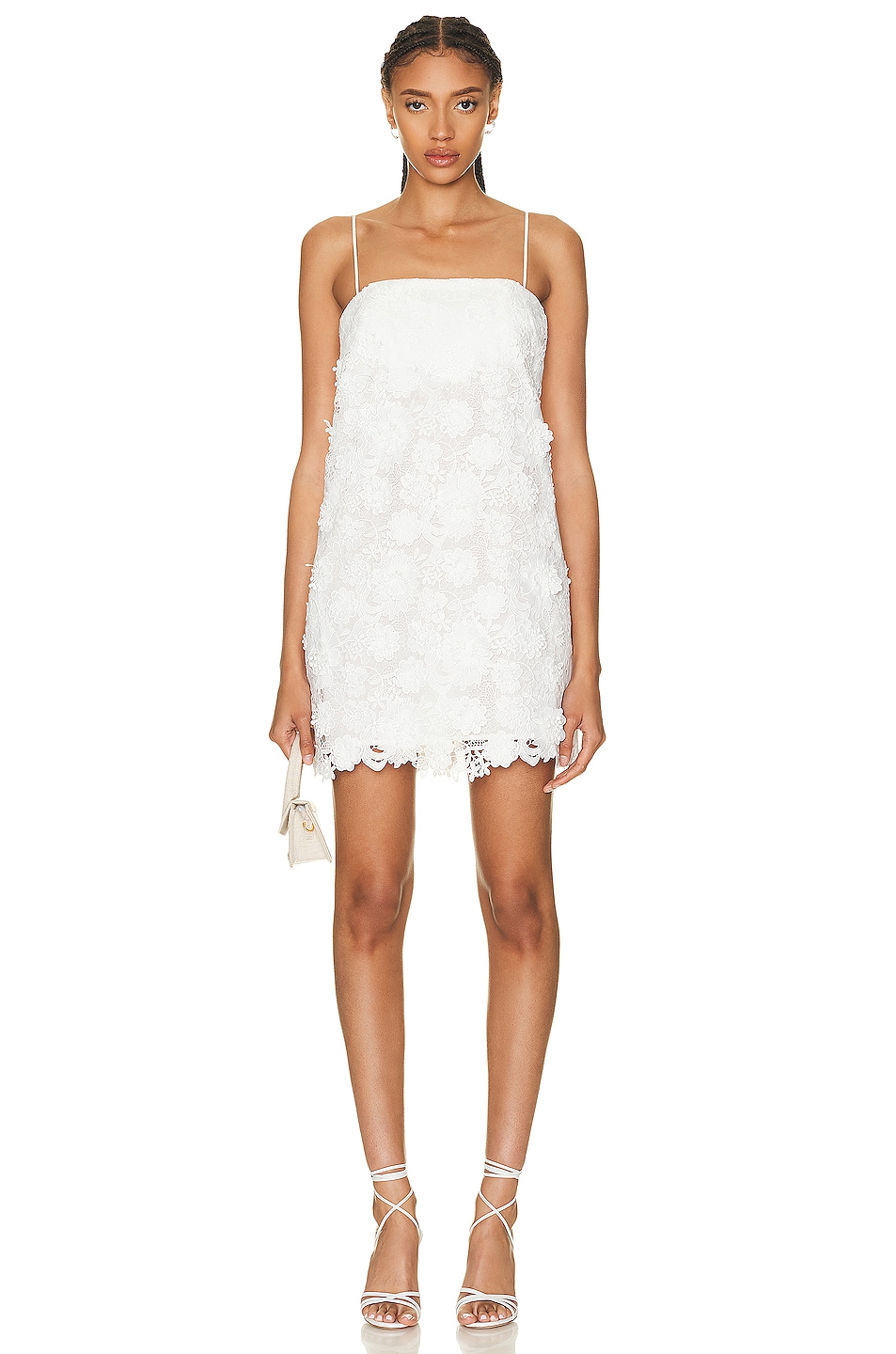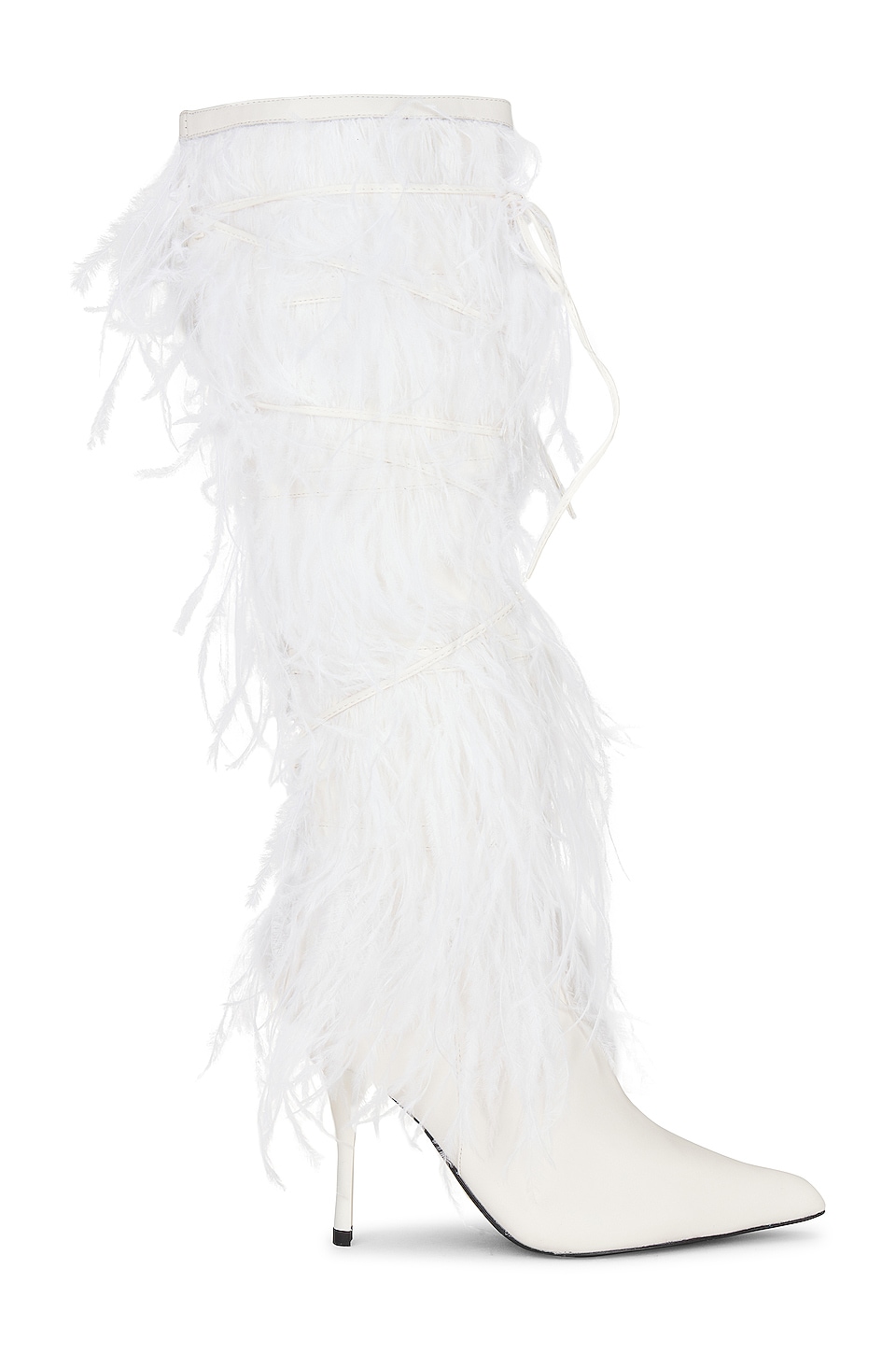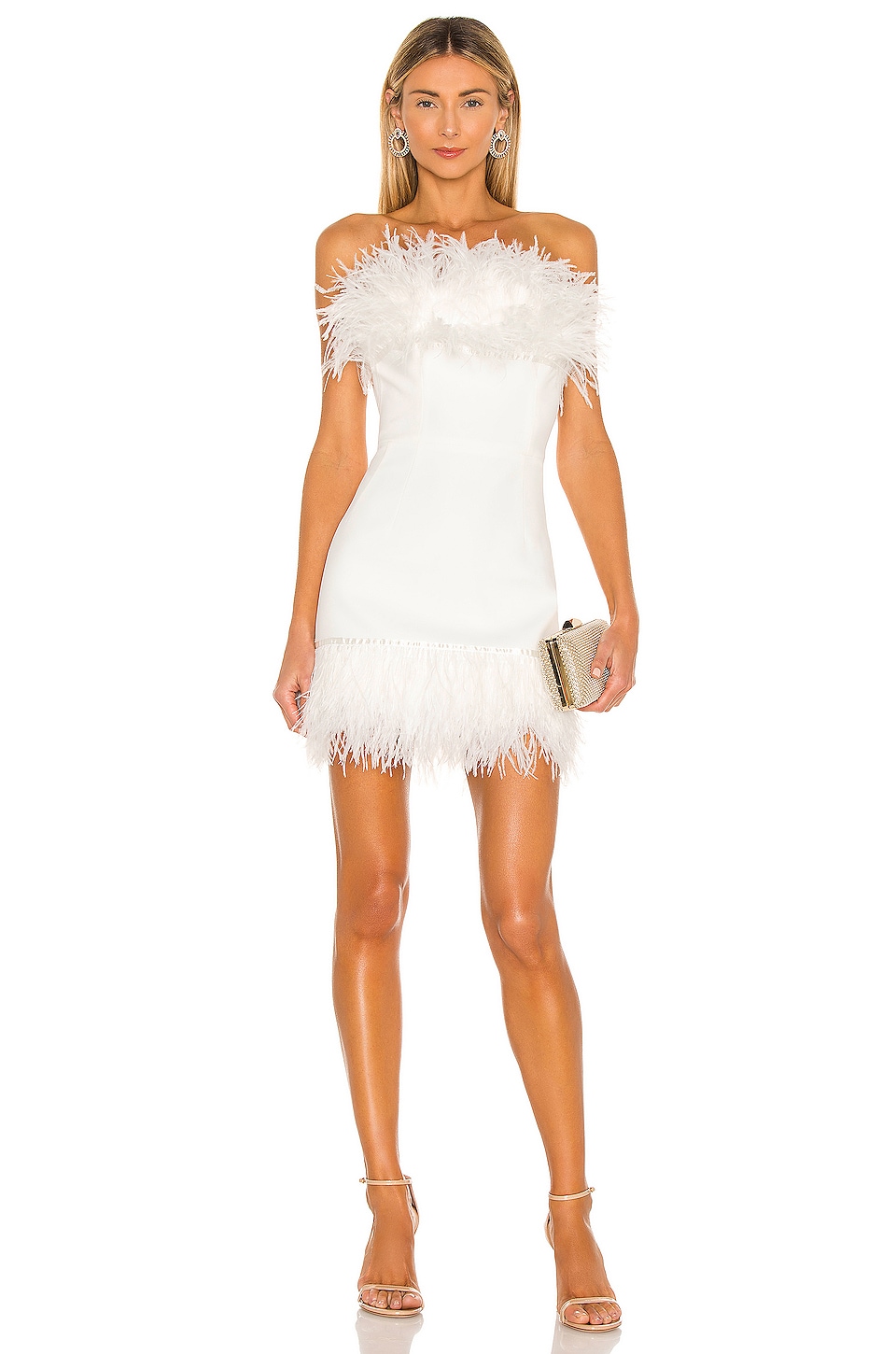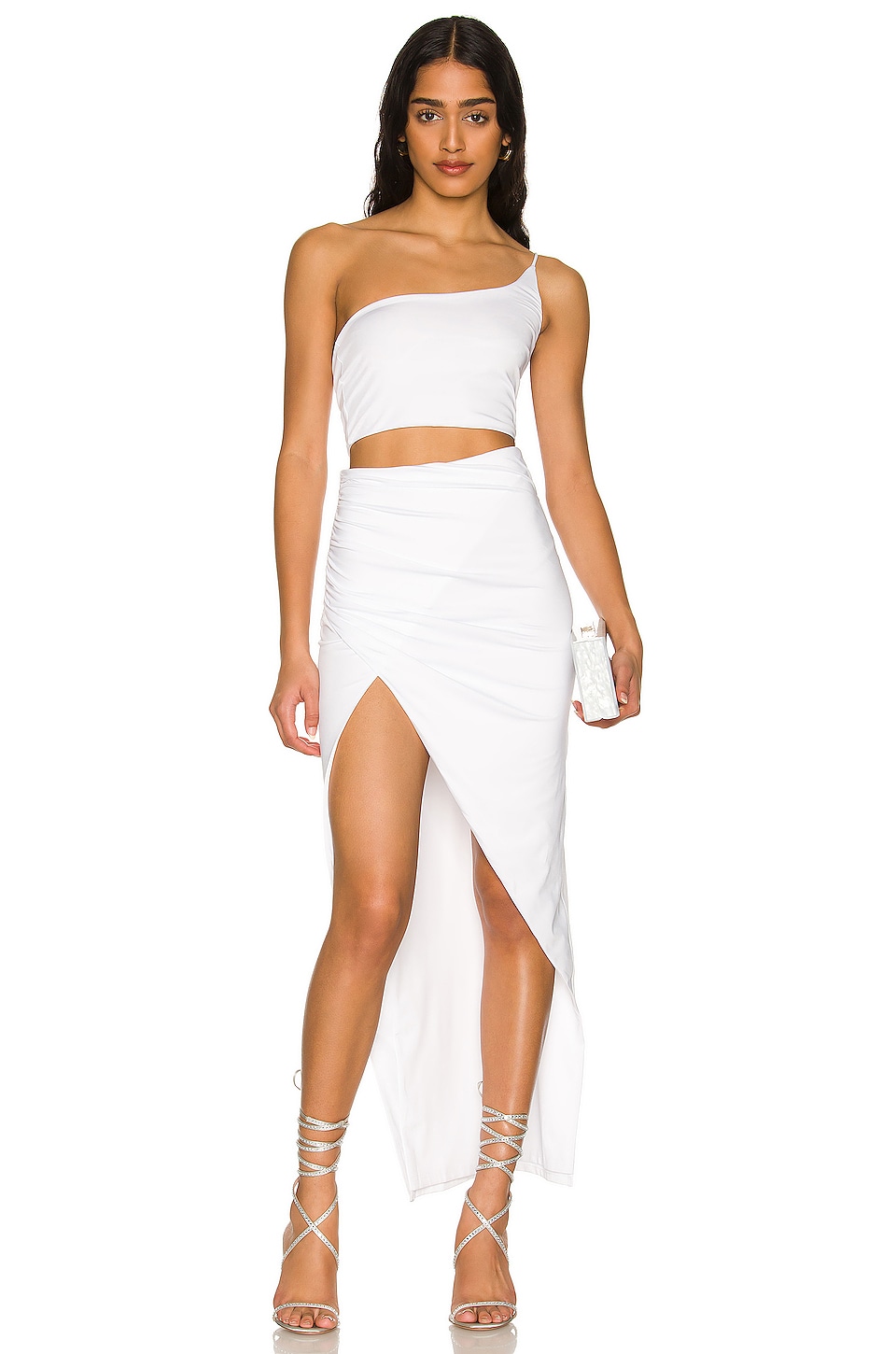 this would also be a perfect winter bachelorette outfit with a cute leather jacket!
I have these earrings and absolutely LOVE them for bridal events – and I pack them for tropical vacations, too!
I absolutely love the flattering and comfy fit of this dress for daytime bachelorette activities! You can also wear it as a bride bridal shower outfit!
.
how cute is this dress? It's a little pricey but I see it as a perfect honeymoon dress too so WIN WIN!!!
Affordable alternatives for bachelorette party white dresses under $100: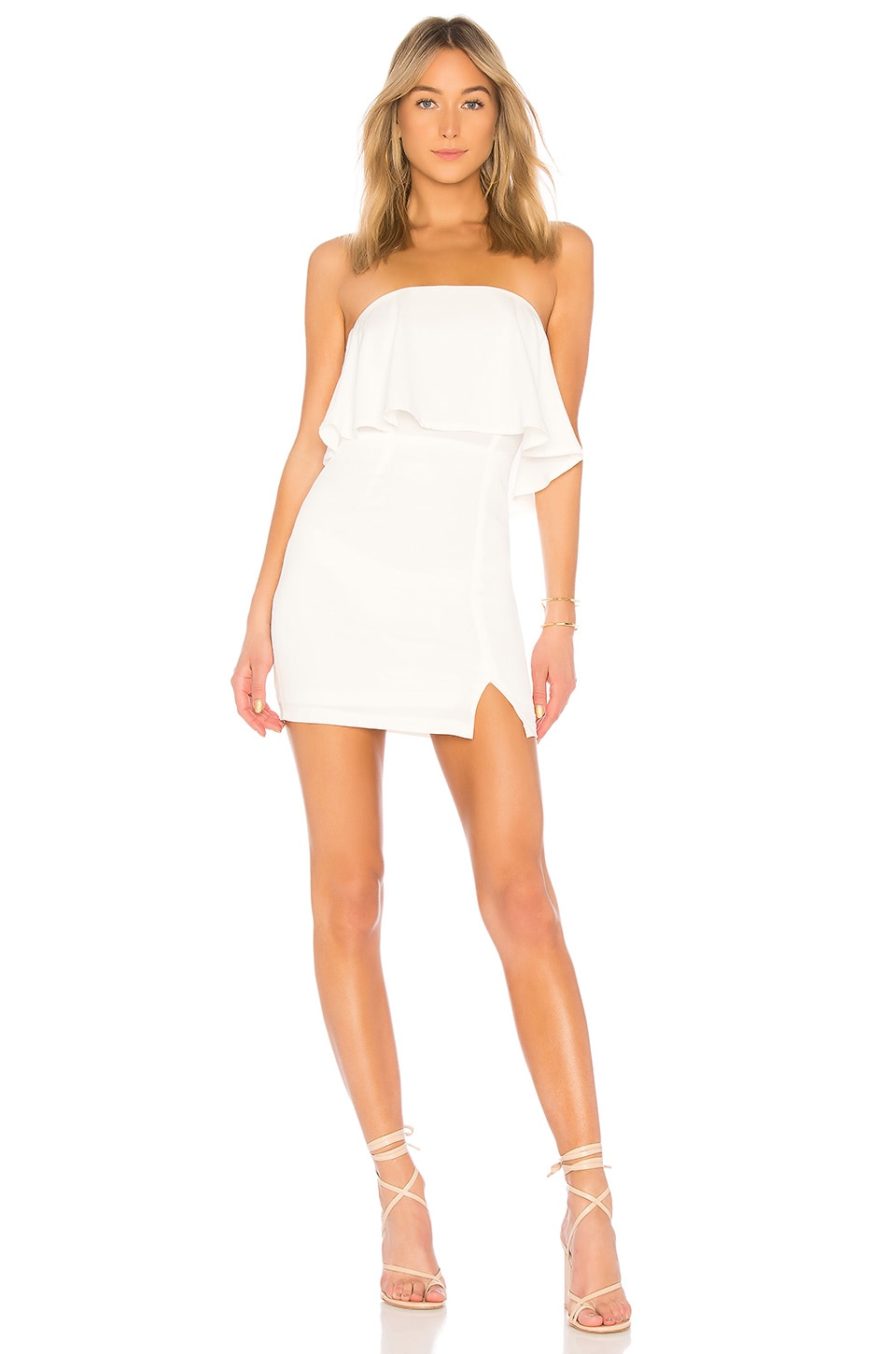 White Bachelorette Party Bikinis & One Pieces
If you're going somewhere tropical for your bachelorette party, you're going to want to stock up on some beautiful white swimsuits. These are my favorite picks for swimsuits for brides at bachelorette parties: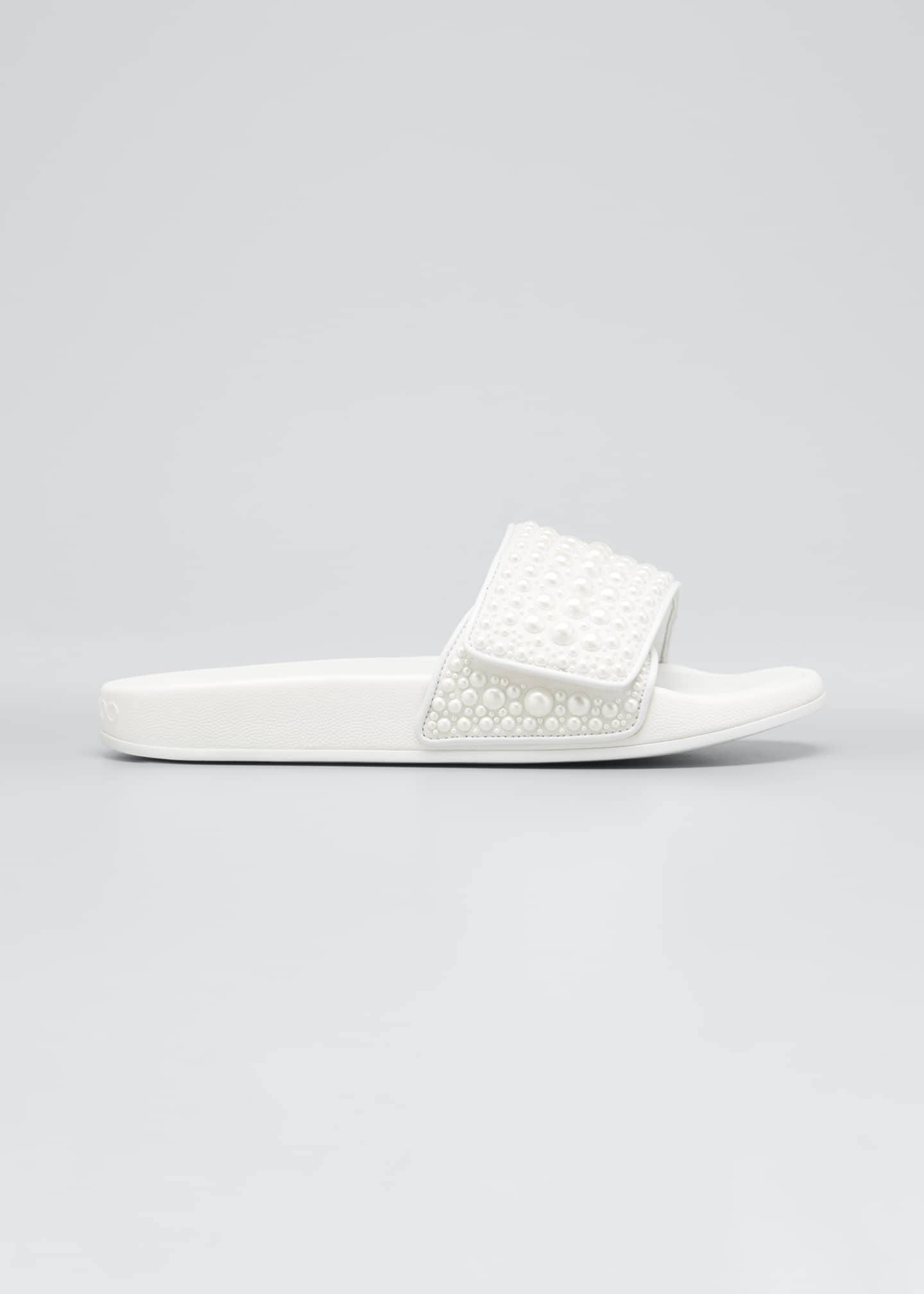 How cute are these Jimmy Choo pearl-studded poolside slides?
This is the gold zip one piece I wore to my bachelorette! I'm wearing a size Small
Love this white with gold zipper one piece swimsuit for a bachelorette party!
What to wear to your bachelorette party if you don't want to wear white the whole time? A gold metallic swimsuit still screams 'bride' and looks hot, hot, hot. I love this suit so much!
You don't HAVE to go all-white as the bride. Personally, I think it's really chic to choose a white-based print for one of the days, too!
I bought this skirt for my wedding weekend in Maui and it was AMAZING -it's half off right now, too!
Cute beach cover-ups for the bride
I'm also obsessed with this cover up for a bride-to-be!
by the way, if you're looking for bachelorette party matching outfit ideas, check out Kenny Flowers mini sarongs – 20% off with the code BACHPARTY
The cutest bride-to-be accessories for the bachelorette party weekend
I'm obsessed with Tamara Mellon heels – ever since Oprah dubbed them the comfiest heels on the planet! I can't help but agree, and these chic white ones are just perfect for any bridal events.
I always love Cole Haan's super-soft leather sandals, and these ones are just amazing. They're $150 on Nordstrom.
See related posts here:
What to wear for your engagement photos
What to wear to your rehearsal dinner for the bride
The best luxury handbags for summer 2021
The cutest getting-ready robes for the wedding day
Best bridal shower outfits for the bride to be
What to wear to a bachelorette party in Miami