Packing for a Weekend in Napa Valley : What to Wear Wine Tasting in Wine Country For Every Season
Packing for a weekend in Napa Valley is so exciting! You've finally booked your trip to visit California's Napa Valley or Sonoma County, and you can already picture yourself sipping Cabernet in the vineyards, surrounded by gorgeous grape vines and rolling hillsides… but the big question is WHAT DO YOU WEAR IN WINE COUNTRY?! California is one of the most beautiful places on the planet – and NAPA is a whole other level – it's gorgeous, and you're going to want to pack some outfits that will match the iconic vibe.
I grew up about an hour from Napa Valley and Sonoma, so over the years I've definitely come to understand all of the different Napa styles and seasons, and what goes into the perfect 'wine country casual' outfit, anytime of year. So whether you're heading to Napa for a bachelorette party, a girls' weekend, a romantic getaway, or a honeymoon, here is my Ultimate Napa Packing Guide of everything you'll need in wine country.
What is the weather like in Napa?
The average temperature in Napa Valley By Season is:
What do you wear in Napa?
In Spring and Summer, you'll love wearing a breezy dress, shorts and a cute top, and flat sandals or wedges. In fall, you might need a light sweater or jacket at night but the days will still be hot, and in winter, you'll need warmer outfits and a coat, as temperatures fall to the 50's.
Summer outfits for wine tasting in Napa
Summer in Napa. Are there three better words in the English language!? Napa's high season is Summertime- and for good reason. It's GORGEOUS in Napa in the Summer, the vines are blooming, the skies are blue, and the weather is usually hot-hot-hot. But, while the daytime weather is hot, the nights cool down (welcome to the dry summer of California, which doesn't have the hot humid summer nights east coasters are used to). You'll want to pack a light jacket for nights, even in the summertime.
My general Napa weekend packing list is: A wine tasting outfit for each day you're there, a nighttime dinner outfit to change into after tasting, a cute light jacket for the nighttime outfit, shoes to go with each outfit, a workout outfit if you plan on exercising, and a travel outfit for the way there/back to Napa. Here's what I love to wear in the Summertime.
What to wear in Napa in the Summer:
It generally stays hot in Napa from about May through late October, meaning it's a perfect excuse to keep wearing your summer clothes into fall and during harvest season in Napa.
Click on the products below to shop my favorite summer Napa outfits:
Shop these dresses: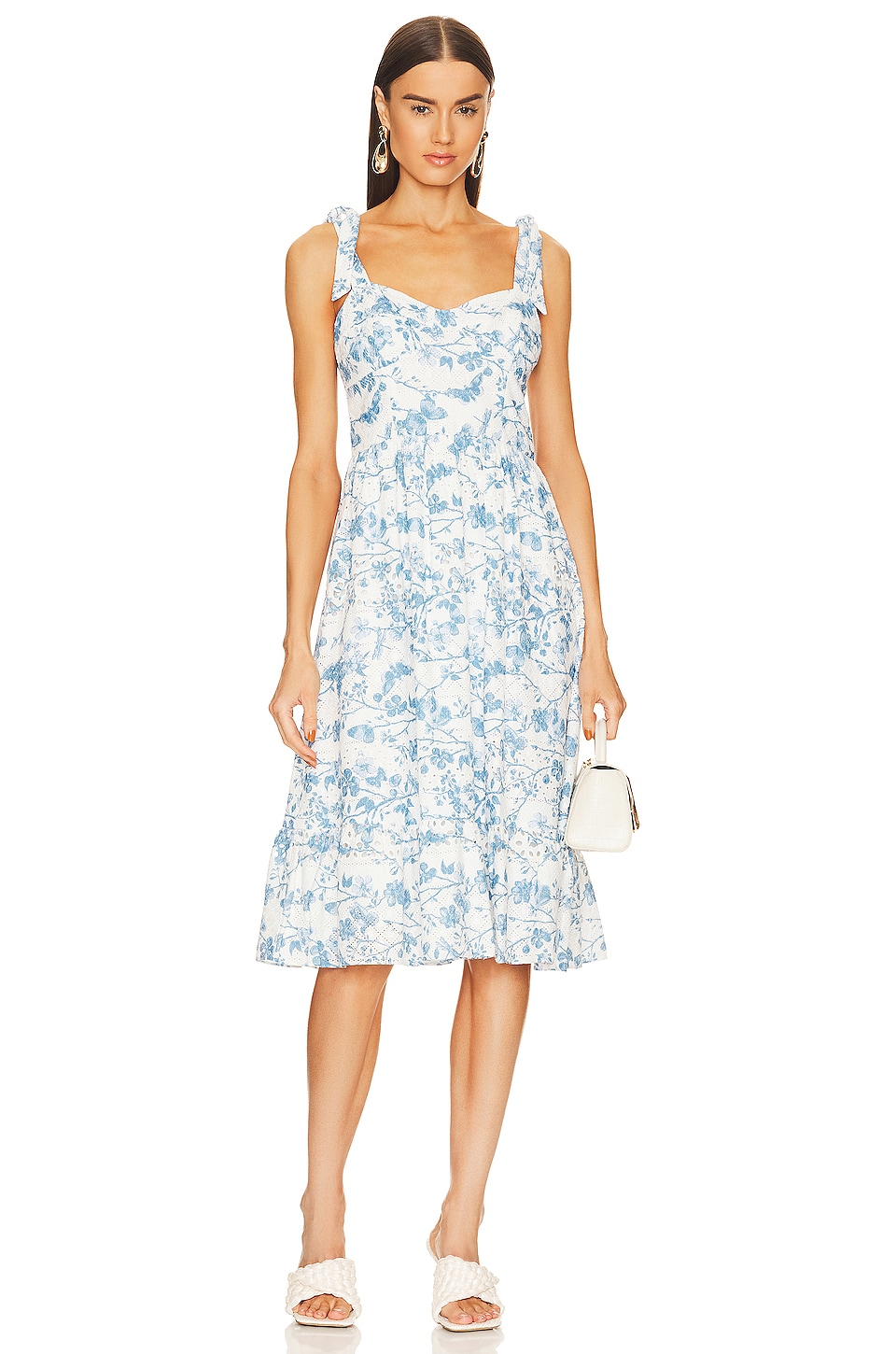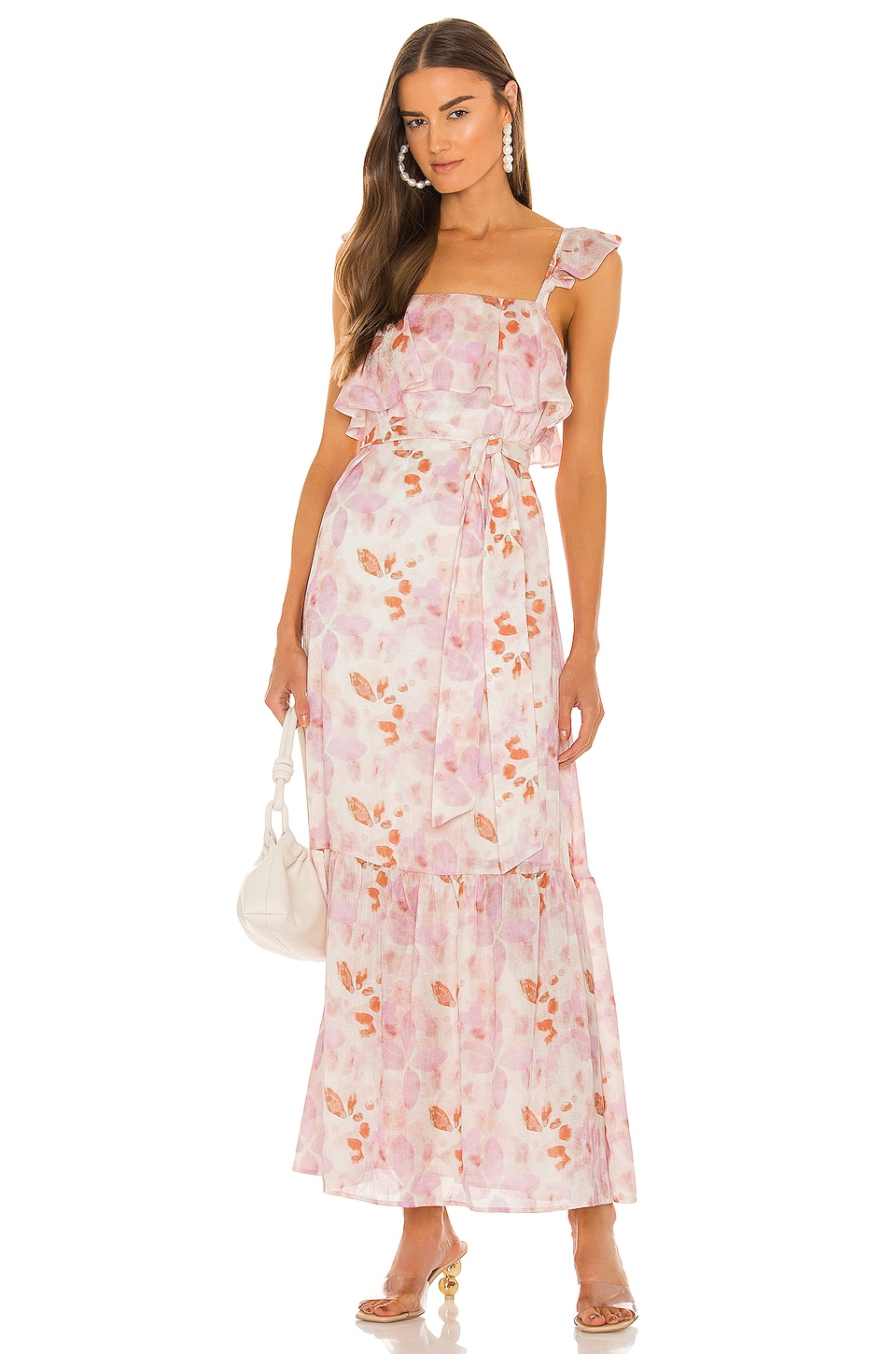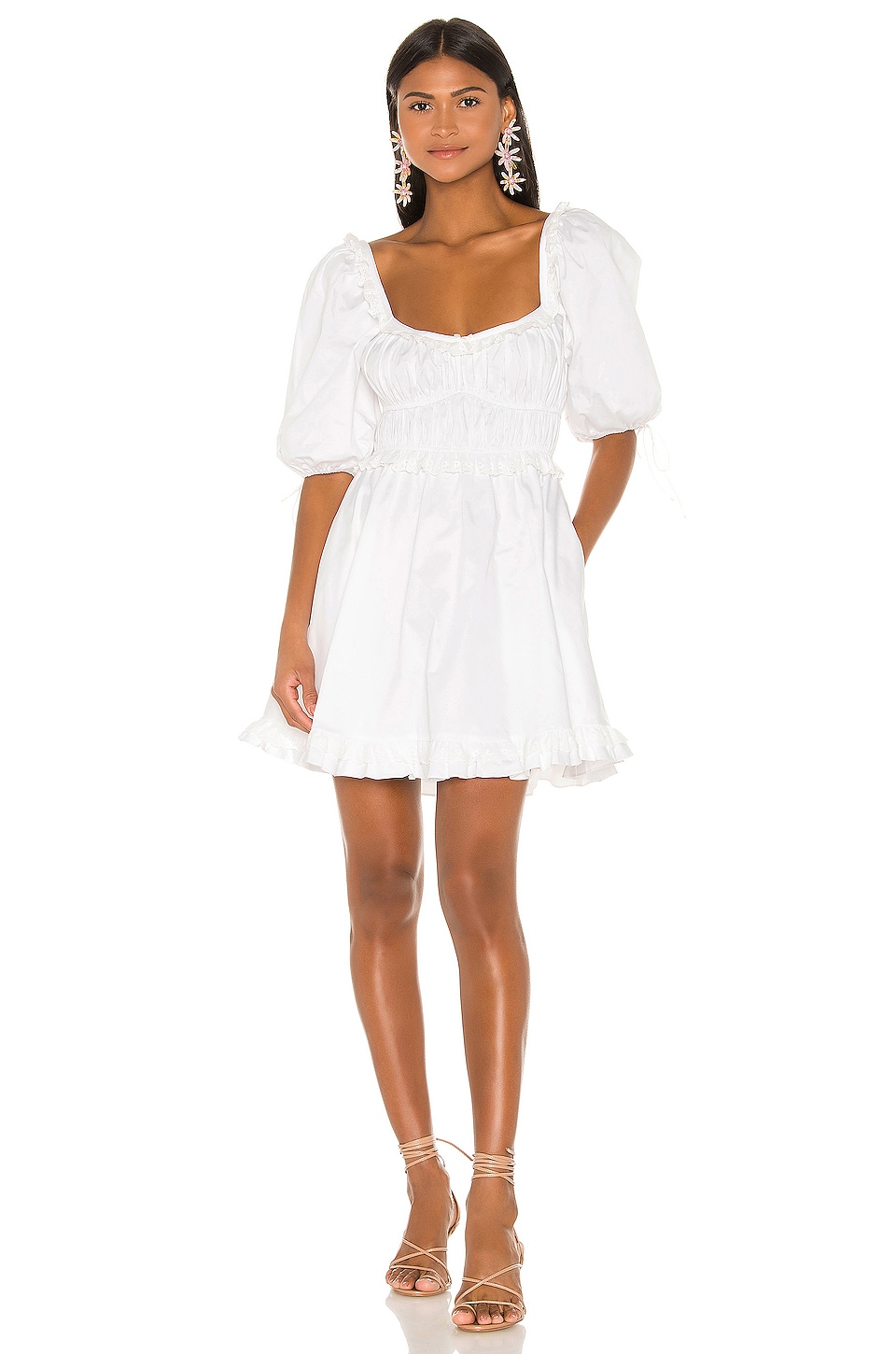 What I wore this past weekend in Napa: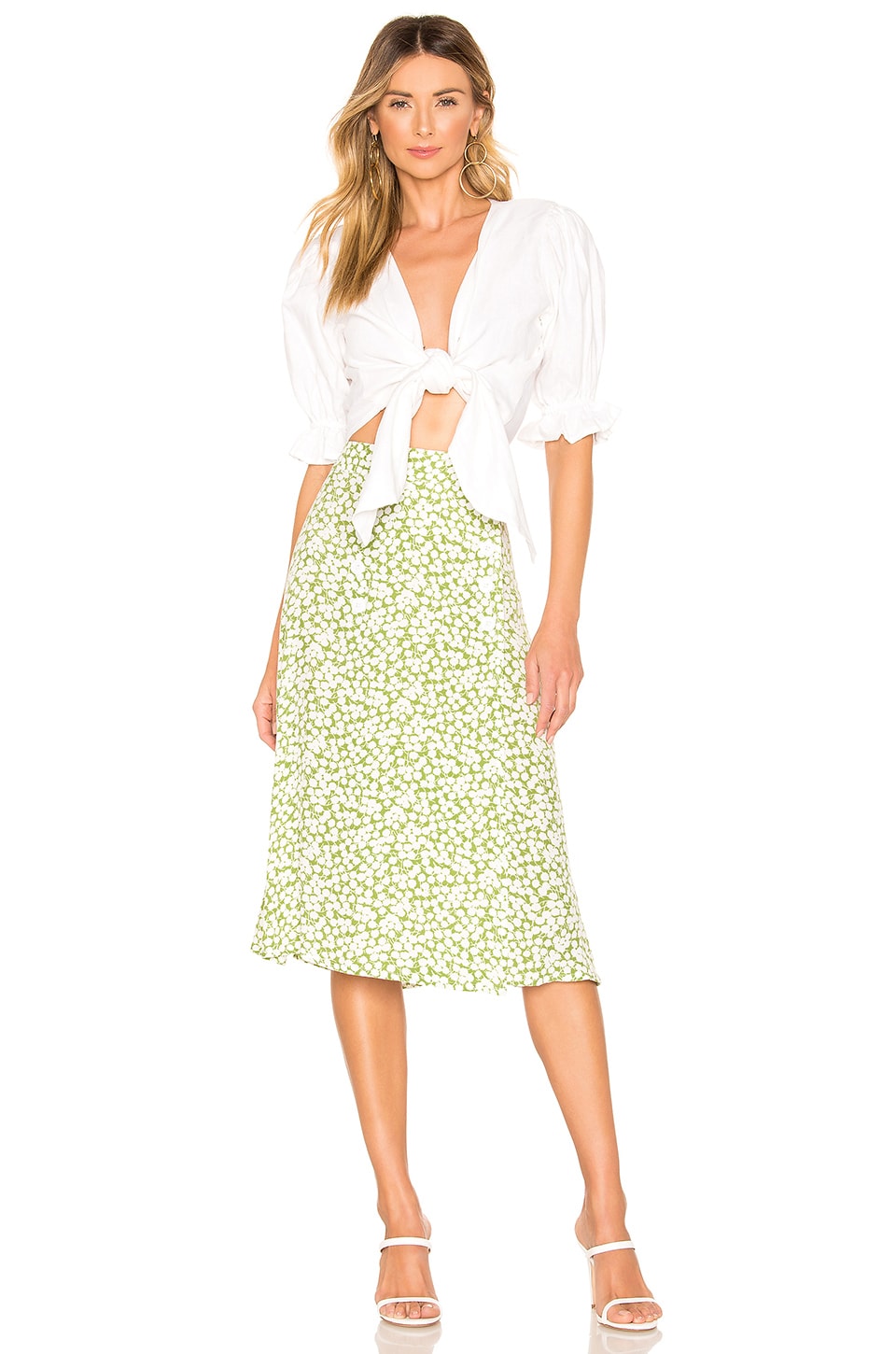 Either of these would look so cute with this light jacket for night time: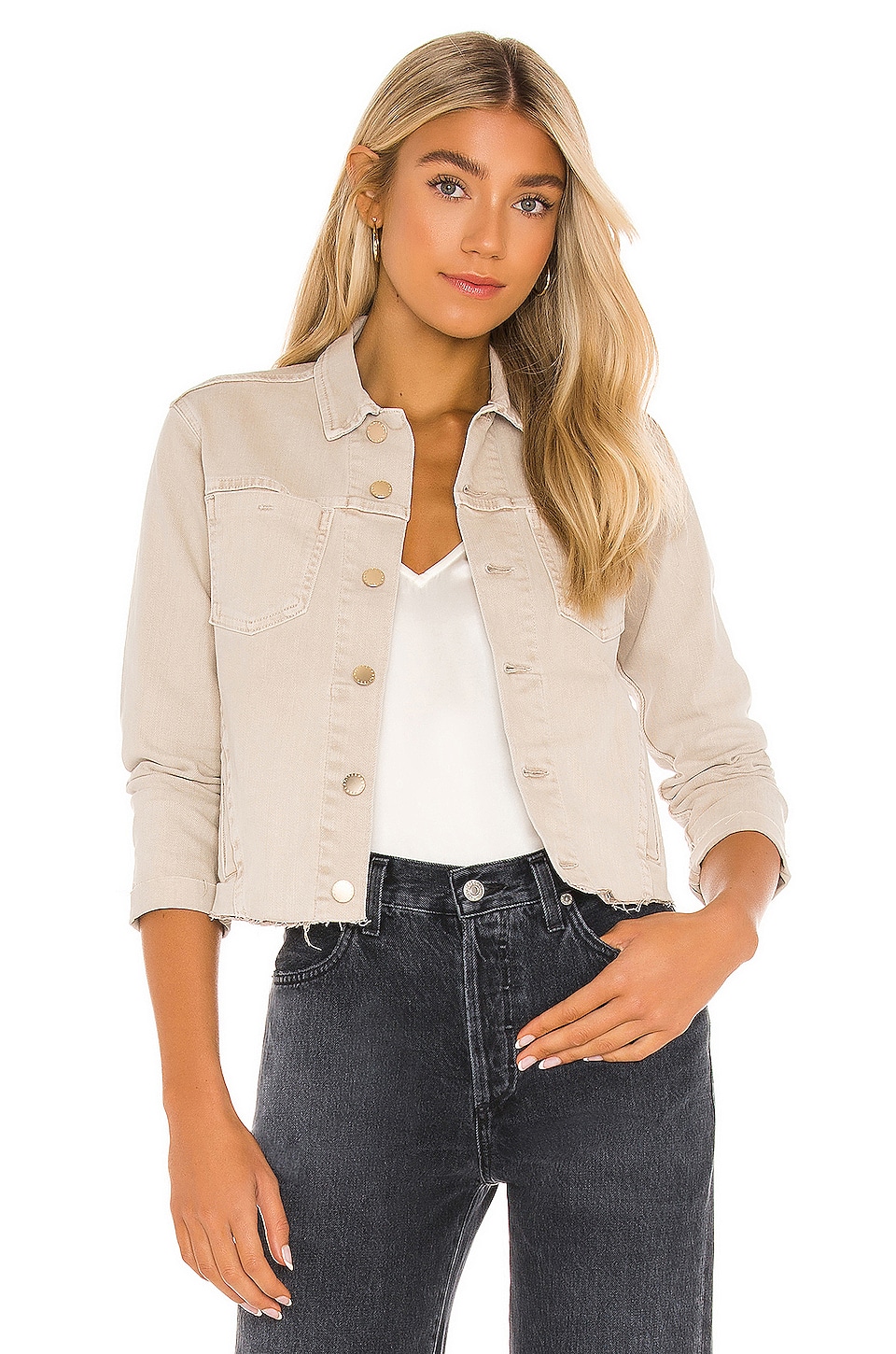 The absolute best jean shorts!
What to Wear Poolside in Wine Country:
You can wear this chic blue and white print bikini anywhere but if you look closely you can see the grapes and vines in the print!! Perfect Napa bikini for the wine lover.
What to wear in Napa in the Fall:
Harvest season in Napa Valley is such a beautiful time to be there – and Fall Napa outfits are just the best. The weather in the early Fall in Napa is some of the best of the entire year (September and October are harvest season and just GORGEOUS in the Valley, and really feel more like summer) but the air is a tad bit cooler at night. I'd recommend a summery-but-still-works for fall outfit like the below:
Then, when you hit later in October through December, so you can bet you can break out your boots, you just might not need those jackets yet. I think a good rule of thumb for a Napa fall look is a summery/fall dress but add booties!
I love the look of a summery dress paired with booties and a fall jacket for this time of year – that way, you look the 'fall' part but you're not too hot!
Shop this look:

LOVE this fall hat – it's unisex so my husband and I both wear it!
This dress is perfect for fall tastings in Napa! From Amazon and comes in 13 different colors!!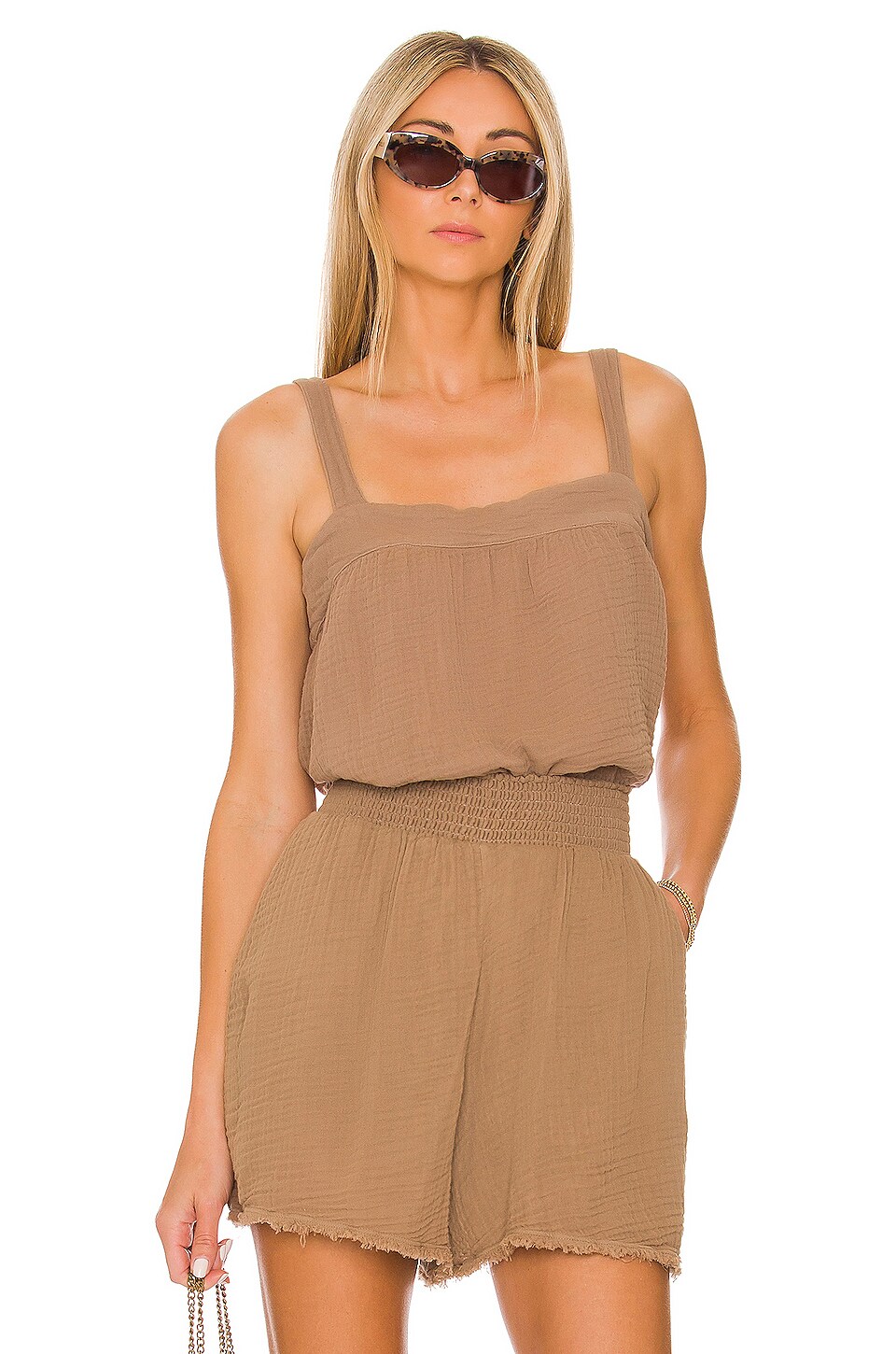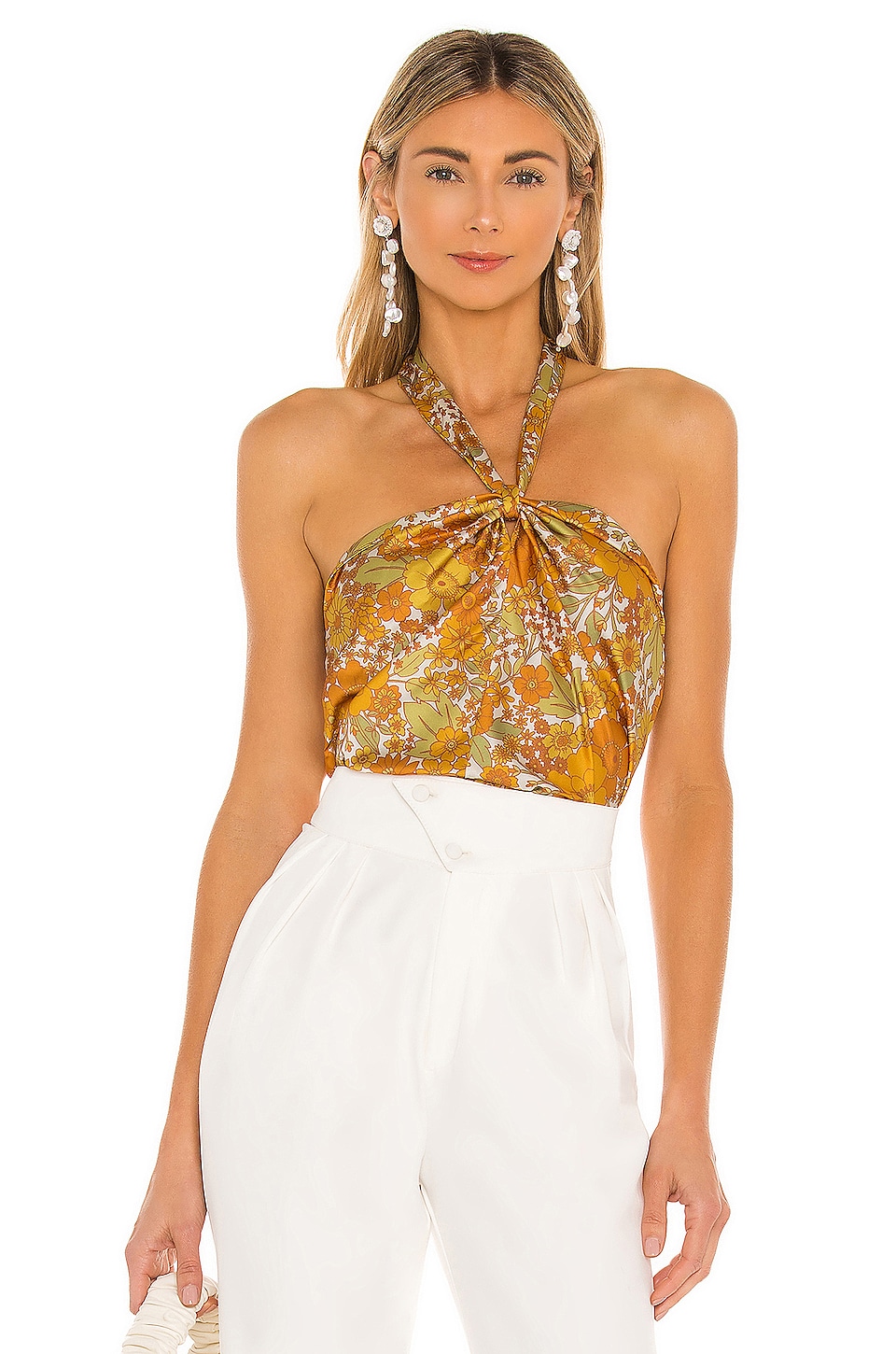 These are legitimately the best black skinny jeans in the game, y'all. They are SO slimming, and so comfy. I love them.
If it's a warmer Fall day (or harvest season), I love these outfits!

What to wear in Napa in the Winter:
Winter in Napa is cozy, chilly, and super romantic. Napa is one of the few places in the world I can say I love just as much when it's pouring down rain in the winter as I do when it's 85 and sunny in the Summer.
Winter can get chilly and occasionally rainy, but it never snows in Napa. So break out those over-the-knee-boots, adorable sweaters and coats, and a great winter hat to protect your hair from any potential rain.


A cute dress like this polka dot one with a classic black coat would be a great winter in Napa outfit!
I love this sweater, these over-the-knee boots, and this black felt hat from Nordstrom – the perfect winter hat in Napa to shield you from any potential rain while looking super chic.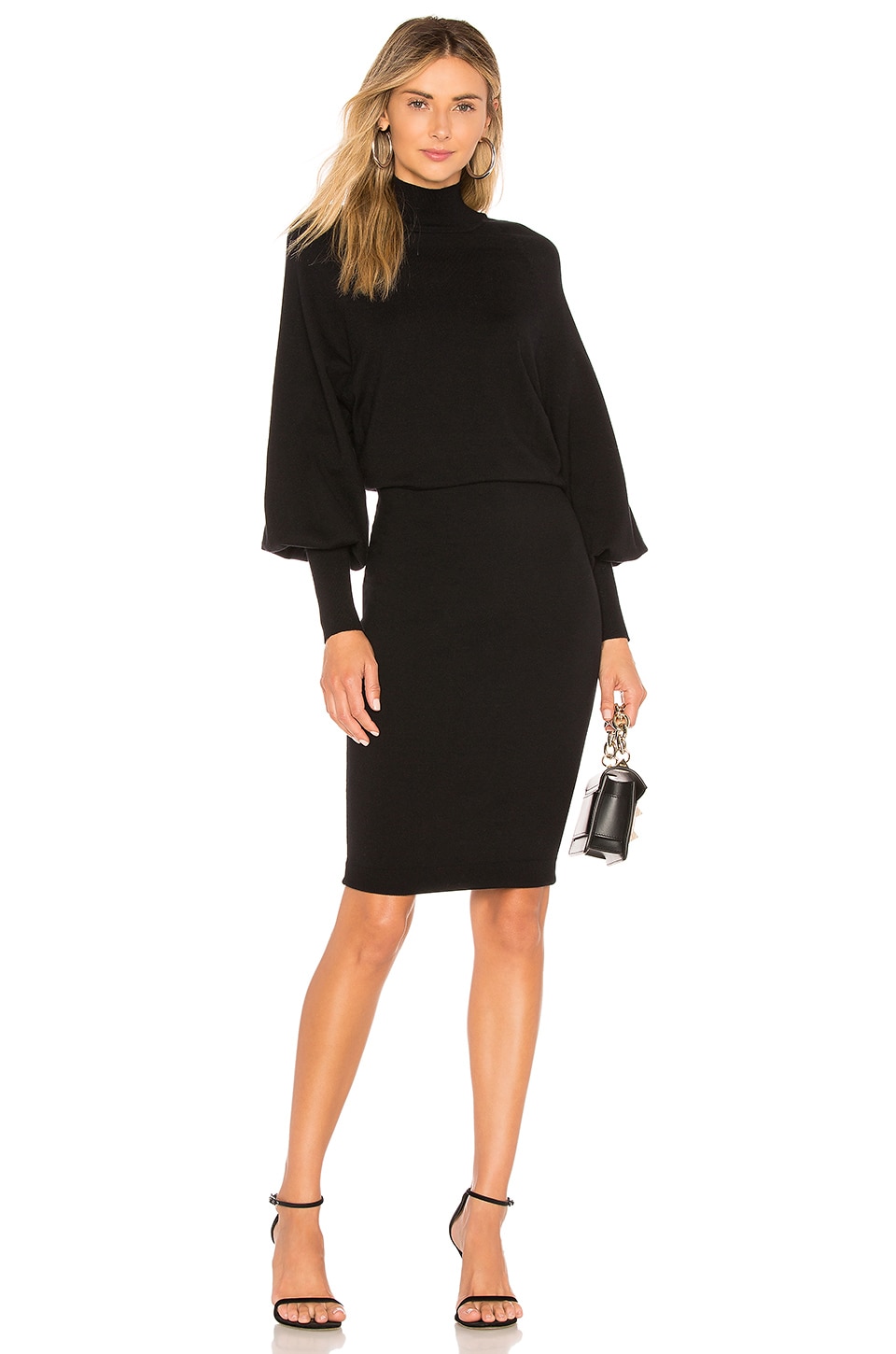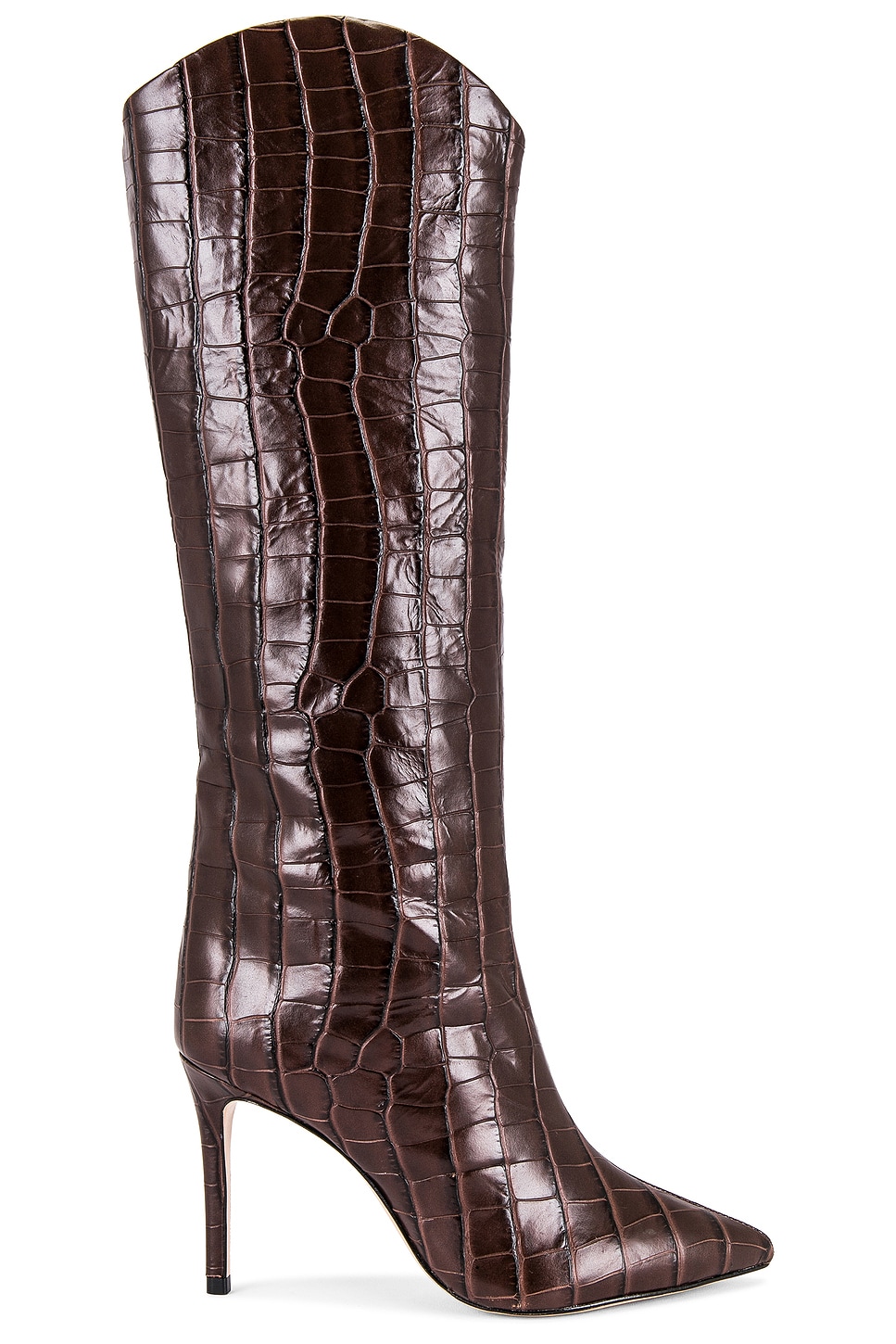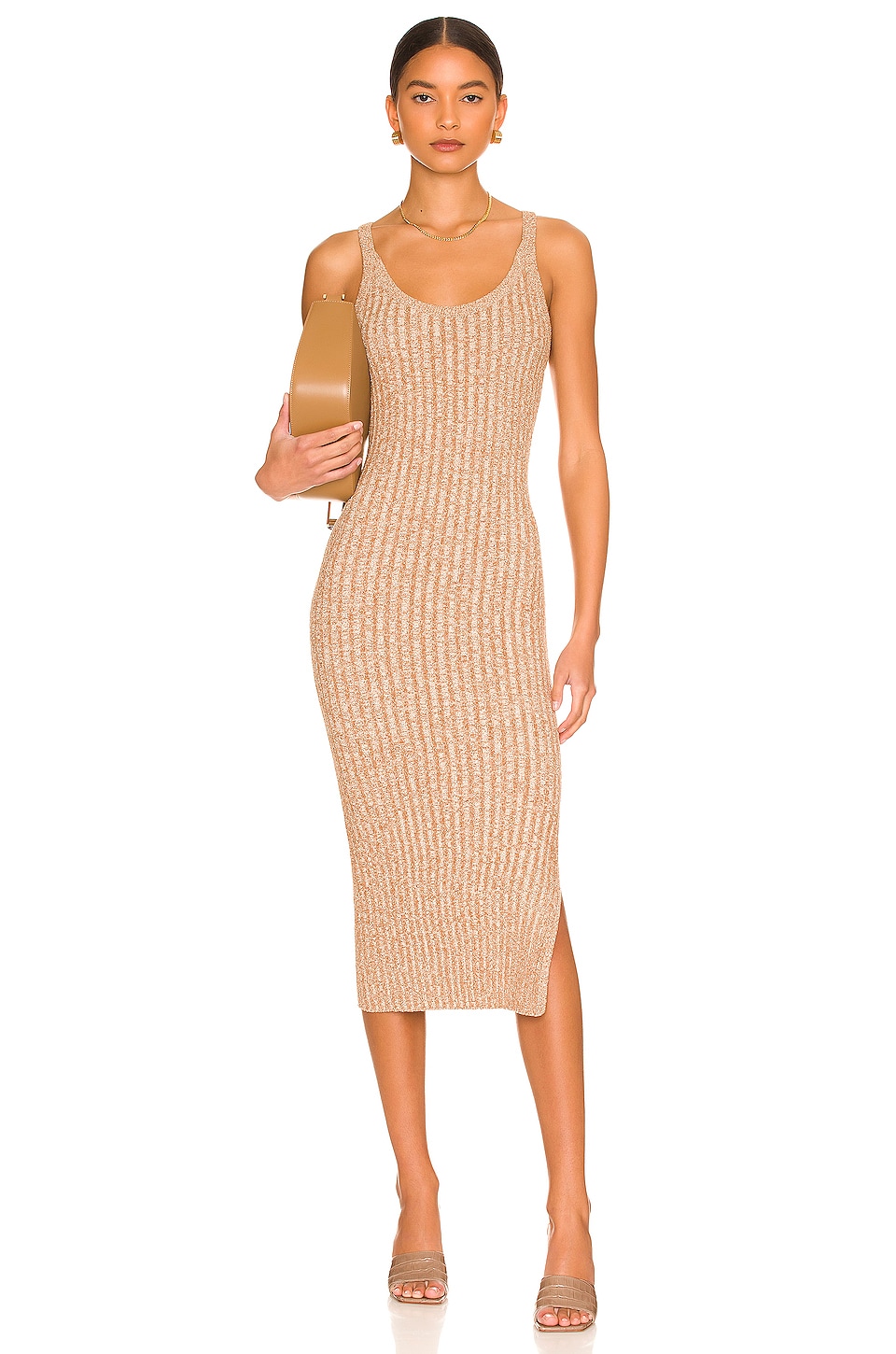 What to wear in Napa in the Spring:
If you're planning a trip to Napa this Spring, you're in luck – Springtime in Napa might be my favorite season of all – it's warm, but not too hot, and you can get really creative with your Spring Napa outfits. It's also Mustard season in February/March which is just GORGEOUS – it's when all the mustard seed flowers bloom over the vineyards, it's like a yellow version of the Lavender Fields in France. In the Spring, you'll definitely need to check the weather report since the weather can vary so much (it can be rainy and cold or sunny and Summer-like! Just depends on the day).
Click on the products below to shop my favorite Spring Napa outfits:
These three dresses are all on sale and would be so perfect for a sunny Spring day!
These pastel sandals are so perfect for a spring day in Napa!
What should guys wear in Napa?
A crisp linen, some nice shorts or tailored pants, and boat shoes is always a great Napa look. Here are my favorite looks for a guy to wear wine tasting in Napa or Sonoma

What else should I bring with me for my trip to Napa?
I'm a big fan of bringing a wine carrier to tote around my new bottles that I buy while I'm in wine country (did you know you should NEVER leave your wine in the car? Especially in the Napa heat in the Summer!)
These two are more expensive but I'm obsessed with the fact that it looks like a purse but is a cooler bag! Great for packing snacks or sticking a bottle or two in but still looks chic!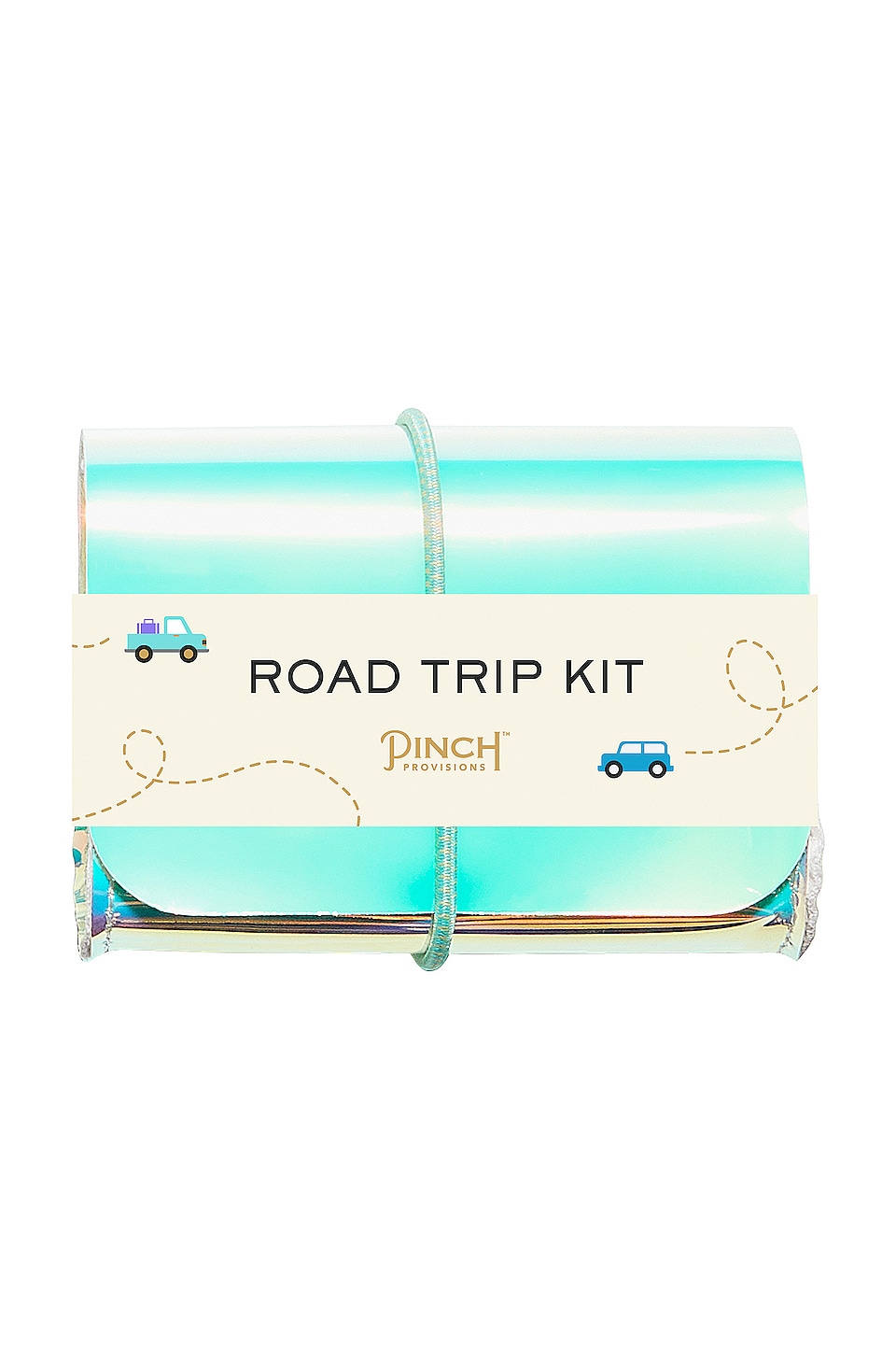 And, if you're planning on bringing any wine home with you in your suitcase – you're definitely going to want to stock up on these! I use them all the time for packing wine for travel in my suitcase, and they are AMAZING!
Another thing I always have with me in my purse is my Wine Wipes – these keep your teeth from getting stained from red wines and keep them nice and white even after a full day of wine tasting! I'm obsessed.
I like to pack a cooler if we're driving from winery to winery full of some water and snacks so I don't get too hungry when bouncing from winery to winery (and lots of ice-cold La Croix).
Some wineries will have great cheeses and crackers or breadsticks, but let's face it, when you're starting drinking Cab Sauv at 10 am, that is just not enough. Here are some of my go-to wine tasting snacks that fit right in my purse (and are usually the same snacks I bring on planes!)
These chips are THE BEST. OMG.
And make sure you stop for lunch at one of my Top Places to Eat in Napa Valley!
Have a blast in Napa, and let me know how it goes in the comments!!
What to pack for a tropical vacation
How to do a virtual wine tasting at home
The Ultimate Napa Valley Travel Guide
The Ultimate Travel Guide to Sonoma, California
The best airbnbs for groups in Napa
Where to airbnb for a month or two in the USA
Napa vs. Sonoma : Which region of California wine country is better?
Where to Stay In Wine Country: Hotel Les Mars Healdsburg
What to wear to every type of wedding