What to Wear Wine Tasting in Wine Country
Wondering what to wear wine tasting? Whether you're heading to wine country in California, Mendoza, Tuscany or anywhere else in the world, if you're anything like me the first thought that went in your head was all of the cute outfits you want to bring with you. But what do you wear to a winery? I have a ton of great wine tasting outfit inspiration below for you, wherever you're headed!
Shop these wine country looks here
What to Pack for Wine Country:
You'll want to pack a wine tasting outfit for each day you're there, a night dinner outfit to change into after a day of wine tasting, shoes to go with each outfit, a workout outfit if you plan on exercising, and a travel outfit for the way there/back to your destination. But it depends on the time of year, so I've broken out my wine country packing list by season below!
This post contains commissionable affiliate links. As always, thank you for supporting the blog by shopping these links!
What to wear wine tasting in the fall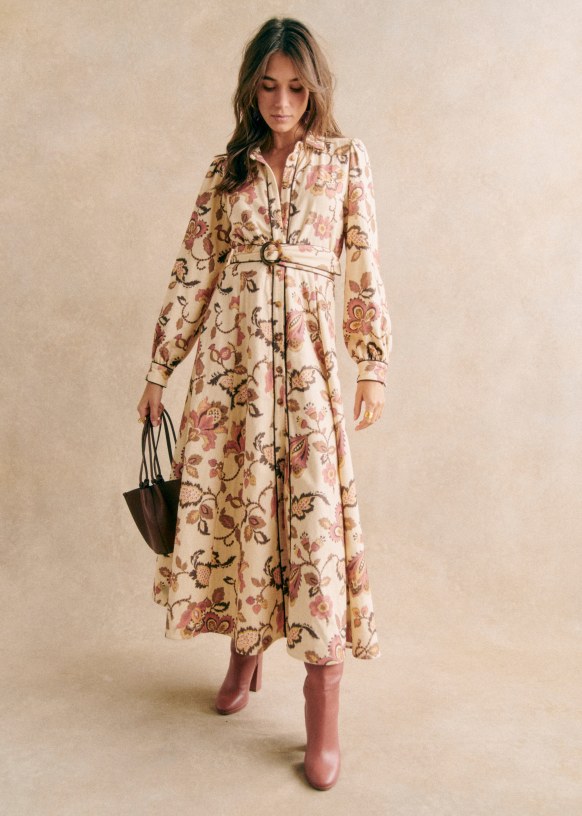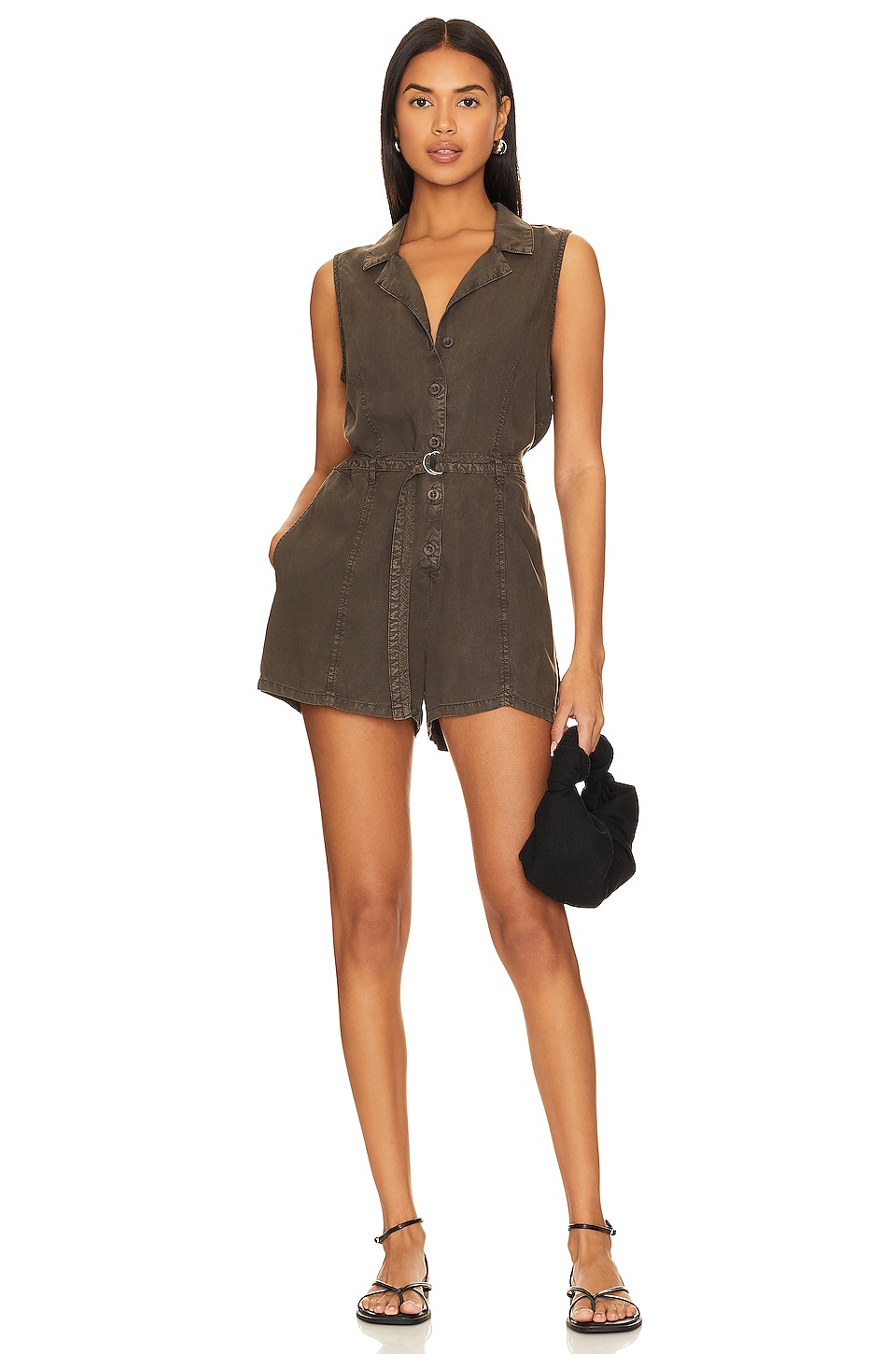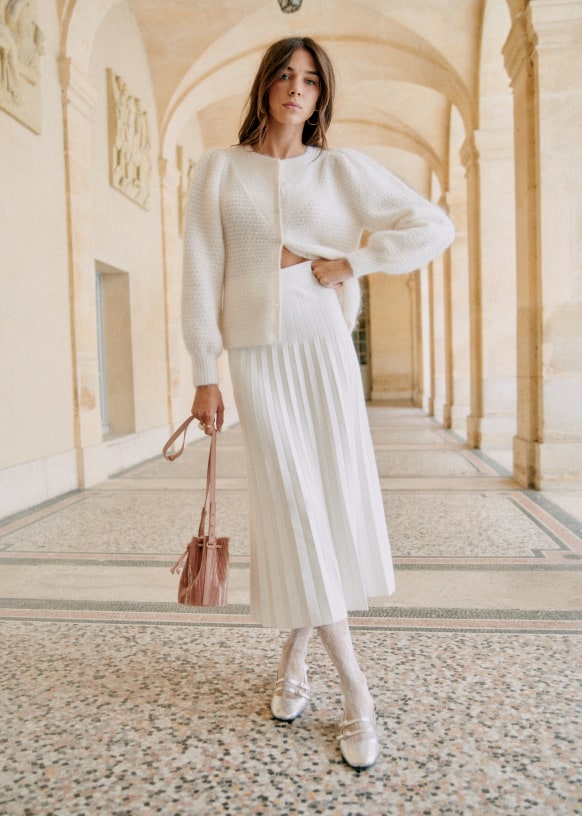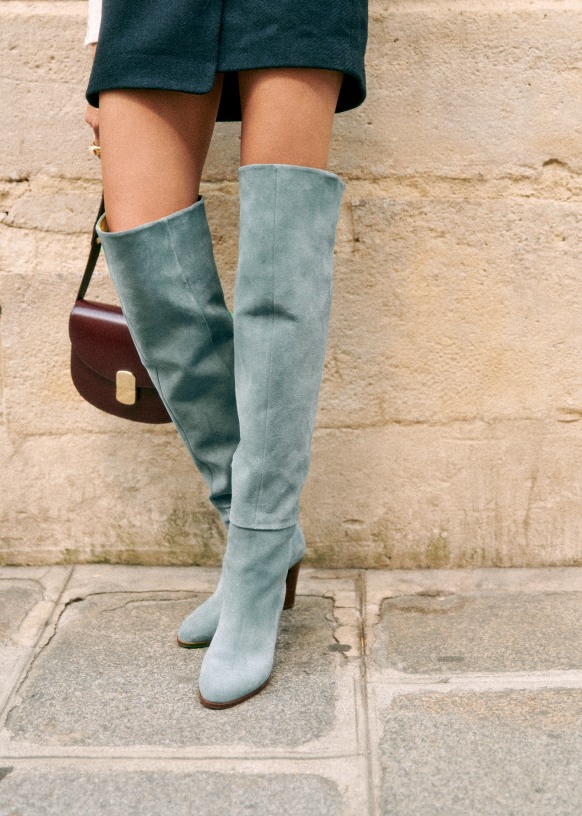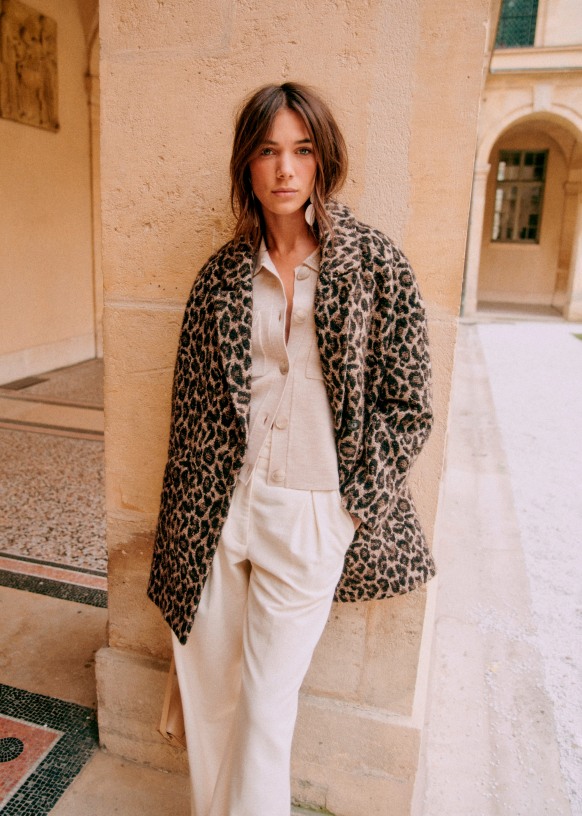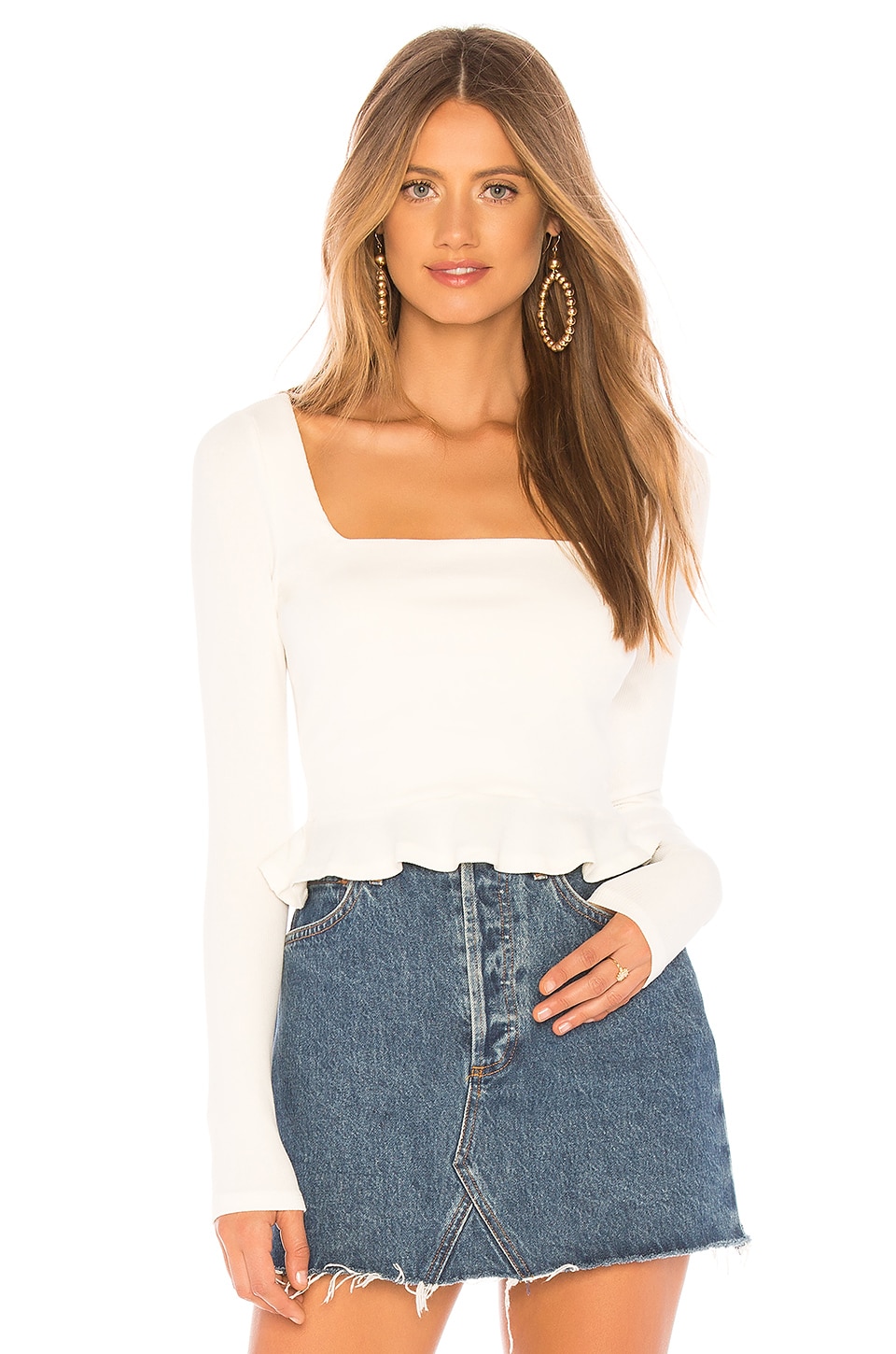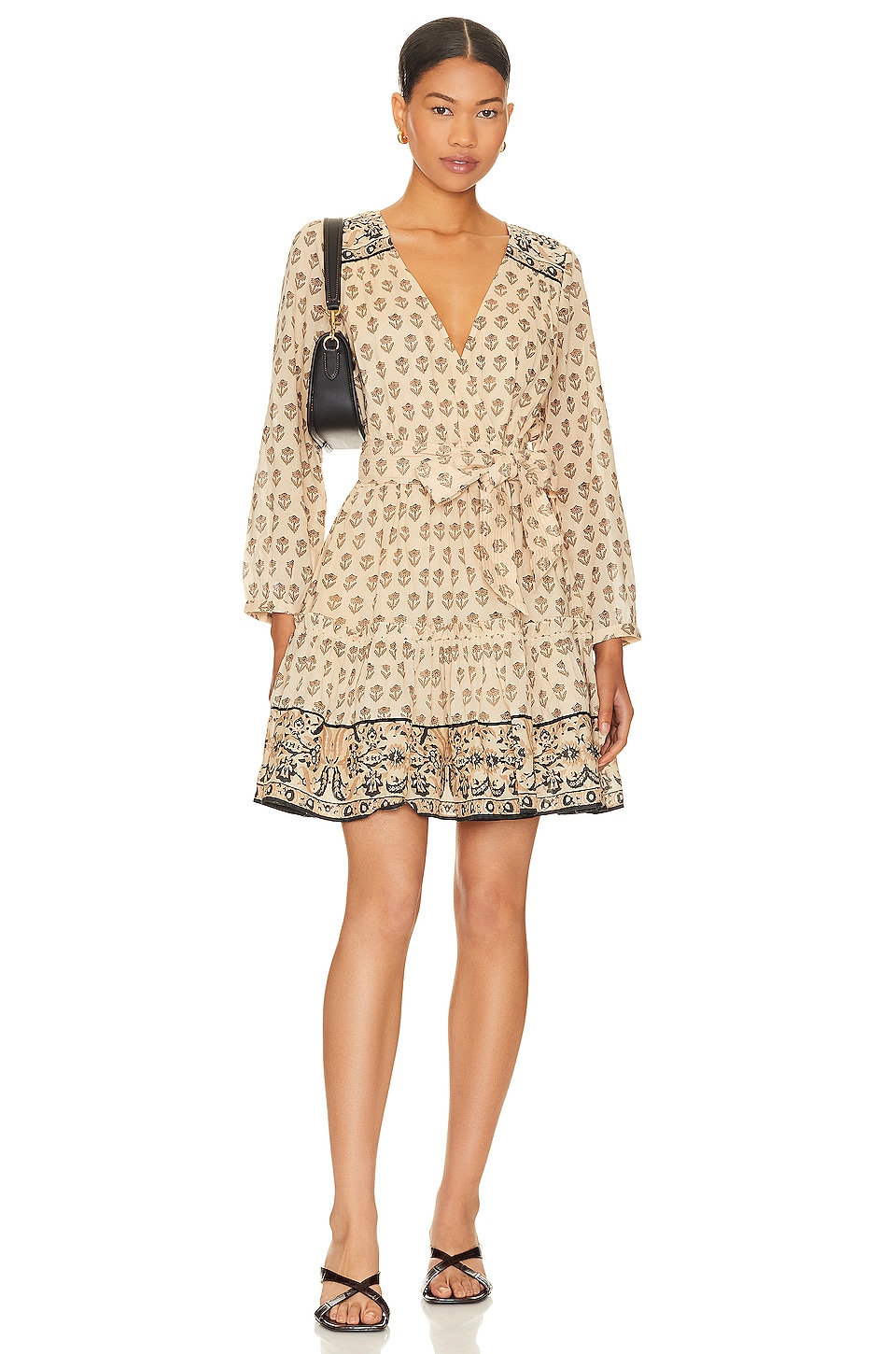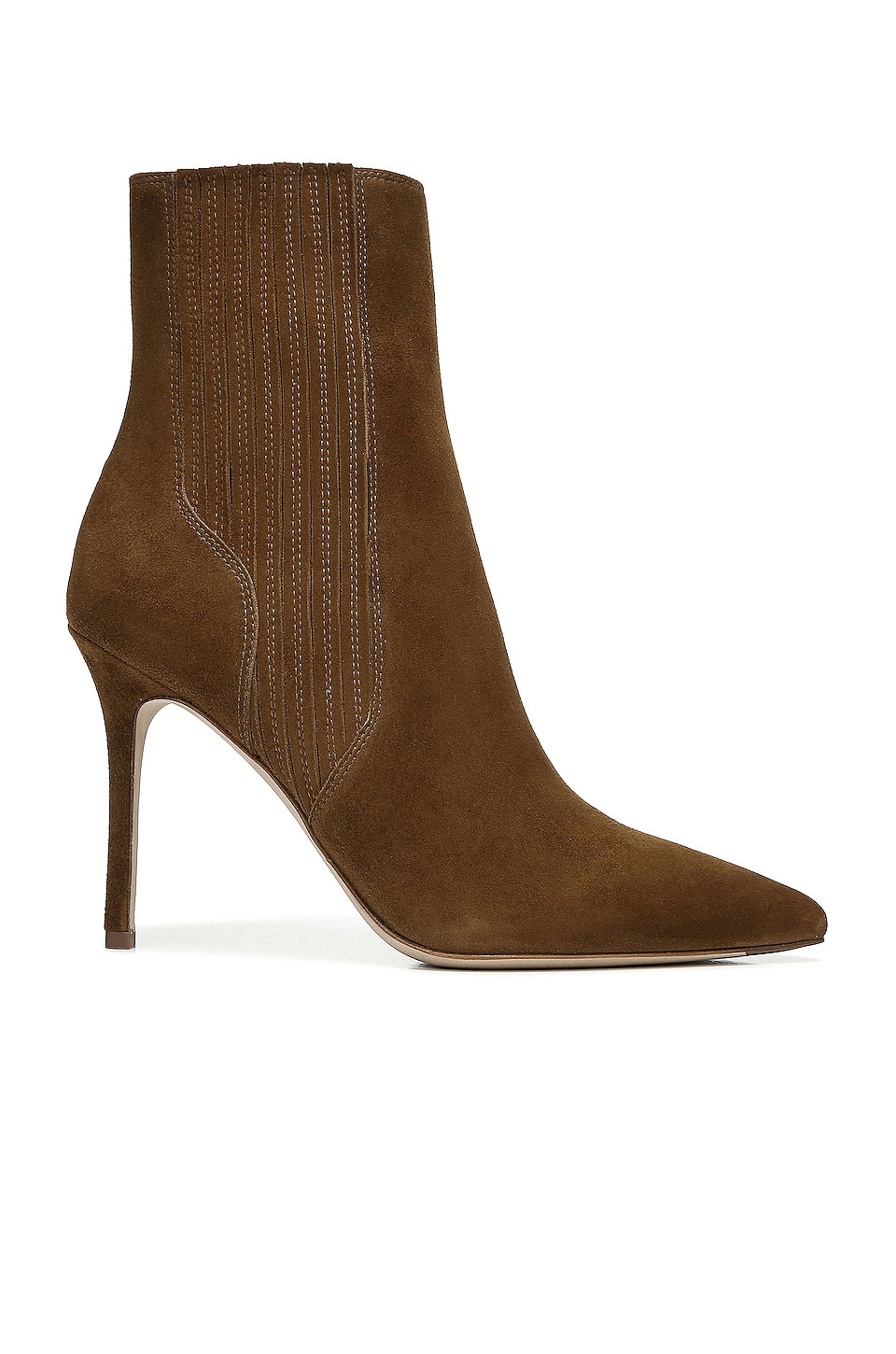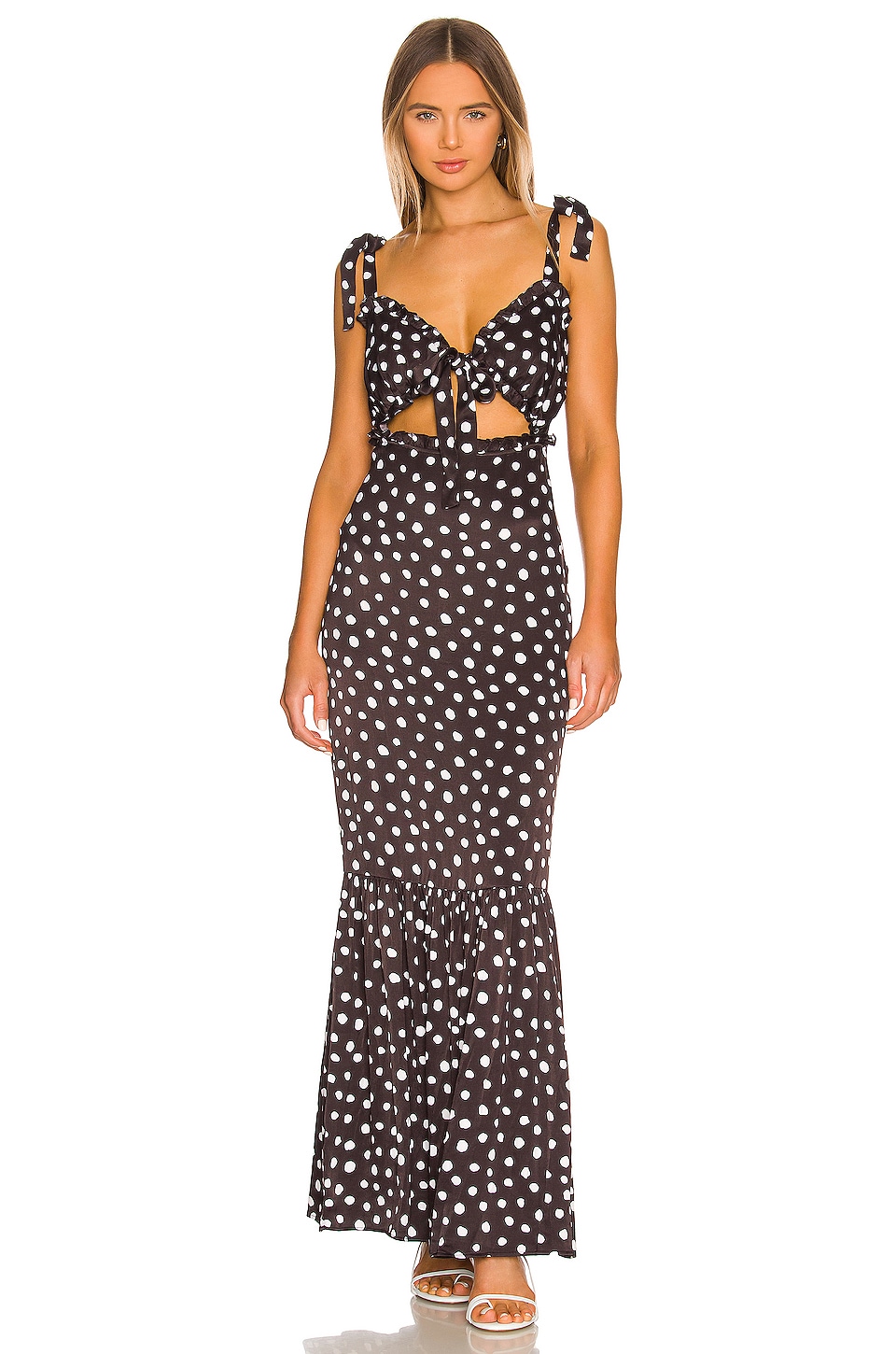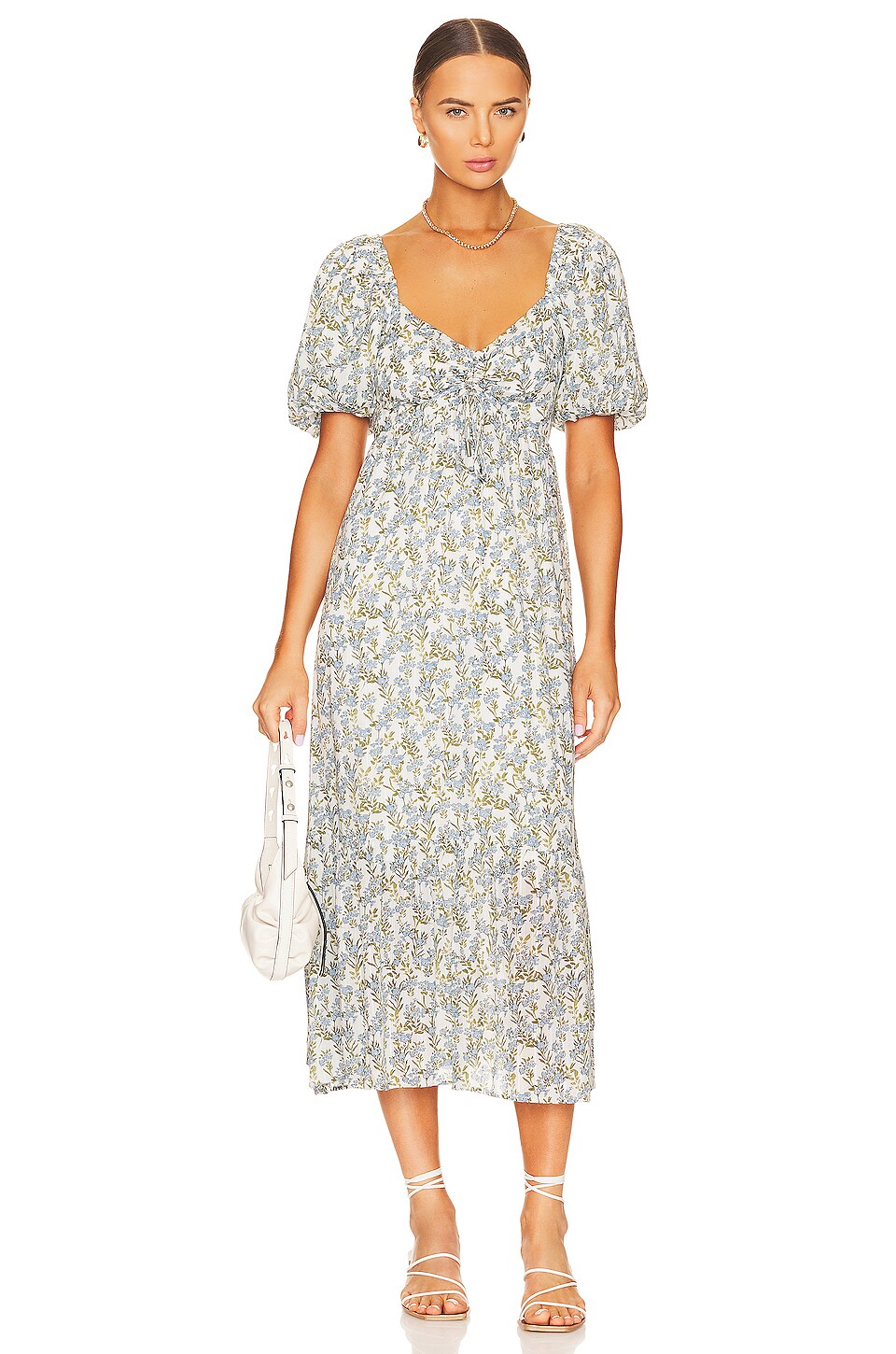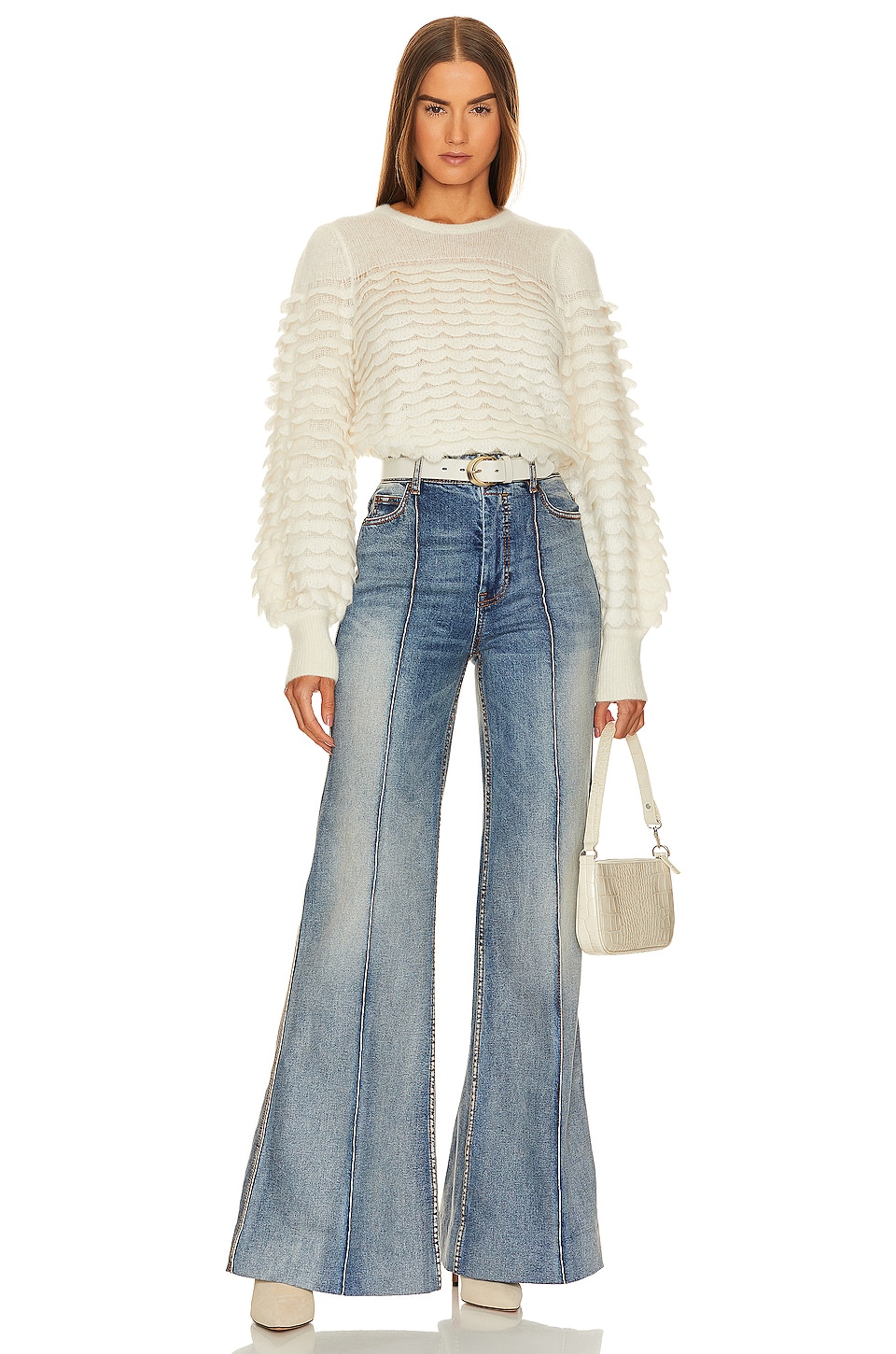 It generally stays hot in wine country from about May through late October, meaning it's a perfect excuse to keep wearing your summer clothes into fall and during harvest season in wine country.
Click on the products below to shop my favorite summer wine tasting outfits: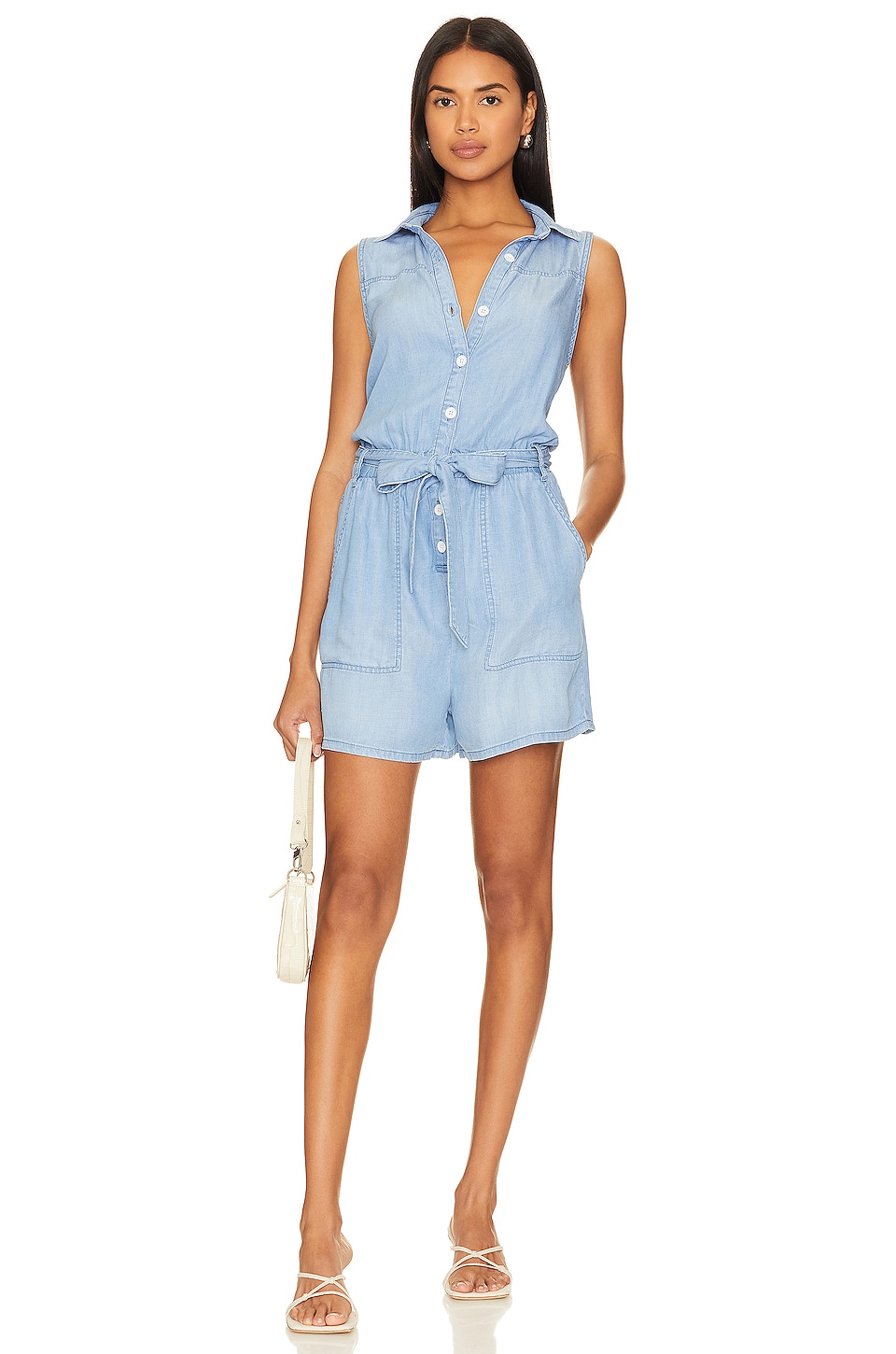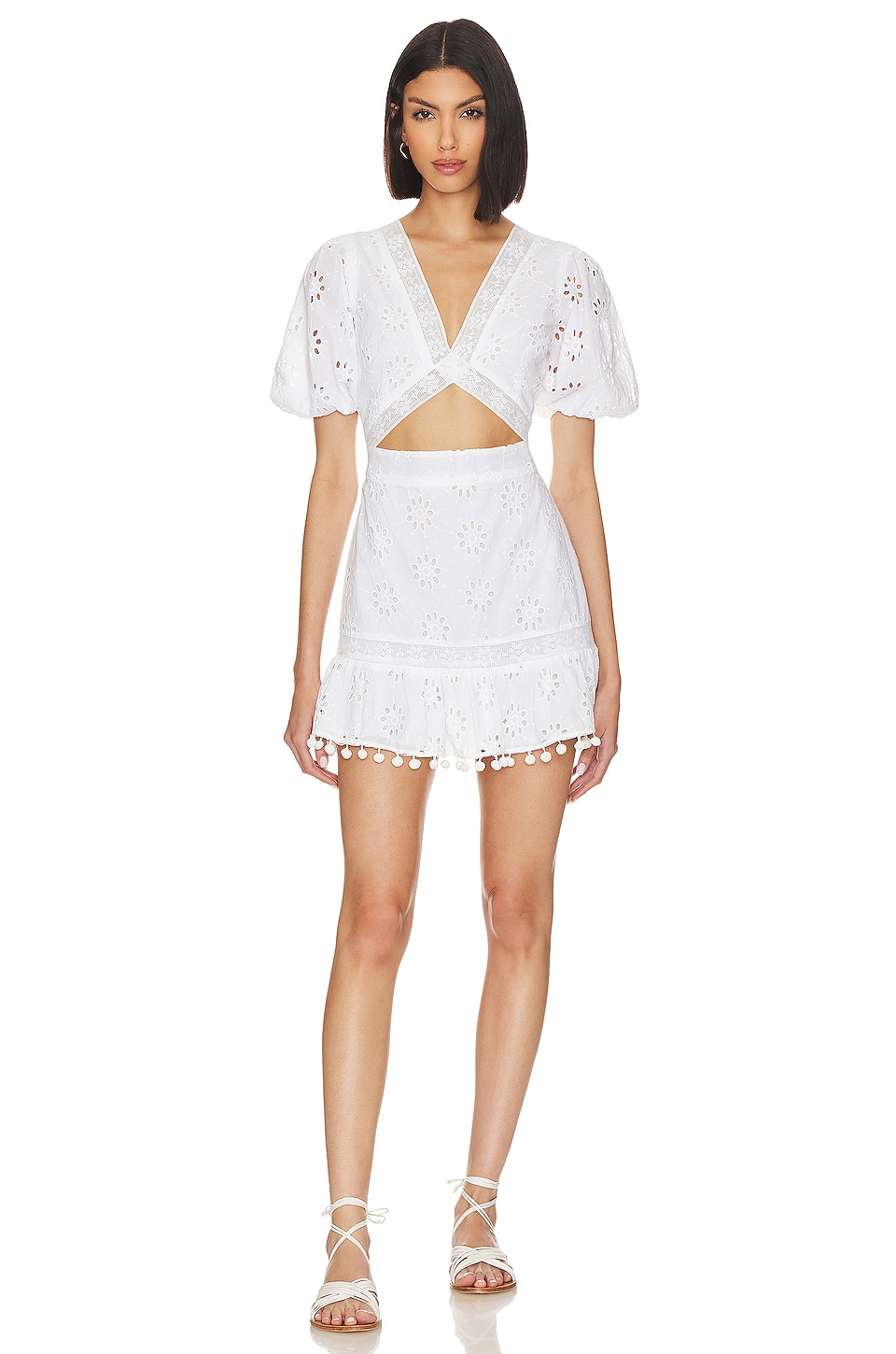 Shop these dresses:

If you're wondering what to wear as a guy in wine country, I love this cork wine-themed buttondown shirt!

The absolute best jean shorts!
What to Wear Poolside in Wine Country:
You can wear this chic blue and white print bikini anywhere but if you look closely you can see the grapes and vines in the print!! Perfect Napa bikini for the wine lover.
What to wear in Wine Country in the Winter:
Winter in any wine country is super cozy, intimate, and quiet. It's likely to be less crowded which makes it one of my favorite times of year to go wine tasting. But how do you dress for wine country in the winter? Having answered the 'What do I pack for Napa in the winter' question many times, I've got you covered!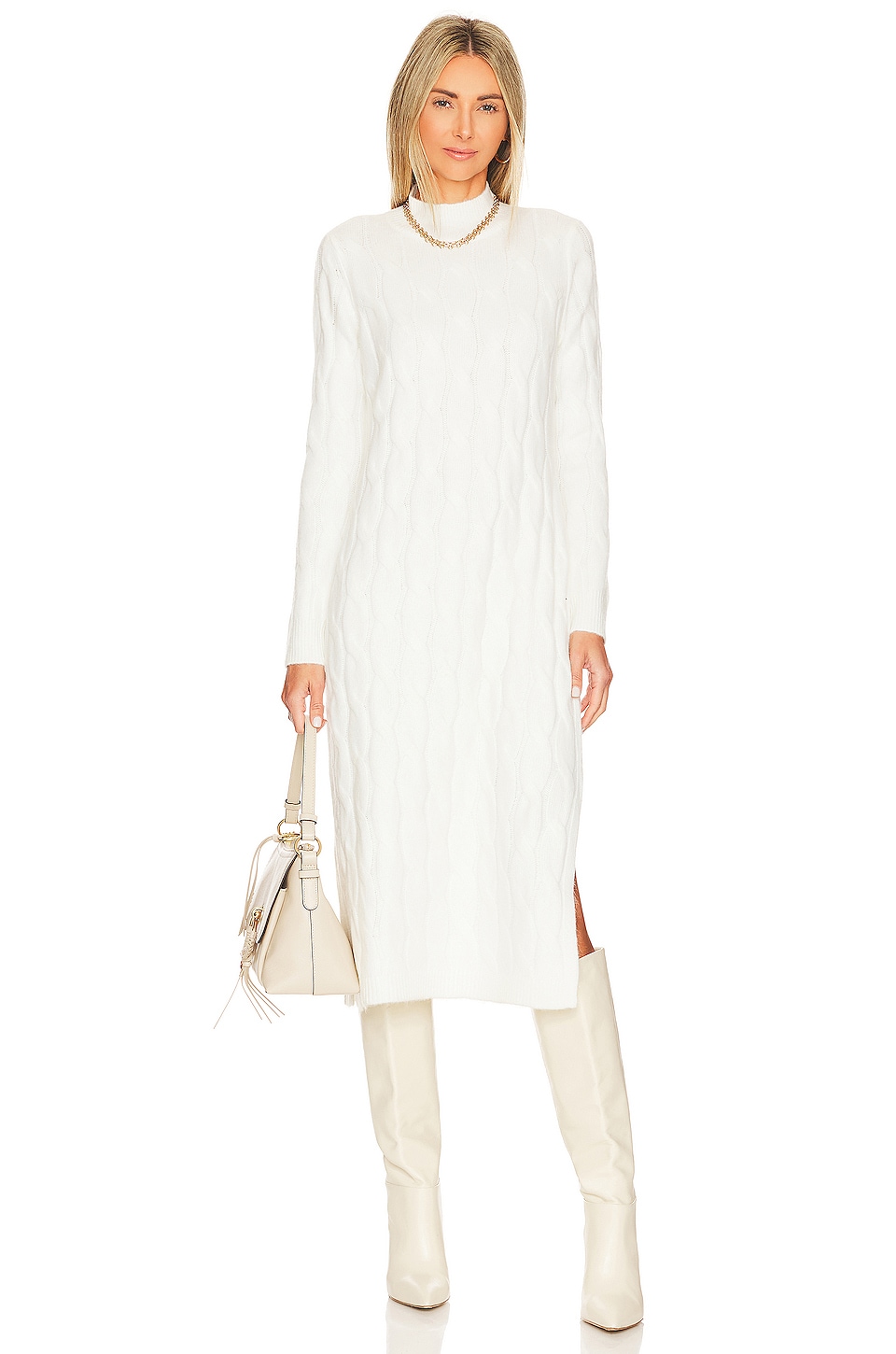 A cute dress like this polka dot one with a classic black coat would be a great winter in Napa outfit!
I love this sweater, these over-the-knee boots, and this black felt hat from Nordstrom – the perfect winter hat in Napa to shield you from any potential rain while looking super chic.
What to wear in wine country in the Spring:
If you're planning a vacation to go wine tasting in the spring, you're in luck – these are some of the cutest outfits for wine country!
Click on the products below to shop my favorite spring wine tasting outfits:
These three dresses are all on sale and would be so perfect for a sunny Spring day!
These pastel sandals are so perfect for a spring day spent wine tasting!
What should guys wear in wine country?
Men should pack a few nice button-downs, that are that perfect mix between casual and chic. I like this cork-themed one, which is ideal for wine country, but looks ultra-classic. I also like linen shirts on men, and shorts or pants depending on the time of year.
What else should I bring with me for my trip to wine country?
I'm a big fan of bringing a wine carrier to tote around my new bottles that I buy while I'm in wine country (did you know you should NEVER leave your wine in the car? Especially in the Napa heat in the Summer!)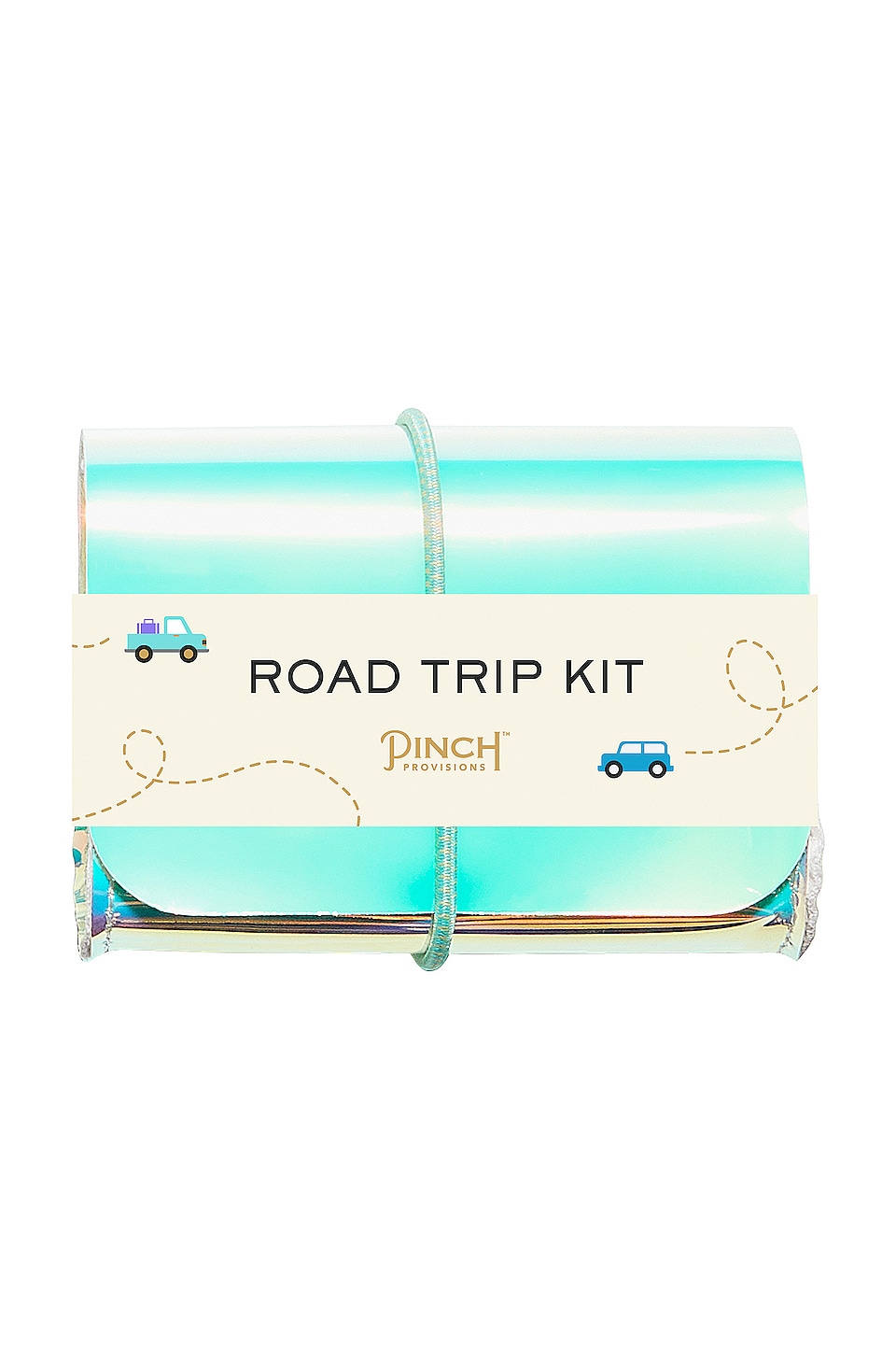 And, if you're planning on bringing any wine home with you in your suitcase – you're definitely going to want to stock up on these! I use them all the time for packing wine for travel in my suitcase, and they are AMAZING!
These wipes keep your teeth from getting wine stains! Perfect to add to your wine country weekend packing list