What to wear to every type of wedding: Dresses for destination weddings, dresses for fall and winter weddings, spring and summer weddings, and more
With wedding dress attire themes getting more and more creative, and each wedding becoming more and more unique, finding the perfect dress for every type of wedding is anything but easy! Especially this year, as most of 2020's weddings got postponed to 2021, you likely have a ton of different weddings, each with different dress codes, from black-tie, to semi-formal, to 'country chic' and 'tropical elegant' and destination weddings, so where do you even begin when it comes to how to dress for a destination wedding, a city wedding, a beach wedding, or a country club formal wedding? Here are my favorite picks of dresses and jumpsuits for every type of wedding imaginable.
Important things to note: Unless requested, proper wedding etiquette is it's still never, ever okay to wear white to a wedding! I'd also steer away from white for a bridal shower, or a bachelorette party, or an engagement party. Anytime it's a wedding-related event, the bride will most likely be wearing white, and it's best and most polite to reserve the color for her.
It's always better to overdress than underdress. Long dresses are VERY in for weddings, and you're unlikely to see people in mini dresses at a wedding (if it's a more casual affair, I'd opt for a midi or a flowy maxi, instead).
Wondering what to wear for a destination wedding? Whether you're attending a wedding in Mexico, the Bahamas, Hawaii or Bali, these are the best destination wedding guest dresses for warm weather and fun, tropical elegance. Your date should opt for a blazer, but depending on the wedding may be able to go without a tie. If so, I'm a big fan of the classy hawaiian shirt and blazer look, which is what most of the guys wore at our destination wedding in Maui this year.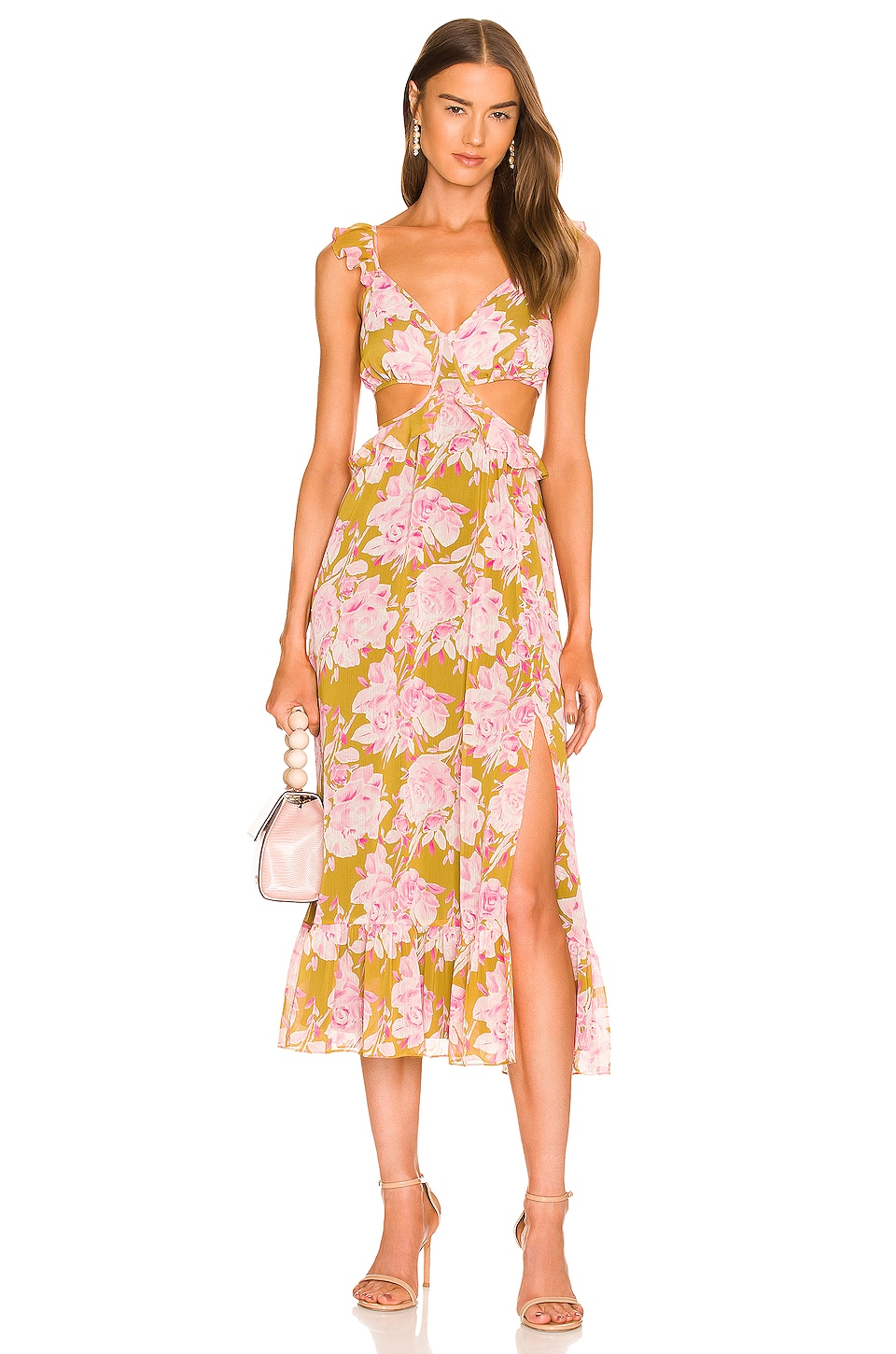 only $80!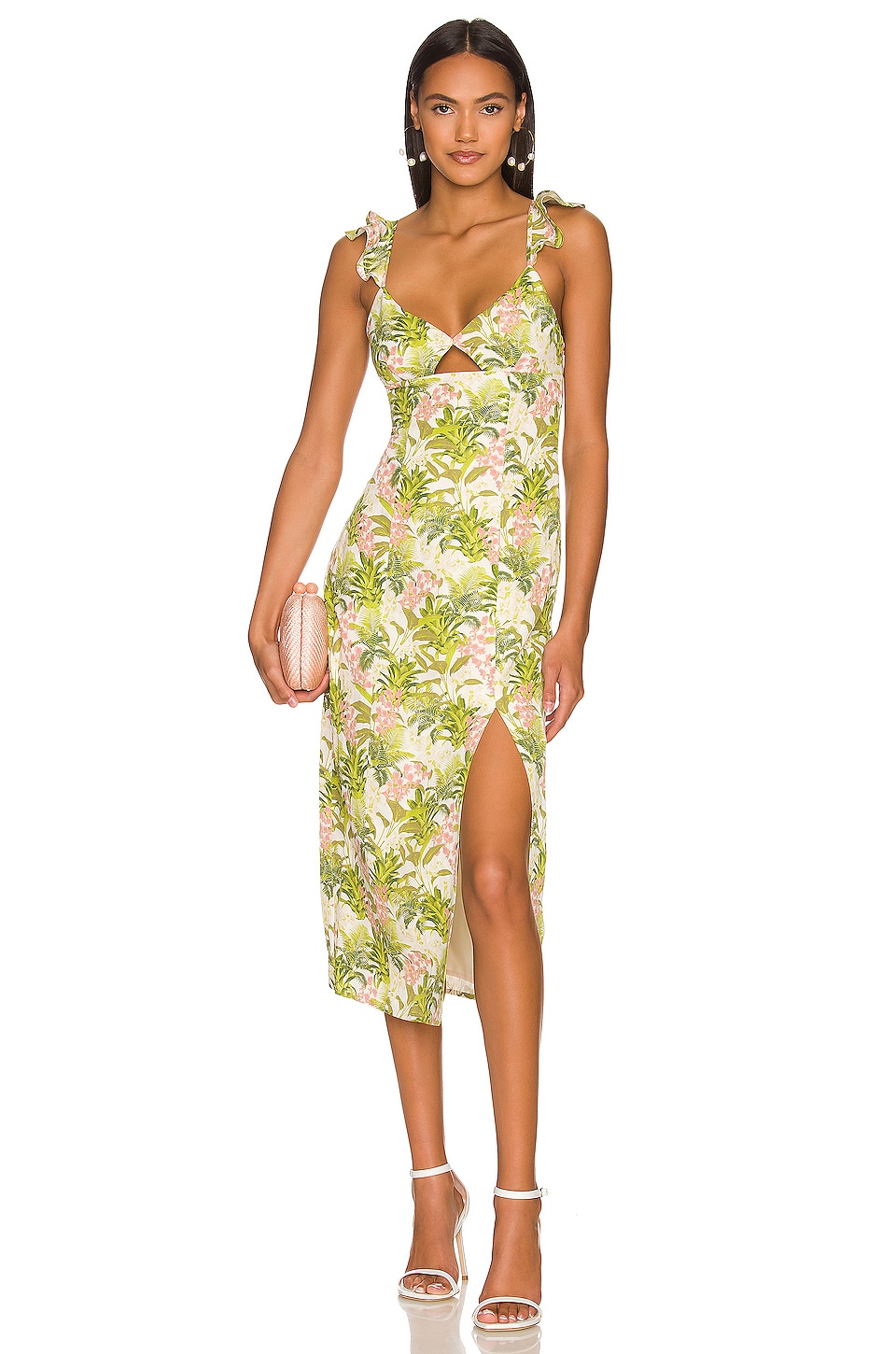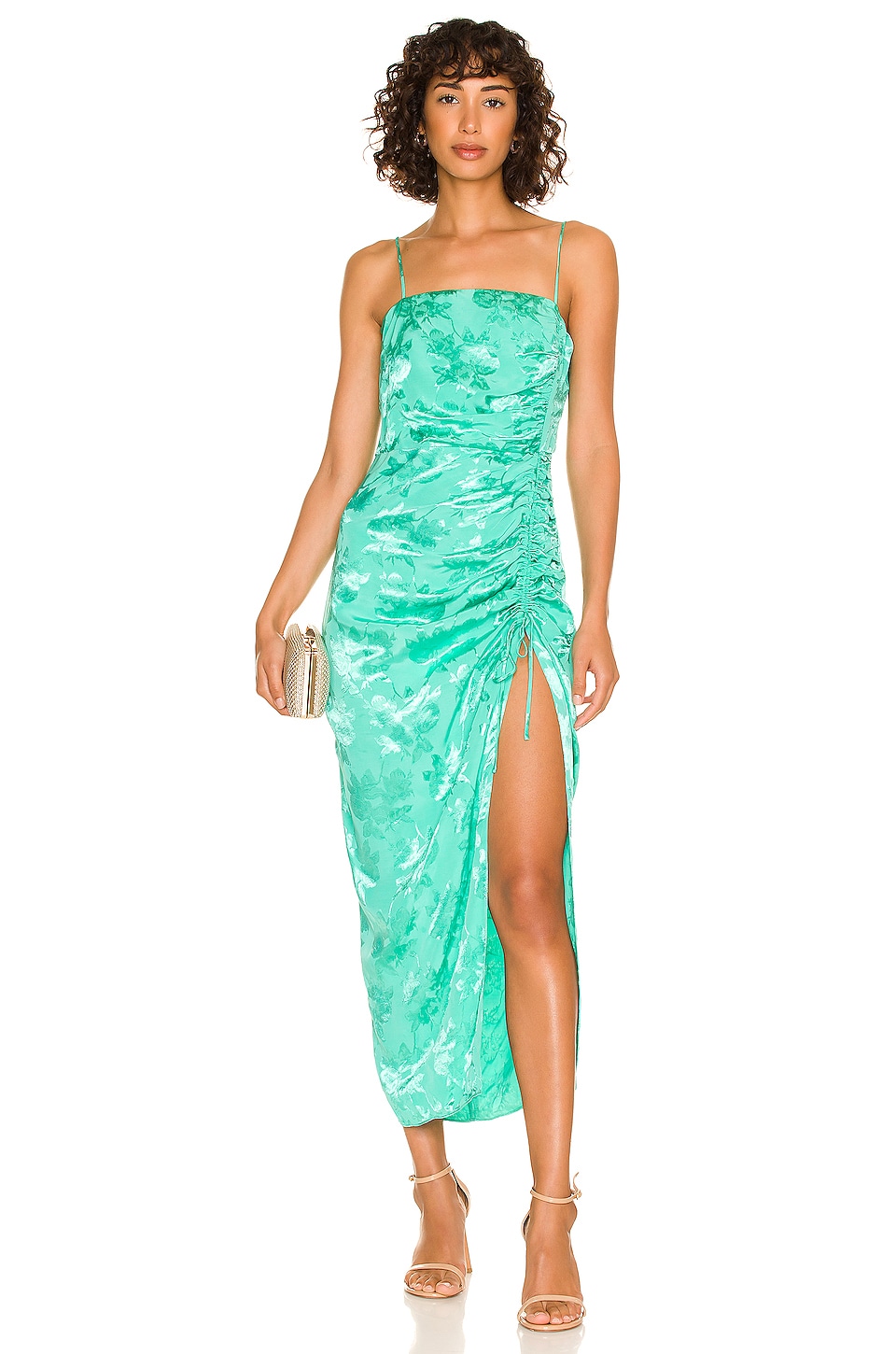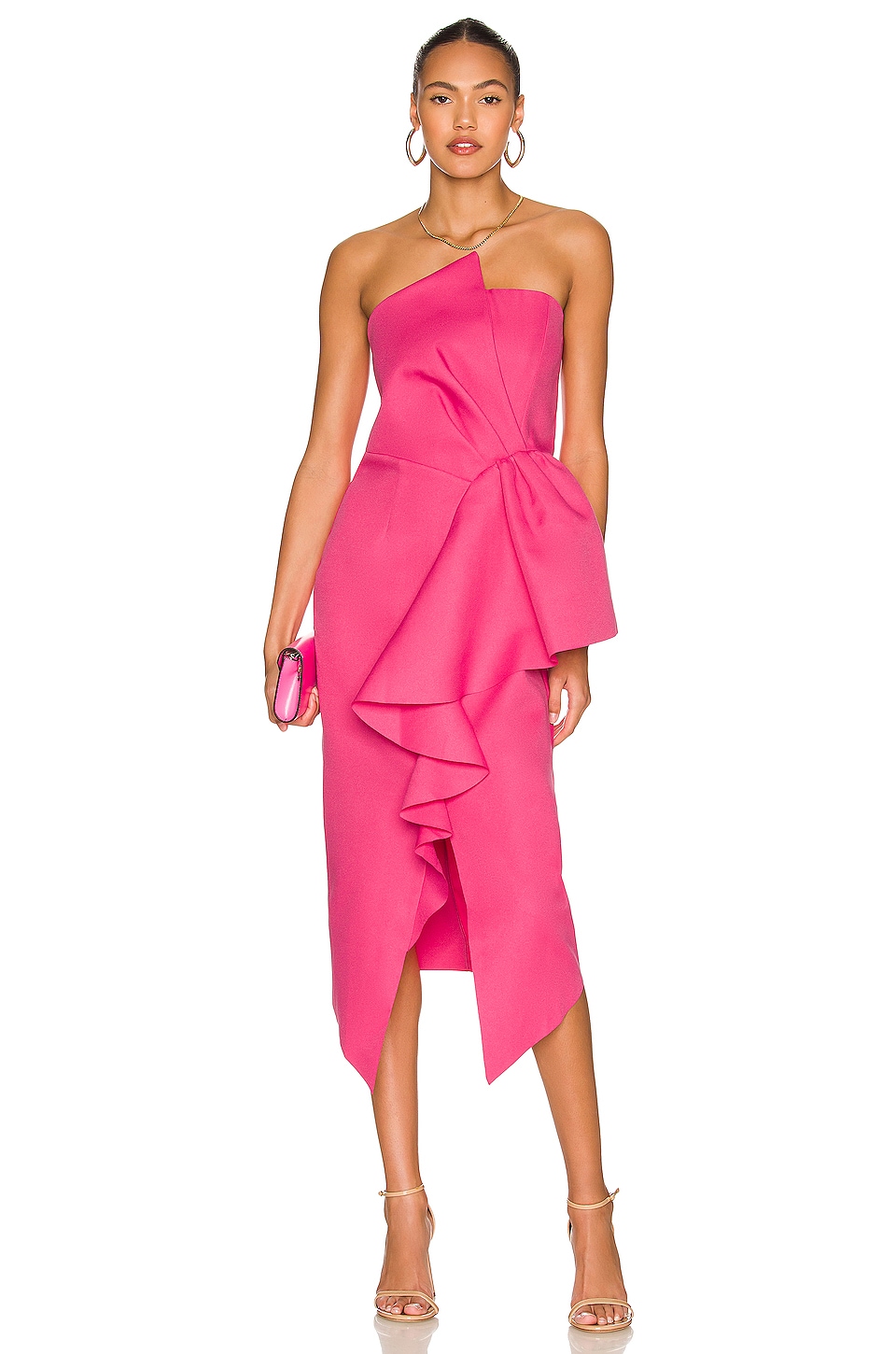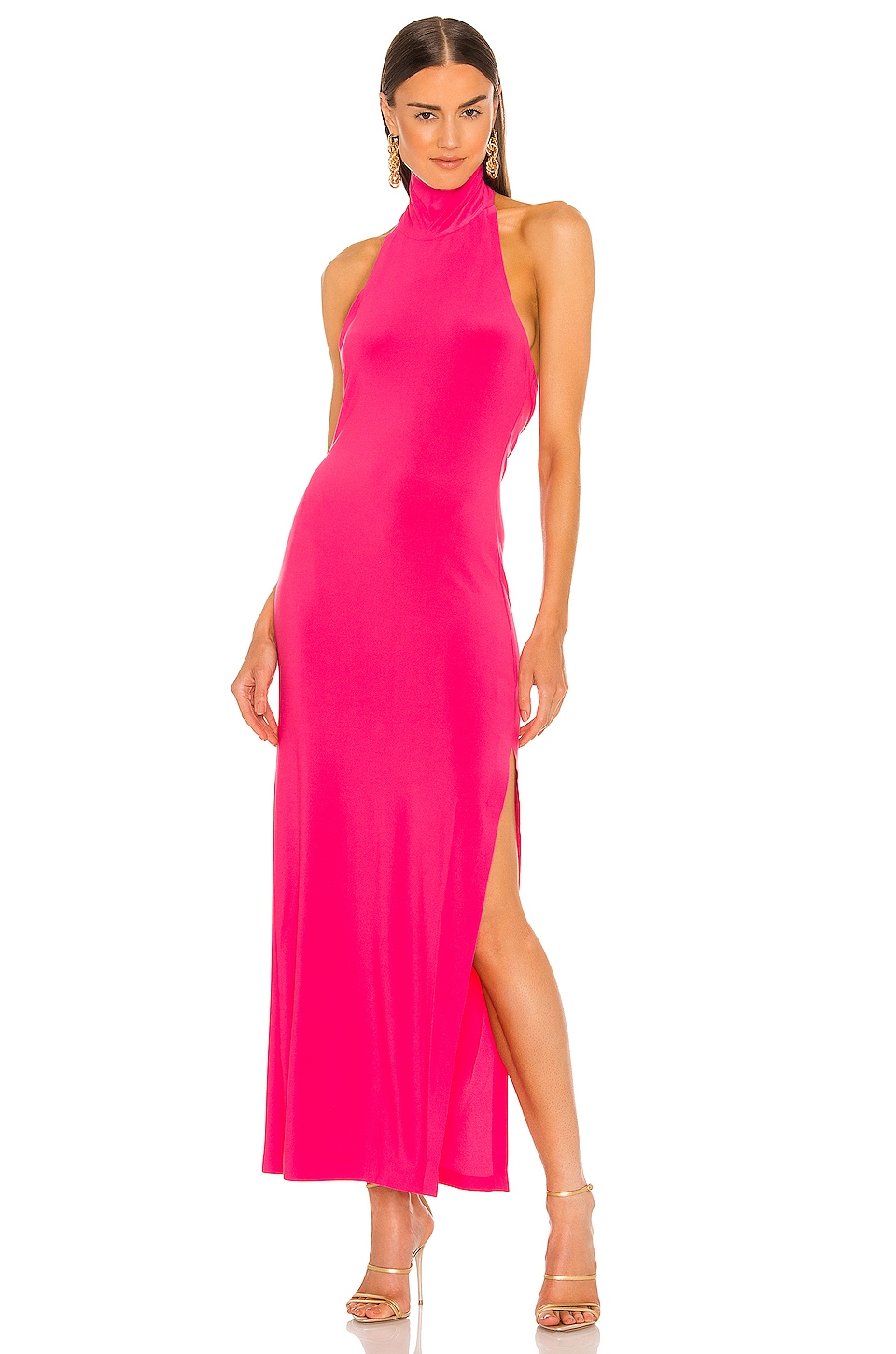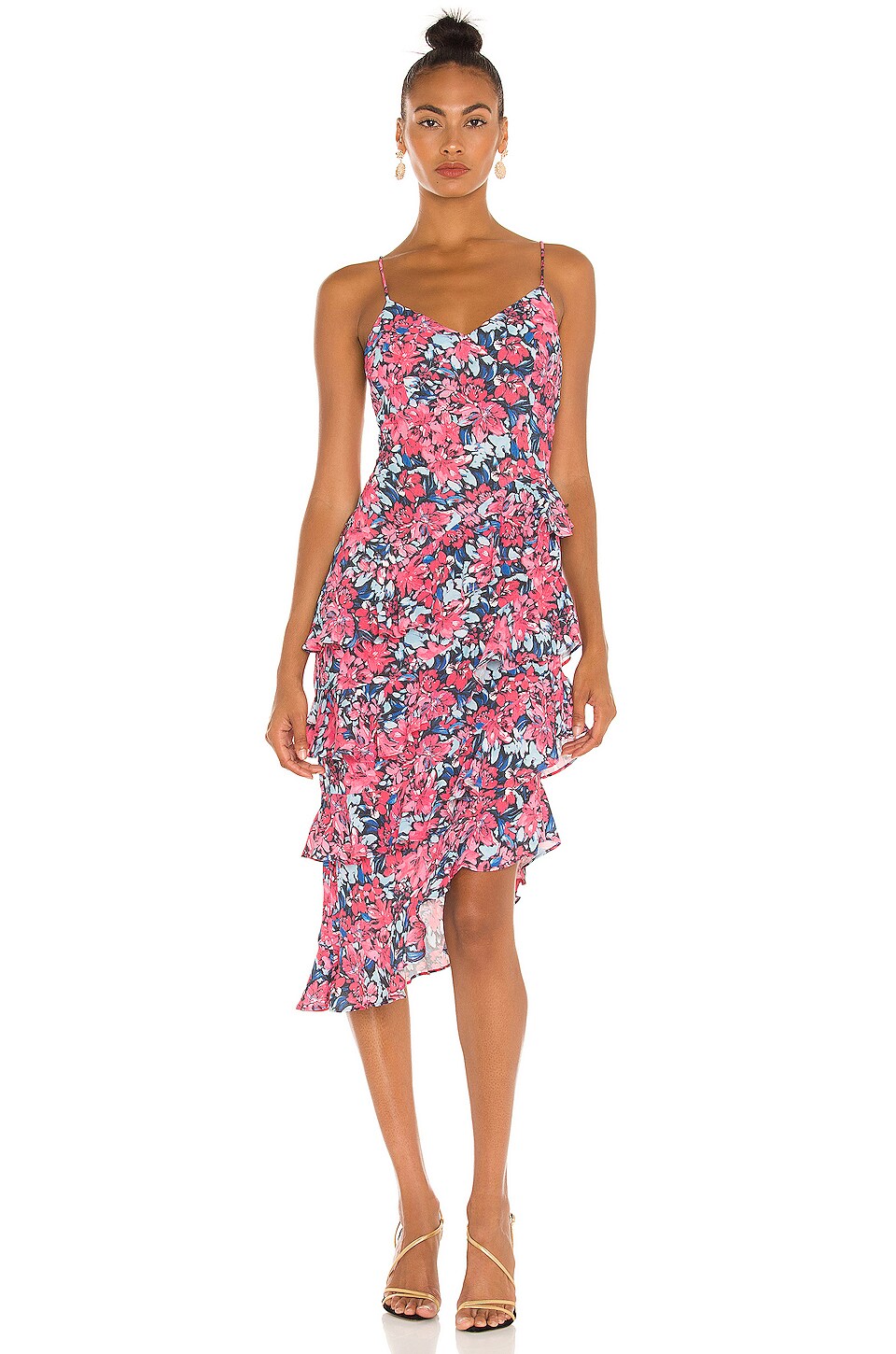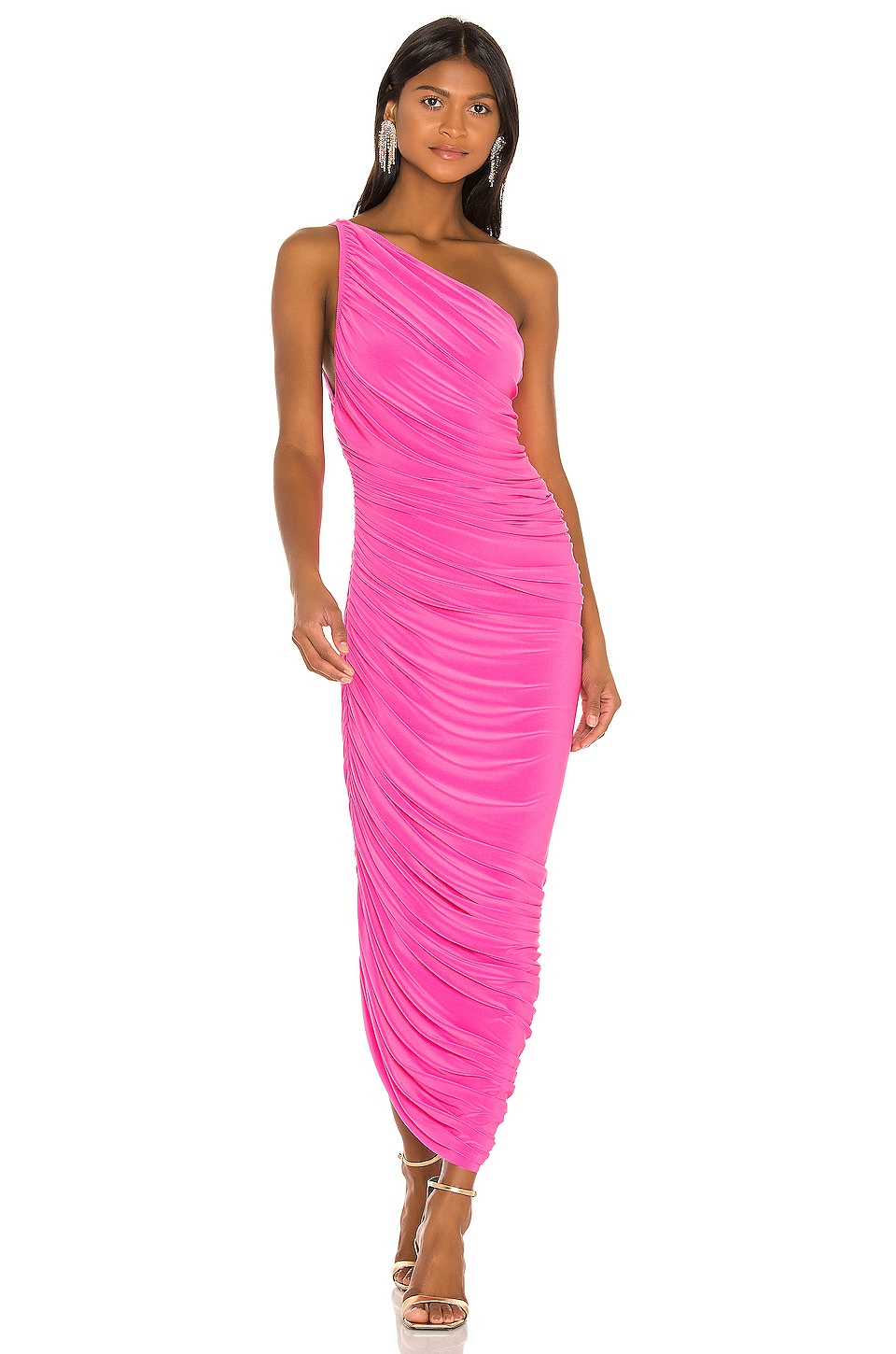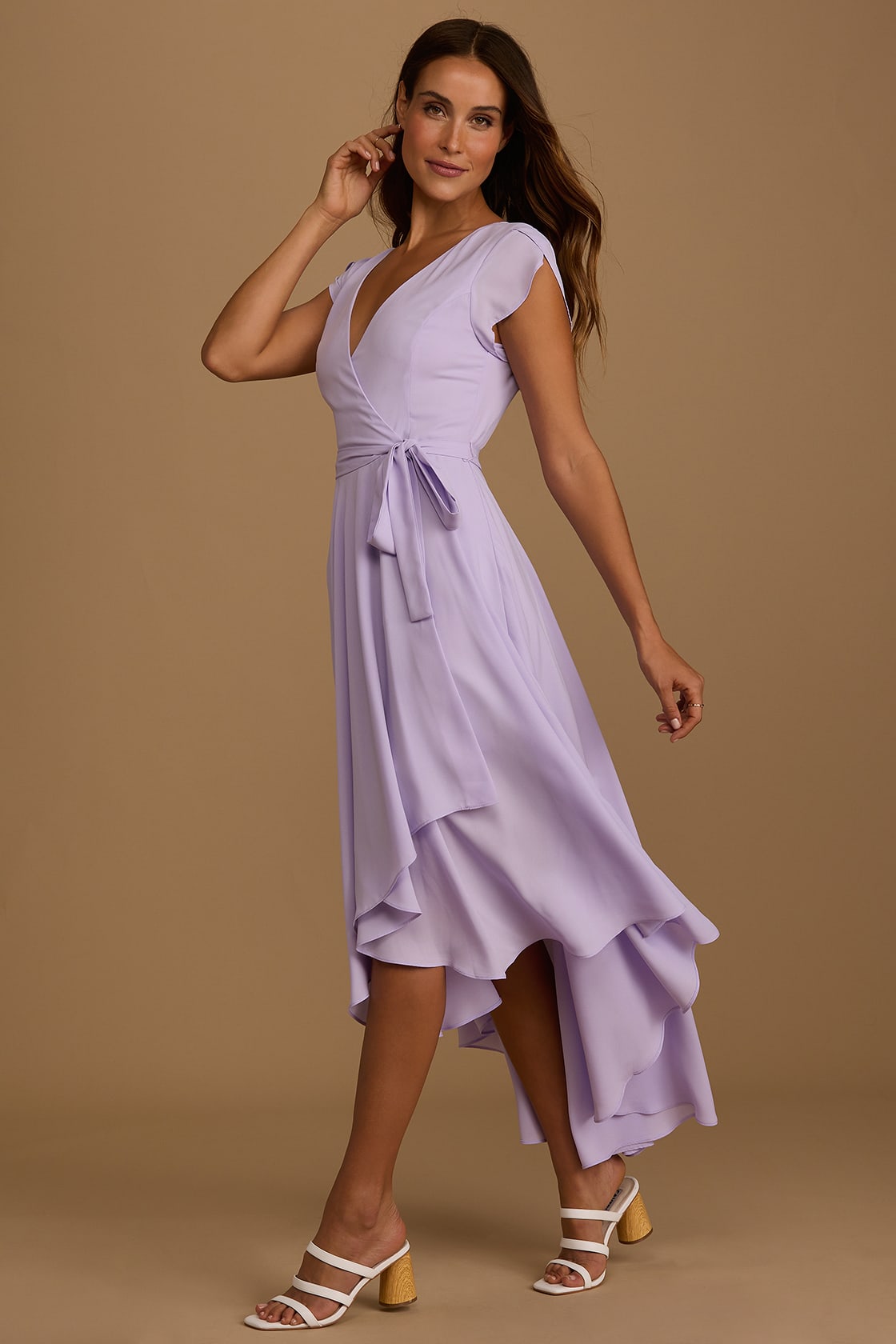 For tropical affairs…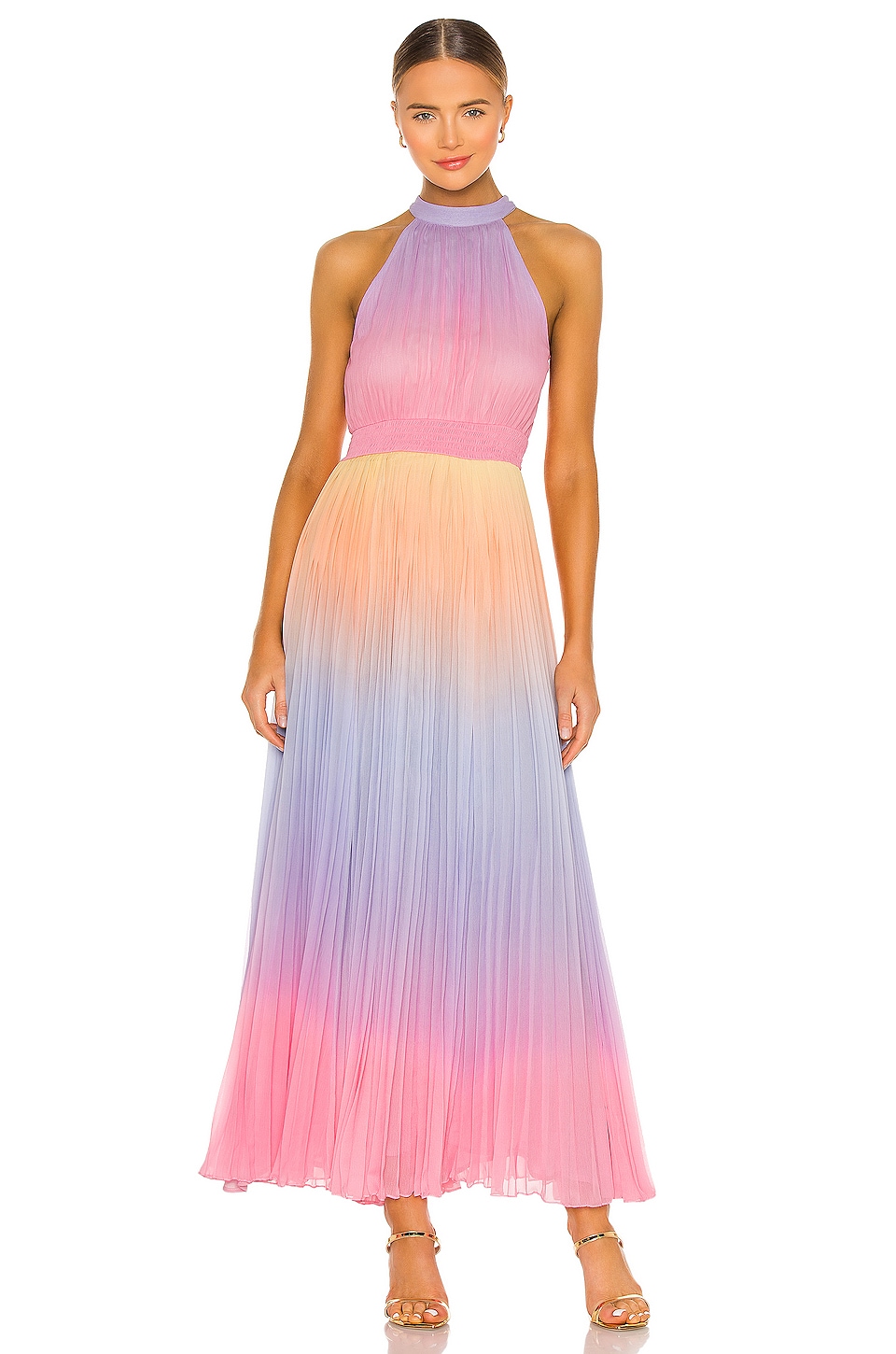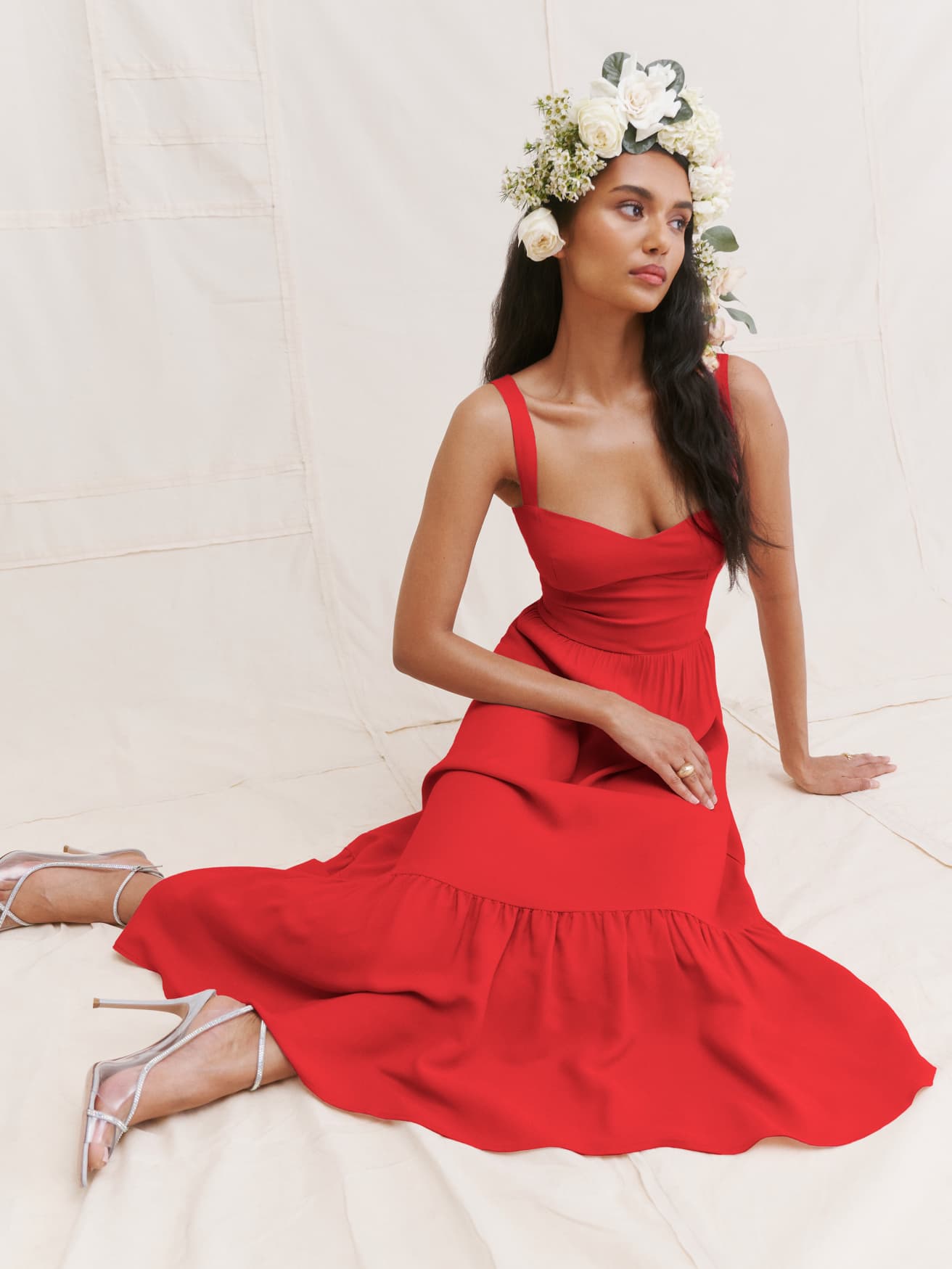 I see this yellow dress looking fuego at a Mexico wedding in Cabo or Tulum, or somewhere else South of the Border like Colombia.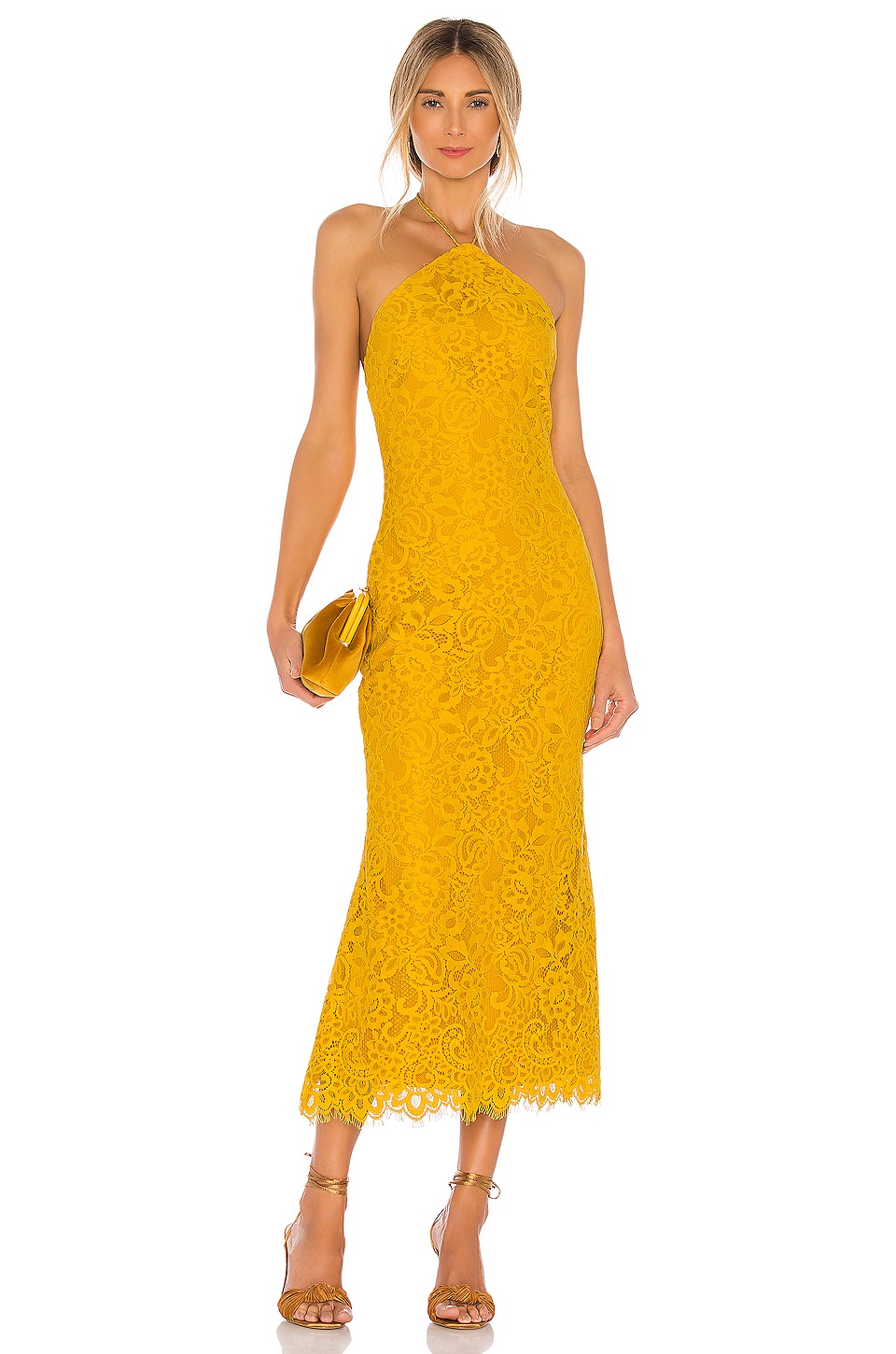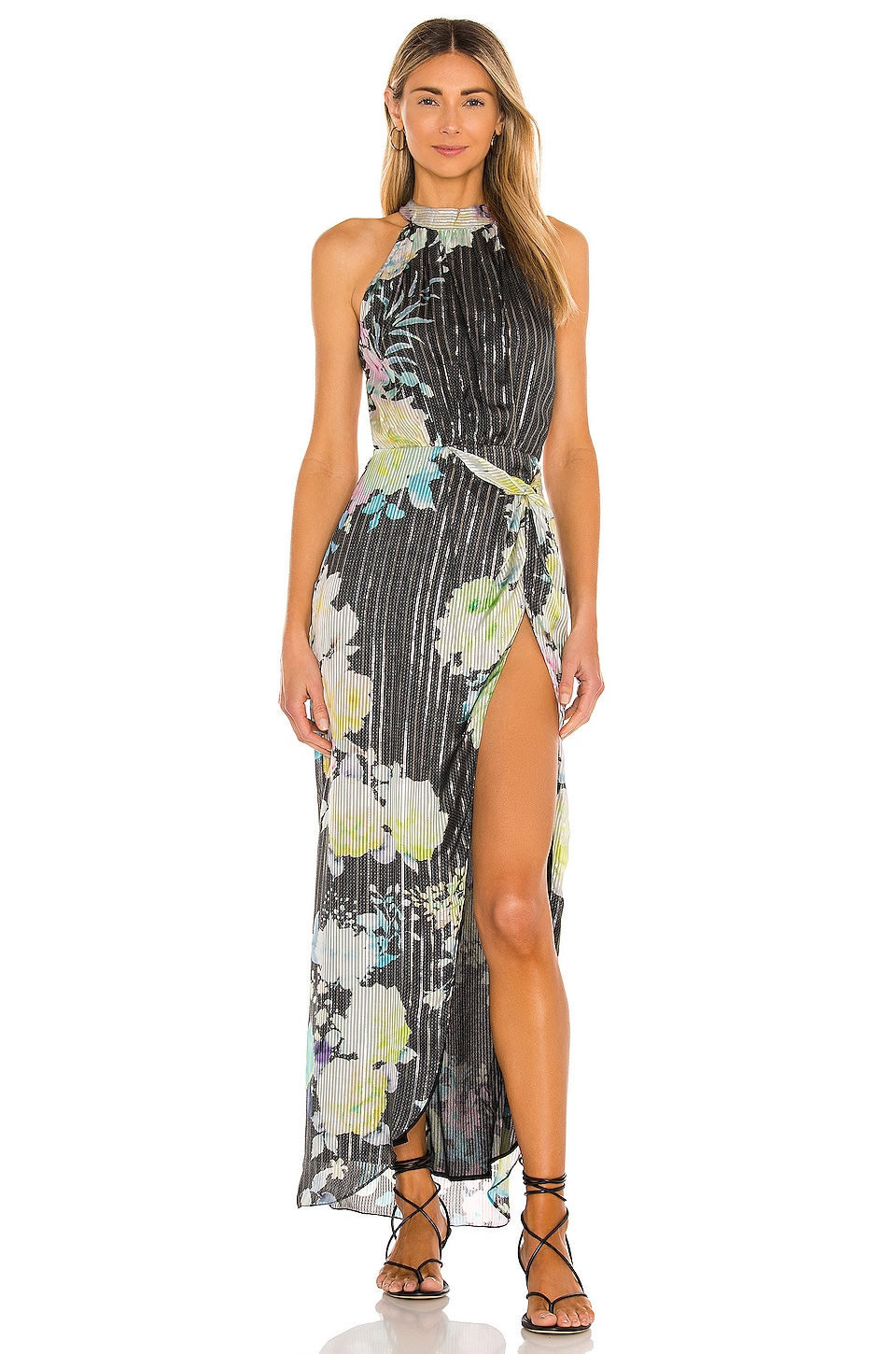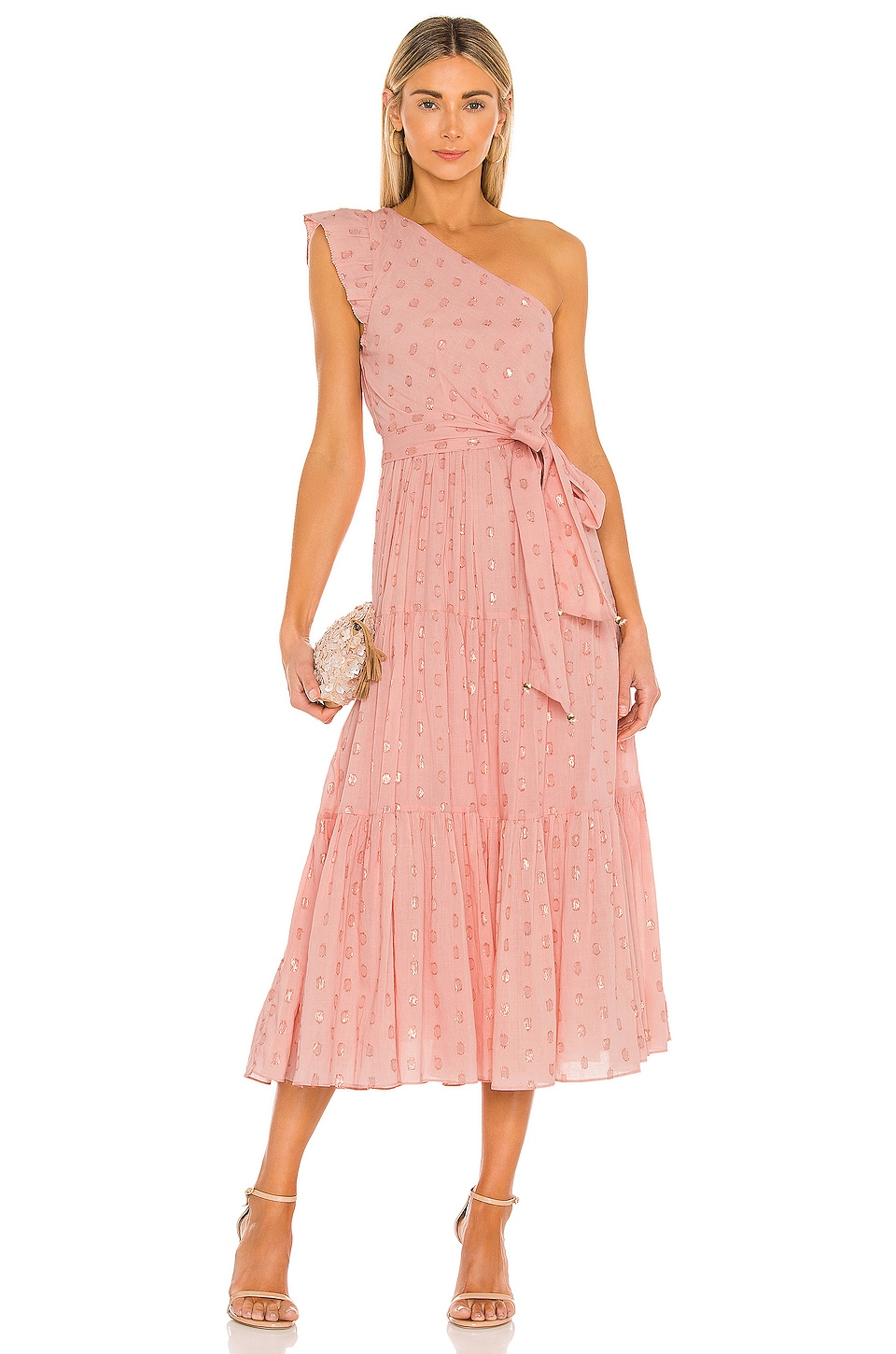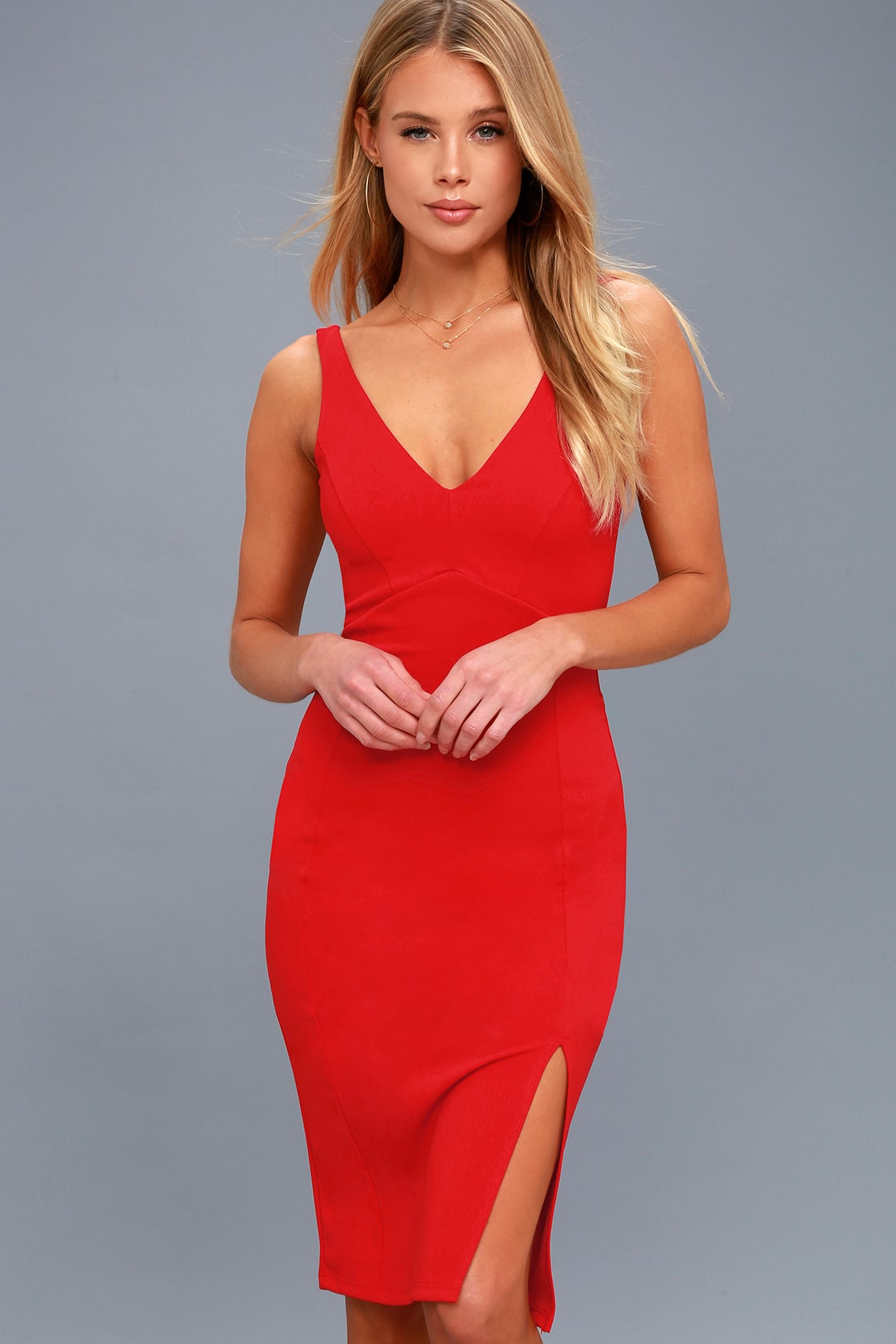 Only $48!
What to wear to a black tie wedding
A black tie wedding is FORMAL! Your date will need to wear a tuxedo, and you should opt for a formal, upscale, long and luxe gown.
Here are the best wedding guest dresses for a black-tie wedding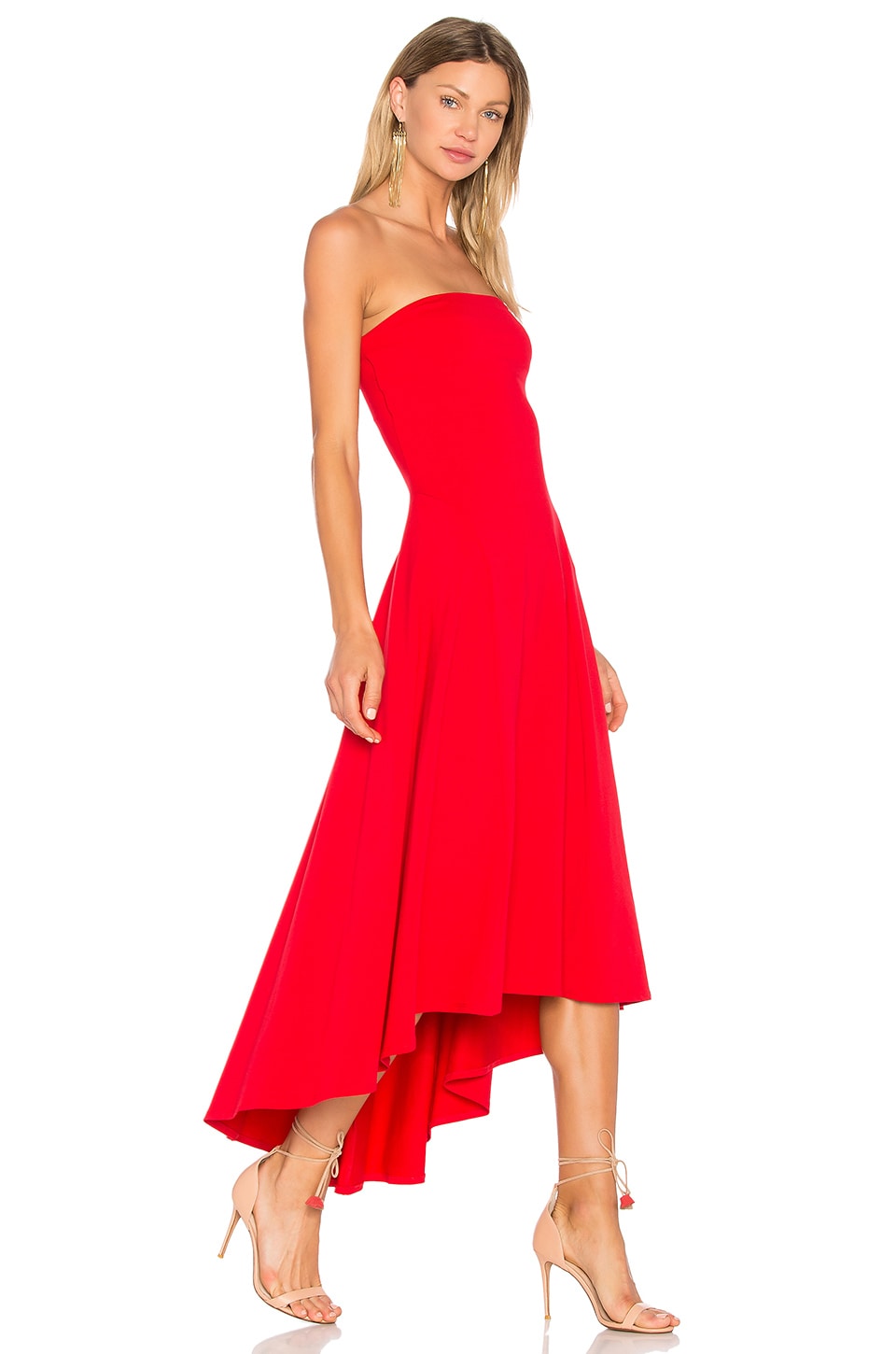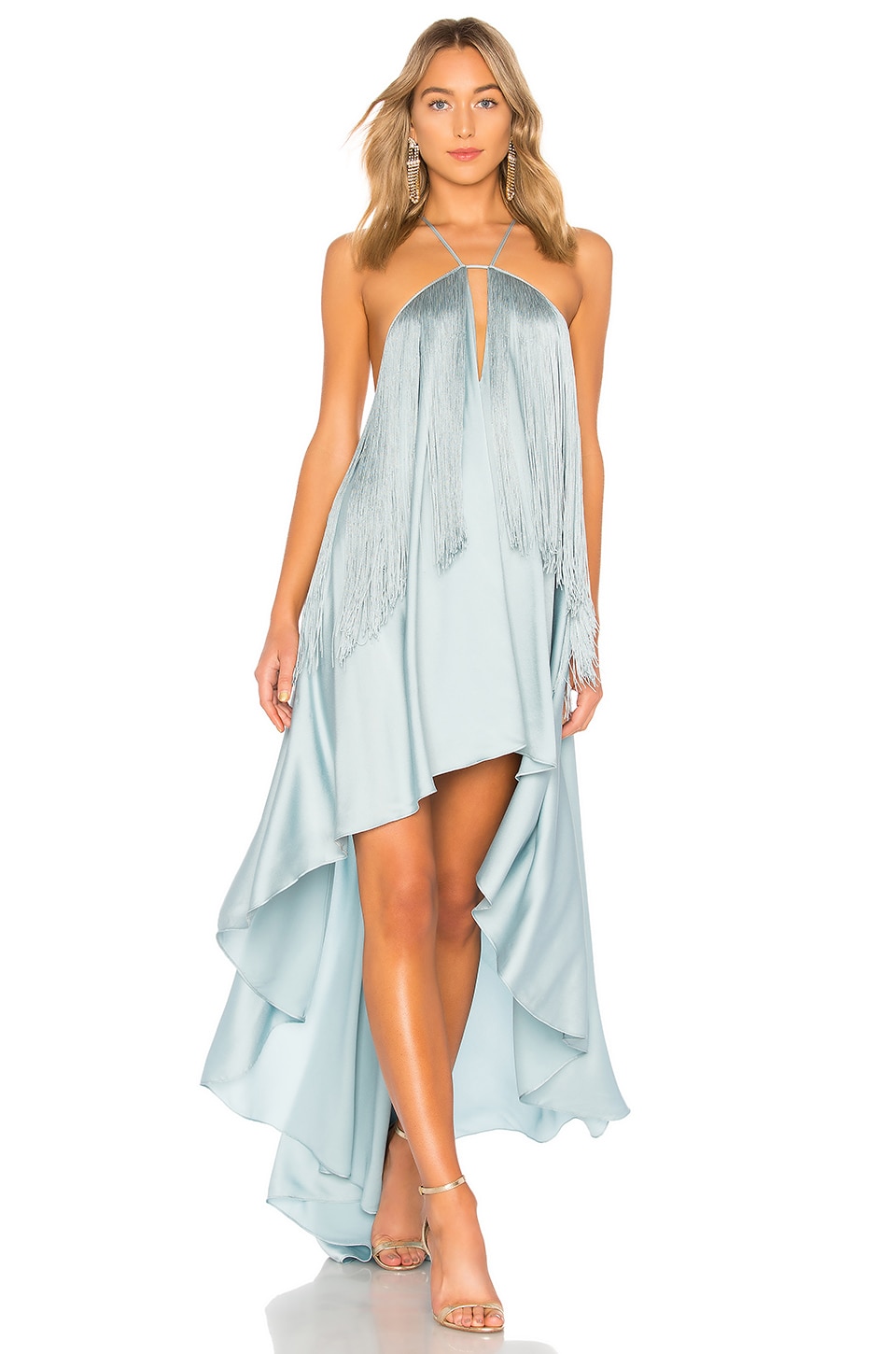 I wore this dress to a black-tie wedding in Paris and it was such a hit! it's been sold out forever but is finally back!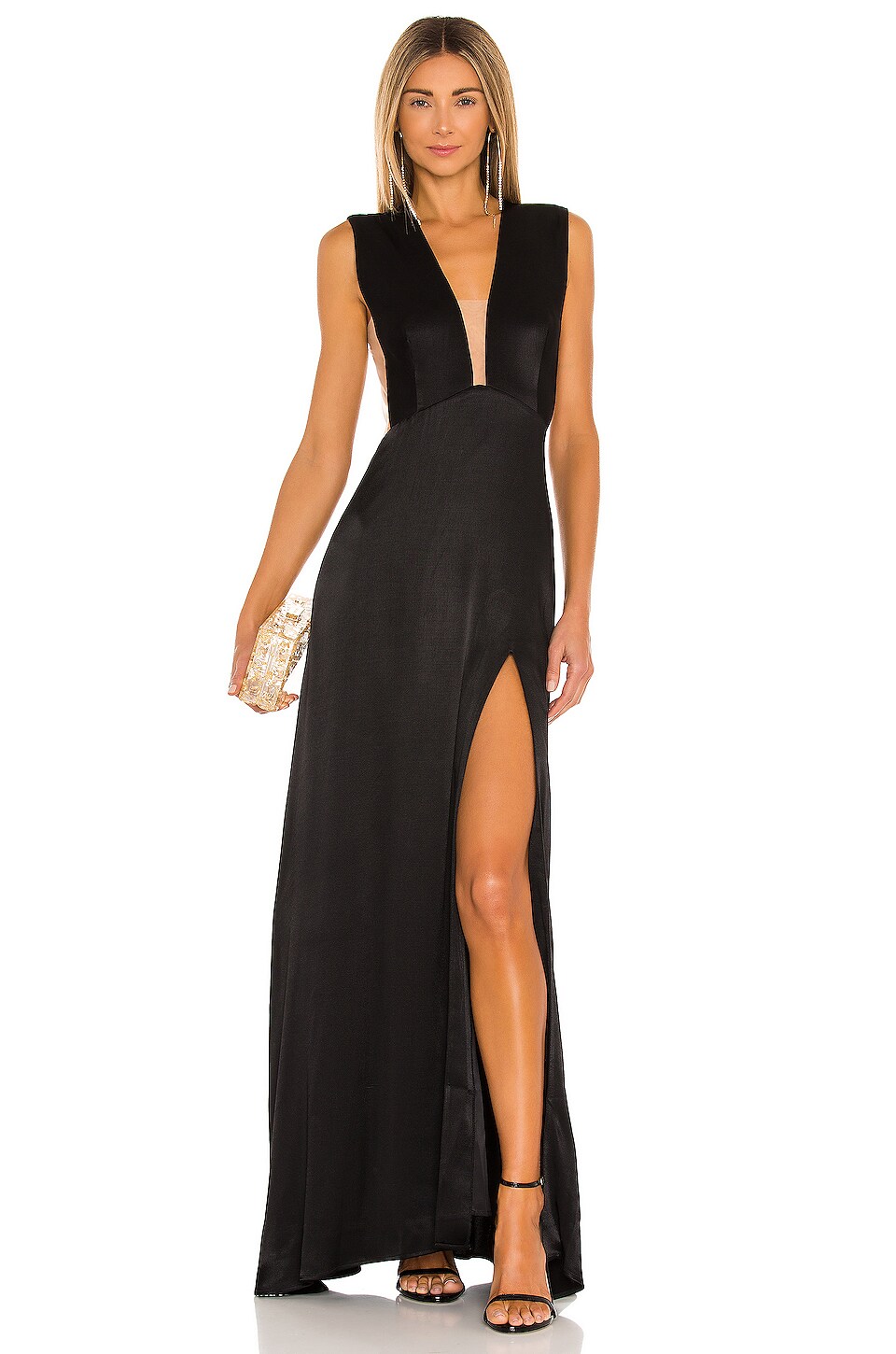 I love pairing black tie dresses with a statement earring like these: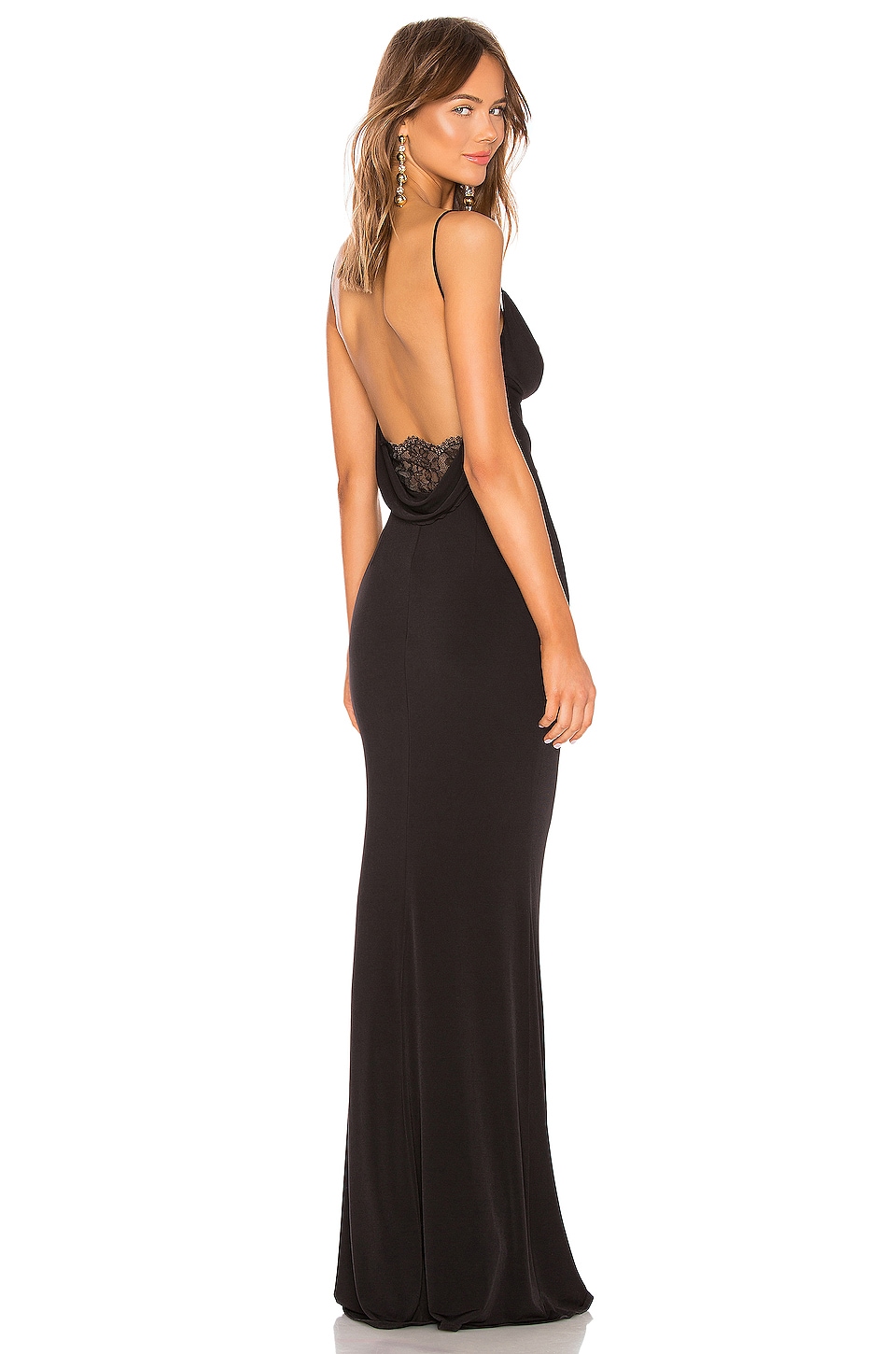 What to wear to a black tie optional wedding
Wondering what to wear to a black-tie optional wedding? These elegant semi-formal dresses are a great option for black tie optional weddings. While you might be inclined to wear black, you can go brighter or bolder in the summer, and amp up your look with bold jewels and heels!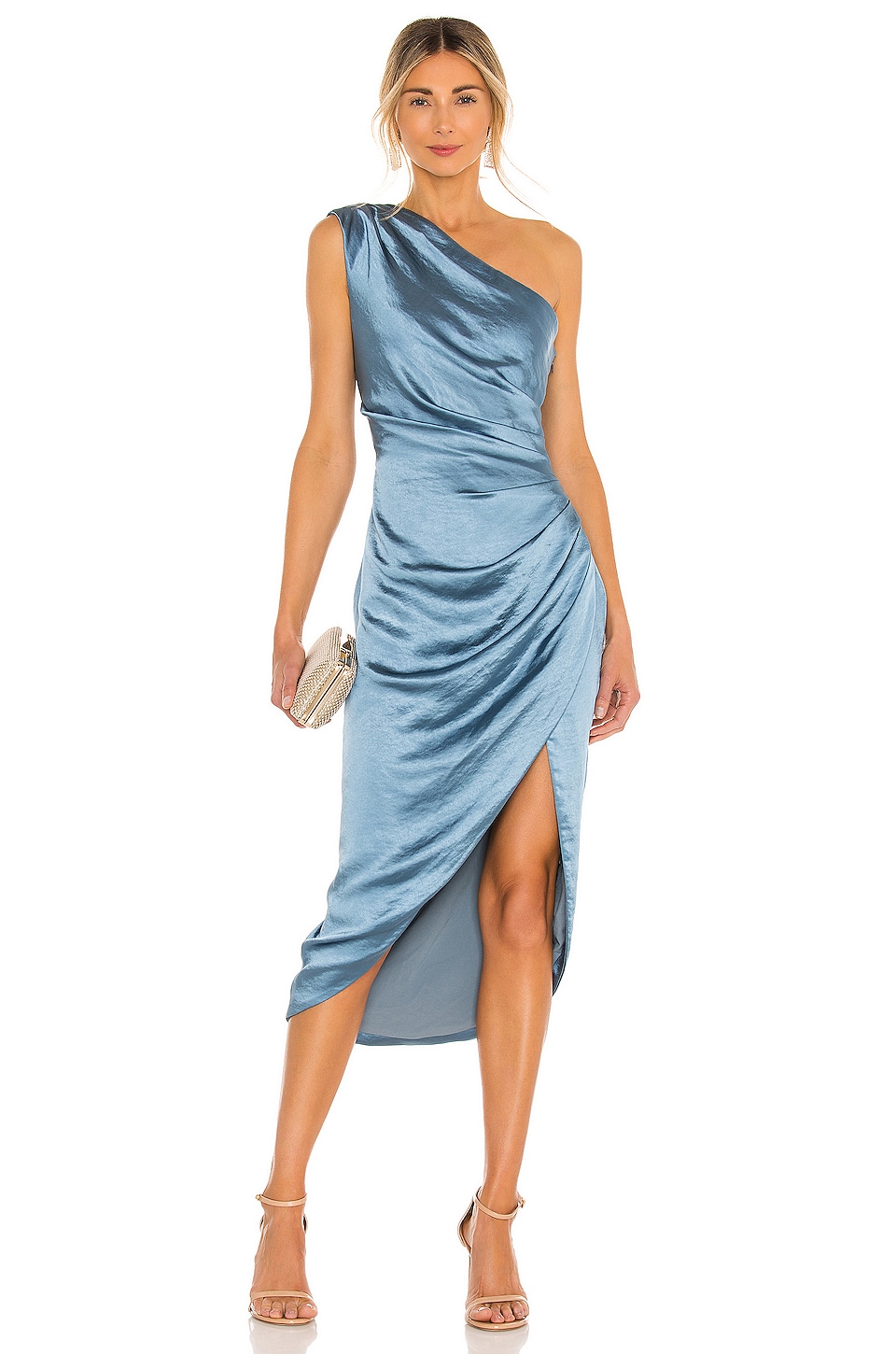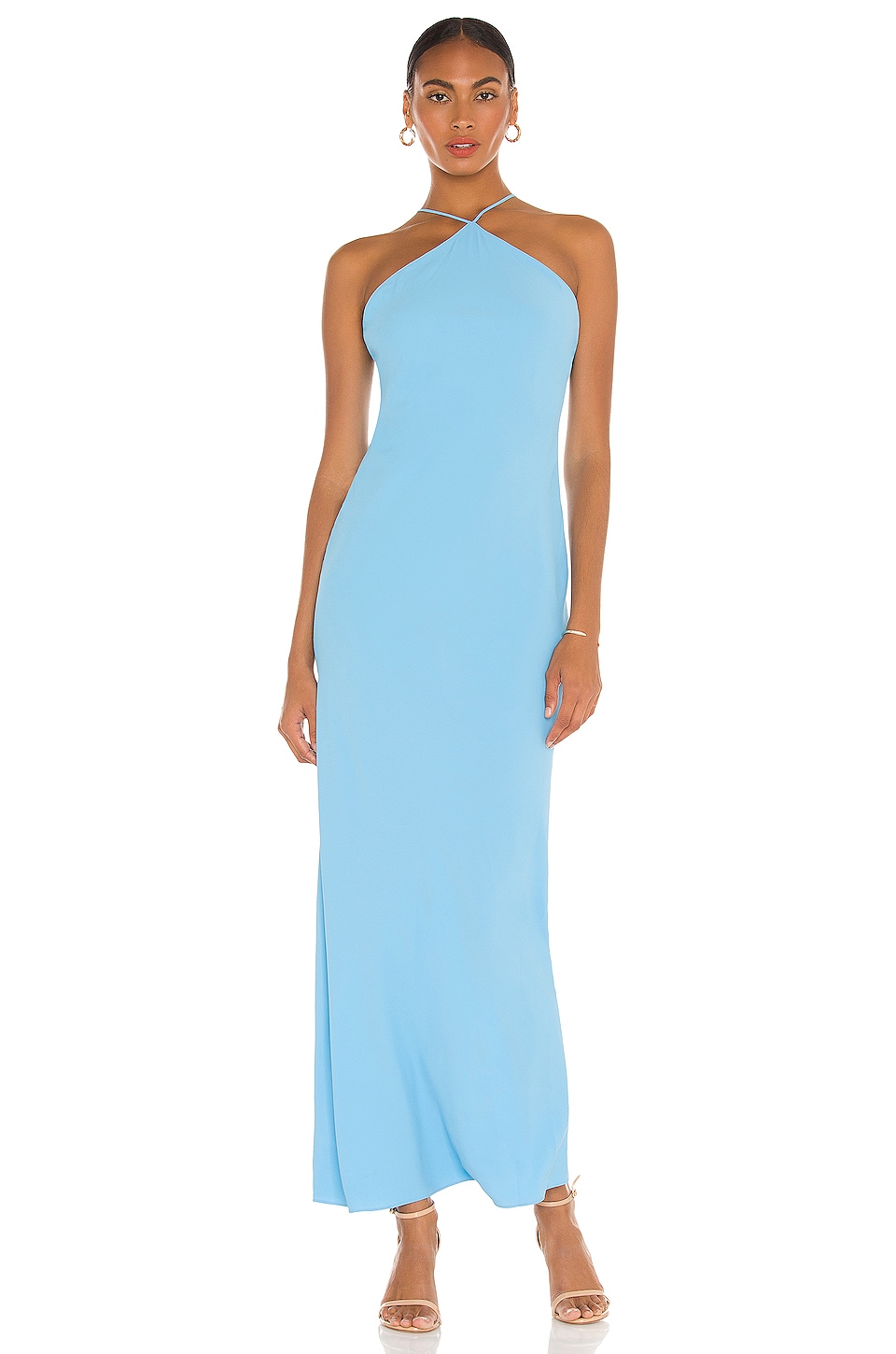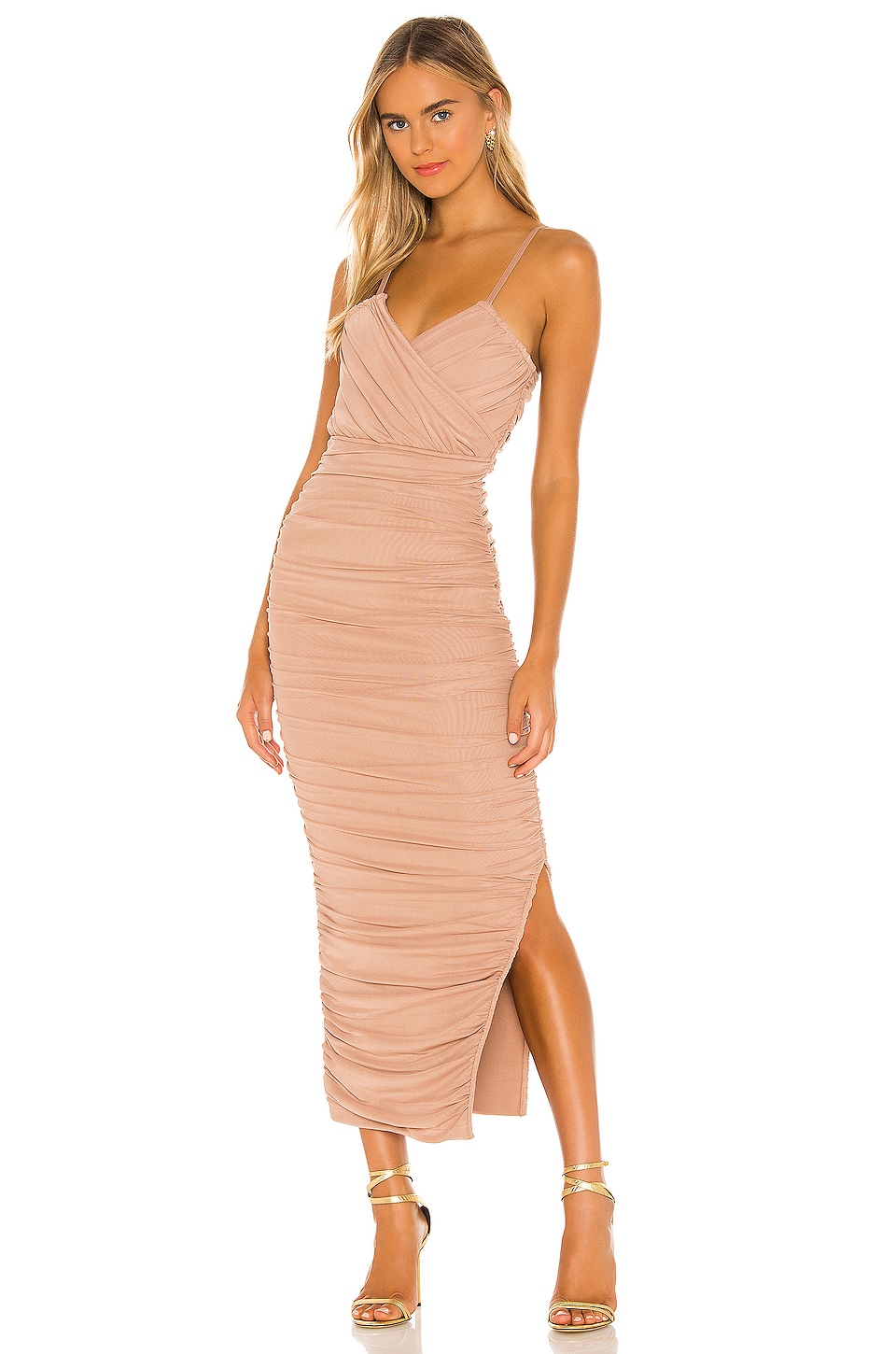 (only $86!)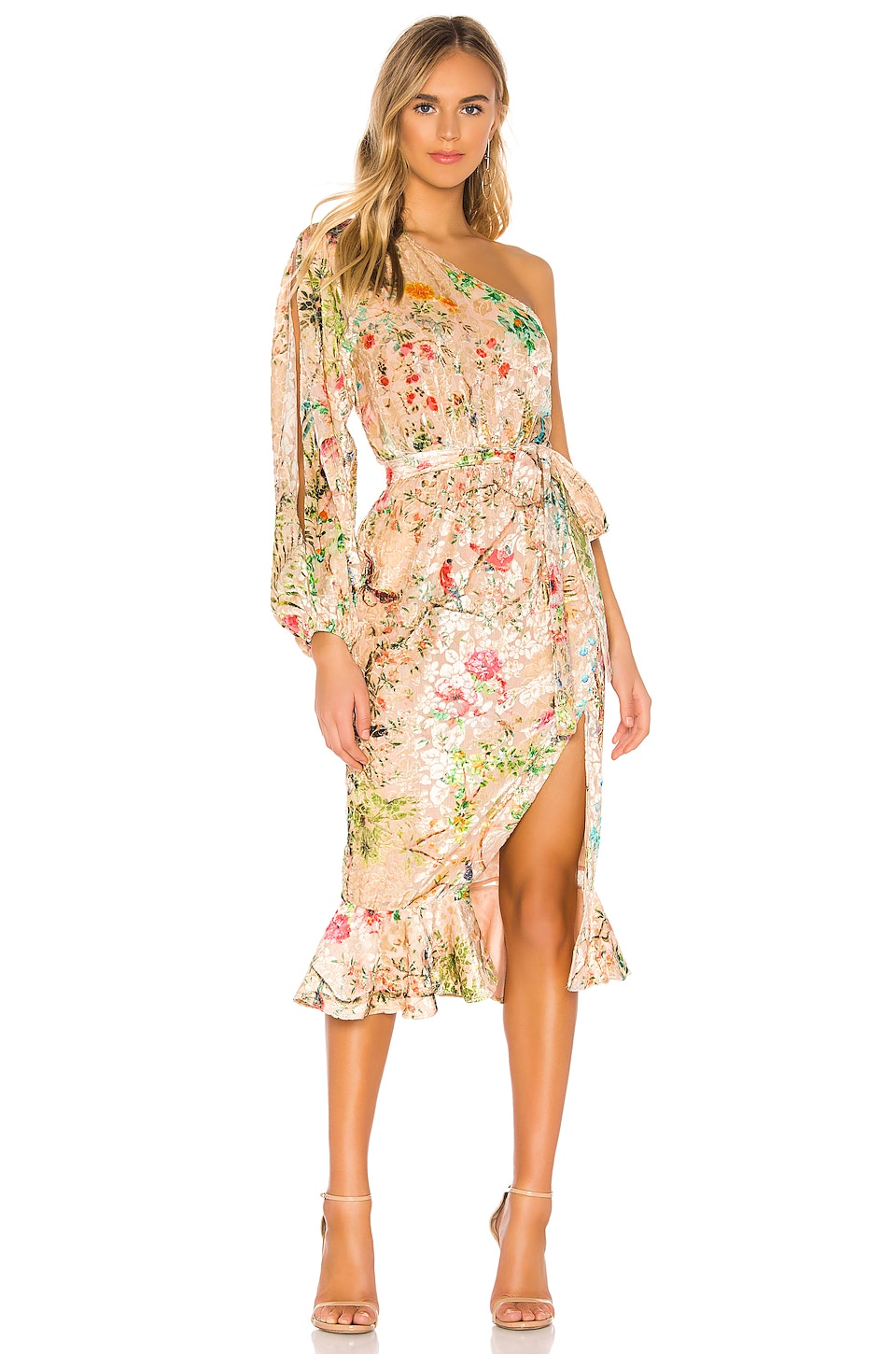 What to wear to a fall wedding or winter wedding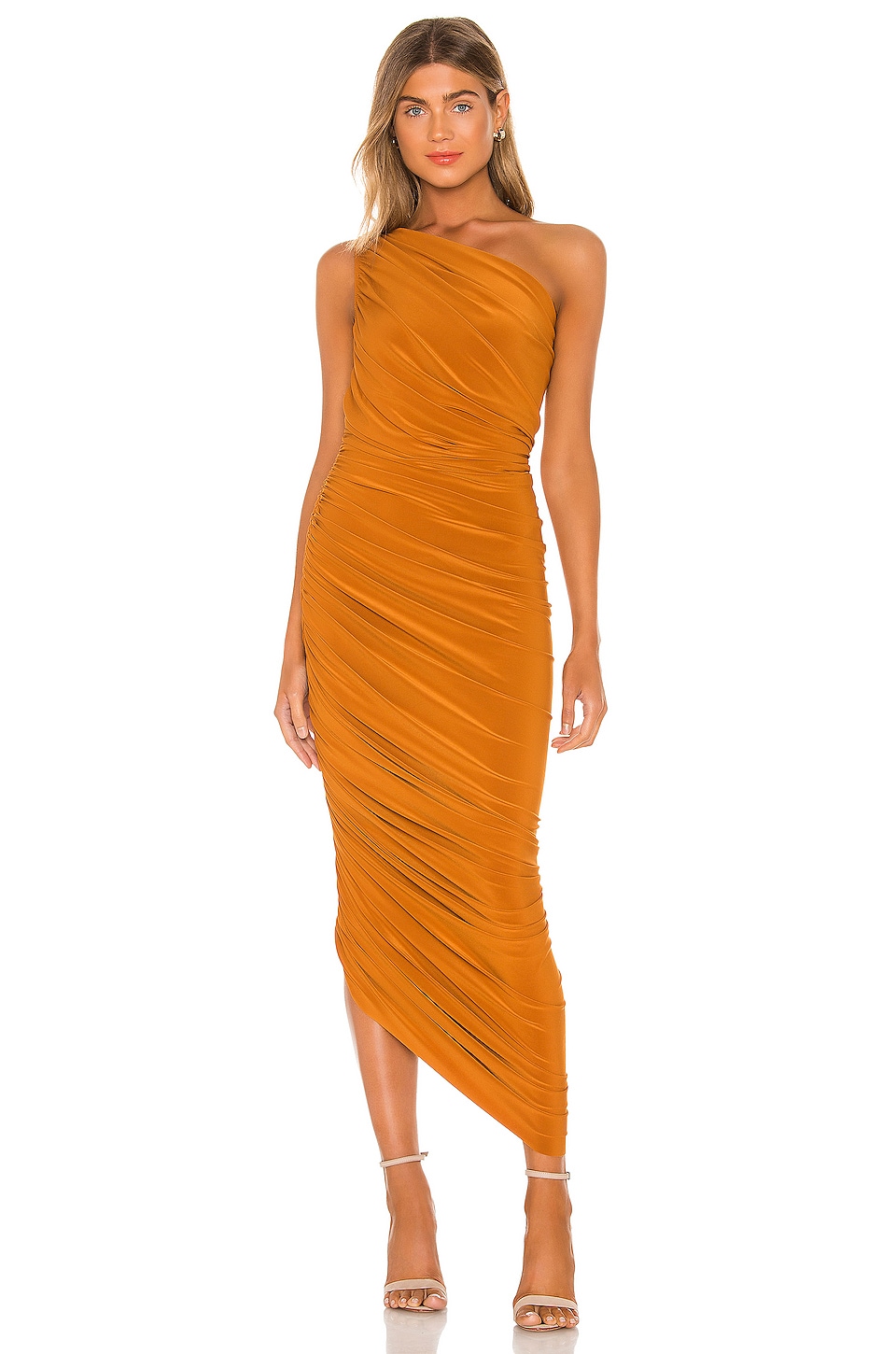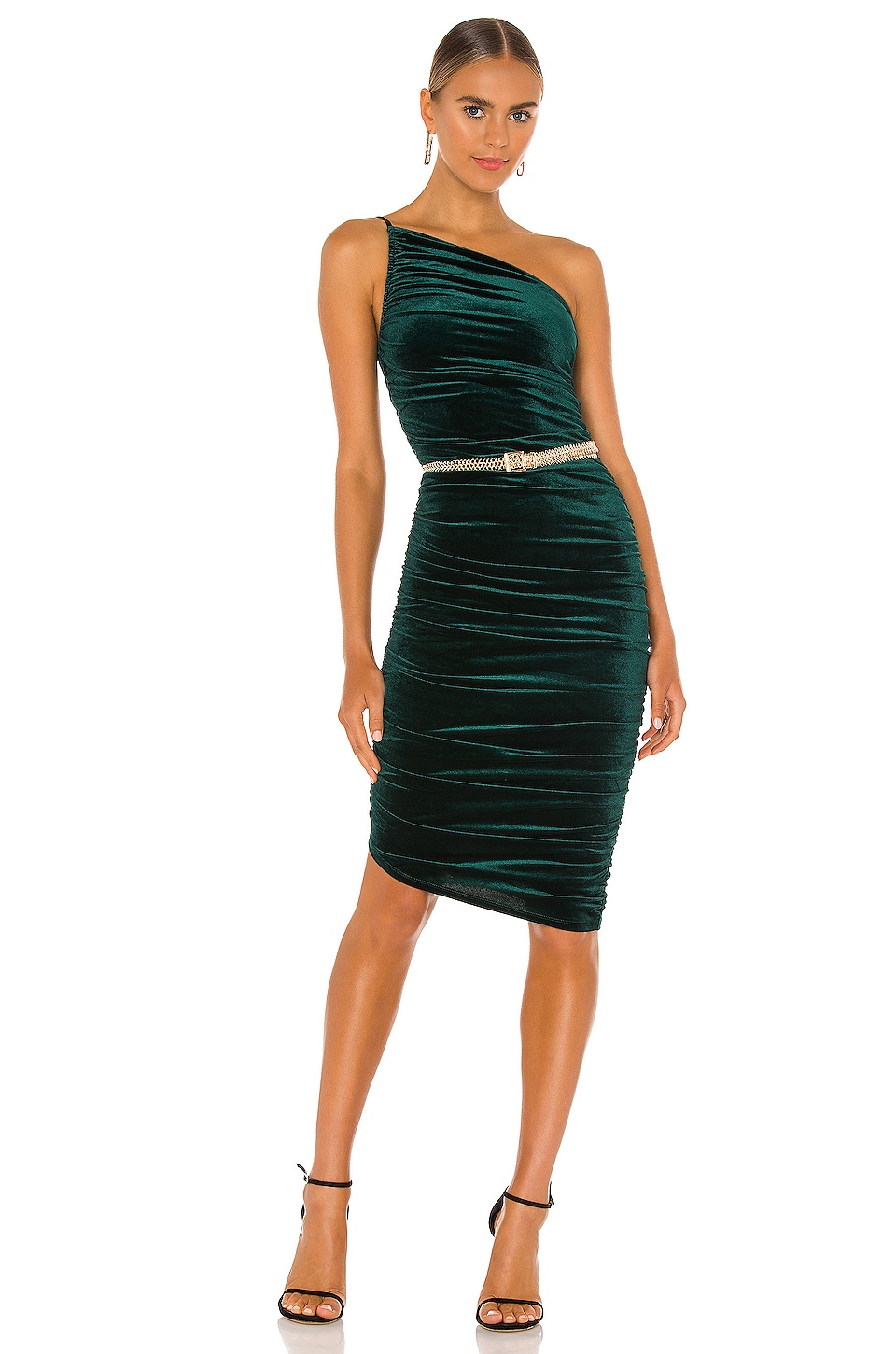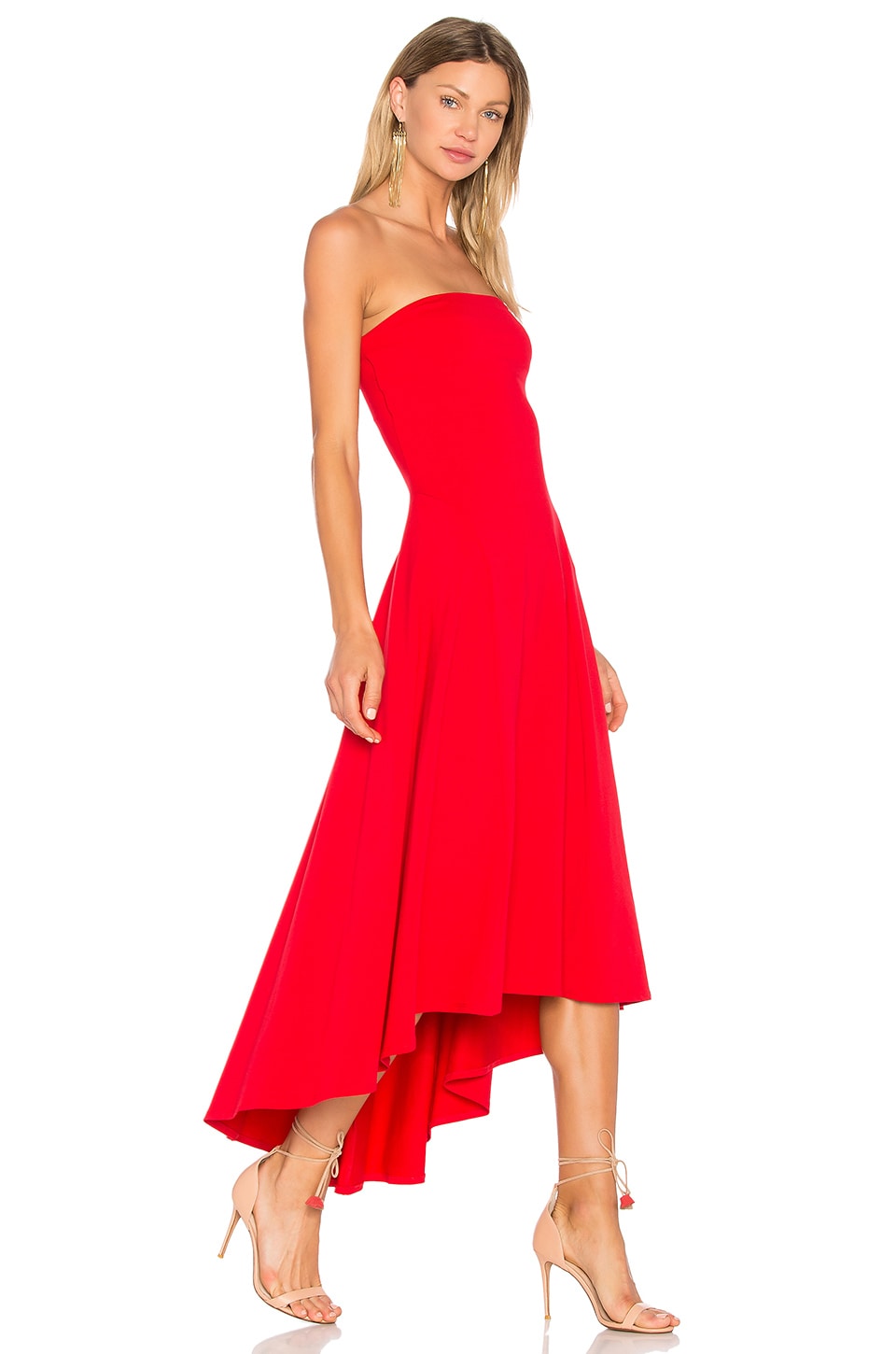 As far as wedding guest dresses under $100 go, this jumpsuit is gorgeous, perfect for a Friday night before the wedding too!
Can you tell I'm obsessed with this color for Fall/Winter wedding guest dresses!?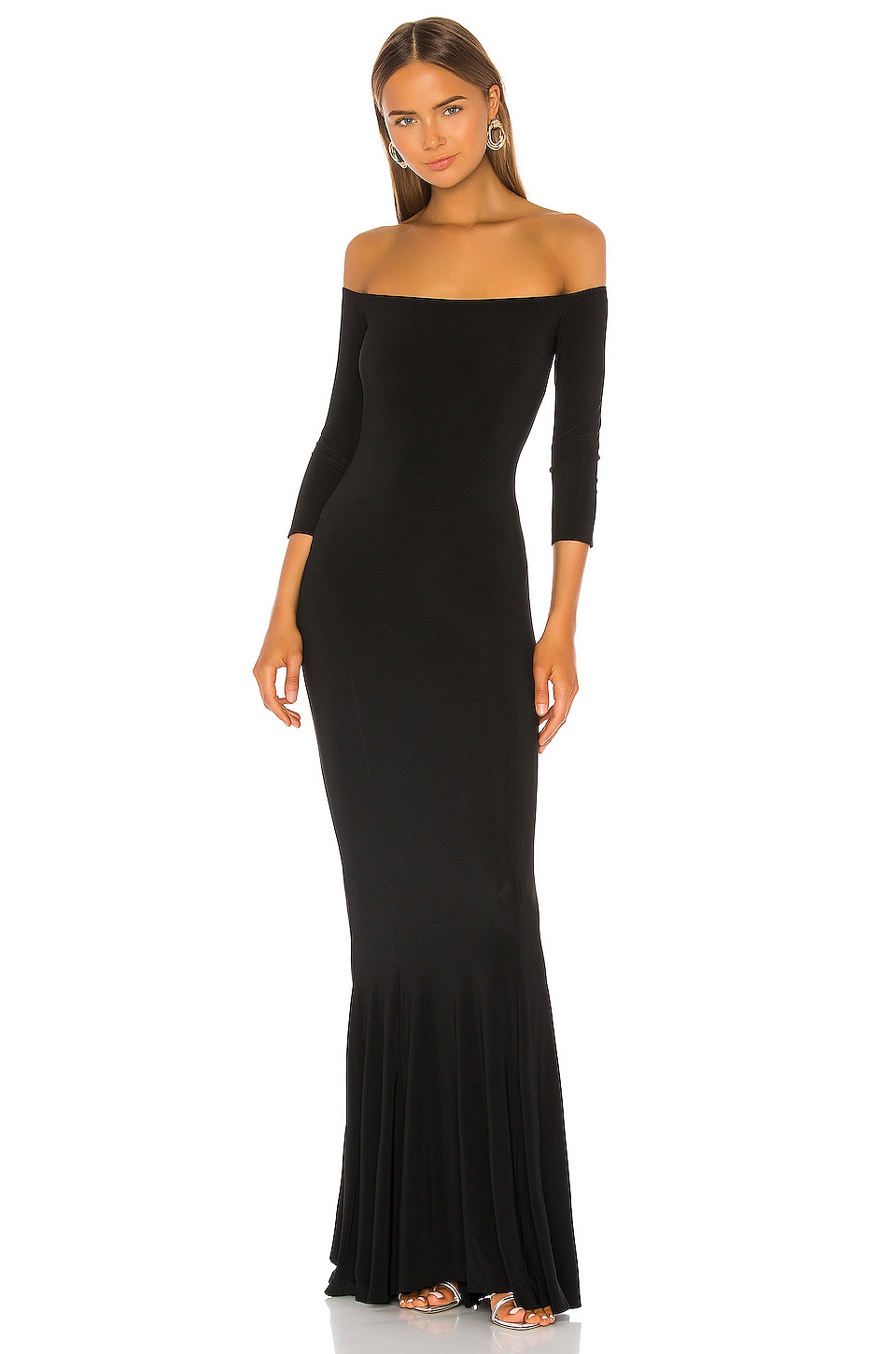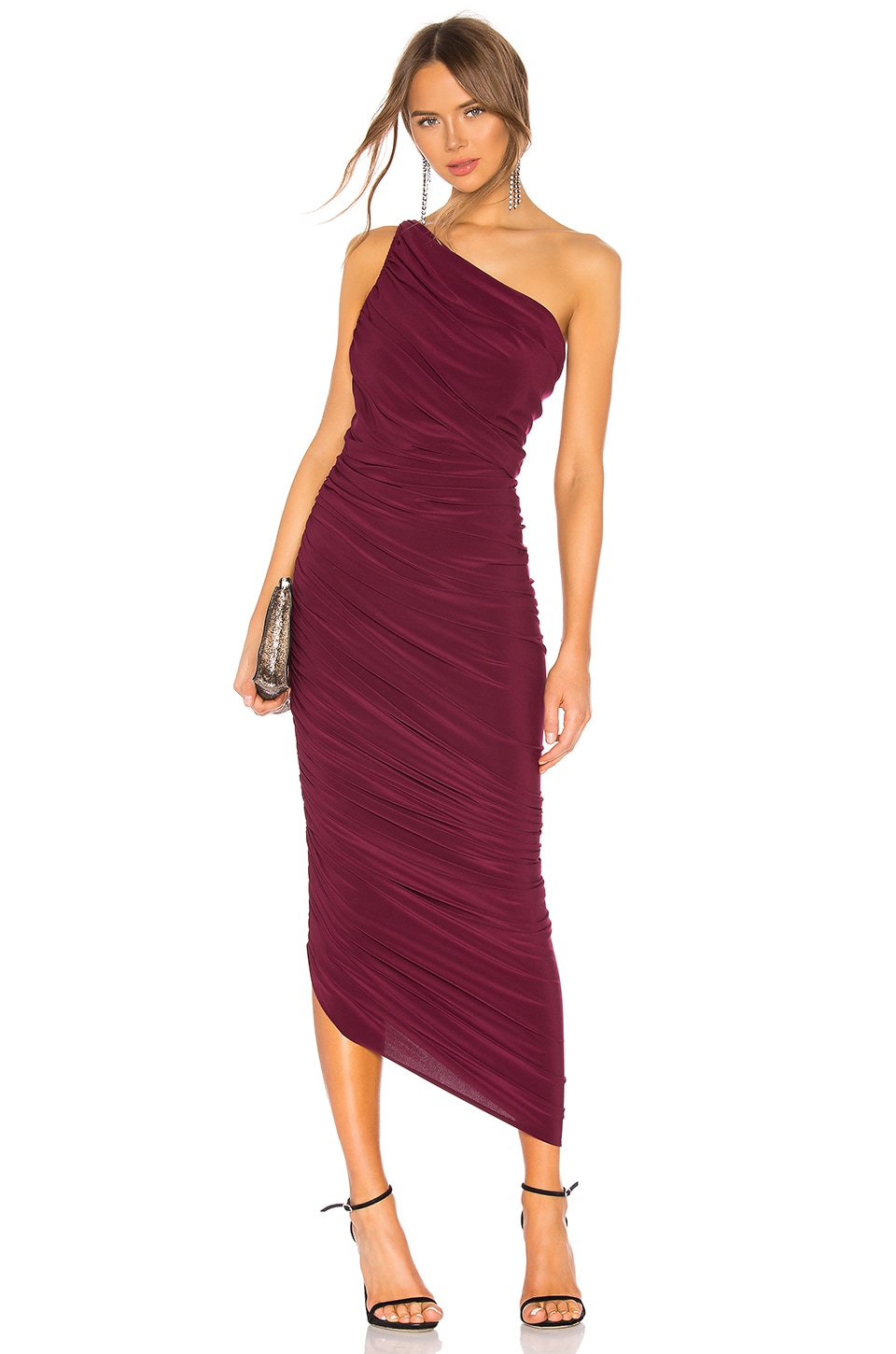 What to wear to a beach-chic, or summer casual wedding
Adorable casual but still elegant looks for attending a summer wedding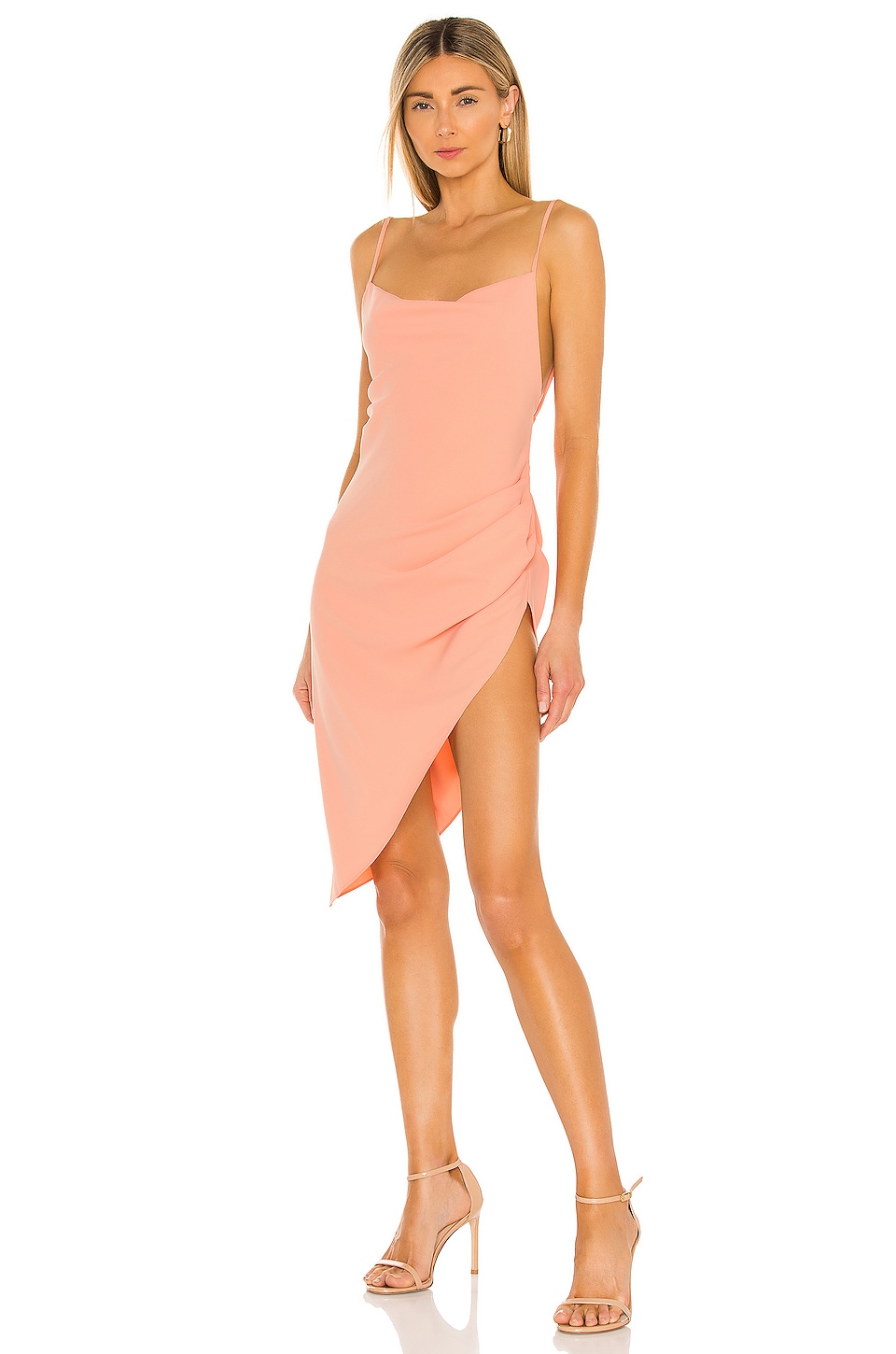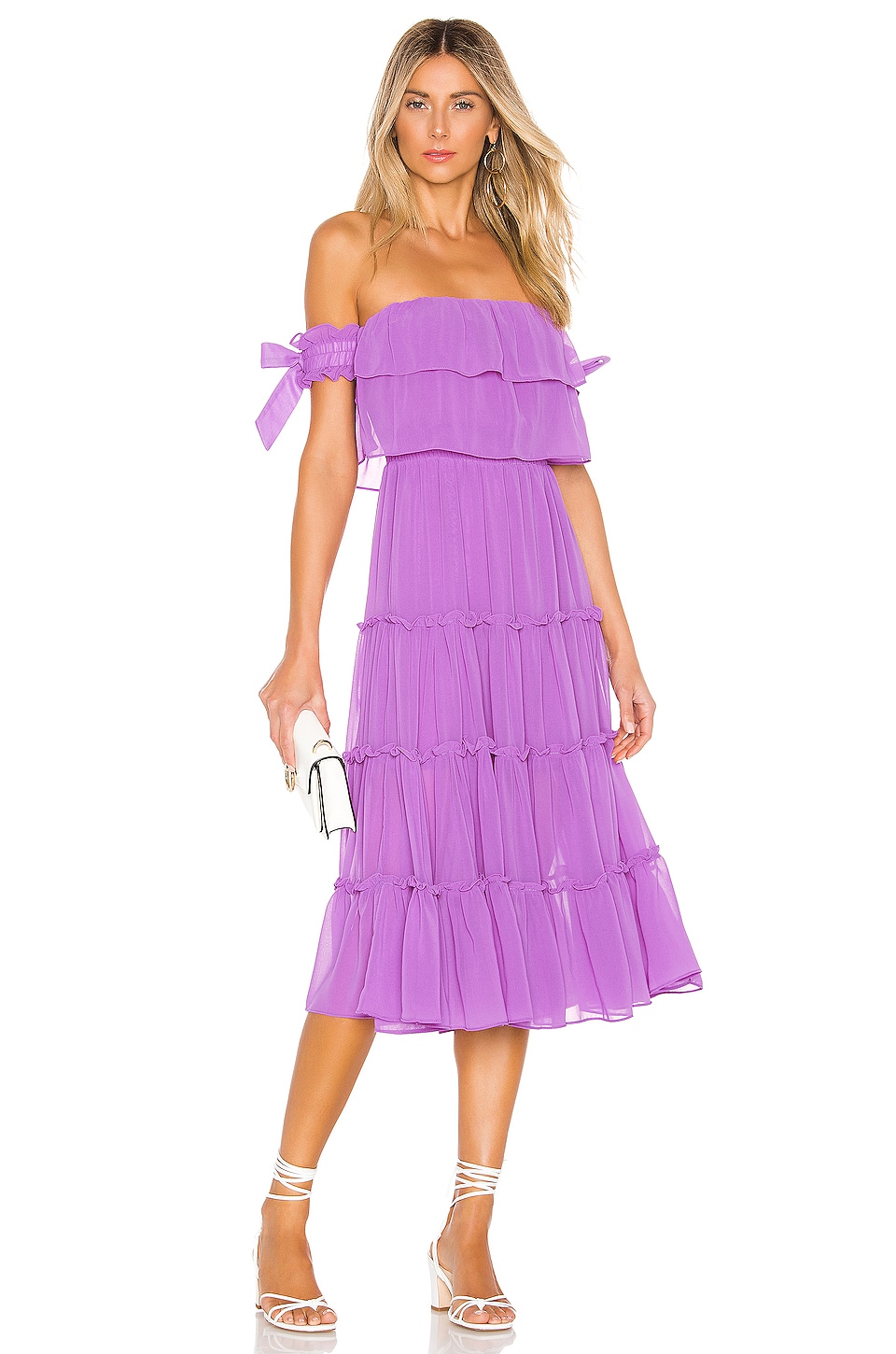 What to wear to a vineyard wedding
Depending on the dress code, these are some of my favorite dresses for a wedding in Napa or wine country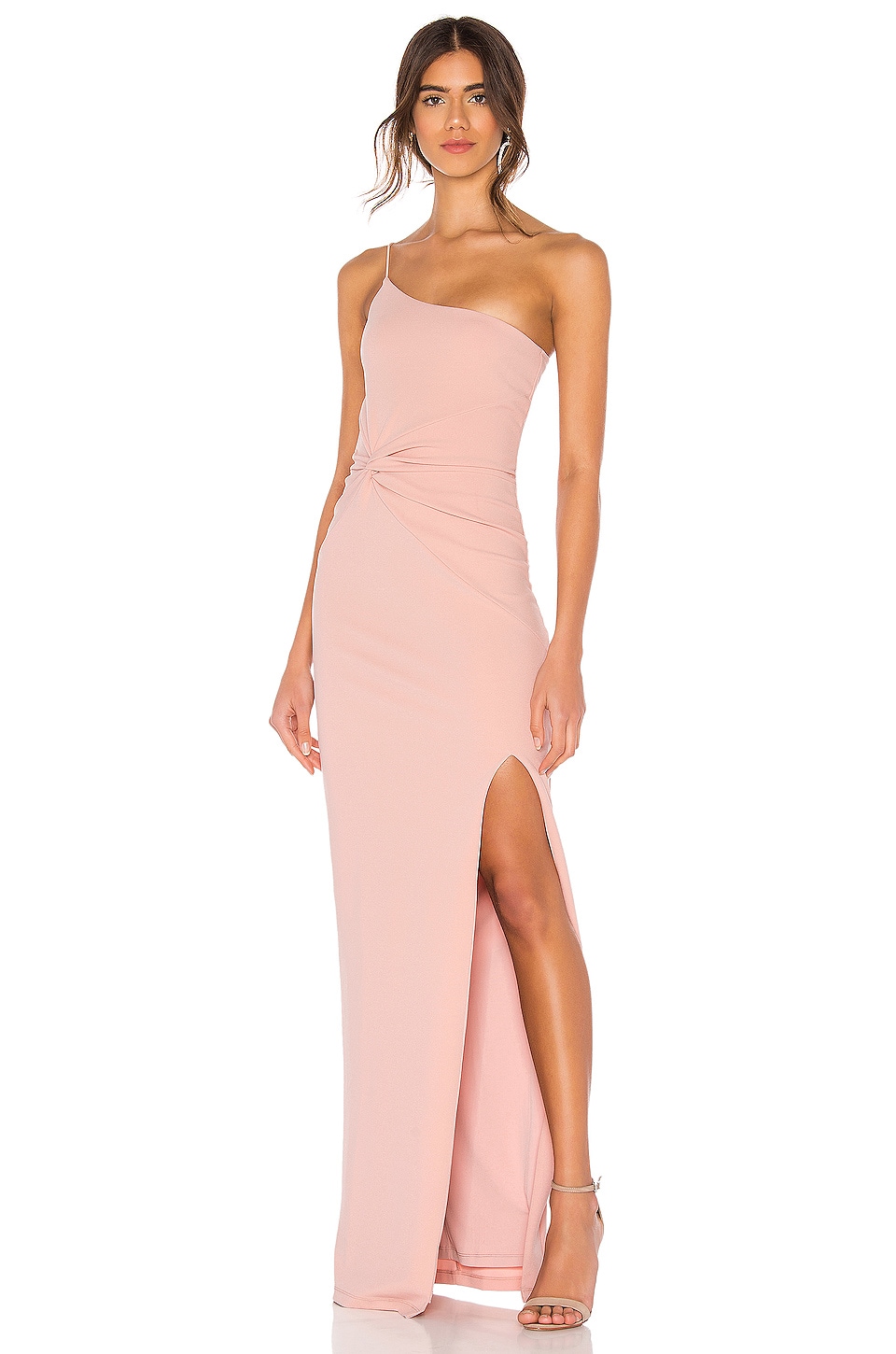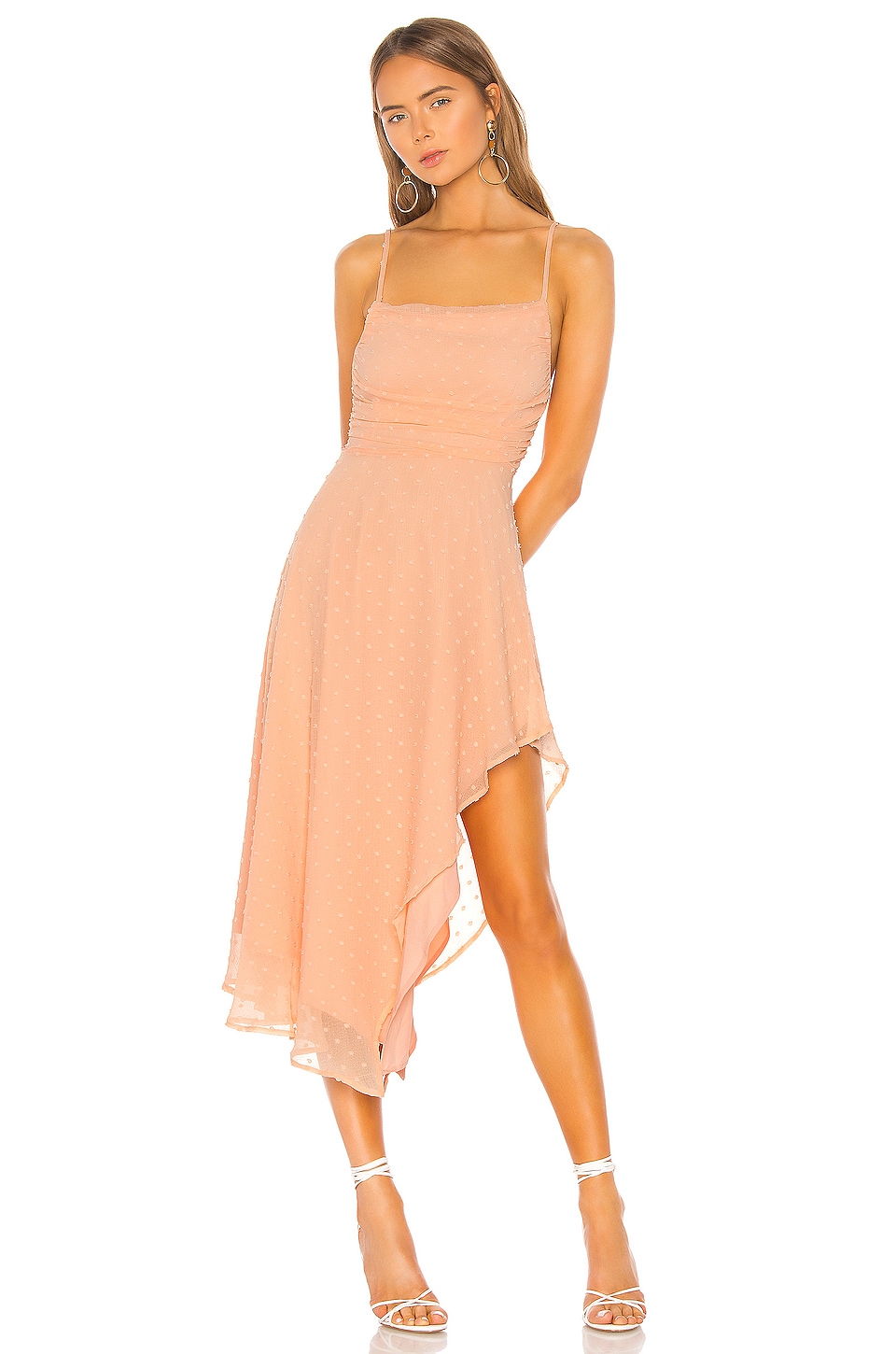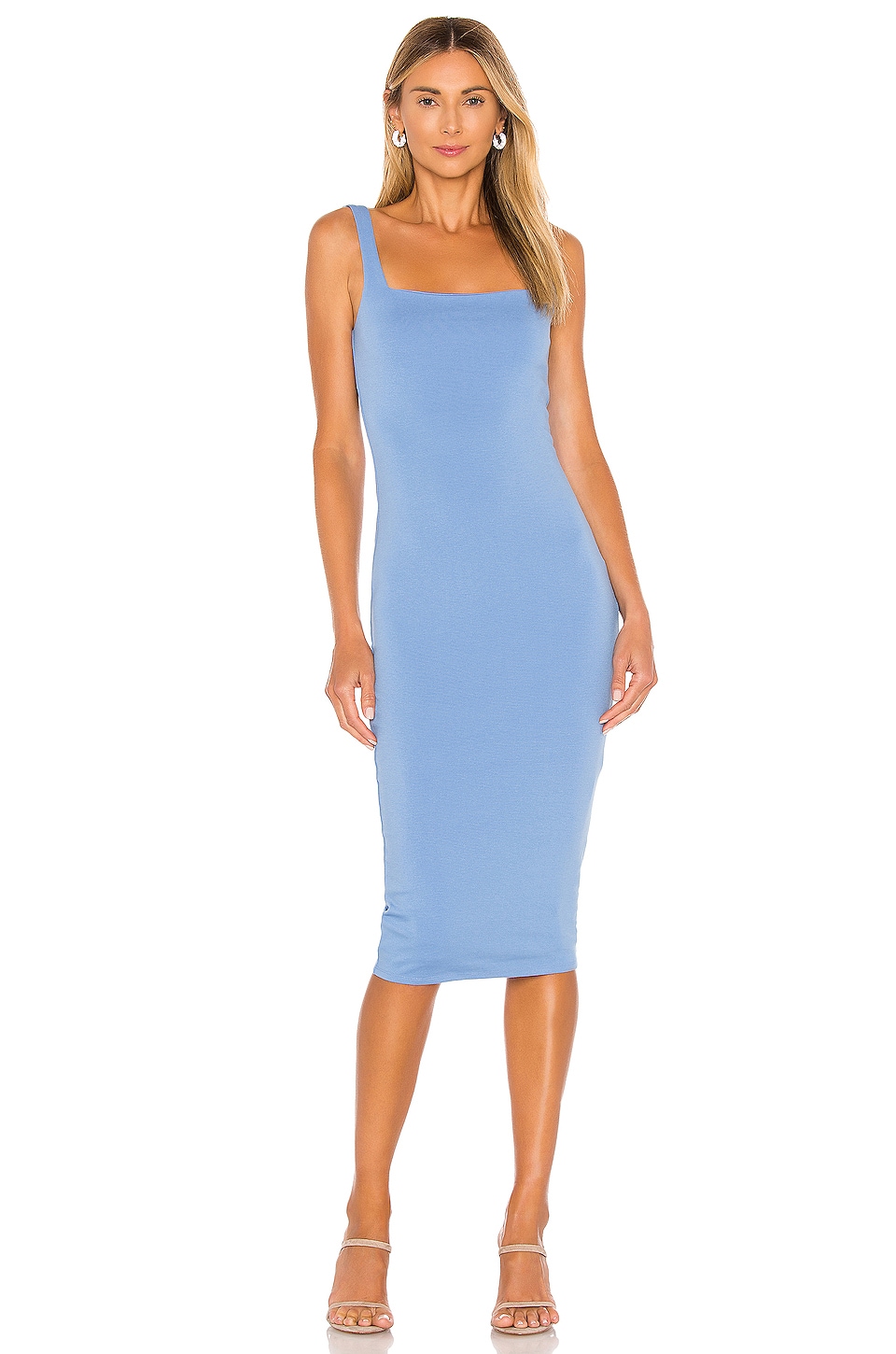 I wore this one to my brother's welcome party in Napa and it was so cute and flattering!
What to wear to a country club wedding
Depending on the dress code, these are some of my favorite looks for a more formal country club wedding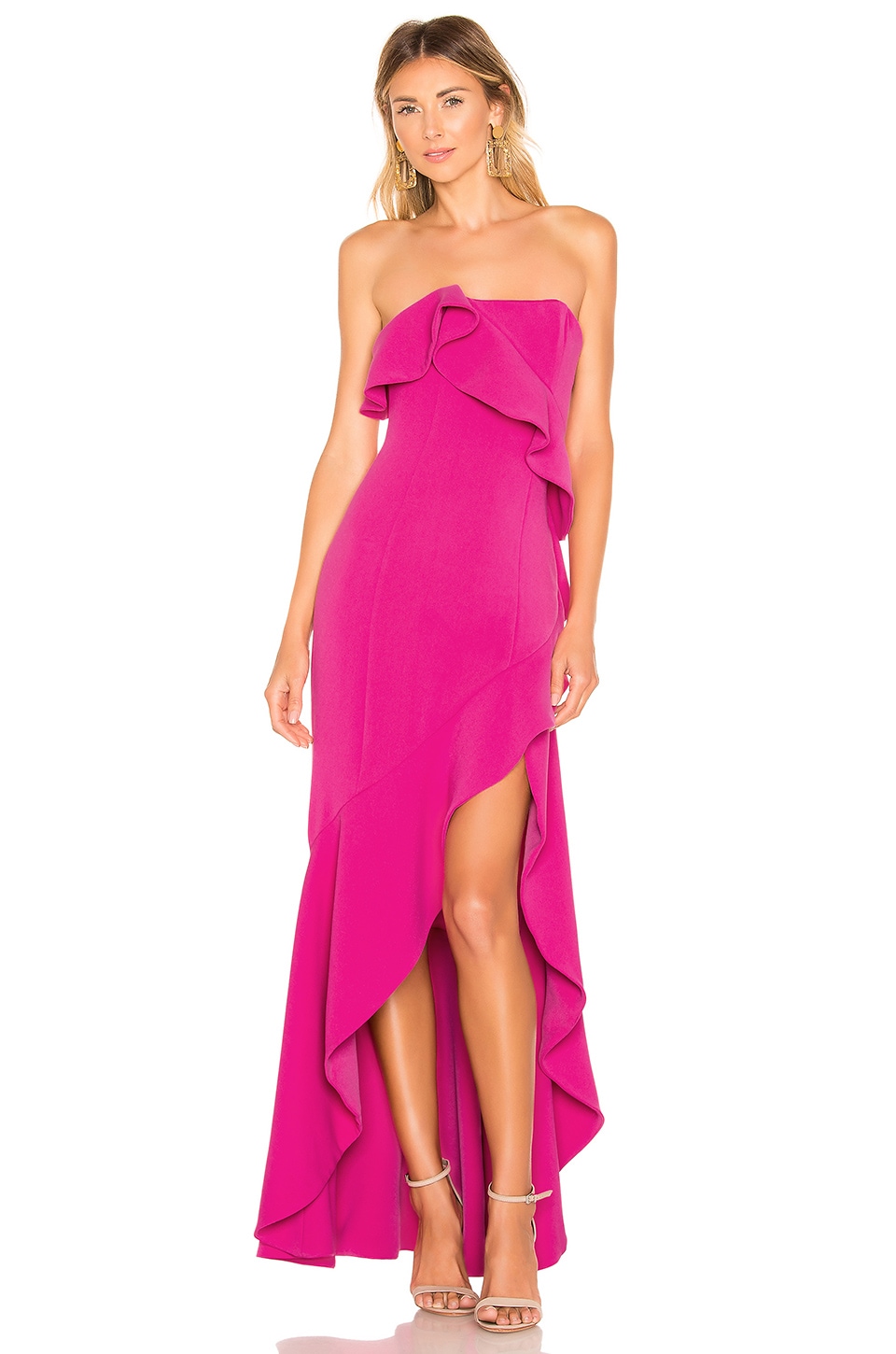 What Shoes to Wear to a wedding
Because you'll want some heels that don't hurt the second you hit the dance floor!!!!
This is NOT sponsored – I just freaking love Tamara Mellon so much!!! If you're going to invest in a pair of shoes that will take you all the way through wedding season, Tamara Mellon's award-winning "Pillow Top" heels are IT. Even Oprah deemed these heels as life savers. They're seriously the best. Make sure to break them in before your first wedding though, because like all shoes they need a good break in! But once they are – they are worth EVERY penny. I love them so much I might wear their white ones to my own wedding.
Comfy block heels for weddings are perfect if you're on a lawn!
Revolve – I get everything from there, and absolutely love their dress selection.
The Reformation
– really good selection of cute and elegant formal dresses for every occasion.
Fame and Partners
– Fame & Partners is a really hot brand right now for wedding guest and bridesmaid dresses.
BHLDN
– another really hot bridesmaid dresses site that has expanded into formal dresses for wedding guests, too.
Saks Off Fifth
– I love peeking at Off Fifth to find good deals on formal dresses.
Shopbop
– high-end but always has amazing dresses.
Nordstrom
– of course always a good place to start when looking for dresses!
Check out my other related blog posts!
The best maldives honeymoon guide
The Ultimate Jetset Guide to Paris
What to pack for a weekend in Napa Valley
The Best Gifts for Honeymooners : what to gift the bride and groom
The Best Swimwear to buy this Summer
The Best Honeymoon Hotels in the Amalfi Coast
*Please note that this post contains affiliate links to some products! If you choose to buy something I recommended, I would so appreciate you using these links to do so! An affiliate link basically just means that at zero cost to you at all, I get a small kickback from the site for bringing them your business! I never recommend anything that I don't 100% LOVE & think you will, too! If you have any questions at all, please see my advertiser & affiliate policy page here.