What to Wear to A Summer Wedding This Summer – The Best Dressed Wedding Guest Looks
It's WEDDING SEASON, everyone!! and that means… it's shopping season. I'm always getting asked for dress recommendations for guests attending weddings, so I wanted to round up my top looks for this Summer – for all of the different types of weddings – including all the dresses I'm buying for all the weddings I'm attending this year!
Whether you're looking for the best dresses for a destination wedding, an elegant wedding guest look, or the best black tie attire, I'm here to help.
The main thing to remember when it comes to dressing for different wedding themes and dress codes, is stay away from white, ivory, or anything that can be confused with a bridal color. Other than that, have fun with your wedding looks! (You can shop by clicking the photos!)
Here are my picks for the ultimate wedding guest looks for this Summer 2019
Black-tie wedding
Wondering what to wear to a black-tie wedding in the summer? Here are the best wedding guest dresses for a black-tie wedding
.
Always a fan of this Jay Godfrey gown – I wore it to the TPG Awards in NYC last year!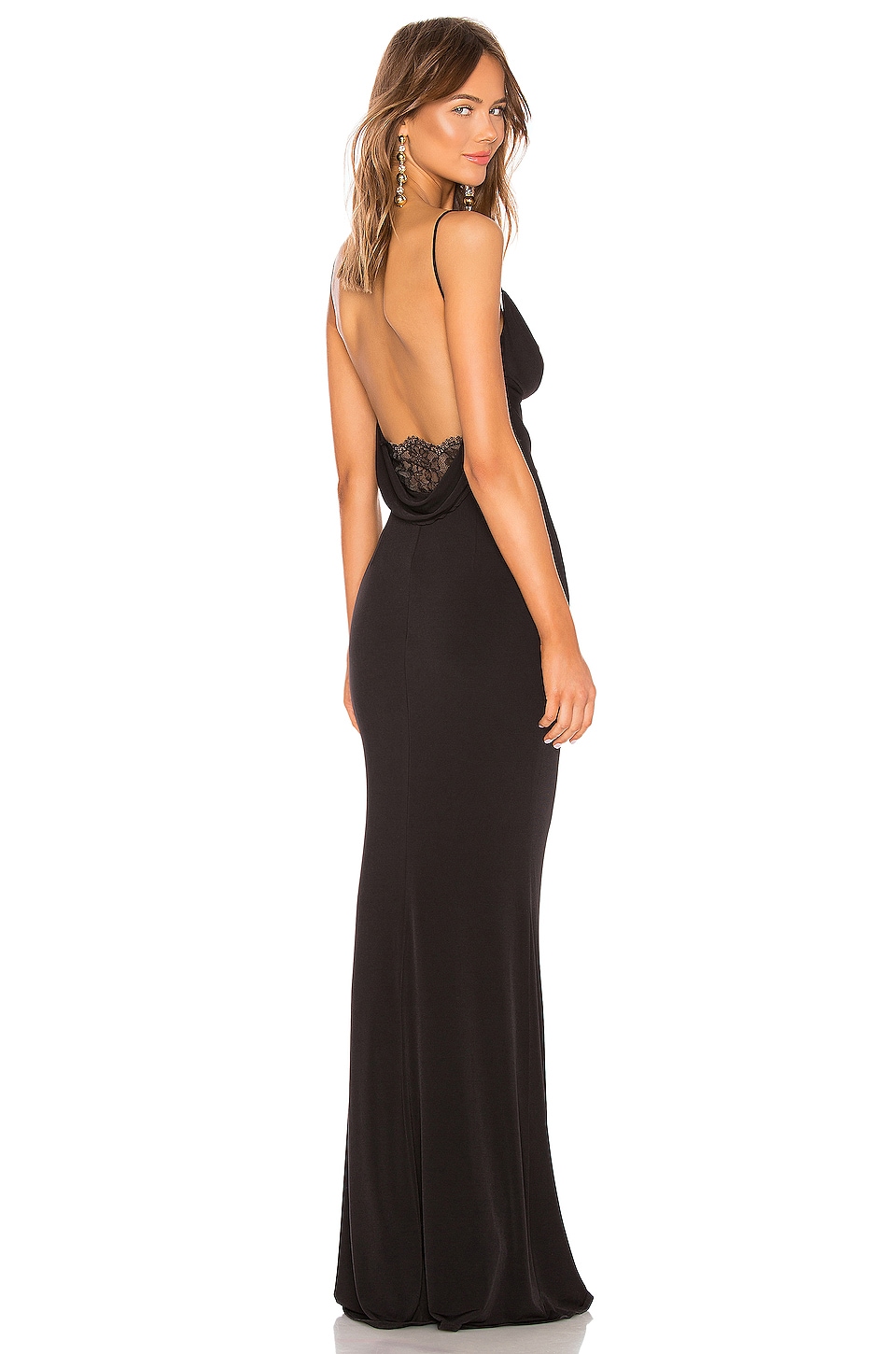 Black tie optional wedding
Wondering what to wear to a black-tie optional wedding in the summer? These elegant semi-formal dresses are a great option for black tie optional weddings.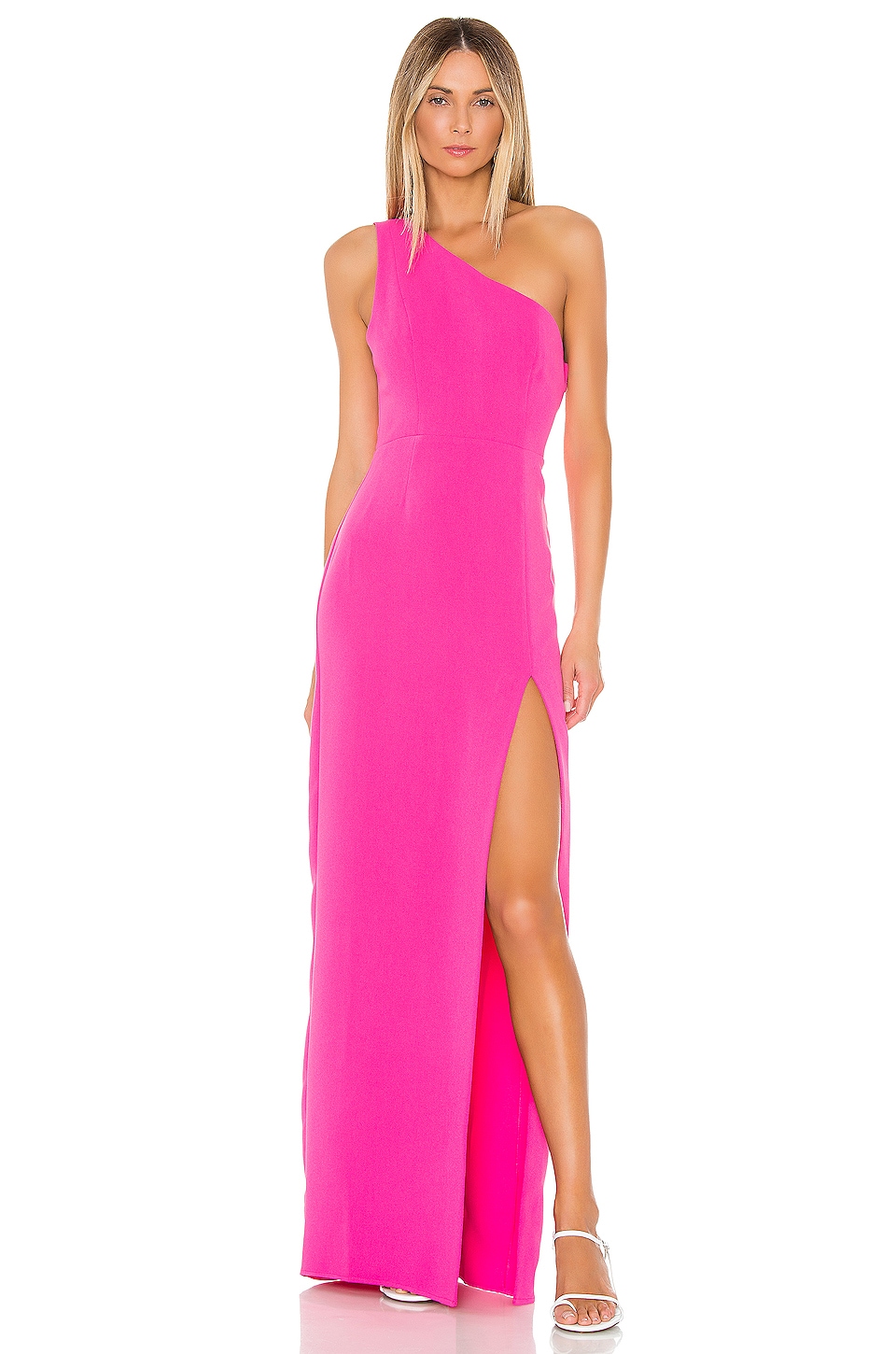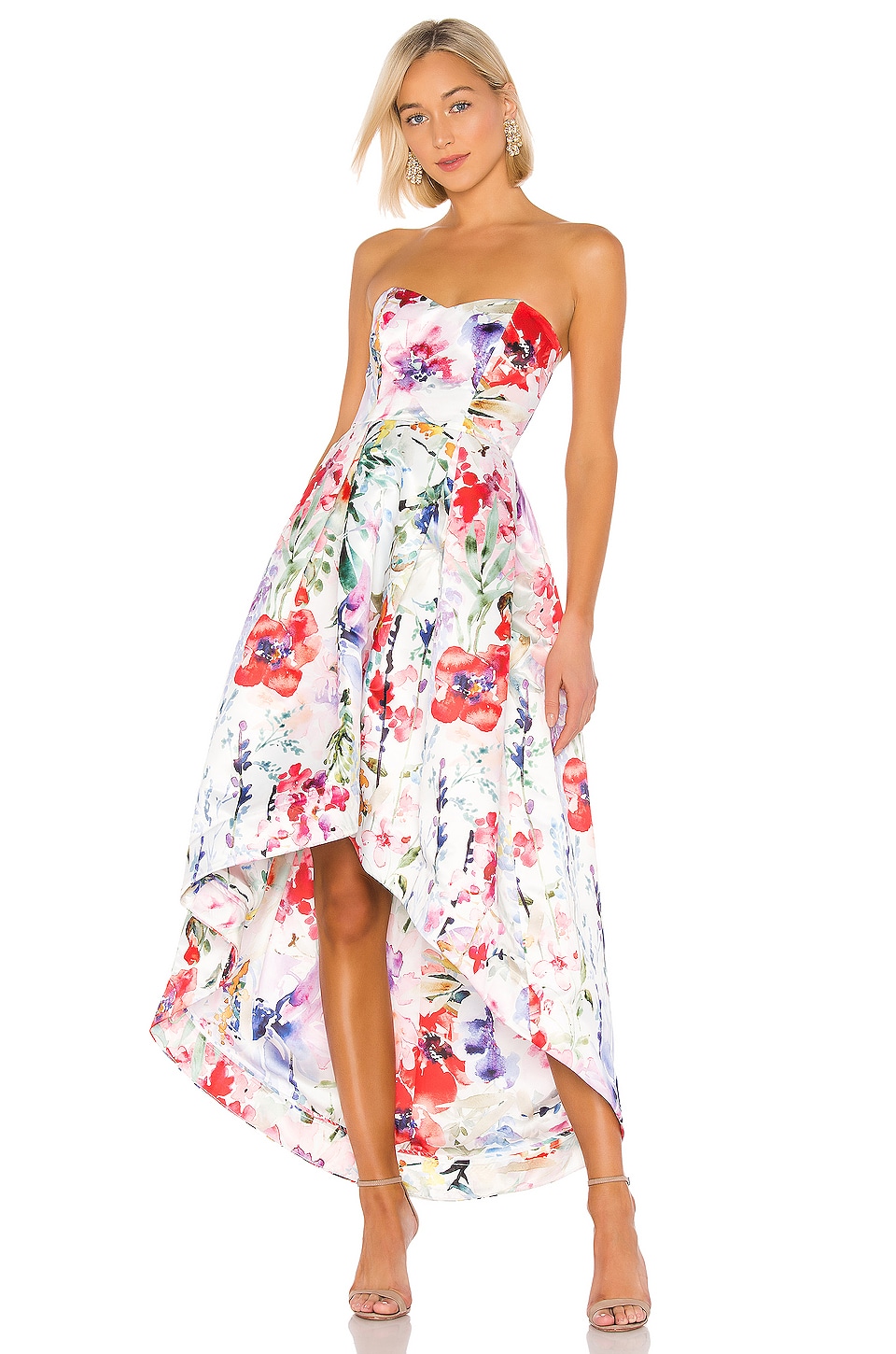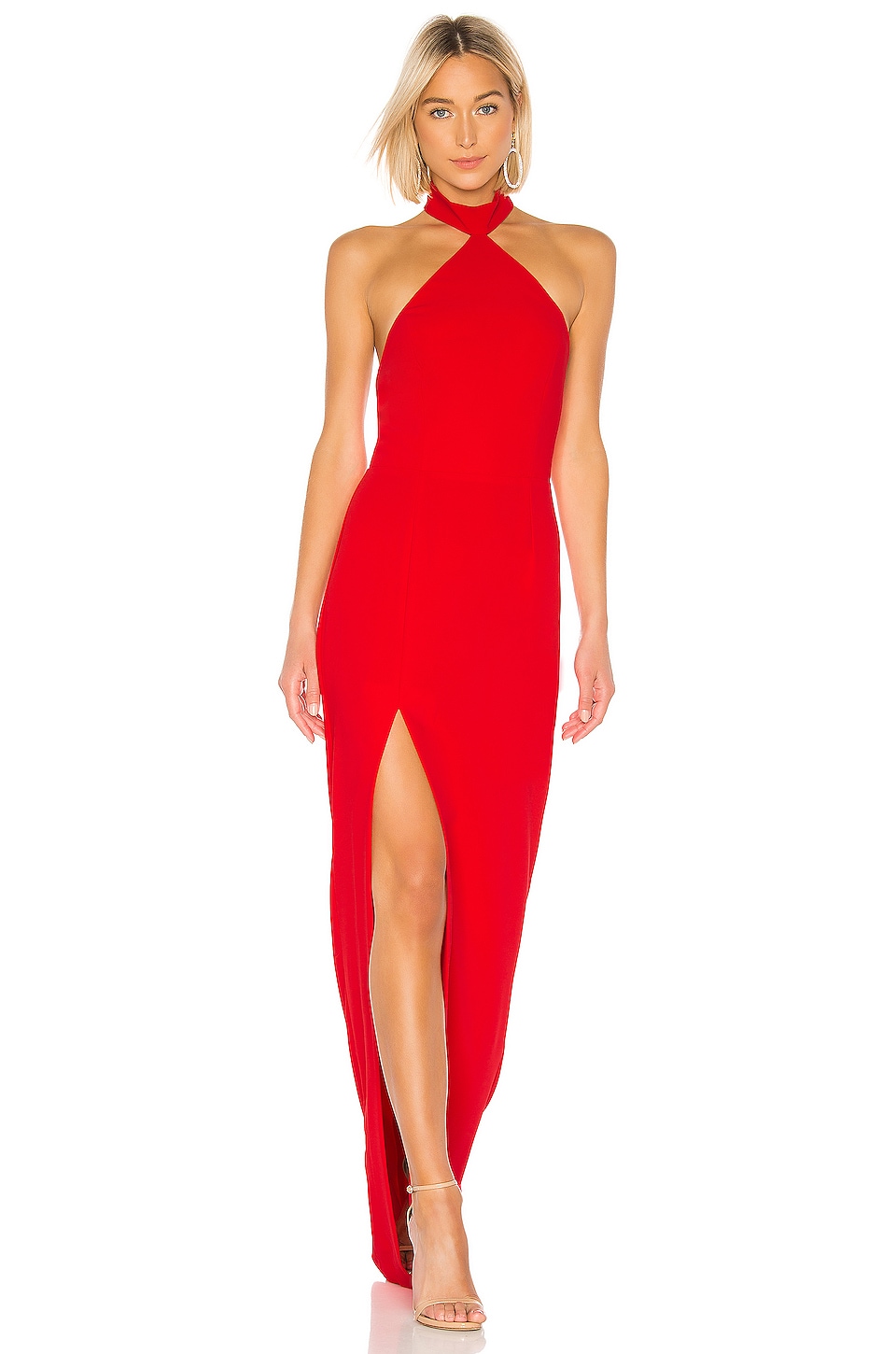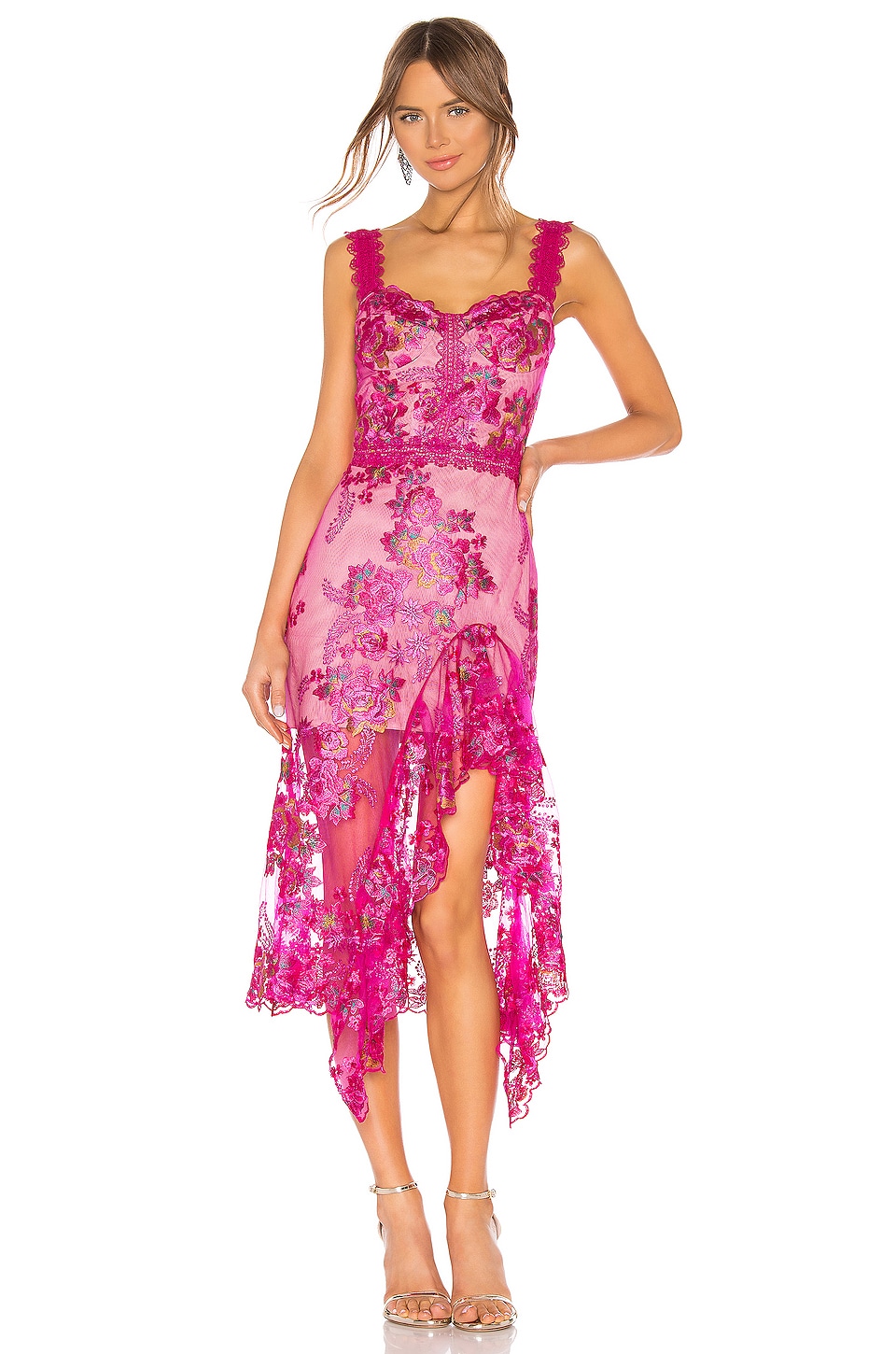 Wondering what to wear for a destination wedding? Whether you're attending a wedding in Mexico, the Bahamas, Hawaii or Bali, these are the best destination wedding guest dresses for fun, tropical elegance.
Summer casual
Adorable casual but still elegant looks for attending a summer wedding
Check out my other related blog posts!
What to pack for a weekend in Napa Valley
The Best Gifts for Honeymooners : what to gift the bride and groom
The Best Swimwear to buy this Summer
The Best Honeymoon Hotels in the Amalfi Coast
The 20 Travel Essentials You Need to Jetset Like a Boss
Where to Honeymoon in the Caribbean
*Please note that this post contains affiliate links to some products! If you choose to buy something I recommended, I would so appreciate you using these links to do so! An affiliate link basically just means that at zero cost to you at all, I get a small kickback from the site for bringing them your business! I never recommend anything that I don't 100% LOVE & think you will, too! If you have any questions at all, please see my advertiser & affiliate policy page here.