The Best Men's Crochet Shirts, Textured Shirts & Woven Knit Polos
Have you guys noticed the biggest trend in the men's fashion space this year is a nod to the 70's relaxed retro style of textures and knits? All of the most fashionable guys this year are donning crochets, terry, camp collars, zippers, and woven men's polos all made with intricate textures that immediately catch your eye, and bring their look up ten notches. Textured men's shirts have a way of making a guy look effortlessly polished, and I'm here for it. Here are all of my favorite men's shirts right now in the textures you've been looking for.
The best men's crochet shirts
This Bali -made crochet men's shirt is intricate and detailed, with a quality you won't find from other brands.

This thatched woven button down is one of my favorite guys shirts. It's got a weight to it, too, that will take you into fall and year-round.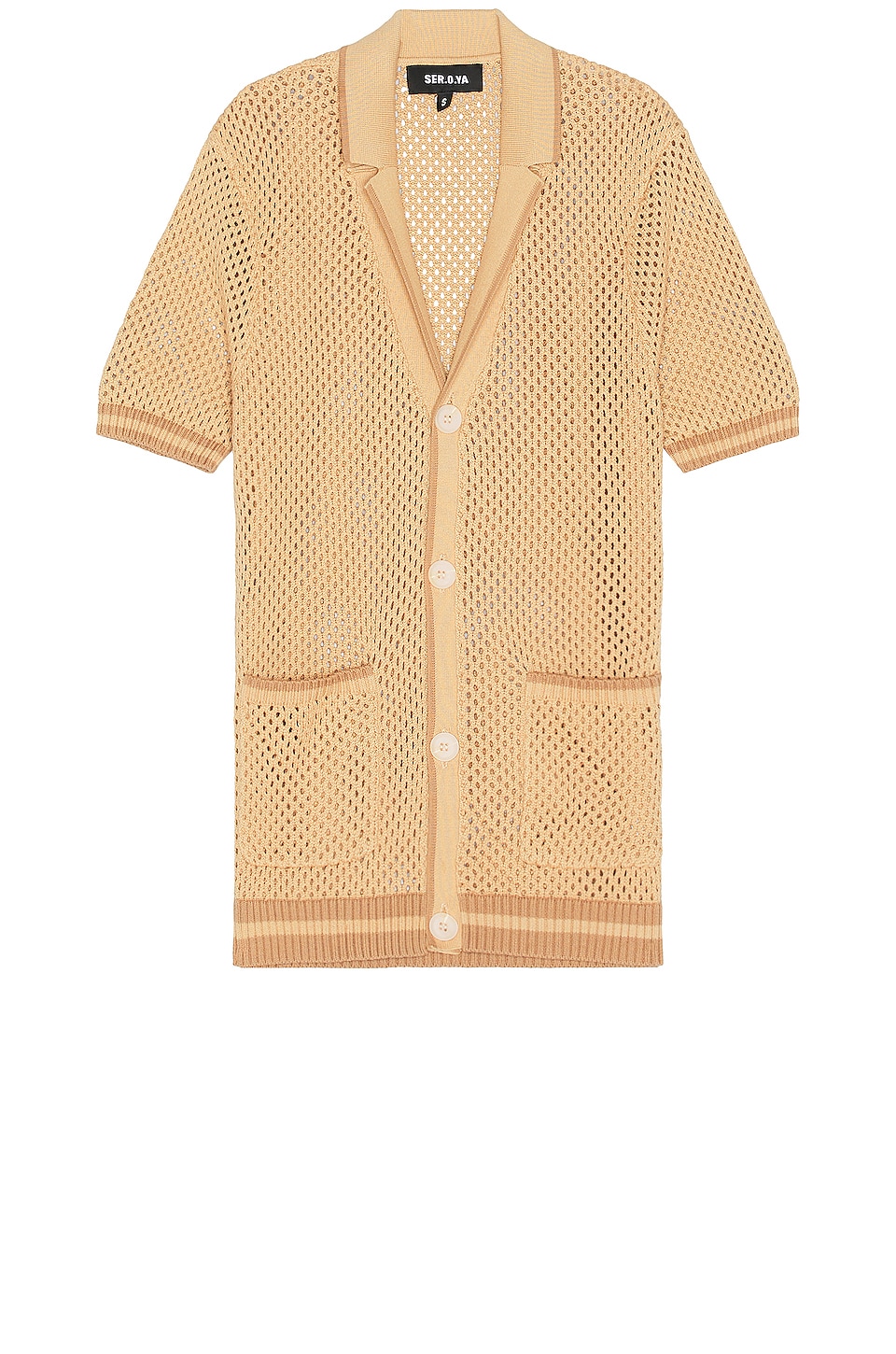 I love this colorful crochet men's shirt

The best men's woven knit sweater polos
Everyone from GQ to your favorite men's style influencers are rocking these 70's inspired knit polos this year, so you need a few too.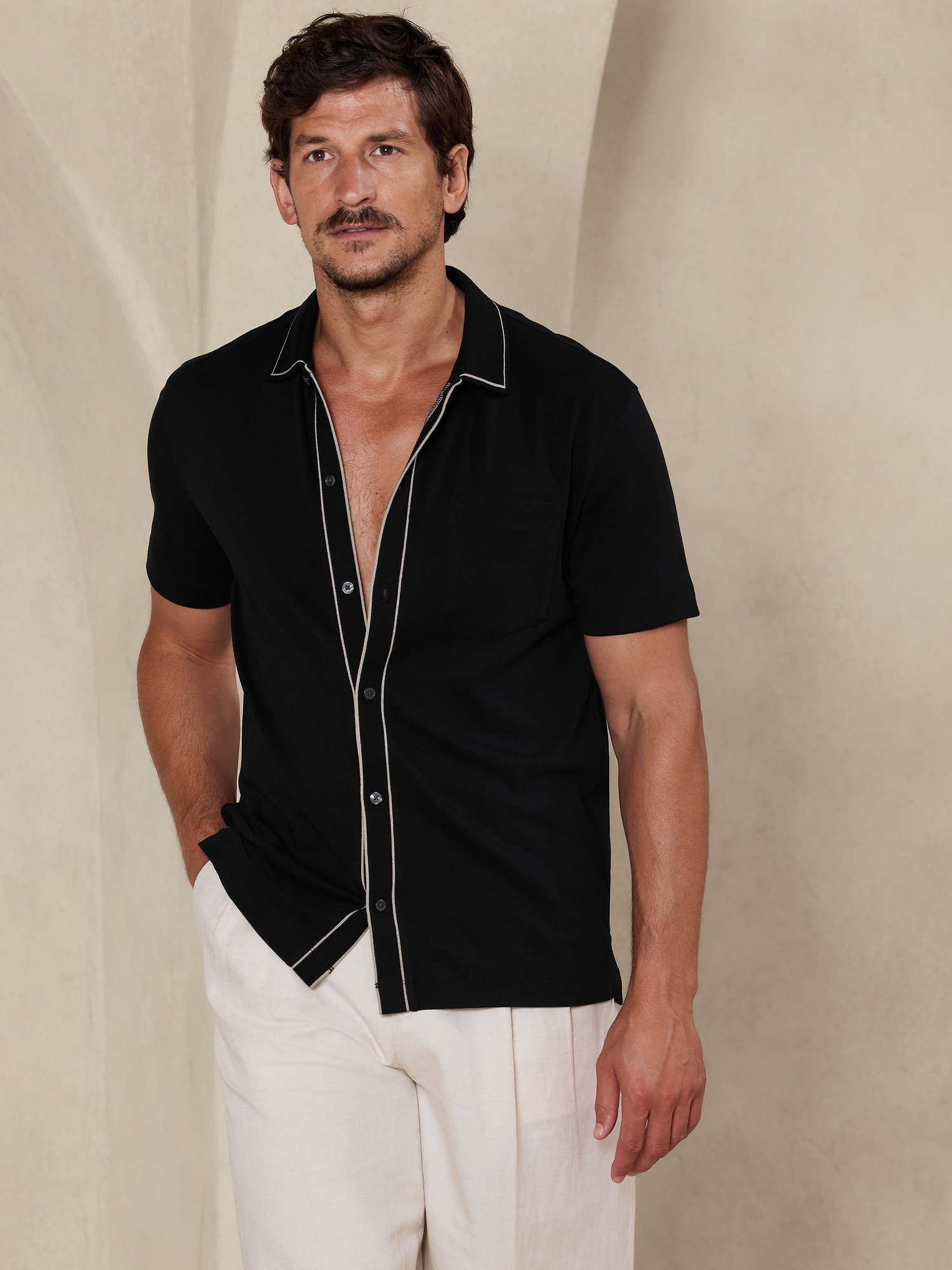 There's something effortlessly cool about rocking a terry polo or cabana shirt. The French toweling fabric is European in style, but looks fresh no matter where you wear it this year.