What to Pack for Tuscany – Cute Tuscany Outfits & Italy Packing List
Tuscany is a beautiful region of Italy known for its incredible wine, rolling hills, stunning landscapes, and charming renaissance-era villages. From the towns of Siena, Bologna, Lucca, Pisa, San Gimignano, and Florence, there's no shortage of memories to be made traveling in Tuscany. But what do you wear in Italy? Packing for Tuscany is totally different than packing for the Amalfi Coast. The style in this gorgeous region of the golden rolling hills of Italy is timeless, elegant, and elevated. It's practical, but always presentable. It's elevated vs. casual. and you want to look the part! Plus, the landscapes in Tuscany are so picturesque, you'll find yourself wanting to pull over every 5 minutes for more photos – so let's be honest, you want to be wearing your best dresses and outfits for the 'gram, too!
What to wear: Exploring Tuscany
You'll want to break out your best earth-toned outfits and bright whites for daytime in Tuscany. Depending on the time of year, it can be hot in the summers and cools off in the late fall and winter! But since most people visit Tuscany in the summer and fall, I'll highlight my favorite warm-weather Tuscany outfits here.
*Click on the photos to shop the look! (May contain affiliate links)*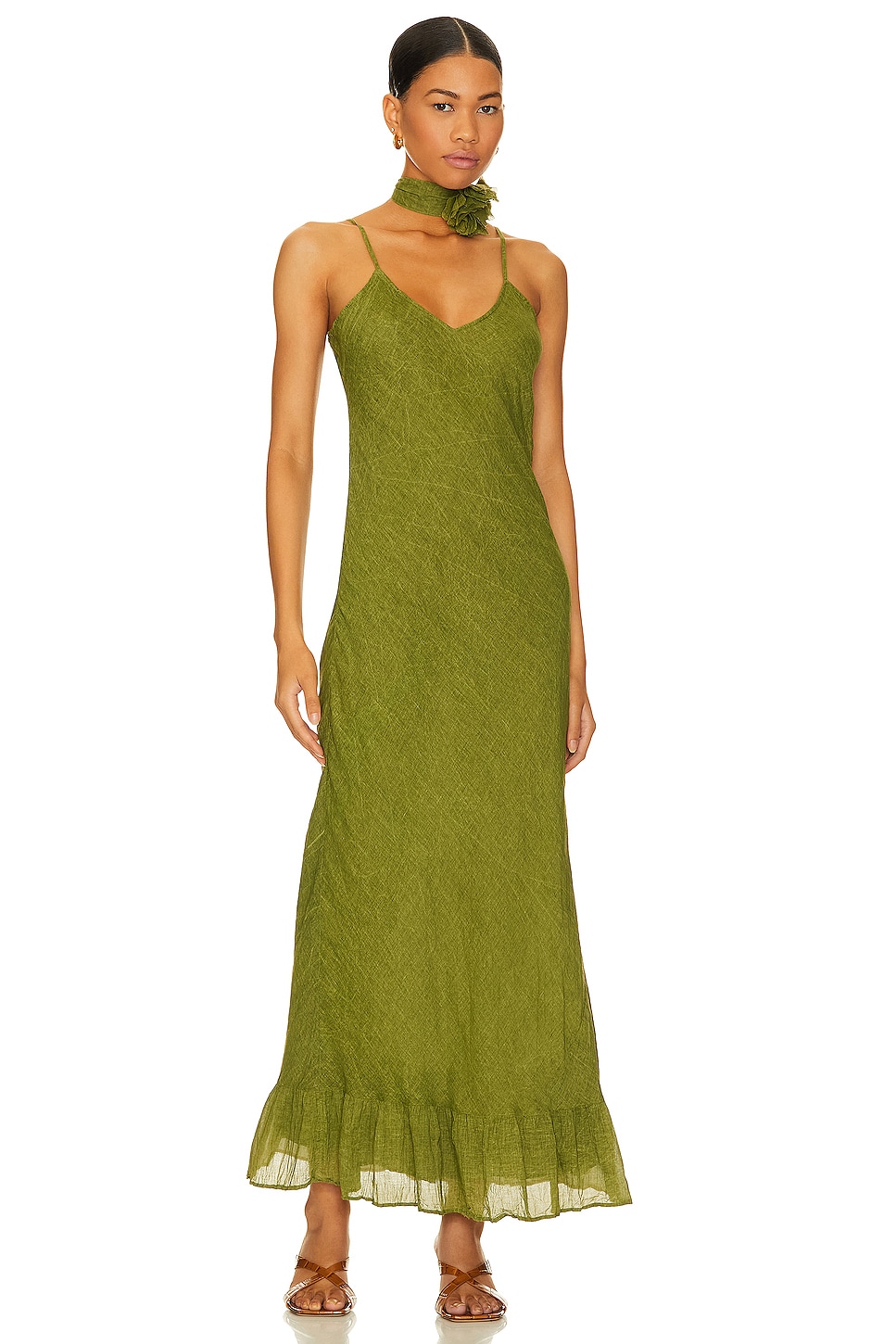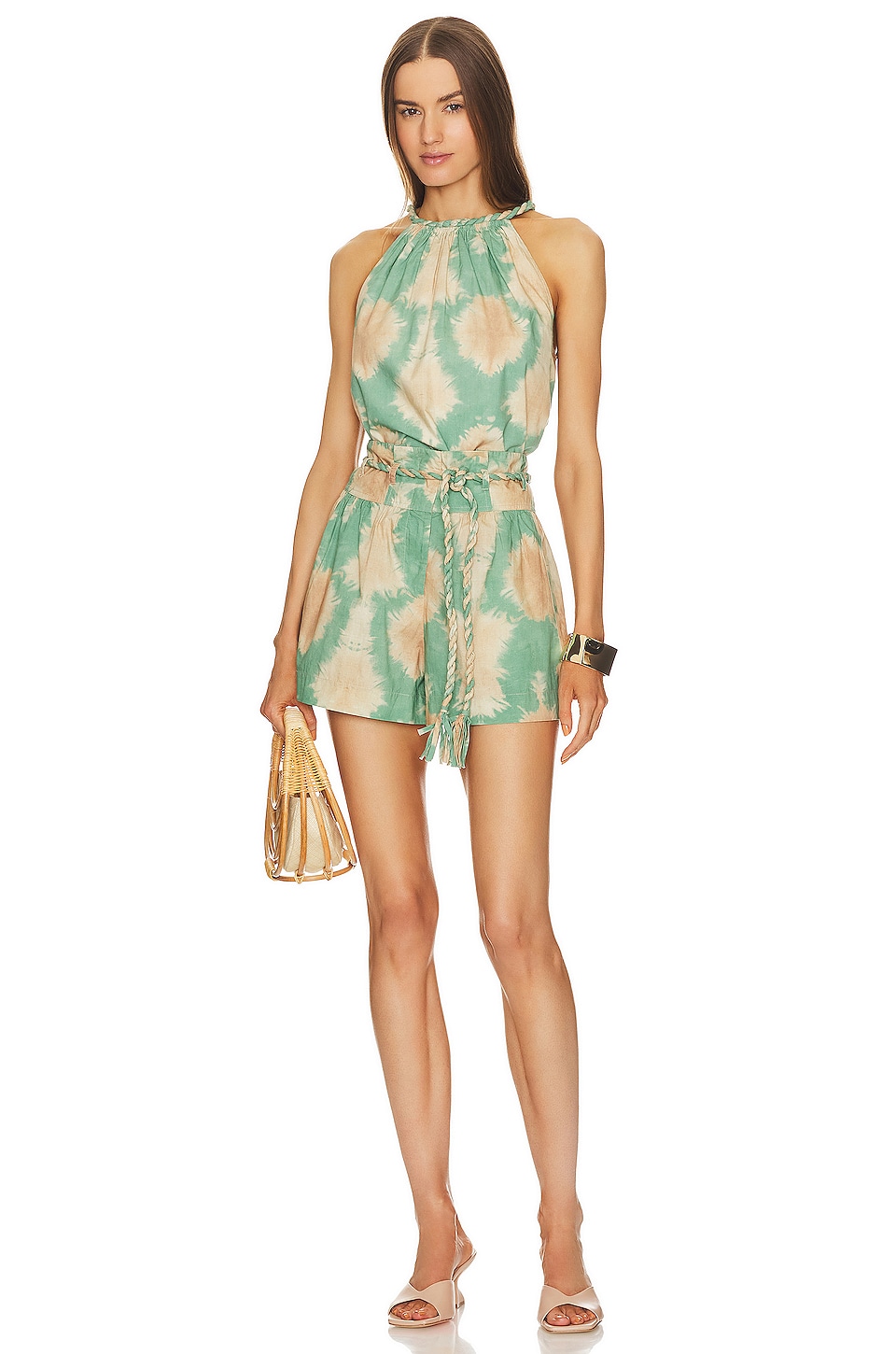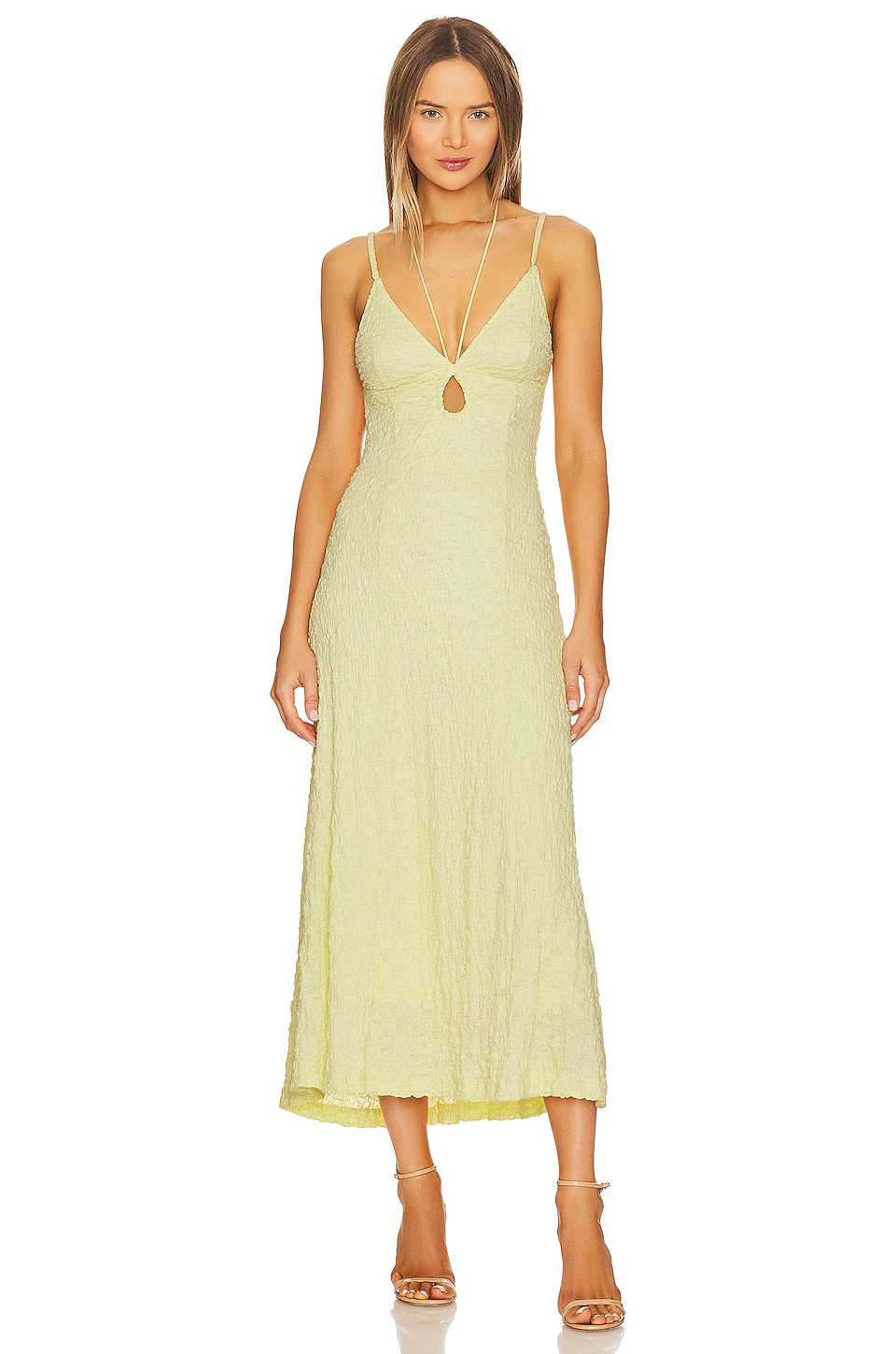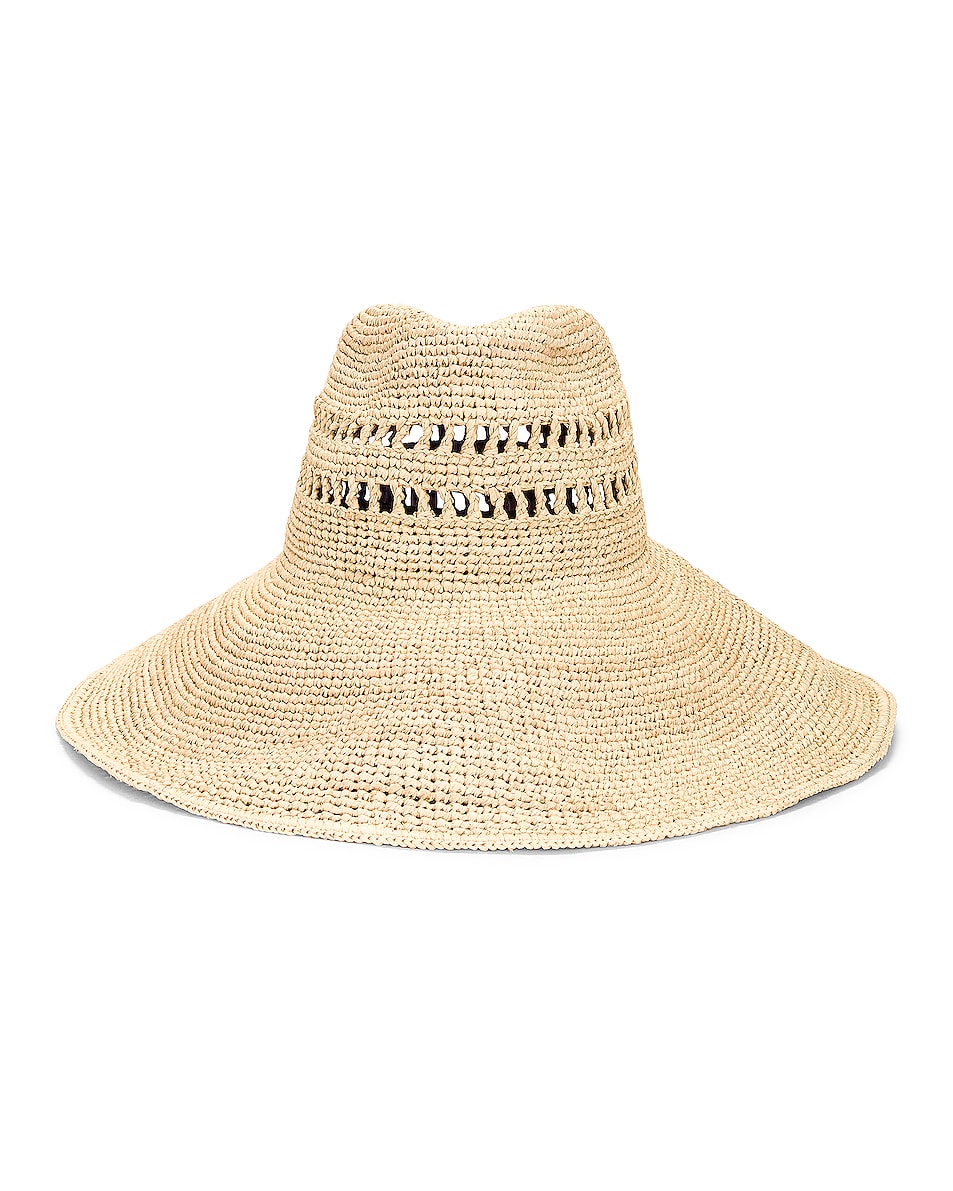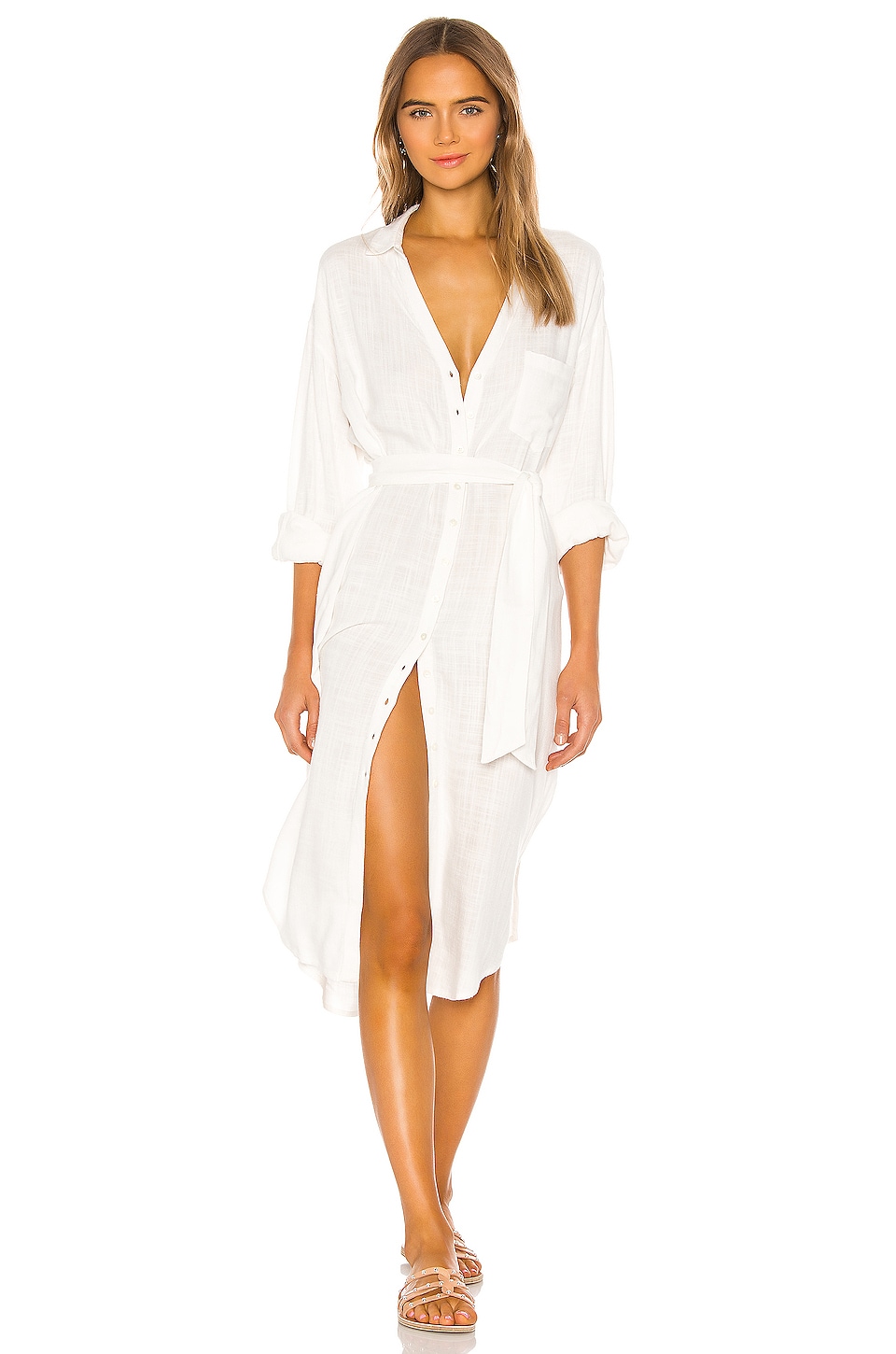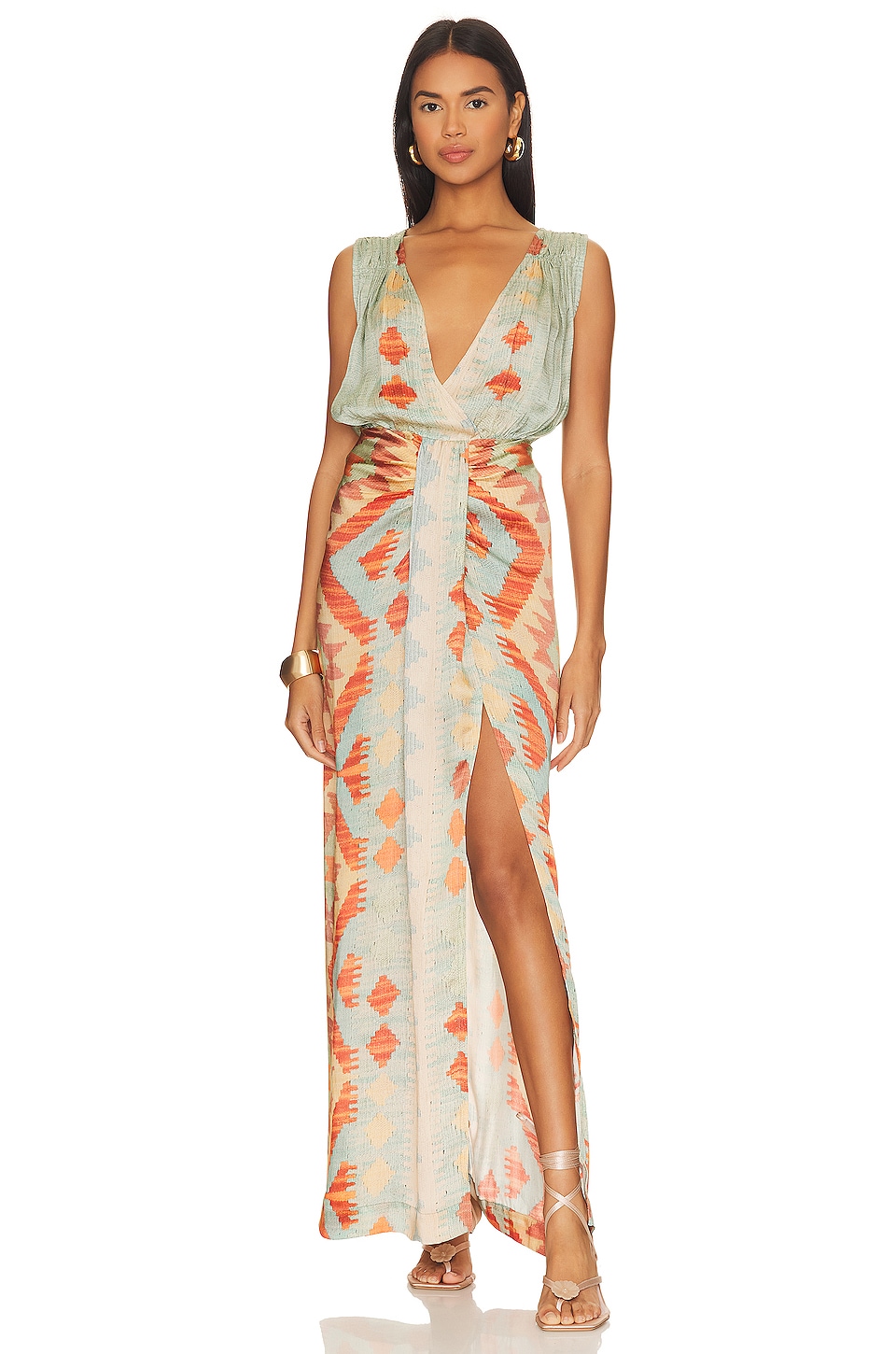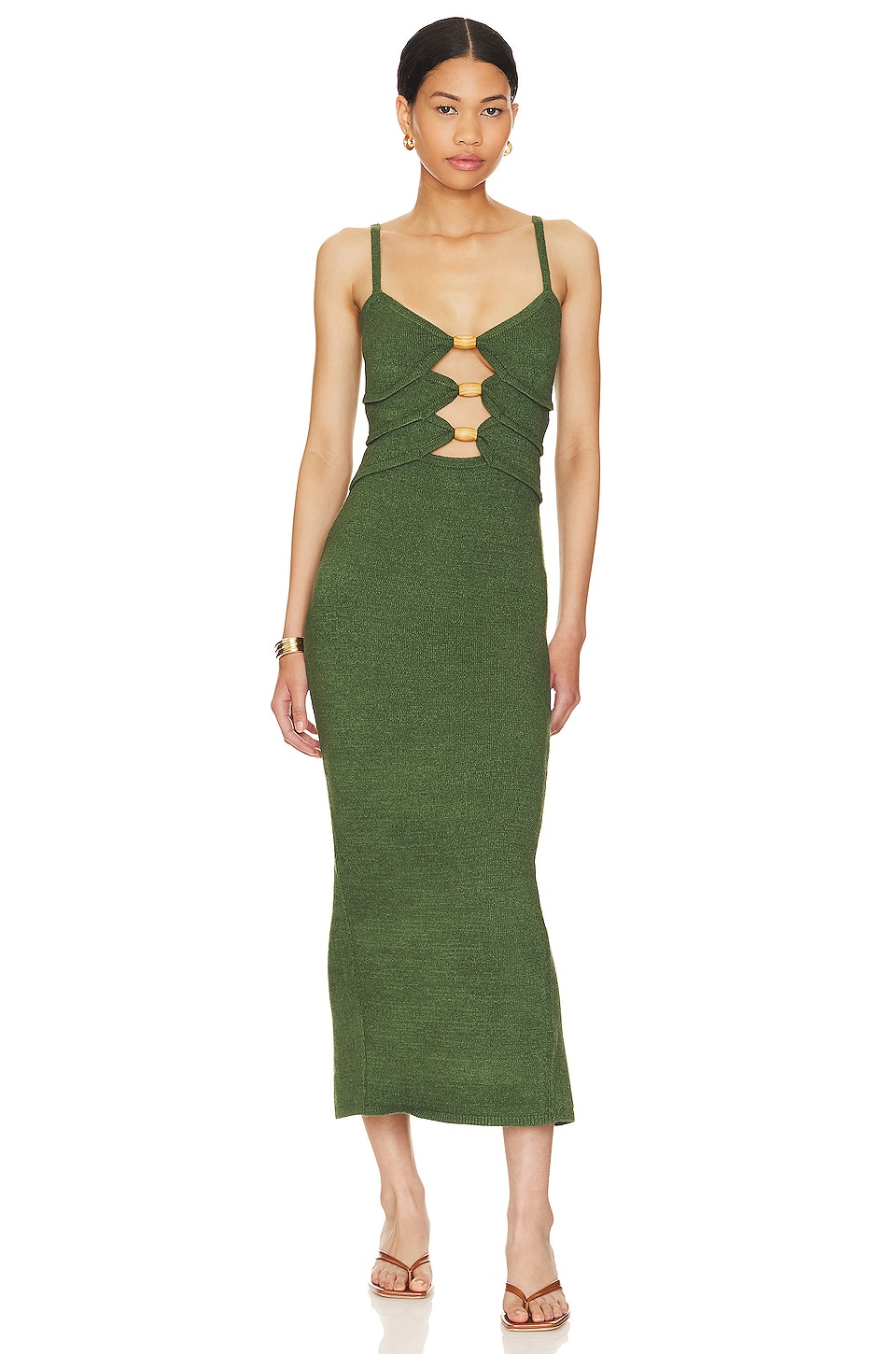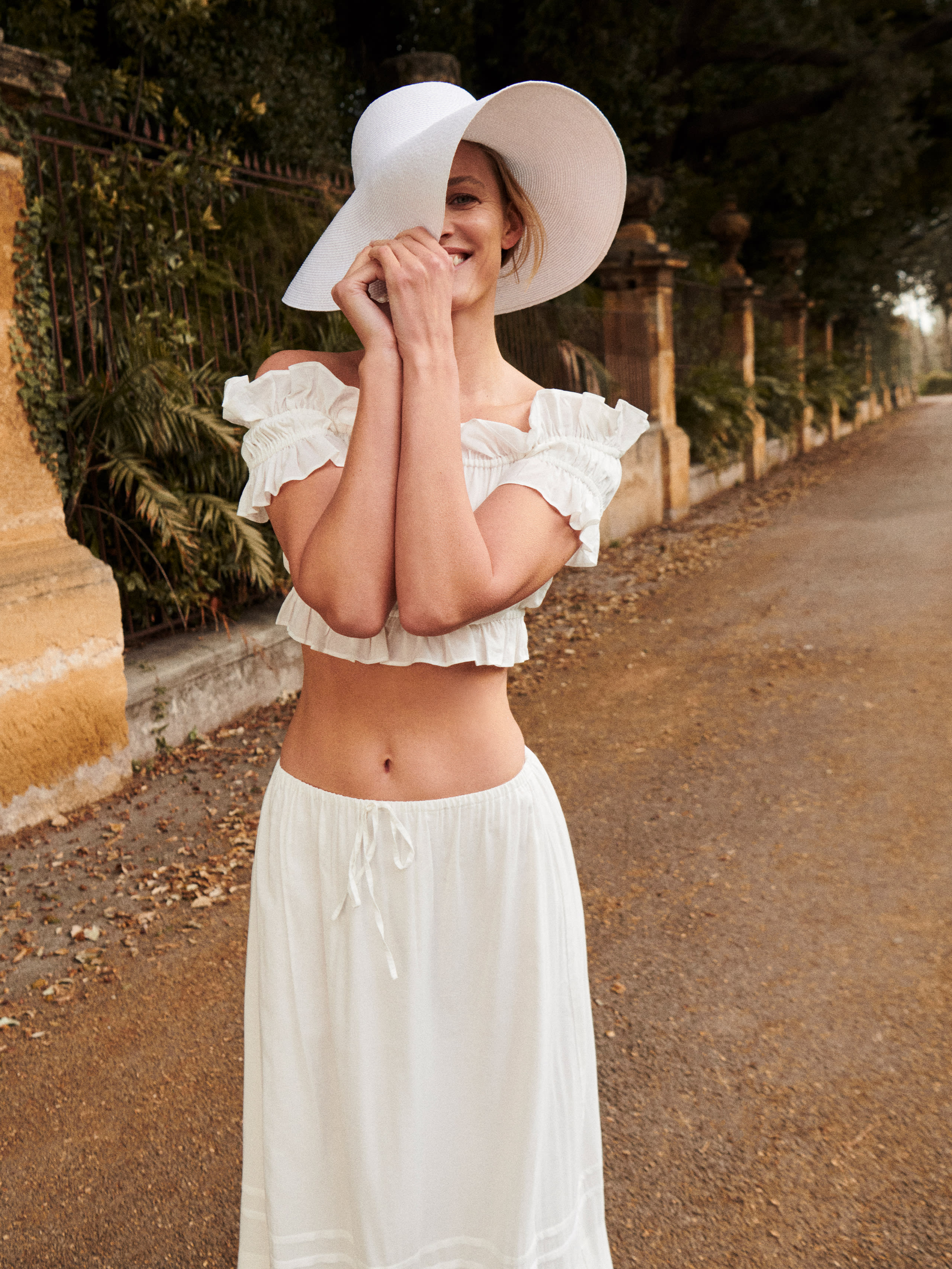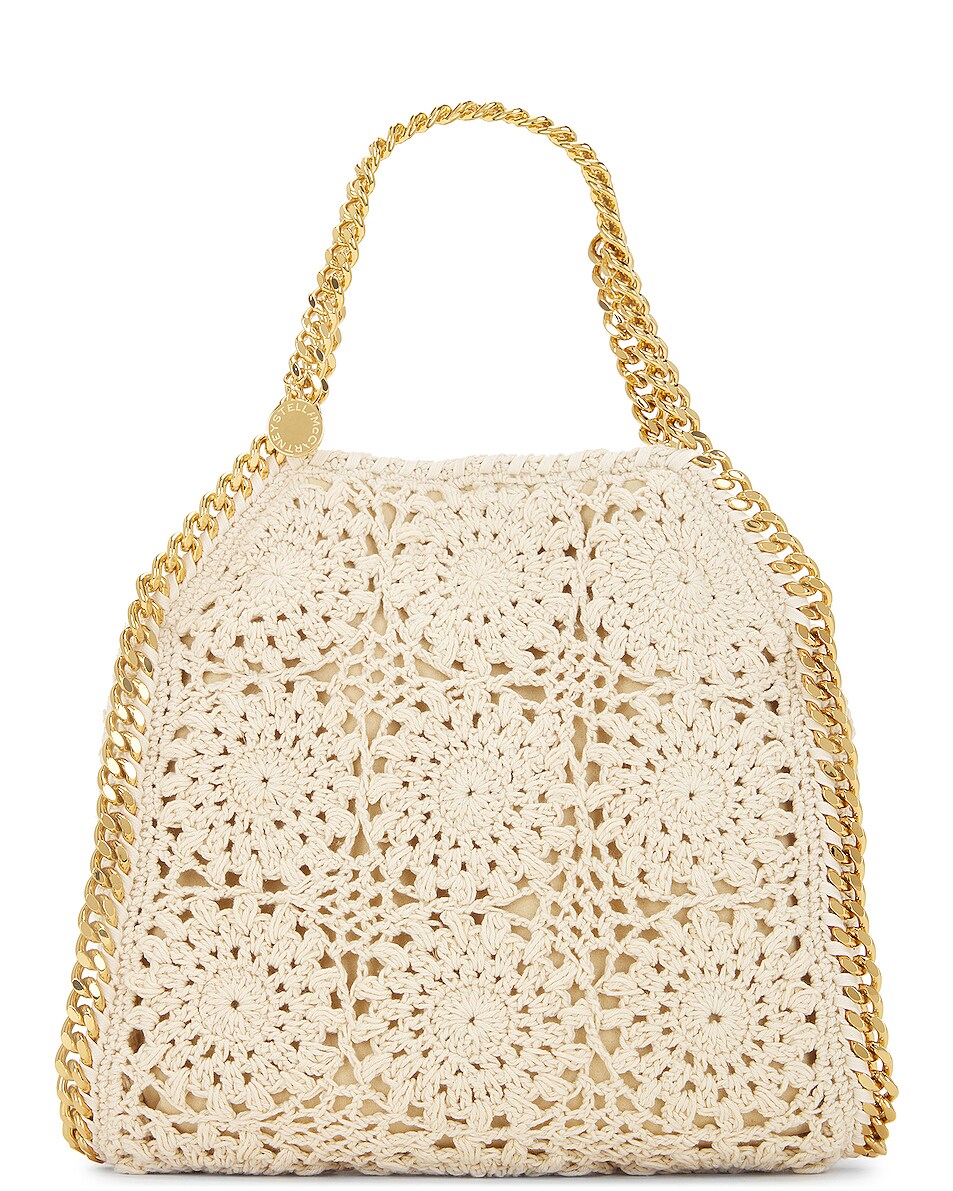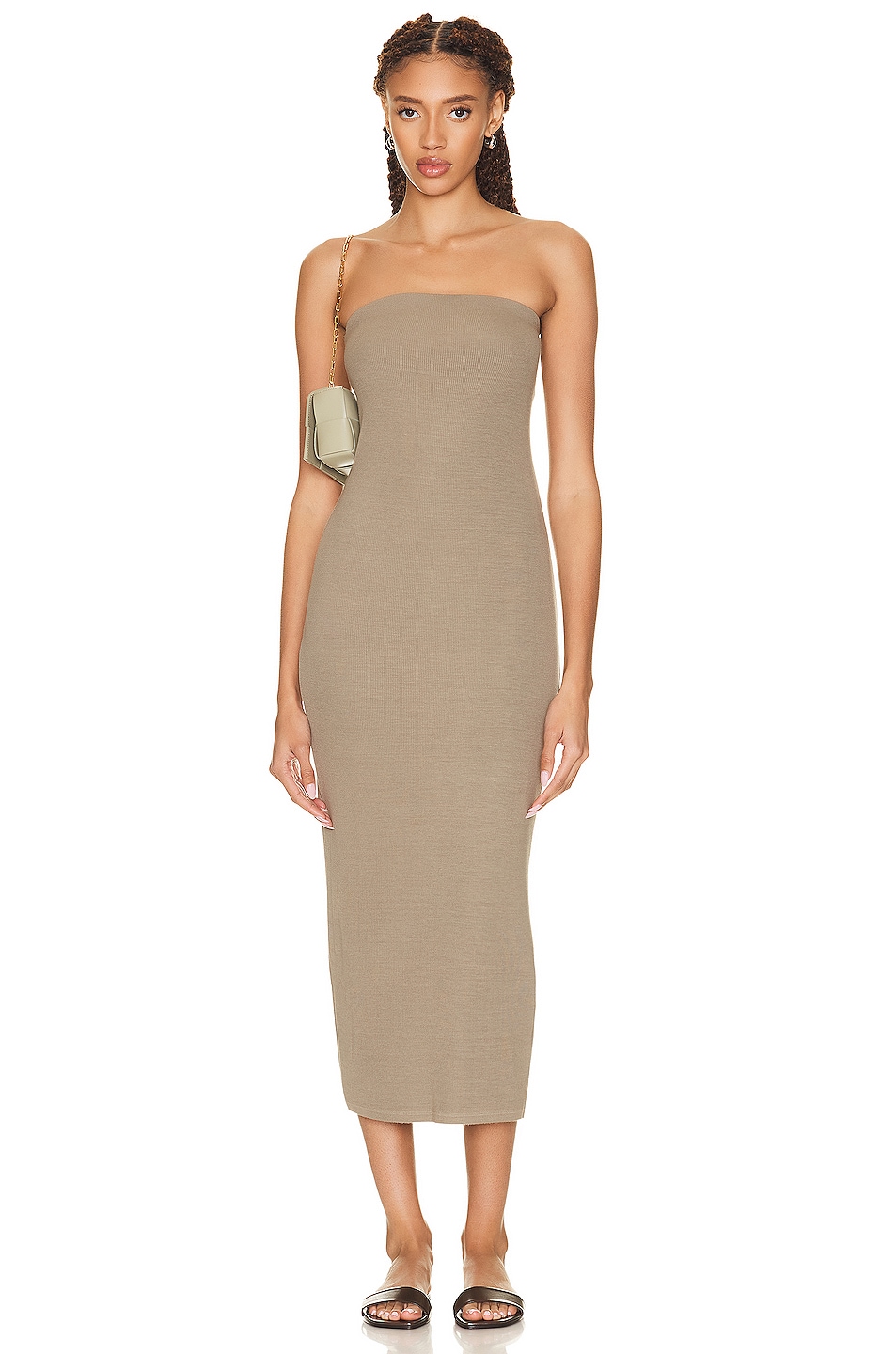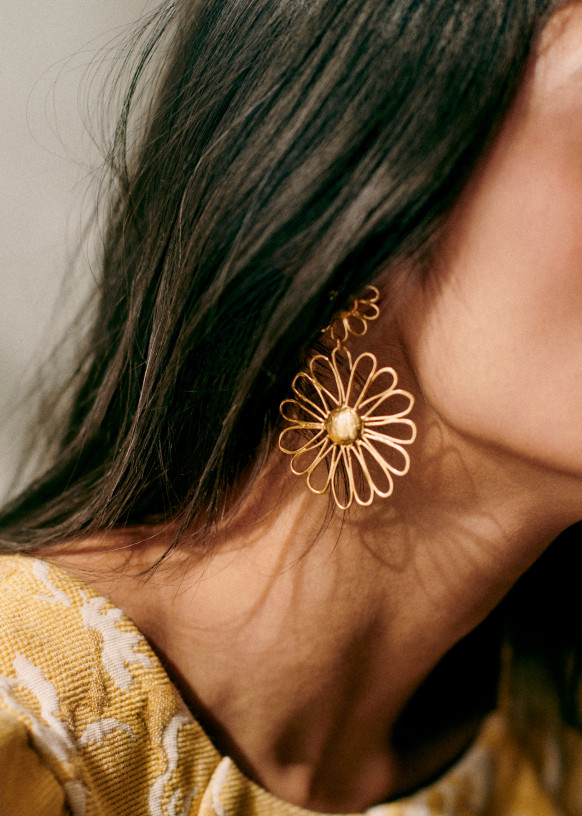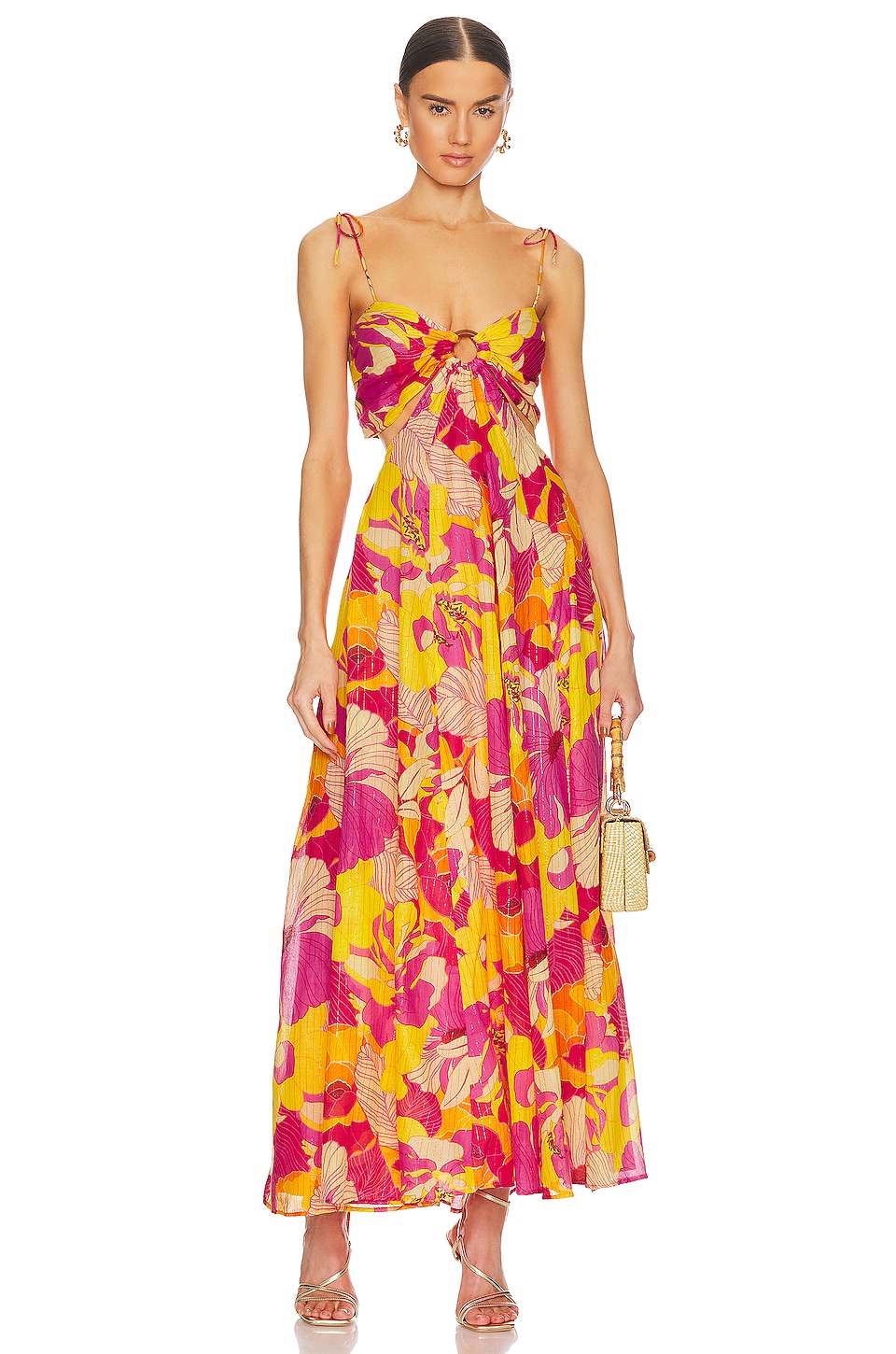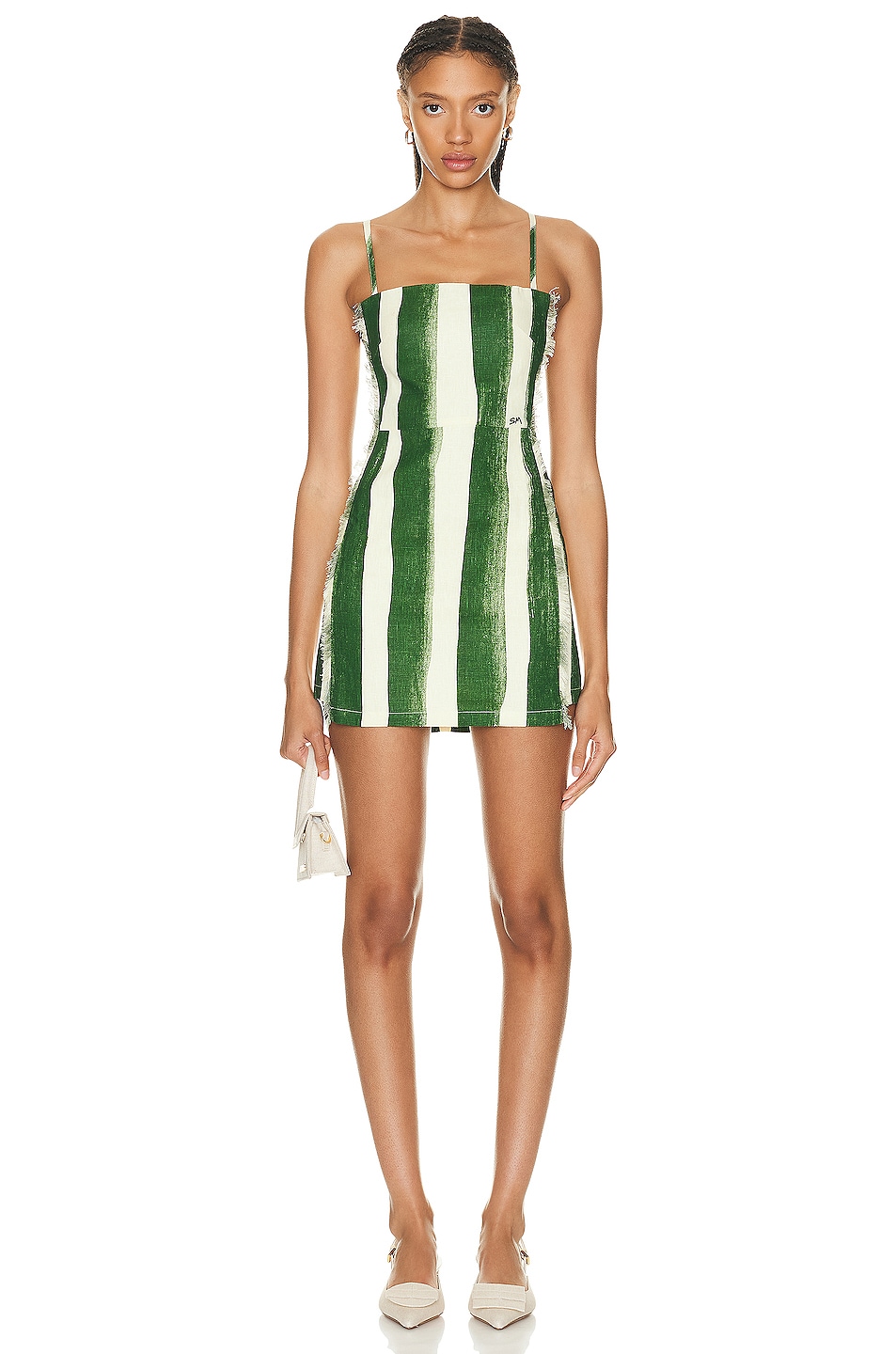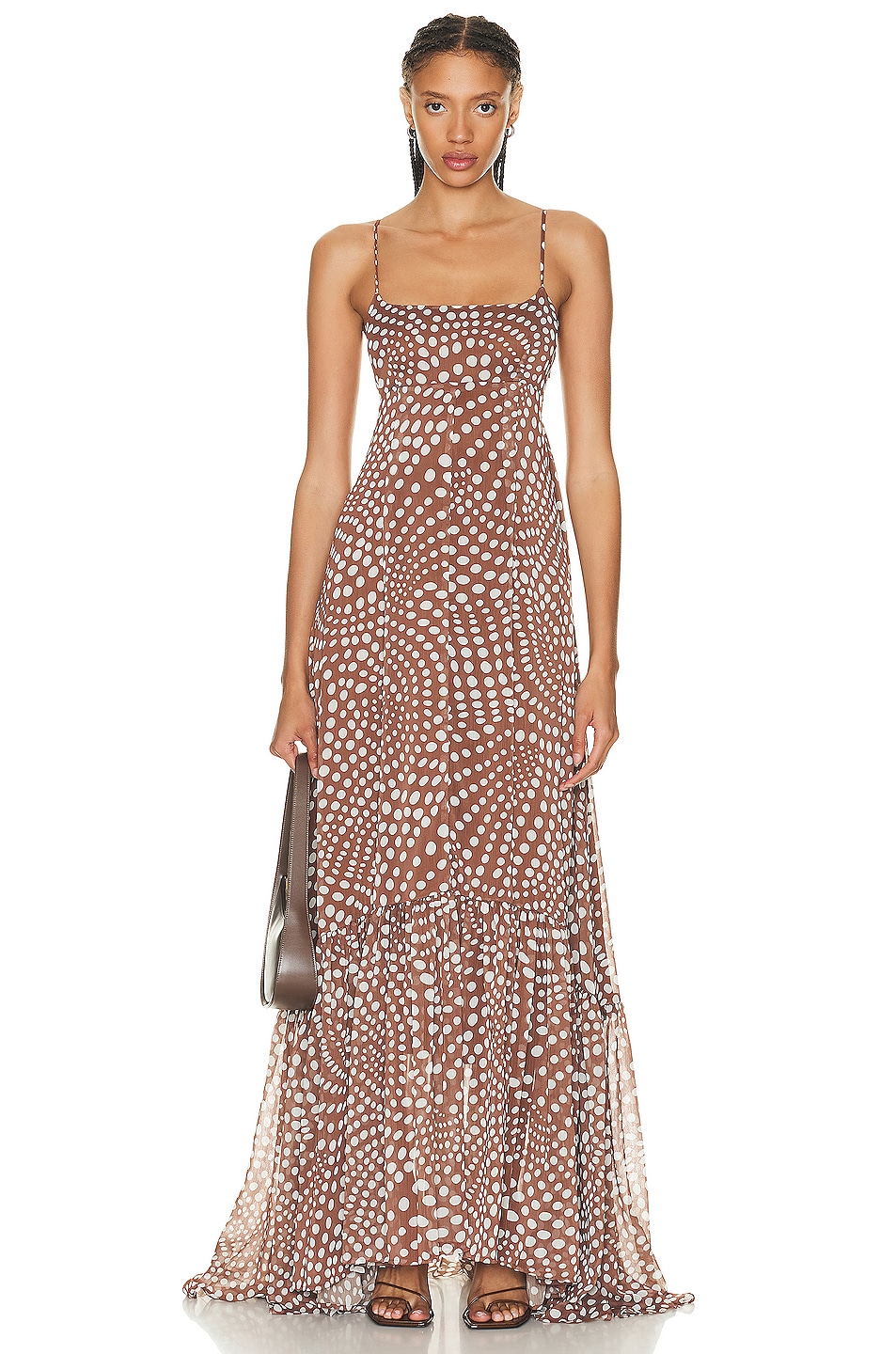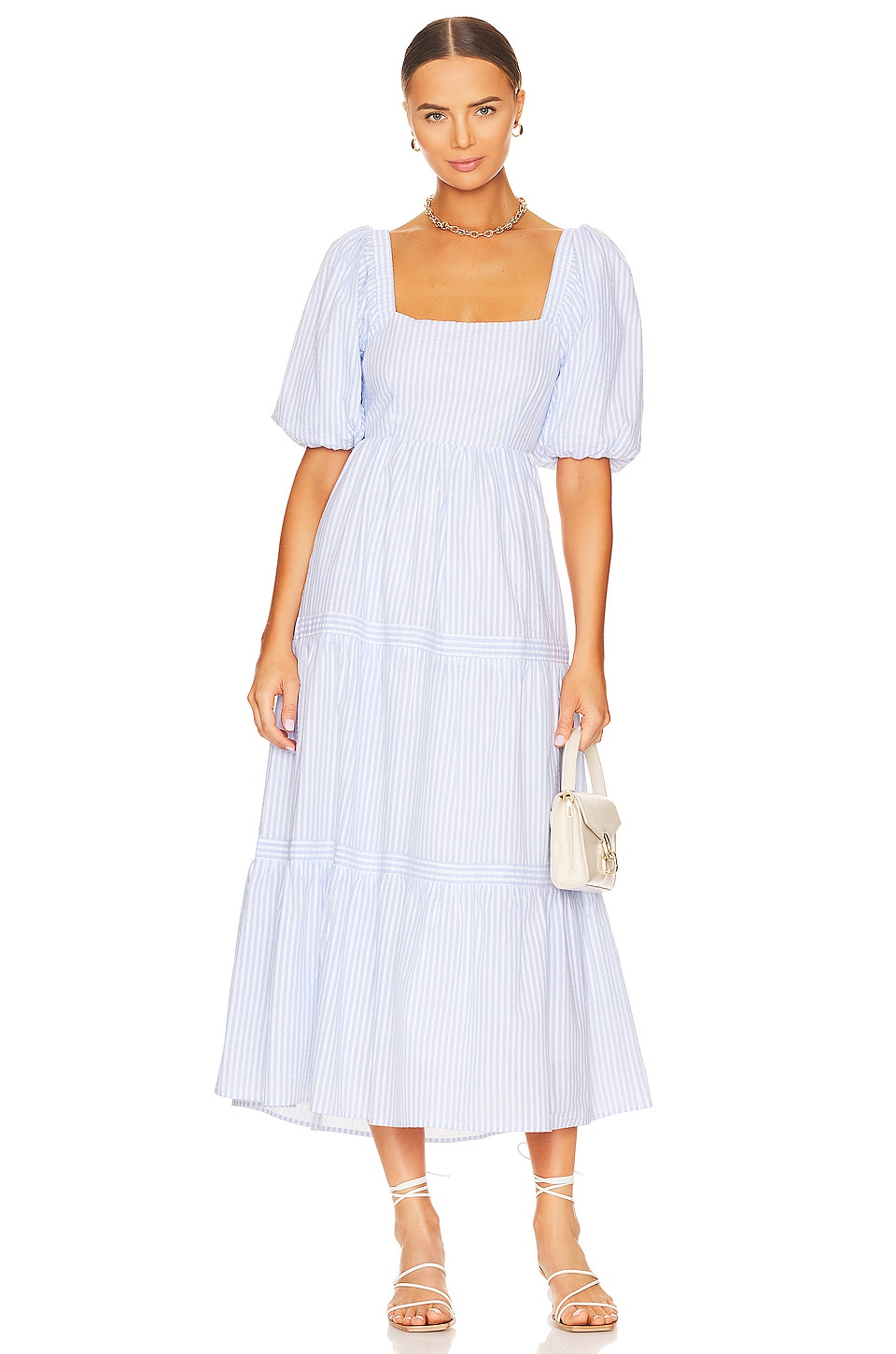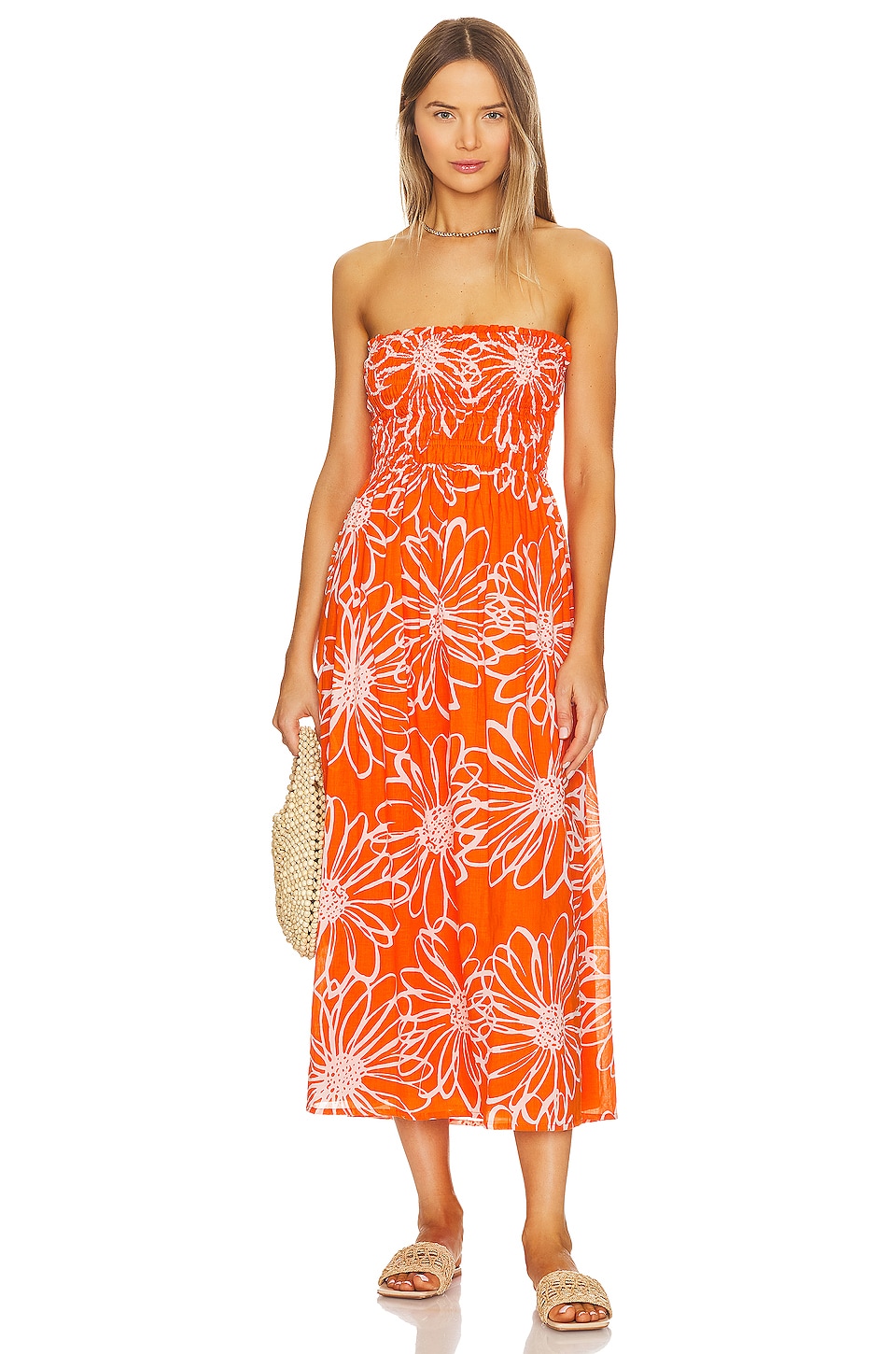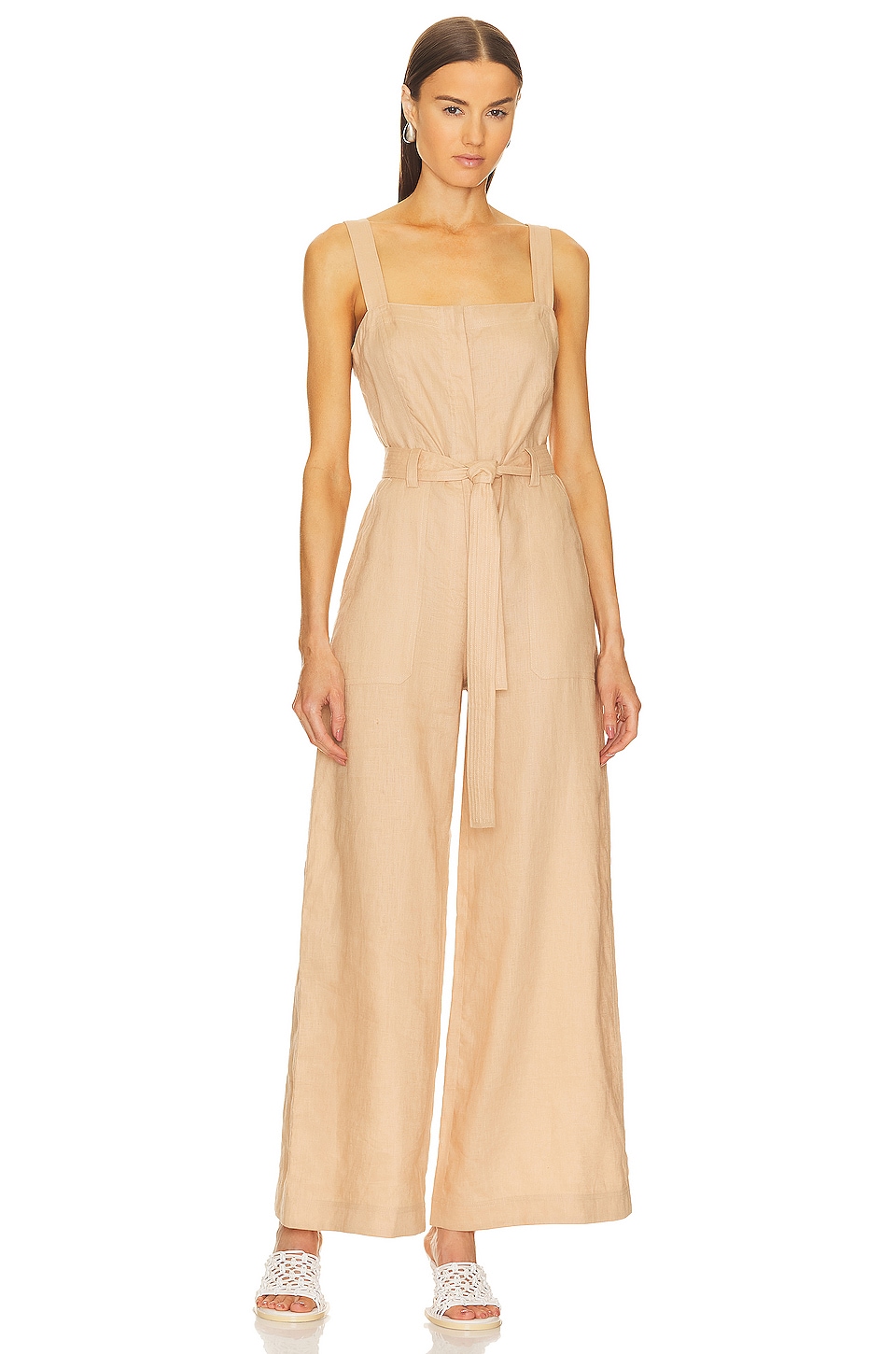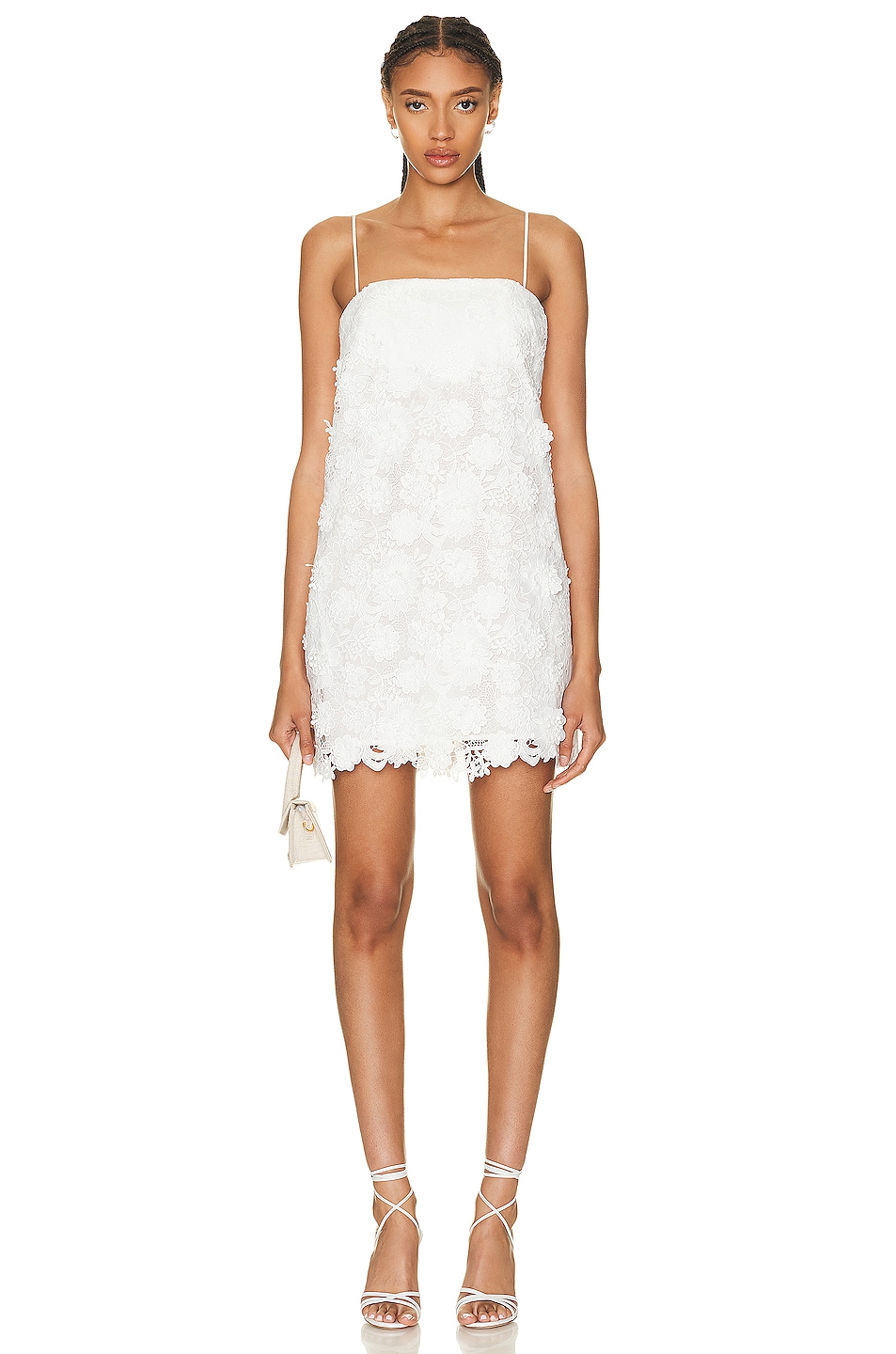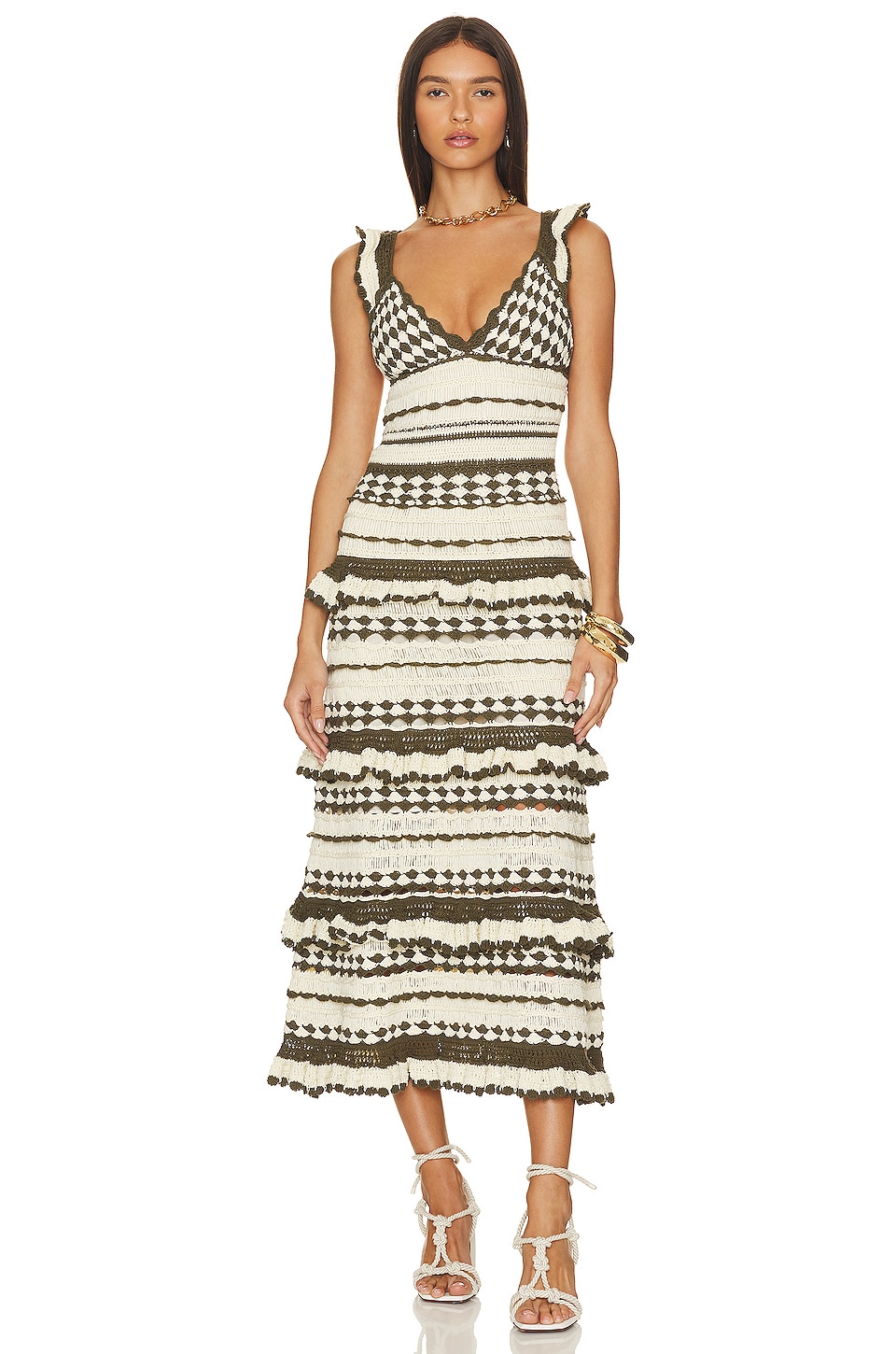 this dress is a splurge, but so beautiful!
Dinners in Tuscany outfits
With the restaurants in Tuscany being as jaw-droppingly beautiful as they are, you are going to want to look the part! Here are my favorite outfits for a dinner in Tuscany!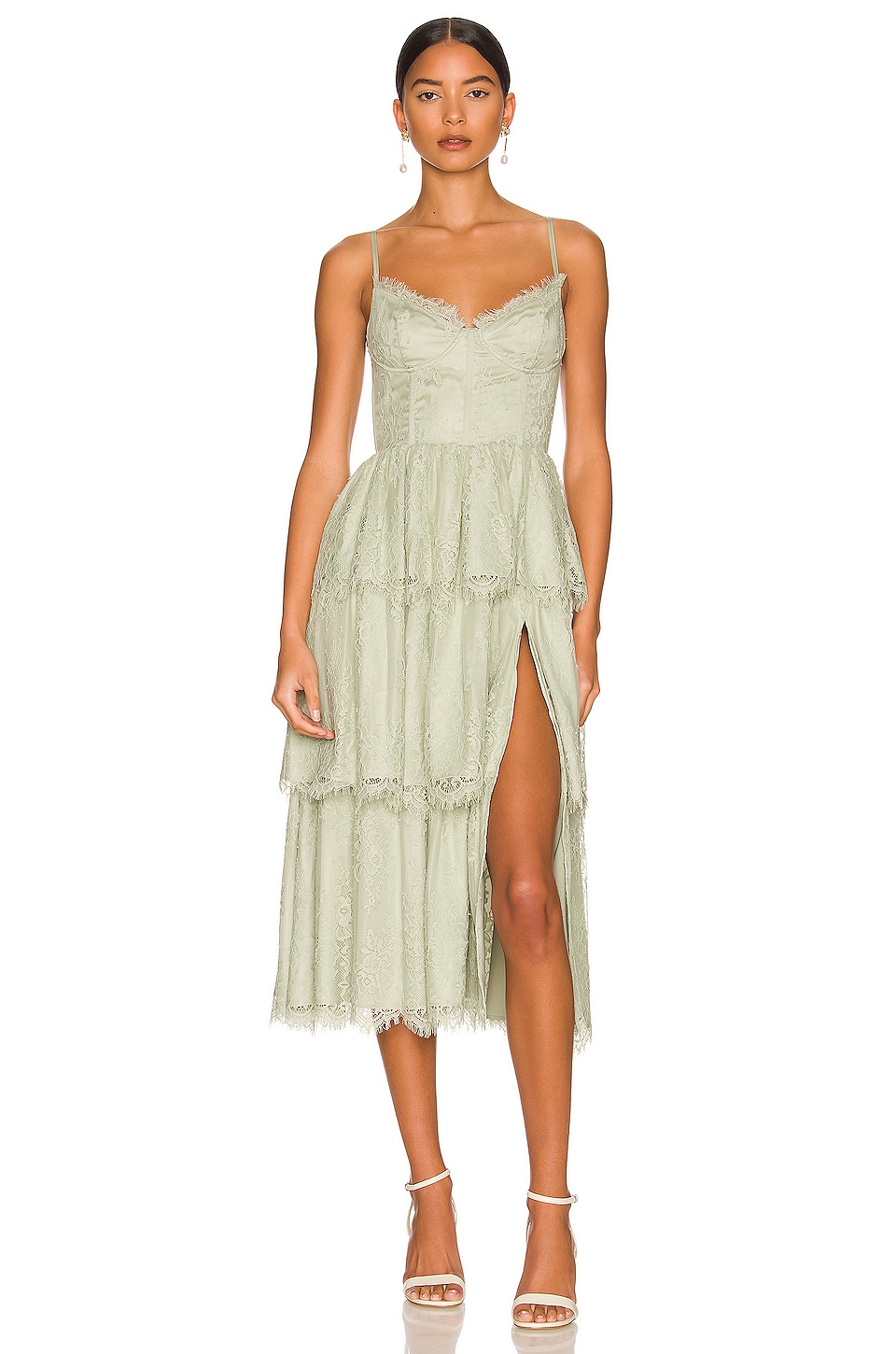 my favorite heels right now! So comfortable and go with everything – they're the perfect pair to pack with you!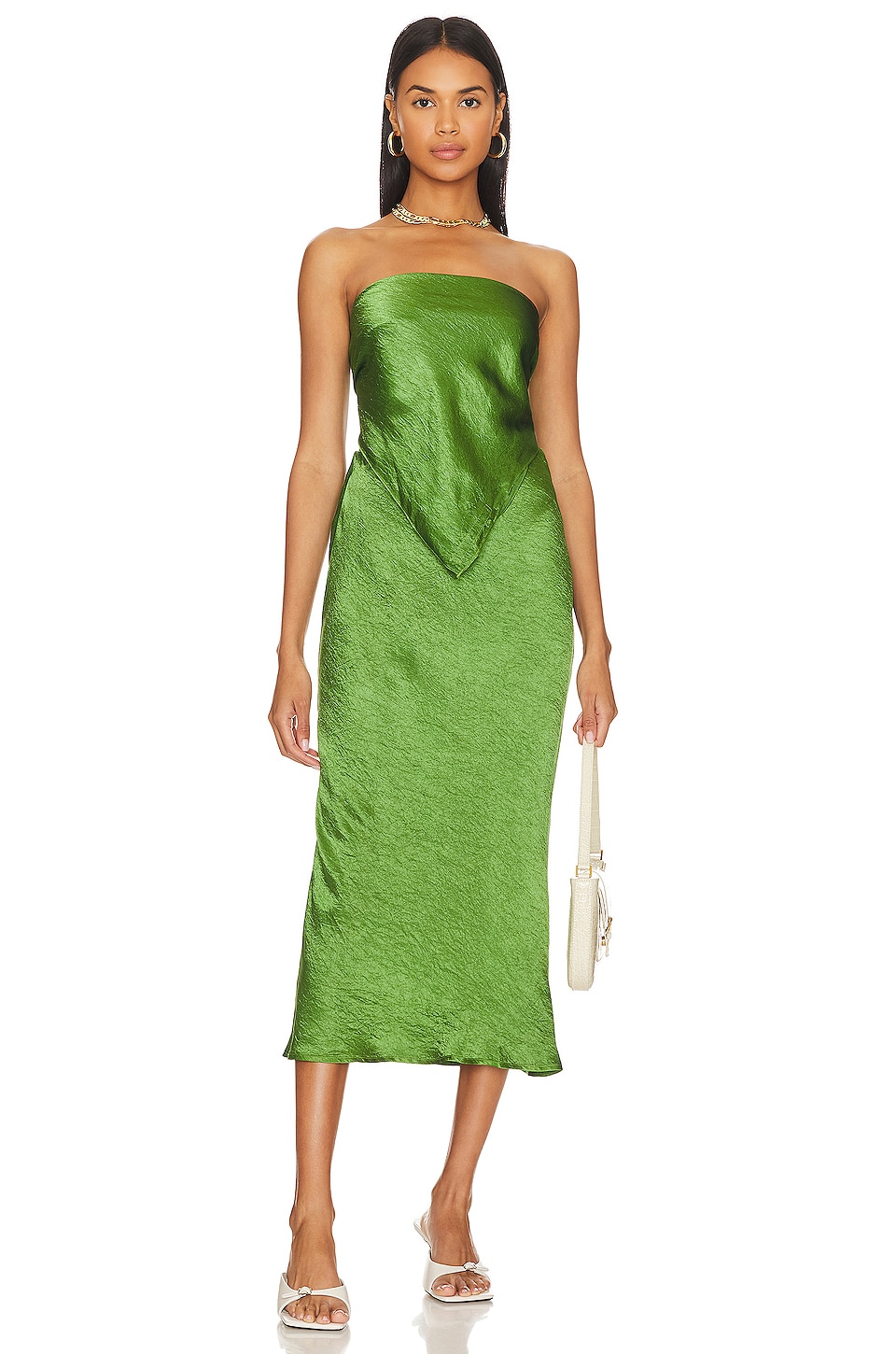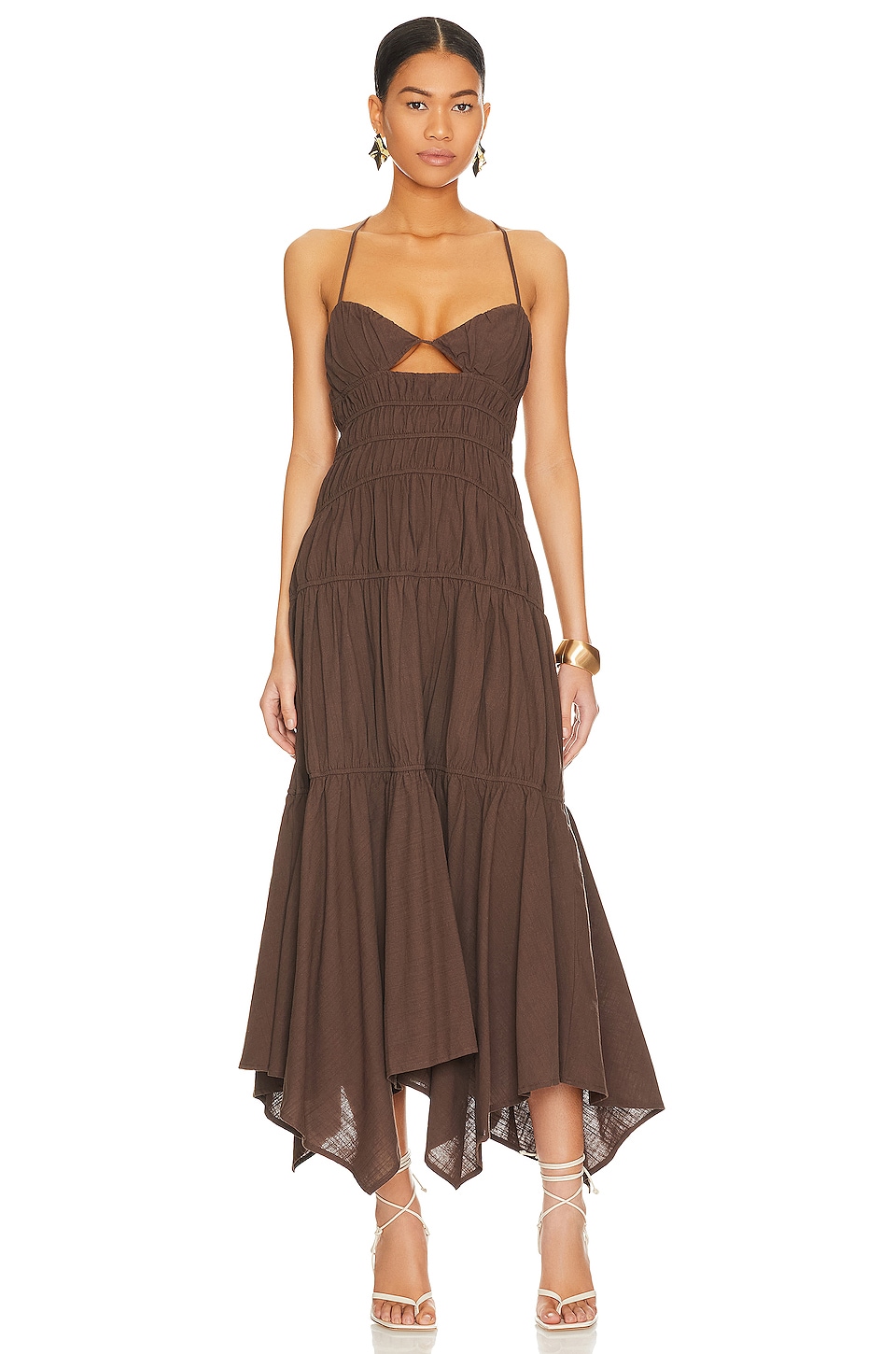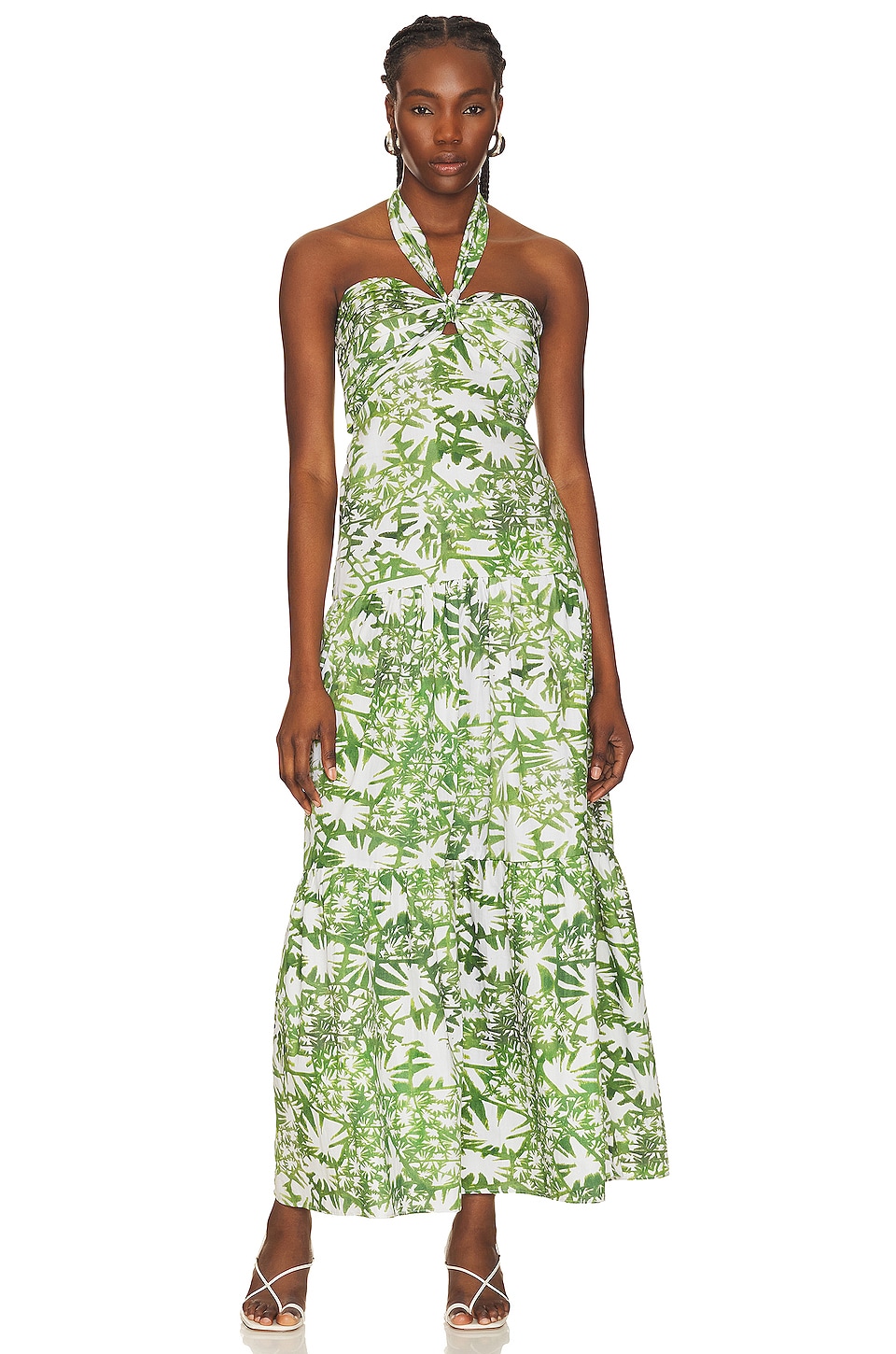 Poolside in Tuscany outfits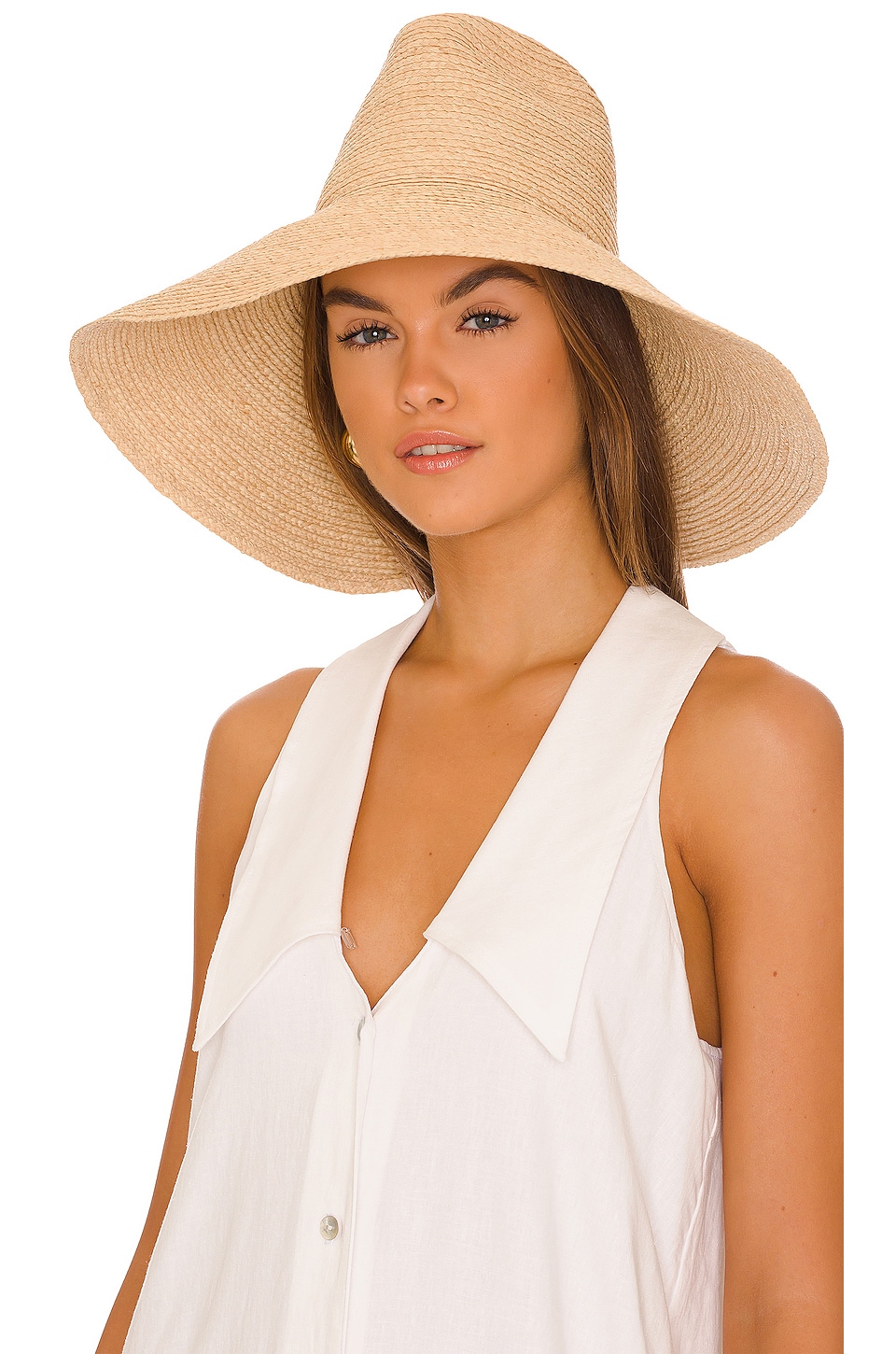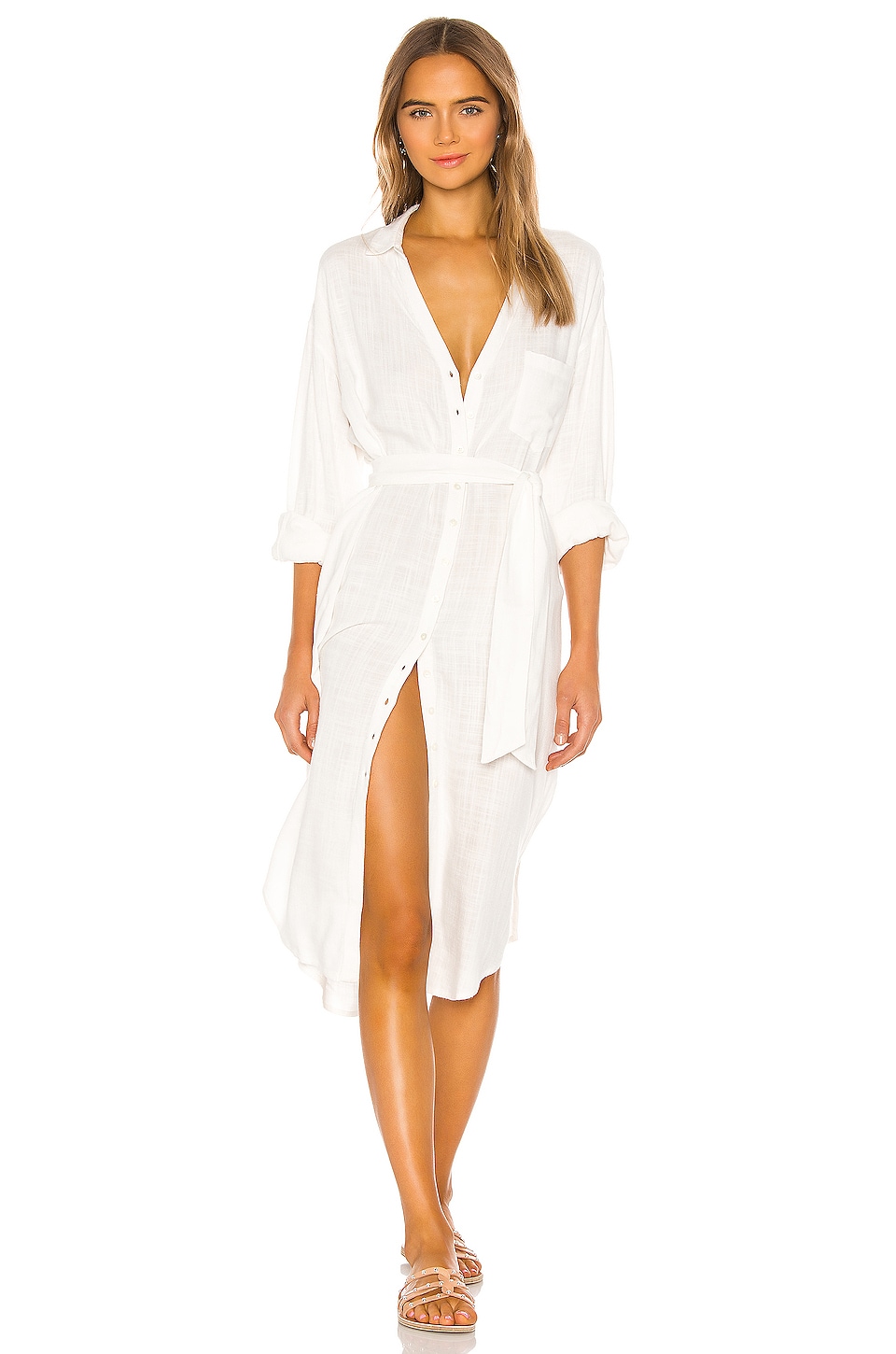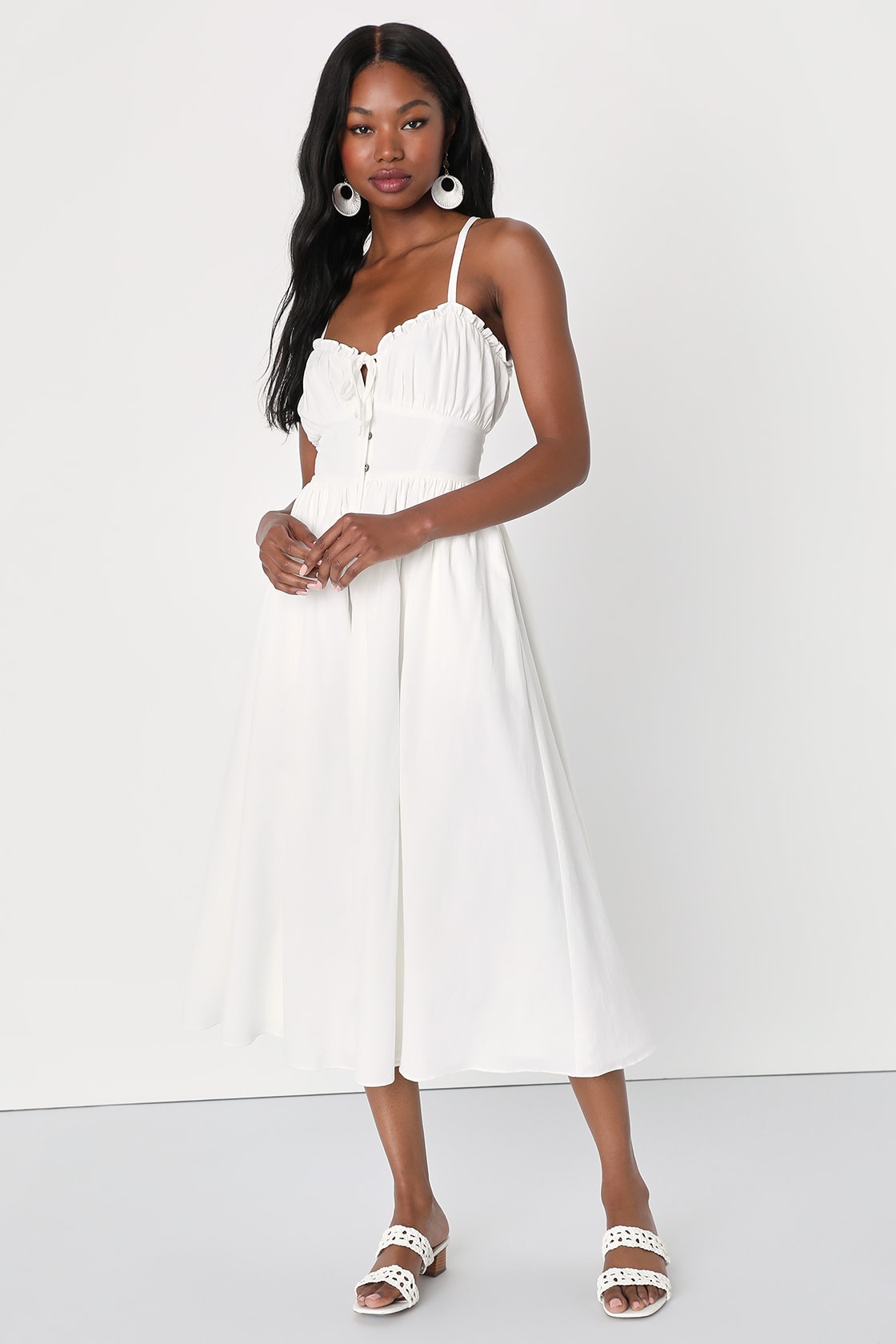 Wedding in Tuscany dresses
If you're heading to a wedding in Tuscany, chances are the dress code is somewhere between Vineyard chic and semi-formal or black tie optional, here are my favorite looks for a beautiful Tuscany wedding.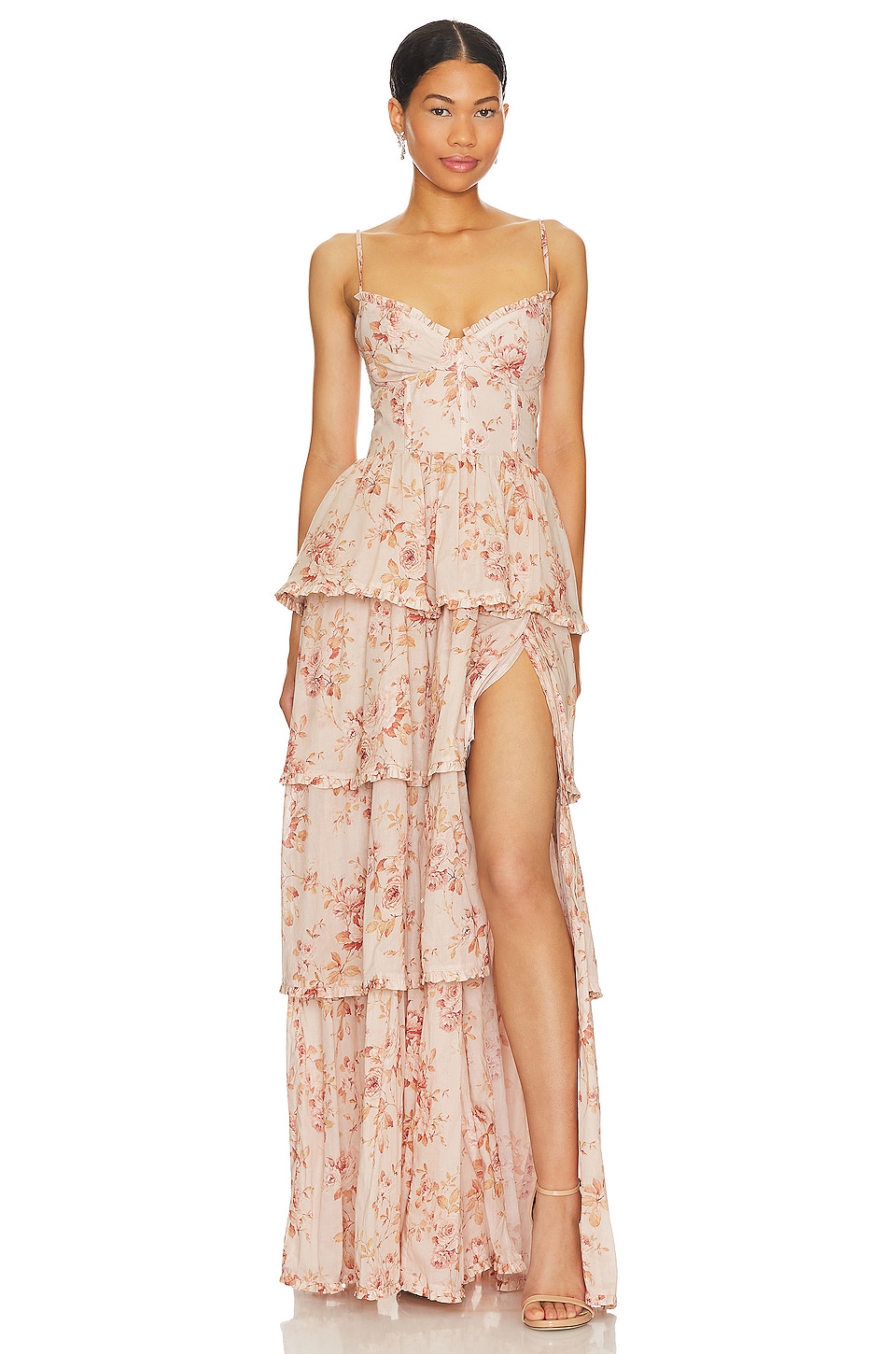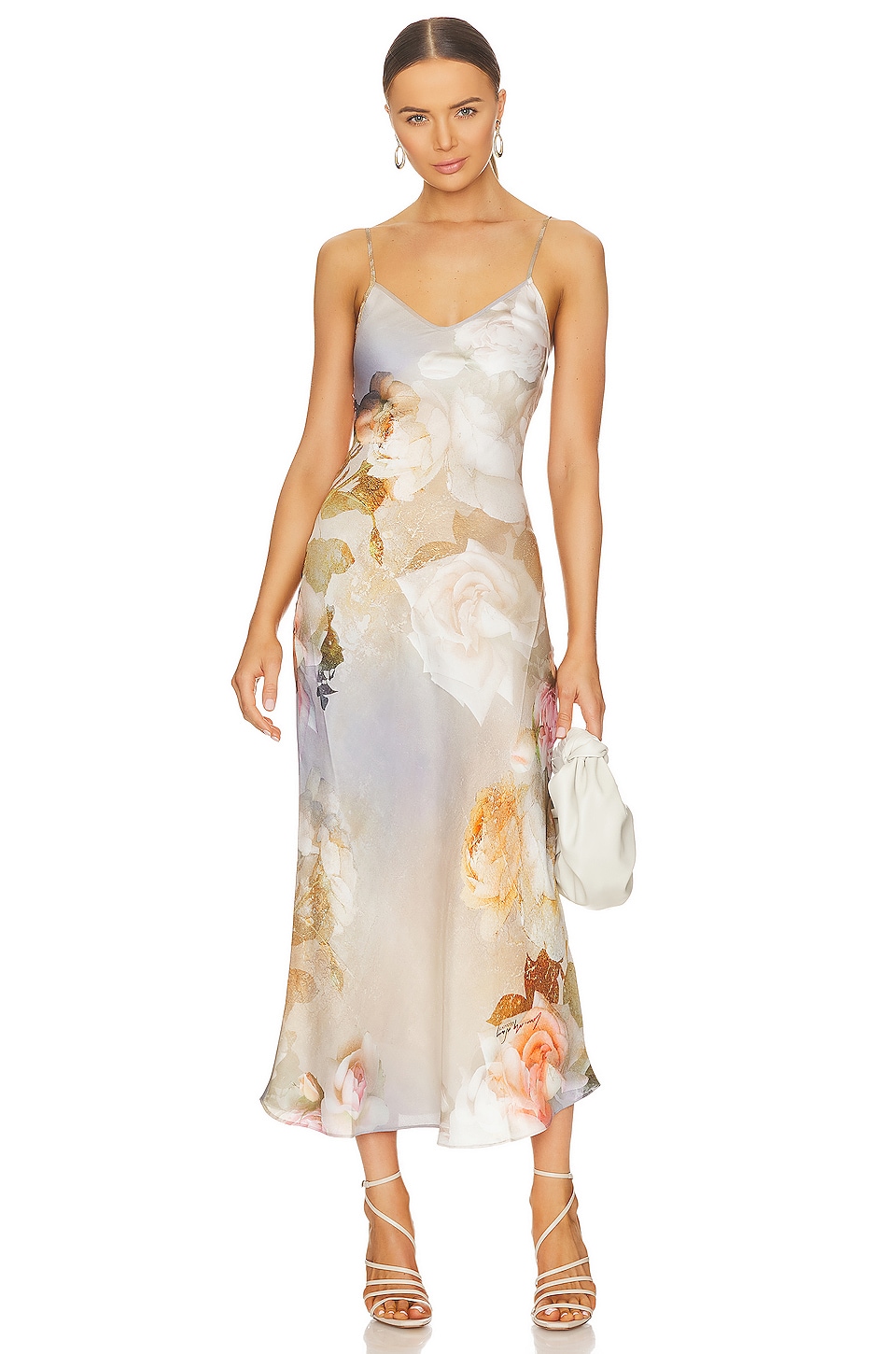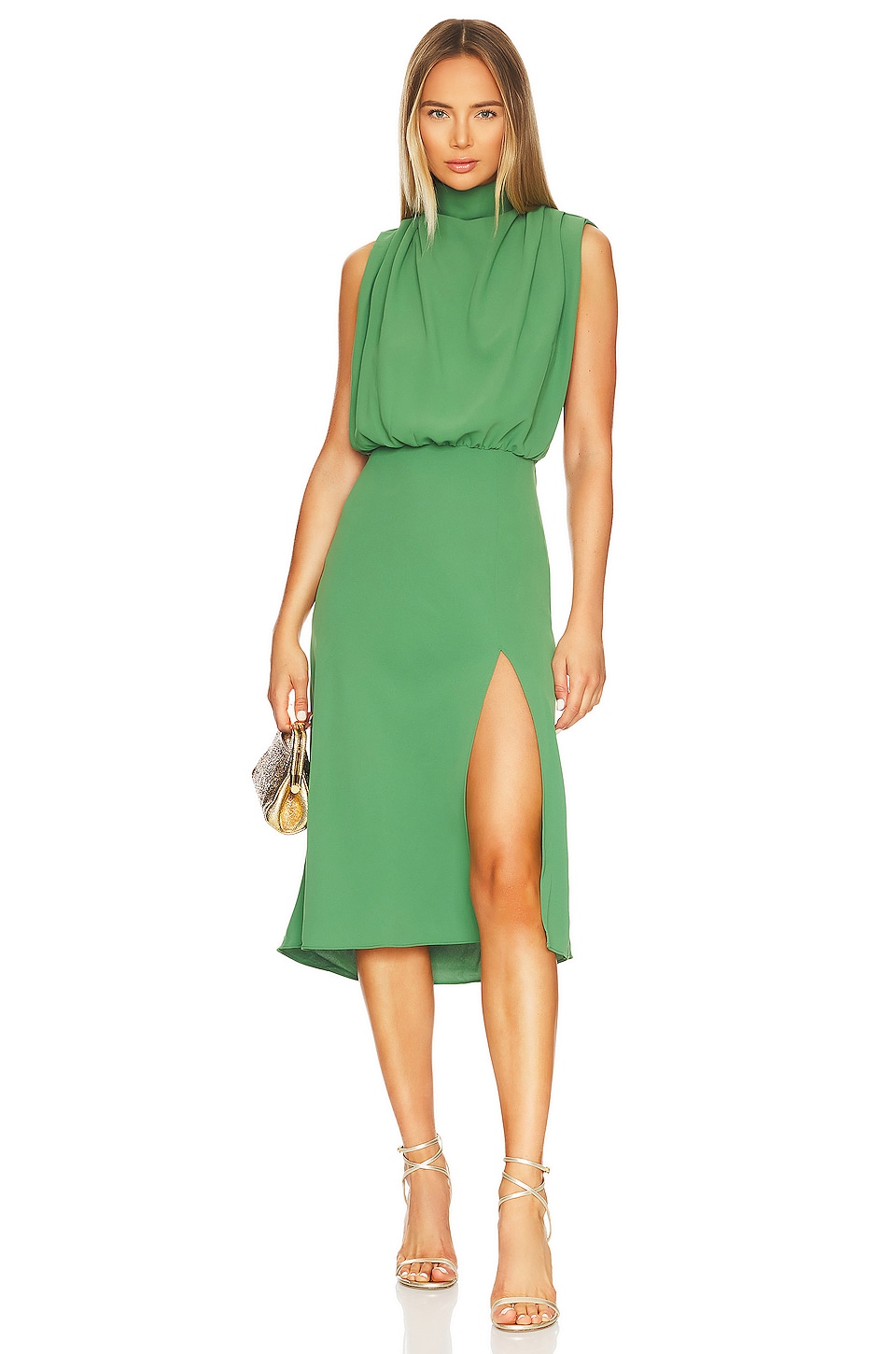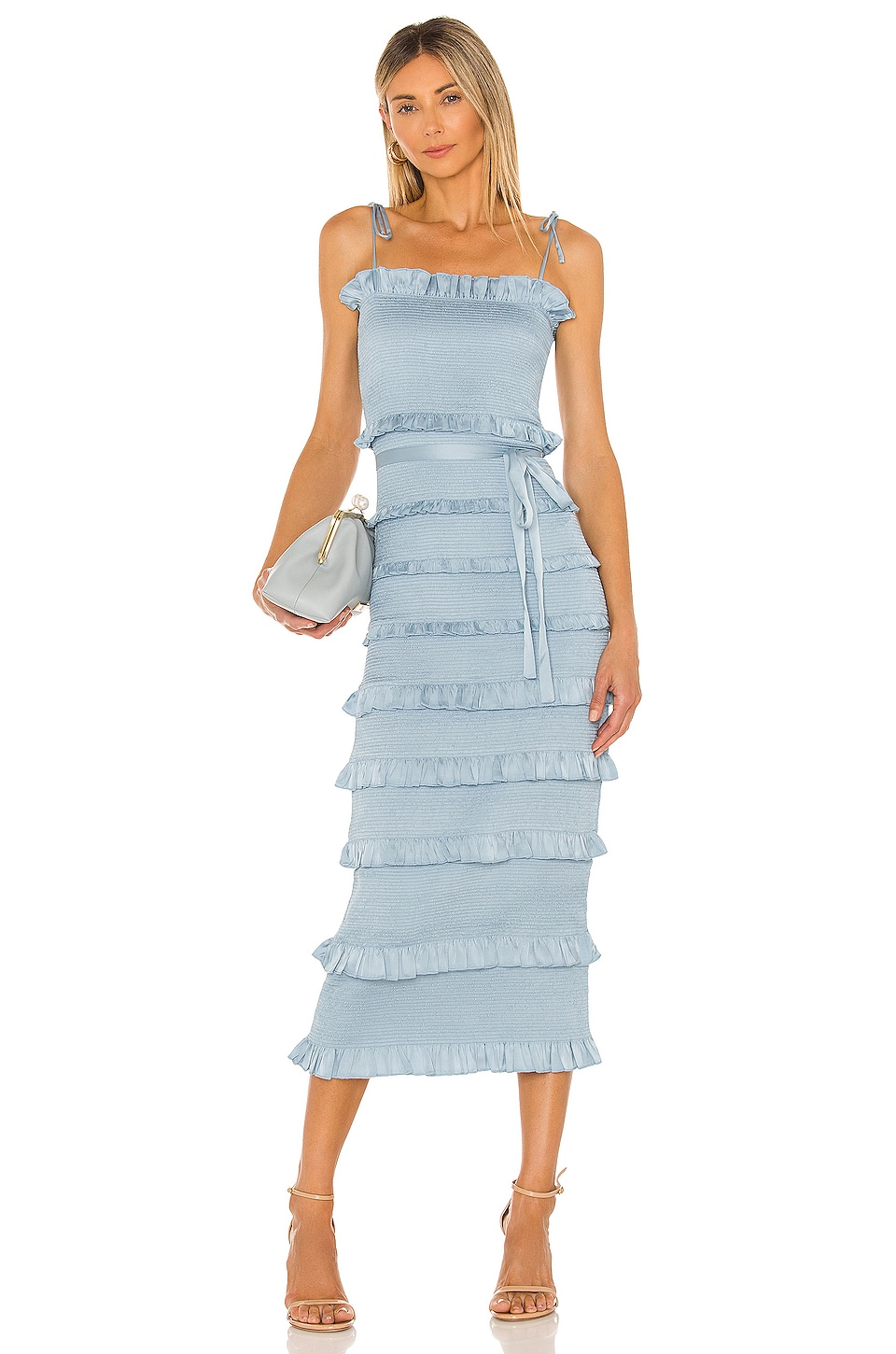 What else not to forget:
Don't forget a good power converter for Europe!
Check out these other blog posts:
Italy packing guide for the Amalfi Coast