What To Pack for Italy – The Complete Amalfi Coast Packing Guide
There's no travel destination quite like the Amalfi Coast, it is the definition of classic Mediterranean elegance and la dolce vita, so you're going to want to look the part.
From the stunning cliffs of Positano to the glamorous island of Capri, the Italians are some of the most fashionable people in the world, and the style here is all about sophisticated elegance without looking like you're trying too hard. Think feminine silhouettes, classic white linens, a pair (or three) of chic cat-eye sunglasses, and obviously a gorgeous sunhat to shield you from those hot Italian rays! Here is all the Amalfi Coast outfit inspiration you need that will serve you well, from daytime lounging to nighttime events!
*Click on the photos to shop the look! (May contain affiliate links)*
Amalfi Coast packing essentials
Sunscreen
A sun hat
Swimwear + Cover-ups (I have lots of recommendations below!)
A pair of comfy tennis shoes for hiking those Italy hills (my absolute favorite of all time are these, they're so lightweight for travel and SO comfy)
Sandals
A cute beach bag
Jewelry
Casual daytime outfits / chic beach outfits
Dressier nighttime dinner outfits
Don't forget a good power converter!
Beach Day Attire
If you're ever trying to decide between casual and glam, go glam! I love something neutral that can be dressed down or up like these dresses and rompers!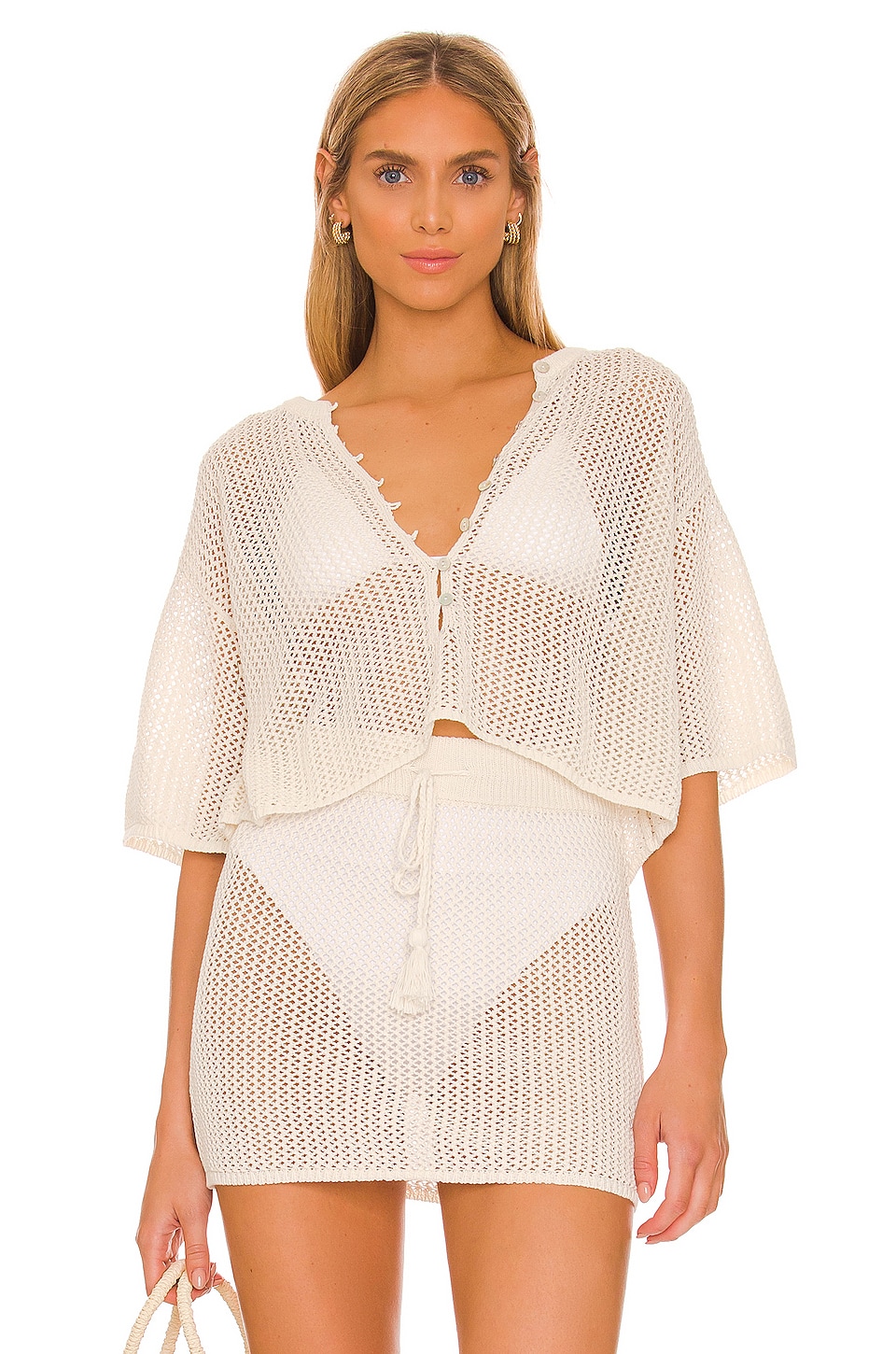 This cover-up comes in olive green and pink!
Wearing this dress above in size S, one of my fav dresses I brought on my honeymoon. I'm in love with this super similar dress too!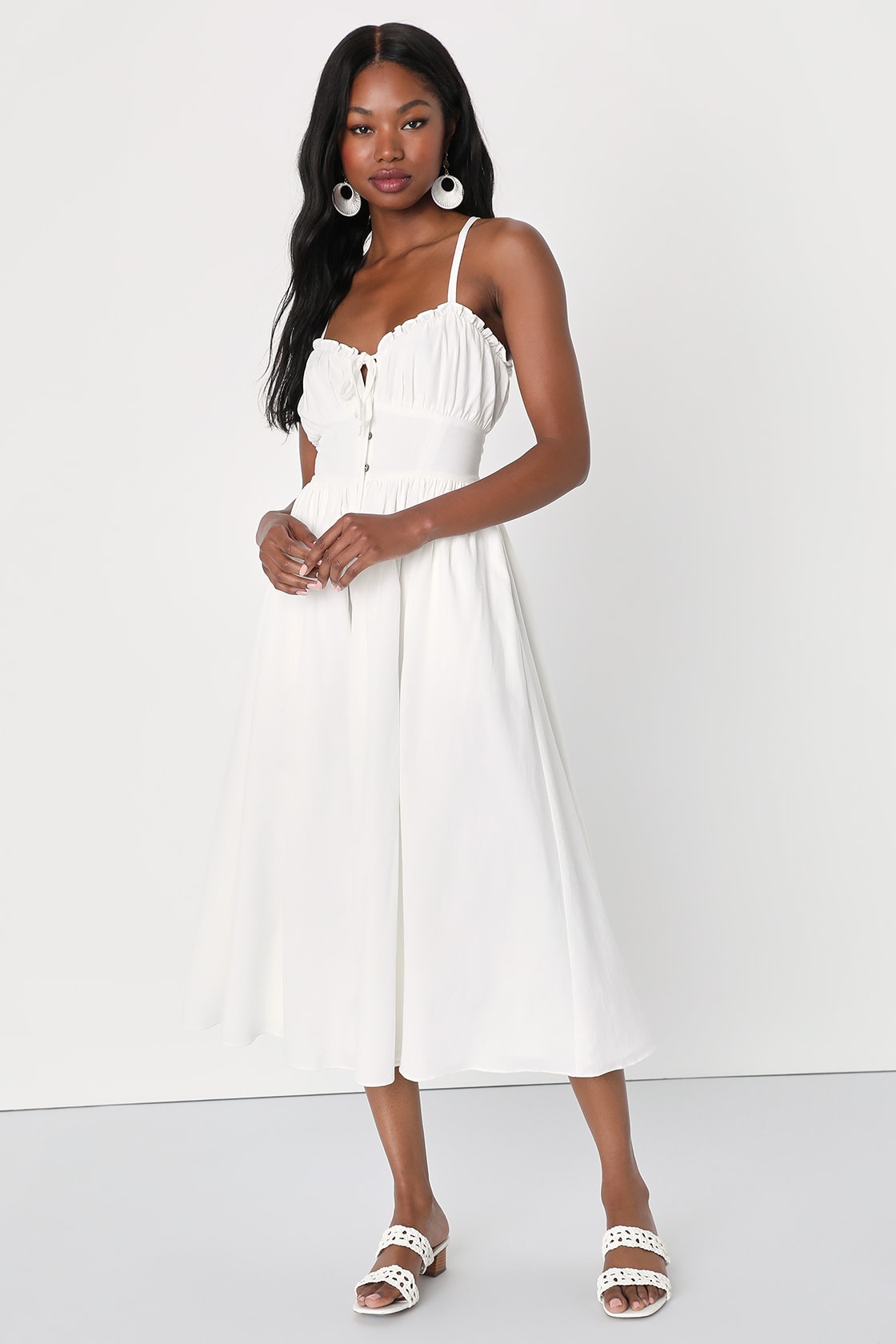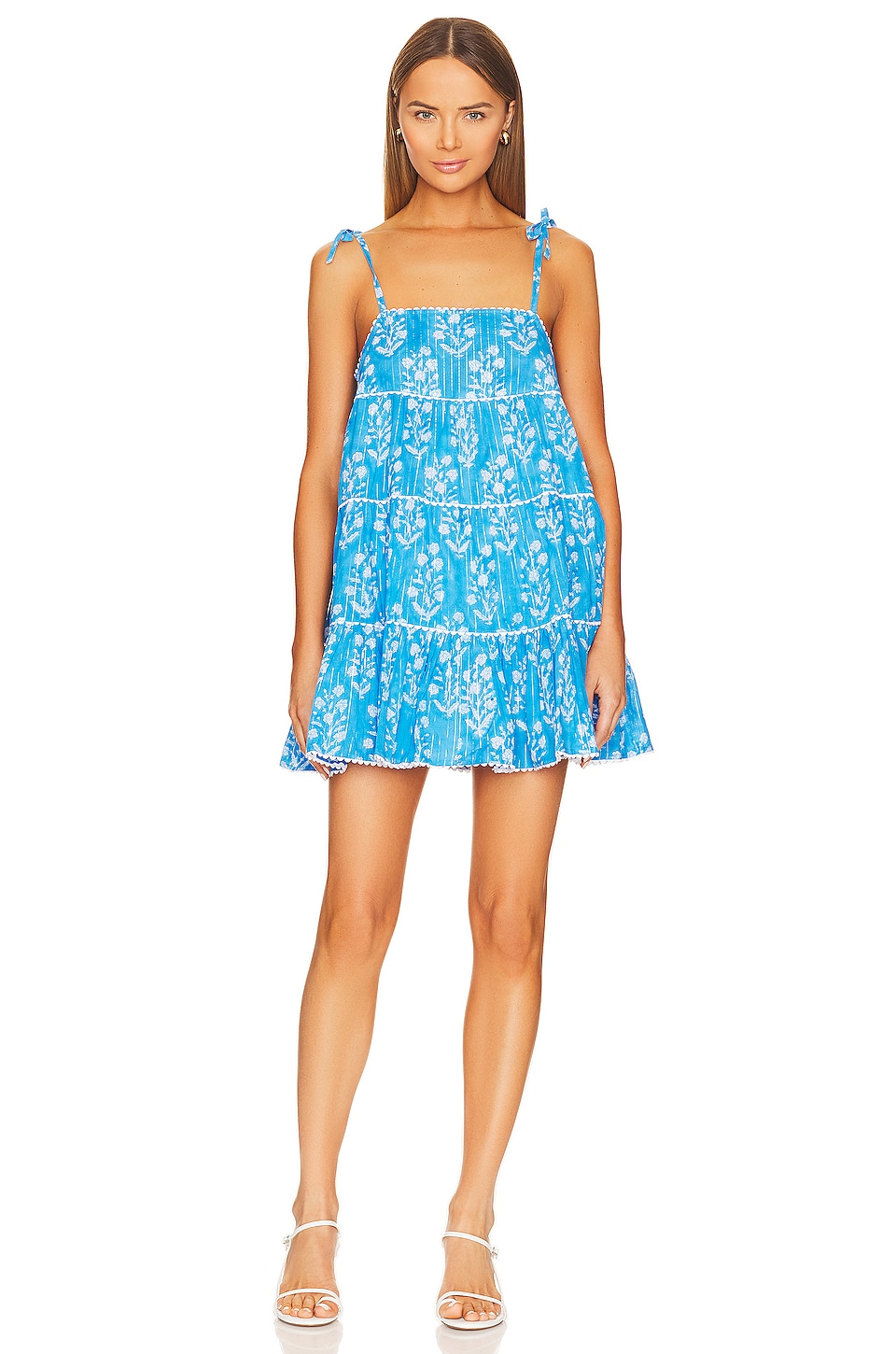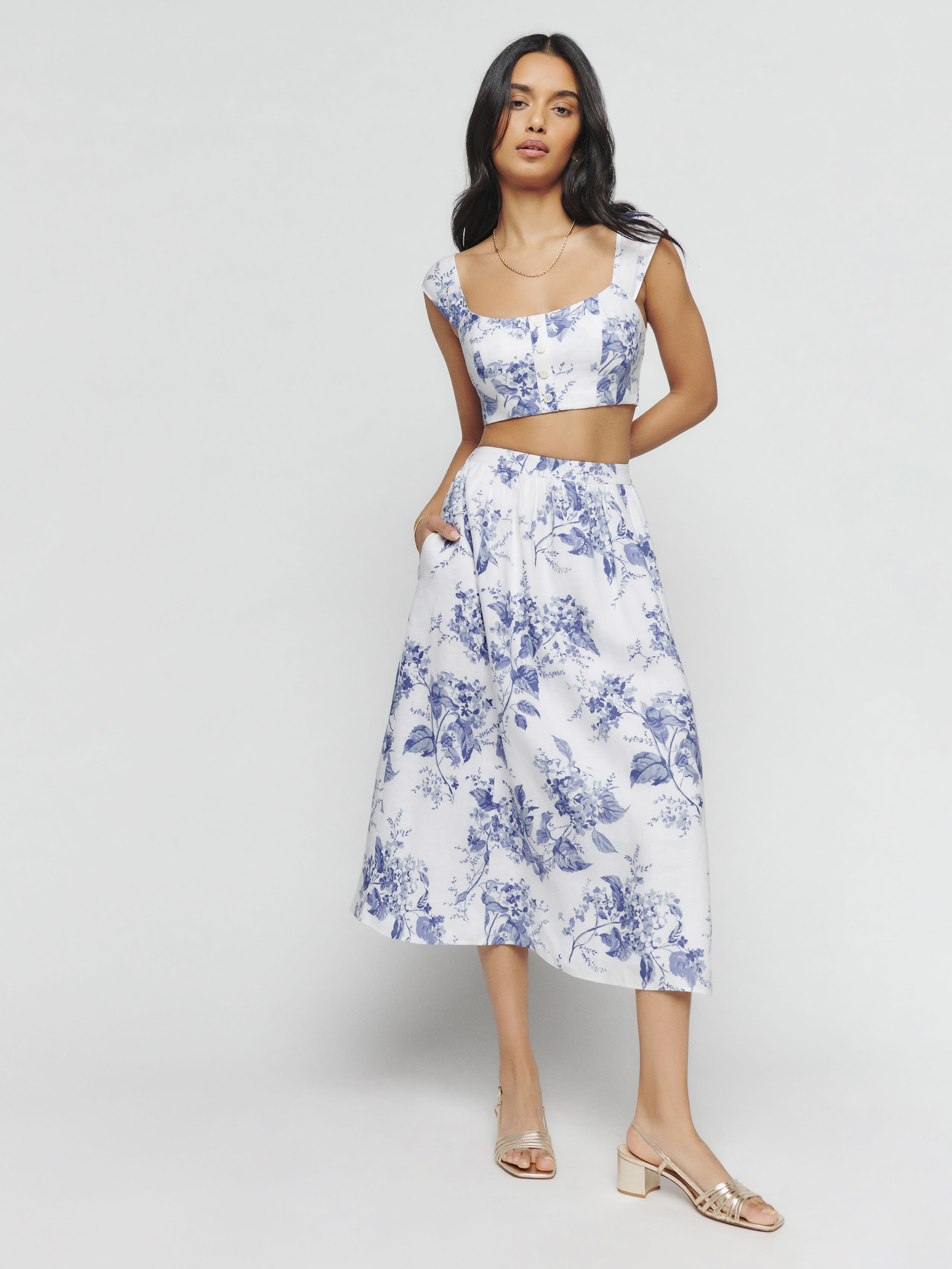 Also be sure to bring the Fontelinas dress with you! – inspired by the best Capri beach club!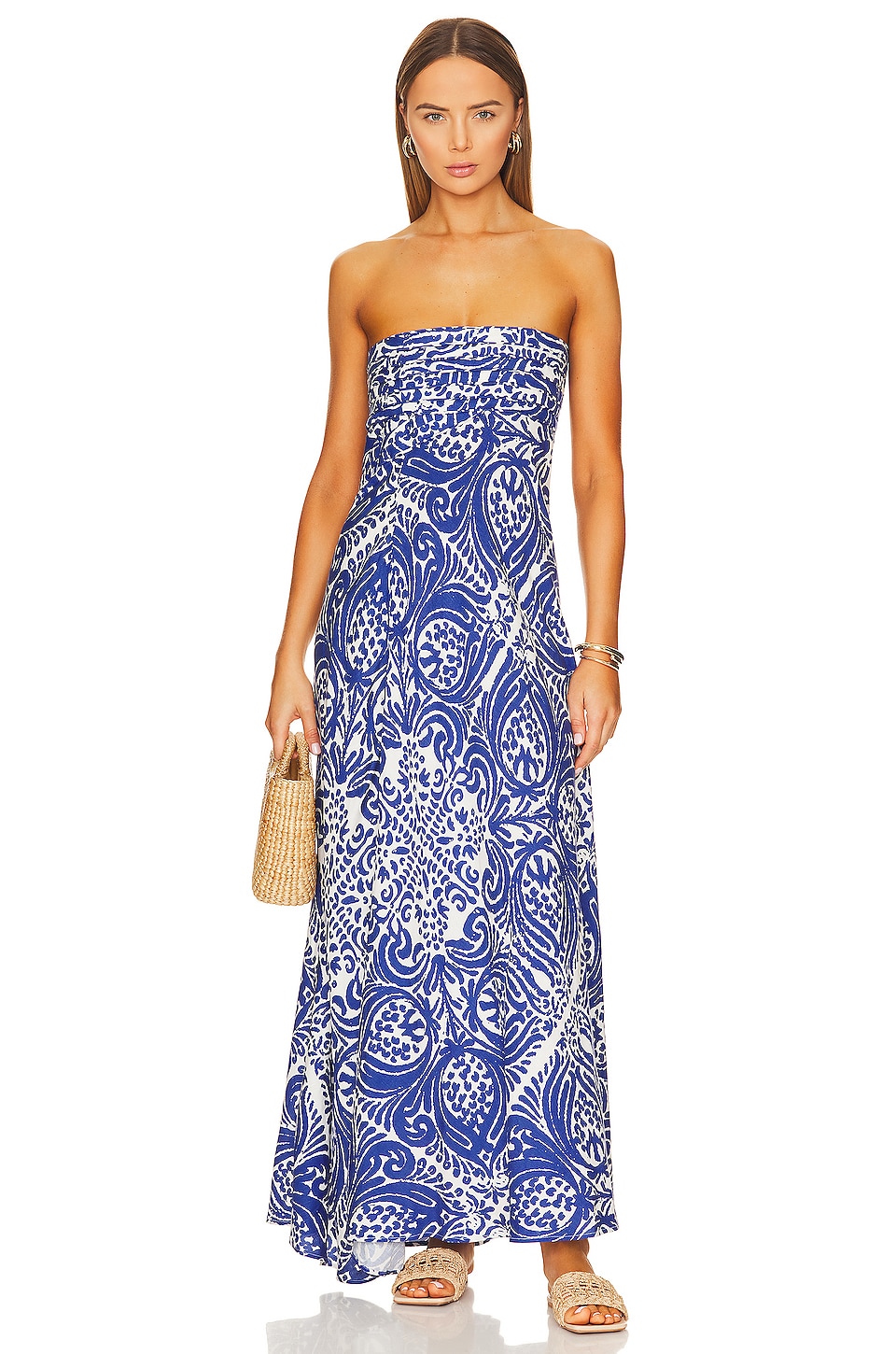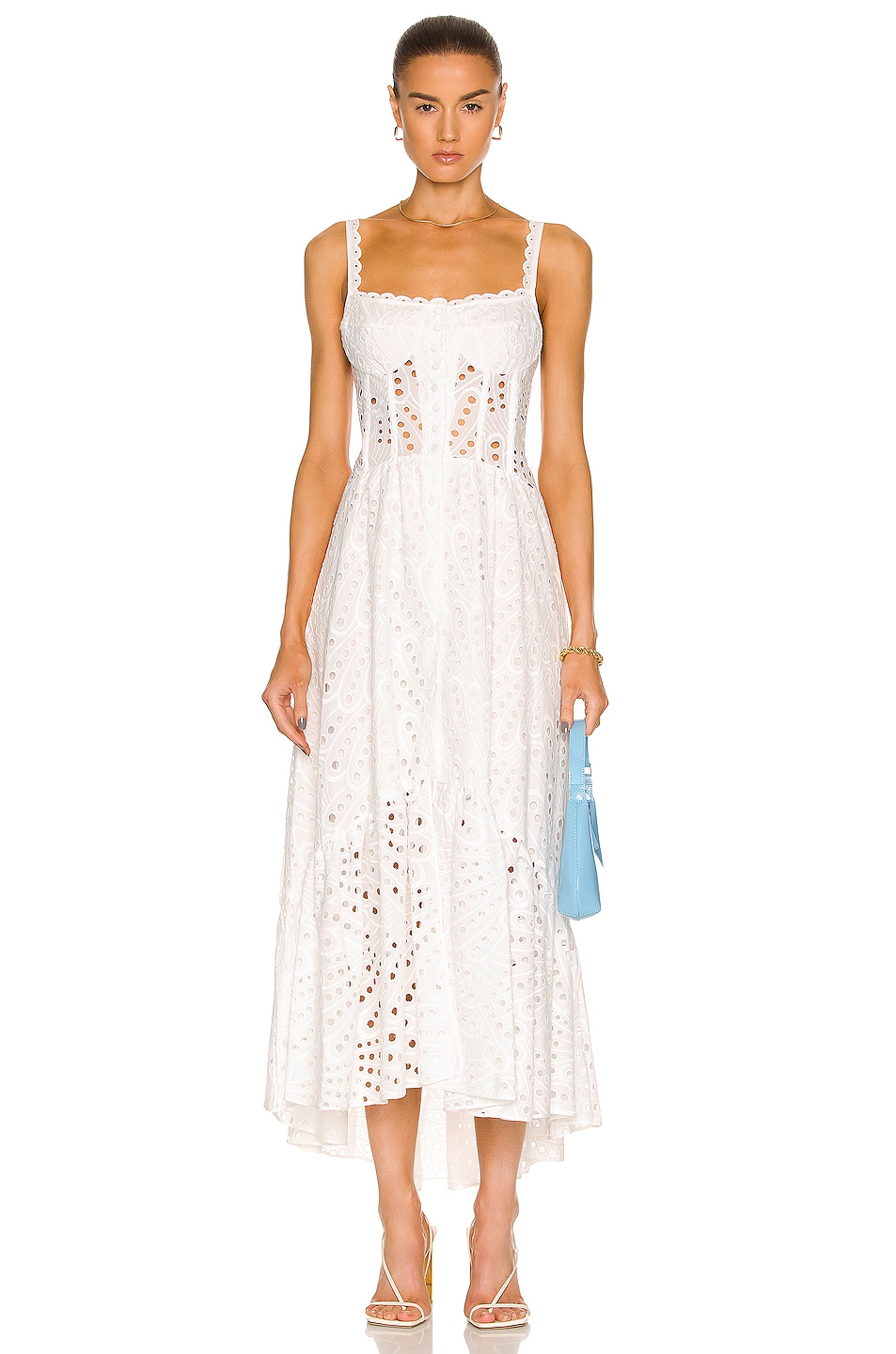 This dress is a splurge, but screams Positano!
You're obviously going to need an incredible hat for those long hot summer beach days. Hats have the amazing ability to completely change an outfit while also protecting that precious skin of yours!
I am obsessed with this one.
Throw it all together with a tote!
Can't forget those sunnies!!
The best swimwear for a trip to Italy

This chic matching couples look for Italy is a must. Don't forget to add the Fontelina Italian beach linen for him (that we know you'll steal, because WOW) and a matching lemon print long kimono!
The Positano print from Kenny Flowers is a must for any Italy trip!!!
A one-piece is an all-time classic and winner all around!
This one piece to me just screams Amalfi Coast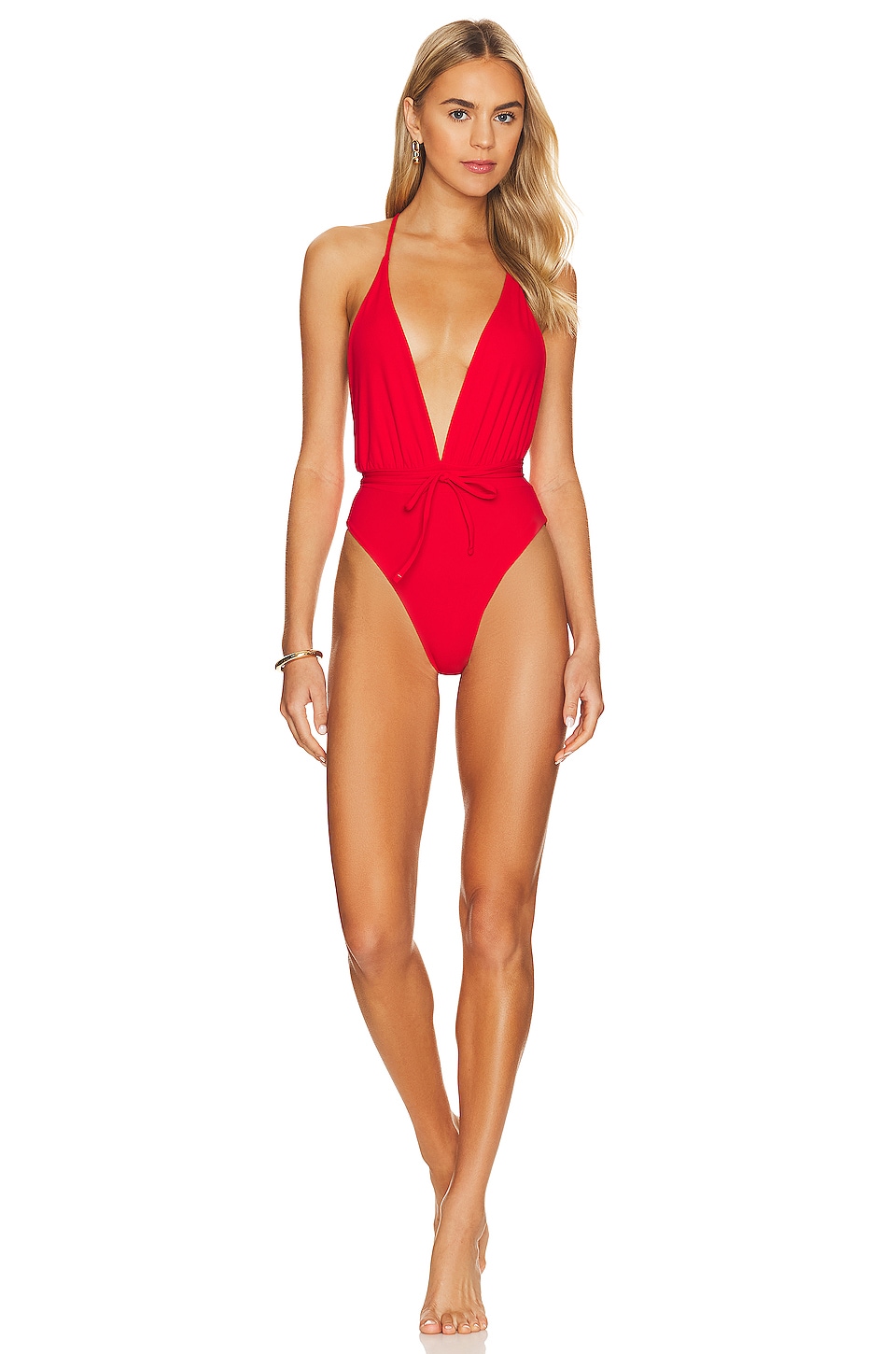 I love a pop of bright red for the Italian coast.
The Best Casual-Chic Outfits for the Daytime in Italy
Effortless style is what we're going for, whether you're road-tripping the coastline, boating, or wandering the boutique storefronts of Capri, always be photo ready and any of these!
a light white denim jacket for roaming around Italy is a must! Especially if you're traveling to the Amalfi Coast in the spring or fall when it gets a bit cooler.
I absolutely love this brand's super soft fabrics and light, classic silhouettes.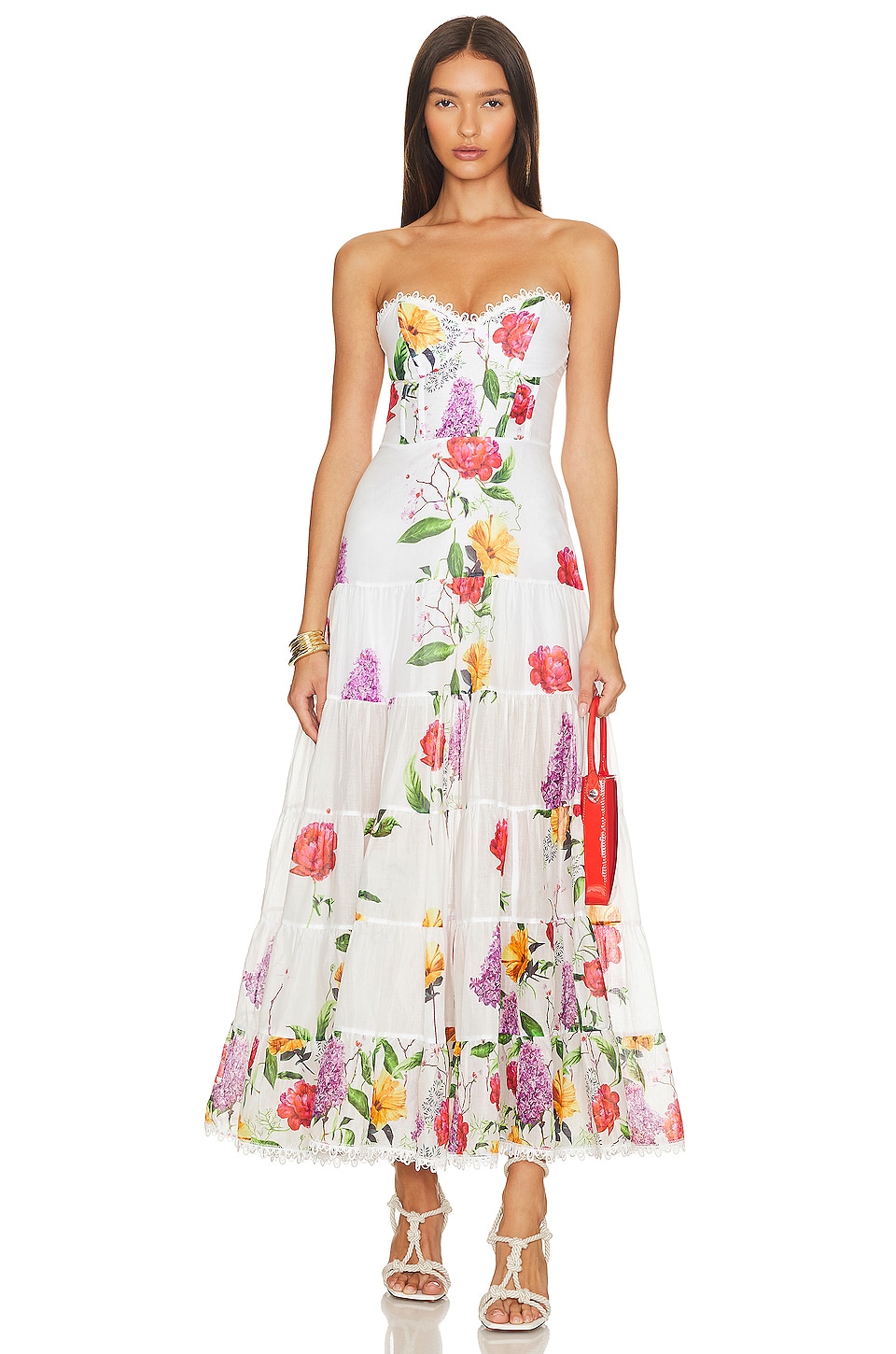 I have this dress and LOVE it – it'd be so perfect for lunch on the coast!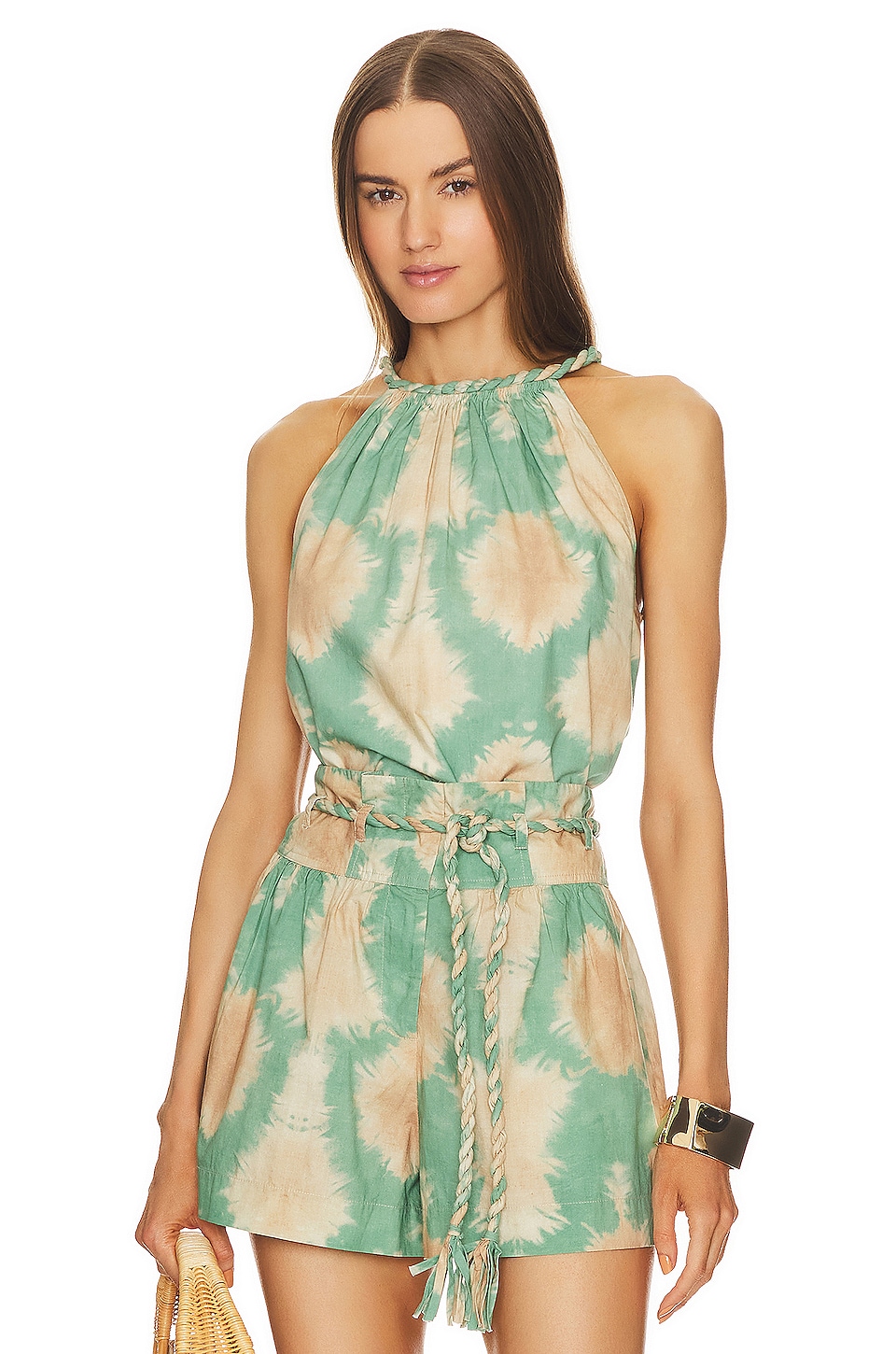 While this exact Positano outfit isn't online, you can shop this look :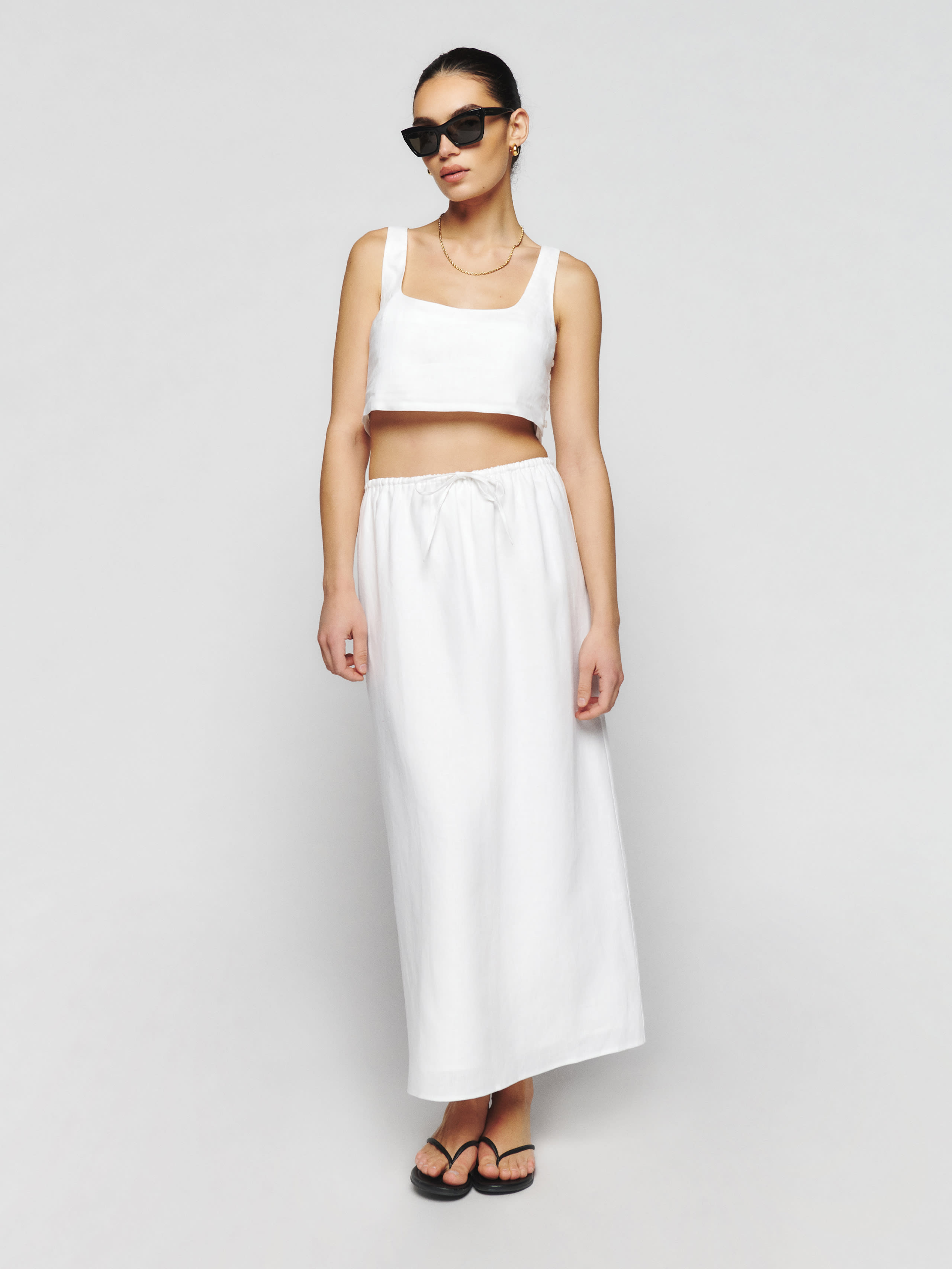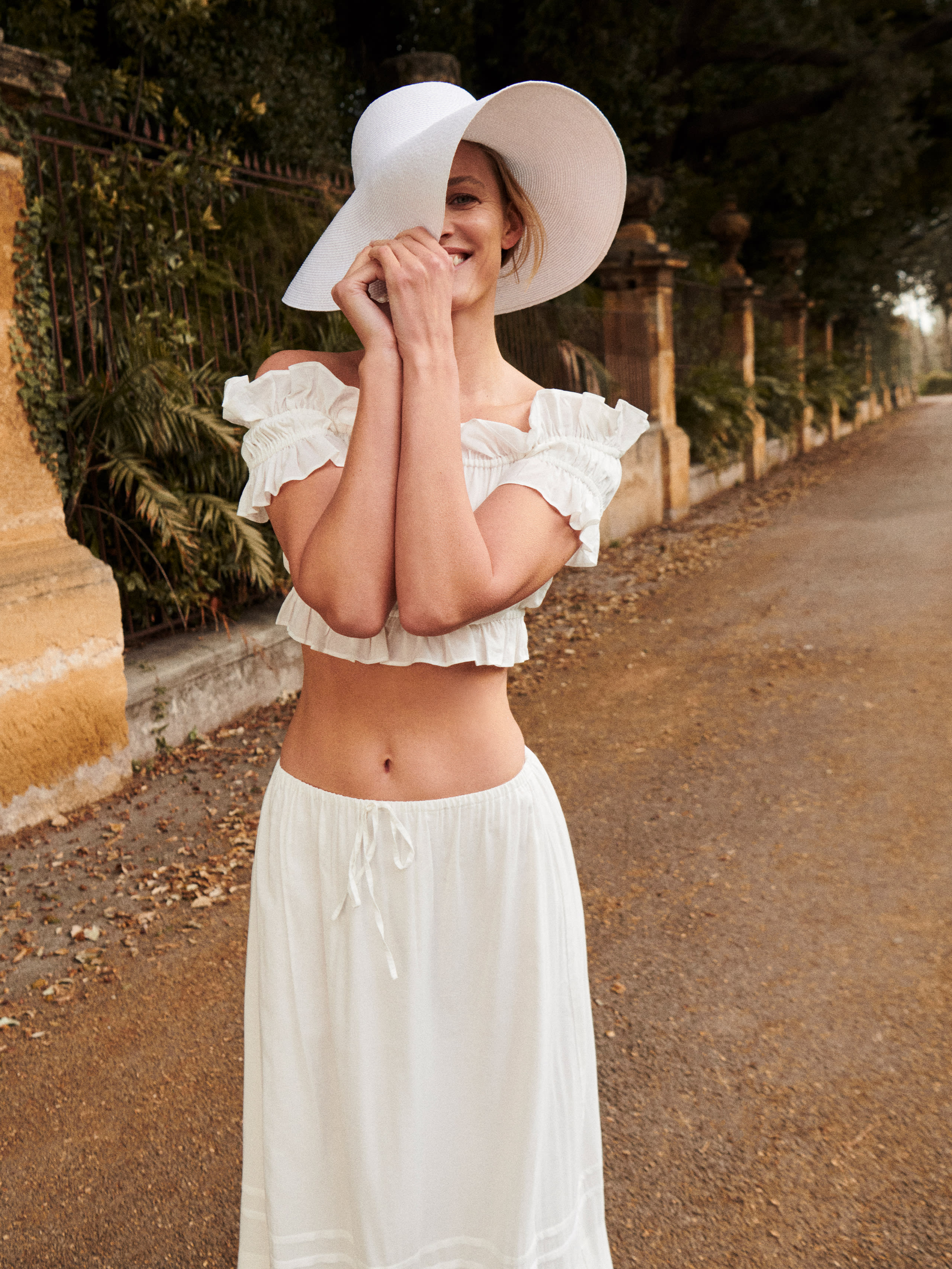 The Best Outfits for a Night Out in Italy
Heading out for a cocktail at Le Sirenuse and wondering what to wear? There's nothing like simple elegance with a pop of color in a beautiful setting. Plus, major life hack, any of these are great to wear for a summer wedding or welcome party as well!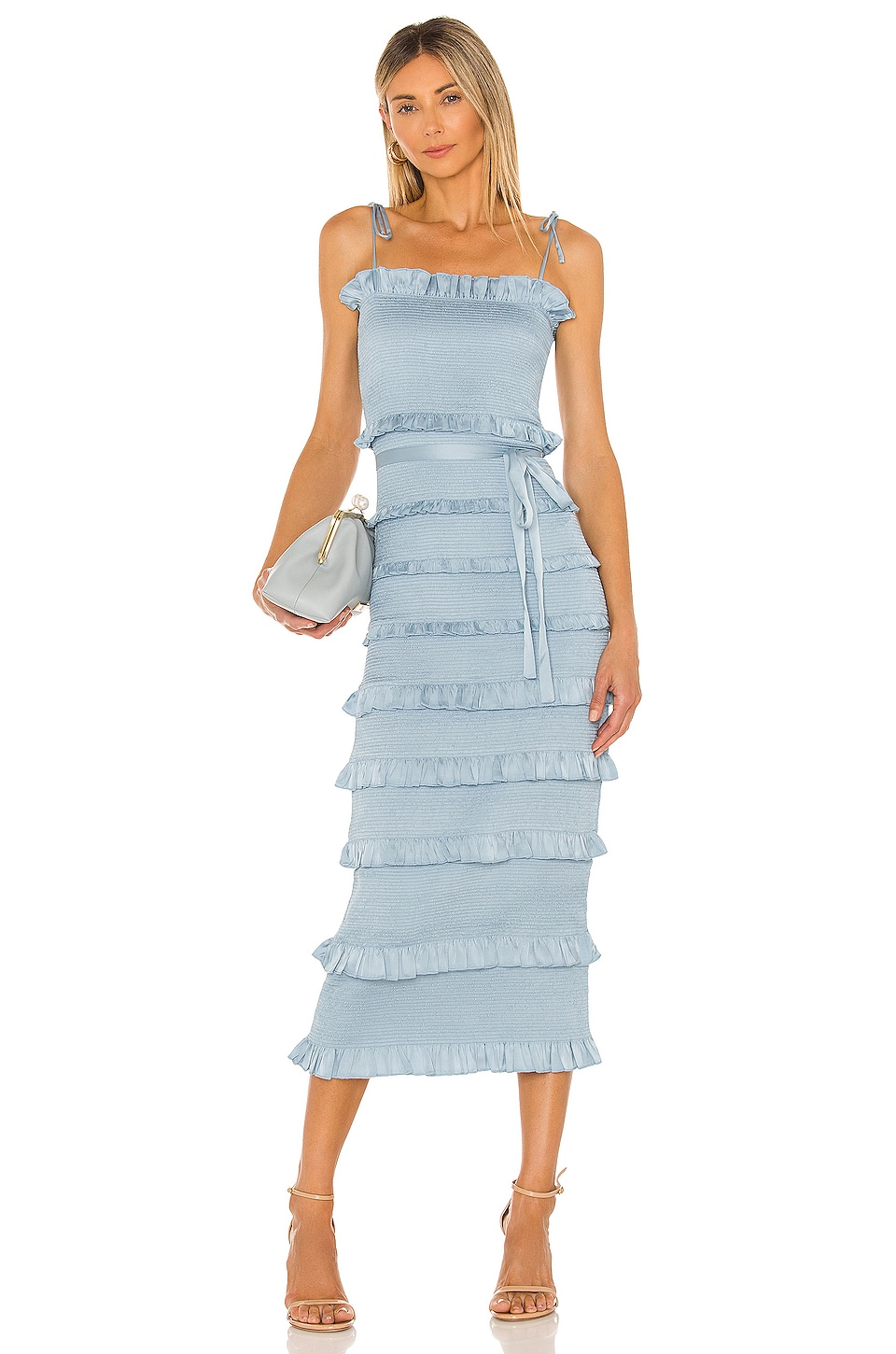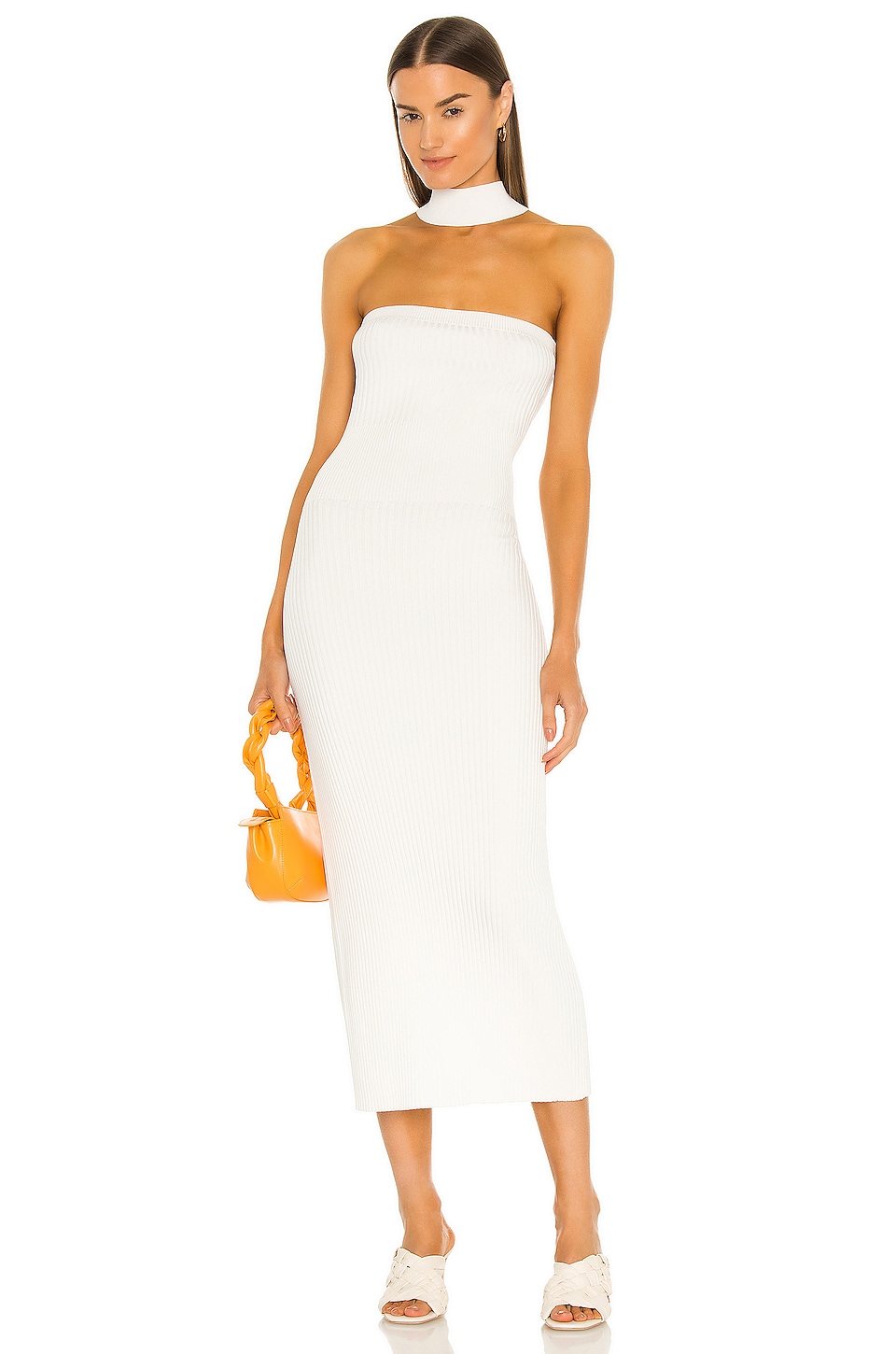 This is the dress that I wore to my rehearsal dinner!!!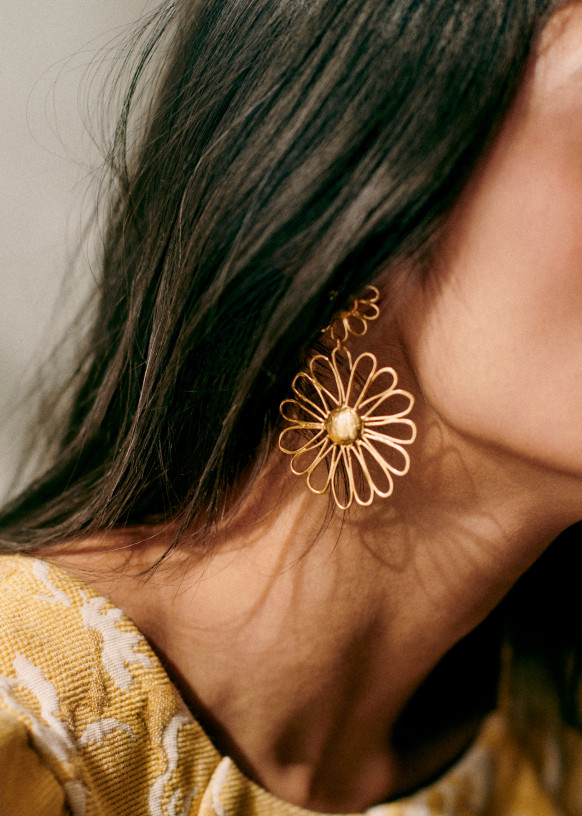 The Best Shoes to Pack for a Trip to Italy
For day-tripping turned evening dinners in the piazza.
Espadrilles are so perfect for a chic Mediterranean summer look!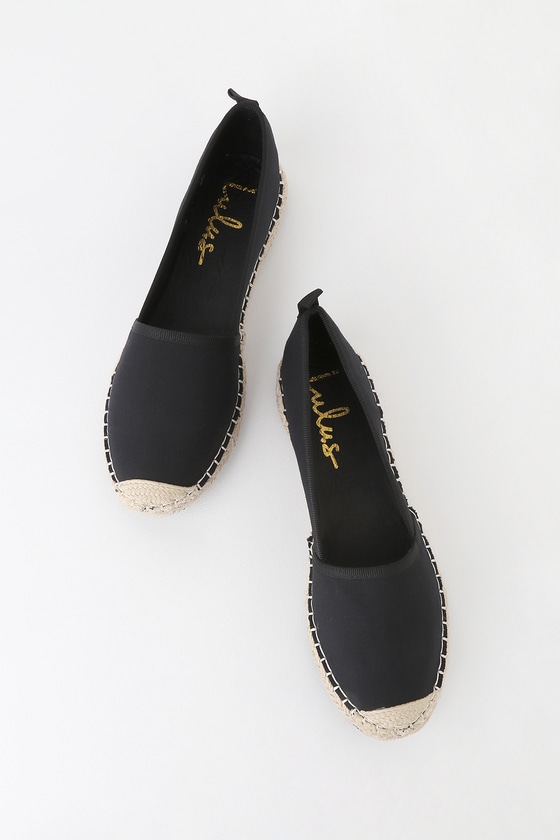 Evening
Jewelry and Accessories to Pack for Italy
Understated luxury is what we're going for-classic pieces that can go with everything! Quality over quantity.
And don't forget:
Check out these other related posts: