What to Wear to a Destination Wedding: 15 Wedding Guest Dresses I'm Obsessed with
The following content may contain affiliate links. When you click and shop the links, we may receive a commission. You can read more about my affiliate and privacy policy here.
I LOVE destination weddings. Don't get me wrong, I love every wedding. But when you get to combine celebrating love with a vacation in an exotic tropical destination? The best. I'm all for celebrating my favorite couples' nuptials in tropical, exotic locales like Bali, Hawaii, The Amalfi Coast, Italy, Mexico or France. There's only one problem – PACKING! What do you wear to a destination wedding? And what are some good destination wedding dresses for guests heading to destination weddings this year? I'm here for ya, chicas. And I even have some awesome recommendations for what your guy should wear to a destination too at the bottom of this post!
What are the best dresses for destination weddings?
Don't be afraid of bold color, and a pretty tropical print that suits the destination.
*Click on any of the photos to shop*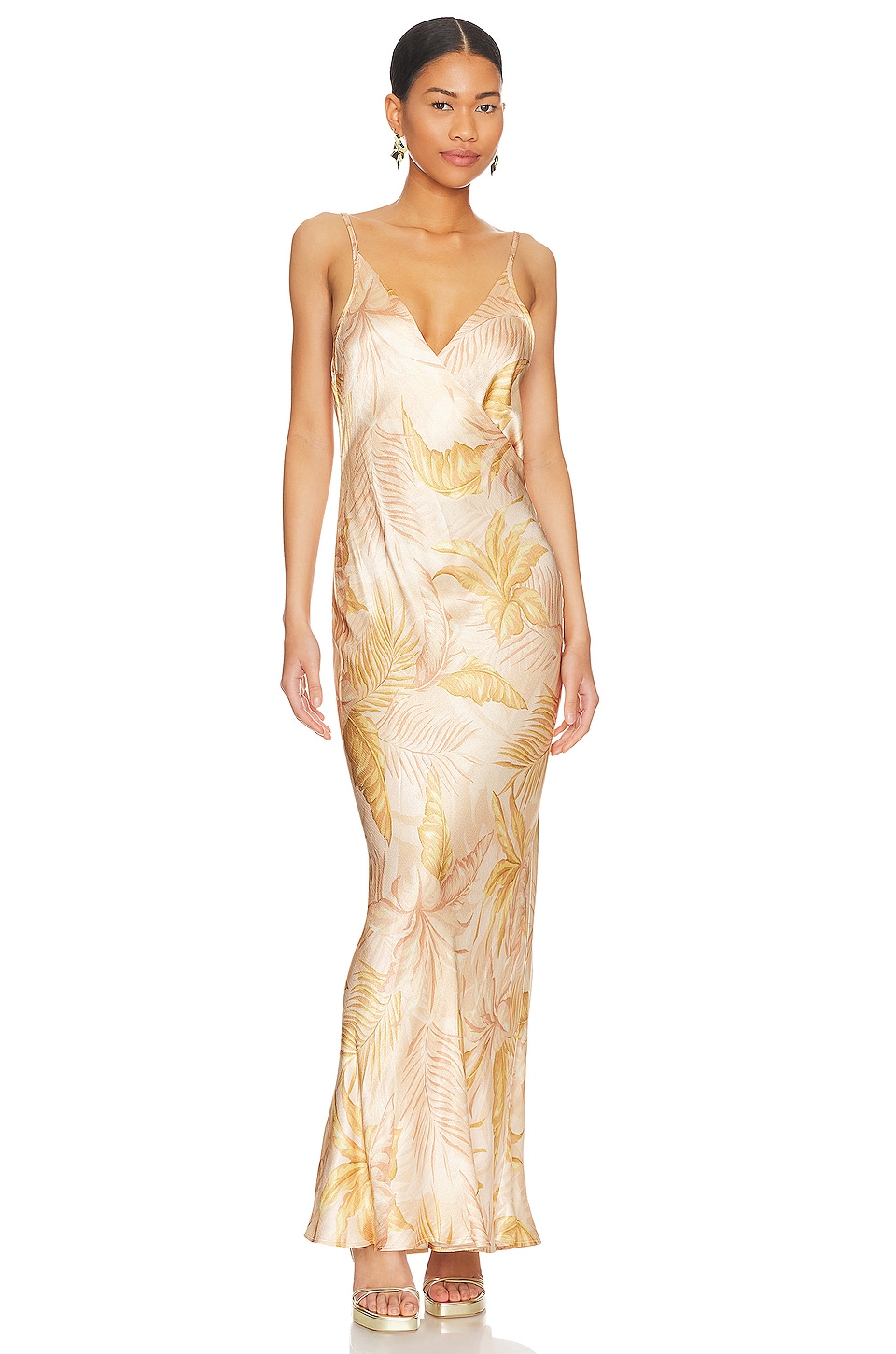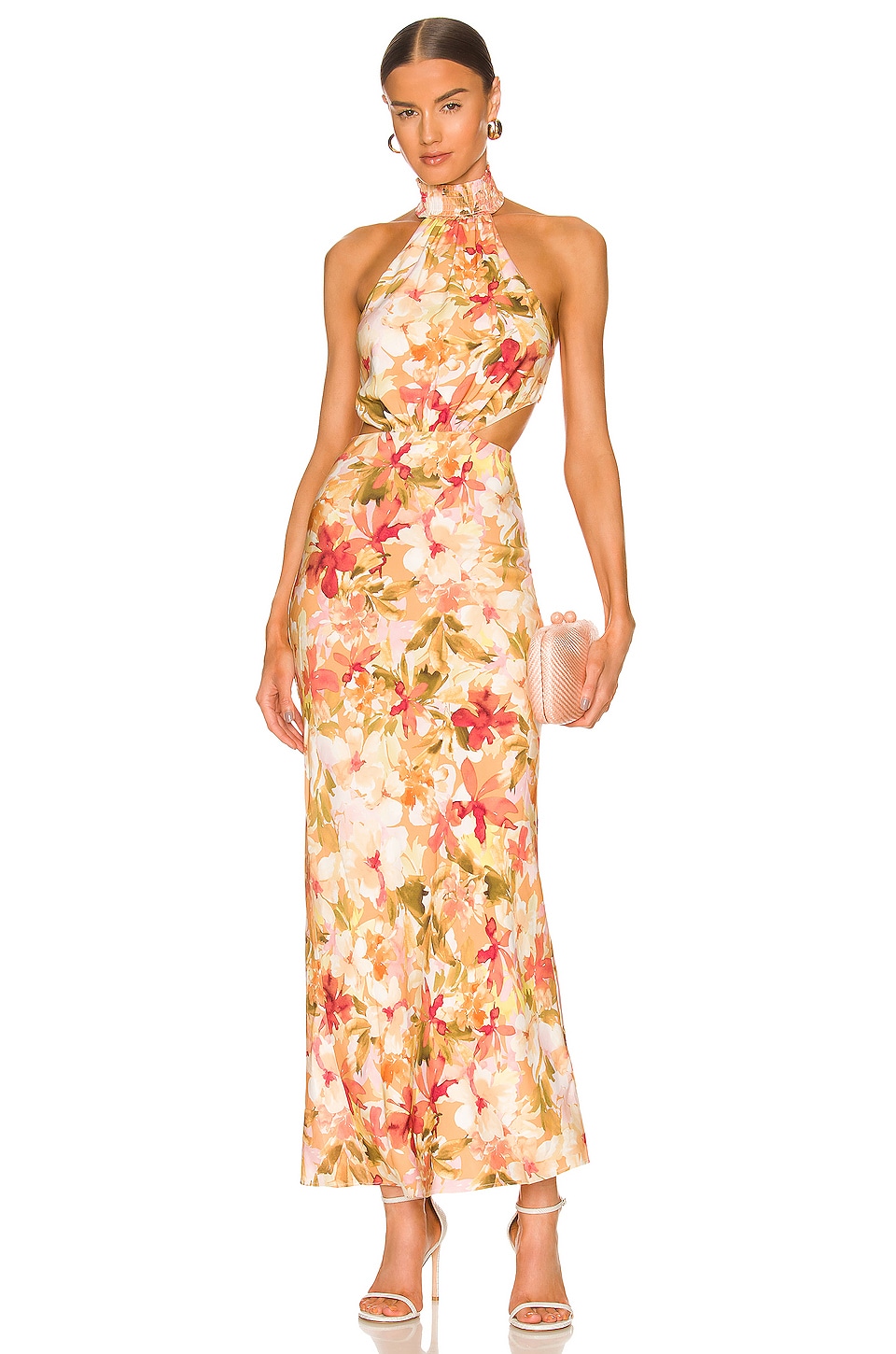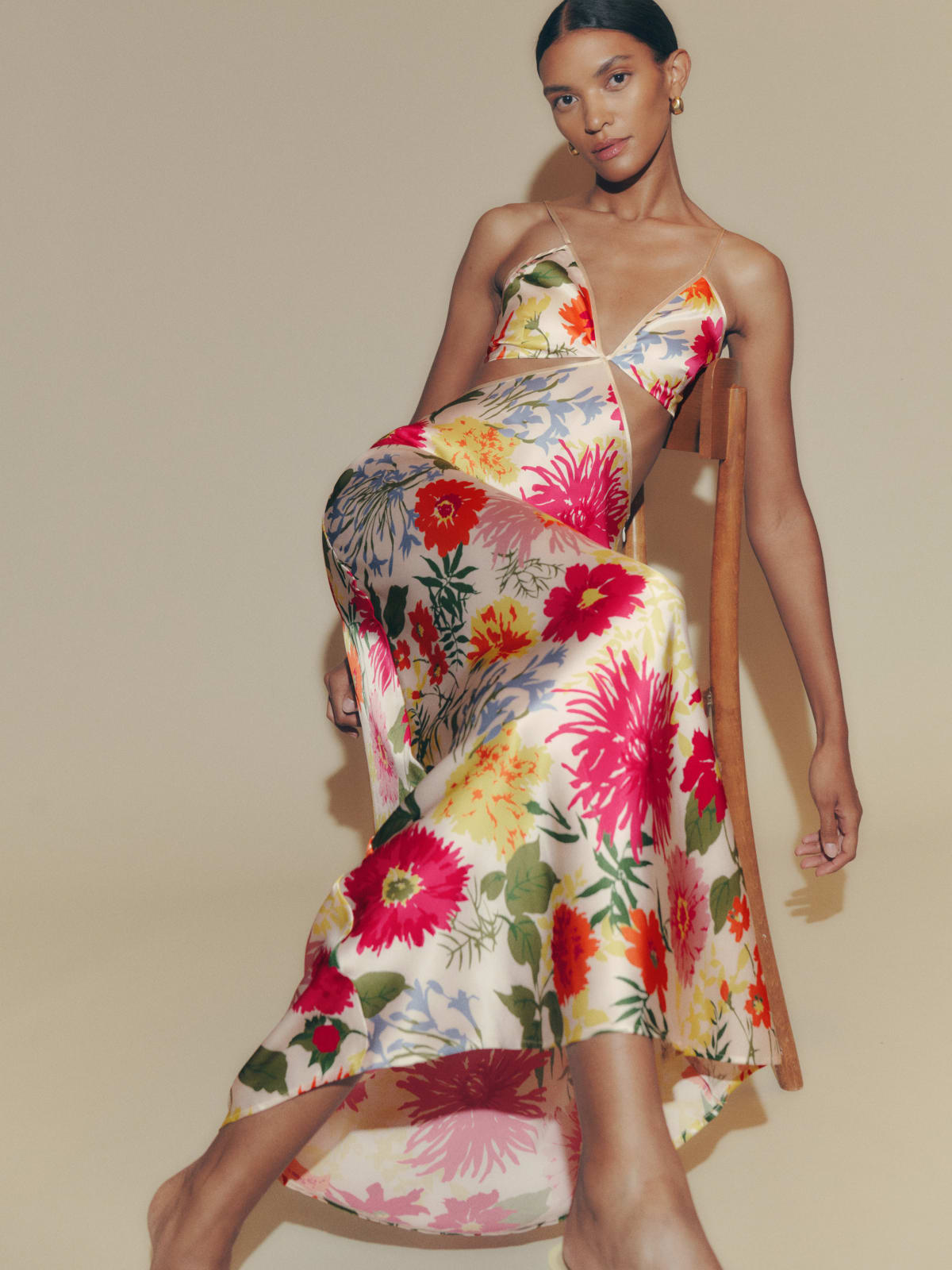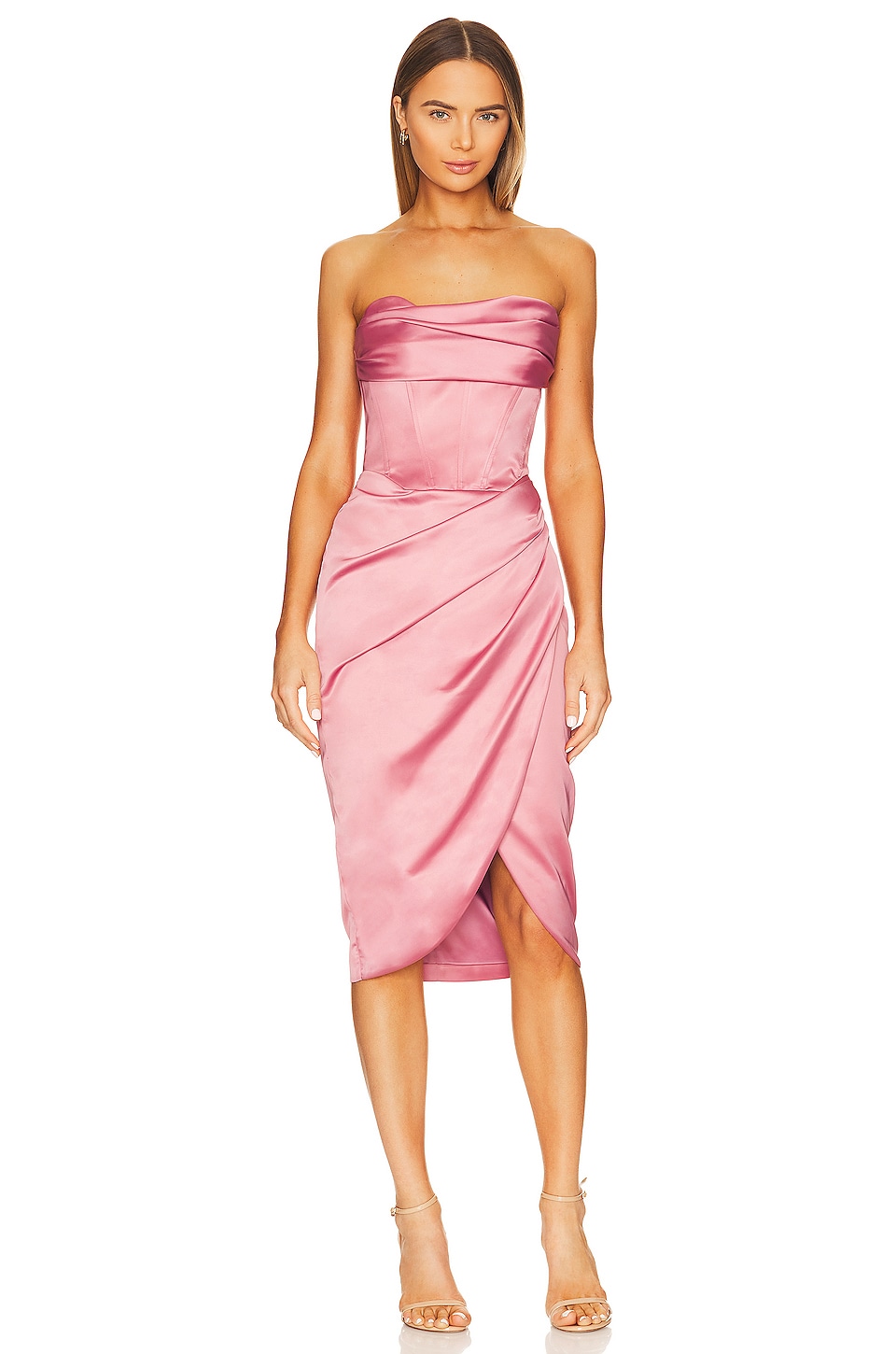 I see this dress being perfect for a destination wedding in France or wine country in Napa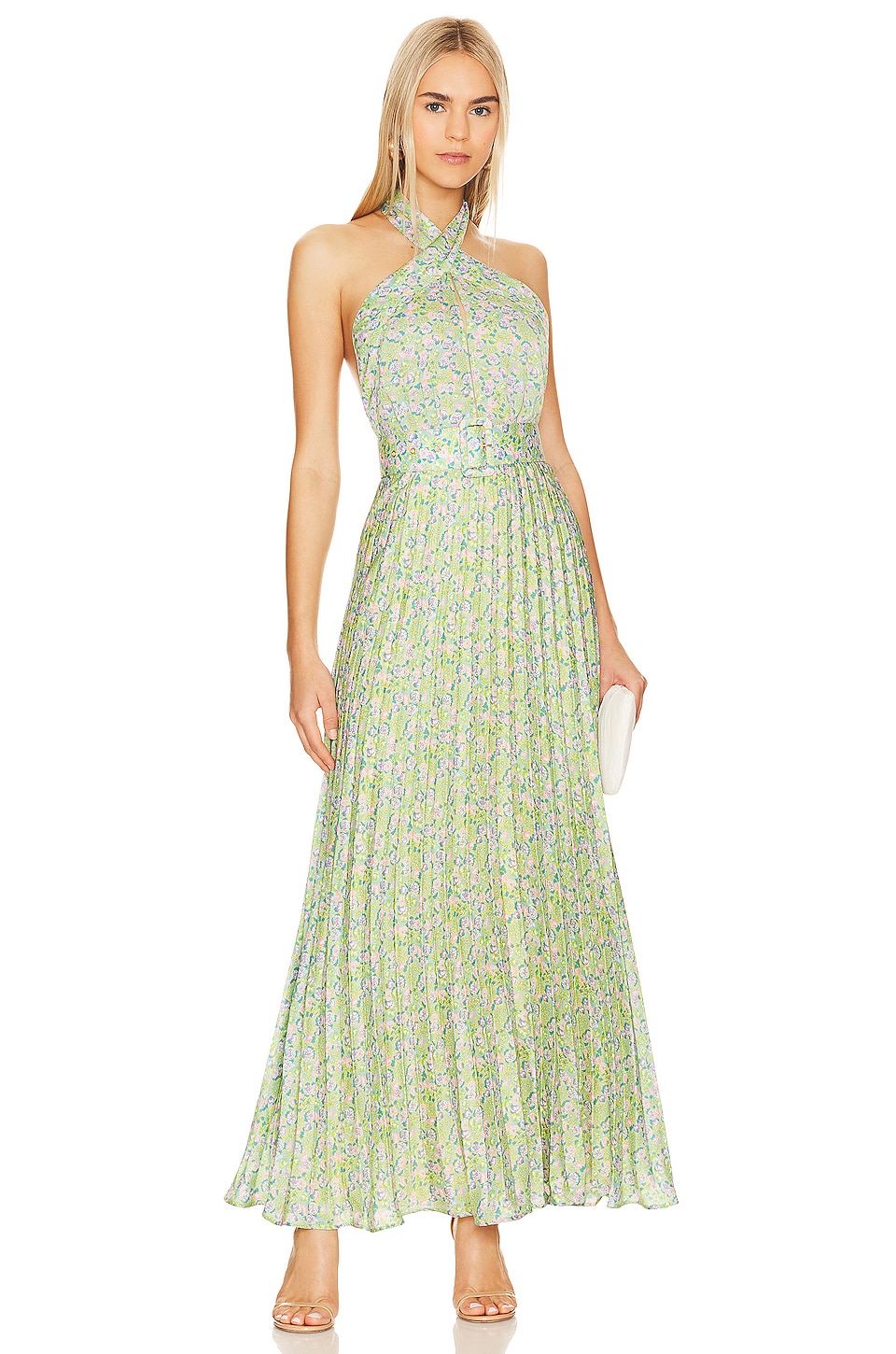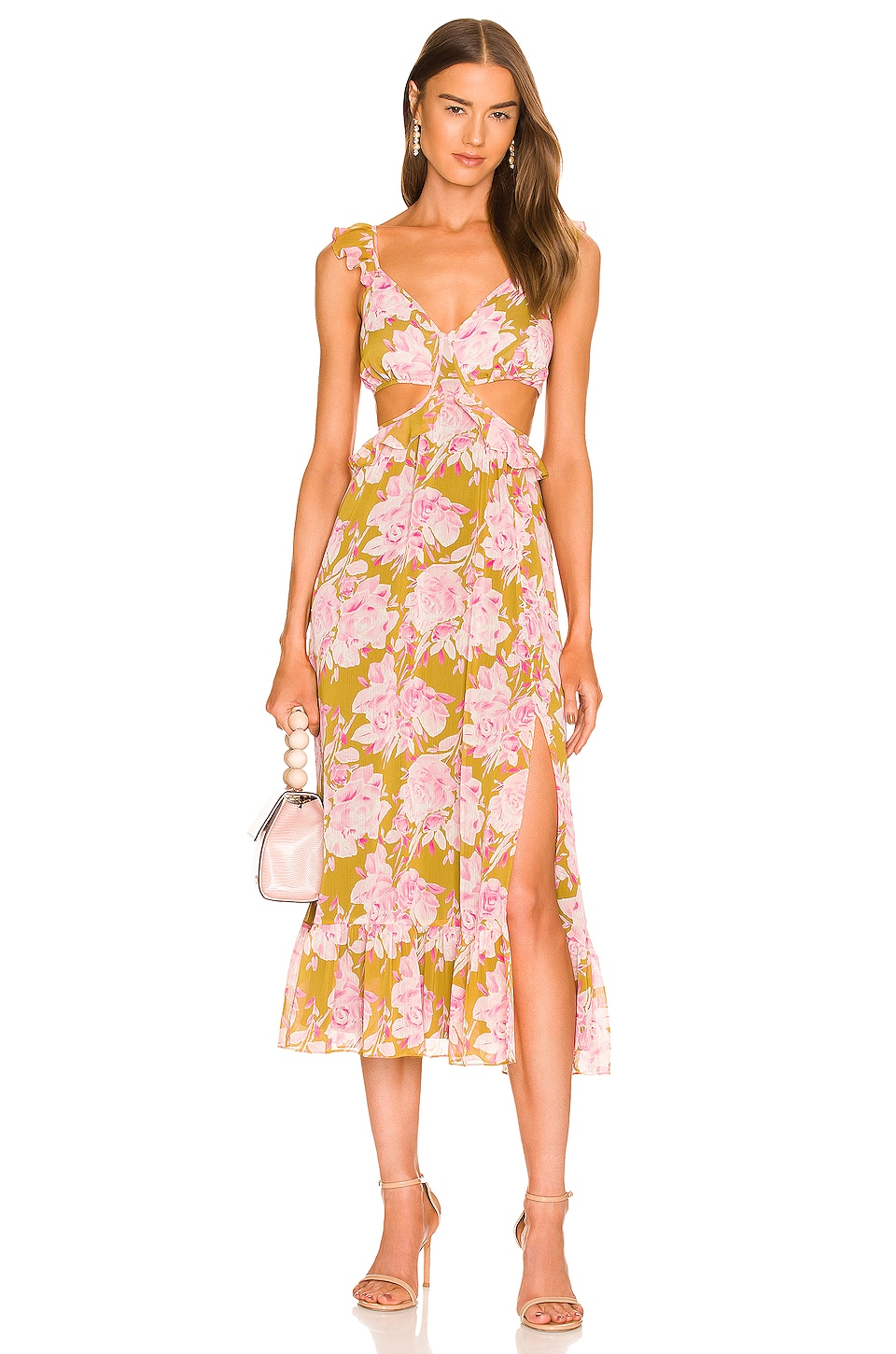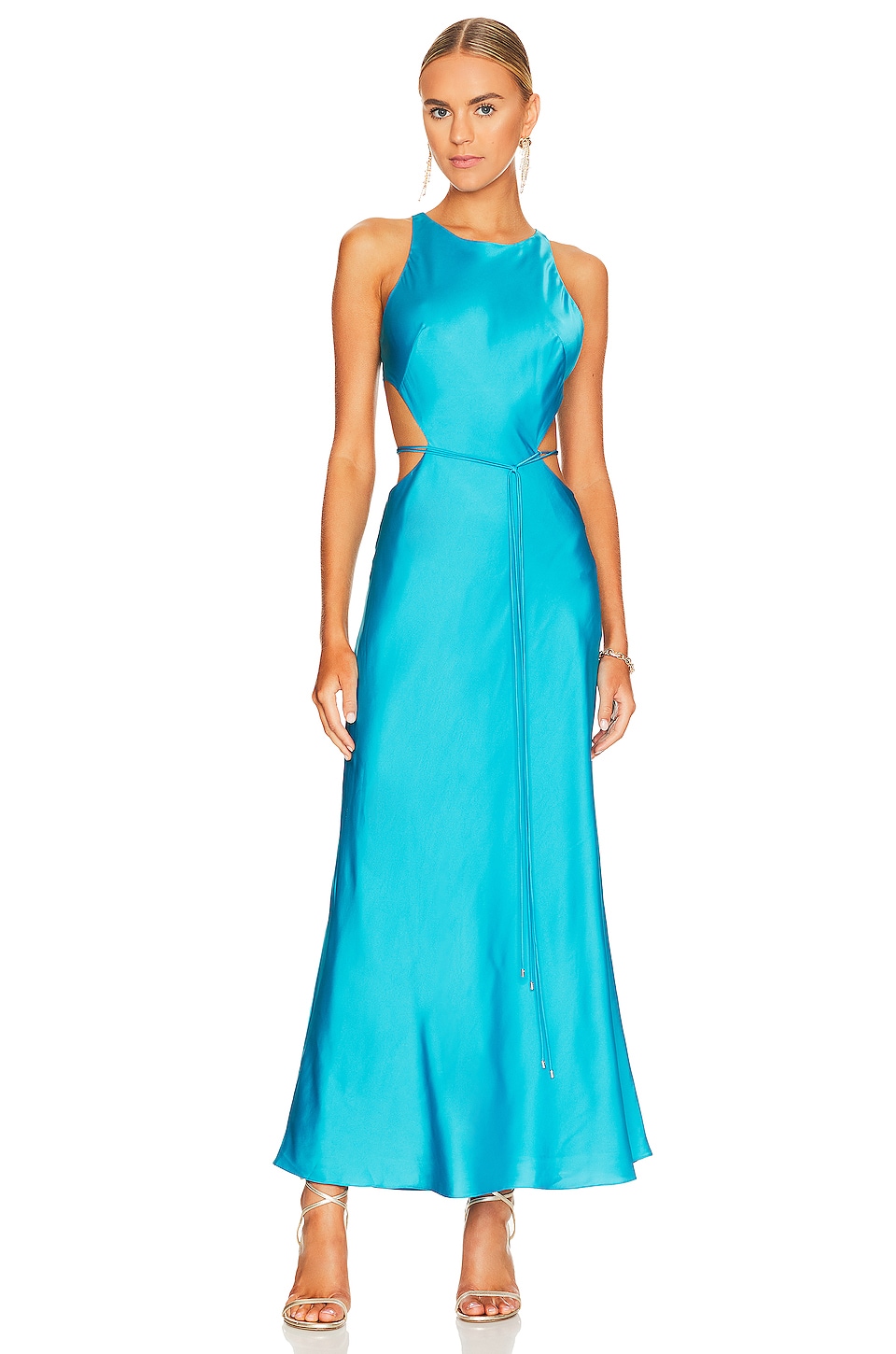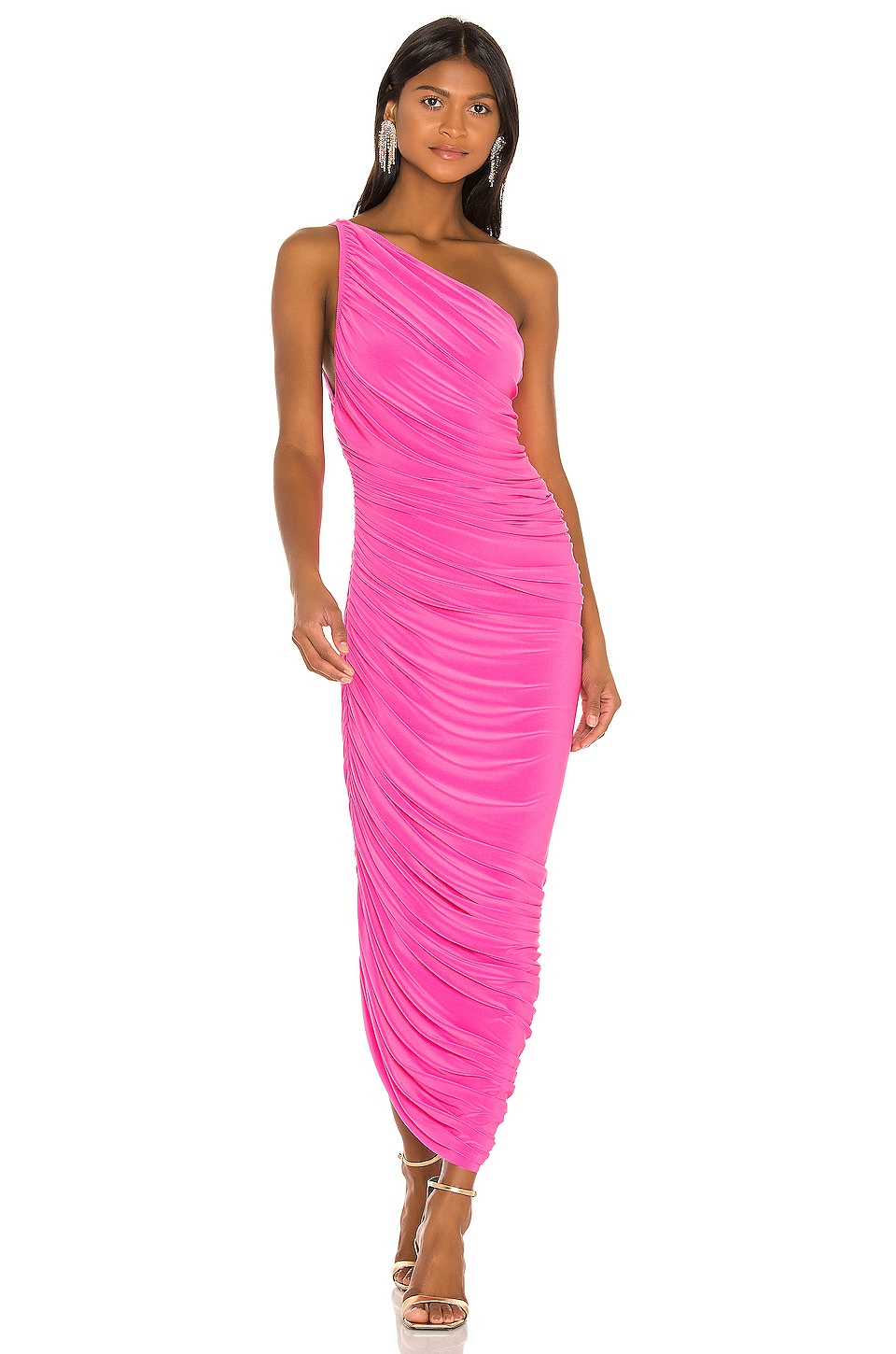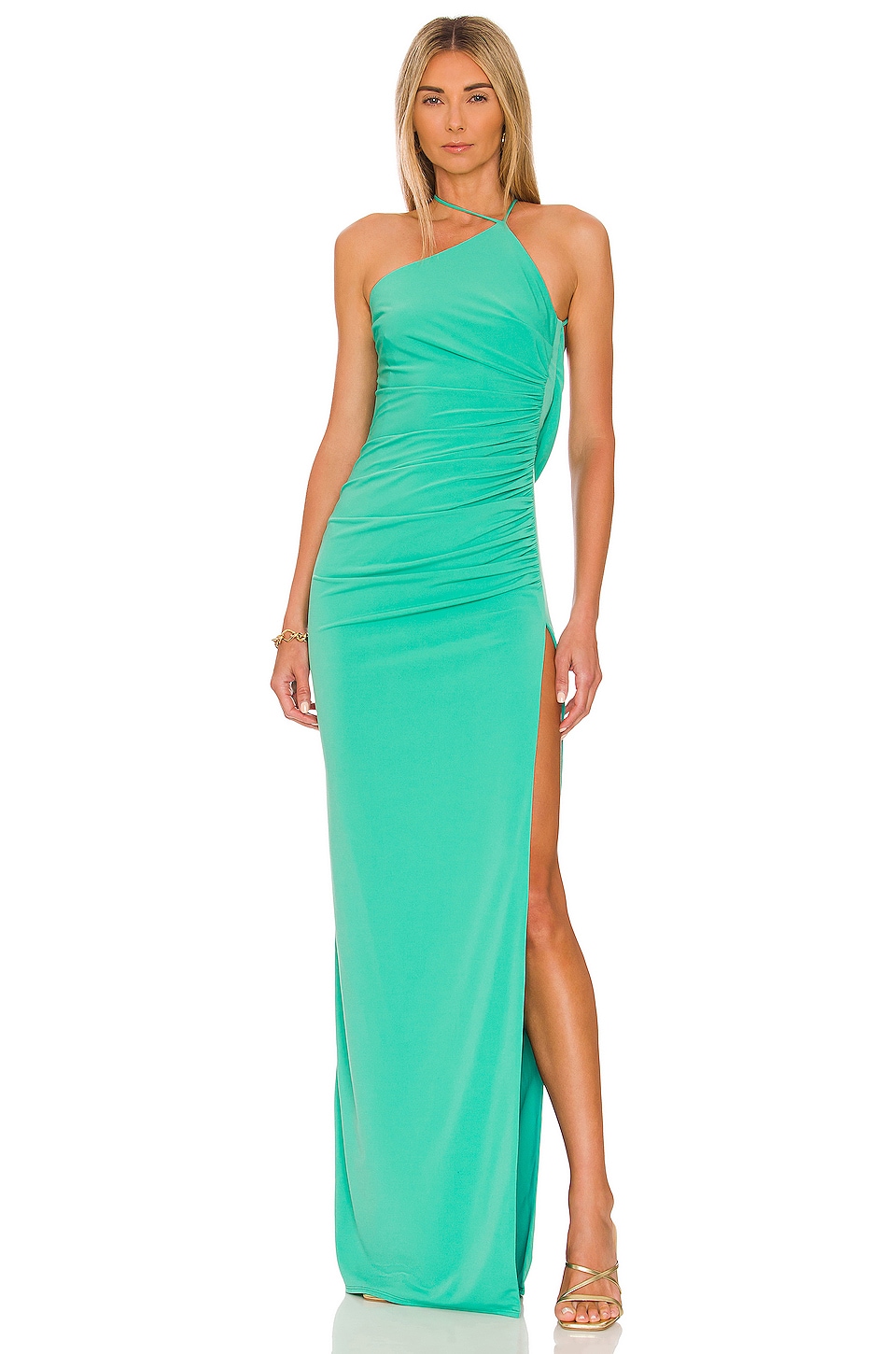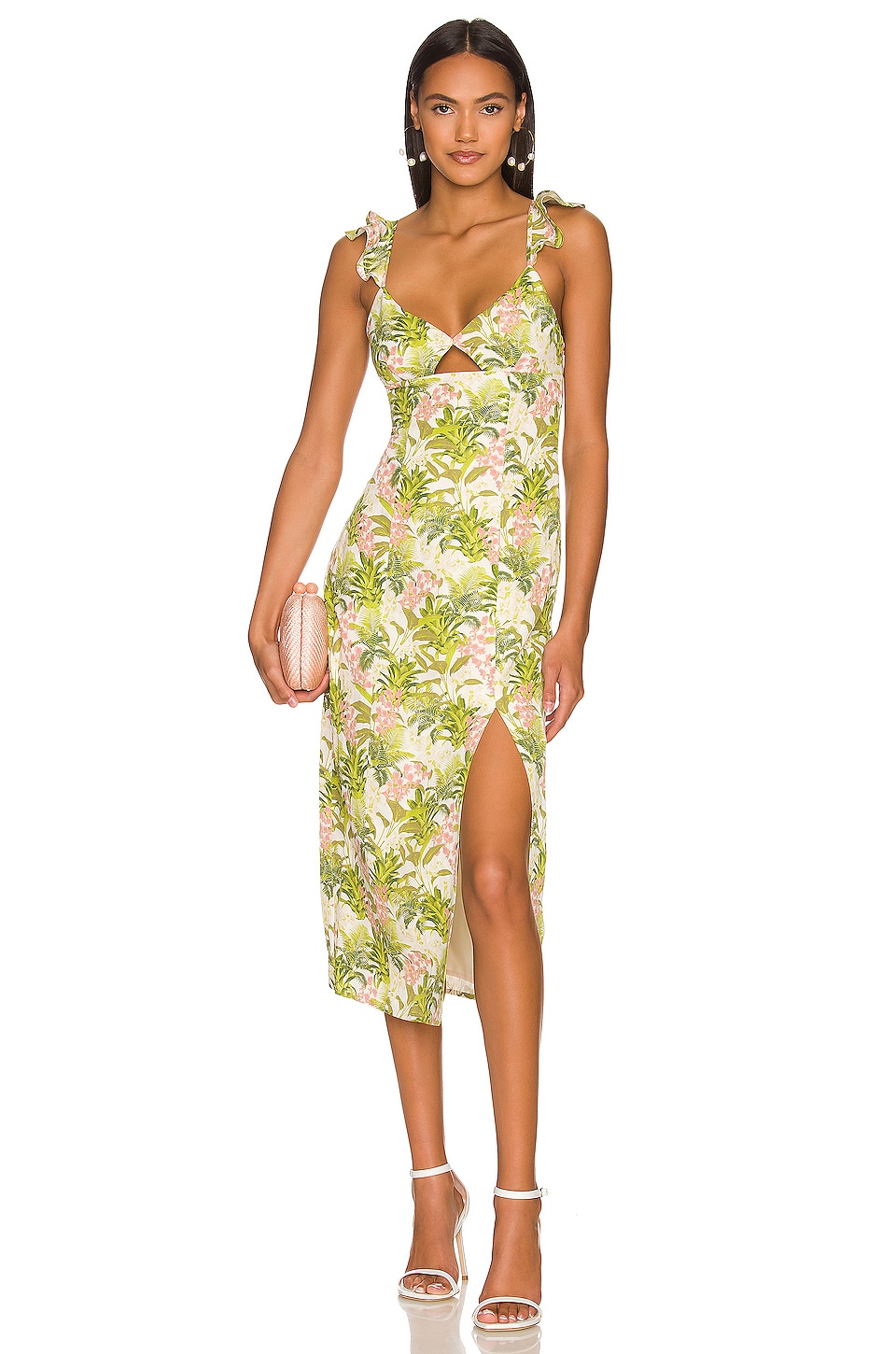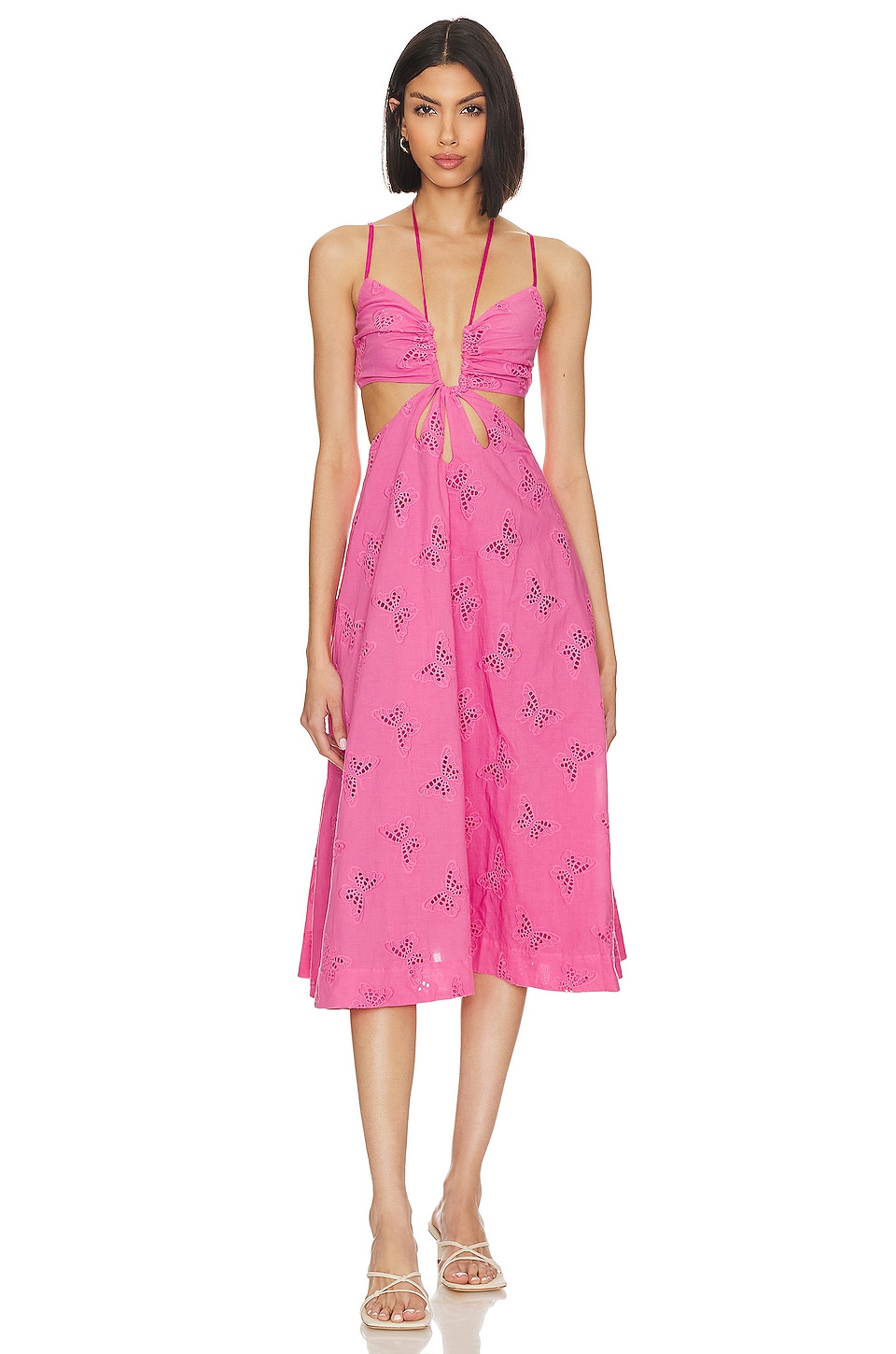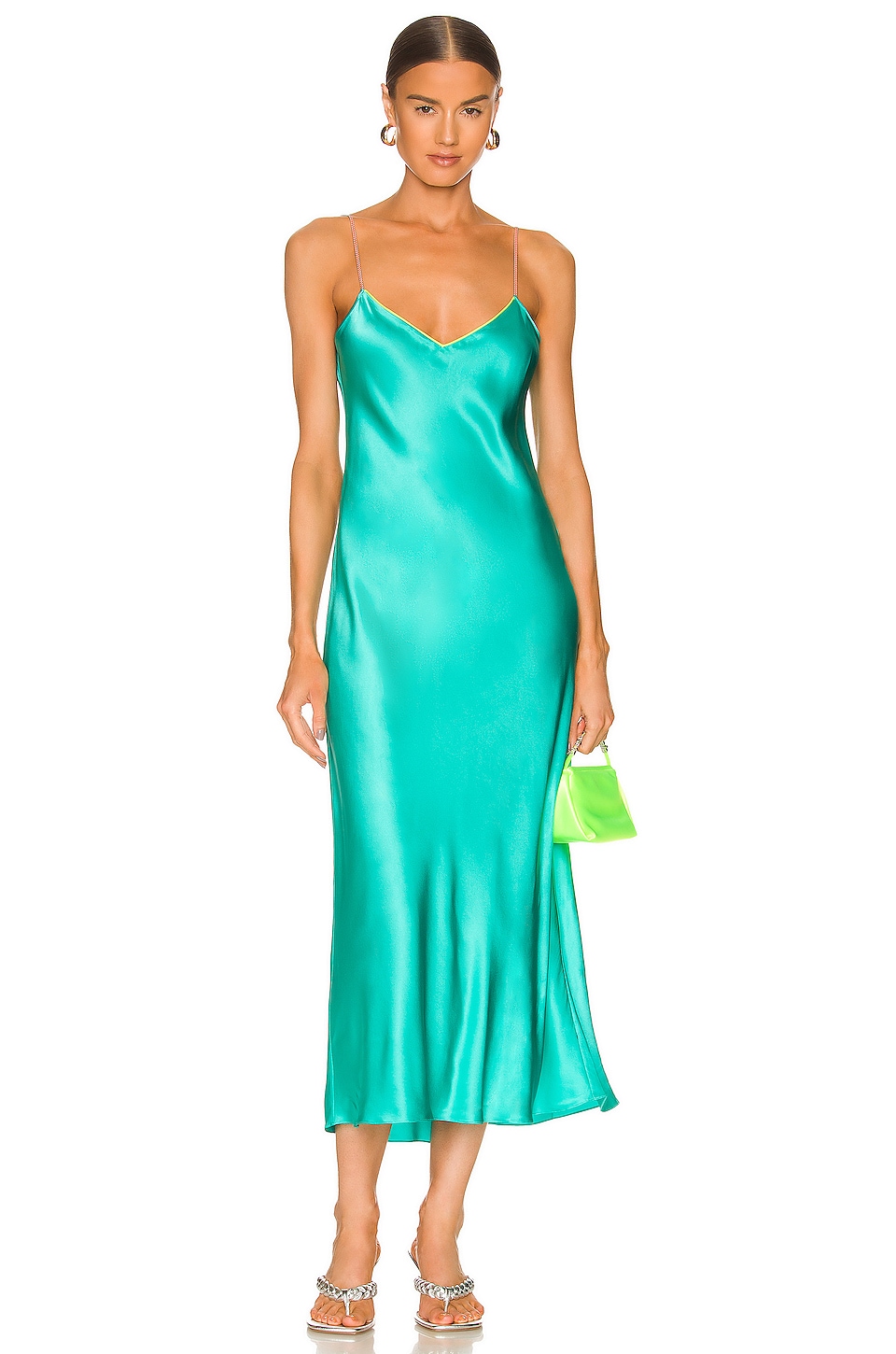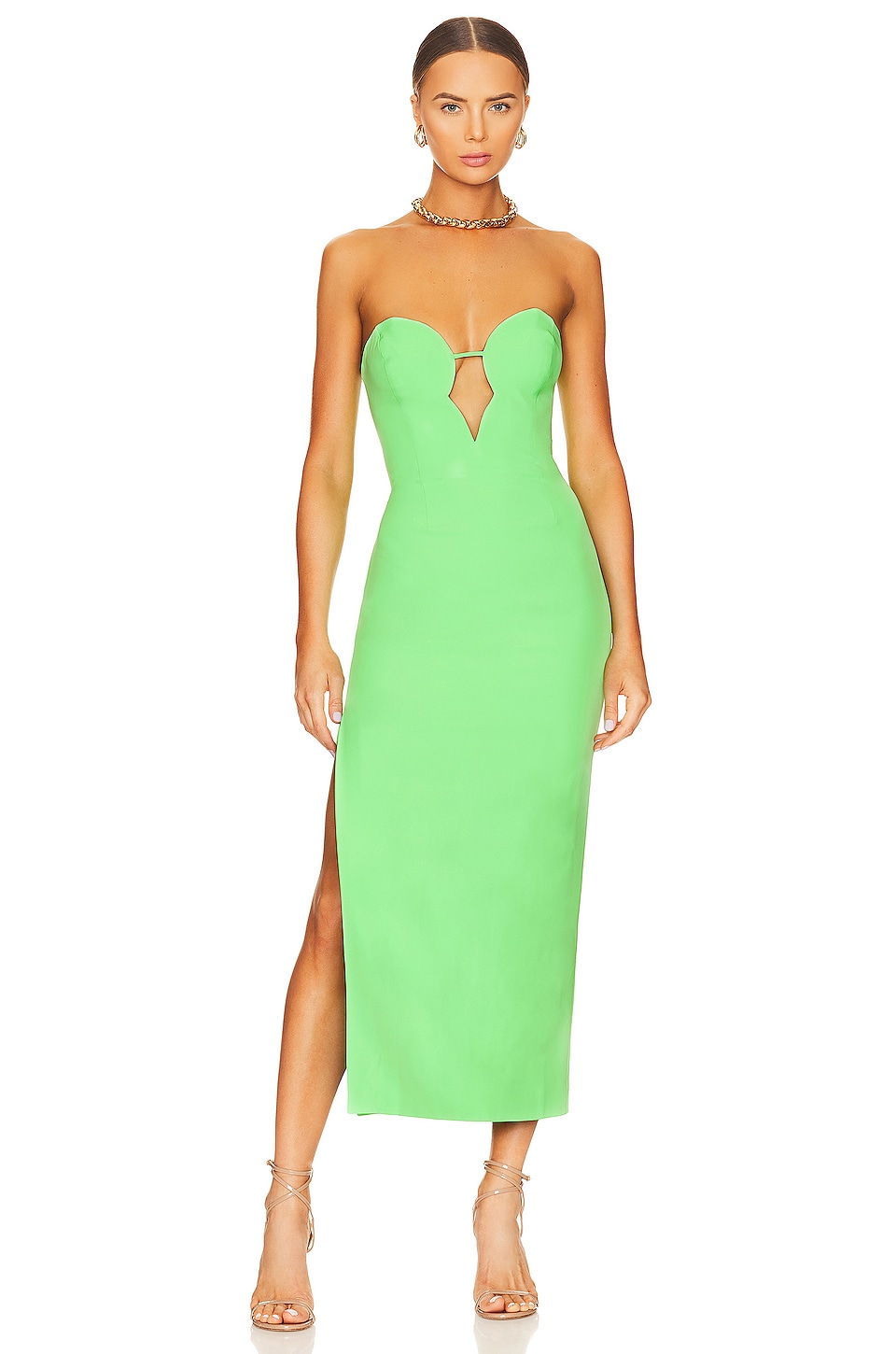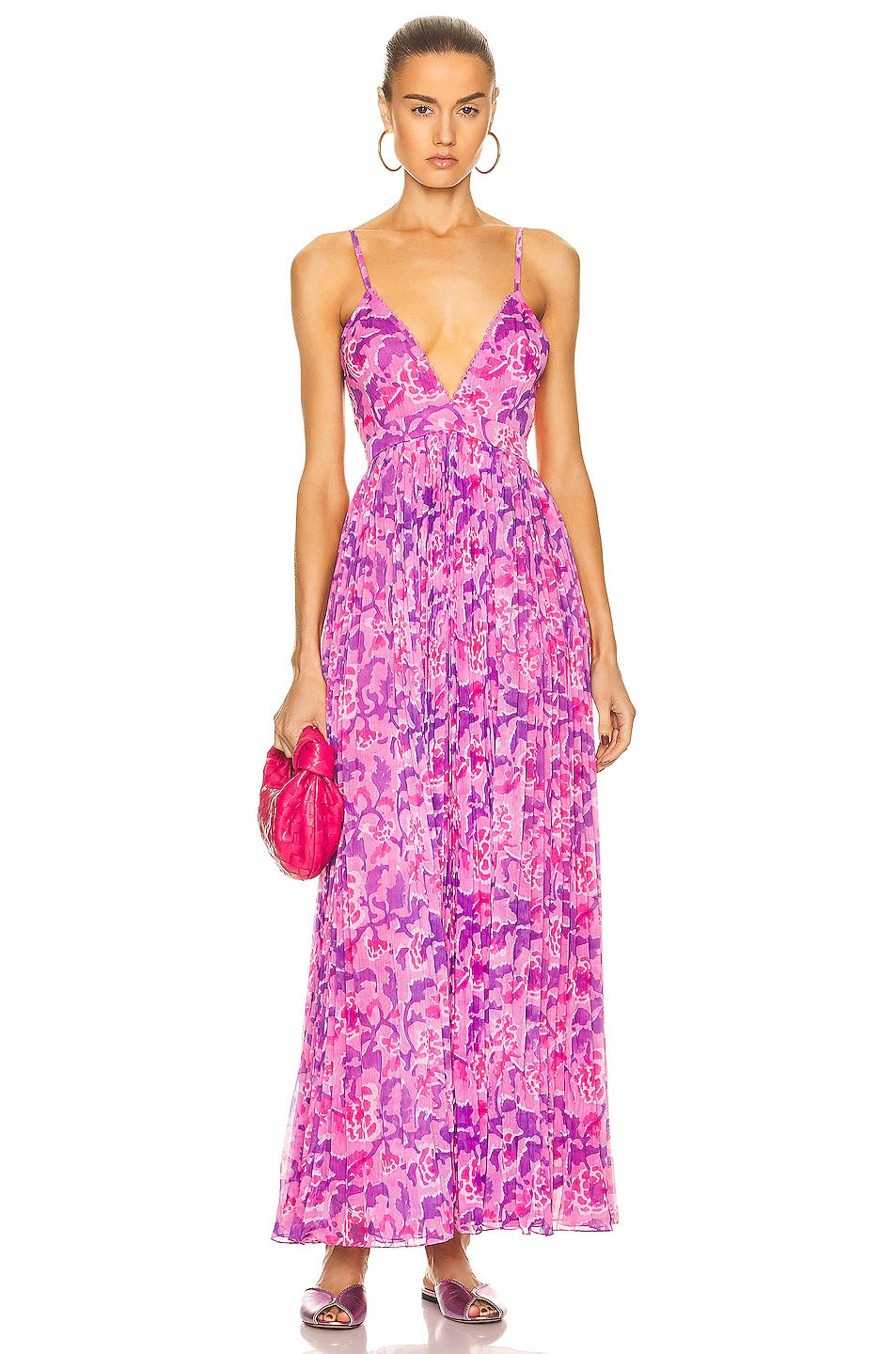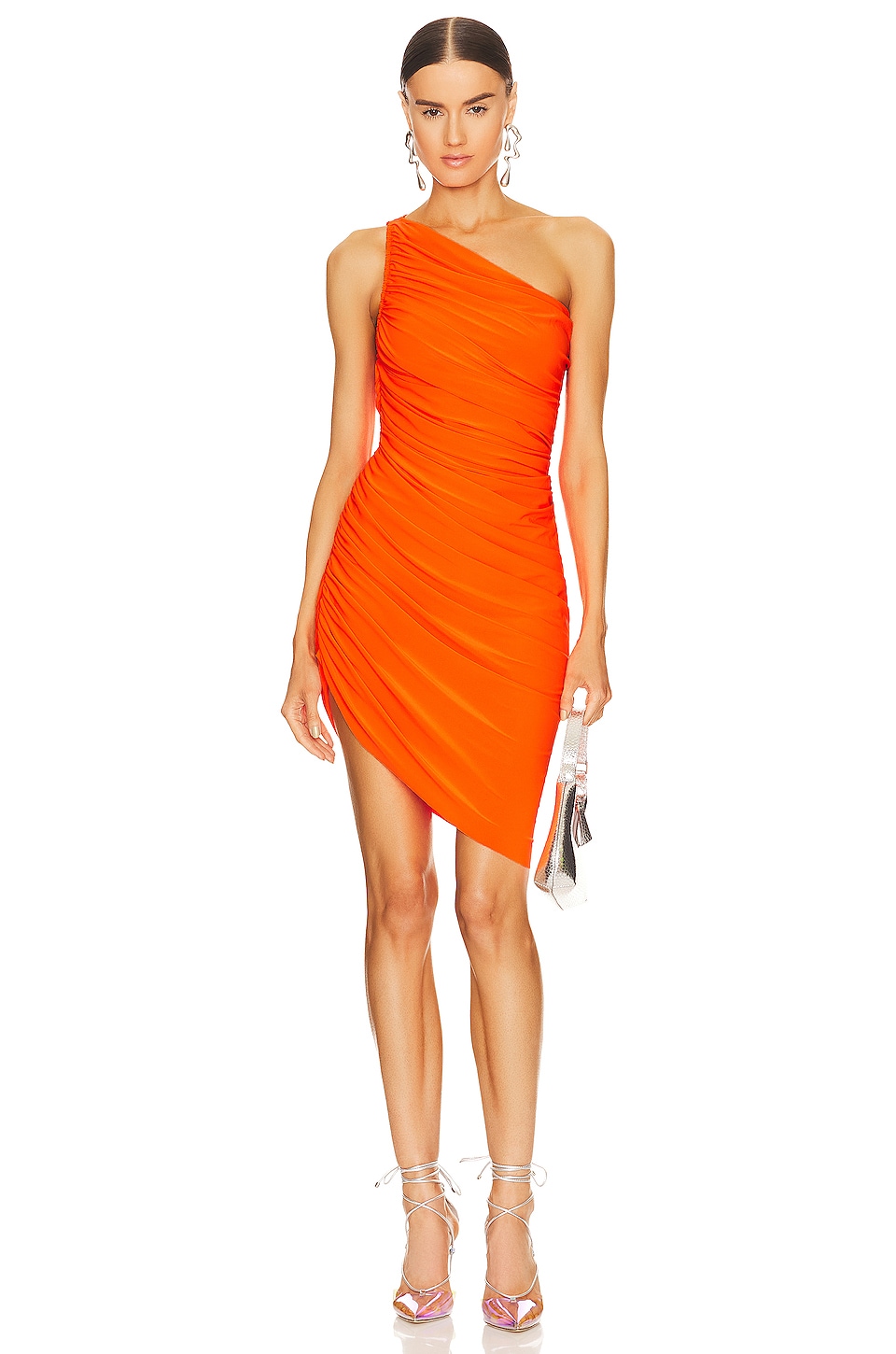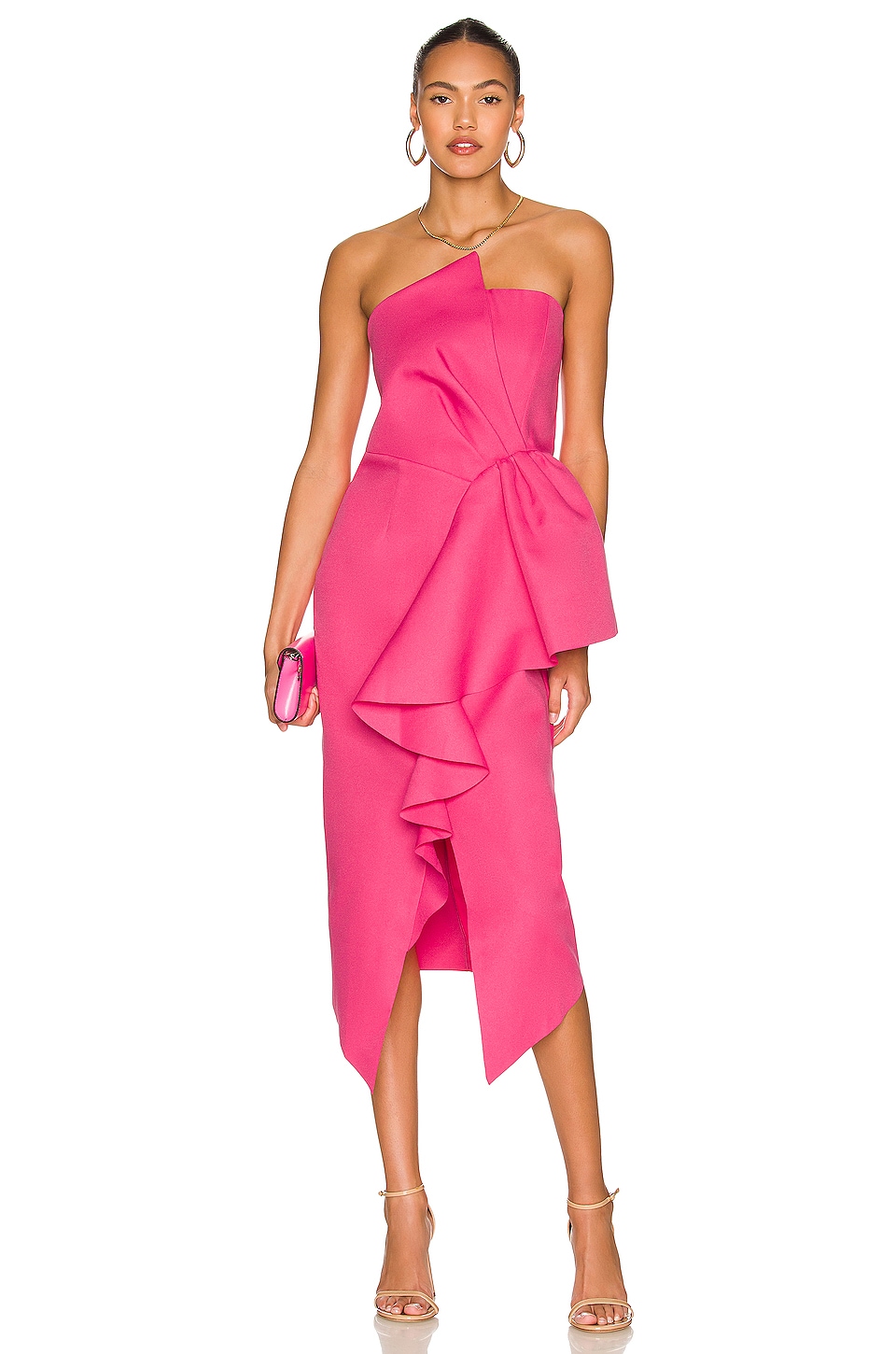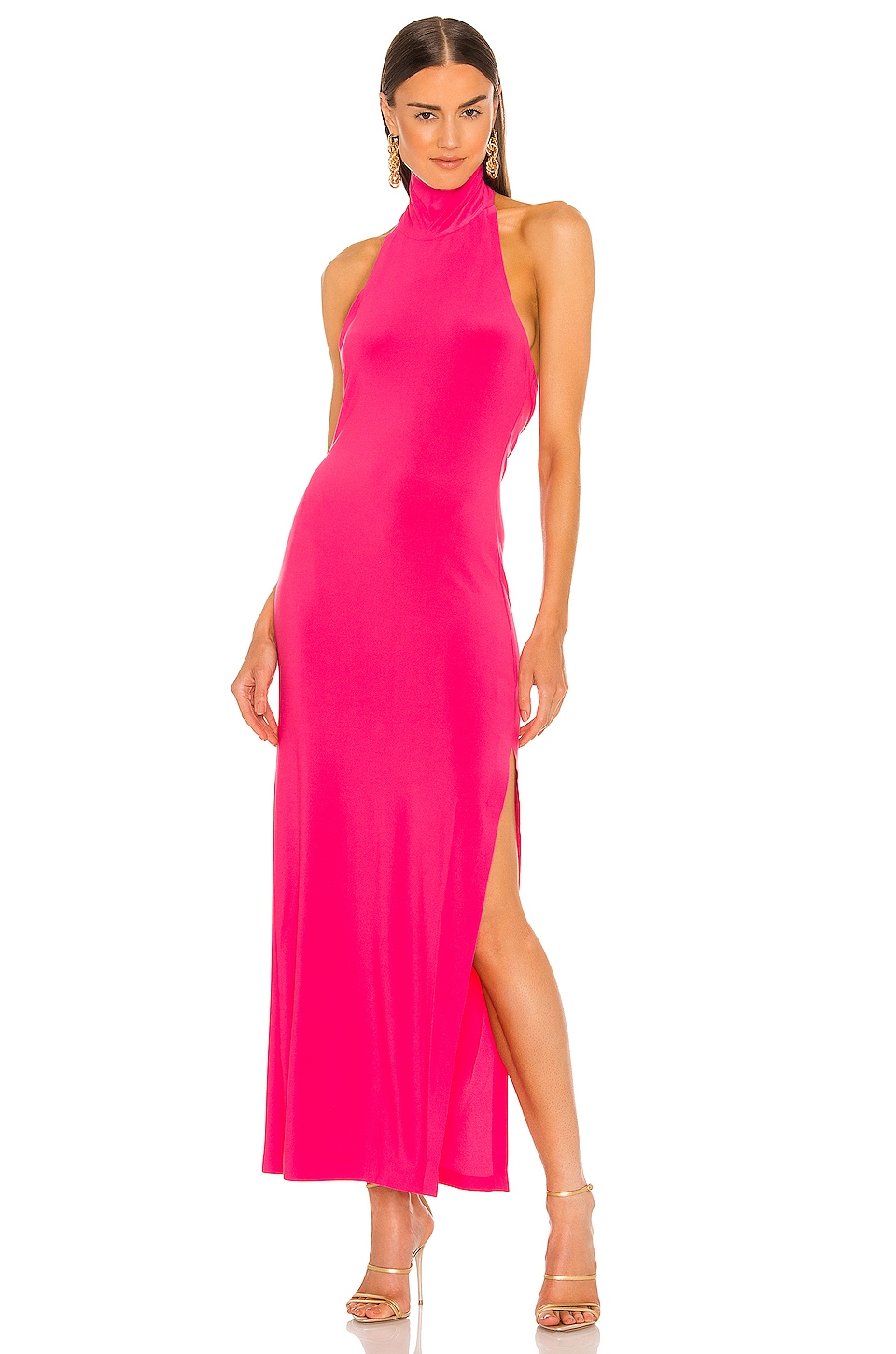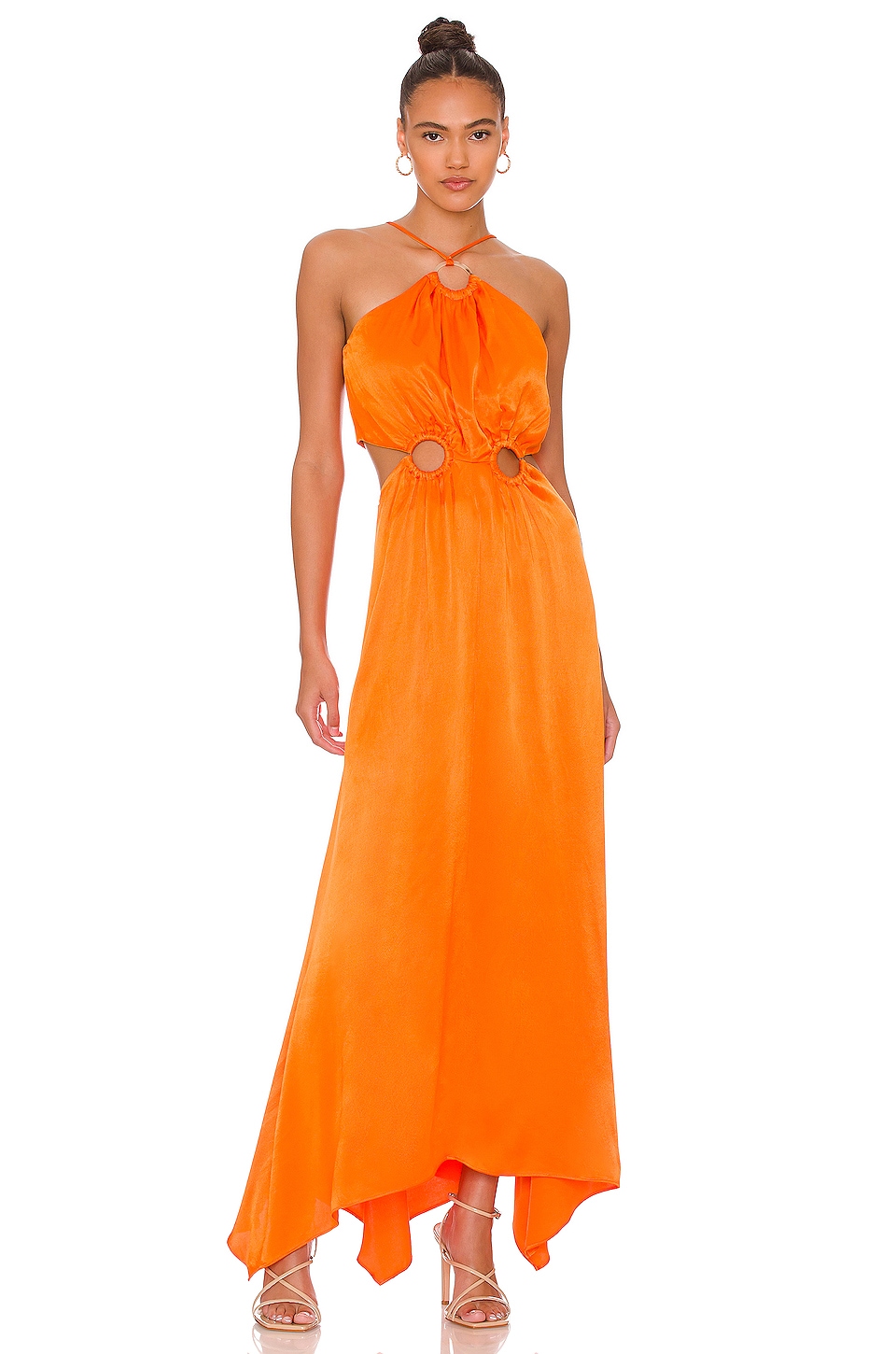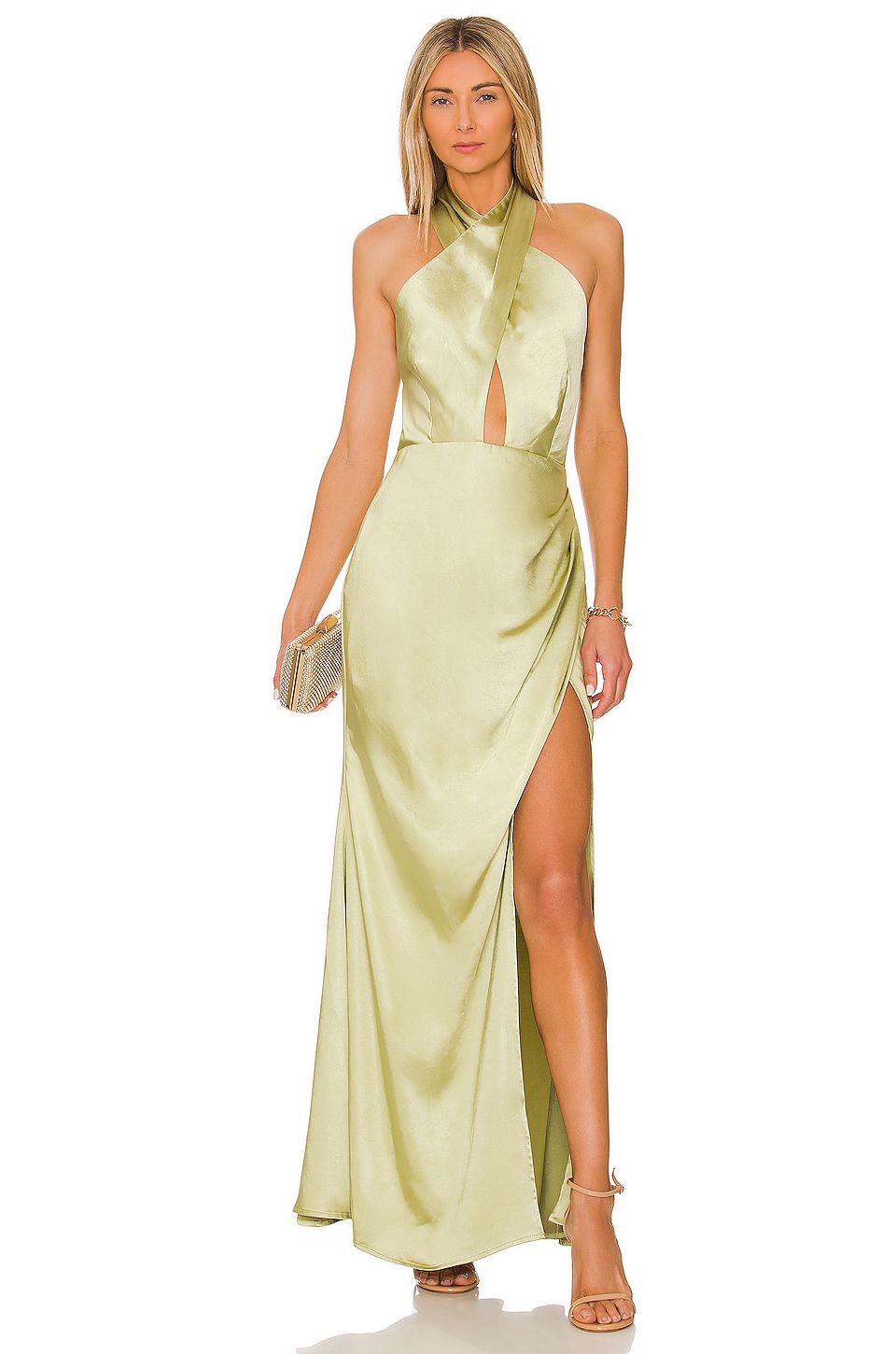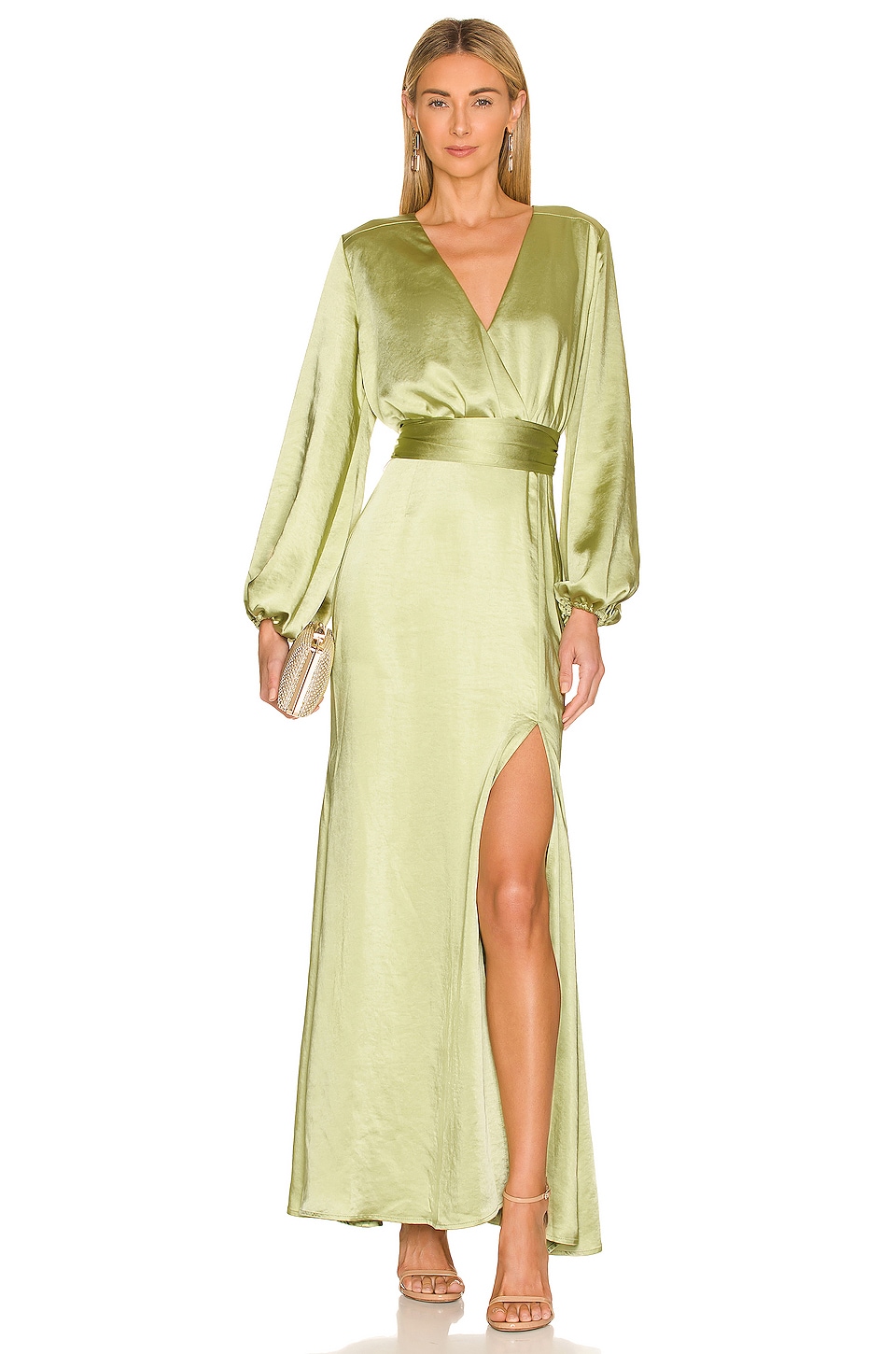 I imagine either of these olive green dresses as the perfect Tuscany fall wedding guest dress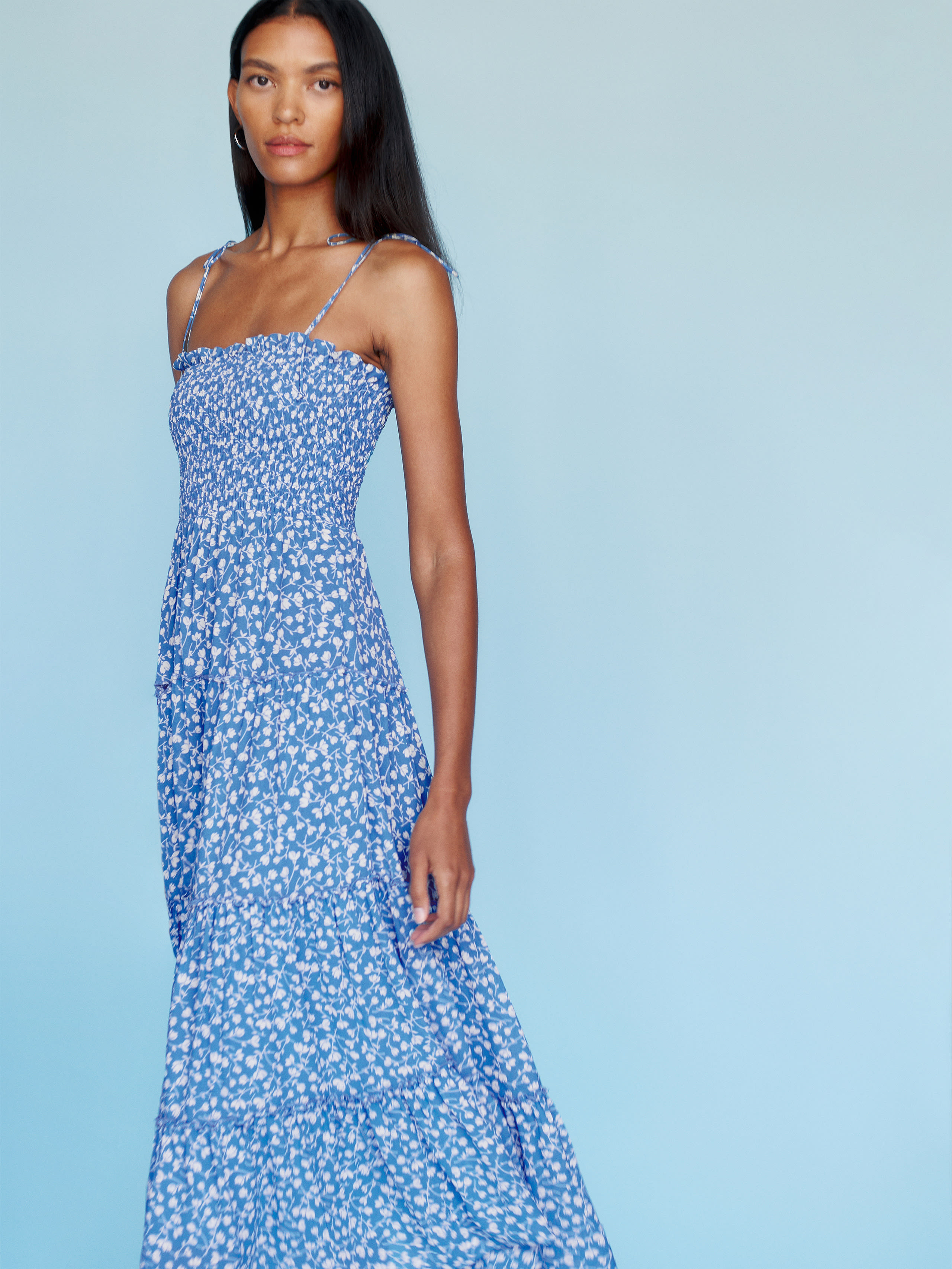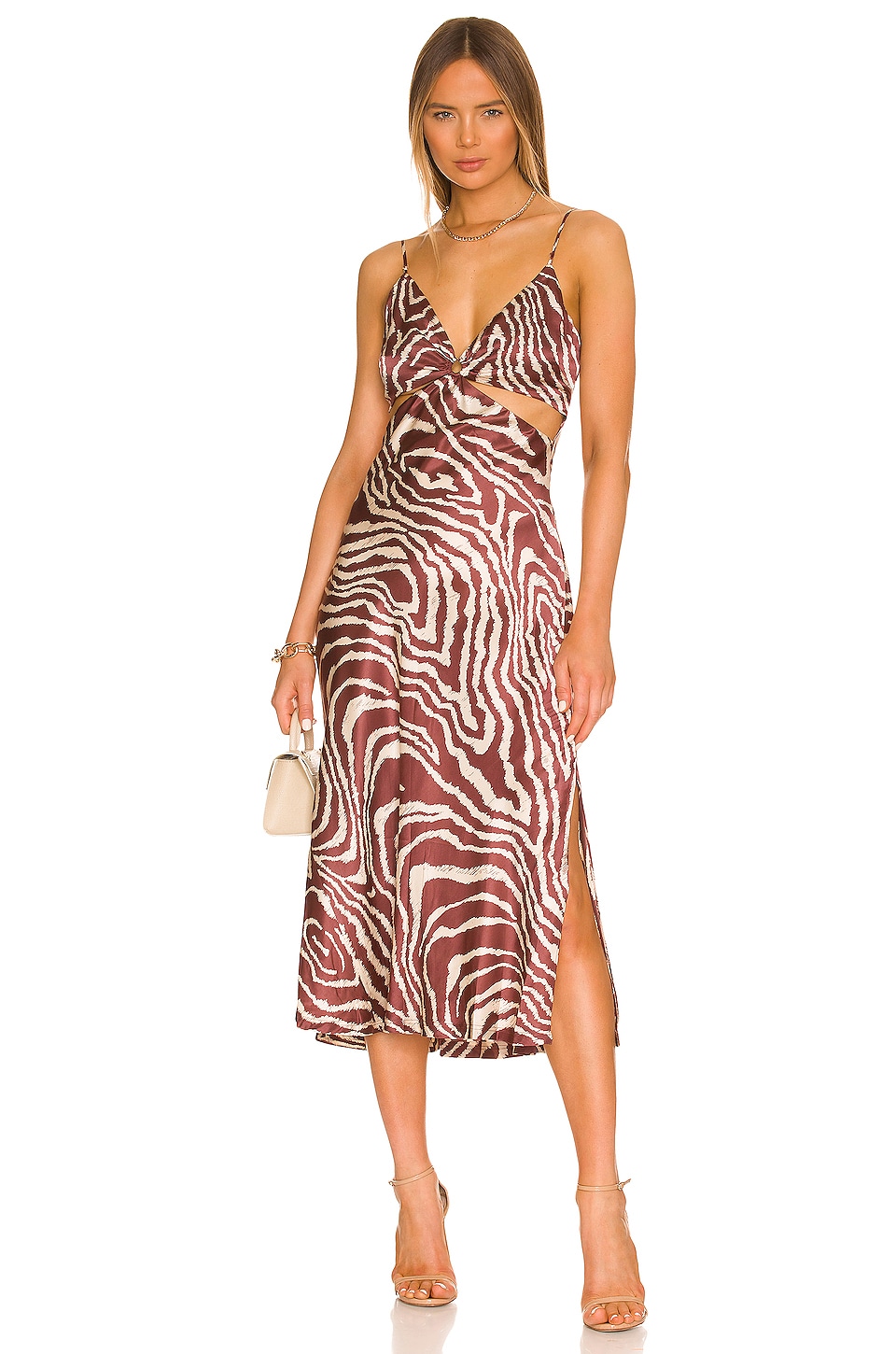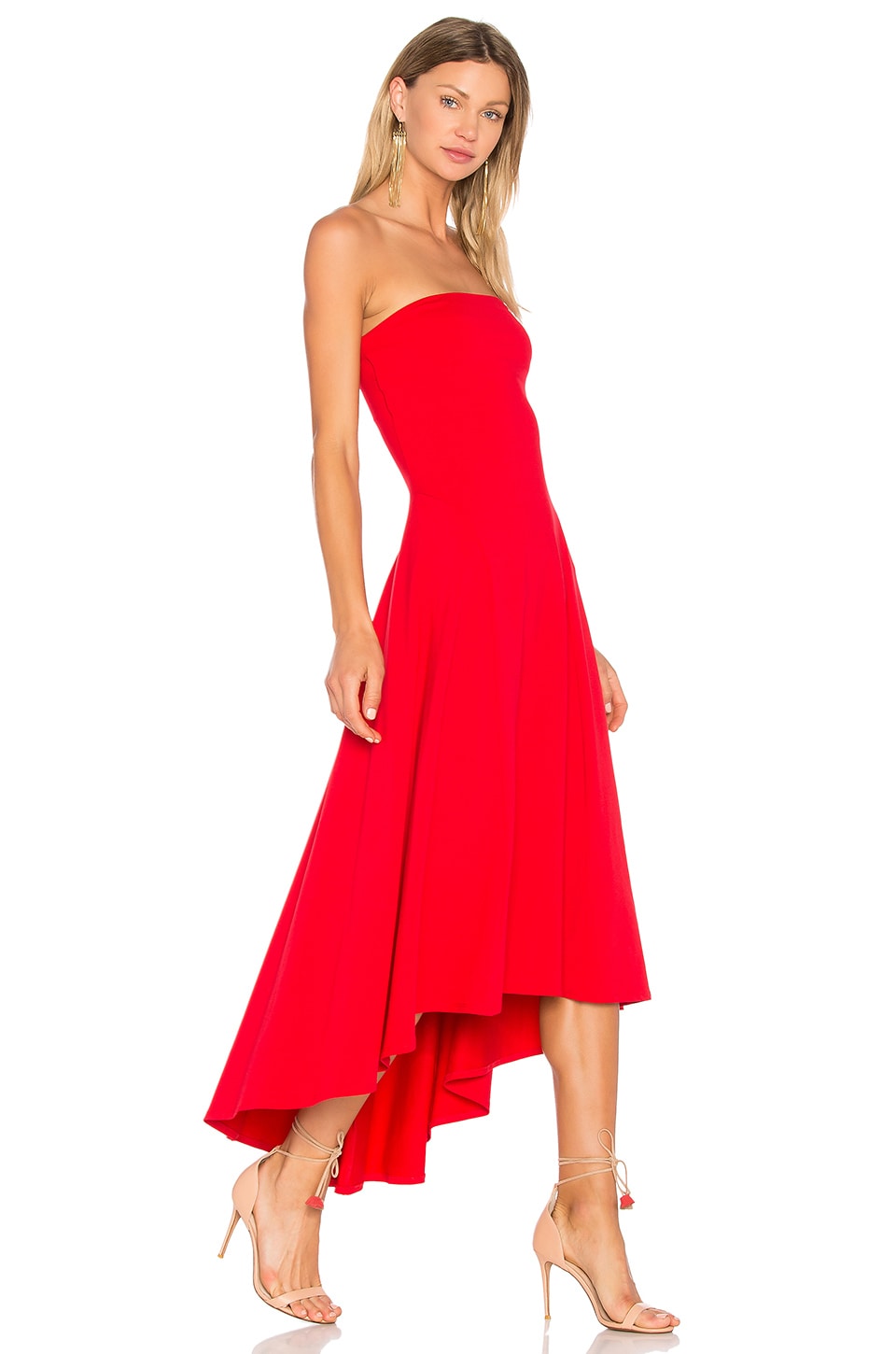 I love this dress for something like a Colombia wedding, or any fun, exotic affair.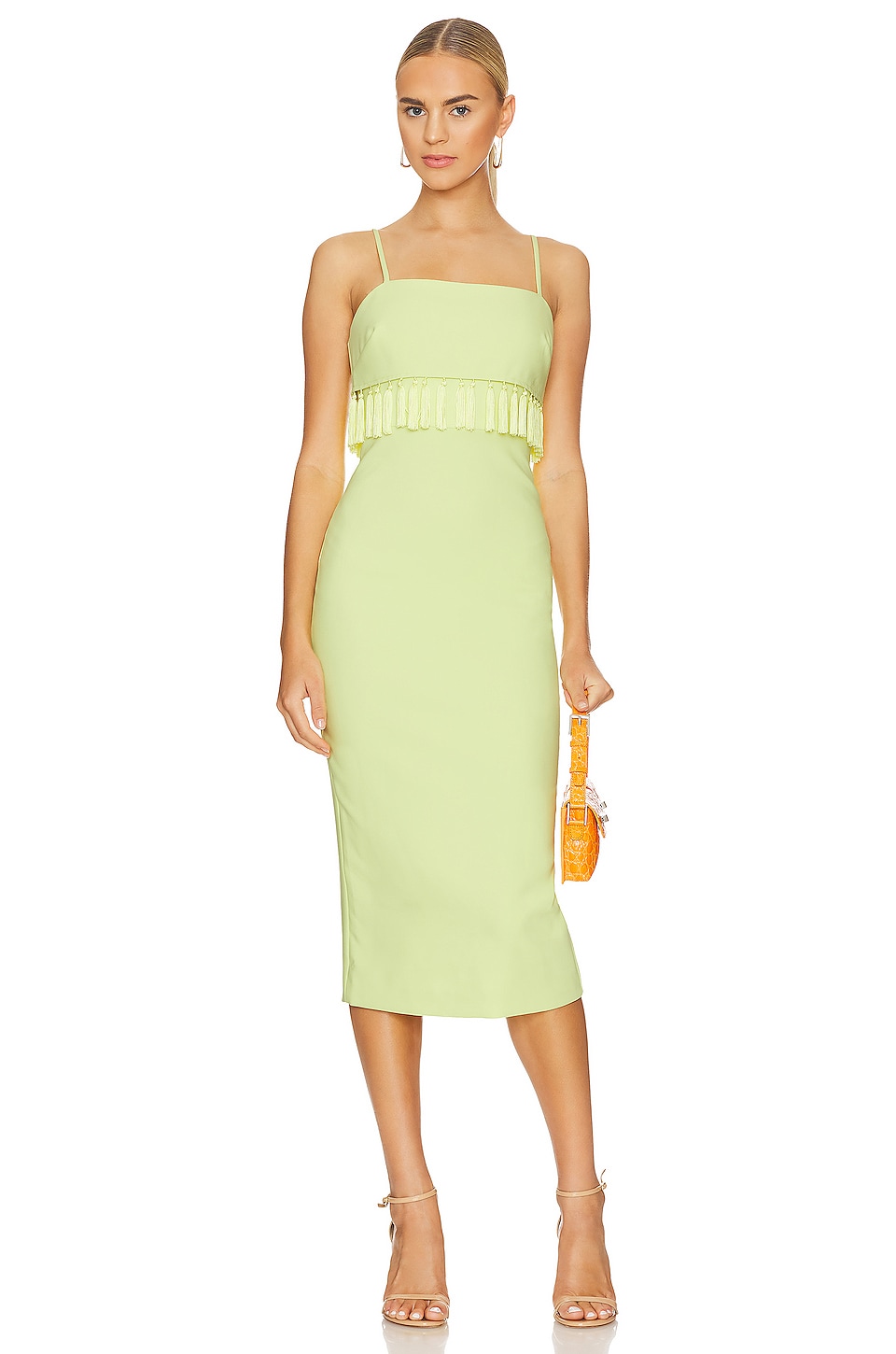 This dress is so Italy or Lake Como to me!
I love this beachy color for a beach wedding!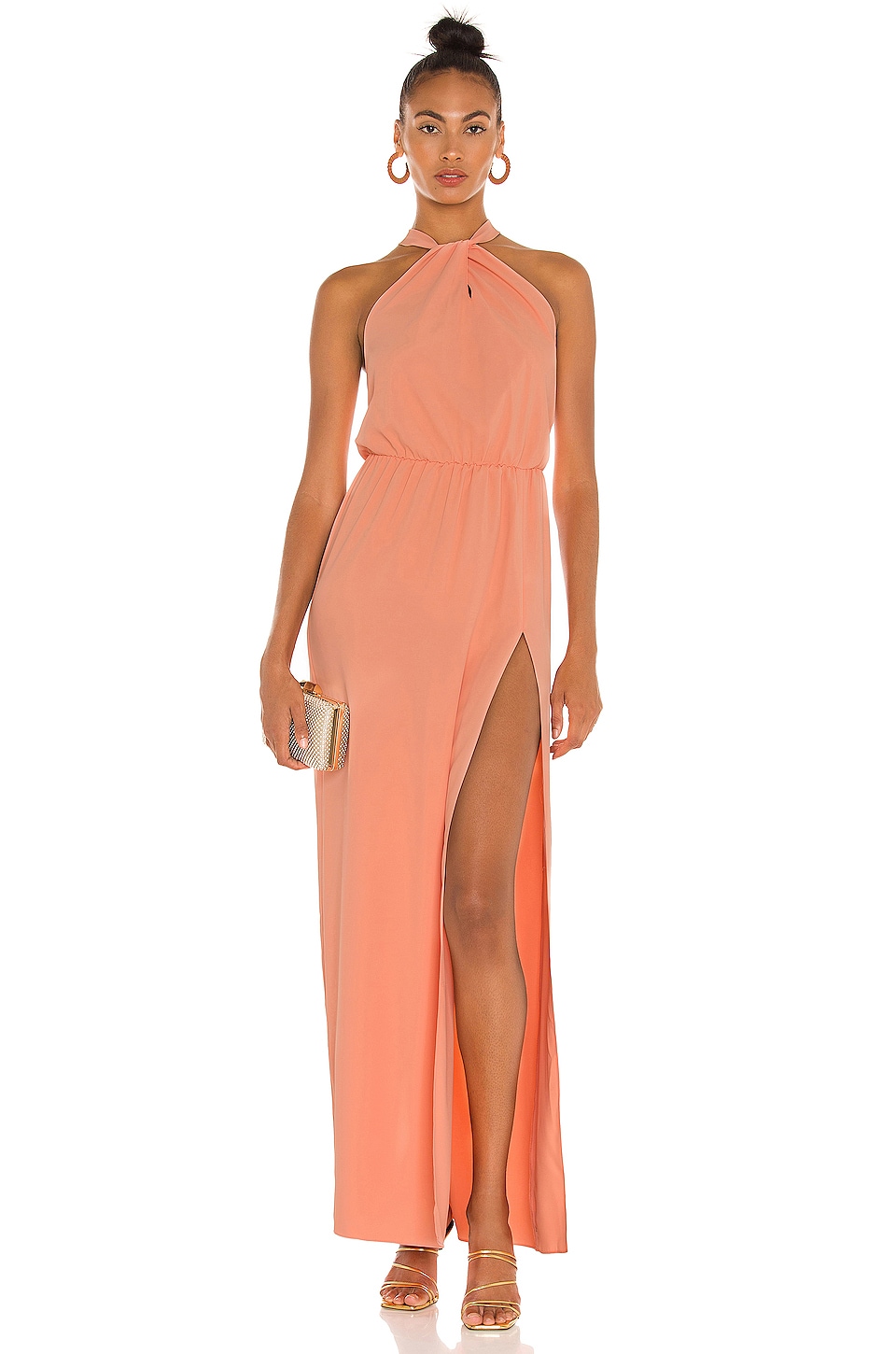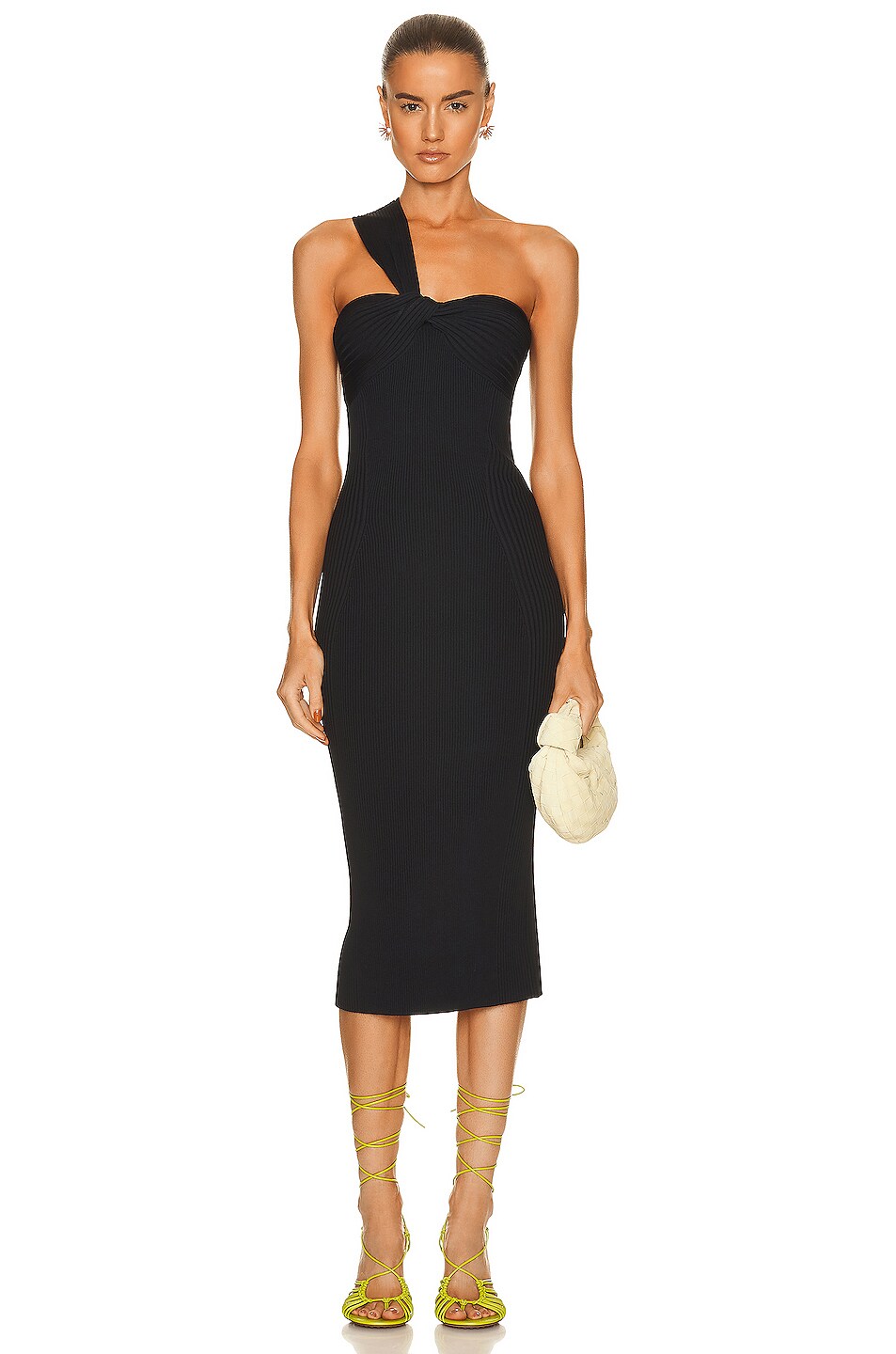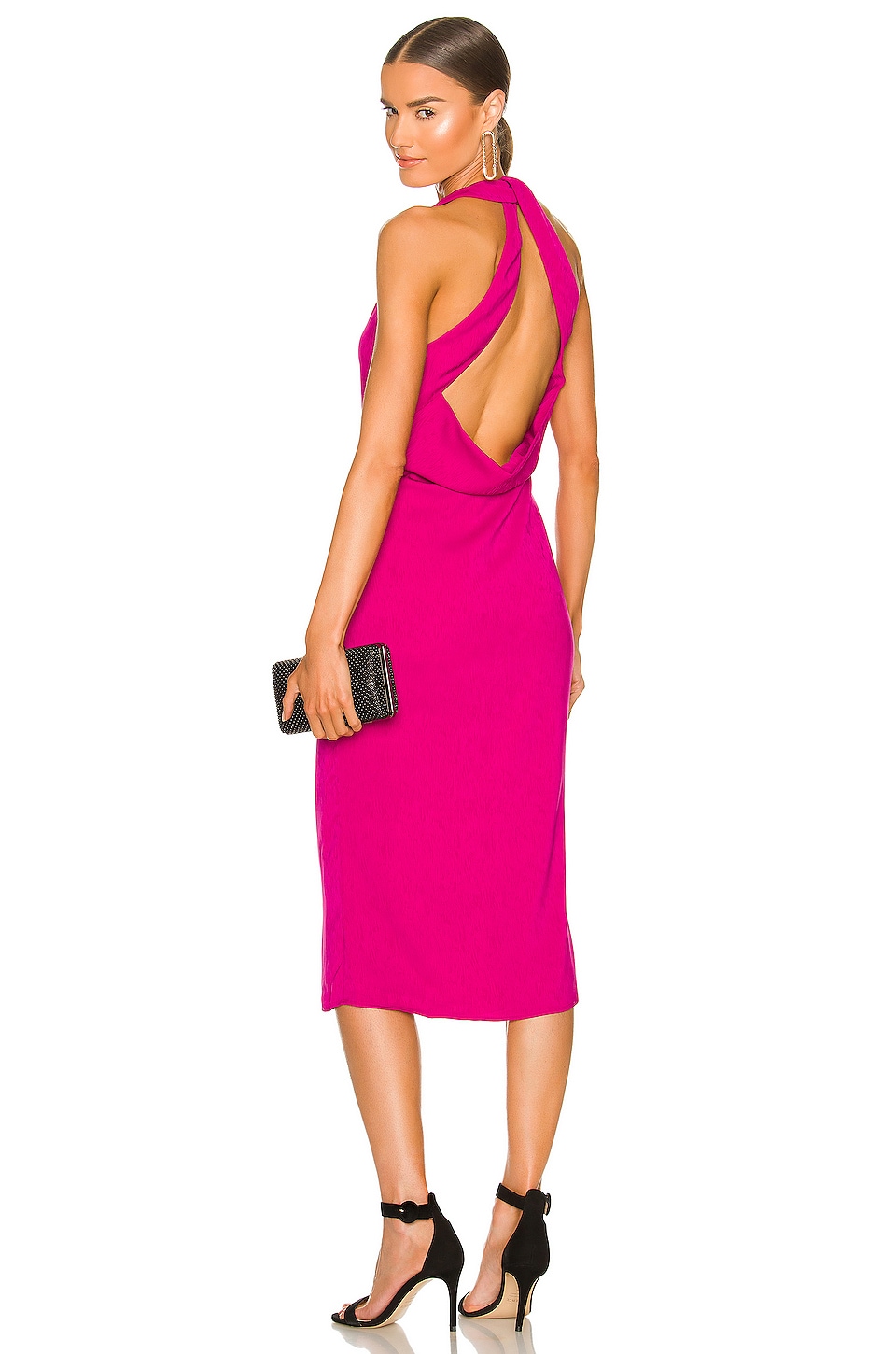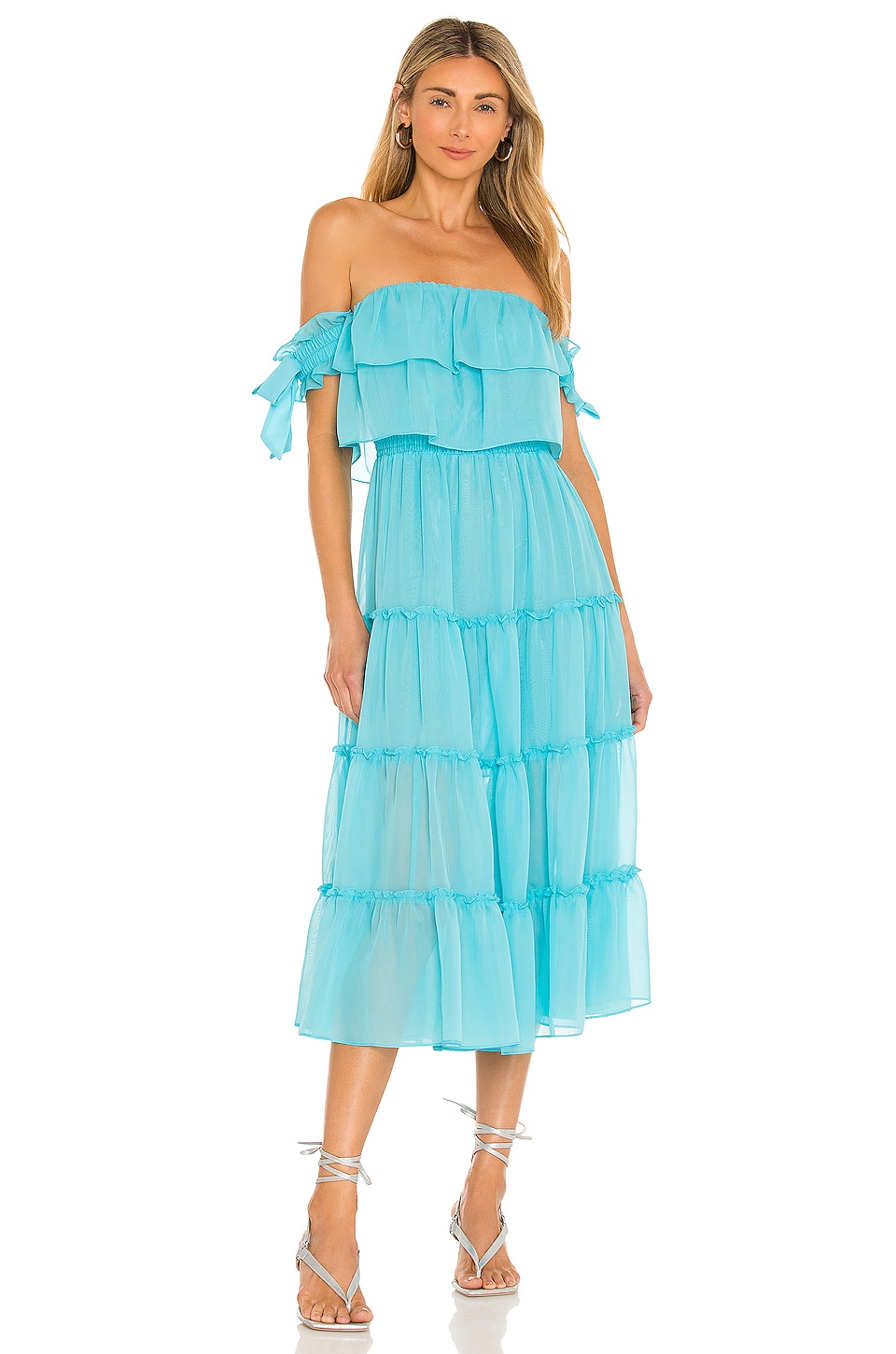 I love this dress for a beachy destination wedding, love the coral print!
I see this yellow dress looking fuego at a Mexico wedding in Cabo or Tulum, or somewhere else South of the Border like Colombia.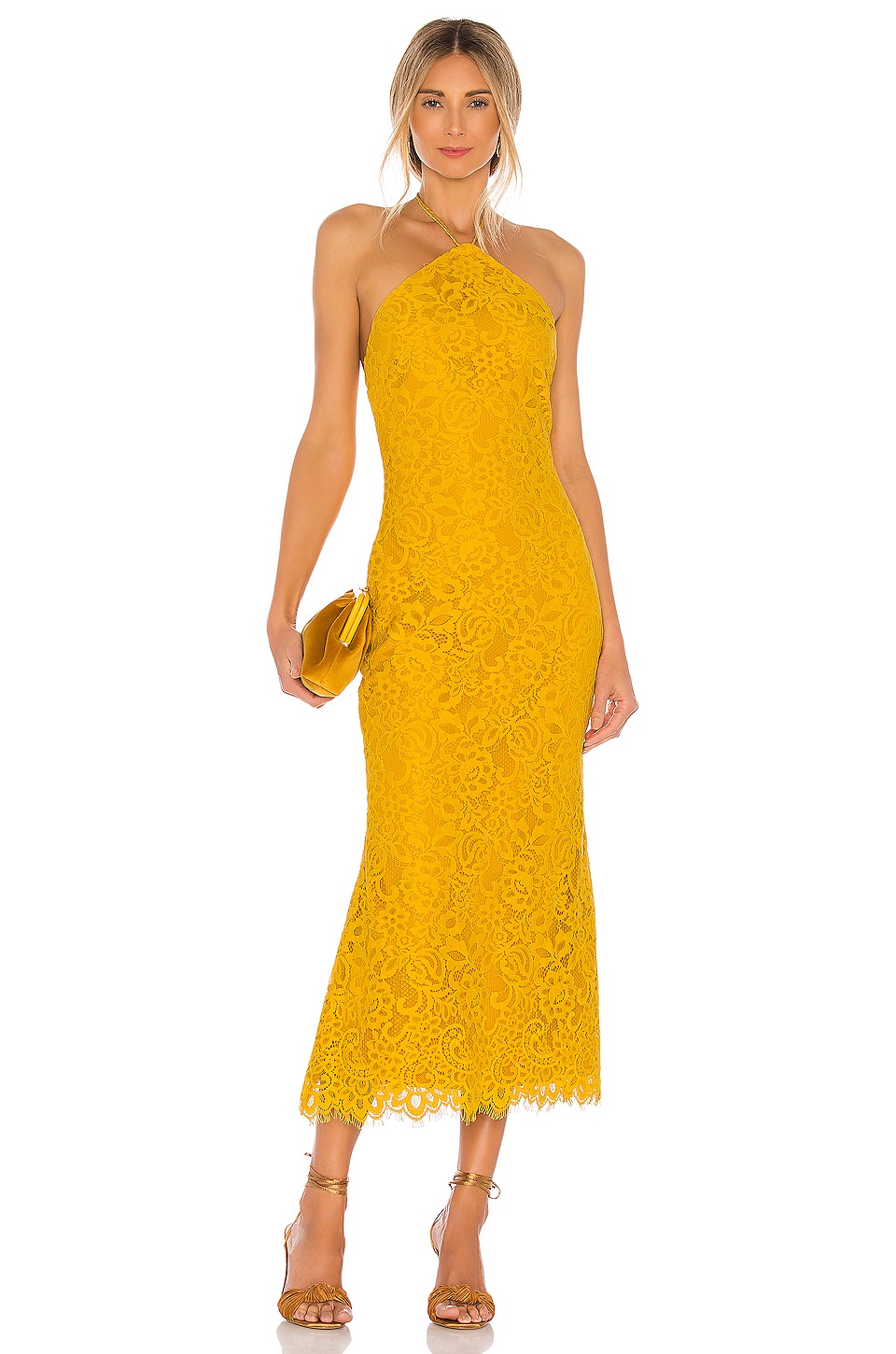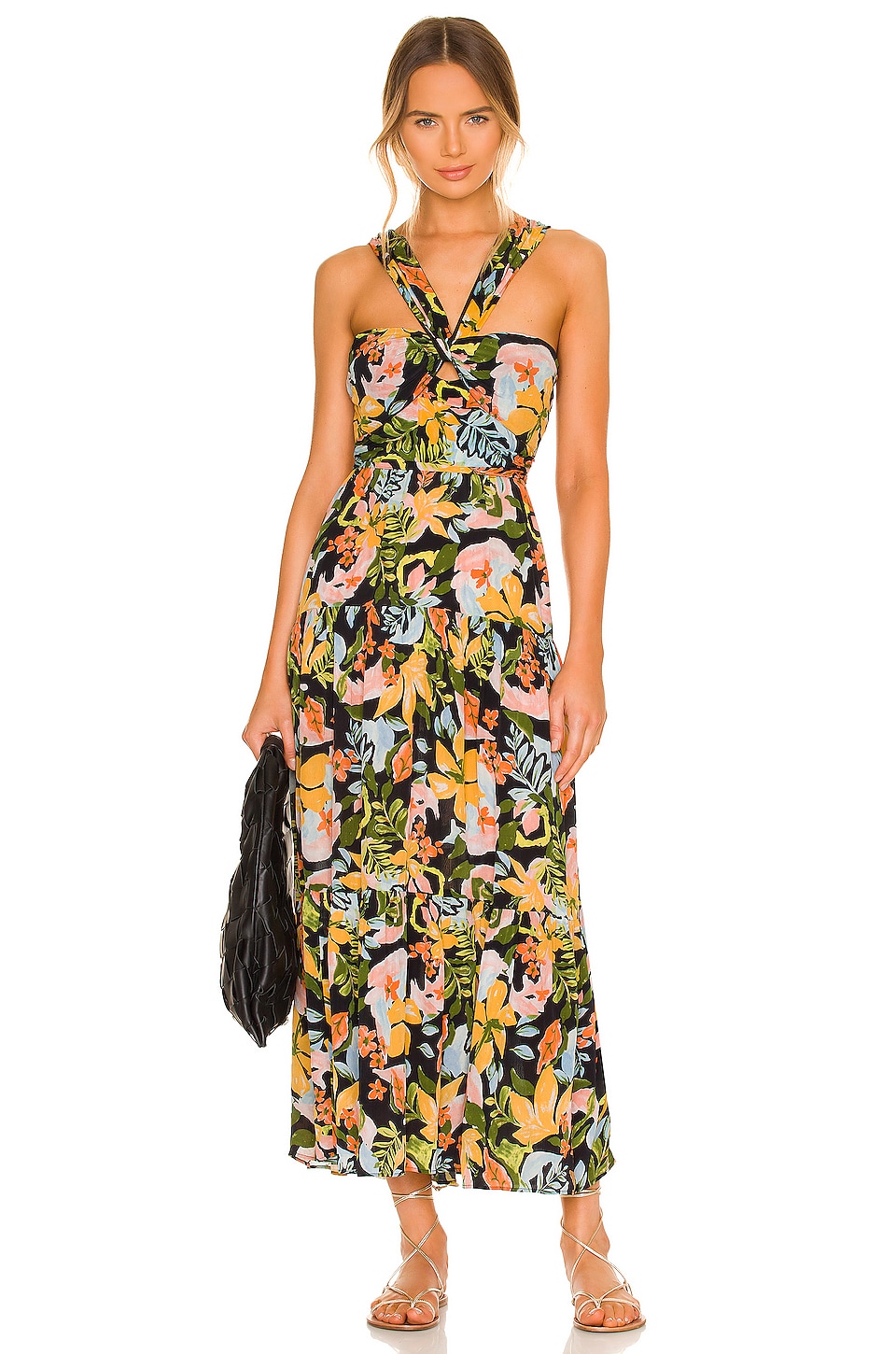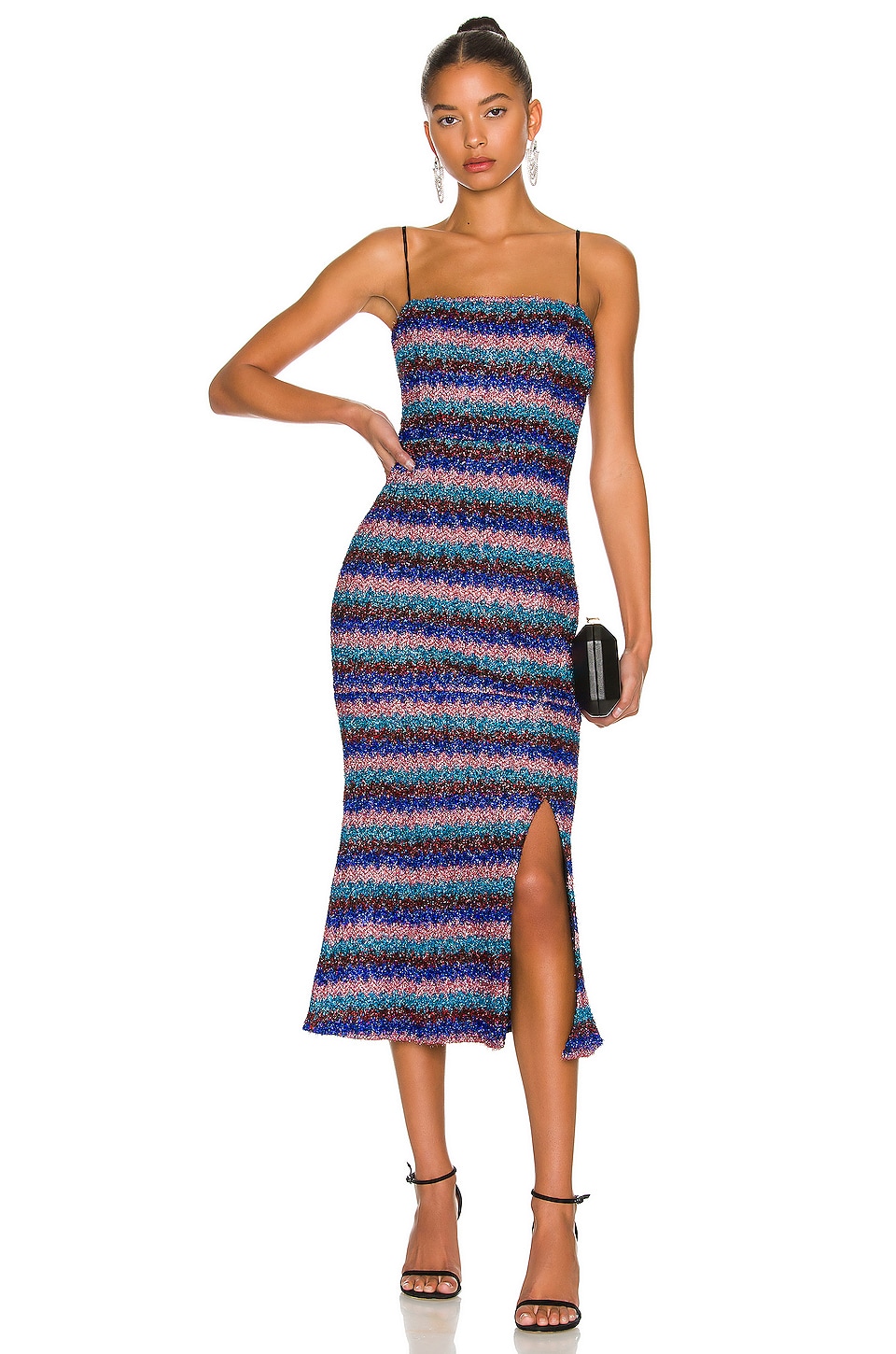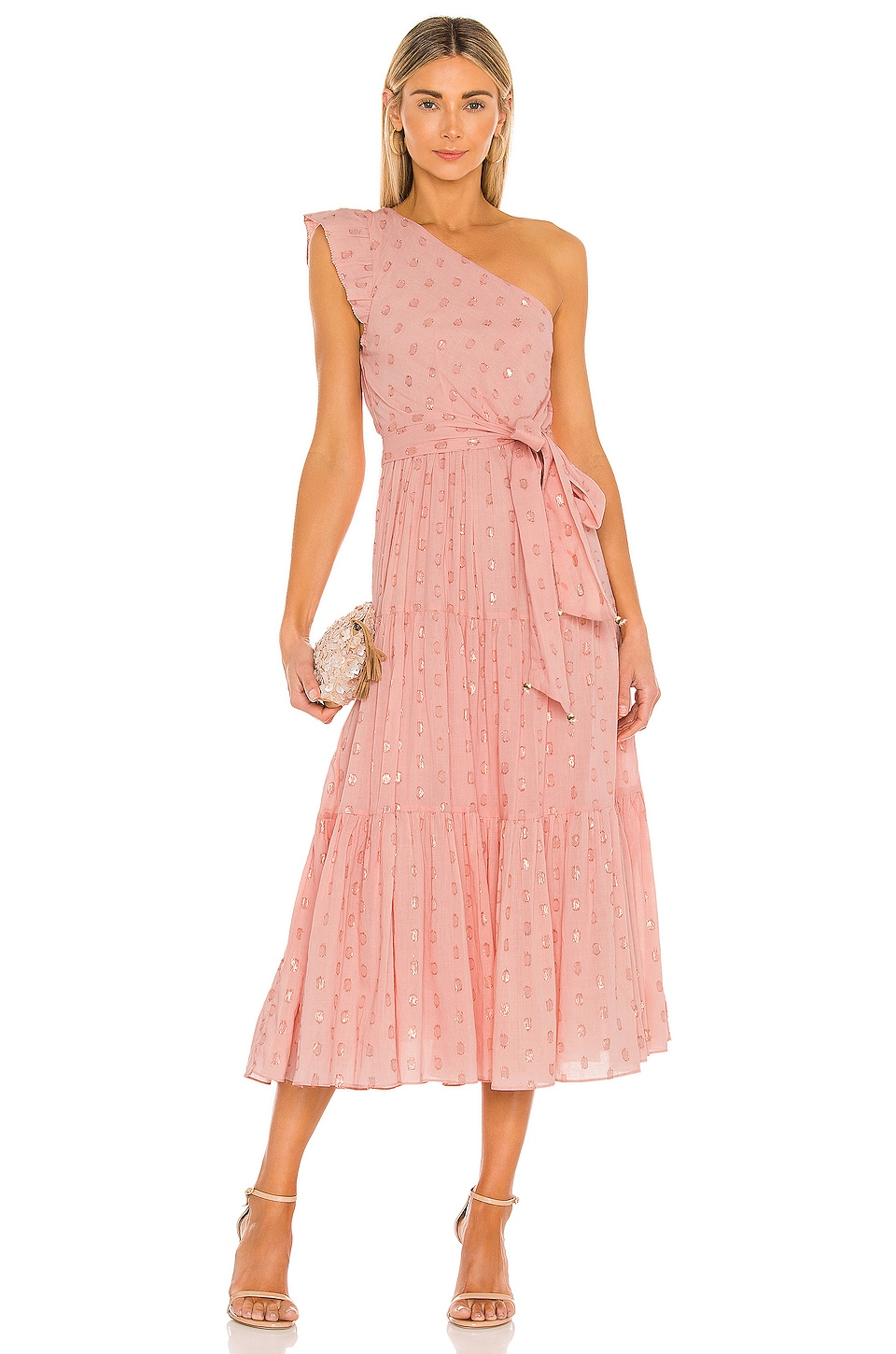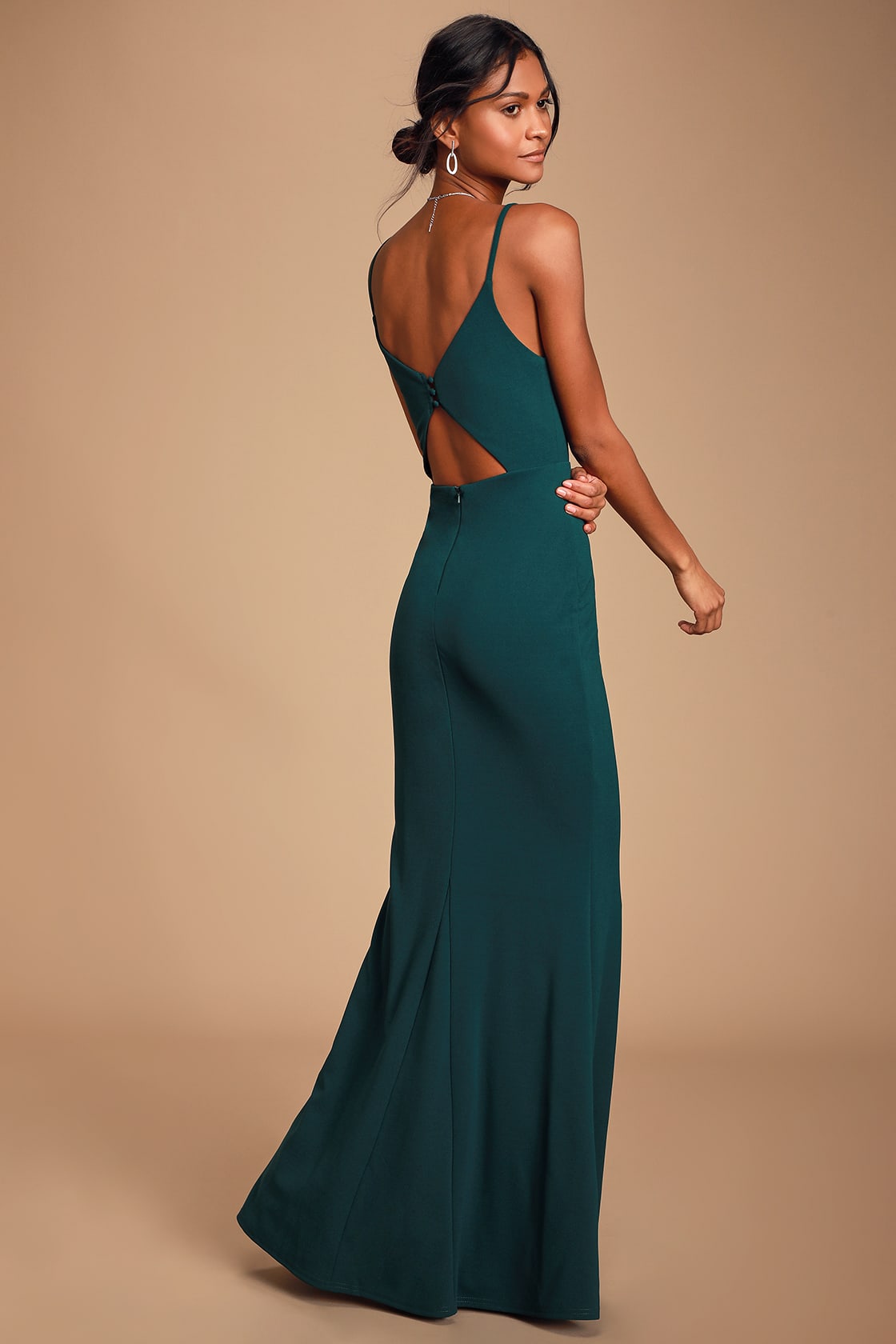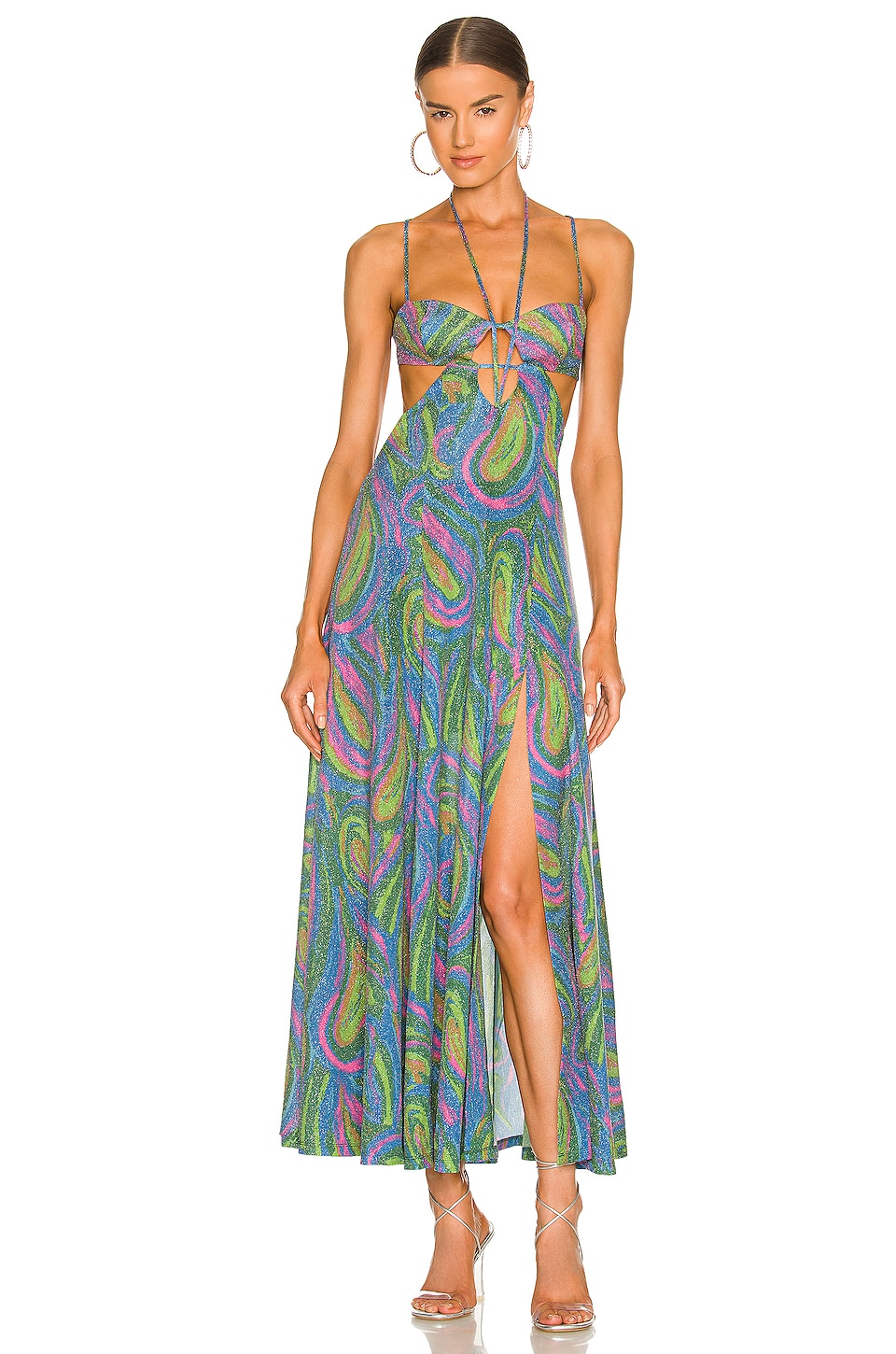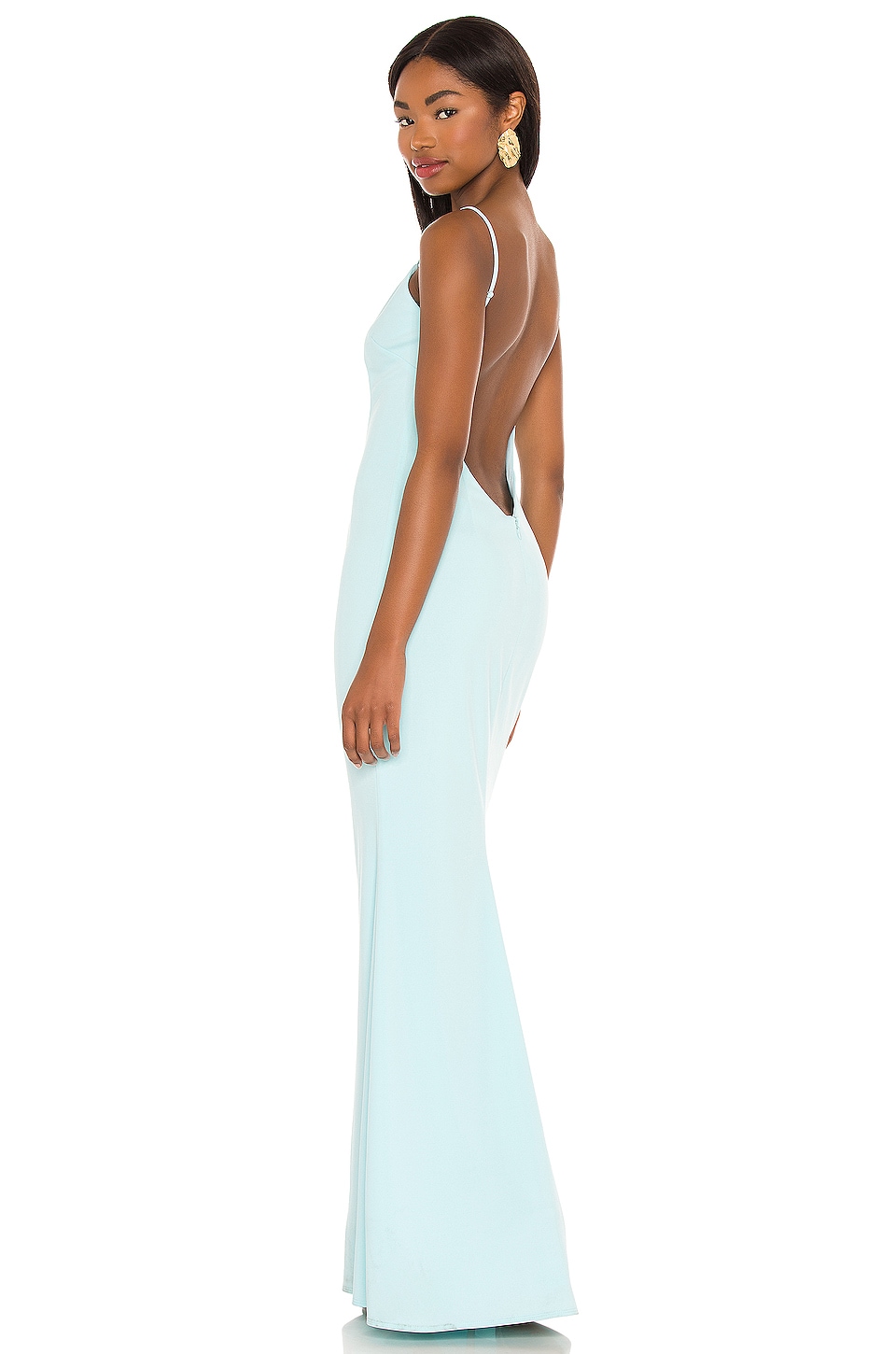 Currently OBSESSING over this dress, which I bought for a wedding.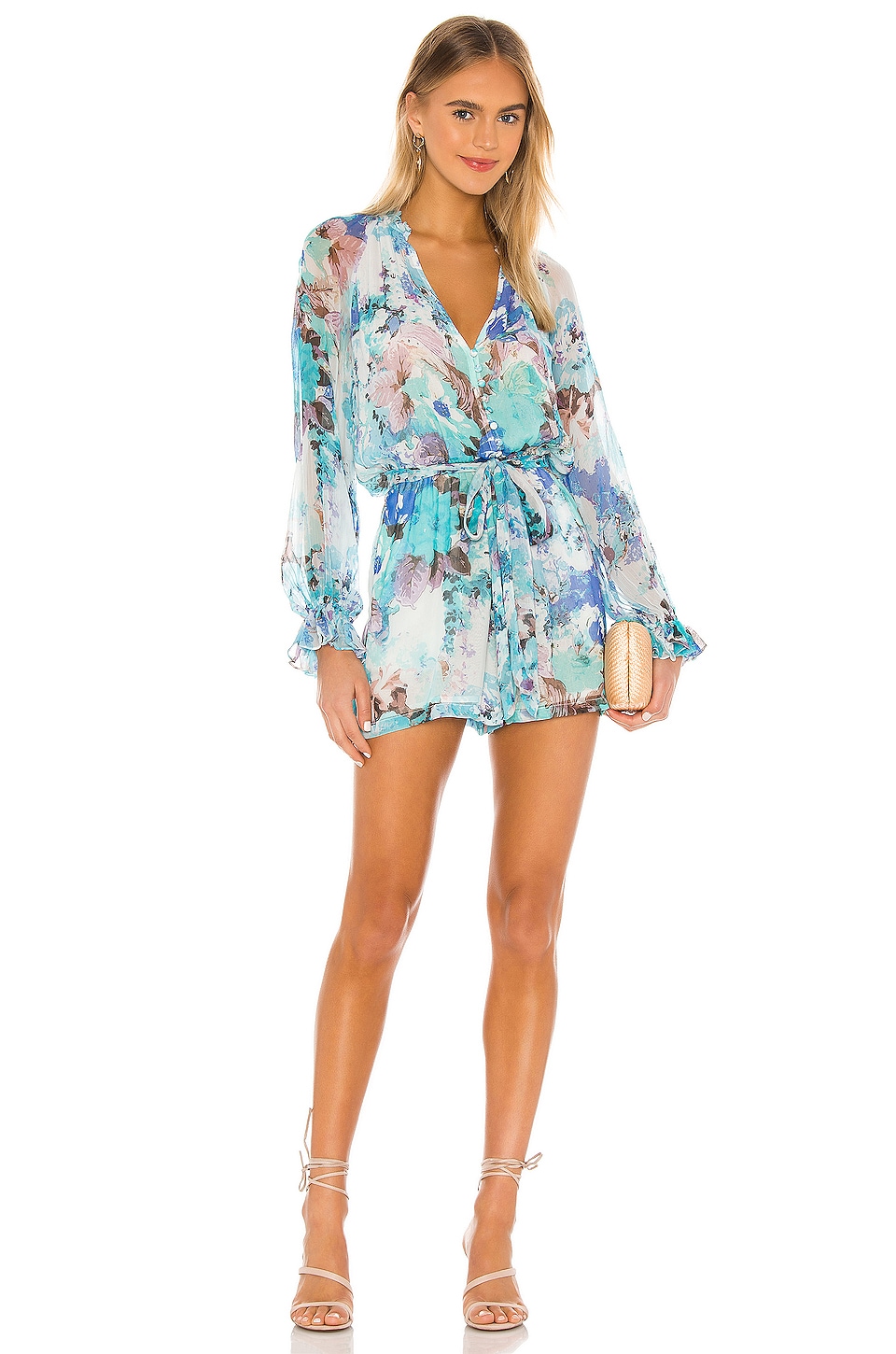 This is the ideal destination wedding welcome party outfit. Such a showstopper.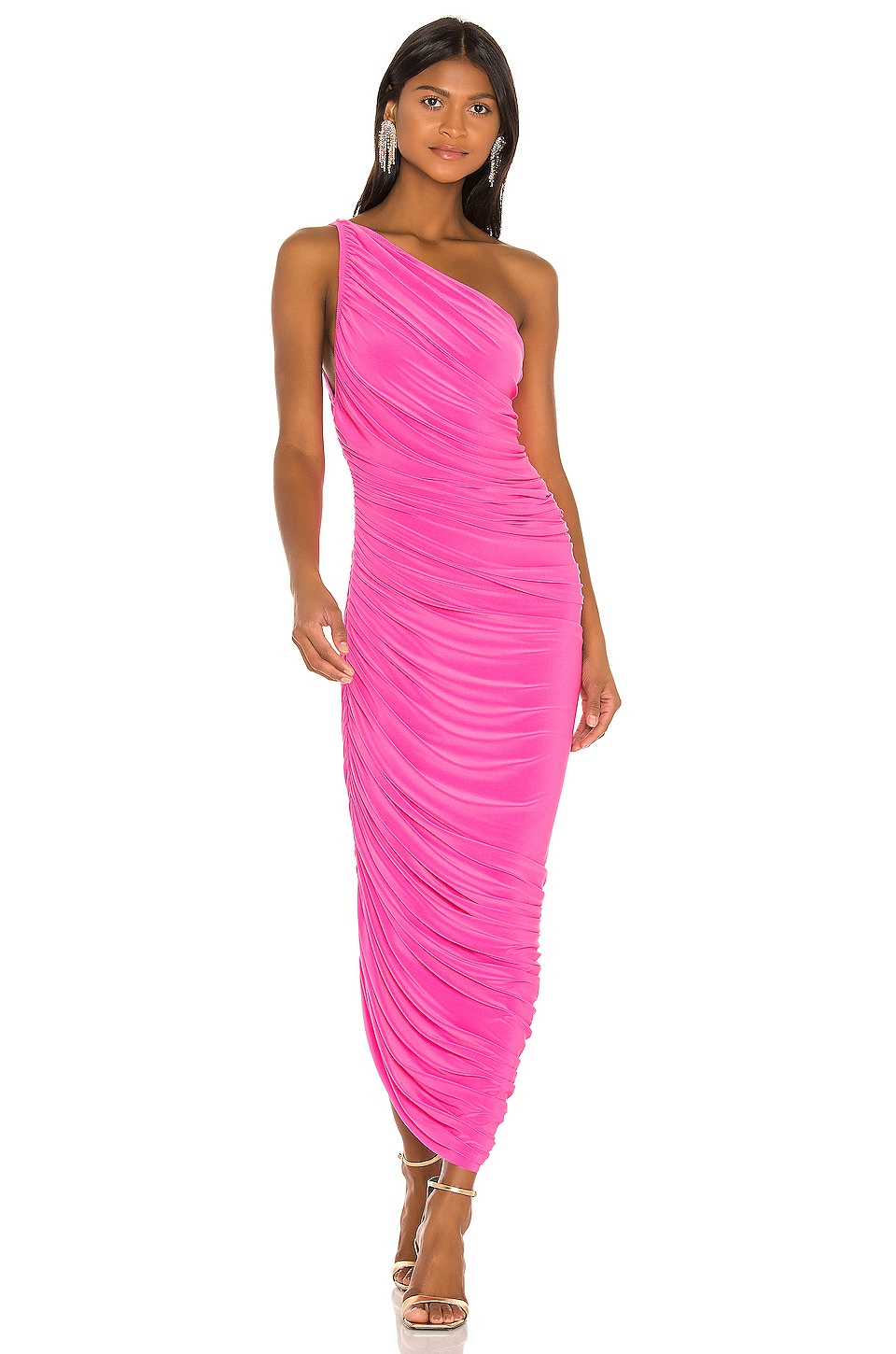 I love the color of this dress for a destination wedding because it pops! So cute.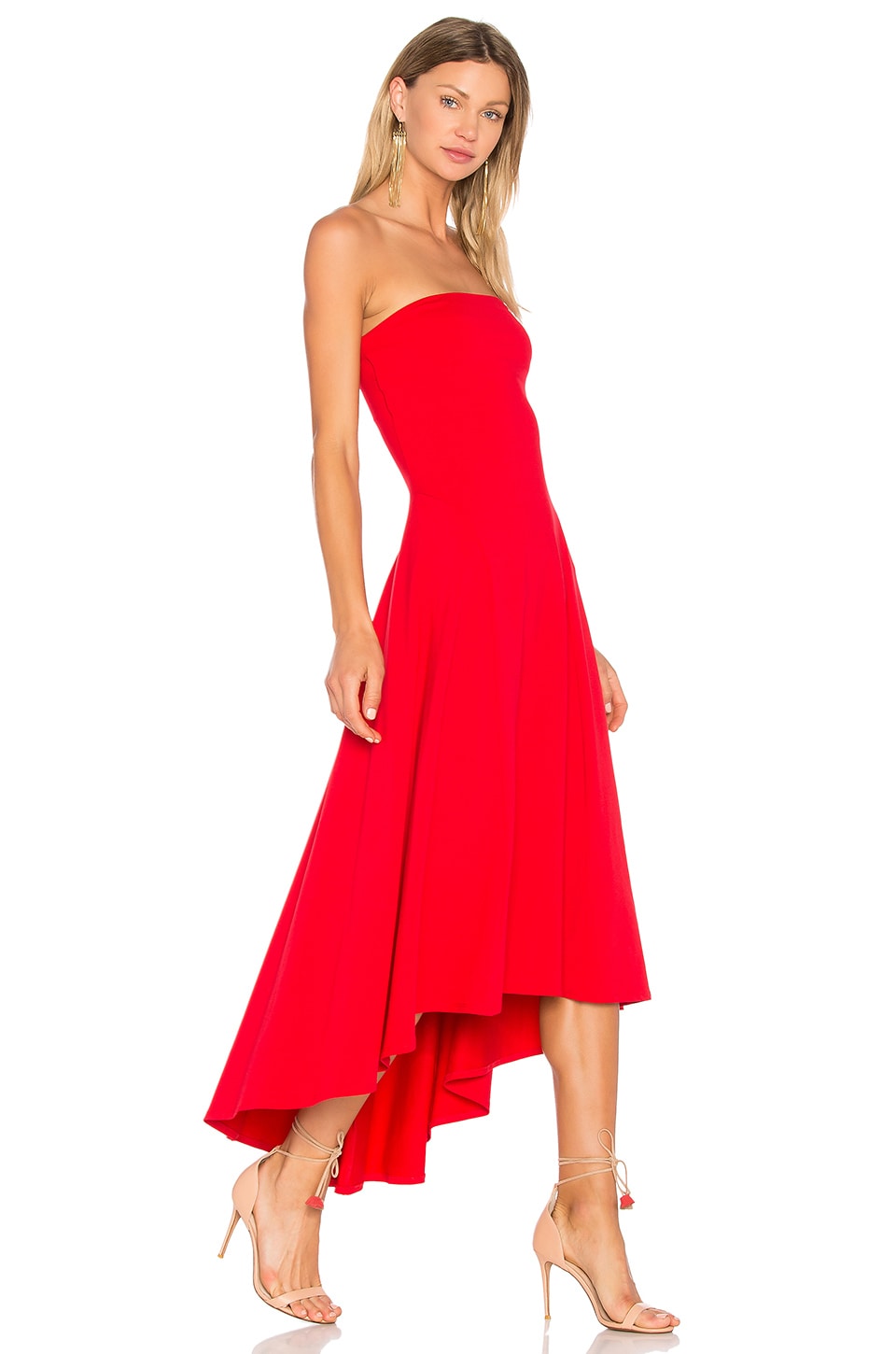 You can't go wrong with a classic red.
I love this dress for a tropical wedding guest.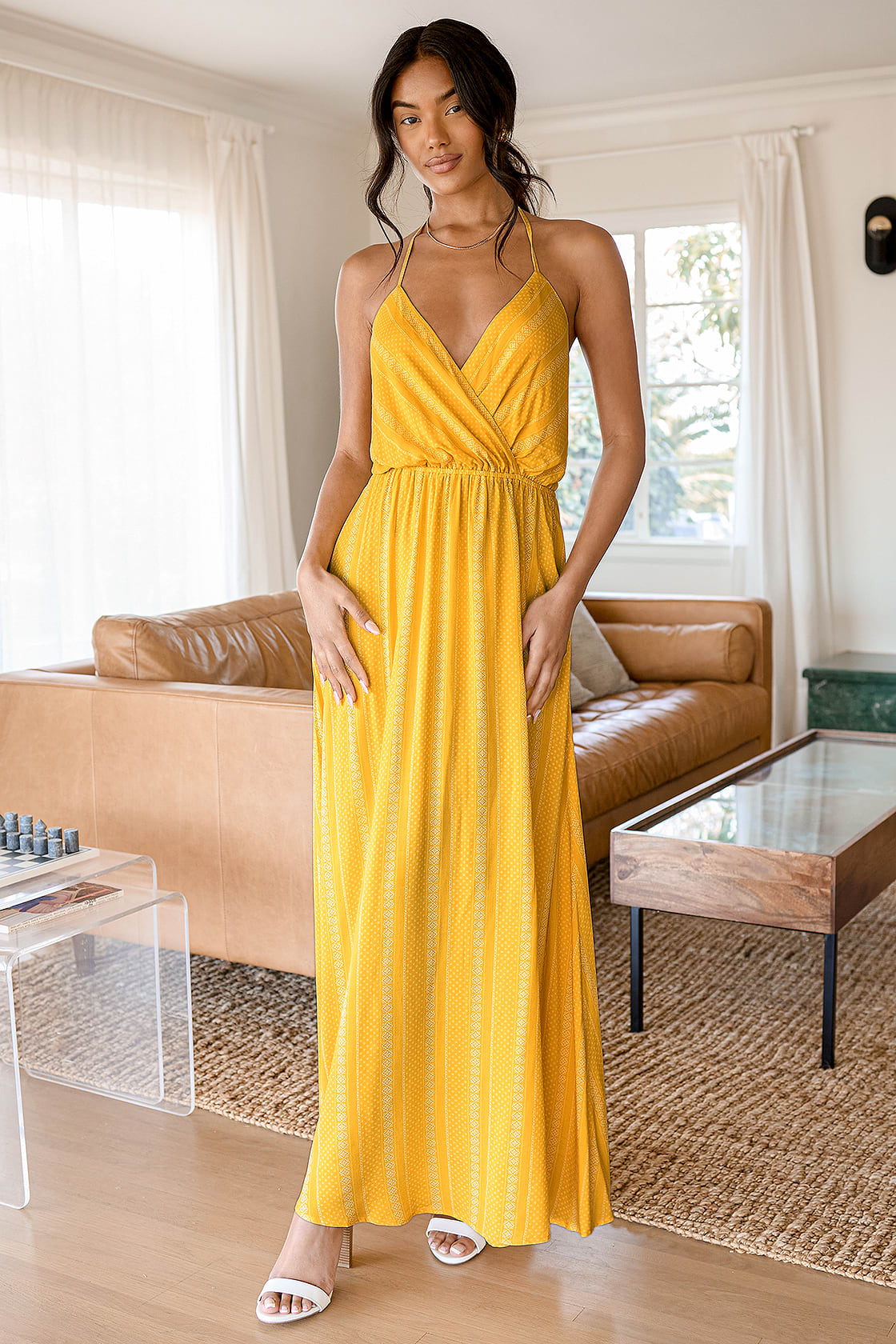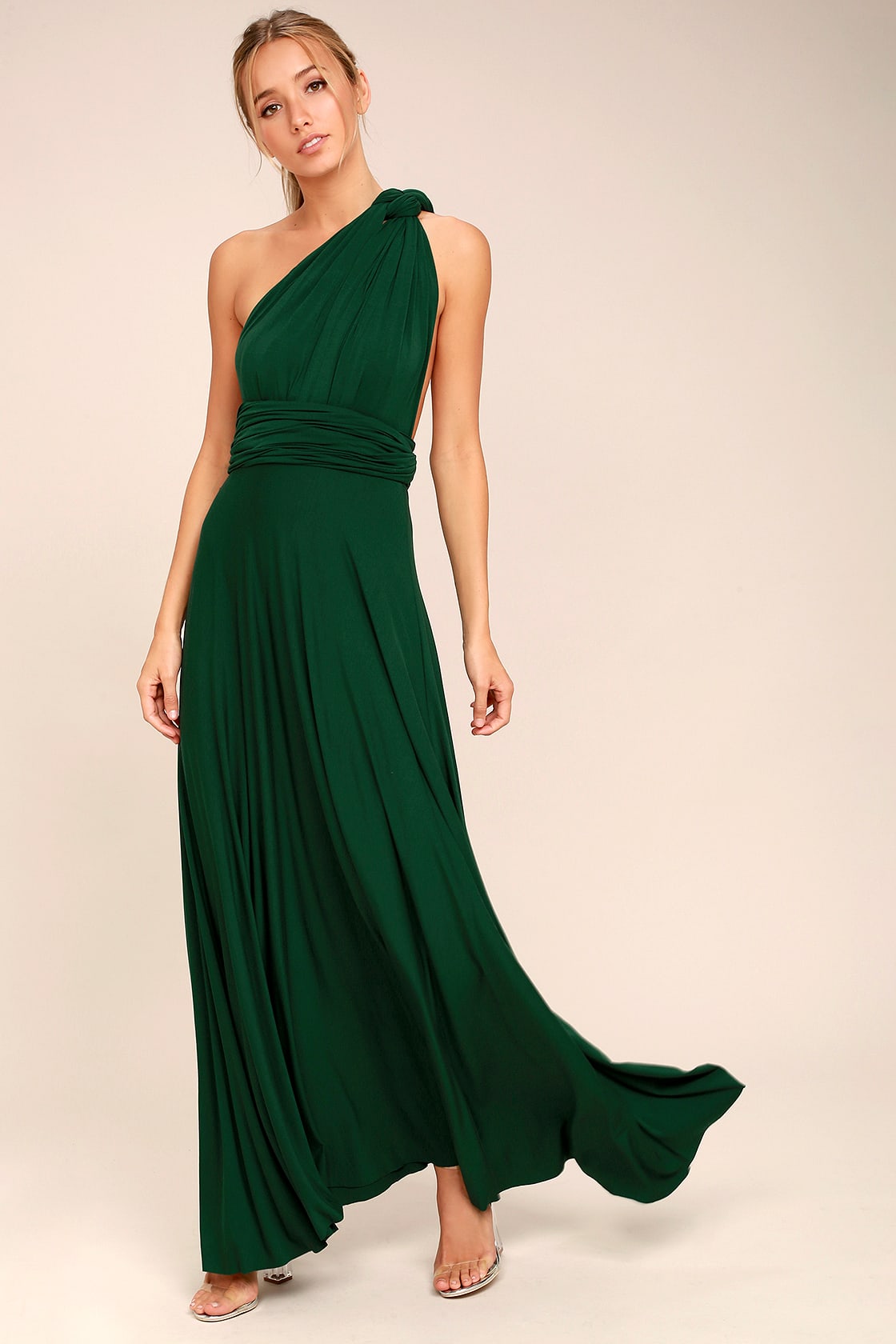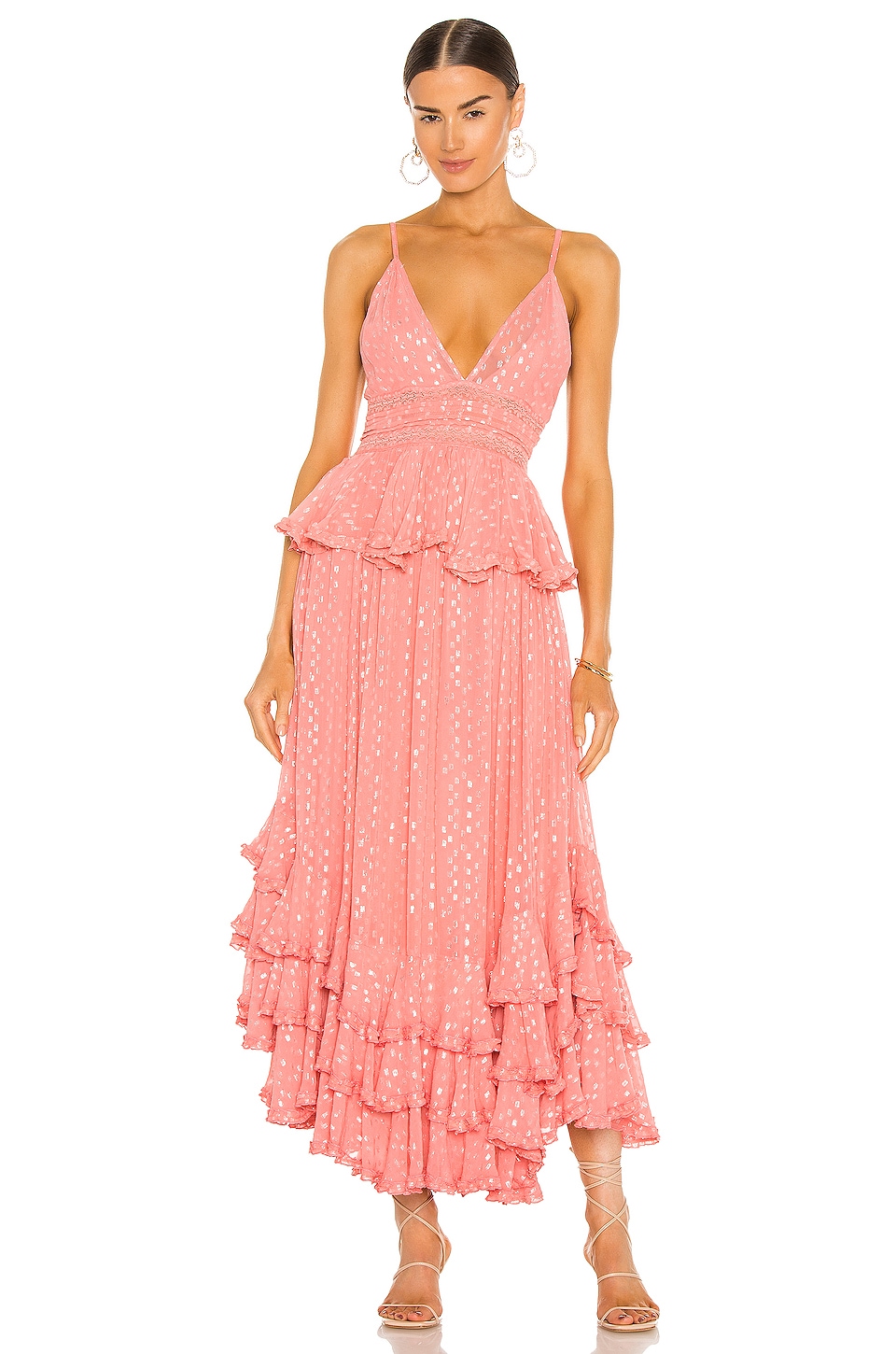 I have this dress in another color and I am OBSESSED with it.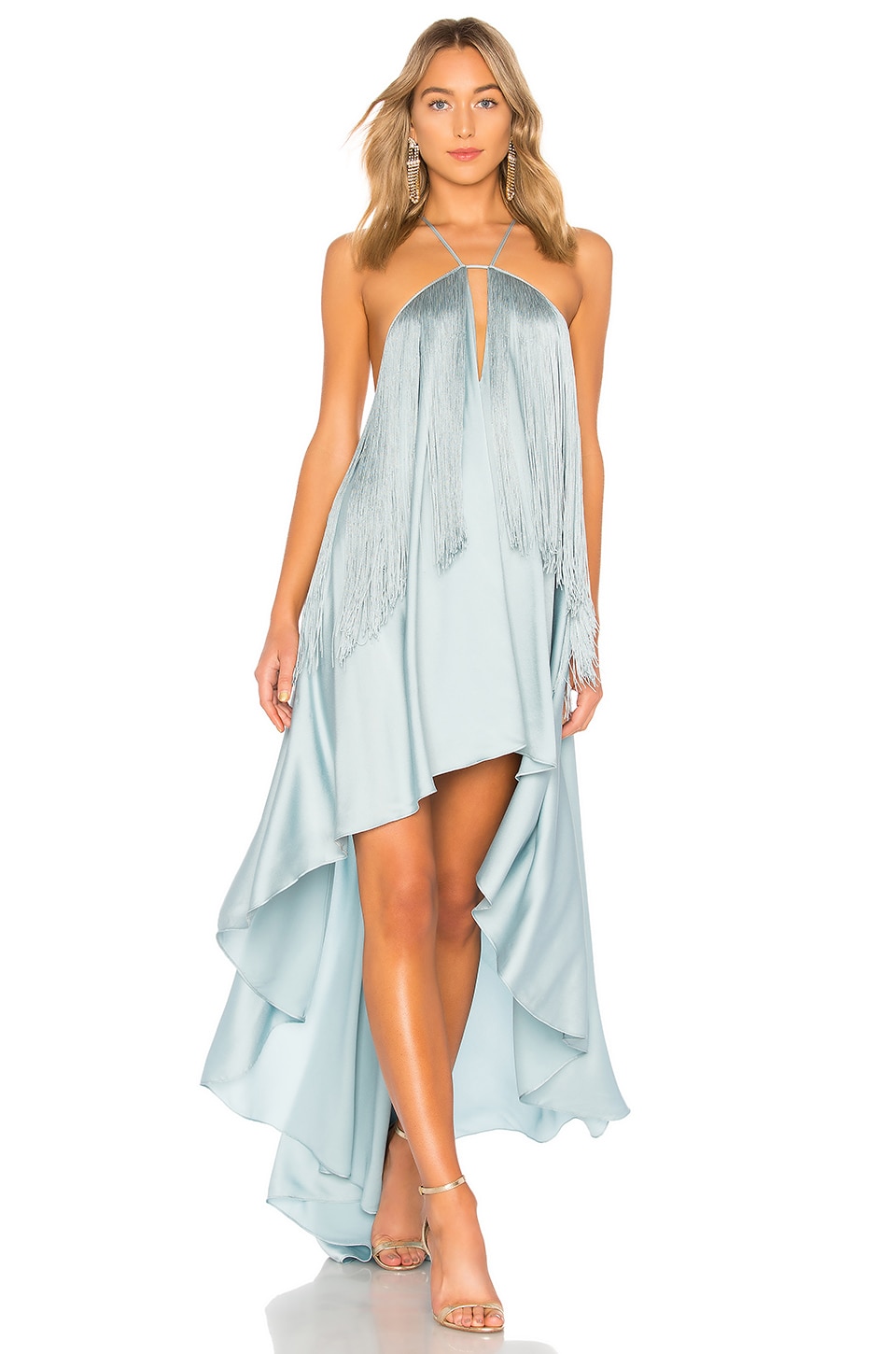 I wore this dress to a black-tie wedding in Paris and it was such a hit! it's been sold out forever but is finally back!
What should you wear to the welcome party of a destination wedding?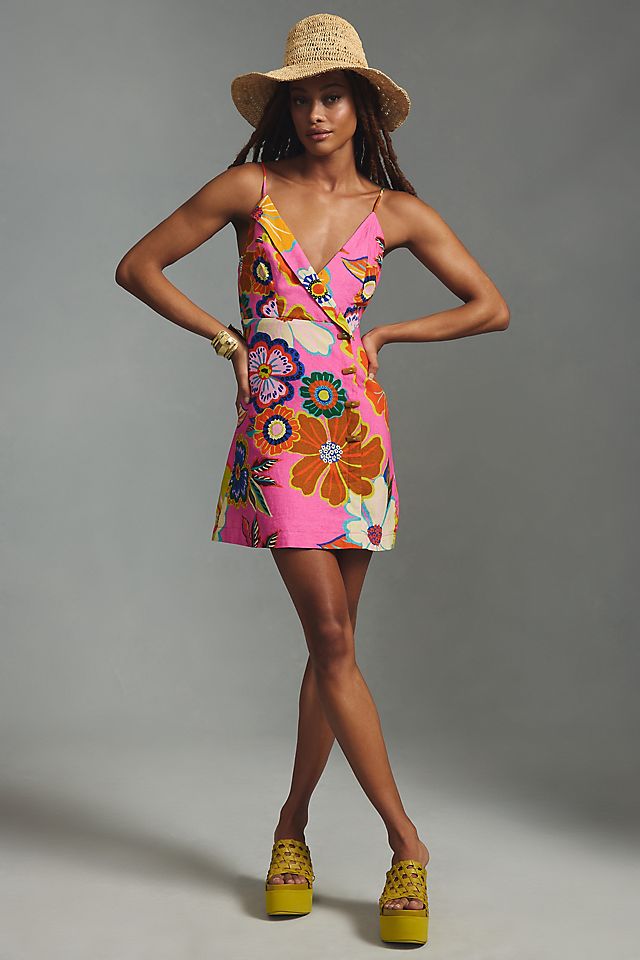 What shoes should you wear to a destination wedding?
Find out what kind of ground you'll be on (if you're on a lawn or in the sand, you will want to stay away from stilettos), if you're in a ballroom, anything goes.
I love wedges for outdoor weddings because you don't have to worry about grass or sand getting in the way of you having a great time – and they're SO much more comfortable. These ones from Tamara Mellon are my go-tos.
I love investing in a pair of good, comfy nude heels because they go with every dress, so I can wear them wedding after wedding after wedding!
I always go for chunky heels when I know there will be a lot of dancing, SO much more comfortable.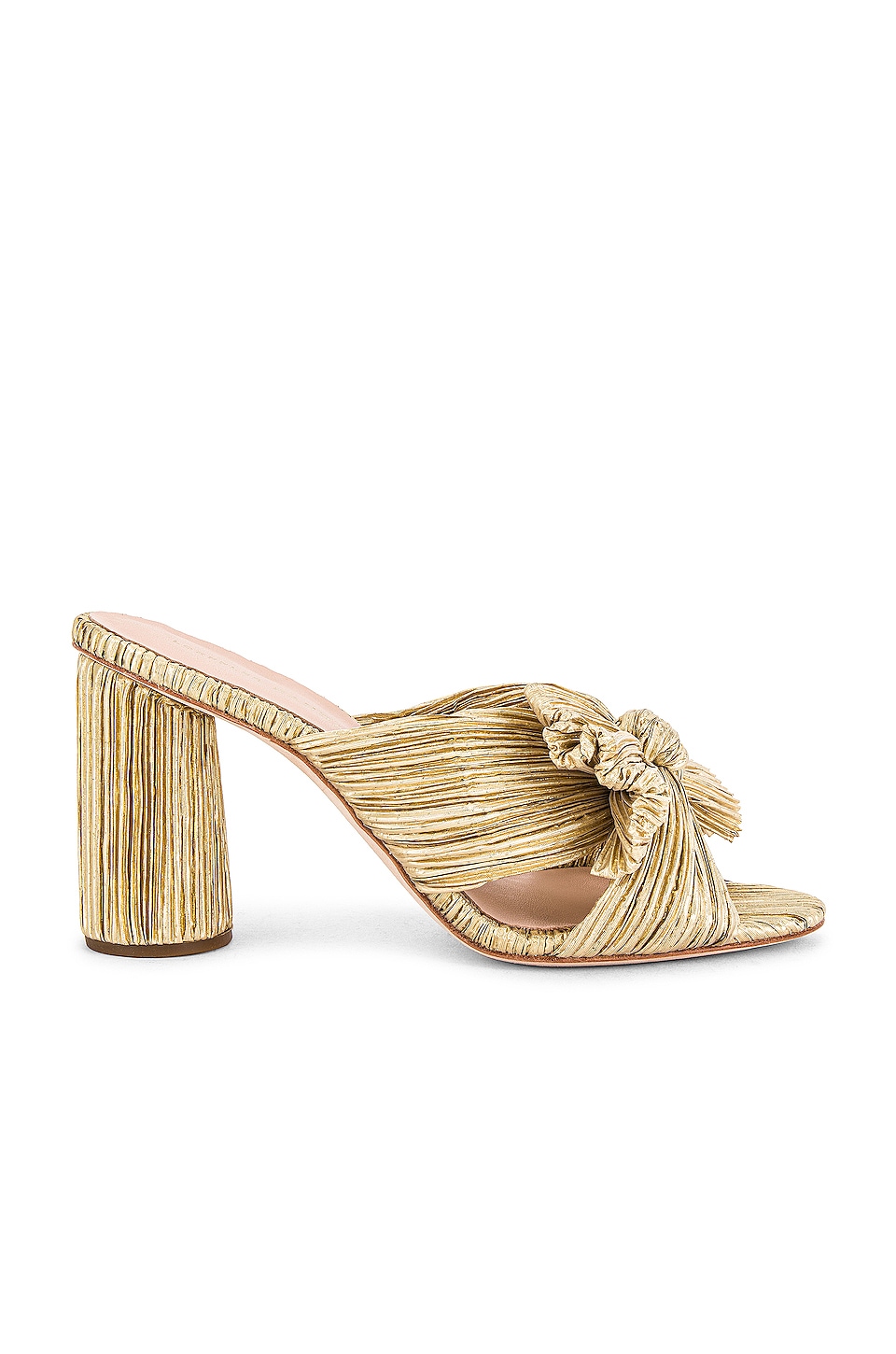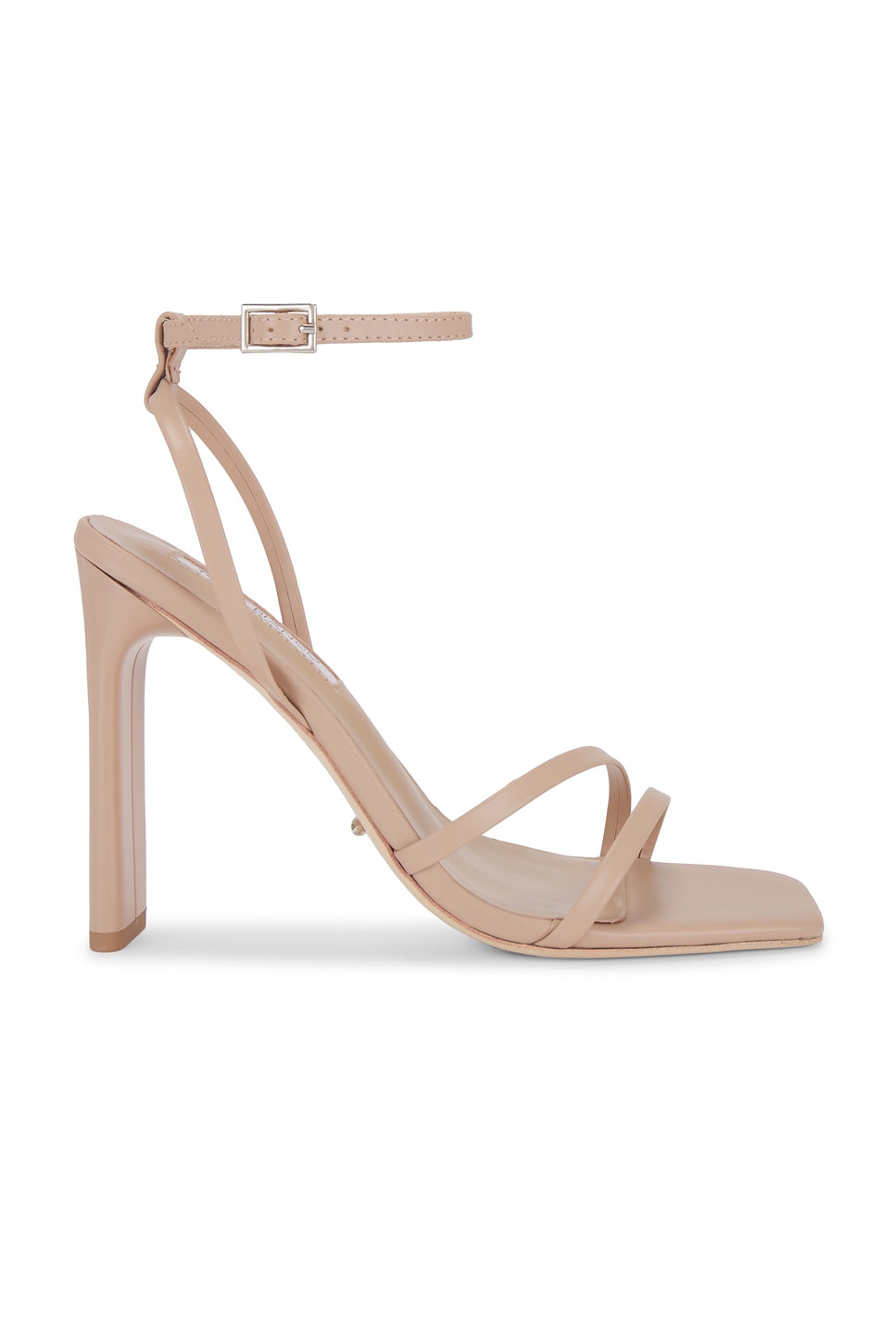 Pay close attention to what the invite states as the dress code. There's a big difference between a 'beach wedding' attire and 'tropical formal' or 'tropical elegant' attire. If the wedding you're attending leans less formal, you won't be expected to wear a suit and tie (they should make it clear on the wedding website whether or not guys are supposed to wear suit jackets and ties), and you're definitely not expected to go black-tie. However, with a tropical elegant or tropical formal dress code, you should assume a suit or blazer (a tan, grey, blue or cream-colored linen suit with a white shirt will keep you looking good and feeling cool), and you should refer to the dress code to see if you should wear a tie or not.
No matter what, unless it's strictly stated somewhere, stay away from sandals, shorts, or anything overly casual. This is a wedding, after all.
So what should a guy wear to have some fun at a destination wedding, while still looking elegant and formal enough?
I love when guys pair a Hawaiian shirt with a blazer! Kenny Flowers Hawaiians have awesome prints (that range from trendy and wild to subtle and preppy, to tropical and fun, depending on the type of guy you are or the vibe you're going for) They look great under a blazer and are a great way to tow the line between fun, beach wedding and elegant, formal affair.
Looking for more options? Shop some of my favorites here:

Check out these related blog posts!
The 10 best gifts for a bride to be – cute bridal shower gift ideas
What to wear to every type of wedding
The best sunscreens to buy for vacation
The best maldives honeymoon guide
The Ultimate Jetset Guide to Paris
What to pack for a weekend in Napa Valley
The Best Gifts for Honeymooners : what to gift the bride and groom
The Best Swimwear to buy this Summer
The Best Honeymoon Hotels in the Amalfi Coast
The 20 Travel Essentials You Need to Jetset Like a Boss
*Please note that this post contains affiliate links to some products! If you choose to buy something I recommended, I would so appreciate you using these links to do so! An affiliate link basically just means that at zero cost to you at all, I get a small kickback from the site for bringing them your business! I never recommend anything that I don't 100% LOVE & think you will, too! If you have any questions at all, please see my advertiser & affiliate policy page here.