The 10 Best Bachelorette Party Dress-Up Night Themes for Your Group
Everyone has done the traditional "bride wears white, babes wear black" at a bachelorette party. If you walk down the street in Vegas, Miami, or Nashville, you're bound to see at least one flock of little black dresses at any time! But if you are looking to step your style up a notch and make things a little more interesting… I have some stellar bachelorette party dress-up themes for you!! Get ready to copy this link and send it to the bride-to-be because it's going to be GOOD!
Dress Like the Bride the Year You Met Her
High school friends, mimic her cheerleading uniform! College friends, break out those old sorority bid day shirts. This theme is soooo fun because it takes the bride back in time and celebrates each phase of her life! This is also a fun way for the ladies to get to know each other and find common connections.
JETSET'S TOP PICKS:
An old concert tee from the year you met her paired with biker shorts, or a cute school girl outfit!
This plaid duo is perfect if you met the bride in private school!
This one screams sorority rush week to me!
If you met the bride out on the town, this bodycon cutout dress should be in your cart!
Did you meet her at work? A blazer/bandeau combination is always a good choice.
This hot pink set is perfect for those of you that met the bride at the gym or on an athletic team but still want to look bachelorette ready!
Space Cowboy
The space cowgirl theme isn't just for Nashville, Palm Springs, Austin, or Dallas! You can totally pull this look off anywhere, and it is TO. DIE. FOR.
JETSET'S TOP PICKS:
I wore these amazon white booties for Halloween and they're surprisingly comfortable! Loved them.
The rhinestone fringe has me swooning!
A sequin mini dress is the perfect base for your space cowgirl look! Throw on a fringe or jean jacket and some boots and you are good to go!
This would look SO CUTE with a cropped jean jacket!!
I would pair this top with either white or black pants and a cowgirl hat and boots!
Speaking of boots, how cute are these for the bride?!
These are also so chic if you're going for a true Western vibe!
A rhinestone fringe jean jacket is a must. If you're getting one for the bride, be sure to add "Mrs." and her new last name on the back!!
Wide-cut pants are the name of the game for a cowgirl, but the fact that these are LEGGINGS?! Incredible!!
Bodysuits are a necessary staple in every woman's closet. This one is so flattering!
Ummmm… this pink fringe dress is what bachelorette dress dreams are made of!!!
You'll be the center of attention in this sparkly mini-skirt!
This dress comes in four different colors – white, black, pink, and gold!
And don't forget your accessories!
Another great option from Amazon!
Madonna Theme
Think: Lace, 80's accessories, and an incredible group theme.
Bride's dress: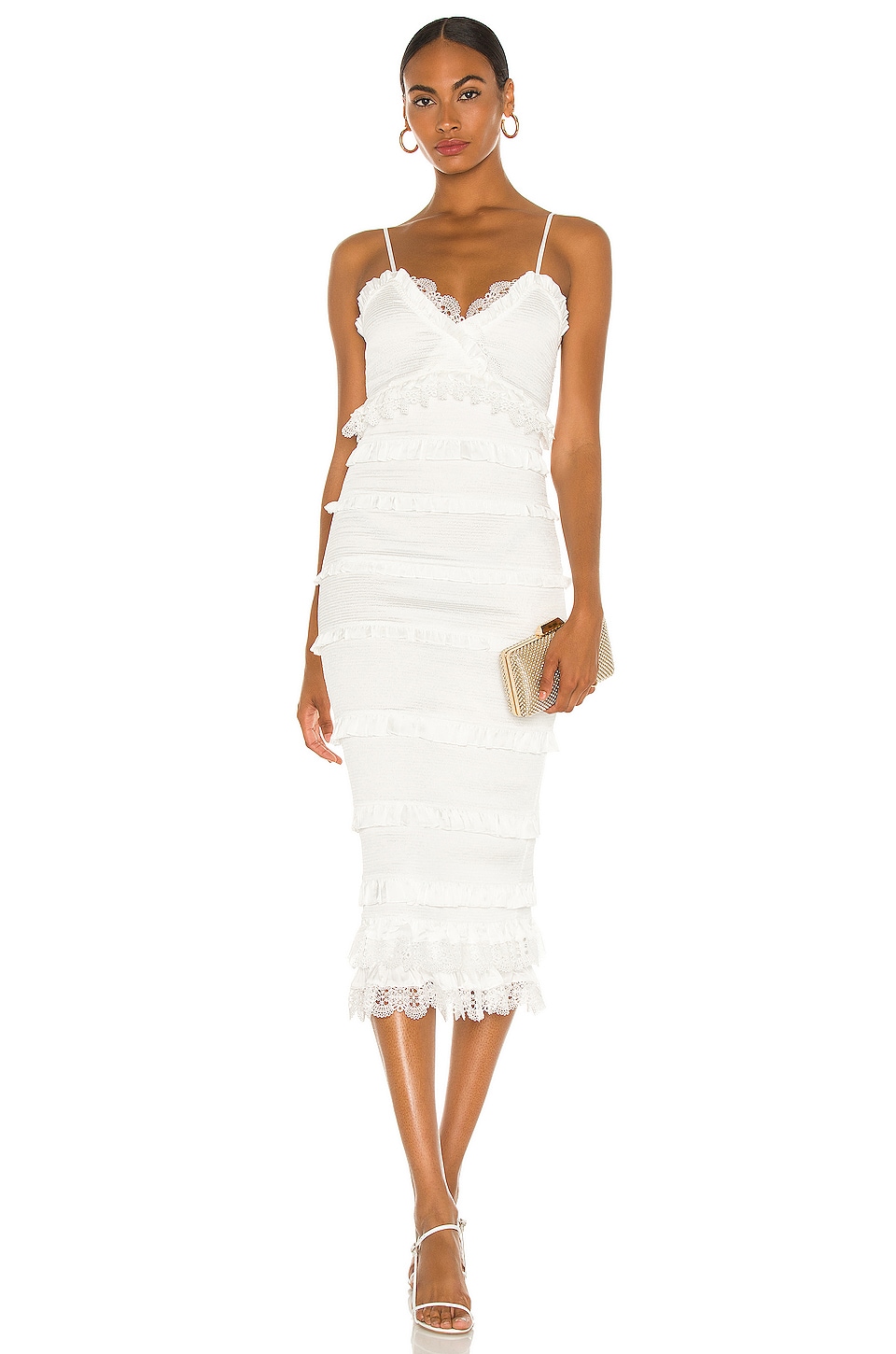 Color Night
Everyone wearing black is sooo last year! Assign each girl a color and let's paint the town!
JETSET'S TOP PICKS:
Animal Print
Where are my party animals at?! You can either mix and match animal prints or all wear one print (like cheetah or tiger print). Either way, this theme is so fun for the bride's last rumble in the jungle!
JETSET'S TOP PICKS:
Love this white leopard print! So chic!
This top + leather pants!!!
Another great bodysuit that would be perfect with leather pants or a mini skirt.
This top is soooo cute! Currently on sale!
Barbie Theme Bachelorette
Come on Barbie, let's go party! I love this theme — so fun!
This top and skirt would be perfect separately or as a set!
She Found Her Lover (Taylor Swift Bachelorette Theme)
Who isn't a huge T-Swift fan! One of my friends recently hosted a Lover-inspired bachelorette party, and it was so fun! Think pastel pinks, baby blues, and rhinestones galore!
This pastel pink dress is to die for!!
Love the tie details on this mini-dress!
Rompers are always the move, and this floral one is perfect!
Decade Night
For decade theme bachelorette night, you can either assign different decades to different girls, or you can all dress in the decade that the bride was born!
JETSET'S TOP PICKS:
Love this dress for a 1920's "gatsby" option!
This floral crop top gives me 70's retro vibes!
I feel like Mila Kunis would have worn these on That 70's Show!
This style of jeans is totally making a comeback! LOVE the criss-cross detail.
How fun are these retro sneakers?!
Bride's Favorite Movie or TV Show
If the bride has an all-time favorite movie or TV show, dress up like the characters! This would be so fun for "Mean Girls," "Clueless," "FRIENDS," and so many more!
JETSET'S TOP PICKS:
My perfect date is April 25th. It's not too hot, not too cold. All you need is a light jacket!
Breakfast at Tiffany's, anyone?
Taylor Swift Eras
Taylor Swift has had soooo many incredible eras. Assign each girl a different album or let them dress up as their favorite!
JETSET'S PICKS:
Add a sparkly guitar and you have Taylor Swift circa 2008!
Add some red lipstick and you've got T-Swift's Red era!
1989 was all about the colorful two-piece sets. Love!!!
I'm sorry, the old Taylor can't come to the phone right now… if you're going for Taylor's Reputation era, think all black!
In case you need more Lover inspiration, the look from the "You Need to Calm Down" music video is perfection!!! Just throw this hot pink fur coat over a pink two-piece set with sunnies and you are good to go!
To me, Folklore and Evermore are kind of interchangeable. A plaid coat and a hat is all that you need to bring this look to life!
Disco Fever "The Bride's Last Disco"
Sparkles + retro looks. Does it get any better than this?! Go all out with some go-go boots and blue eye shadow!
JETSET'S TOP PICKS:
This look is simple yet perfect for a disco night!
These flared pants would also be perfect for New Year's Eve!
Pair this pink sequin dress with some knee-high boots!
Okay, I'm low-key in love with this set!!
Another pair of bell bottom pants that I would totally wear outside of a disco night!
Cowgirl (or Coastal Cowgirl)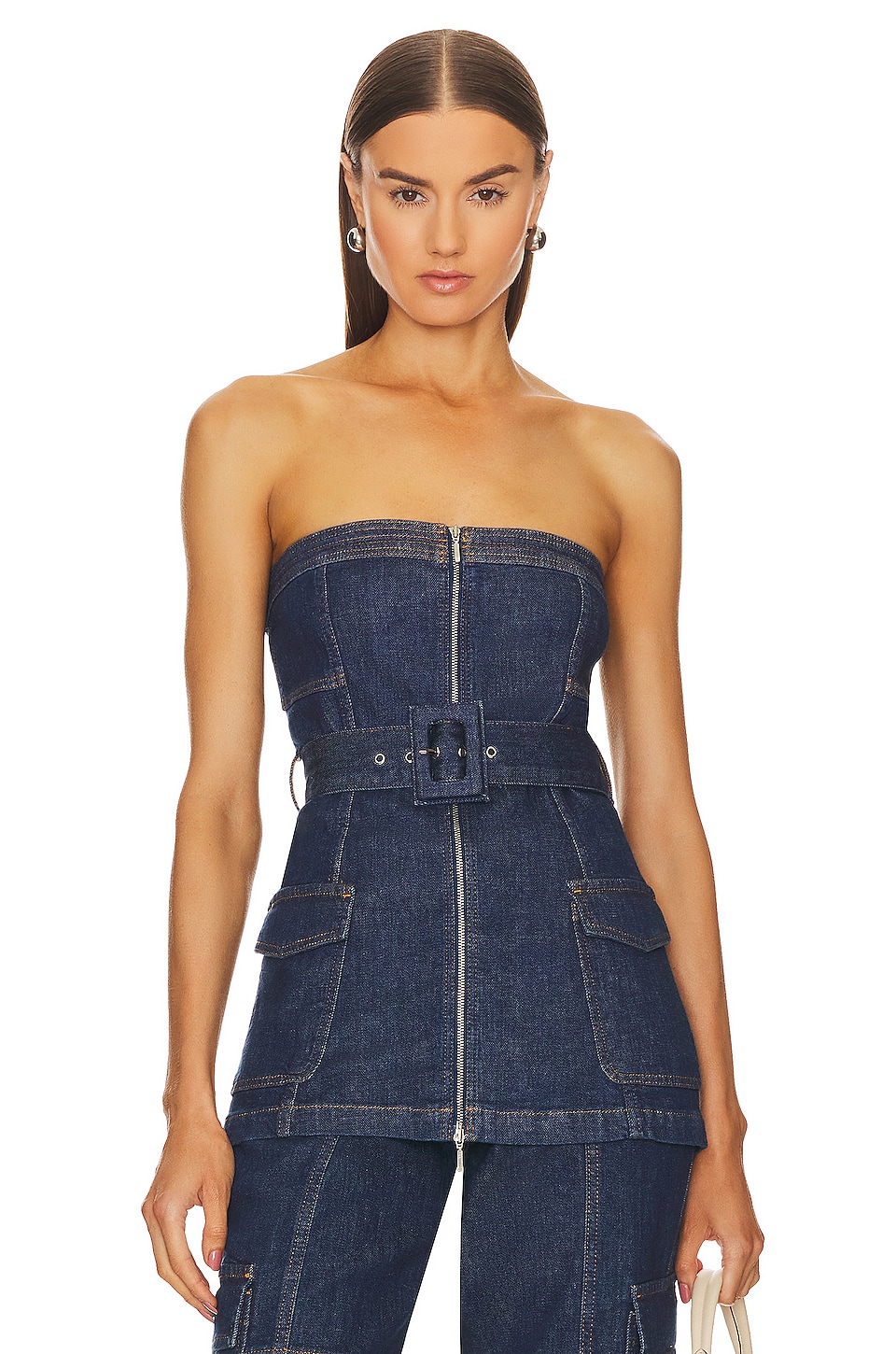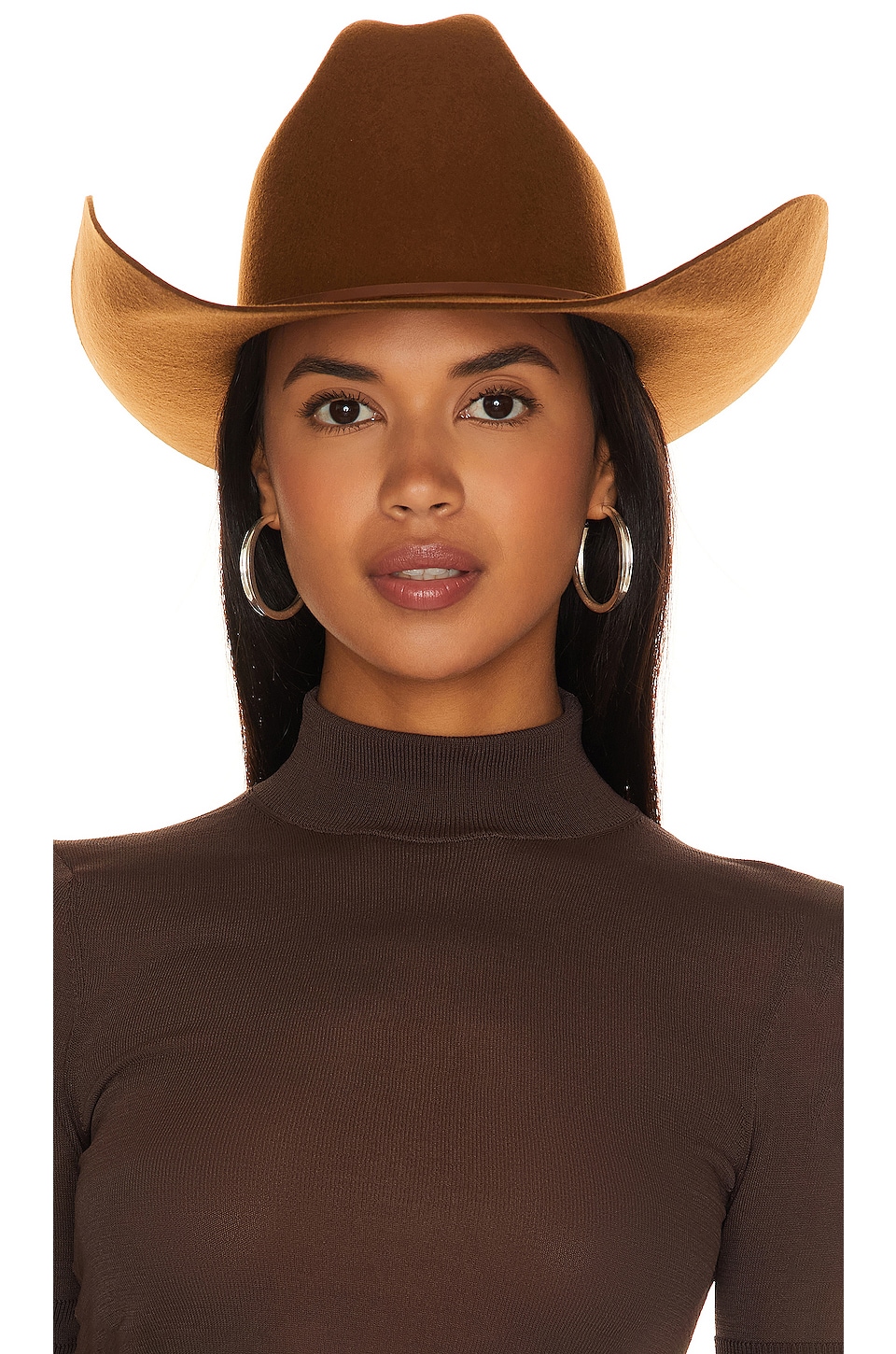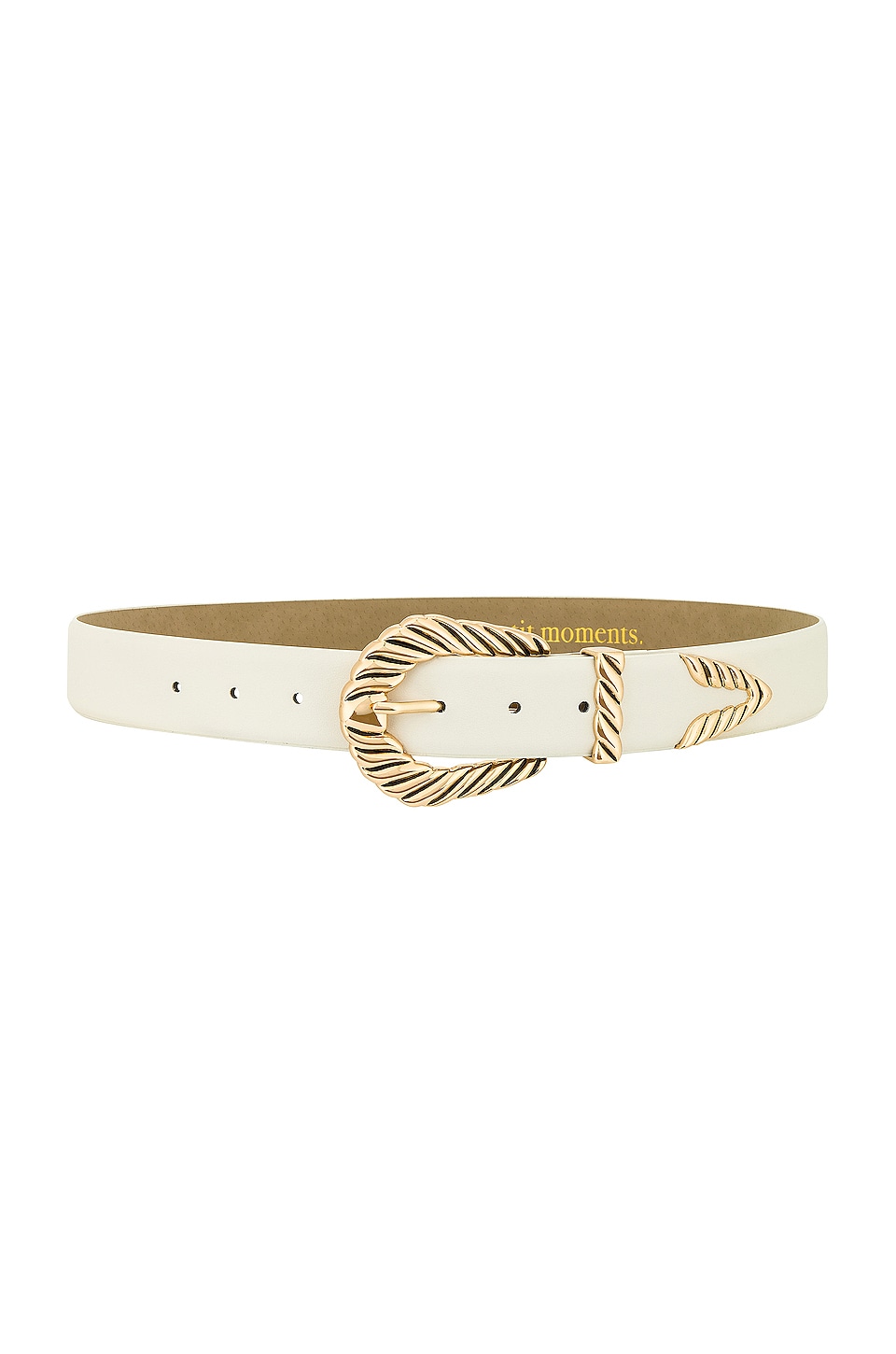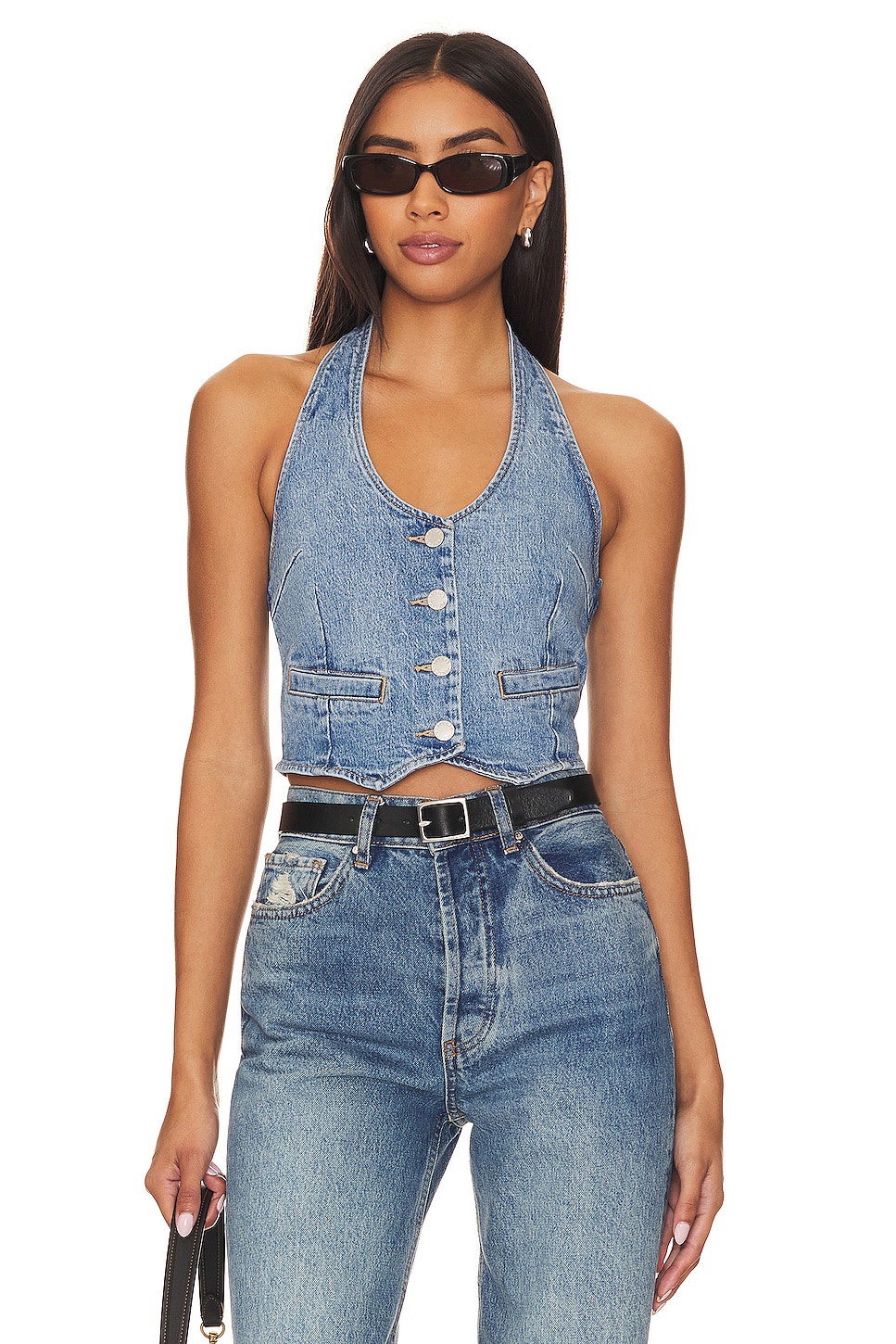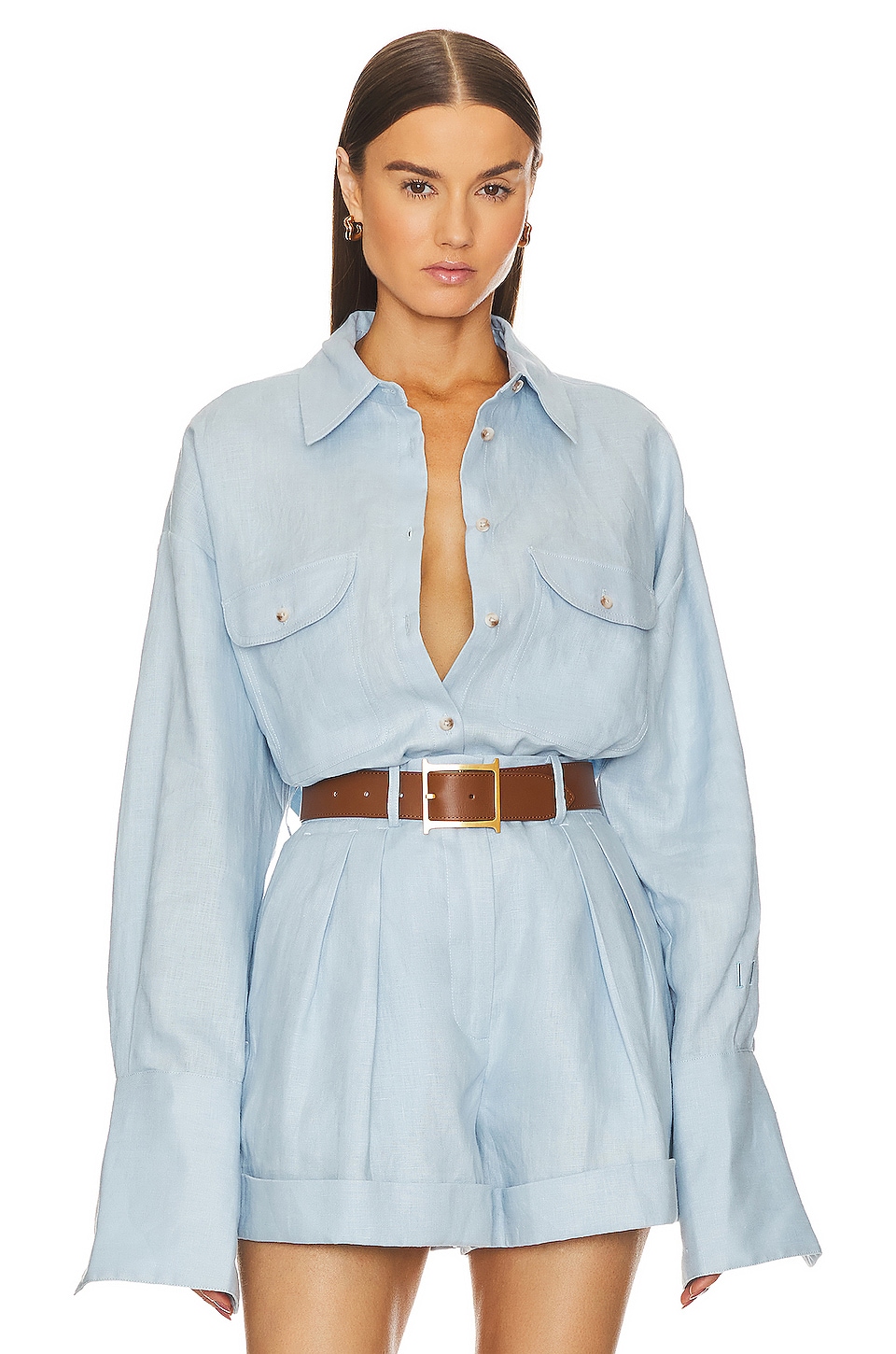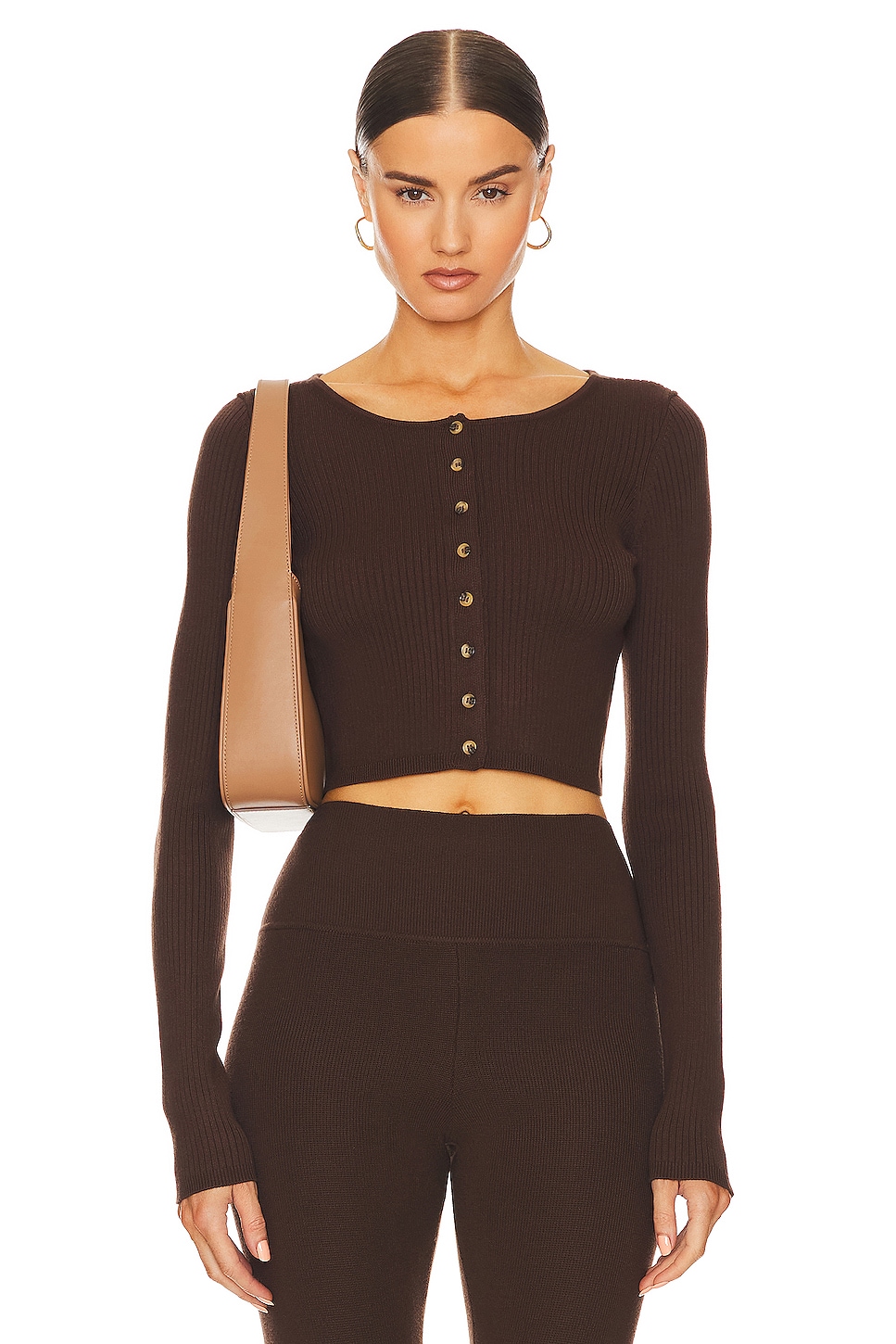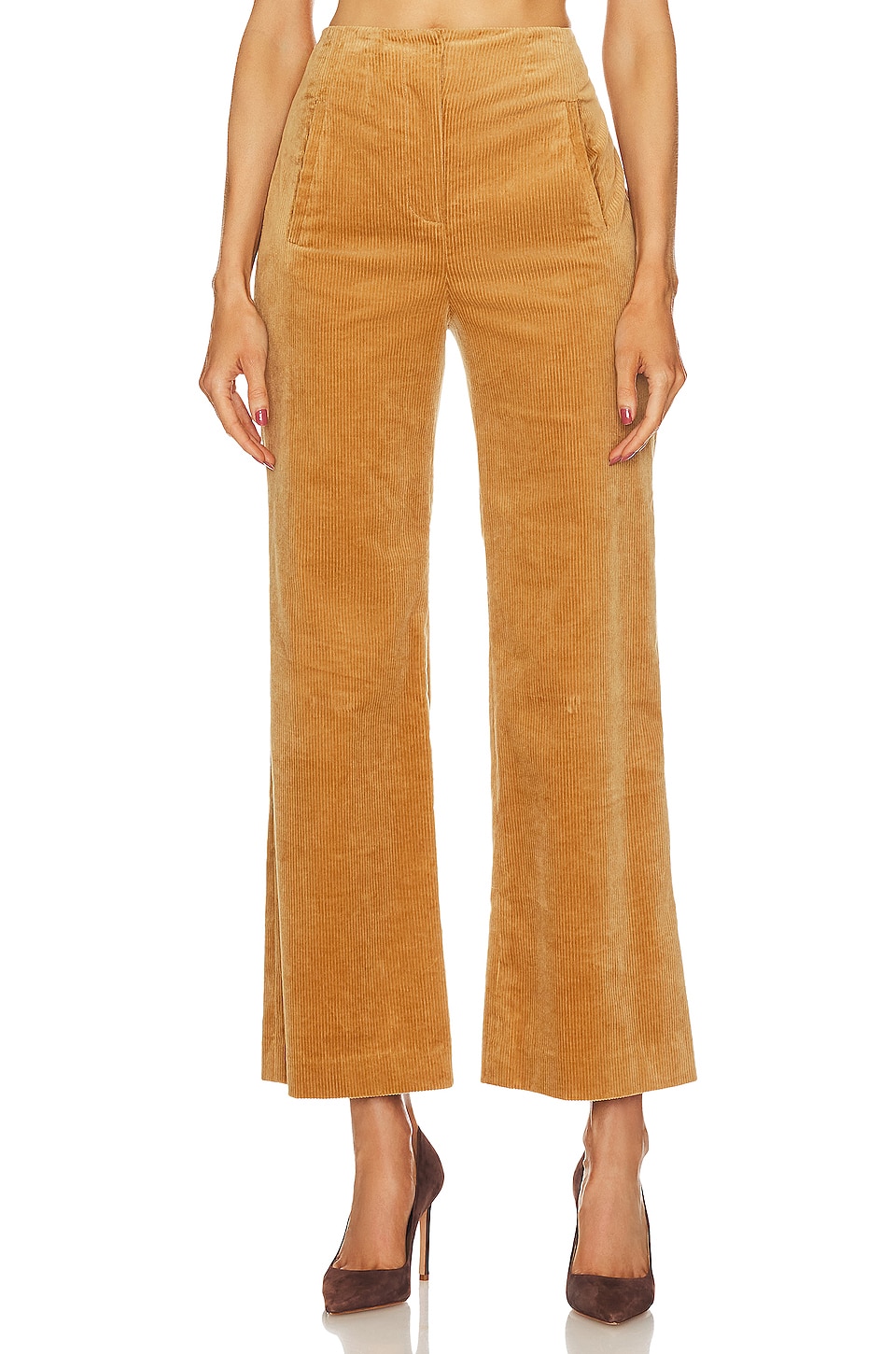 Something related to where the wedding will be!
For example, if the wedding is in the mountains, you can do a cowgirl theme one night, or a canadian tuxedo (all denim) theme,
or if it's on the Amalfi Coast, you can do a lemon theme for a pool party!
Lemon print amalfi sarongs and matching bikinis, photo by @CLPezzola
Planning Your Dream Bachelorette Party? Check out these posts!