What To Wear to a Bachelorette Party – The Best Bachelorette Party Dresses & Outfits by Destination
Packing for a bachelorette party and deciding what to wear? I've got you! Going on a girls trip and planning out your outfits is always fun, and with the number of photos you know you are about to take on your bestie's bachelorette trip, it's time to go shopping! What to wear to a bachelorette party as a guest largely depends on where you're going and what activities are planned! For example, a girls' weekend in Miami is going to look a lot different than a chill hiking trip to Sedona or a weekend wine tasting in Napa Valley. But not to worry – I've got you covered no matter what destination you are jetsetting off to!
But first, before we get into the best bachelorette outfits for each destination, let's start with the bachelorette classic – the little black dress. The LBD – or should we call it – the Little Bachelorette Dress. Every bach needs a LBD.
The best LBDs for a bachelorette
Almost every bachelorette party includes a night where the bride wears white and her besties wear black! So here are some chic little black dresses that you can wear again and again.
This two-piece bodycon is everything! Only $56!!
What to Wear to a Bachelorette Party in Miami or Las Vegas
Where are all of my party people?! Miami and Las Vegas are known for being party-centric destinations where you can go ALL OUT with those outfits! Get that little black dress you've been eyeing that shows a little skin, or go for the flashy colors you never usually get the chance to wear! From pool parties and casinos on the Las Vegas Strip to nightclubs at South Beach in Miami, it's time to dress to the nines!
What to wear to the pool party in Miami or Vegas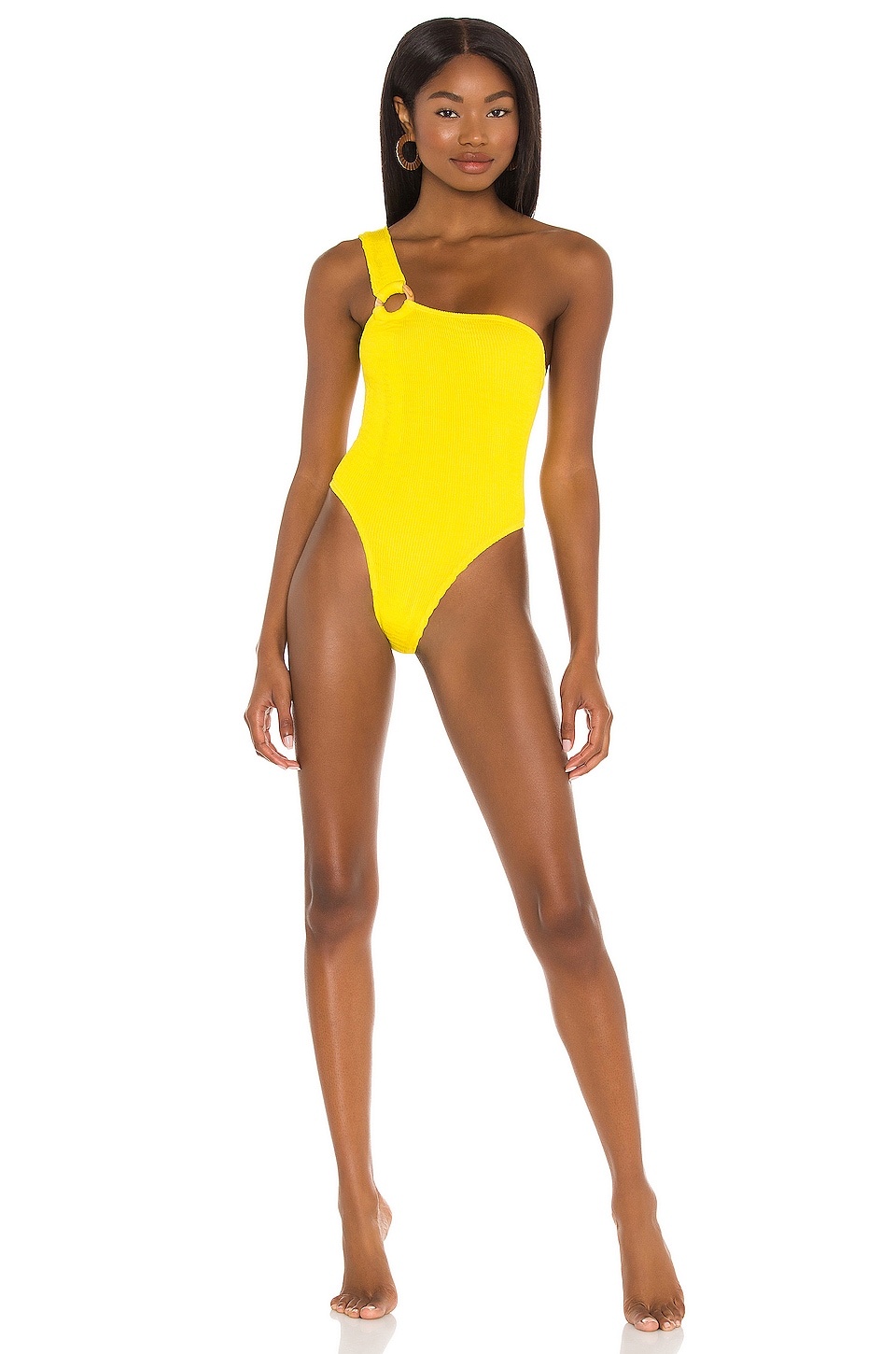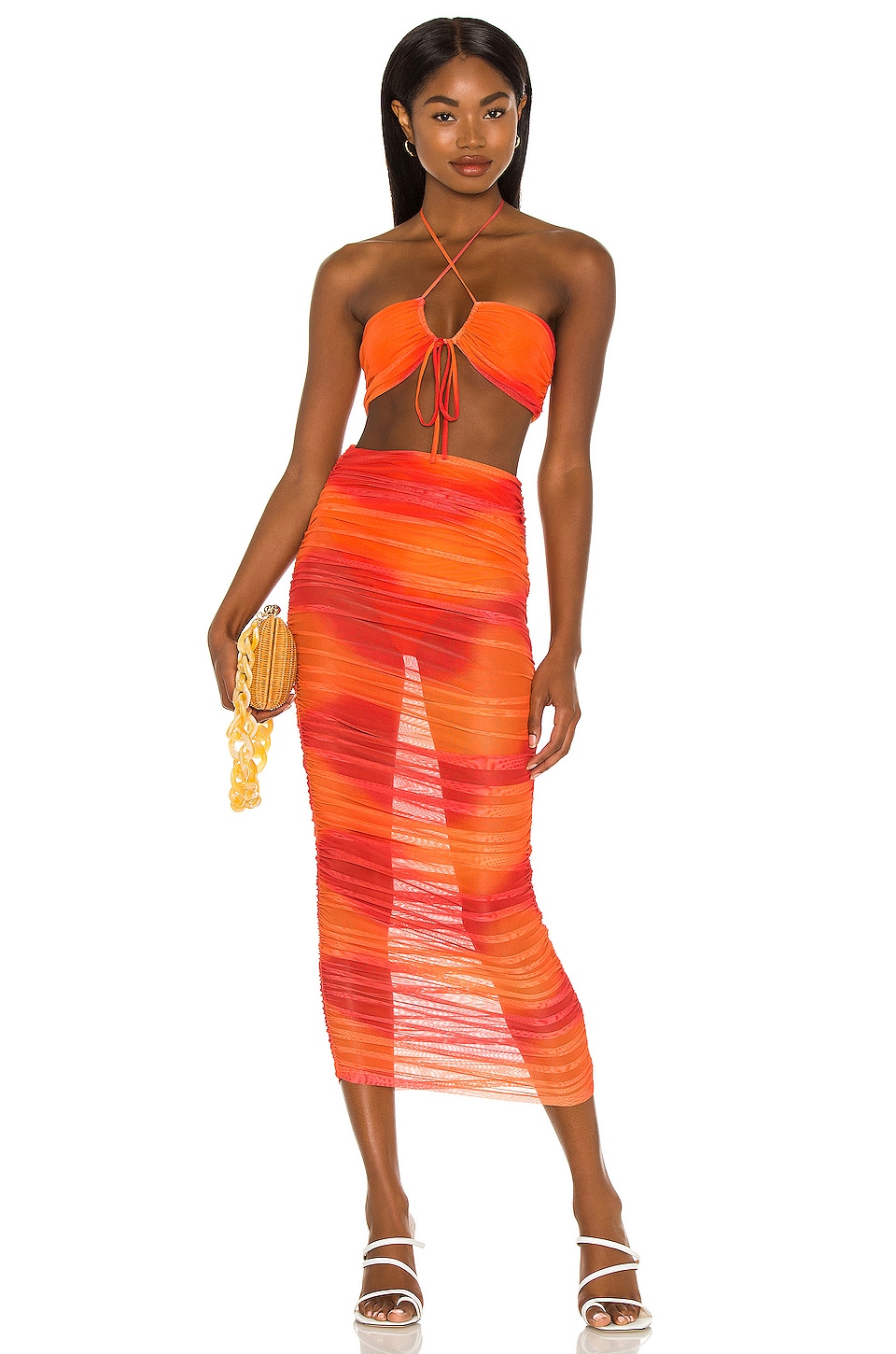 I love this for a trip to Miami!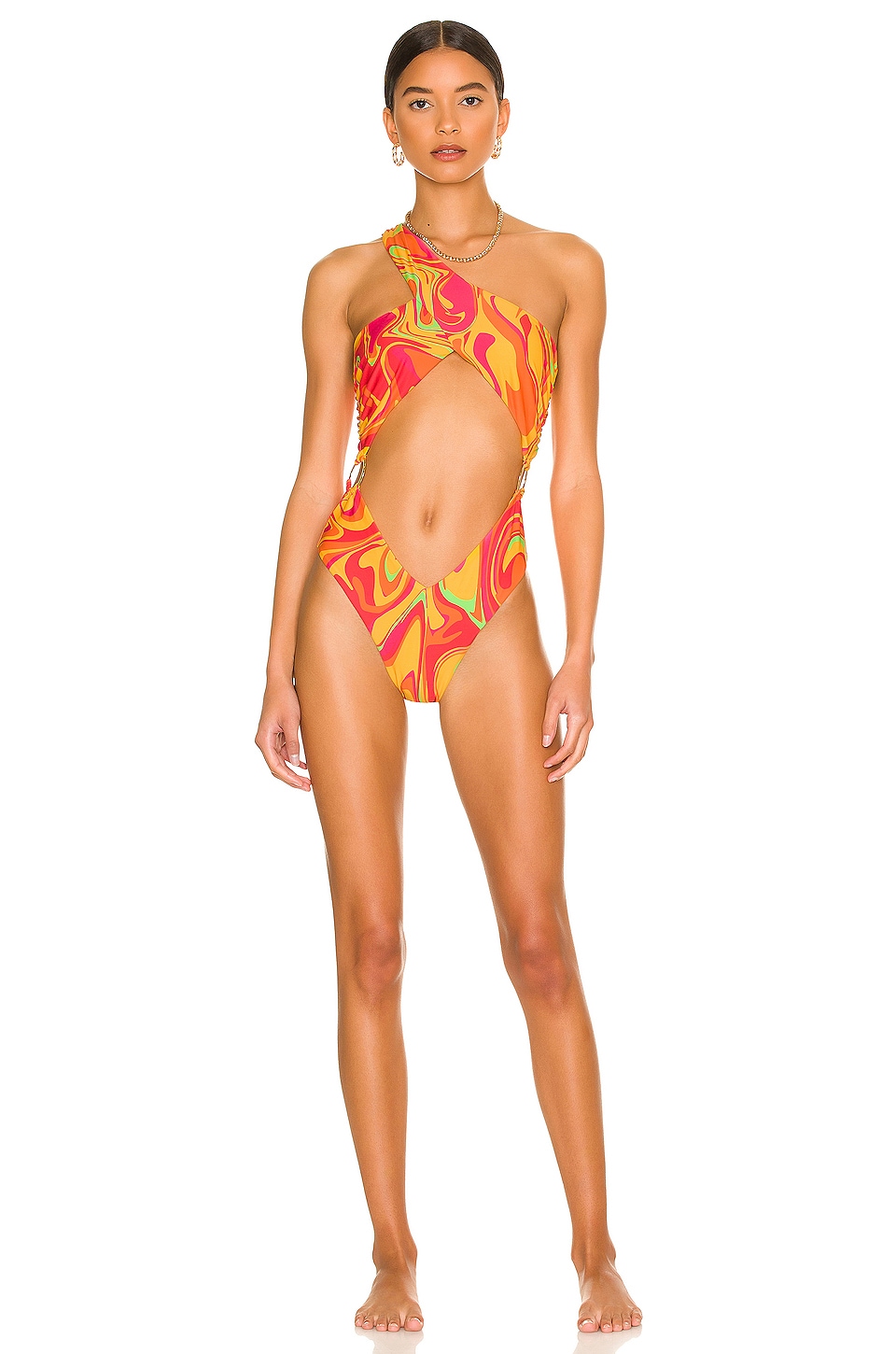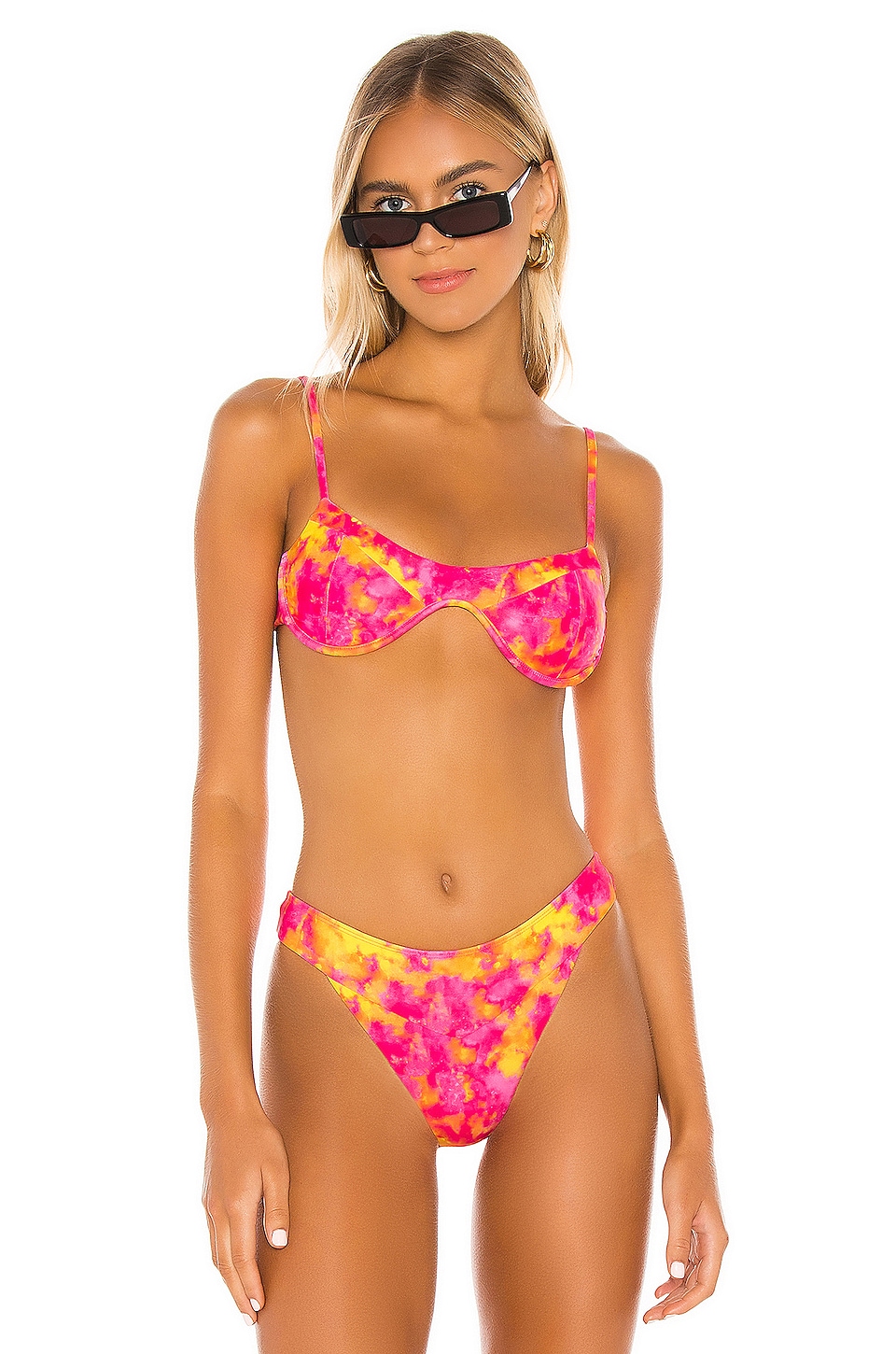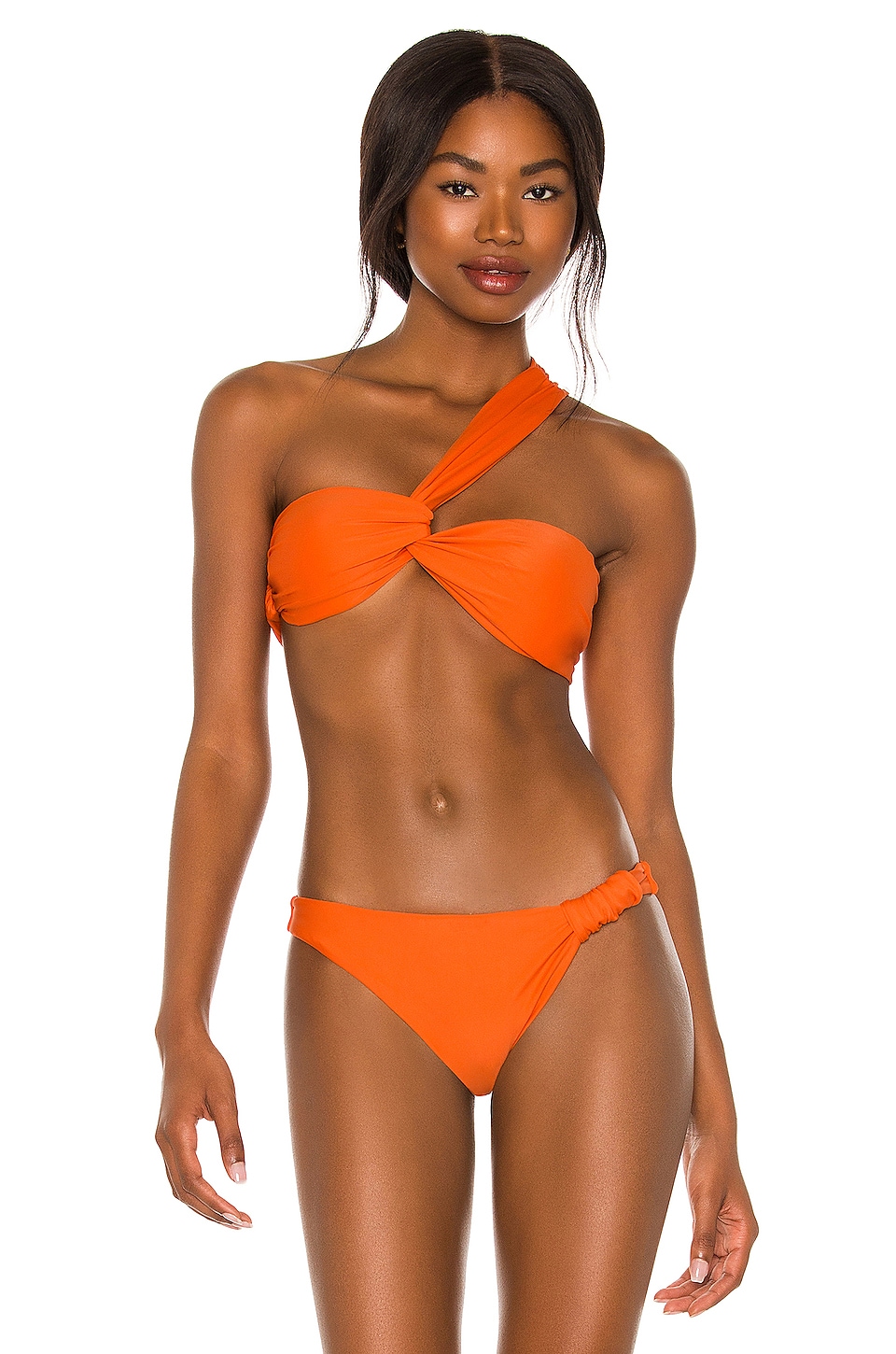 Lemon print amalfi sarongs and matching bikinis, photo by @CLPezzola
What to Wear Out in Miami or Vegas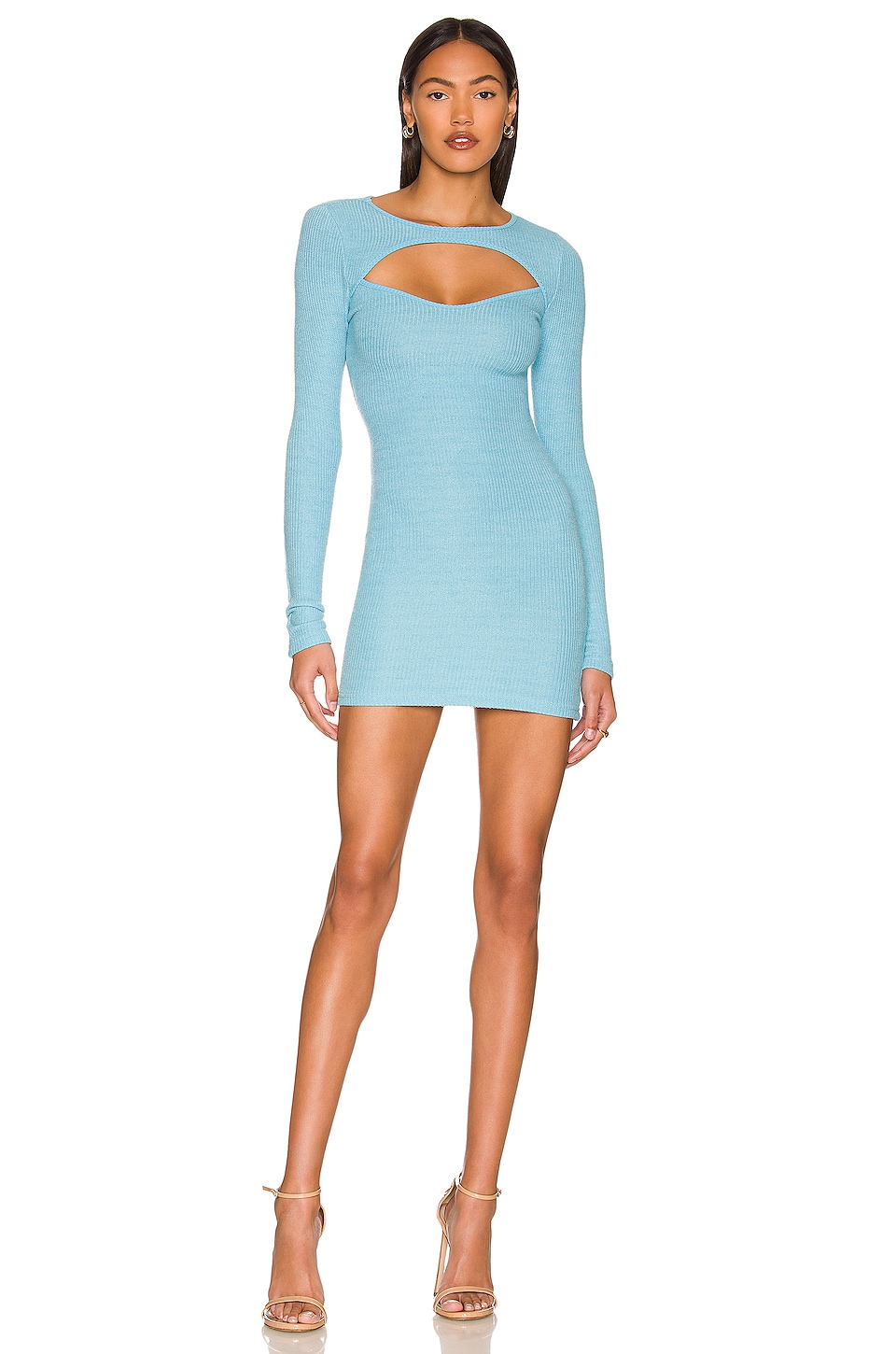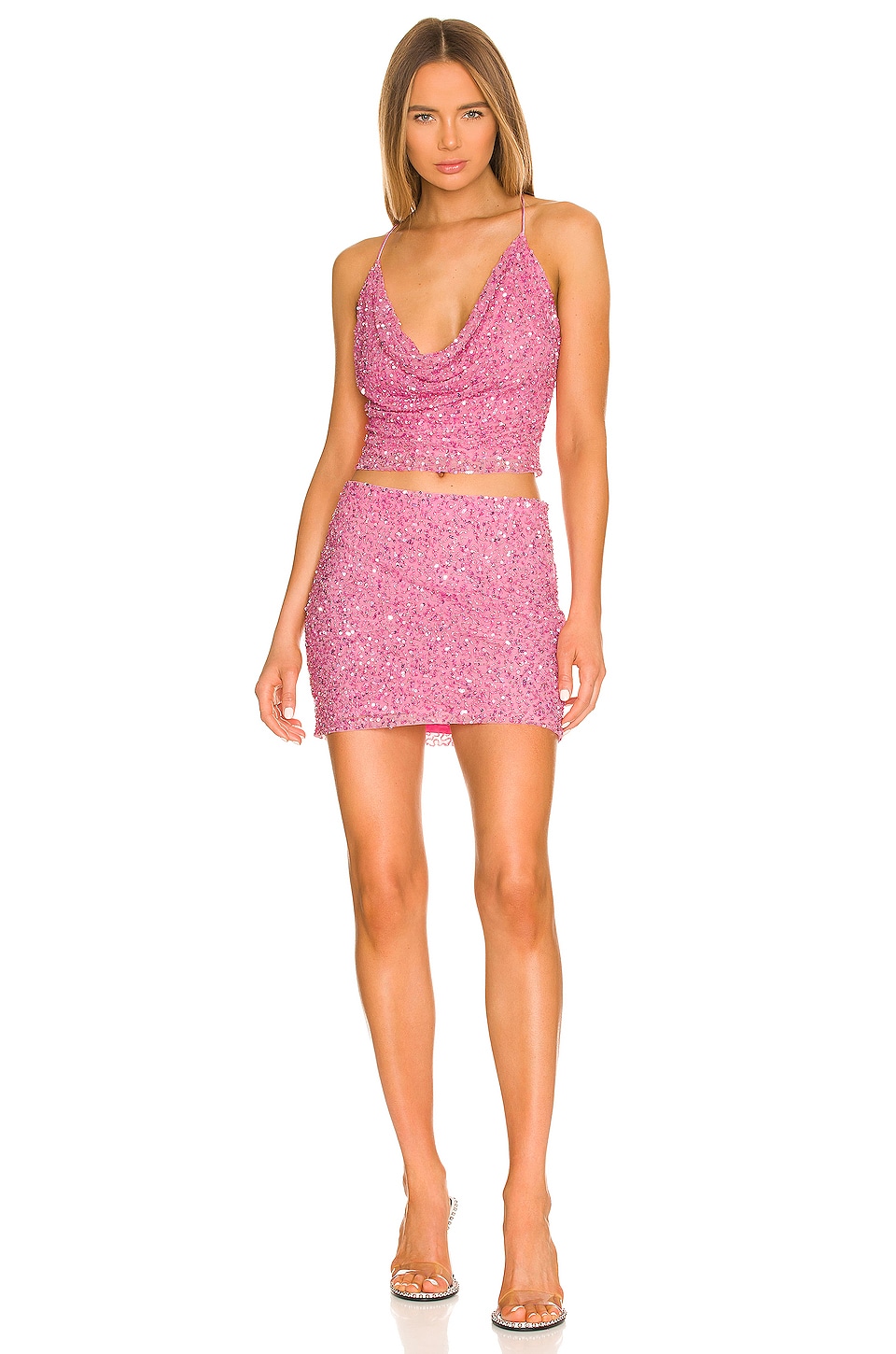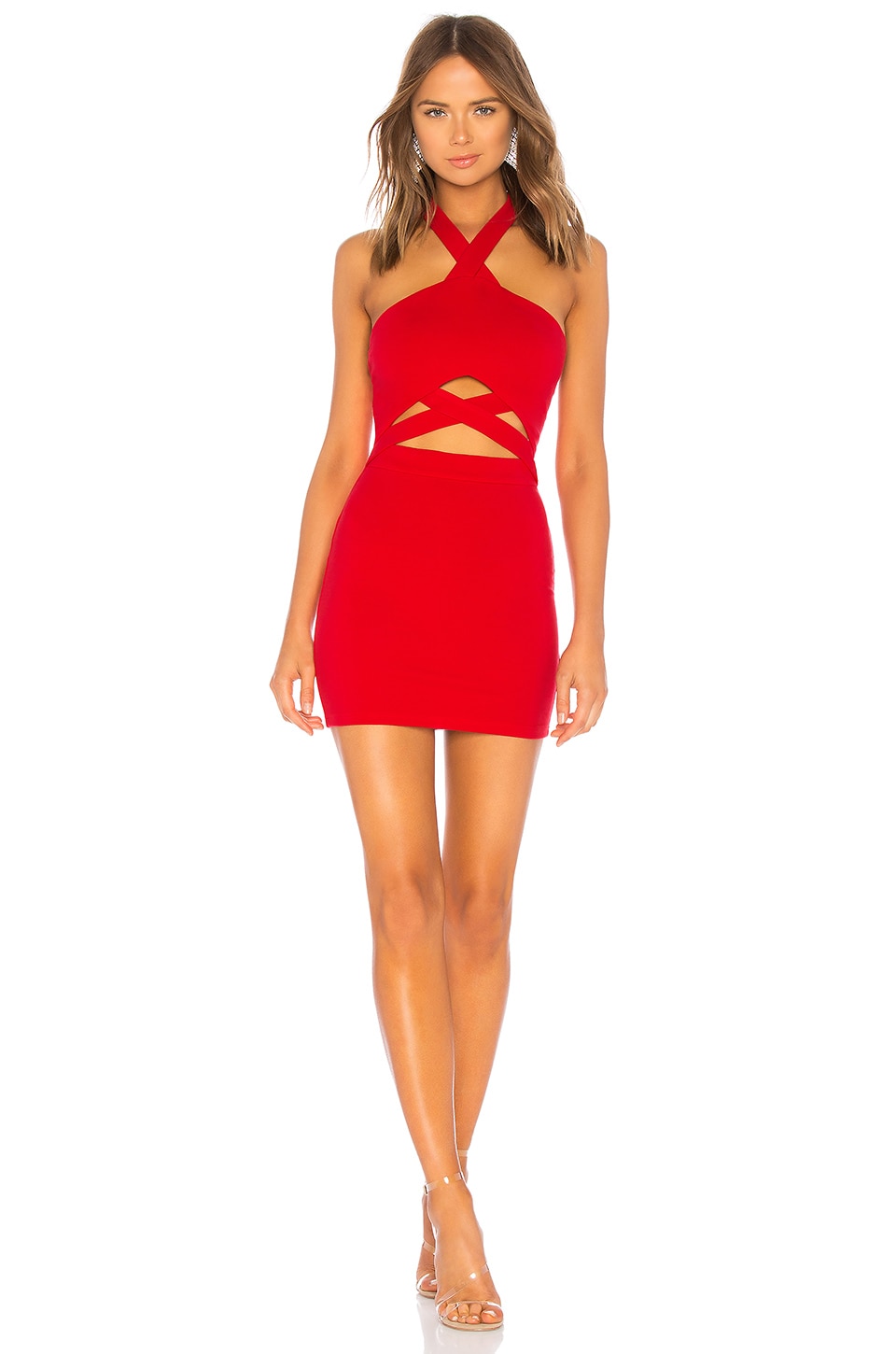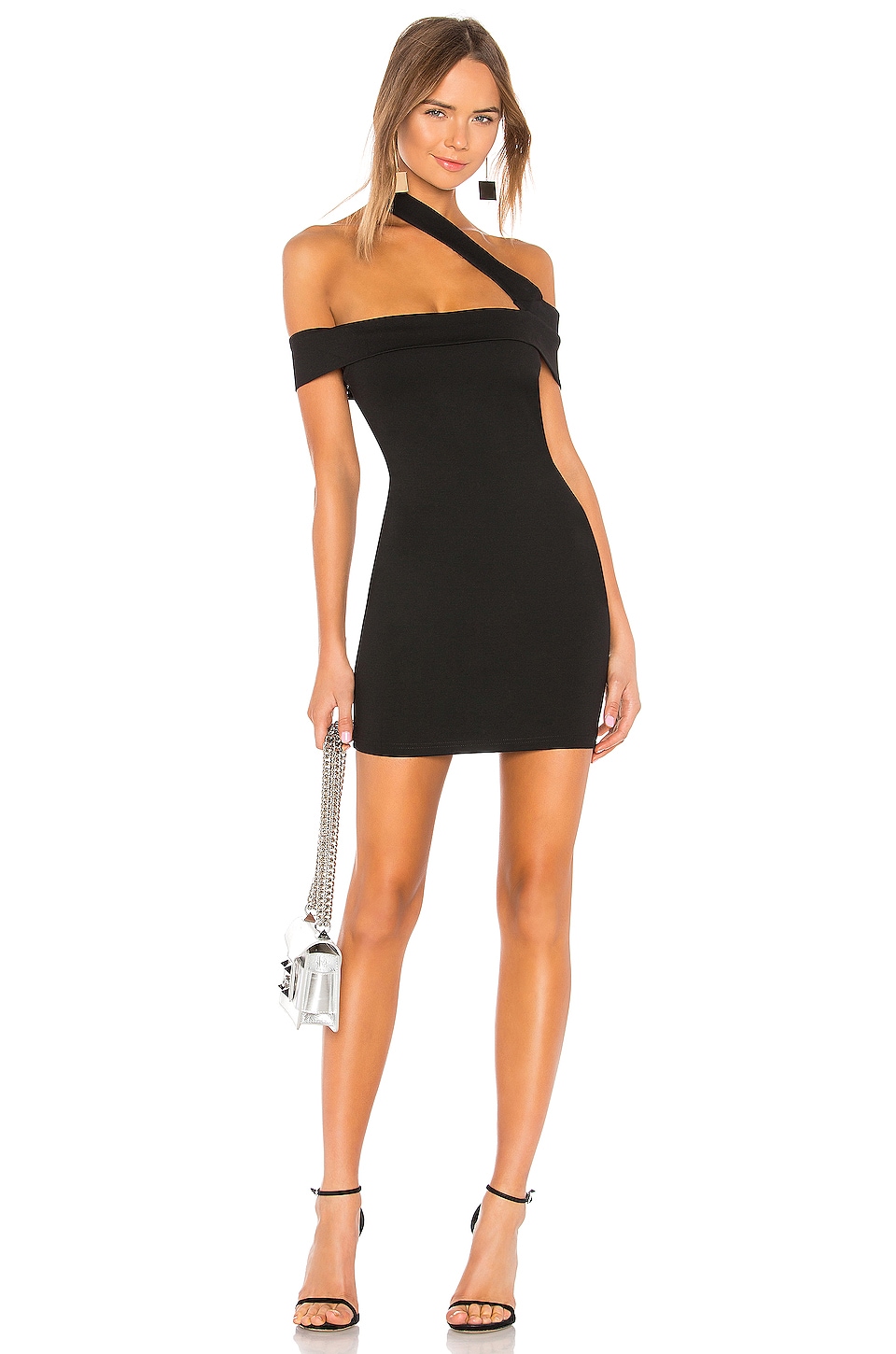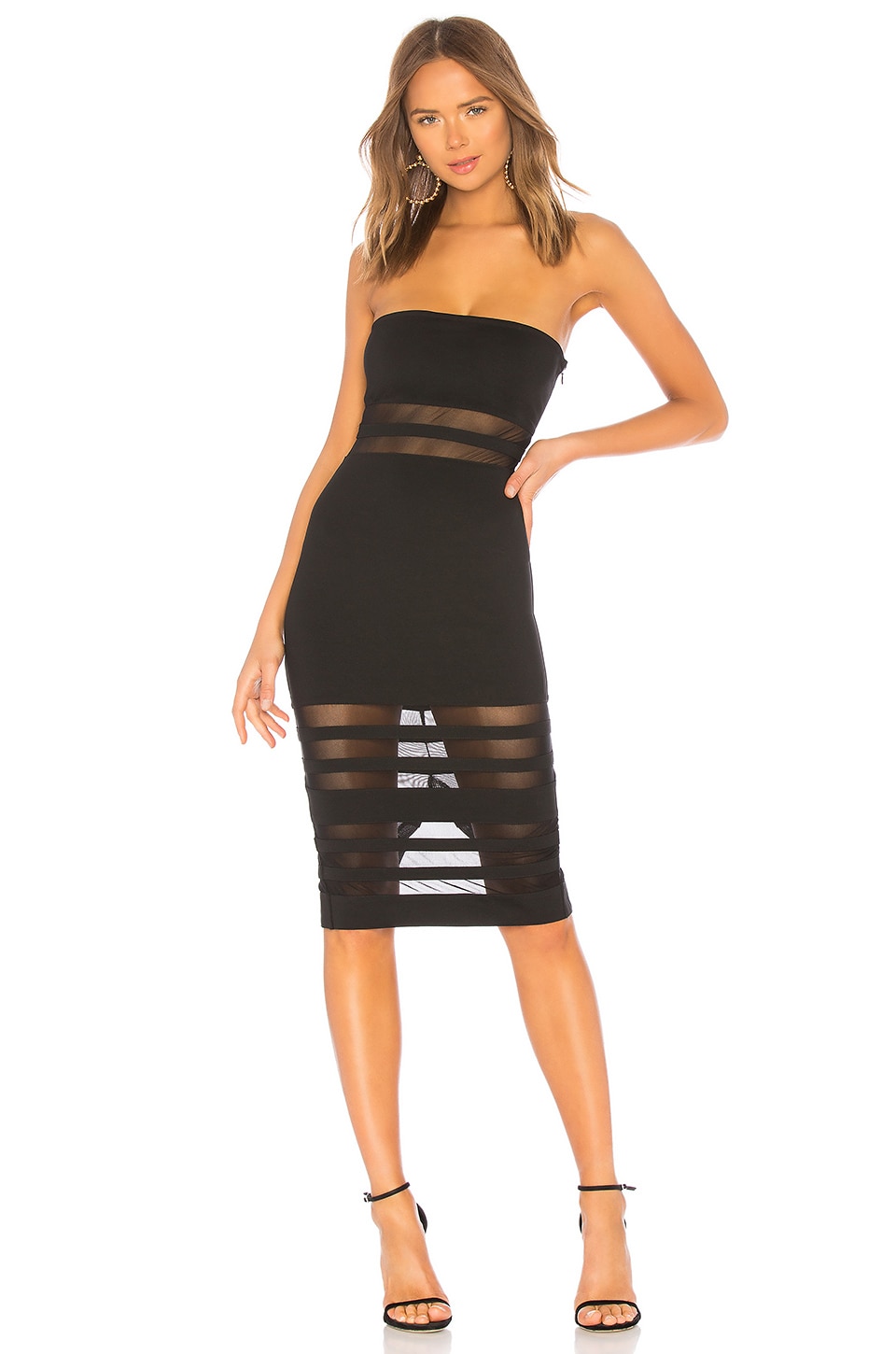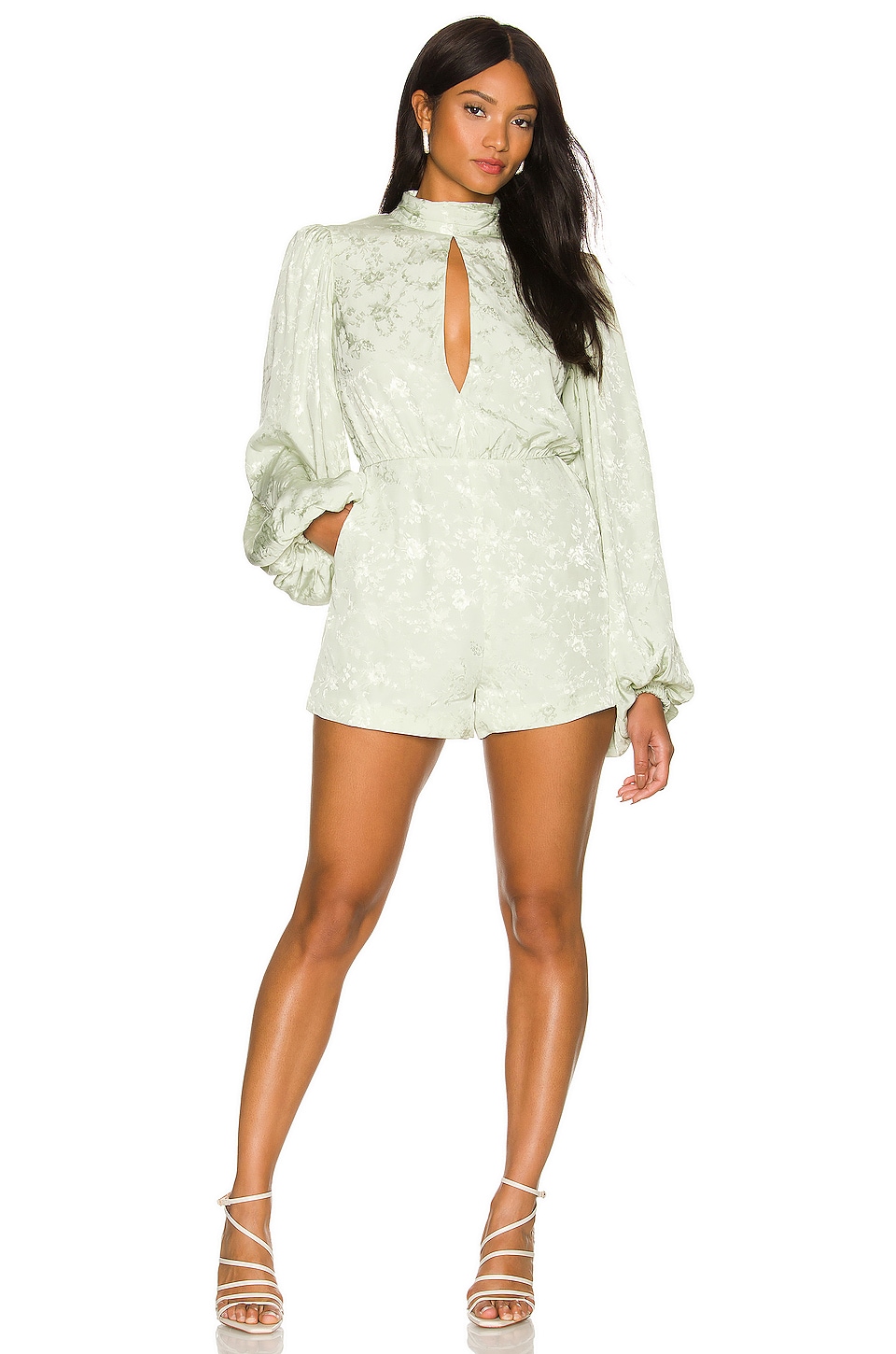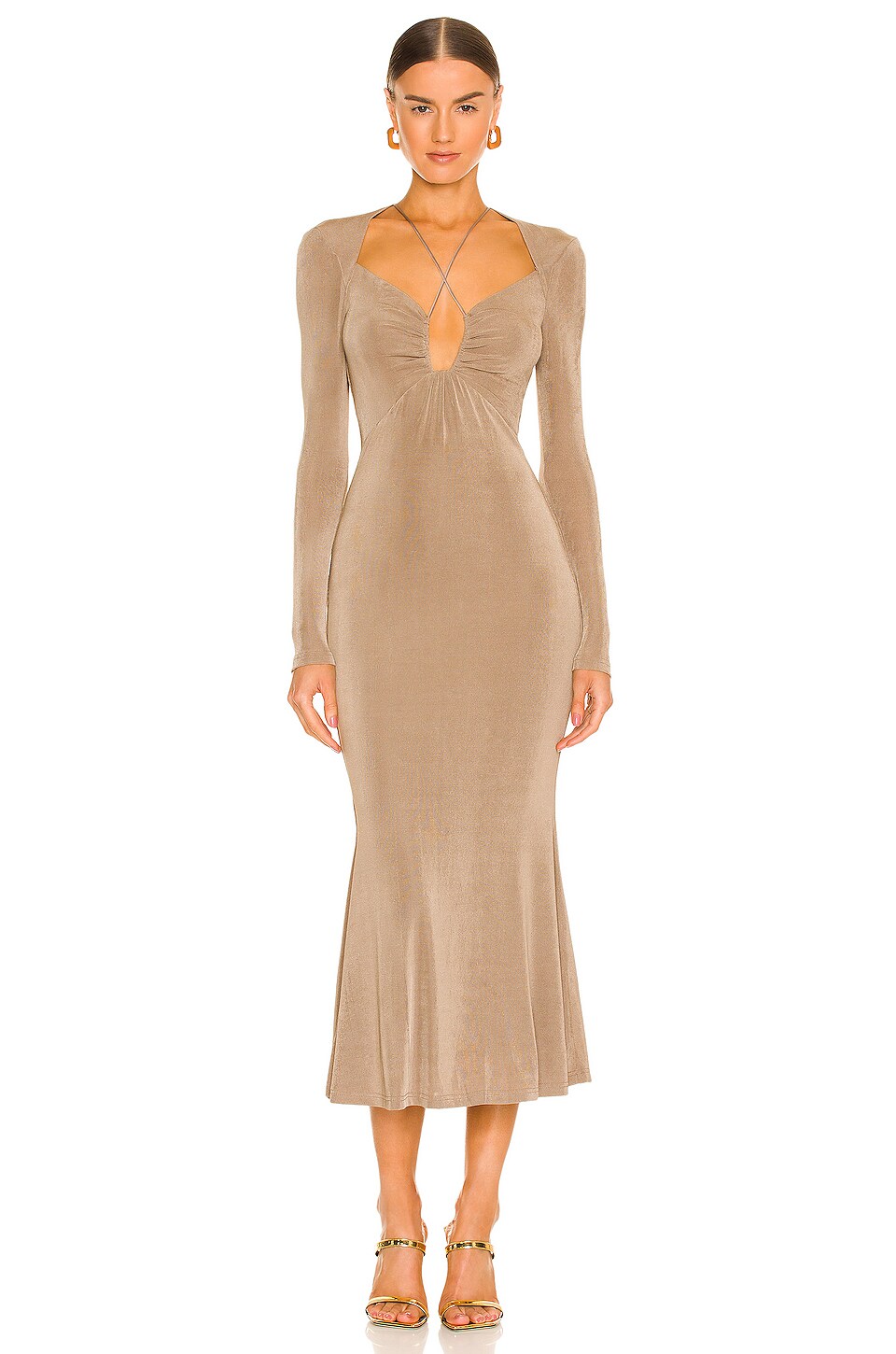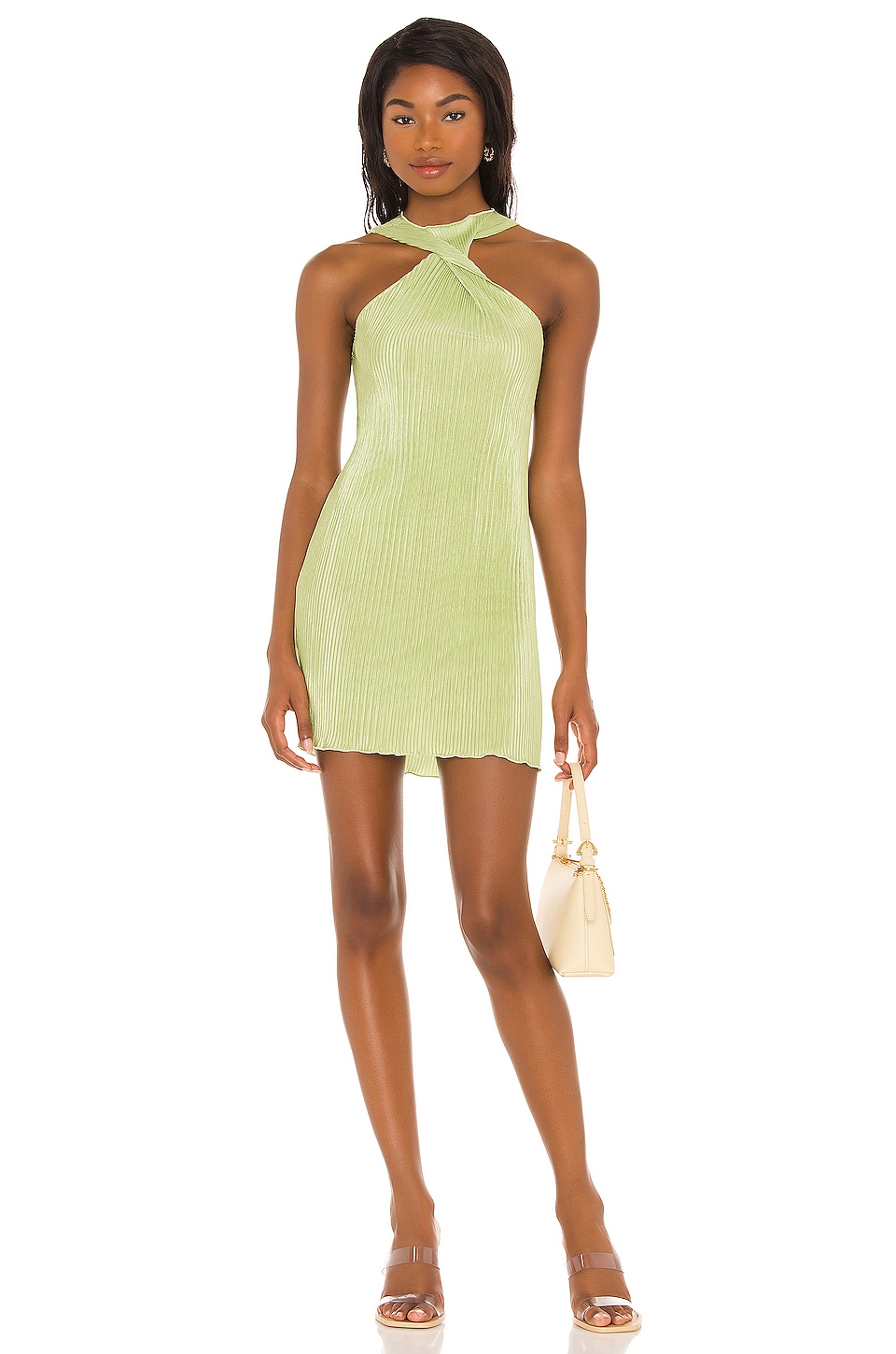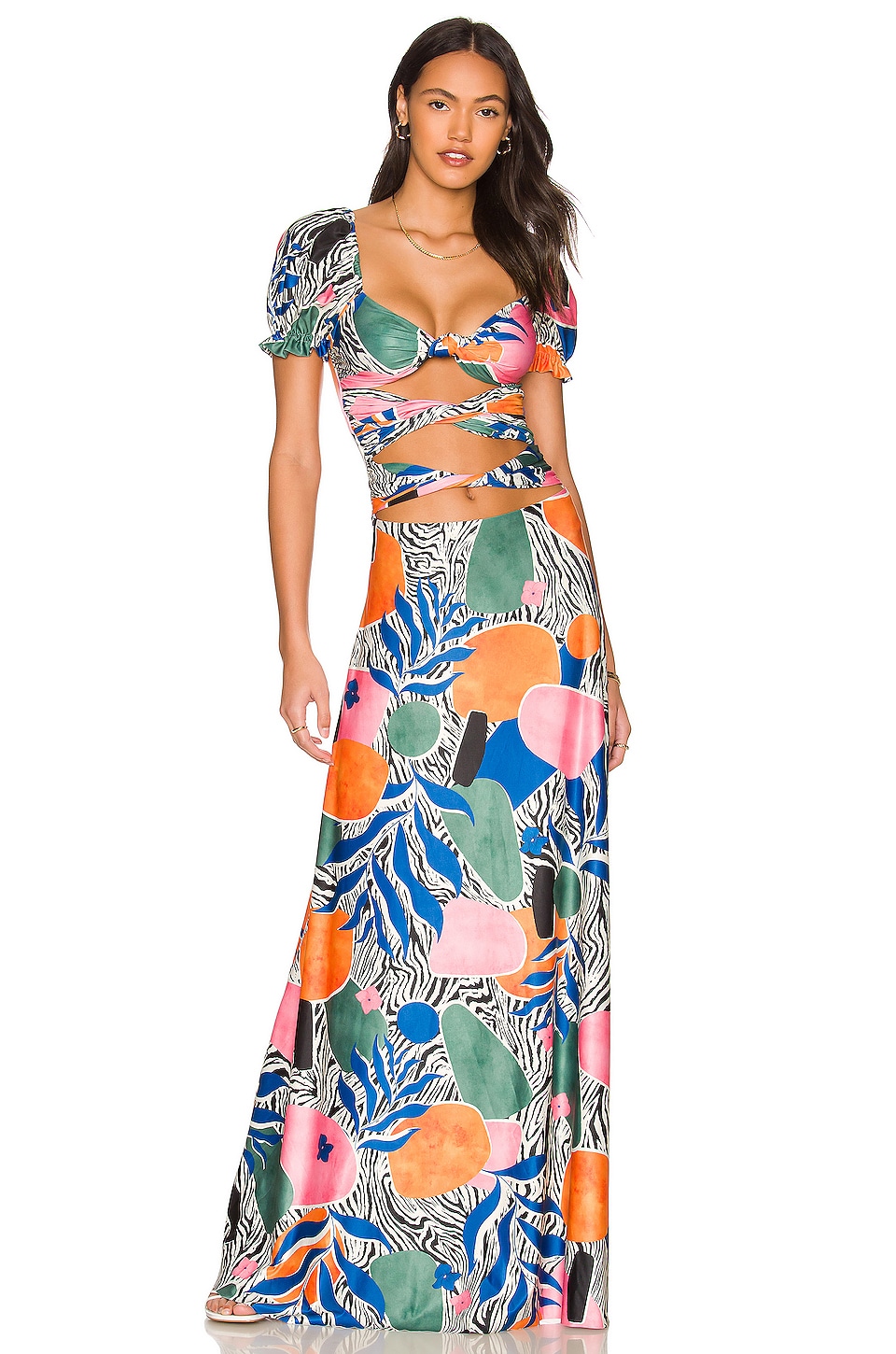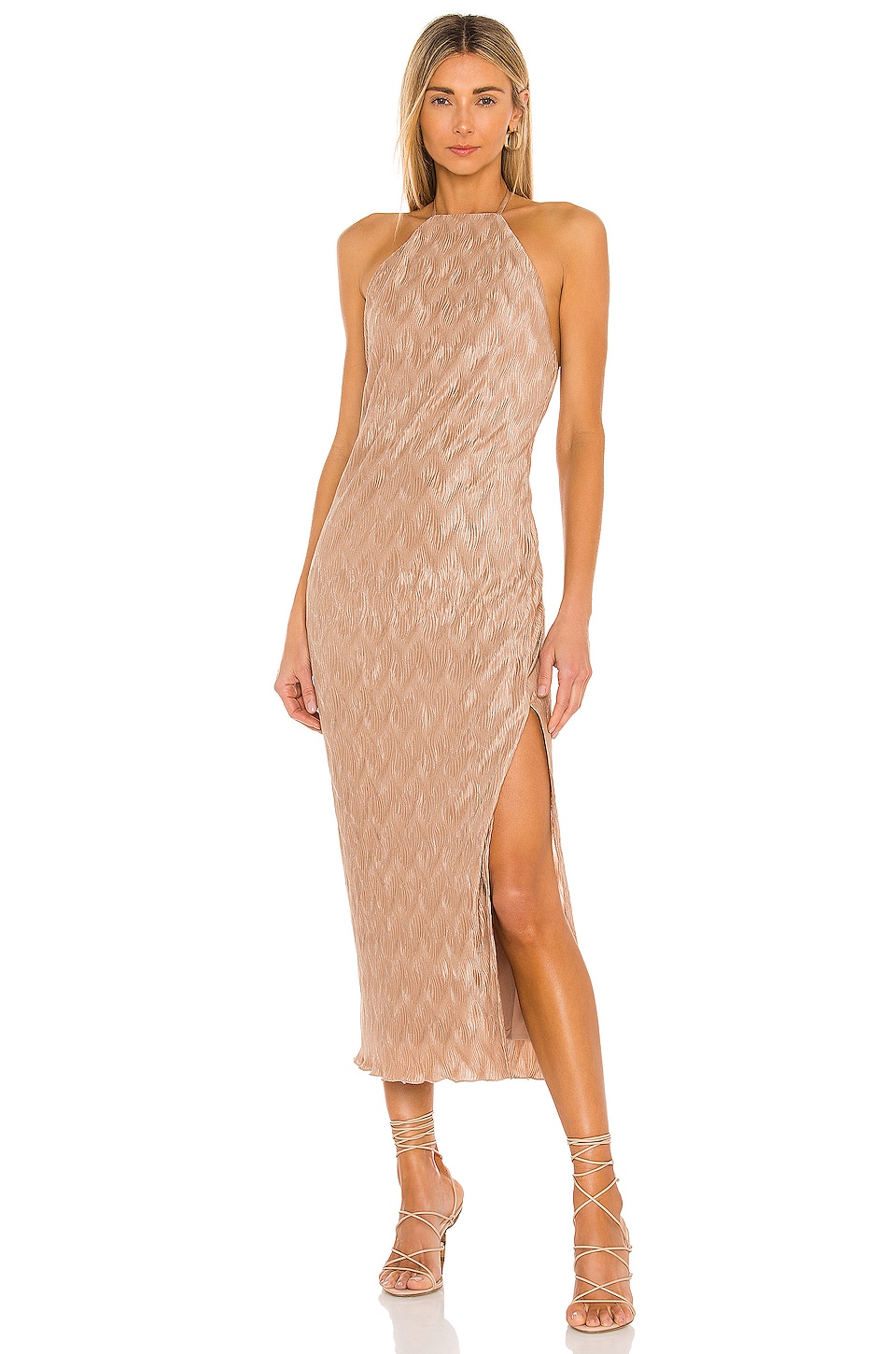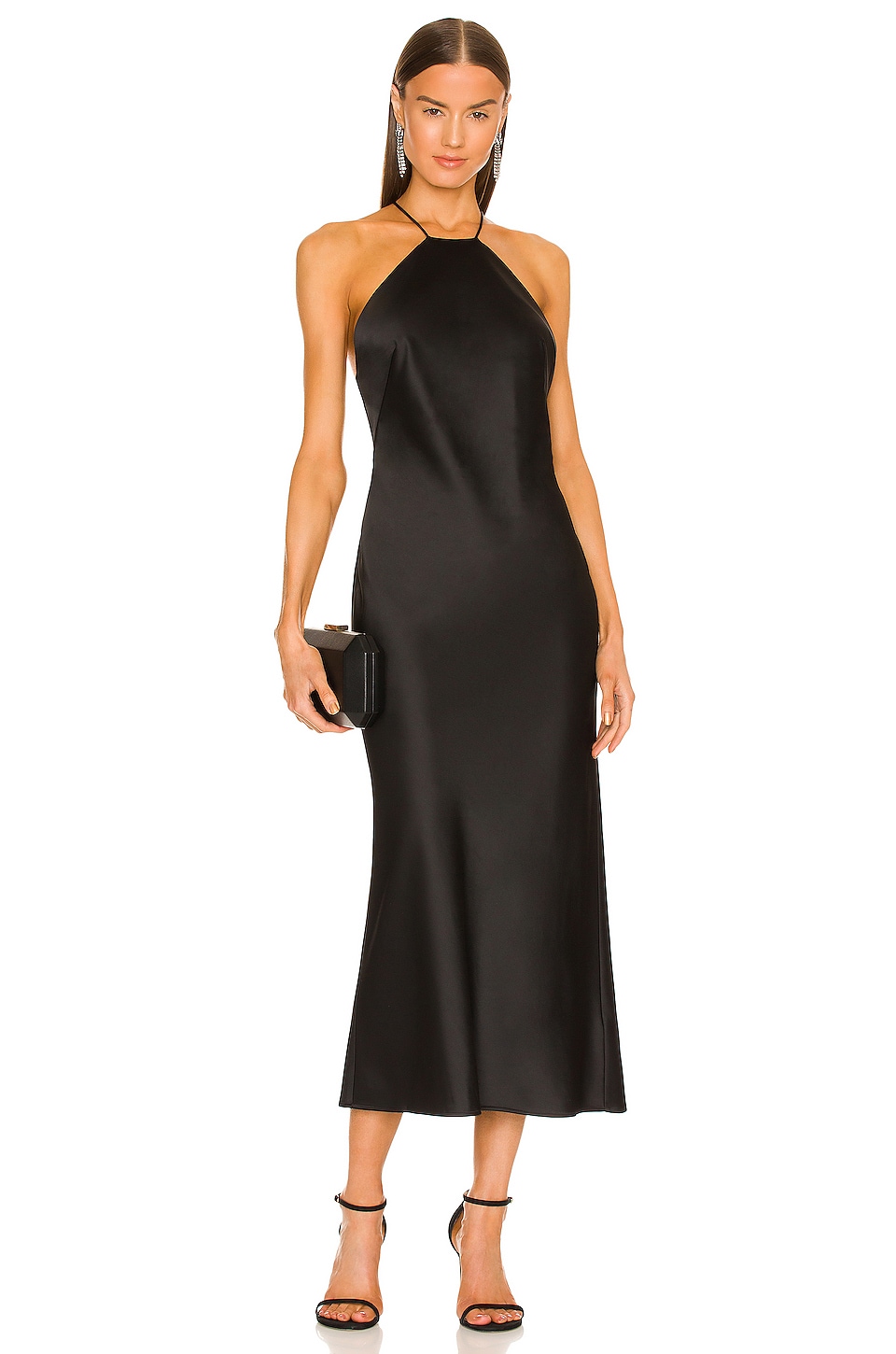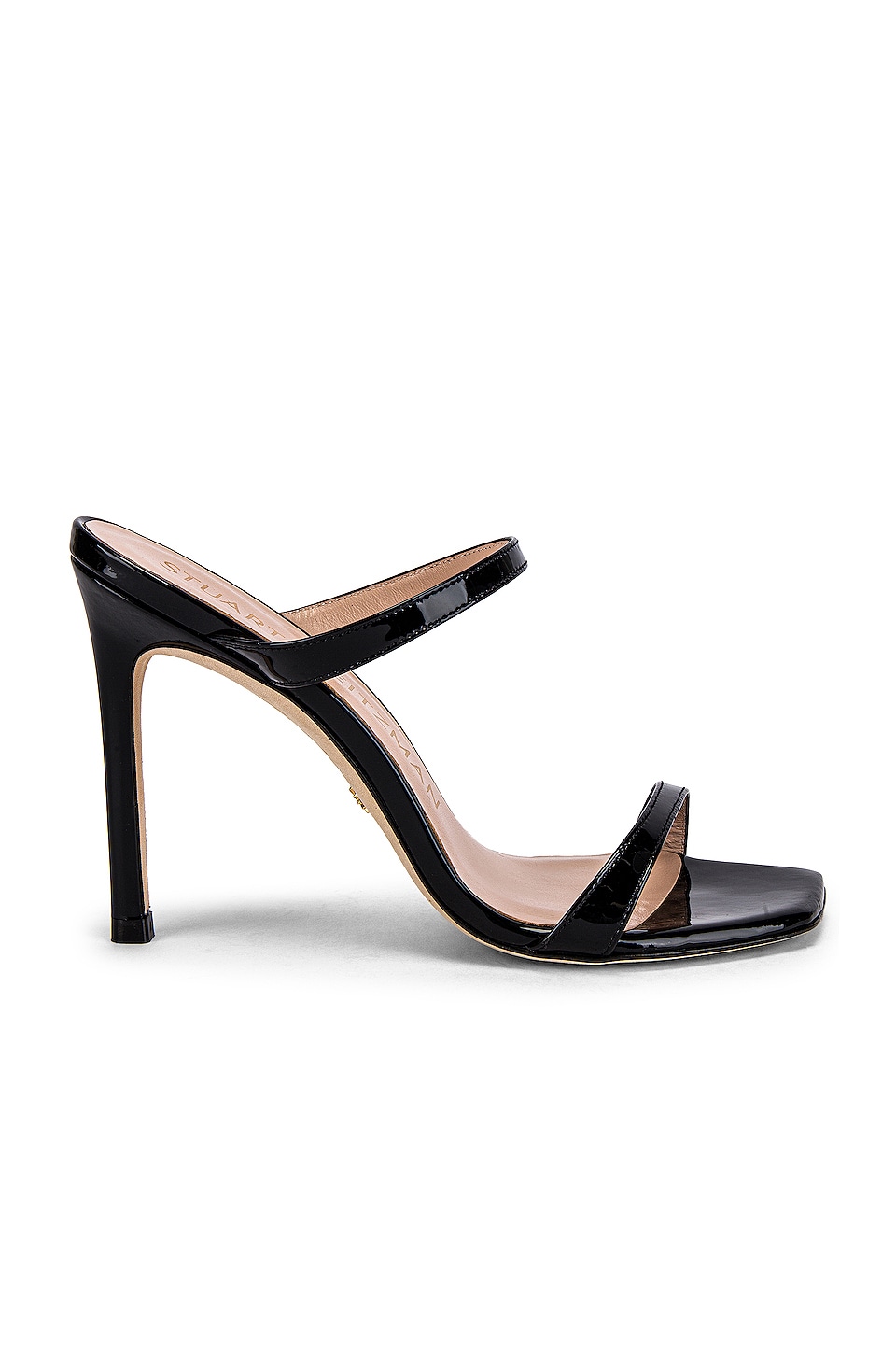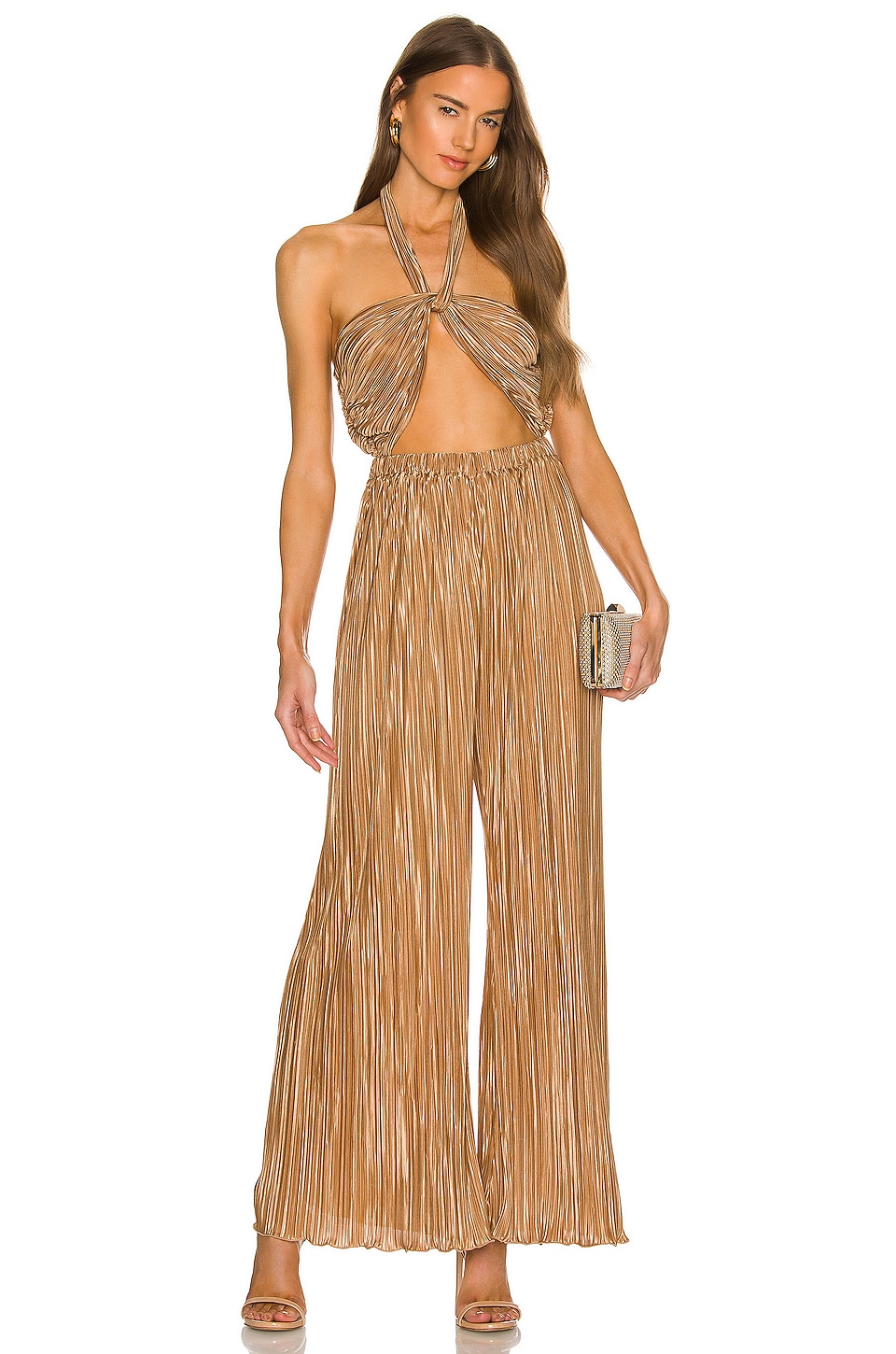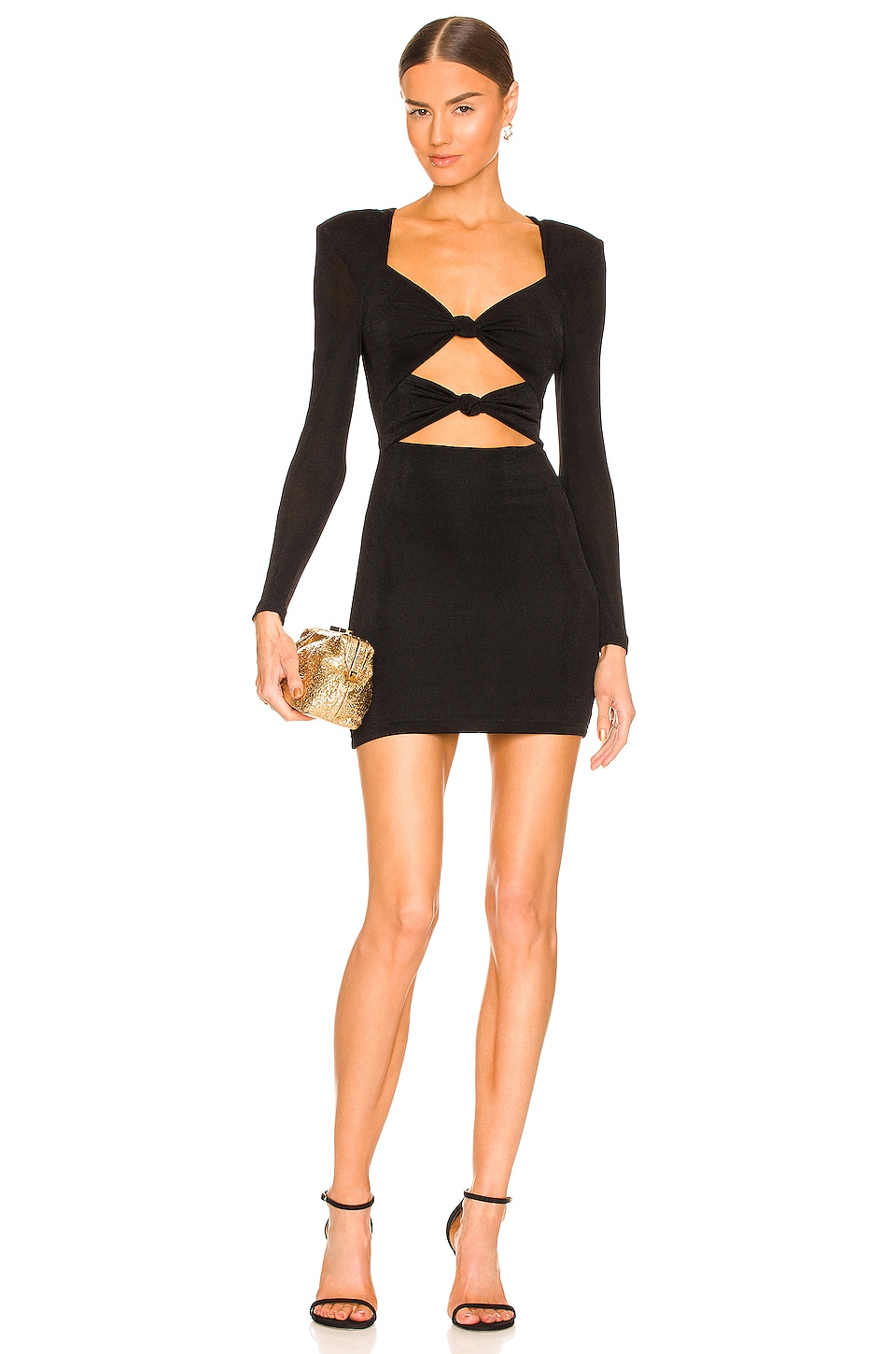 All the fun accessories!!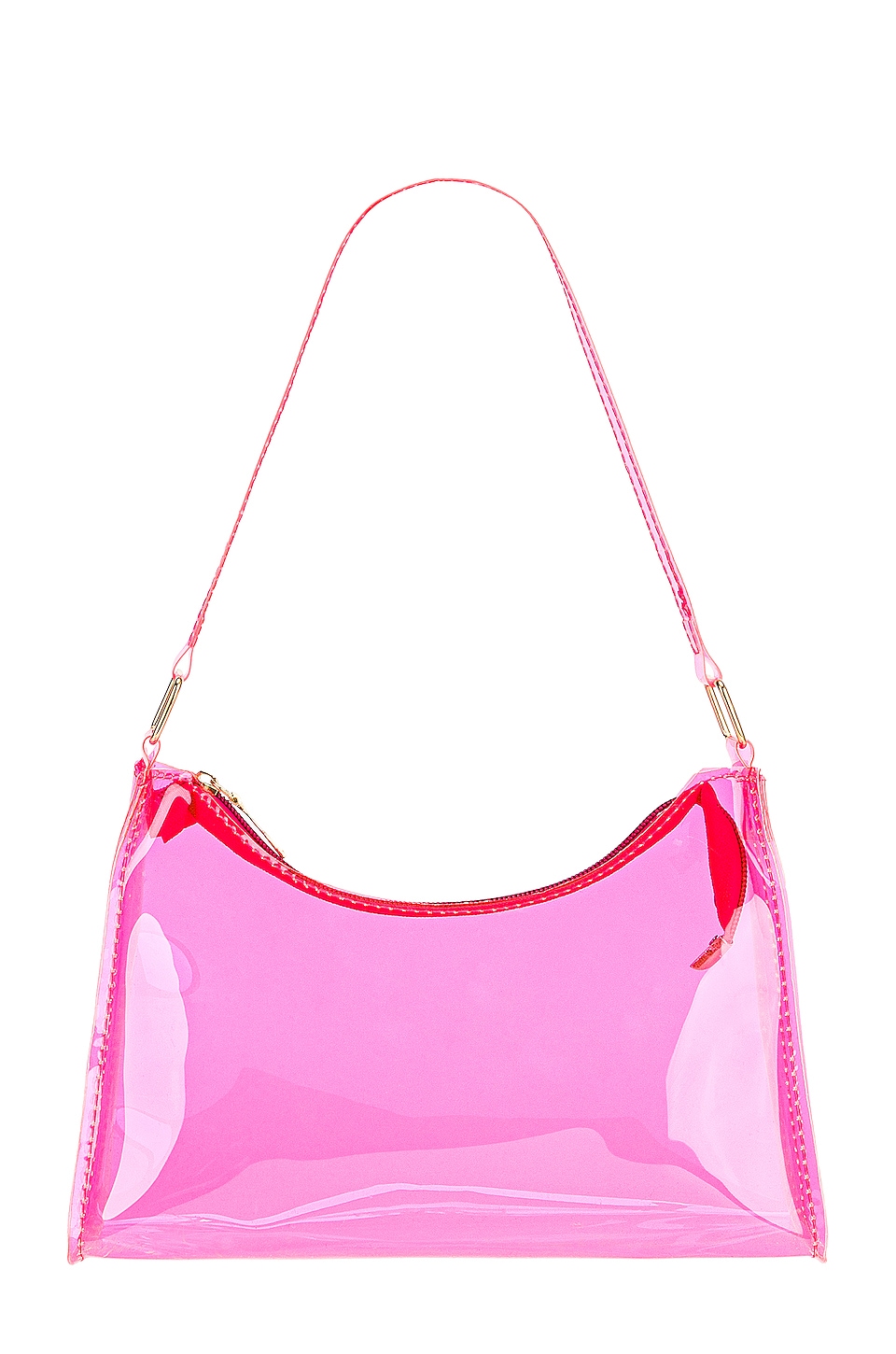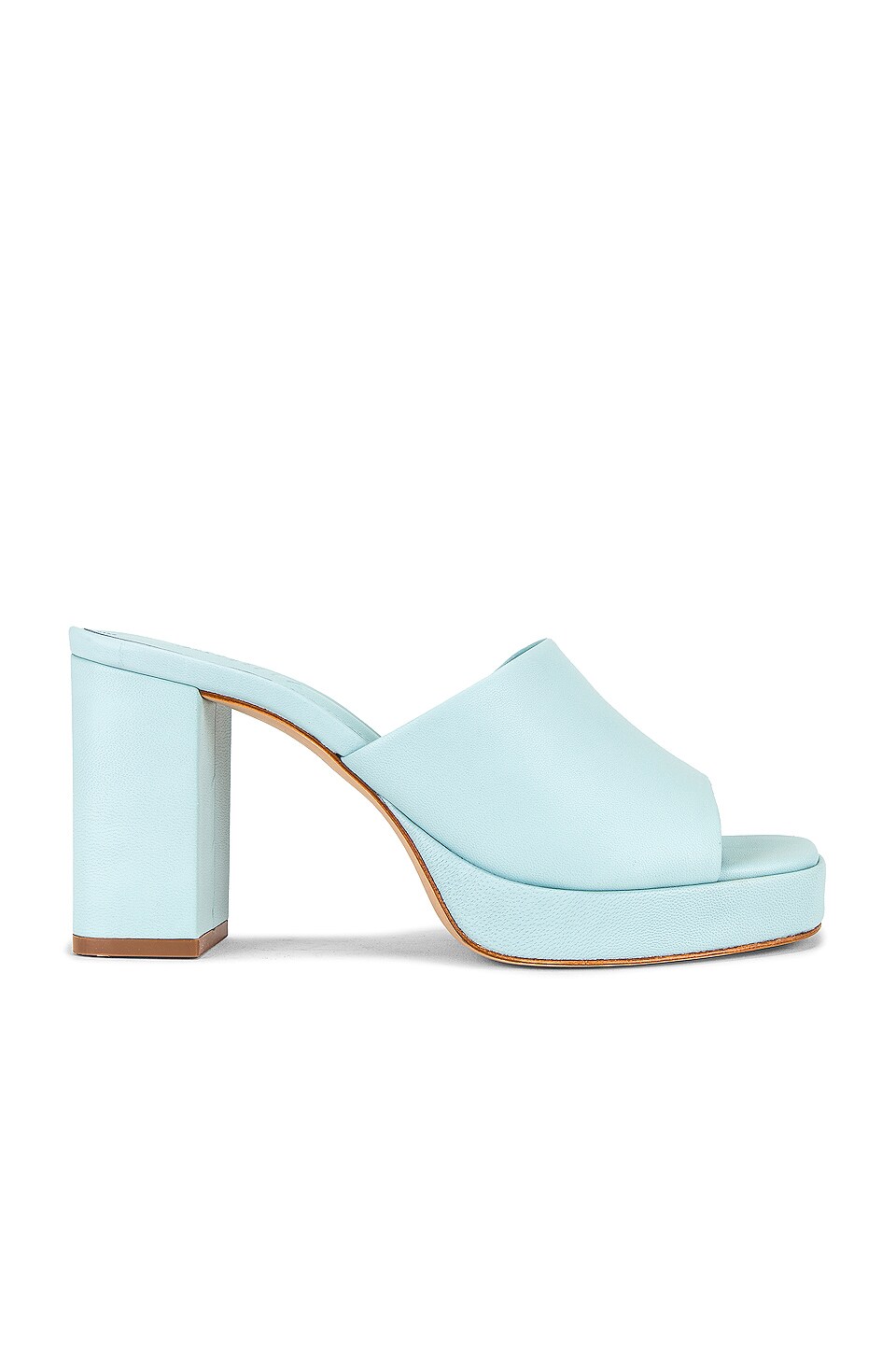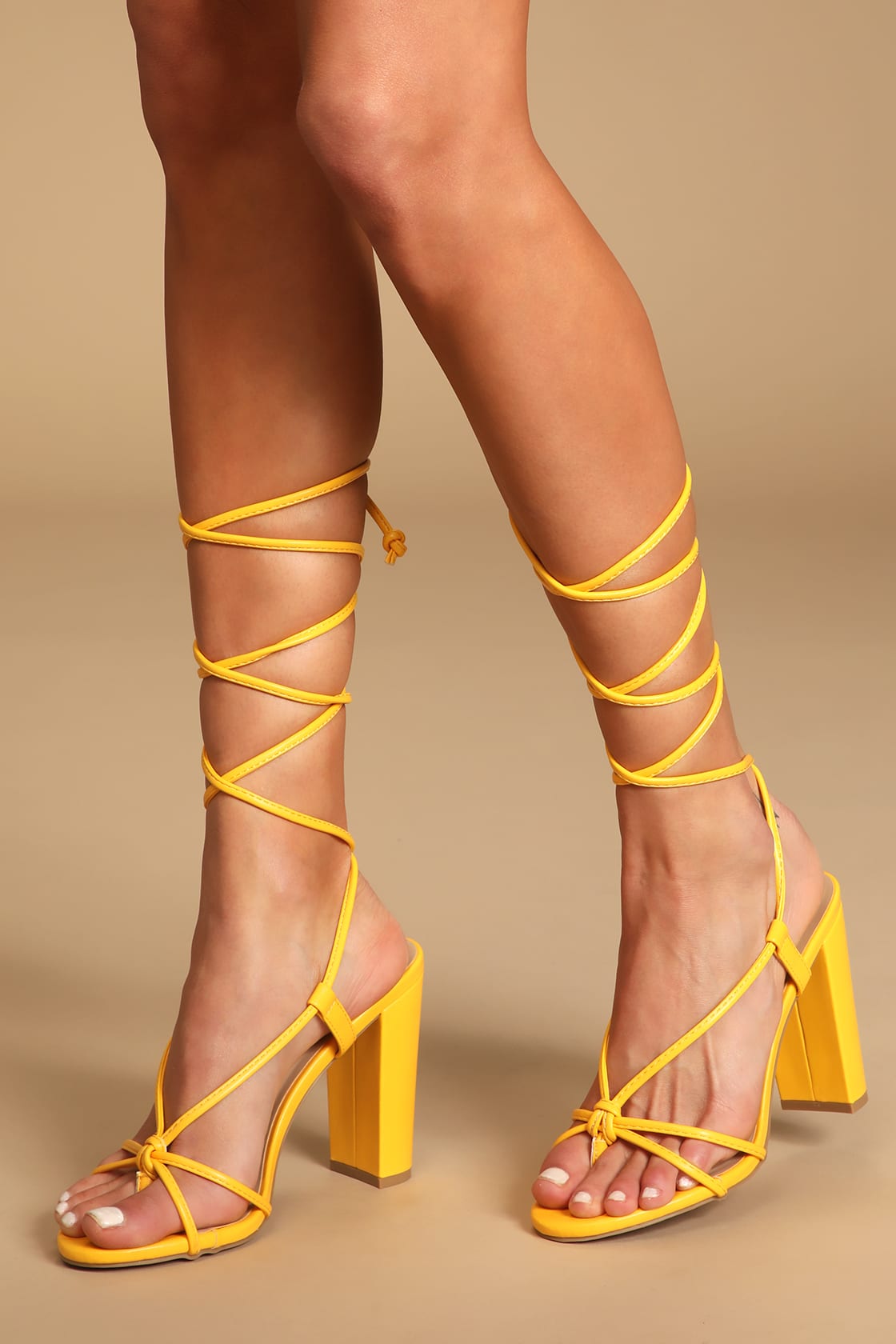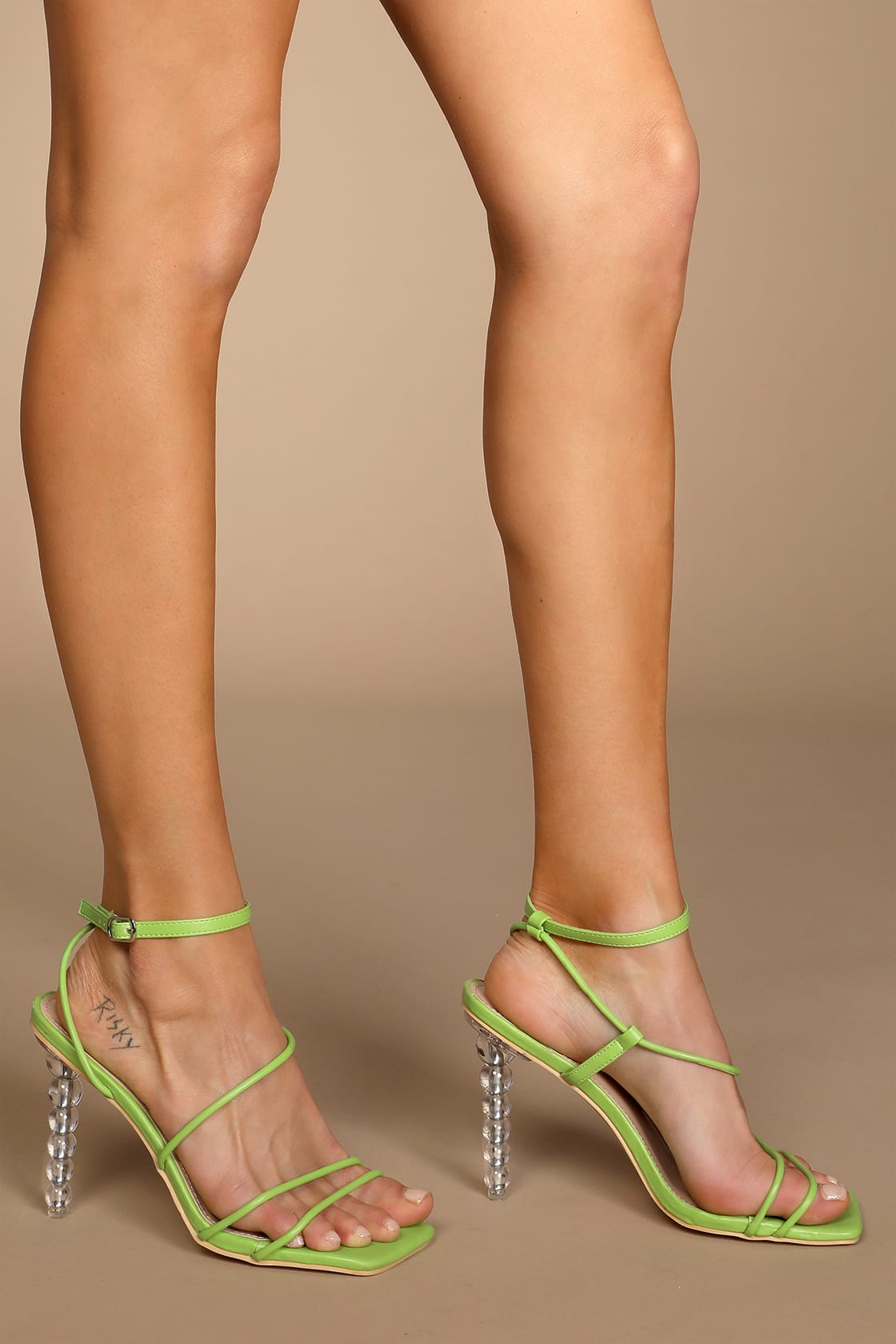 What to Wear to a Bachelorette Party in Mexico or the Caribbean
You should know by now that this type of tropical bachelorette is my bread and butter. Give me a bottle of chardonnay and matching swimwear/cover-ups, and I'm yours! You'll be in bikinis most of the day, but you'll want something more upscale for dinner out on the town!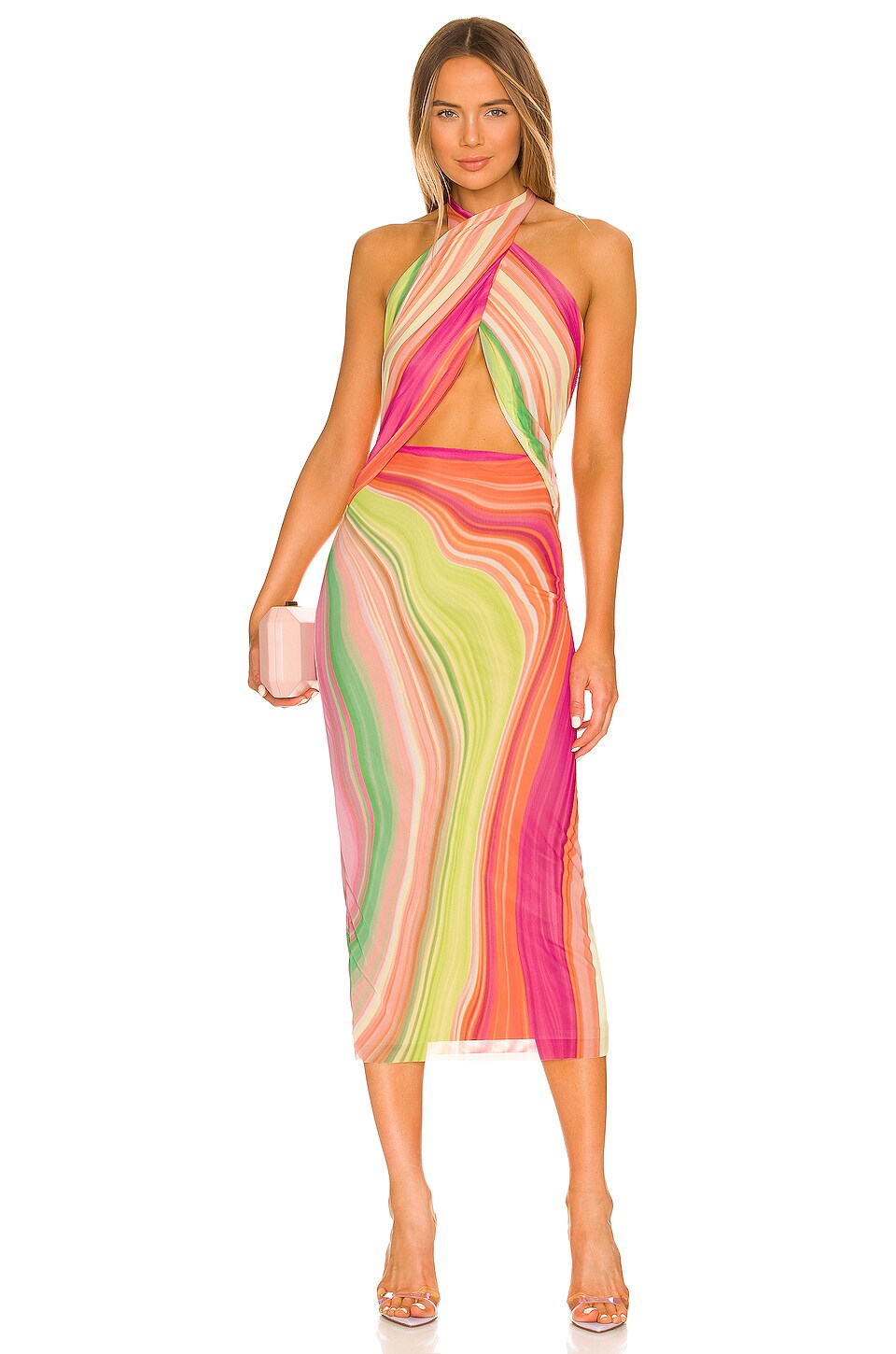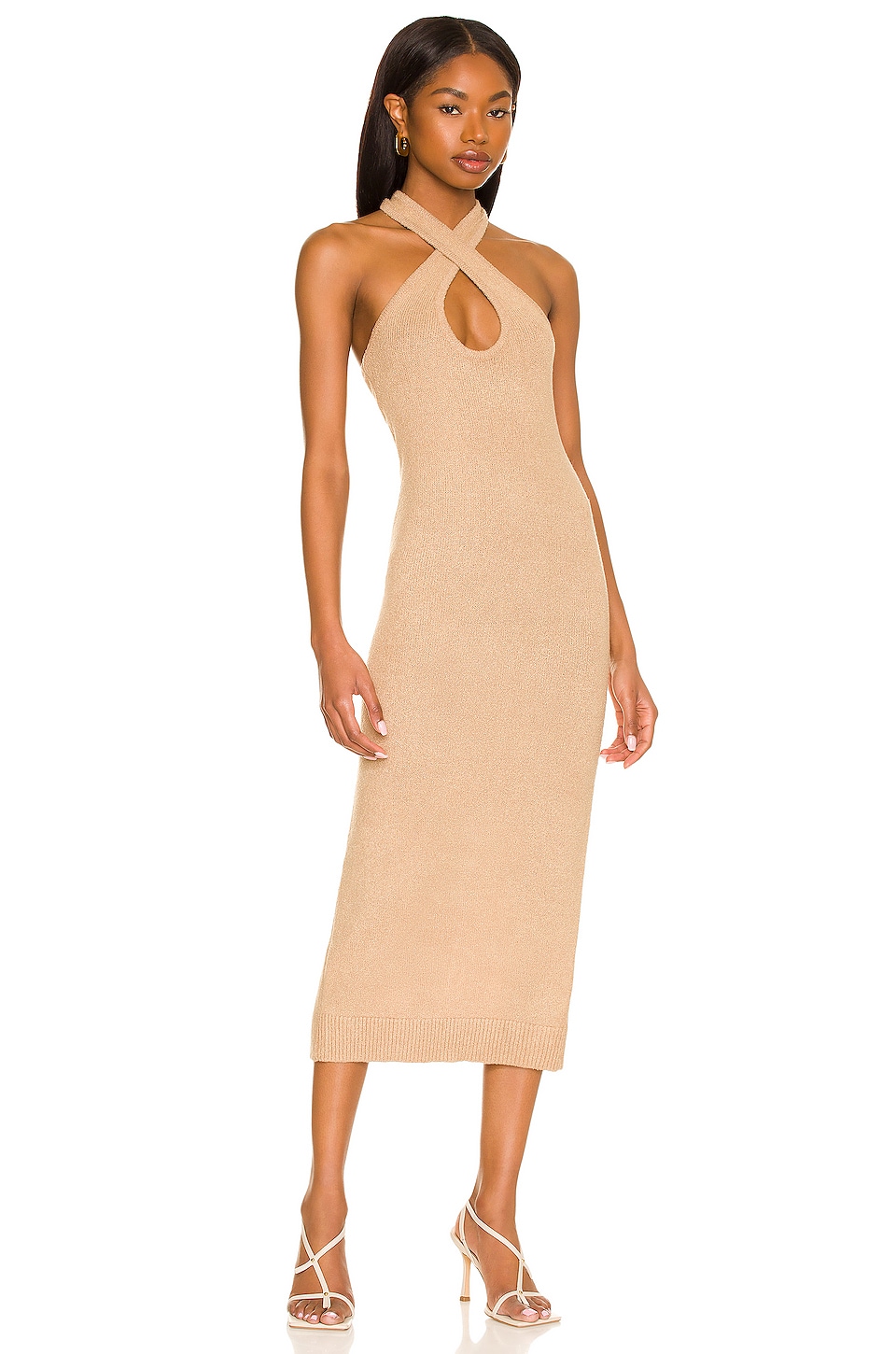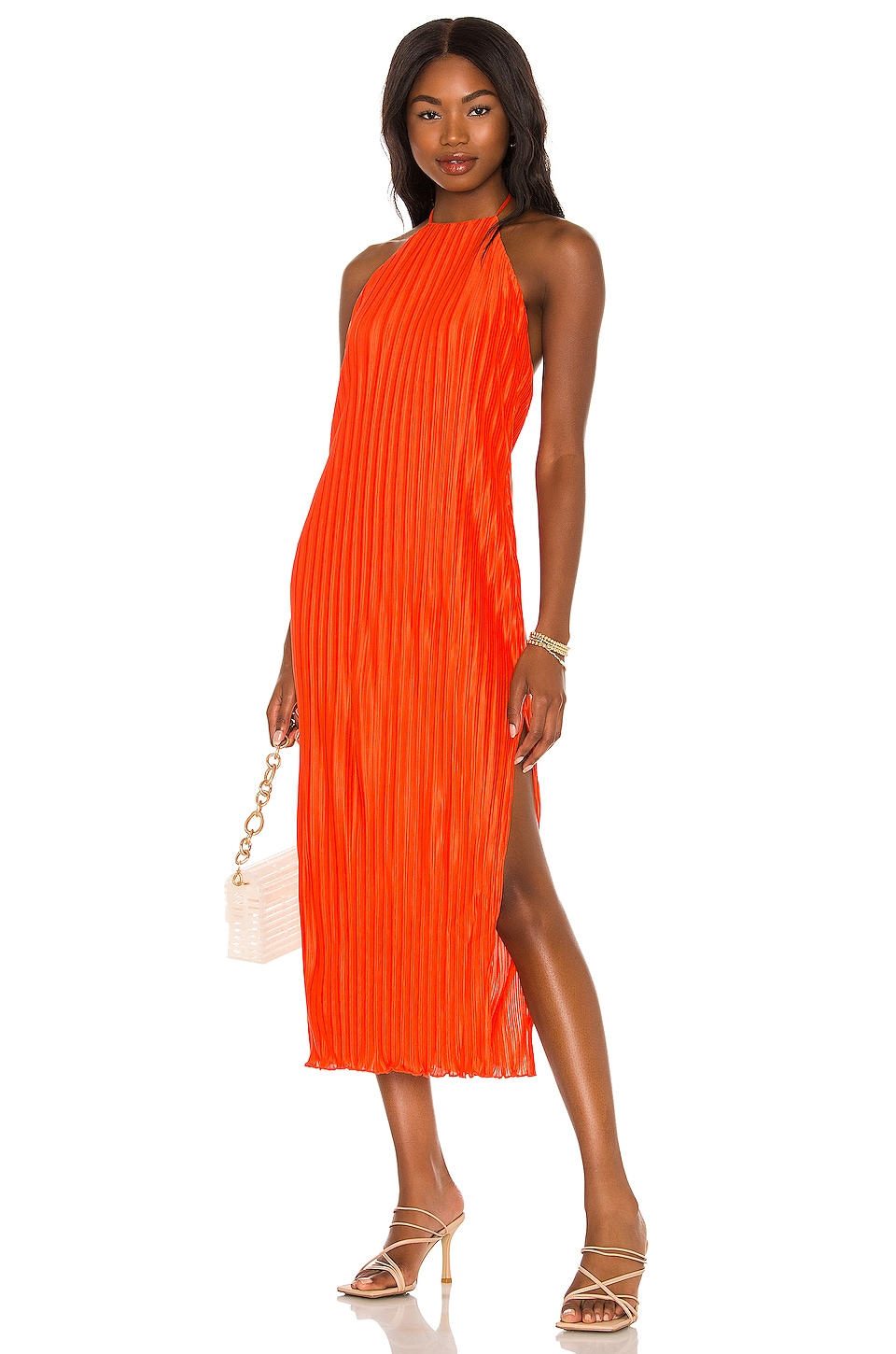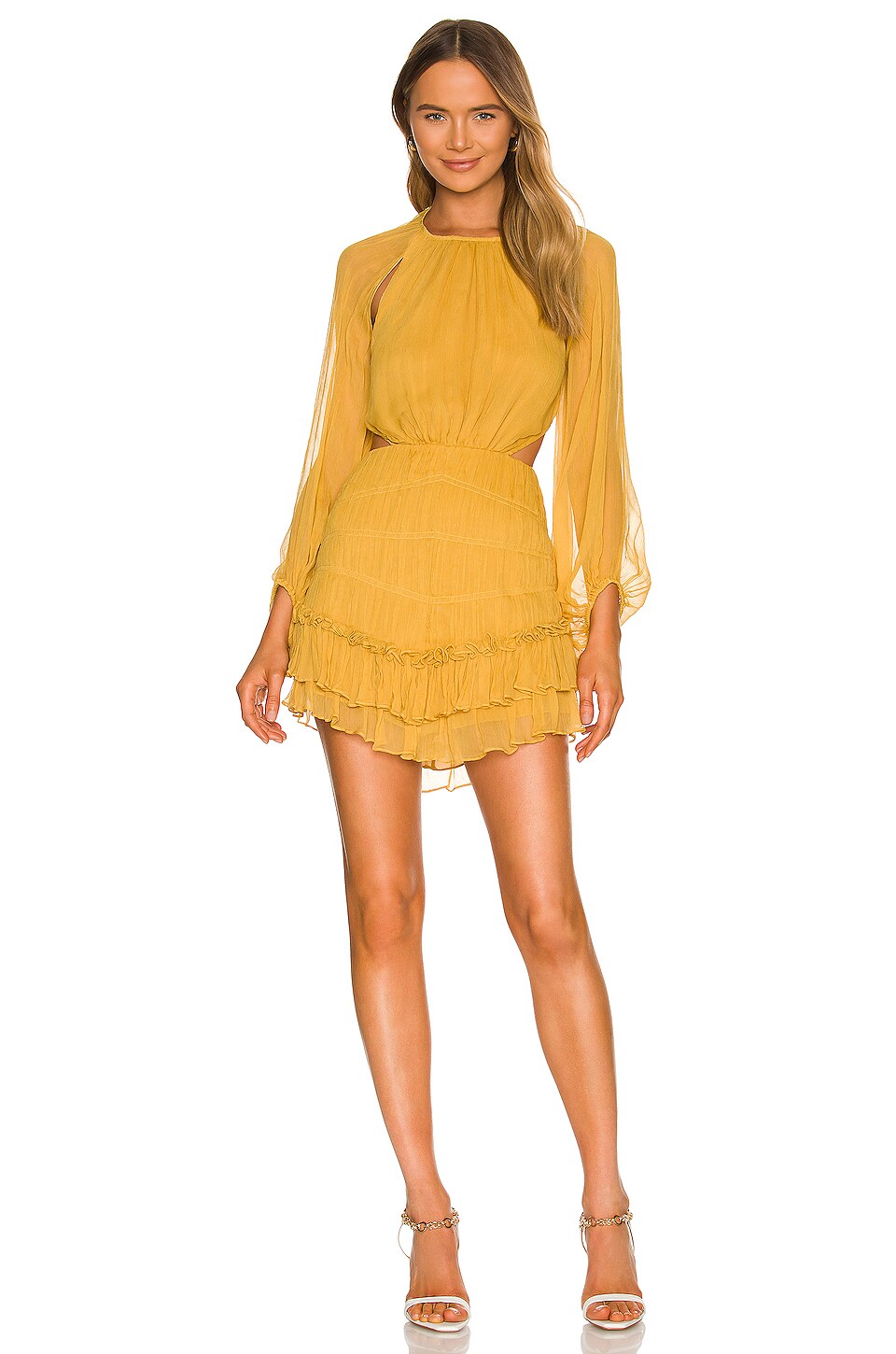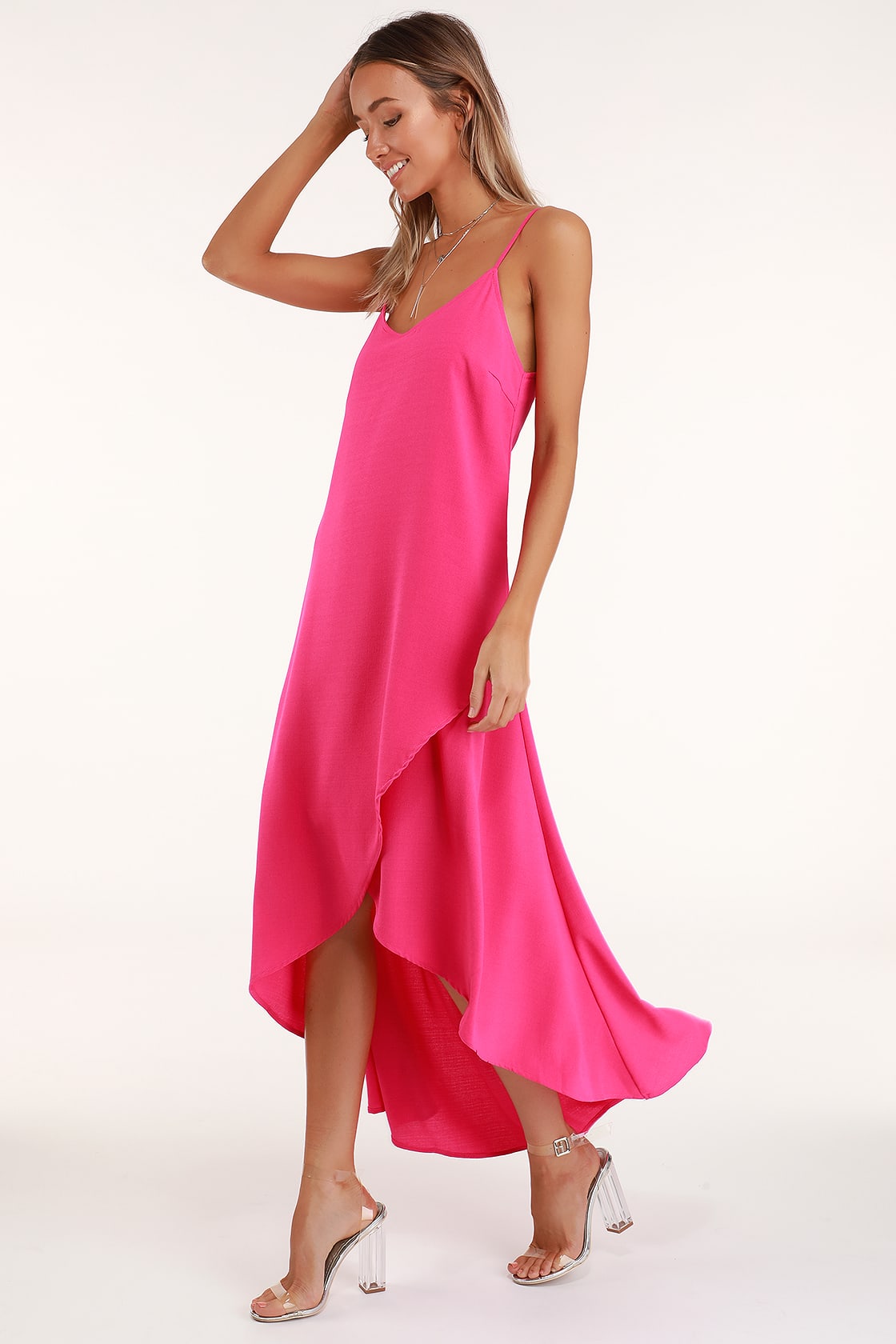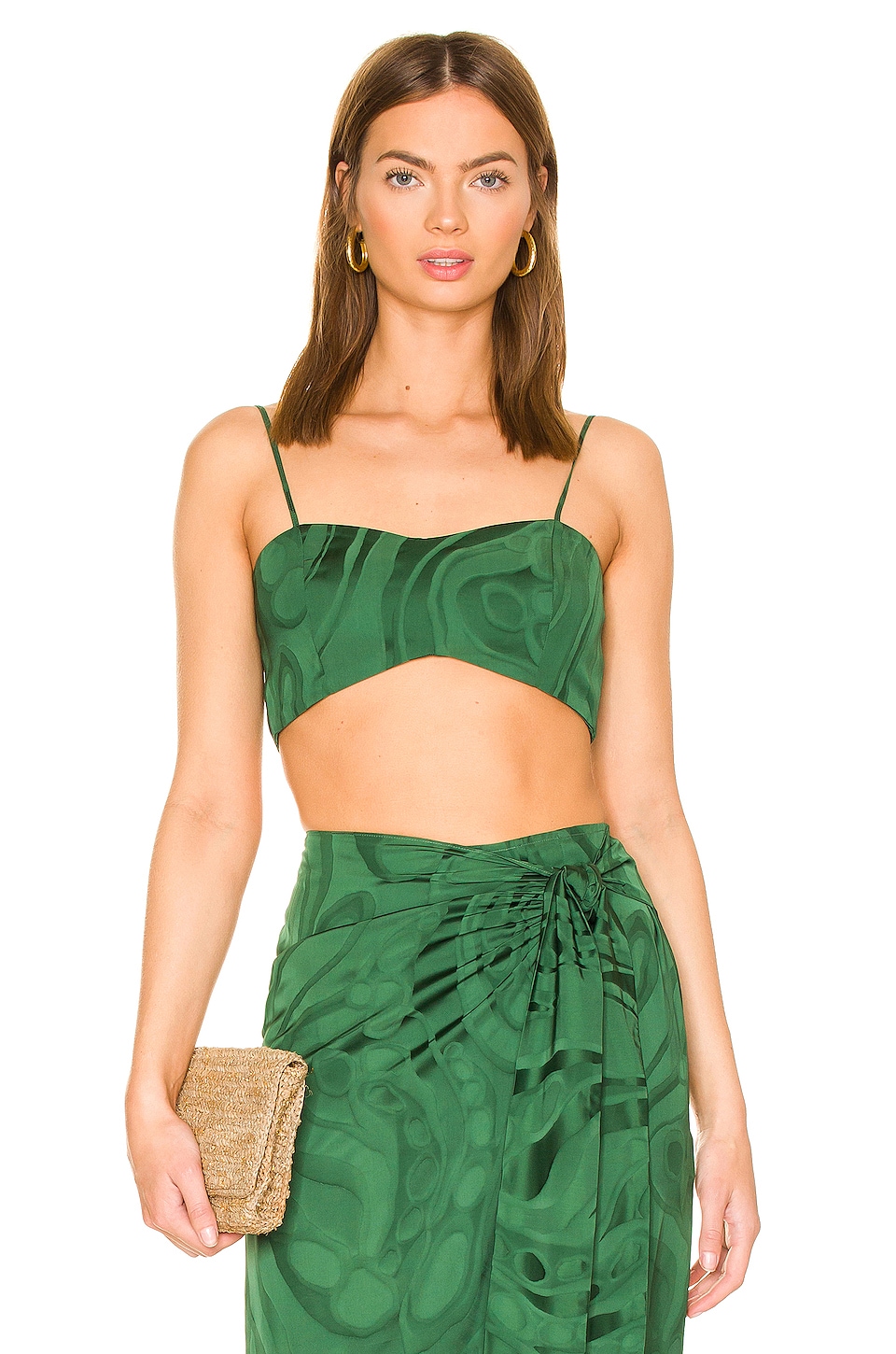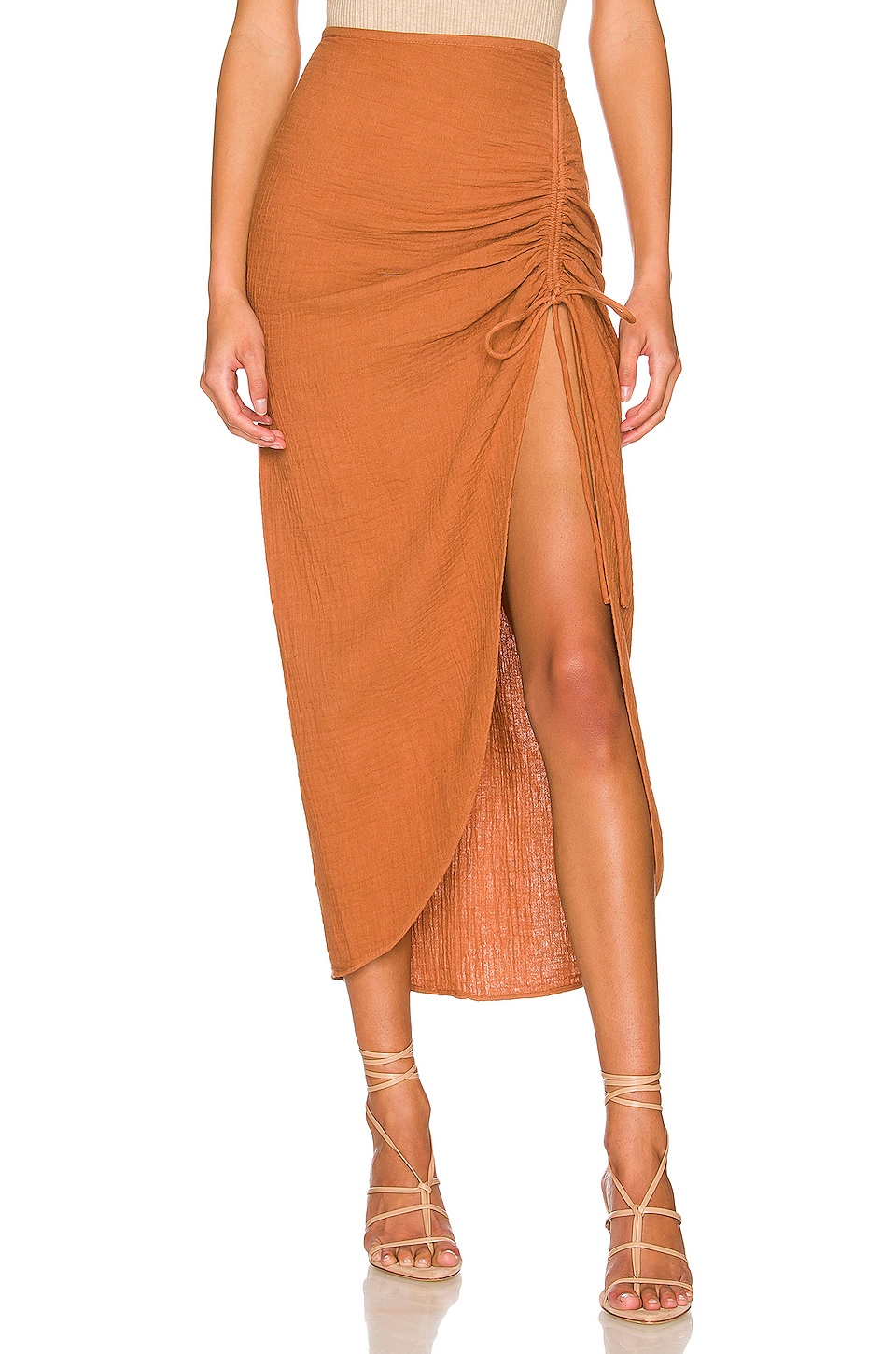 Did someone say darty? Palm Springs, Austin and Scottsdale are still warm-weather party-centered destinations, but they are definitely more laid-back compared to Miami and Las Vegas. Think trendy two-piece sets, warm weather dresses, and boozy brunch attire!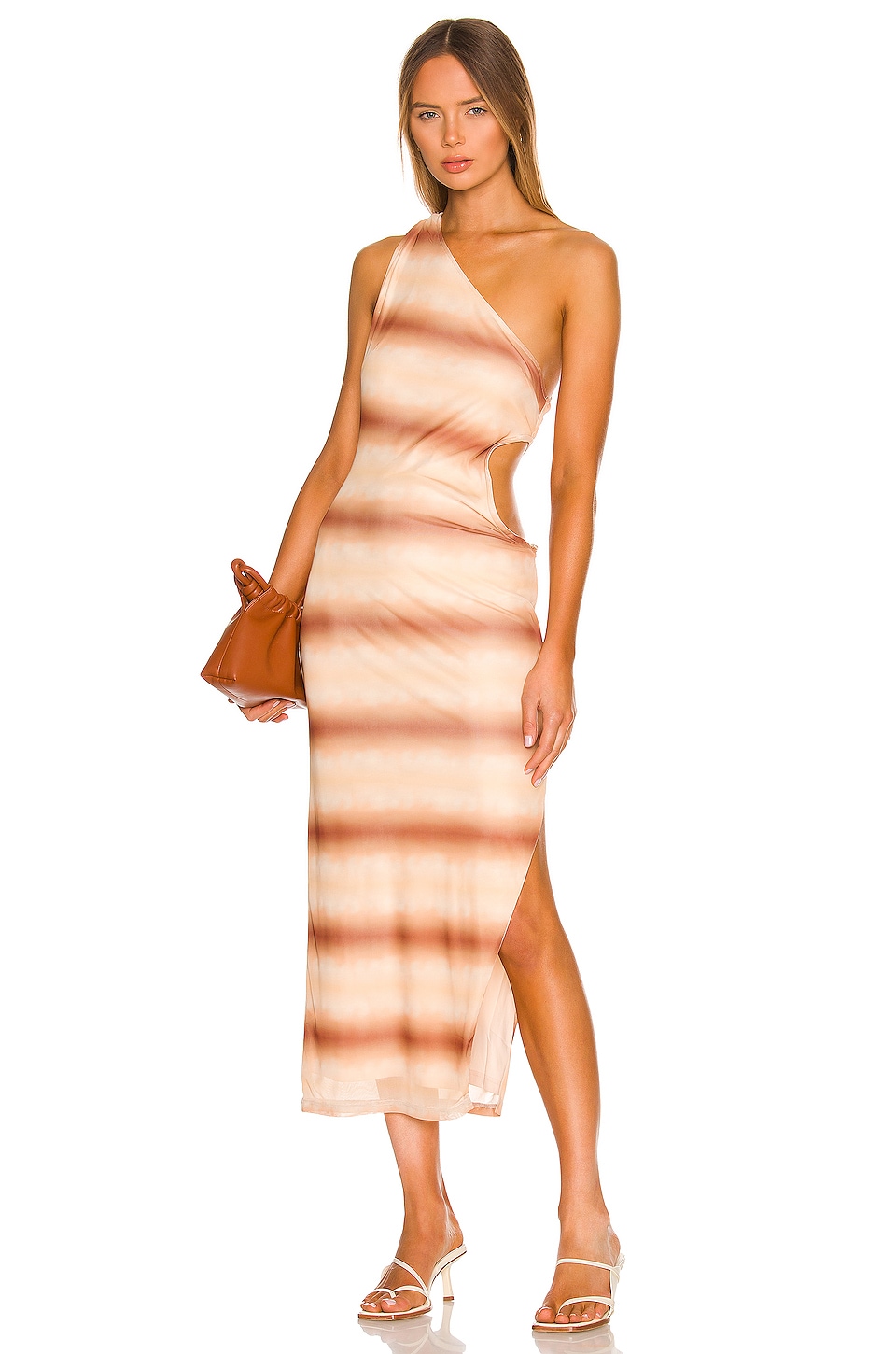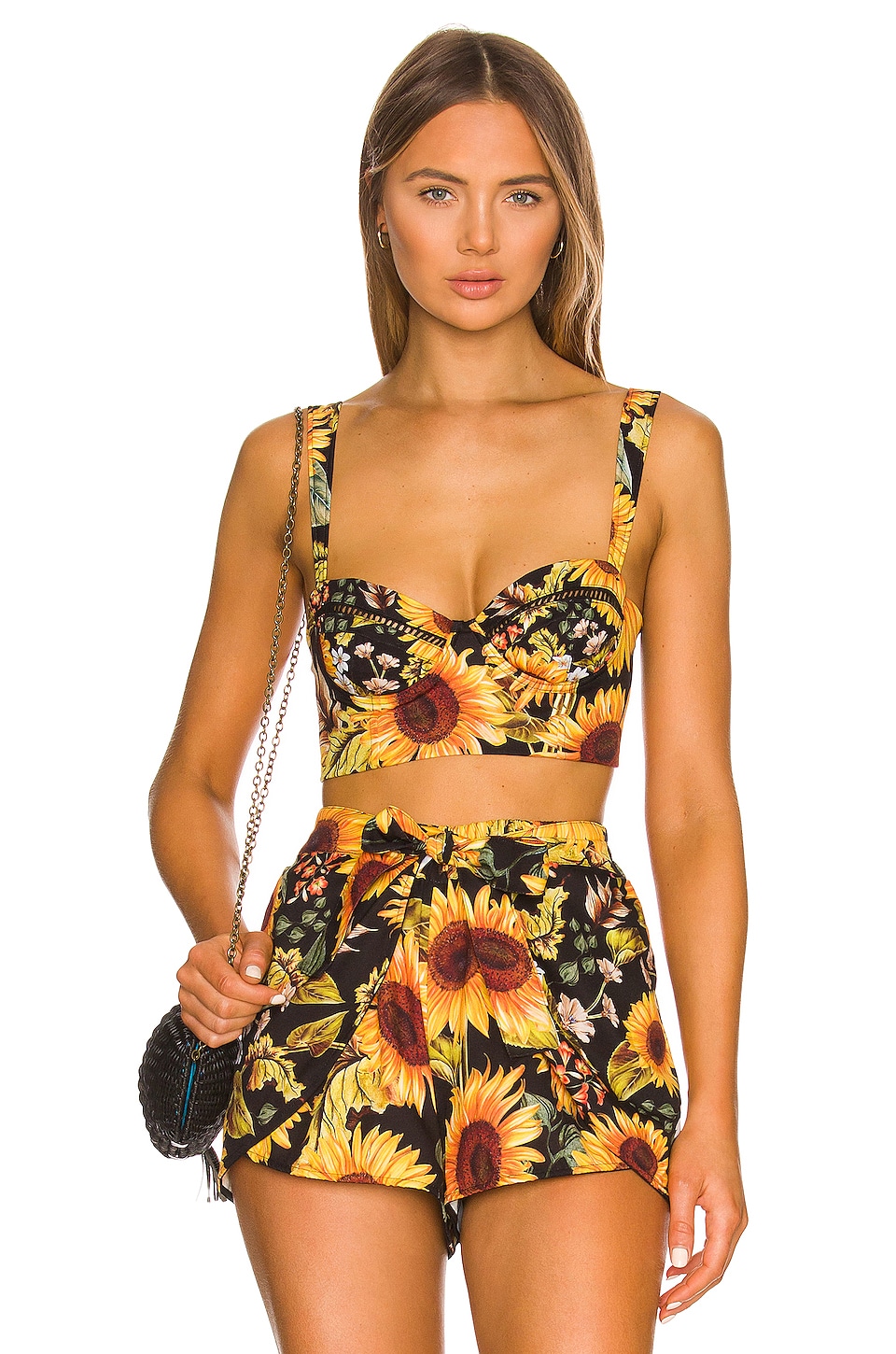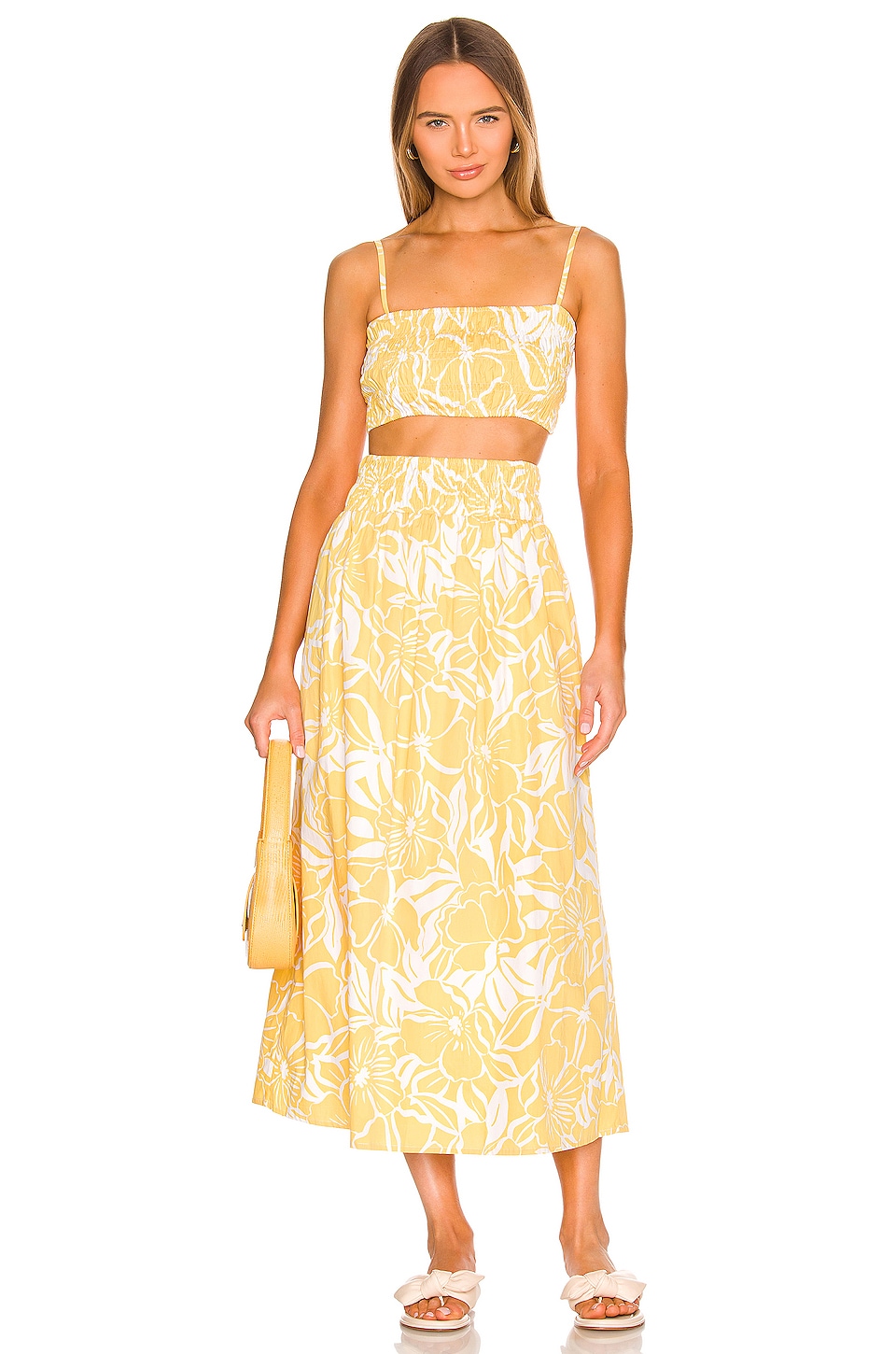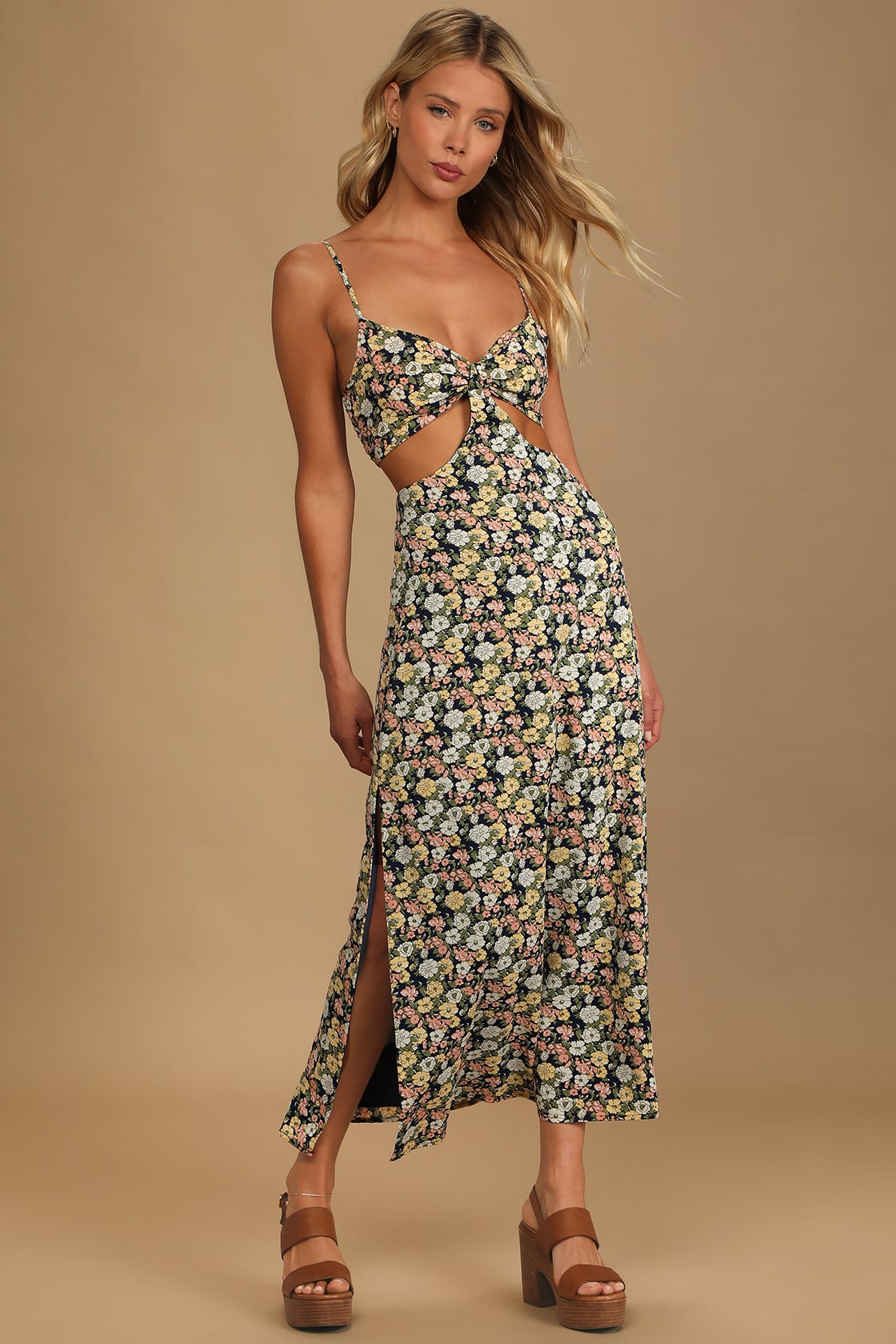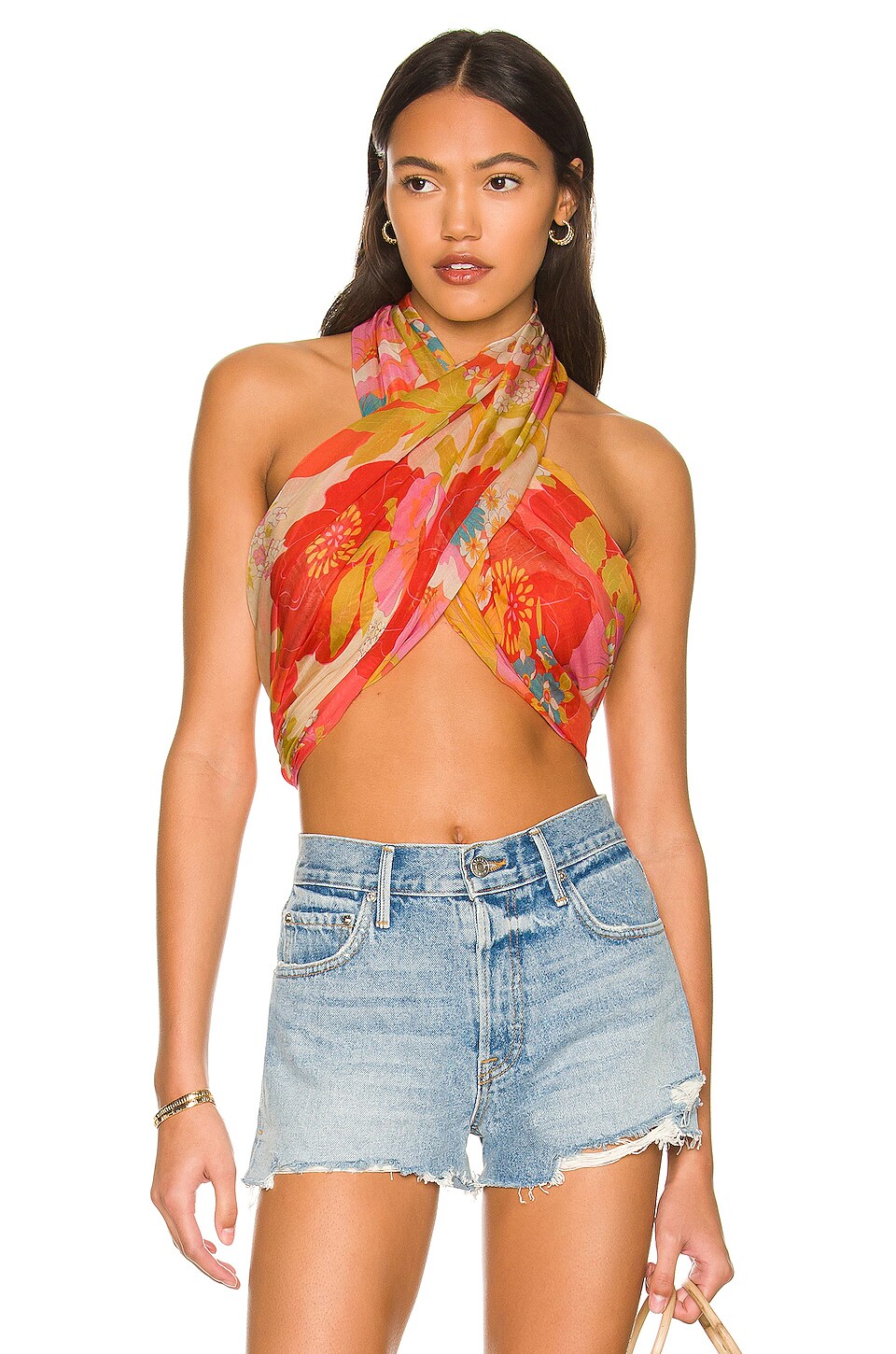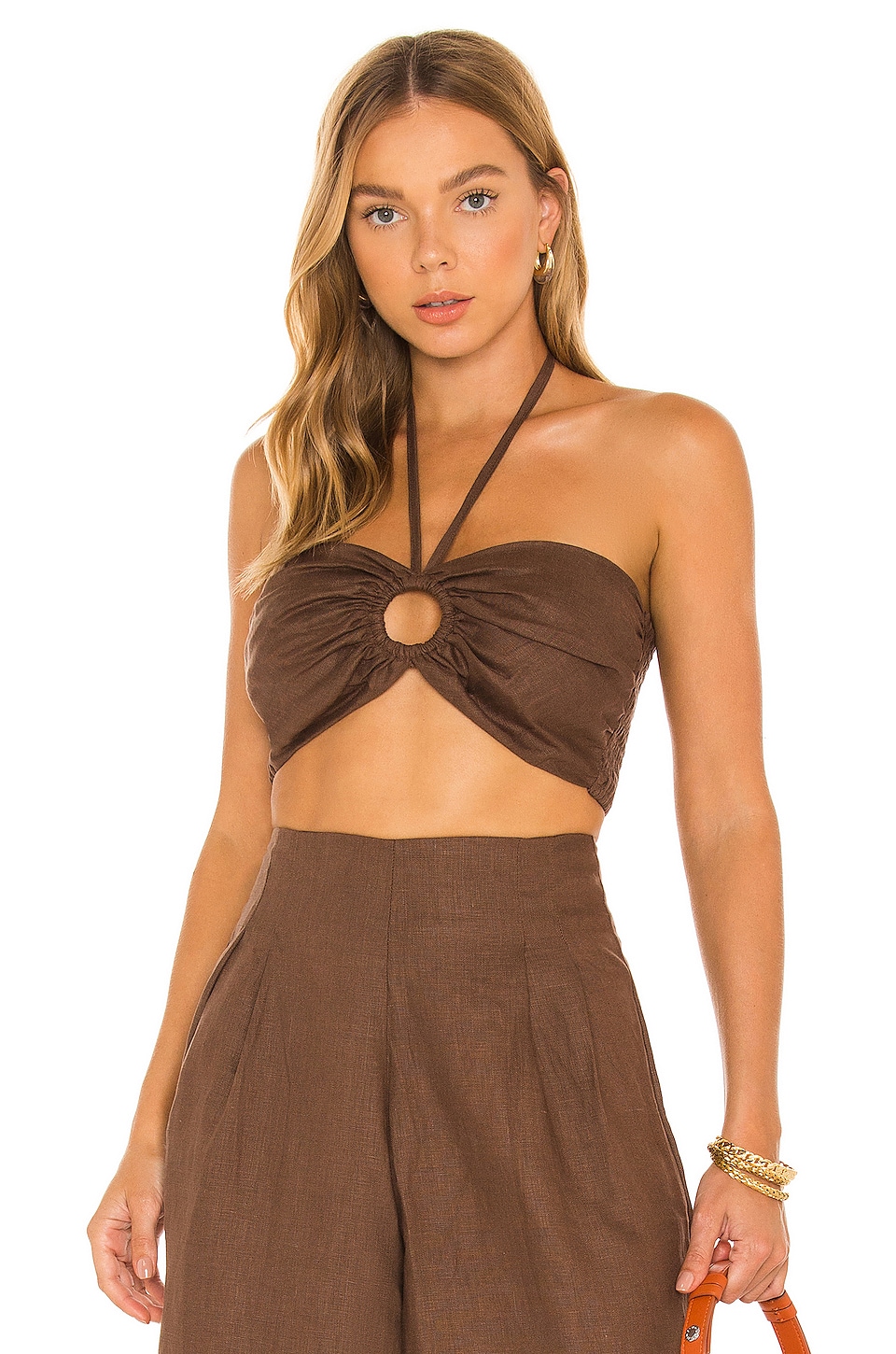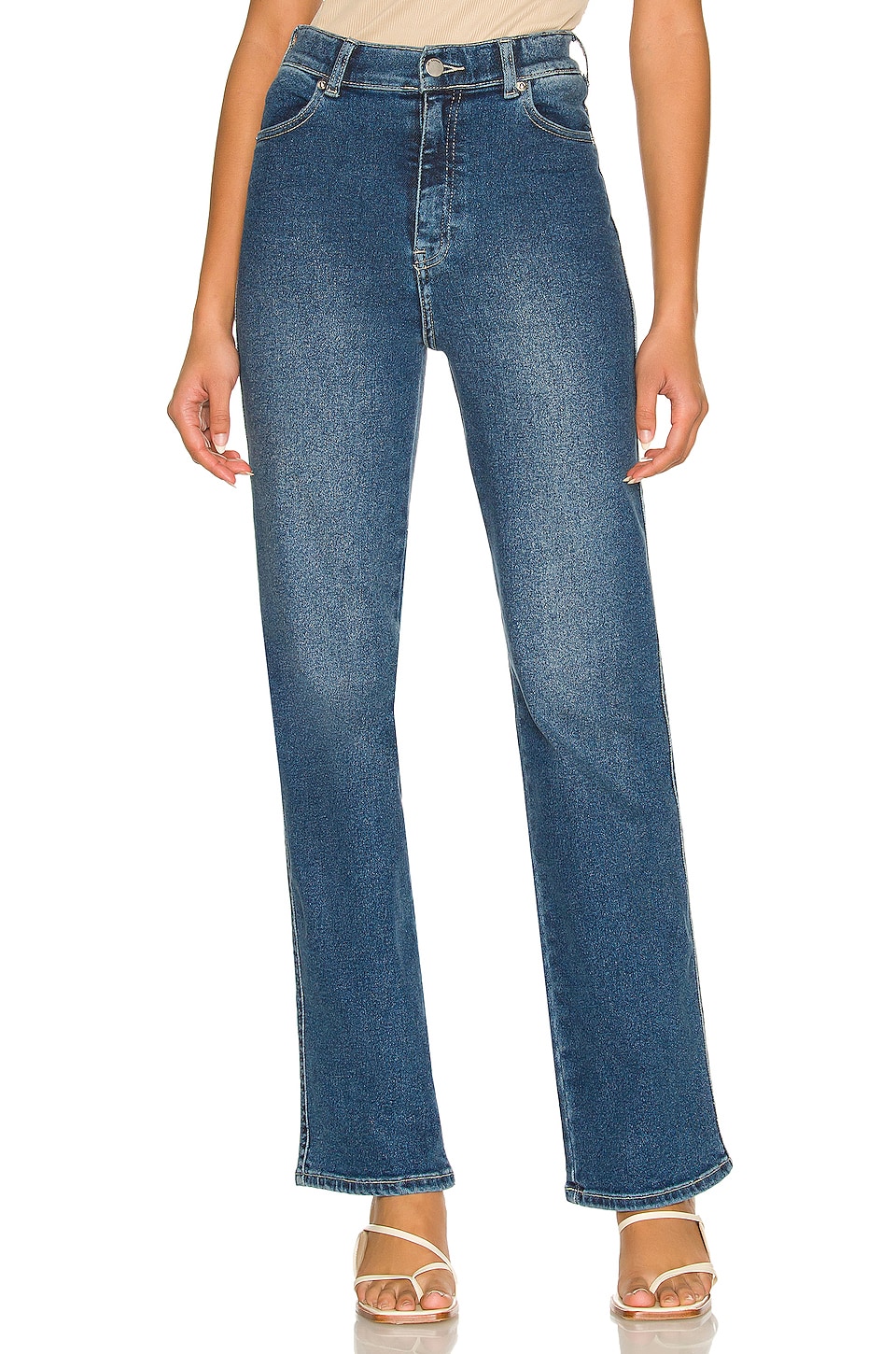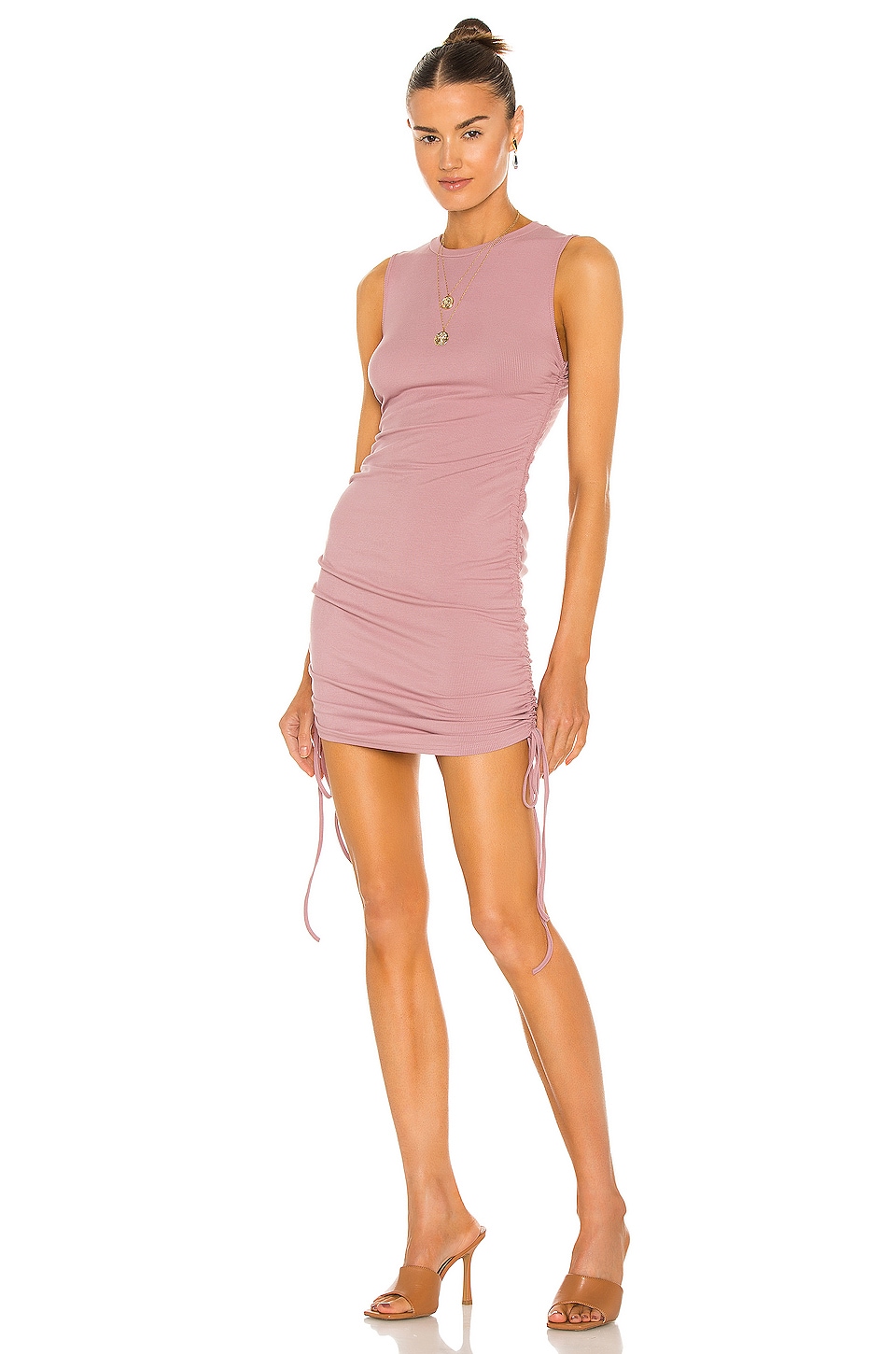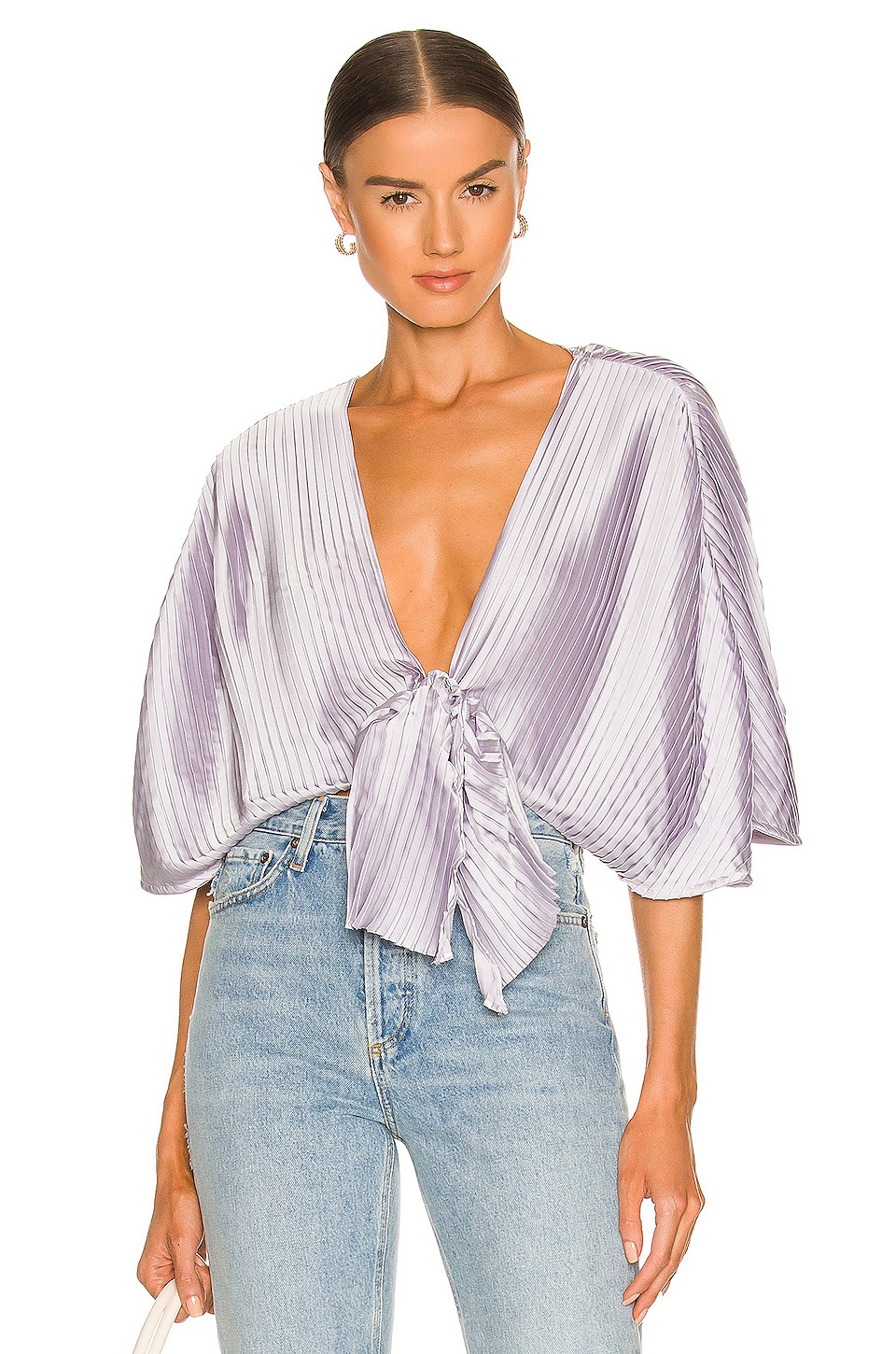 Love the way this top from Revolve fits, just make sure you use this fashion tape! (I use it on anything deep V!)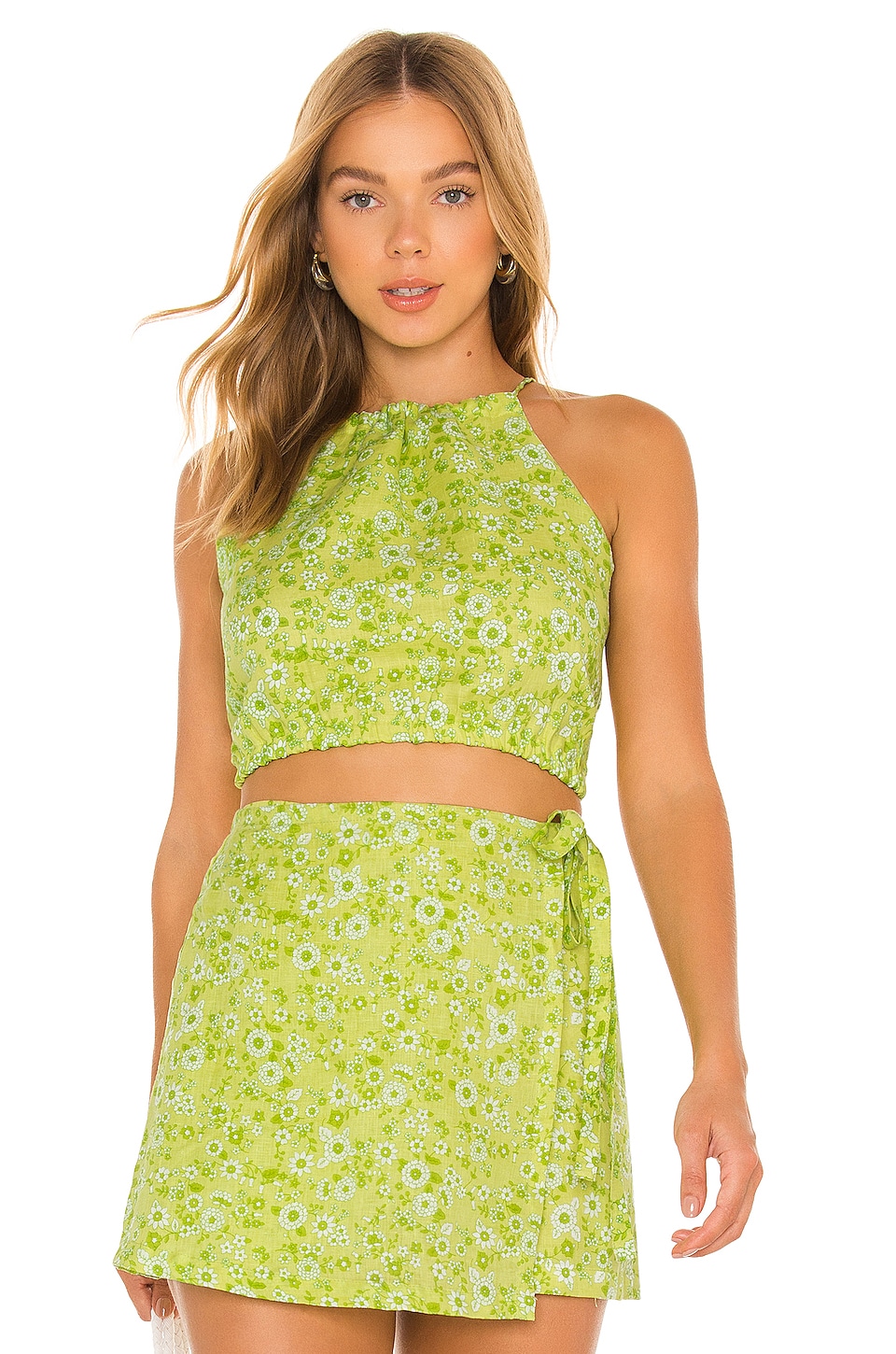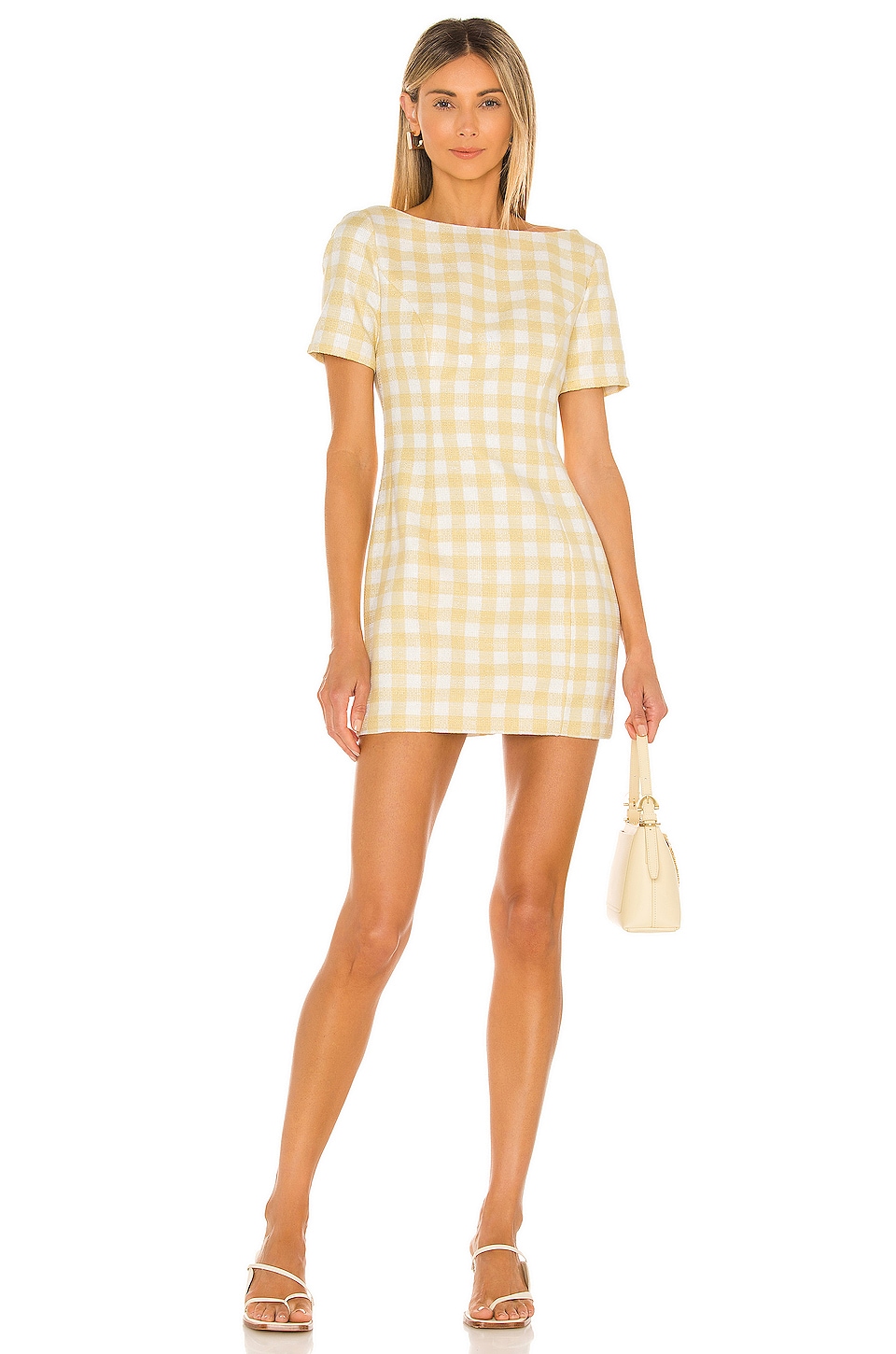 I looove this dress. It runs a little short (so size up), but otherwise, it is great.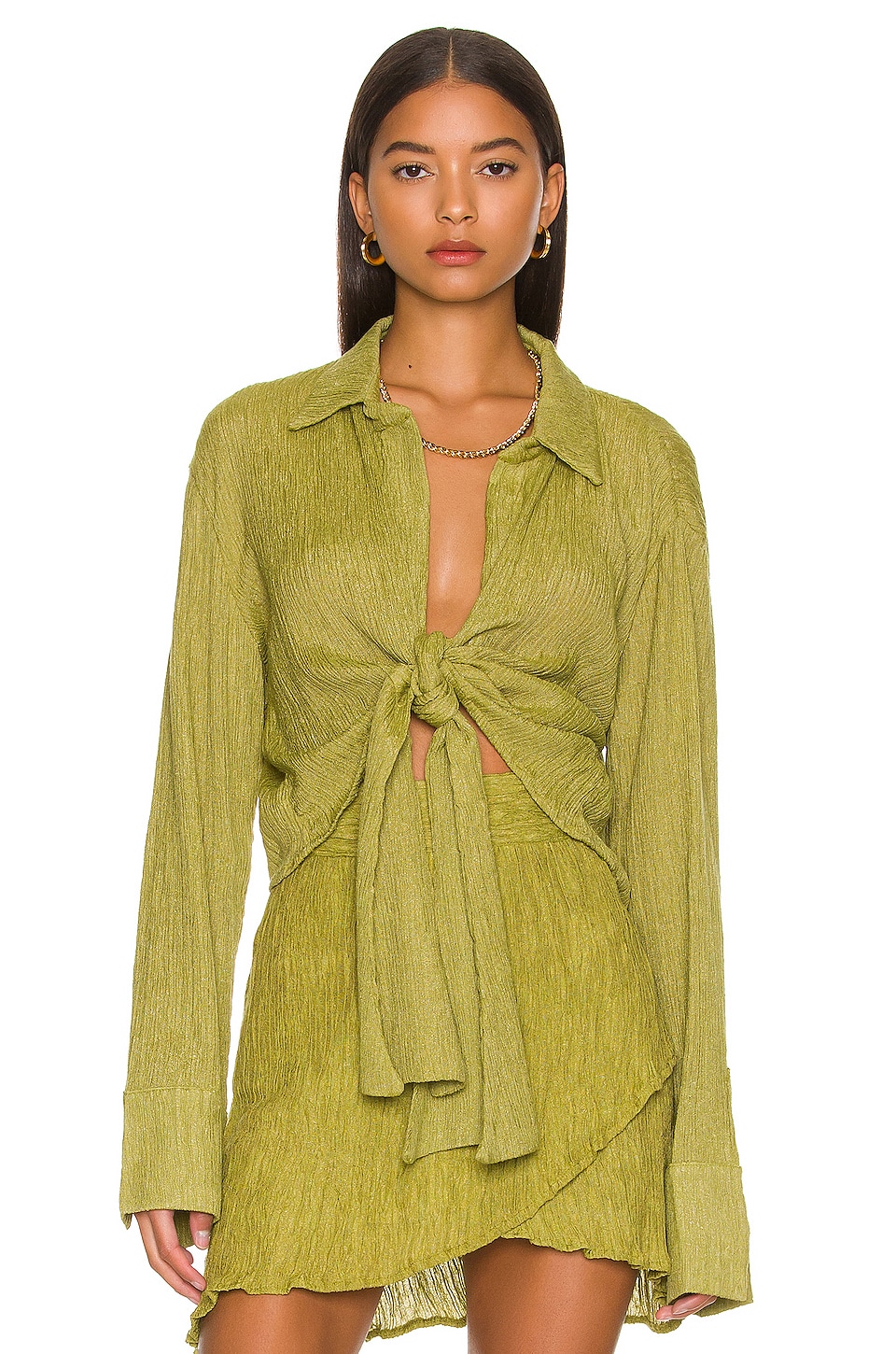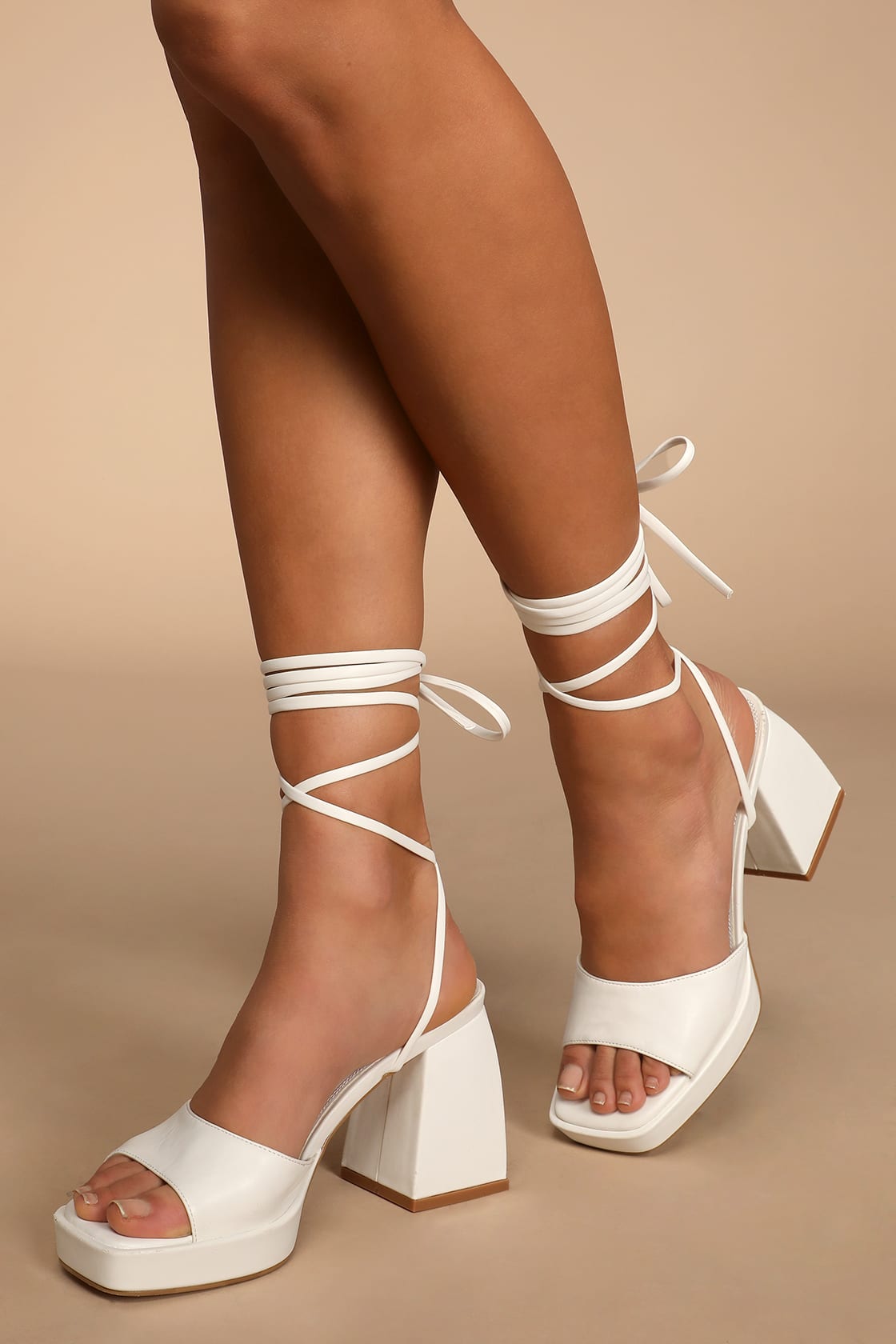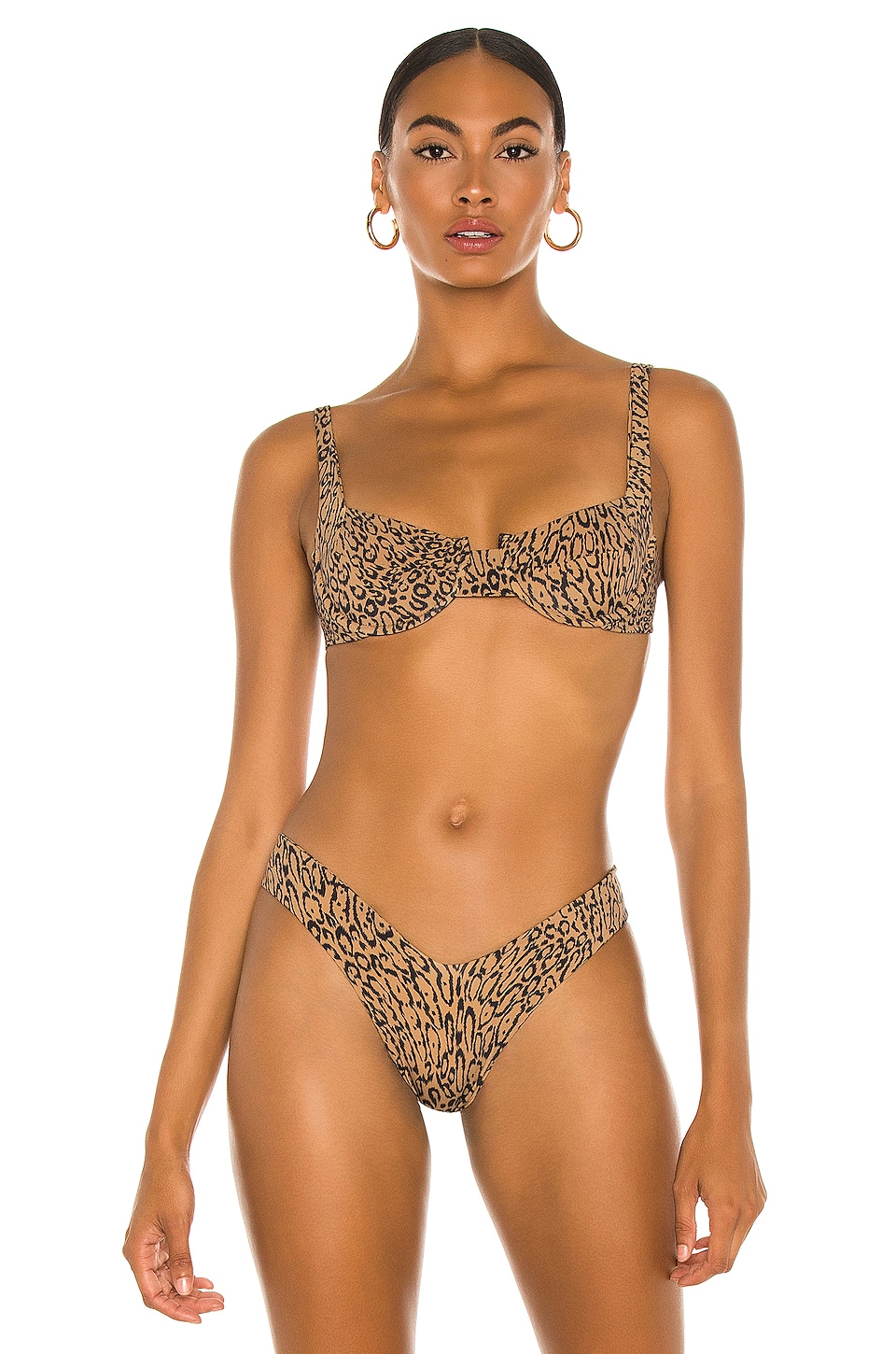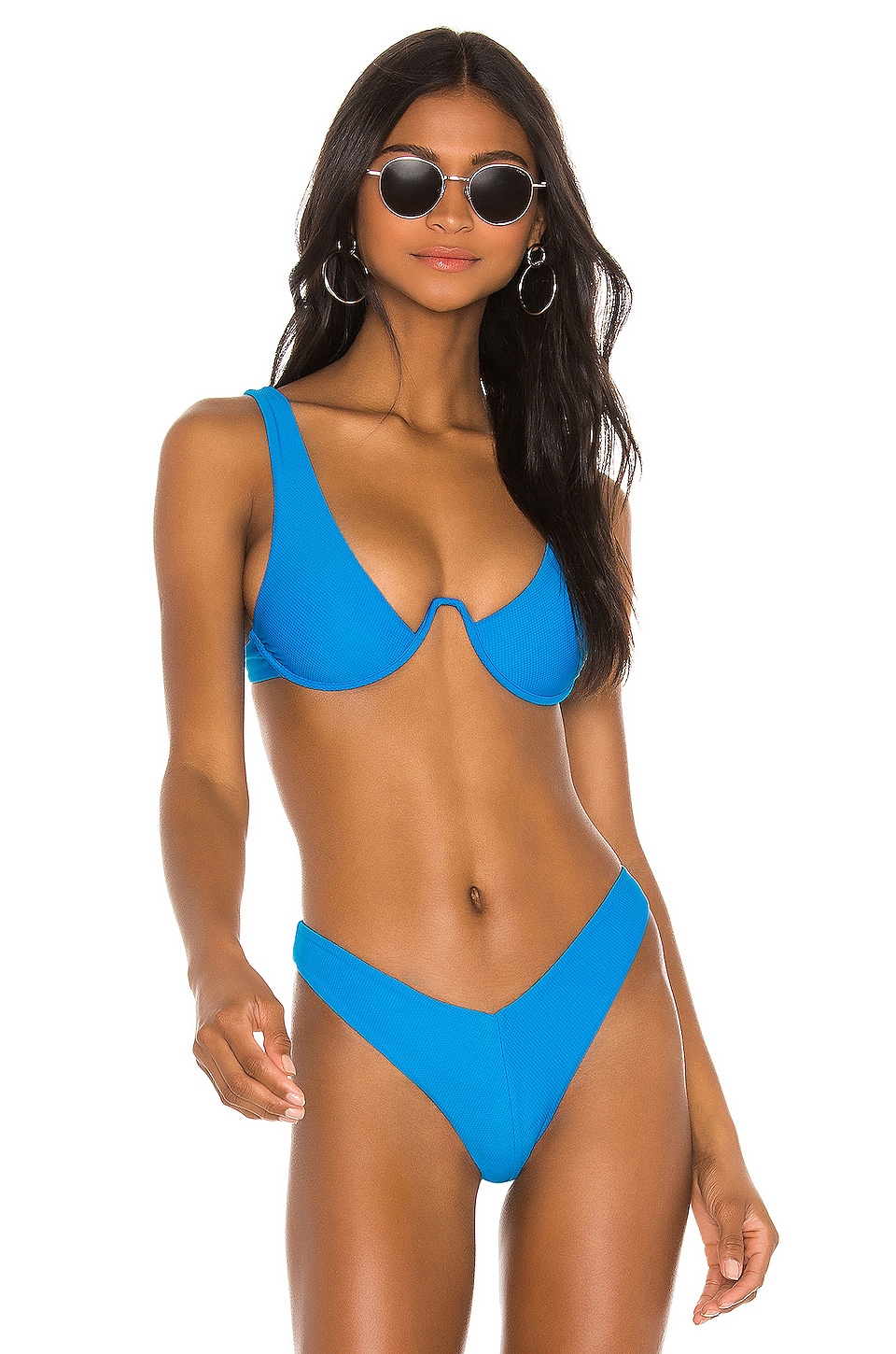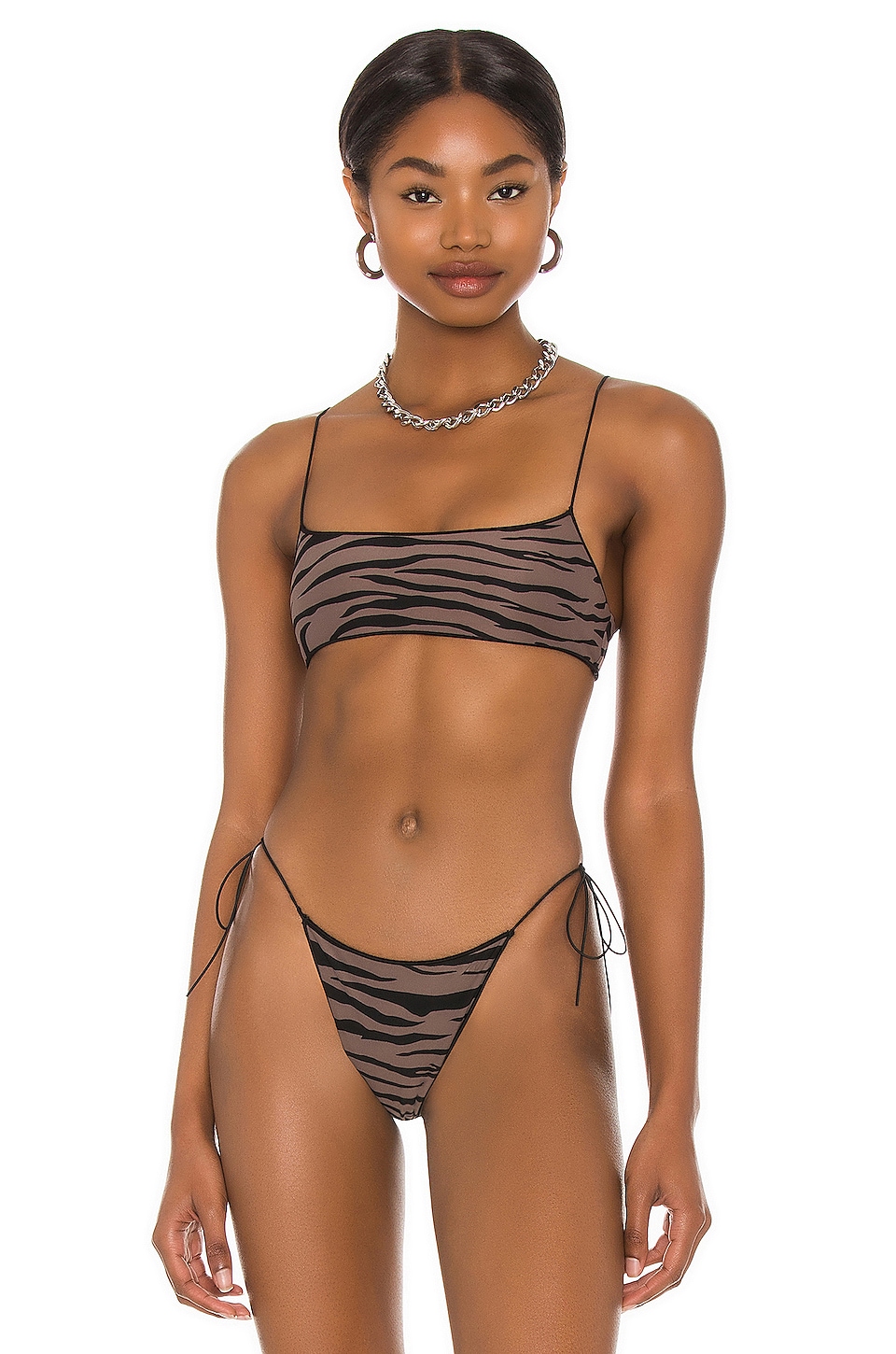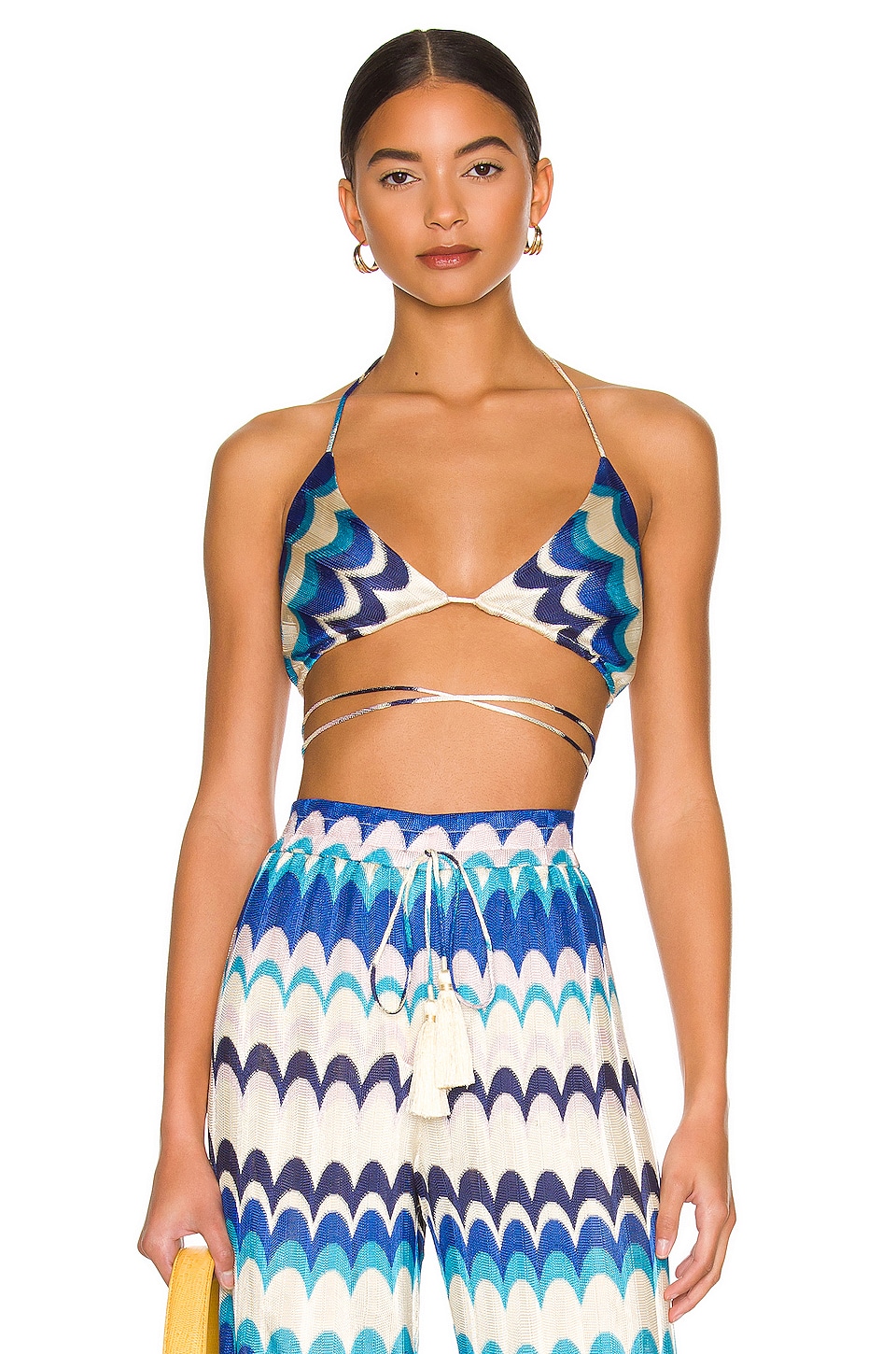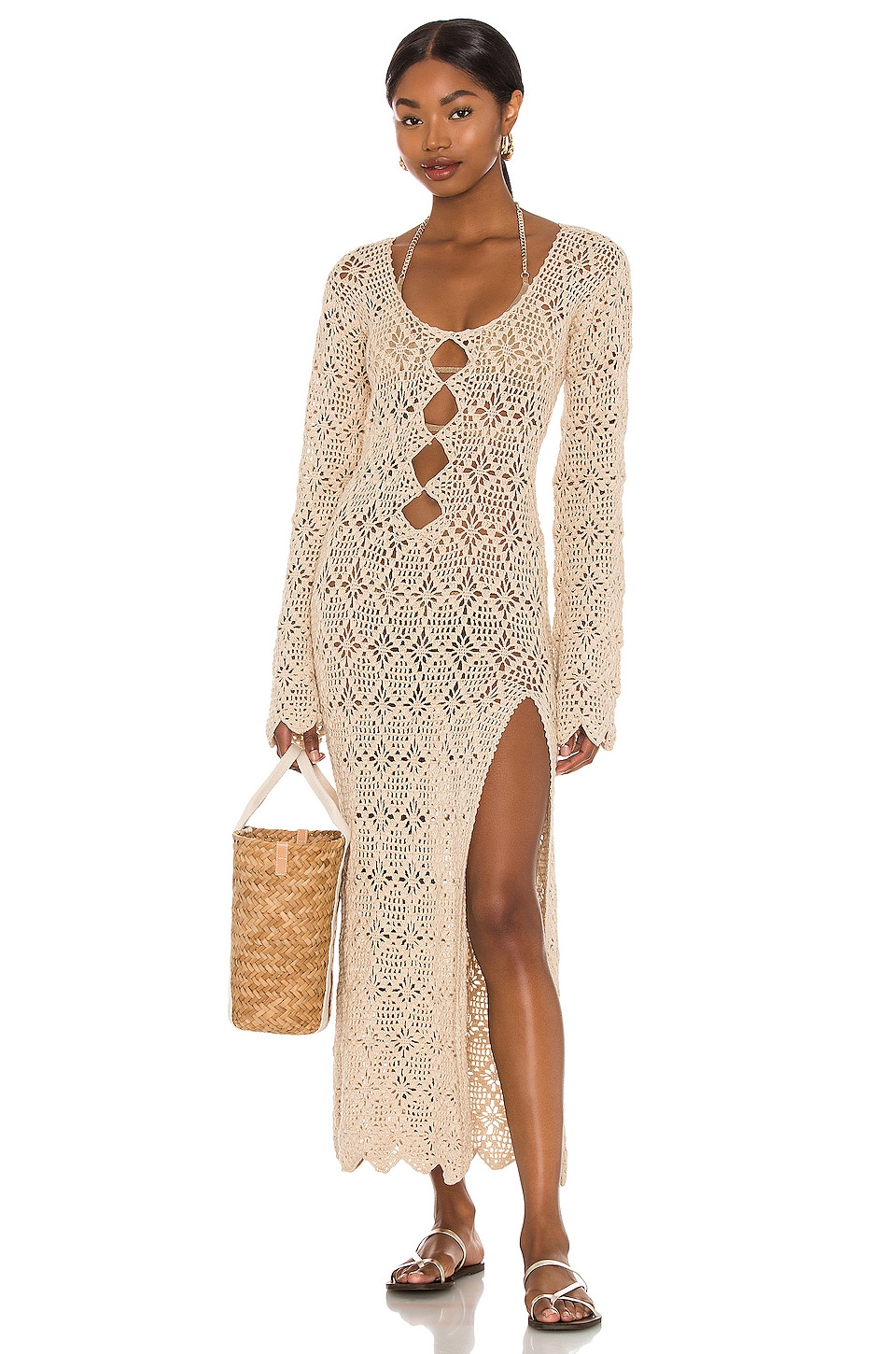 What to Wear to a Bachelorette Party in Napa Valley
Napa Valley is an incredible destination to visit both for a bachelorette party and just for a vacay, but the outfits are more sunny-and-chic than anything too wild.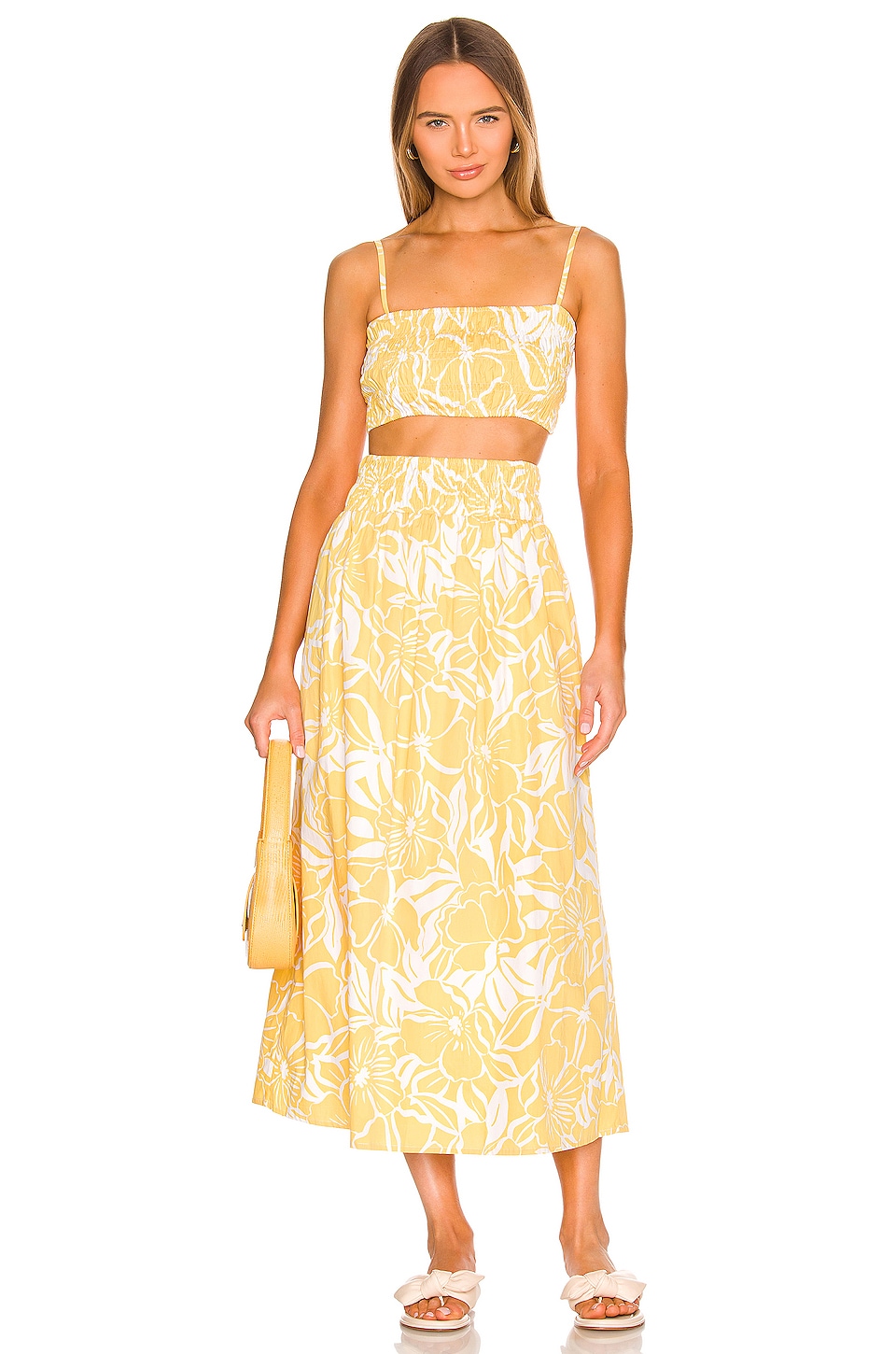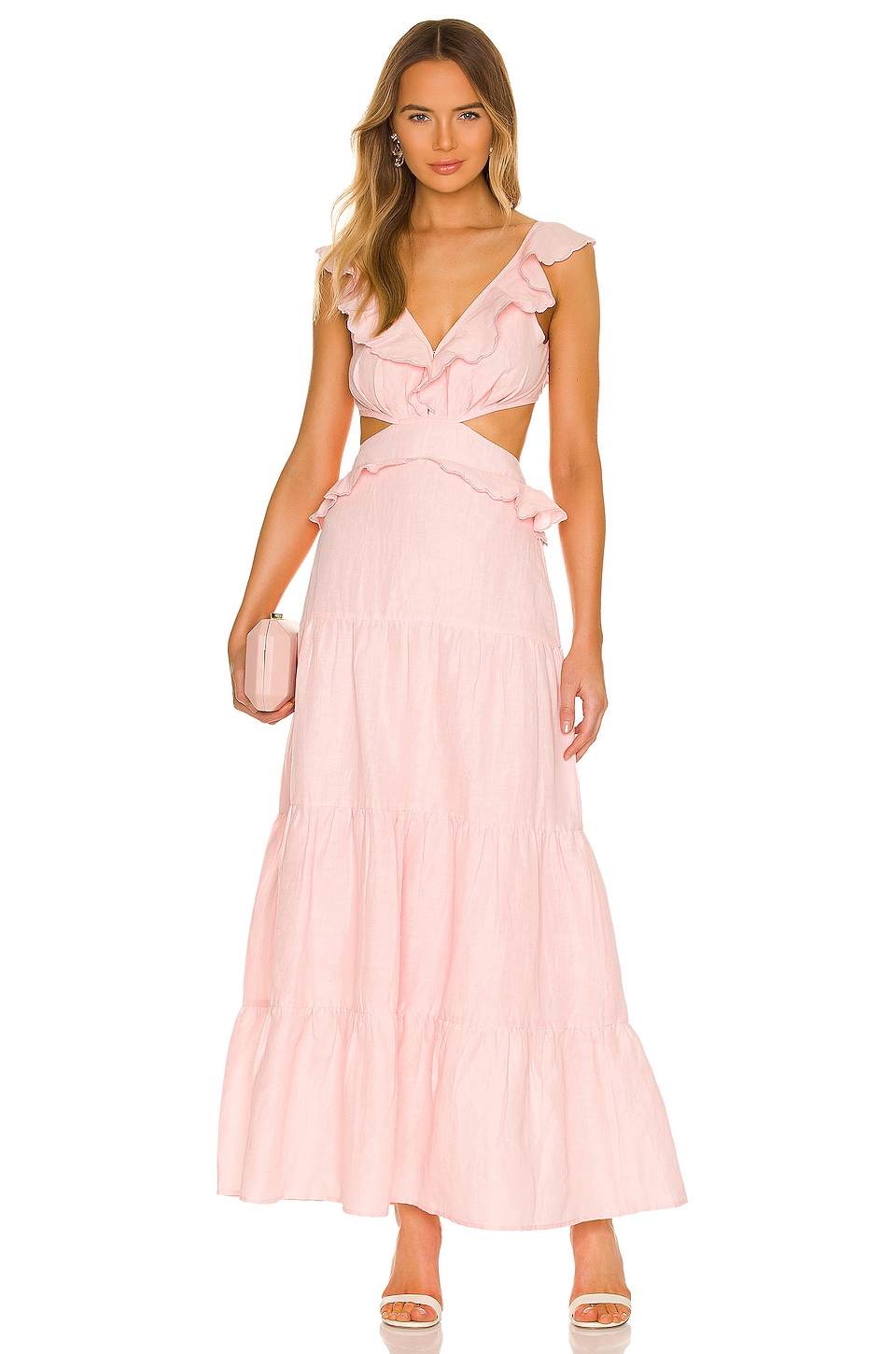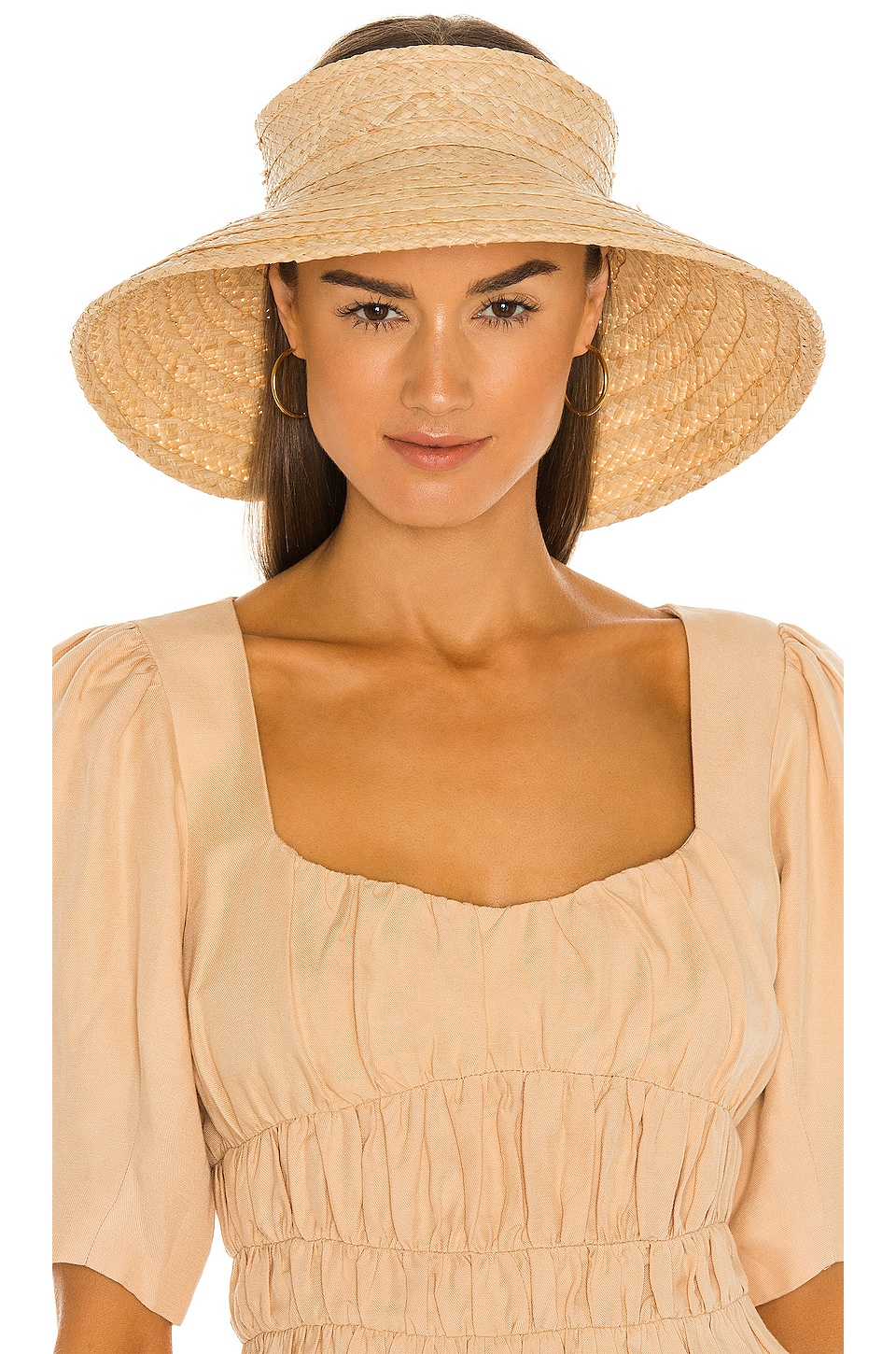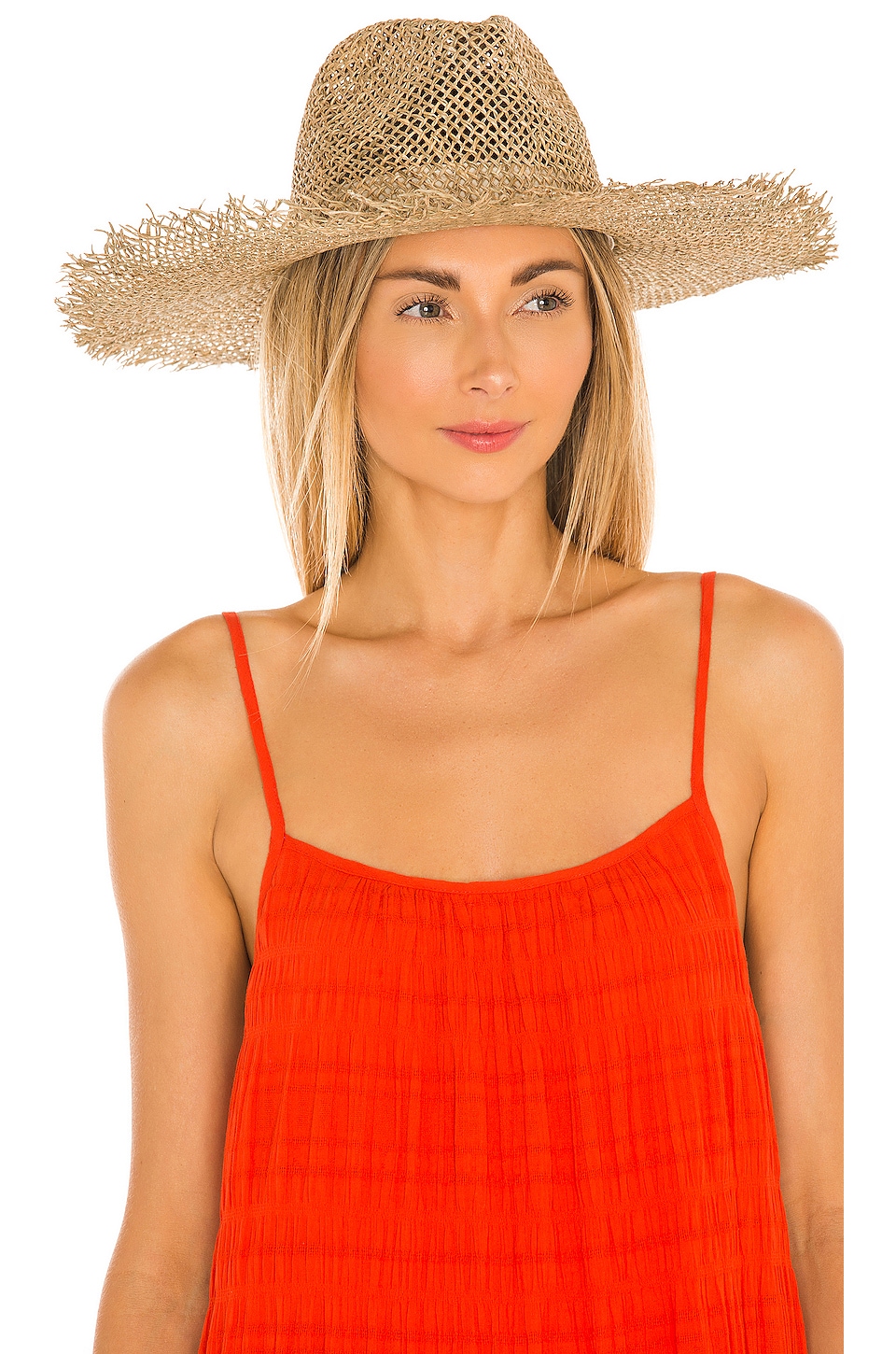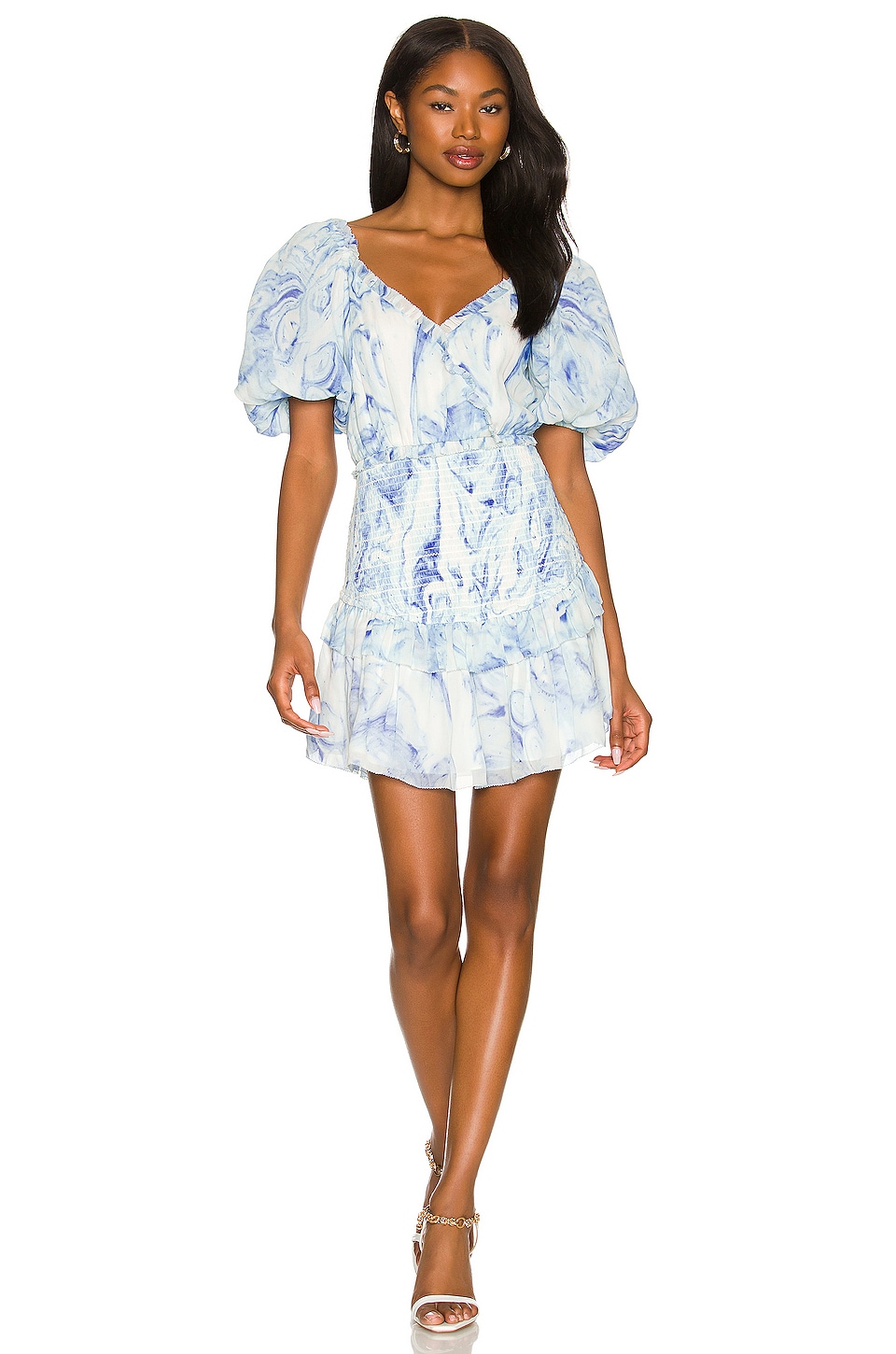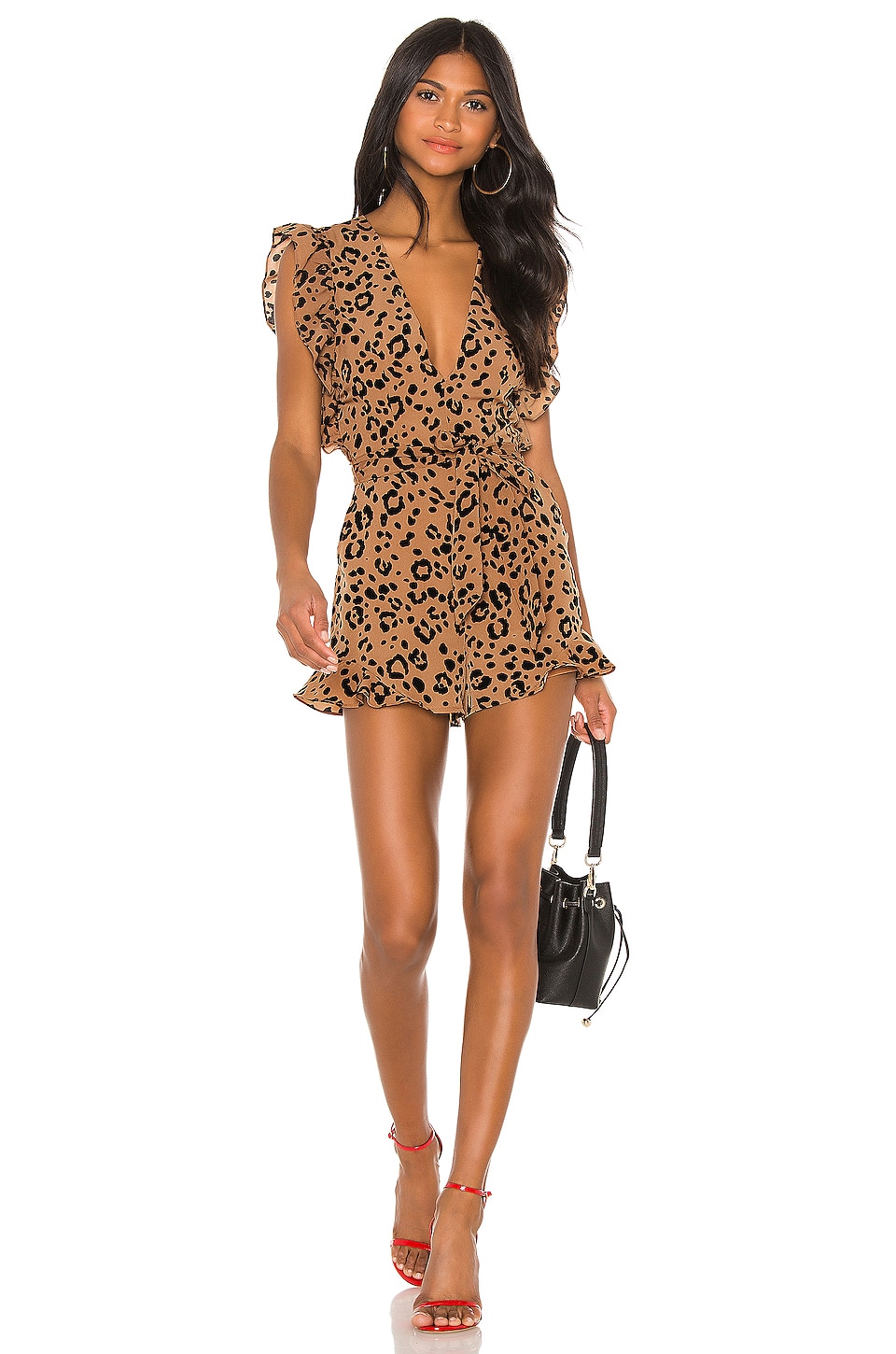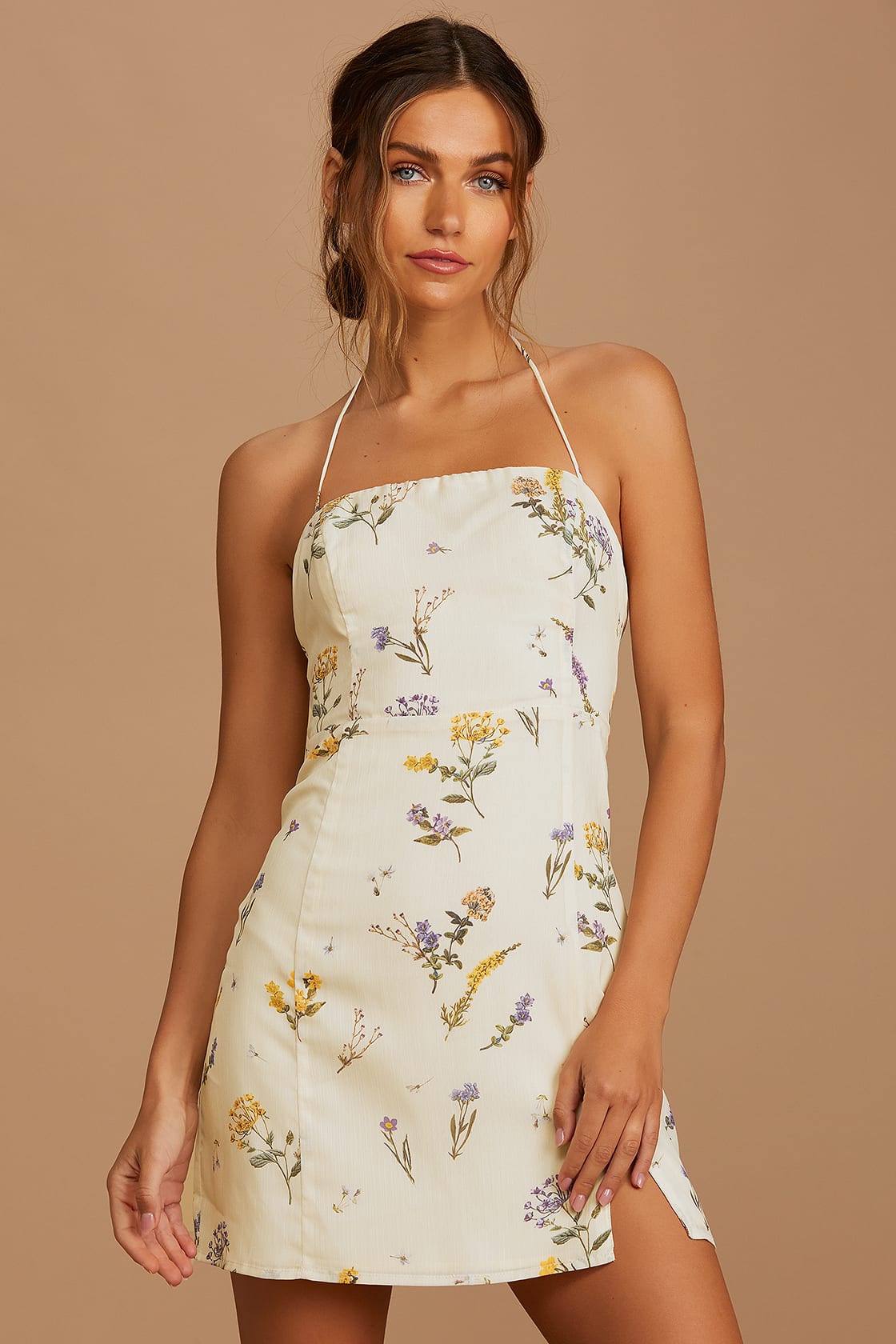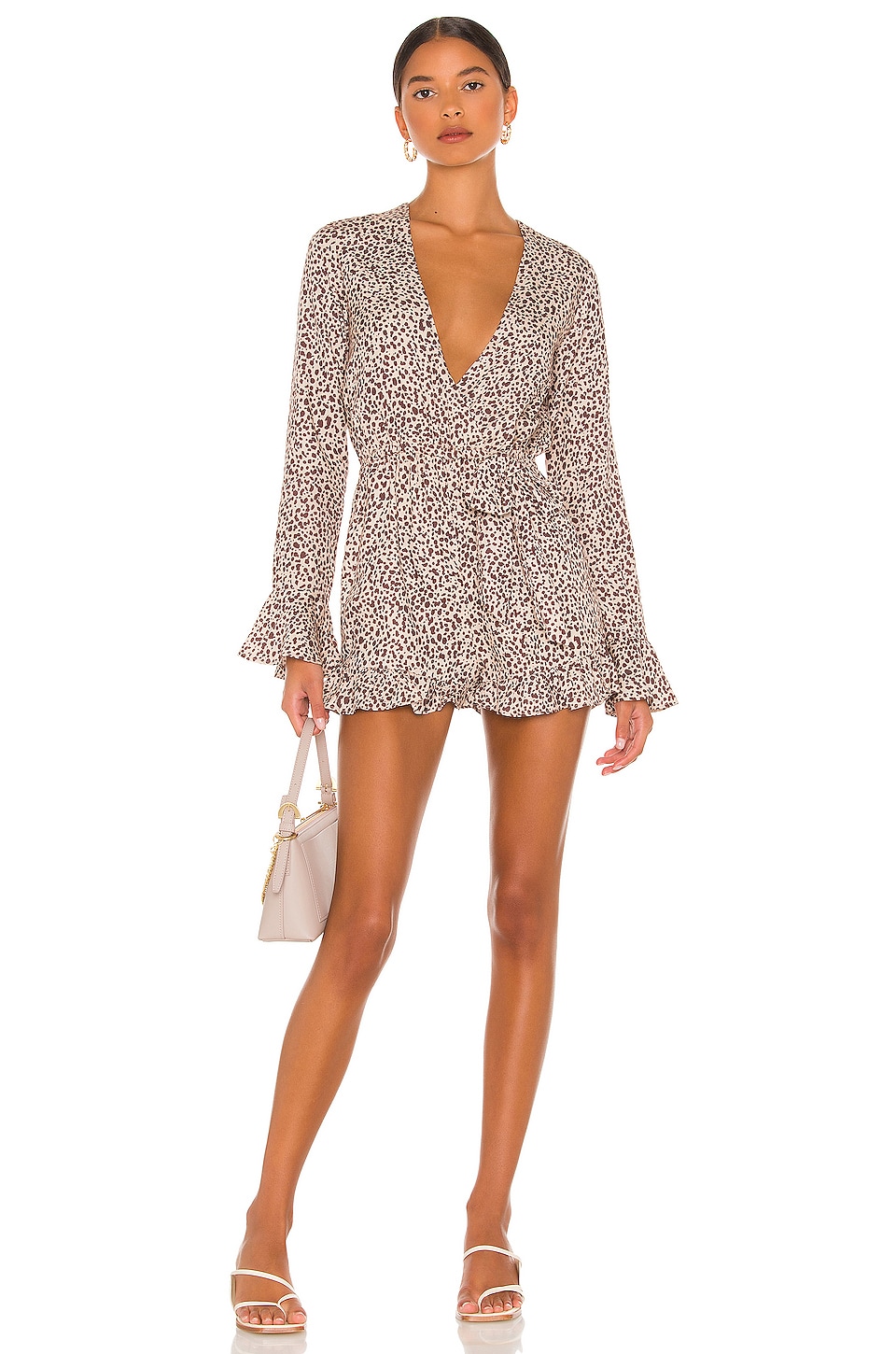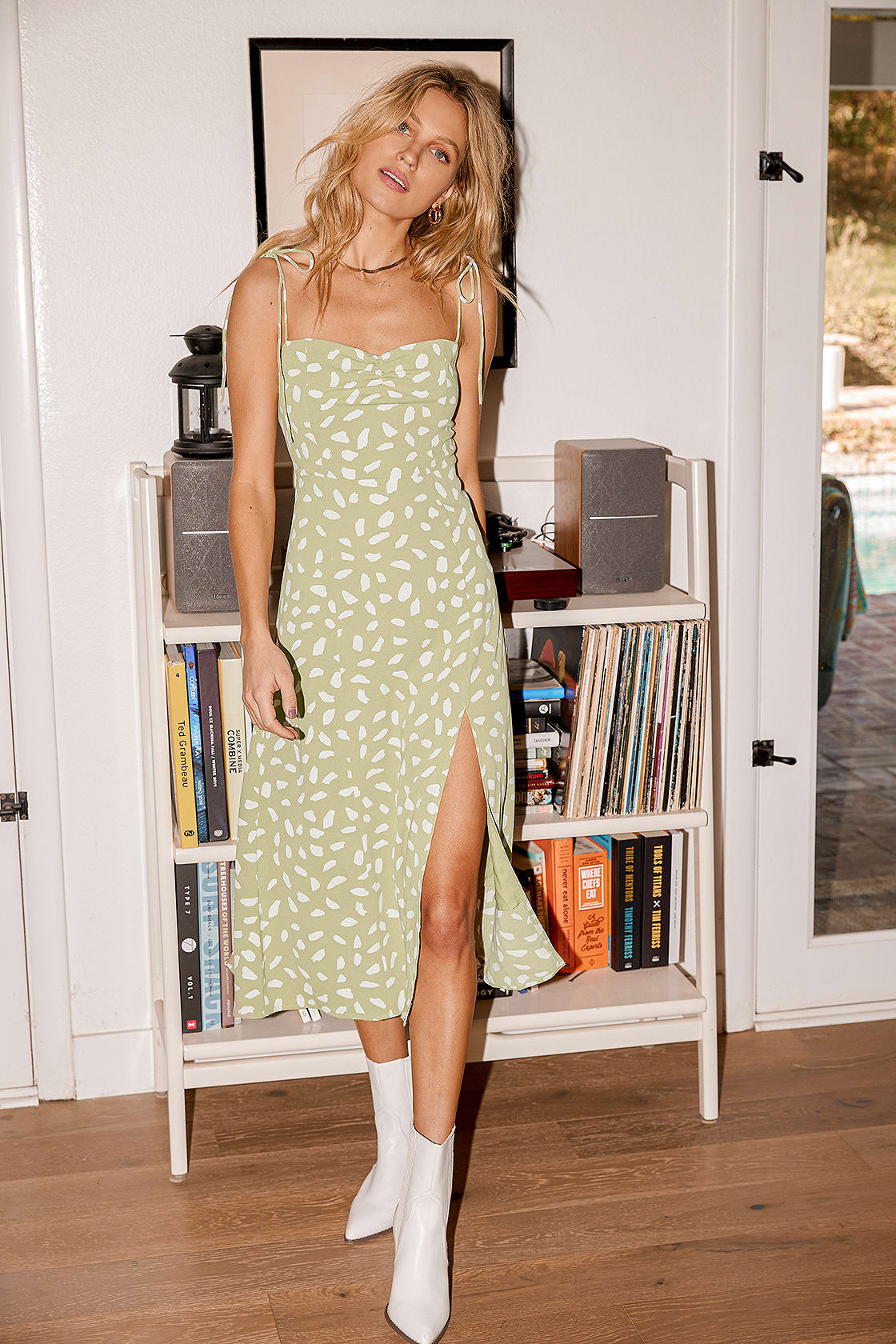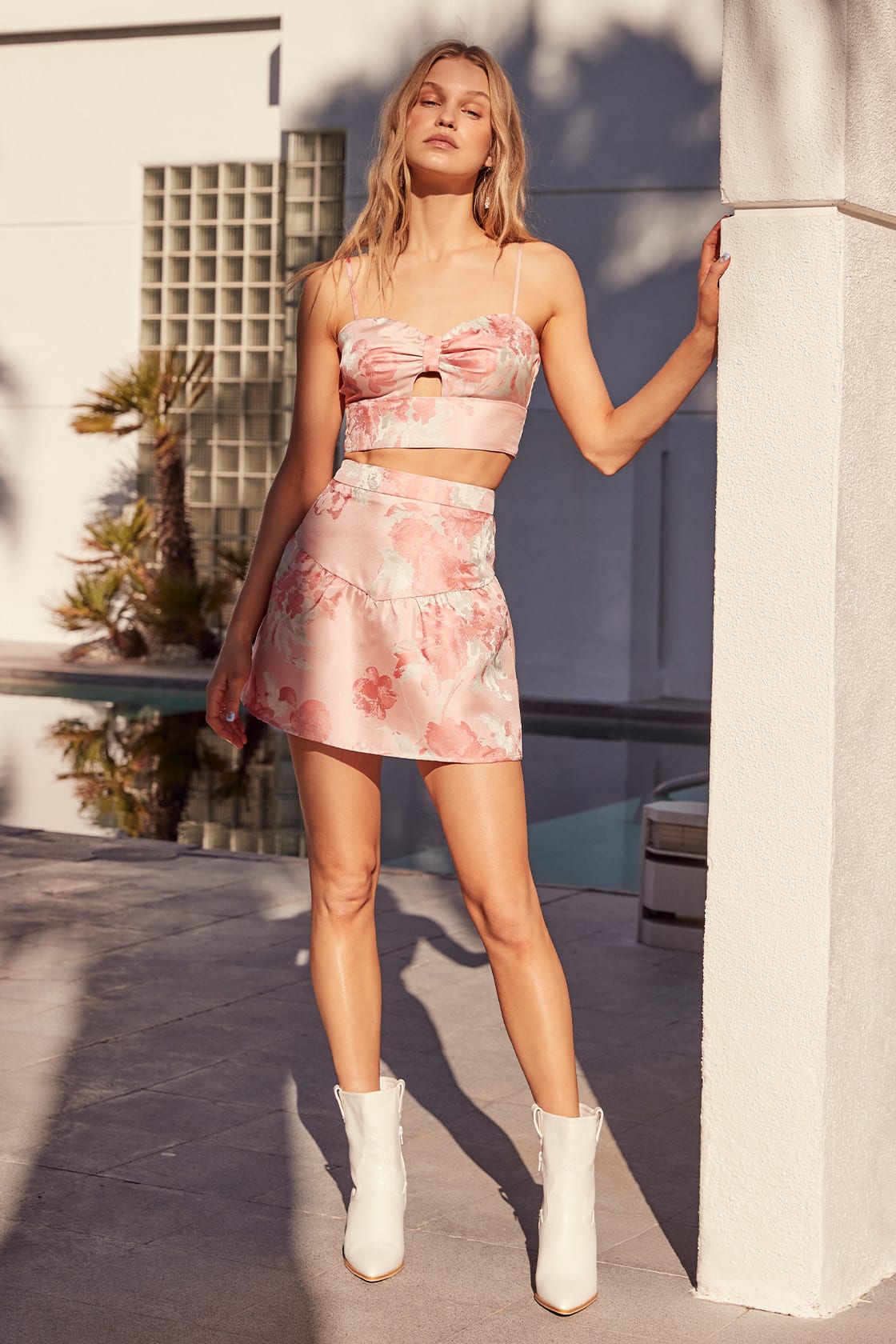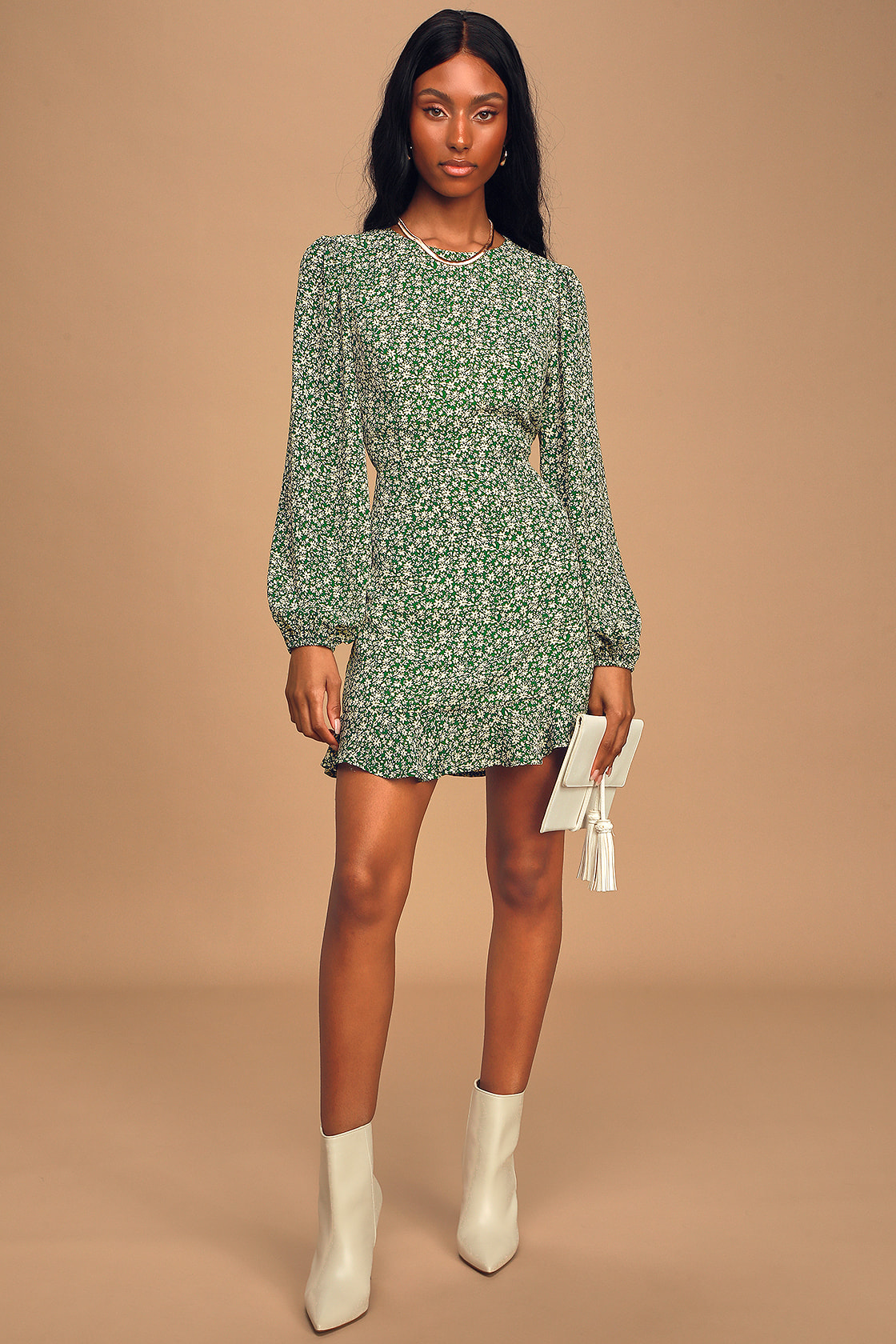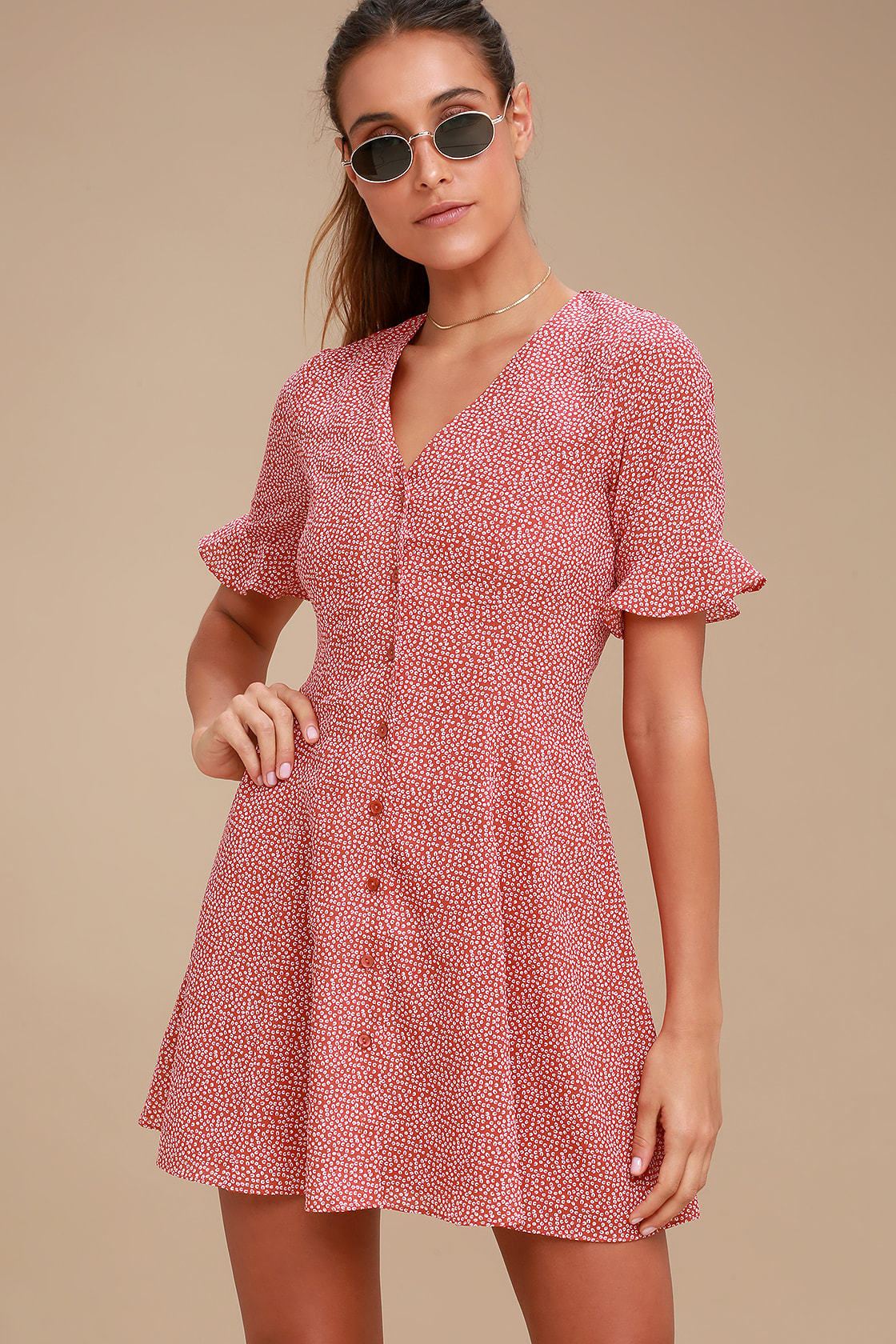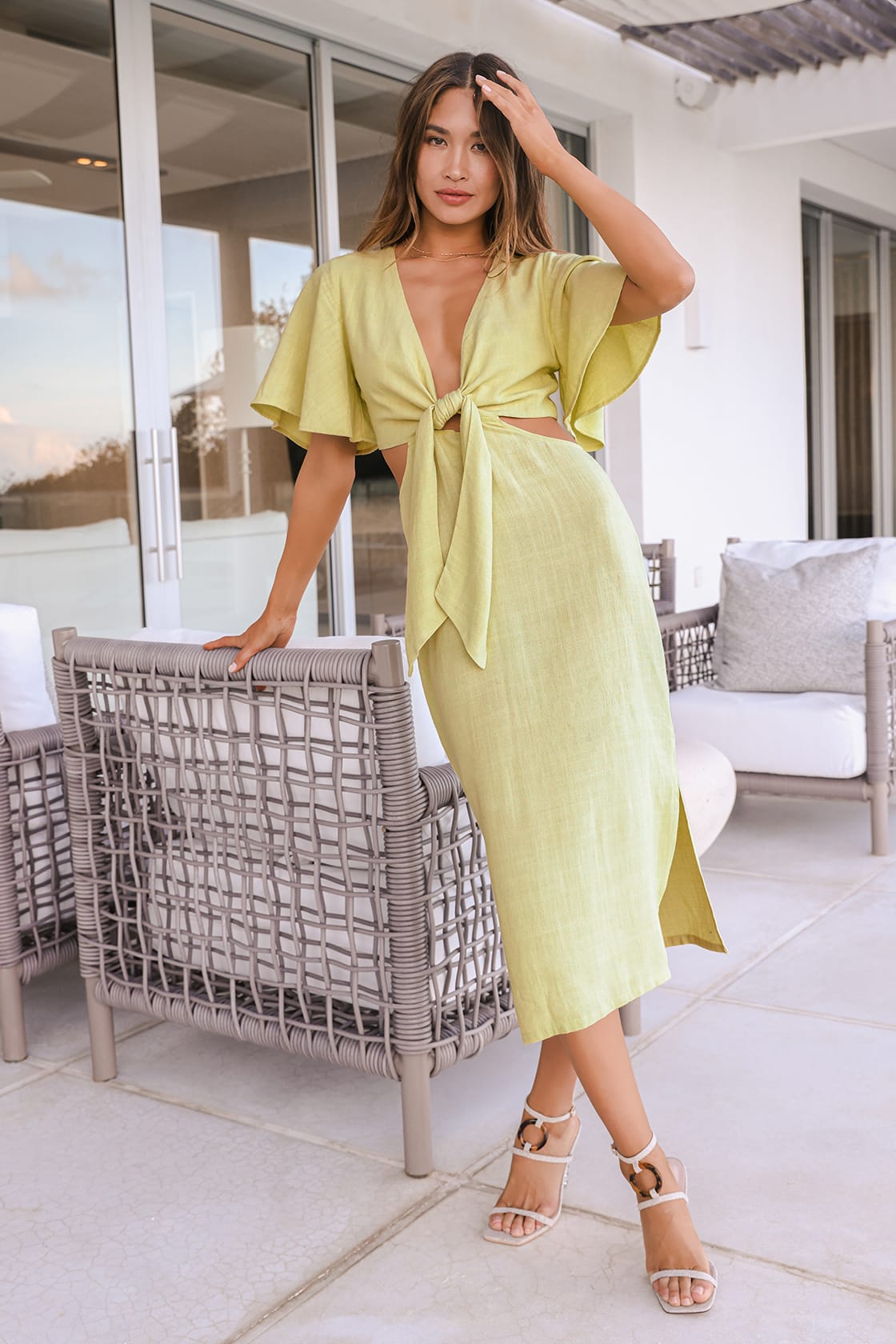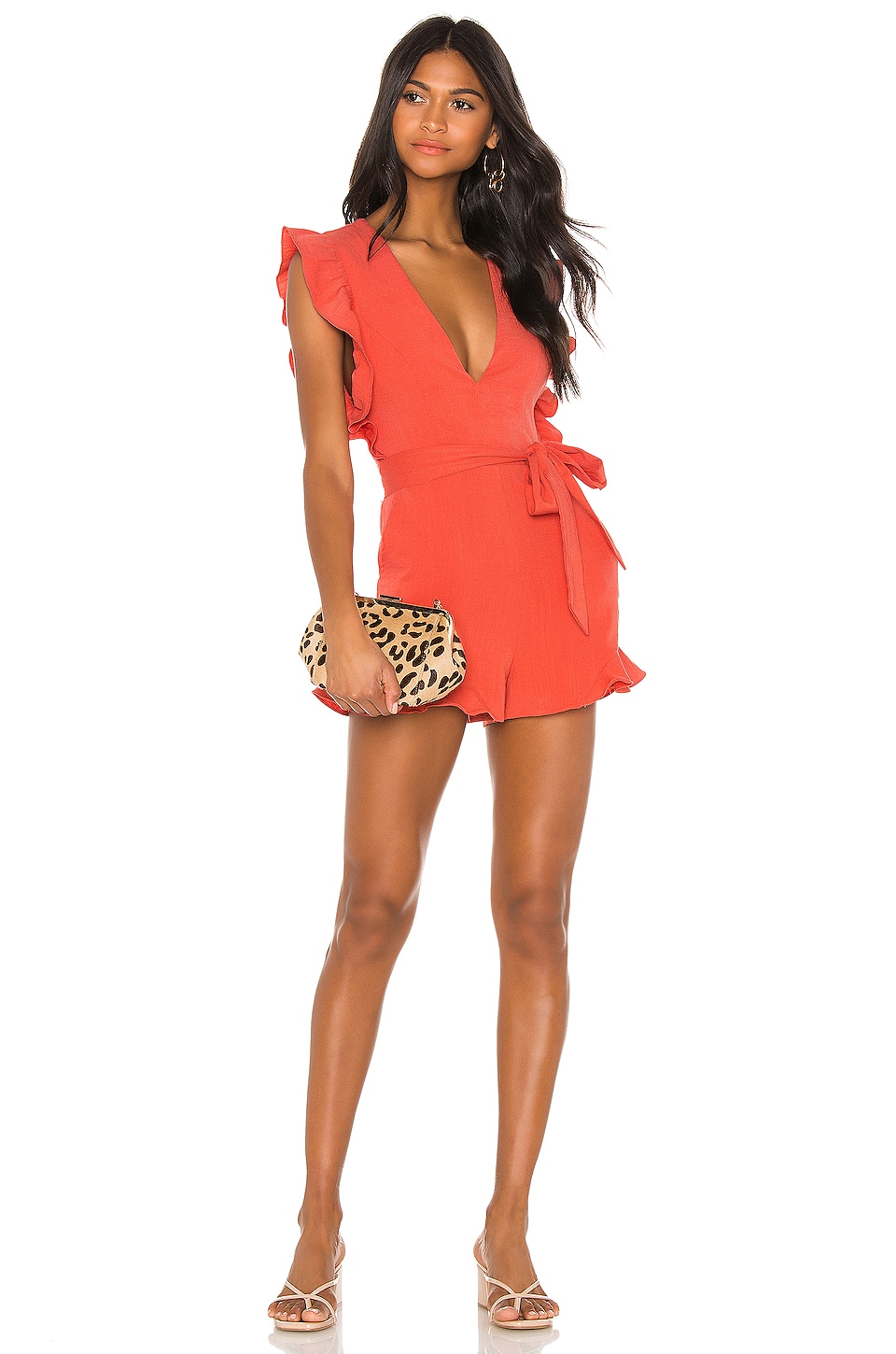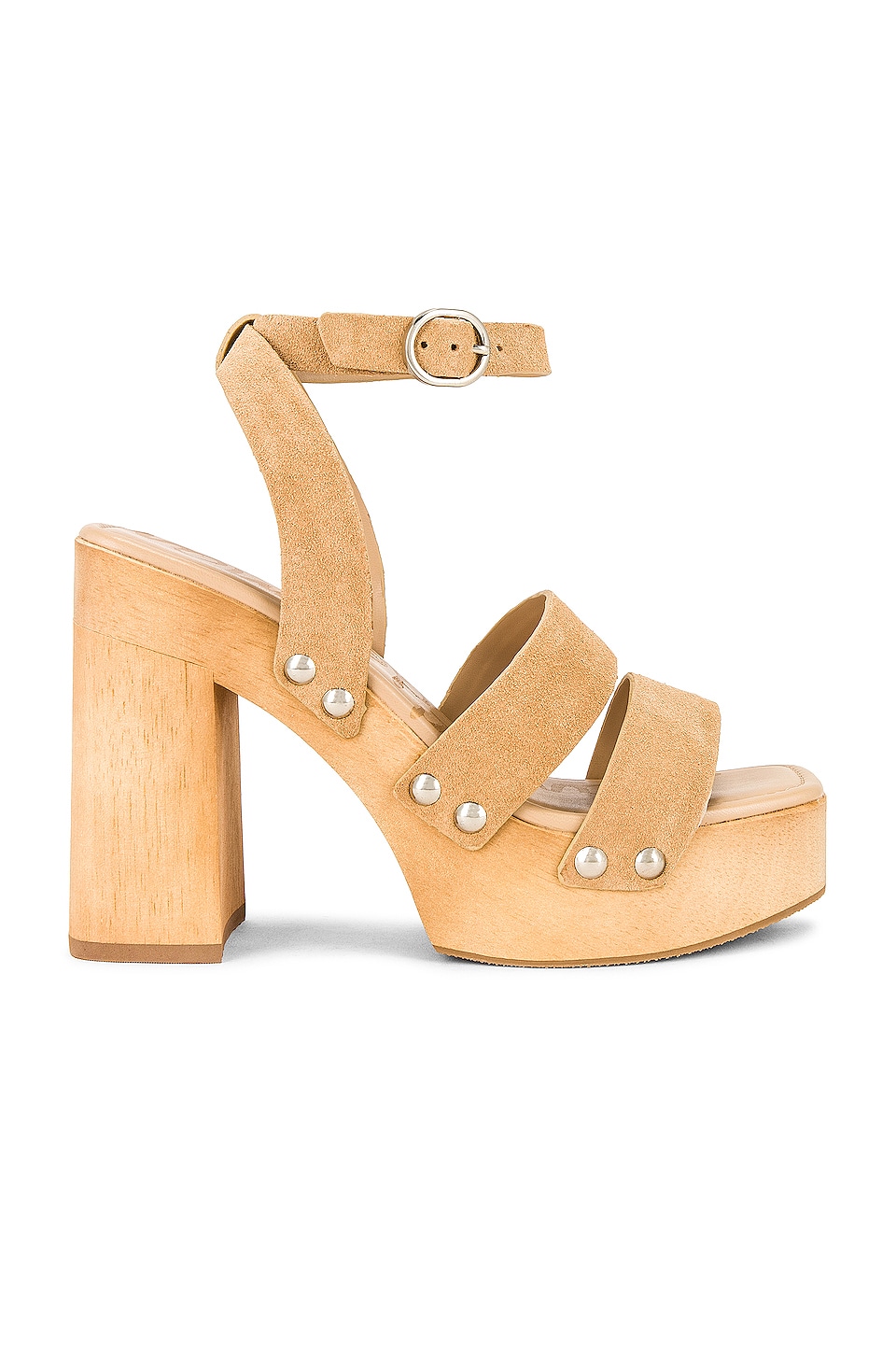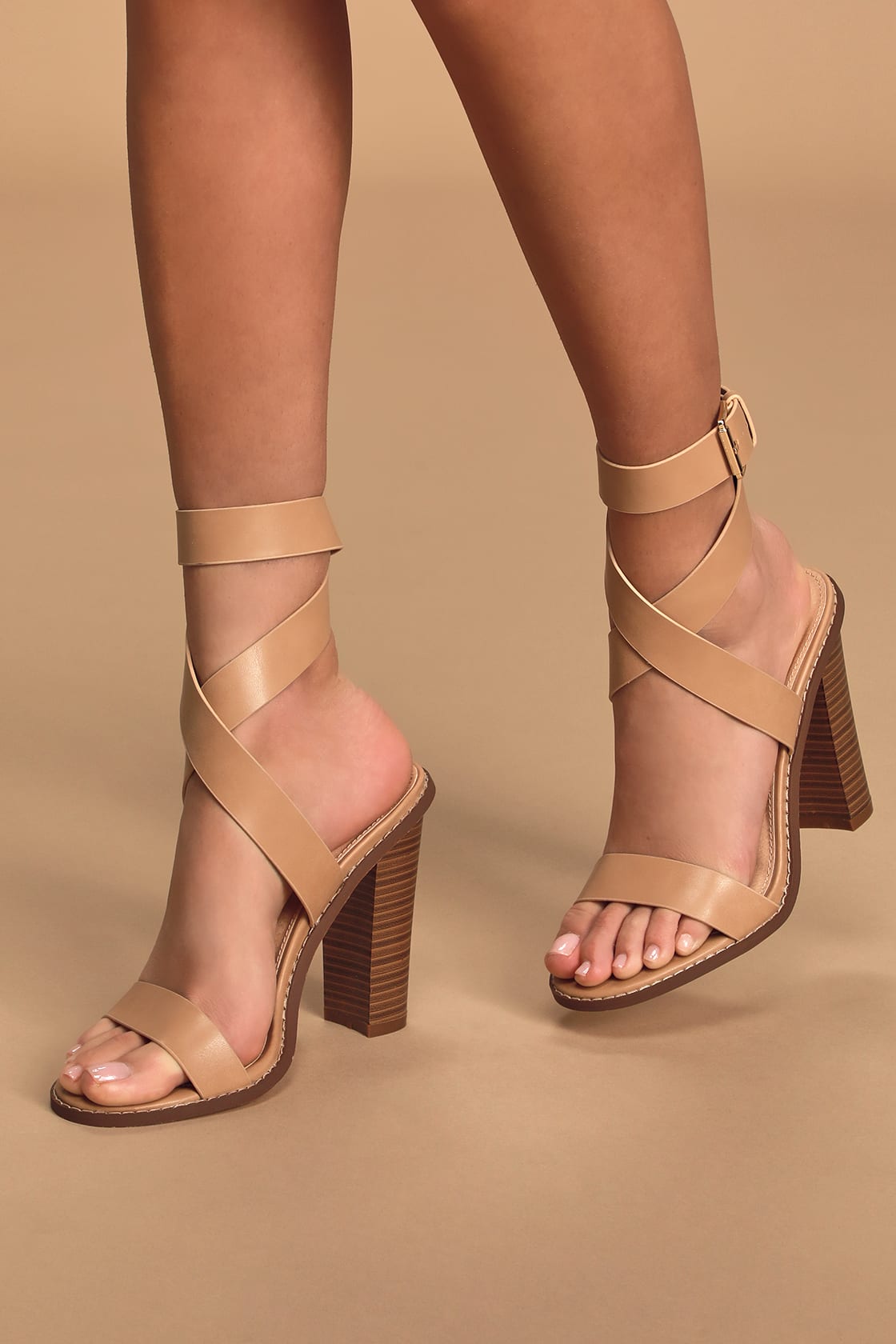 Only $39!!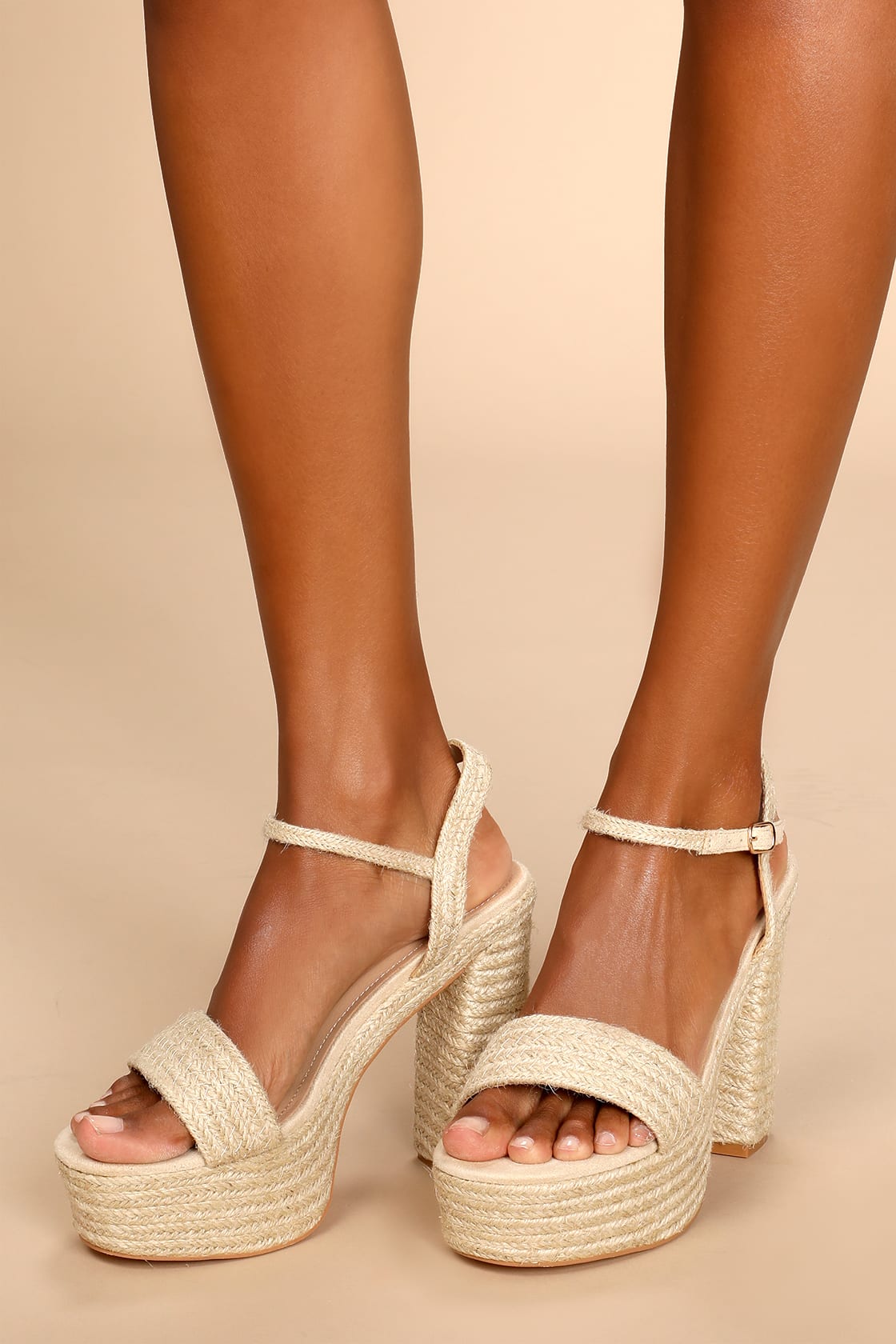 Let your inner cowgirl out to play! You can't show up to Nashville without a few fun outfits, a good pair of boots (and maybe a cowgirl hat to top it all off)!