My Top 10 Pregnancy Must-Haves Right Now
Hi mamas!!!!! So I know a ton of you out there are pregnant also and I wanted to share some of the most life-changing products I've been using lately that I think you need to know about! I don't know about where you guys are in your pregnancy journey but I'm currently in my end of second trimester / beginning of third trimester phase of pregnancy and while things are getting more and more exciting, they're also getting more and more uncomfortable around here!
These are the products and maternity clothes that are changing my life right now and making pregnancy so much better. Here are my top pregnancy must-haves I think you guys should know about!
You guys – I am OBSESSED with this brand. I have 3 dresses and 2 bumpsuit jumpsuits from them. They're made to stretch with you throughout your pregnancy and are great for postpartum, too. The material is EVERYTHING, soooo soft, stretchy and comfortable, yet looks super chic in a dress or with a jean jacket thrown over it. Whether you're lounging at home, running errands, or traveling on your babymoon, you need these. Here are my favorites:
Comfortable Pajamas
I recently got these pajamas and oh my goodness they are so comfy. Kenny always tells me he's jealous of how soft they are (so I'm trying to convince the brand to start making men's haha). Size up about one size for pregnancy, two if you're carrying larger. I sized up one size and the bottoms feel super comfy and not constricting at all (as we all know some pants and leggings are these days!).
I can't sleep without a pillow between my legs these days and this pillow makes sleep sooo much more comfortable. It's also great extra support for when you're sitting up in bed reading, on your laptop, or watching TV!
I live for this brand of almond butter – it's the best. I keep these packets everywhere – they're so good for any hunger pangs while you're out running errands or just a good afternoon snack wherever you are. And they're PERFECT for travel on airplanes as a plane snack! I choose the packets with no added sugars or salts, so it's purely almonds, and I think it's SO good. Plus almonds are one of the best pregnancy foods to eat for your little growing baby, so it's a win win!
I've been putting this belly oil on every night to try and avoid stretch marks as my tummy grows! And I love the mini size of this one for traveling!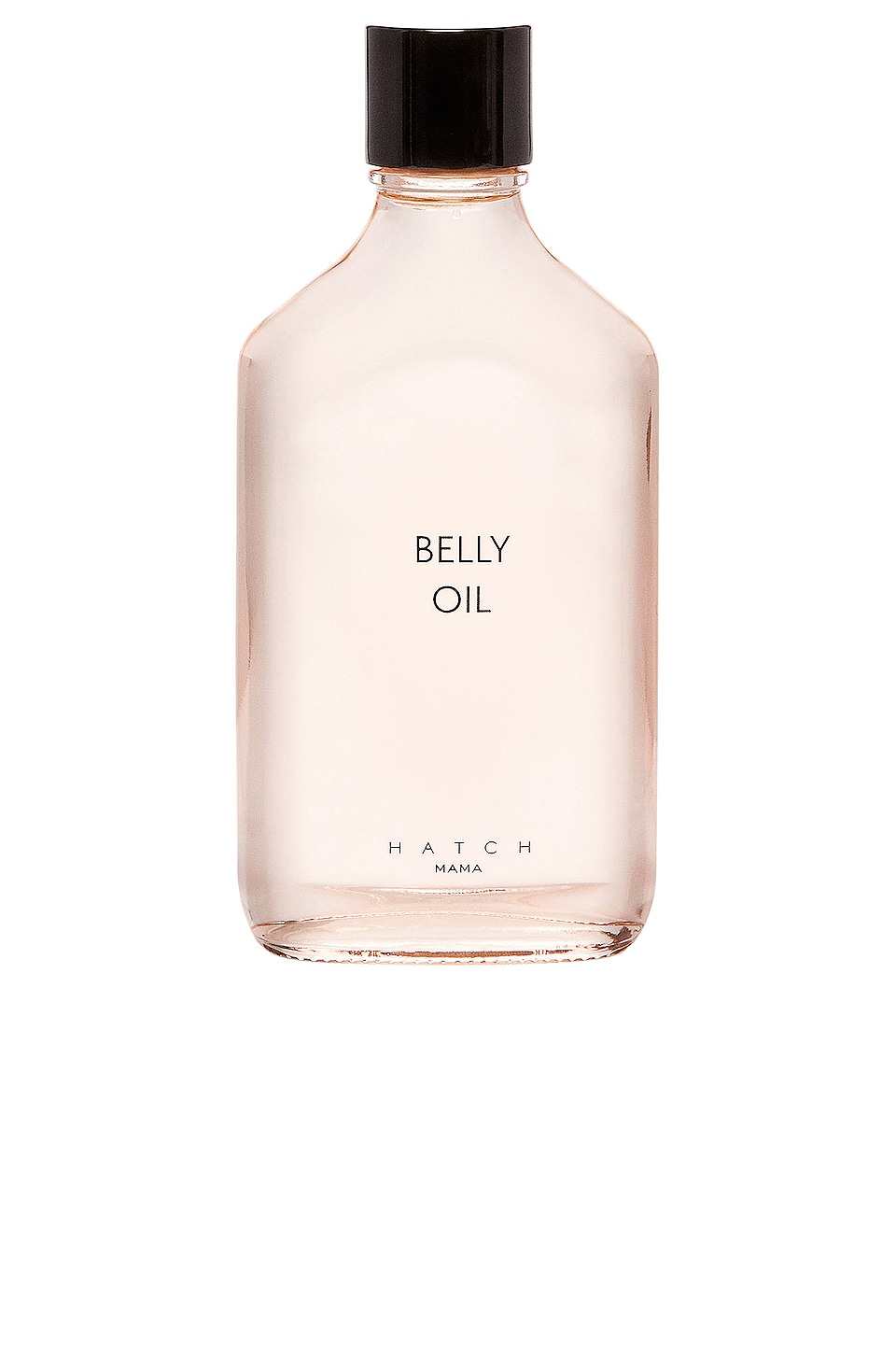 I don't know about you guys but my skin got SO bad in the first trimester. It was awful. Like, I was already feeling like crap, and then on top of it my skin was acting up. AND you can't use retinols while pregnant which is usually what I do to combat my oily skin. But it is SO much better now, and I thank my pregnancy-safe, ultra-clean skincare routine for that! Here is what I've been using for all of my pregnancy skincare concerns.
A good pre-natal vitamin (if you aren't already).
The nutrients are essential to your baby's development, in particular in the first four weeks. Look for a supplement that contains at least 400 milligrams of folic acid (crucial to the baby's brain health) and an omega-3 of DHA (this helps with visual and cognitive growth). I absolutely LOVE Ritual prenatal vitamins and highly recommend them. They have DHA and Folic Acid, along with all the other essential prenatal nutrients.
Good books!
Pregnancy is a great time to get some reading in, and while I've been loving diving into novels, I've also been reading some good pregnancy books too! The #1 I'd recommend is Expecting Better – it's a MUST read for anyone pregnant or wanting to become pregnant. And I'm about to start Bringing Up Bebe!
New bras & underwear!
I have had to completely replace all of my bras and underwear with my new sizes in pregnancy. I swear by these undies – they're so comfortable and better than anything else I've tried and I seriously can never go back to any other brand. And I've been LIVING in these bralettes throughout pregnancy – they make the best pregnancy and maternity bras to get you through your pregnancy!
Maternity swimsuits!
When it comes to what to wear on your babymoon, a comfortable bump-friendly pregnancy swimsuit is a must! I've been mainly just sizing up a size in my favorite bikinis and sticking to really stretchy, comfy fabrics. Here are some of my favorites!
I've been loving this one piece, so comfy for pregnancy! I'm in a size S here and I think it will continue to stretch with me comfortably for the whole pregnancy! It's a very stretchy fabric so I would only size up if you're carrying large or later in the third trimester.
I love this knot bandeau top and these bottoms that are fuller coverage but hit below the belly!
Check out these other blog posts
The best baby registry must-haves
What to pack in your hospital bag
the best travel-inspired baby names

The best babymoon dresses & babymoon packing guide