The Perfect Hawaii Packing List – What to Pack for a Trip to Hawaii
If you're planning a trip to Hawaii, you're going to want to start shopping for some cute Hawaii vacation outfits!! Whether you're traveling to Maui, Kauai, Oahu, Lanai or the Big Island, the style of dressing in Hawaii is casual-chic, and it's a great chance to break out your most vibrant tropical prints that you otherwise can't wear this time of year.
During the day, you'll want some resort-ready bikinis, cover ups, and sun hats, and at night, you'll want some easy, flowy resort dresses and cute tropical dinner outfits for going out on the town. In this Hawaii packing guide you'll find all the best outfits for Hawaii, from swimwear and cover ups, to resort dresses and vacation outfit inspo from my own trips to Maui, Kauai, Honolulu, the Big Island and beyond!
What to Pack for Hawaii : Hawaii packing essentials
Sunscreen
A sun hat
Swimwear + Cover ups (I have lots of recommendations below!)
A pair of comfy tennis shoes for hiking or resort-gym-ing (my absolute favorite of all time are these, they're so lightweight for travel and SO comfy)
Sandals
Comfortable shoes for hiking
A cute beach bag
Jewelry
Casual daytime outfits / chic beach outfits
Dressier nighttime dinner outfits
Tropical upscale Hawaiian shirts for the guys
Cute cover ups & dresses for a trip to Hawaii:
Your suitcase for a trip to Hawaii is going to be 90% swimsuits and cover ups – so you'll want to make sure you're packing some cute ones! I love these cover ups because they're all comfy, flattering, and have a little Hawaii pop to them with their designs.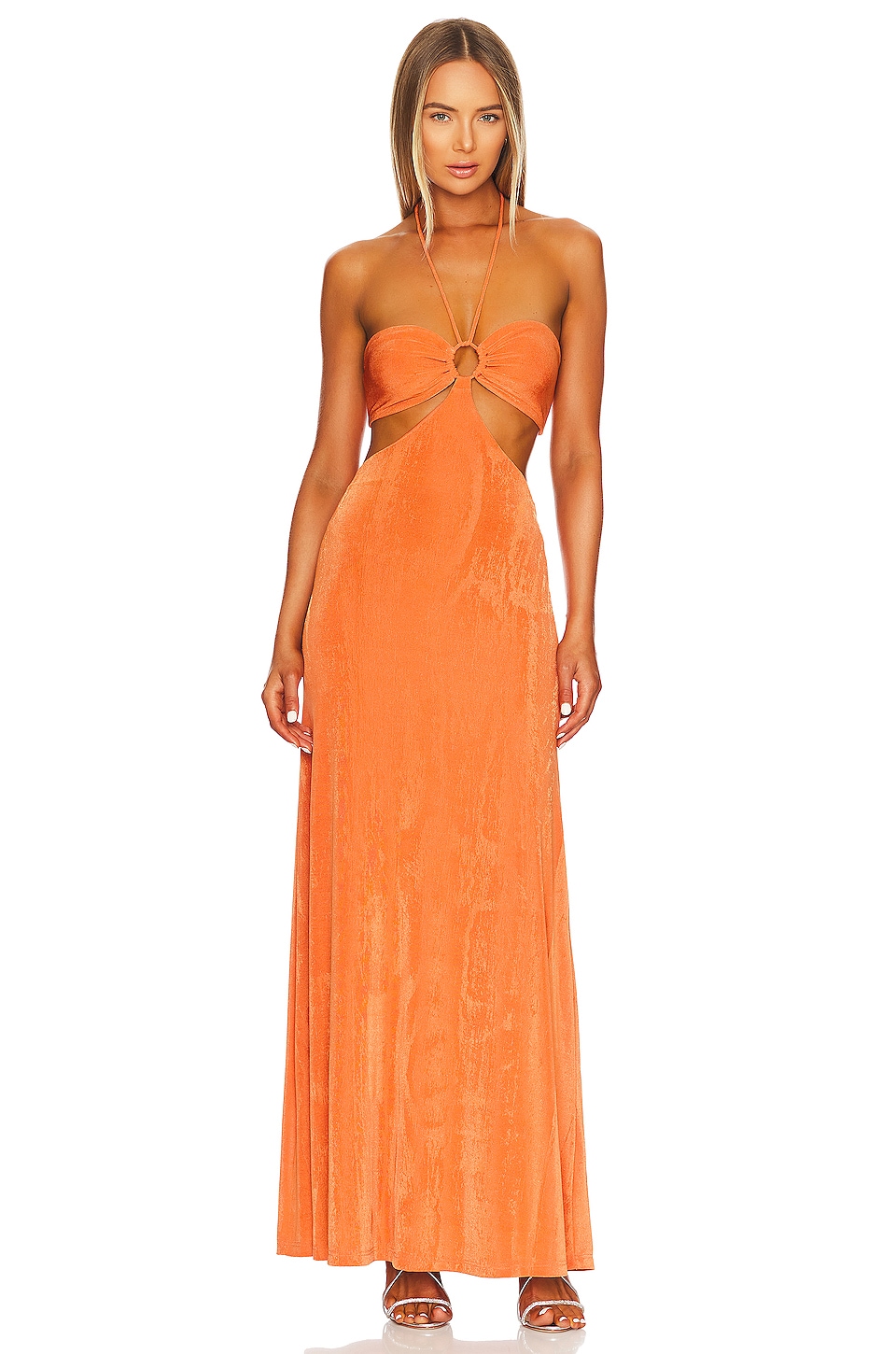 Cute dinner dresses and rompers for Hawaii:
This is one of my favorite vacation dresses I've bought in a LONG time. It's sexy and chic and I just looove the vibrant colors.
If you're planning on doing any resort sports, this exercise dress works great for golf or tennis or pickleball! it has a high-quality full-body spandex lining that makes it oh-so-comfy to wear all day long!
In Hawaii, the style is casual but cute, and you'll want to dress up a little for resort dinners! I like to pack tropical printed rompers and maxi dresses, as well as always some white dresses (to show off that tan, duh).
Tropical flowy beach pants & sarongs for Hawaii: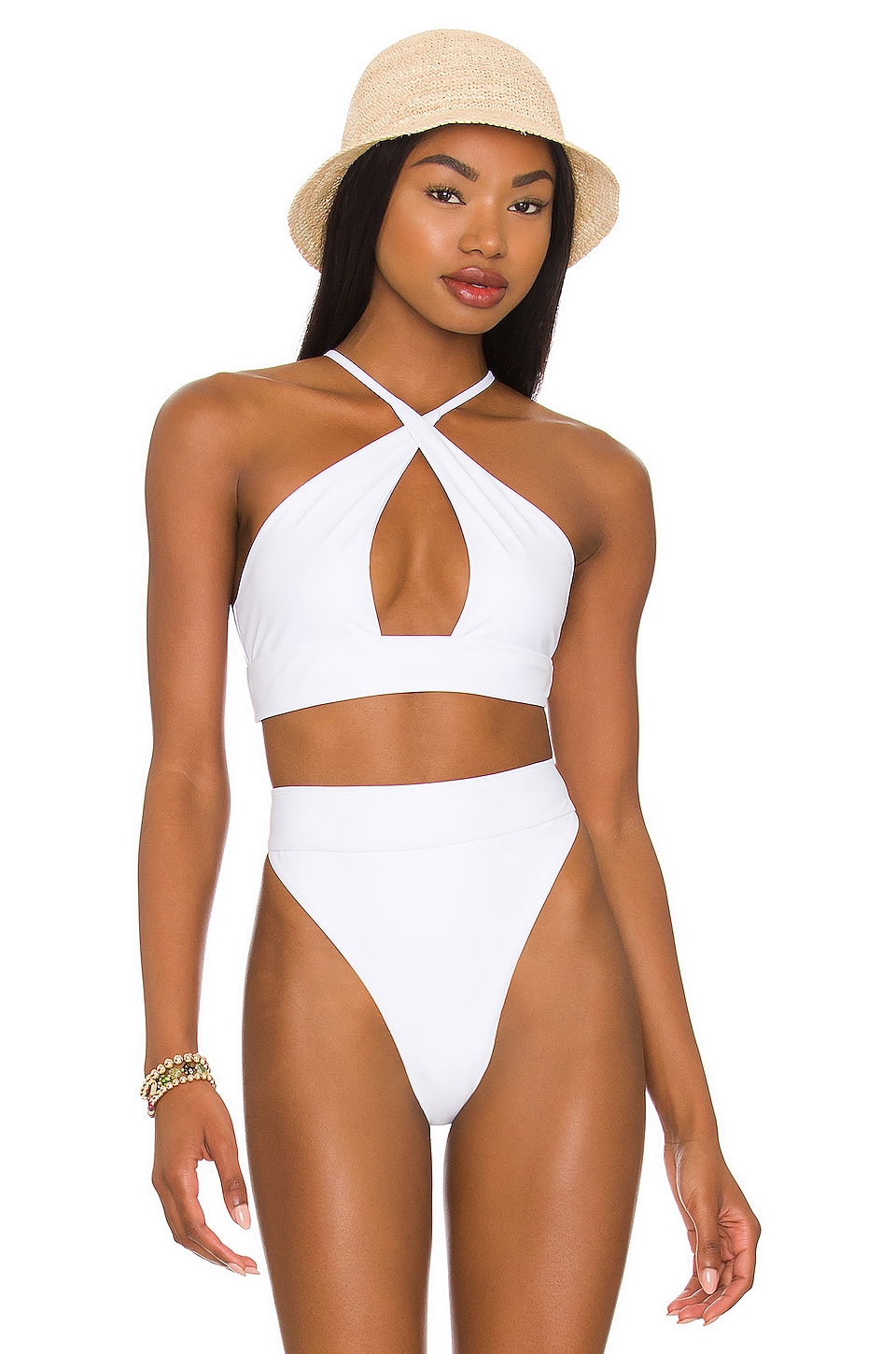 My palm fronds bikini and matching sarong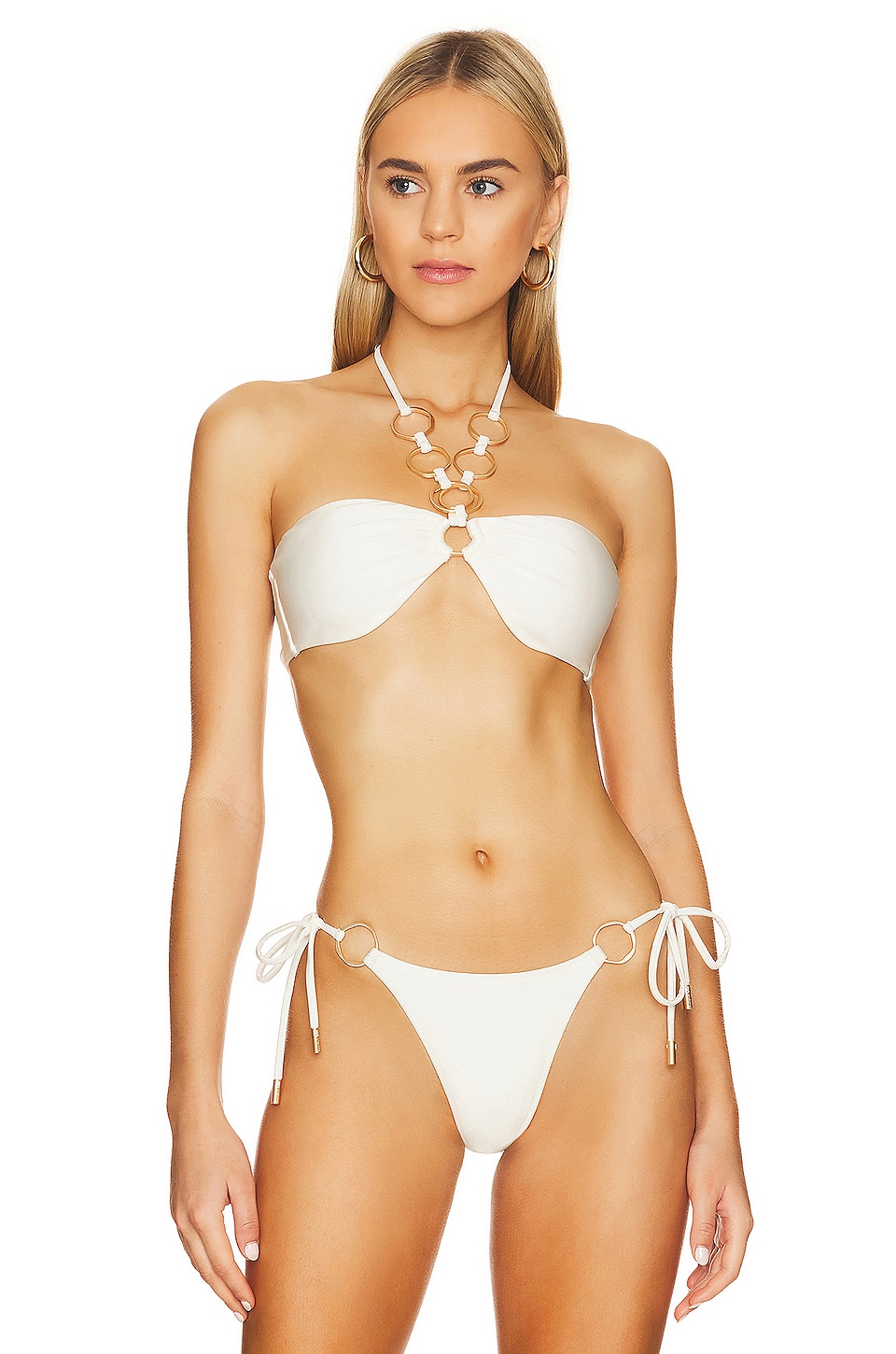 Kenny and I are always wearing matching couples swimsuits, and this is our favorite print – named after Wailea, Maui!
Hawaii is a great time to break out your most tropical prints and bright colors! The vibe here is uber-vibrant, so you can rock all your most tropical bikinis.
The best athleisure wear to pack for a trip to Hawaii
Whether you're planning to golf, play tennis, hit the resort gym, or just enjoy the gorgeous scenery for walks, it's SO easy to stay active on a trip to Hawaii and packing warm-weather athleisure wear that fits the tropical vacation vibe is a must!
The best accessories to pack for Hawaii

A good sun hat or visor is an absolute must for pool or beach side days in Hawaii!

Aloha Collection makes the best waterproof pouches perfect for keeping your phone, kindle, and other valuables safe from water and sand! A water-proof Kindle is also a must for reading by the pool without worrying about splashes.
What else do you need to pack for a trip to Hawaii?
Sunglasses – my favorite brand that you guys always ask me about on instagram is Bisous, they have mens and womens and are so chic
Beach bags! I love this one from Amazon.
Reef-safe sunscreen – Here are all my favorite sunscreen brands for face and body.
Sun hat(s) – all my favorite sun hats are in this post here
Swimsuits, bikinis and cover-ups
Flip flops (I'm obsessed with this pair right now, and my fiance has their mens ones)
1 pair of sneakers for hiking/the hotel gym
1 Snorkel mask! I have this one.
1 flying outfit (these are always my in-flight leggings because they're SO soft)
A travel face mask and for going around the island (check out my list of the cutest travel face masks here)

Check out these related blog posts

The ultimate Maui travel guide
The best beach vacation outfits
The ultimate Kauai travel guide
The best white outfits for the bride to be for every wedding-related event
The best gifts to send in quarantine
My favorite sunscreens