How to Ask Your Bridesmaids to Be in Your Wedding With the Cutest Gifts Ever : Here's Everything I Put In My Bridesmaid Proposal Packages!
Asking your bridesmaids to be in your wedding is one of the most exciting things you get to do in the first few months of planning a wedding! After getting engaged in Bali this February, I was SO excited to ask my girls, and I researched eveeerrywhere and scoured Pinterest for adorable ideas for how to ask my bridesmaids to be in the wedding! I finally decided to create boxes for them that I'd mail to them with a bunch of fun goodies inside. Each one was personalized, and I added a cute a photo of me and each bridesmaid inside with a hand-written card telling them how much they meant to me and asking them OFFICIALLY to be a part of the day.
Here are a bunch of fun and creative ideas for what to put in your own bridesmaid proposal box!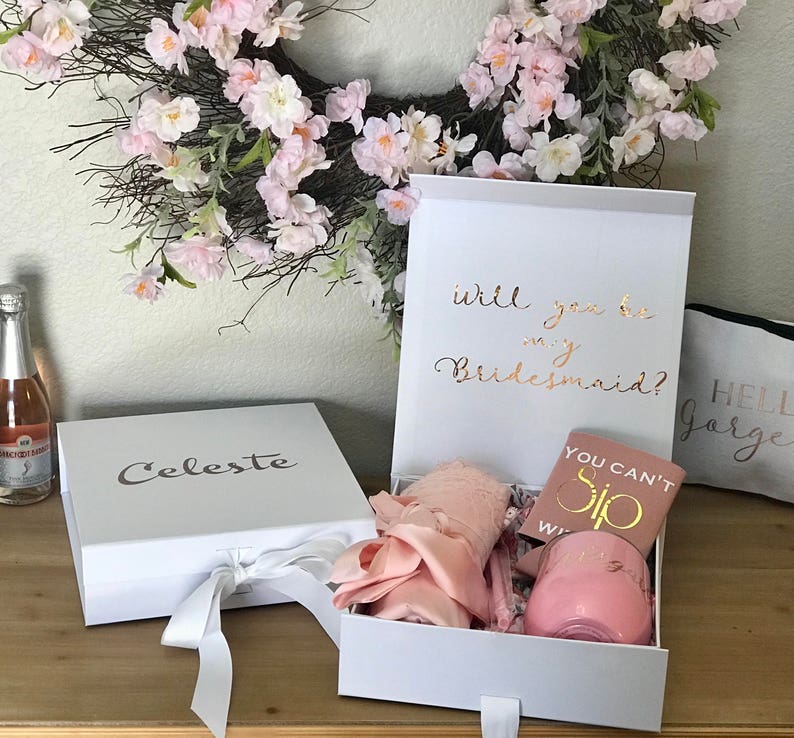 How cute are these labels on Amazon?!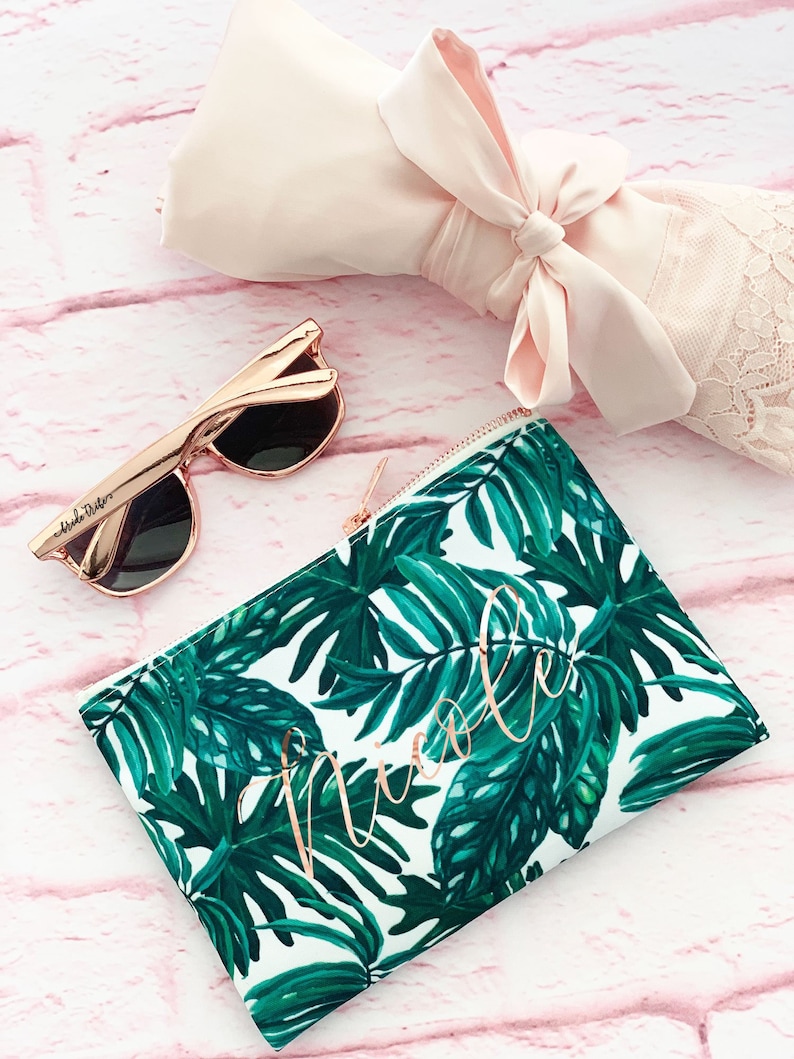 A little something fun, colorful and vacation-ey to get them excited for the bachelorette party! The mini sarongs are $28 each when you order for a group, and the long sarongs are $52 each when you use the code JETSET!
I did a mix of designs for these adorable luggage tags and gave a personalized one to each bridesmaid that I felt fit their personality best.
I loved choosing a different piece of JennyBird jewelry for each girl in my wedding. Their jewelry is GORGEOUS – and it's one of my favorites to buy for myself. This was the higher end part of the gift, since each piece of jewelry is around $50-$100, so it was one of the most special parts of my bridesmaid proposal. I loved picking out something for each of them that they'll treasure for a long time and wear to wedding events! I liked having something a little more special and personalized within the package, along with all the fun stuff. My favorites are the Casita Earrings, the Uma Hoops, the open hearts earrings, and the Sloane Bracelet.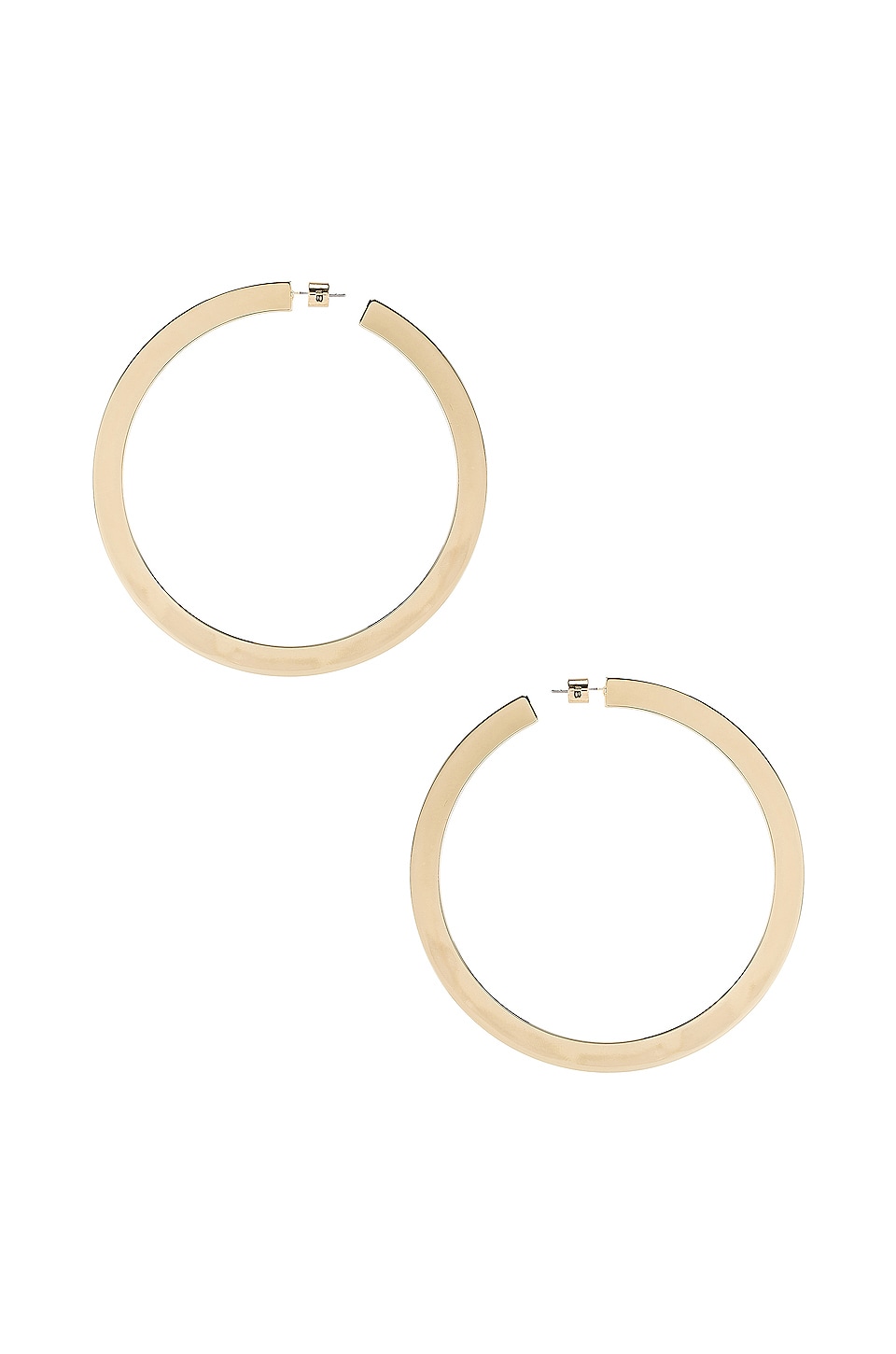 Sofia by Coppola Brut Rosé Champagne Mini Cans
It wouldn't be a gift from me if it didn't include WINE! So I included a few Sofia Brut Rosé Minis from one of my favorite Napa Valley Wineries in each of my bridesmaid proposal packages for my girls to celebrate with.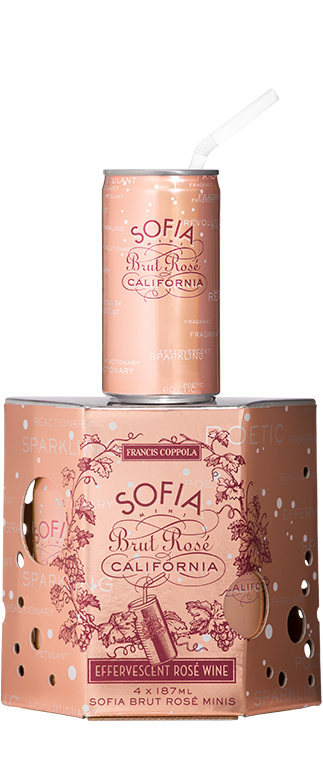 A fun tumbler!
I love these tumblers, and thought they were the perfect addition to my bridesmaid proposal boxes!
And, these are some other fun ideas that I didn't personally use but came across (or have been gifted when being asked to be in others' weddings!)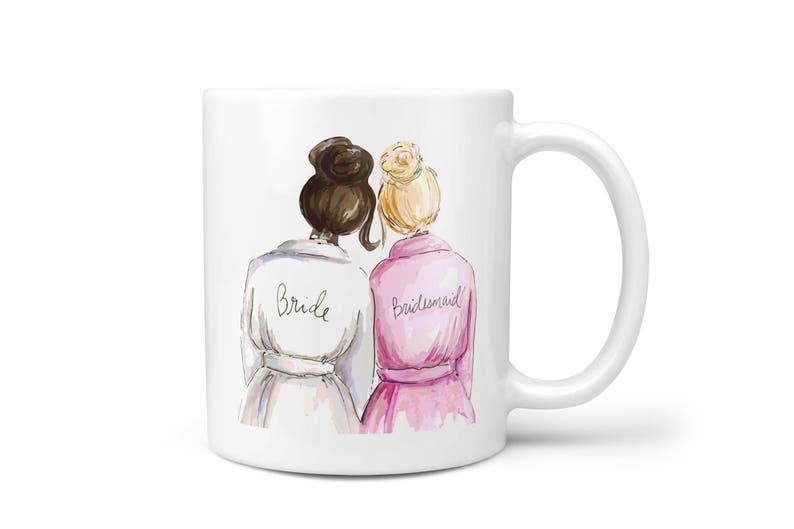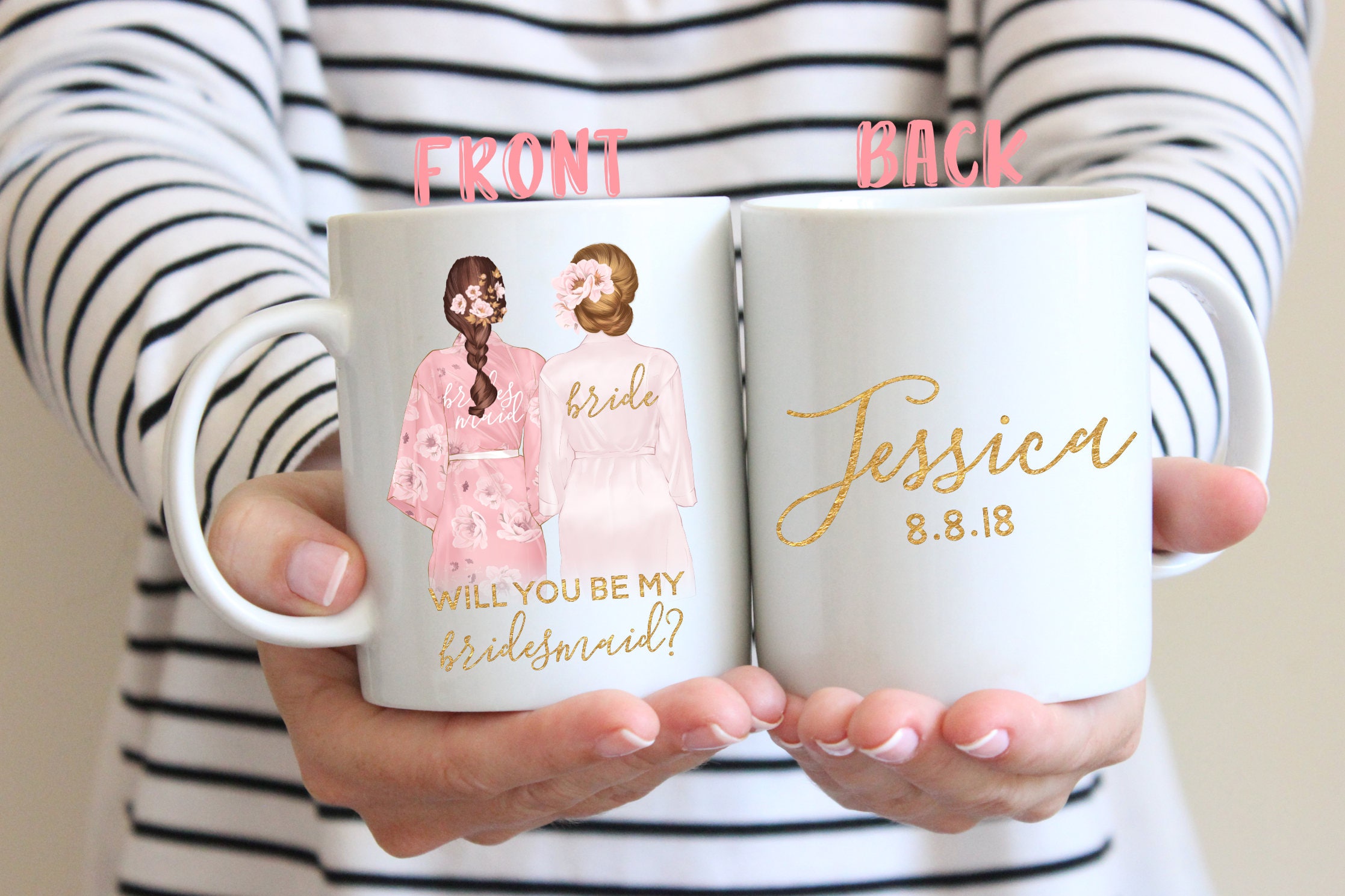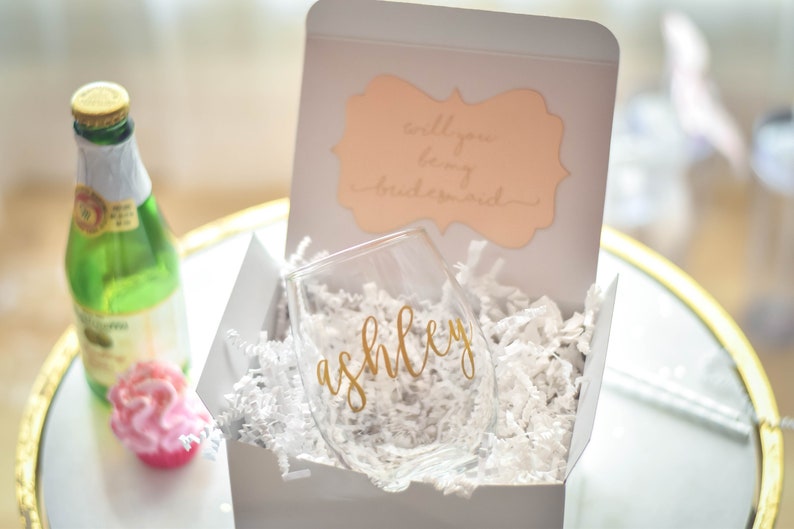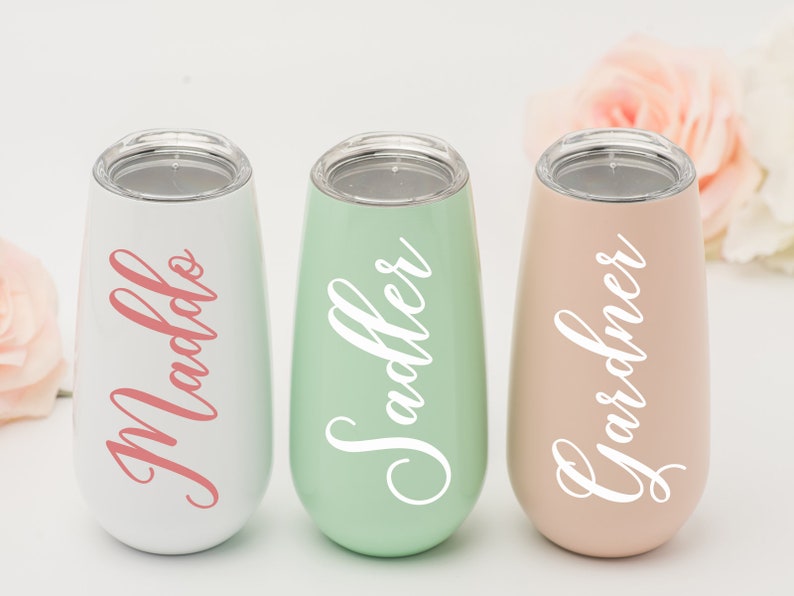 Or a personalized turkish beach towel for your bridesmaids!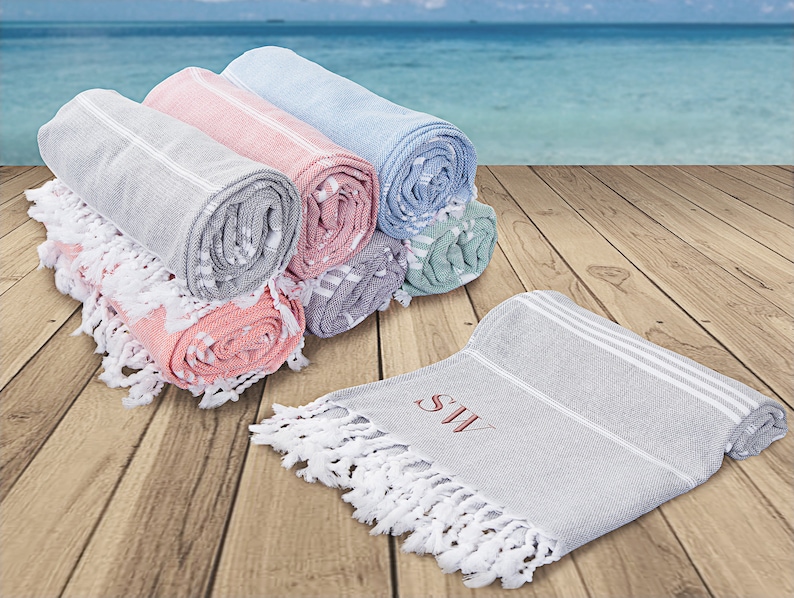 I also love the idea of getting your bridesmaids gifts they can use on the bachelorette party!
(you can get a 20% discount on 8+ with the code BACHPARTY)
Personalized Champagne Labels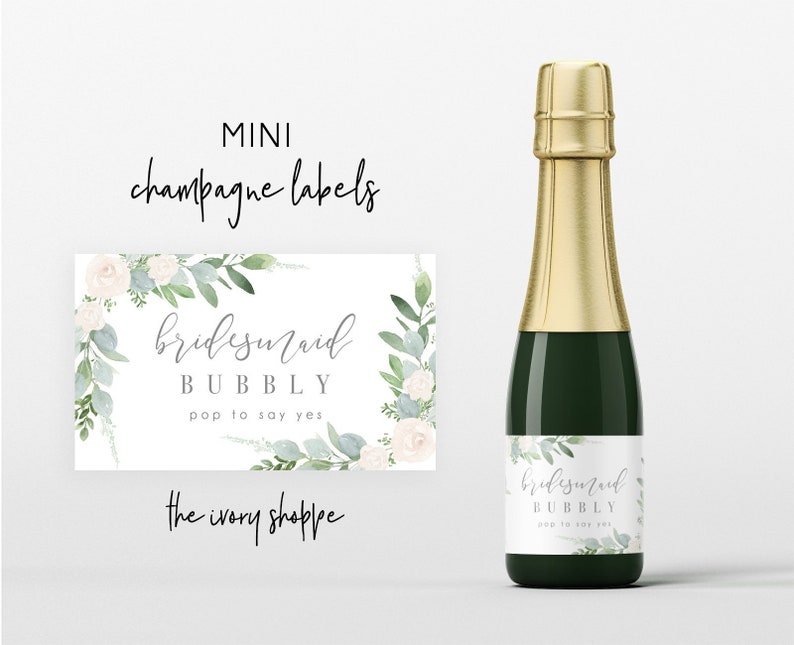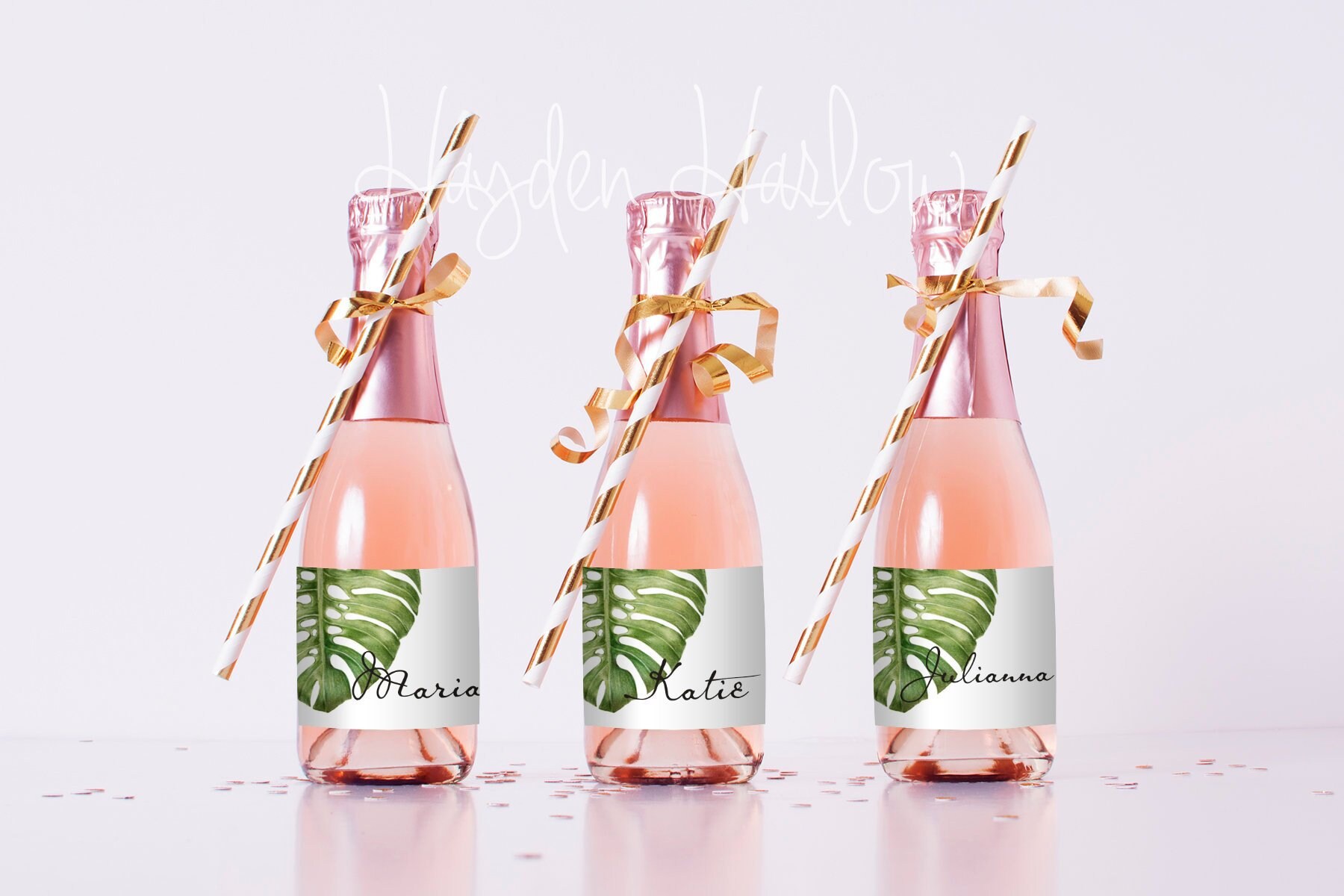 Super cute to go on some mini champagne bottles!
An adorable eyemask (so they can get their beauty rest during the bachelorette party and wedding weekend!)
Check out my other blog posts!
the best bachelorette party favors
What to Wear to Your Bachelorette Party as the Bride
The Top 10 Bachelorette Party Destinations
How to plan a bachelorette party in Austin
The Best Swimwear for Summer – JetsetChristina
What to wear to every bridal event leading up to the wedding