The Ultimate Lake Como, Italy Travel Guide
Spectacularly set in the foothills of the Northern Italian Alps is a beautiful blue lake surrounded by palatial villas, blooming bougainvillea & colorful cobblestone towns. A place where the rich & famous go to escape the hustle & bustle of the everyday; trading in the real world for the calming still of the lake and the big city for the elegant, sleepy charm of Italian villages.
Bongiorno & welcome to your new favorite escape:
Lake Como.
A timeless destination, this lakeside paradise has been a popular elite destination since as far back as the ancient Romans. These days, it's George Clooney's famous escape – he owns a gorgeous lakeside villa & is often seen riding his motorcycle around town, shopping in the local markets, or george-ing around on the water in his classy wooden Reva boat.
Where to stay in Lake Como
Villa d'Este is hands down the most luxe hotel I have ever stepped foot in. The "floating pool" overlooking the lake, the ornate Italian architecture and attention to detail at every corner, combined with the 25 acres of immaculately landscaped gardens, make this hotel one of the very best in the world. A popular hotel for such celebrities as Mark Twain and Alfred Hitchcock, everything about Villa d'Este embodies sophisticated glamour. This is the ultimate in luxury in Lake Como – You won't ever want to leave. You should definitely stop by for a lunch even if you're not staying here, it's not cheap but seeing the property is well worth it.
This Mandarin Oriental Lake Como is what dreams are made of. This 18th-century lakeside estate has stunning gardens and epic views. You enter the hotel via its own lake frontage, in a private enclave that most guests never want to leave, except maybe to explore nearby Bellagio and Cernobbio. This is where I would stay if I were honeymooning in Lake Como!
For a hotel that is more friendly on your budget but will still have you oohing and ahhing all the same, check out the beautiful Hotel Du Lac, located right in the Bellagio harbor. We stayed here and I could not imagine staying anywhere else. I mean just LOOK at this morning balcony view of the lake. Unreal.
In Italian, Belvedere means "beautiful view,"- a perfect descriptor for this enchanting hotel. The Belvedere hotel has been in the Martinelli-Manoni family since 1880, and the unbroken tradition of service makes it one of the best places to stay in town. The restaurant is delicious and there are beautiful terraced gardens surrounding the house, and there's an infinty pool with lake views… so yeah, it's perfect.
Must sees in Lake Como
Villa Carlotta
A beautiful villa built in the 17th Century, the elaborate gardens and impressive architecture of Villa Carlotta make it a must-see. Located in Tremezzo. (
Villa Carlotta
)
Villa del Balbianello
Located on a steep edge of the lake, this 18th Century villa's main access route used to be a steep staircase straight from the water, accessible only by boat. With a panoramic view opening up to the heart of Lake Como and a stunning terraced garden, the Villa del Balbianello is what Italian villa dreams are made of. If it looks familiar, that's probably because James Bond made the villa his home in Casino Royale, as well as Queen Amidala & Anakin Skywalker, who retreated to the lakeside villa in Star Wars Episode II. (
Villa del Balbianello
)
Bellagio
The "Pearl" of Italy, no trip to Lake Como would be complete without a visit to Bellagio. Lakeside villas, stunning vistas, & charming alleys filled with boutiques, restaurants and "enotecas" (which I quickly learned means 'wine bar'), Bellagio is Italian charm & elegance embodied. Sta
Olive Oil Tasting in Lenno
You can find mom-and-pop olive oil shops all over Lenno, but the most famous is the Vanini olive oil factory, where the Vanini family has been making olive oil since 1850, racking up numerous international awards along the way. I loved going here to taste but also to buy lots of gifts to bring back home- Olive oil makes a fantastic gift to bring back to your friends & coworkers! (
Vanini Olive Oil
)
Where to eat
Terazza Barchetta, Bellagio
Oh my god. Terazza Barchetta, you are one of my favorite restaurants
in the world.
Located just steps away from the Hotel Du Lac up the cobblestone streets of Bellagio, this beautiful lush terrace is the perfect dinner spot in Lake Como. Fresh seafood, amazing Italian wines, and the best, freshest, carbonara pasta I have ever had in my life.
Cantina Folie, Tremezzina
Looking for more of a wine bar & appetizers vibe? Look no further than the charming caves of Cantina Folie in Tremezzo. Their food is delicious (order the meat & cheese board) and their wine selection is so good, you may end up stumbling out of this place 🙂
Locanda La Tirlindana
Authentic Italian served in a homey atmosphere lakeside. Order the lemon ravioli – yum!
How to get to Lake Como & getting around the lake
Lake Como is only about an hour train ride from Milan. You can take the train to either Como or further down the lake
to Varenna, a beautiful mid-lake town across from Bellagio. Once you're on Lake Como, the Ferry is definitely the easiest way to get around. Find ferry schedules & locations
here
.
George is that you???
The Best time of Year to Visit Lake Como
The best time to visit Lake Como is the summertime. Because of its location near the Alps, the lake is largely deserted outside of late April-early October. I visited in August and it was just perfect. Not too crowded, warm, with light summer showers every so often (very common on Lake Como).
What to wear in Lake Como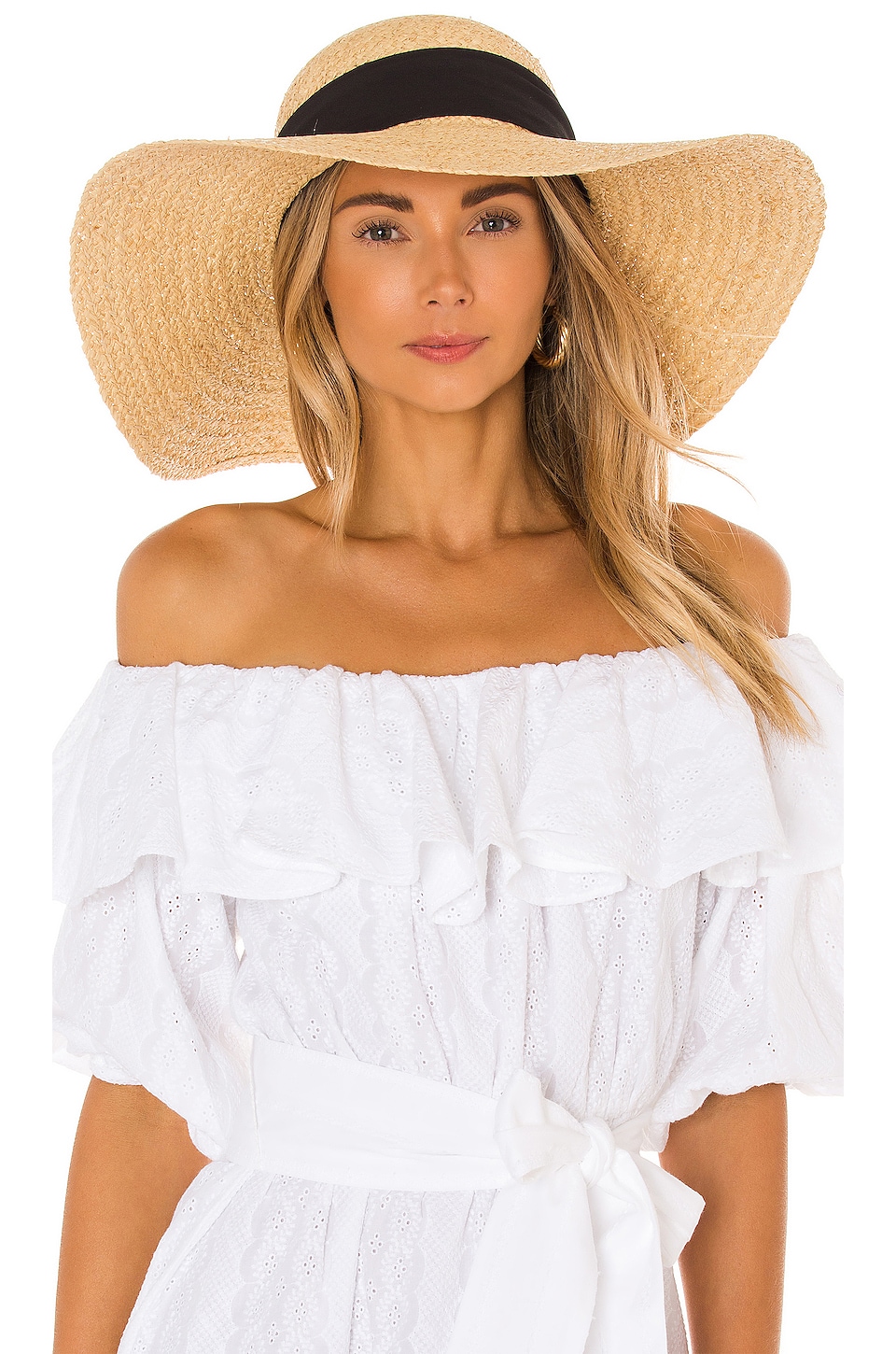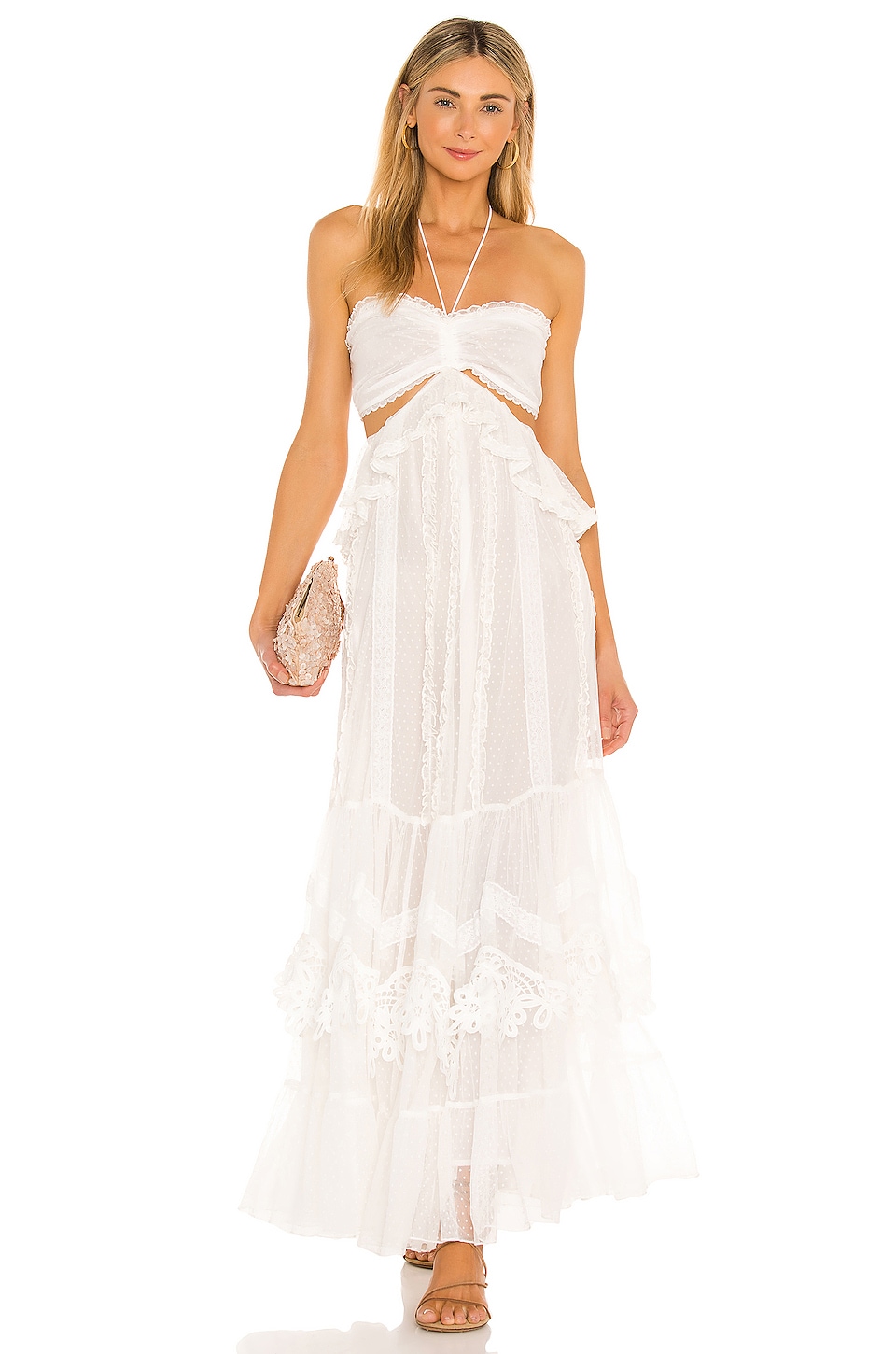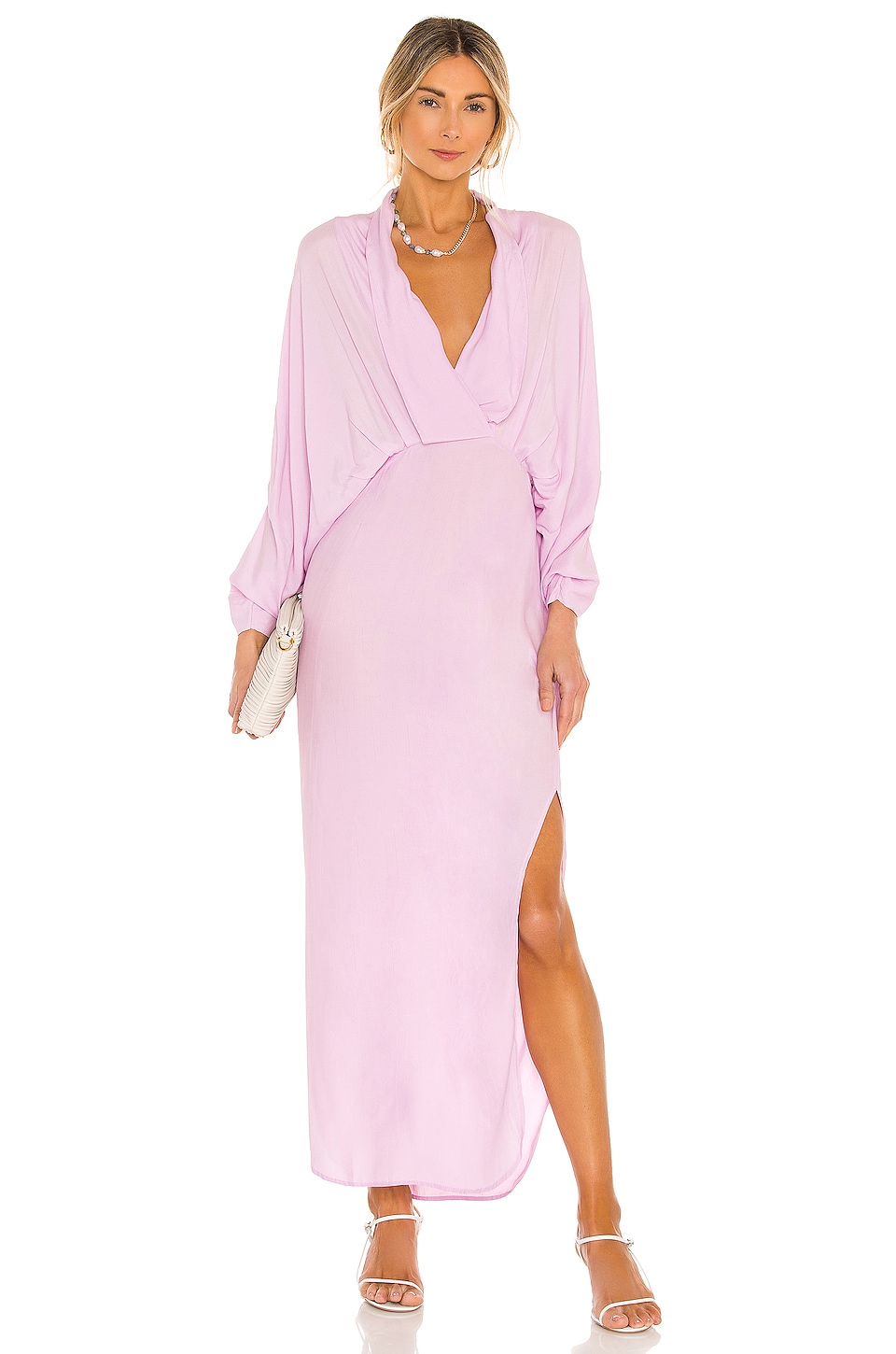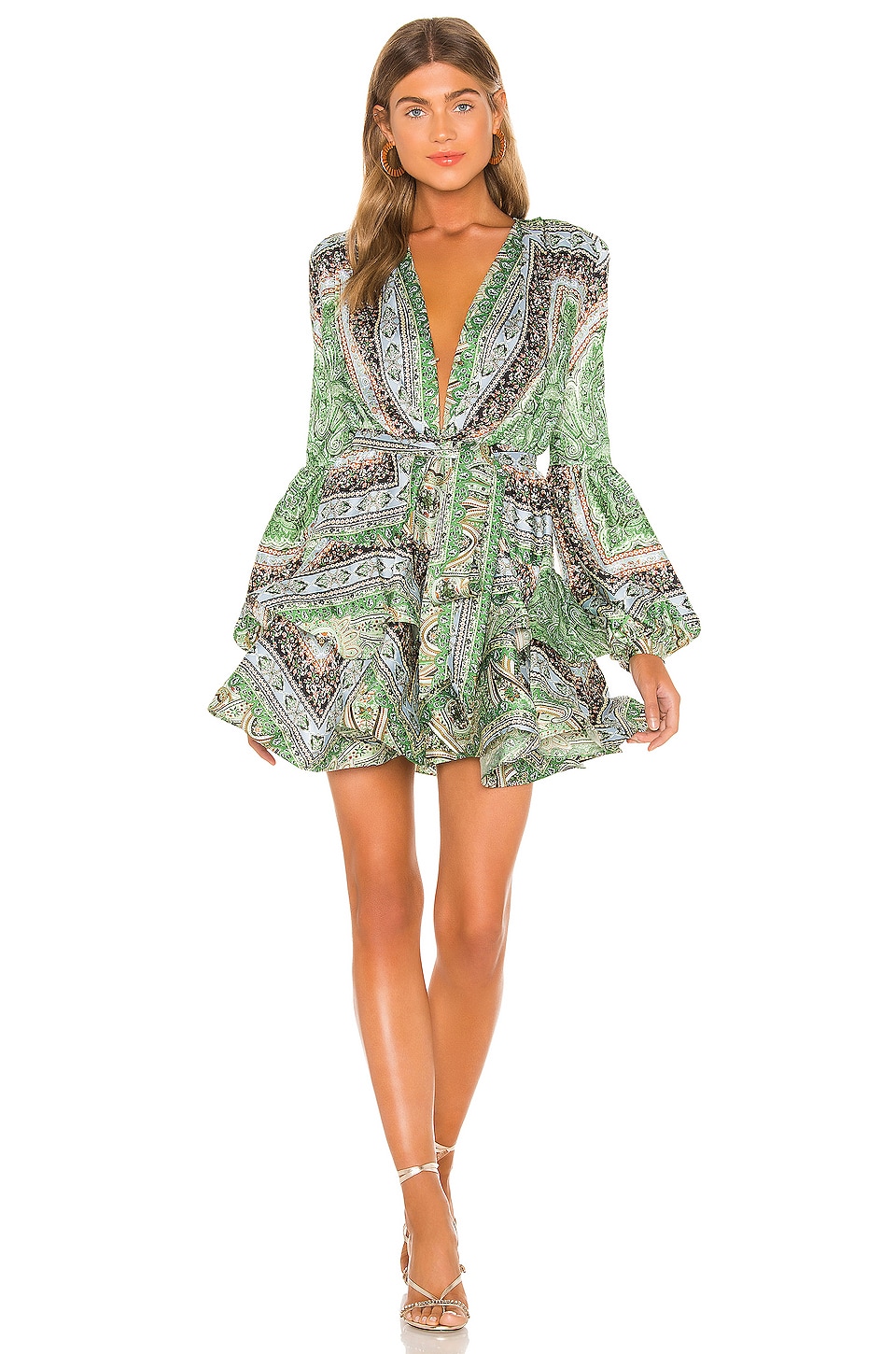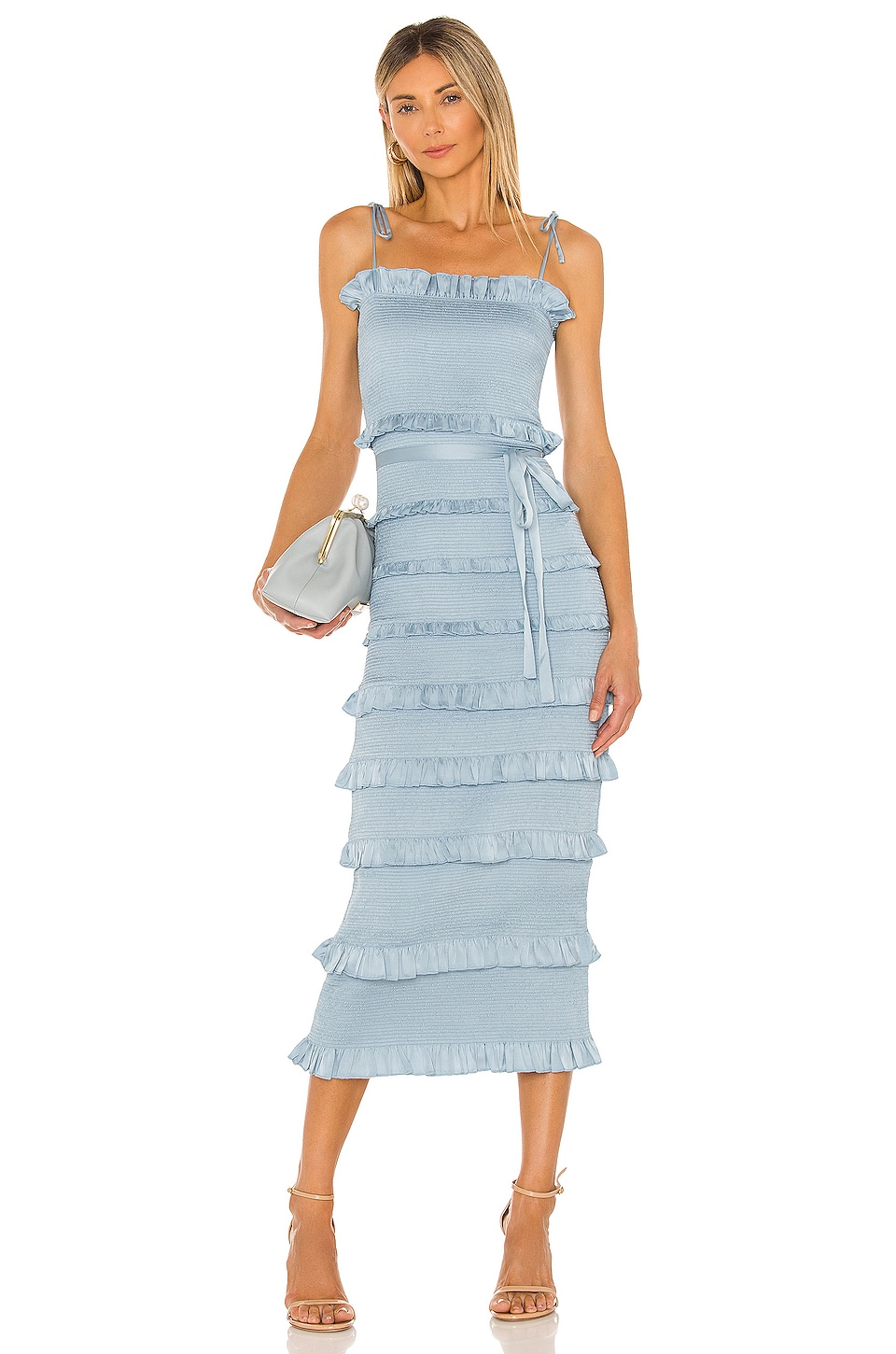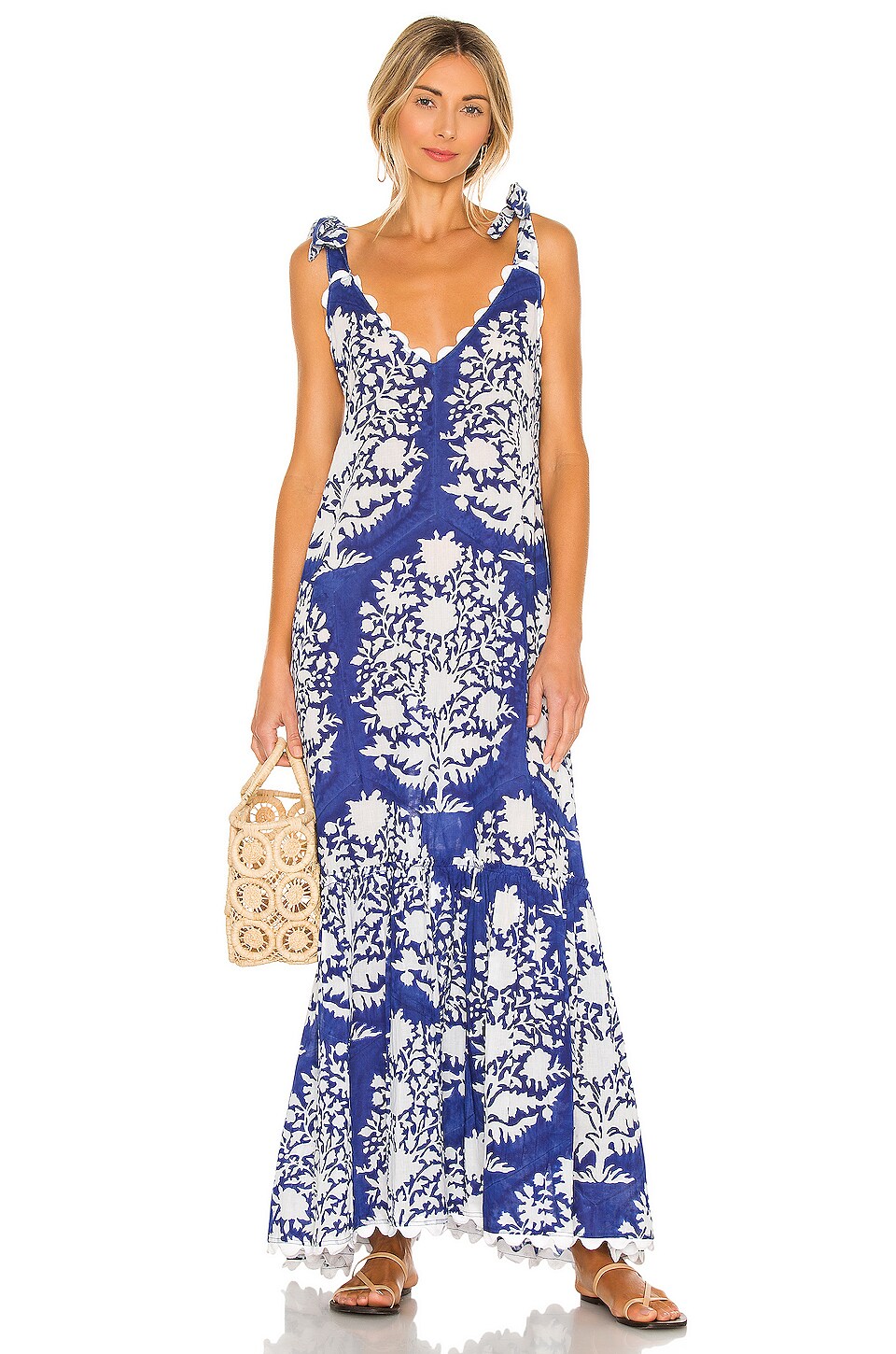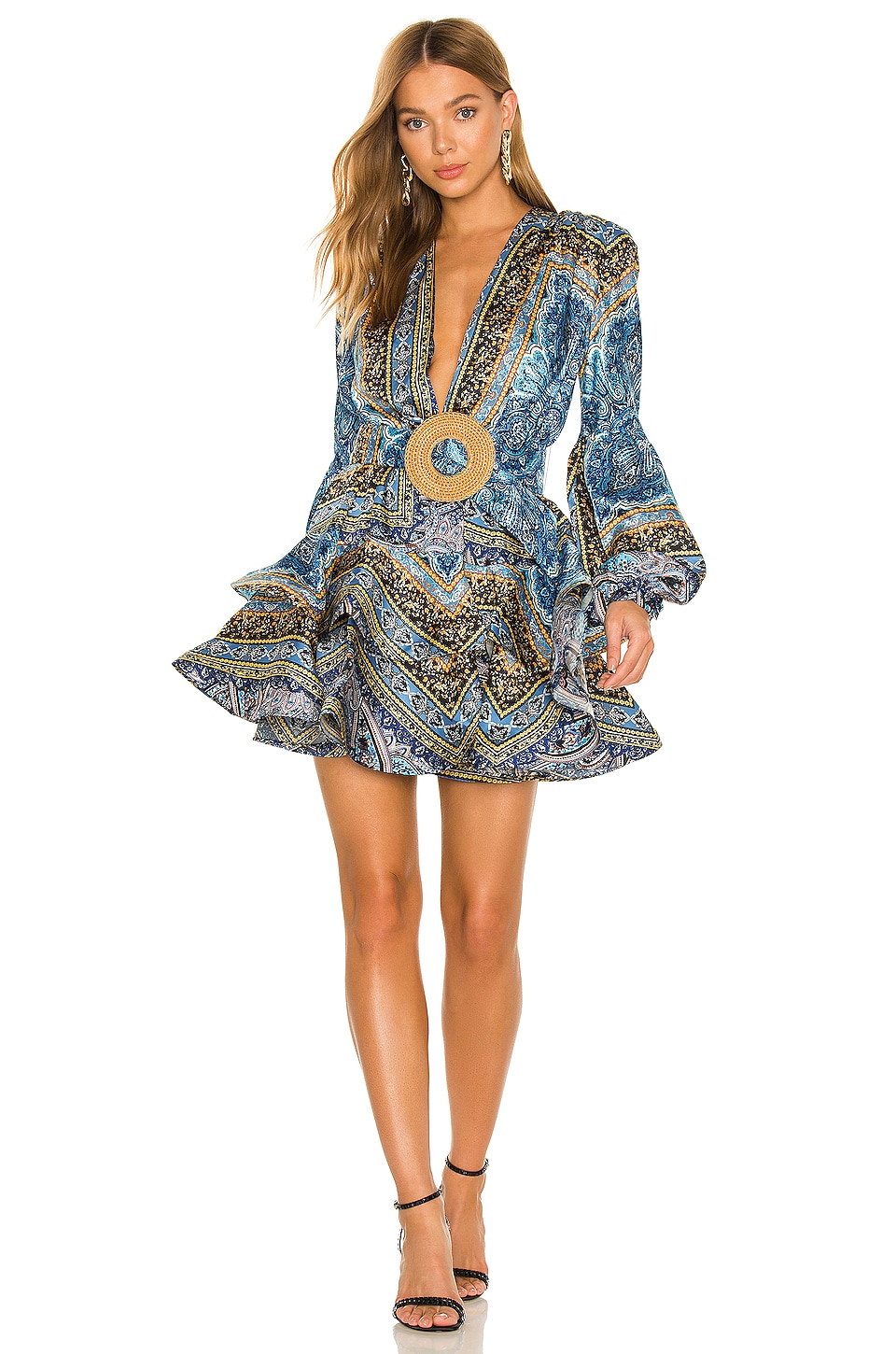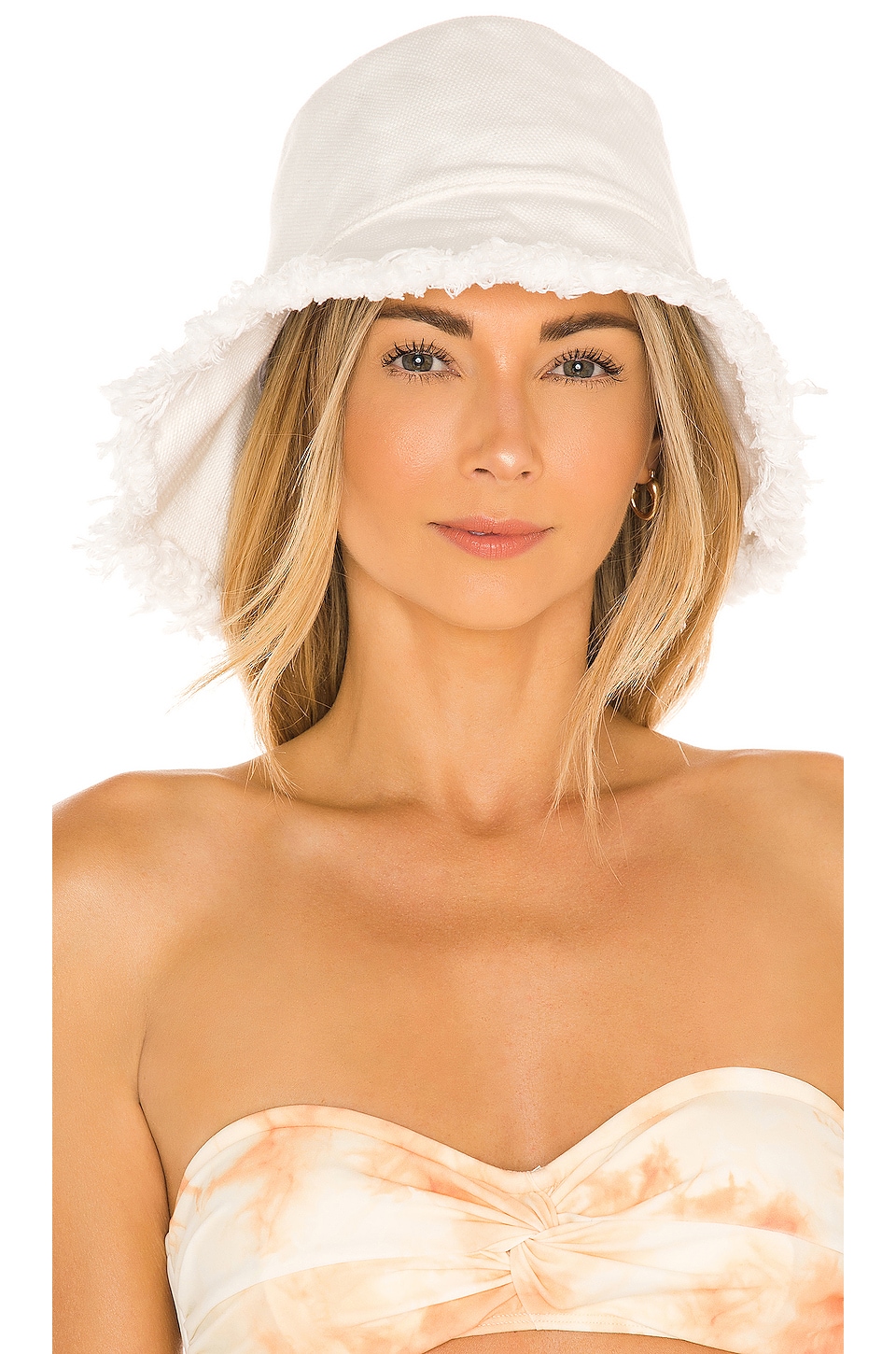 This chic matching couples look for Italy is a must. Don't forget to add the Fontelina Italian beach linen for him (that we know you'll steal, because WOW) and a matching lemon print long kimono!
Have you all been to Lake Como? What are your favorite spots?
Arrivaderci!
xo,
Christina
Check out these other blog posts:
The ultimate Capri travel guide
The Ultimate Amalfi Coast Travel Guide – JetsetChristina's Guide to the Amalfi Coast
The Best Honeymoon Hotels in the Amalfi Coast
The Ultimate Santorini Travel Guide – JetsetChristina 's Santorini Travel Guide
The 10 best airbnbs in Positano