The 15 Best Dresses to Wear to a Baby Shower as a Guest
Wondering what to wear to a friend's baby shower? Baby showers are so fun to get dressed up for! Whether you know the gender of the baby, it's a gender reveal, or it's a surprise, there are ton of cute baby shower guest dresses to choose from. From spring and summer pink dresses, blue dresses, to gender-neutral colors and everything in-between, I've got you covered.
And if it's YOUR baby shower, definitely check out my post on what to wear to your baby shower!
What to wear to a Spring or Summer Baby Shower
If the baby shower is taking place outside, I would stick to flowy floral dresses and cute summer outfits like these.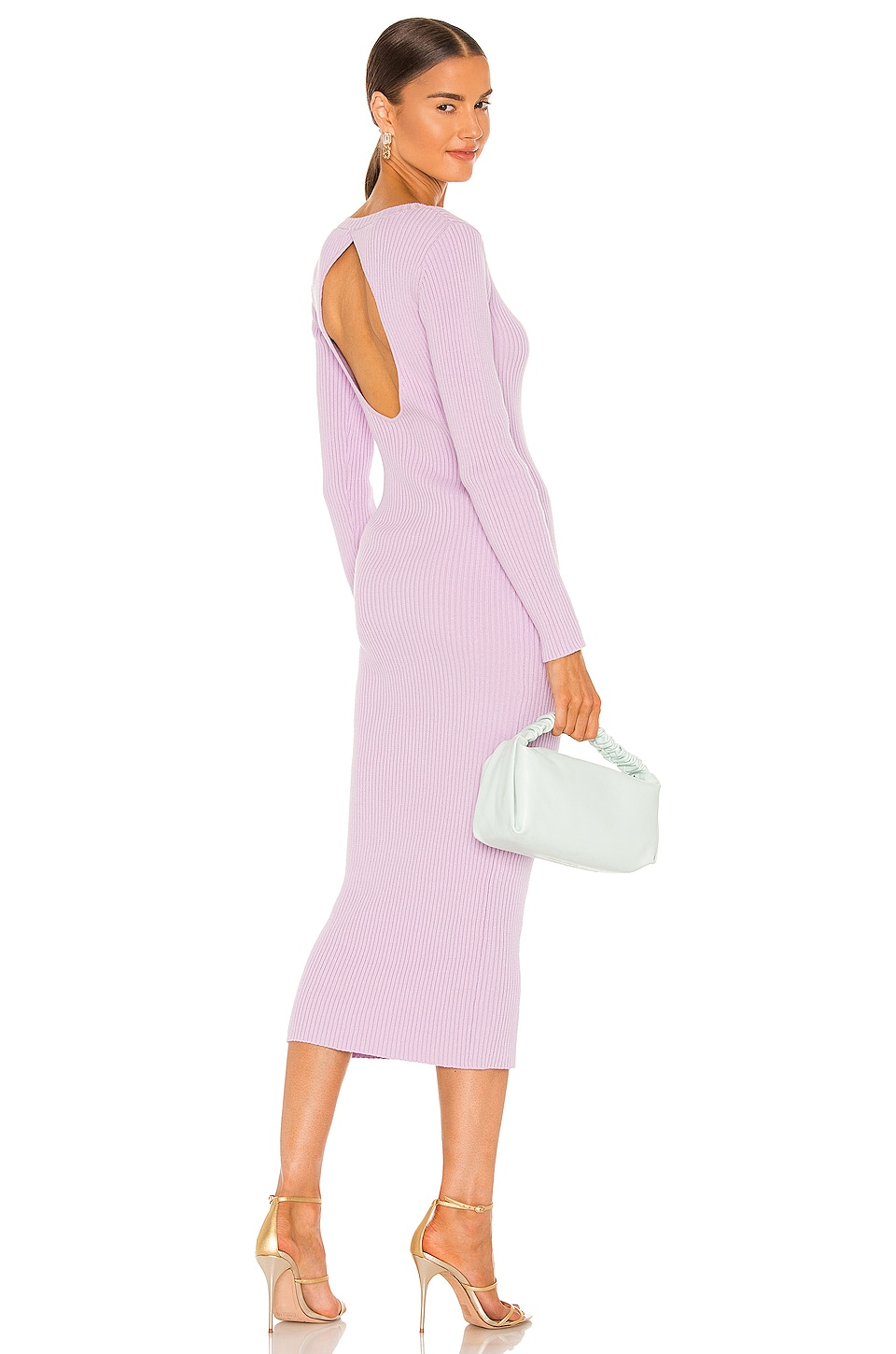 How cute are these spring and summery florals and pinks and blues? LOVE.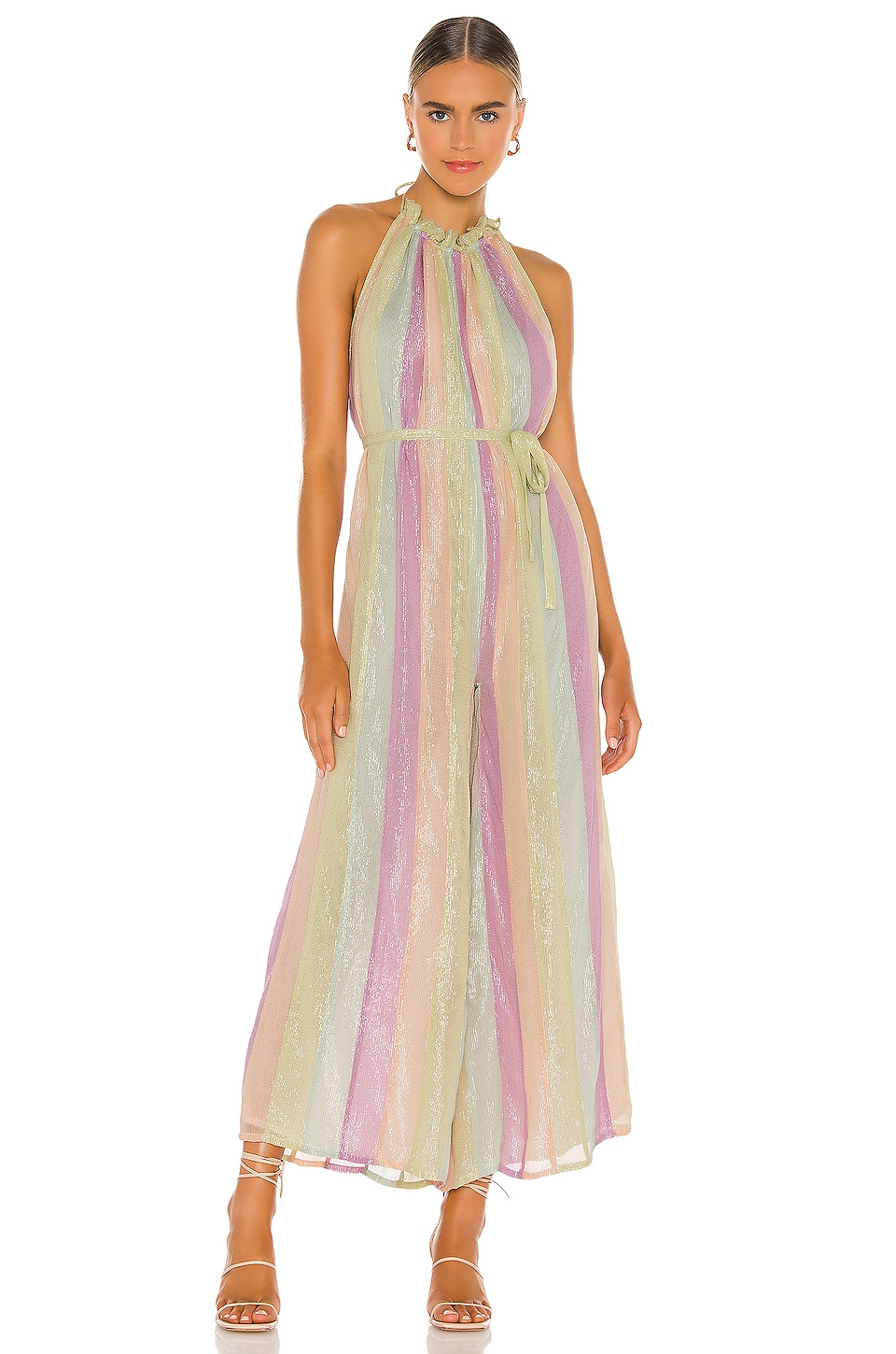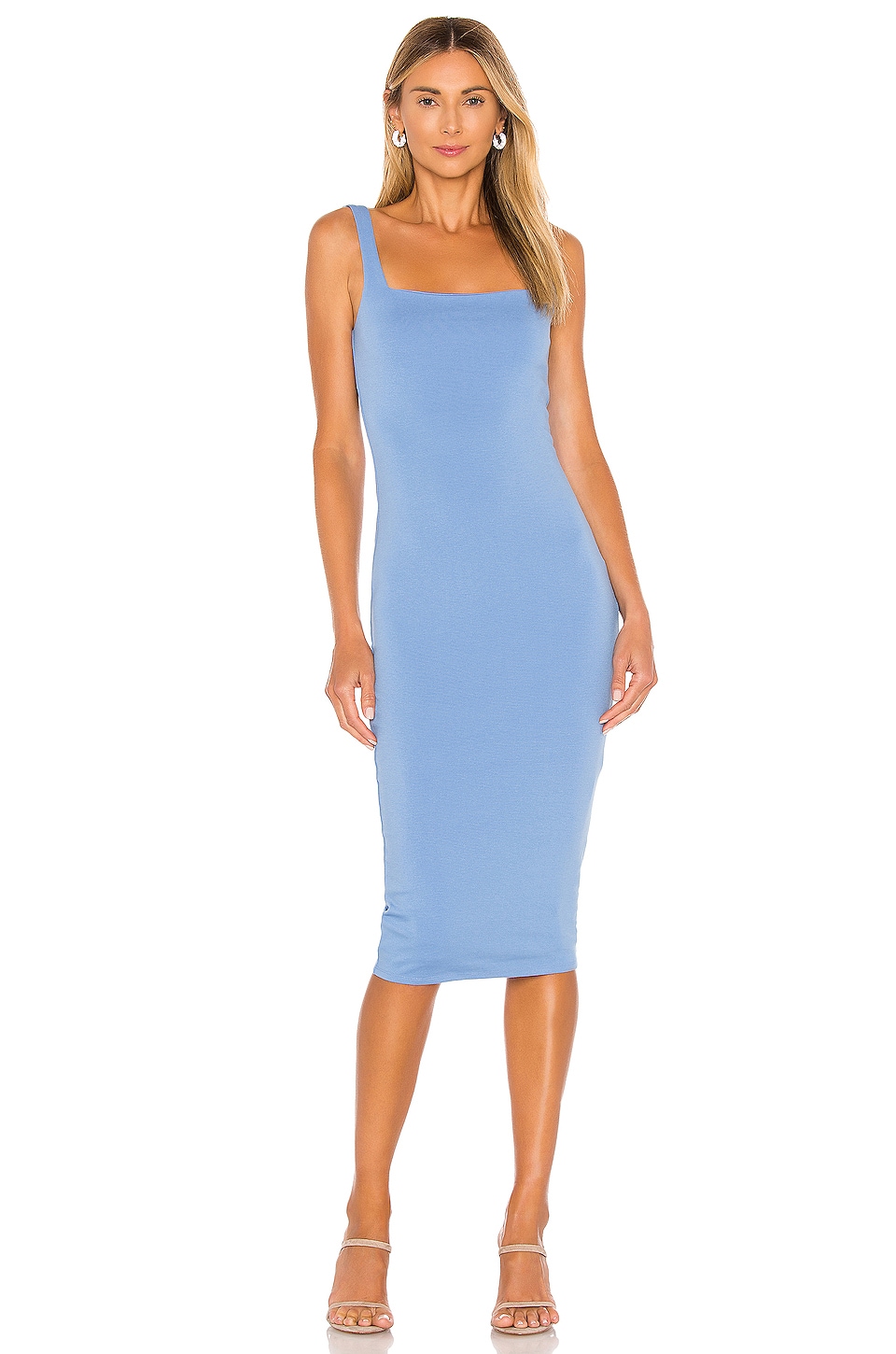 What to wear to a fall or winter baby shower
If you're going to a baby shower in the fall or winter, cute pants and a top or a nice fall or winter dress is perfect!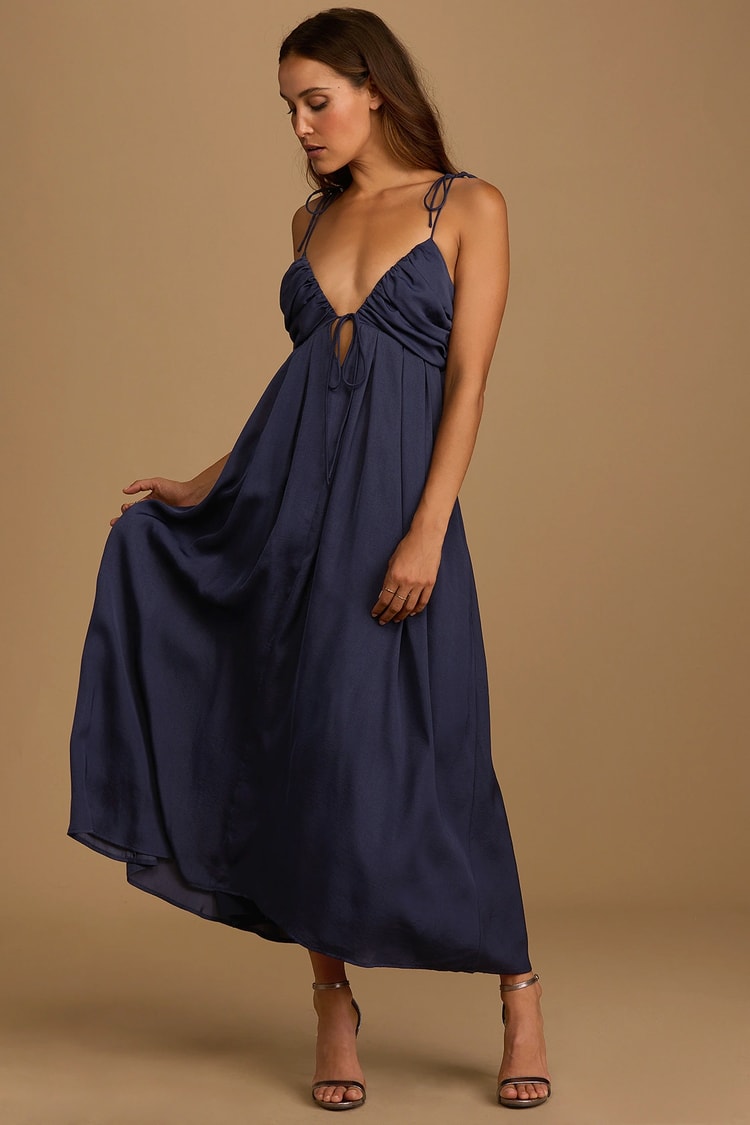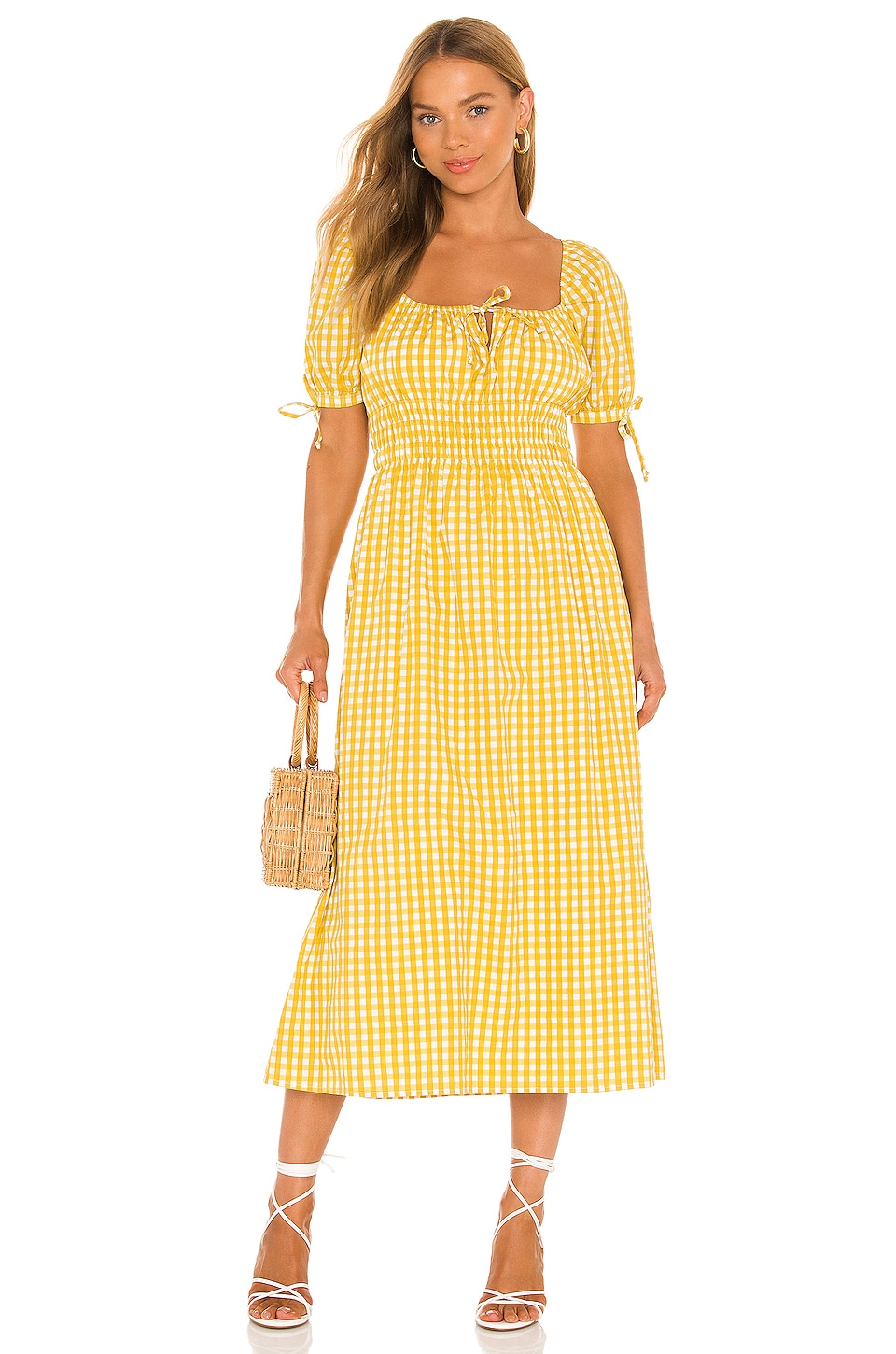 I have this yellow gingham dress and it's much more fall-burnt-orangey yellow in person. It's gorgeous for a fall day!!!!
What to wear to a gender reveal party
I'm a huge fan of these pink-and-blue dresses for a gender reveal! So fun.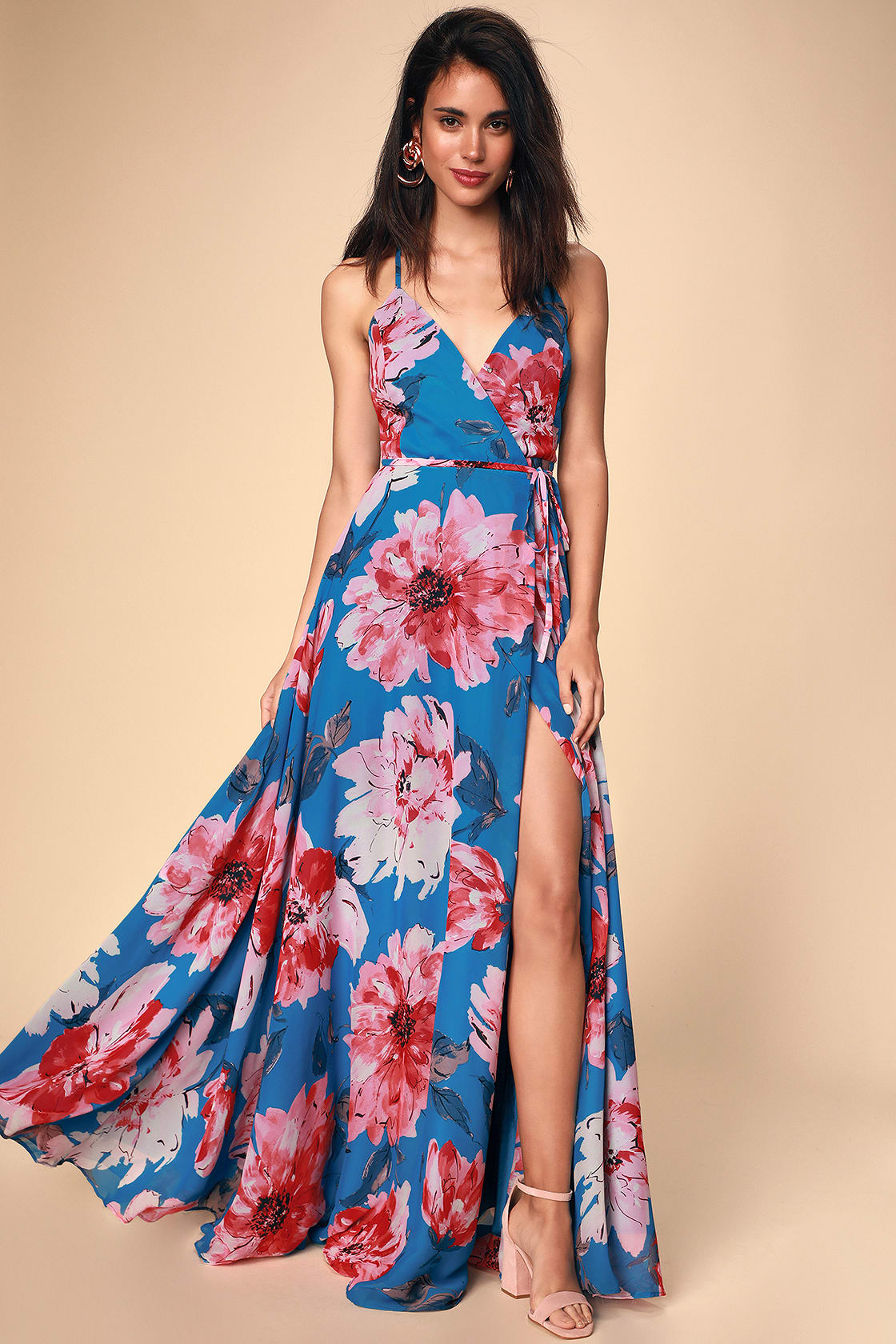 What should a guy wear to a baby shower?
If a guy is invited to a baby shower, he should look put together, classy, but have some fun with it! Here are some great picks for guys baby shower outfits.
This shirt below is literally called 'the babymaker' and has champagne glasses and even a stork in the design. But you'd never know it until you really look closely! THE CUTEST.
Love this coral Hawaiian for a spring or summer baby shower outfit!
a crisp light blue or white linen is always a good pick!
Check out these other posts!