The Best Mother of the Bride Dresses for a Wedding
Looking for the best Mother of the Bride dresses is hard! Mom of the bride dresses are notoriously difficult to shop for. I don't know about you guys but my mom tried on at least 50 dresses before landing on the ONE (and oh my did she look GORGEOUS!). Kenny's mom was the same way (so mothers of the groom, this post is for you too!). It's an interesting balance between choosing colors and styles that complement the bride's aesthetic and finding something that won't 'steal the show' too much from the bride herself. Many moms also find it difficult to find Mother of the Bride dresses that feel young, hip, and chic, and not frumpy or old. Moms deserve to look absolutely fabulous at one of the biggest events in their family's life! Which is why I'm here to help.
If you are looking for a Mother of the Bride (or Mother of the Groom) dress that will stand out (just enough) effortlessly and elegantly, this list is for you! Whether you are searching for a classic gown with a modern twist, something fun and flirty, or a dress that is show-stopping and sparkly, these are all of the best Mother of the Bride dresses to shop for this year.
Mother of the Bride Dresses that are Show-stopping, Fun and Flirty
(on sale right now!)
Mother of the Bride Dresses that are Elegant and Romantic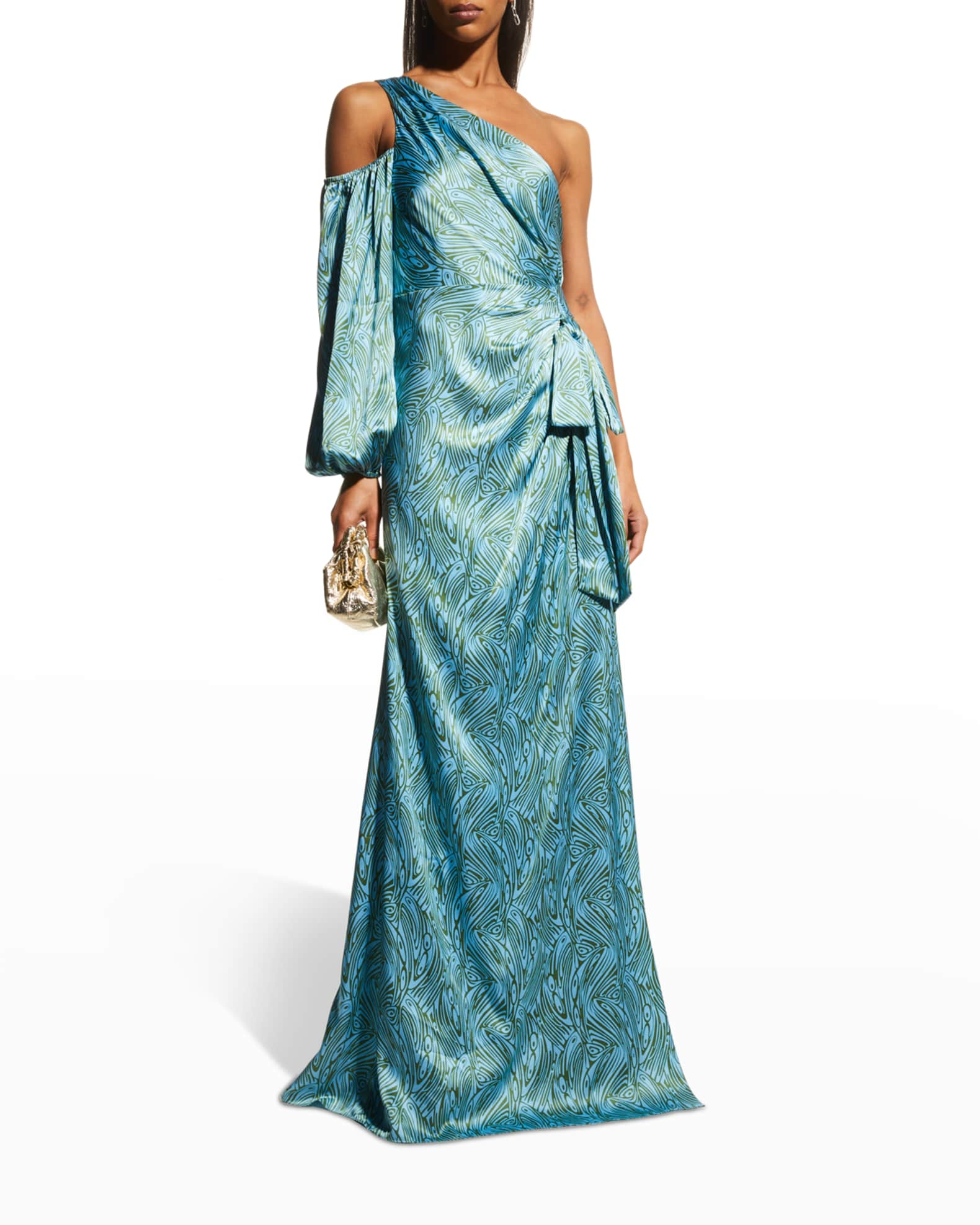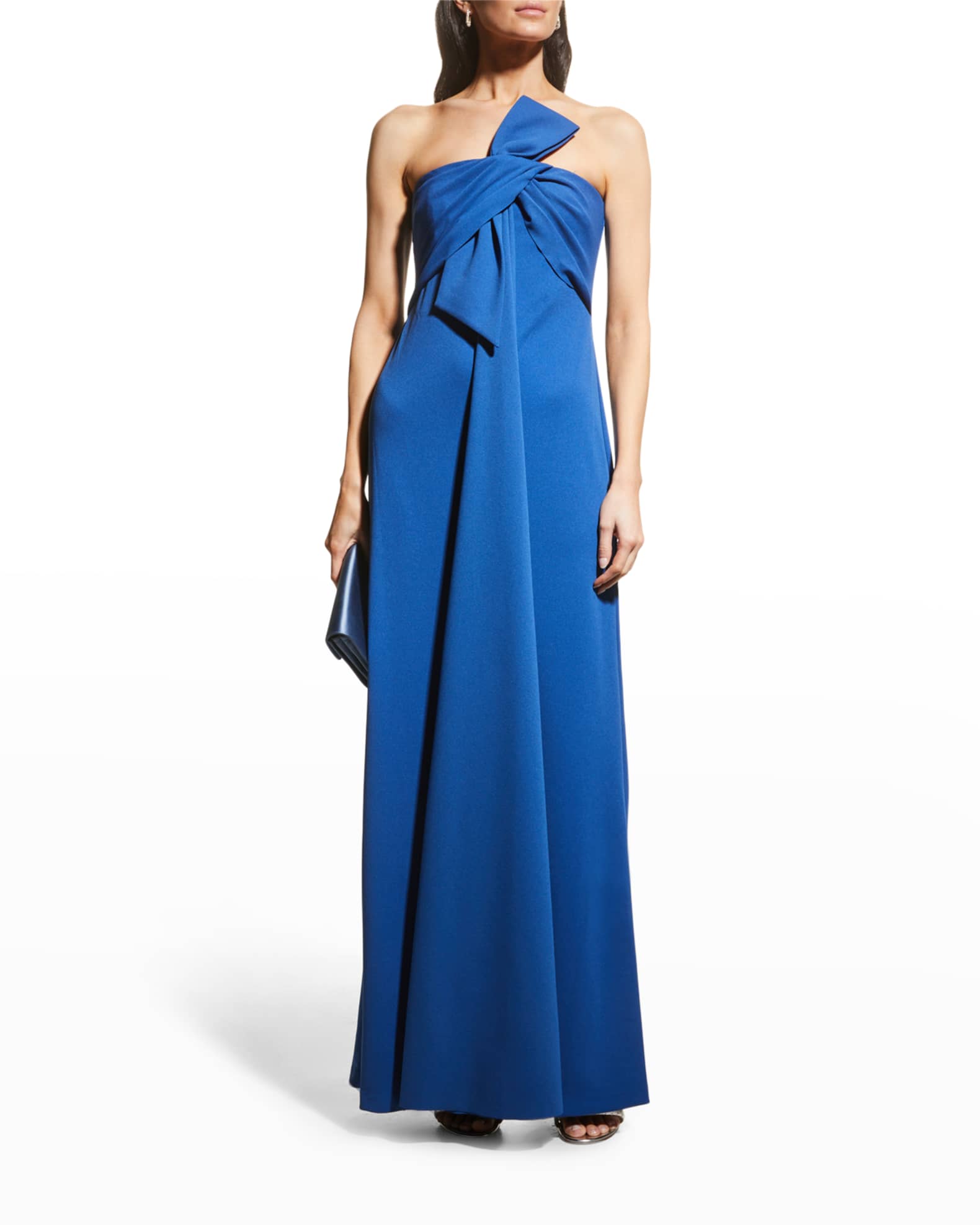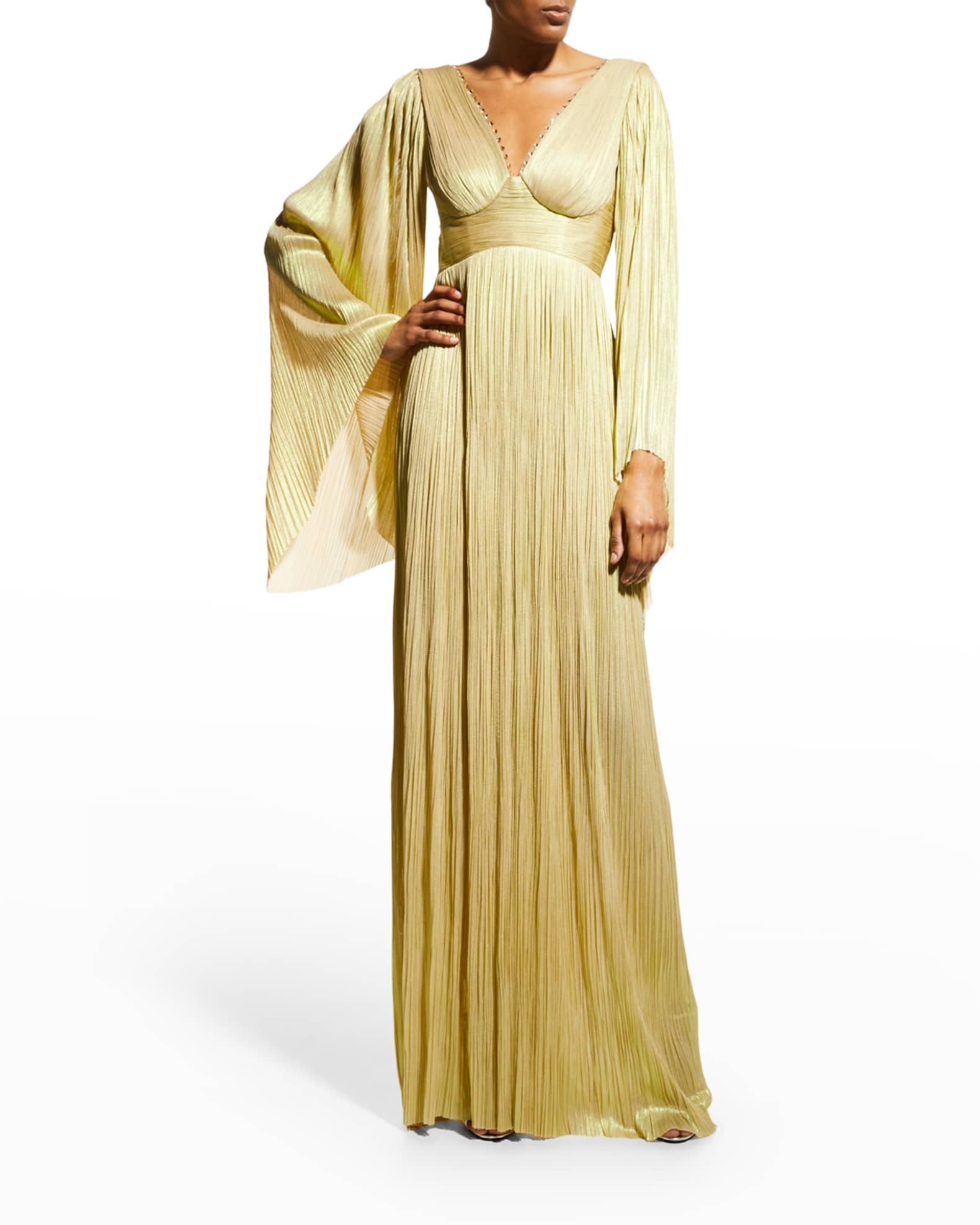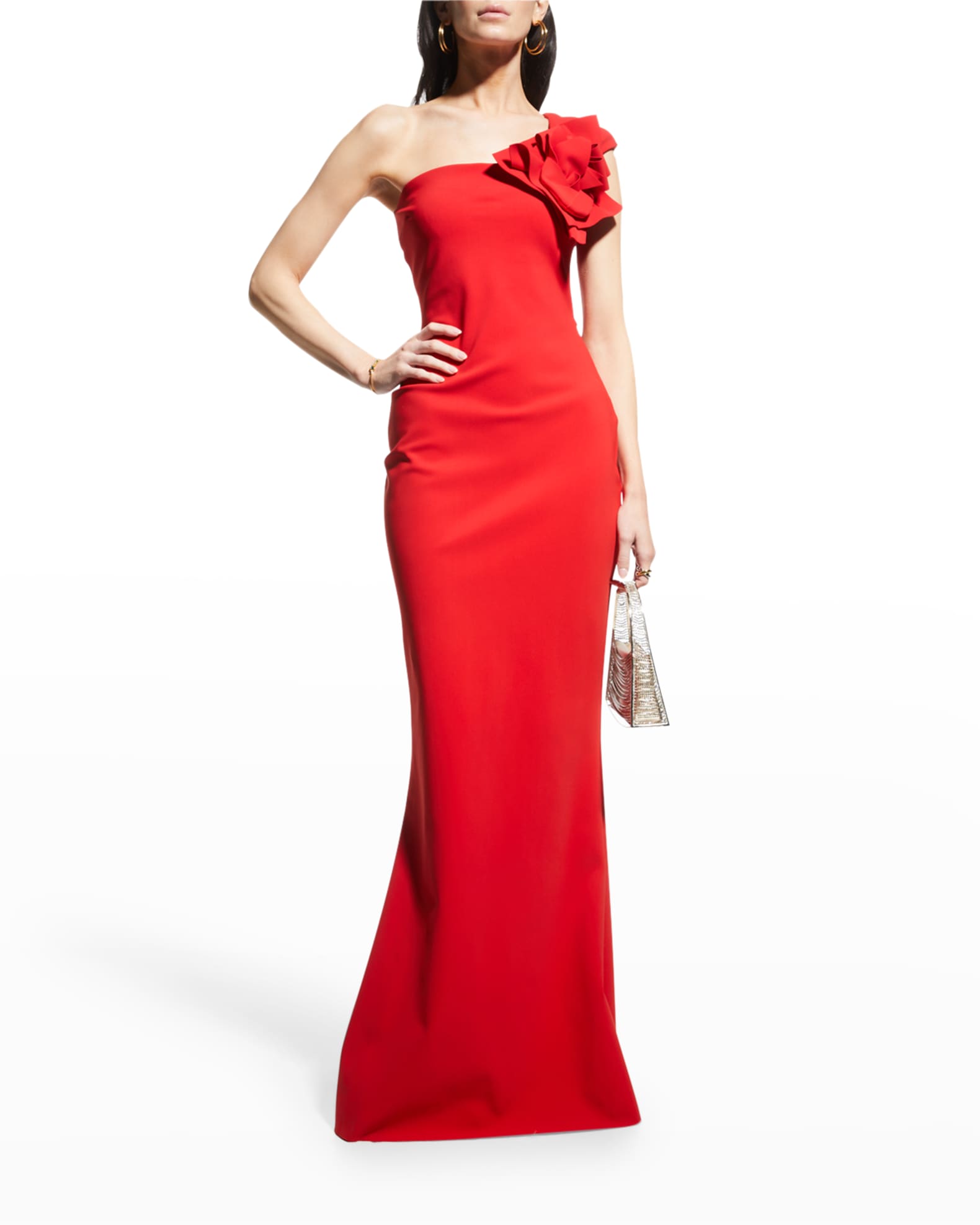 Mother of the Bride Dresses that are Classic with a Modern Twist
LOVE the sleeves on this dress!
simple, chic, sleek, and under $200!
Mother of the Bride Dresses for a Destination Wedding
Dresses for the mom of the bride for a destination wedding can be so fun! You can have a little more fun with the color, and you can find ways to stand out that aren't overly fancy, but still tropical elegant. Here are some of my favorite destination wedding dresses for a mom of the bride (or groom!)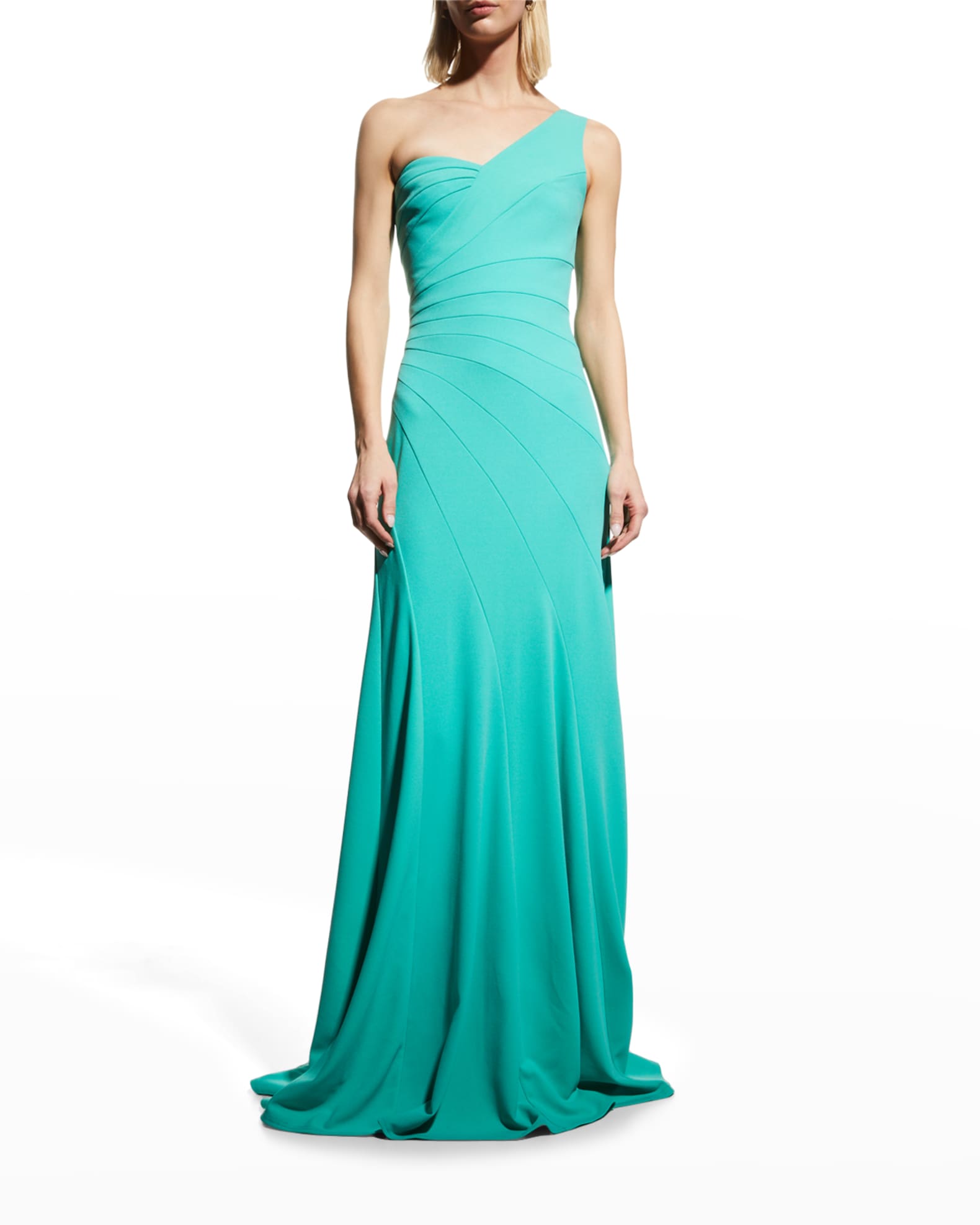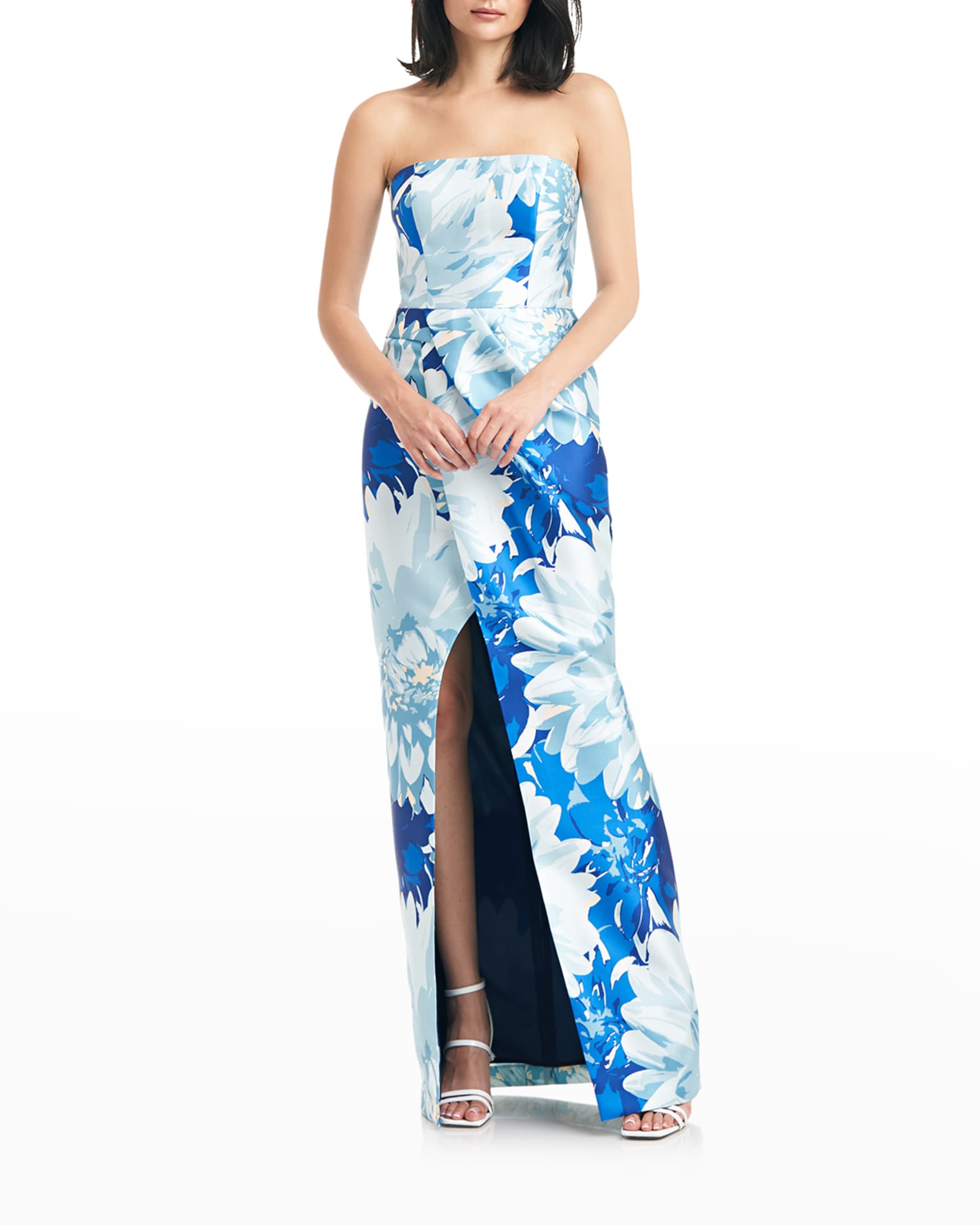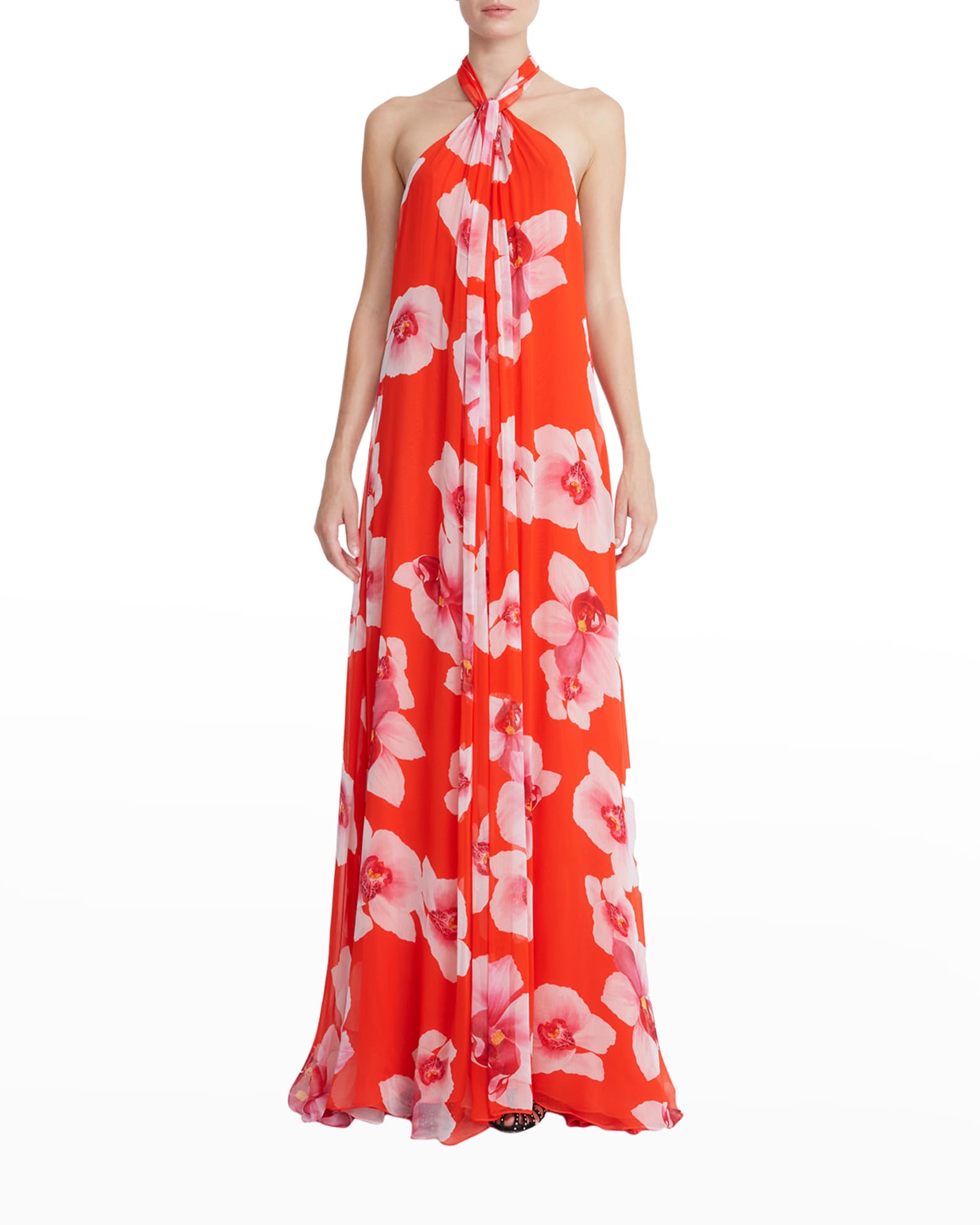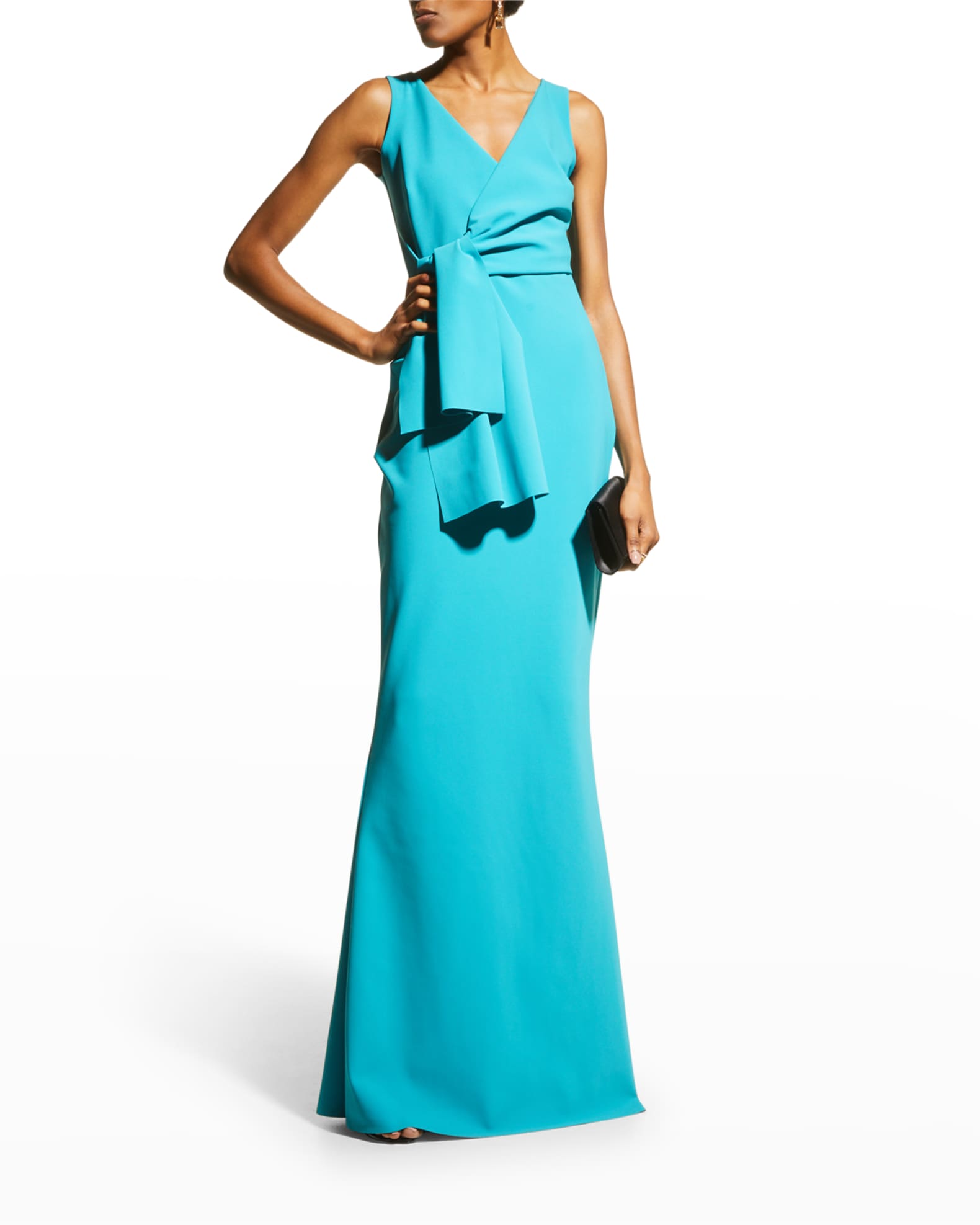 Mother of the Bride Dresses that are Short and Sassy (and Great for a Rehearsal Dinner)
These could also make for great Mother-of-the-bride rehearsal dinner dresses!
My mom wore this dress for our rehearsal dinner in Maui and looked fabulous!
Similar:
The ruching on this one is so flattering!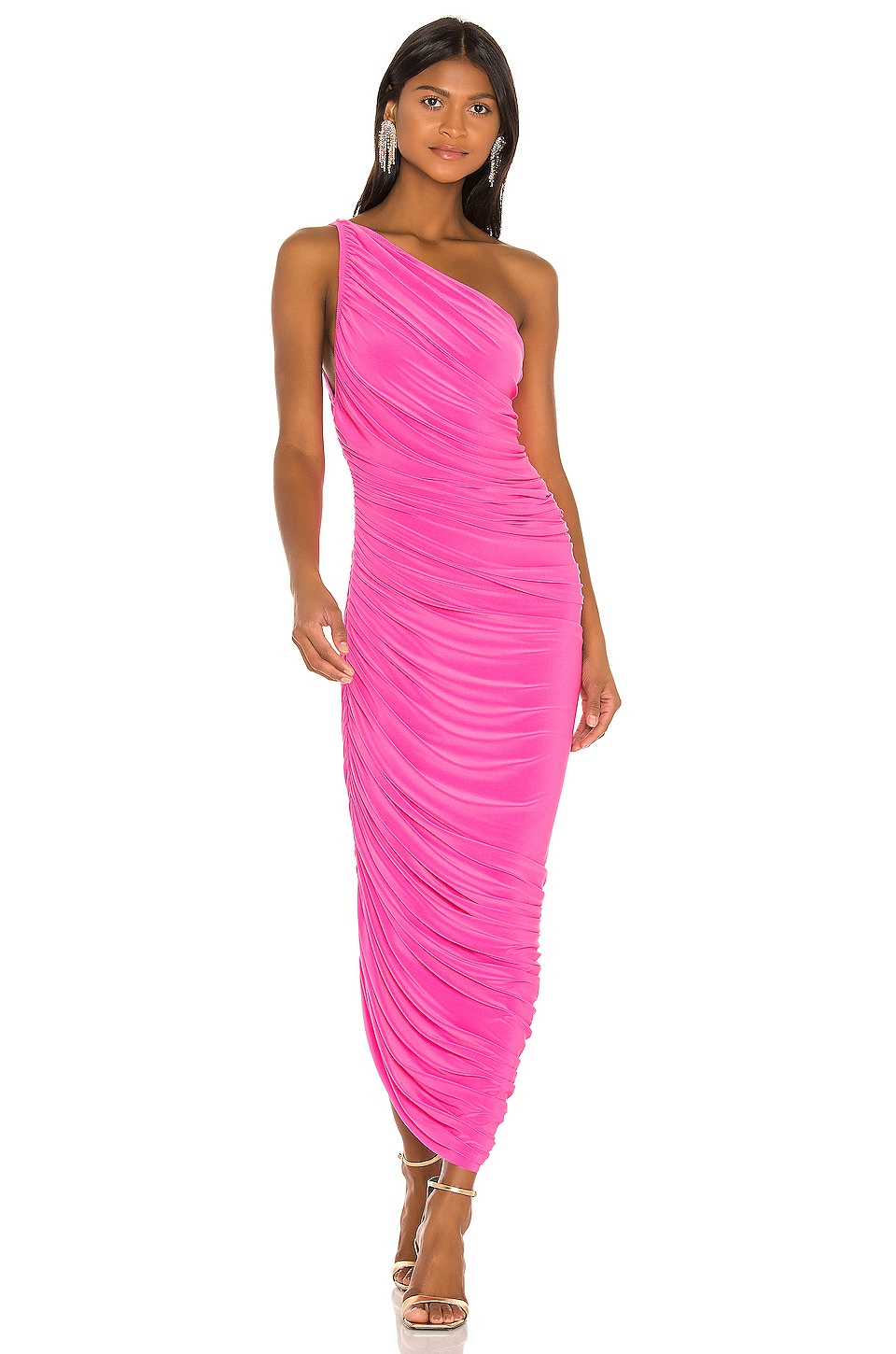 I'm the biggest fan of this dress – I want it in every color! It's SO comfy and flattering, and I've worn it to so many weddings! Such a great wedding guest dress, or mother of the bride dress!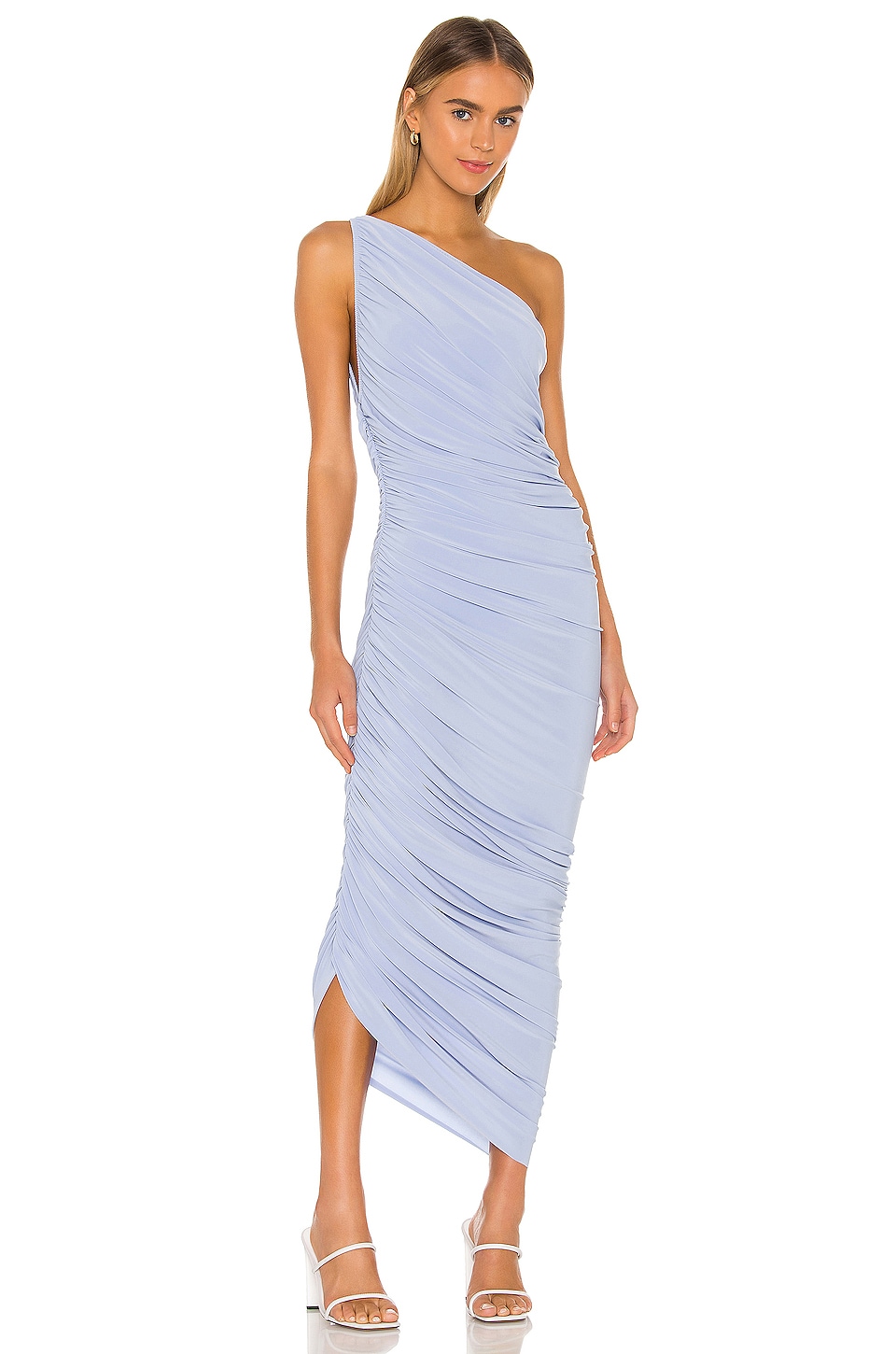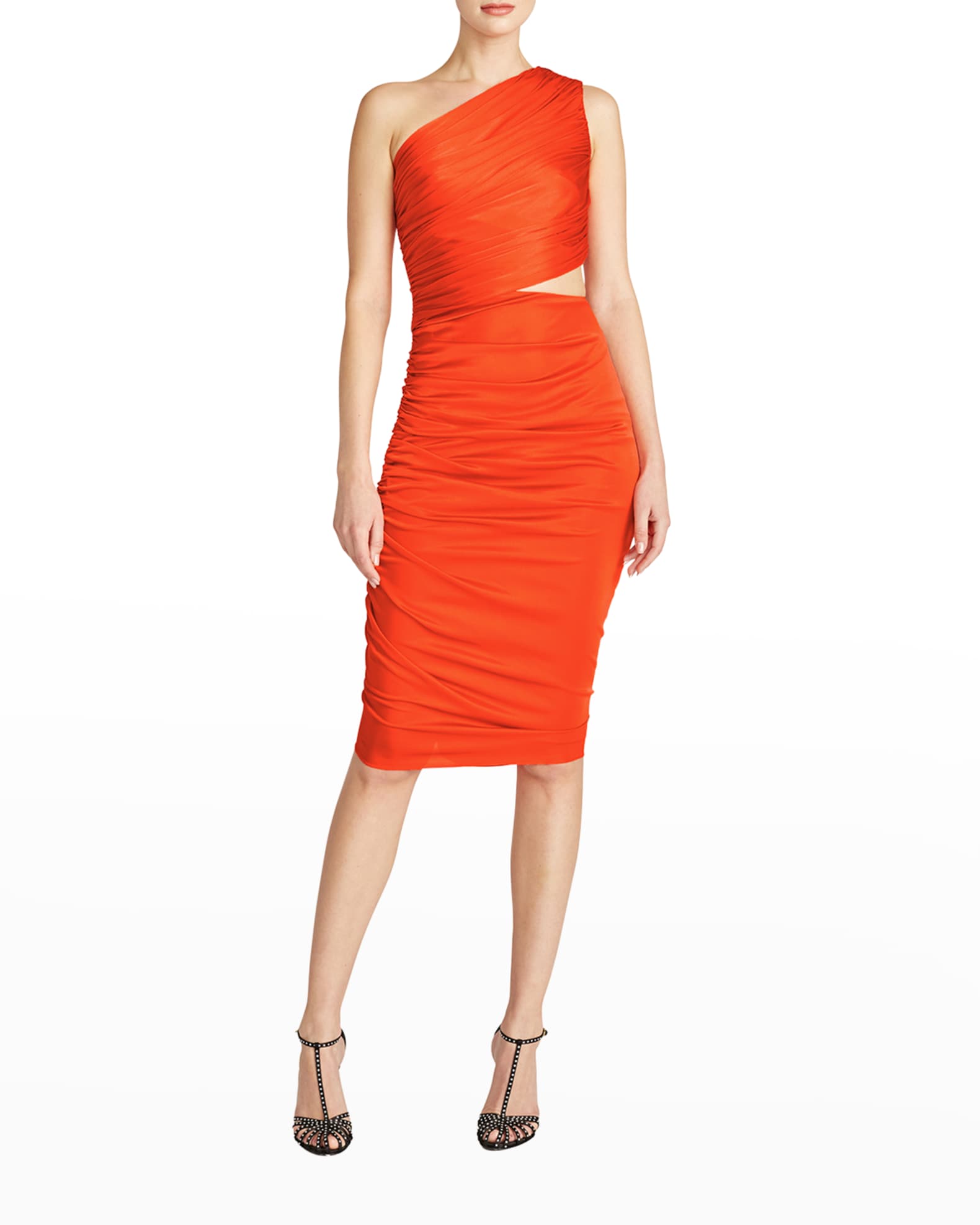 Mother of the Bride Dresses that Sparkle and Shine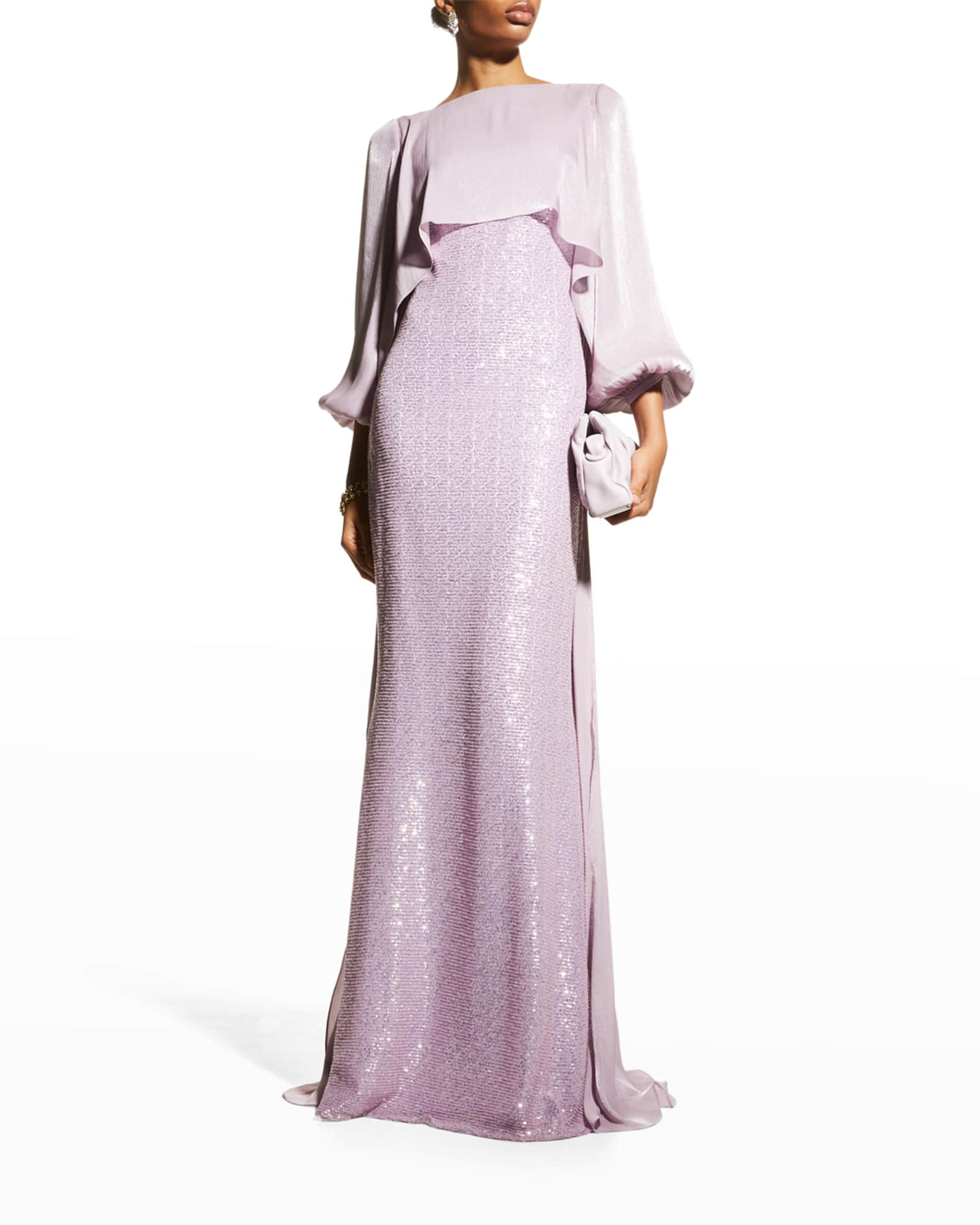 this one gives me roaring 20's vibes!
Comes in mauve, too!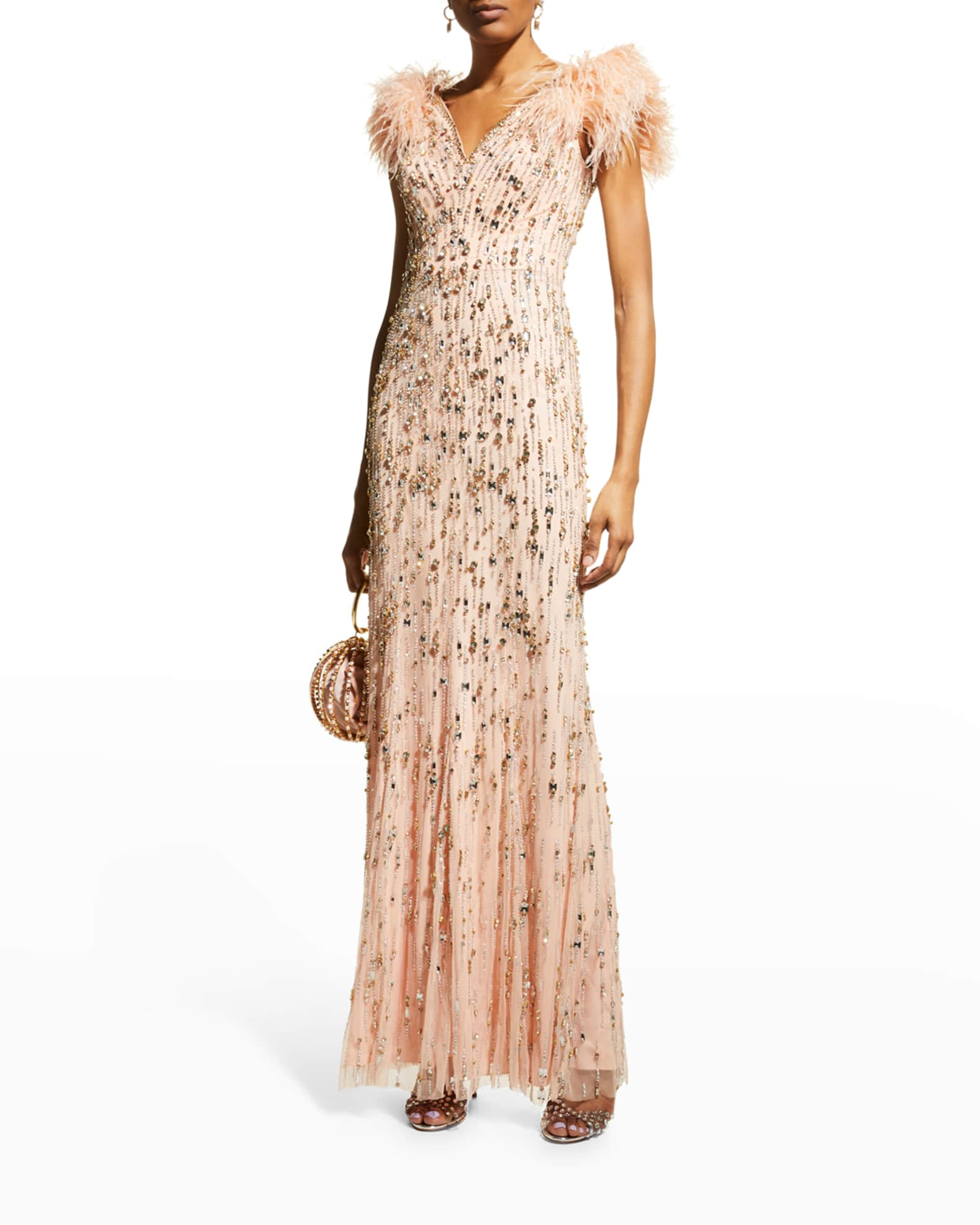 The Best Shoes & Accessories for the Mother of the Bride
a chunky heel will keep you comfy (and on the dance floor!) all night long. I love this brand, and live by their heels.
Comes in both gold and silver!
The block heel makes this shoe very comfortable and easy to walk in!
Comes in 13 different colors!!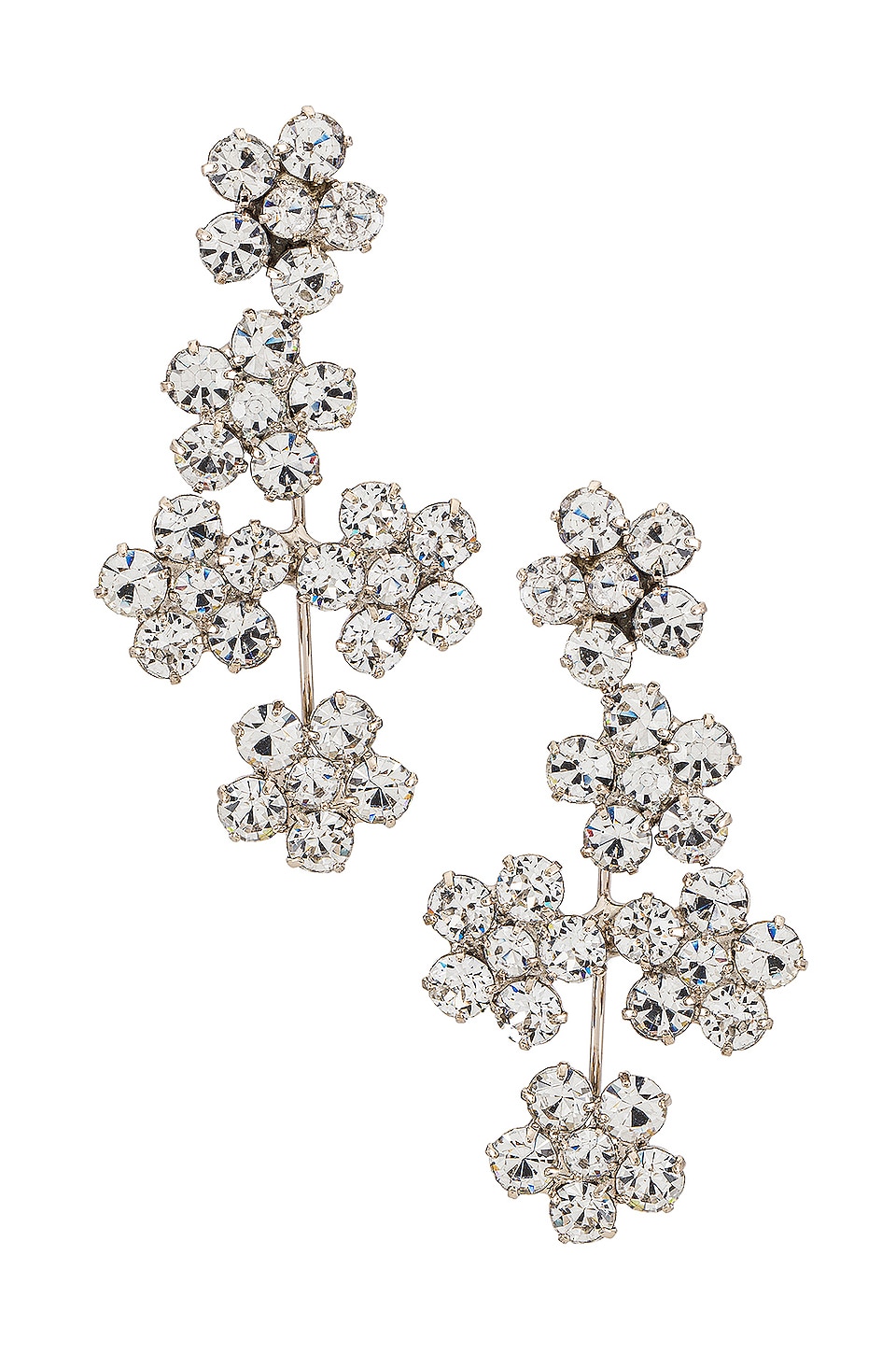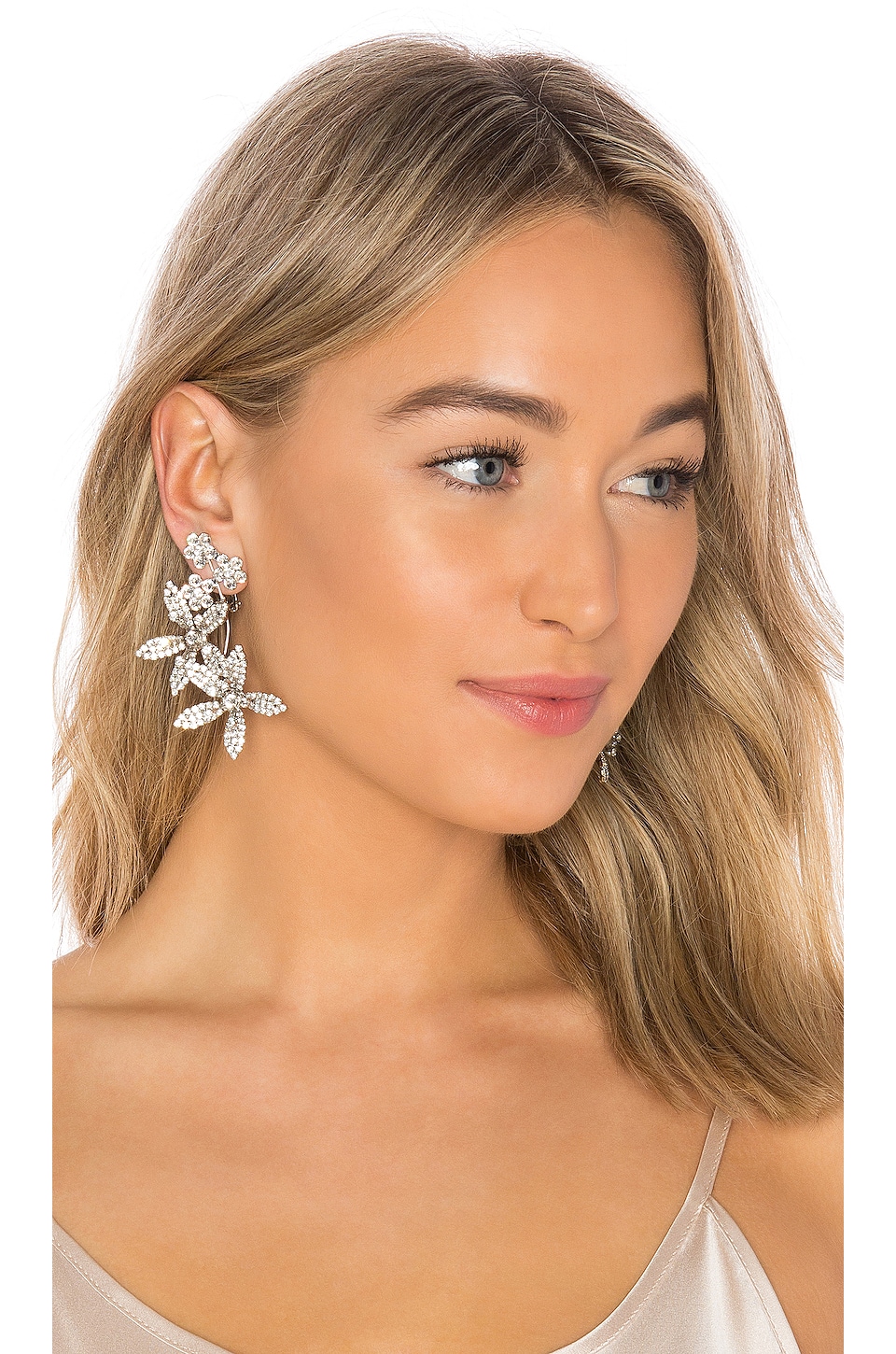 Check out these other blog posts