5 Pregnancy-Safe Skincare Products I'm Loving
You guys are always asking about my favorite products of the moment, so I figured I'd make a post about 5 pregnancy-safe skincare products I've been using lately and loving!! I don't know about you other mamas out there, but I was a little overwhelmed when it came to how to take care of my skin while pregnant. There are so many products and ingredients to stay away from, that it can get overwhelming trying to sort through the mess and decide which products to buy that would be safe for my baby (and work well!). So here are some great ones to add to your cart this week.
Stretch Mark Fighting Body Oil
Mama Mio is a skincare line specifically formulated for pregnancy and the 'fourth trimester' of motherhood – so I love that you can trust their stuff to be really high quality and all natural, pregnancy-safe ingredients! I've been putting this belly oil on every night to try and avoid stretch marks as my tummy grows and have been loving it! It's vegan, cruelty-free and dermatologist approved. It has a 100% natural fragrance blend of orange and bergamot, and the blend of natural oils absorbs quickly into your skin so it's not like you'll be a glazed donut getting into your pajamas!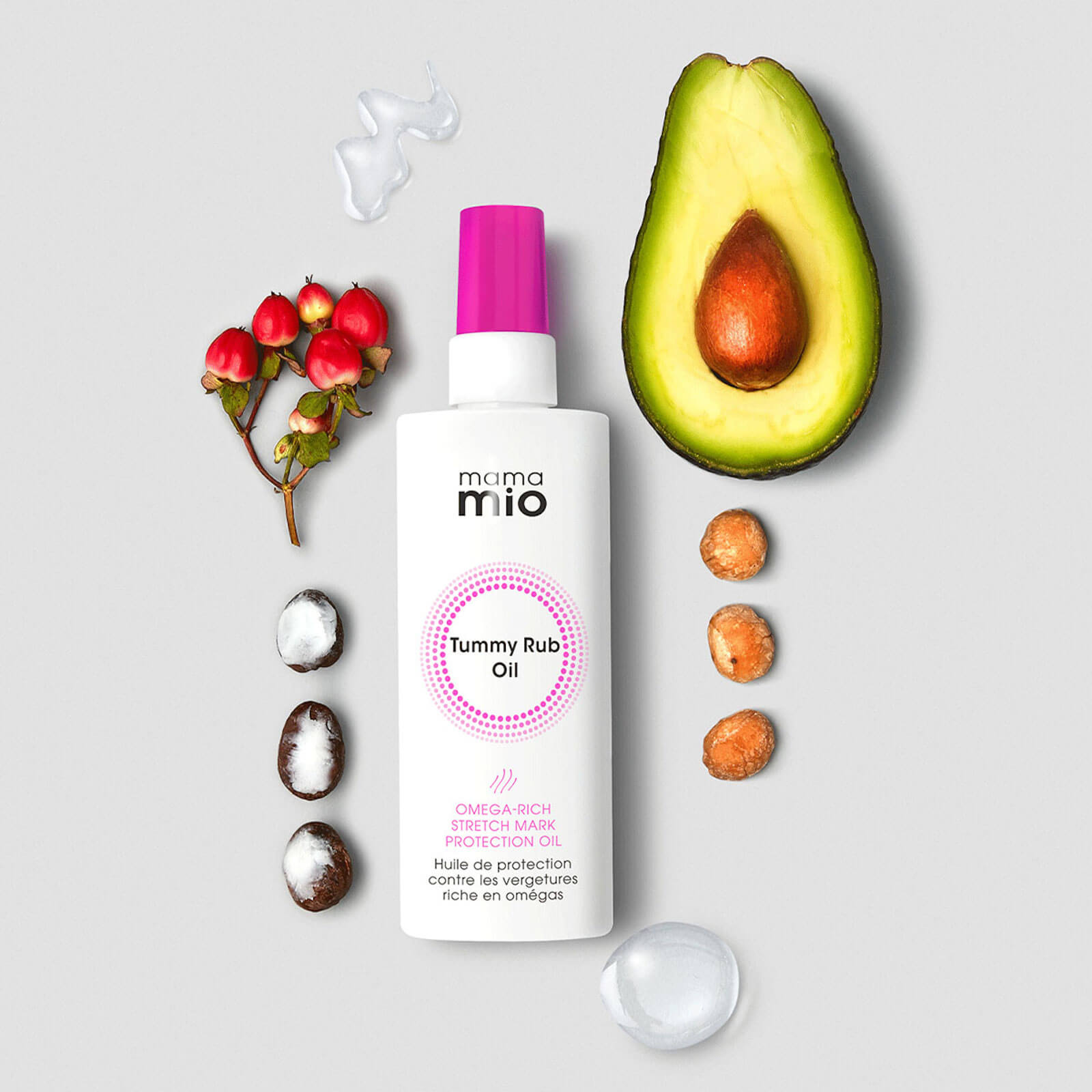 ESPA Smooth + Firm body butter
I love this rich body butter for keeping my skin nourished and smooth, leaving my tummy feeling soft and flexible, and (hopefully) avoiding stretch marks!. Hydrating Larch and Pumpkin Seed Extract in this body butter help smooth your skin while Rosehip, Argan Oil and Vitamin E moisturize and nourish.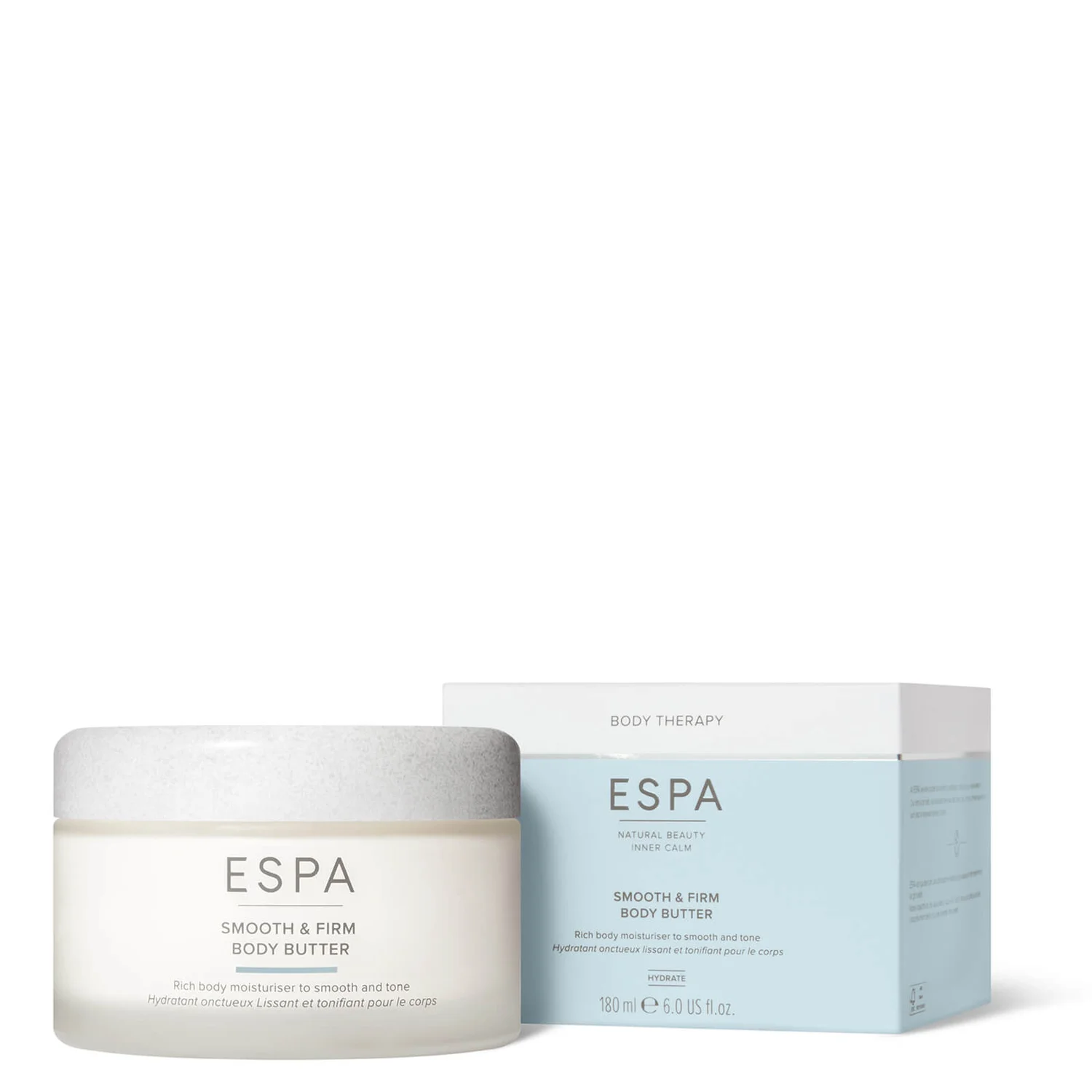 Shop ESPA Smooth + Firm body butter
Eye Cream
I've found that especially as I go into my third trimester, my whole face is in dire need of moisture, especially my tired eyes! I am loving this firming eye lift from Perricone MD. This firming formulation minimizes the appearance of dark circles for brighter-looking eyes, something every mama-to-be needs going into the final stretch of pregnancy!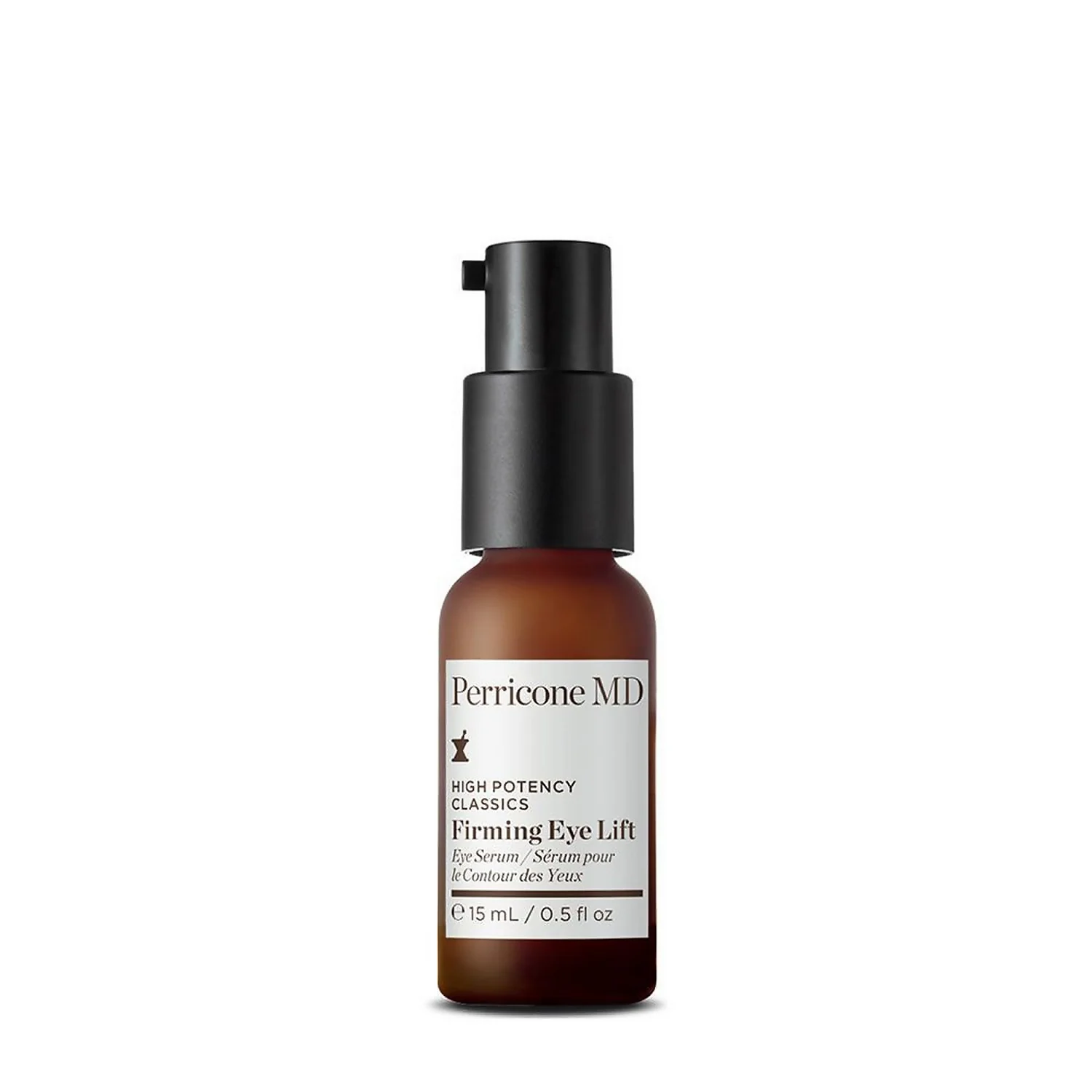 Pregnancy-safe Makeup:
I love this "no makeup" blush, I swipe it on my cheeks and lips and feel like it brings me to life! Perricone MD is great at making products that actually help your skin while you wear makeup – which I love! This sheer, blendable formula ensures a seamless application as the skin-improving ingredients visibly improve the appearance of skin's dullness and discoloration over time.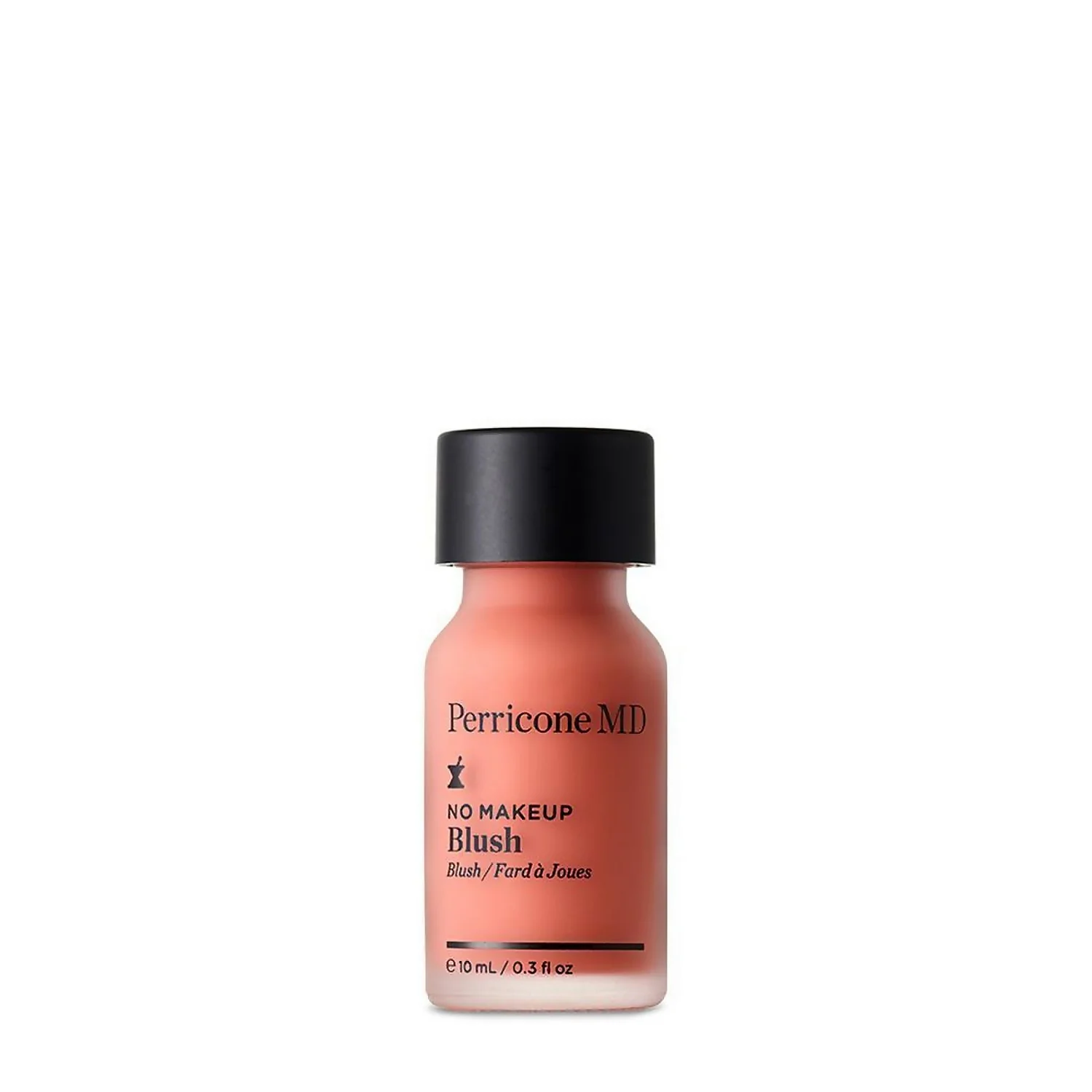 Leg Cooling Gel
This leg cooling gel is great for providing refreshing relief to tired legs, reducing puffiness in legs, feet and ankles! Packed with natural, plant-based ingredients, this makes my legs feel great at the end of a long day carrying around the baby, when your feet and legs are super tired.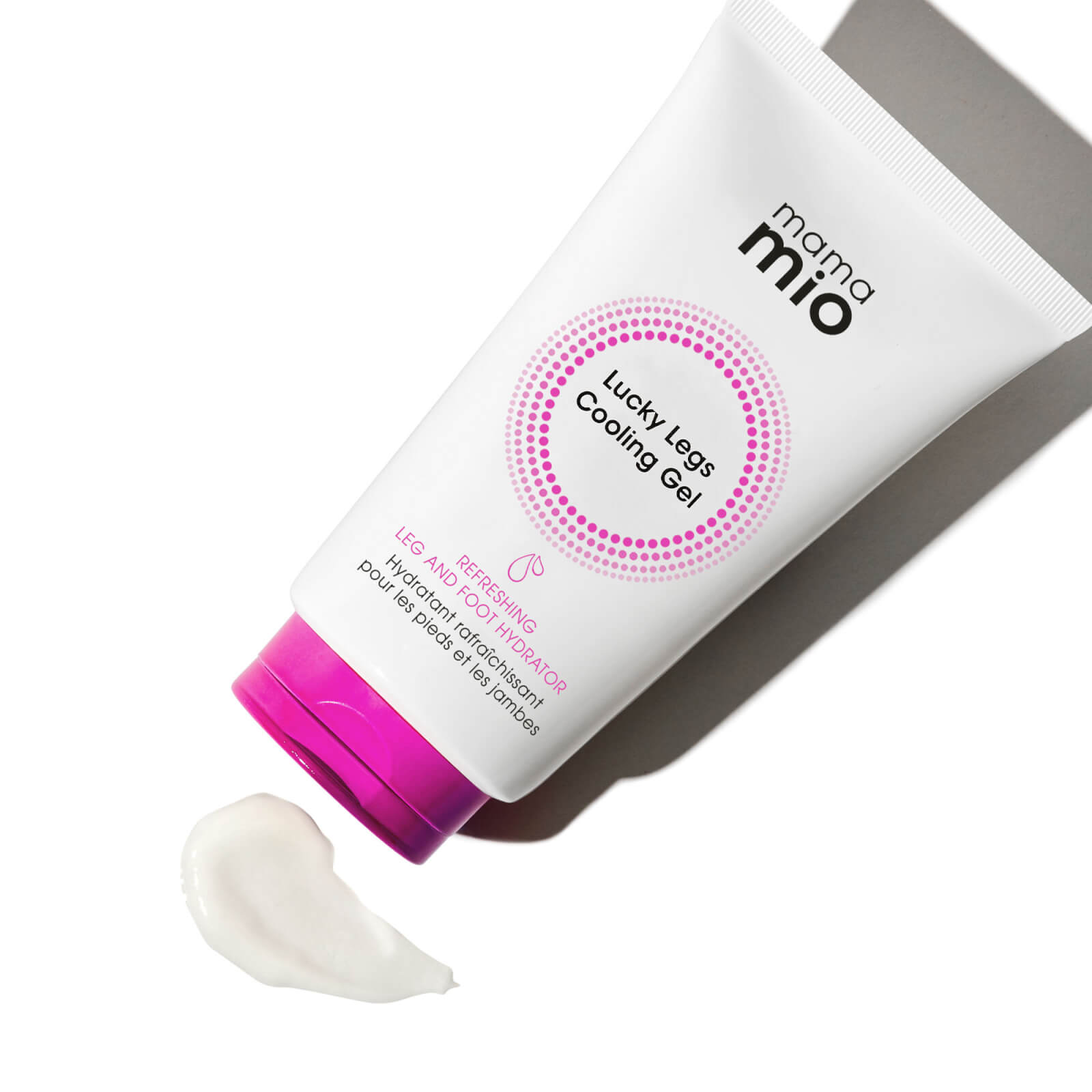 Check out these other blog posts:
Check out these other blog posts:
The best pregnancy travel tips
What to put on your baby registry