What to Wear Postpartum – Cute and Comfy Outfit Ideas for New Moms
Since becoming a mom a few months ago, I've been asked a ton for postpartum clothing recommendations and to answer the question of 'what the heck do I wear as a new mom?" So what do you wear while your body is recovering, but you still want to look cute and feel great? Here are all of my favorite recommendations for comfy and cute postpartum clothes to invest in for your life as a new mom!
Similar white dress available here, and here
Things to keep in mind when choosing postpartum clothes:
Buttondown tops, blouses, and pj's are the best for nursing. I have a bunch of recs below of all of my favorites I've been wearing, but they tend to have one thing in common – easy buttons down the front. The only other type of clothes around the house you'll usually find me in is cropped tops that are also easy to nurse in! I pair a cropped tee with high waisted leggings or biker shorts and that's another of my go-to postpartum outfits.
Also, you're going to want to get some of these adhesive nursing pads, because they come in SUCH handy when it comes to keeping your clothes breast-milk-leak free.
If there's one thing you treat yourself to as a new mom, make it a pair of really soft pajamas – trust me that you're going to feel soooo good and luxurious when you're roaming around your house with your new baby in these versus your old college tee (plus, a cute pajama set = picture-ready for all those adorable newborn moments)
I wear both of these pajama sets above ALL the time.
Biker shorts & Leggings
I love compression leggings and biker shorts for postpartum because they hold everything in! It's basically like wearing a waist trainer while your body adjusts back to its normal size.
I've been pairing high-waisted athletic outfits like this with a white waffled cotton button-down on or around my waist for errand runnings or stroller walks! Also you're going to want super-comfy tennis shoes! My favorites are these ones – worth every penny.
Cute postpartum outfits for out of the house!
While you'll be spending most of your time getting cozy with your newborn at home, you may be curious what do you wear as a new mom on your first outings with your baby! I recommend flowy dresses and comfy and cute errand-running outfits like matching sweat sets.
the best ultra-soft white flowy dress!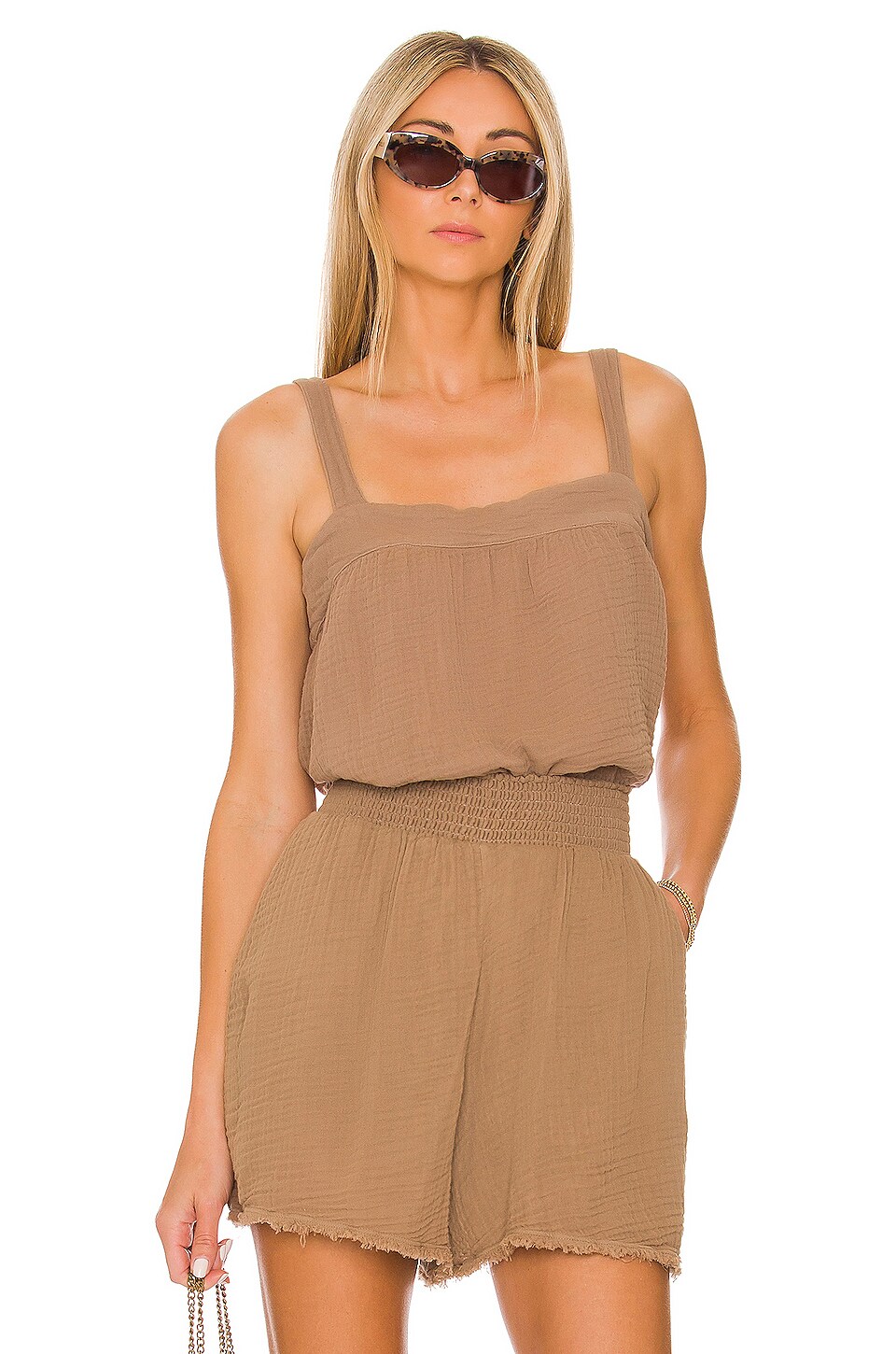 You may have heard about the benefits of wearing a waist trainer postpartum. I liked it! I also like this body suit that's a little less restrictive, but still holds everything in – I just wear it around the house with a tee (or my waffle cotton essential beach shirt, which I'm obsessed with) over it.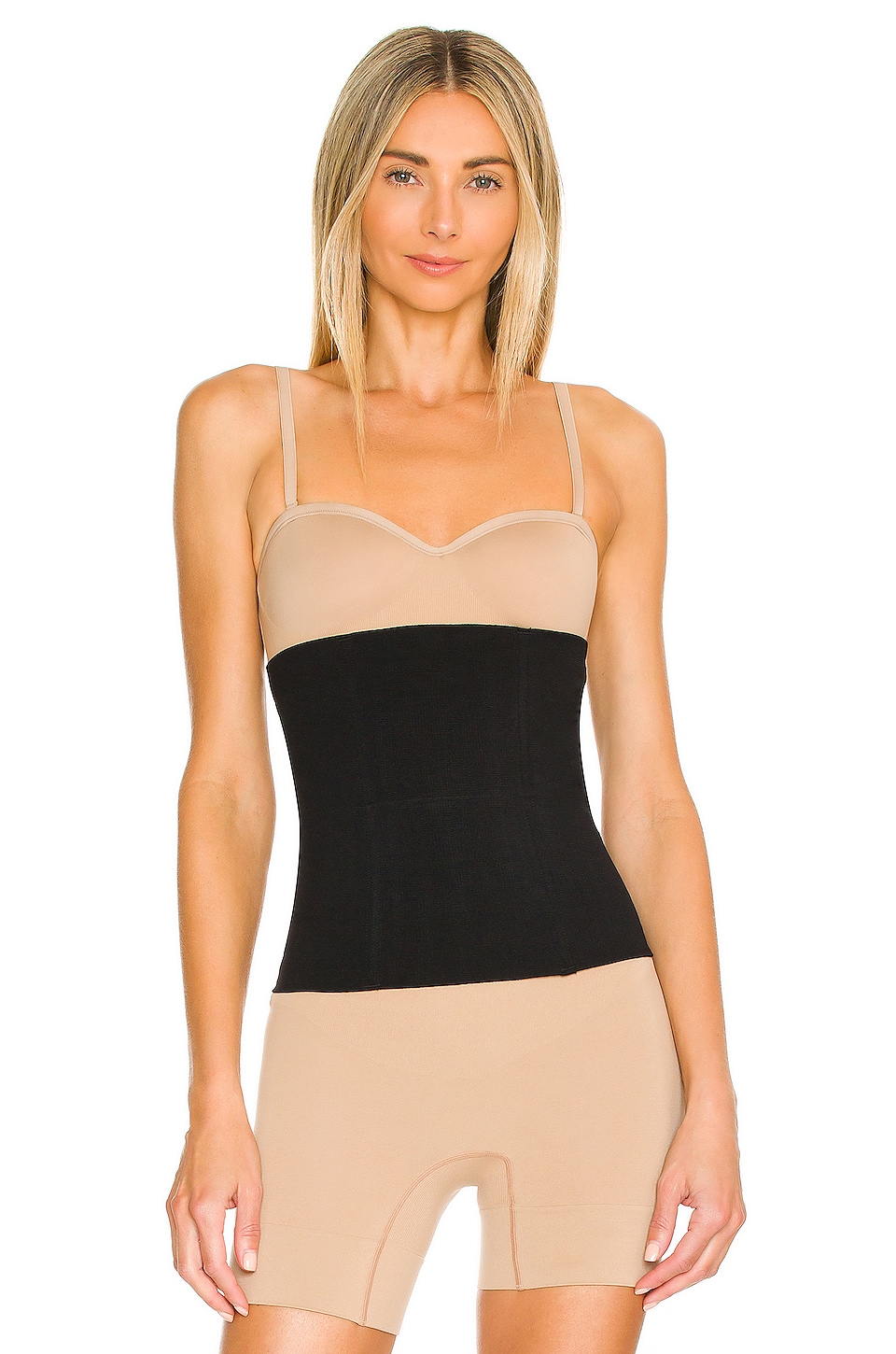 I barely ever take off my holy grail nursing bras (this one and this one) a good nursing bra is so key!!!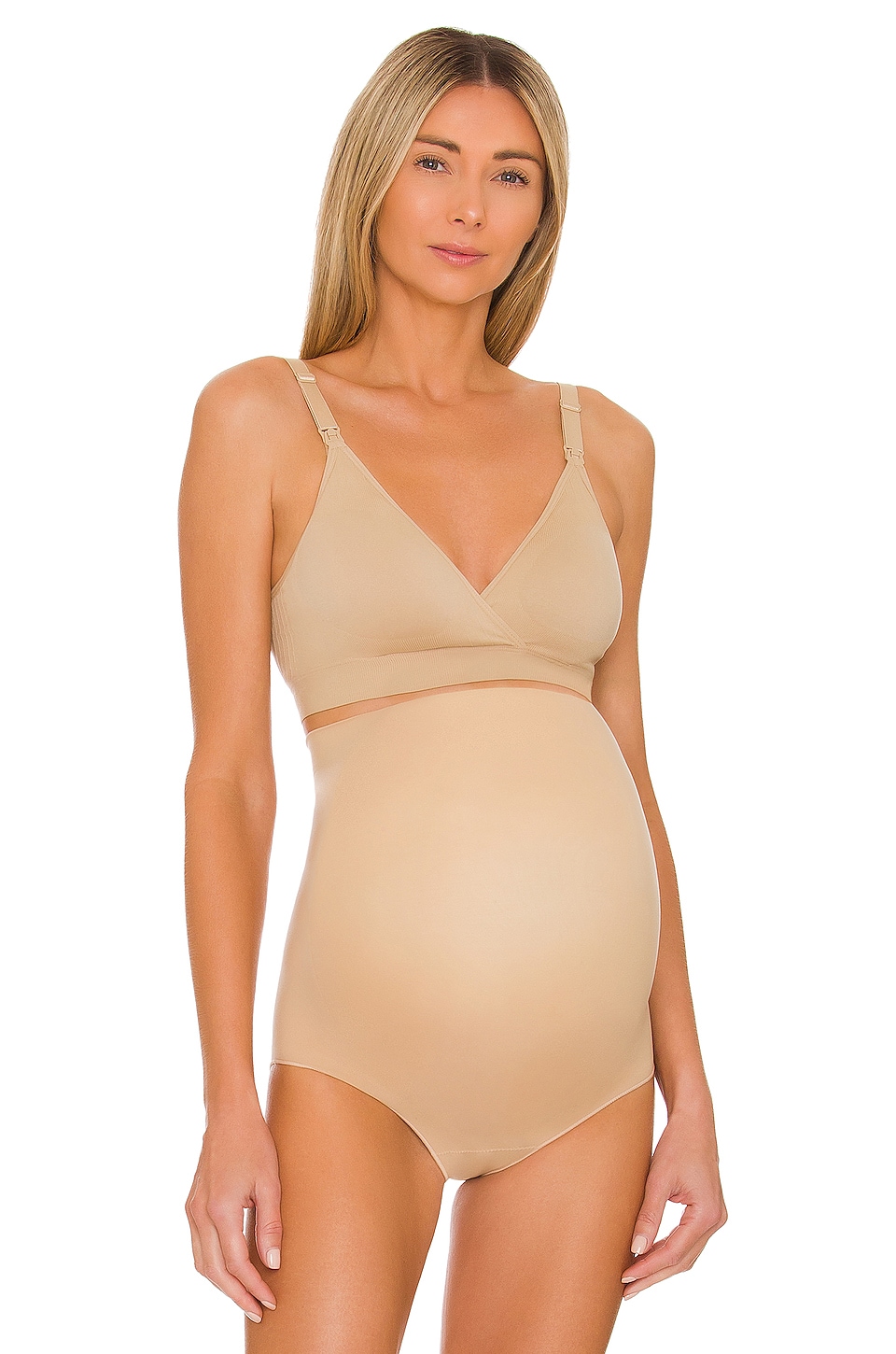 This one is thick, structured, and so comfy.
And this one is light, more of a lightweight bralette, super comfy.
Of course, our baby boy has a closet full of summer swimsuits from Kenny Flowers (and we have the matching family swimsuits to match him!) For my postpartum mamas, the halter one piece style is the absolute BEST because 1) it's so, so flattering and 2) the open front makes it super easy for breast-feeding.
Pro tip – this deep V one piece style can sometimes come a little open in the front if you're running around (a benefit if you want your boobs accessible for breastfeeding, but if you want to make sure you're covered up, I like to bring fashion tape with me just to make sure it doesn't come open when bending down etc!
Check out these other blog posts: