The Cutest Summer Baby Clothes I'm Loving
I'm pregnant with my first baby, due this June, which means I've been busy shopping for all the best summer baby outfits for this year. Needless to say, whether this baby is a boy or a girl, they're being born into a family that loves vibrant prints and high-quality clothes and fabrics (my husband Kenny is the founder of the brand Kenny Flowers), so we cannot WAIT to dress this little coconut in all the mini beautiful summer outfits. From newborns to infants and toddlers, here are all the best baby clothes and baby clothing brands for this summer.
SUMMER BABY CLOTHES EDIT
Tropical + fun
only $15 on Amazon and my baby looks SO cute in this one.
From tropical fronds bubbles, to this adorable pineapple baby bubble romper, I can't wait to grab some of these for our little one.
Preppy + adorable – baby girl outfits
How cute is this white smocked bubble romper for chic summer babies?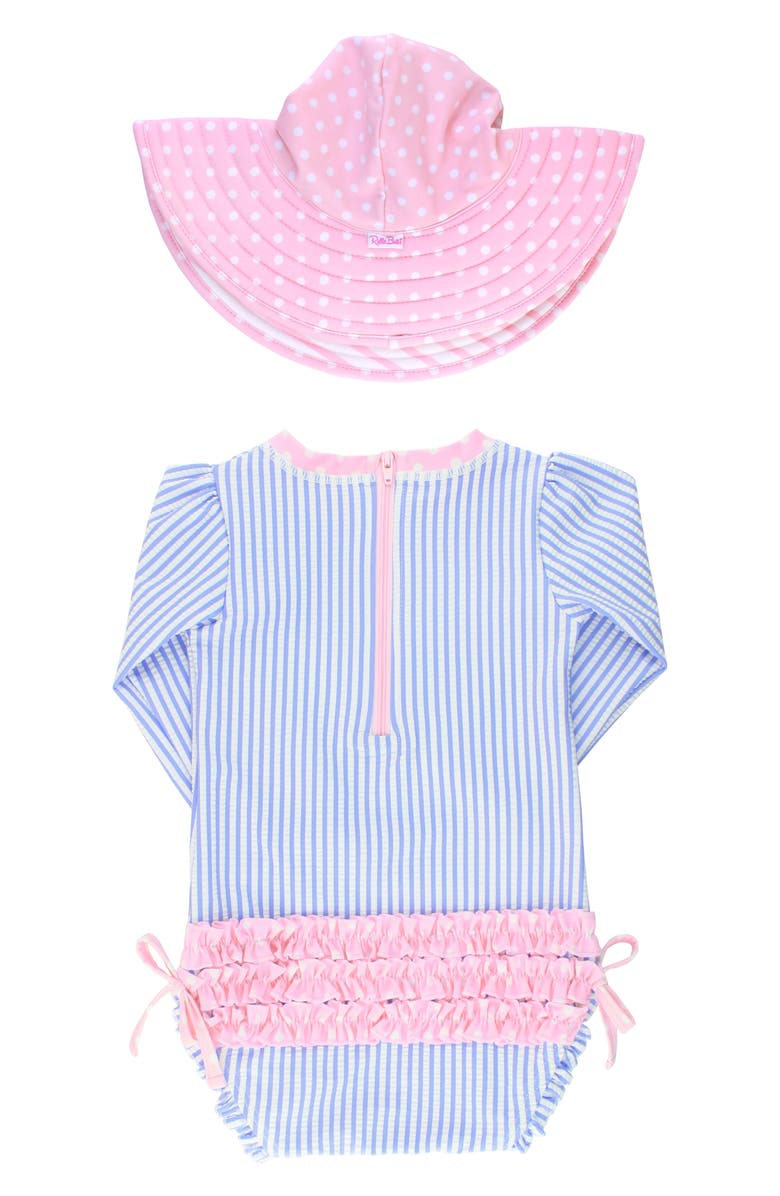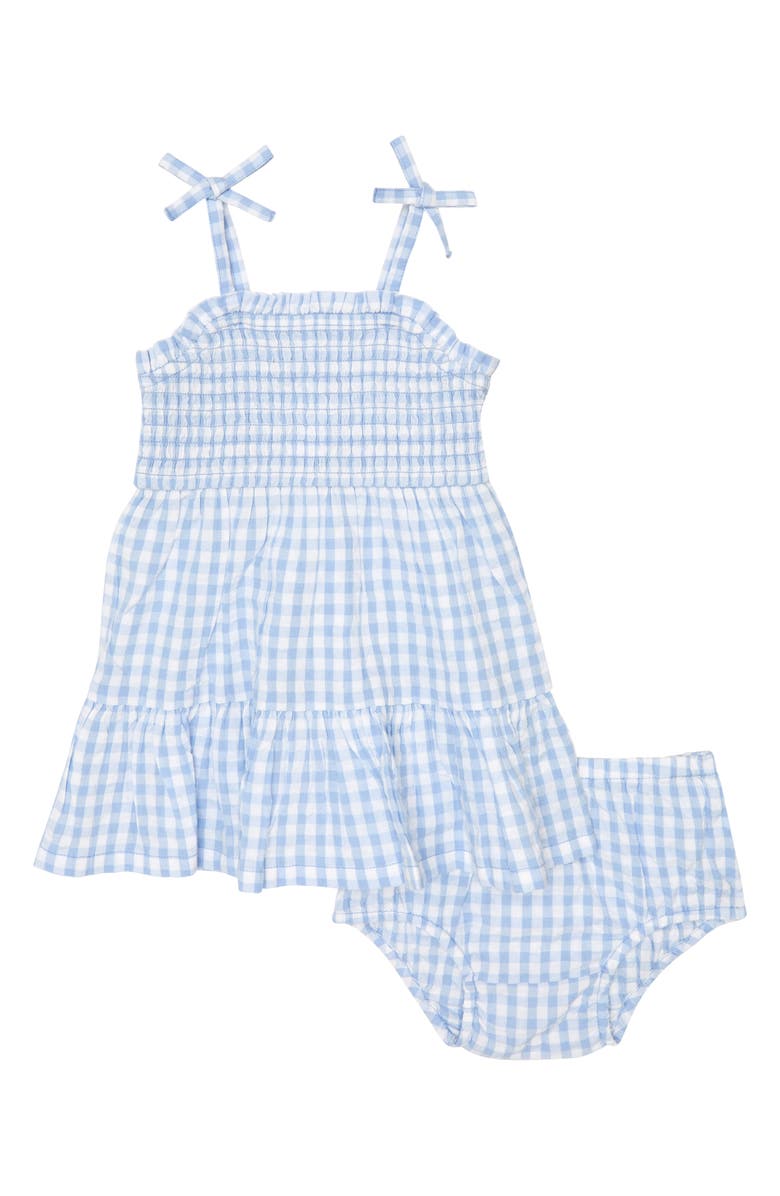 Tropical outfits for baby boys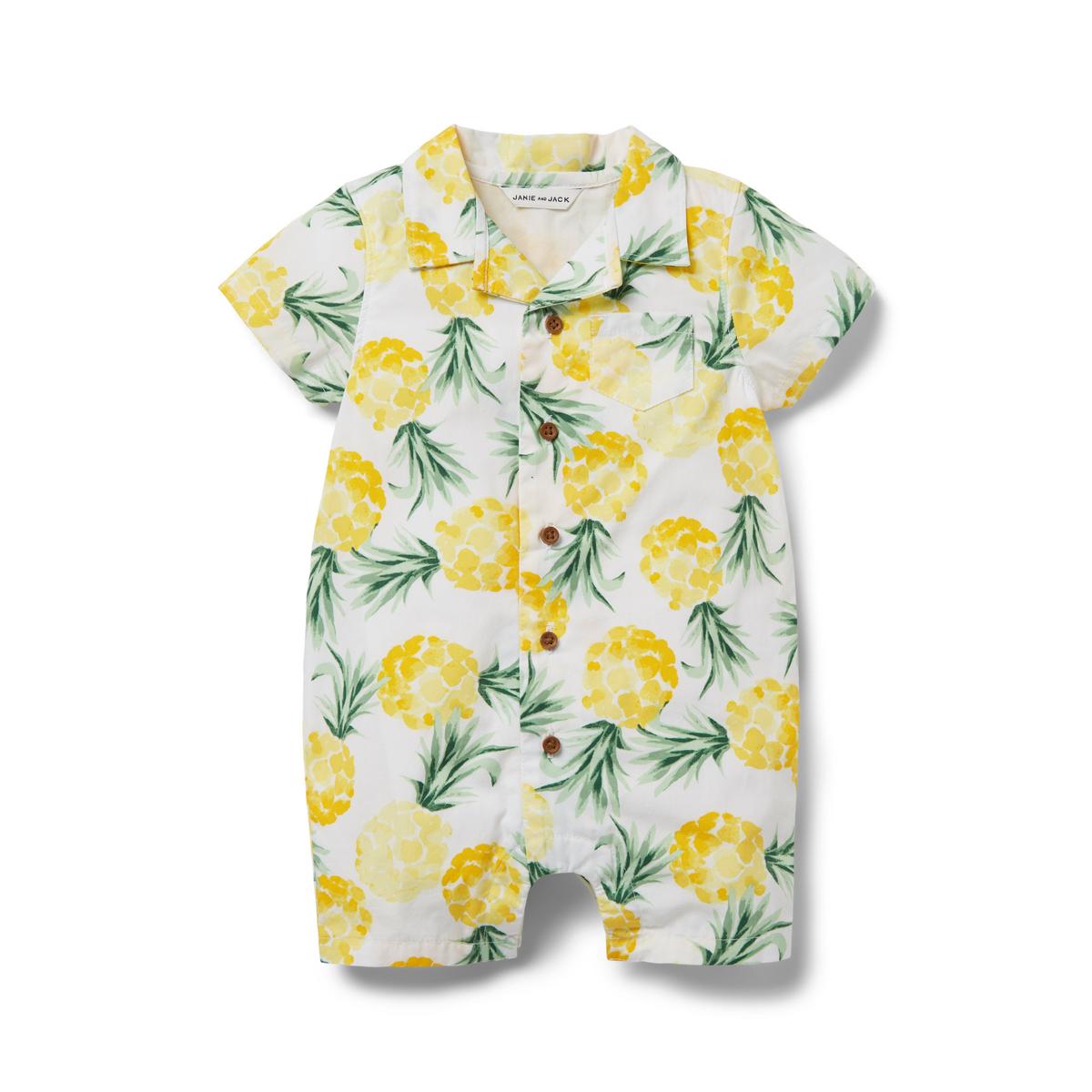 Preppy + adorable – baby boys looks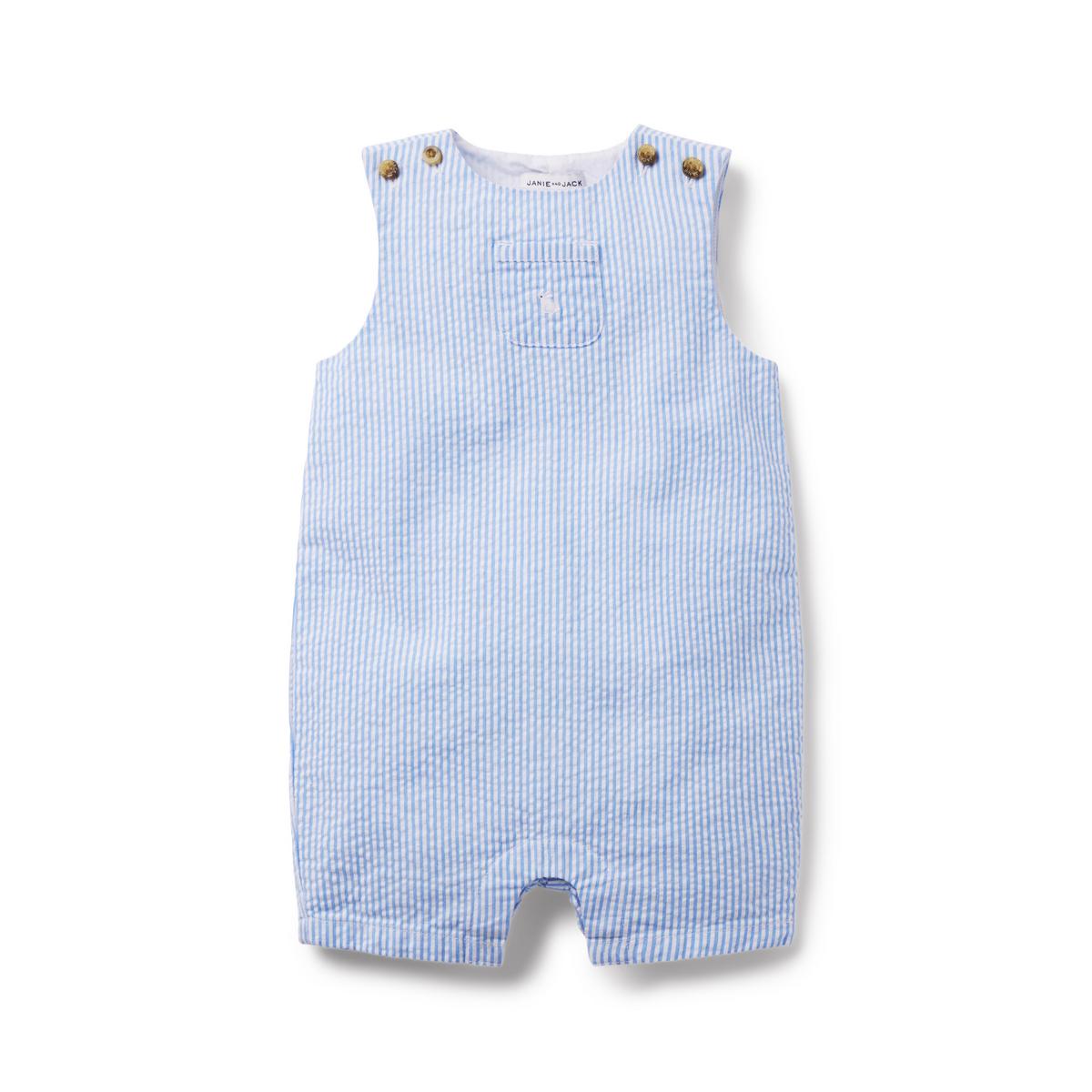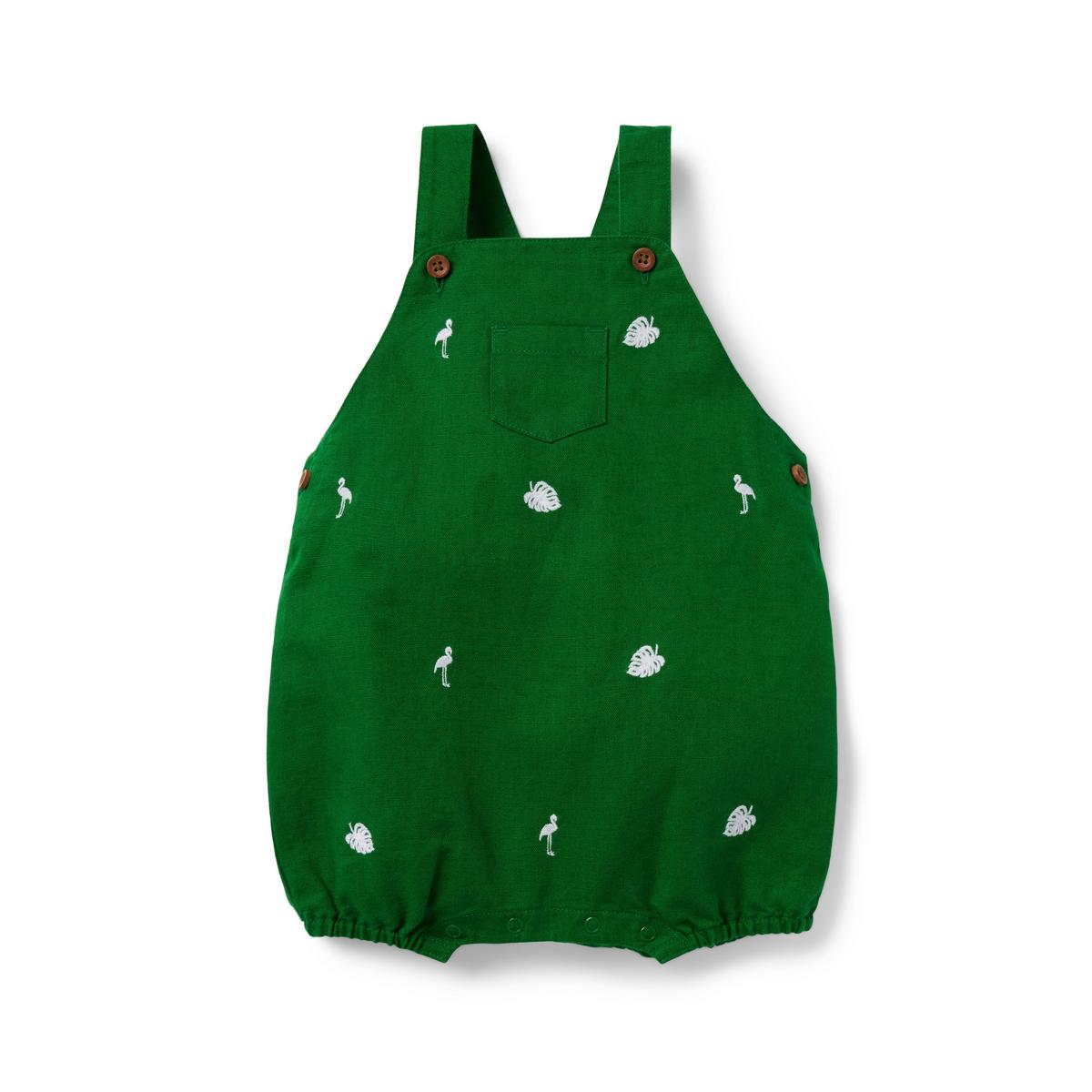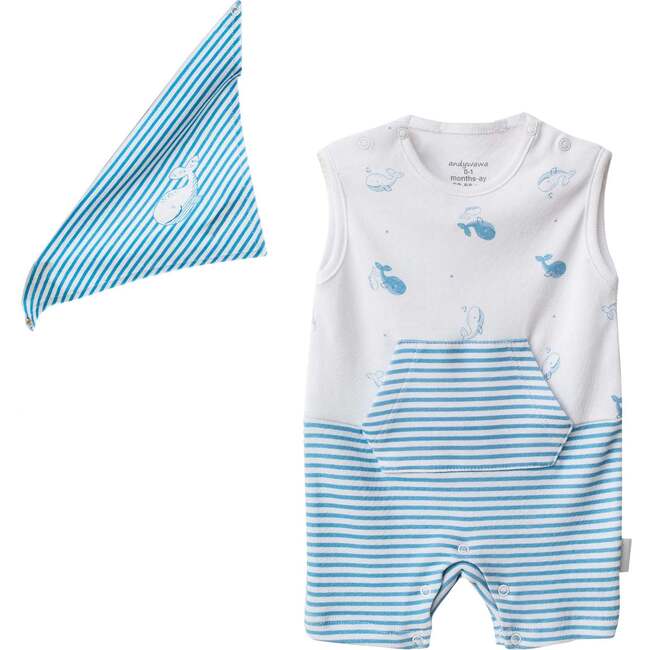 I can't with how cute this matching boys' neck tie scarf is!!!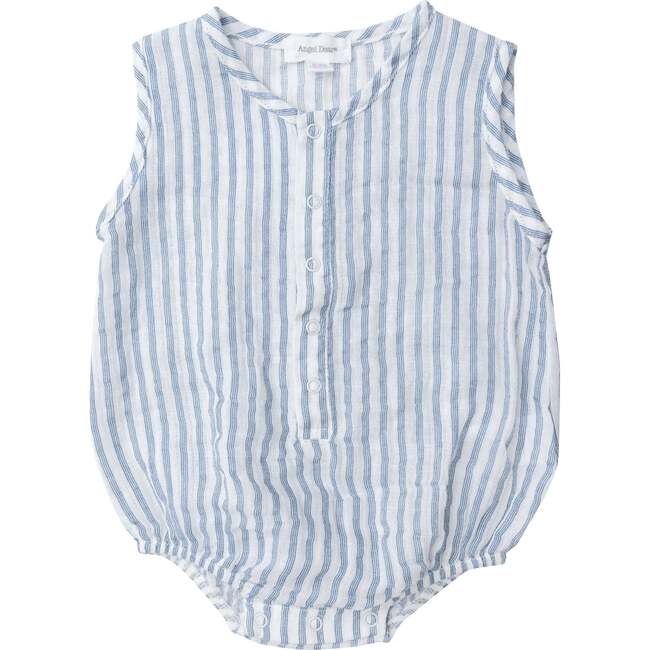 Classic summer basics for babies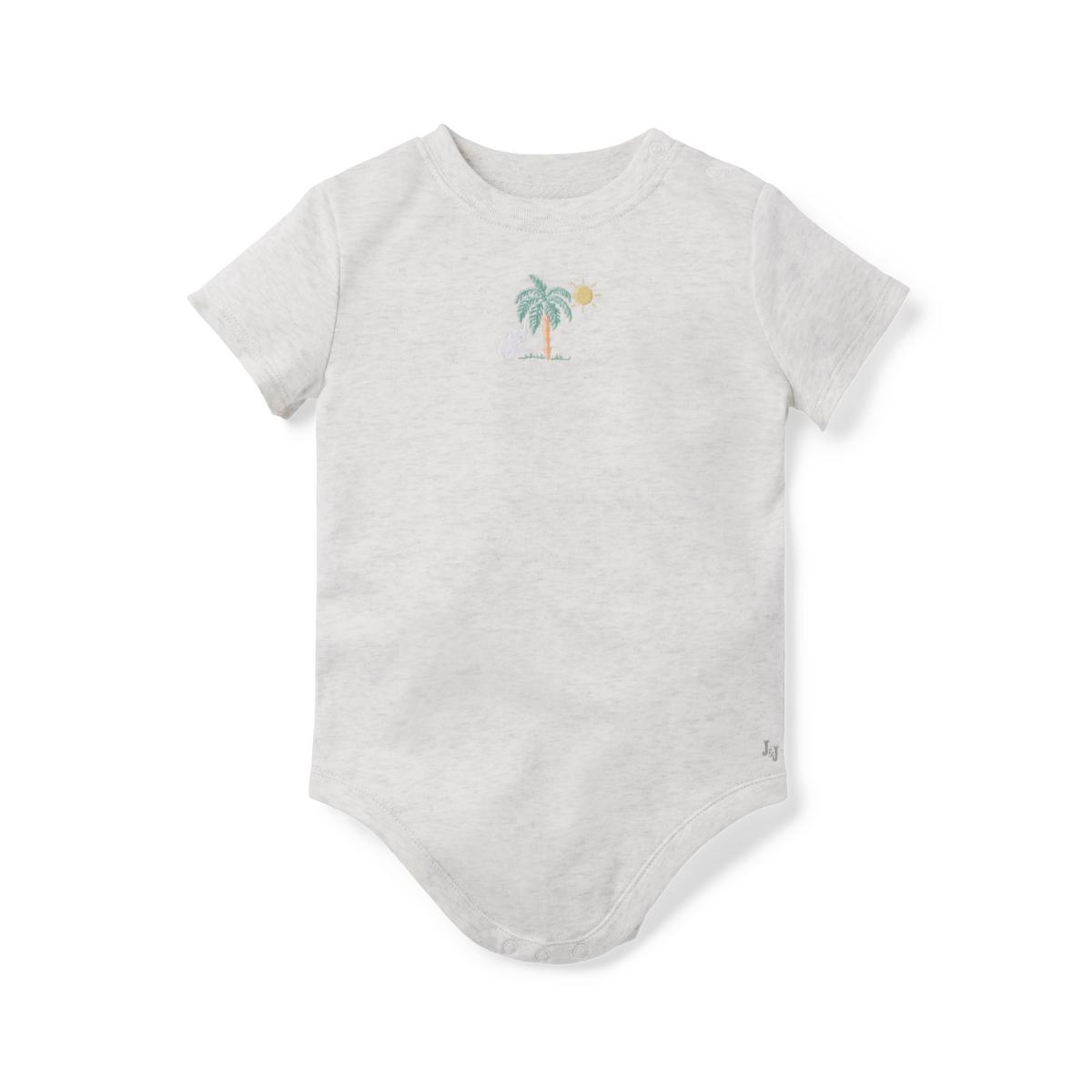 Check out these other blog posts:
What to put on your baby registry