My Maui Babymoon at the Four Seasons Maui at Wailea
When it came to where to babymoon, Kenny and I decided to return to one of our favorite hotels on earth – the Four Seasons Maui! Babymooning at the Four Seasons Maui was a dream come true, and I felt soooo relaxed all week. It was so nice to spend some quality time with Kenny just the two of us (this was our last trip before hunkering down at home and nesting until the baby arrives!), and the best part was having the baby kicking around in my tummy the whole time and thinking about how the next time we travel to Hawaii, we'll have him or her with us!!!!!

Now, if you've been following along on instagram or here on the blog, you know that the Four Seasons Resort Maui at Wailea means a lot to Kenny and I. It's where we had our dream wedding last summer!
This hotel is pure paradise. At check-in, you're given a traditional Hawaiian lei, and then escorted across the lush tropical property to your room. You notice right away that there's just something special about this place. Whimsical Polynesian music plays in the open-air hotel lobby, and you find yourself instantly craving a frozen mai tai (or a virgin mai tai!). You take in the beauty all around on your way to your ocean-view room, where you open the door to the lanai, smell the sweet salt air, and check out the horizon, because if you're lucky and visiting in whale season (November through March), you may even see humpback whales breaching out there!

What we did on our babymoon in Maui:
… a whole lot of relaxing!
Pro tip: if you're planning a babymoon, try not to over-plan, and leave a lot of room for rest and relaxation!!! When you're traveling during pregnancy, you're going to want it.
To get specific, as far as our Maui babymoon activities, we rented a beach cabana one of the days (so nice!), snorkeled (right at the resort, there are a ton of turtles!!!!!!), got a couples' massage (sooo good!), shopped at the resort shops (ask for Kenny Flowers at Cabana – the resort shop right by DUO! They carry our line!), paddle-boarded, and Kenny got a rejuvenating IV with NextHealth (they do IV's on property, and they're SO nice, unfortunately I couldn't get one this time around due to the pregnancy, but I'm a big fan usually).
The Different Pools & Beach at the FS Maui : What to Know
You can choose between the adults-only Serenity Pool (the stunning infinity pool you've seen so many gorgeous pictures of!), the family-friendly Main Pool, and the Keiki kids pool. There are plenty of cabanas and beach chairs surrounding the resort (reserve ahead of time for the cabanas, beach chairs are first come first serve) and you have Wailea Beach also which is so great. I'd recommend grabbing your favorite spot early (especially if you're looking to sit by the Serenity Pool, as it gets popular and becomes waitlist-only for much of the day. Some cabanas (not the Serenity Pool, or the Beachfront, but the other ones) are complimentary but you need to reserve a day ahead of time. The Beachfront and Serenity Pool cabanas are $1250 for the day and include lunch, 4 cocktails (or a bottle of champagne) and unlimited soft drinks.
The Best Mocktails at FS Maui
If you're on your babymoon like I was, you can rest assured you will find the BEST mocktails at Four Seasons Maui. My go-to's were the fresh homemade lemonades, made frozen ( I loved the guava, but they had mango, passionfruit, strawberry and more!), and I loved the virgin frozen mai tai too!
JETSET TIP: You can ask for any cocktail or mocktail to be in a pineapple!
Wearing our matching North Shore print swimsuits
Our room: Club Level at the Four Seasons Maui
We stayed in an oceanview club level room and it was sooo beautiful. Did you know the FS Maui has a club level? It's basically an all-inclusive option at the Four Seasons Maui! The exclusive Club Lounge offers a complimentary premium cocktail and wine bar, and a private, relaxing space to enjoy breakfast and unwind with an afternoon tea, pupus (Hawaiian for 'appetizers') all while a dedicated staff and concierge team are on hand to cater to your every need. It's definitely an upgrade to the normal room rates at the Four Seasons, but it was SO nice to have. It also saves you from needing to eat every single meal out since there are delicious food and snack options available.
Here are the lounge and food hours below:
*You can order cocktails any time of day, and take them down to the pool or around the resort with you! (I recommend getting a FS Maui hydroflask at the resort store so it stays cold! Of course I couldn't fully take advantage of the open bar aspect on the babymoon, but Kenny sure did!
JETSET TIP: The coconut sorbet at dessert is THE BEST THING IN THE WORLD, ask for it with a side of berries.
Where we ate in Maui
For all my favorite Maui restaurants, check out the Ultimate Jetset Guide to Maui here.
This trip, we decided to stay low-key and only ate at the Four Seasons! Call us lame, but we were club level, so we had free snacks and meals through there that kept us pretty happy! When we went out, we went to DUO for the dreamy breakfasts (yum, best on Maui, order the pancakes!!!) Ferraro's (delish Italian at the FS, highly recommend!) and DUO for dinner (amazing steak at the FS! I dreeeeam about their truffle bread appetizer!). When the food at the resort is some of the best on the island, you really don't have to leave.
What I wore on my babymoon in Maui:
The Maui bikini by Kenny Flowers – wearing the sporty bottoms and tie-front bandeau top (sized up in both)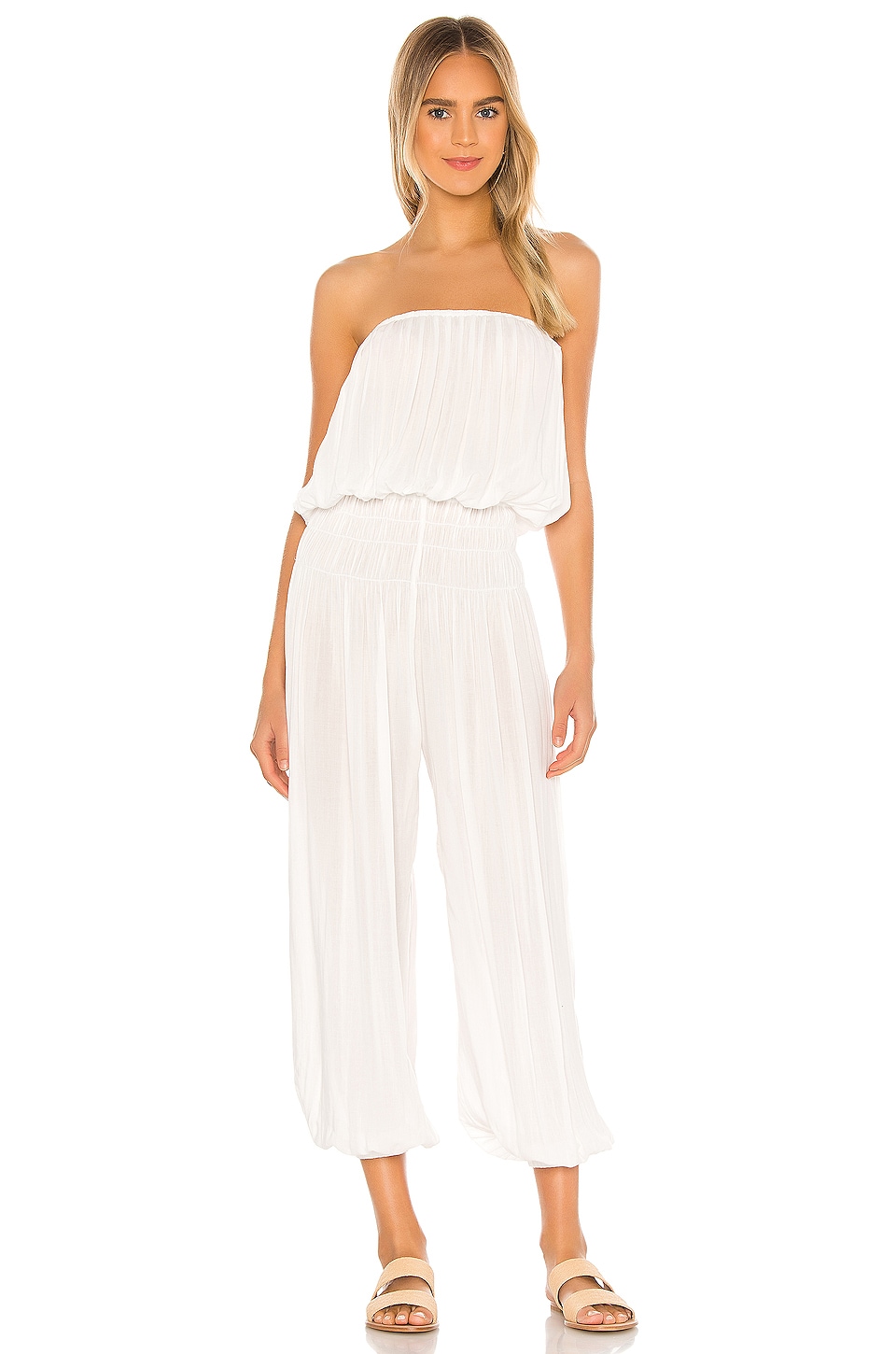 Loved this for an easy cover up to wear around the resort!
Use the code JETSET for a discount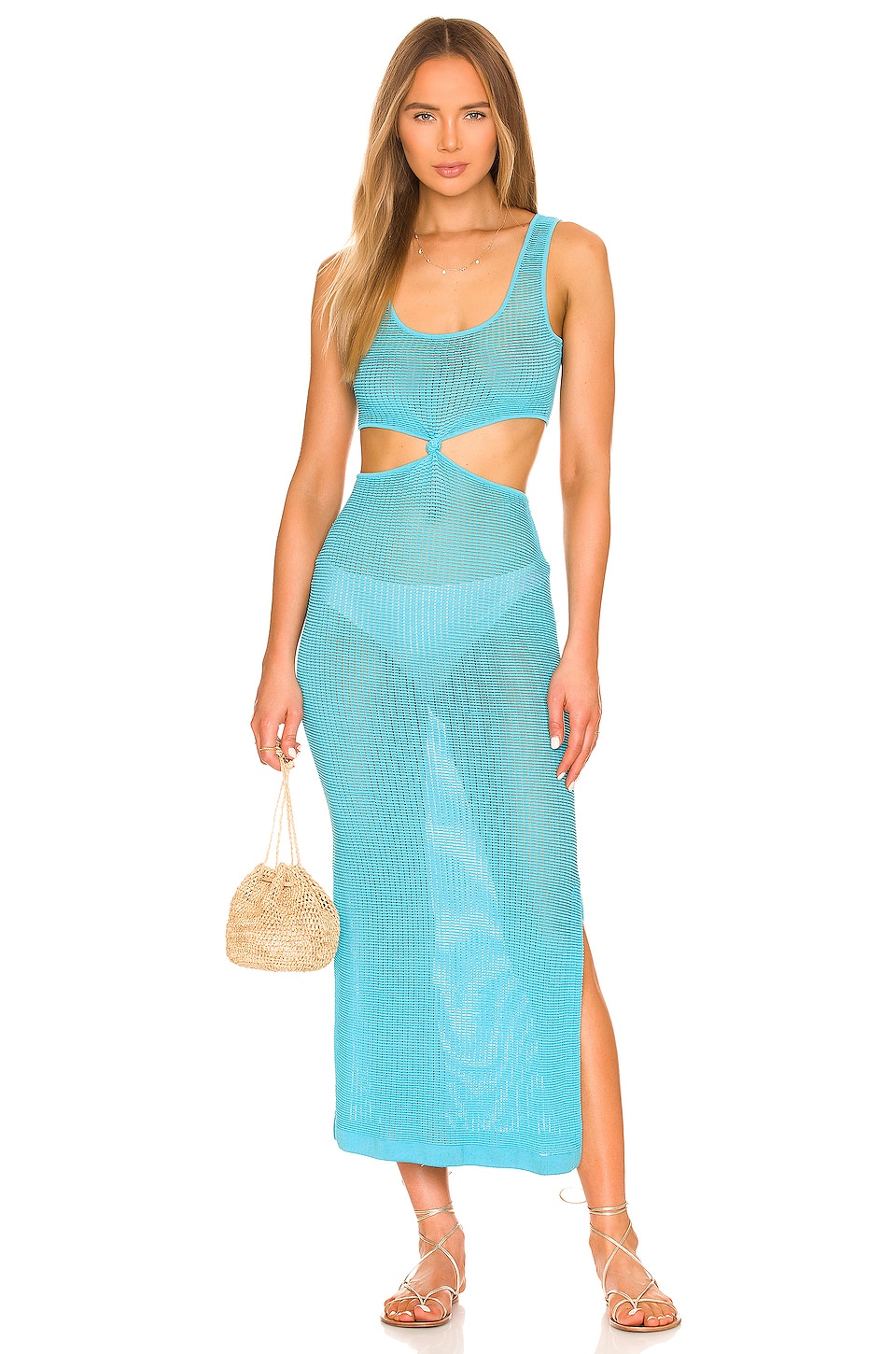 I love this visor – and it's packable! Use JETSET for a discount.
Shop this post:


Shop Kenny's outfits:

In conclusion
I could go on and on about this resort in Hawaii – it's just the best. There's a reason we got married there!!! From the first-class service, to the way they make you feel at HOME, to the most luxurious amenities and views on Maui, FS Maui is the ultimate destination to make memories with your loved ones, experience first class service, and the most luxurious amenities. You need to add the Four Seasons Maui to your bucket list if you haven't already! I can't wait to bring back our little one to experience it (and for me to order a non-virgin mai tai at the pool bar!!!!!!!!!!)
Check out these other blog posts:
The best baby registry must-haves