What to Wear on Your Babymoon – the best baby bump-friendly dresses to pack!
Hey, future mama! Are you getting excited for your upcoming babymoon!? A babymoon is more than an excuse for a great vacation with your hubby or wife, it's an opportunity to disconnect from the world and connect with each other (and your growing babe!). It's the perfect way to relax during a stressful pregnancy, and to spend some time together before two becomes three! And with so many incredible babymoon destinations to choose from, I'm sure you're off somewhere amazing, which means, you're going to need some amazing bump-friendly outfits for your babymoon!
WHAT TO WEAR ON YOUR BABYMOON
Babymoon packing list:
Flowy dresses that are breezy and comfortable (especially if you're going somewhere warm!) – I prefer investing in bump-friendly dresses that I can wear after pregnancy! My favs are all linked below
Comfy spandex or knit dresses that show off your bump
Compression socks for your flight (check out my other flying while pregnant tips here)
Maxi skirts that you can dress up with a blouse or down with a bikini top as the top
Bump-friendly bikinis in super-soft fabrics and/or a maternity one piece
Chic cover-ups
A maternity belt to ease back pain – especially if you're planning on doing a lot of walking!
You're definitely going to want some chic instagrams to show off your beautiful bump, which means you need the perfect bump-friendly dresses to wear! Here are my picks for bump-friendly dresses that are comfy, chic, and will look beautiful on vacation.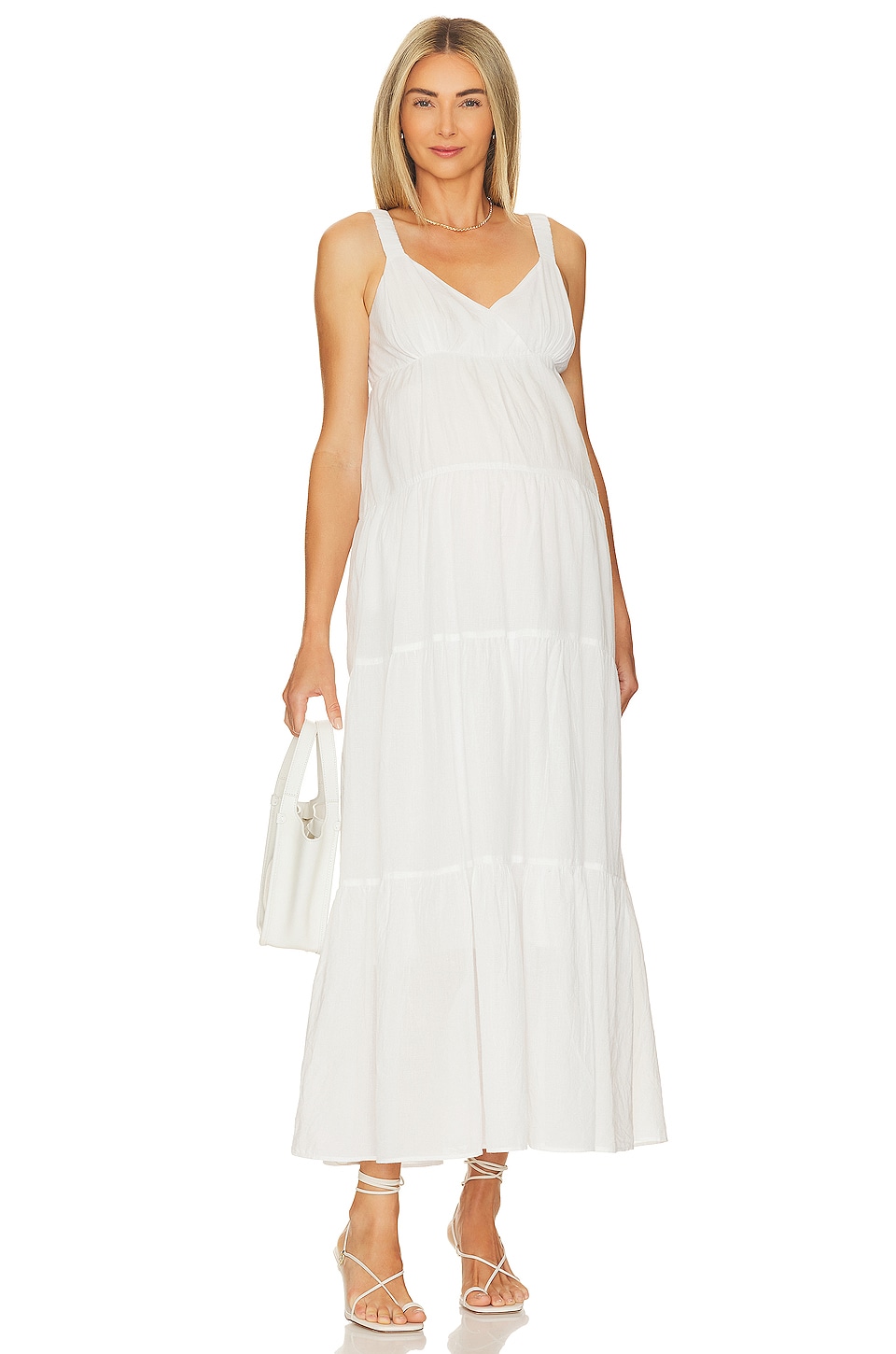 this dress is SO flattering and comfy – I know I'm going to get so much use out of it this spring/summer. And you can keep wearing it after the baby is born! So flattering.
You can also get your husband the matching hawaiian shirt!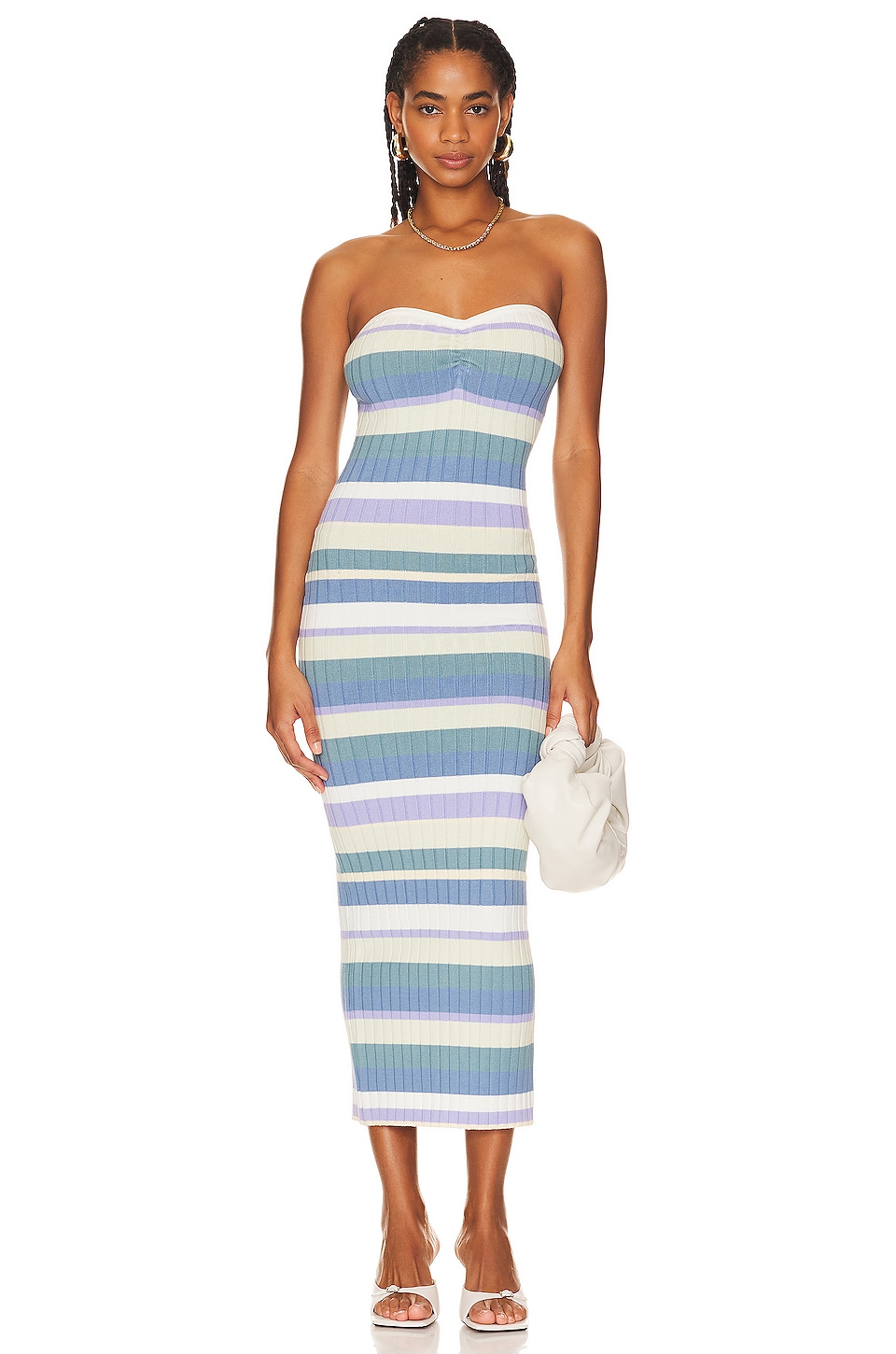 I have been absolutely LIVING in knit dresses while pregnant. I think a combination of bump-hugging knit vacation dresses, and some flowy, comfortable dresses is the perfect babymoon packing list.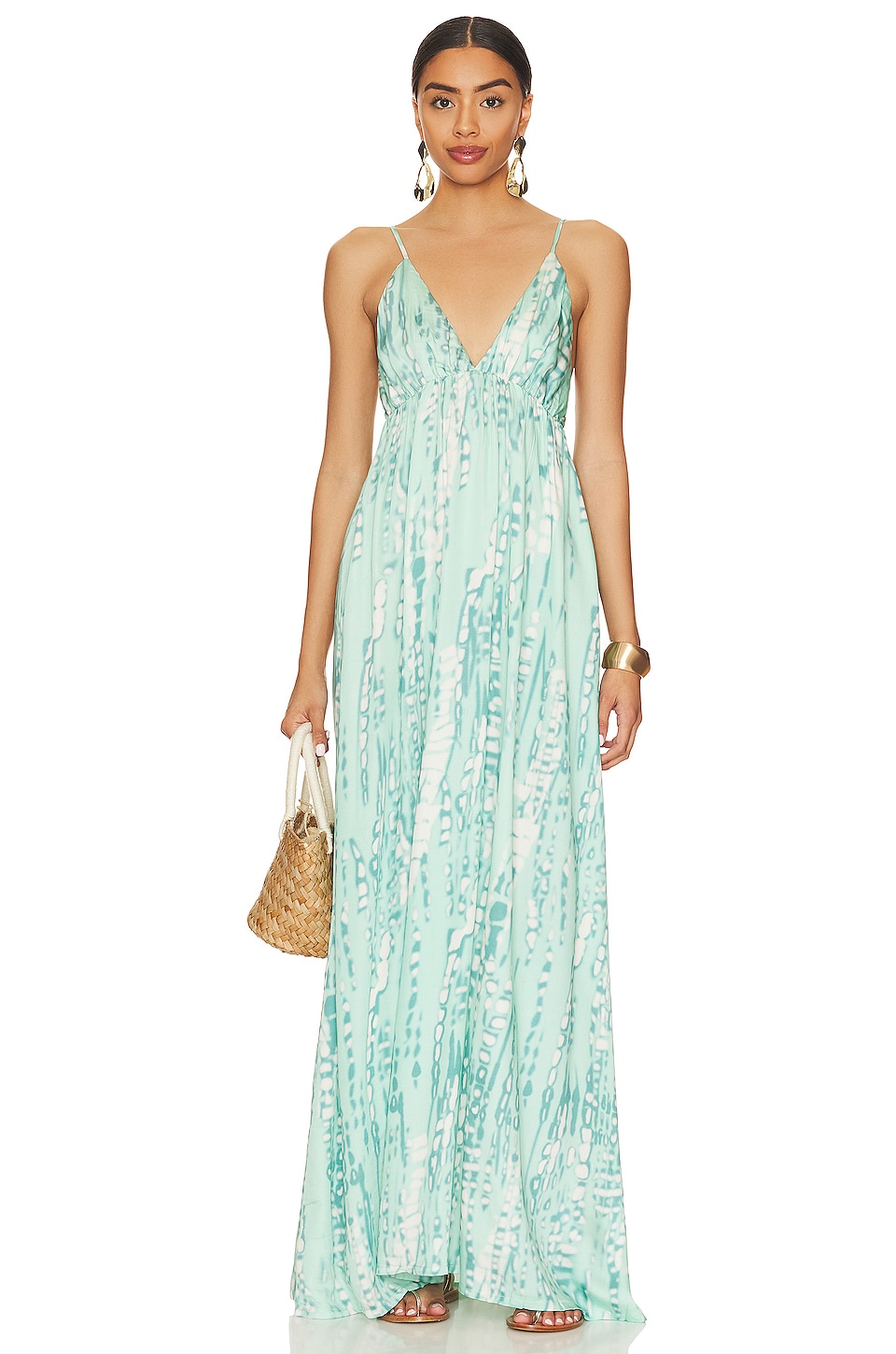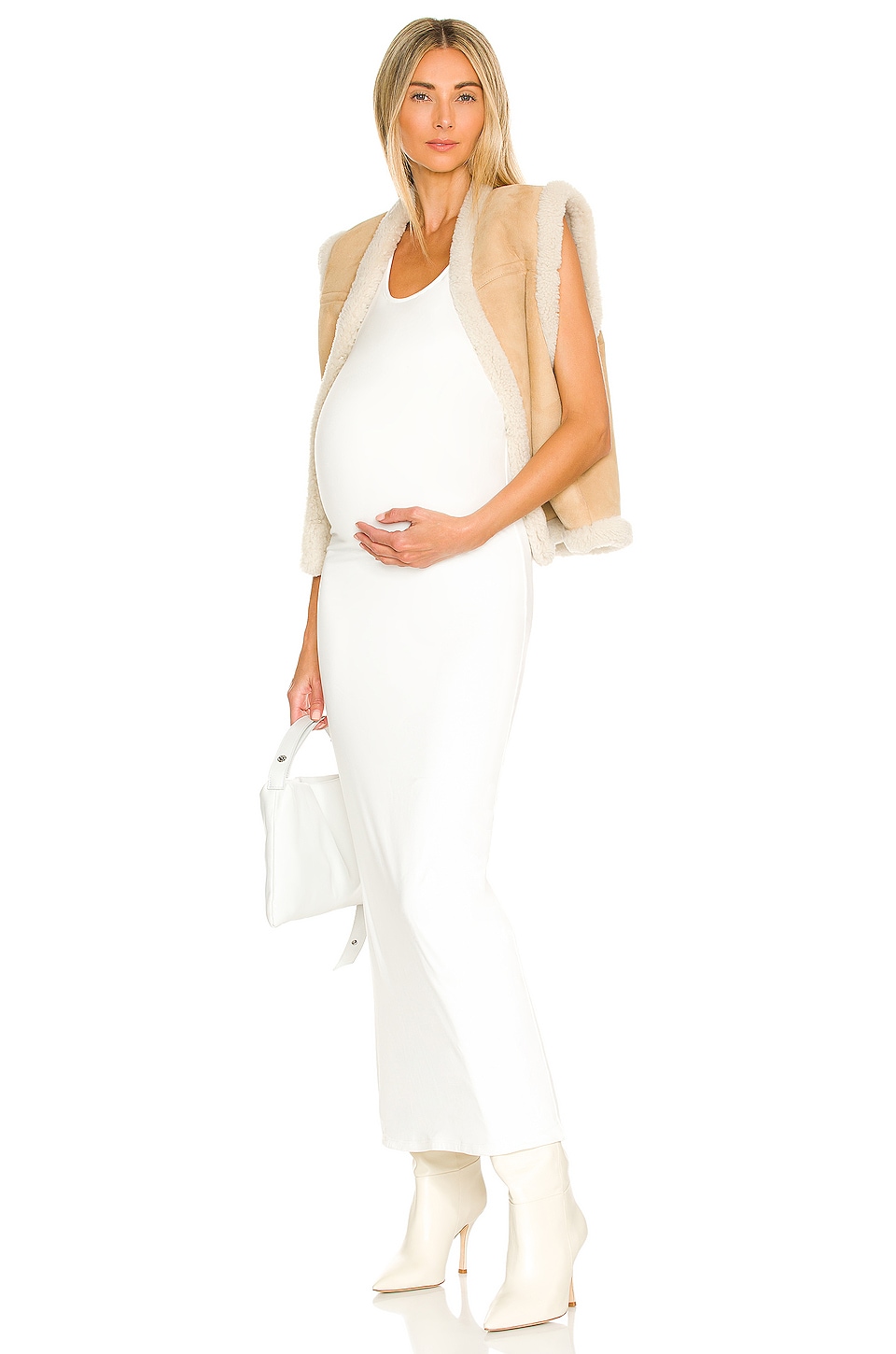 How cute is this babymoon maternity dress – I'm obsessed with it! I usually add a jean jacket and I think it looks so chic! Could also do a blazer for a more elevated look for dinner or what not!
This dress is great with or without a bump, but I've been wearing it throughout my pregnancy and it's so comfy! The bottom is ultra flowy so accommodates for your bump!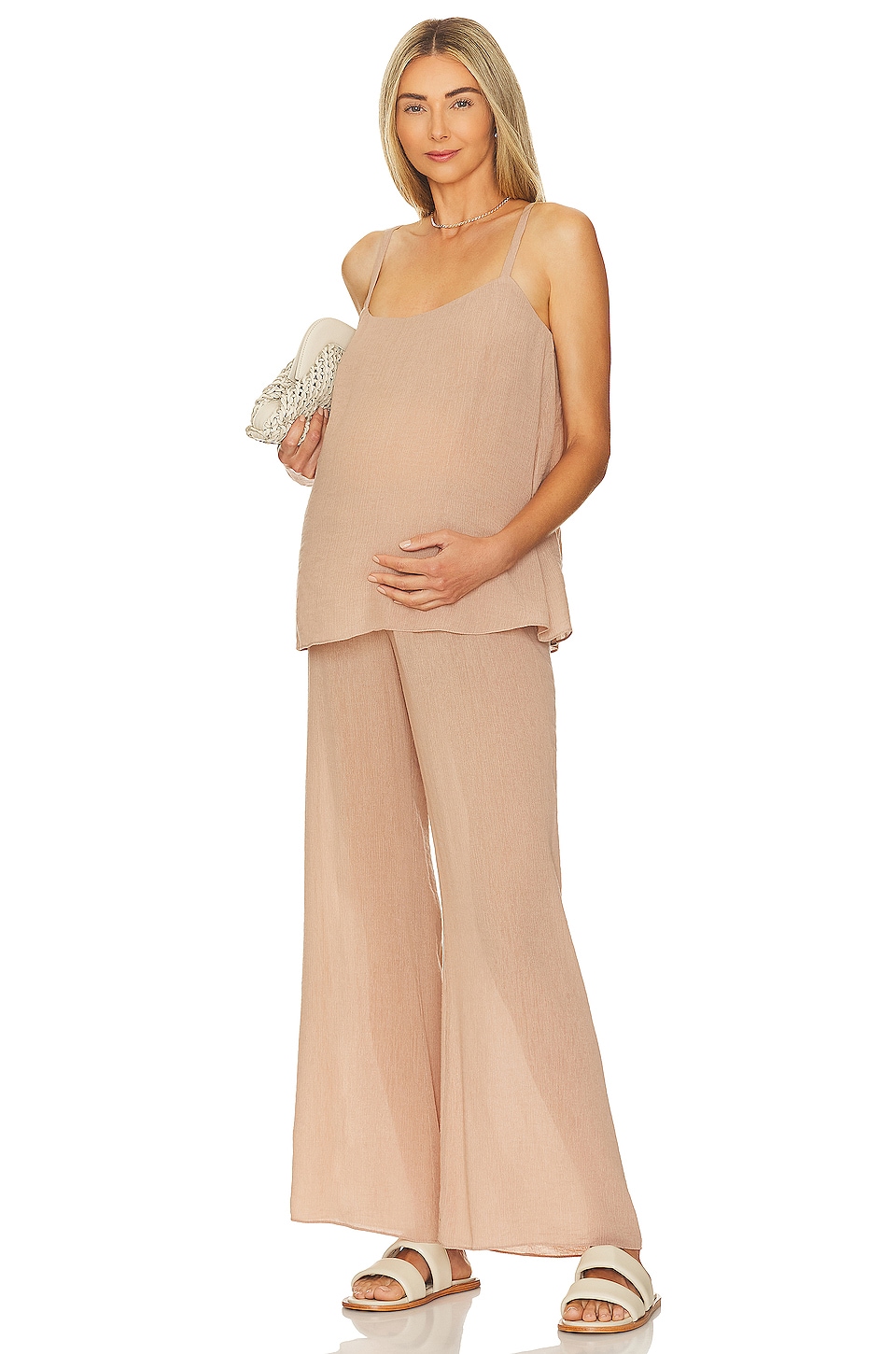 A matching vacation outfit with your baby daddy is a must for the babymoon!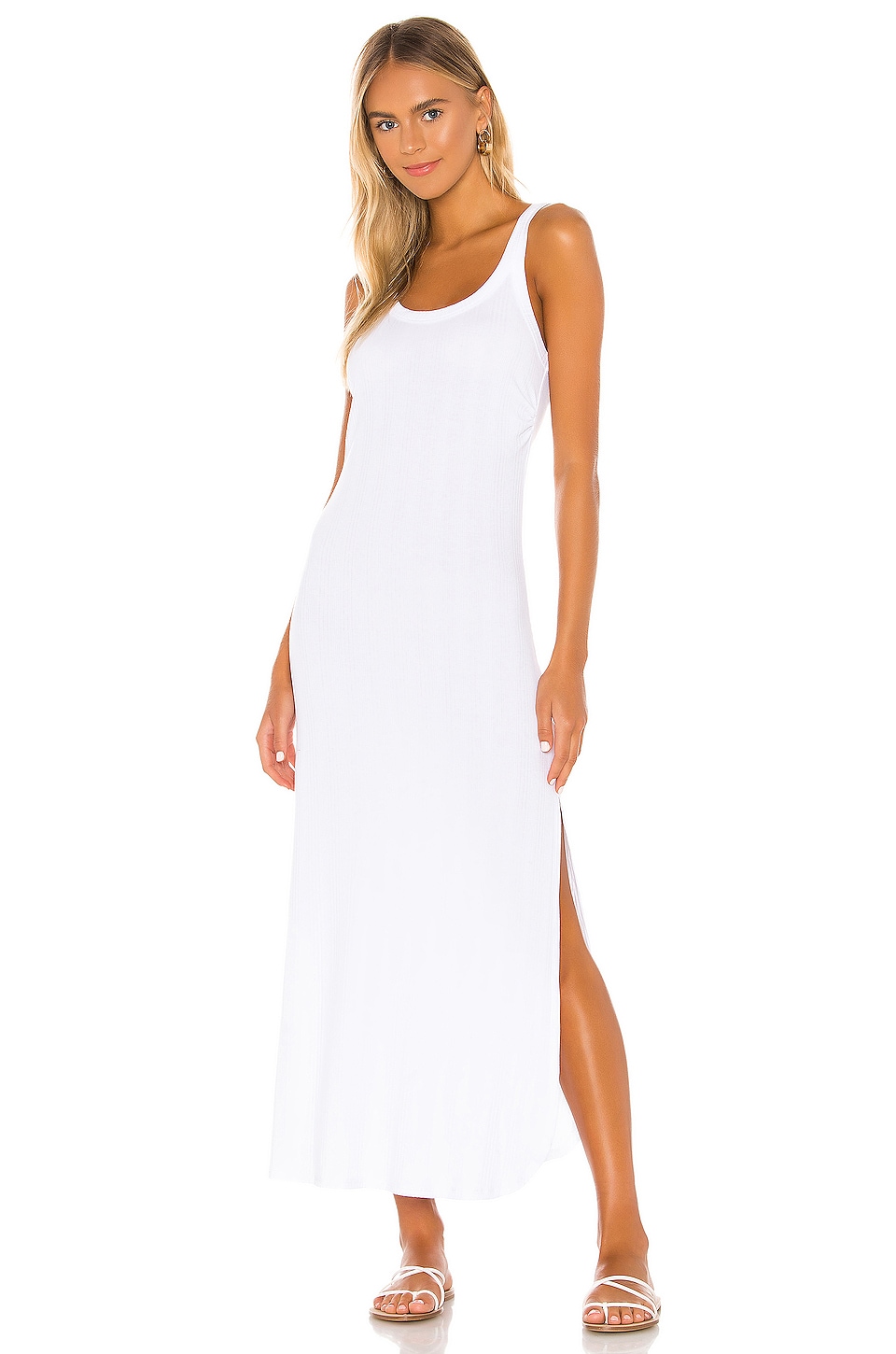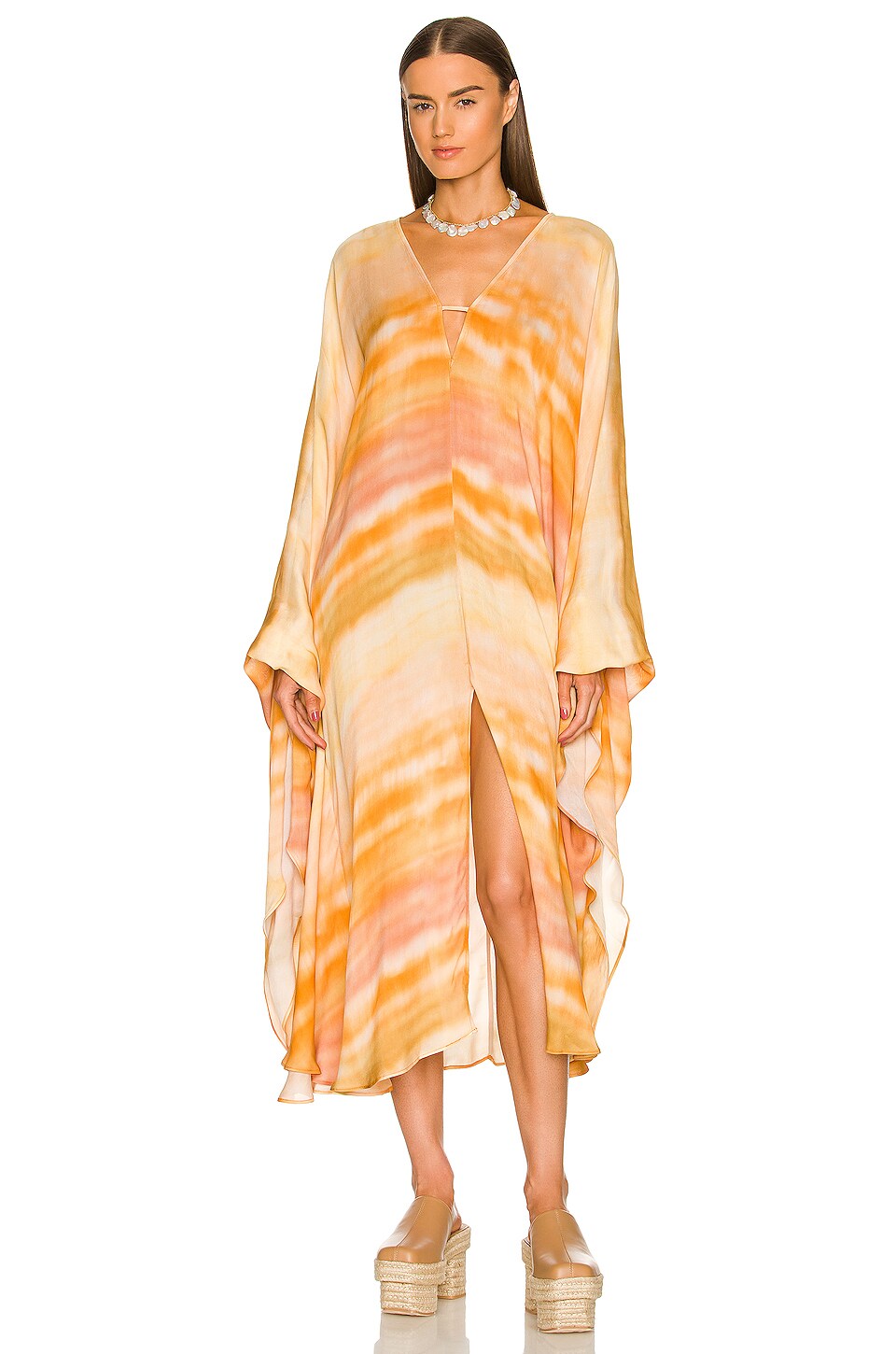 This cover up is everything. A babymoon outfit you'll wear after the baby, definitely!
What to wear on the plane to your babymoon
This bumpsuit for the plane is so chic and so comfy!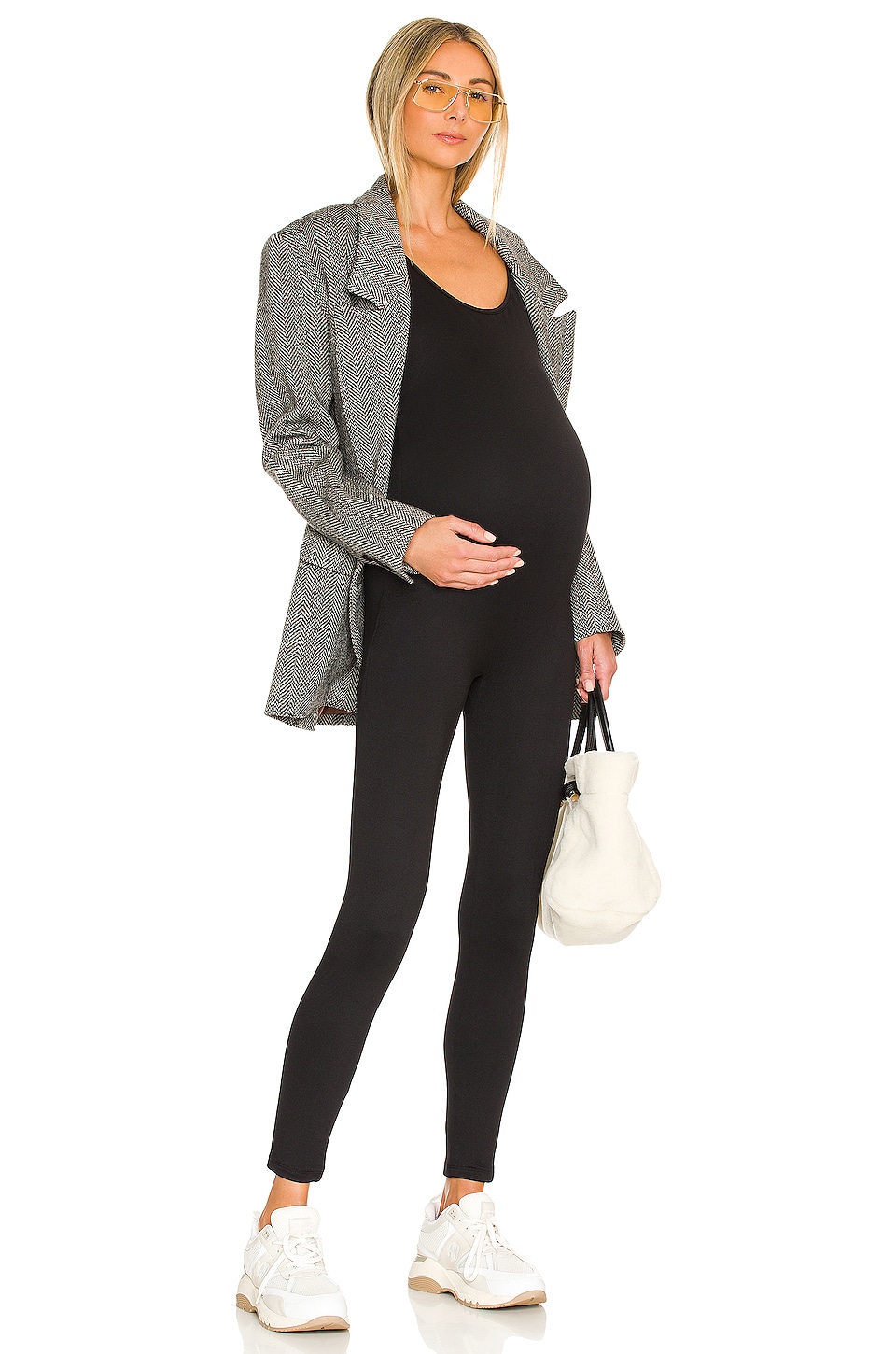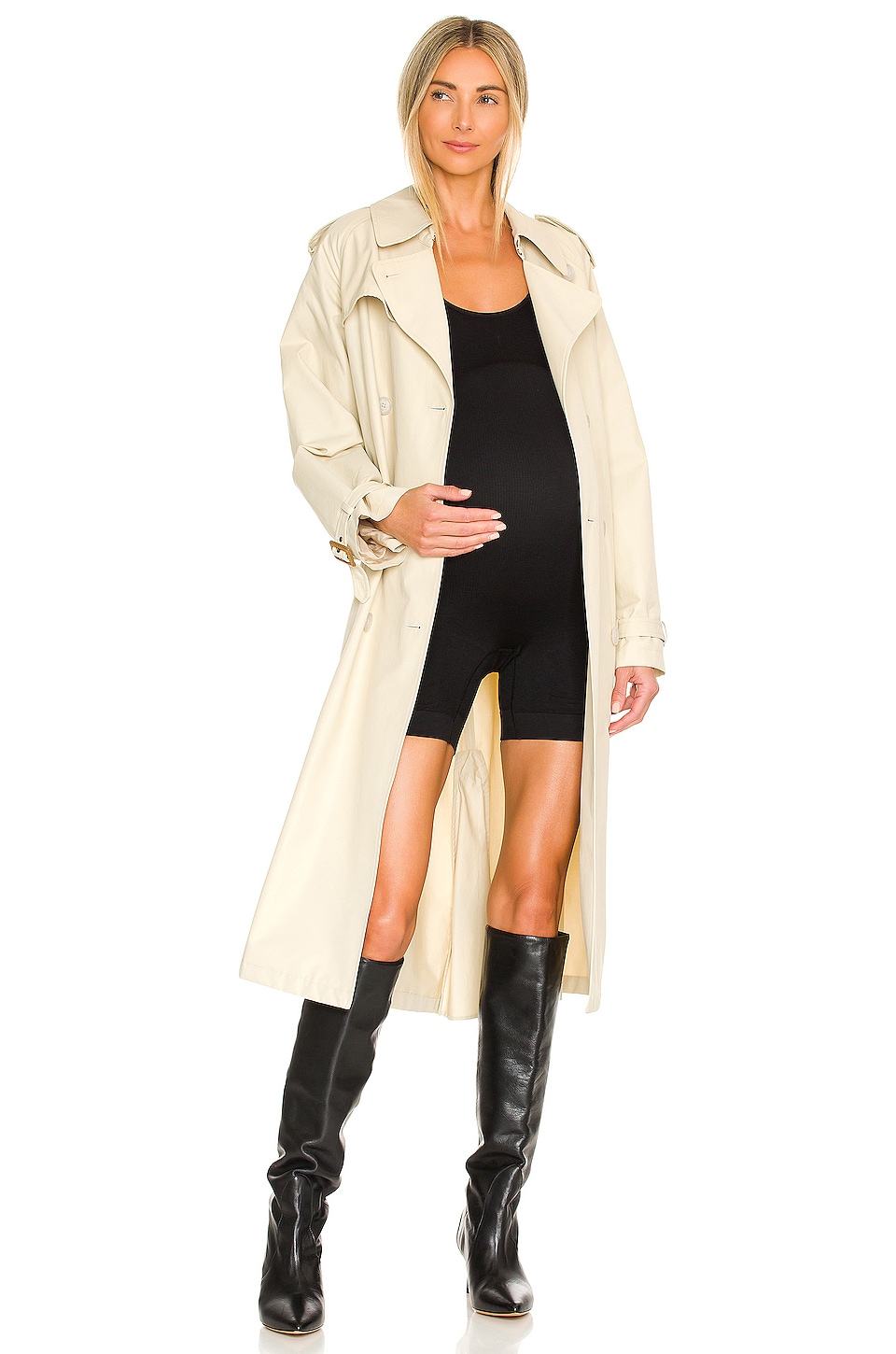 The best babymoon swimsuits
Wearing this one piece, so comfy for pregnancy! I'm in a size M and I think it will continue to stretch with me comfortably for the whole pregnancy! It's a very stretchy fabric so I would only size up if you're carrying large or later in the third trimester.
This material is so stretchy and comfy! Highly recommend this bikini top and the sporty bottoms that hit below the belly!
Matching swimwear is a must for your babymoon! I love this Maui print.
The Maui bikini by Kenny Flowers – wearing the sporty bottoms and tie-front bandeau top (sized up in both)
I love this knot bandeau top and these bottoms that are fuller coverage but hit below the belly!
I love this visor – and it's packable! Use JETSET for a discount.
this beach bag is only $39!
The best activewear I've found for pregnancy
The best accessories to pack for your babymoon
Check out these other blog posts
What to wear to your own baby shower
The Best Pregnancy Travel Tips