What to Wear on Your Babymoon – the best baby bump-friendly dresses to pack!
Hey, future mama! Are you getting excited for your upcoming babymoon!? A babymoon is more than an excuse for a great vacation with your hubby or wife, it's an opportunity to disconnect from the world and connect with each other (and your growing babe!). It's the perfect way to relax during a stressful pregnancy, and to spend some time together before two becomes three! And with so many incredible babymoon destinations to choose from, I'm sure you're off somewhere amazing, which means, you're going to need some amazing bump-friendly outfits for your babymoon!
WHAT TO WEAR ON YOUR BABYMOON
Babymoon packing list:
Flowy dresses that are breezy and comfortable (especially if you're going somewhere warm!)
Comfy spandex or knit dresses that show off your bump
Maxi skirts that you can dress up with a blouse or down with a bikini top as the top
Bump-friendly bikinis in super-soft fabrics and/or a maternity one piece
Chic cover-ups
A maternity belt to ease back pain – especially if you're planning on doing a lot of walking!
You're definitely going to want some chic instagrams to show off your beautiful bump, which means you need the perfect bump-friendly dresses to wear! Here are my picks for bump-friendly dresses that are comfy, chic, and will look beautiful on vacation.
How cute is this babymoon maternity dress – love it.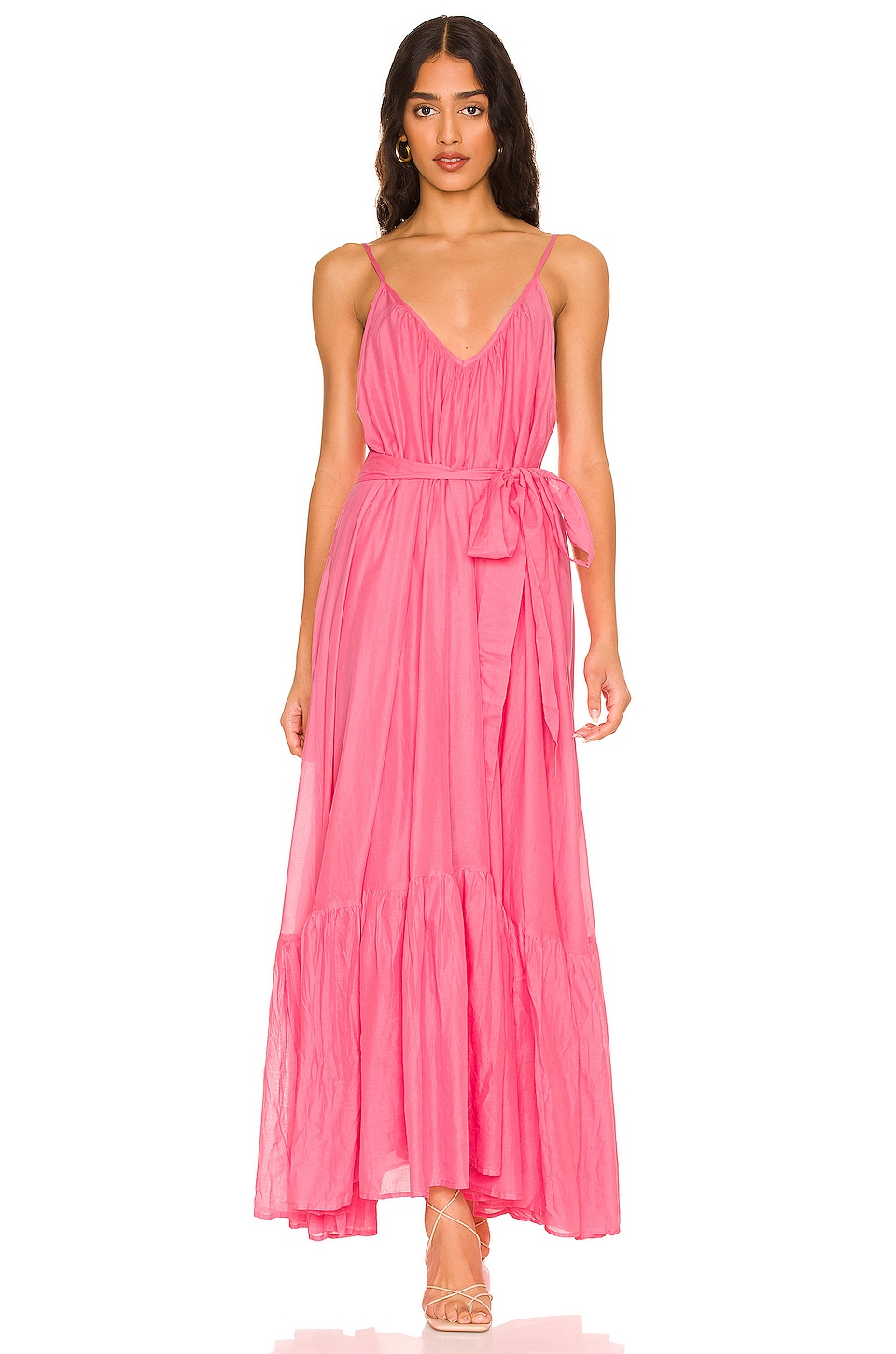 This cover up is everything. A babymoon outfit you'll wear after the baby, definitely!
The best accessories to pack for your babymoon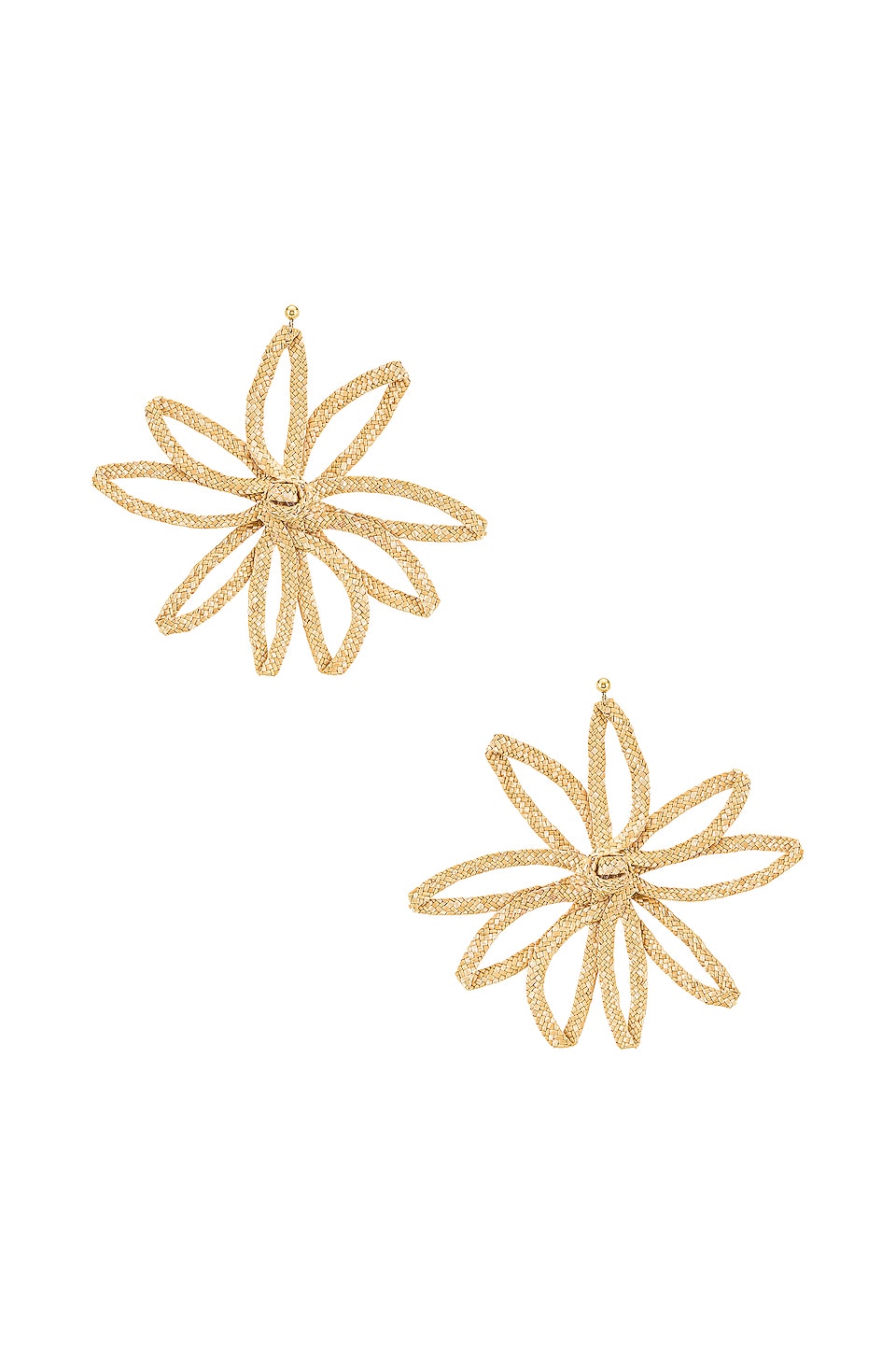 What to wear on the plane to your babymoon
This bumpsuit for the plane is so chic and so comfy!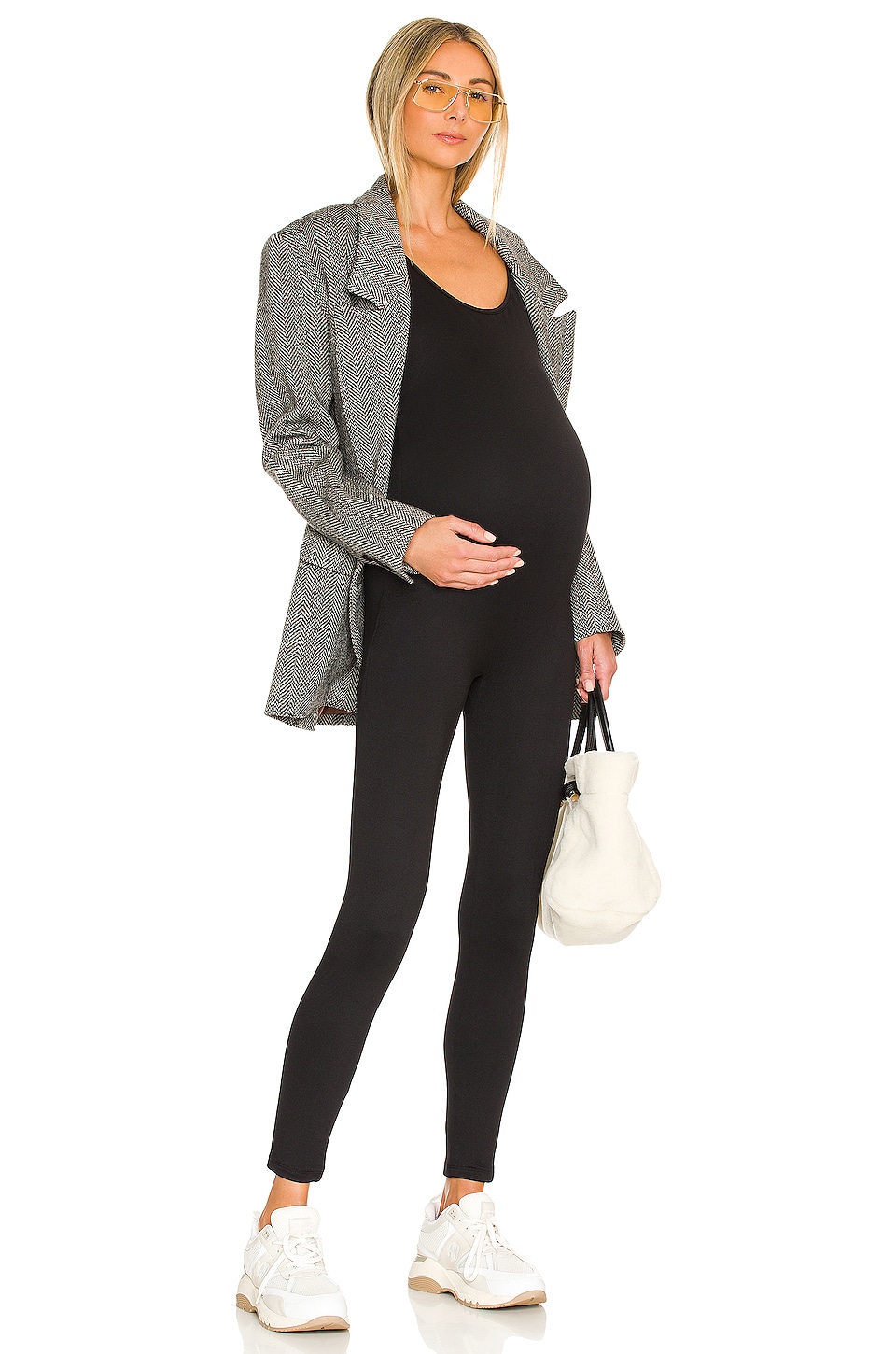 Check out these other blog posts
What to wear to your own baby shower