The Best Baby Shower Dresses to Wear at Your Baby Shower – the Cutest Dresses for the Mom to-be!
When it comes to what to wear to your baby shower, you're going to want something cute, comfortable, and that embraces that oh-so-adorable bump of yours. Whether you're having an indoor baby shower or you're having an outdoor baby shower, I've rounded up the best baby shower dresses for moms-to-be for your style – from the cutest pink dresses, to blue dresses, to fashionable gender-neutral dresses!
Pink baby shower dresses for a mom-to-be
If you know the gender, a chic pink dress or a baby blue is always a great option! If you don't, or want to be gender-neutral, there are some adorable yellow, green, and tie dye options below too!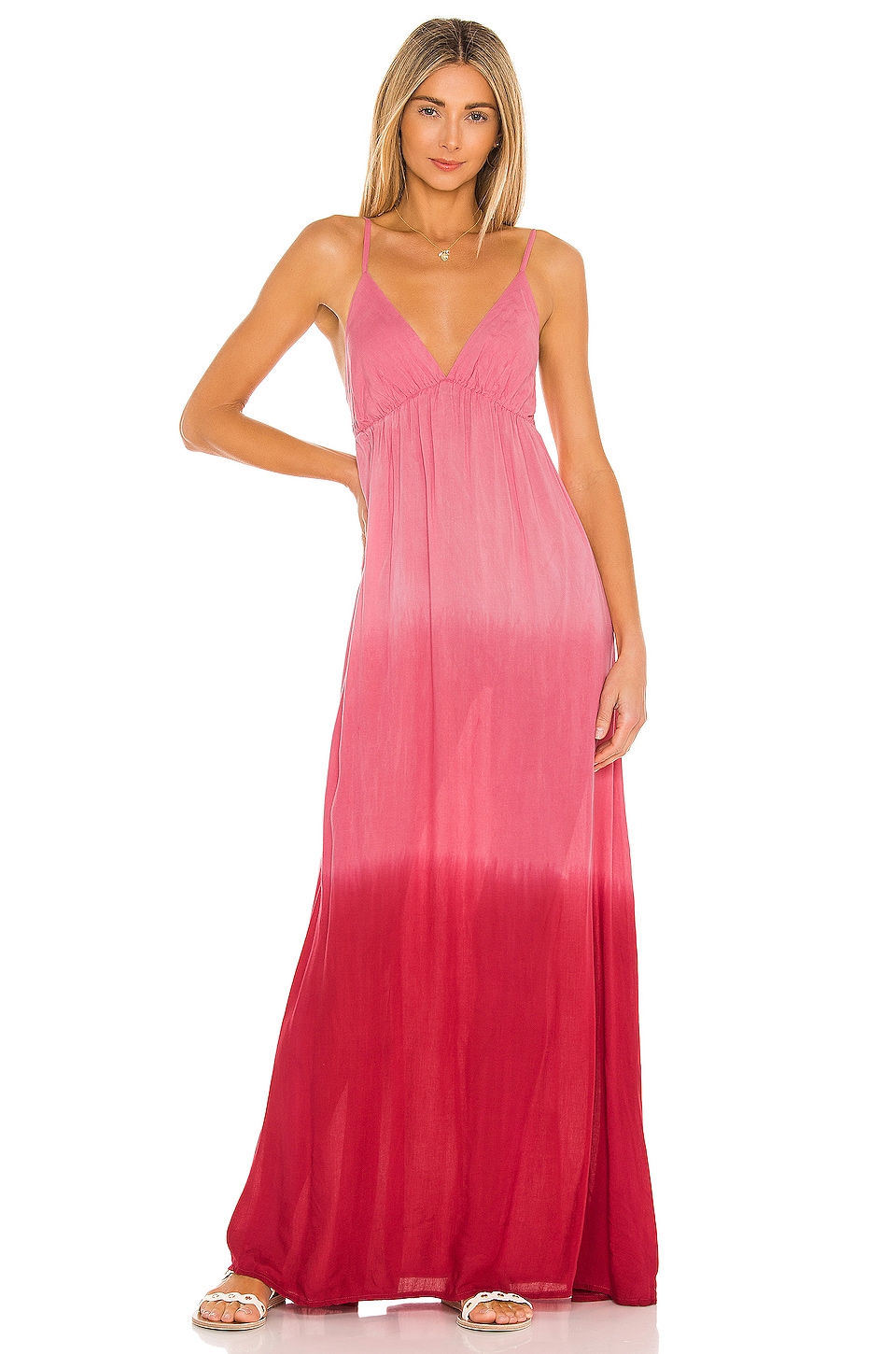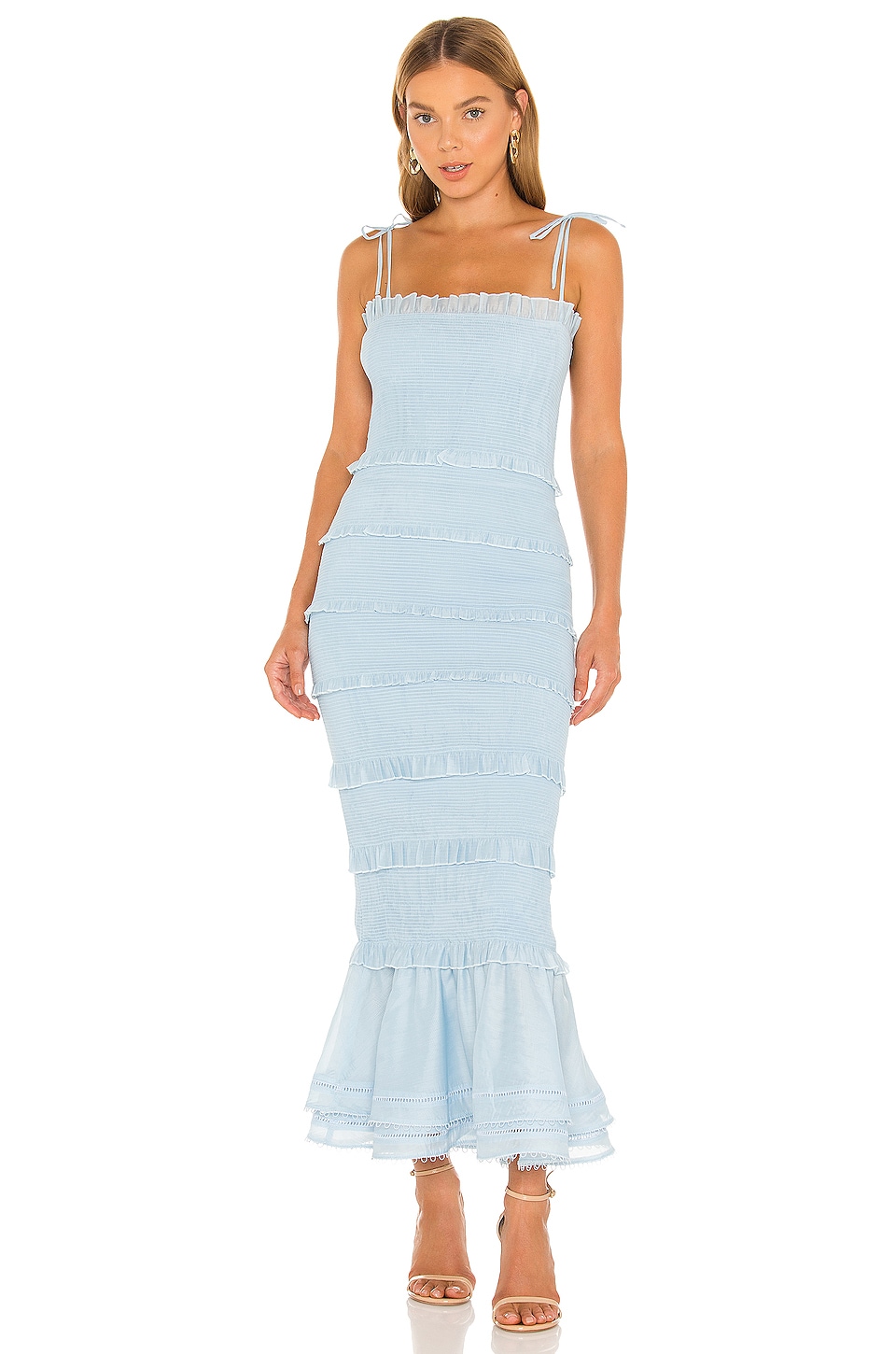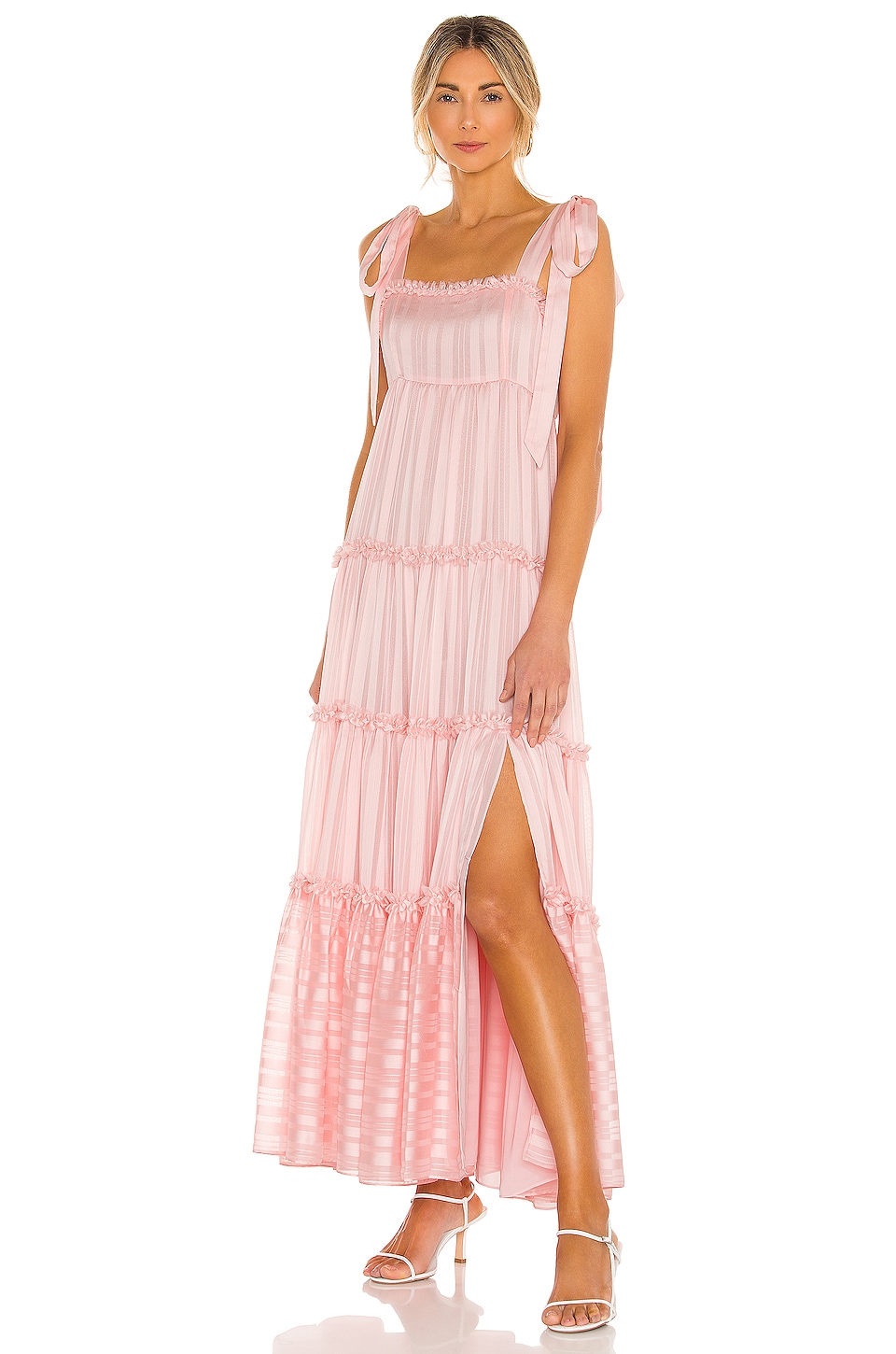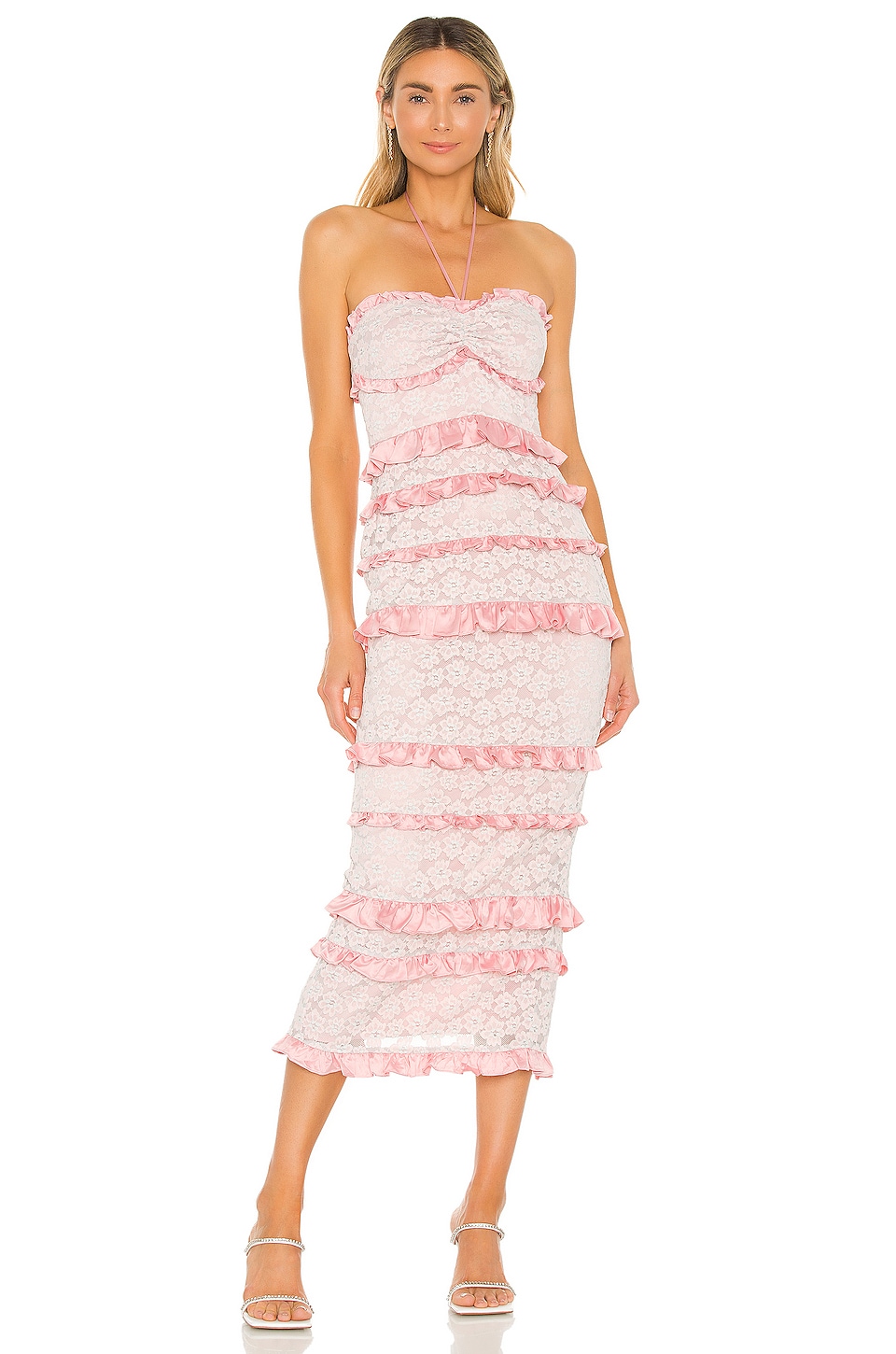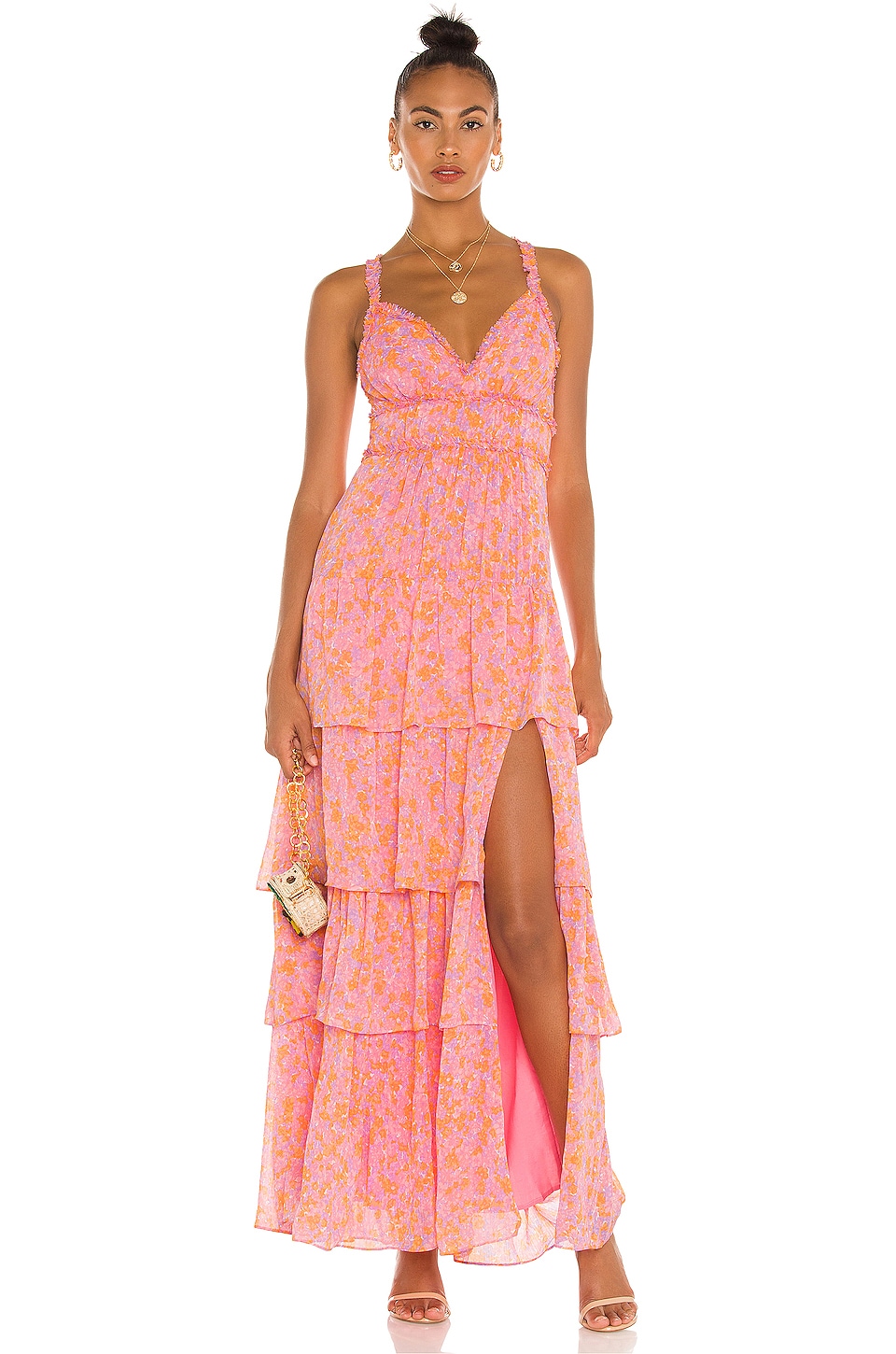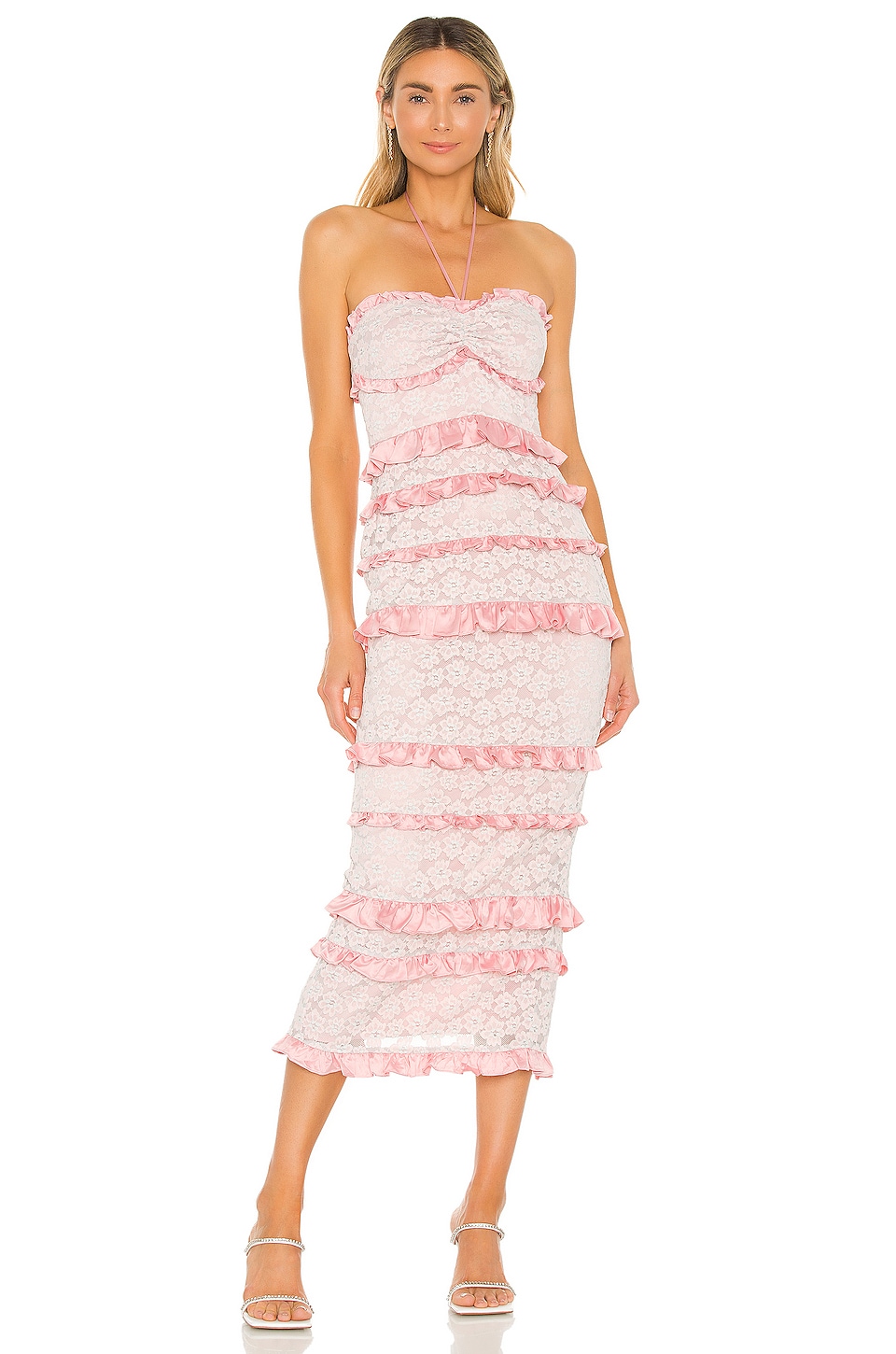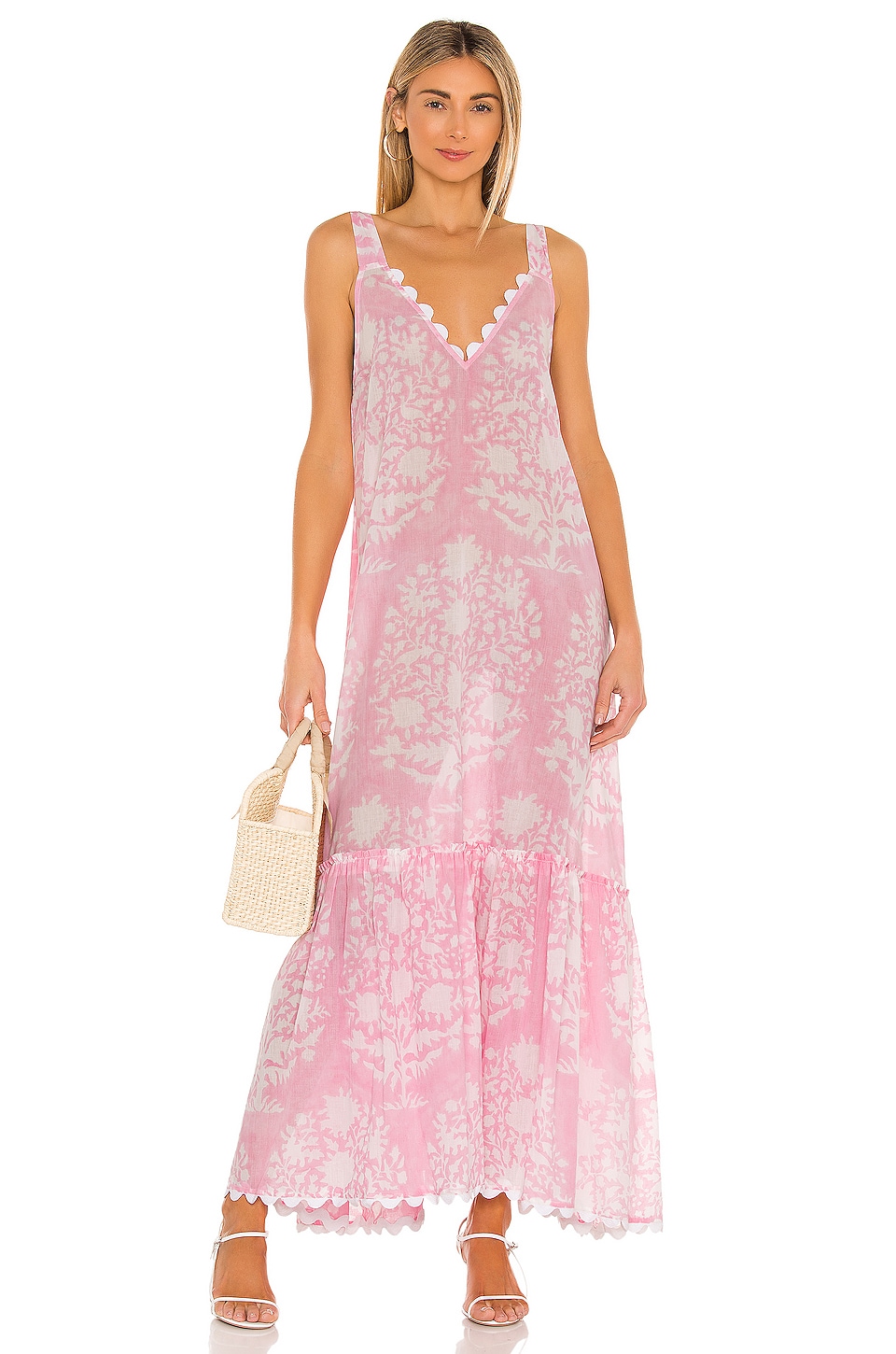 The best blue dresses for a mom-to-be
(or even a guest at a baby shower!)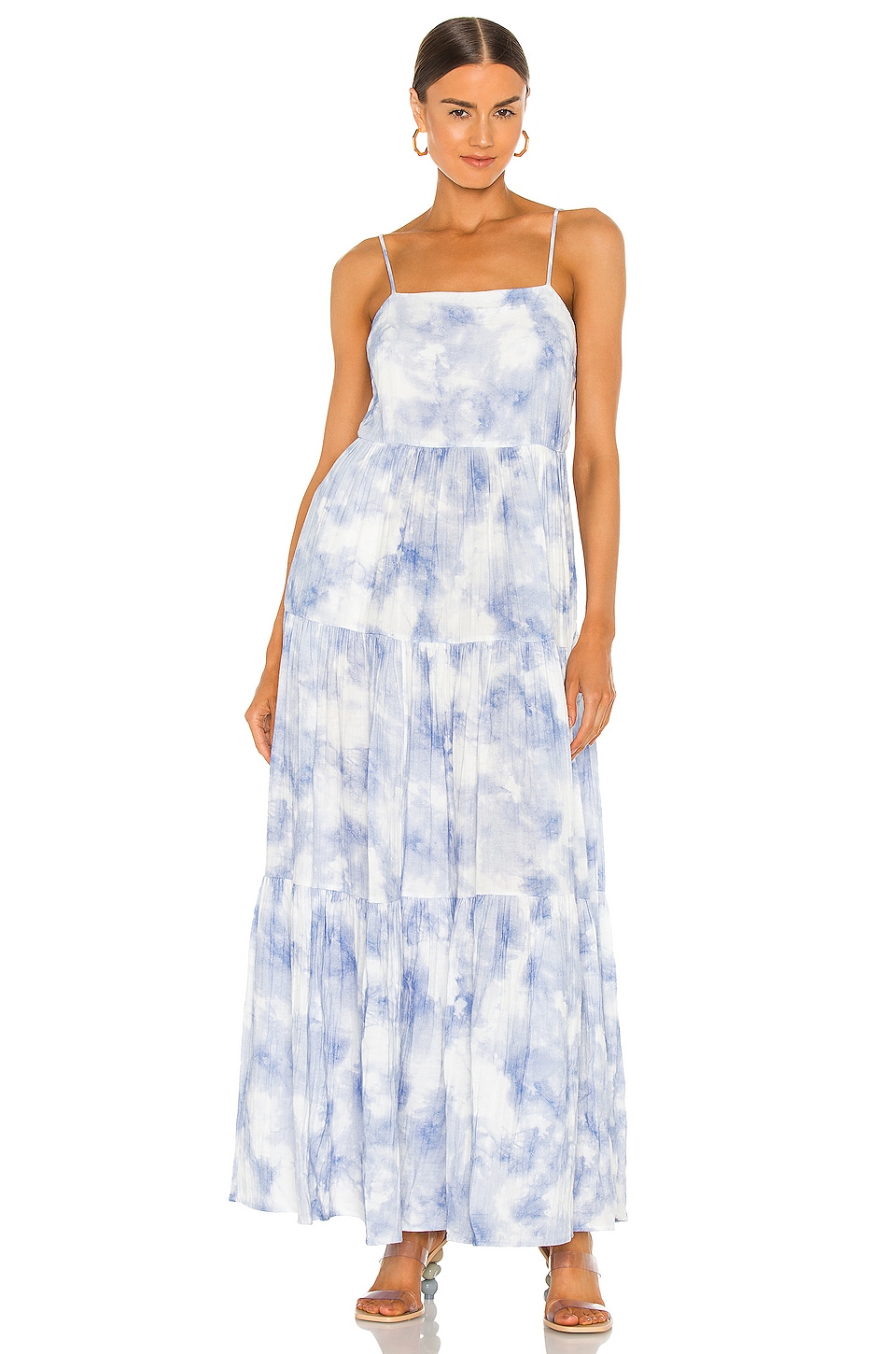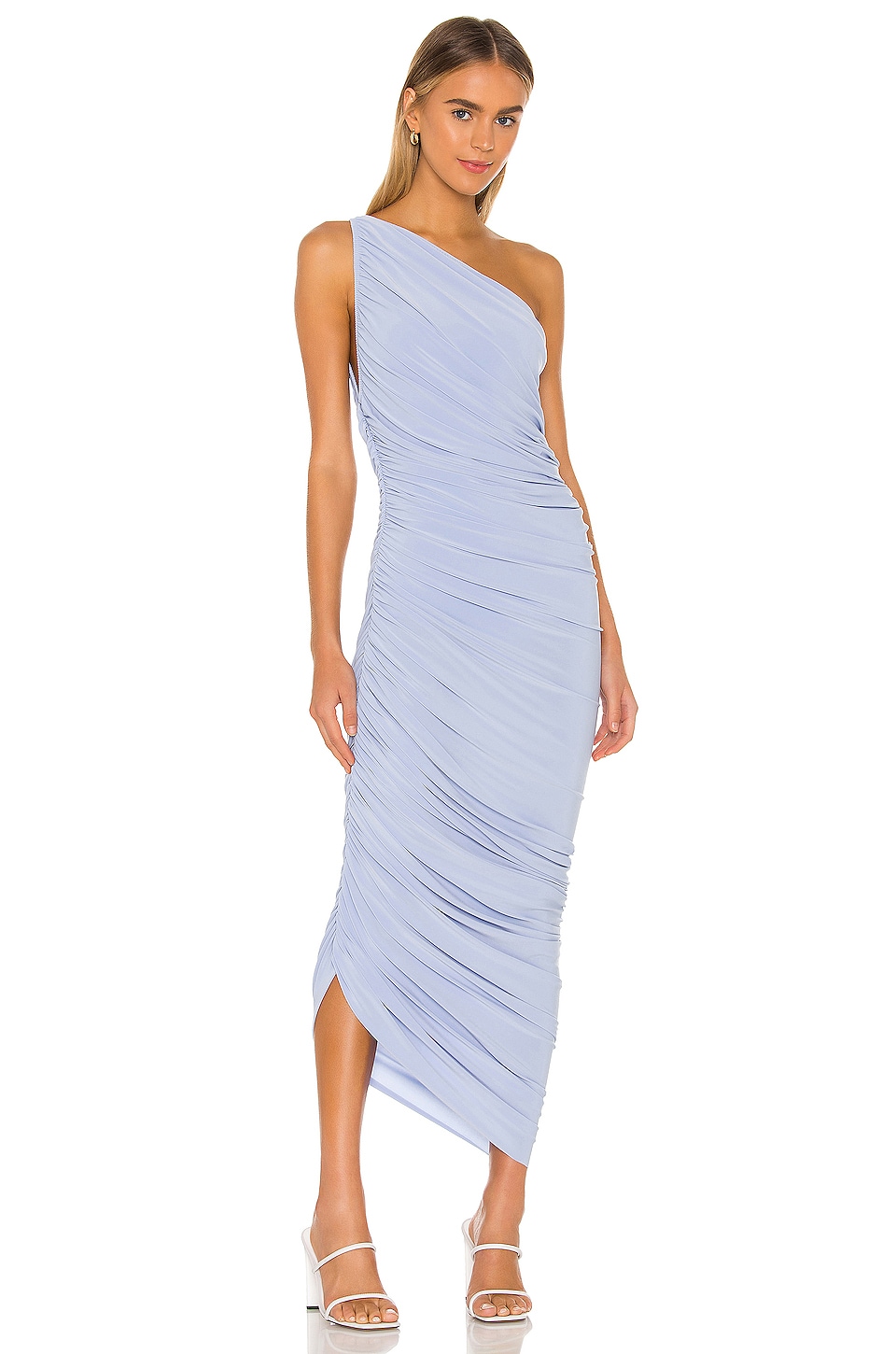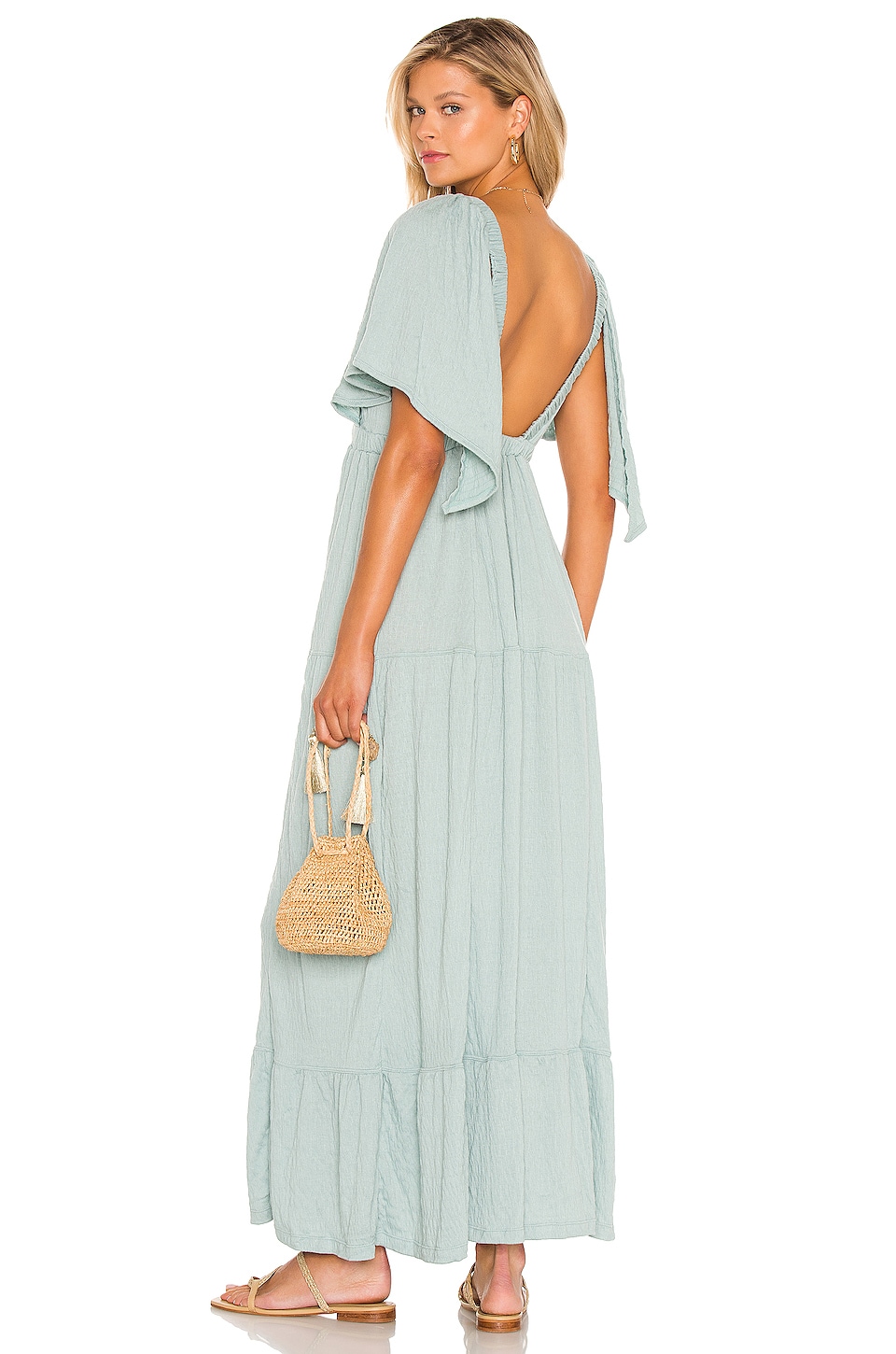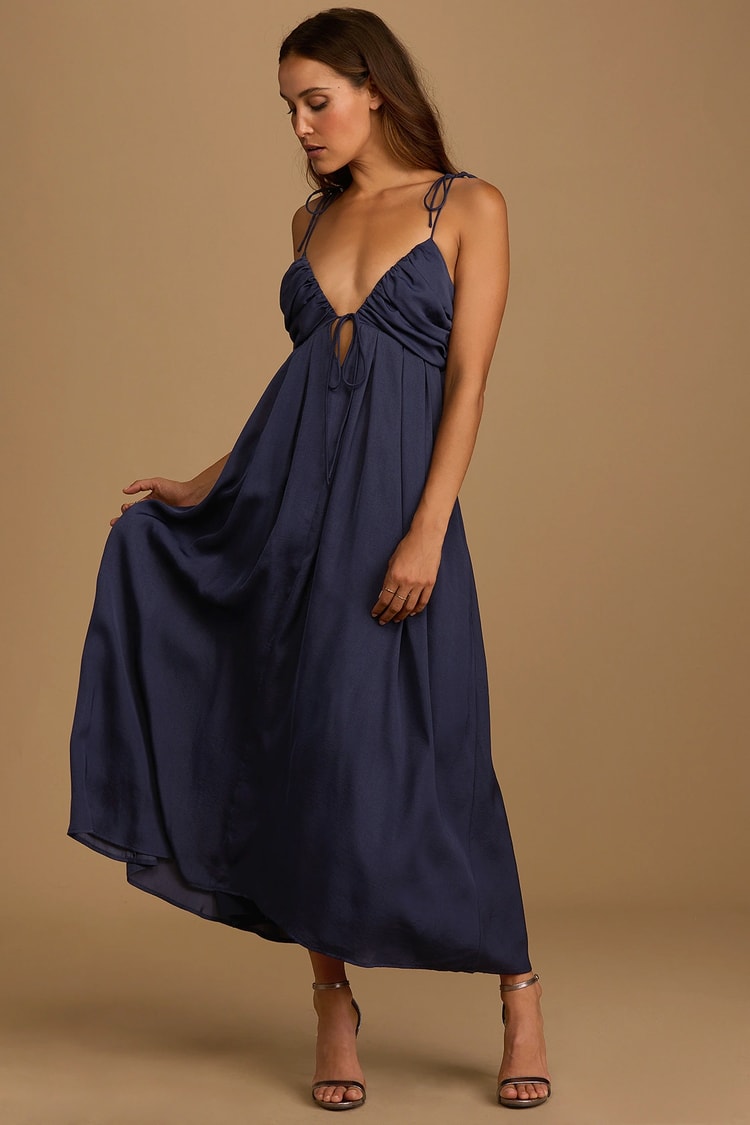 Gender-neutral dresses for a mom-to-be to wear at her baby shower
If you don't know the sex of the baby yet, or just want to be more gender neutral in your outfit than picking blue or pink, these are the looks for you!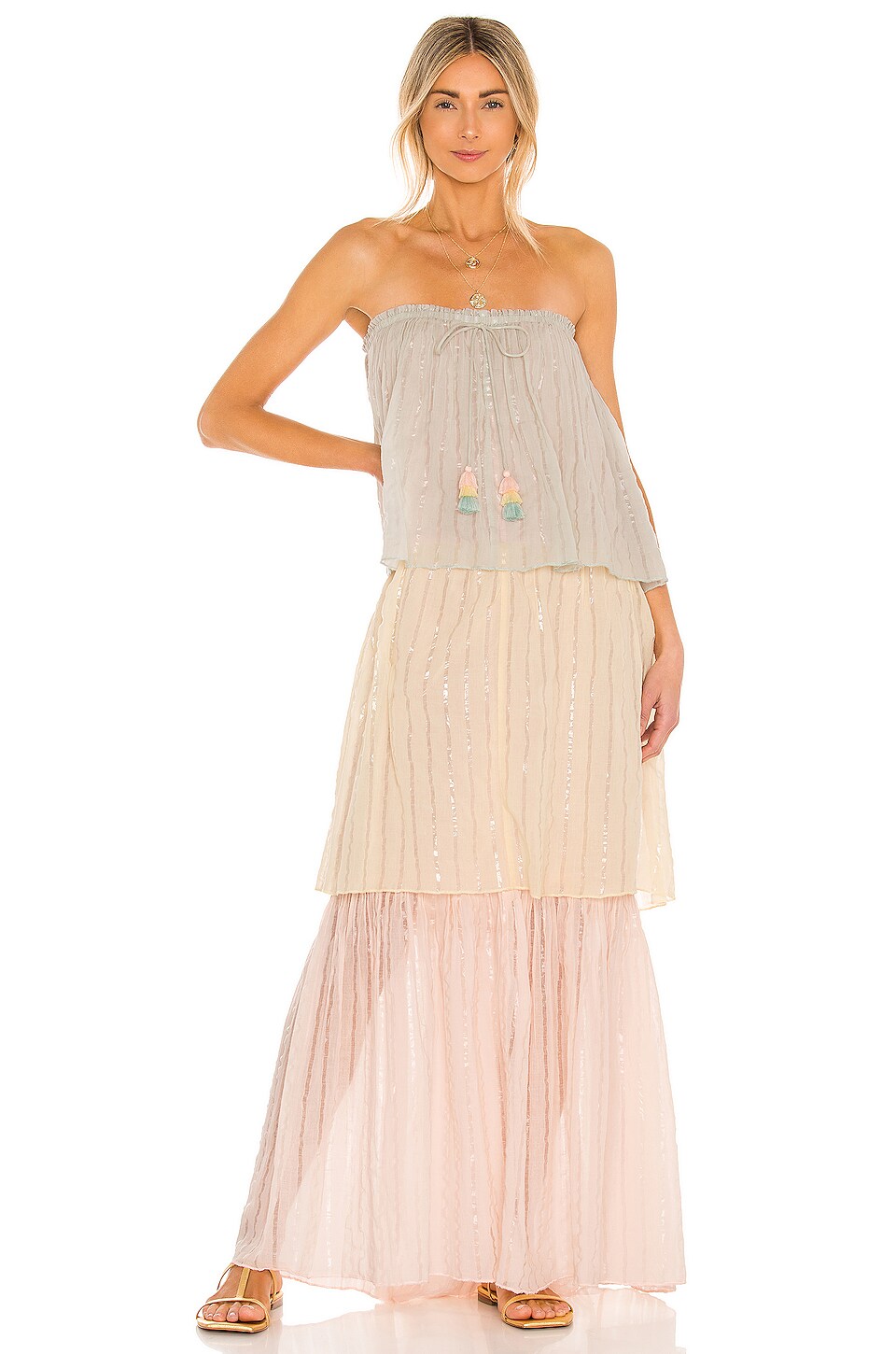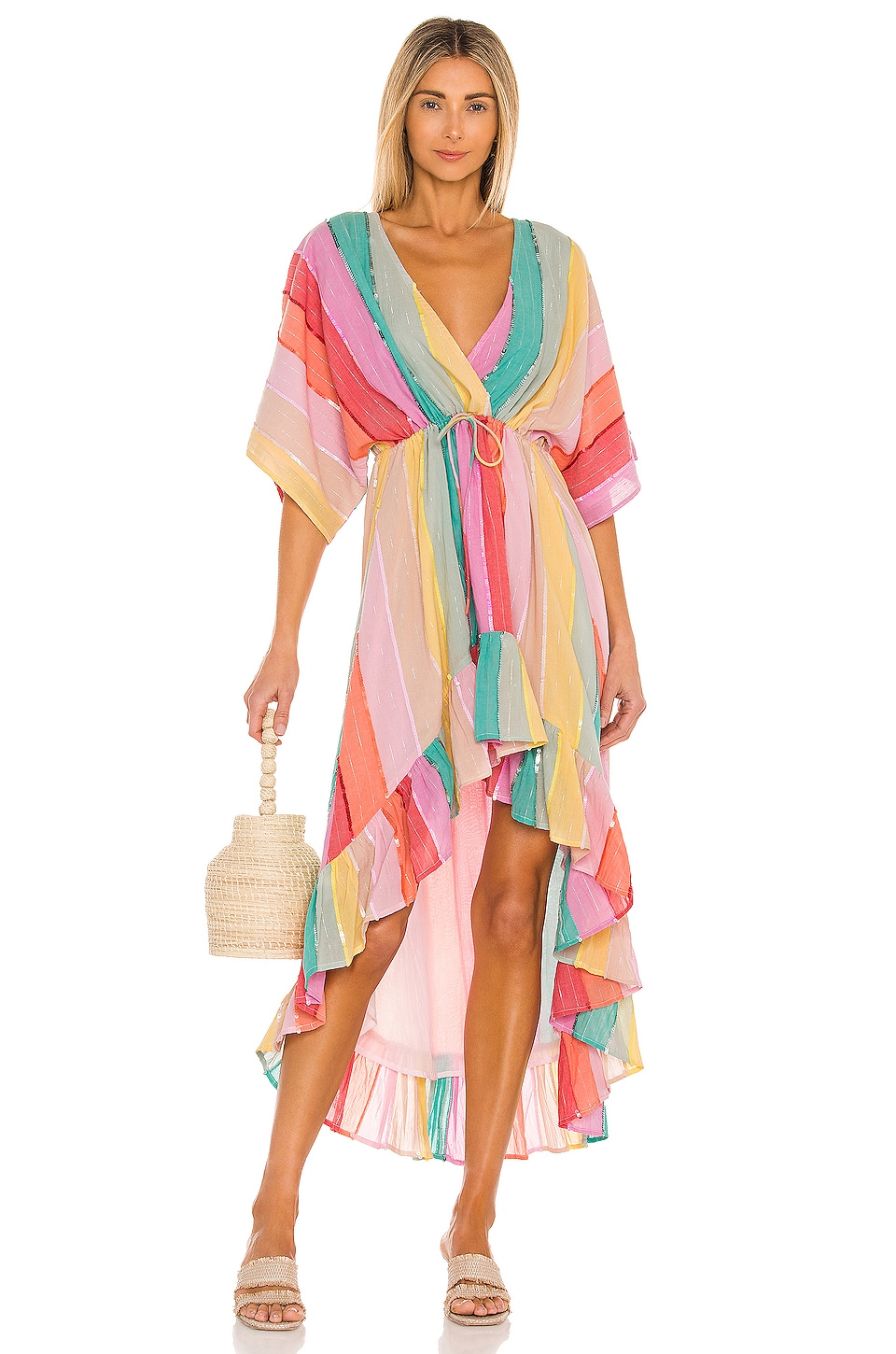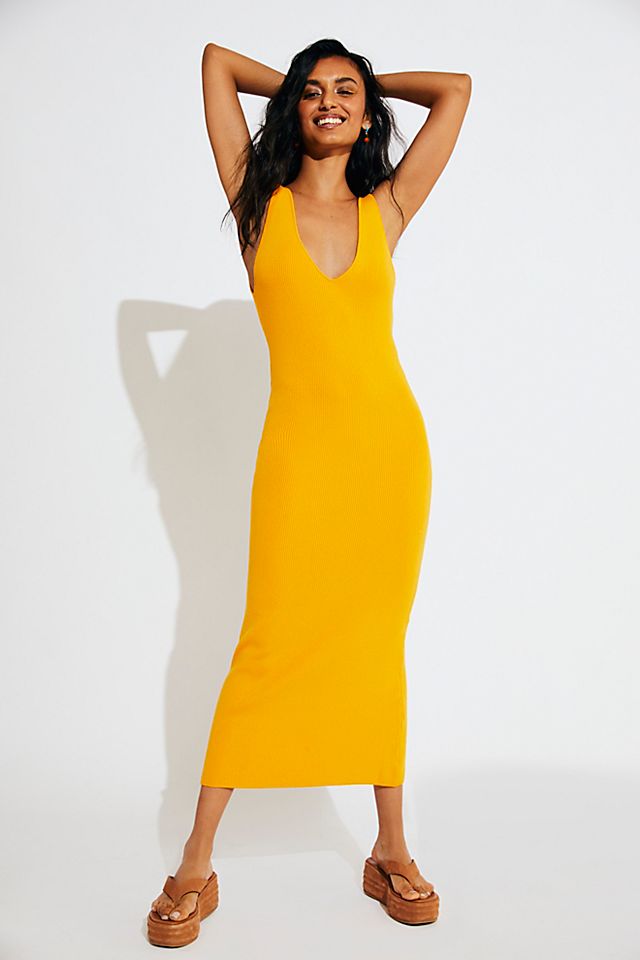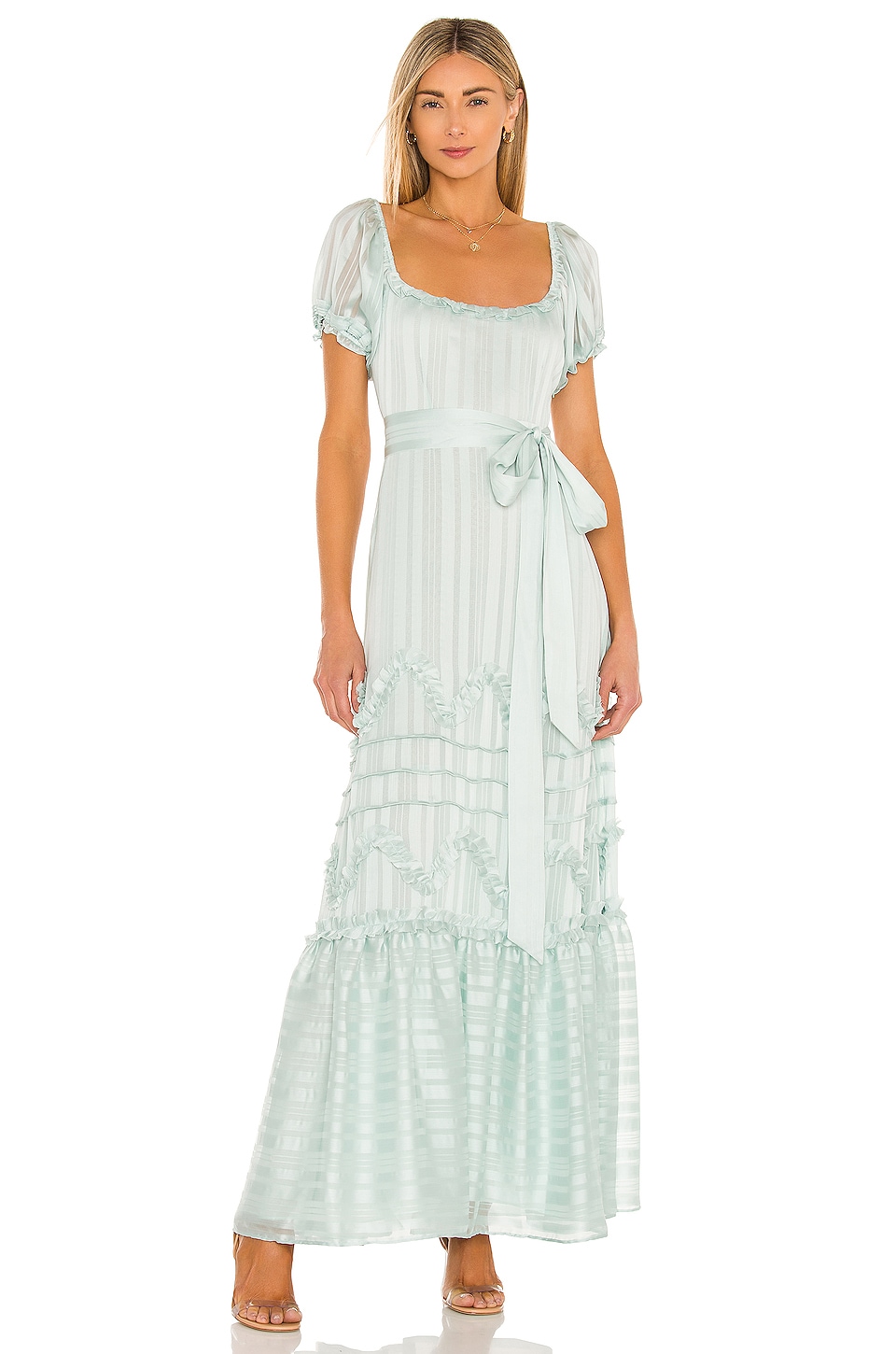 I love dresses that have both blue and pink in them for either a gender-neutral baby shower or a gender reveal!
For a little more upscale look or a more fancy shower (or an evening event while pregnant!), these are great.