The Ultimate Guide to Sedona, Arizona
Sedona is many people's favorite place in the world, and it's easy to see why. The absolutely stunning bright-blue skies and dramatic red rock formations has long attracted healers, spiritual seekers and creatives from around the world. Many people believe that this region has a number of natural vortexes that radiate the earth's energy, making it an ideal hub for all sorts of spiritual practices, alternative medicines, crystal healing and more! And making it an ideal getaway destination in the USA for people looking to come back rejuvenated, re-centered, and refreshed.
So, whether you're after your own spiritual enlightenment (or just a delicious prickly pear margarita!), Sedona, Arizona is a great choice for a vacation any time of year.
Go hiking, soak up the natural beauty of Mother Earth, relax in a luxurious resort, do a wellness ritual at the spa, swim in a pool surrounded by majestic sandstone cliffs, or go searching for your own spiritual awakening, no matter how you decide to spend your vacation in Sedona, you'll come home feeling refreshed, relaxed, and completely anew. And isn't that what we're all after from our vacations?
We recently traveled to Sedona as a family with my baby boy, and it was one of our favorite trips we've done! The whole family felt relaxed here (thanks, vortexes!!!) and they had to PRY us from the resort we stayed in (more details below) come check out time. It was such a wonderful trip, so I wanted to share all the deets of what we got up to in Sedona in this post!
THE ULTIMATE GUIDE TO SEDONA
The best time of year to visit Sedona
Spring in Sedona is the most popular, and thus most expensive (and crowded) time to visit—you will find great (but not too hot) weather, making for beautiful hiking (and stargazing!) conditions.
Summer is hot, hot, hot (you are in the Arizona desert after all!), so if you're looking to do a lot of hiking, that may be difficult due to the high temps.
Fall is similar to Spring in that it's pretty popular – but the weather is a little more prone to clouds and rain.
Winter is typically the least crowded and least expensive time to visit Sedona, and weather can be anywhere from the 30s to the mid 60s, and can even snow or rain! But, you can also get beautiful sunny-but-chilly skies, which is what we got when we were there! I was SO happy to visit in the winter, and found it to be such a cozy, fun time to be there – with fewer crowds!!!!
Where to stay in Sedona:
We stayed at Enchantment Resort and loved everything about it!!! It's located right at the base of Boynton Canyon, which makes it the ideal location in Sedona. You can hike right from the resort! Or, you can relax poolside, or head to their award-winning spa, which is one of the best in the world. Plus, the rooms here are gorgeous, complete with fireplaces and stunning views of the red rocks.
The best hikes in Sedona
Boynton Canyon
Boynton Canyon is one of the four vortex sites in Sedona, and has incredible hiking trails that are accessible to the public or via a private entrance directly outside of Enchantment Resort. We loved these trails!!!! We were able to hike with the baby here, too, since it was mostly flat! We did everything with the baby with the exception of the Subway Cave part of the trail, when the baby skipped the near vertical climbing to get to the top! (we left him with my mom for that part so that we could make it to the cave!)
Fast facts about the Boynton Canyon / Subway Cave trail:
Distance: 6 miles, round trip
Time it takes to hike: About 3 hours, more if you stop to take pictures!
Difficulty: Moderate
Crowds? High in high season, moderate in low seasons
Exactly how to find the Subway Cave:
You have to go a little off the beaten path but if you follow the directions on your google maps to 'subway cave' it will get you generally to the right spot. To get to the Subway Cave, first you start on The Boynton Canyon trailhead – which starts off of Boynton Canyon Road. The parking lot fills up fast, or if you are staying at Enchantment, you can walk right over!
Here is the location of the cave on Google Maps. You turn off of the main trail onto an off trail 'spur trail' about 2 miles into the hike. The Subway Cave Trail can be hard to find! But, you'll likely find many people on the way looking for the same thing, so feel free to ask them for directions. The turning point for the spur trail will be an alligator tree. They call it this because it looks like the skin of an alligator! Turn RIGHT when you see this tree!
Cathedral Rock Trail
A challenging but short hike – only 1.3 miles roundtrip. It's a moderate hike with several difficult parts to it that require a lot of rock scrambling and vertical climbing. It's stunning – but if you're afraid of heights, this is not the trail I'd pick!
Slide Rock State Park
Located seven miles north of Sedona, in an area called Oak Creek Canyon, Slide Rock State Park offers picnicking, hiking, as well as whooshing down the Oak Creek's natural water slide (!!!!). It is a popular spot, so the best time to visit Slide Rock is early in the morning or during off-peak seasons and times. Parking spots are limited!
Bell Rock Trail
An easy hike with great views of two of Sedona's most iconic formations, Bell Rock and Courthouse Butte!
This hike is done as a loop, so your views are always epic. It's a relatively flat hike so it's great for all ages! At the end of the hike, you have the option to add on the climb up Bell Rock, which I'd recommend doing!
Where to eat in Sedona
Mariposa
WOW this restaurant needs to be on everyone's Sedona list. It blew us away!!!!!! It has a modern-Argentinian steakhouse flare, and the ambiance is second-to-none in Sedona. Go at sunset to see the GORGEOUS red rock mountain views right outside the restaurant. And be sure to order the empanadas and the goddess salad – it was so good we ordered a second! For our entree, we did the ribeye and it was to. die. for. Can't recommend highly enough. Also a fab wine list + cocktails!
Elote is located right on Main Street in Sedona so it makes for a great dinner after you've shopped around Main Street for crystals (or get your palms read by a psychic!). Elote is an award-winning modern Mexican & Southwestern restaurant, with a focus on local ingredients, and it's widely known as being one of the best places for dinner in Sedona.
From the same chef/owner as Mariposa, Dahl & DiLuca is an Italian eatery in Sedona that you guys will love! Think: romantic, cozy Italian food done RIGHT.
What to pack for Sedona:
Hiking: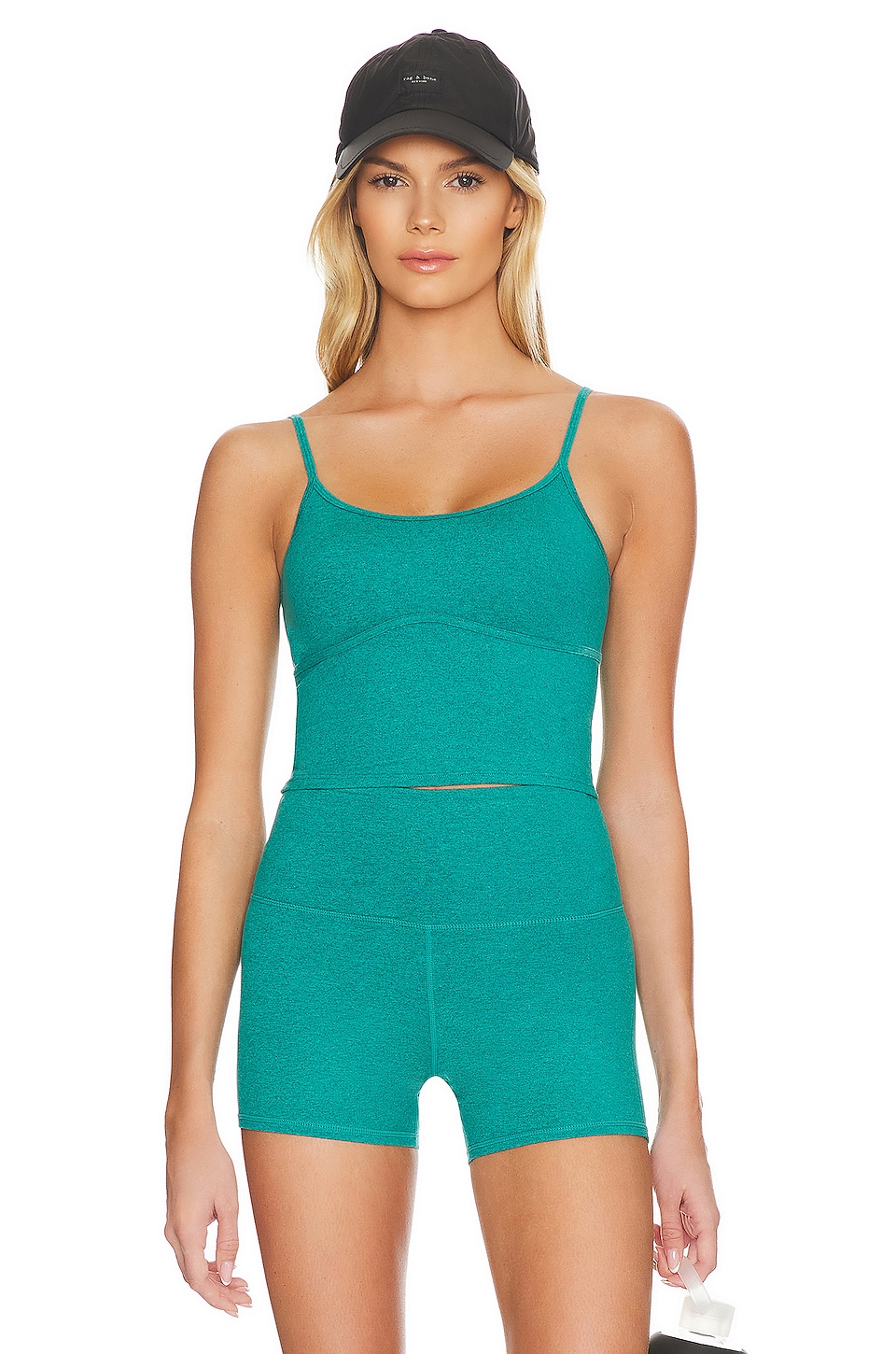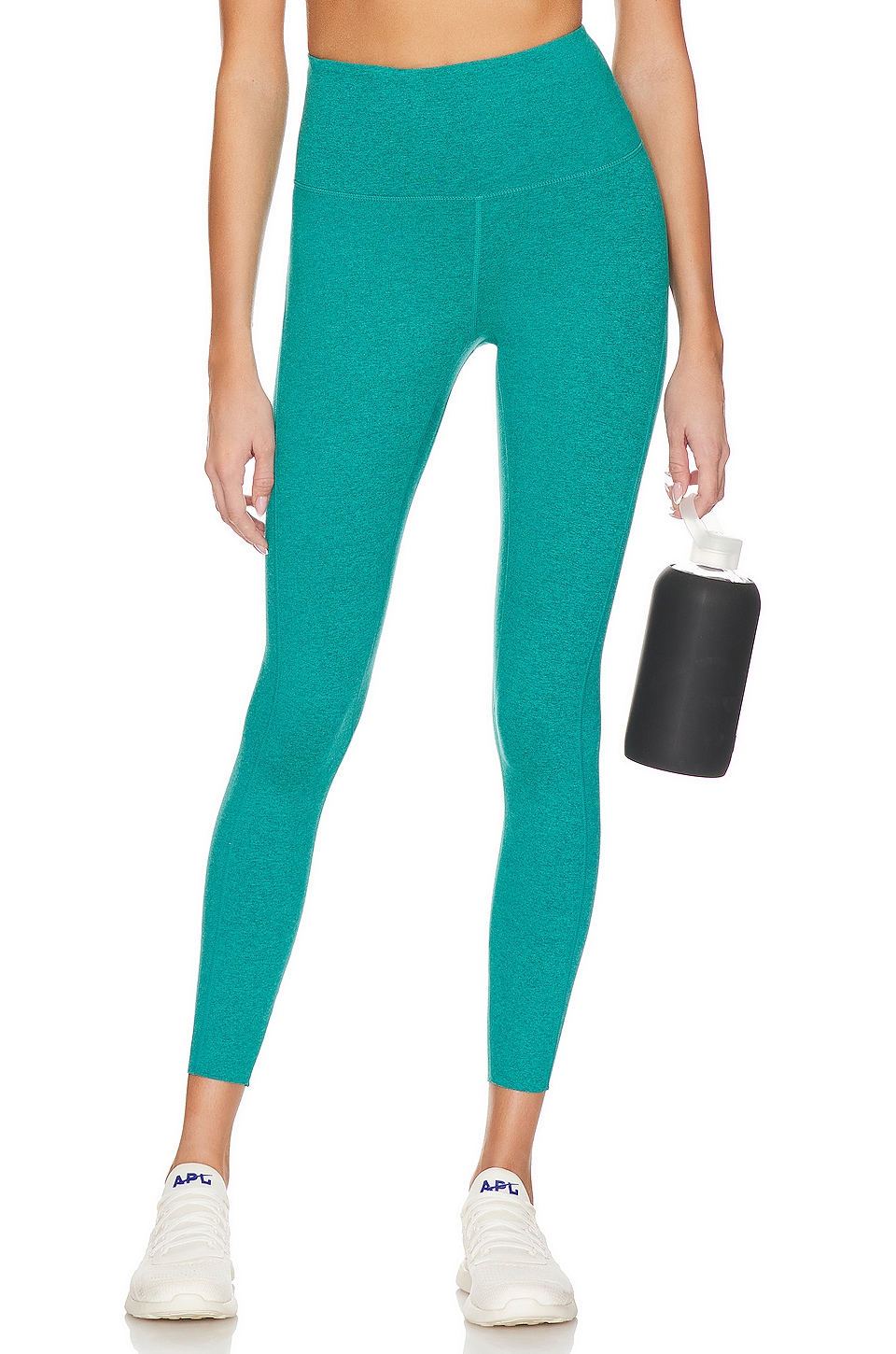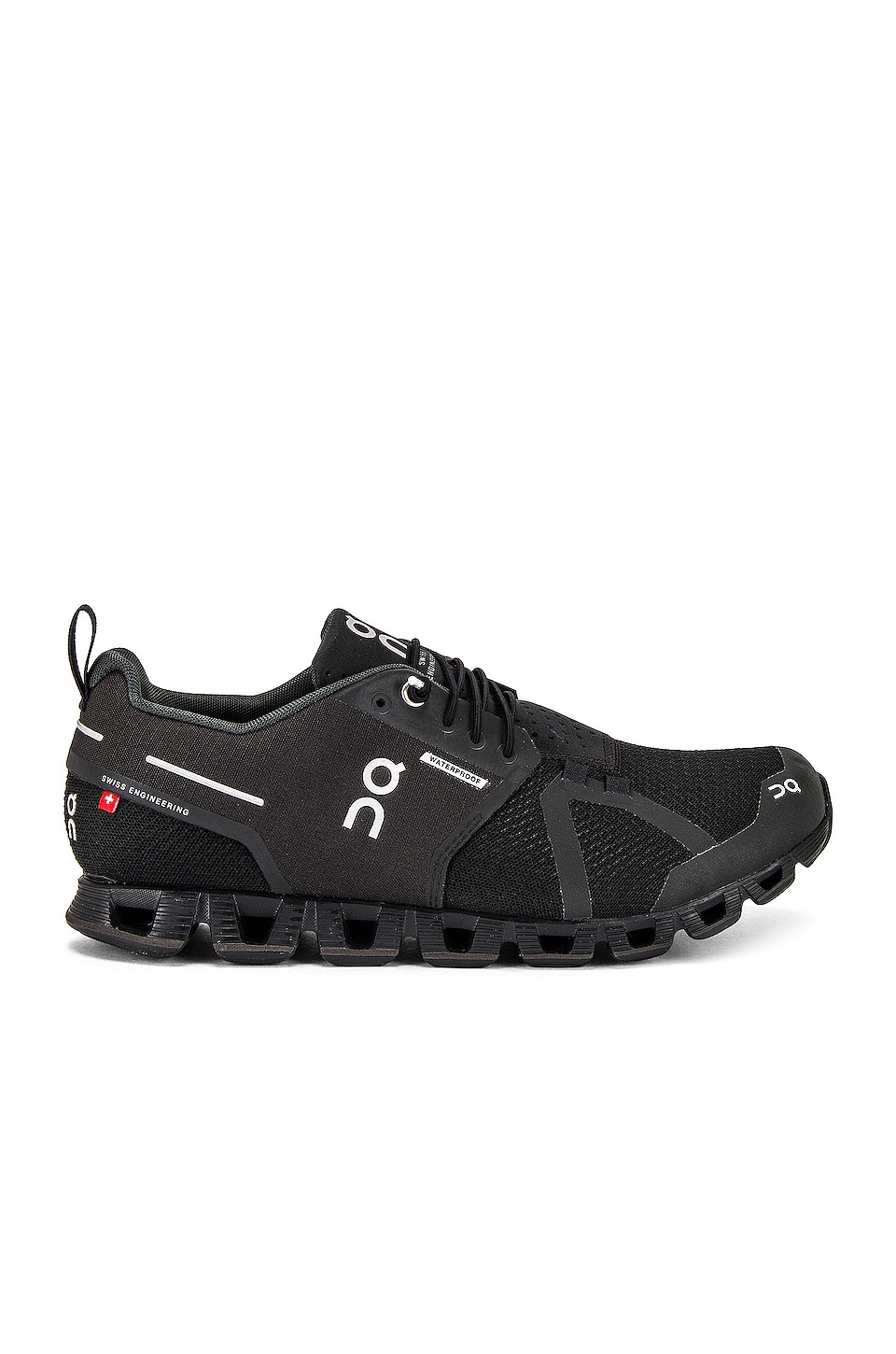 These are my waterproof hiking shoes and I love them!
Dinner/Drinks: