What to wear as a guy in Charleston SC – What to Pack for a trip to Charleston
If you're traveling to Charleston soon and wondering what to pack, you came to the right place. Not only do I love styling guys outfits, but I live here in Charleston so I know what hits, and what misses, when it comes to men's style in this beautiful city. So, let's get to it, we don't have all day! You've got dinner reservations to snag (don't worry, I've got you covered with my Foodie Guide to Charleston), and an itinerary to plan (here's my Ultimate Guide to Charleston). But go ahead and save those tabs for later, it's packing time.
What do guys wear in Charleston?
If you're looking for some recommendations on what to wear as a guy in Charleston, here are a few of my favorite looks that would fit right in on King Street or at Isle of Palms:
A perfect white linen shirt for cruising King
this is my recommendation
paired with some shorts like these: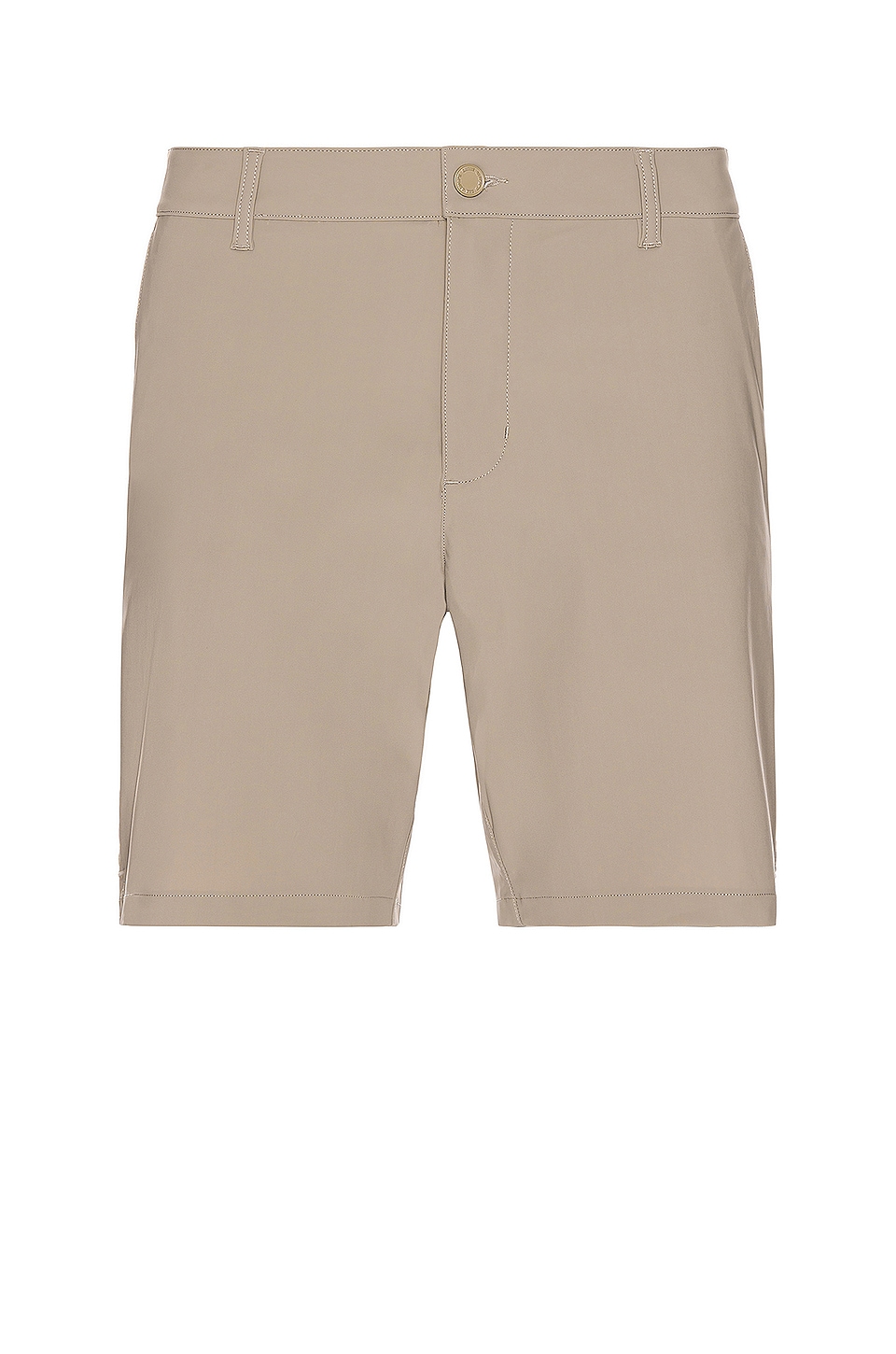 And shoes like these:
or a colored linen like this with white or navy pants or shorts:
A beach look (or few)
You're definitely going to want to bring your best swim trunks for the beaches of Charleston. Here are my picks for fresh swim trunks in high-quality fabrics and prints that look great in Charleston:

What to wear golfing in Charleston (or just around town)
Golf in Charleston is more than a game, it's a lifestyle. You'll want to break out the best vacation golf polos in fun and fresh prints to have some fun on the course with your boys. This isn't a stale, boring city, it's vibrant and colorful, so make sure you 'play' the part on the course.
These are the best golf polos for Charleston:
The Azaleas in this print is a subtle nod to the Masters
Palms and Charleston go hand in hand. This men's golf polo would be a perfect pick for a day on the course.
This is the best carry-on bag I've EVER had. Well worth every penny.
Check out these related posts: