The Best Winter Coats
The following content may contain affiliate links. When you click and shop the links, we may receive a commission. You can read more about my affiliate and privacy policy here.
Coat season has arrived in style this year. Now that quarantining seems to be behind us (knock on wood), people are ready to jump back into fashion full-force. Yes, we may have enjoyed all of the loungewear while it lasted, but I think people really missed being able to express themselves and their own personal style while in lockdown (I know I did). So, it's time to trade in the hoodies for a more sophisticated winter wardrobe, and a winter coat just might be your most important purchase!! Coats just have a way of pulling a whole chic winter outfit together!! So I wanted to share my go-to coat choices that will truly last from season to season (you guys know we don't do fast fashion around here!!). So without further ado…
Foxy (Faux) Fur
Fur immediately dresses up an outfit! Perfect for a date night out, Apres ski in Aspen or wandering through the Christmas markets in Europe!!
Dark green or burgundy coats around the holidays are perfection!!
Nothing Will Ever Be The New Black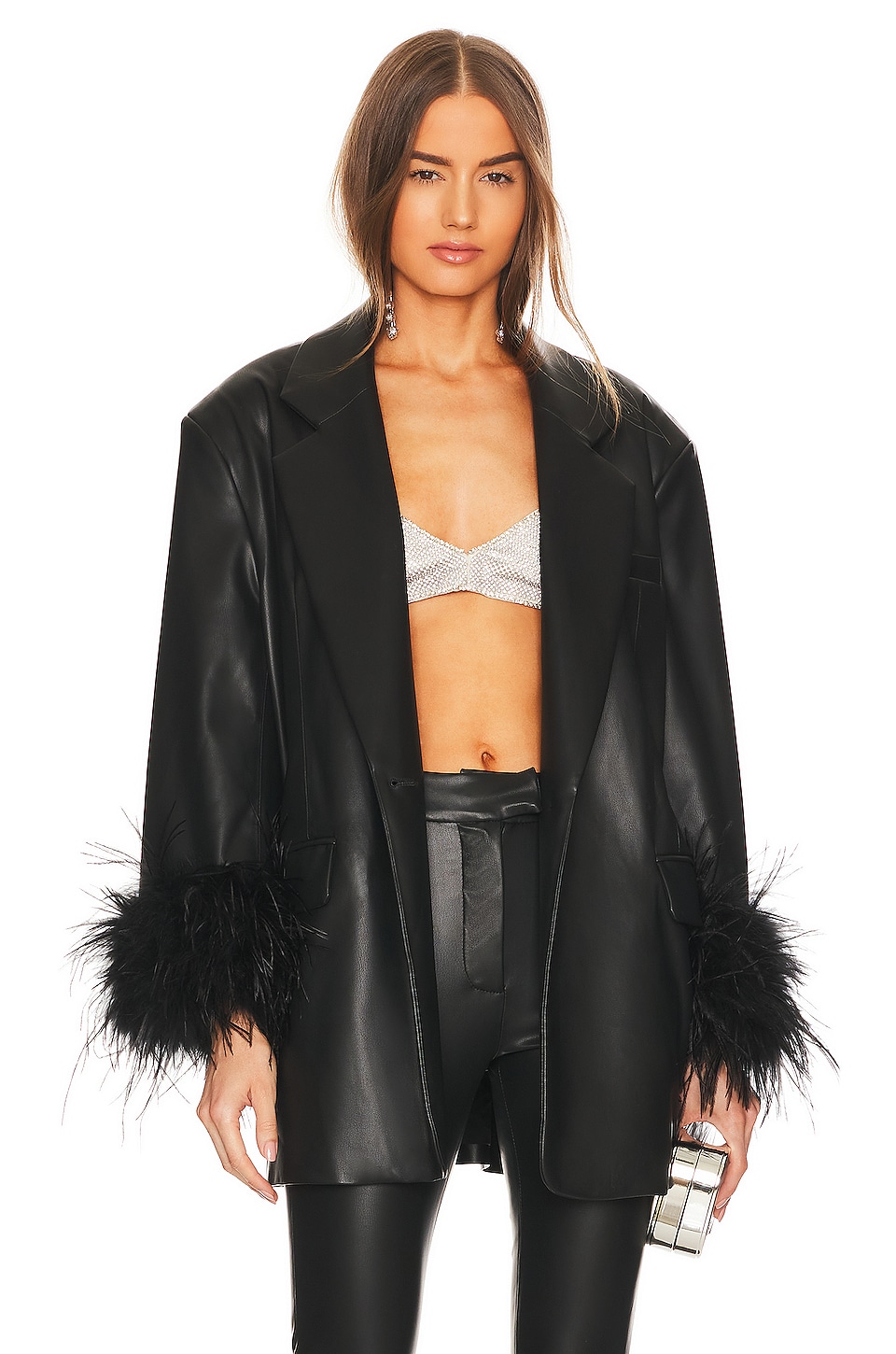 If you're looking for the ultimate splurge coat that will last you decades, this stunning Gucci coat is it!
Trusty Trench
There's nothing that beats a quality wool trench coat, warm and water wicking!
This burgundy coat is so perfect for dashing around between holiday parties!
This coat is a classic winter wardrobe staple and under $100!
I am OBSESSED with this Golden Goose coat! A definite splurge piece but so gorgeous for all of fall and winter!
I think white coats in the winter are oh so chic!!
Pop of Color
For a subtle pop of color, light blue is so chic for winter!
This lightweight floral quilted jacket is gorgeous! I love the unexpected pattern on a quilted jacket, perfect for the transition from winter to spring or those in areas without a harsh winter!
Love a colorful ski jacket! So much easier for your friends to spot you!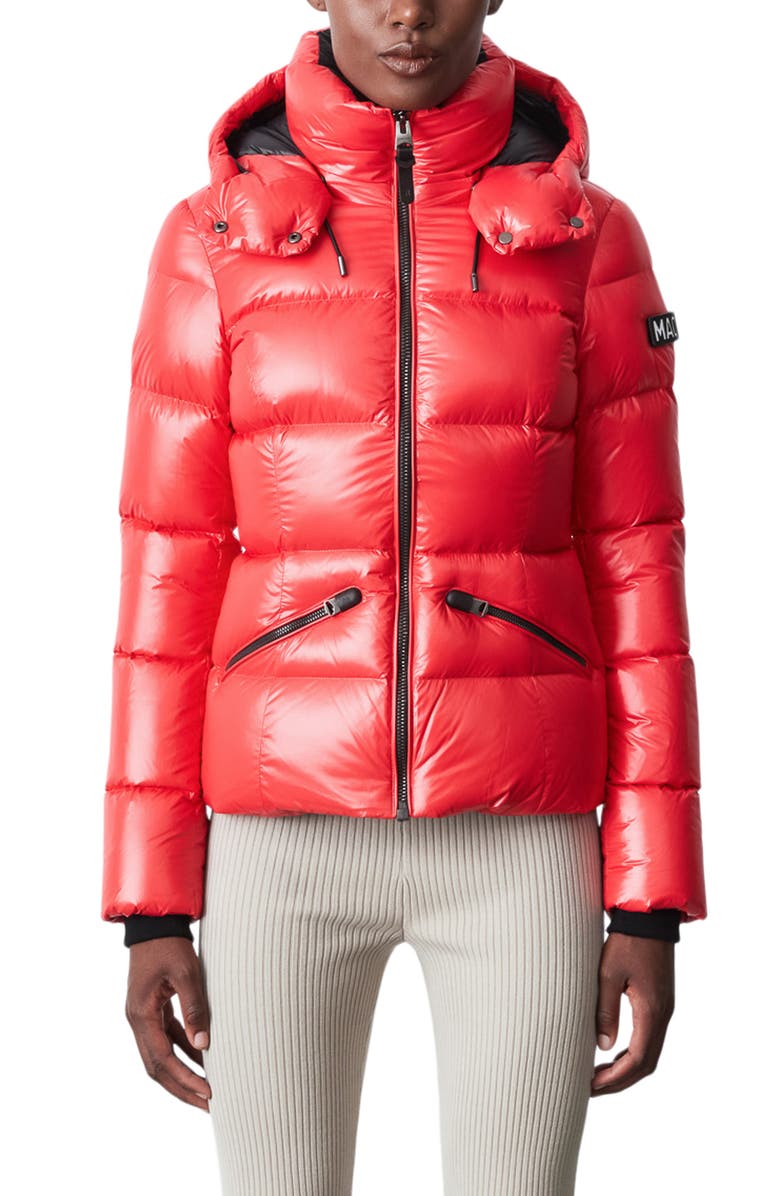 Lethal Leather
The Perfect Puffer Jacket
I love buying high quality pieces for my wardrobe that I know will never go out of style and Canada Goose is known for making the best of the best down coats!! They are worth the investment and last YEARS! Especially for anyone living in cold cities like NYC or Chicago.
For a less expensive version, Lululemon does a great job too!
Lightweight Coats and Casual Shirt Jackets
For those of us who don't live in cold climates but still want to enjoy the seasonal fun of styling for winter, lightweight jackets are a must! And for those who do live in the cold, these are the perfect transition jackets for fall and spring!
Vests are the perfect way to incorporate the cute puffer coat winter look for those who don't have true winter climates!
These trench coat style sweaters are so perfect for mild winter and spring!
Shirt jackets are the PERFECT way to create the cozy layered look of winter!
Check out these other blog posts