What to Wear on a Ski Trip – The Ultimate Winter Weekend Packing Guide
If you're heading somewhere snowy and chic this winter like Vail, Breckenridge, Aspen, or Tahoe, you're going to want the wardrobe to match the destination. But what do you need to pack for a ski weekend?
Basically, you'll likely need comfy warm outfits and pajamas for cozy nights in the house, a bikini or one piece for the hot tub, a ski outfit if you're planning on getting on the slopes, and a few chic apres-ski outfits for roaming around town. You'll definitely want some waterproof, snow-proof boots (lots of recs below), some thermal leggings (these are my absolute favorite), , plus you'll need gloves, liner gloves, and some compression ski socks. Also, definitely some hand warmers like these ones.
Even if you're not into skiing, a winter escape, especially at a luxury mountain lodge, can be A BLAST. Whether it's a romantic mountain getaway or a group trip with a lively bunch of friends, get ready for skiing/snow-shoeing adventures, hot tubs overlooking snow-capped peaks, aprés-ski DJ sets, and a very chic & cozy winter wardrobe.
When it comes to packing for a ski trip, there are several beginner mistakes you must avoid at all costs!! Like not packing enough base layers, not investing in a warm pair of gloves, or overpacking things that you'll never actually end up wearing! Which is where I come in. I'm here to make sure no one is showing up to the mountain unprepared. Here's everything you need to pack for a fun ski trip this winter!! You'll be warm all day on the mountain, cozy as can be at the lodge, and the chicest of chic for any and all aprés festivities!!
But First, Base Layers!
During the winter ski months, form December through February you'll want to stick to the warmest materials: Marino wool and Cashmere! They may be pricey, but they keep you the warmest and actually LAST! During "Spring Skiing" months (March-April) you can get away with fewer layers or synthetic materials.
To stay the warmest, look for base layers that have a wool blend like this one.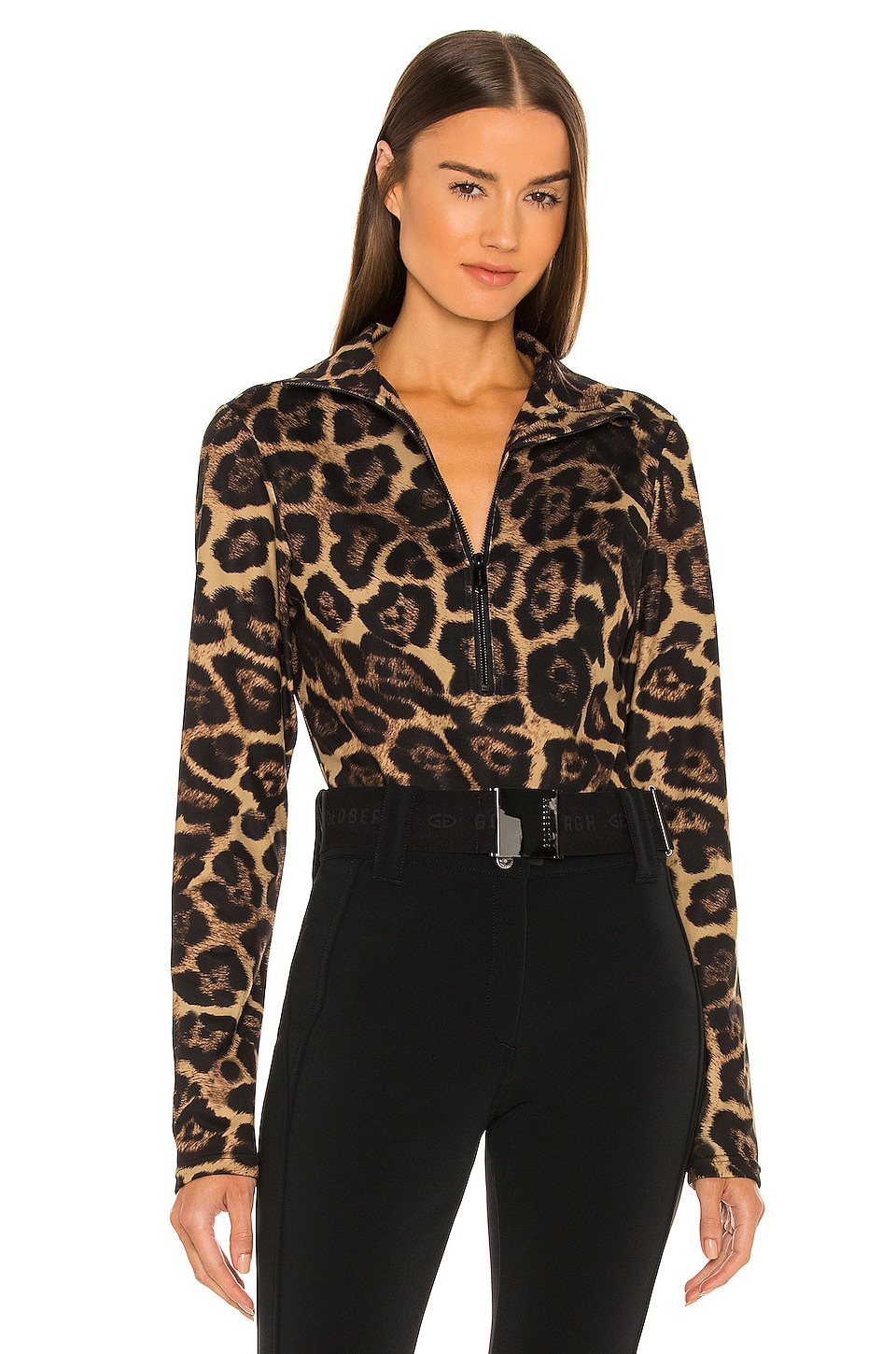 Black Marino wool base layers go with everything and will keep you warm on and off the slopes.
So obsessed with this base layer suit.
You'll also need some nice high ski-socks to keep those toes warm all day on the mountain!! Nothing ruins a day of skiing like frozen toes, trust me!
These even have lightweight padding to make them more comfy with ski boots!
Optional: Add a vest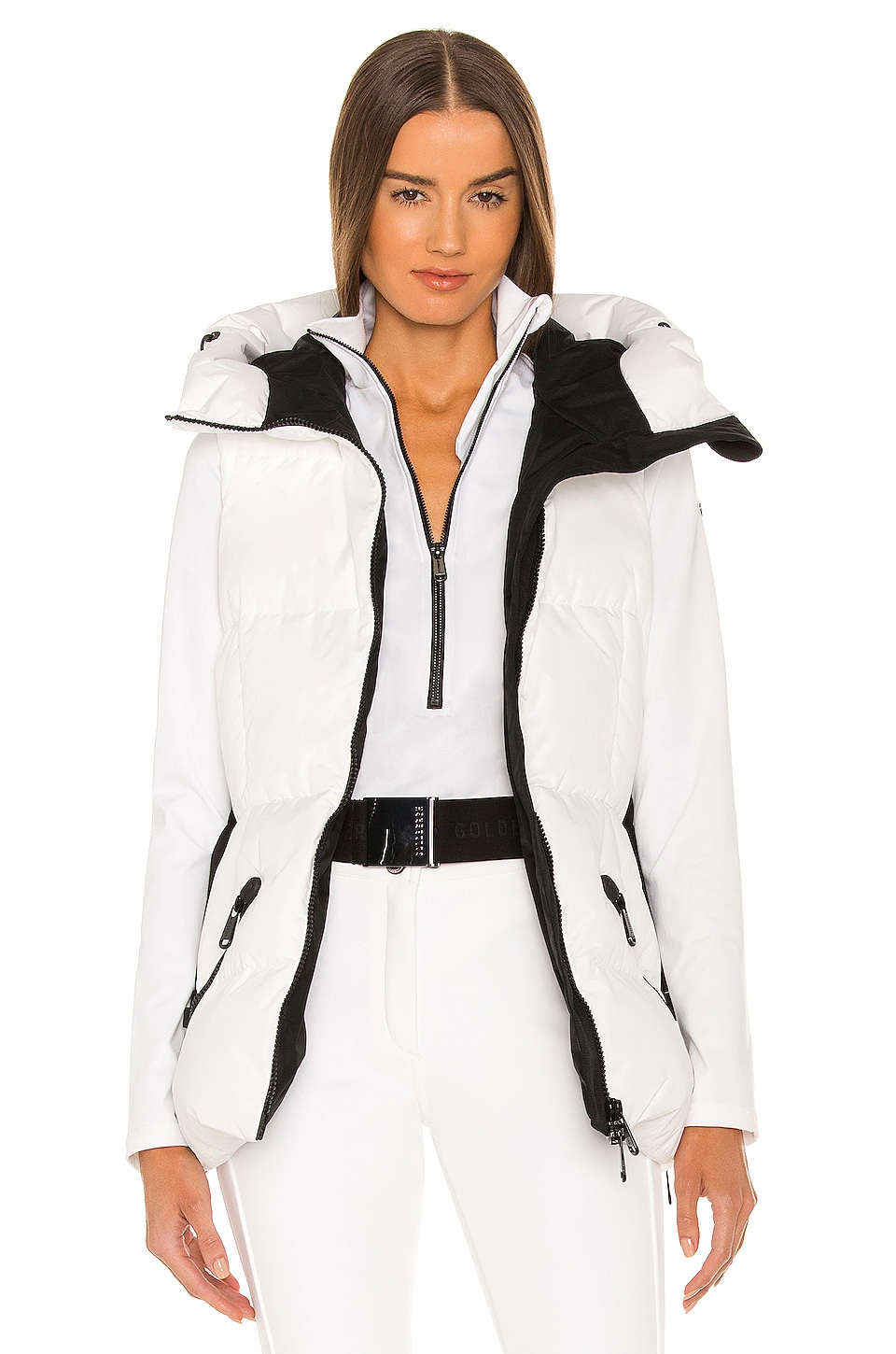 Love this vest by Goldbergh
The Cutest (and Warmest) Ski Jackets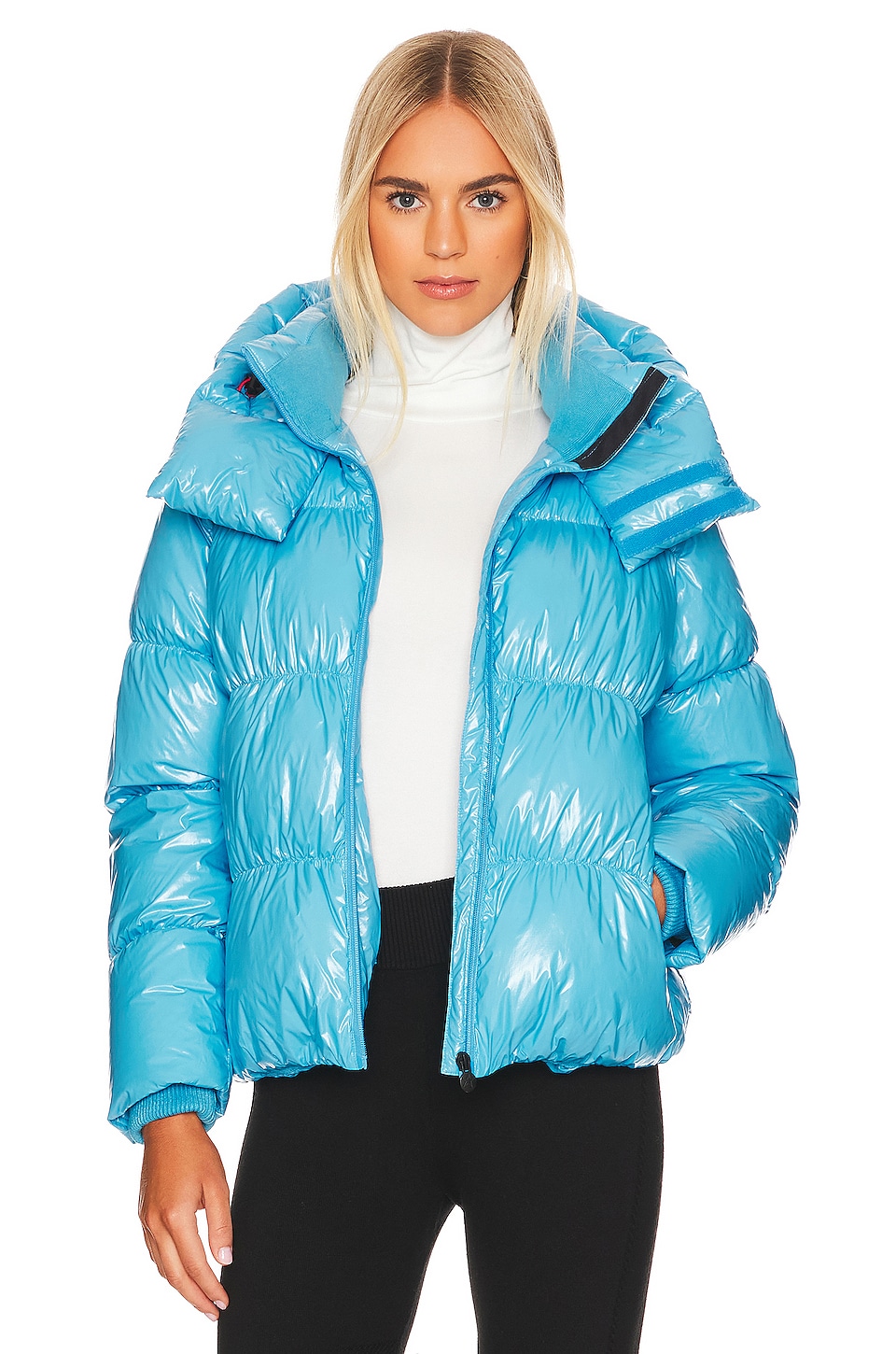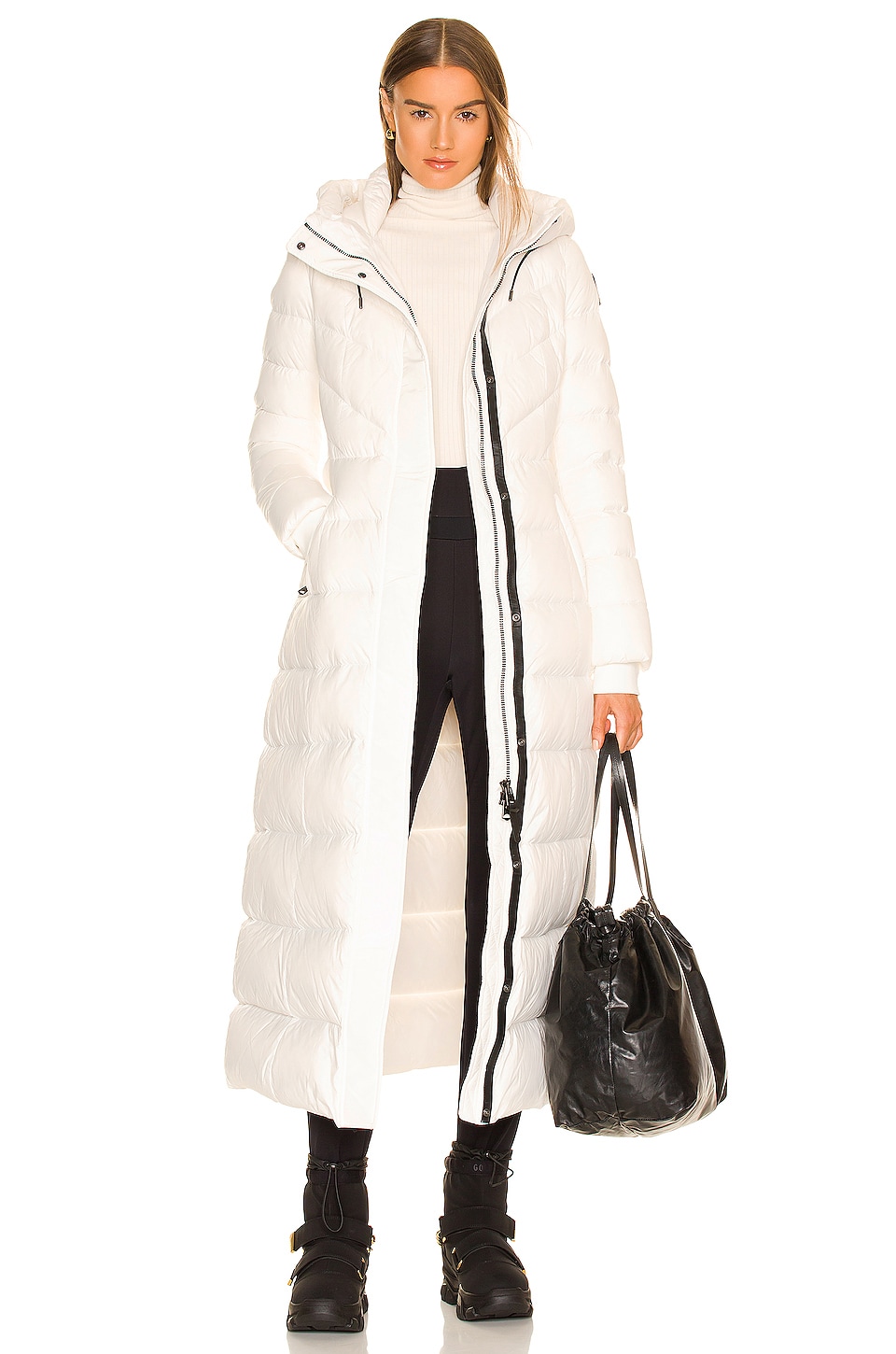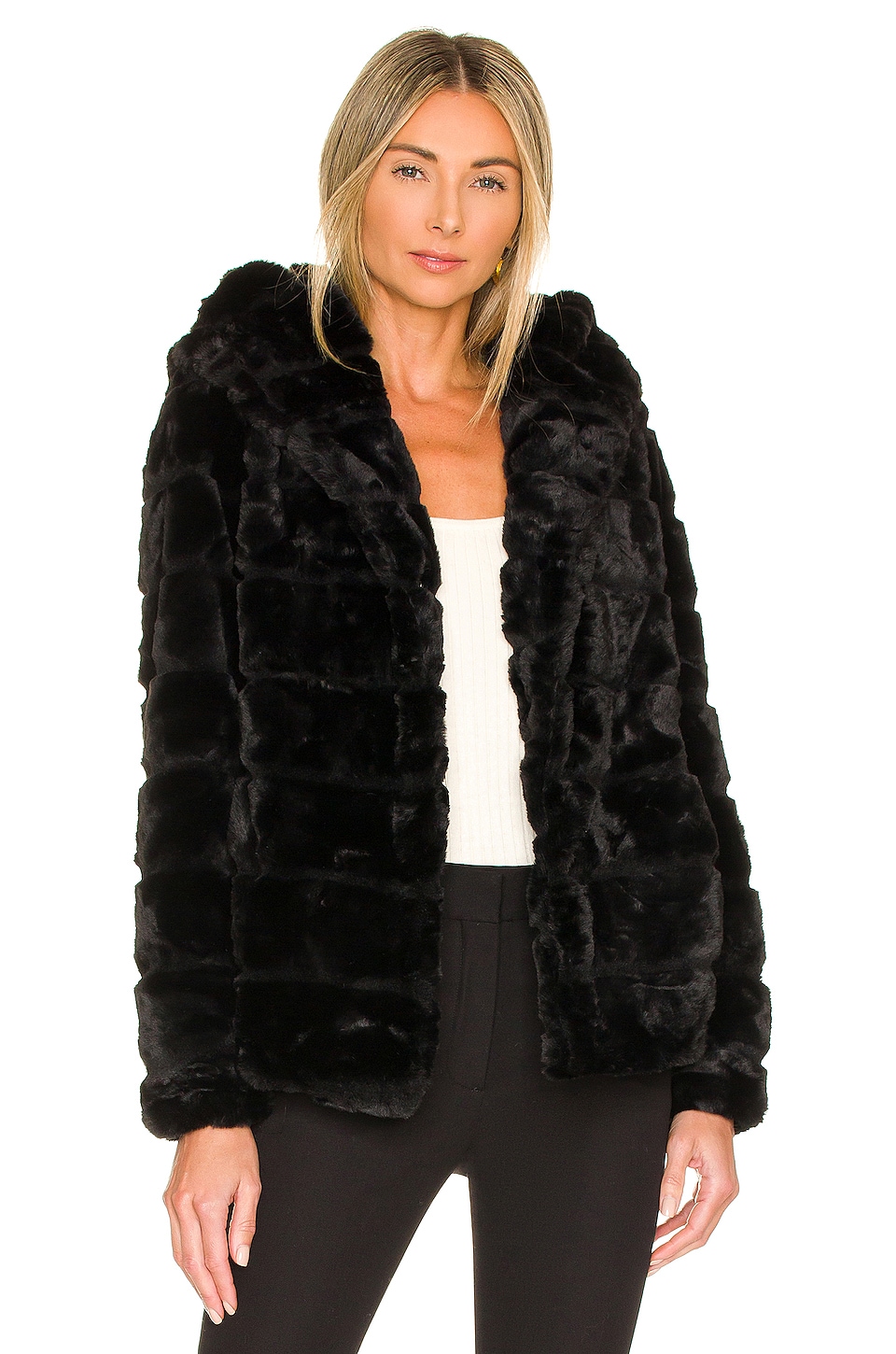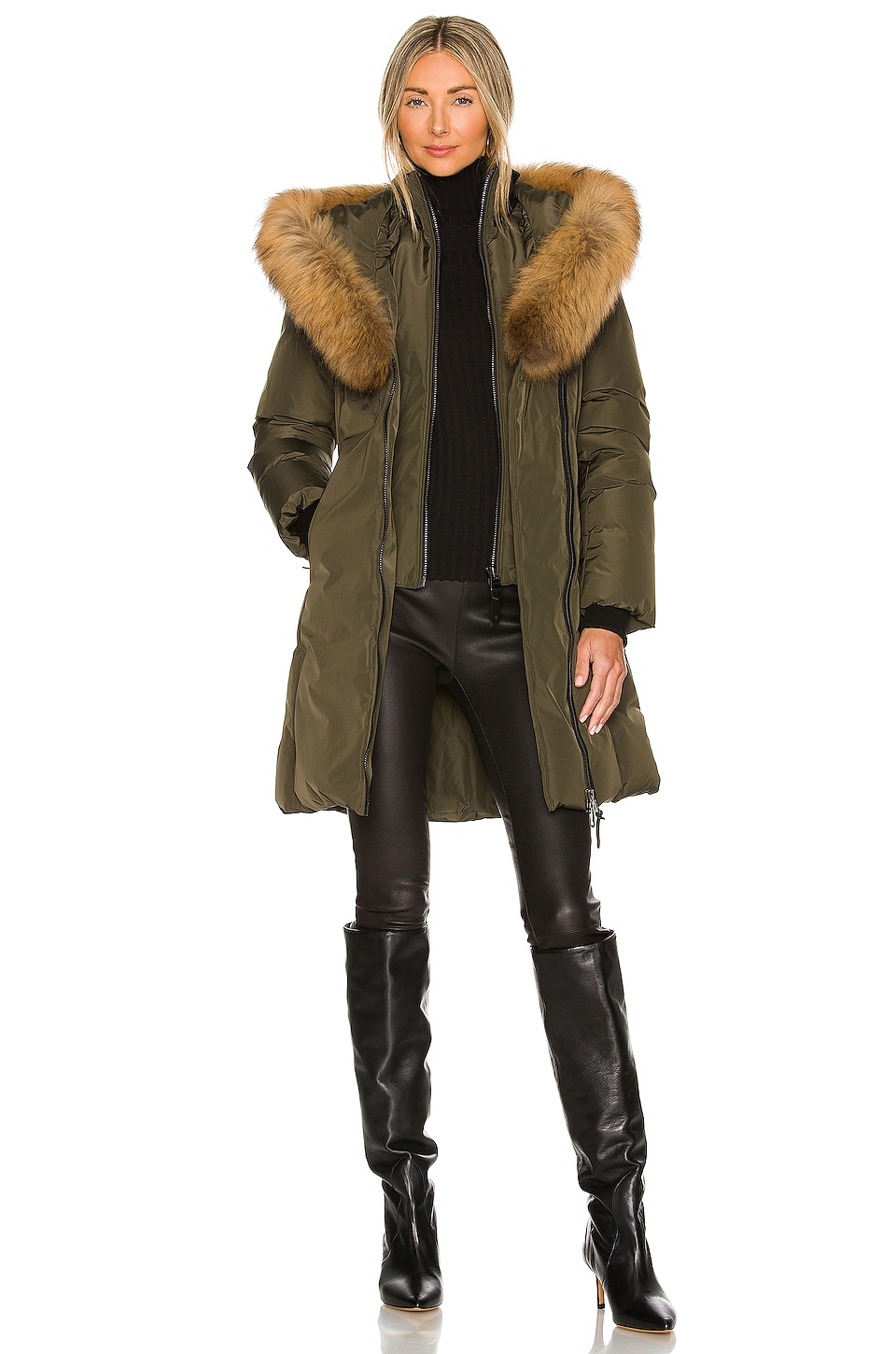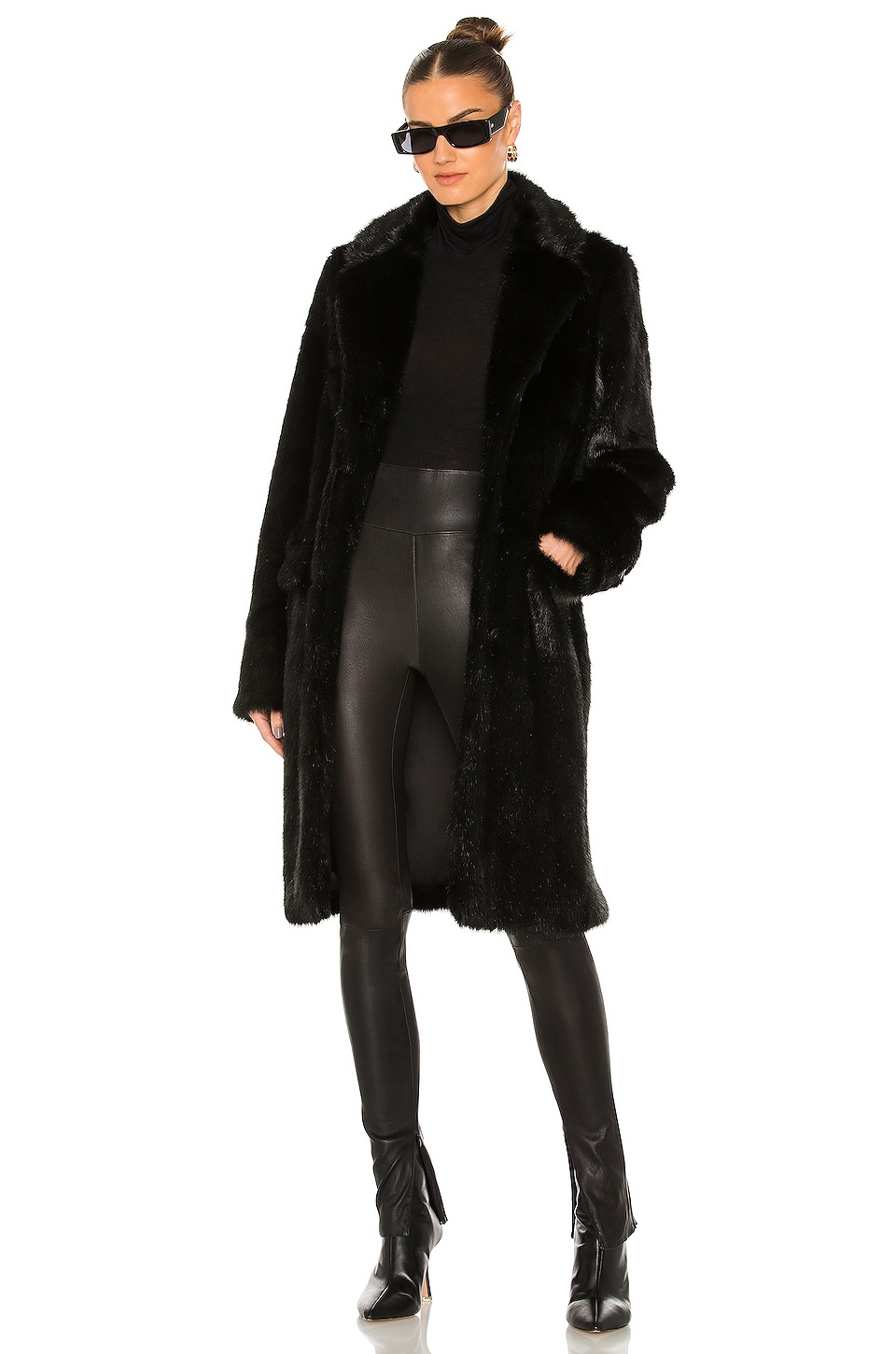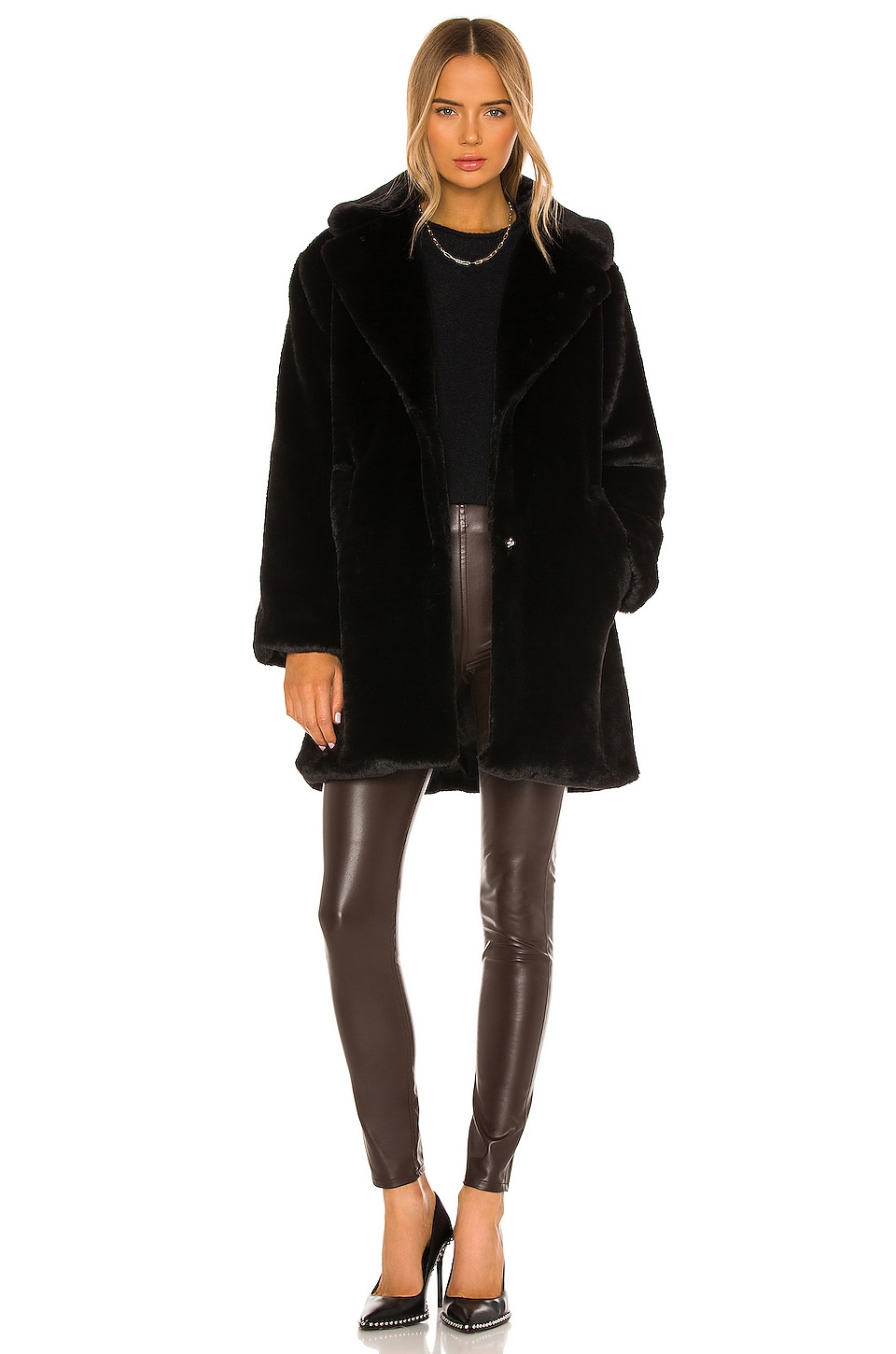 I loveeee a good Cartier-red-on-the-ski-slopes moment.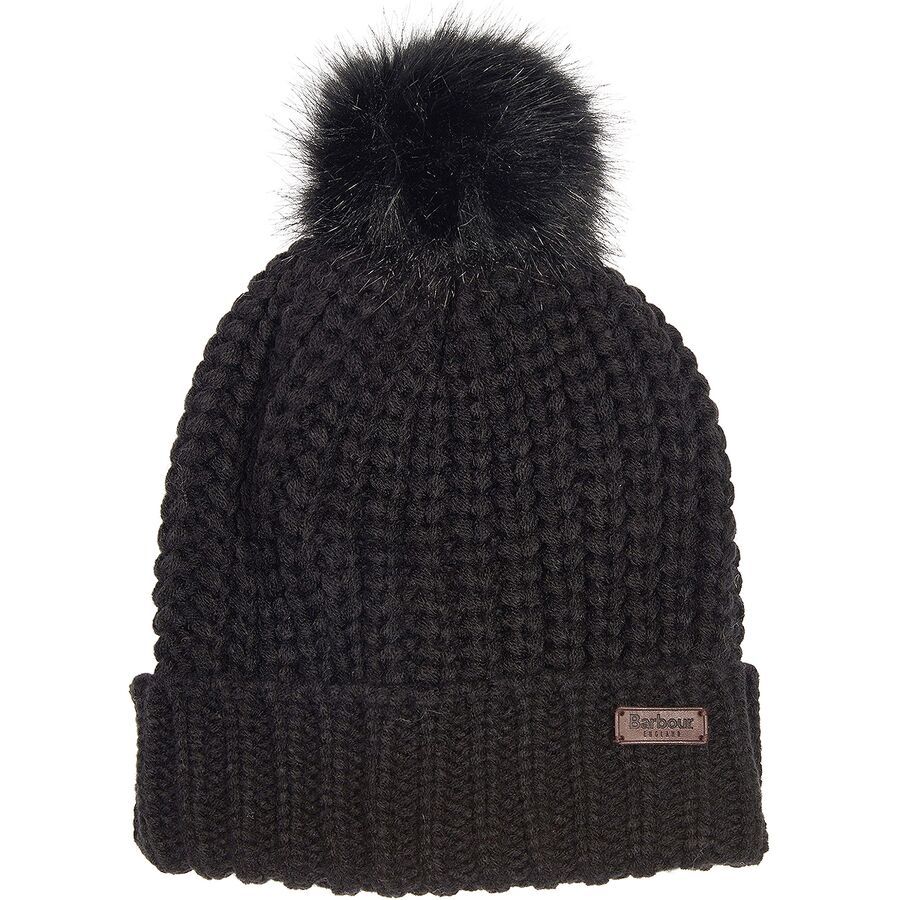 Chic Ski-Suits
During colder winter months just wear a puffy jacket over top, while during spring months you'll be fine with just the suit!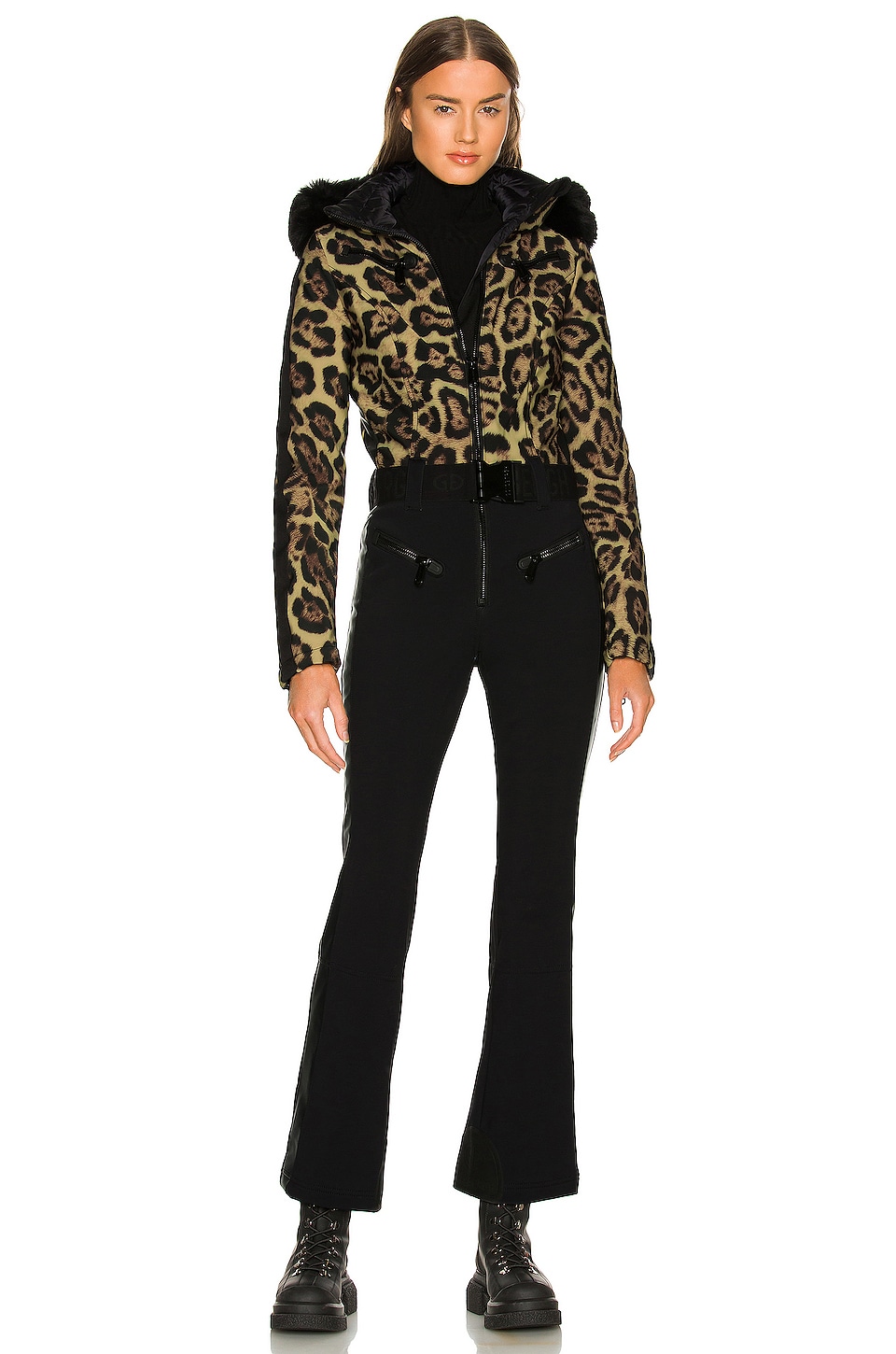 The perfect base layer!!
Aprés-ski Outfits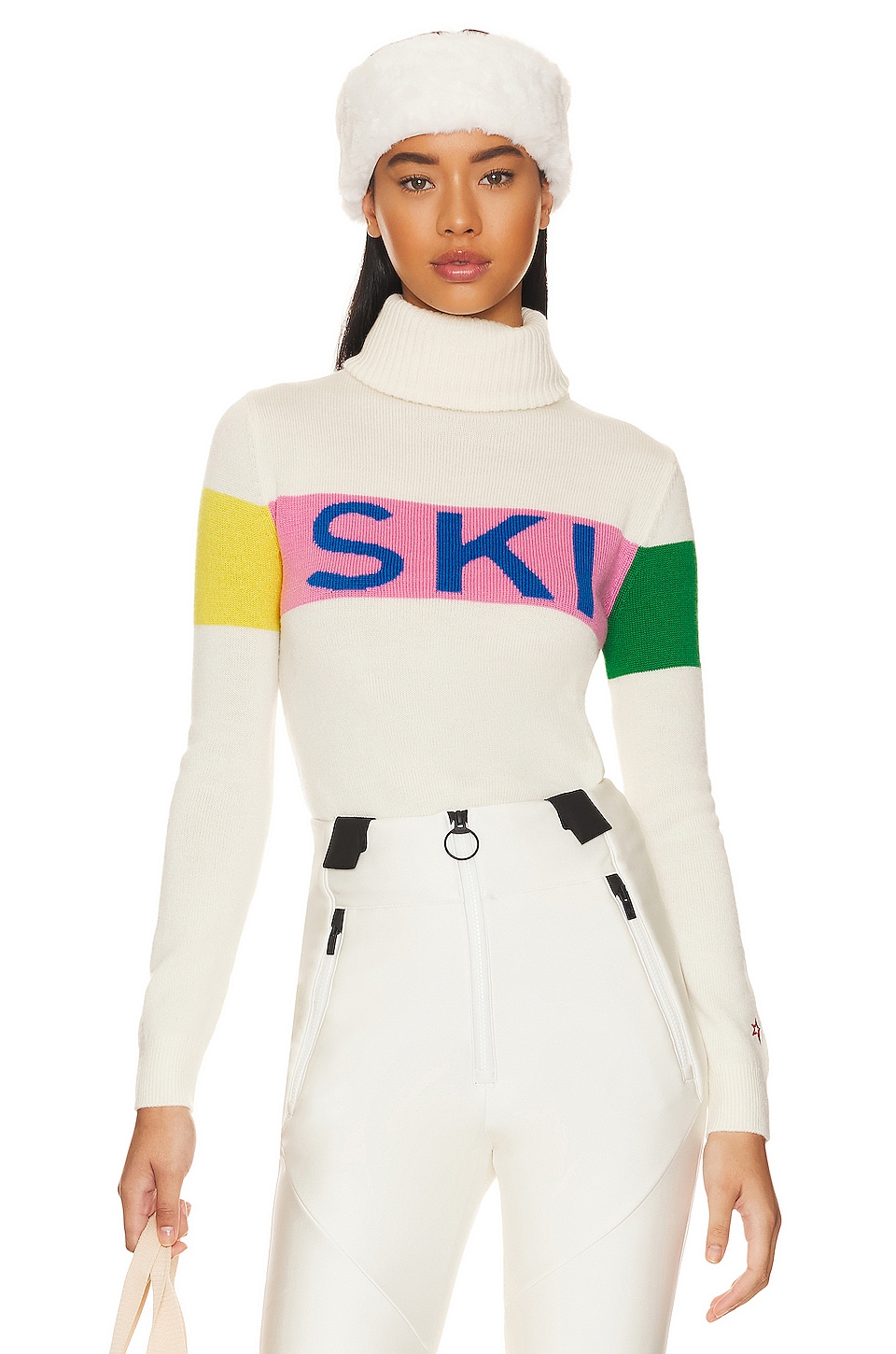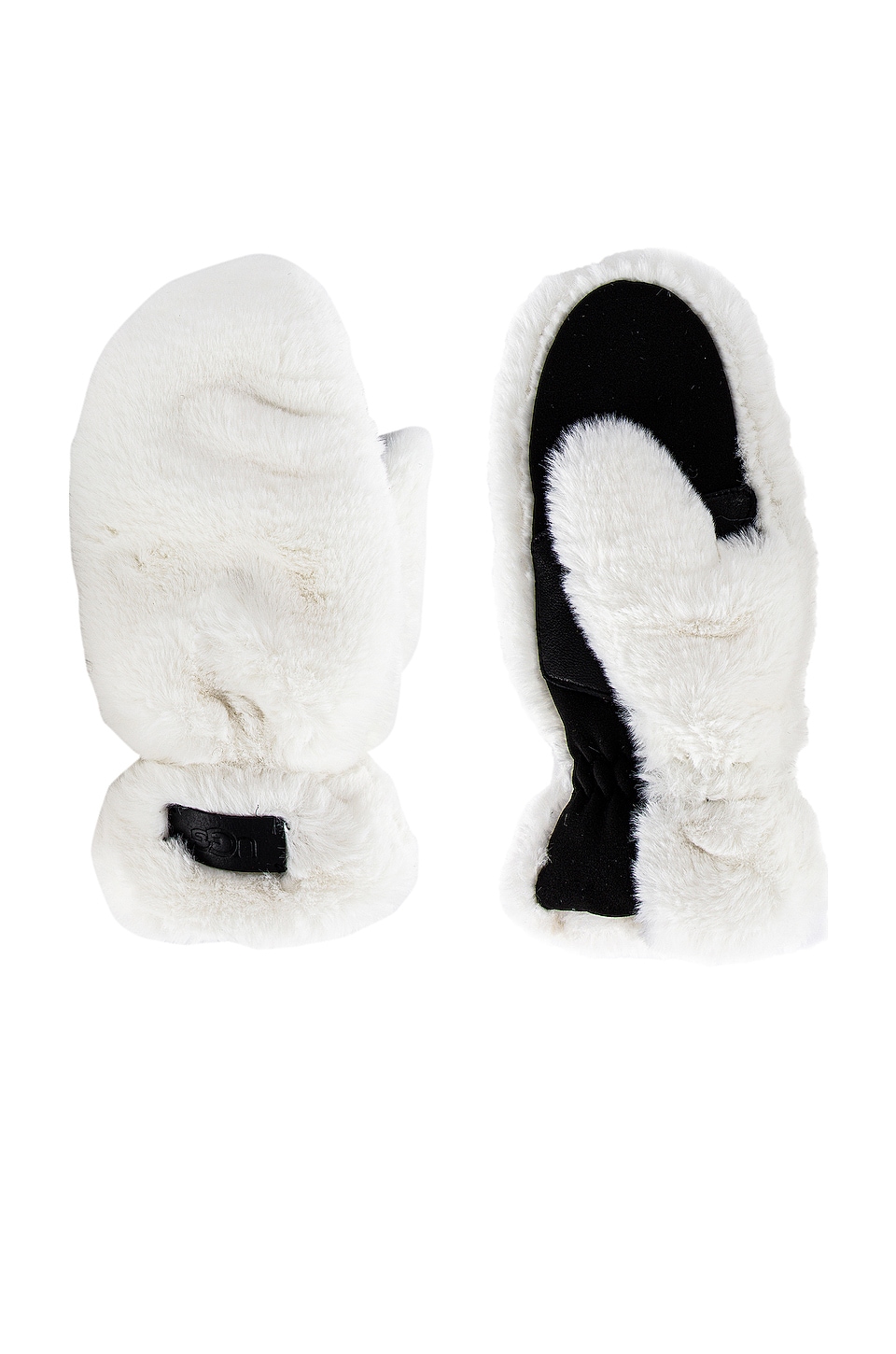 All over faux fur mittens
When it comes to shoes, Aprés-ski parties/bars are typically very close to the slopes, meaning you'll be walking on snow or slick surfaces! It's best to change out of those tight ski boots and into something comfy, durable and preferably waterproof!
Obsessed with everything Veronica Beard – and these white snow boots are no exception!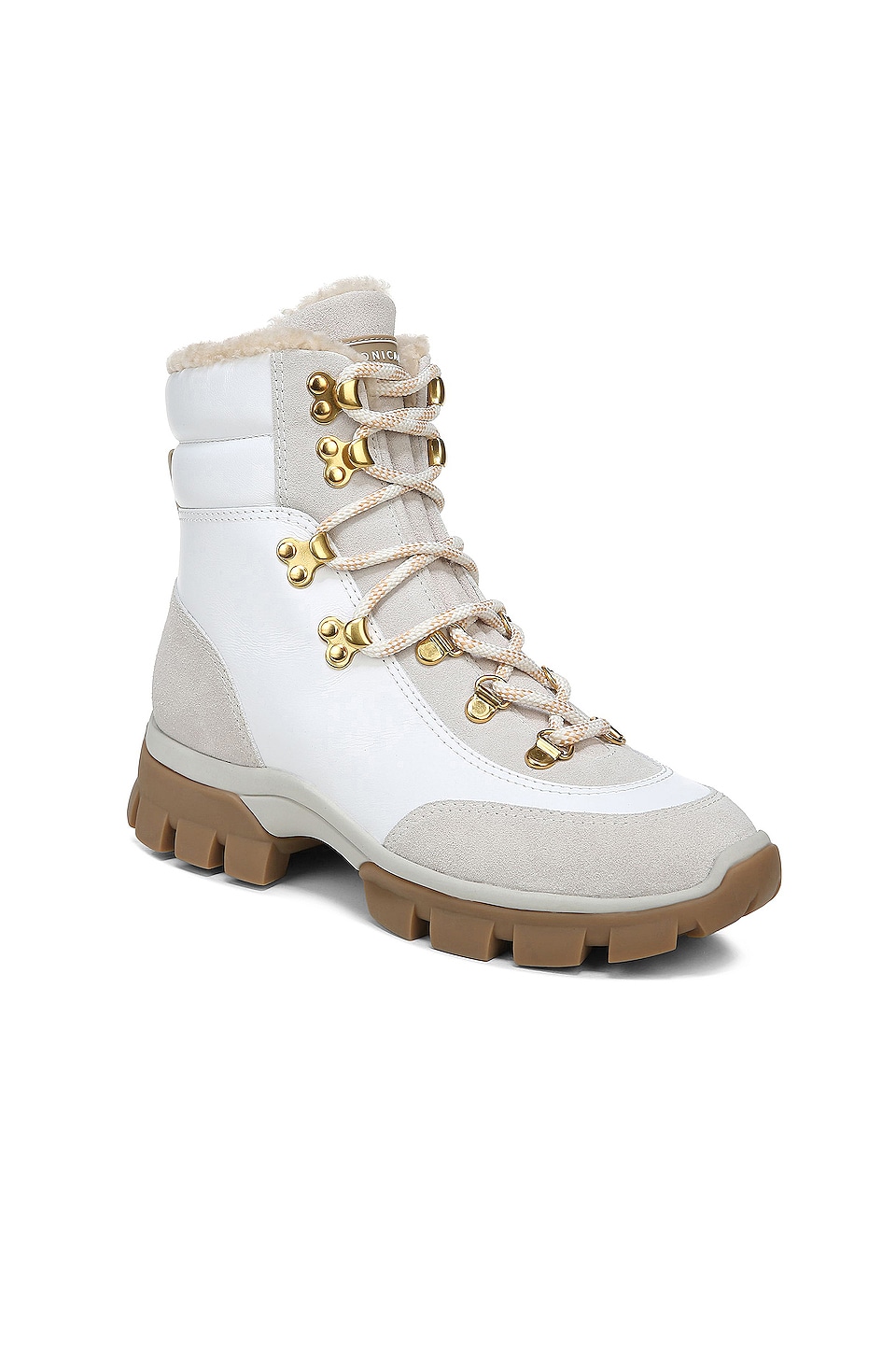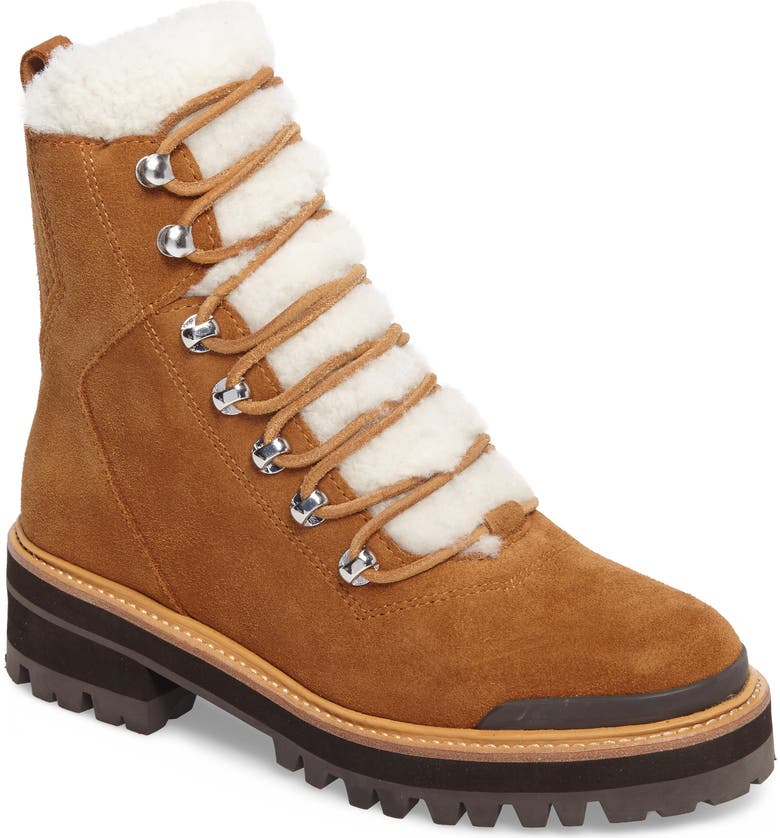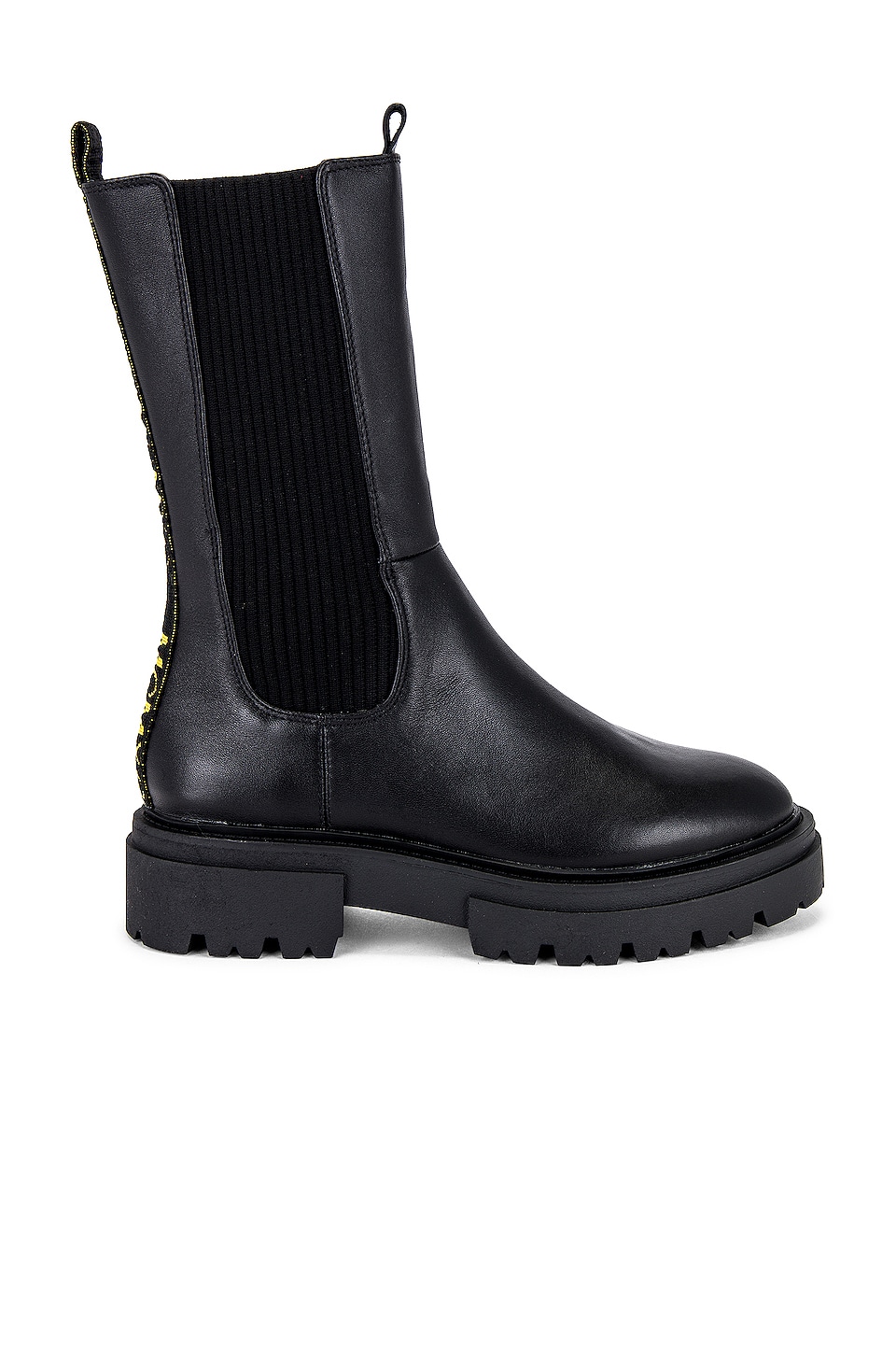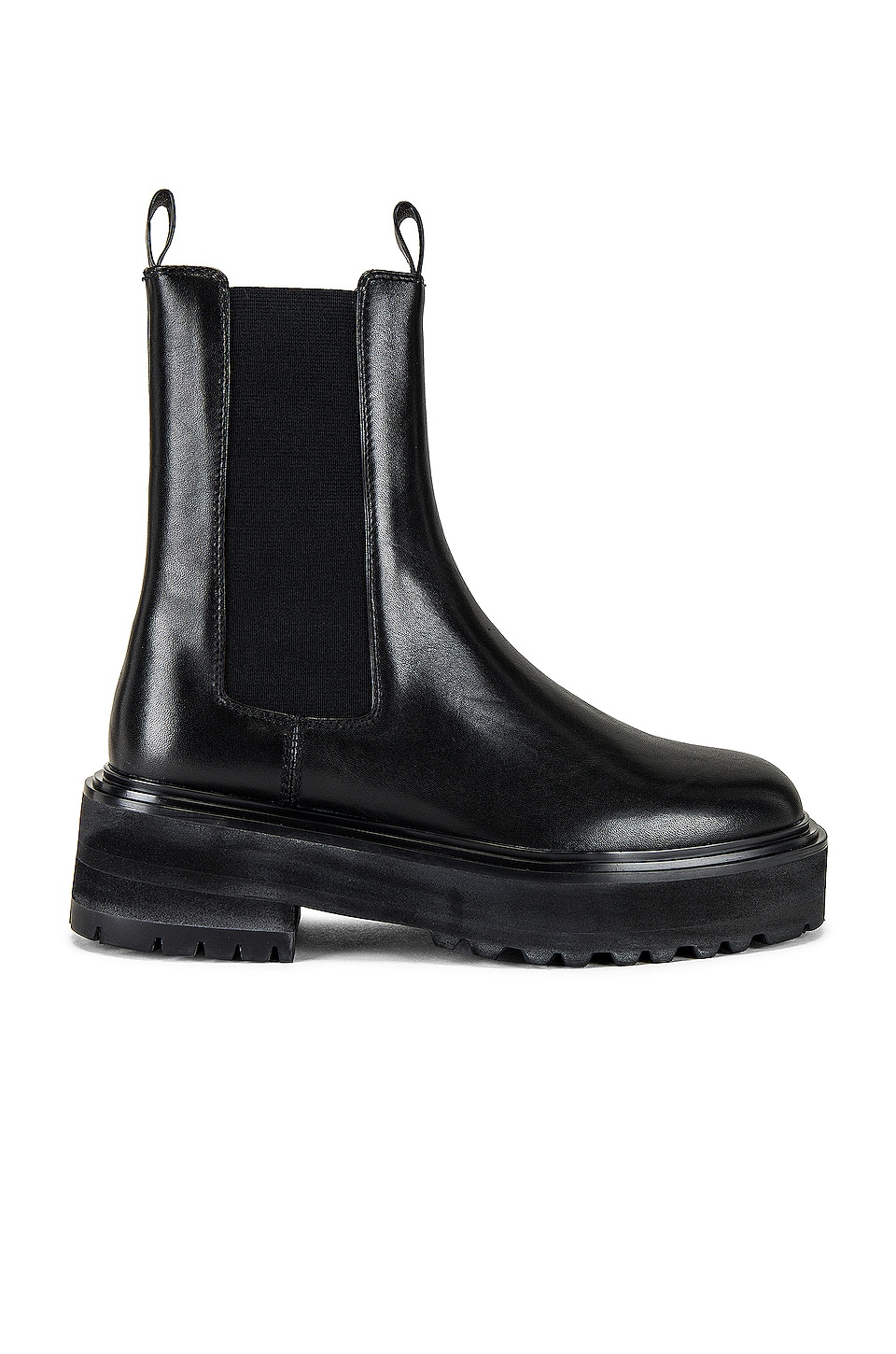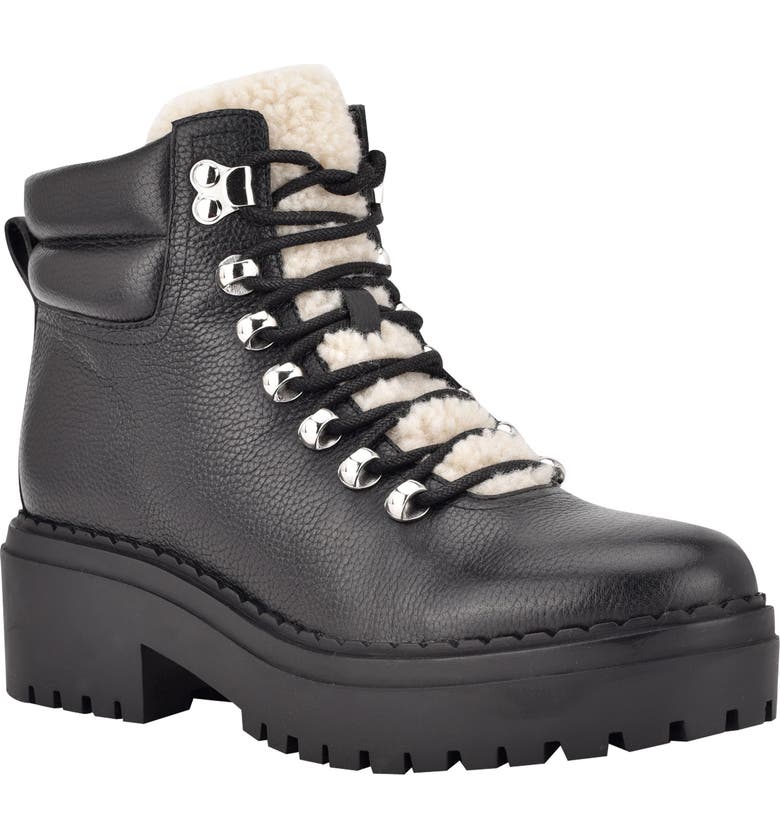 Getting Cozy at The Lodge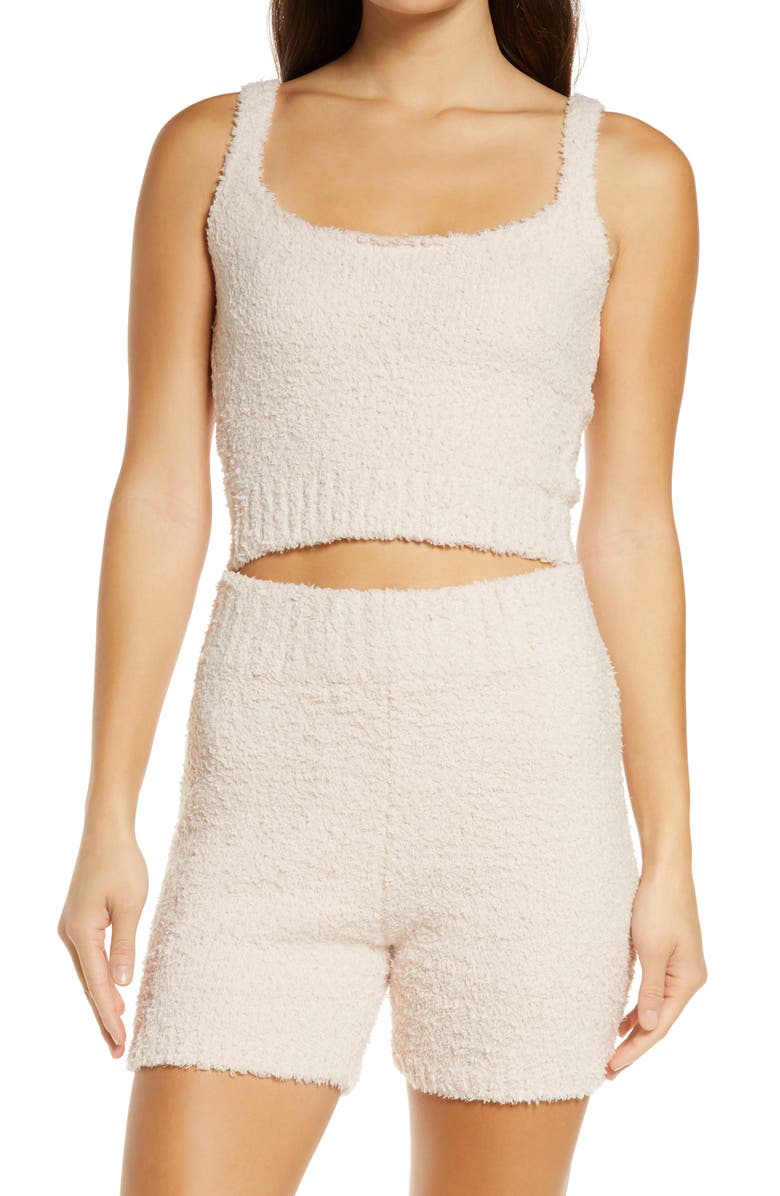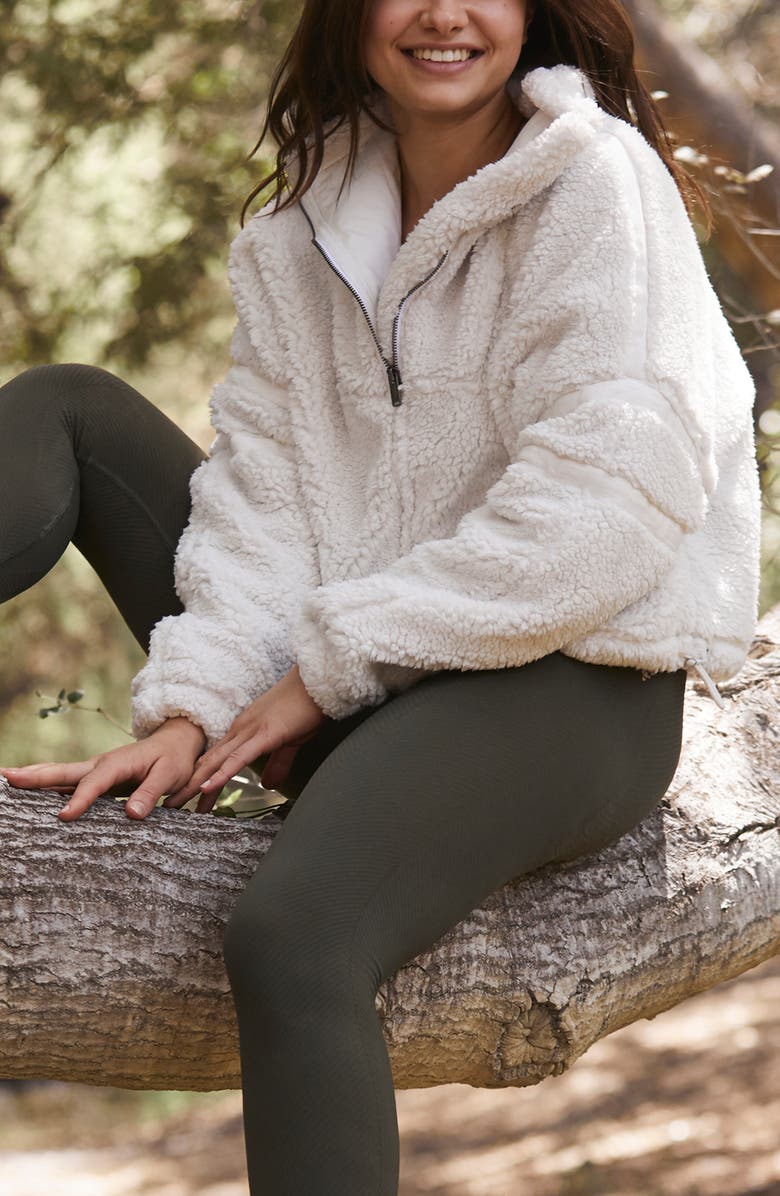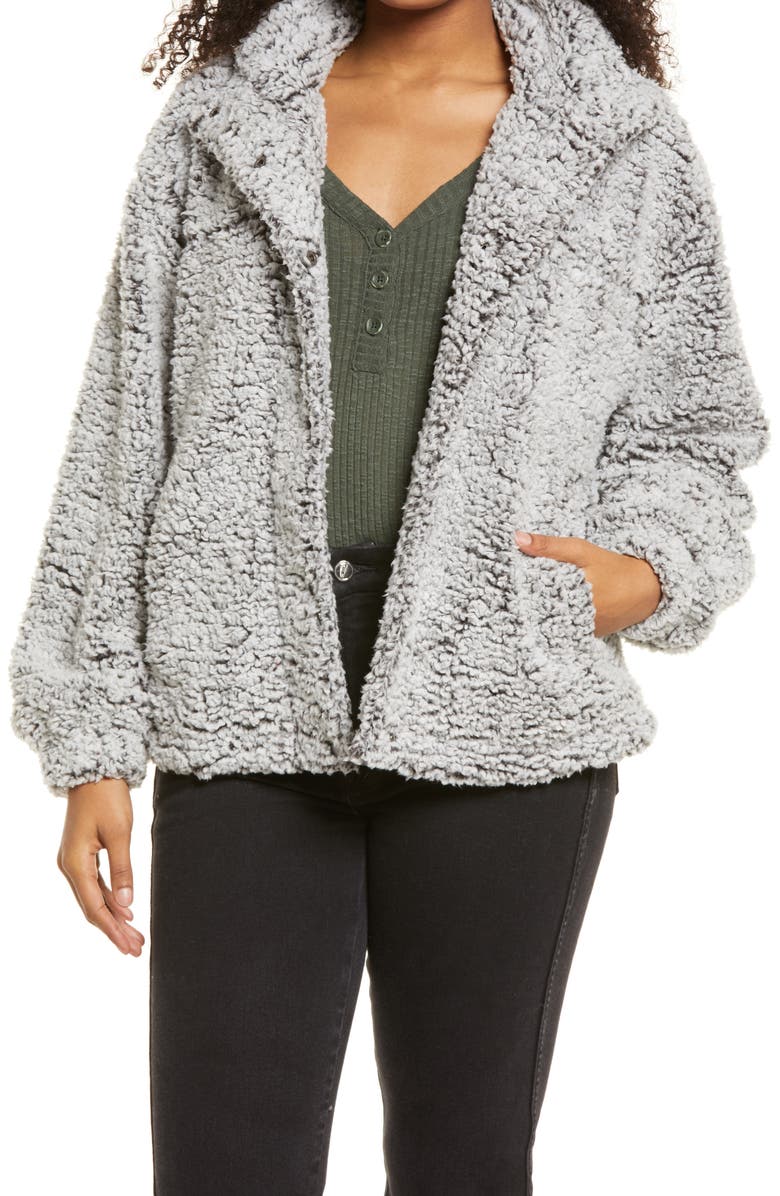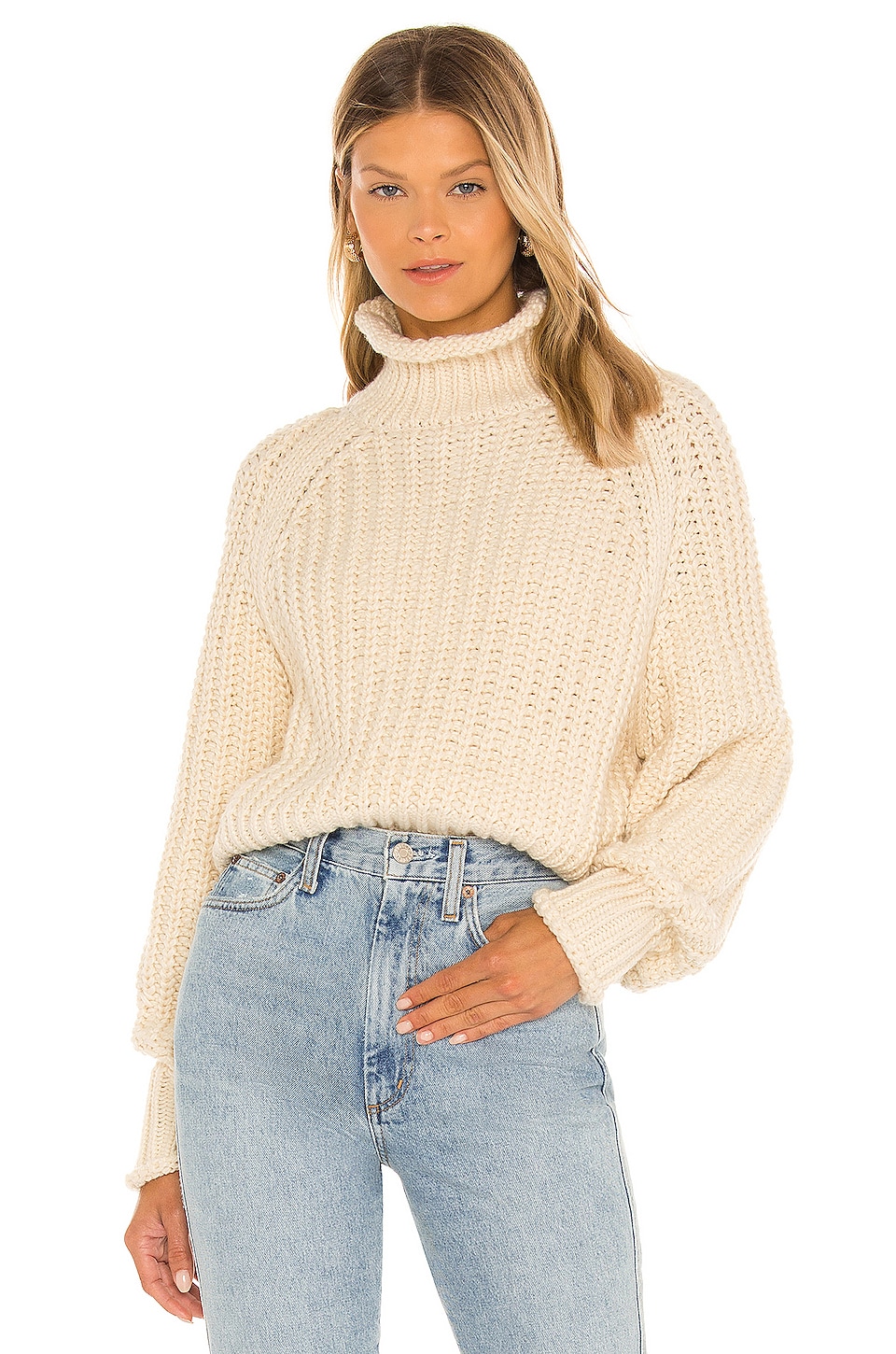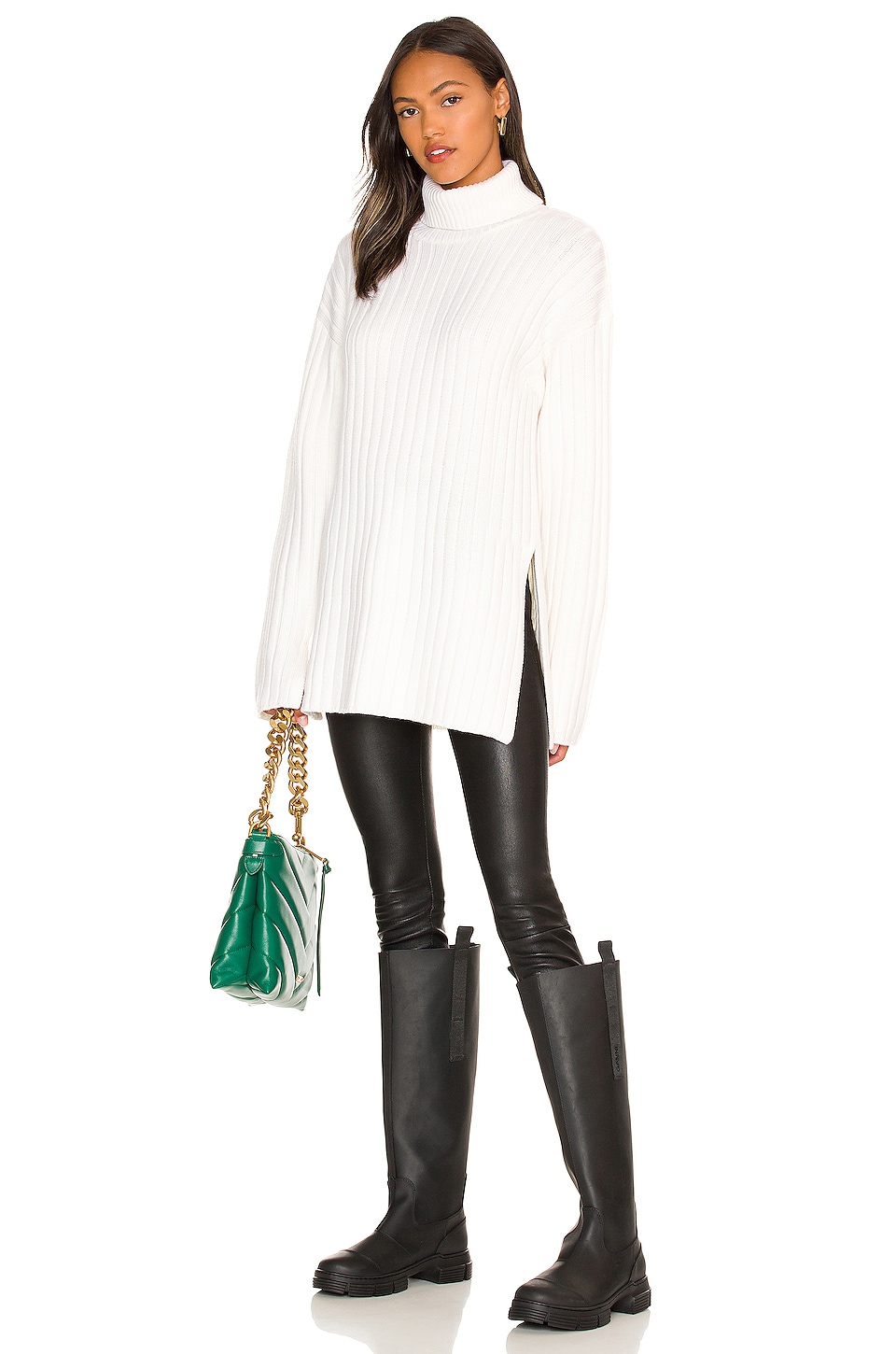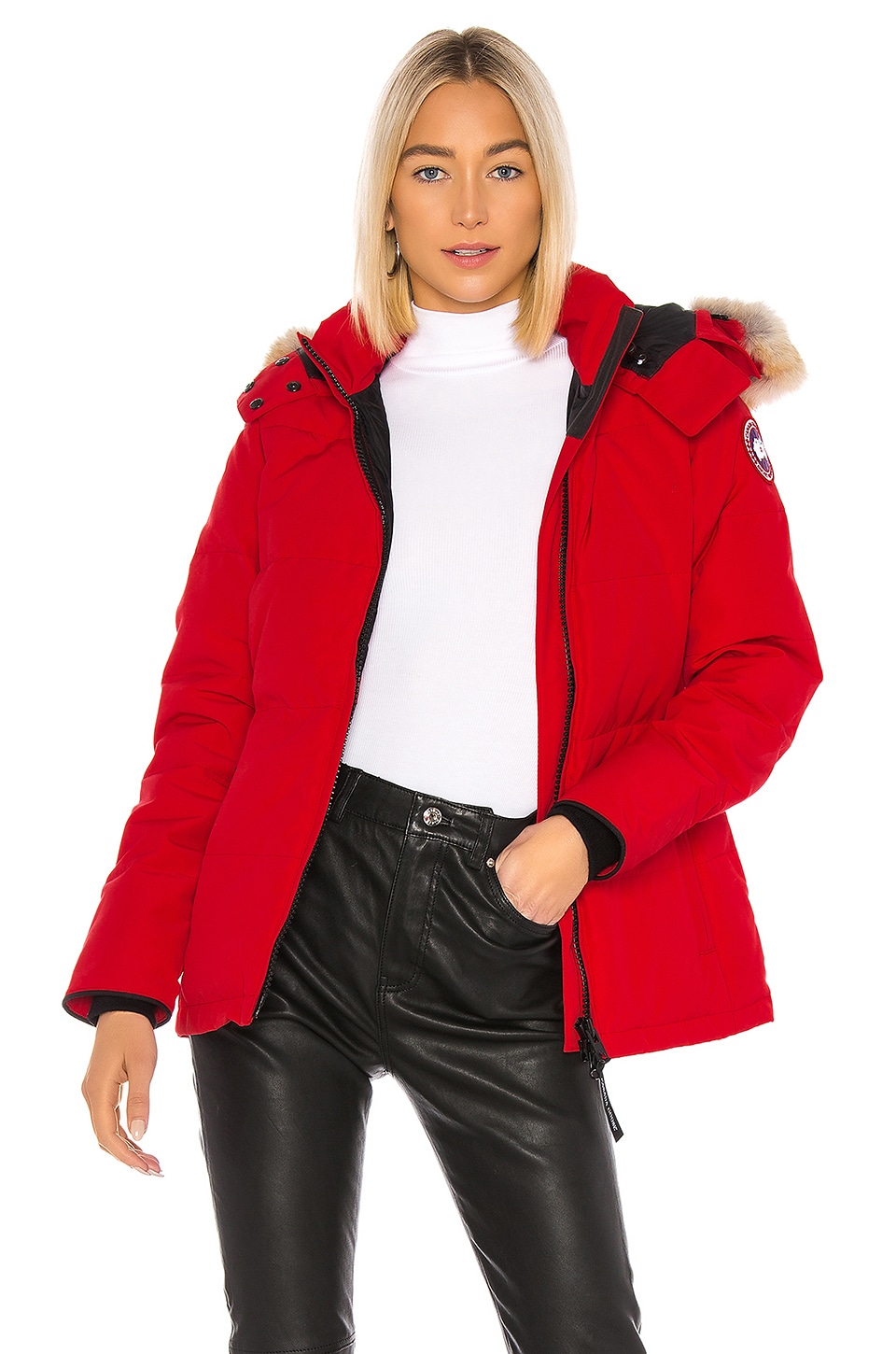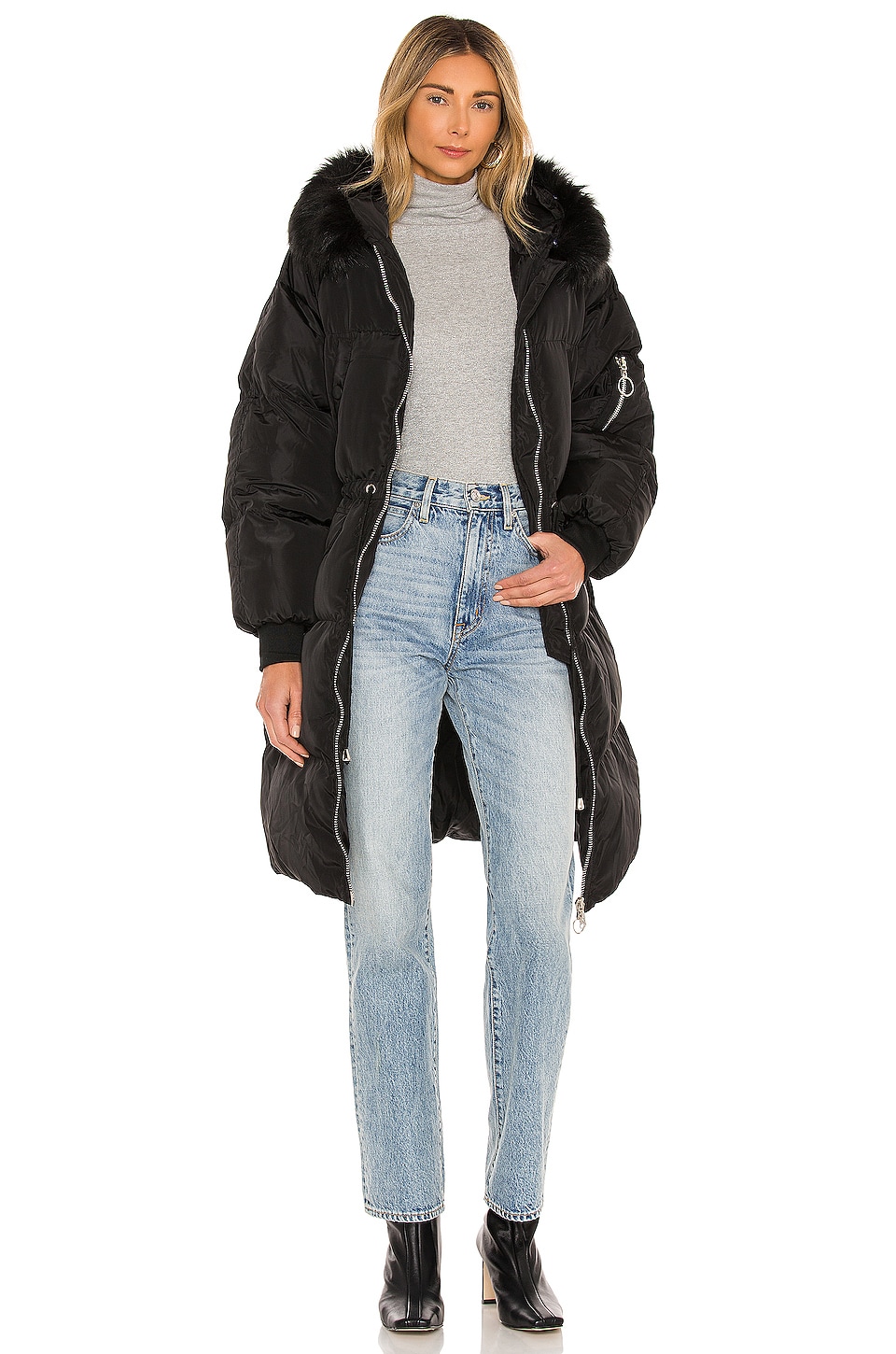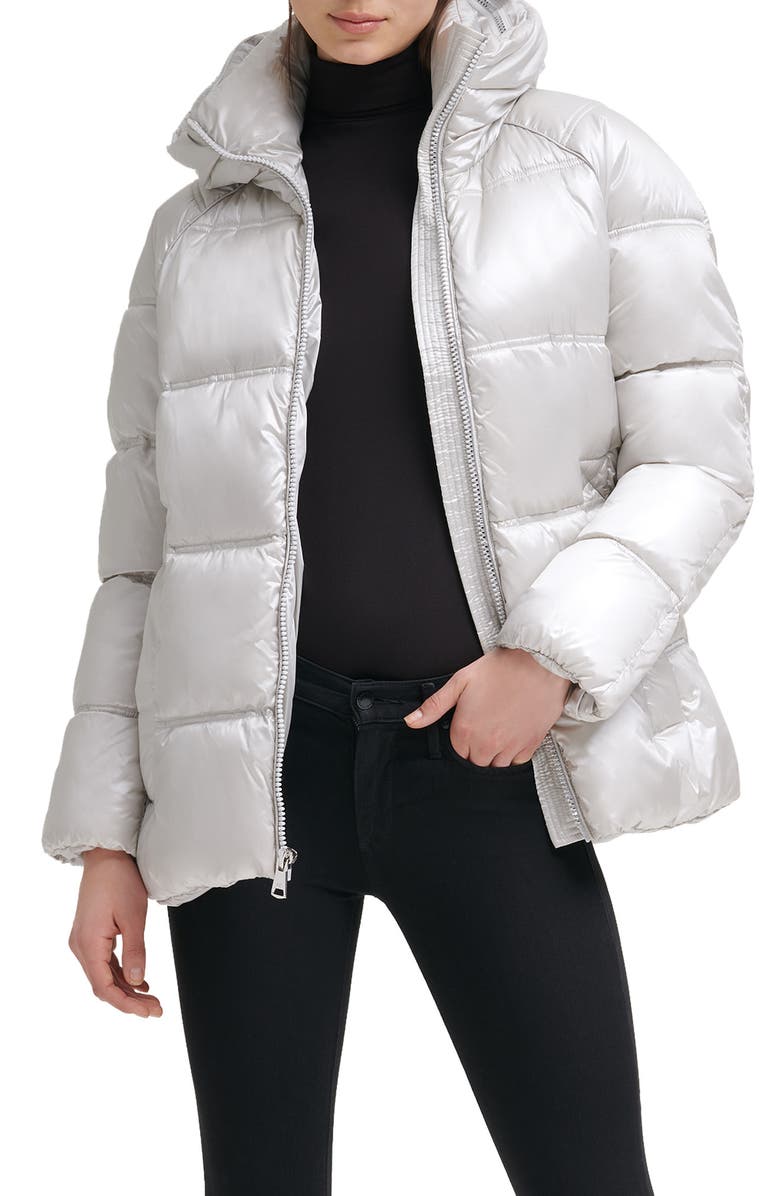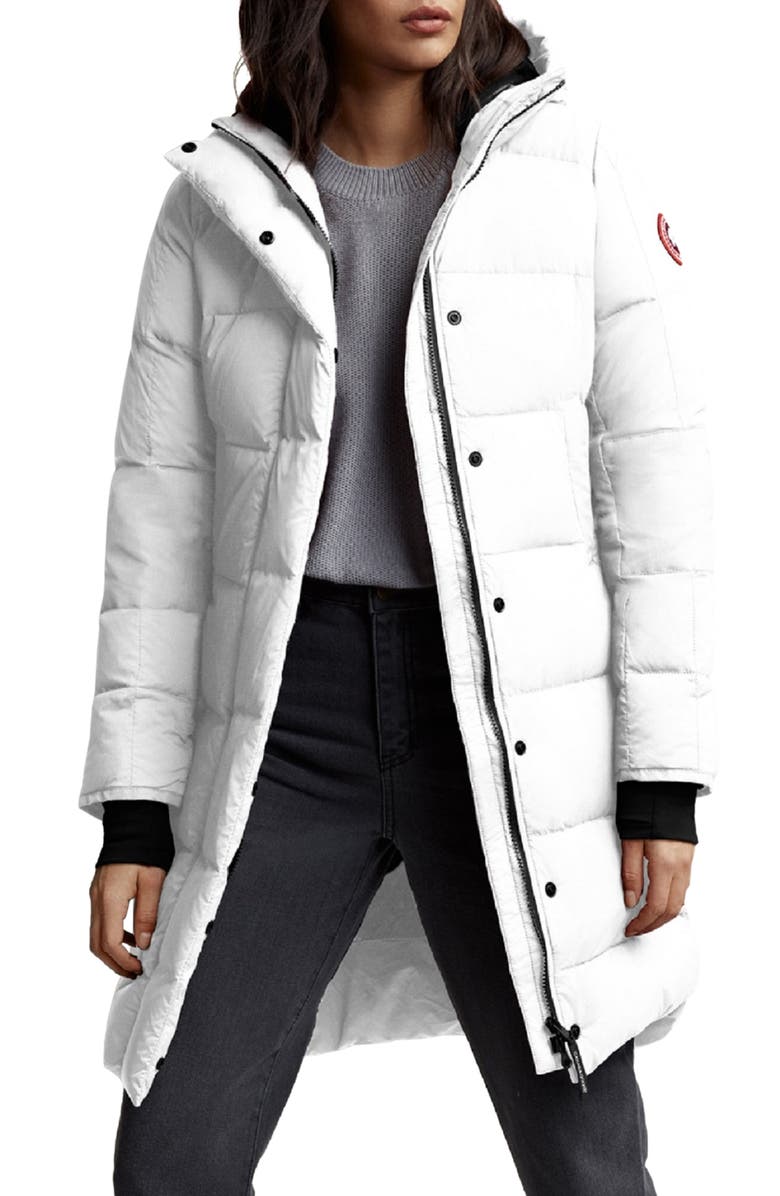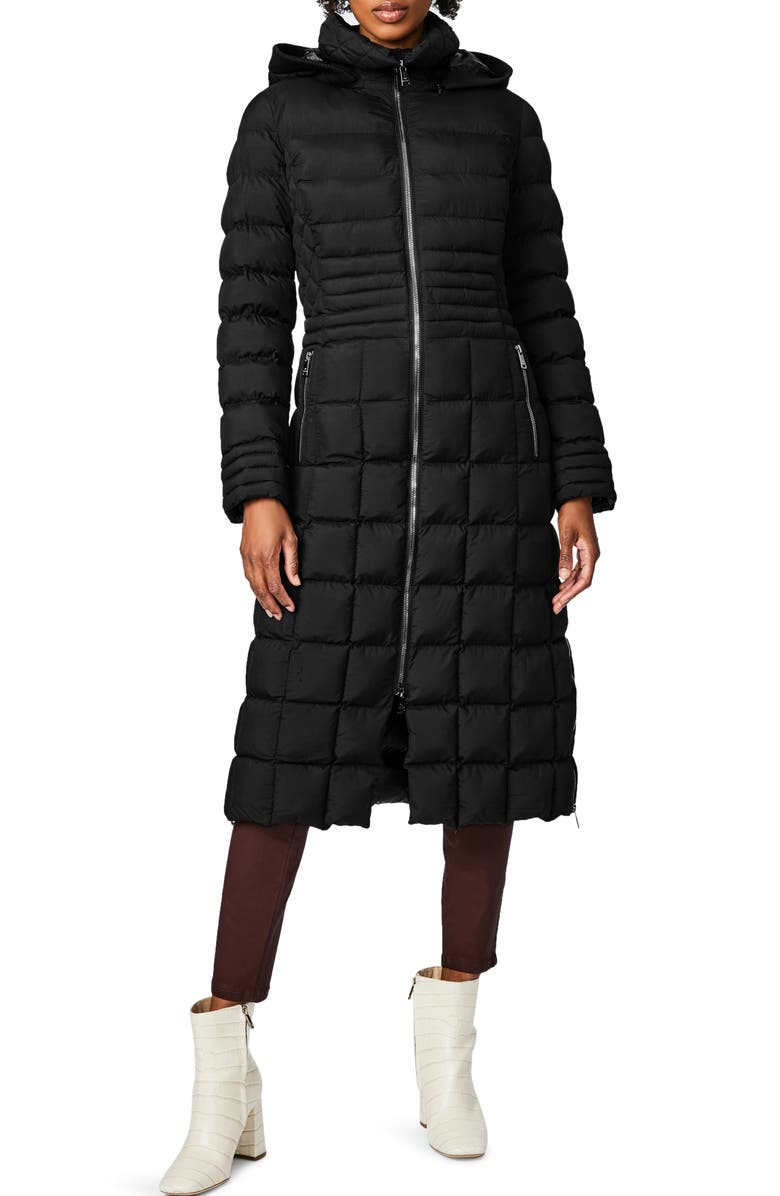 The Best Gloves
For some reason my hands are ALWAYS cold, so a good pair of gloves/mittens is worth the splurge. Mittens tend to keep your hands warmer, but gloves are a bit more functional. If you are really concerned about warmth, you can even buy heated gloves on Amazon!!
My favorite brand is Hestra!
Canada Goose is also touted as one of the best!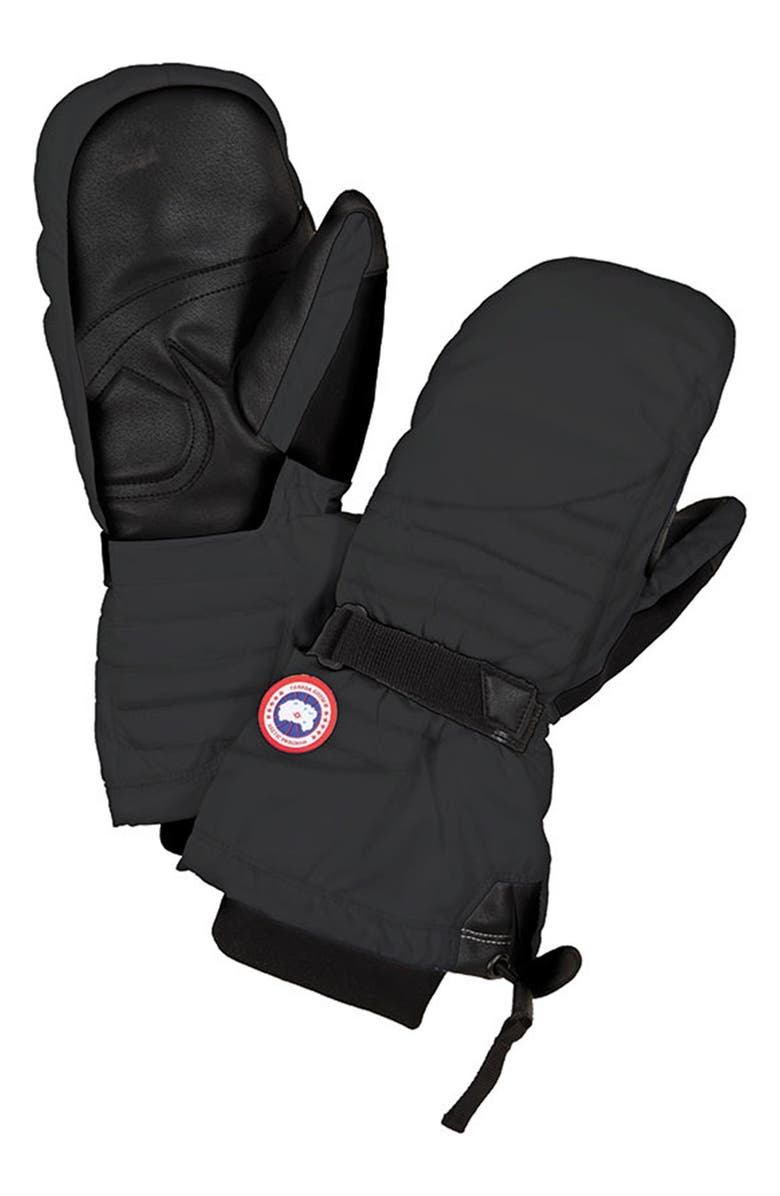 What to Wear to Dinner Out on a Ski Trip
Whether you're heading out on the town in Aspen, Vail or maybe even Chamonix, skiing in these hot-spots attracts a certain crowd and you'll want to look the part! Chic winter dresses, black leather pants, furs, on-trend hats and over the knee boots are the name of the game here.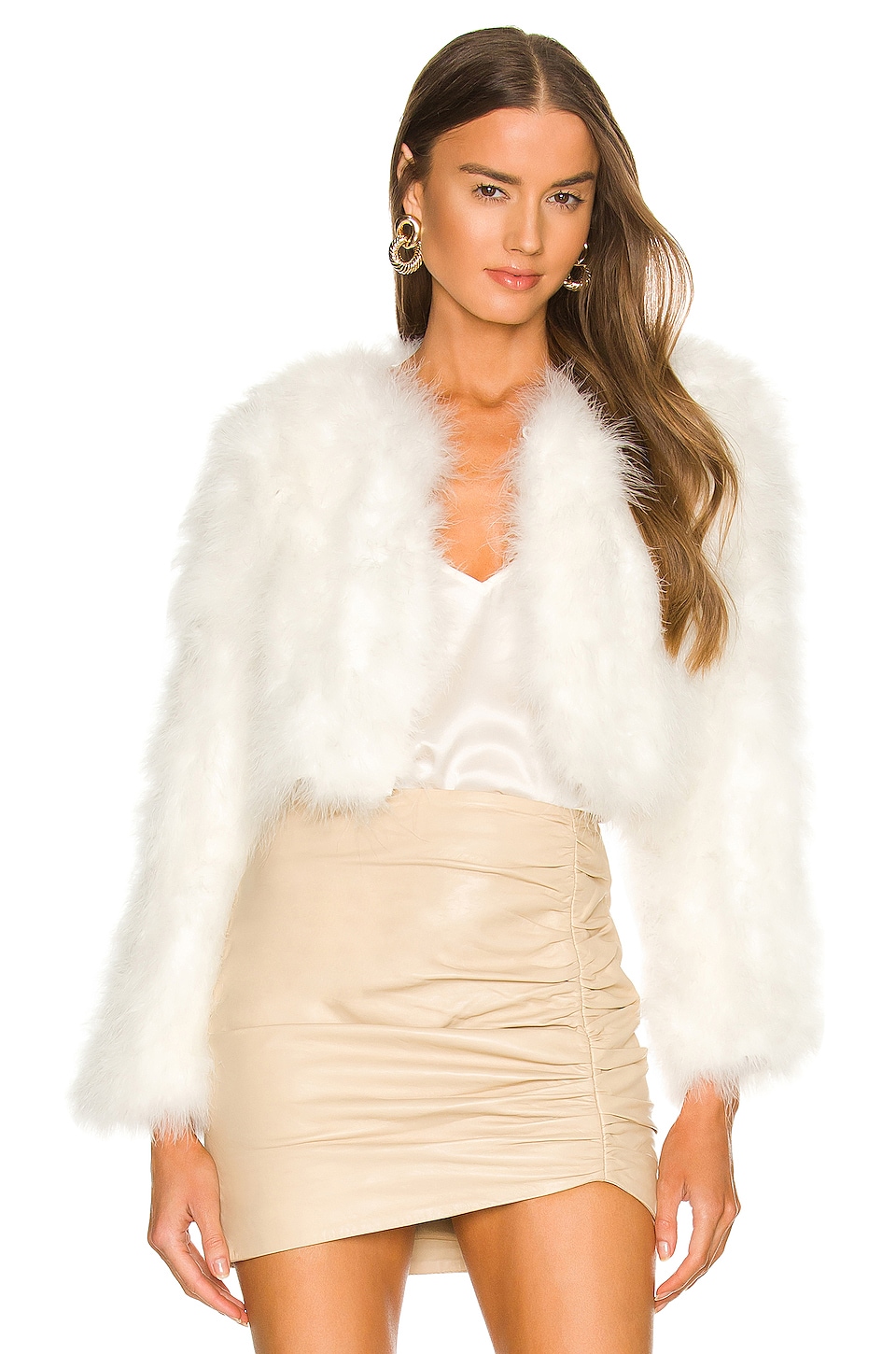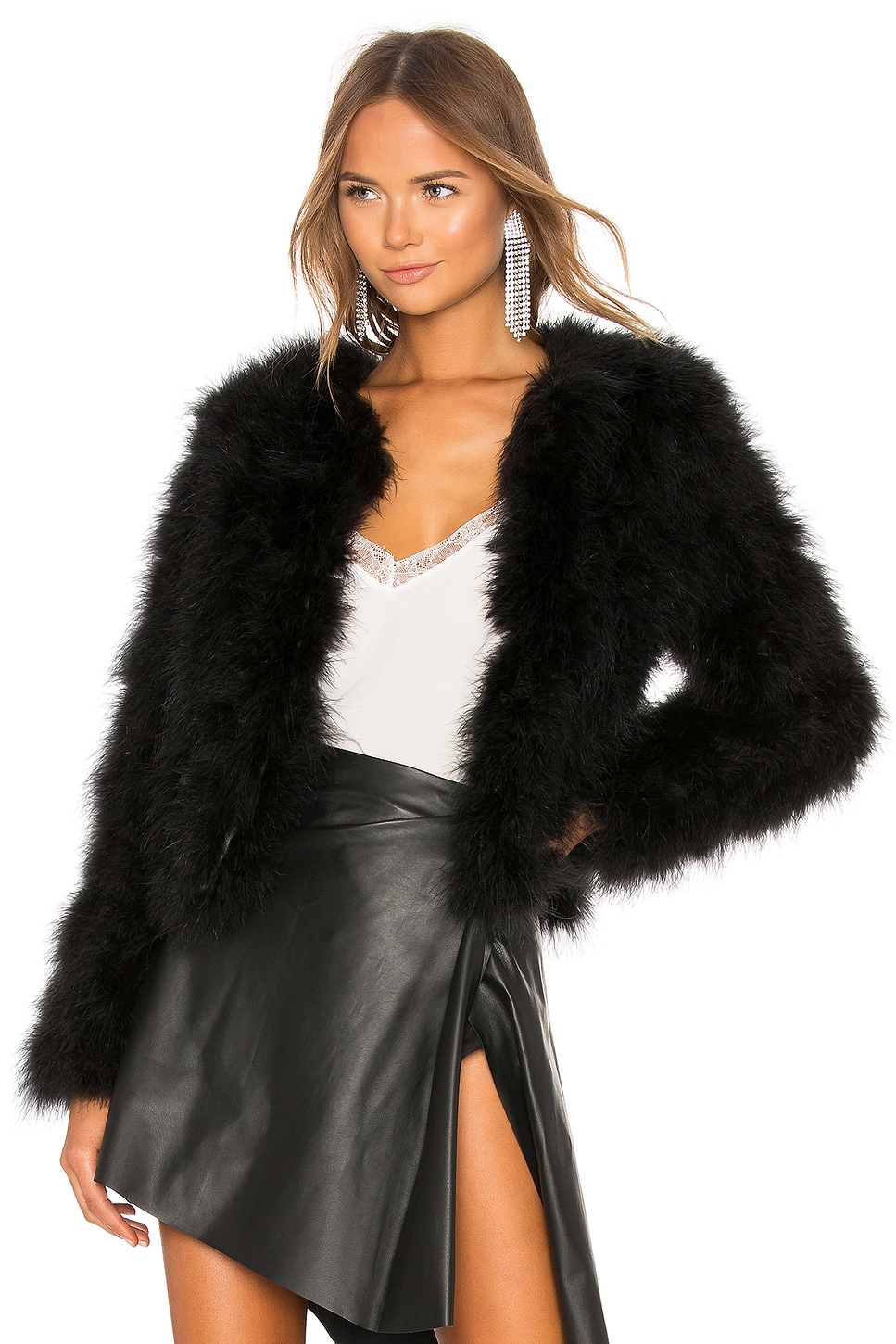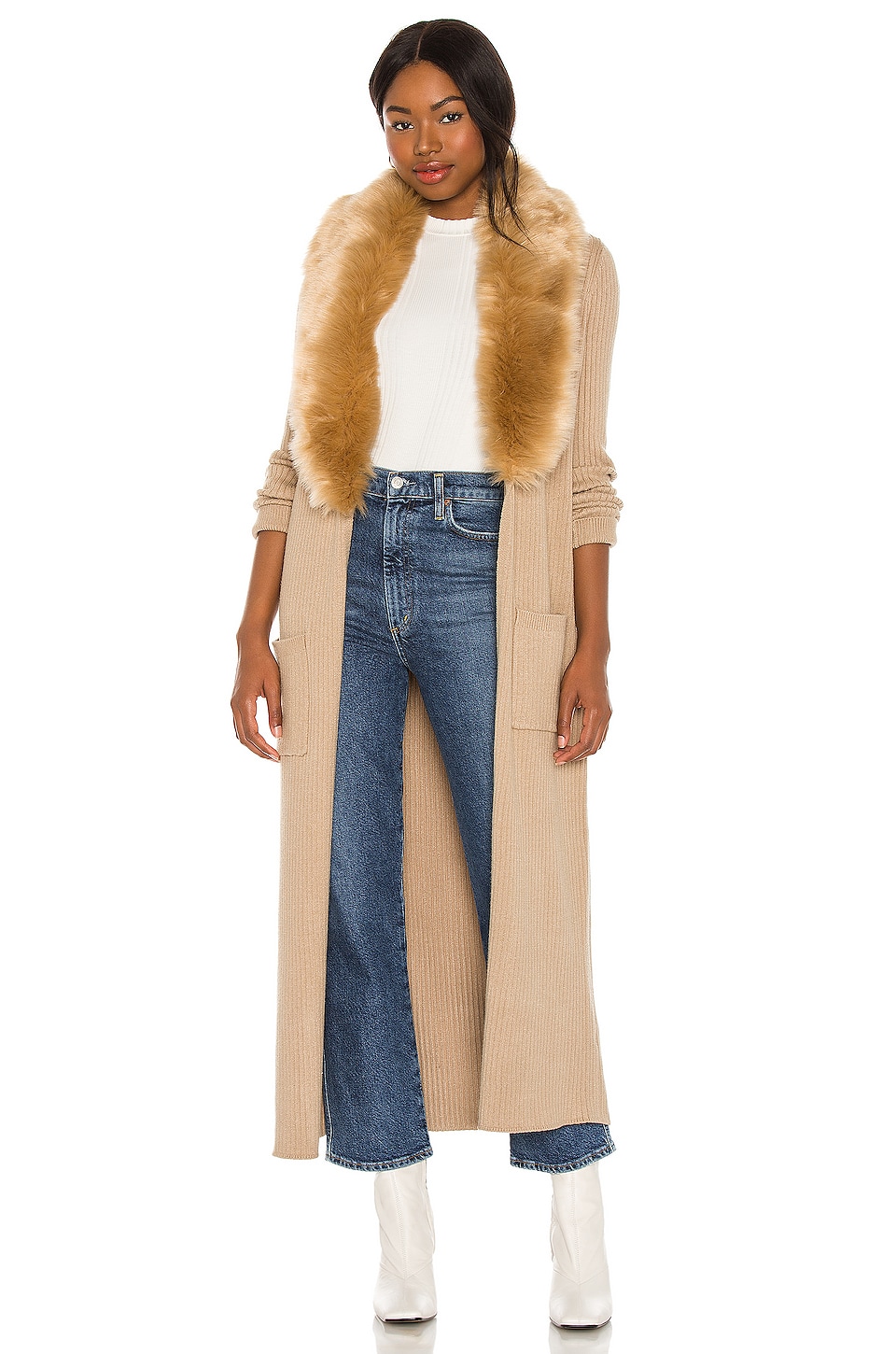 And how chic are these knitted dresses? Pair them with a warm oversized coat and a good pair of leather boots!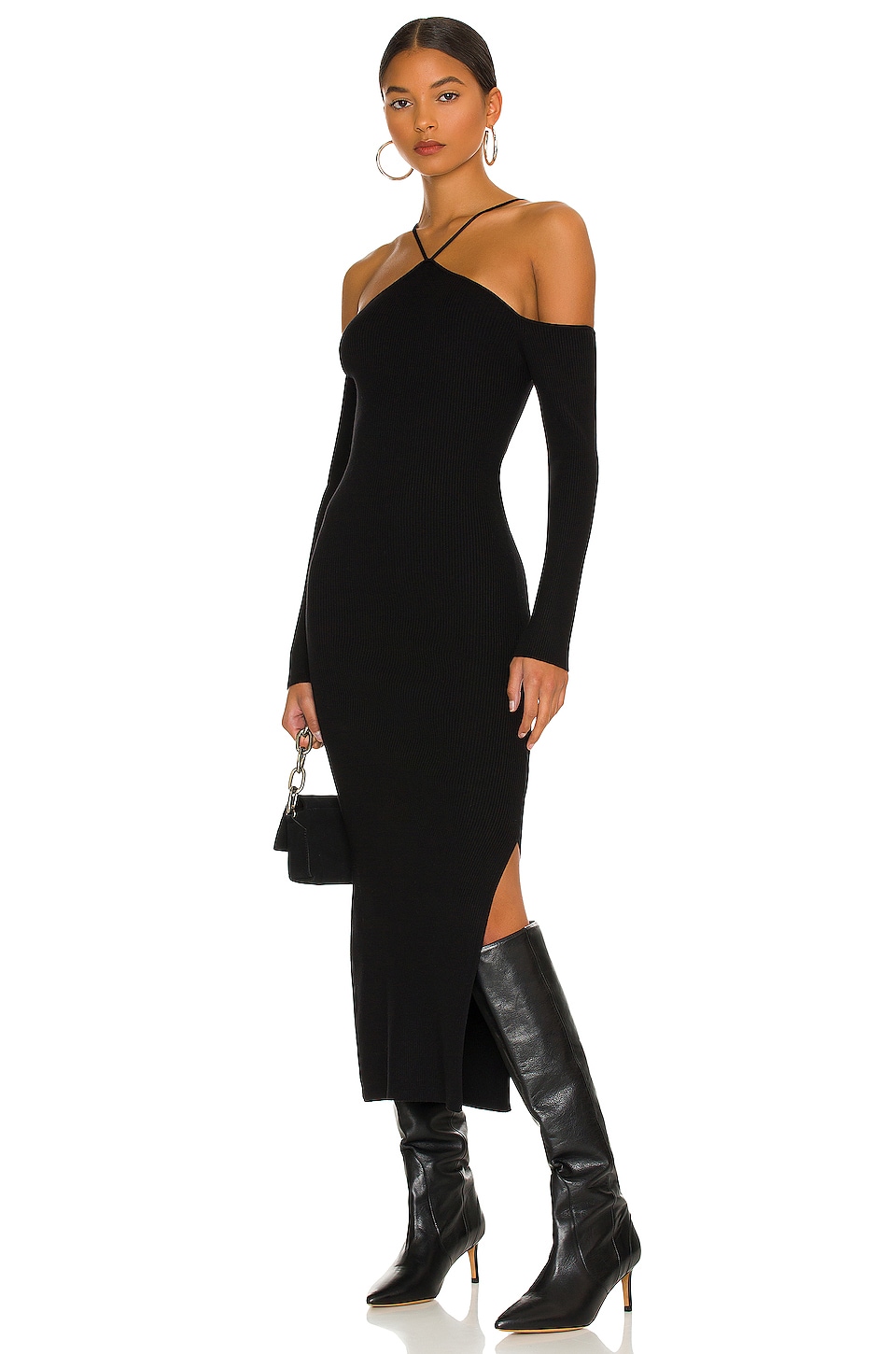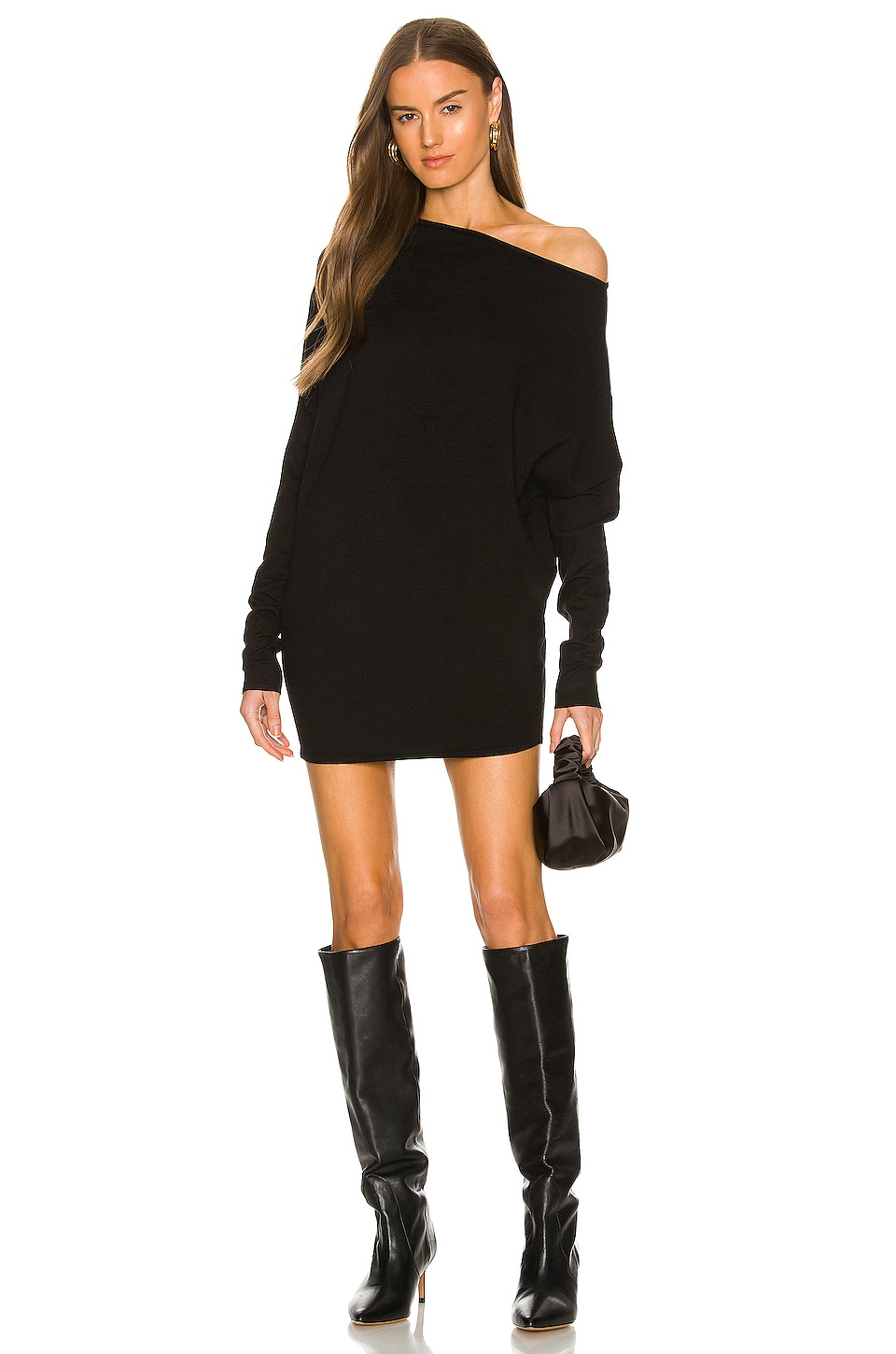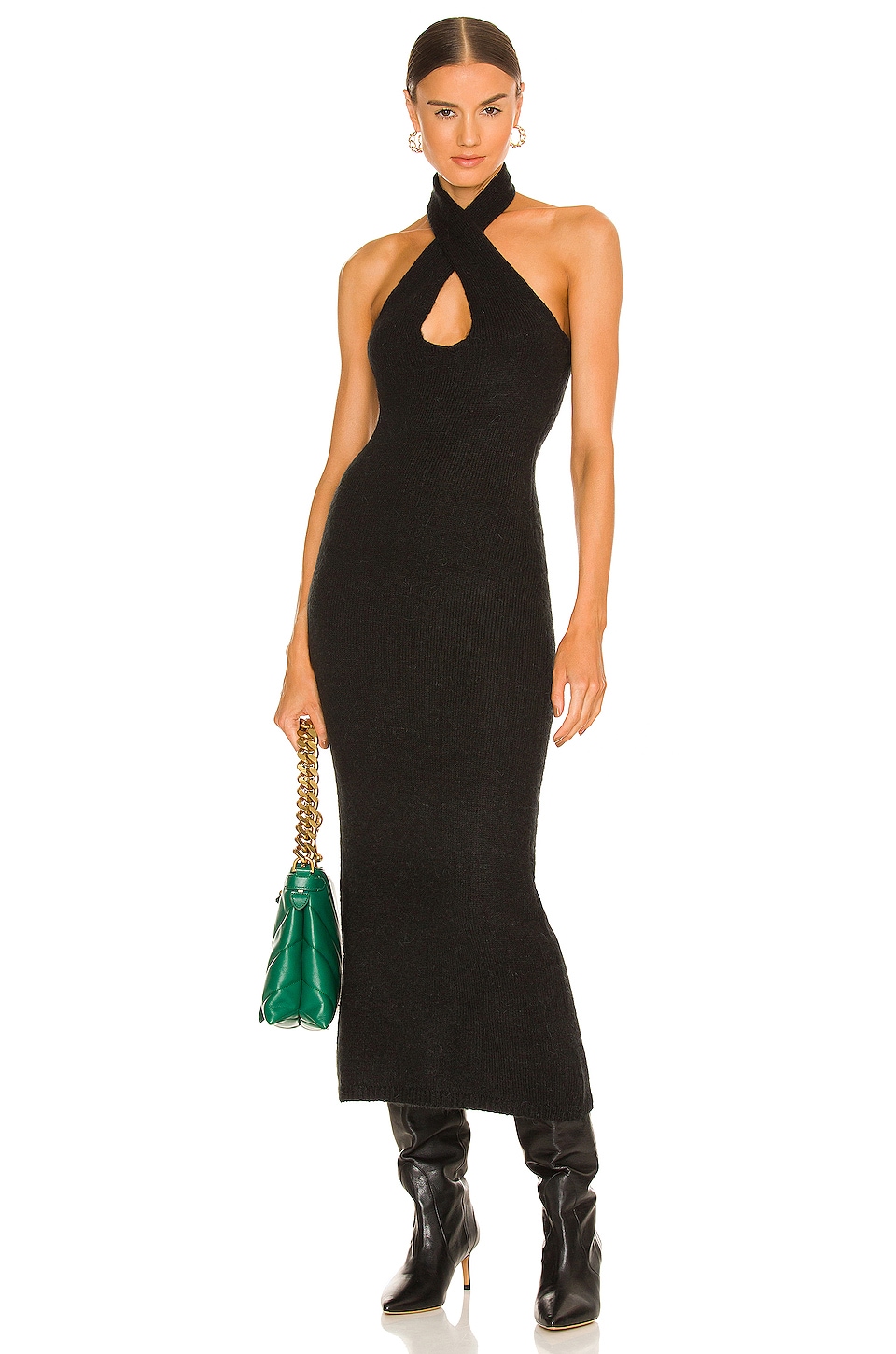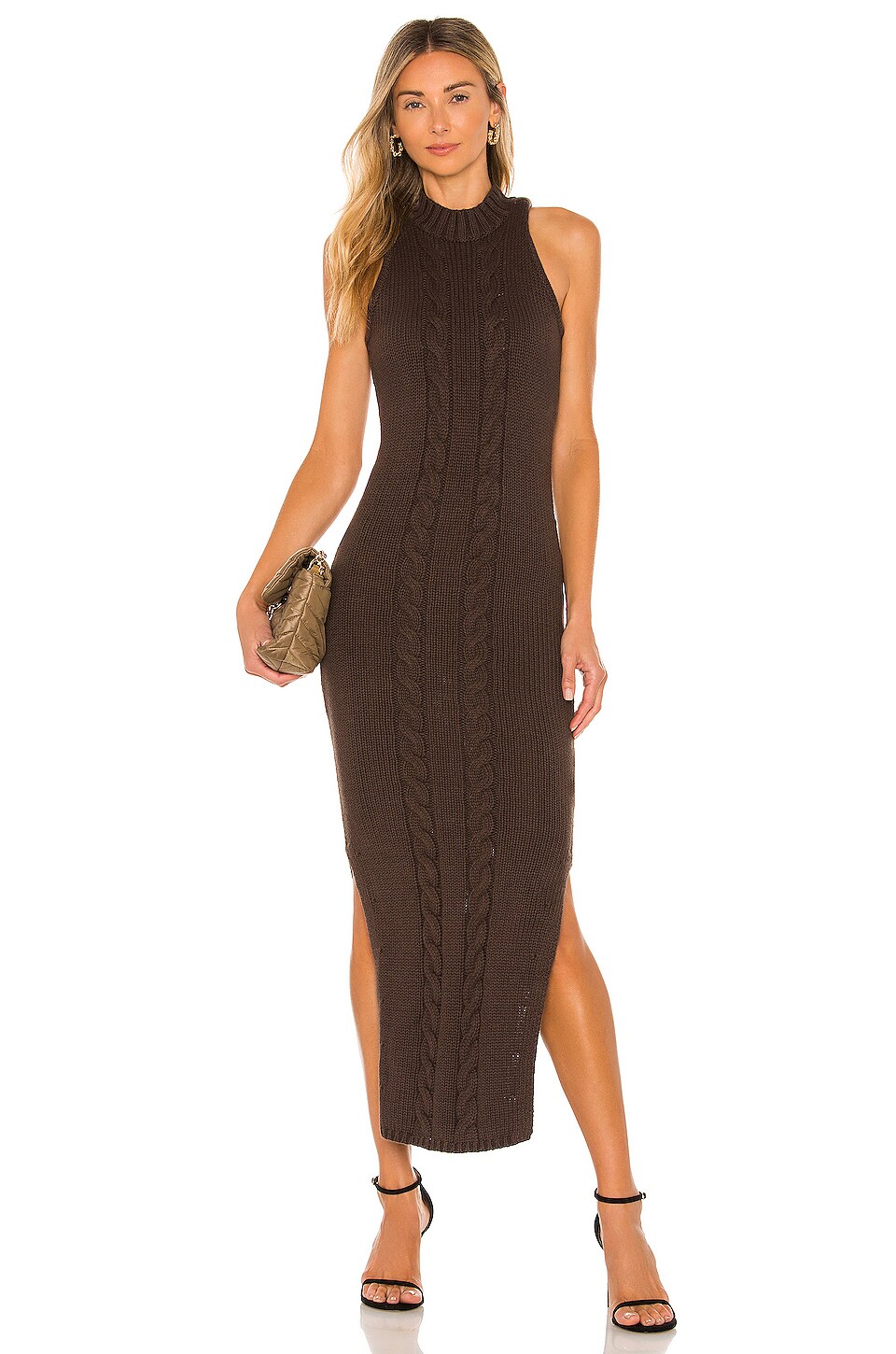 If you're going with a skirt or dress you can always pair with these fleece lined tights! Just $10 and SOO worth it!!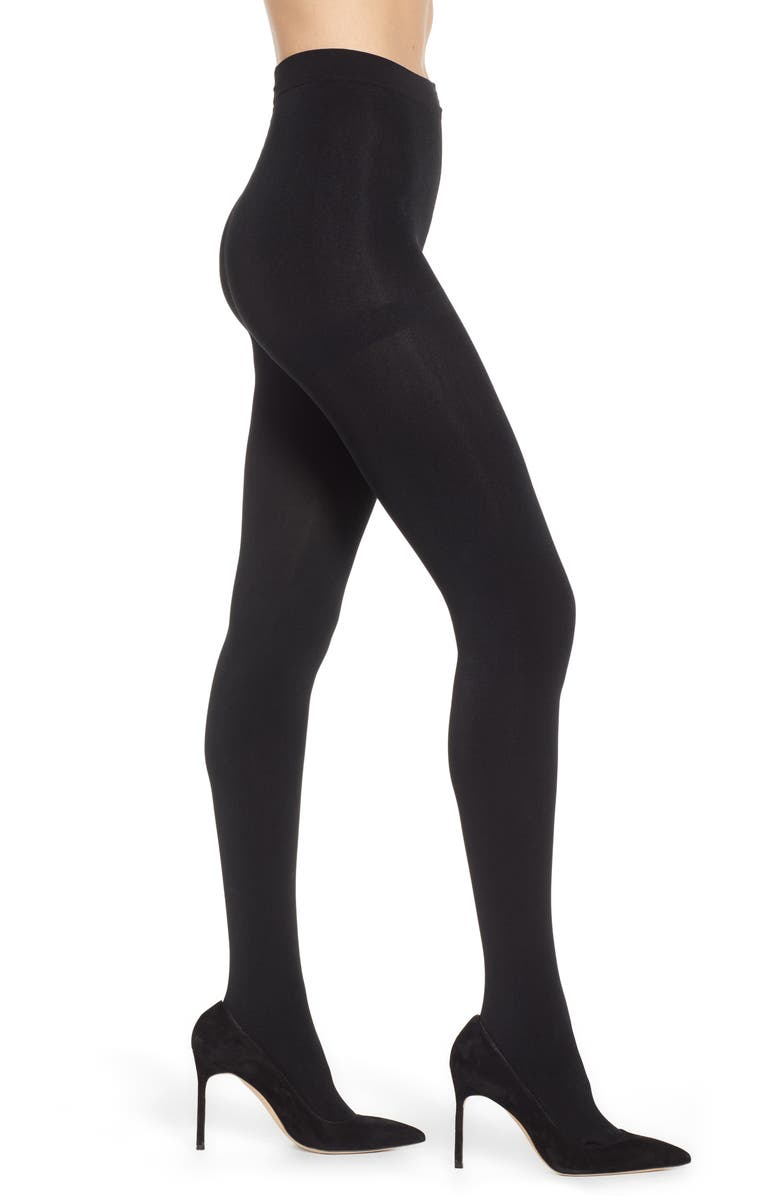 Nothing is quite as classic as a black turtleneck sweater that goes with anything!!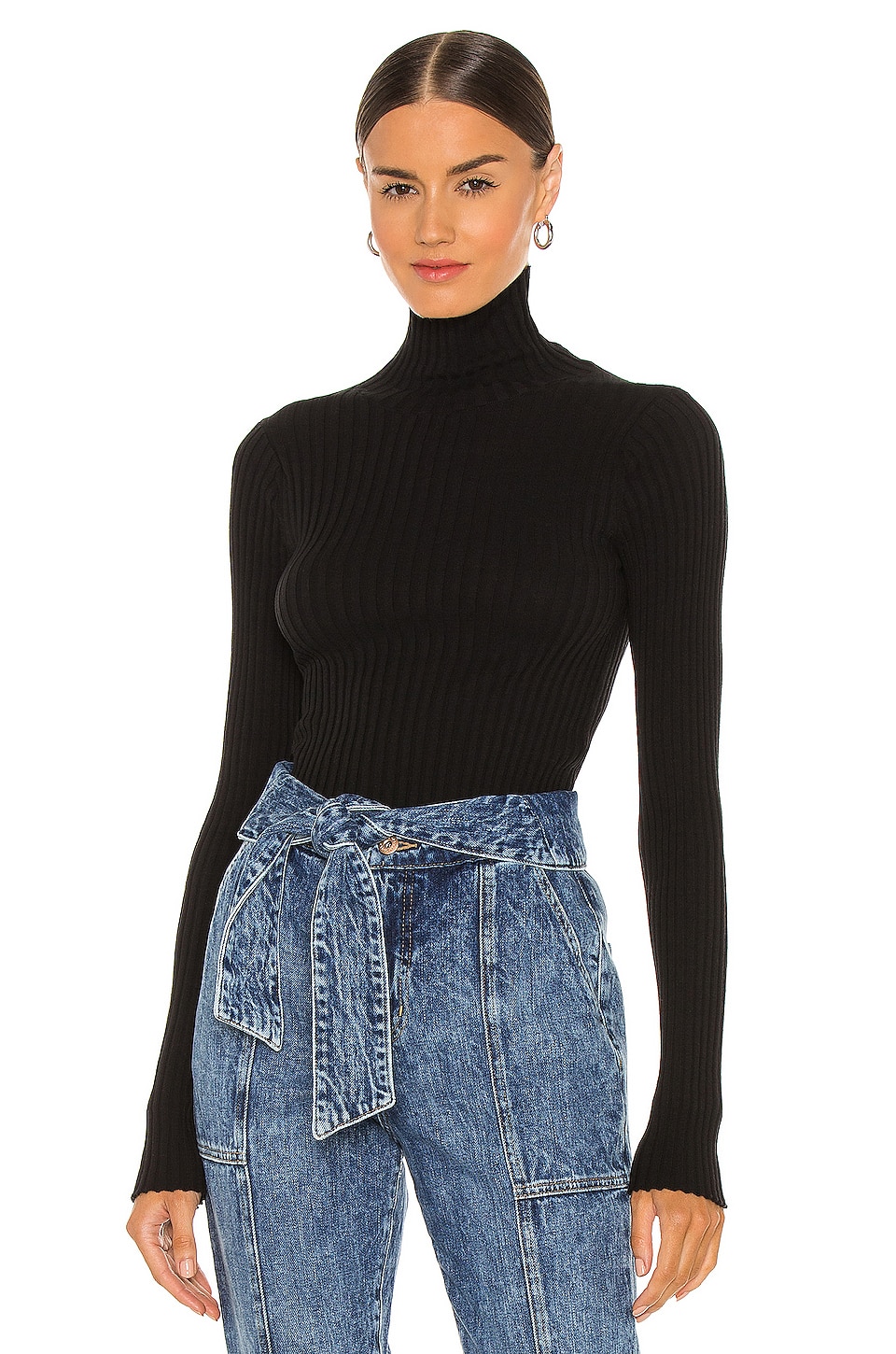 Pair it with these badass black leather pants!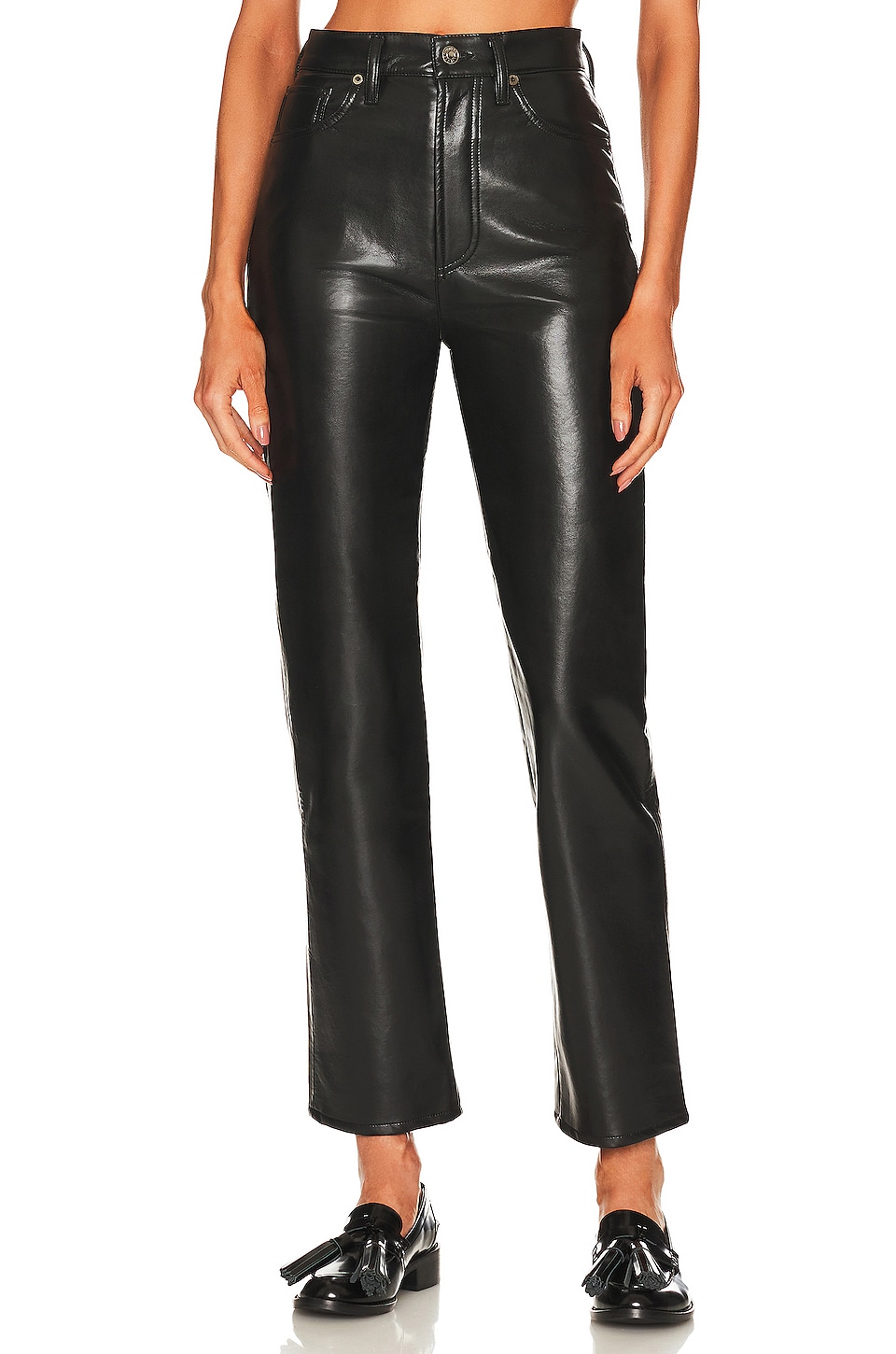 When you're just heading to dinner and not tromping around in the snow, you can get a little more creative! I think a knee-high or over-the-knee boot really ties a winter outfit together!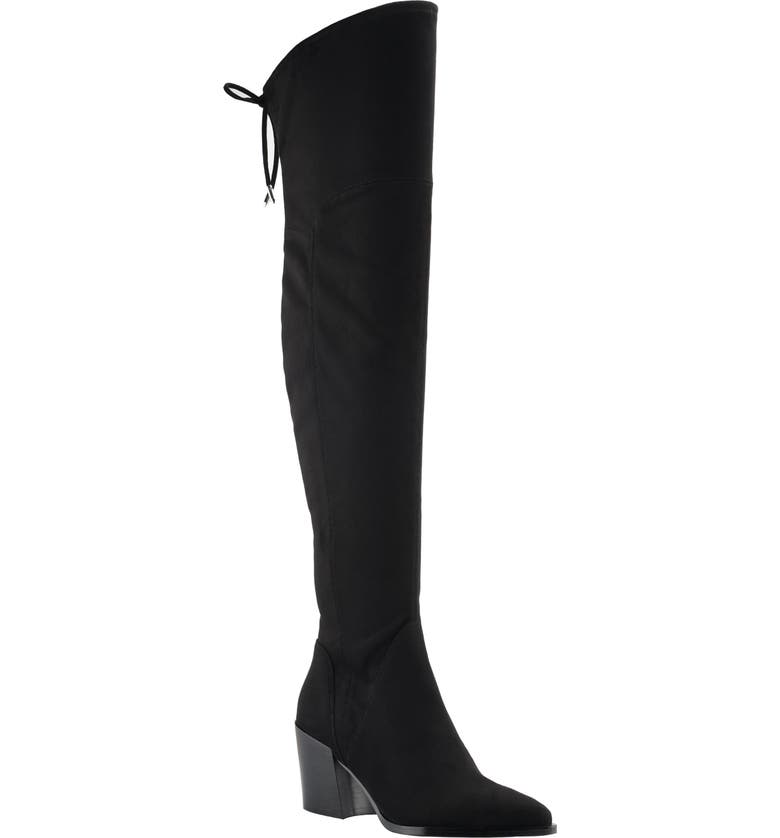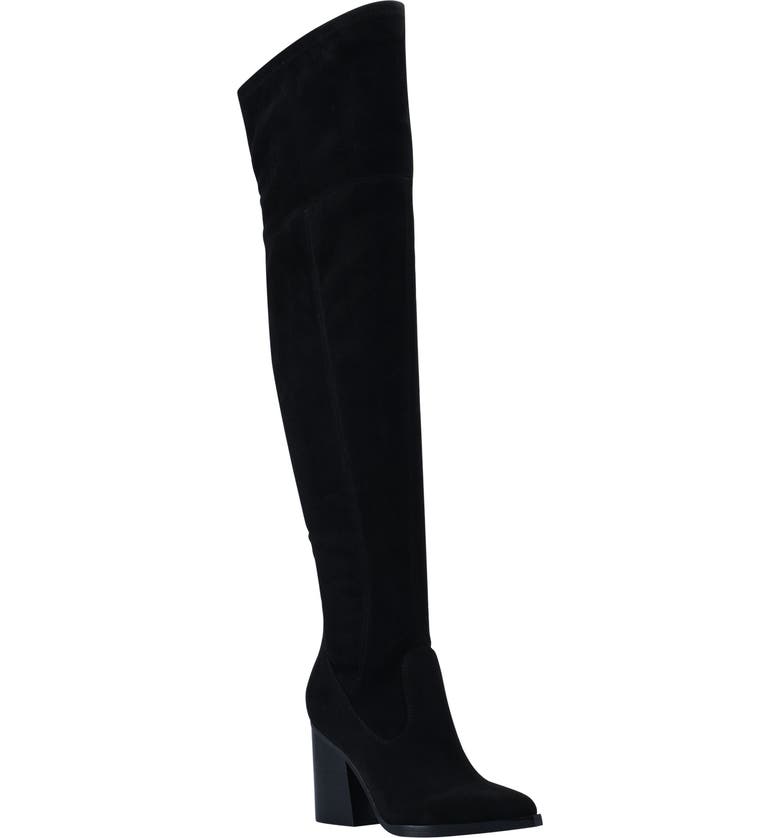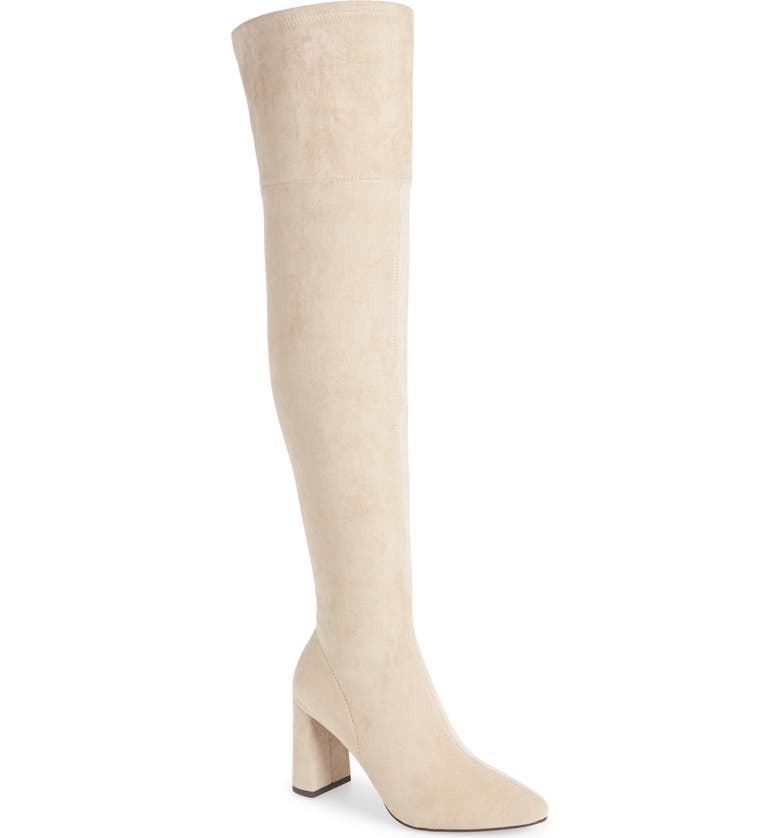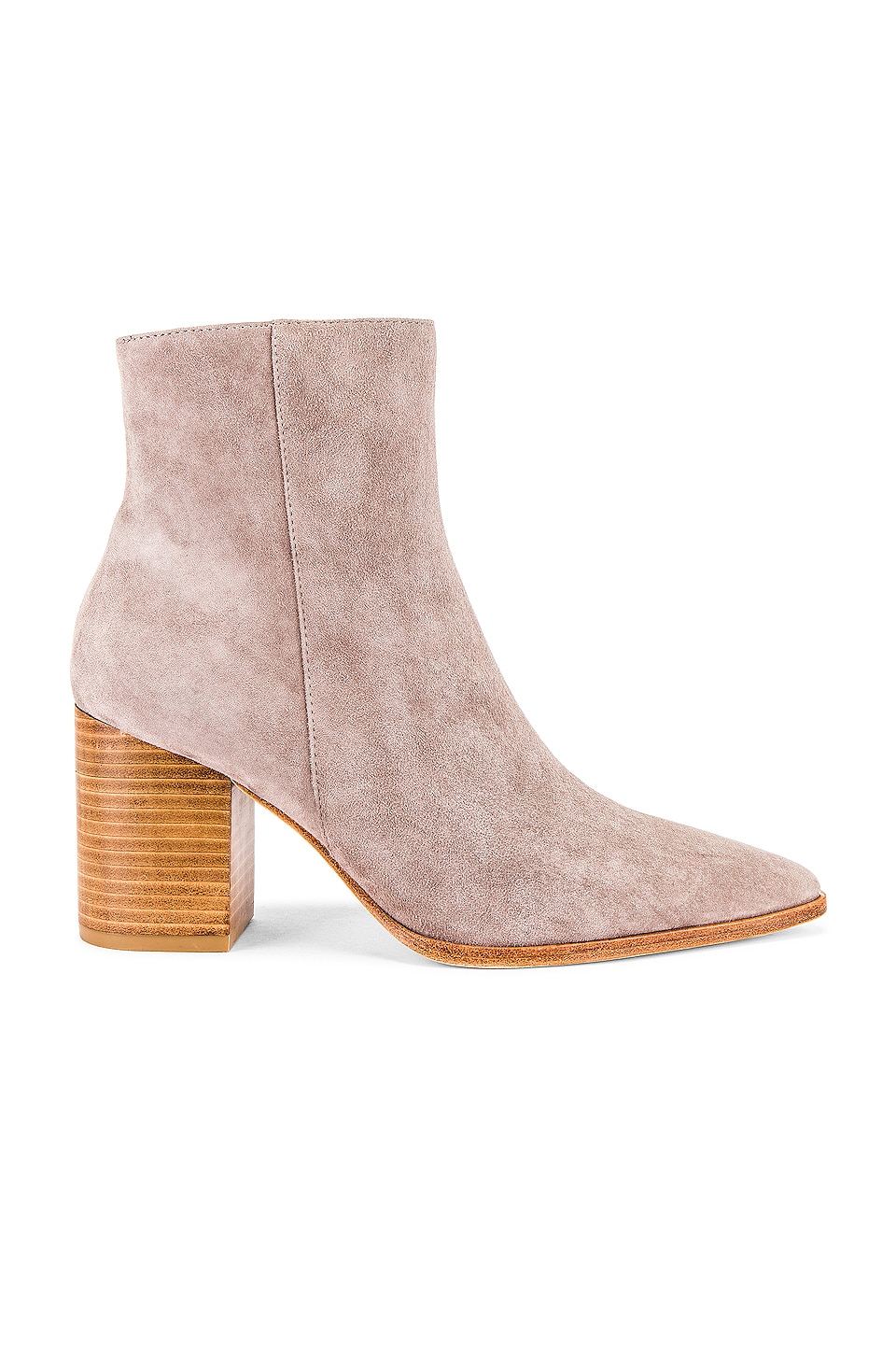 Chic coats for exploring the villages and popping from bar to bar!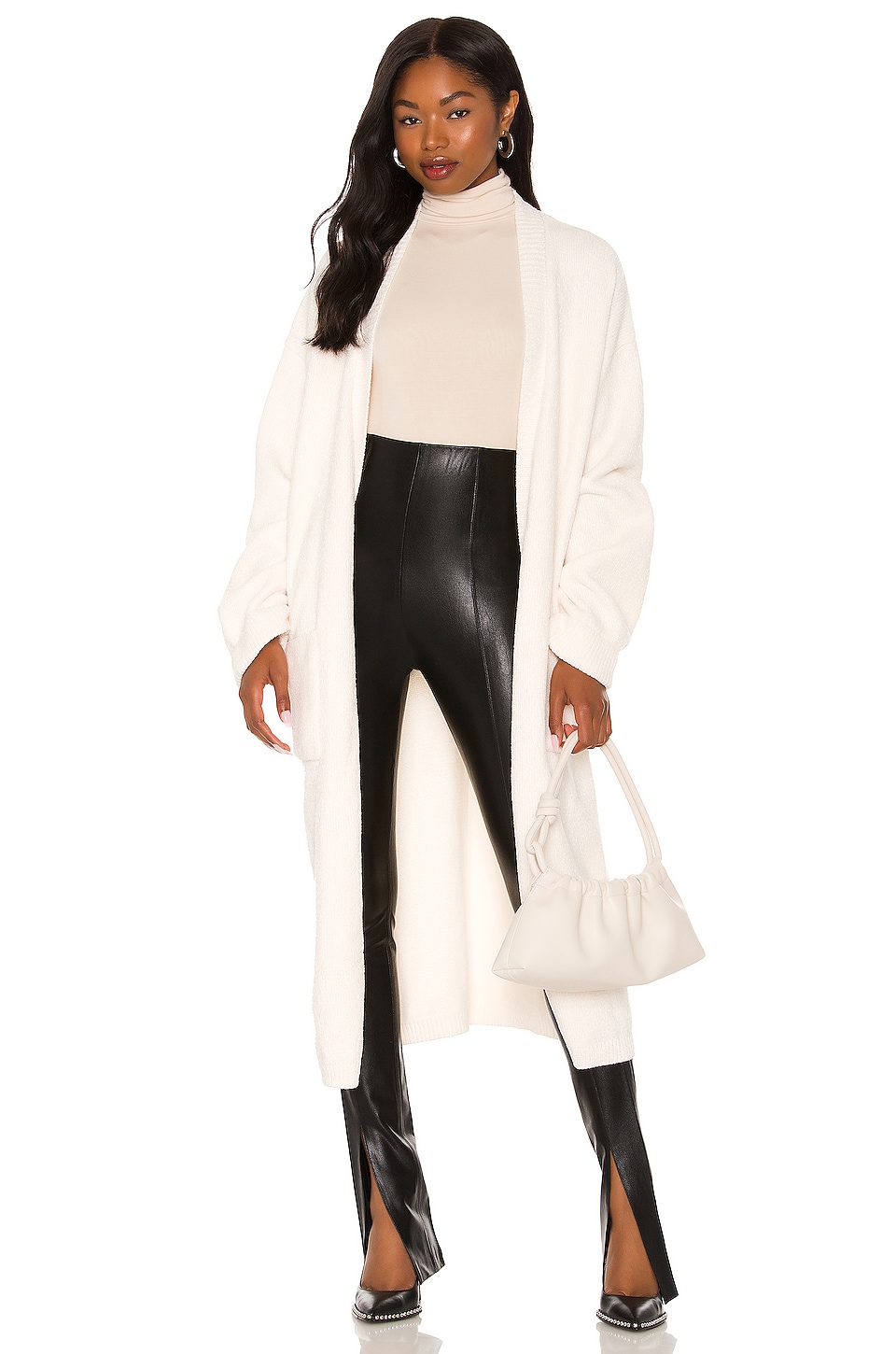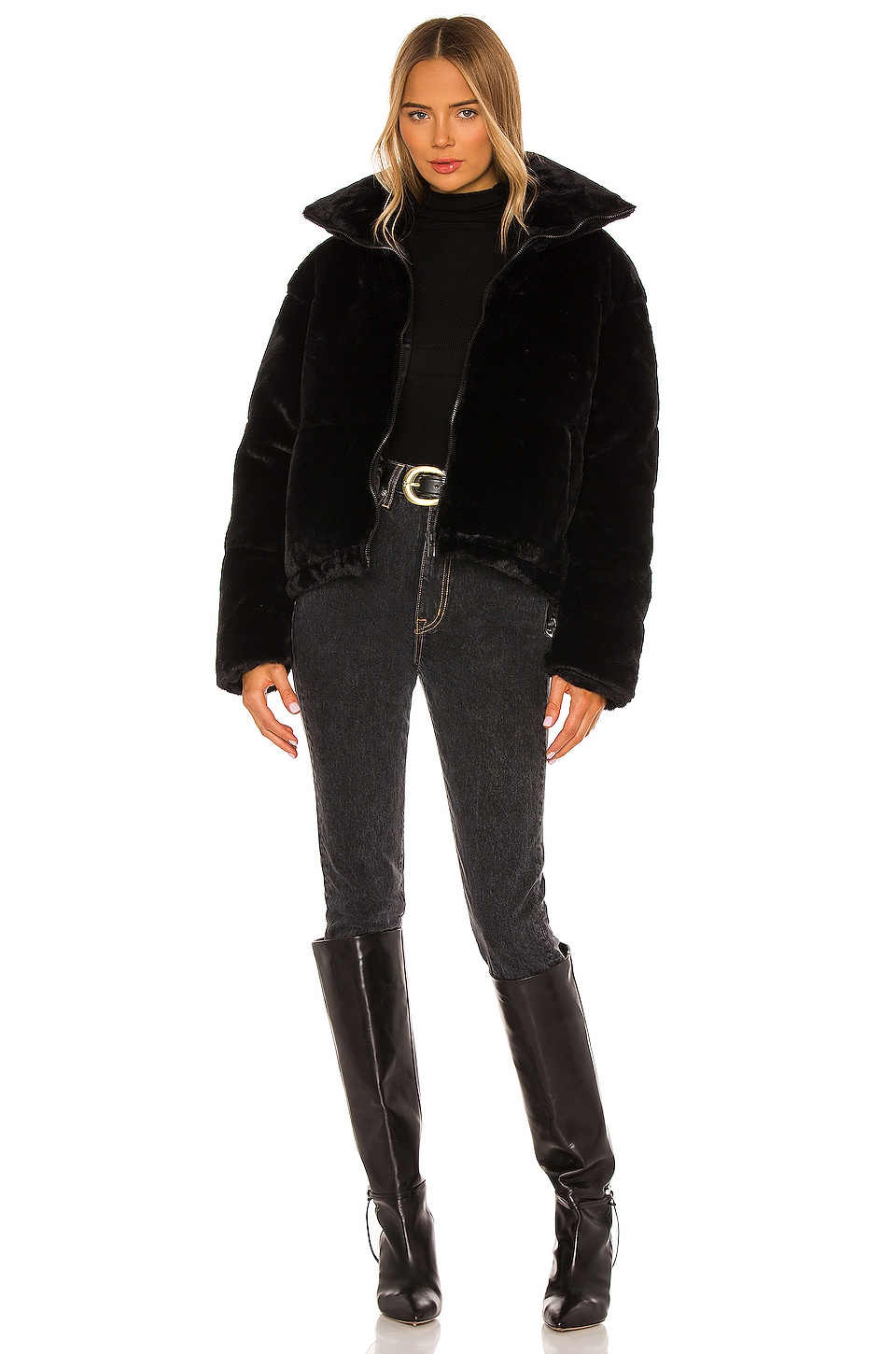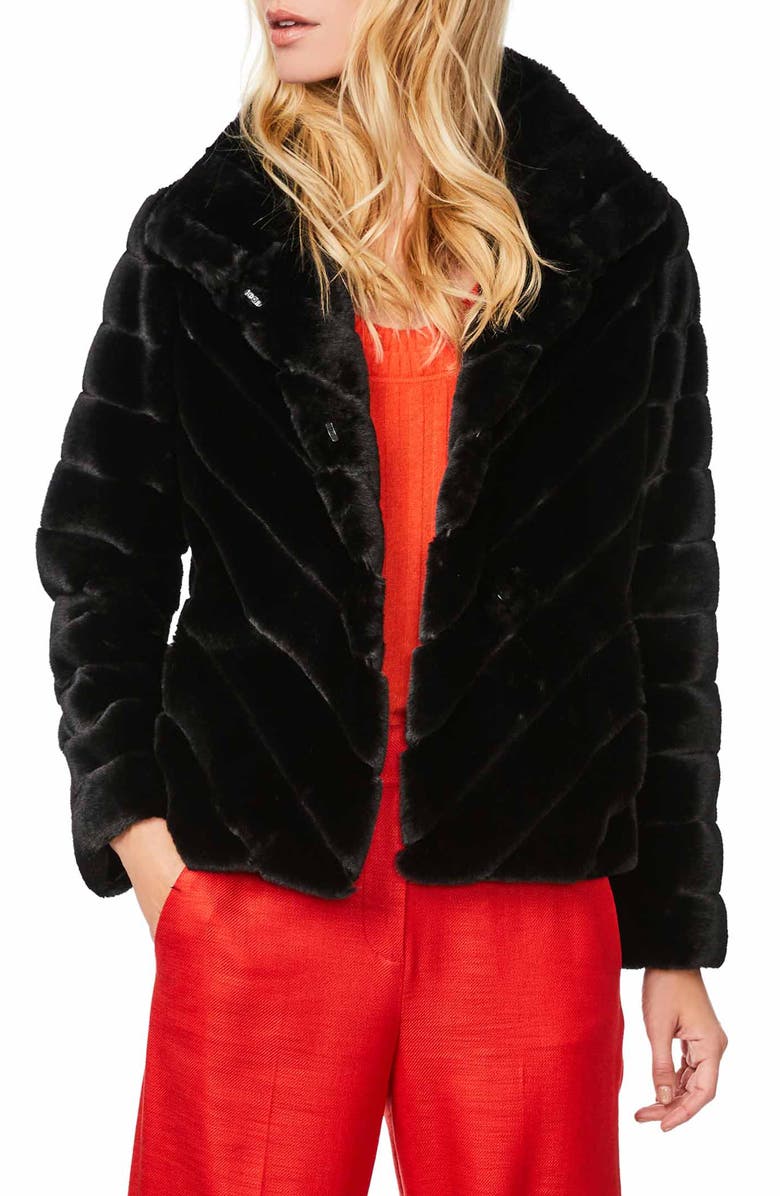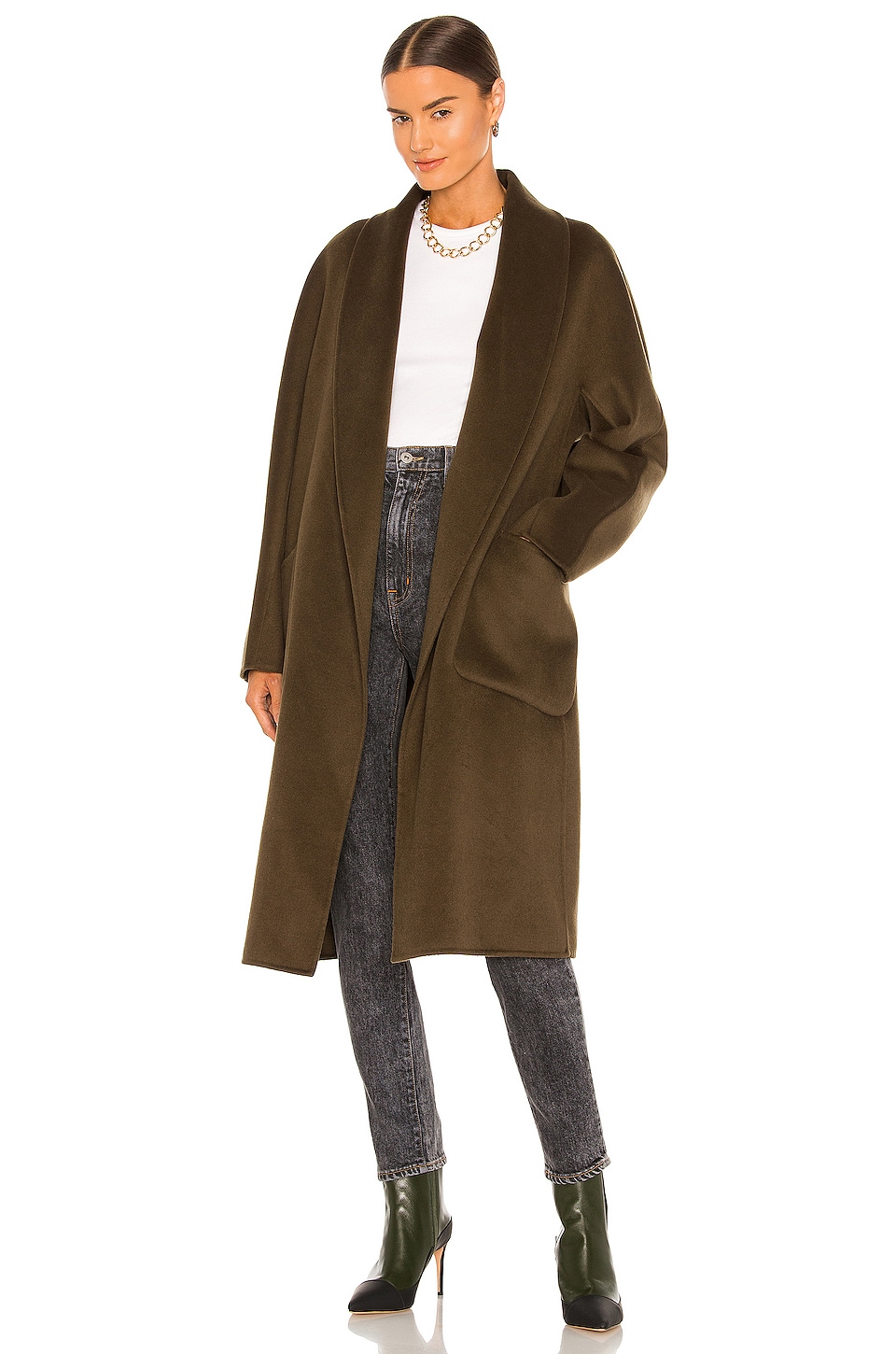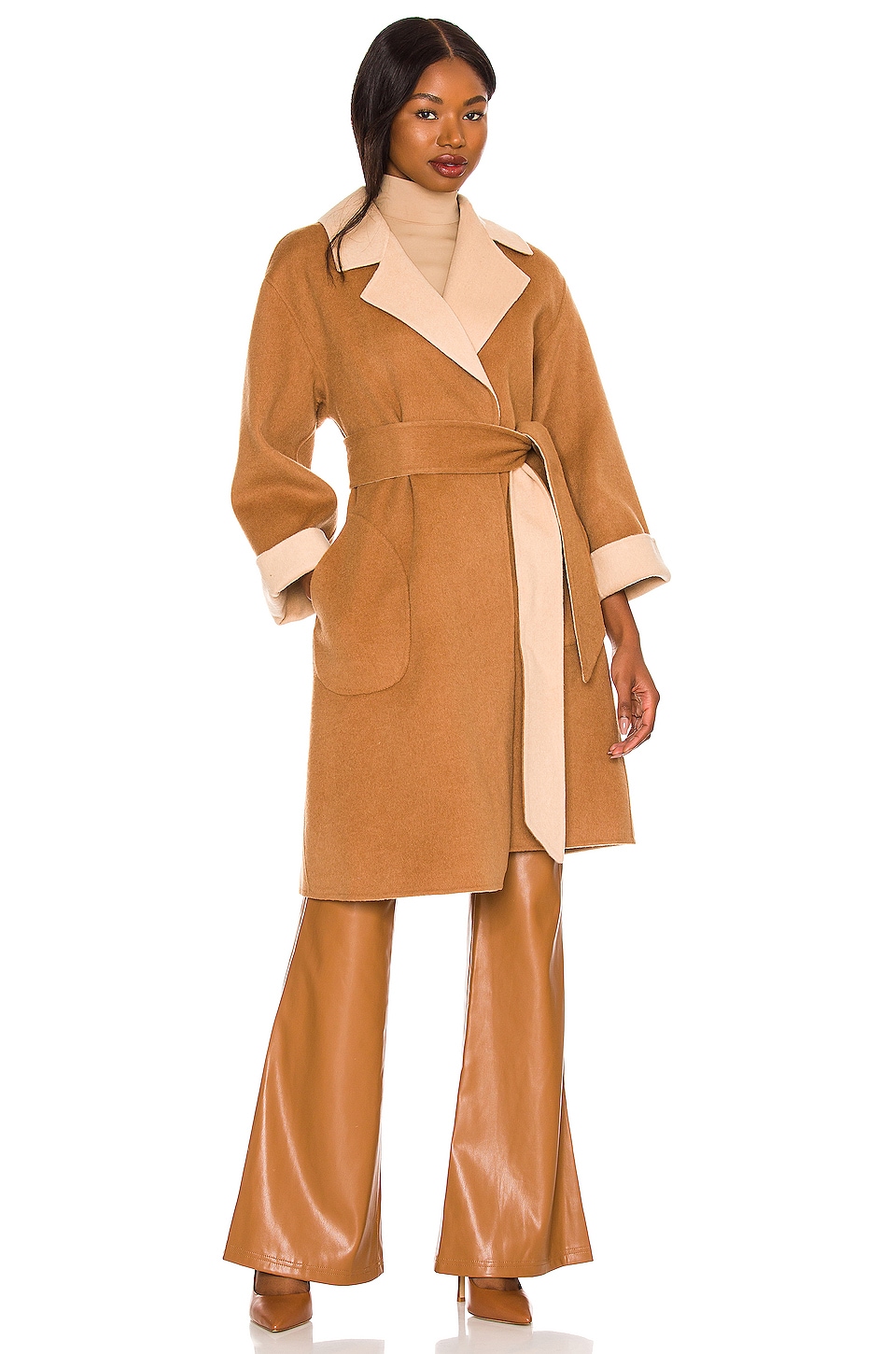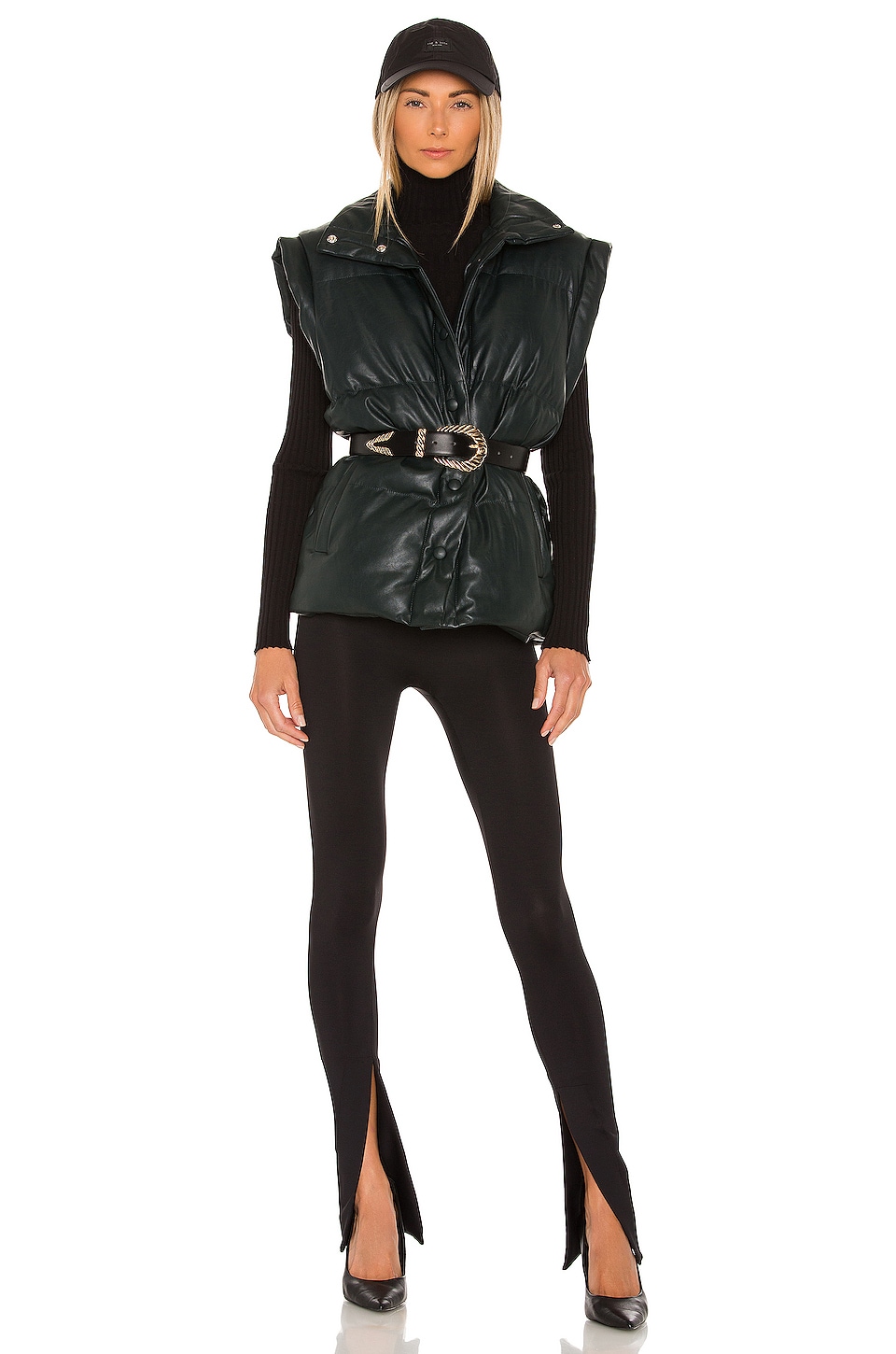 Check out these other blog posts:
The Ultimate Aspen Travel Guide : Where to stay in Aspen, where to eat in Aspen & more
The ultimate Vail travel guide
The best luxury houses to rent in Aspen for a group
How to survive a long flight – Jetset Christina
Travel beauty – all the essentials you need to show up fresh to your destination