The Ultimate Jetset Travel Guide to Capri, Italy
Capri, Italy. Yes, I know you've heard of it. Maybe seen pictures of its idyllic coasts? Dreamt of taking a dip in its crystal clear aqua blue water? Gotten a postcard from its too-beautiful-to-be true blue grotto? The truth is, Capri may just be paradise. 19 miles off the coast of Italy, with hotels nestled in cliffs and some of the most breathtaking views you'll ever see, lies the isle of Capri.
Its beauty and its exclusivity make it a top-notch destination for any Amalfi Coast trip. I went to Capri for the first time when I was just 12 with my family just for the day on our 2 week trek around Europe. It was my first time to Europe and I remember telling my mom as soon as we set foot on the Isle of Capri, "This is my favorite place in the world." Well, as you probably can already tell from my blog- I don't know how to play favorites when it comes to traveling. But, if I had to choose, Capri is definitely in my top 5 destinations in the world.
So, that was my first experience with Capri. My second was another day trip with my family, while on a cruise through the Italian Riviera and the third, and most memorable, time I've ever been to Capri was last summer. We chose to forego the usual island day trip that most people do and stay two nights and three days on the island, truly experiencing everything Capri has to offer with an overnight stay. Sure I had fallen in love with Capri before with the daytrips, but THIS is the way to see Capri.
So get yourself a hotel toppled on the cliffs of the italian riviera, spend days taking hikes from the heights of the isle all the way down to the water, swimming in the blue grotto, and tasting the incredible italian wines.
Sound like perfection? Let's plan a trip.
The best hotels to stay in Capri
Some of the most beautiful views in all of Capri are from this sophisticated 5-star hotel. The service is unmatched, and the room views will leave you speechless.
Located at the top of the steps leading down to the Faraglioni rockstacks and Fontelina/Da Luigi beach bars, Punta Tragara is a chic contemporary luxury hotel built right into the cliffs of Capri – with each of incredible balconies featuring unmatched island views. Its beautiful pink architecture exudes romance, and is perfect for couples honeymooning in Capri, or just looking for a chic European getaway.
Punta Tragara was Kenny and my choice for our honeymoon!! 🙂
This gorgeous Relais & Chateaux hotel on Anacapri is the ideal honeymoon spot on the island. The views are breathtaking, and the infinity pool will take your breath away.
We stayed in this darling hotel. It's in an area of the island called Marina Piccola, and they have a hotel shuttle that picks you up from the marina down on the water and brings you all the way up the cliffs to the hotel. The hotel has beach access which is great and also a pool overlooking the coast. I mean.. talk about good location.
This boutique hotel is ranked #1 on tripadvisor, and it looks pretty darn close to perfect. Capri exclusivity at its finest, this hotel only hosts 18 rooms and is located on a pedestrian area overlooking the sea in the center of Capri. Talk about tranquility!
Looking for luxury and the best-of-the-best? Look no further than the JK Place Capri. At 22 years old, I can still only dream about staying in hotels like this (around $1200+ a night) but maybe you're planning a honeymoon or a special occasion? Or maybe you're a celeb… Have fun and stow me in your carry on?
Where to Find The Best Views in Capri
Belvedere Cannone Viewpoint
This is hands down my favorite view in Europe. Follow the signs from the main town to Belvedere Cannone and take the ~25 minute hike to the top, where you'll get to experience this unbelievable panorama of Capri.
Via Krupp. A stone hiking path originally laid out on the island in 1902! It features majestic views that you won't get anywhere else! Ask your hotel to lead you to where it starts! It takes you from the top of the island all the way down to the water so don't forget your swim suit!
Punta Tragara – another beautiful hiking path that takes you all the way to 2 beautiful beach clubs on the water. They cost 20 euros per person to stay at, but they're a great place to spend a hot afternoon in Capri. We did the one called Da Luigi Restaurant & Beach Club and it was beautiful!
Ristorante La Fontelina & Beach Club (Pictured Above)
La Terraza di Lucculo
For the best view in Capri, you just gotta go to this restaurant. Located in Anacapri (the other side of the Island from Capri).
Where to Find The Best Shopping in Capri
Shopping is everywhere in Capri- you can't miss it! A little expensive, but definitely fun to explore all that the island has to offer. Especially, as my mom's 120-lb suitcase on our way back from the Amalfi Coast will tell you, the Italian pottery.
My favorite shops were one called Sud – which had SUCH cute stuff – including one of my very favorite brands, Juliet Dunn London, and Ragozzino Shoes – located just off the main square – which is an adorable family-run-for-generations shoe store where he makes custom handmade Italian sandals right in front of you while you wait! Talk about the best Italy souvenir – this store is AMAZING.
What to do in Capri, Italy
Wondering the best things to do on vacation in Capri? First of all, if you're going just for the day, you're going to be taking one of the hourly ferries from either Naples or Sorrento. Make sure you plan ahead so you get a full day on the island! Once you get off the ferry, you can rent a private boat or join a group boat to go see the blue grotto and get a tour of Capri from the water! You can do this anytime of day, of course, but the crowds are less in the morning, and the water is super-smooth.
The Blue Grotto. It's on every traveler's bucket list to see the unbelievably blue water in Capri's famous grotto. Pictured here, but unreal in real life. Tours like this one will take you on a gondola into the cave. But if you go early in the morning (and in the summer!!) and you can even swim in there. Unreal experience and a gorgeous part of Capri.
Take the funicular to the top of Capri
After checking out the blue grotto, I recommend taking the funicular to the top of Capri!
Once you take the funicular up to the top of the island (where the town is), you can walk around, shop, get lunch, or take the hikes I listed above. It's a small town, so not much planning is required before you get there… just go and have fun strolling around!
Head over to Anacapri
Anacapri is like Capri's cool little sister. It is a TOTALLY different feel from Capri (more understated, casual) and is super cute and fun to explore. Take a quick 10 minute taxi over, and be sure to go around sunset time as the sunsets on this side of the island are SPECTACULAR! I recommend this restaurant for sunset and a great meal.
La Fontelina Beach Club
La Fontelina is a must on any trip to Capri. It's where all the celebs and yachties go, and for good reason. It's the PLACE TO BE on Capri. You must make a reservation, and during high season there is a 3-day minimum for reservations, but honestly, it's worth it, even if you don't go all three days! (But you'll likely want to go all three days).
Where to eat in Capri
The food in Capri is all delicious. After all, it is Italy. When have you ever had bad Italian food? The center of the island is very small and definitely full of eager italian waiters who would love to have you sit outside of their restaurant, so take your pick. We ate at a few different delicious local eateries, each time just walking around, looking at menus and meeting people until we found one we decided on.
For fine dining in Capri, look no further than Da Tonino – a beautiful Italian and seafood restaurant that pulls out all the stops when it comes to making this the most memorable meal of your trip.
Pizza Aurora. One pizza place in particular sticks out to me that we went to in Capri – I still dream of their pizza and truffle pasta. It's right off the square so if you're in Capri, eat here and think of me!
18-20 Via Fuorlovado, Island of Capri
Spectacular views and a delish selection of local dishes and seafood made with high quality ingredients. Love this spot.
What to wear in Capri

This chic matching couples look for Italy is a must. Don't forget to add the Fontelina Italian beach linen for him (that we know you'll steal, because WOW) and a matching lemon print long kimono!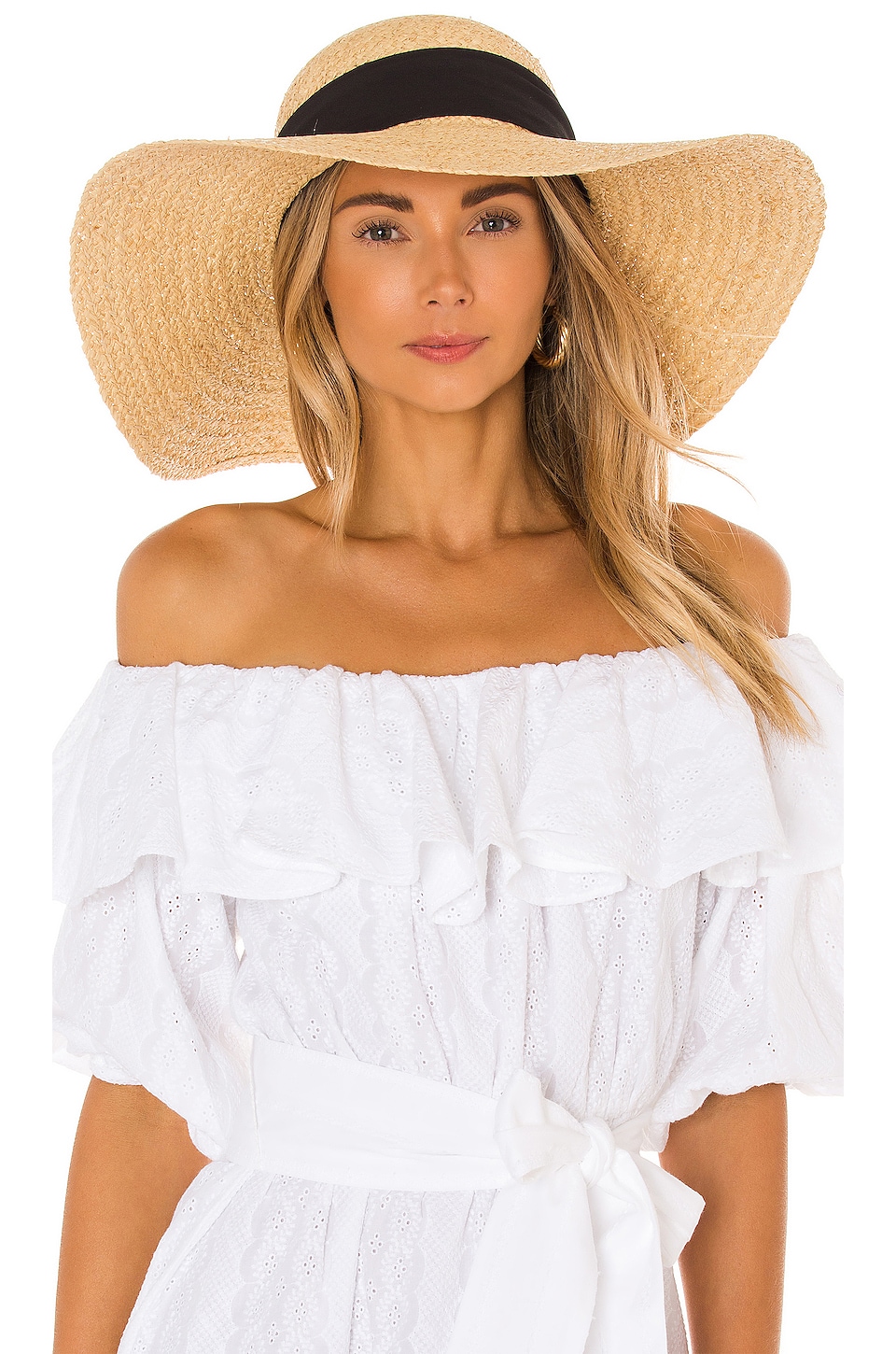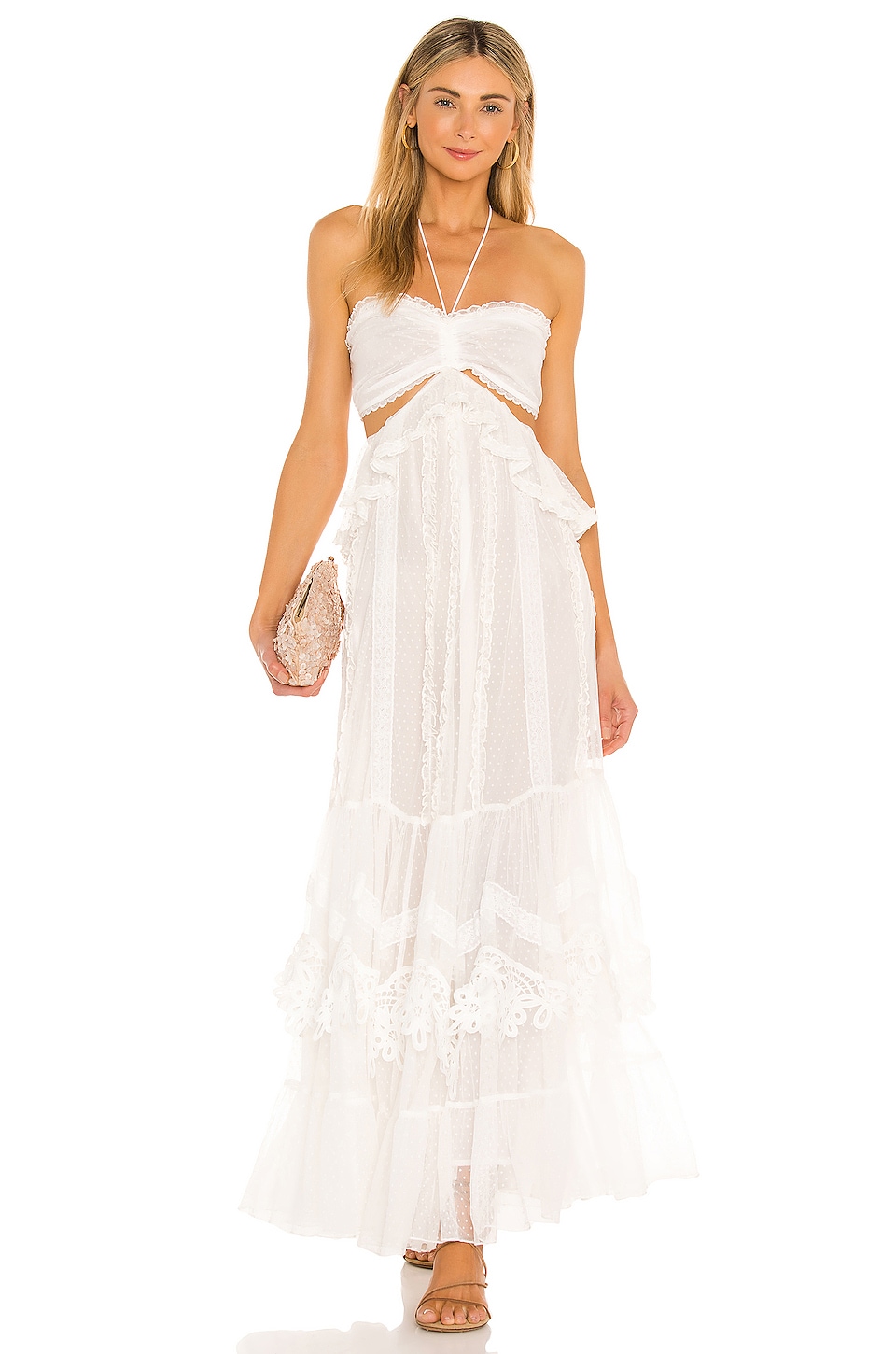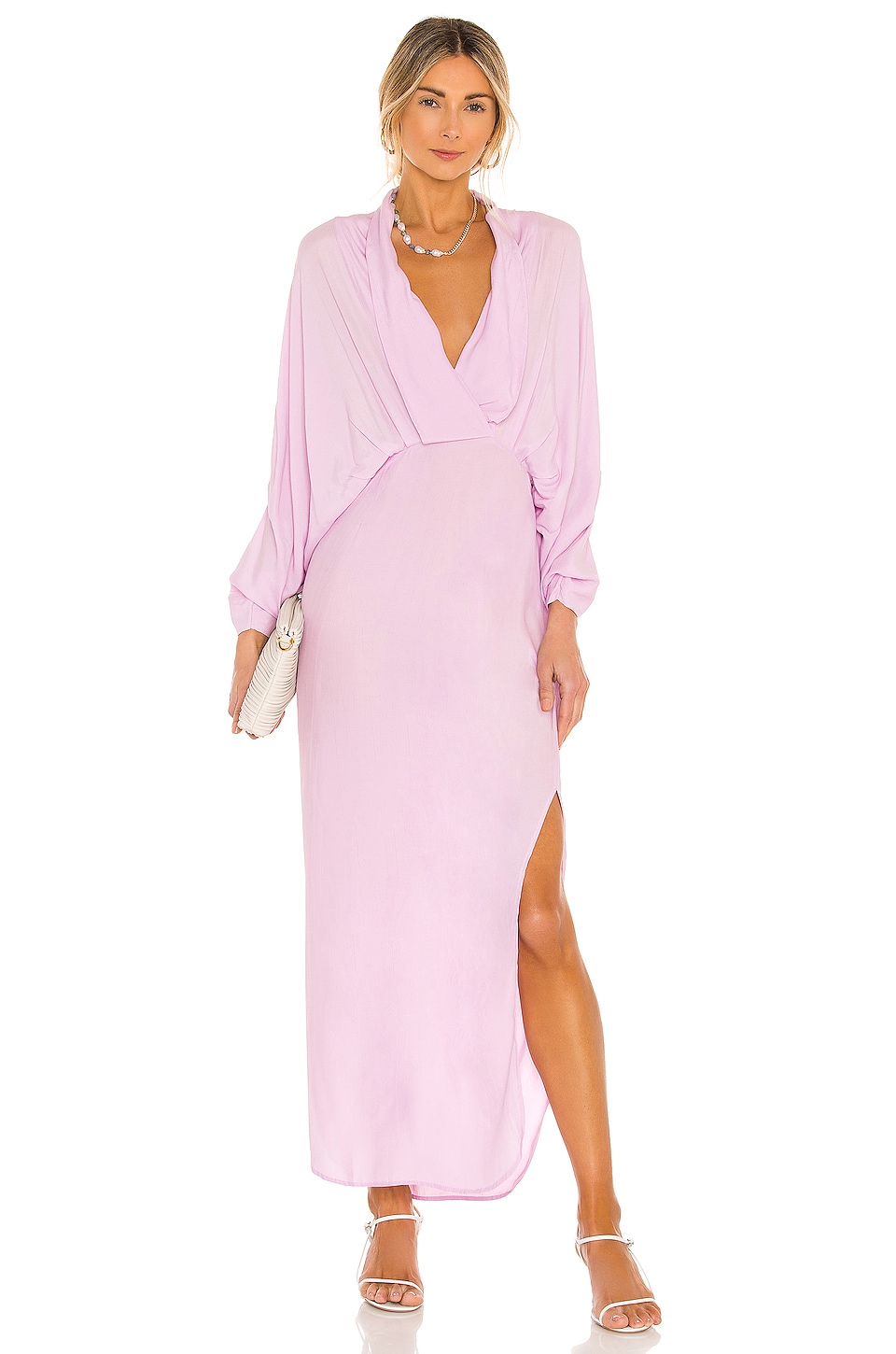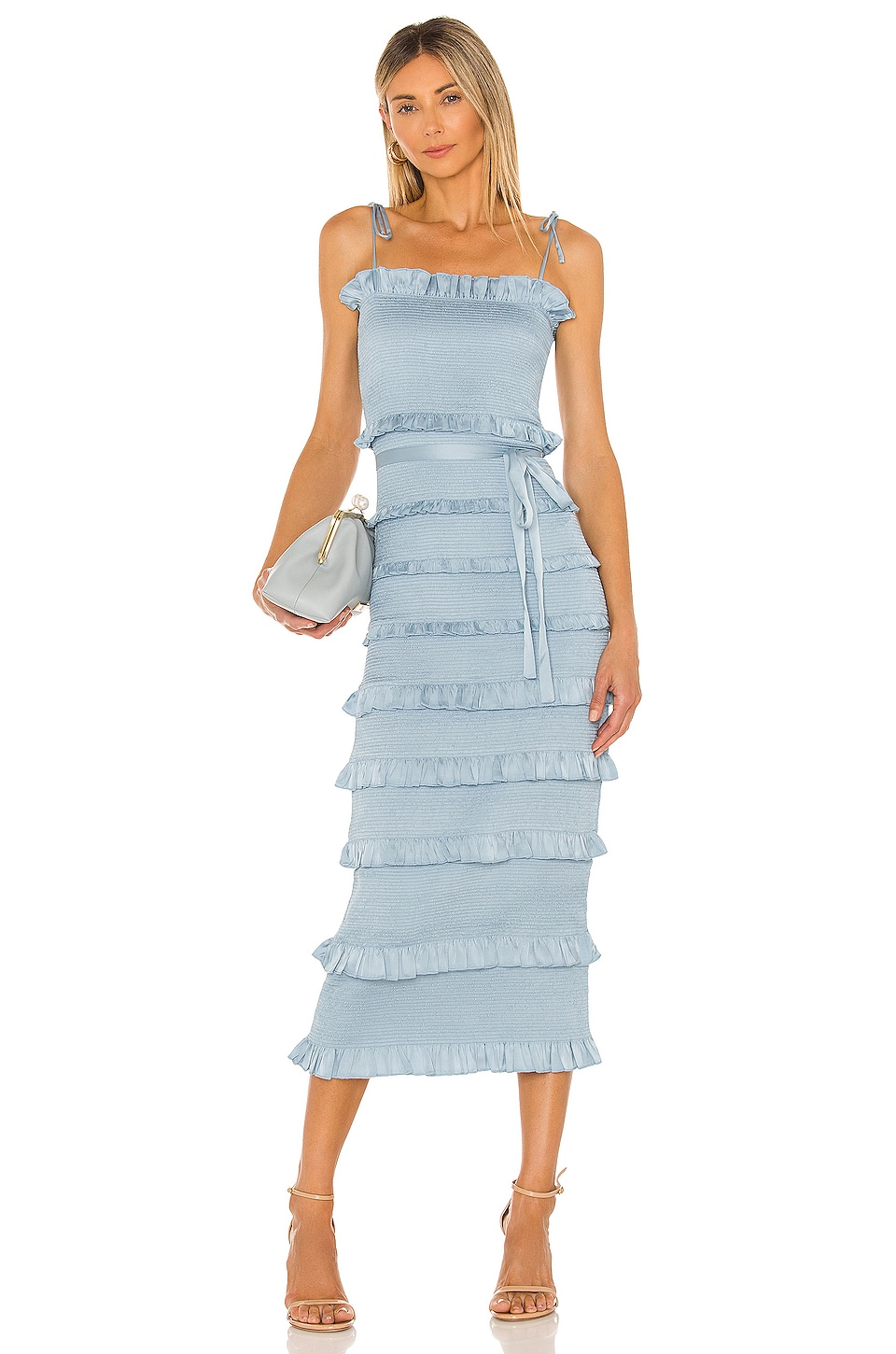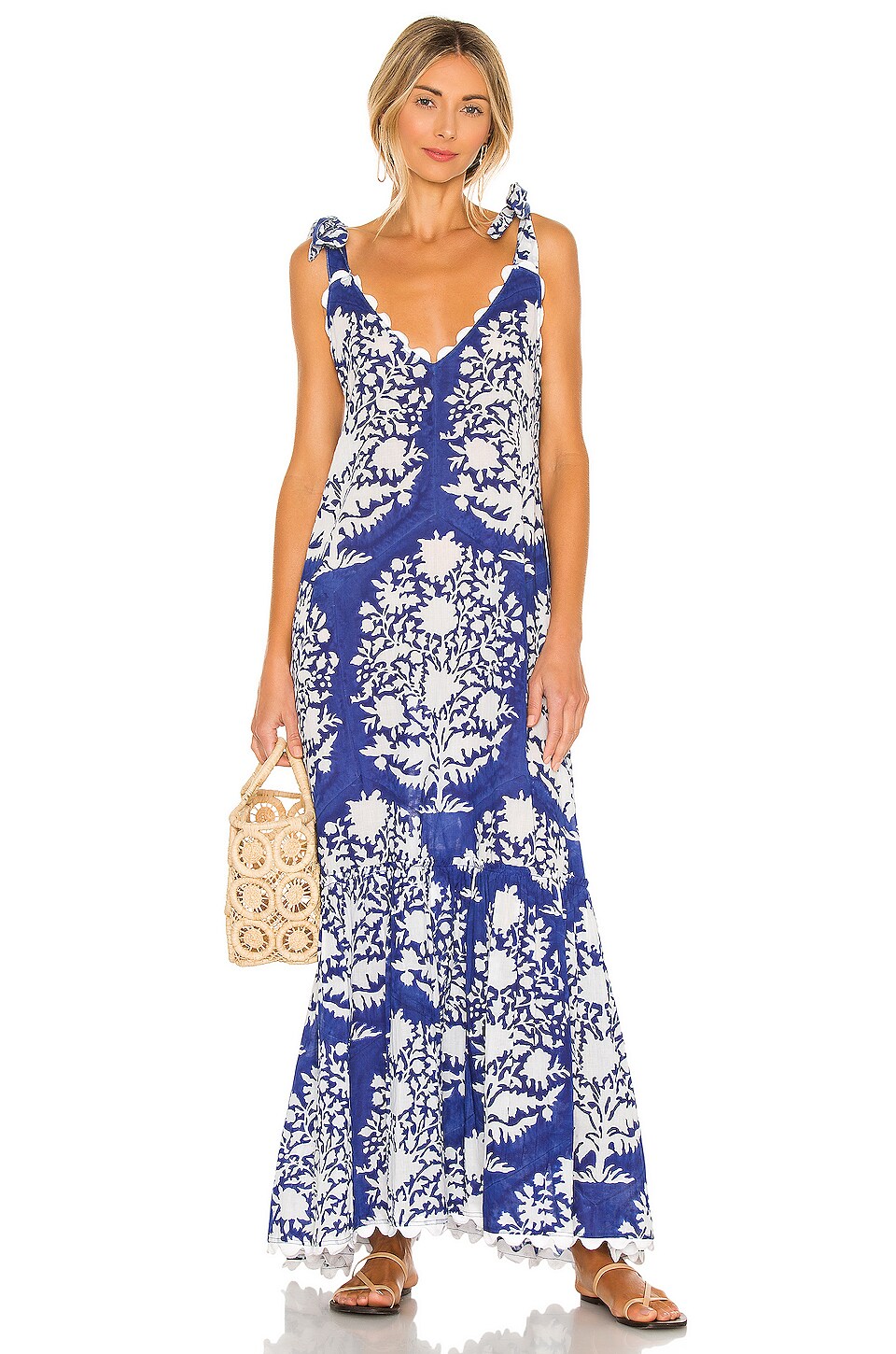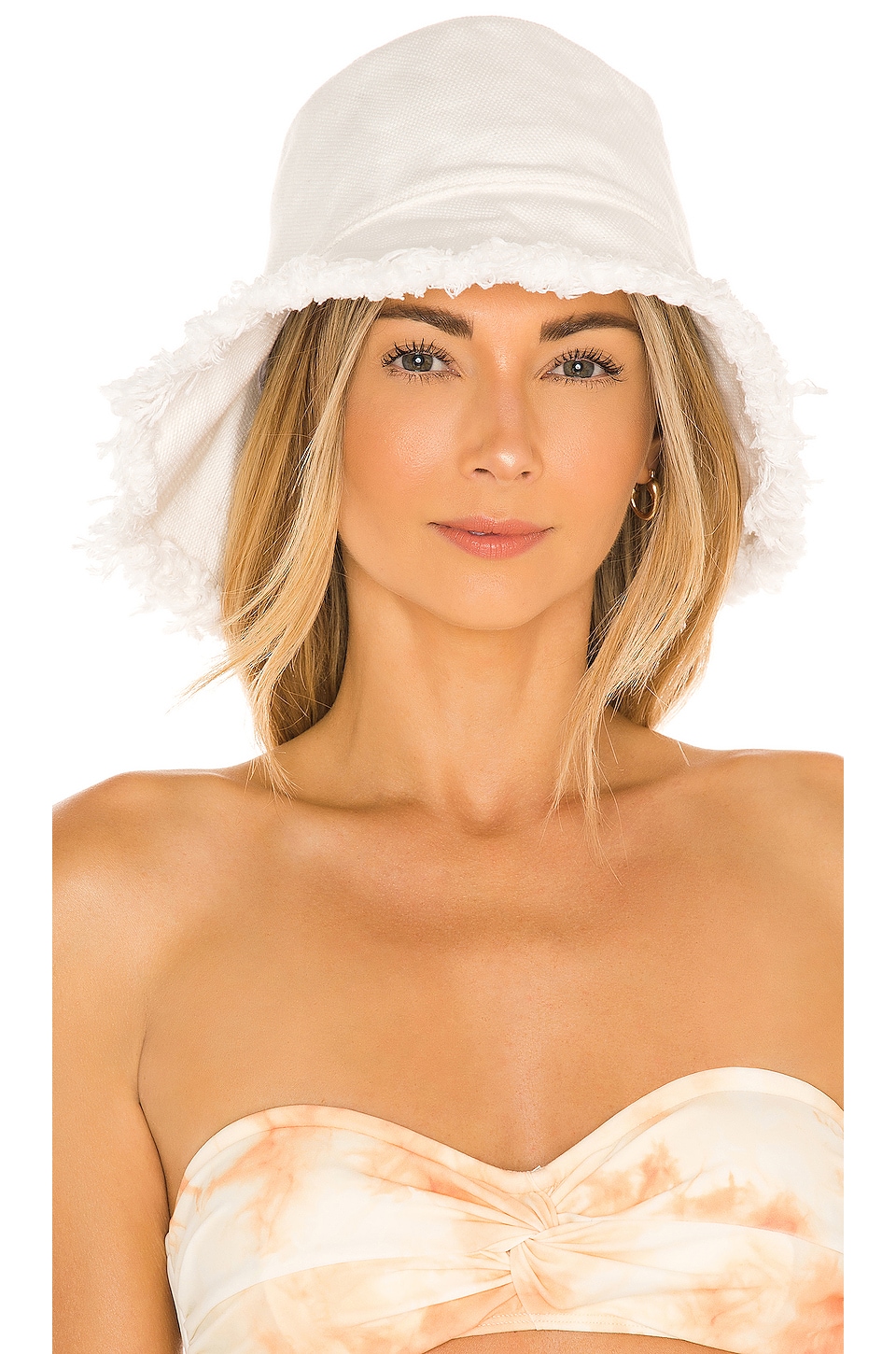 Find a hotel in Capri for your dates:


Pin this post!
Hope that's a good start to your next trip to my favorite Italian isle. Have fun and drink some limoncello for me! Arrivaderci, amicis!!!
follow the best of Jetset Christina's travels on instagram
Check out my other related posts here:
The Ultimate Amalfi Coast Travel Guide – JetsetChristina's Guide to the Amalfi Coast
The Best Honeymoon Hotels in the Amalfi Coast
The 10 best airbnbs in Positano
The Ultimate Santorini Travel Guide – JetsetChristina 's Santorini Travel Guide