My Top 10 Pregnancy Safe Skincare Products
When it comes to pregnancy skincare, I don't know about you other mama-to-be's out there, but I was a little overwhelmed. First of all, many of the products I was used to using (like Retinol) are considered unsafe to use in pregnancy. All of the pregnancy apps and newsletters were telling me I needed to do a complete skincare overhaul to make sure what I was putting on my skin was safe for the baby! So I got to work, researching what products were good for me and the baby, and what products would be best in each trimester. Each trimester, I've found myself needing different things. So I decided to break out this list into the different skincare concerns I've come across throughout the pregnancy, and the products I've found best to help!
Pregnancy skincare concern: Stretch marks
The best products I've found for fighting stretch marks in pregnancy
I think every pregnant woman I know worries (probably way too much) about stretch marks. While they're not entirely preventable (and are mainly genetic) it does still help to keep your body nice and moisturized while it's growing your baby! If you want to prevent stretch marks, keeping your skin hydrated so that it can stretch without breaking is your best defense, and can keep you more comfortable throughout the pregnancy too (rapidly stretching skin can get itchy and uncomfortable!). Here are the products I'm using to avoid stretch marks:
I've been putting this belly oil on every night to try and avoid stretch marks as my tummy grows and have been loving it!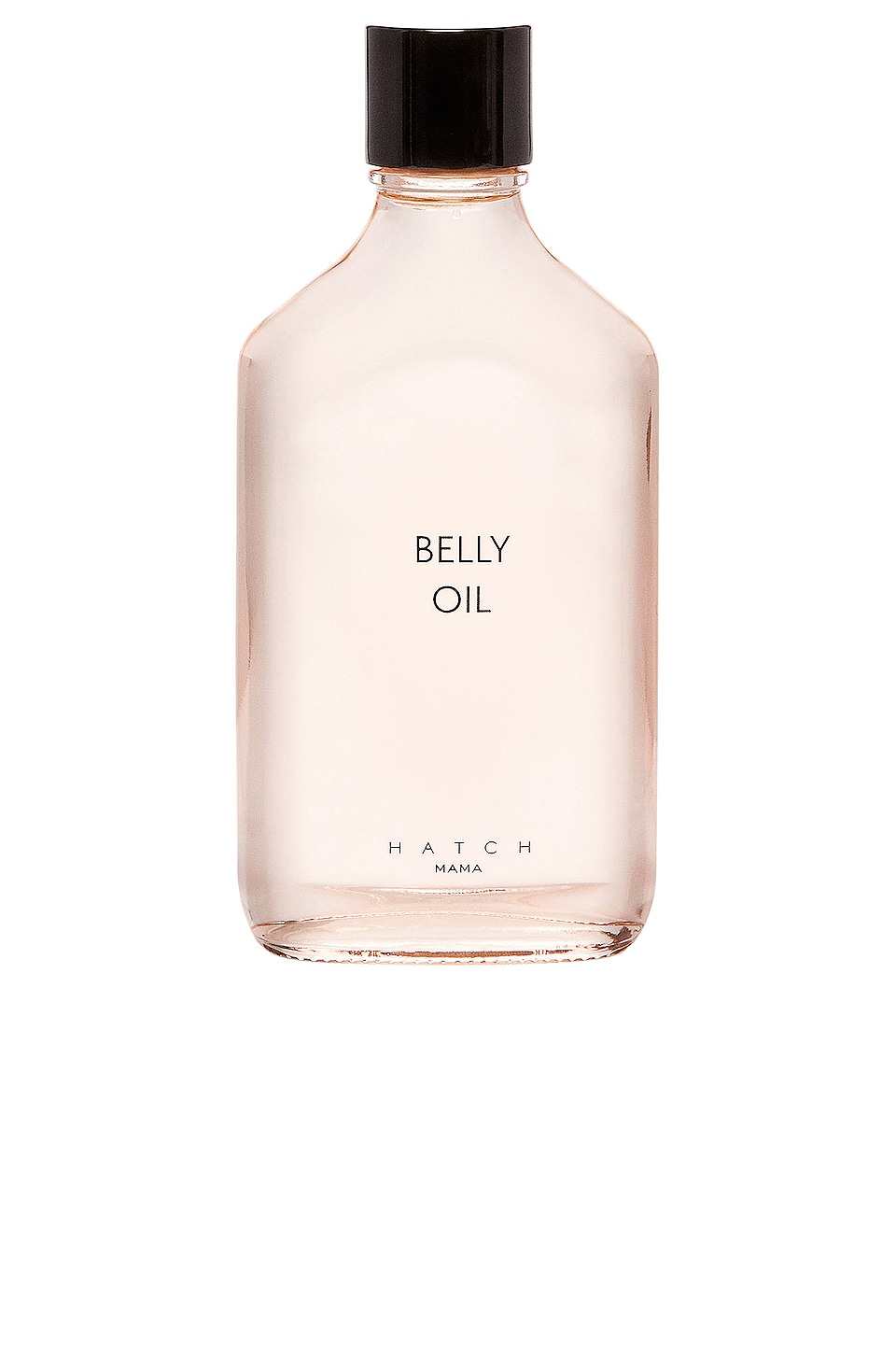 ESPA Smooth + Firm body butter
I love this rich body butter for keeping my skin nourished and smooth, leaving my tummy feeling soft and flexible, and (hopefully) avoiding stretch marks!. Hydrating Larch and Pumpkin Seed Extract in this body butter help smooth your skin while Rosehip, Argan Oil and Vitamin E moisturize and nourish.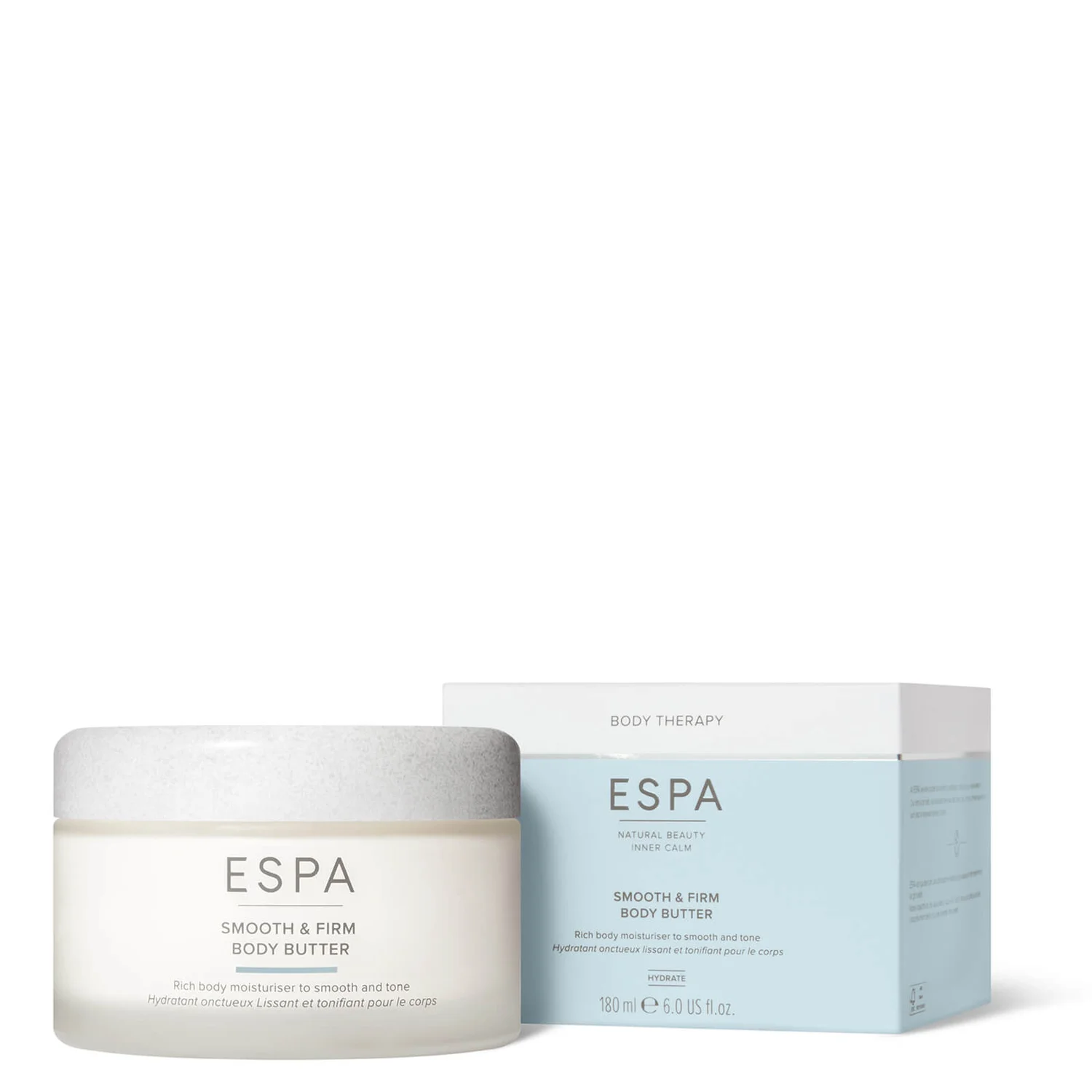 Pregnancy skincare concern: Pregnancy acne
The best products I've found for fighting pregnancy acne
First trimester, my main concern with my skin was my hormonal acne. It was AWFUL. My skin was so crazy, and I think a lot of that was not only the drastic body/hormonal changes but the fact that I wasn't able to use anything to help it! I would normally apply retinol and other salicylic acid based masks, etc. to fight hormonal acne, but those products were now a big no-no, so what was I to do? I started by cleaning up my entire skincare regimen, which helped a ton. Here are the products that changed my skin & kept my skincare routine clean:
I love how clean Drunk Elephant's skincare products are, so they've been a go-to for my pregnancy. Here are my favorite products I've been using!
Vitamin C is meant to brighten skin tone and even discoloration, reduce premature aging, and can even get rid of scarring. Not only that, it's an antioxidant – meaning it protects the skin from environmental factors that harm your skin every day – like pollution, ultraviolet light, and other free radicals. I use it in the morning rather than in the evening, and I put it on immediately after washing my face, before any other products. A good general rule of thumb is to apply your skincare from lightest, to most dense, so vitamin C is always first.
Step 2 in my pregnancy morning skincare routine is this beautifully clean polypeptide moisturizer. This moisturizer is jam-packed with proteins and nutrients, and formulated at a pH level of four, replenishing your face, neck, and chest and giving your skin a strong, firm, healthy glow.
I've been using Barbara Sturm's Enzyme Cleanser for months now, and, even though it's pricey, I do think it's made a huge difference in my pregnancy and hormonal related acne. It's kind of weird in that it's a powder that you then add water to as you're washing your face to create a paste, but you get used to it, and I love it!!!!!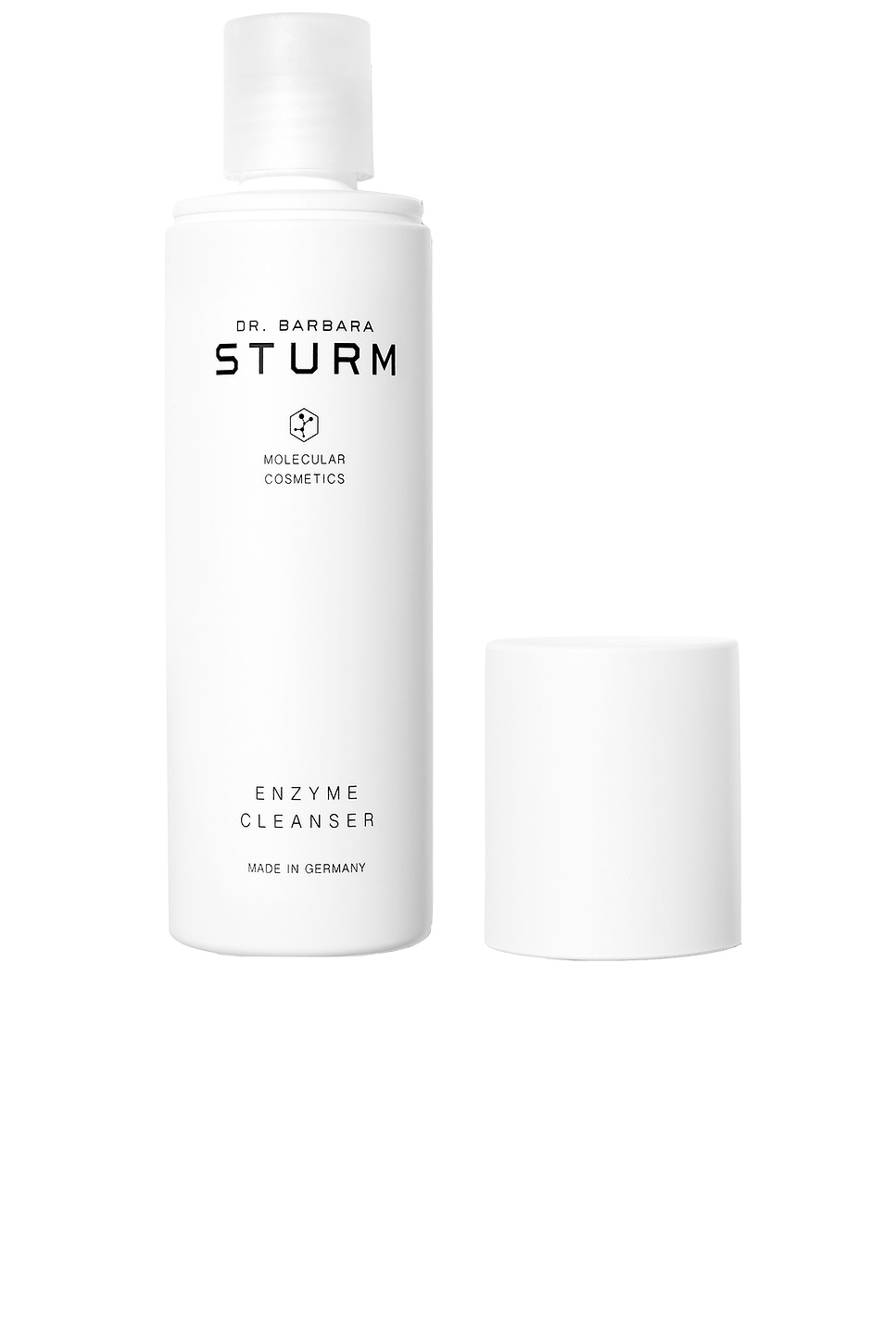 Hyaluronic Acid is a key pregnancy skincare essential. I use this H.A. Intensifier – which is a multi-beneficial corrective serum proven to amplify skin's hyaluronic acid levels and deliver surface hydration, helping improve the visible appearance of firmness, smoothness, and facial plumpness.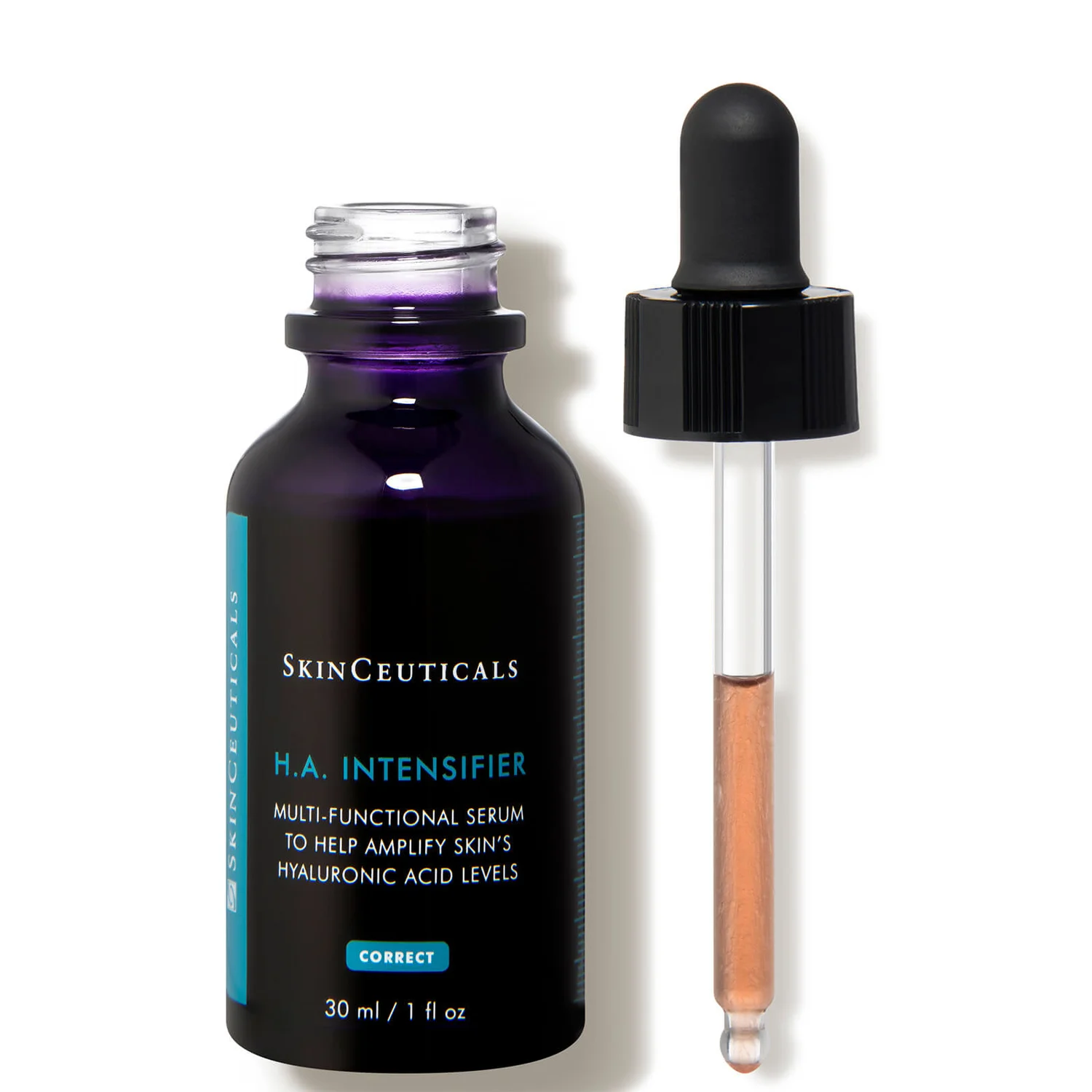 And I know what you're thinking – is hyaluronic acid safe to use in pregnancy? Yes, it is!
Pregnancy concern: Pregnancy-safe Makeup
I love this "no makeup" blush, I swipe it on my cheeks and lips and feel like it brings me to life! Perricone MD is great at making products that actually help your skin while you wear makeup – which I love! This sheer, blendable formula ensures a seamless application as the skin-improving ingredients visibly improve the appearance of skin's dullness and discoloration over time.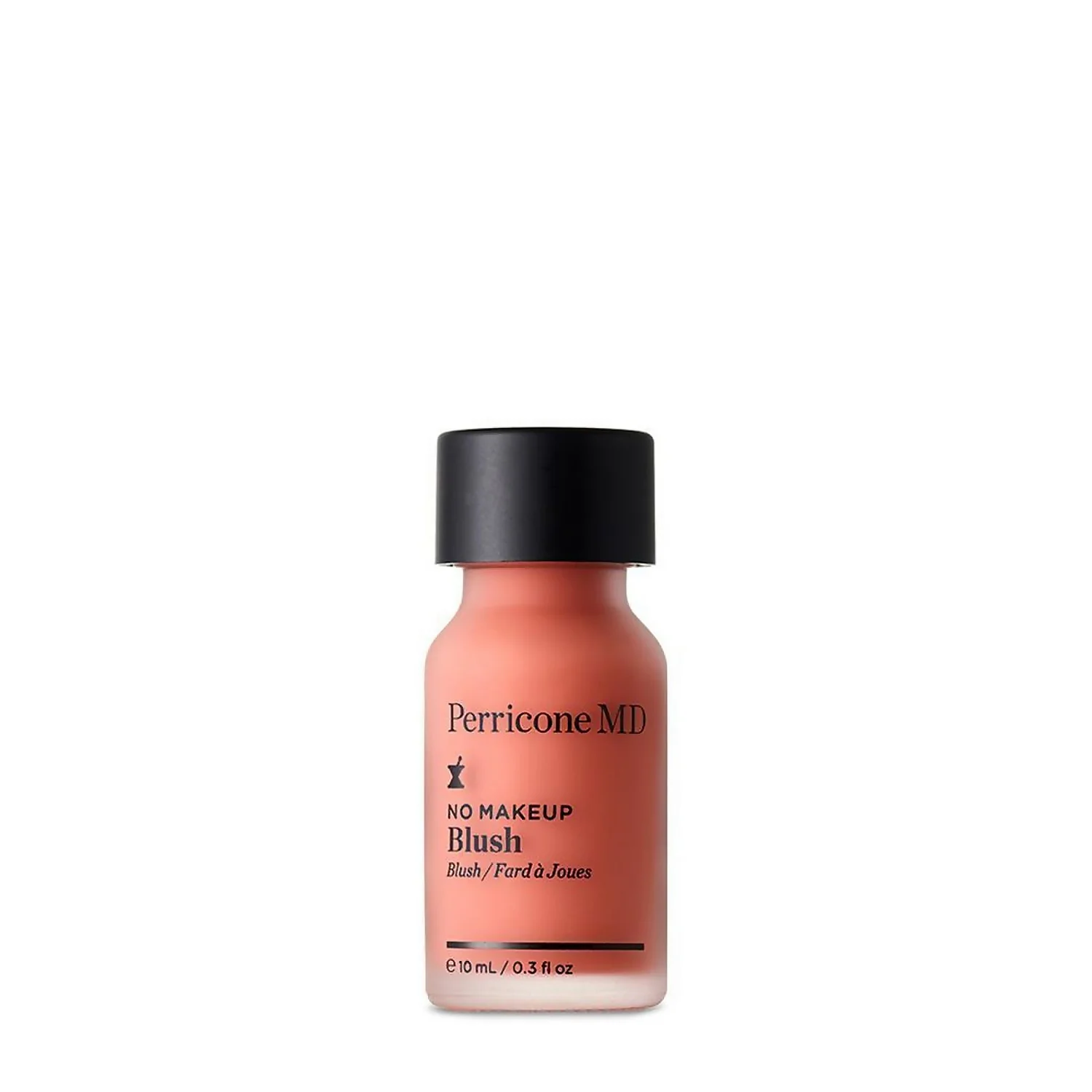 I've been living in this tinted moisturizer because while it gives me enough coverage, but it feels like nothing is on my face! It's completely replaced my foundation right now. Plus it's SPF so great for protecting against sun damage, AND the main ingredients (Niacinamide, squalane oil, hyaluronic acid) are also actually HELPFUL for your skin and any pregnancy related acne – as well as being totally pregnancy safe.
Pregnancy concern: Swollen legs and ankles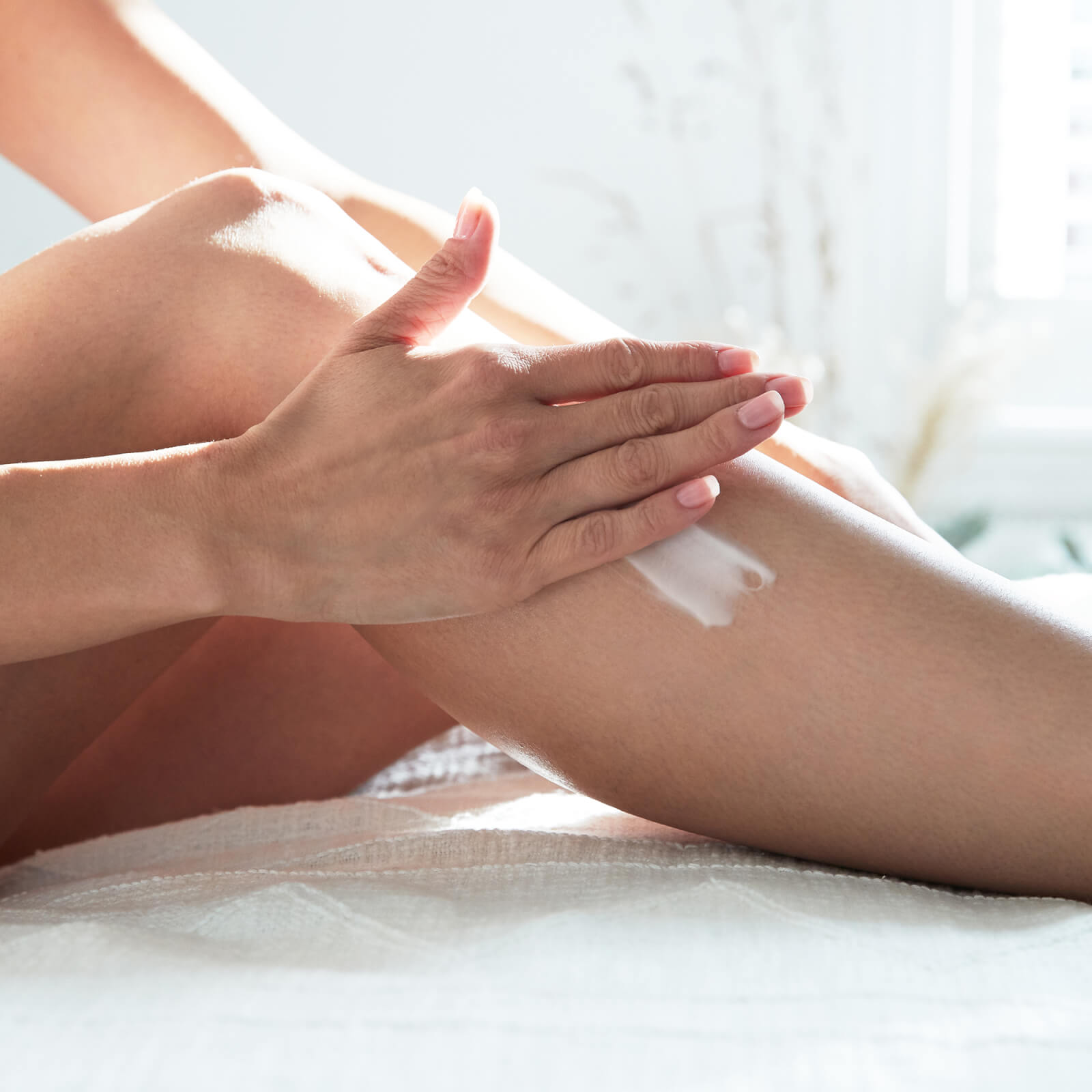 I love this Swell Relief Duo from Hatch Mama! It comes with compression socks (great for traveling while pregnant) and cooling leg and foot relief cream!
Check out these other blog posts:
The best pregnancy travel tips
What to put on your baby registry