The Best Baby Gifts We Received as New Parents – Creative Gifts to Get a Baby
Ok now that I've been a mom for five months (HOW!??!?) one of the most common questions I get asked is what are the products & baby and mama must haves and baby gifts we actually use the most, and what we didn't really need. So here goes:
THE BEST (and most creative!) BABY GIFTS WE RECEIVED
I loooooved literally every gift addressed to Harrison that showed up at our doorstep, but here were some stand outs:
JETSET TIP: Anything and everything monogrammed with the baby's name is SO adorable and takes the gift to over-the-top cuteness.
Lands End makes these great totes and we received one with "Harrison" embroidered on it and we have gotten SO much use out of it! I think this is a great gift for parents – we use it as a beach bag, a travel bag to keep his things separate from ours, and so much more. Love it!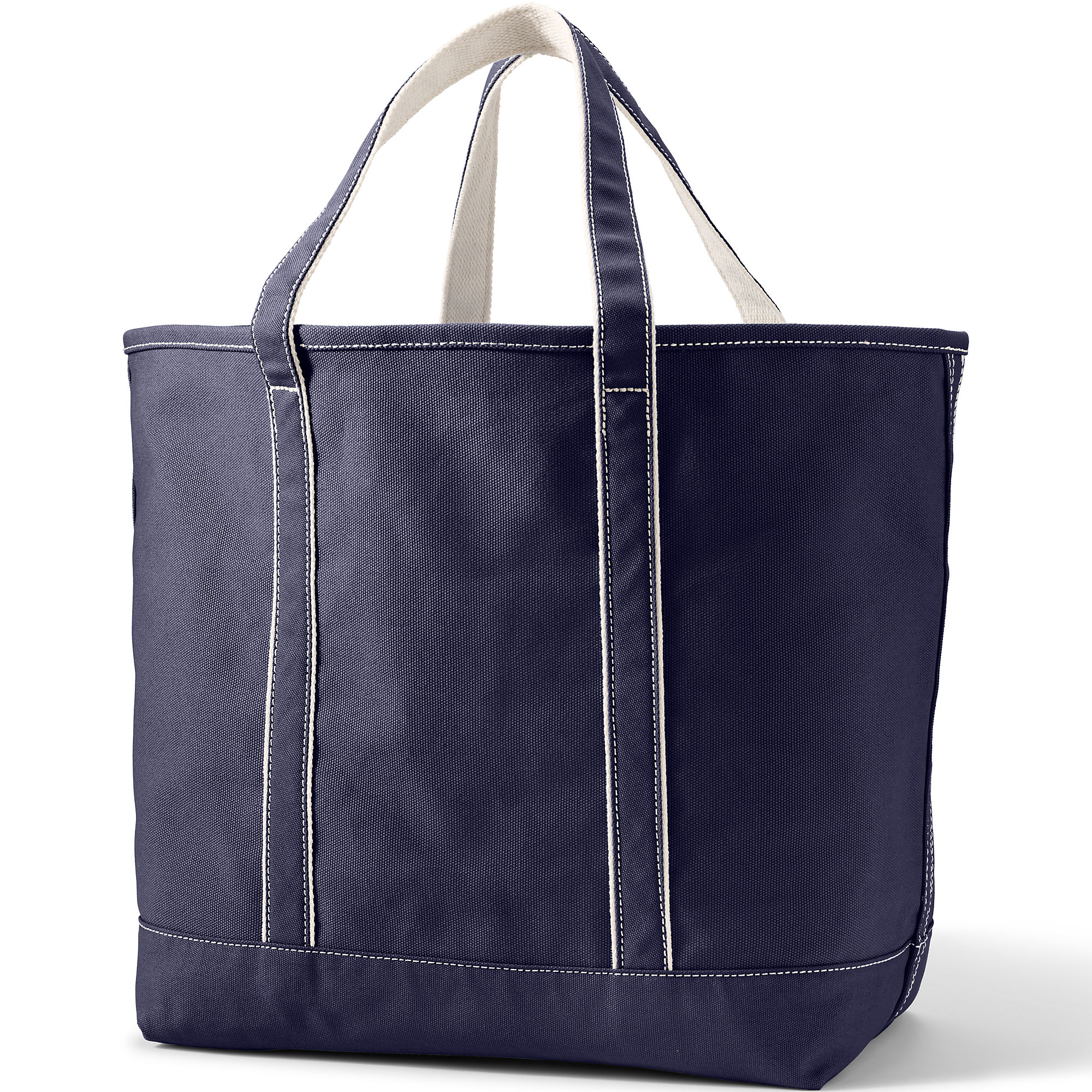 These adorable seersucker or vinyl backpacks are a great price point and are sooo cute.
Baby Blankets
Trust me, you will get a ton of baby blankets even when you don't register for them. And having a couple good baby blankets is a must, for sure!!! But you don't need 30. And they tend to be what people get you whether you register for them or not. I will say I LOVE the blankets we received – especially this monogrammed one from Pottery Barn.
Swaddles
A cute newborn swaddle set for all the adorable hospital photos is a perfect newborn baby present idea. I recommend something super stretchy and a nice fabric – those were the ones that Harrison loved. Even if you don't end up swaddling your baby a ton, a good swaddle acts as a blanket, a stroller cover, and just an easy surface layer.

Heirloom "Goodnight Moon' Book with Monogram Embossing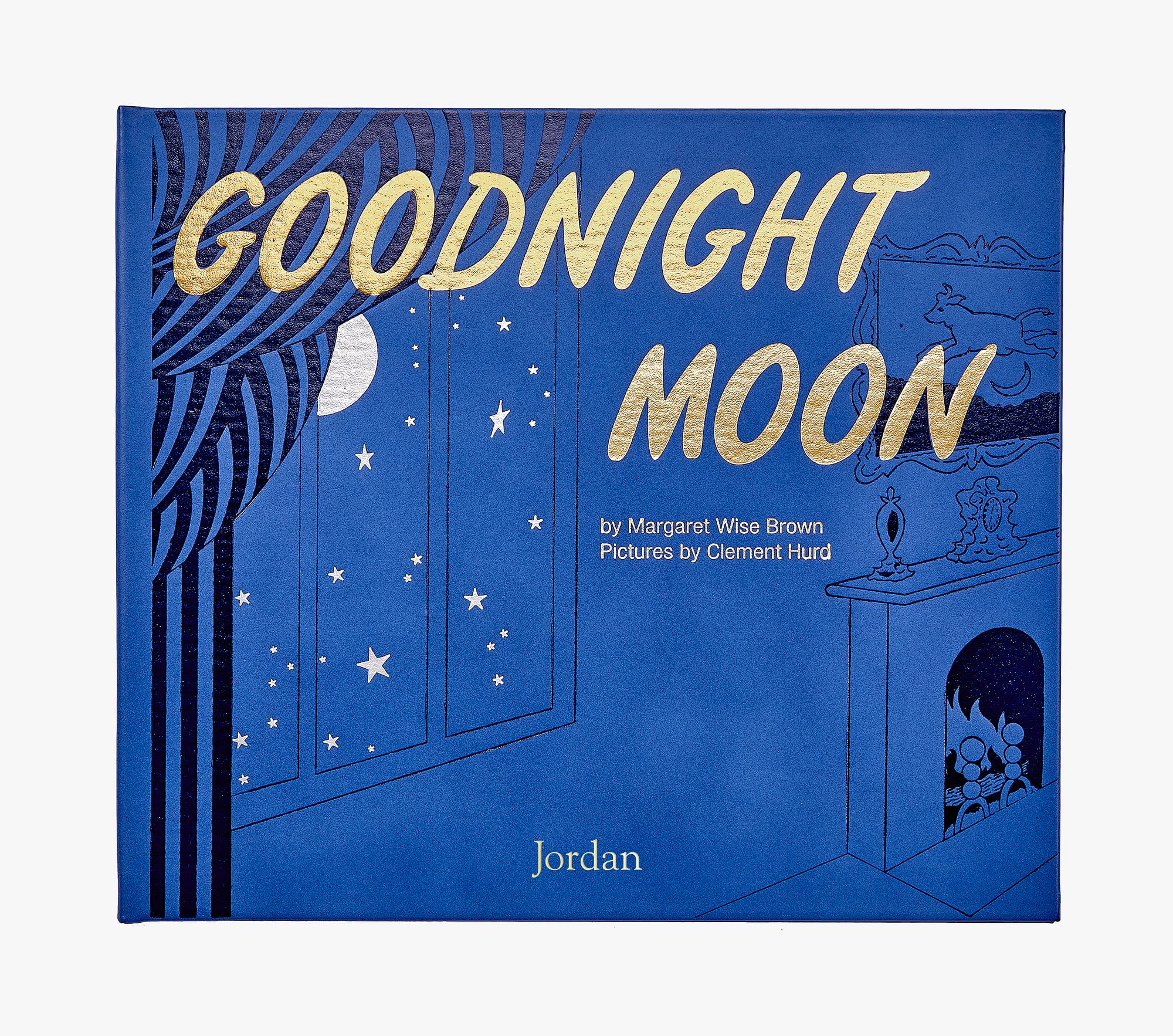 We received this in the mail from a friend and are obsessed – this present is such a good idea! It's a larger version of the classic Goodnight Moon book, and you can emboss it with the baby's name. This book has become our nighttime routine and is Harrison's favorite!!! So this is a super special gift to us, and I know it would be for any new parent!
How can you resist the cuteness of this super-soft baby hotel robe!? I'm obsessed, and it's definitely one of our favorite gifts.

Every new parent is going to need these hooded towels for bath time! And how cute are these ones that you can get monogrammed? The material is so luxe and soft and I love the blue gingham! (they have pink too for girls!) A friend got them for us and I'm obsessed!
I had never heard of this brand of super-soft adorable stuffed animals, but we've been gifted a few since becoming new parents and Harrison loves all of them!! The coolest thing is that there are card books that go with each stuffed animal, so you can read to your baby about the animal that they love!
We have this one in our nursery and he laughs every time he plays with the tentacles!
A Play Gym
This play gym is still Harrison's favorite spot to play! It's an activity gym and play mat – somewhere for mom and dad to be able to lay the baby down and to practice playtime and tummy time and the baby's development. Designed by child development experts and crafted with safe, healthy and durable materials for babies ages 0+. It helps them build up their strength and give them a not-too-confined play area to play!
This was something we didn't think to register for on our baby registry but I wish we had! Since it's for 4 months +, I wasn't thinking!!! Luckily, someone gifted us this one anyway and I'm SO grateful. This is my baby boy's other favorite place to play besides the play gym and it's a mom's lifesaver because it's somewhere to put him while I do dishes, make dinner, etc and he'll entertain himself! He LOVES it, and all the little games around it will keep him occupied and happy as he bounces around.
This was one of the baby registry recs early on that EVERYONE said we would need, and now I understand why! He absolutely loved being put in it until he got too big. One of my best friends got it for us and it was a lifesaver. She's a mama so she knew!!! These things are absolute gold for little babies.
I used and LOVED the Baby Bjorn bouncer for most of the first few months, but it's worth mentioning that the new bouncer on the scene (it came out after I already had our Baby Bjorn!) is Ergobaby's new Baby Bjorn competitor, Evolve, and I have to say after trying it out, I might actually like it even better than the Baby Bjorn! It's sturdier, the material is SUPER comfy, and even converts to a toddler seat! If I were buying for the first time, I think I might pick the Ergobaby one! You can't go wrong, though!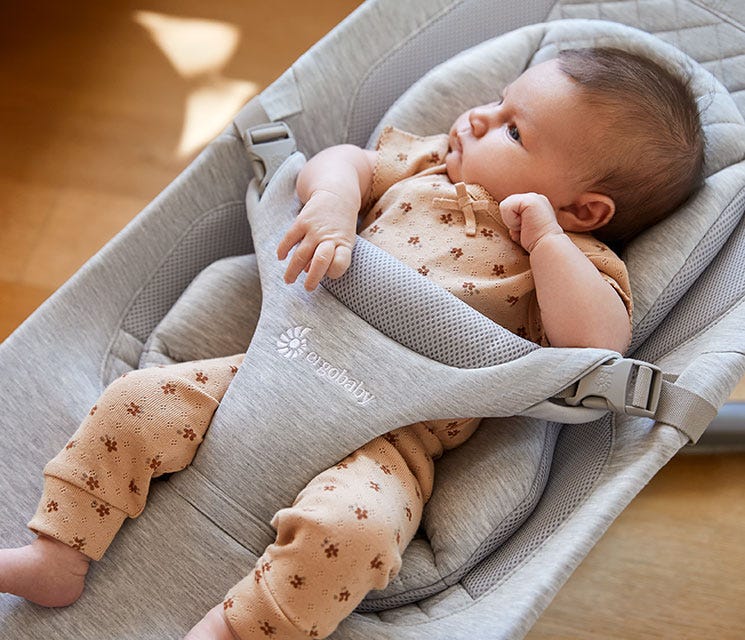 Onesies, onesies and more onesies!!
I loved all of the clothes we received for our baby boy, and was so grateful to not have to shop for him too much in those busy first months of being a new mom! He was so well-dressed by our family and friends. Here were some of my favorite brands for baby onesies, because you seriously cannot have enough. And in every size!!! I loved that some people got us the bigger sizes since so often people focus on only the newborn size.
We loooove these magnetic onesies!
the material of this brand's onesies are the BEST. We loved these as gifts.
And this gift was Harrison's FAVORITE to sleep in. The softest material, and he loved the knot tie!!!!!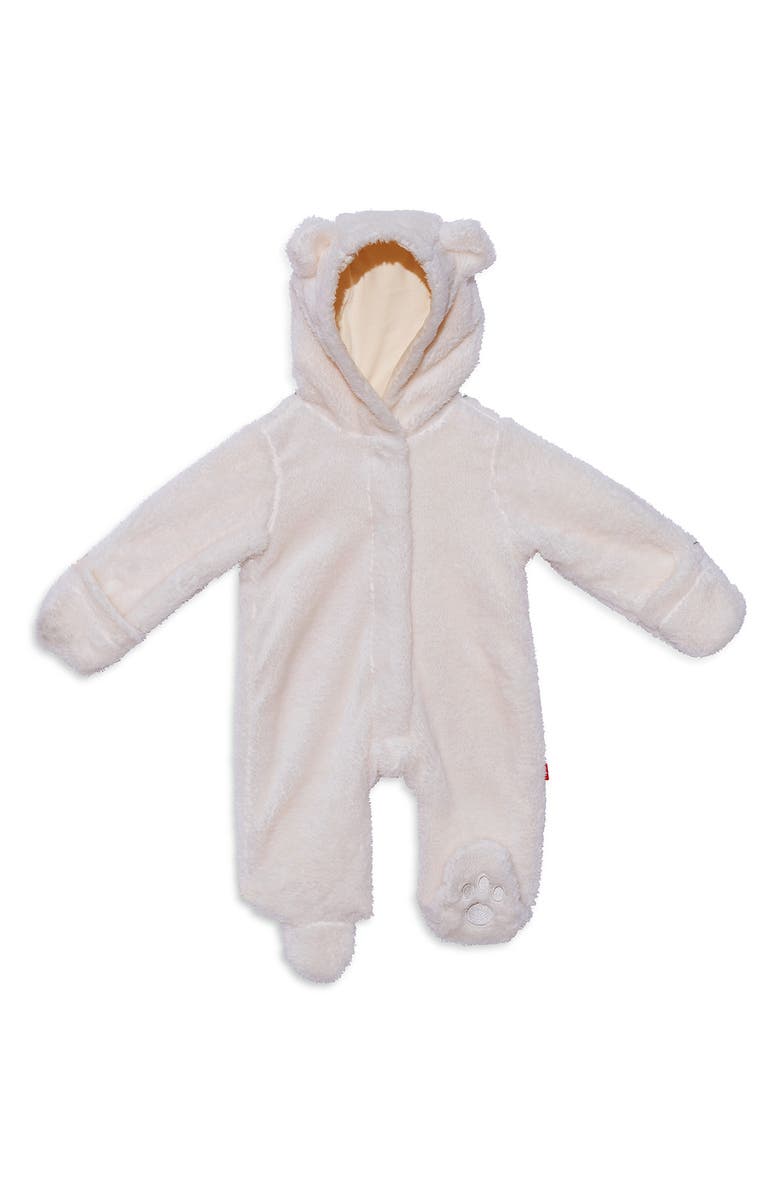 It's always a good idea to get them something for the colder months, too! I loved this snowsuit, and these baby uggs!! Just make sure to calculate what age the baby will be in the winter!
A Doordash or UberEats gift certificate
This was definitely one of the most thoughtful gifts that we received when we had a newborn. If you can't bring over dinner for your friend or family member who just had a baby, think about sending a delivery gift certificate! Since delivery is the name of the game in those early days. We DEFINITELY did not have time to be preparing meals, but it was so important to me to be eating well for the baby to be eating well!!!!
These suctioned spinner toys are SO handy and keep babies super entertained. I bring them to restaurants, on planes, and stick them on the car window. They have suction cups so you can stick them anywhere – my baby LOVES them.
Sea Tails Soft Crunch Baby Book
If you don't already have these books, you NEED them. They are literally all he wants and will take him from crying fit to happy camper within SECONDS. They're sensory and great for brain development. They're just the best, and they have multiple themed to different types of animals! We love the Sea Tails one.
Speaking of baby books, I have LOVED filling this out for Harrison, this was another one of my favorite gifts we received.
I mean, how precious is this!??!! We loved receiving this in the mail from a friend for Harrison.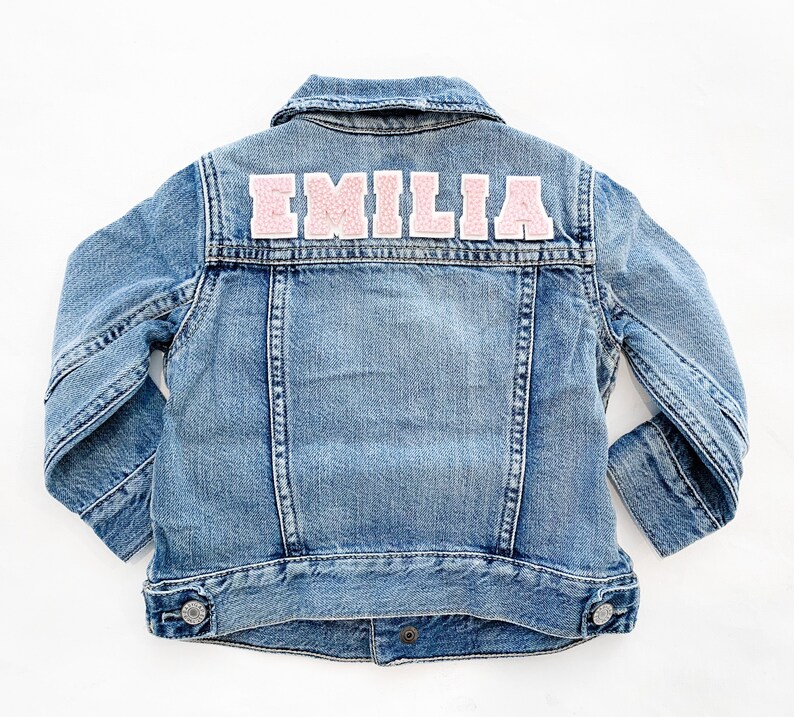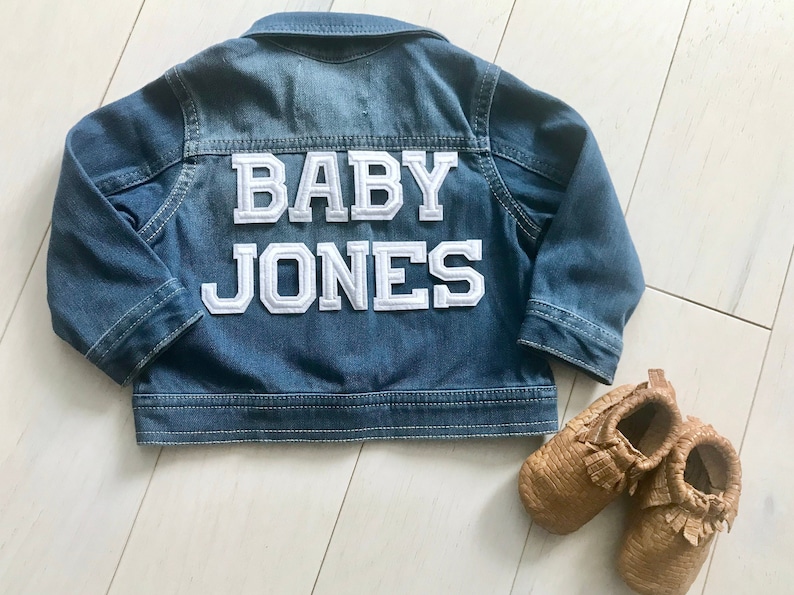 We were gifted a few of these (in different animals!) and we use them all the time as little comforts for Harrison when he's in the car seat, stroller, or laying down for a nap! He loves them, and they're so cute.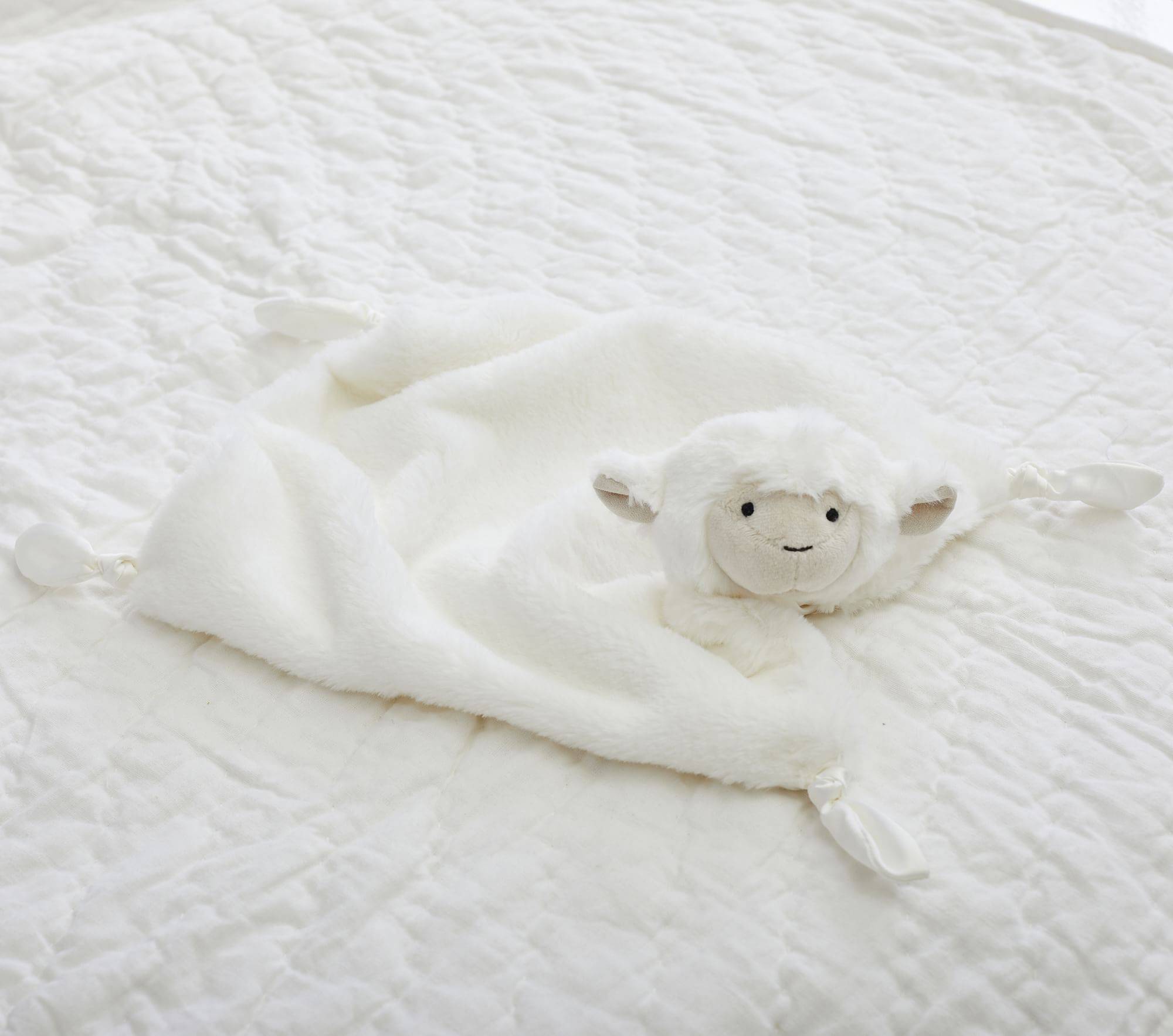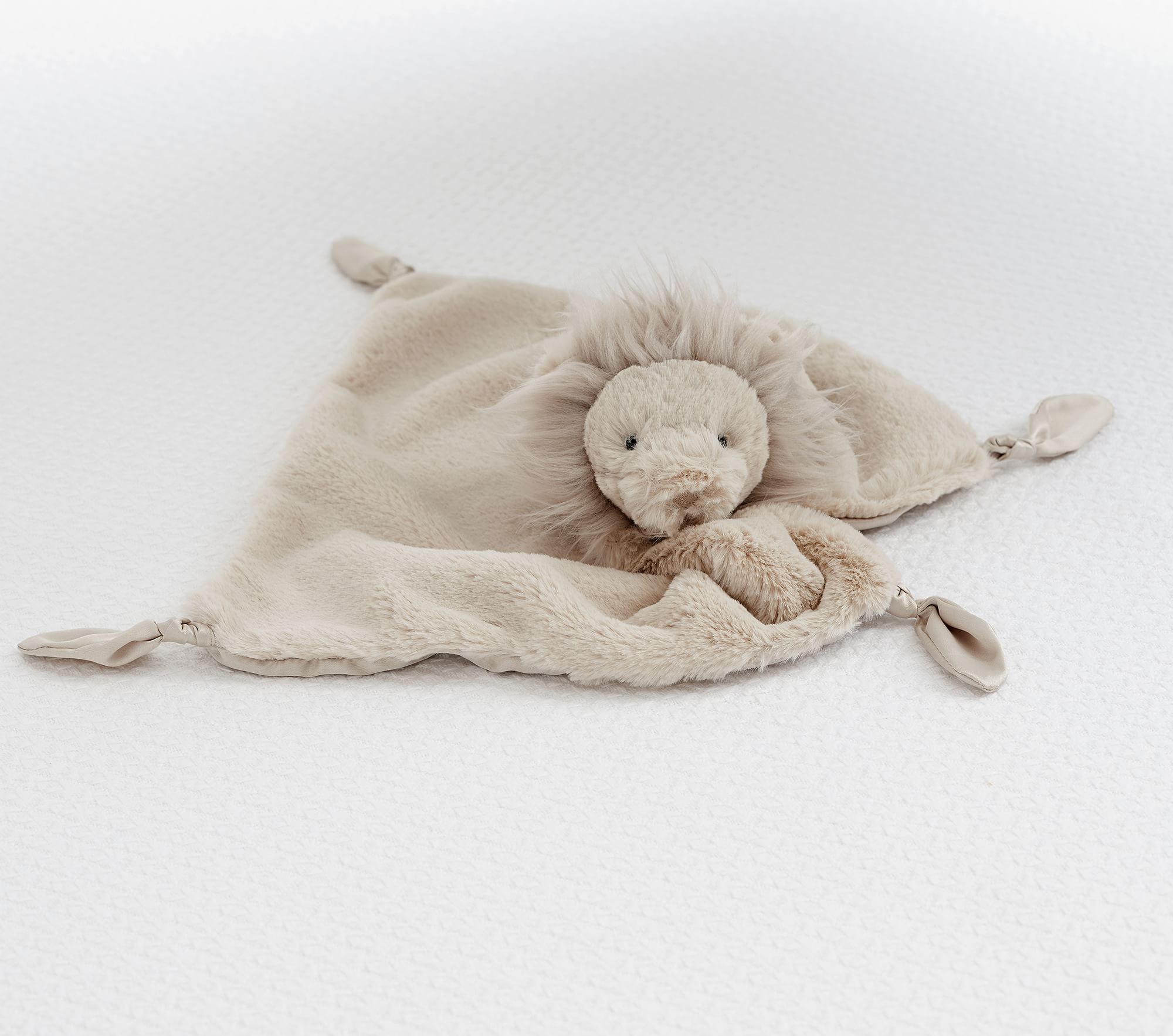 I thought this was such a creative gift that will more go to use once he's a toddler and can climb all over it. It makes a great addition to our nursery and I think he's going to LOVE it.
This carrier (which can be used from 0-3) is soooo nice, and is definitely one of the baby gifts I get the most use out of! It is so comfy for mom or dad wearing the baby (hence the name ergo-baby! it's better for your back!). He loves it, and it helps our hands stay free whether we're wearing around the house, on a walk, or out and about. This is the exact one we have – and it comes in many colors! You can get 10% off using this link and the code JETSET.
This chair plus baby set and harness configuration properly suits the needs of your child from 6 months to 3 years. We absolutely love our high chair and Harrison does too! We have the white and it looks like a nice piece of furniture in our dining room! We got the newborn set so we could use it as young as possible!
OK so this was a gift from us to Harrison, but let's just say he REALLY gets his use out of them. He loves the beach so much that he knows when we put his little baby swim trunks on, that means he's going to the beach or pool, and he gets SO excited. I think these baby swimsuits make the perfect gift for new parents because they're adorable and often something they wouldn't think to gift themselves!