What To Pack for a Trip To Mexico
I know you've heard that "Paris is always a good idea", but if you're like me and would rather be on a beach somewhere, with a spicy marg in hand, I'd argue Mexico is actually, always, without a doubt, the best idea there is. From the trendy shores of Tulum, the classic resorts and rocky coastlines in Cabo and the colorful and vibrant streets of Oaxaca, you can't go wrong! When it comes to what to pack for Mexico, you want outfits as vibrant as the setting! Think flowy light-weight fabrics, chic resort wear, colorful cocktail dresses for evenings out and obviously, plenty of swimwear!!!
What to wear on the plane to Mexico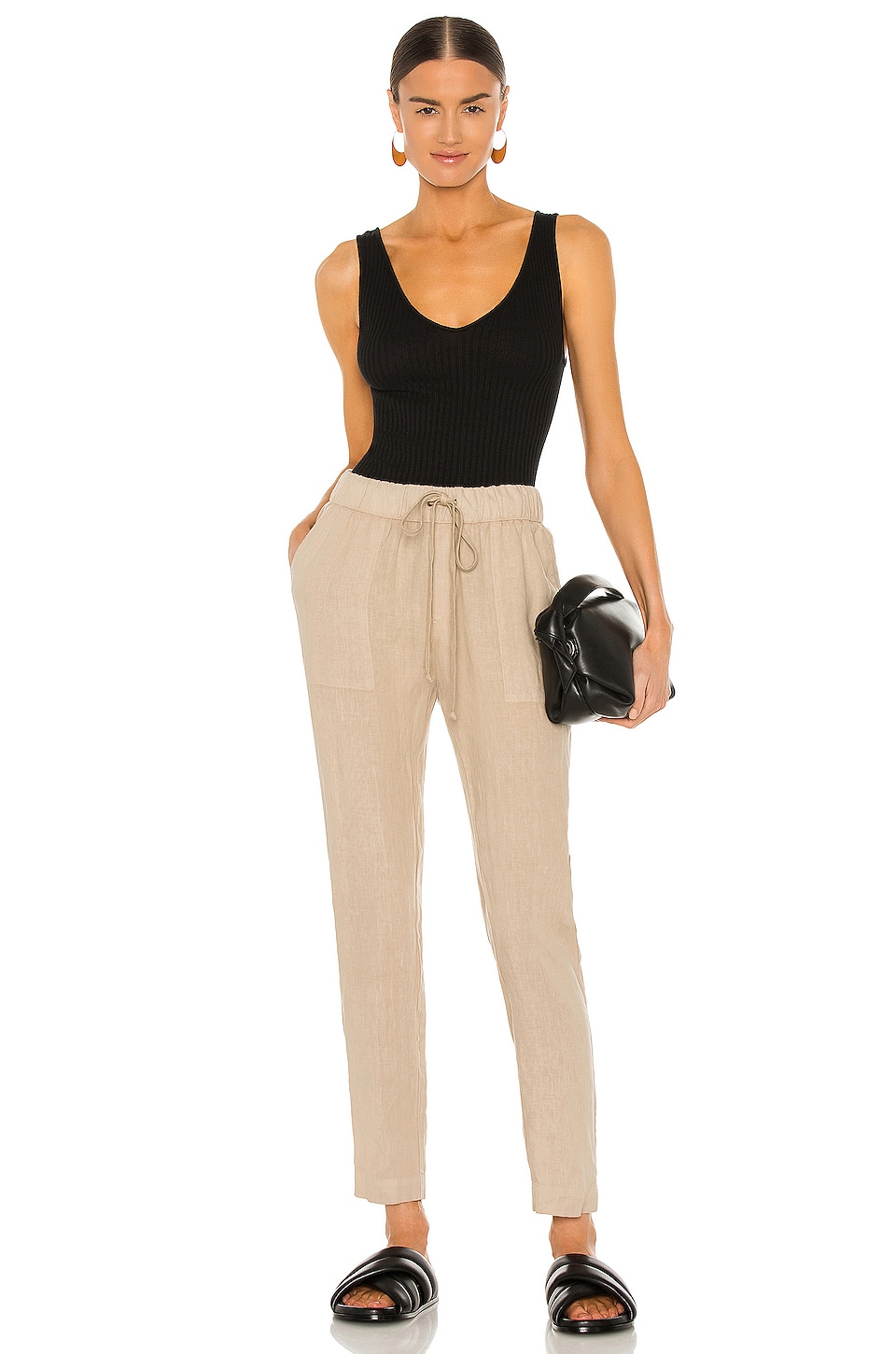 These linen pants are everything, and so comfy. If you're going for a plane-to-beach look, this is it.
Or keep it super-comfy and cute with sweats like these…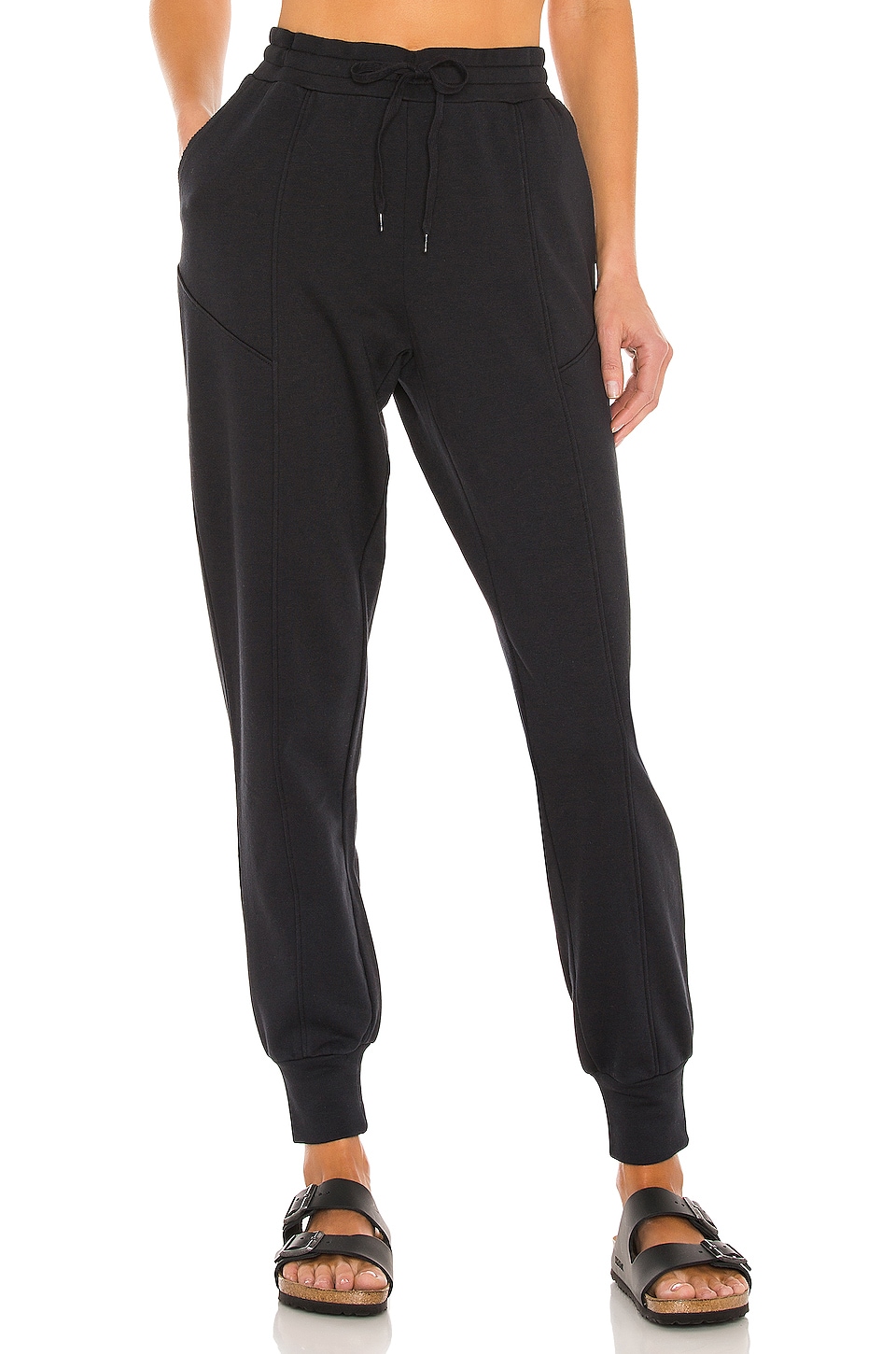 I'm a sucker for some Alo yoga wear! Plus I'm always getting cold on the plane!
What to wear in Mexico: Resort Day!
My favorite kind of Mexico day. Get ready for a day filled with sunshine, fruity drinks, tacos and endless ocean views.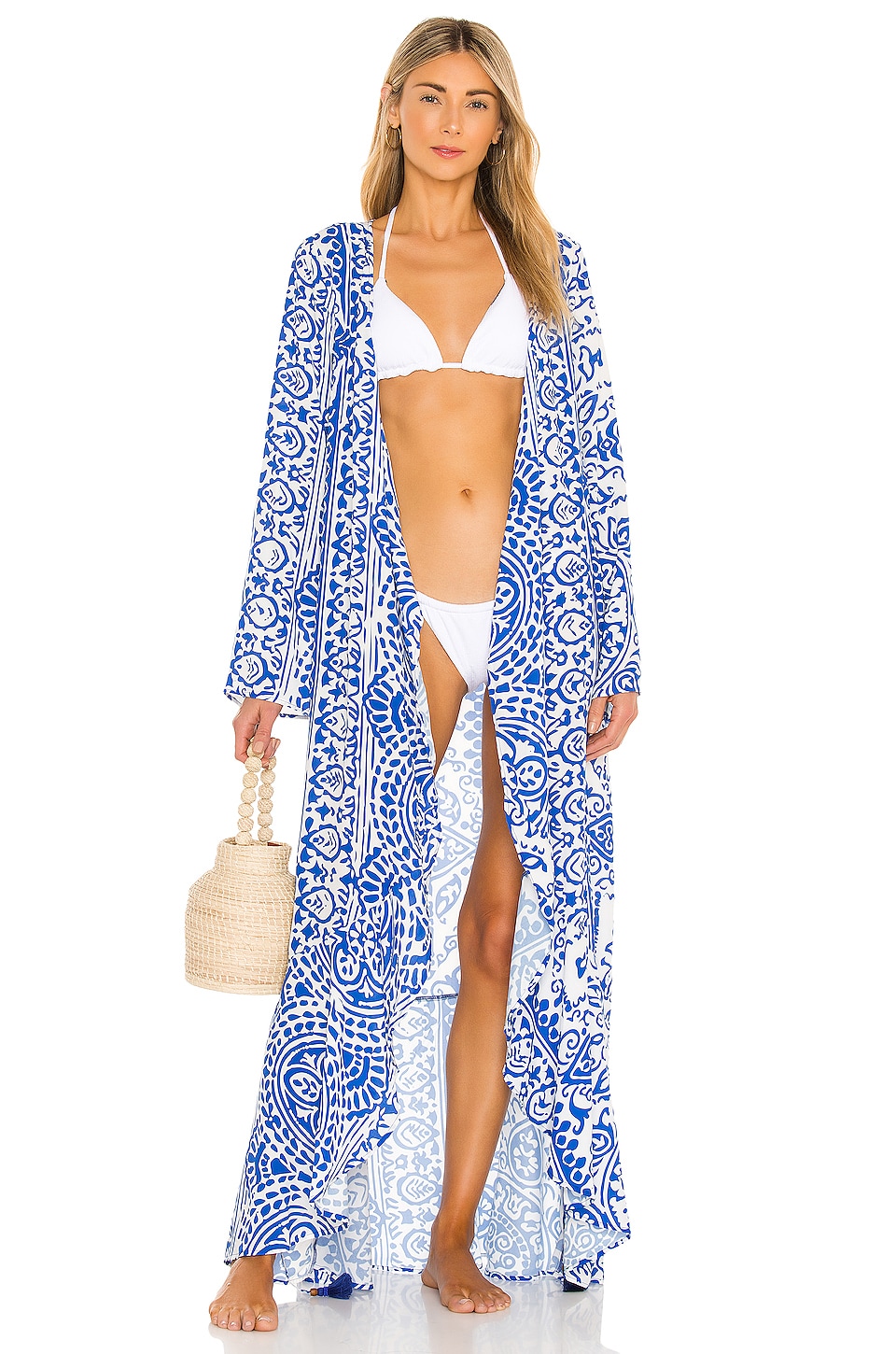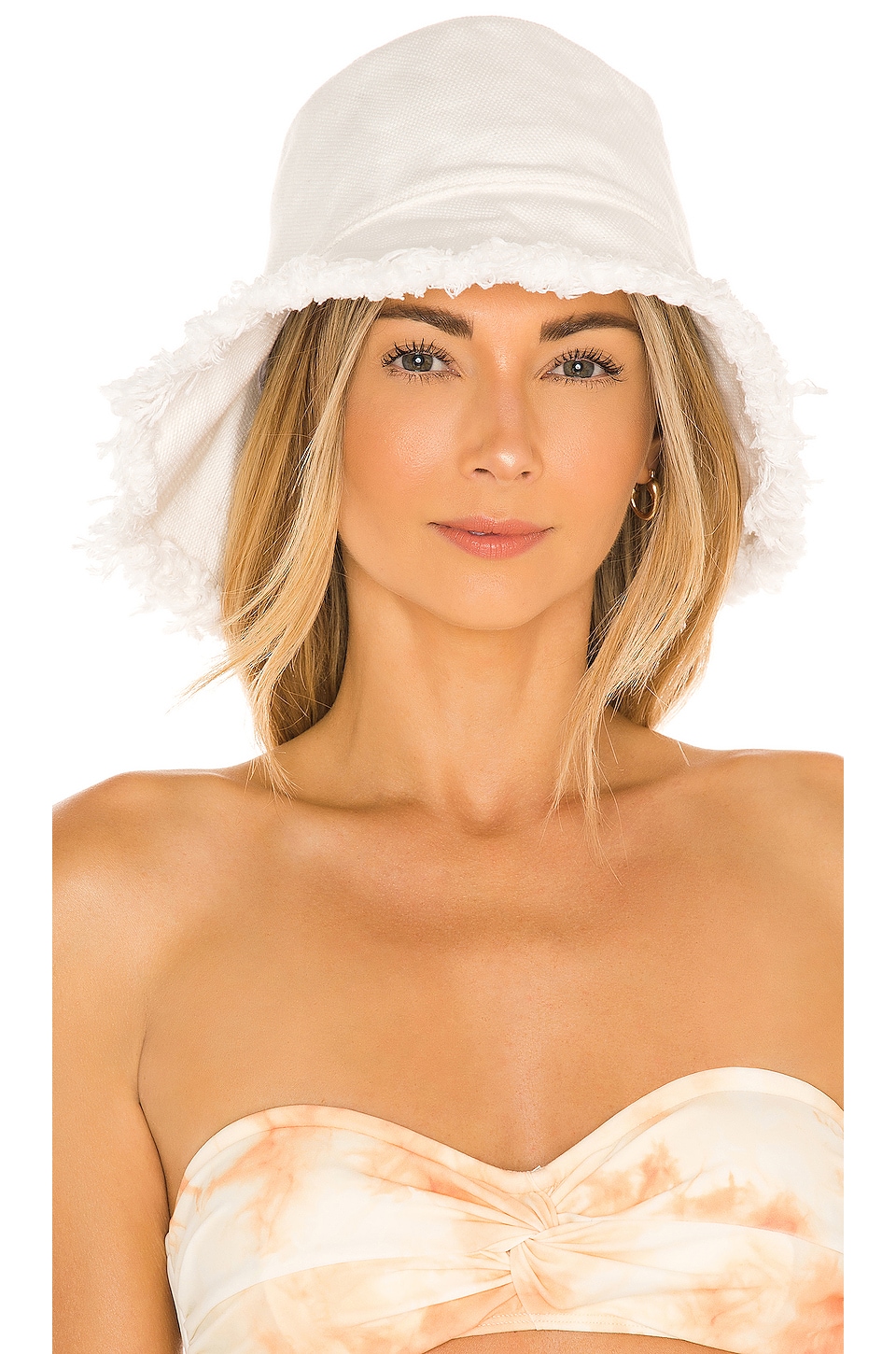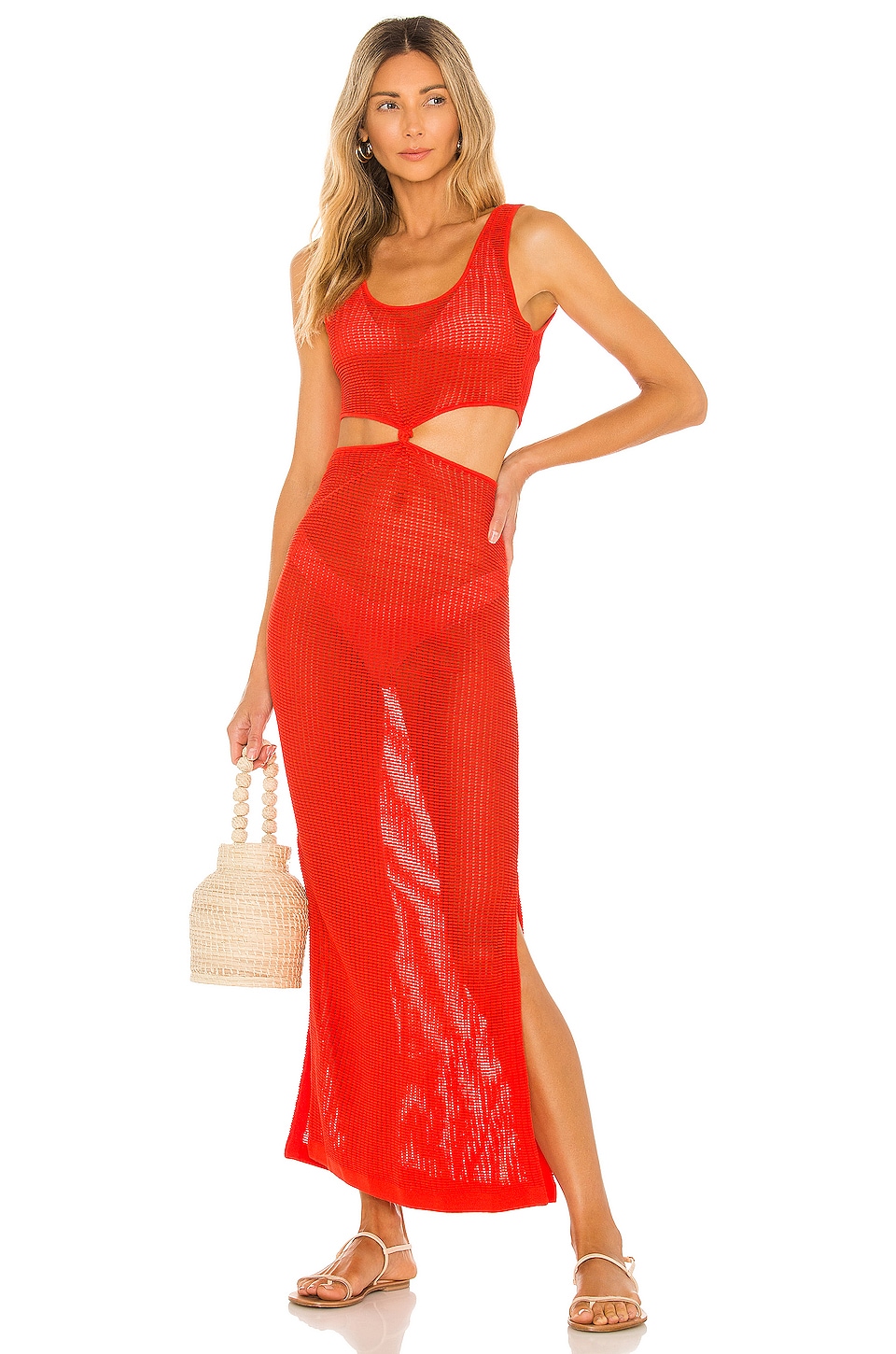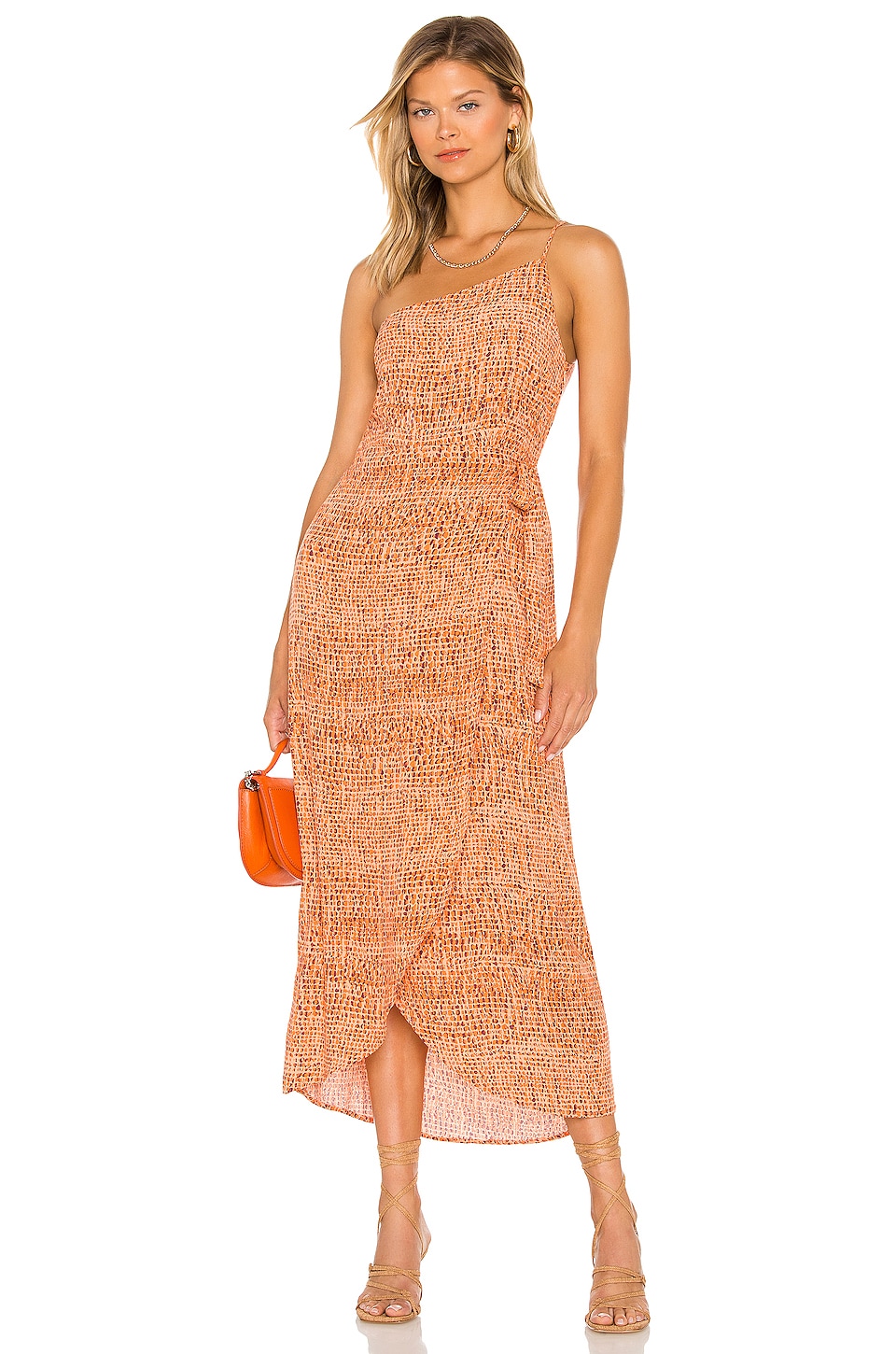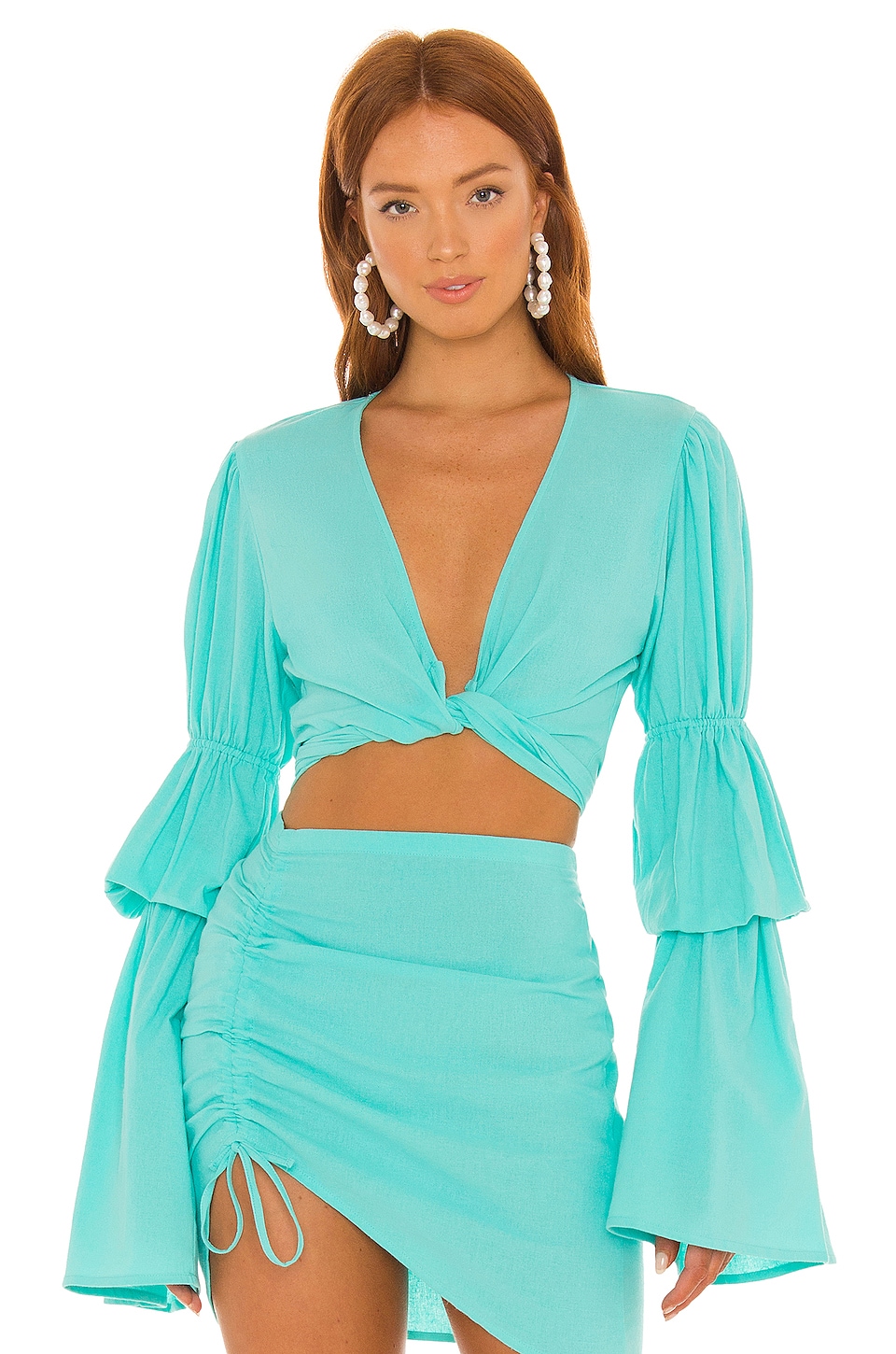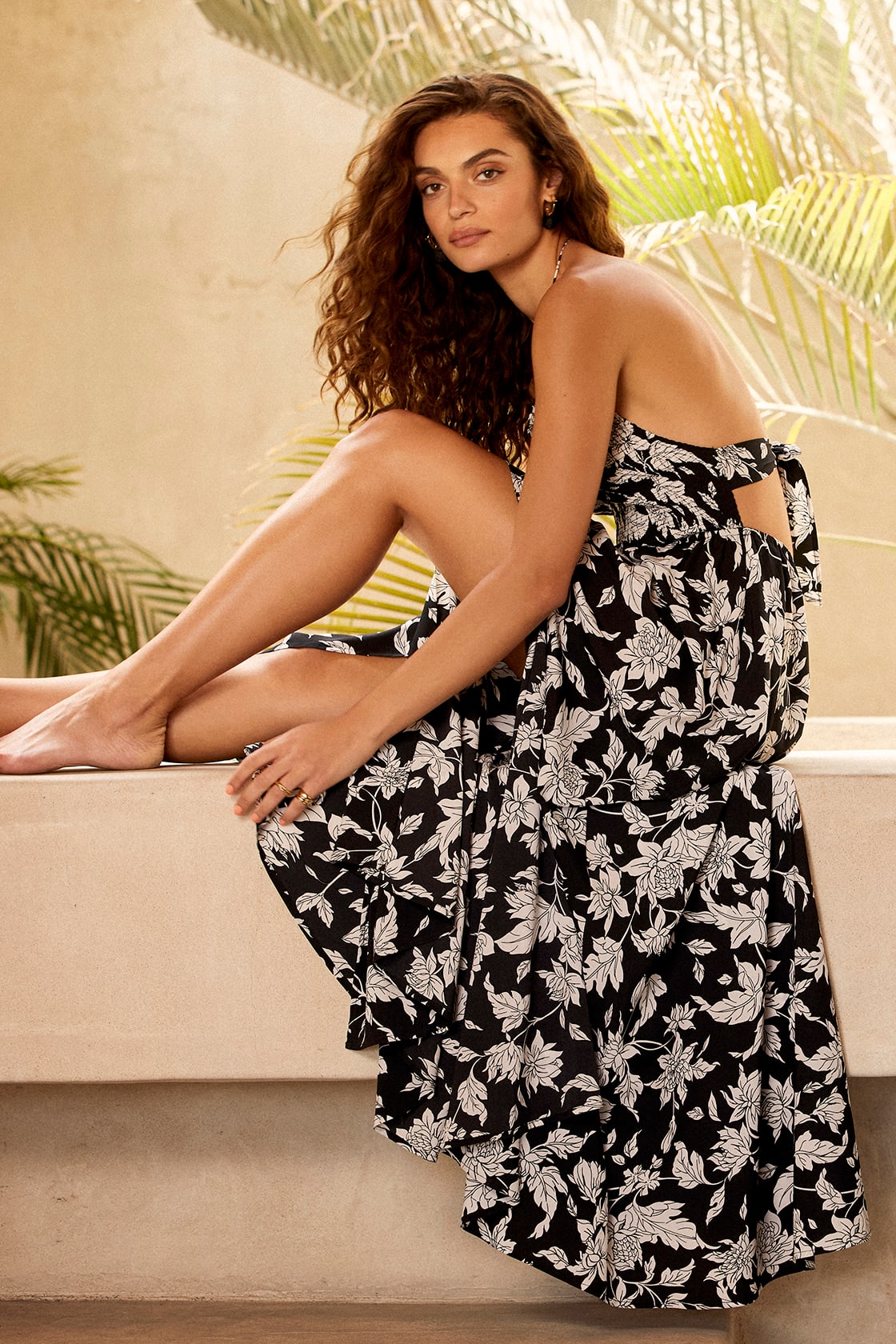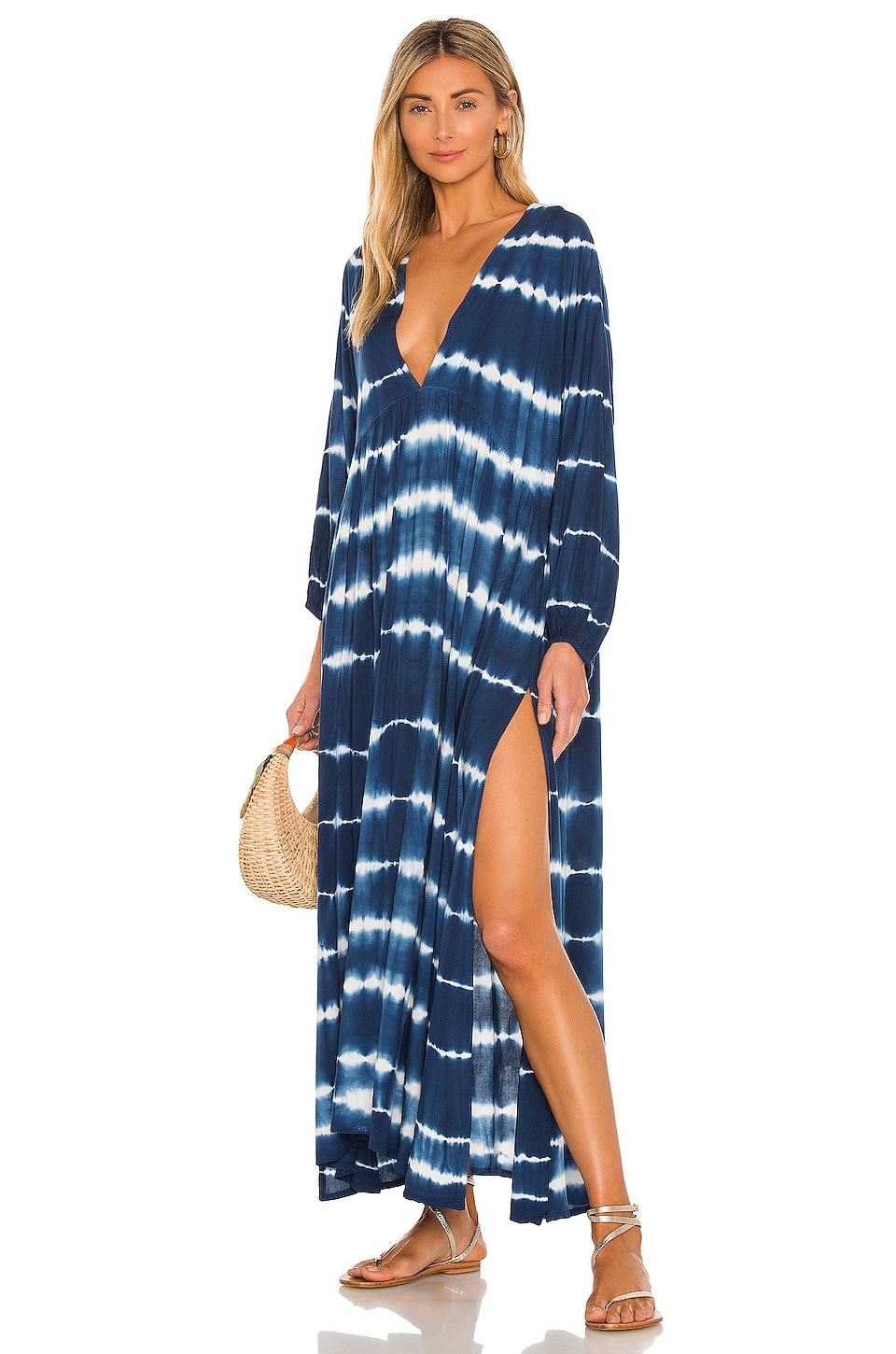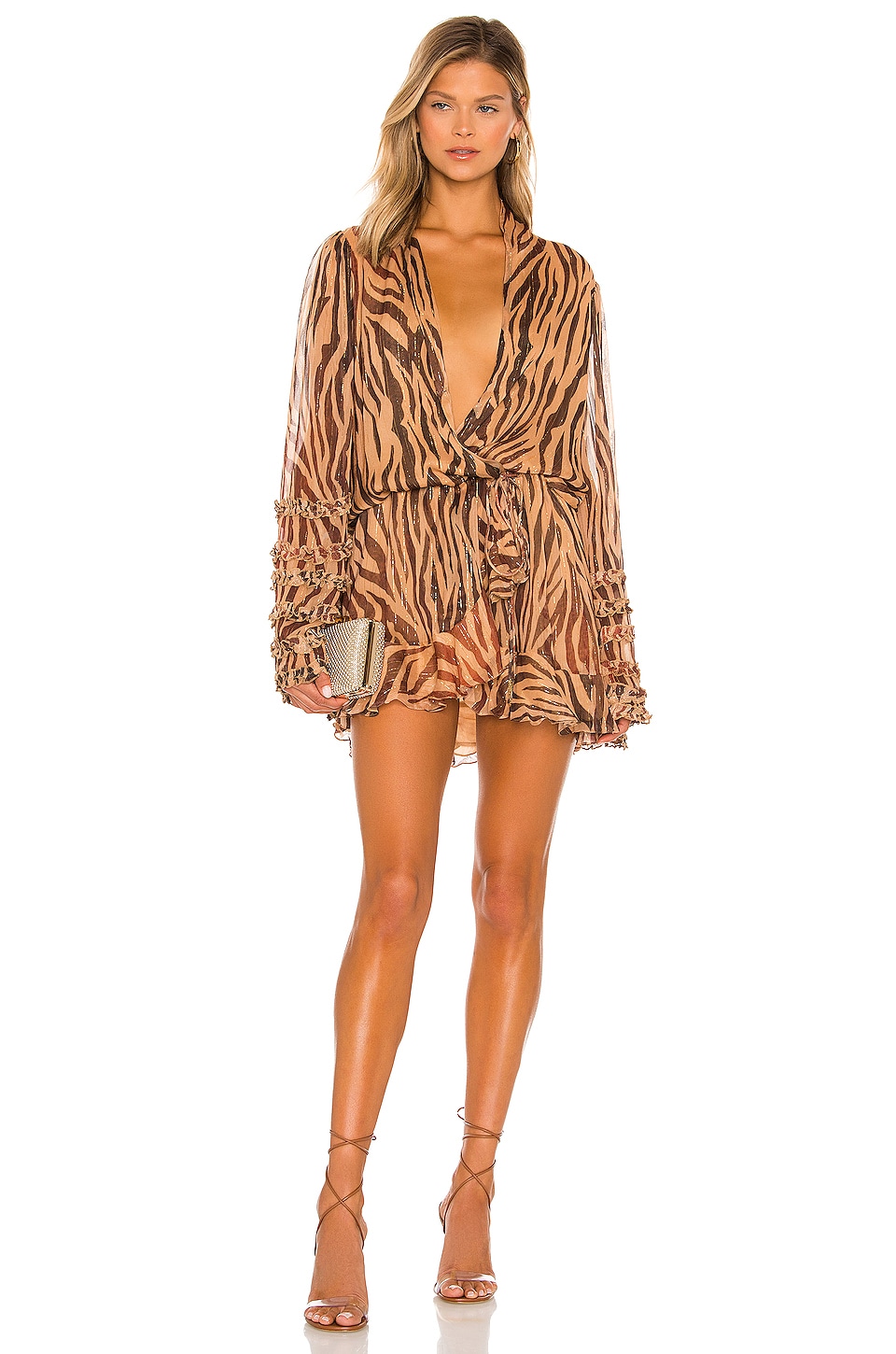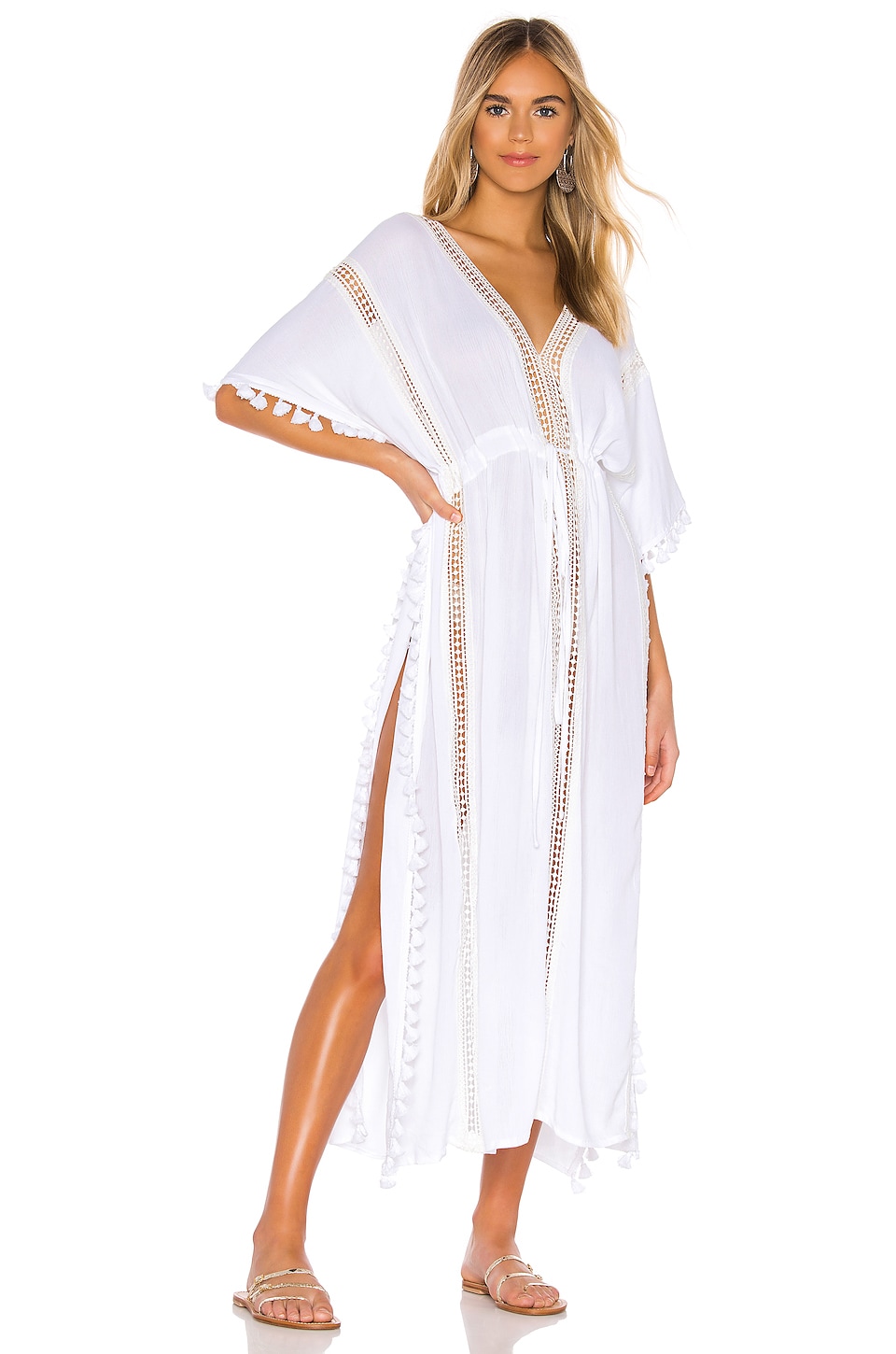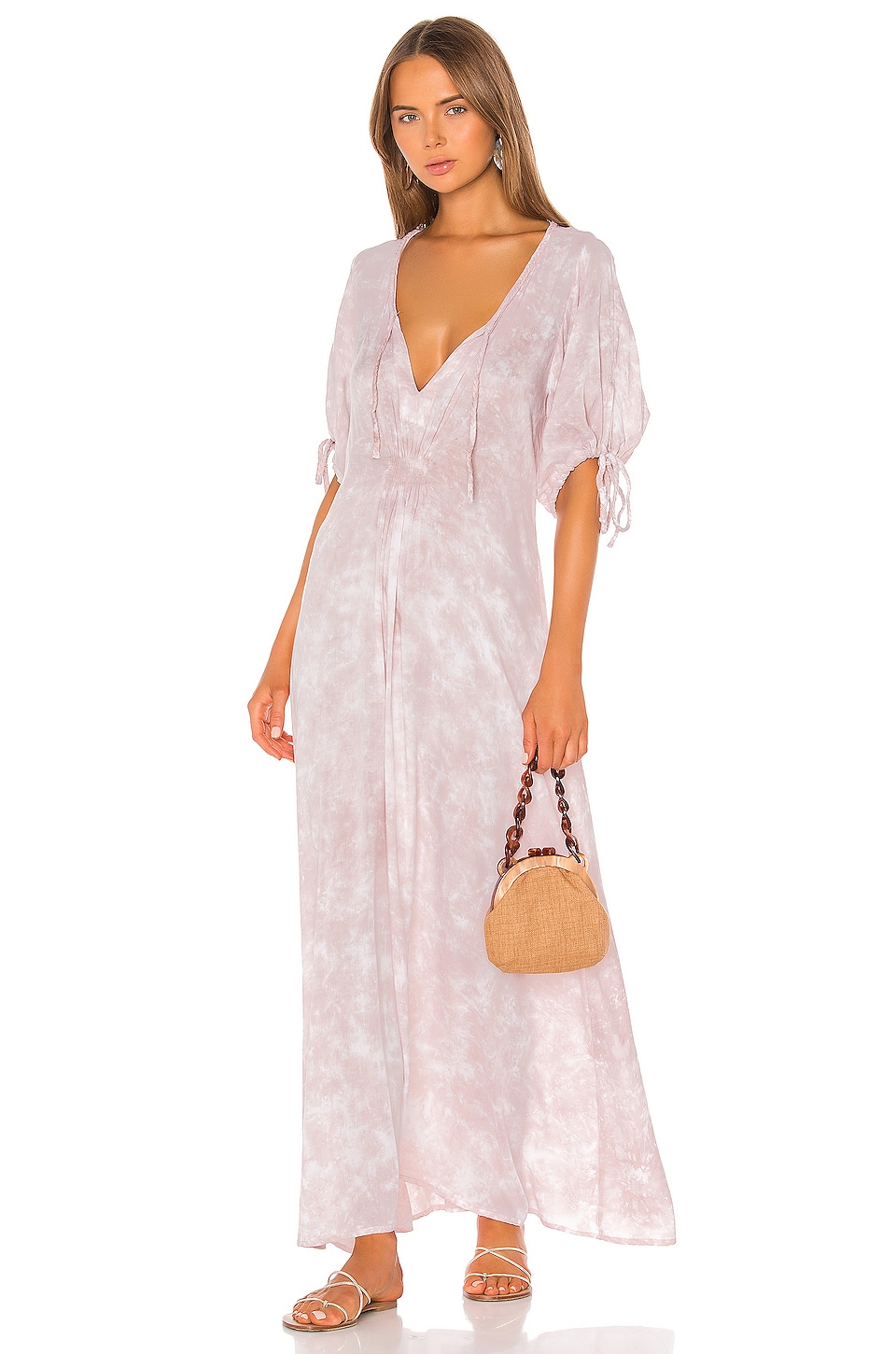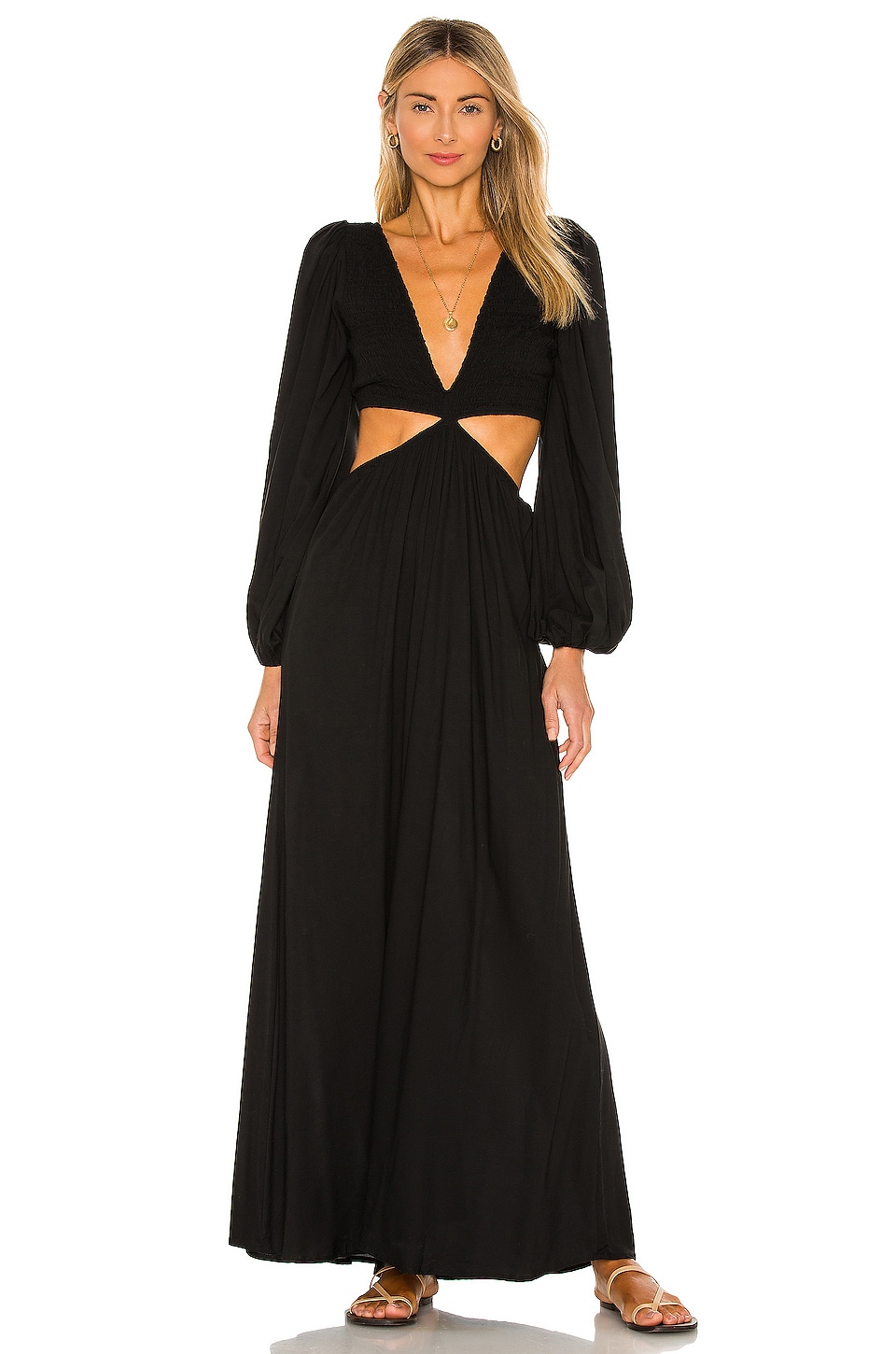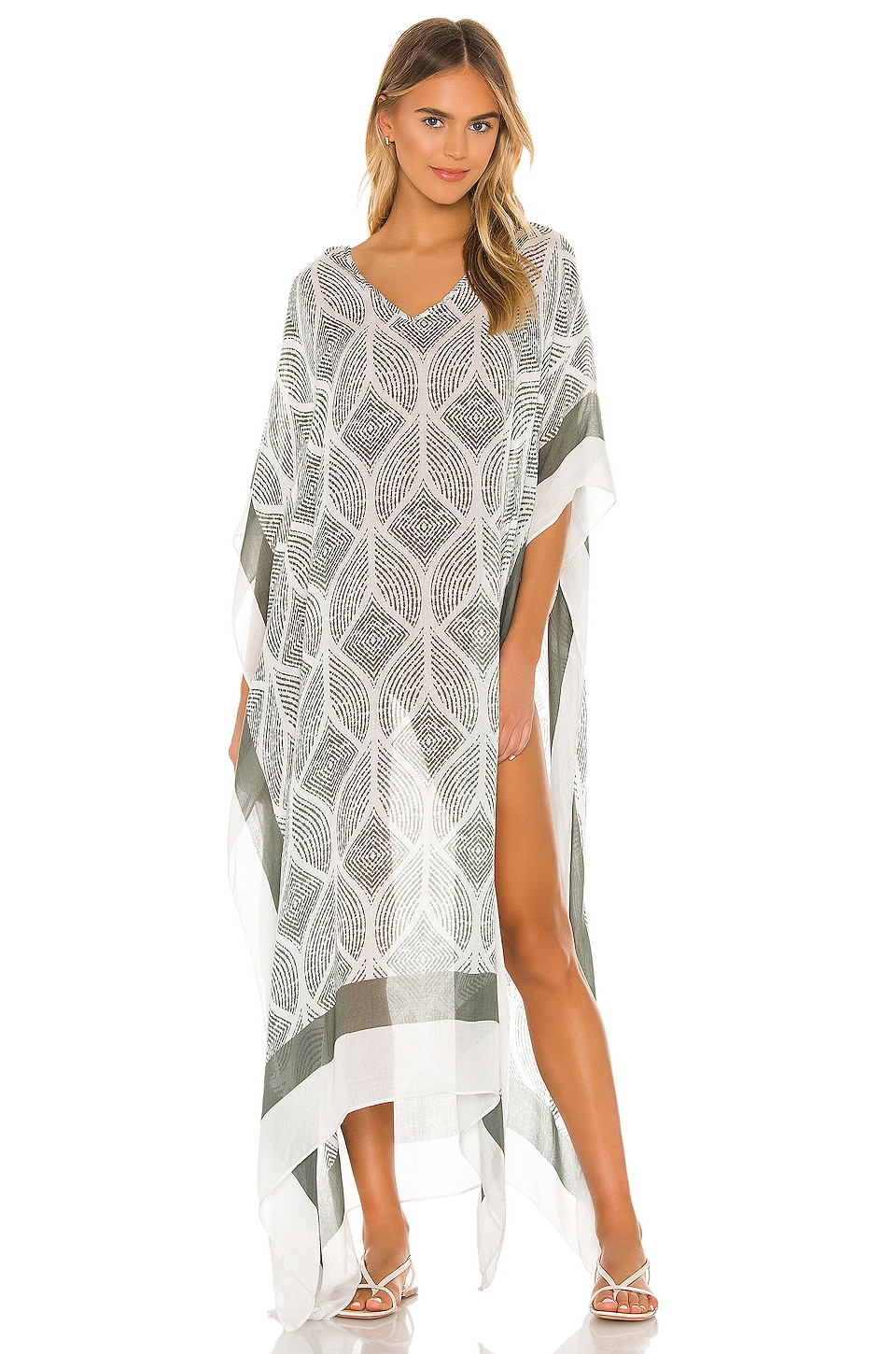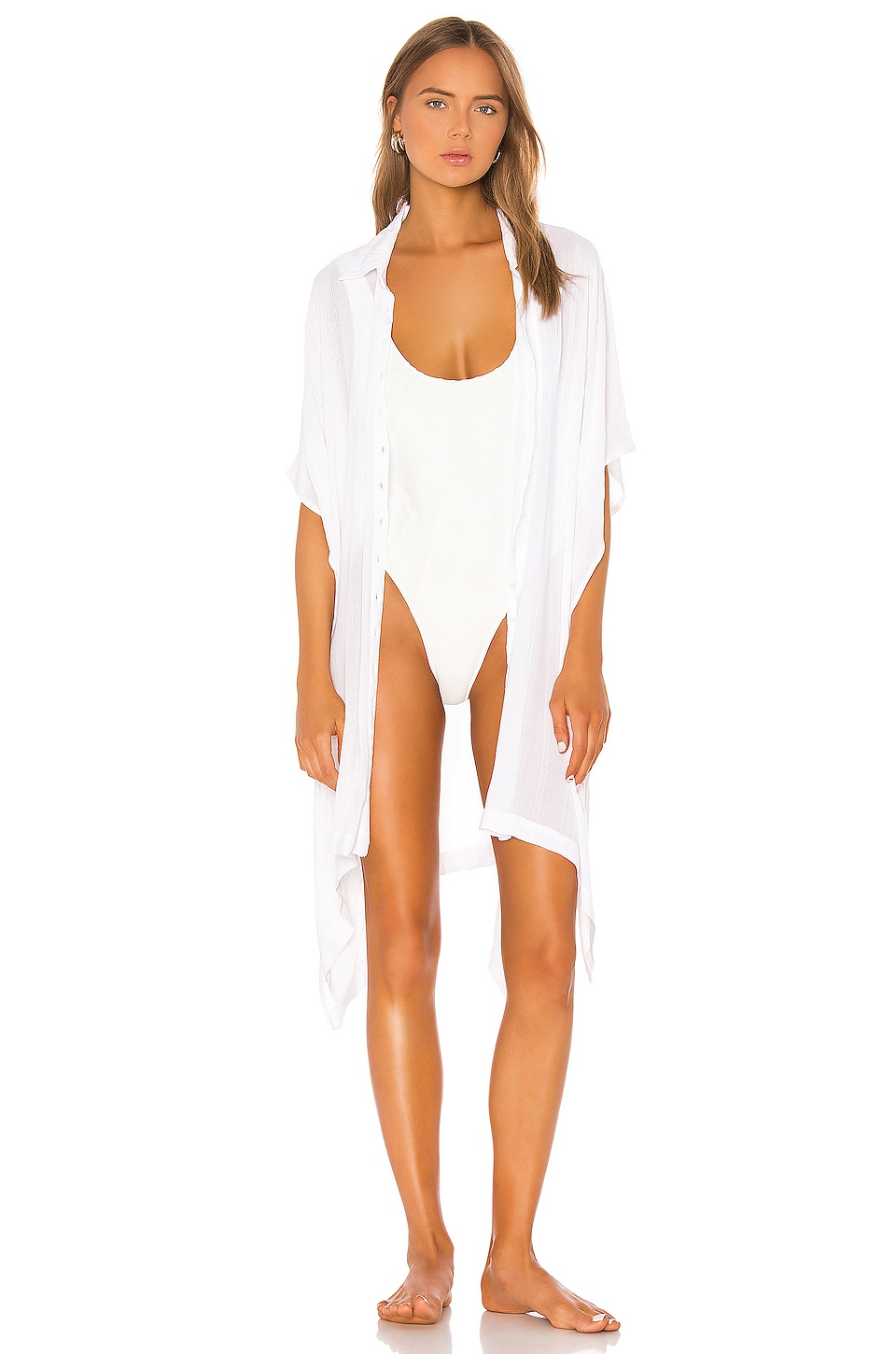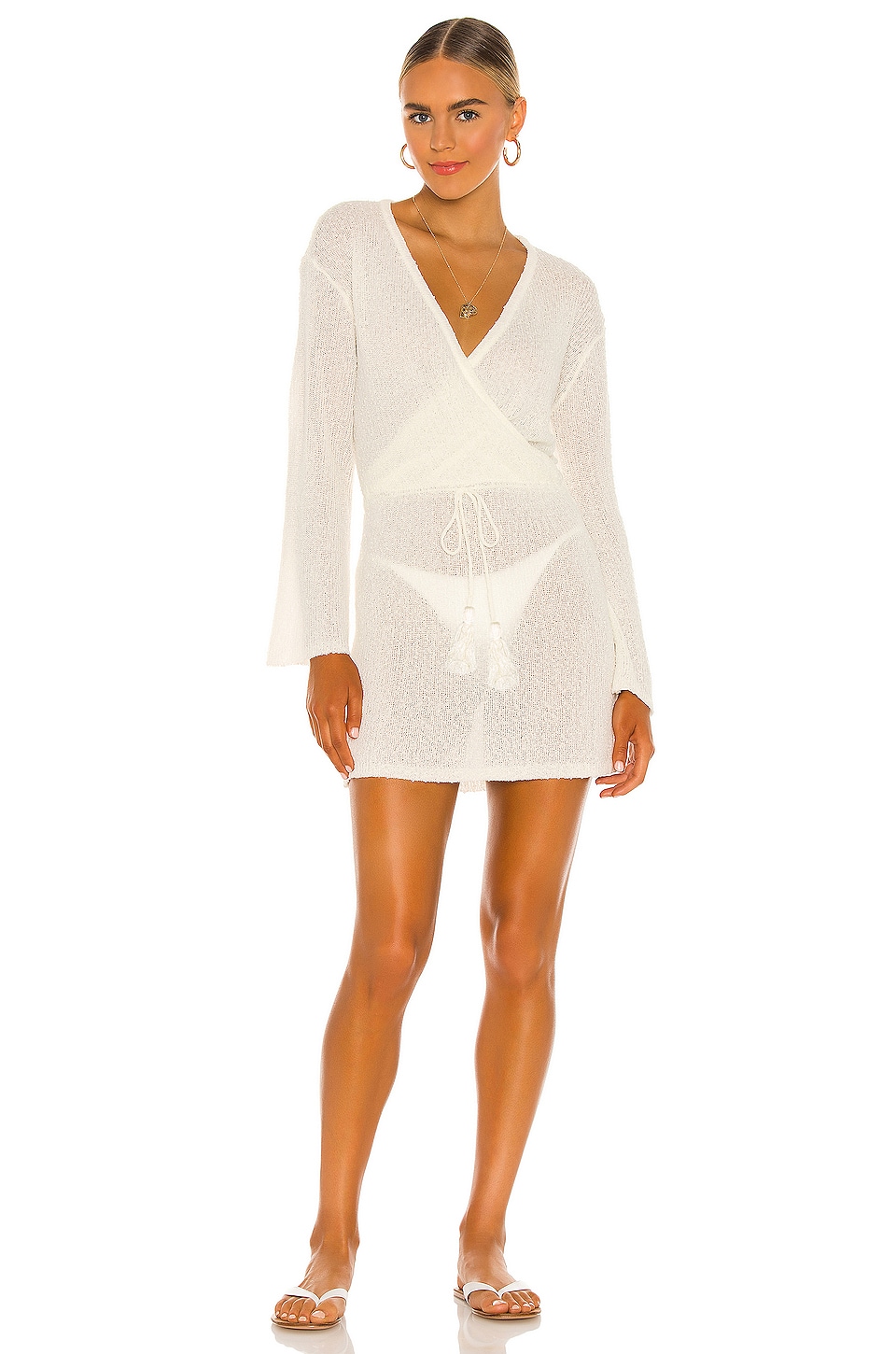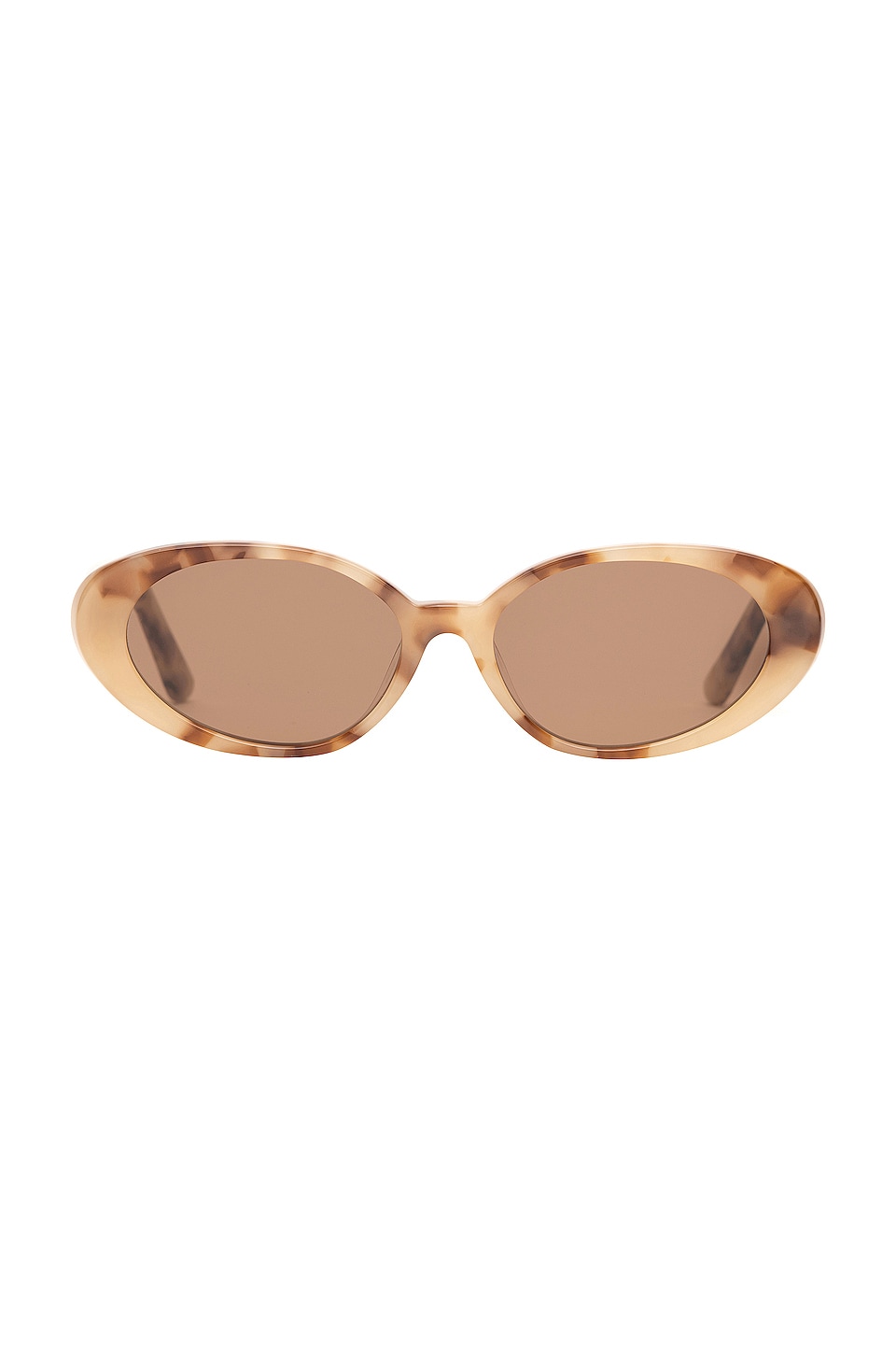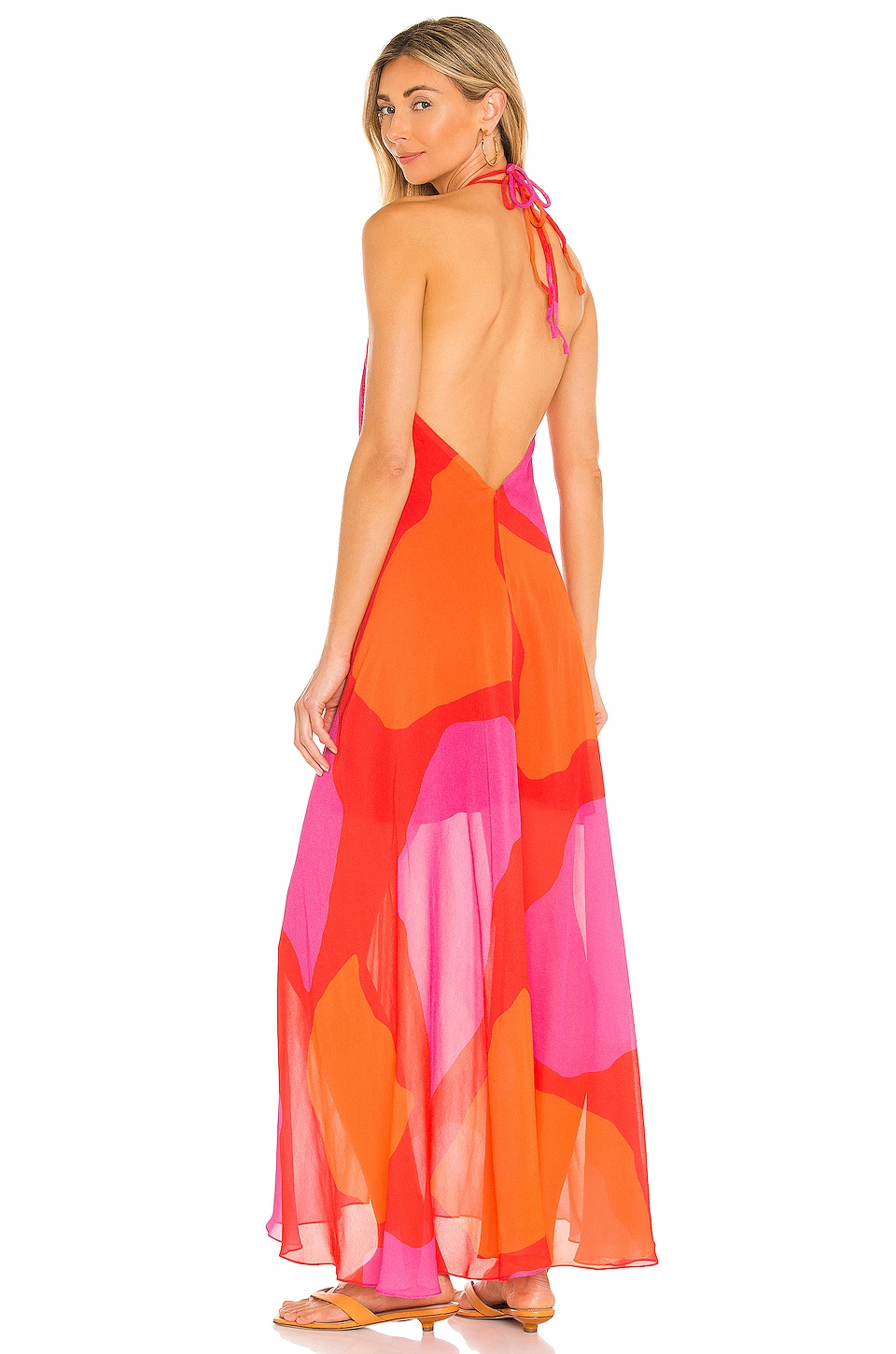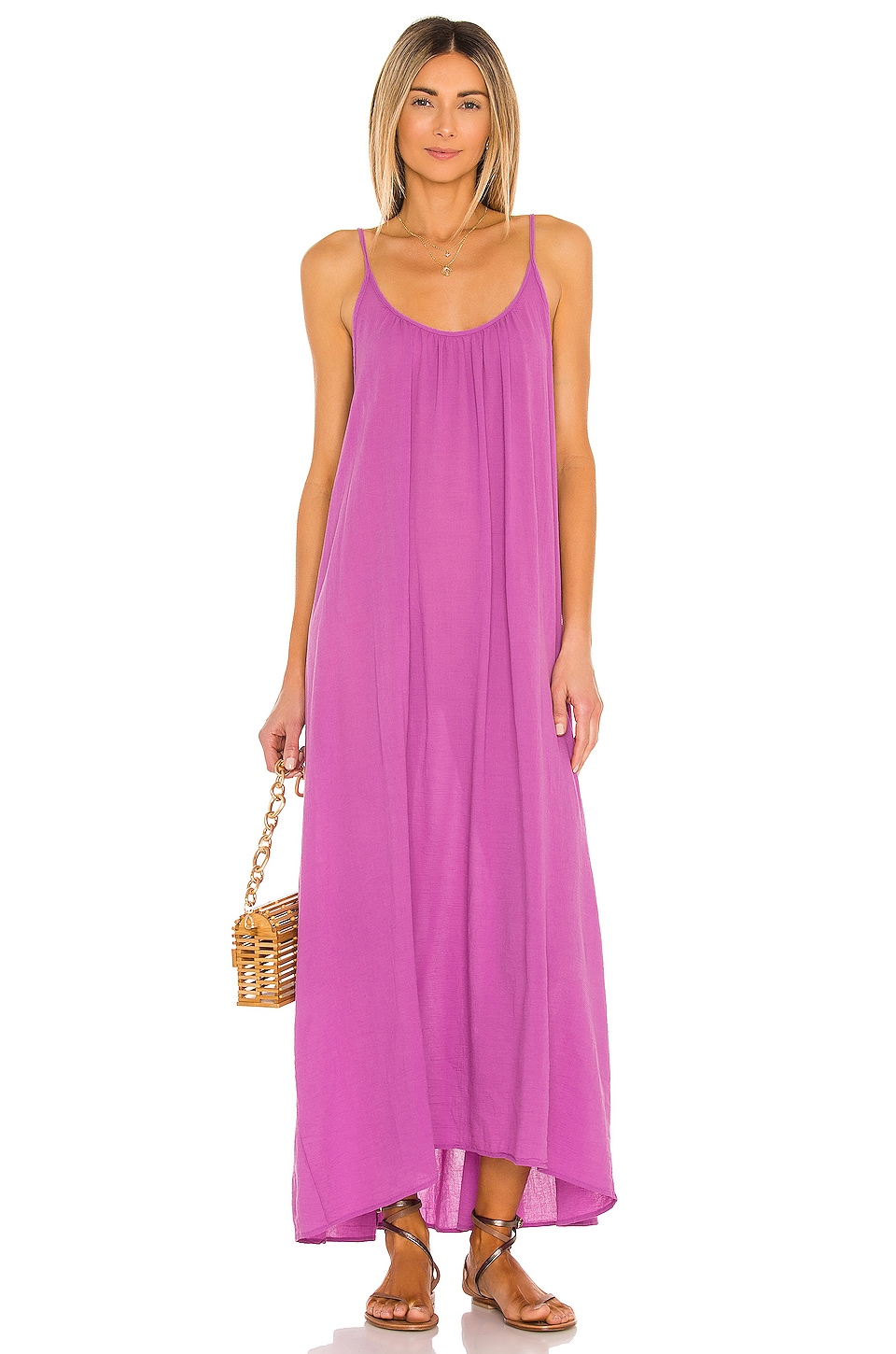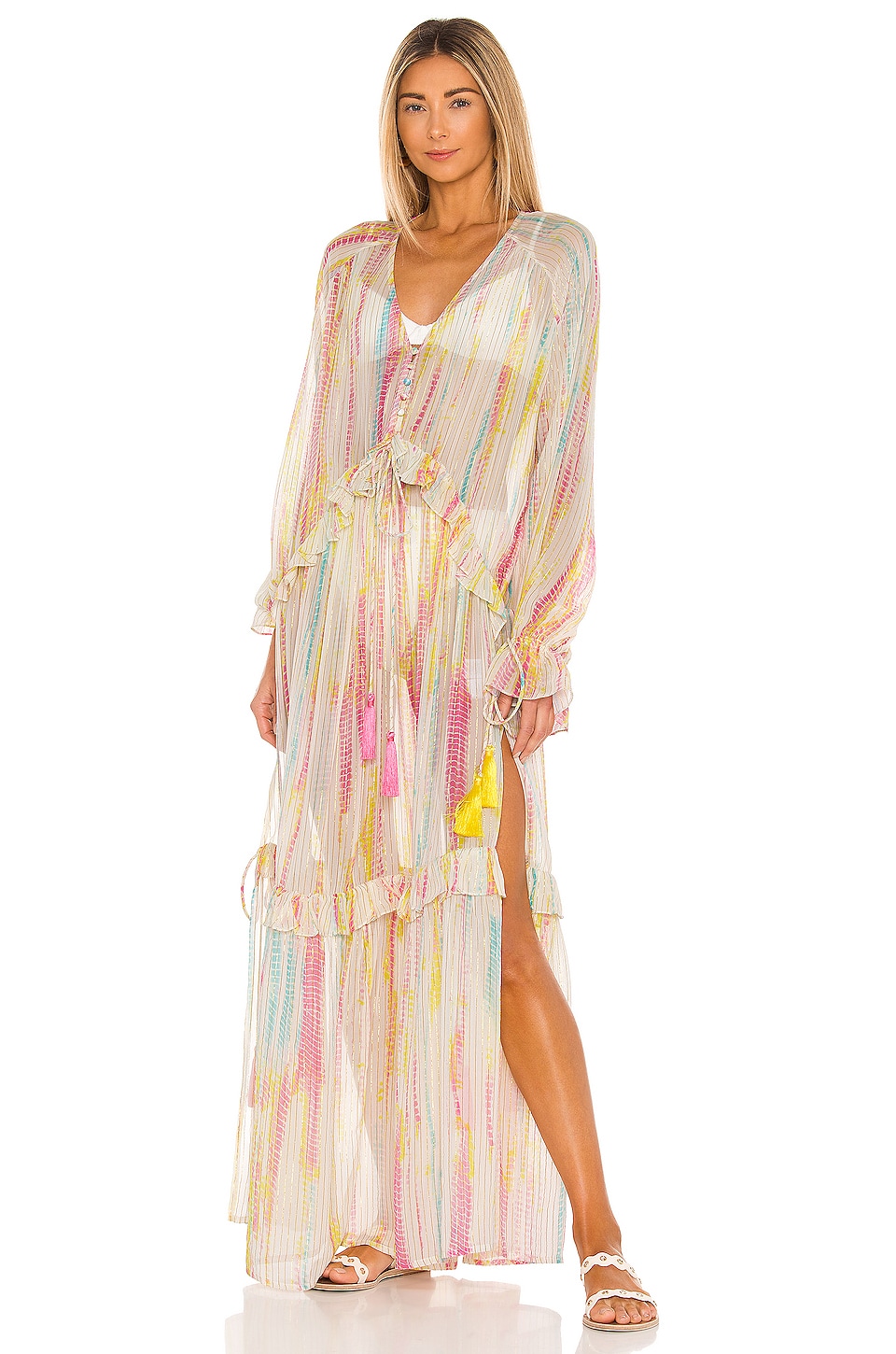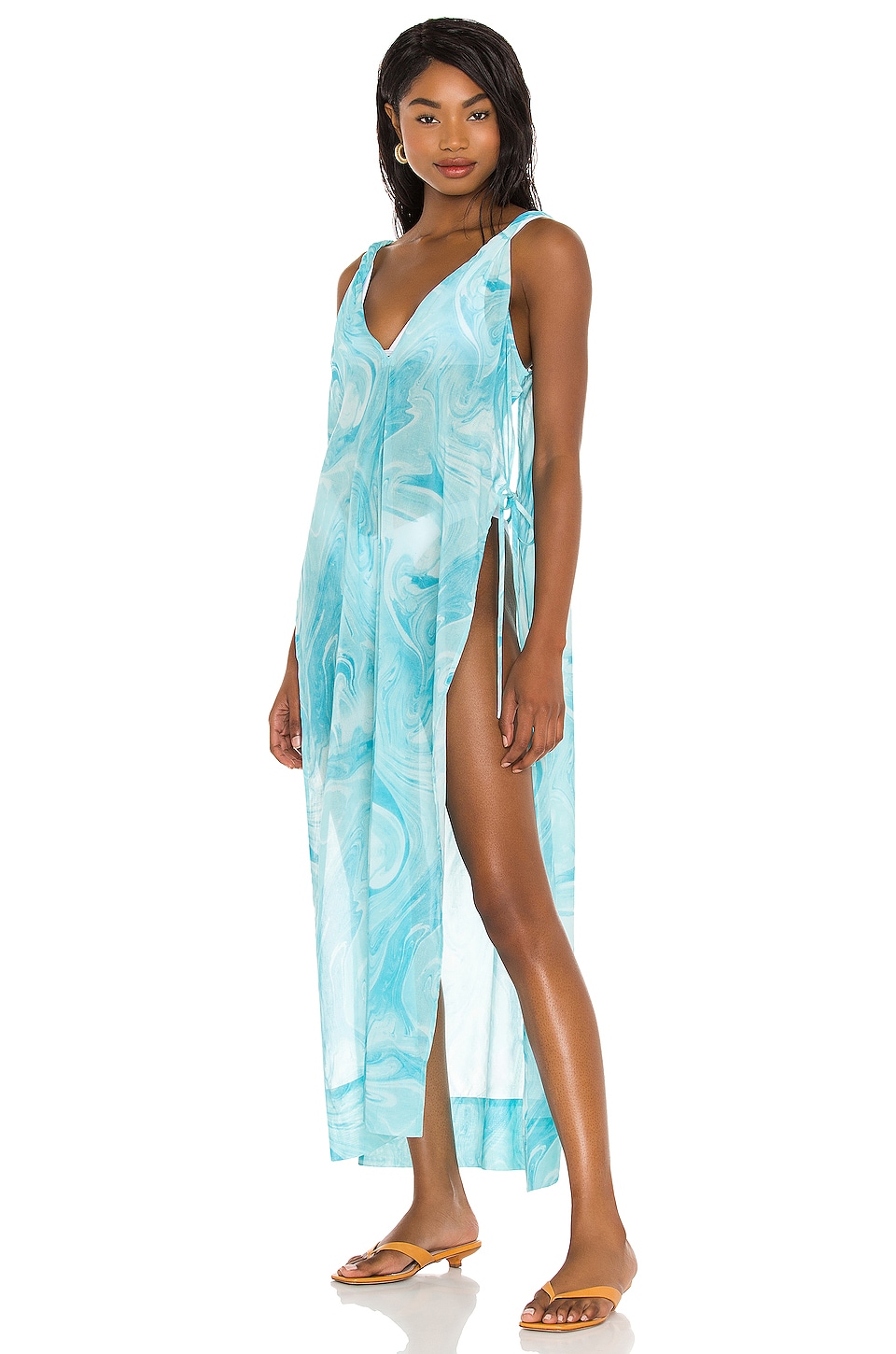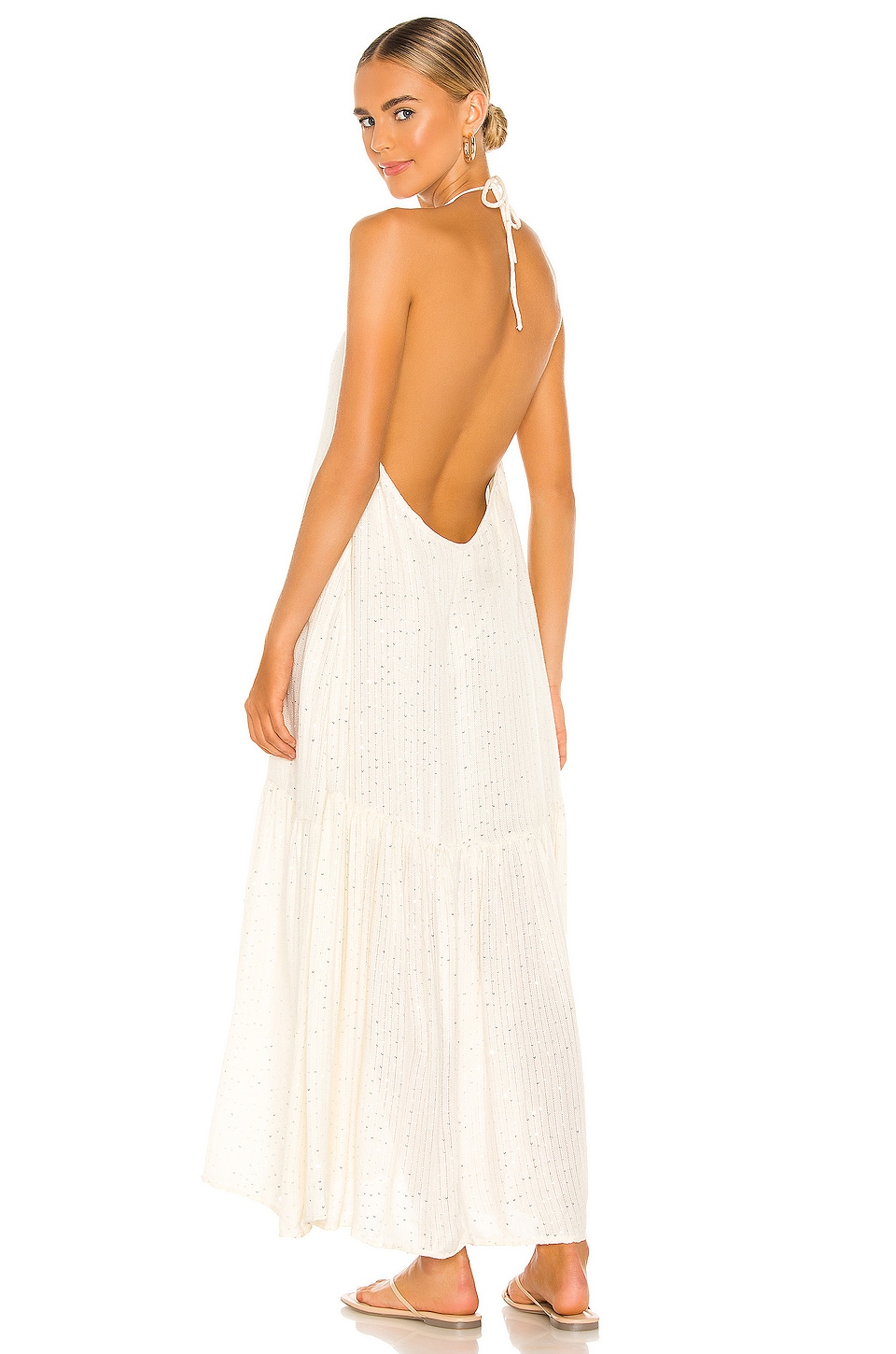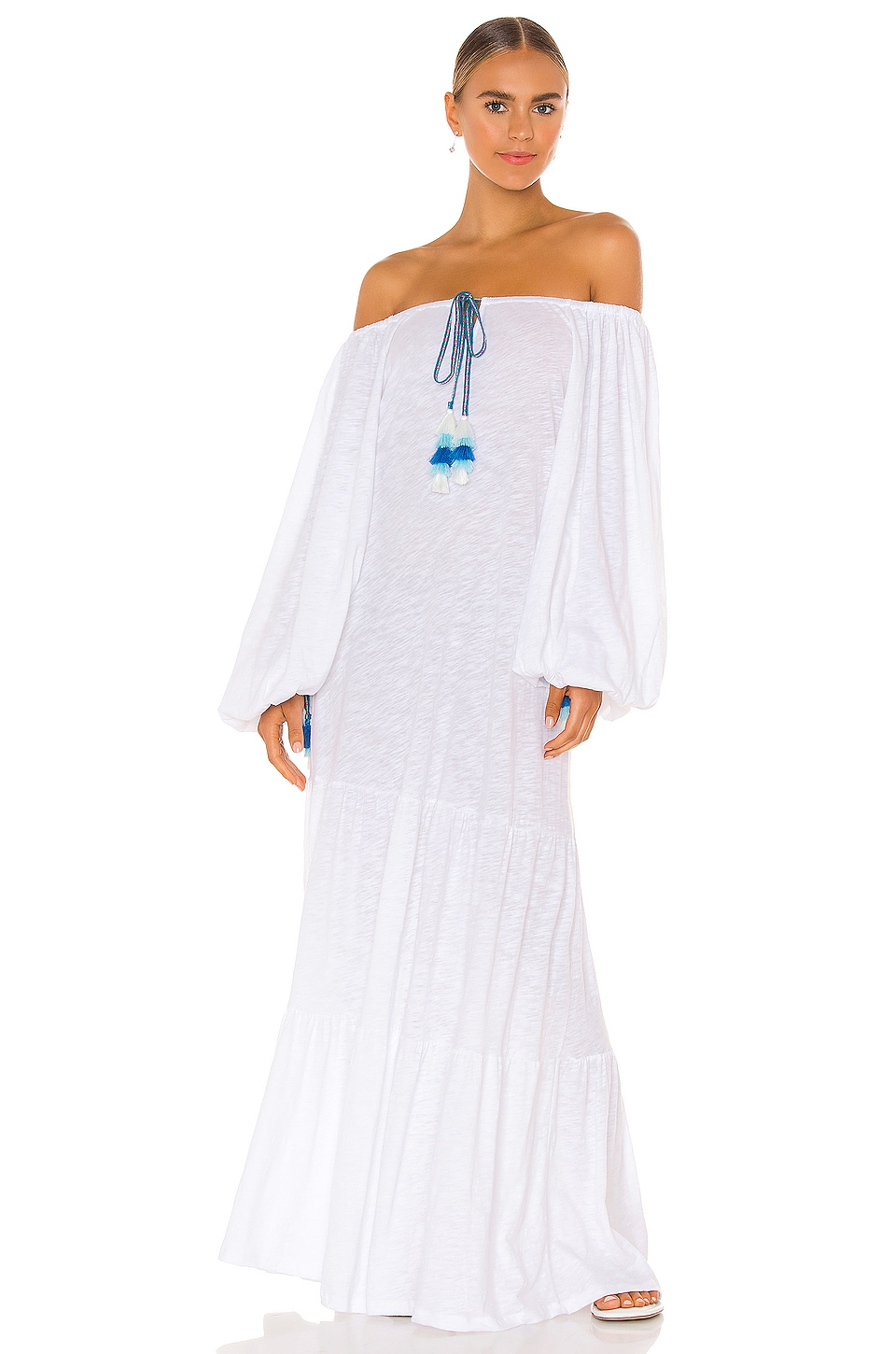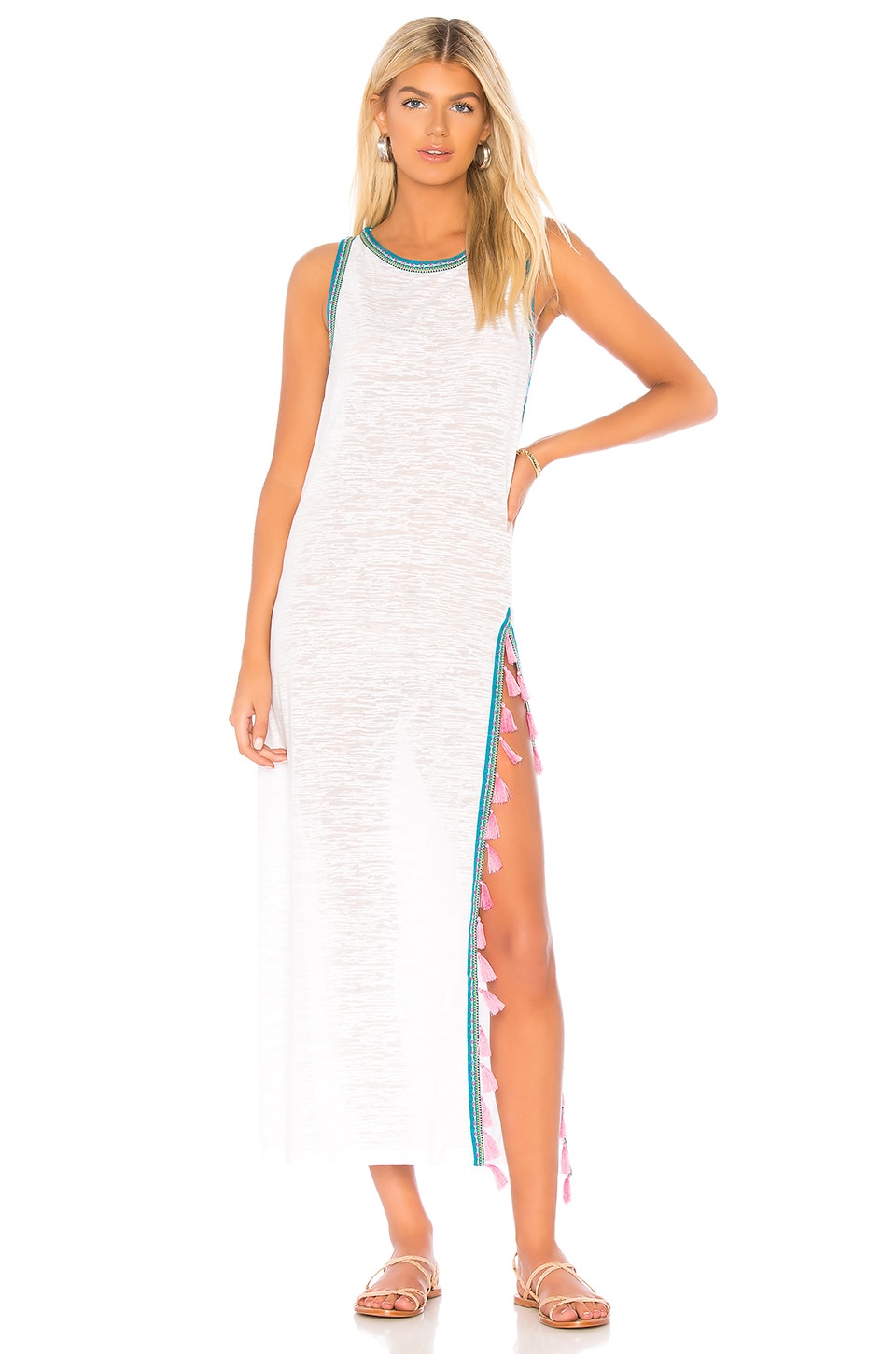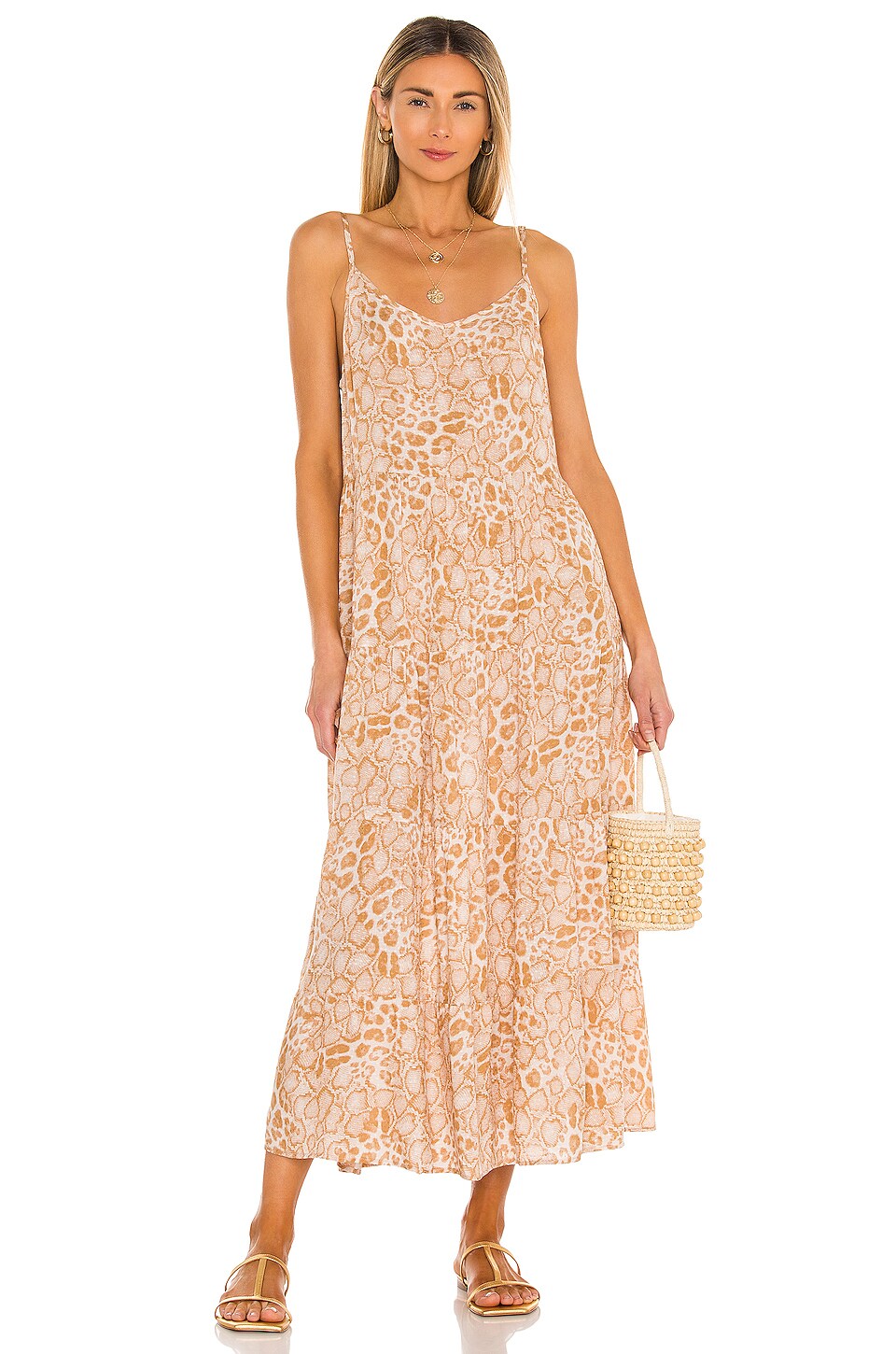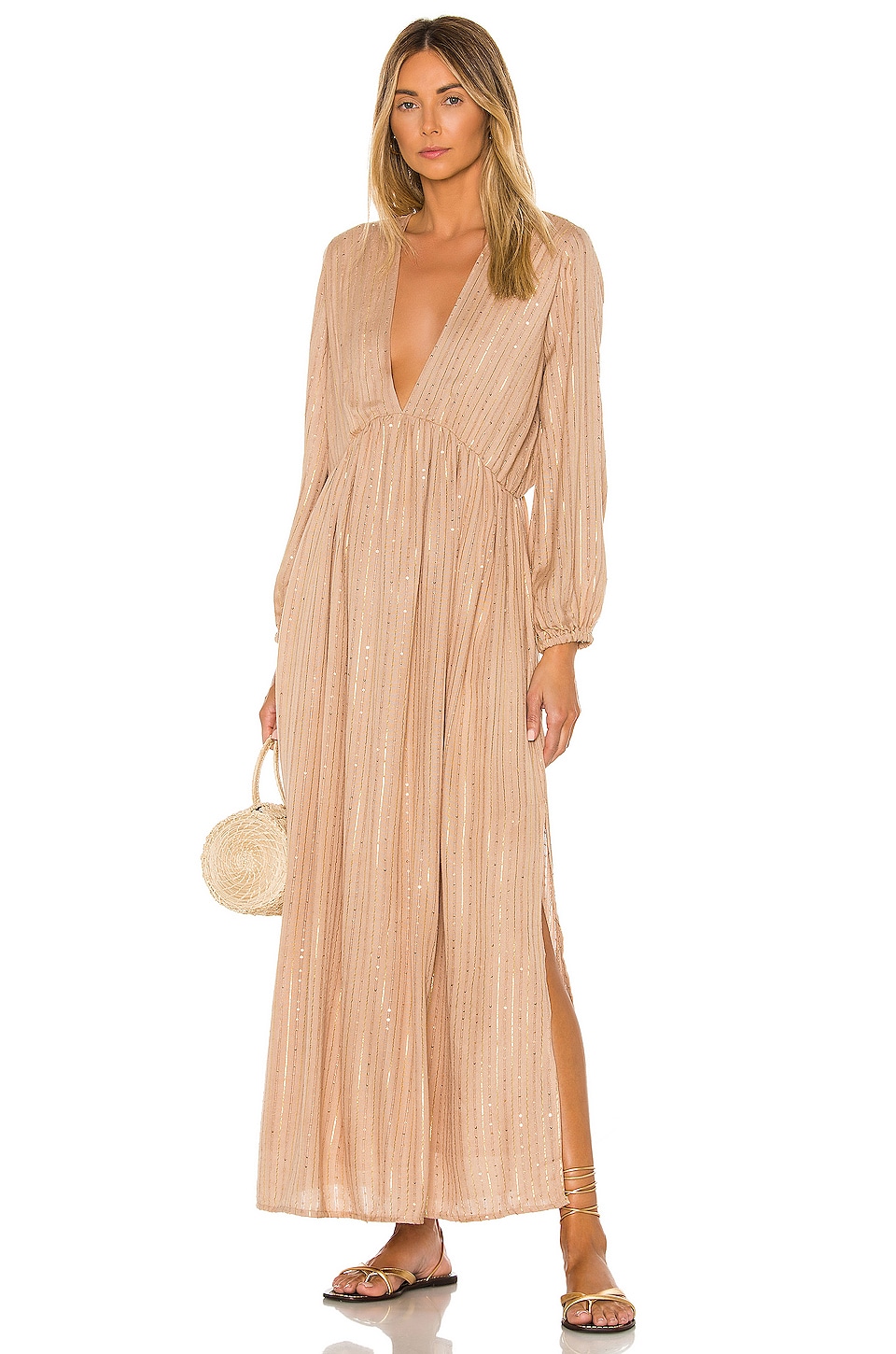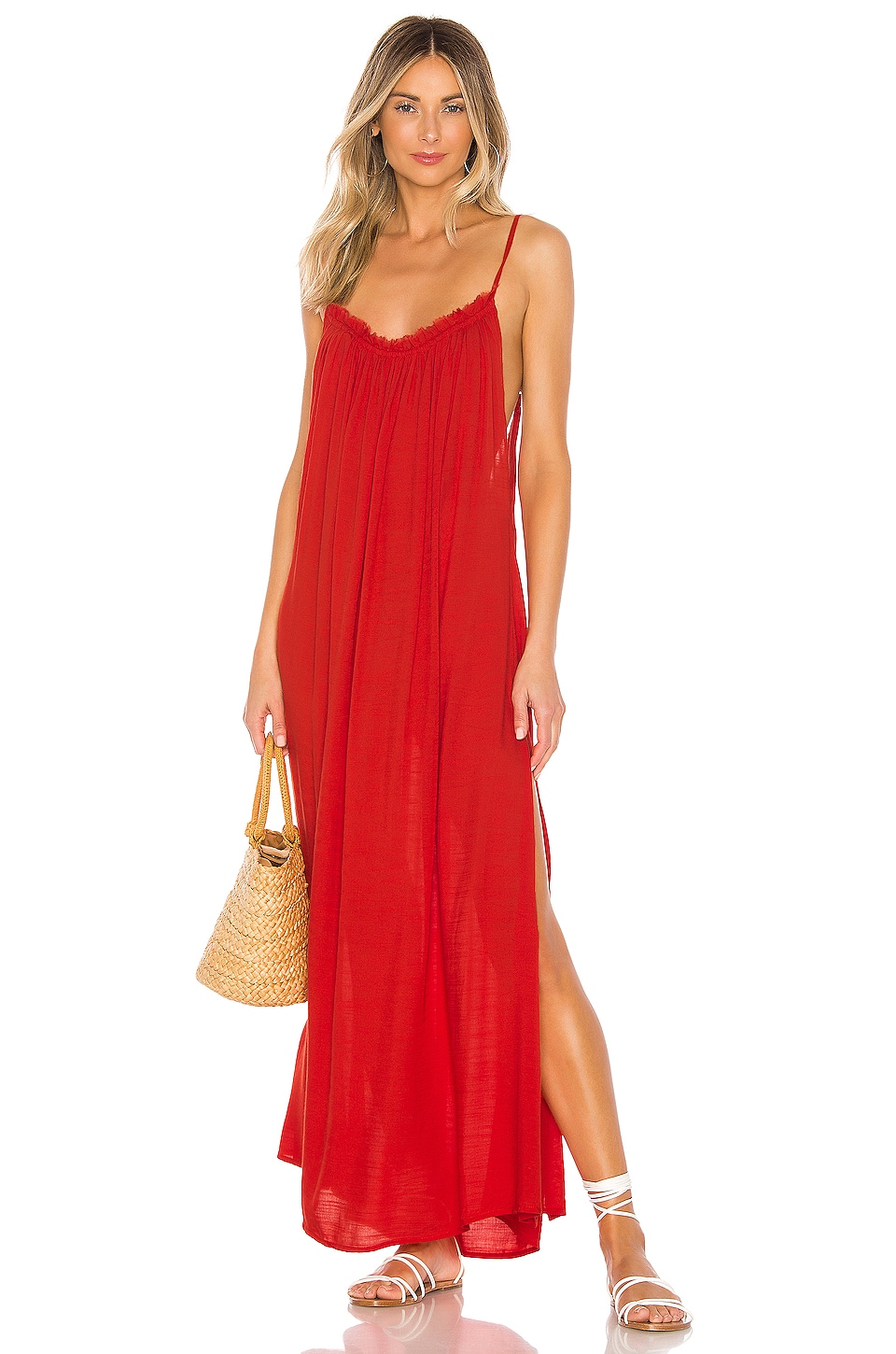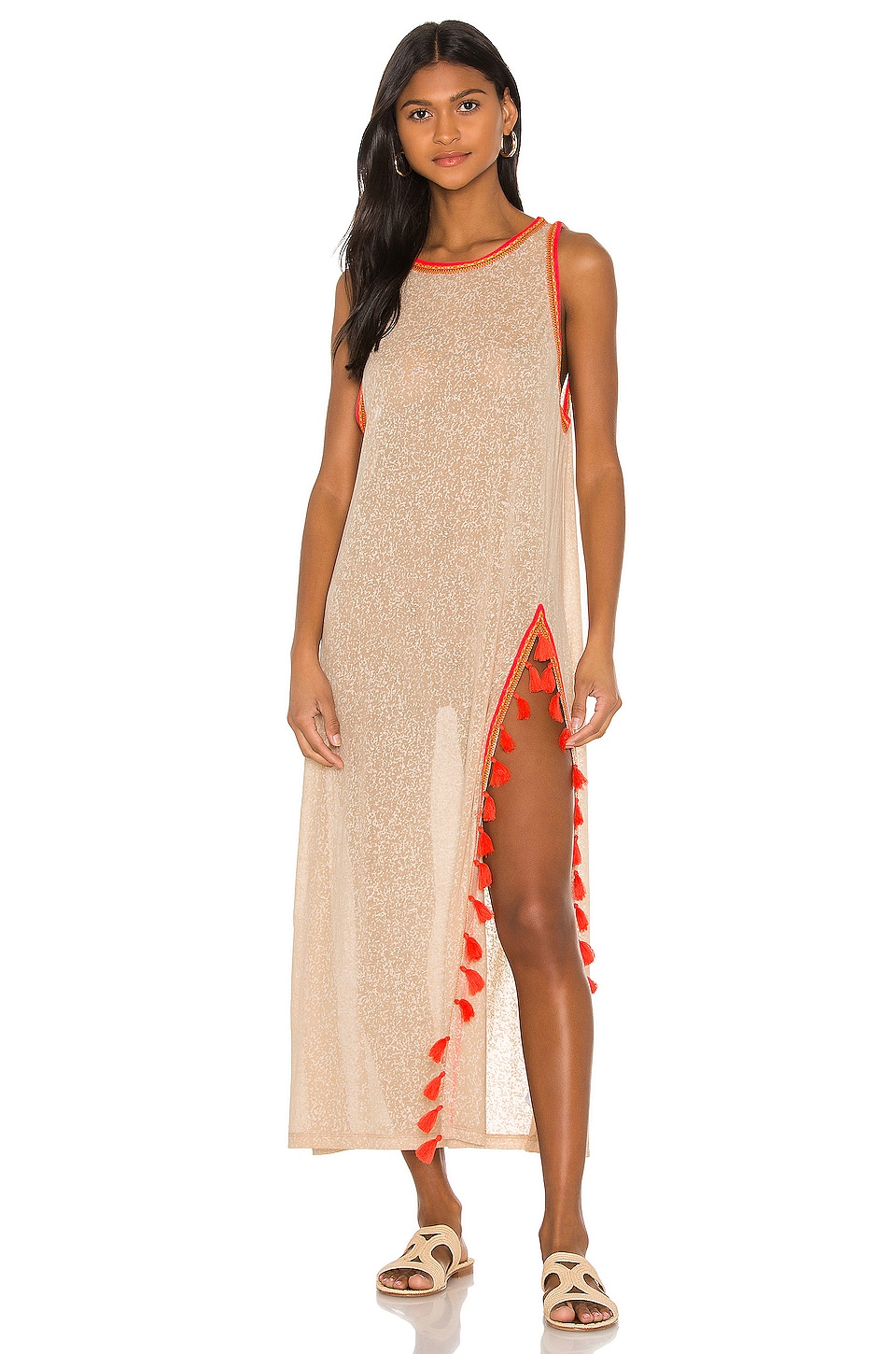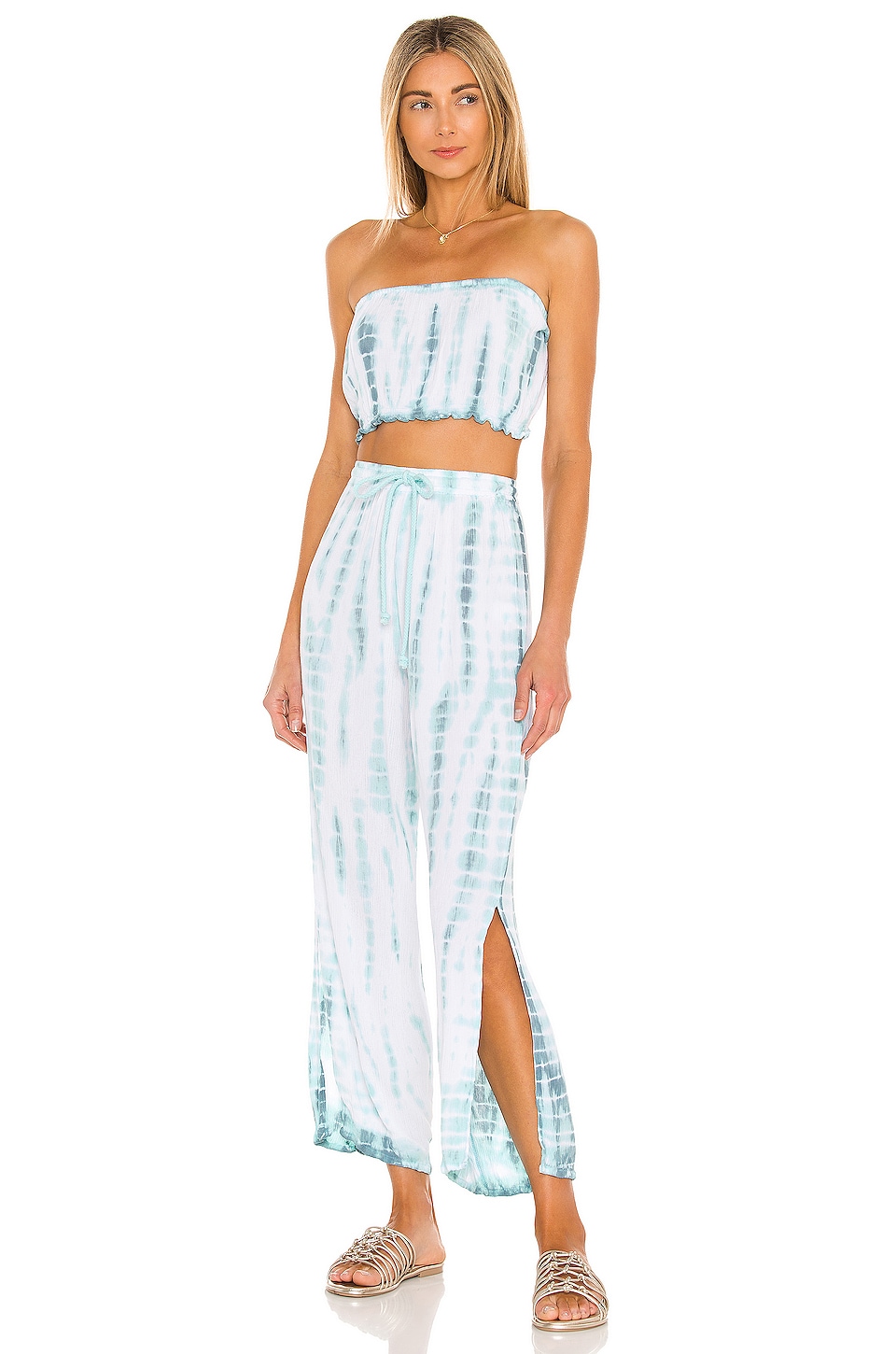 The not wearing white after labor day doesn't apply when you're on the beach! White pants ALL DAY!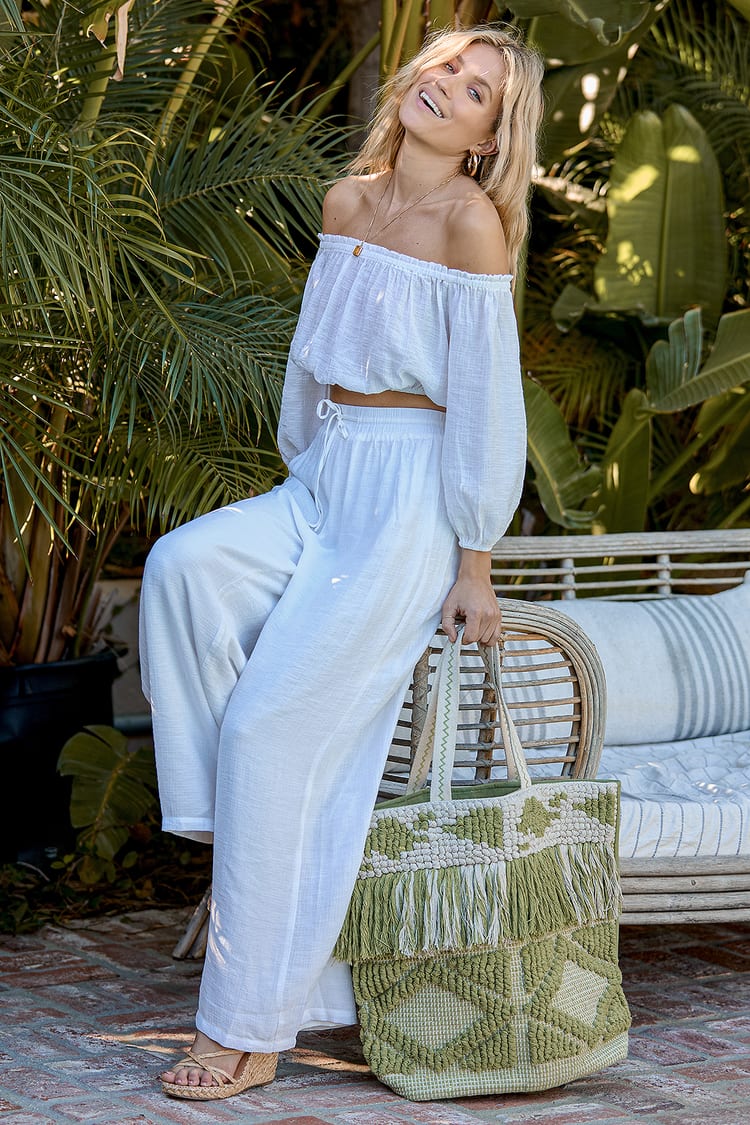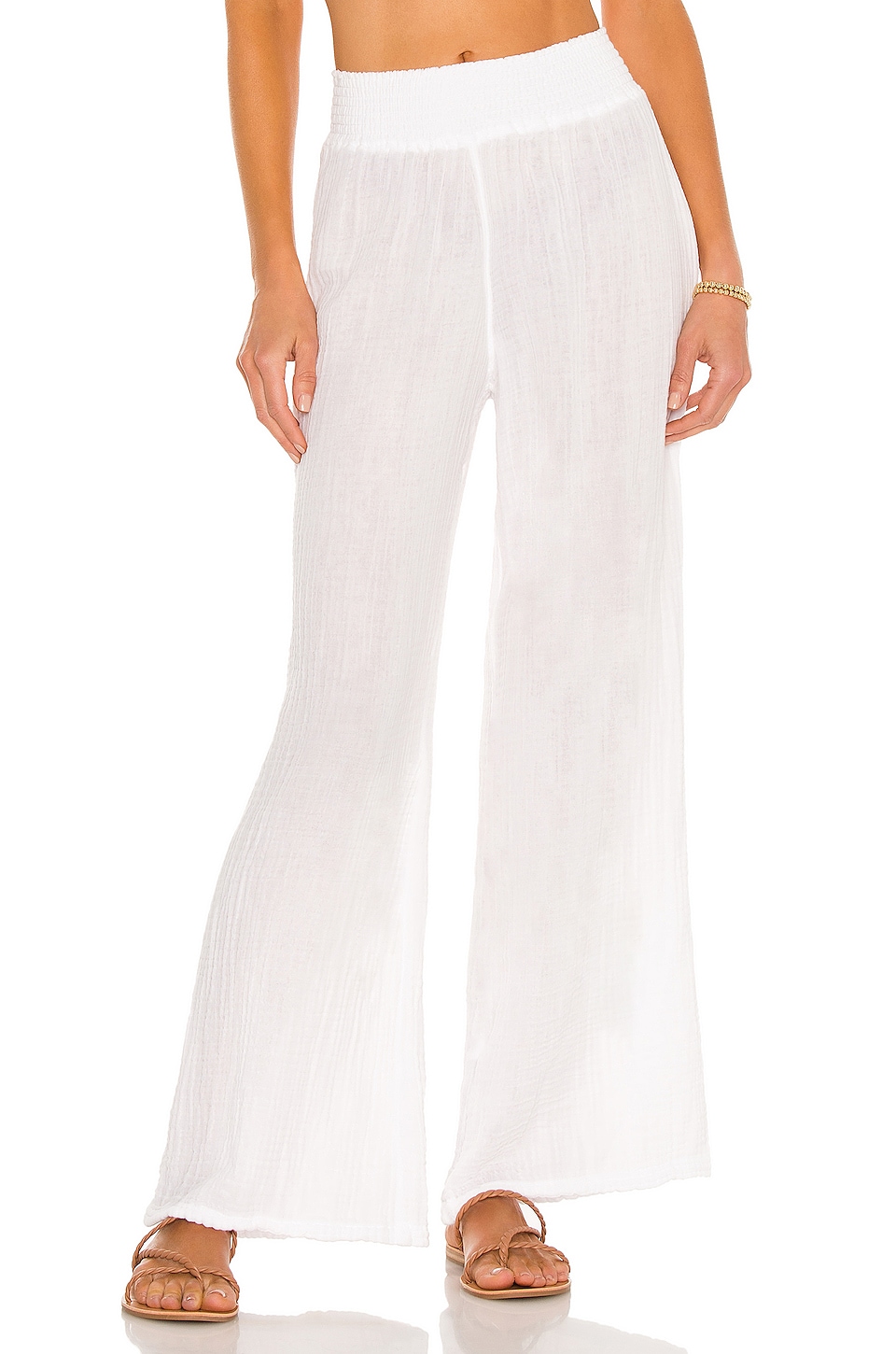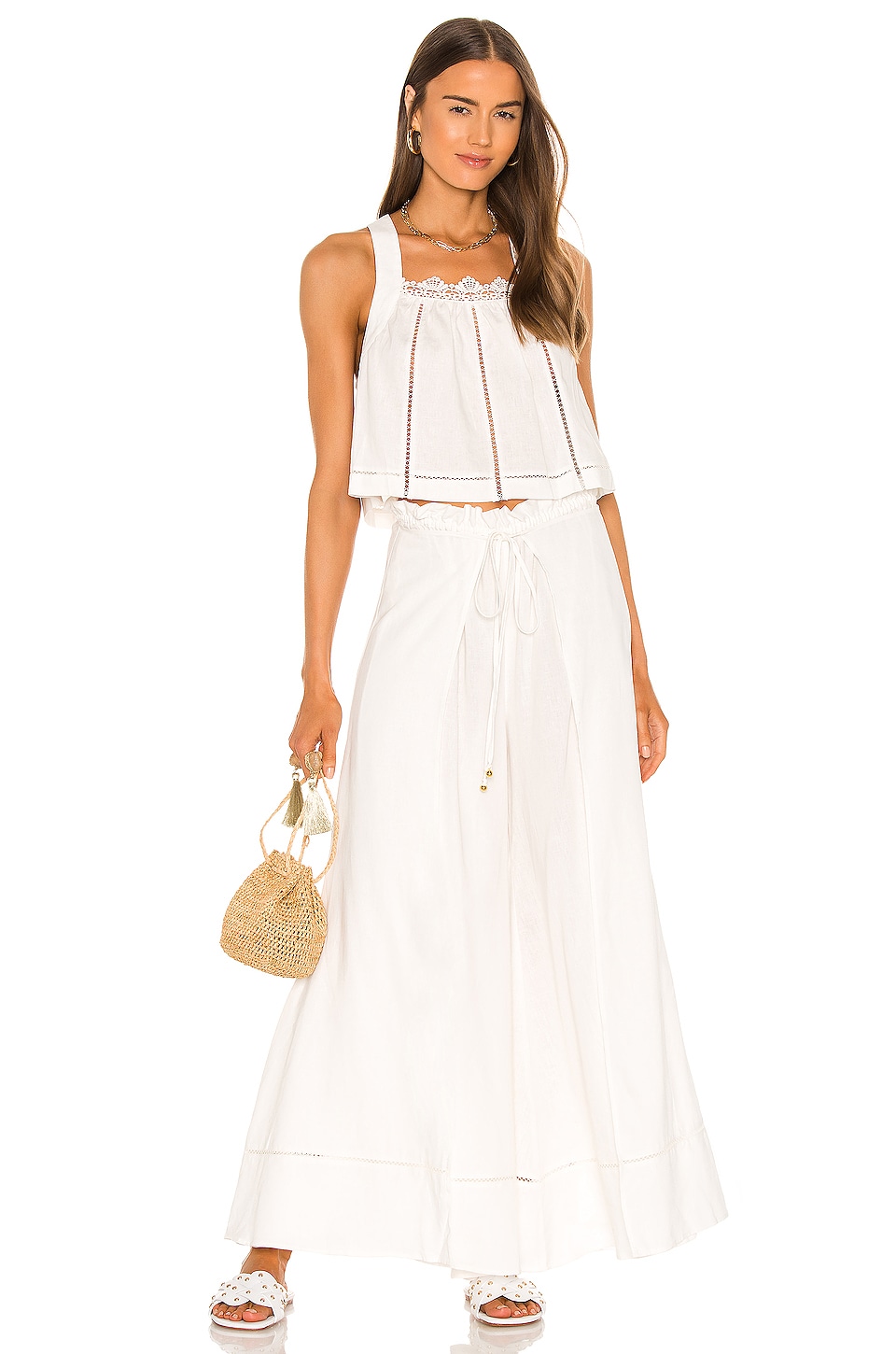 Complete the look with some slip ons!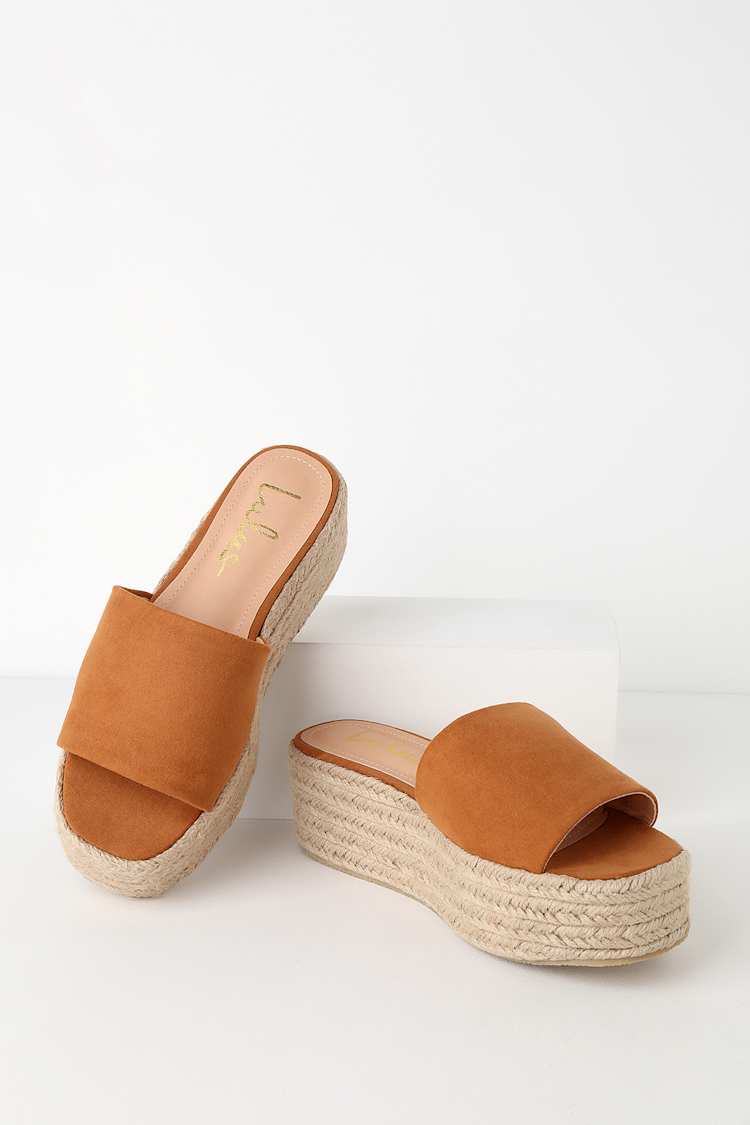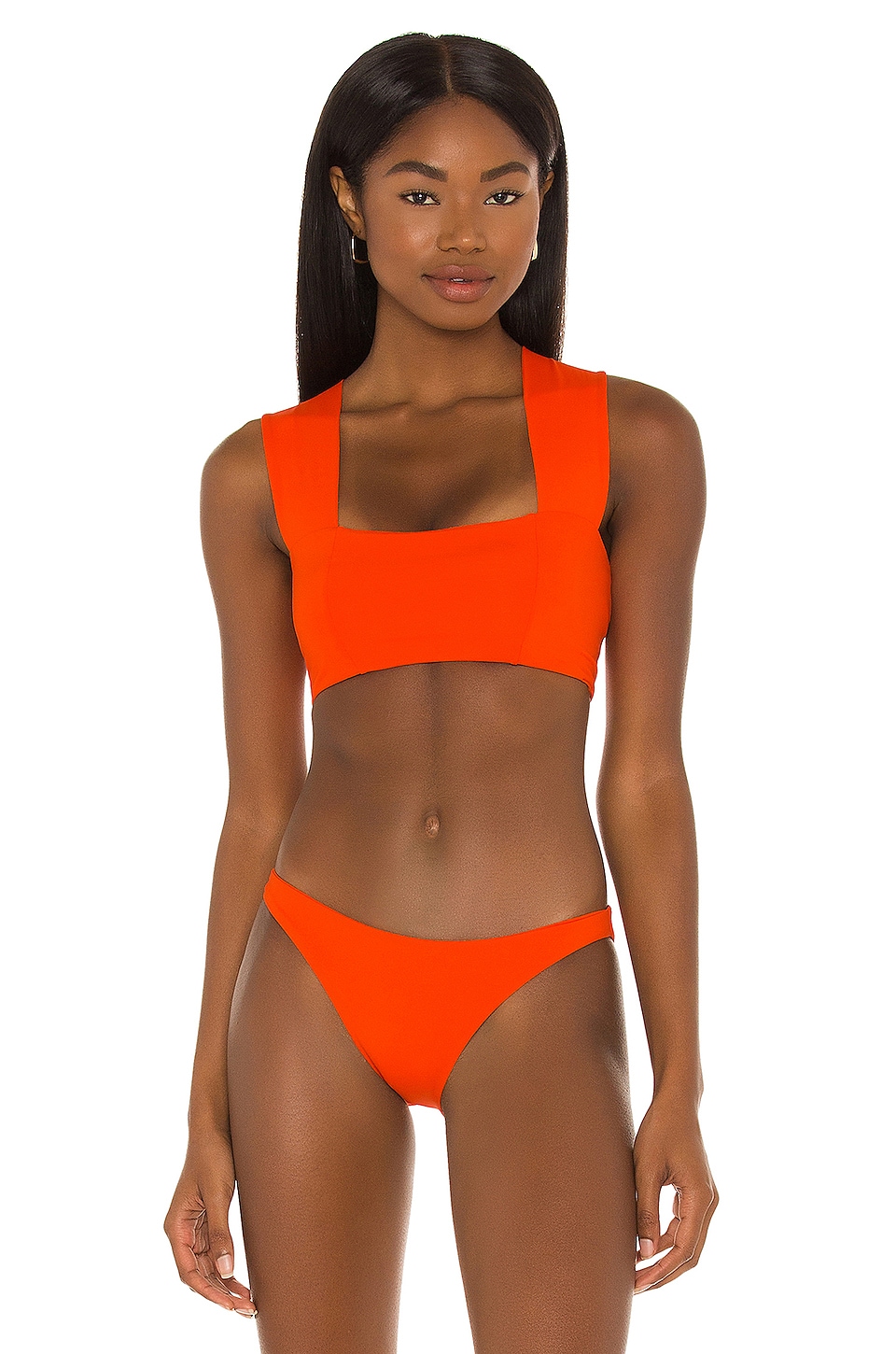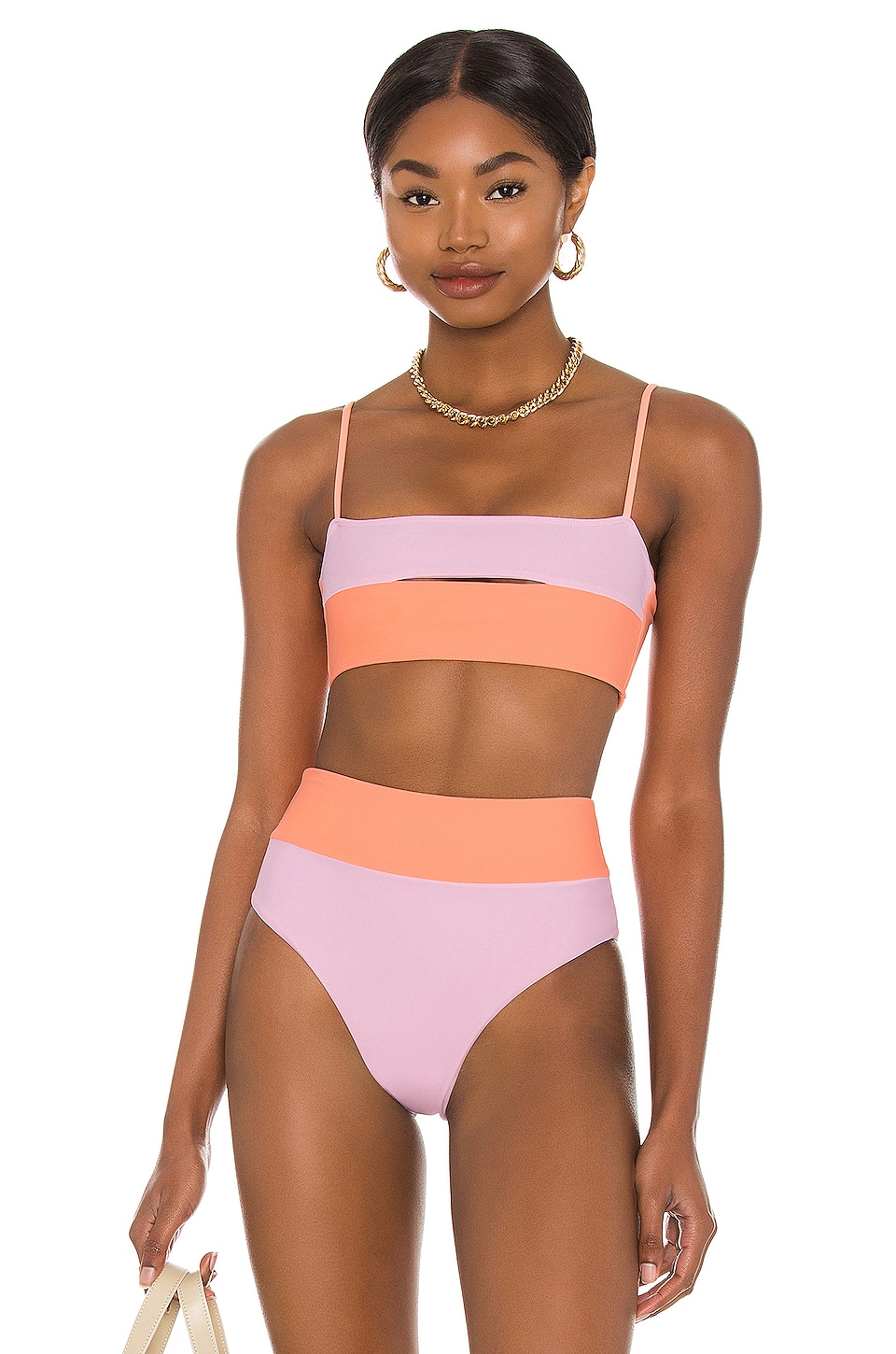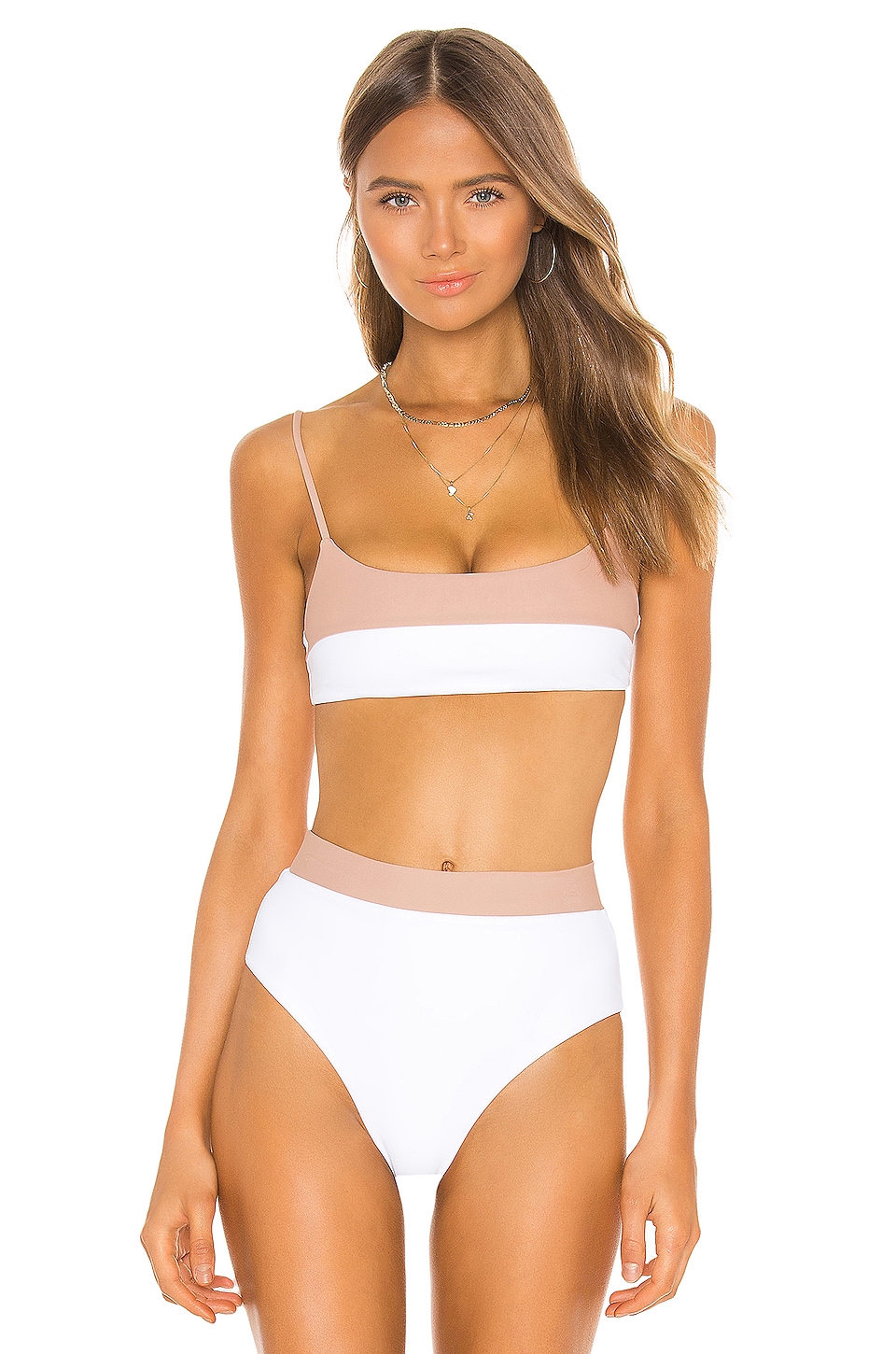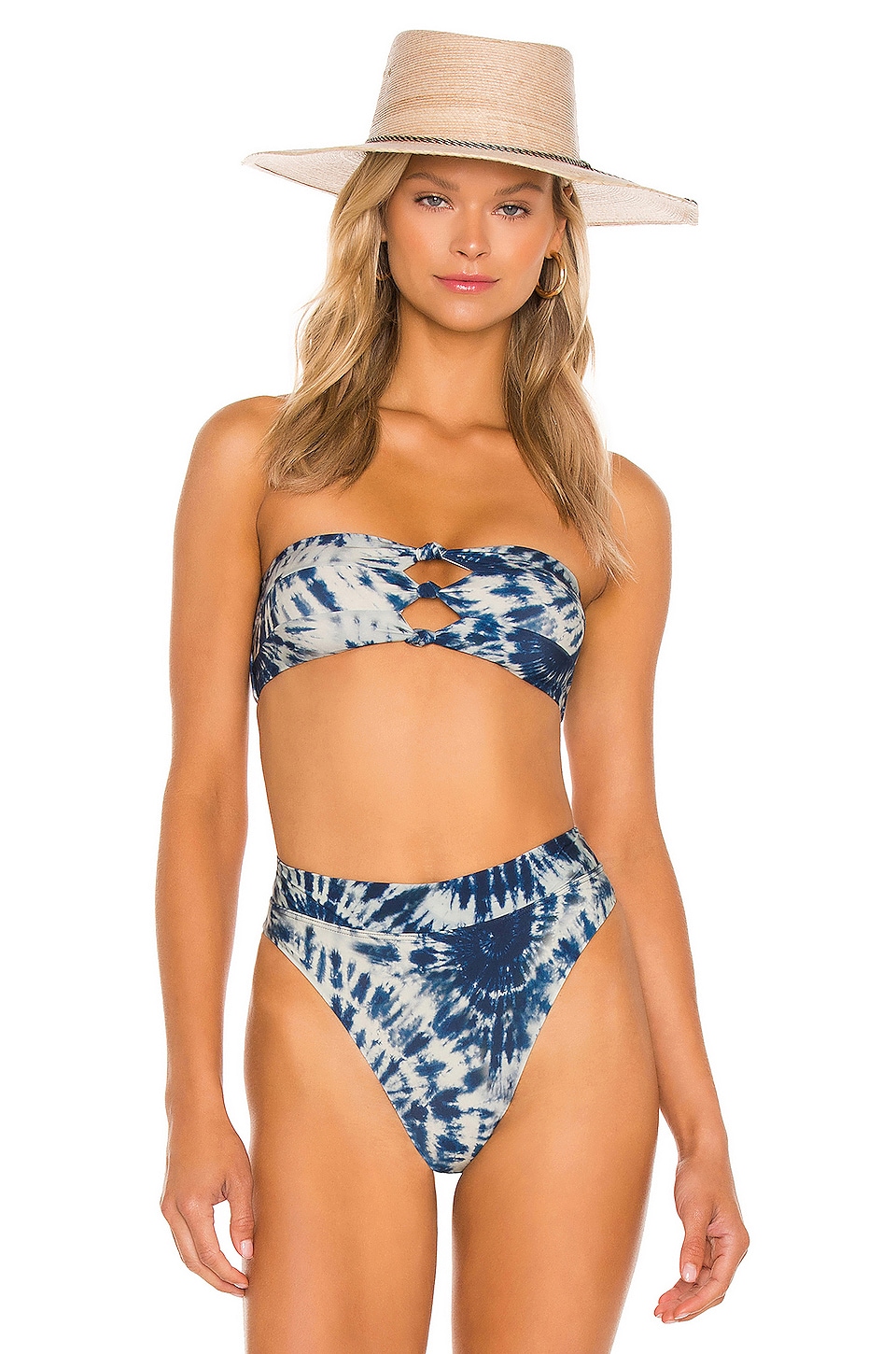 There's nothing like a good one piece on a resort day, classy AND cute!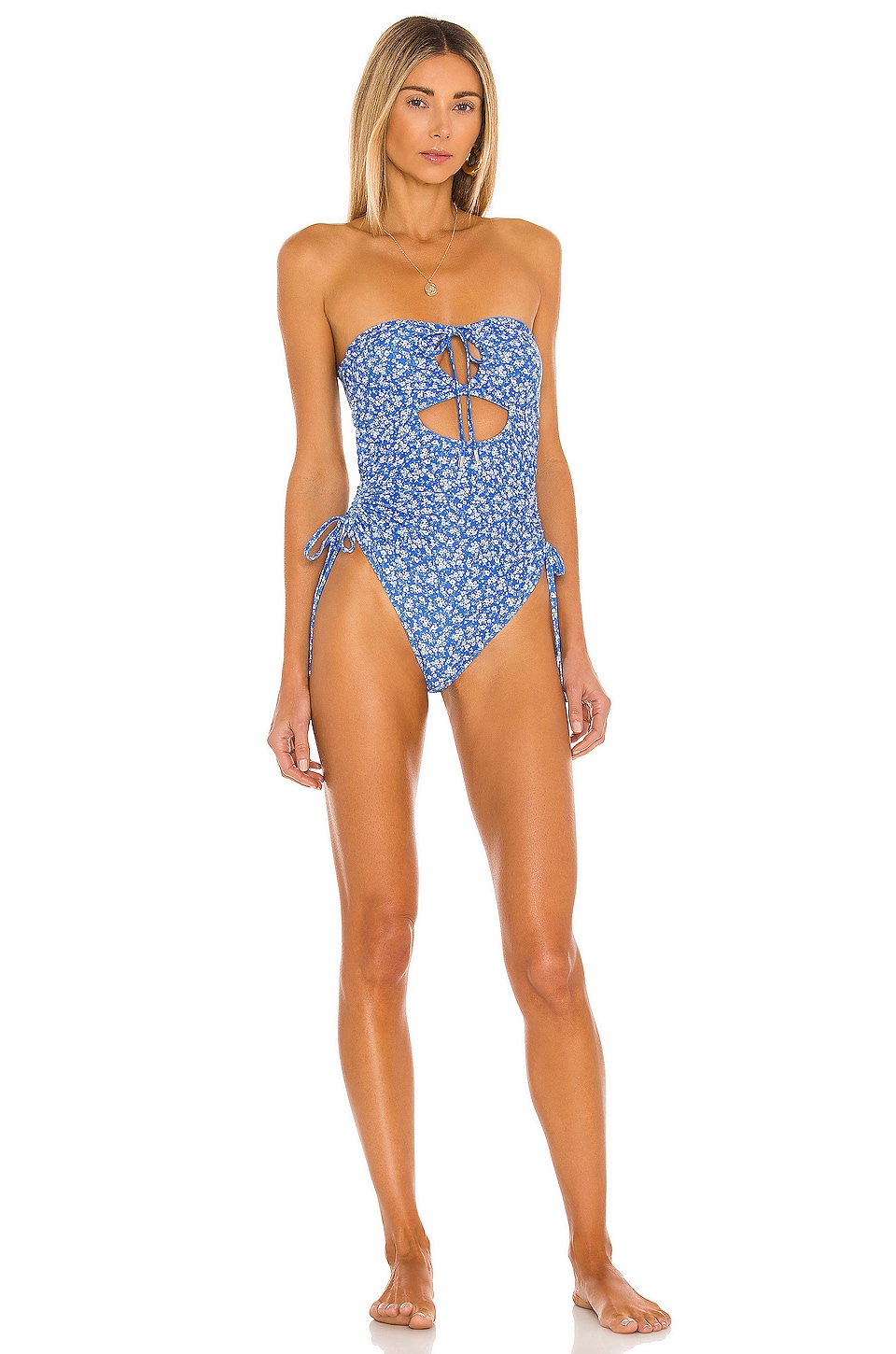 Or classic black and white…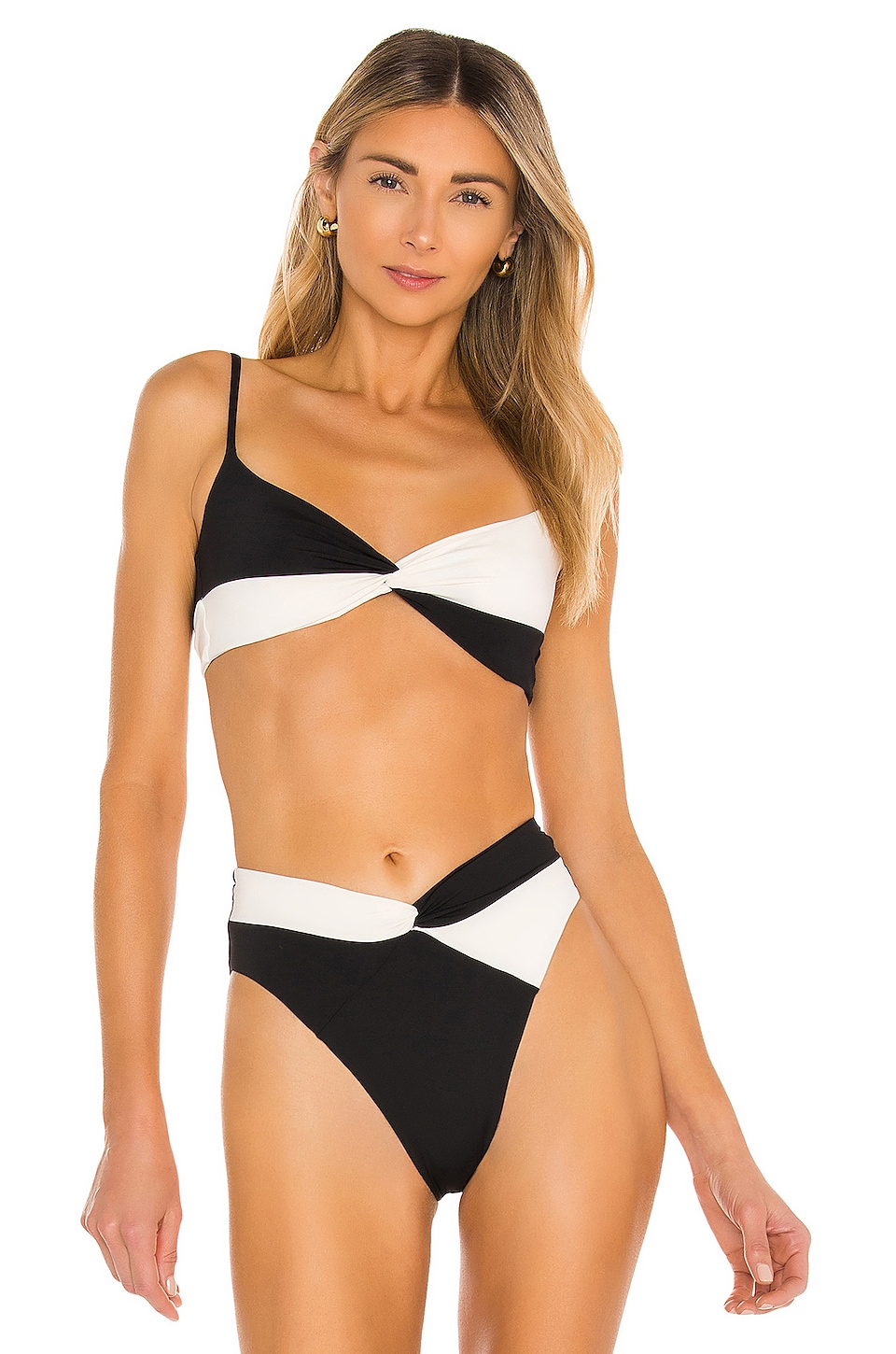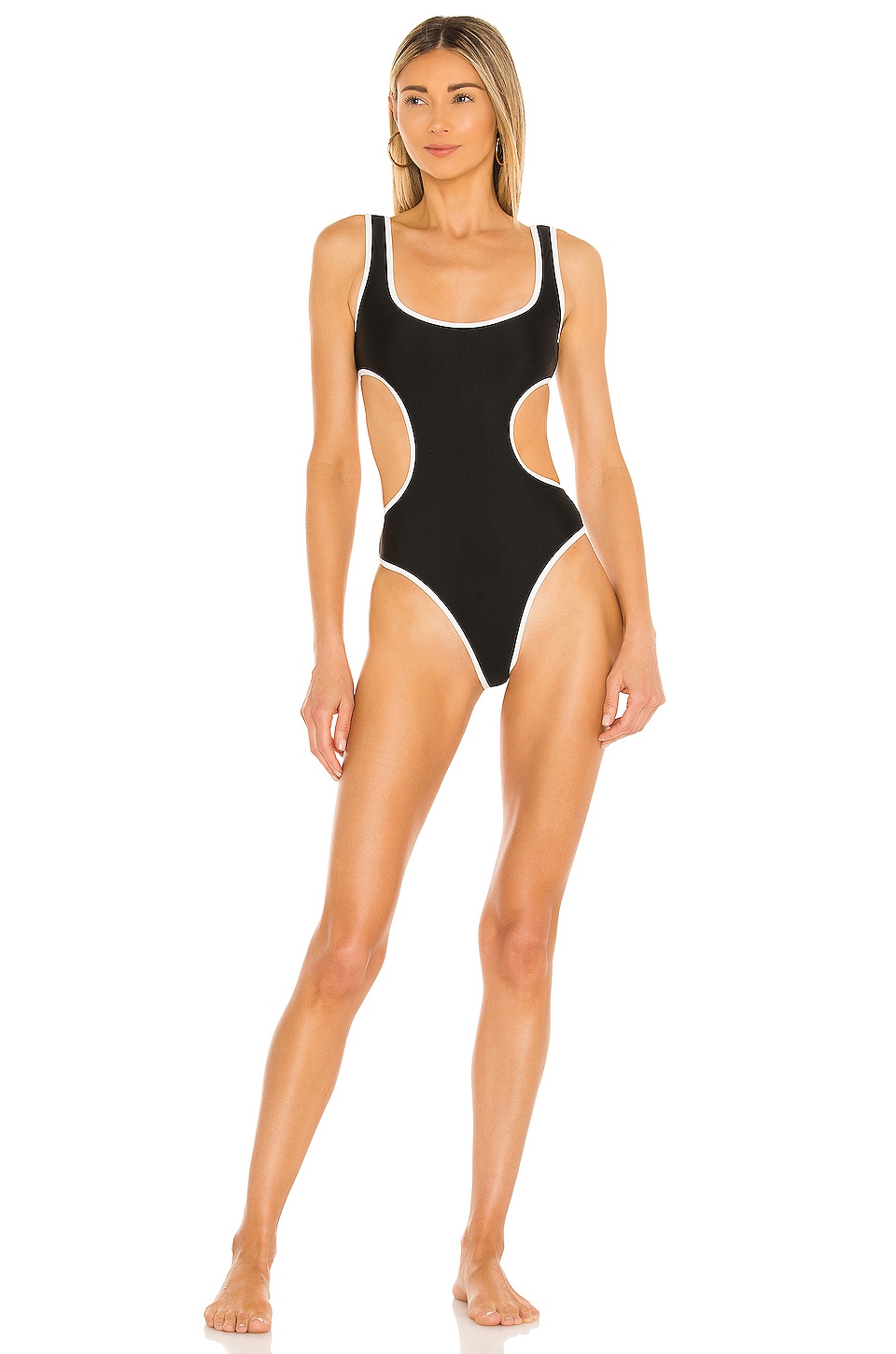 Perfect to pair with the Hot Mesh black sarong!!
The sun is STRONG is Mexico, trust me on this.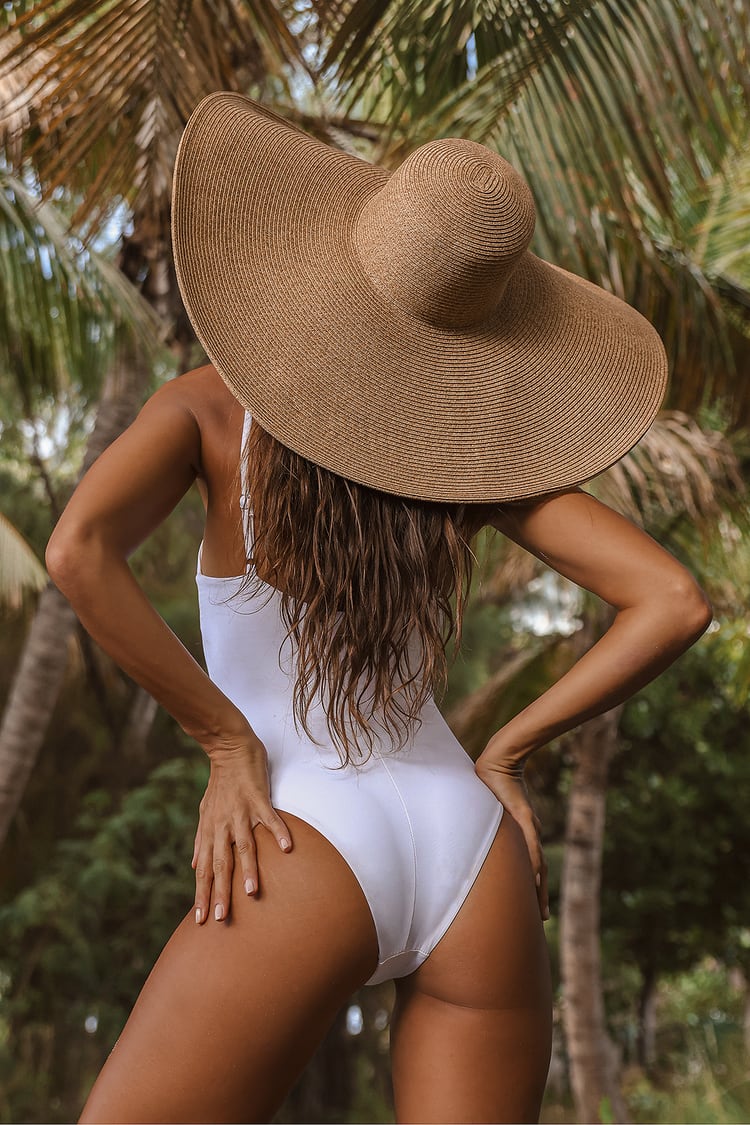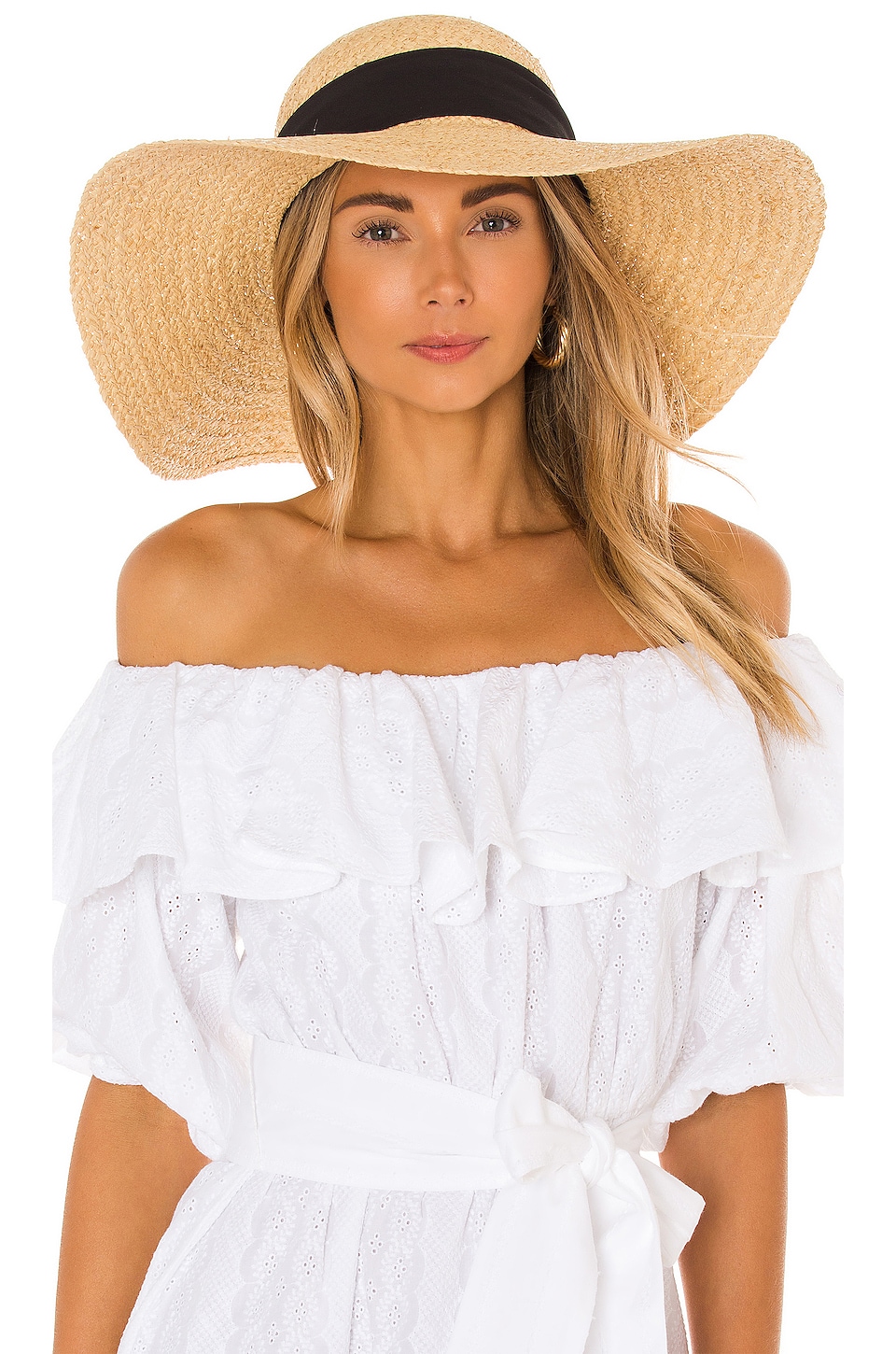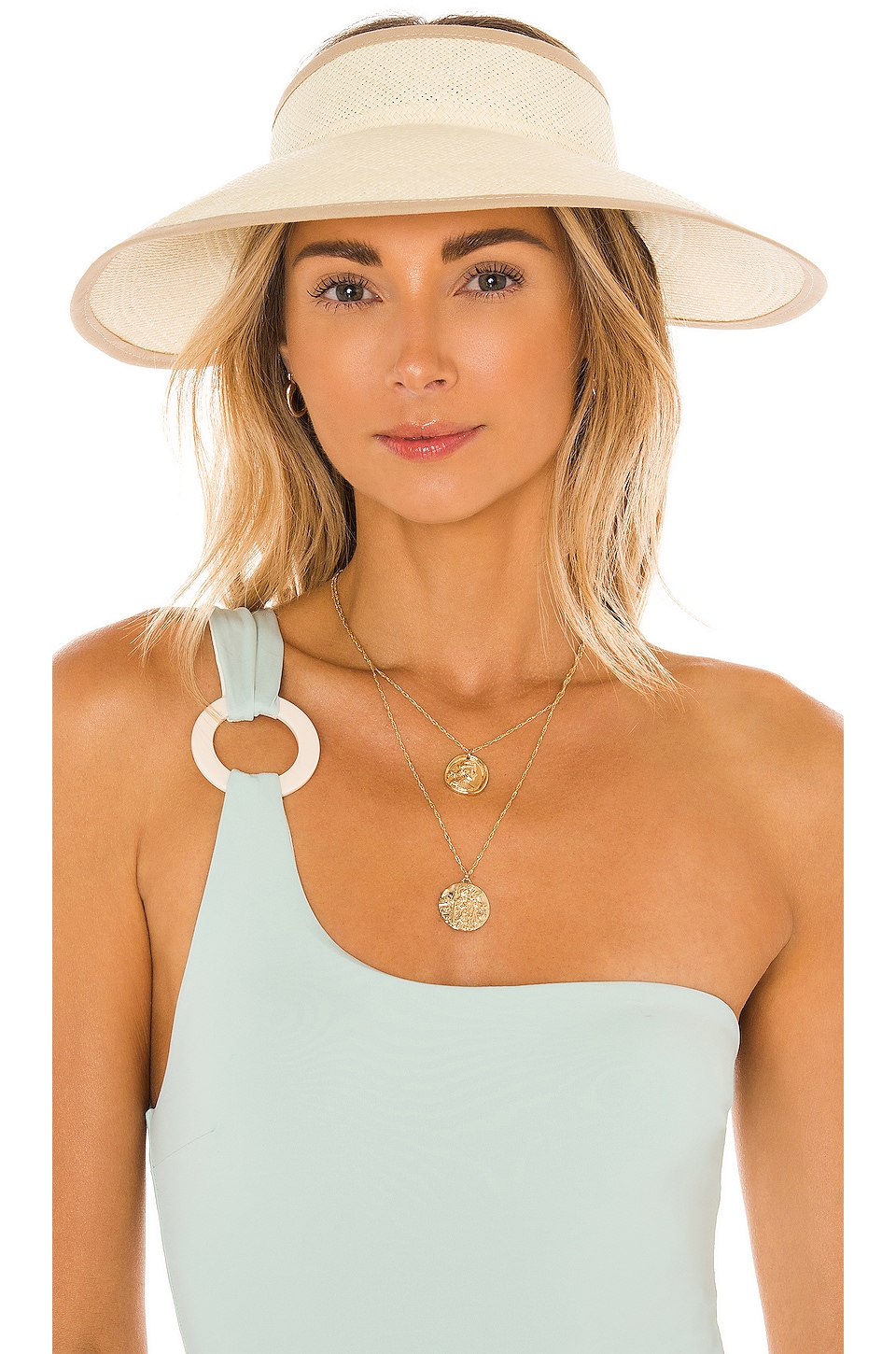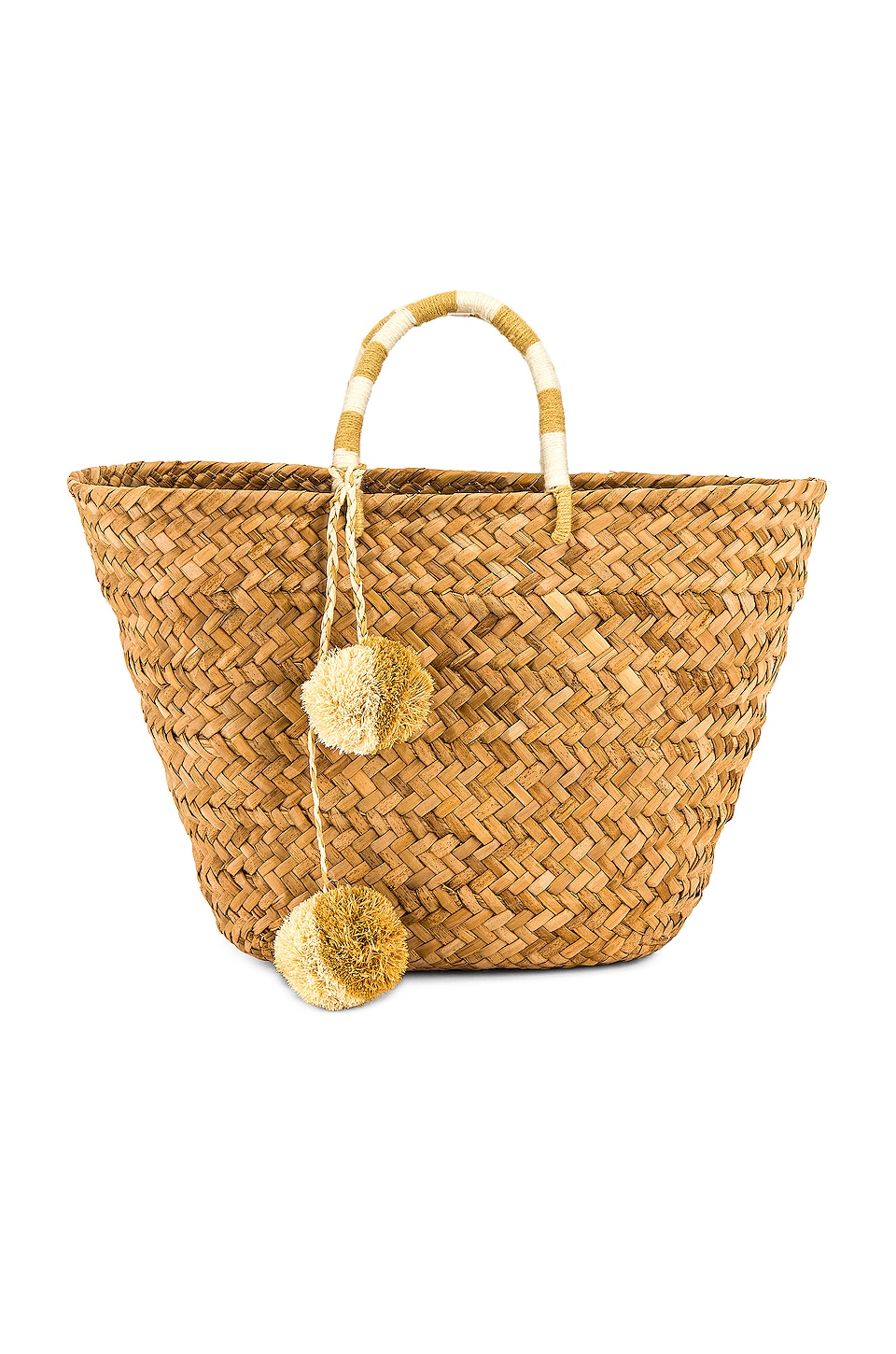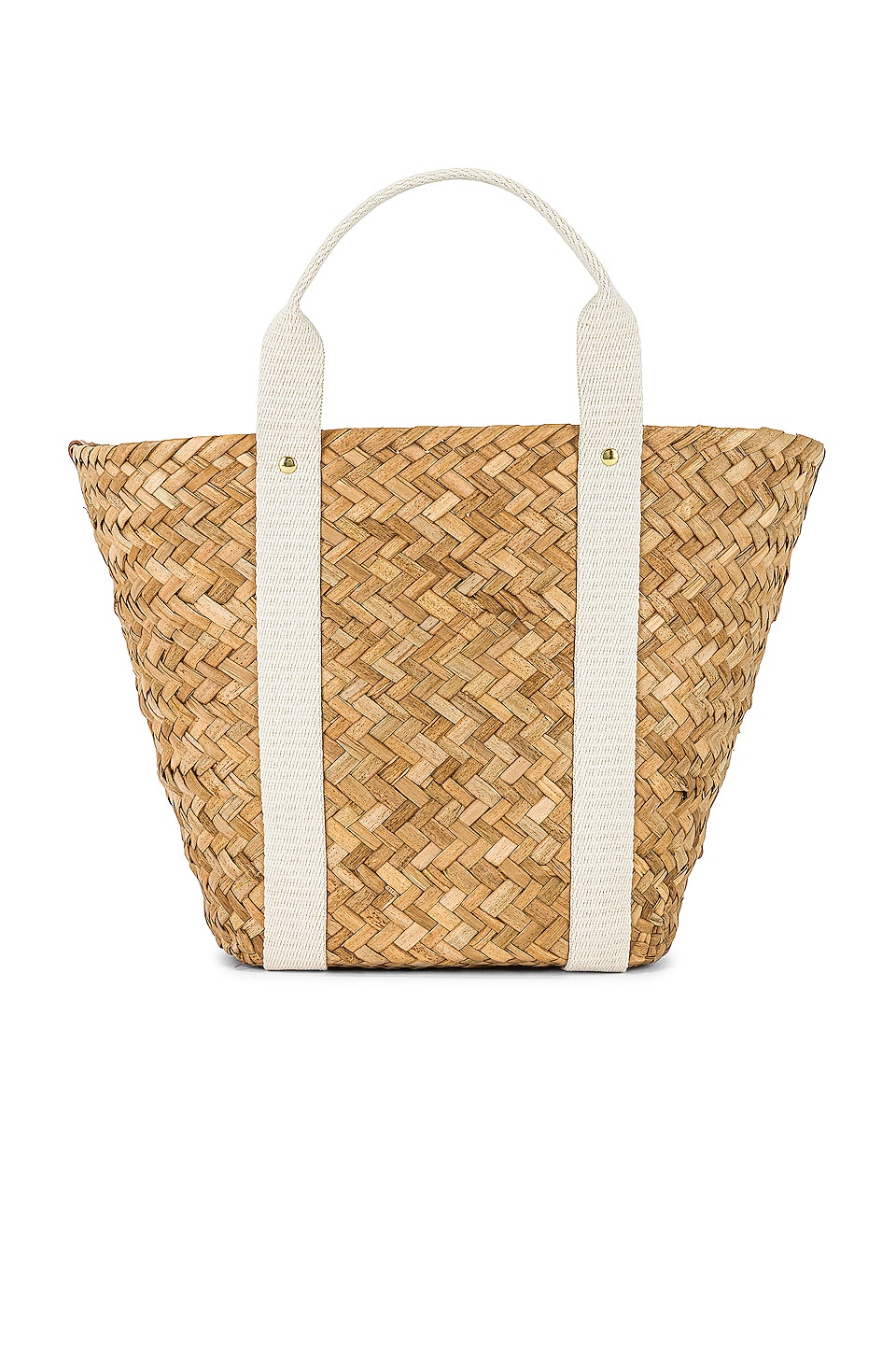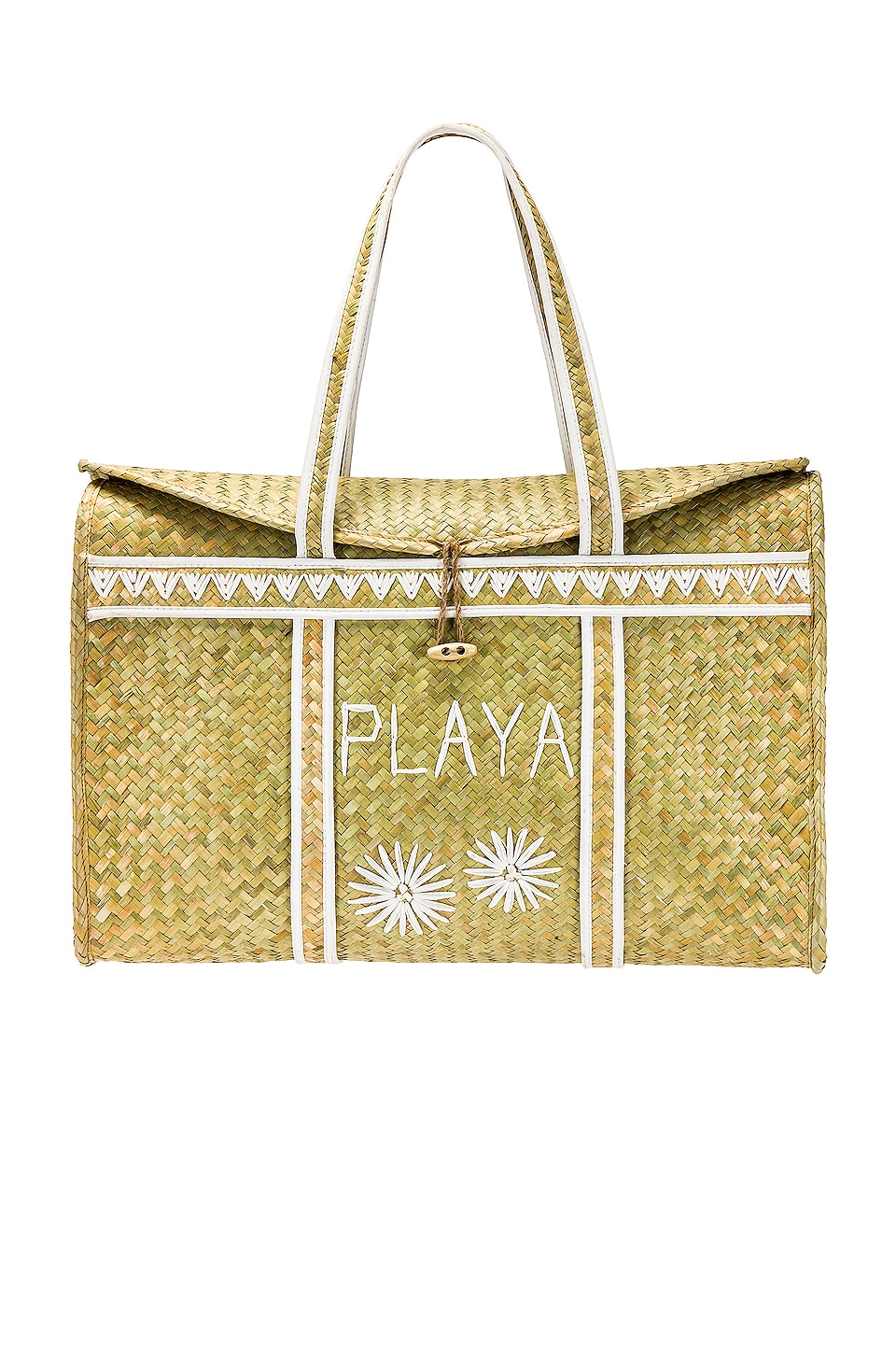 Playa means beach in Spanish! So cute.
What to wear in Mexico: Out to Dinner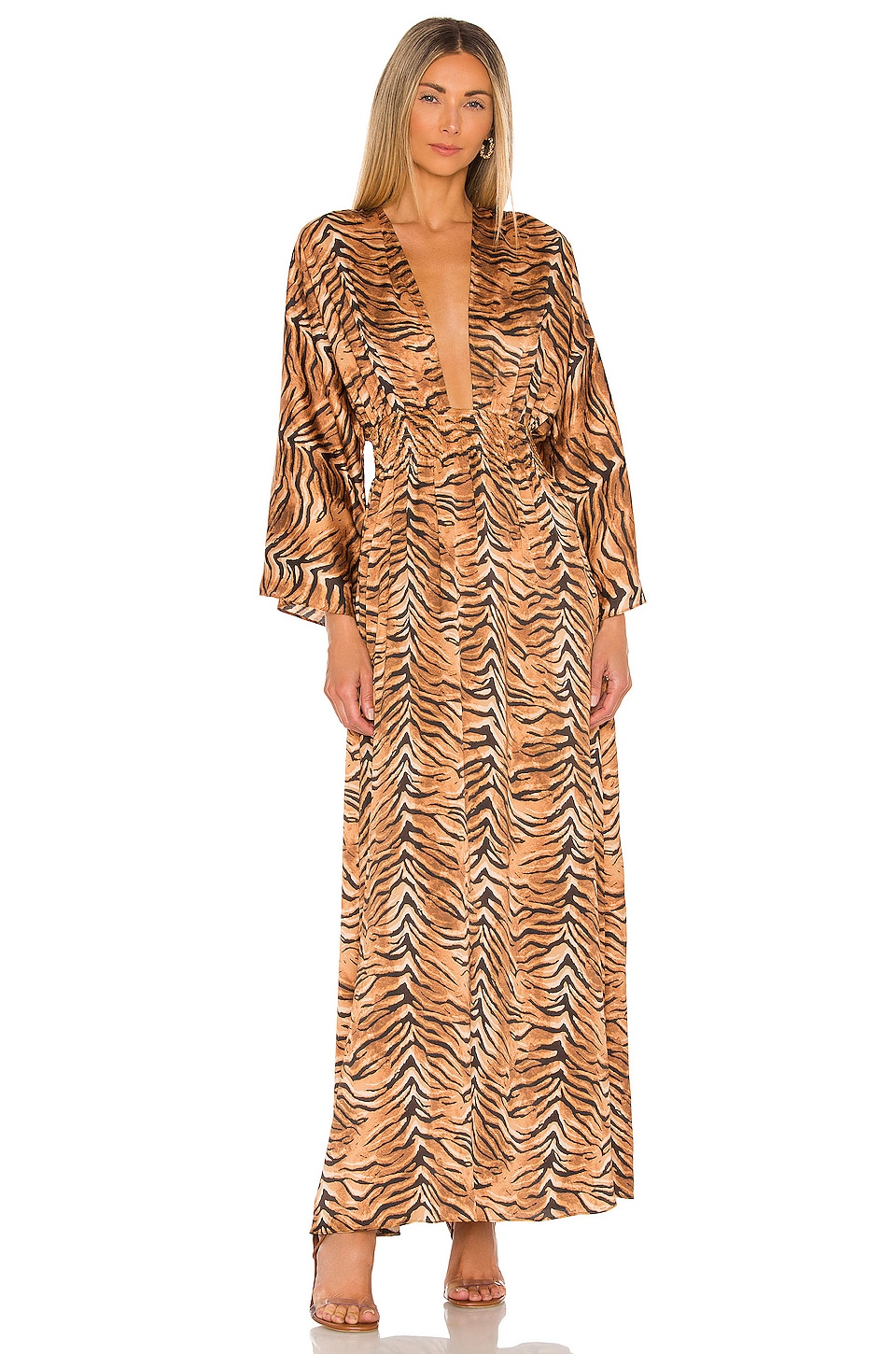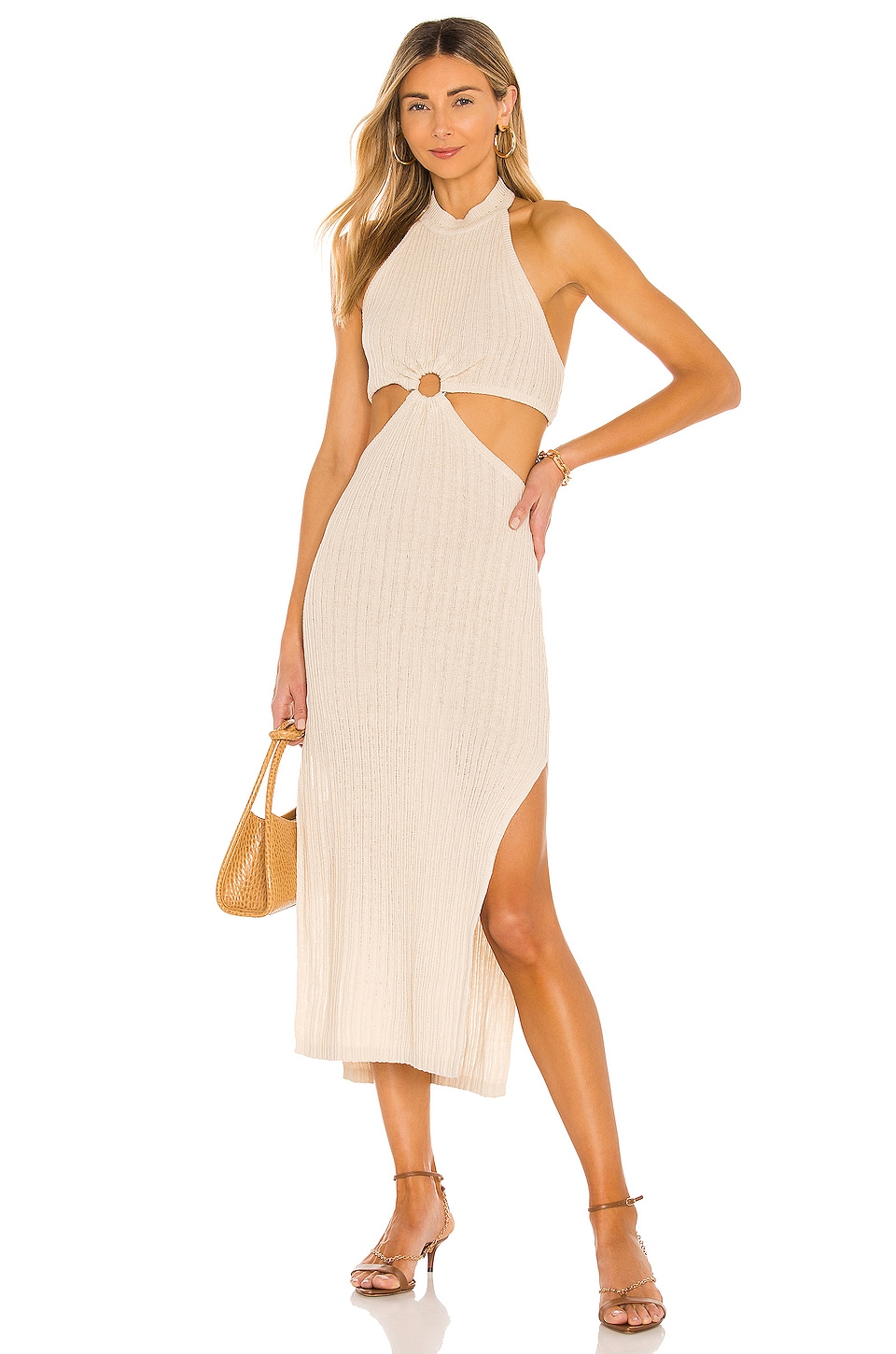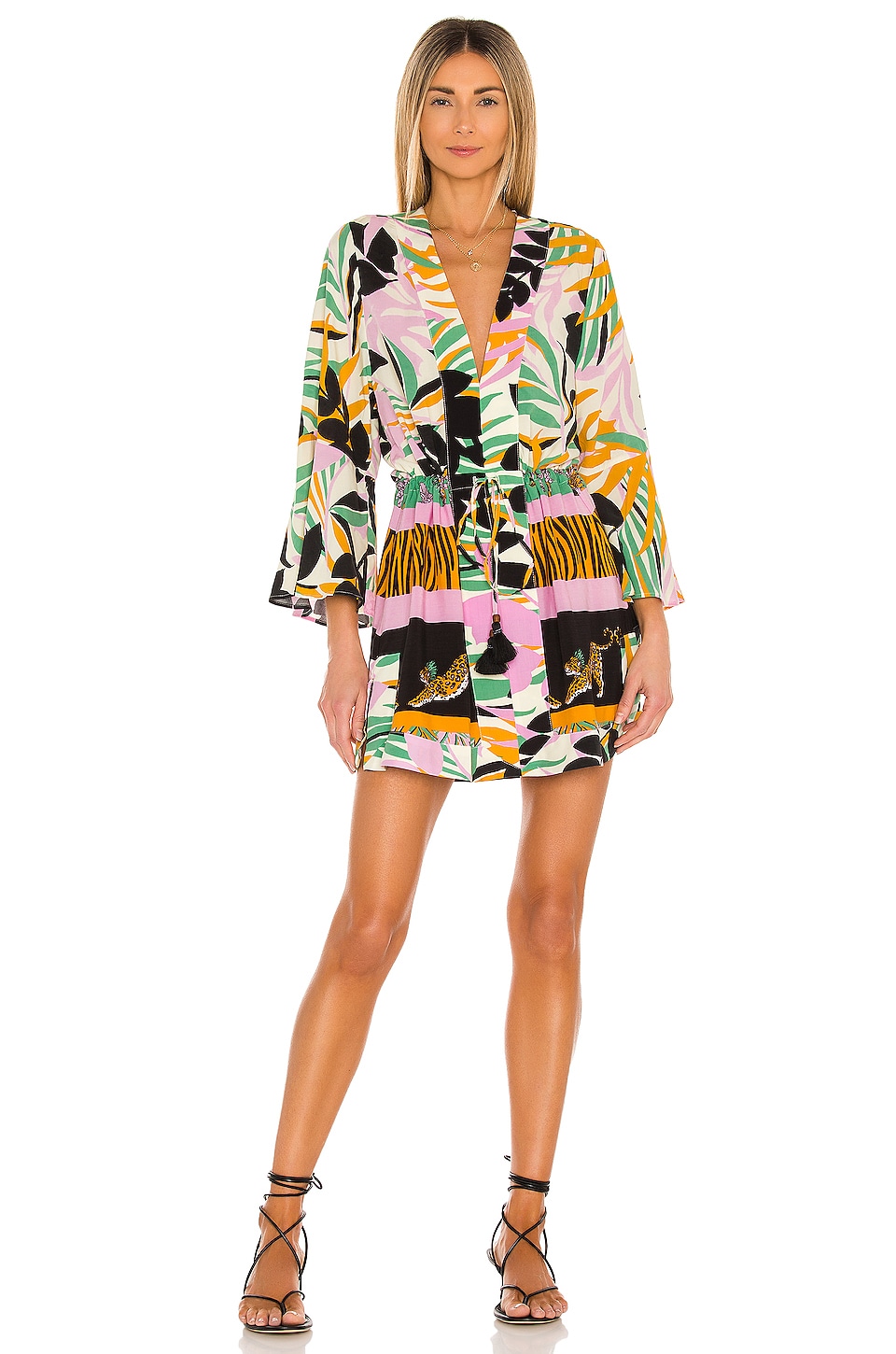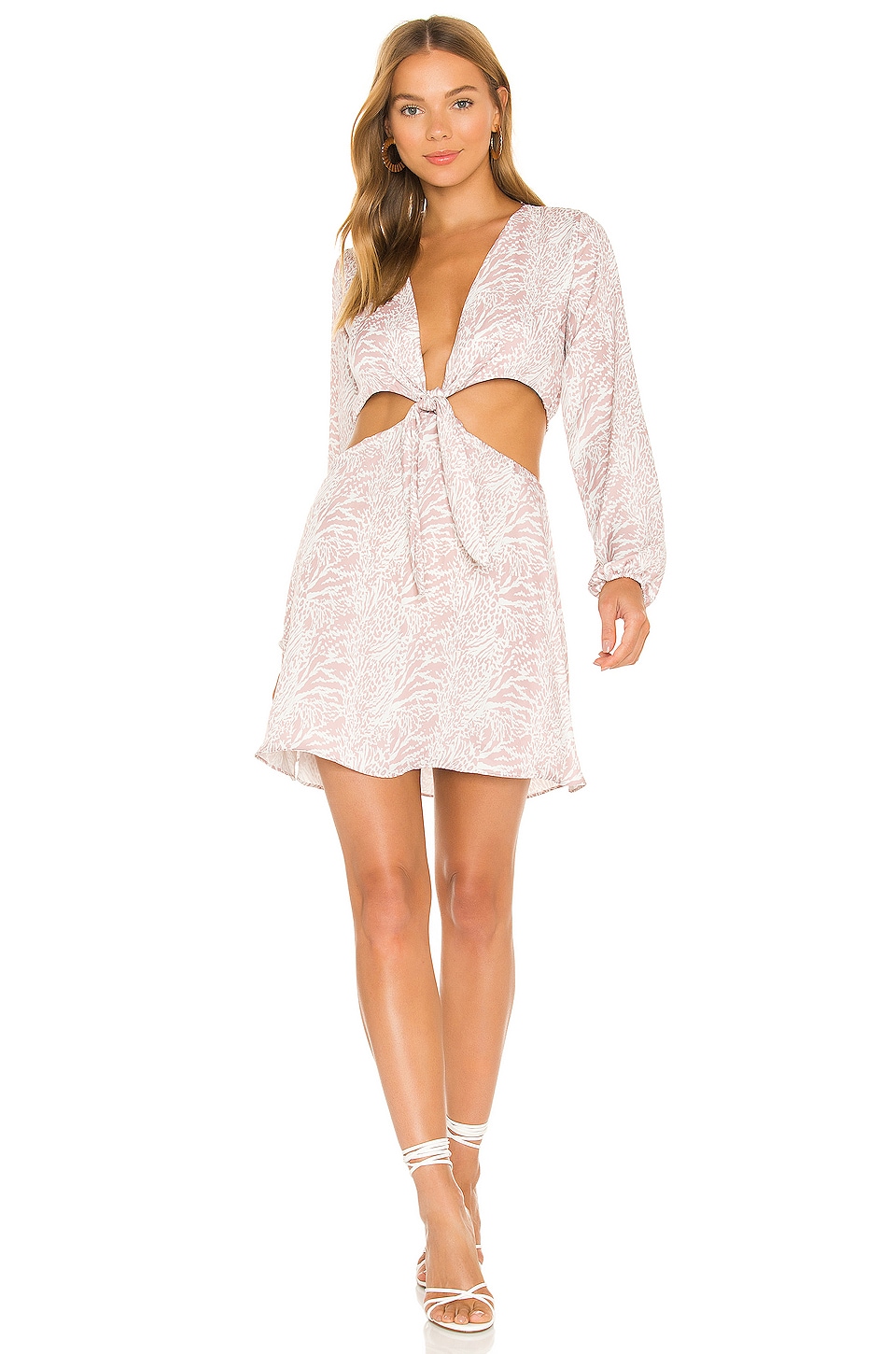 Even if you're normally all about the neutrals, vacation is the perfect time to add a pop of color with dresses like these!!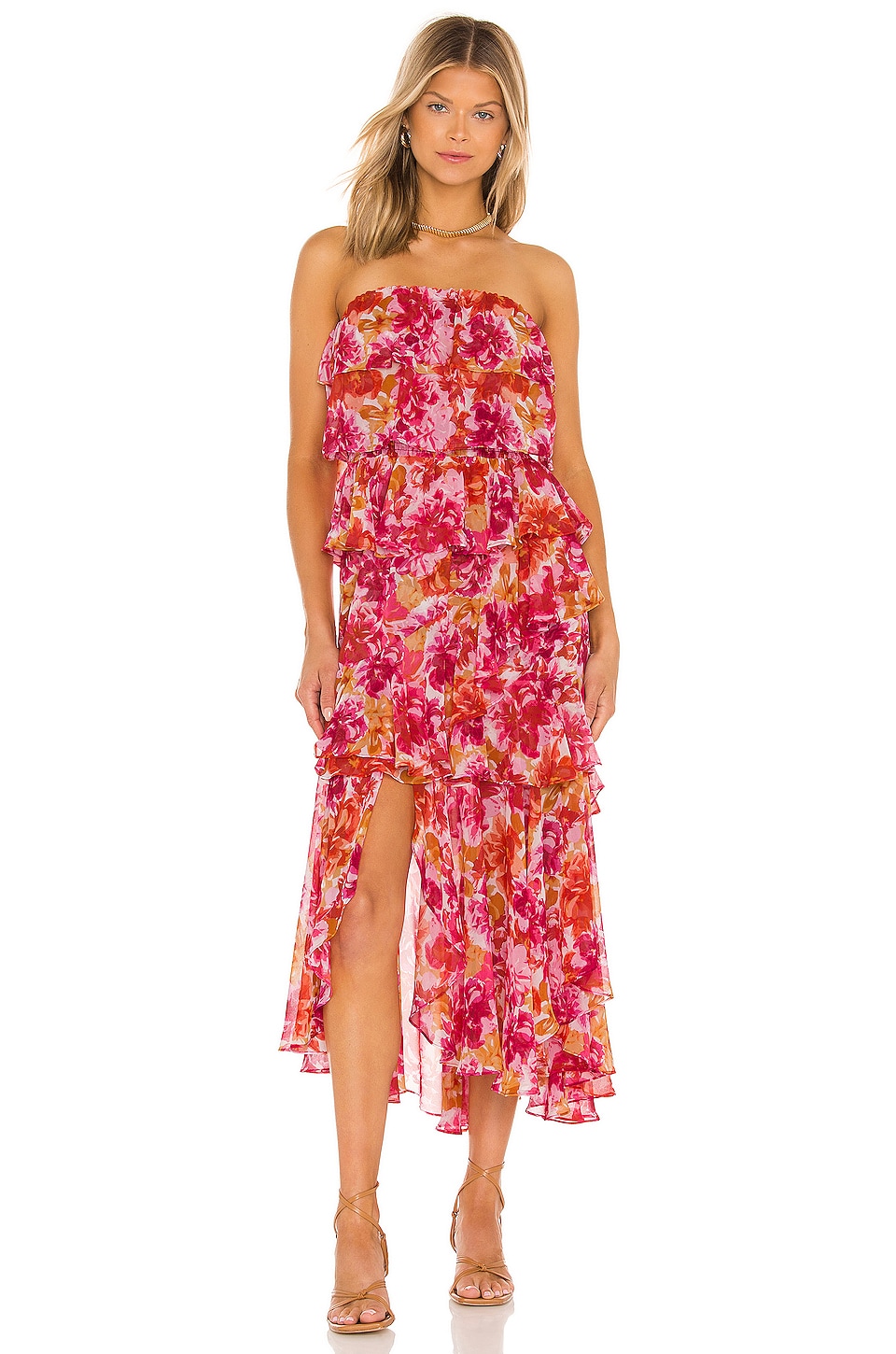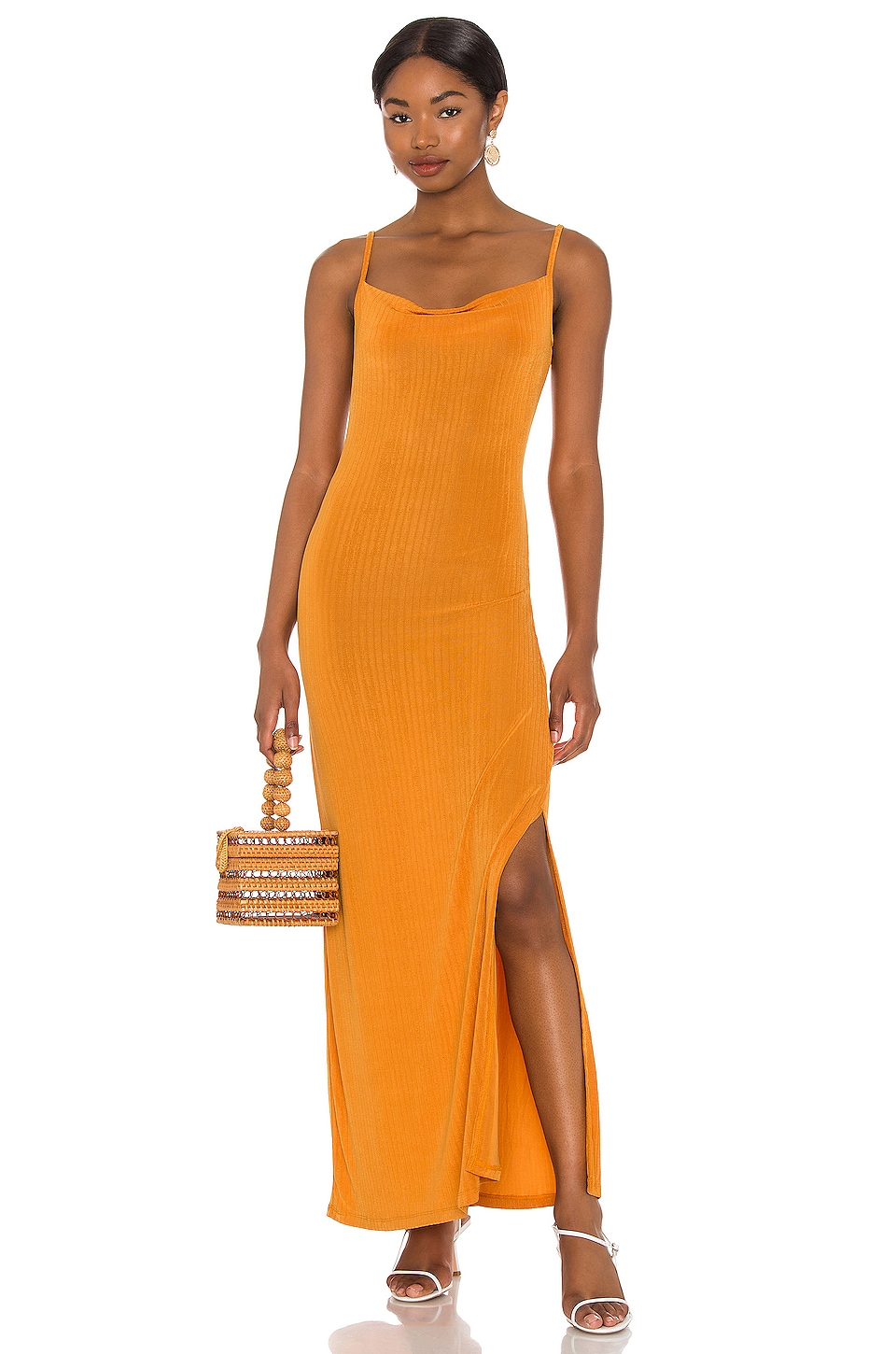 Just $68!!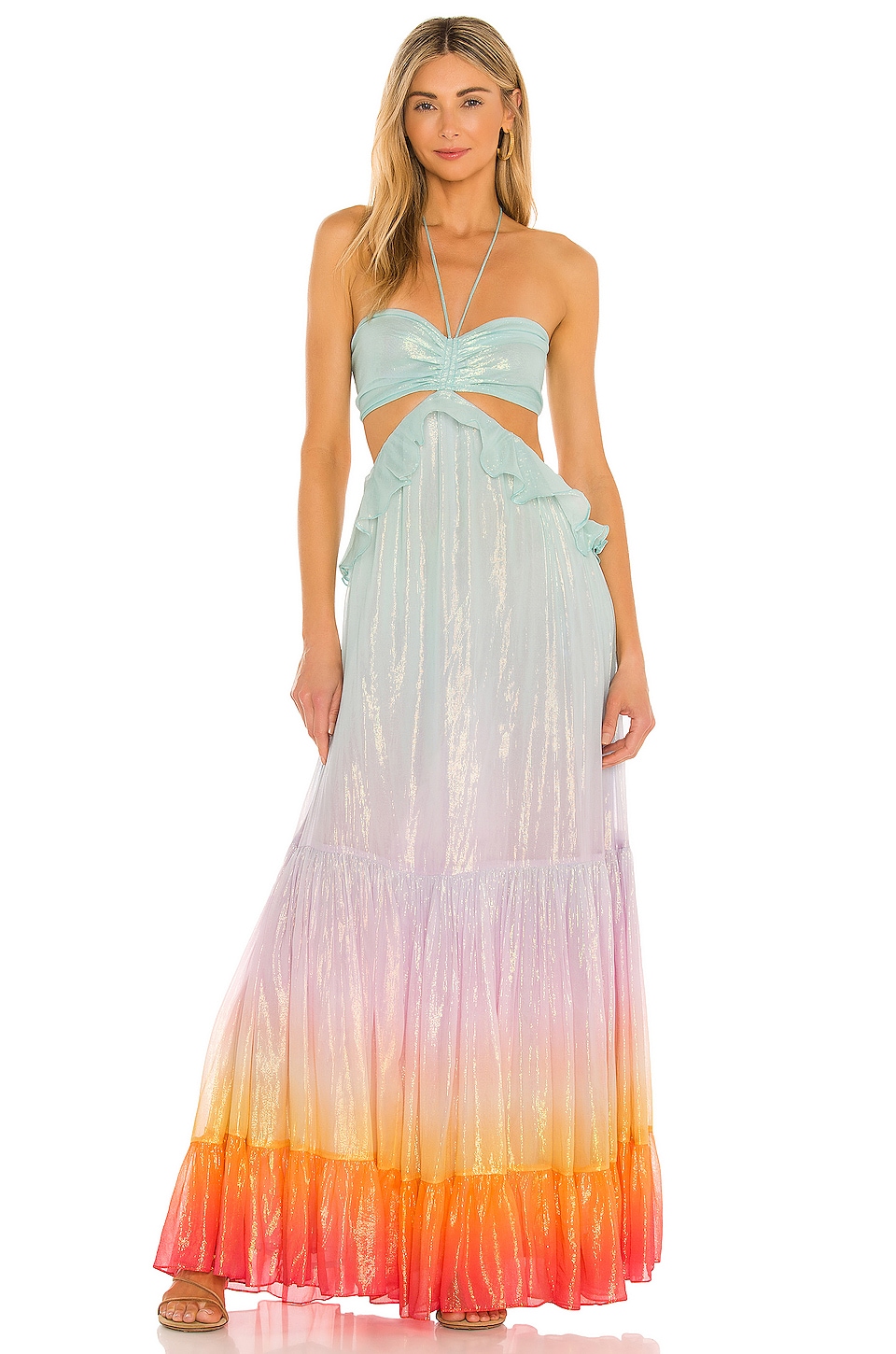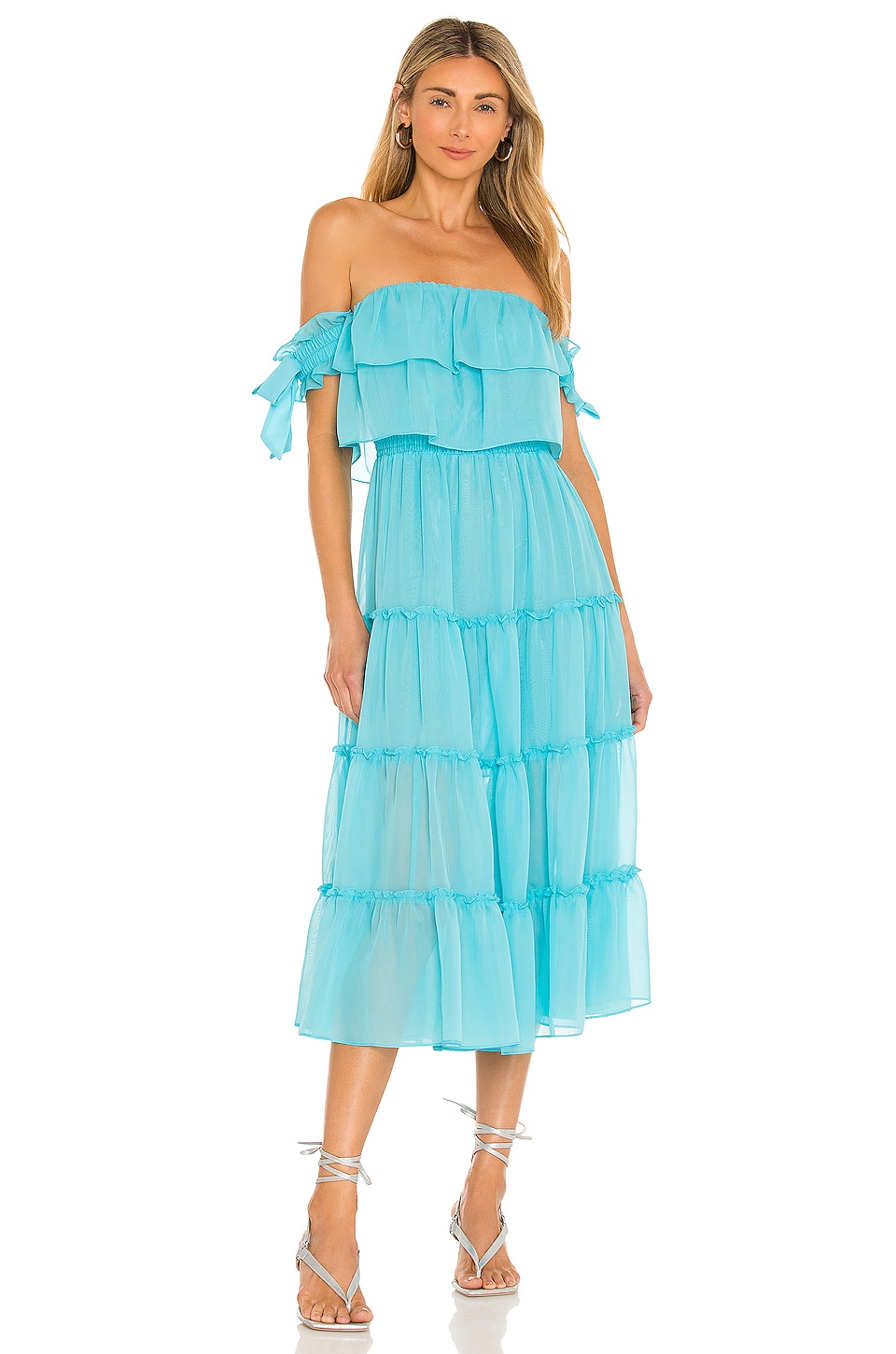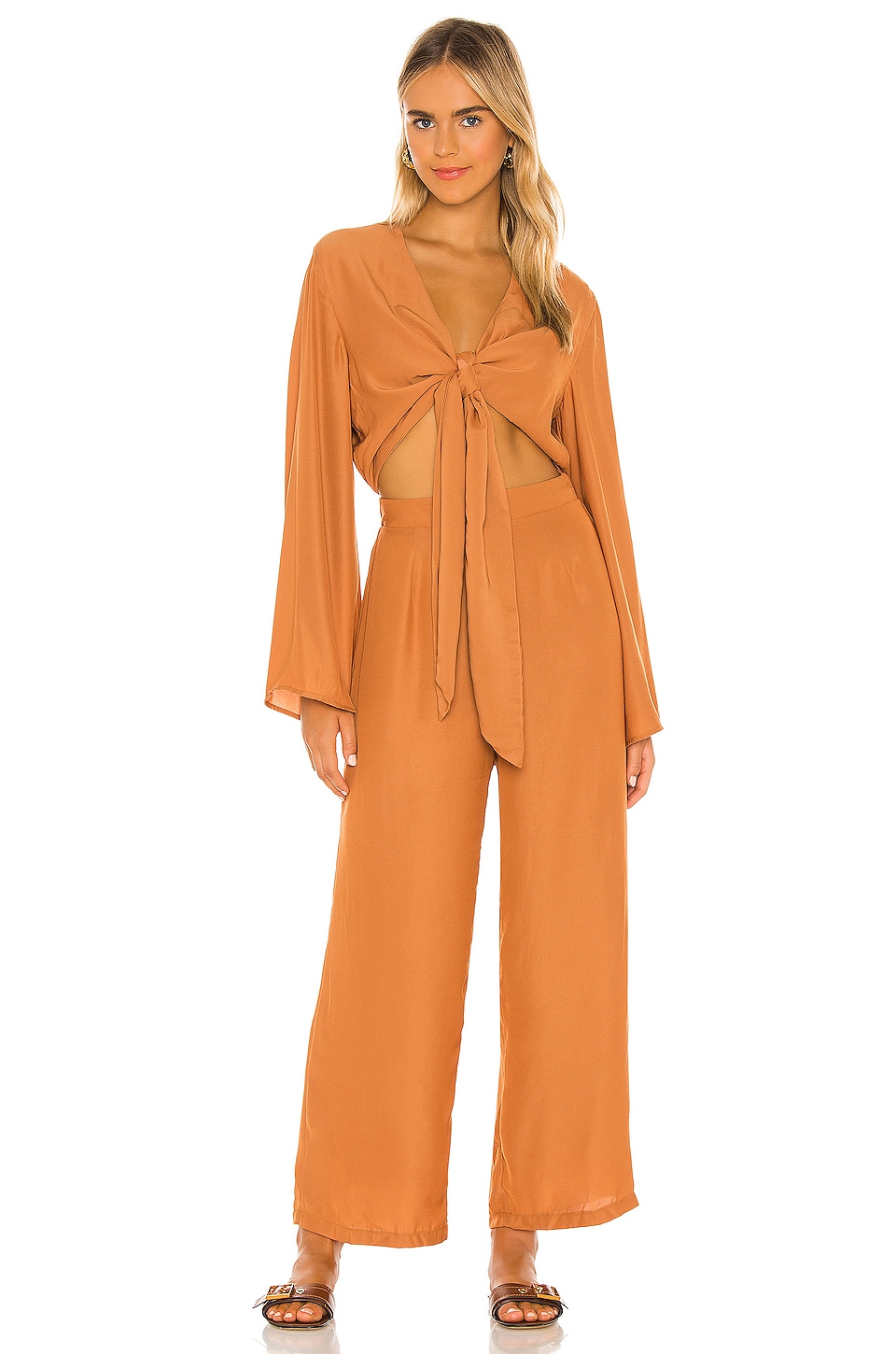 Vacation pant suit? yes please.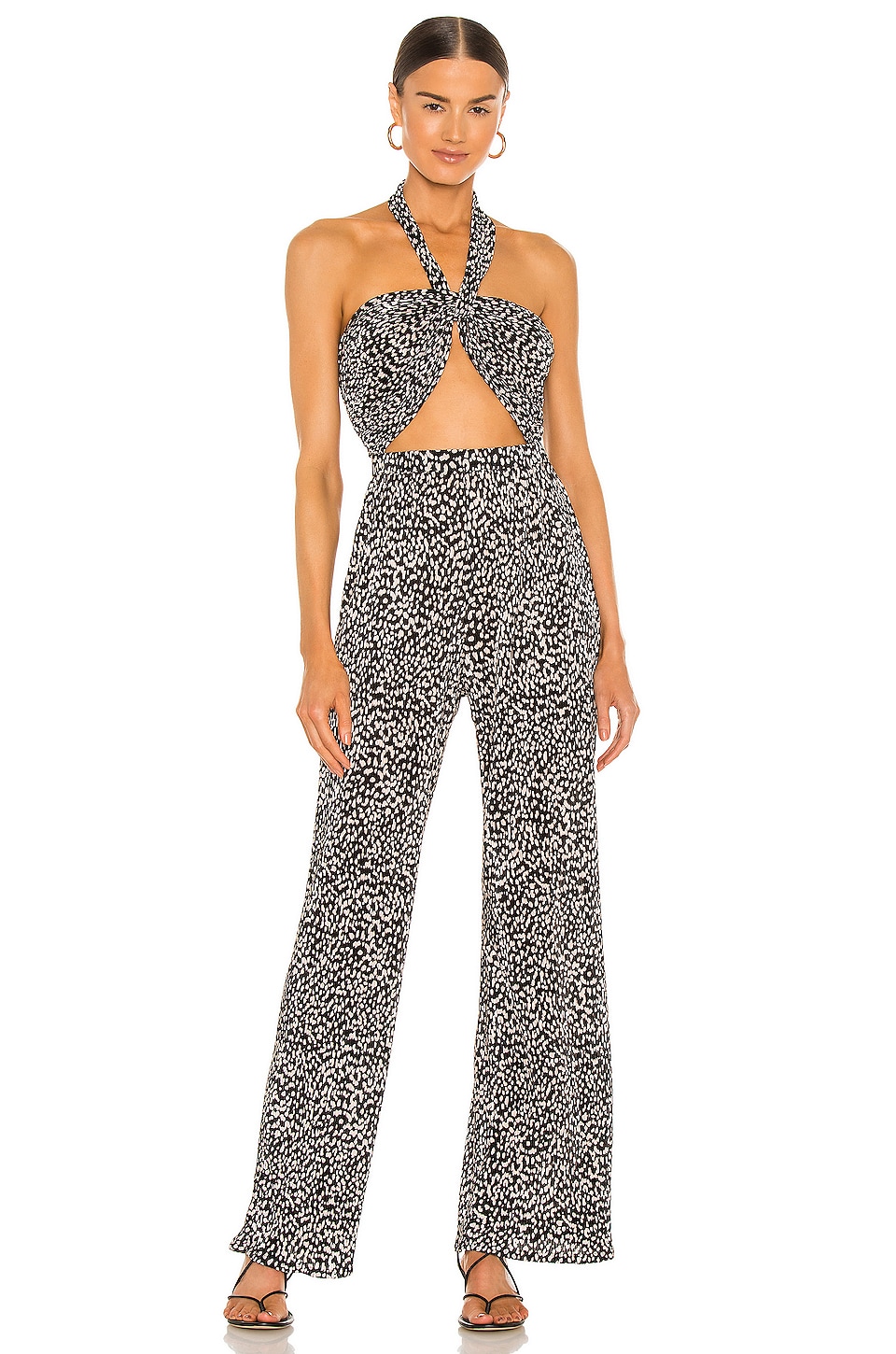 I'm also loving these fun and festive two piece sets!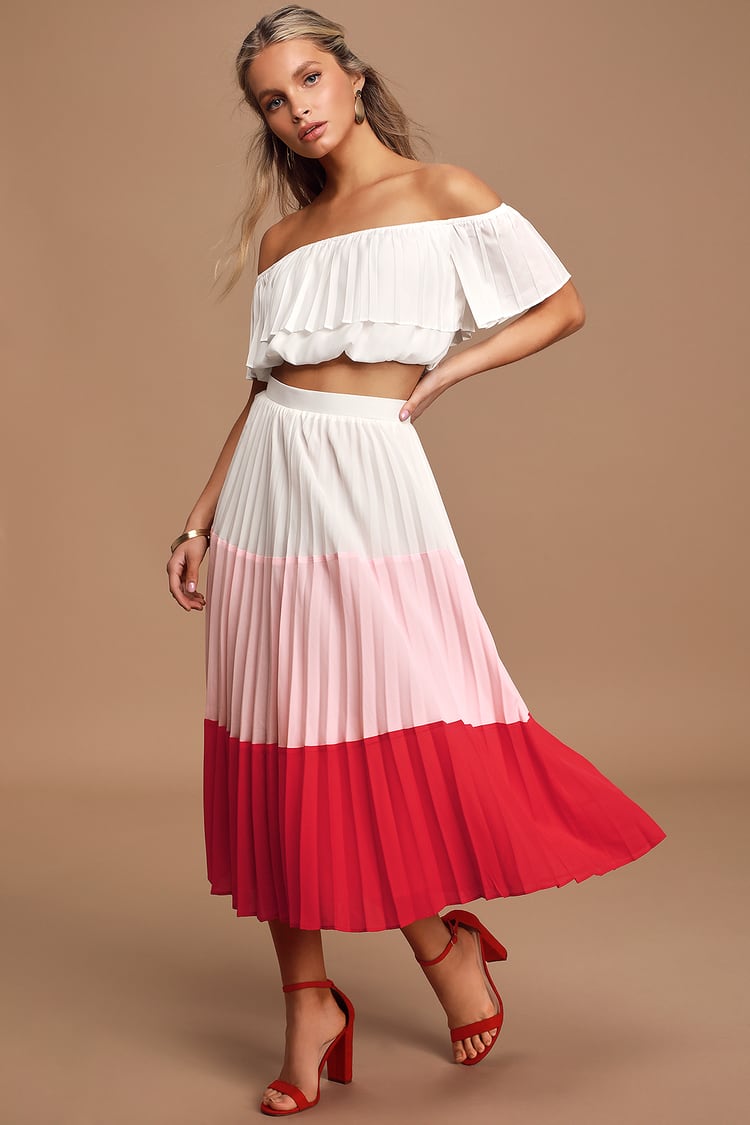 Pair these with a good neutral wedge sandal that'll go with everything!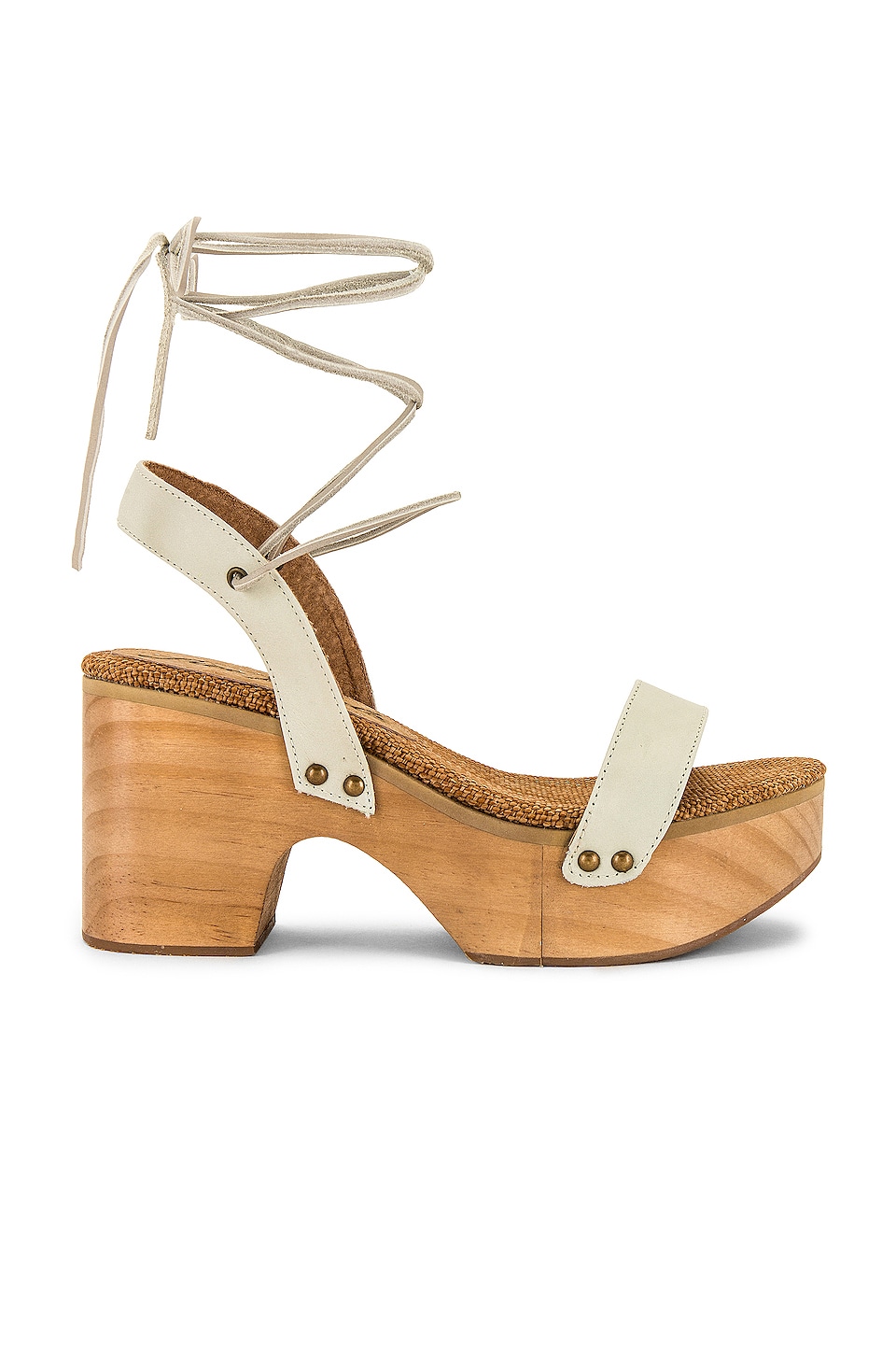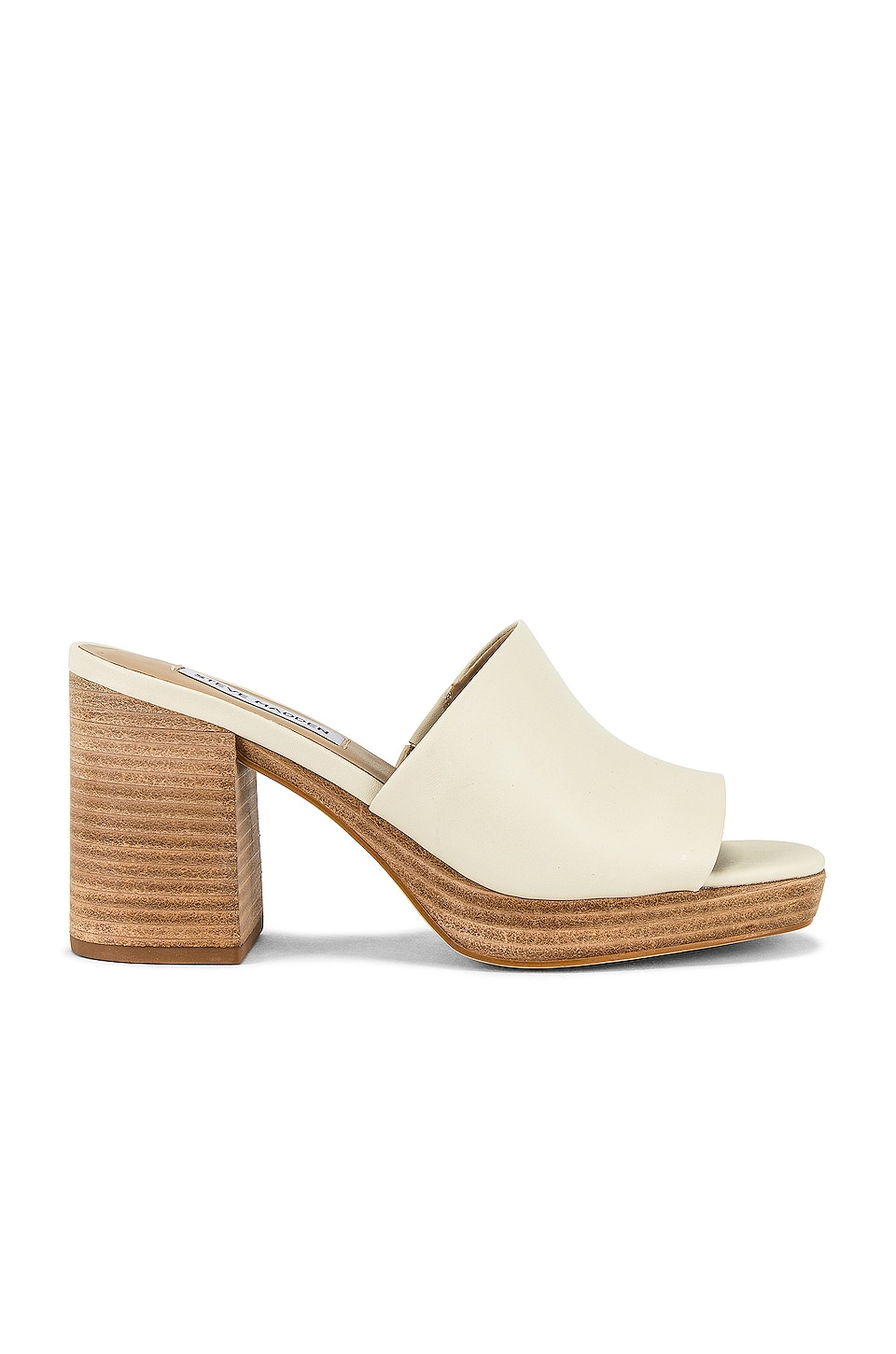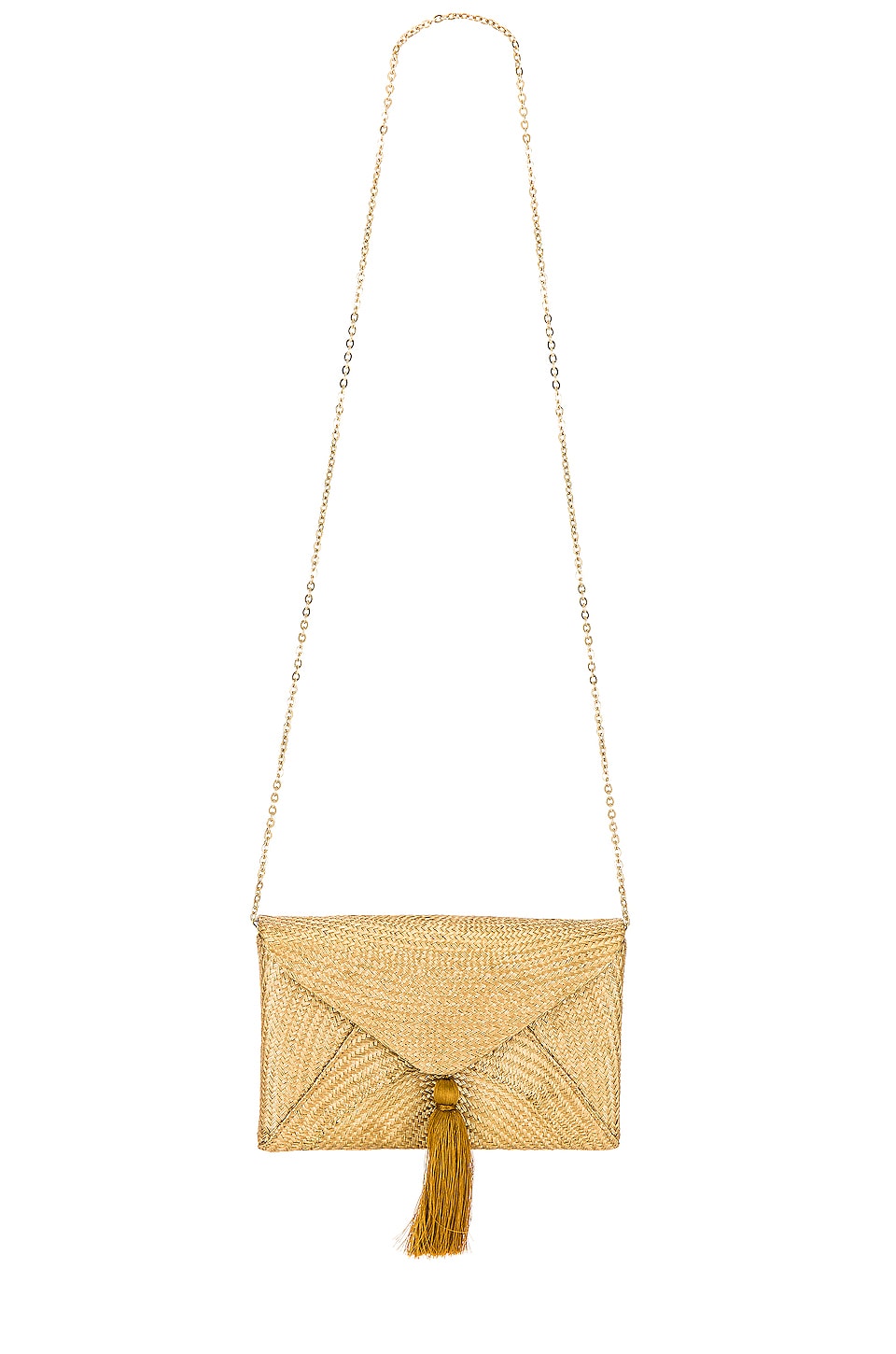 What to Wear in Mexico: Day Party in Tulum Vibes
Tulum is a little less resortey and a little more "sceney" than the west coast beach towns in Mexico. Think of Tulum as the "LA" of Mexico. From ritzy day clubs to DJ's in the jungle, this is where you go all out beachy glamour! There is no such thing as "over-dressed" in Tulum, so chic it up!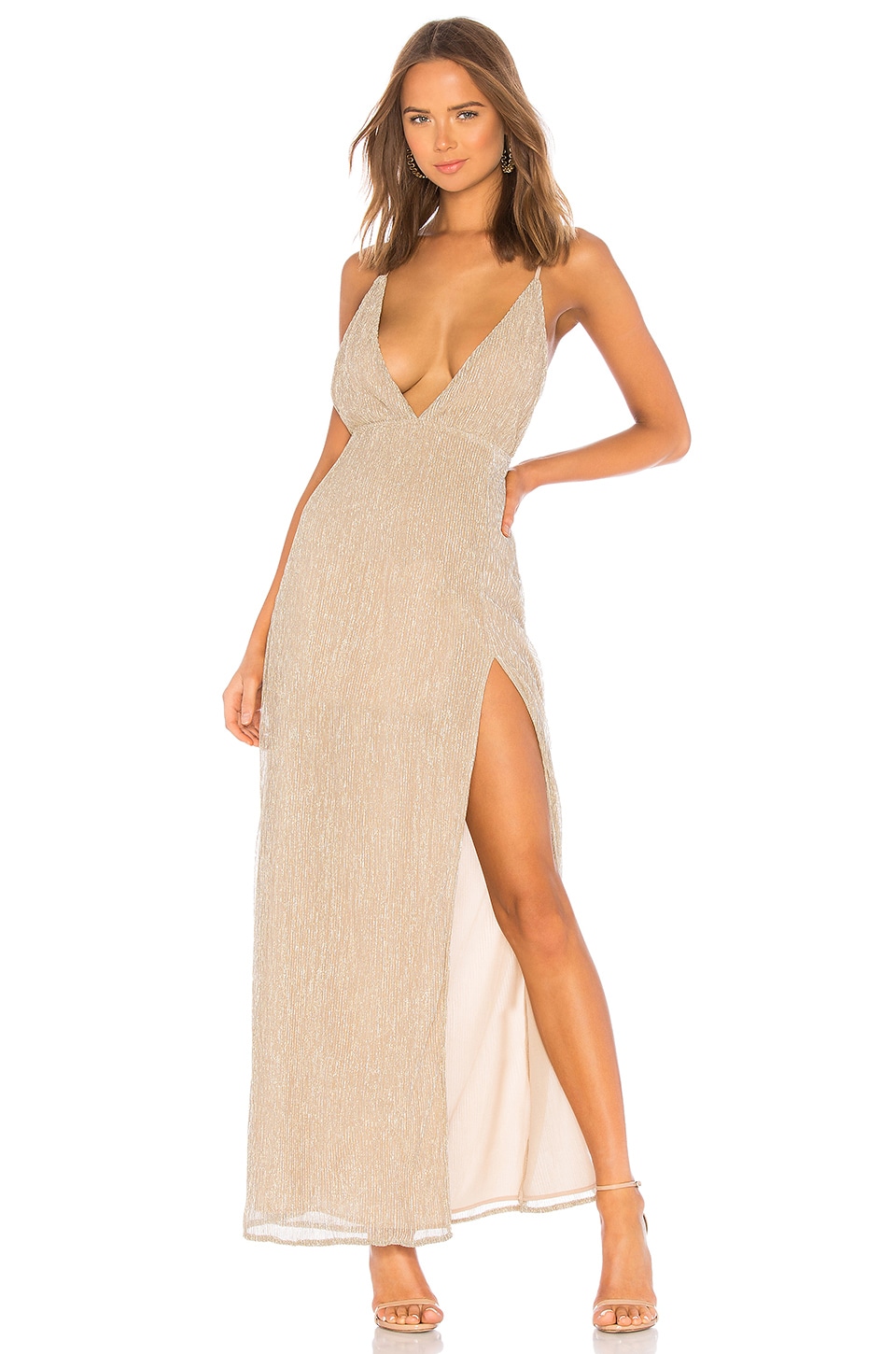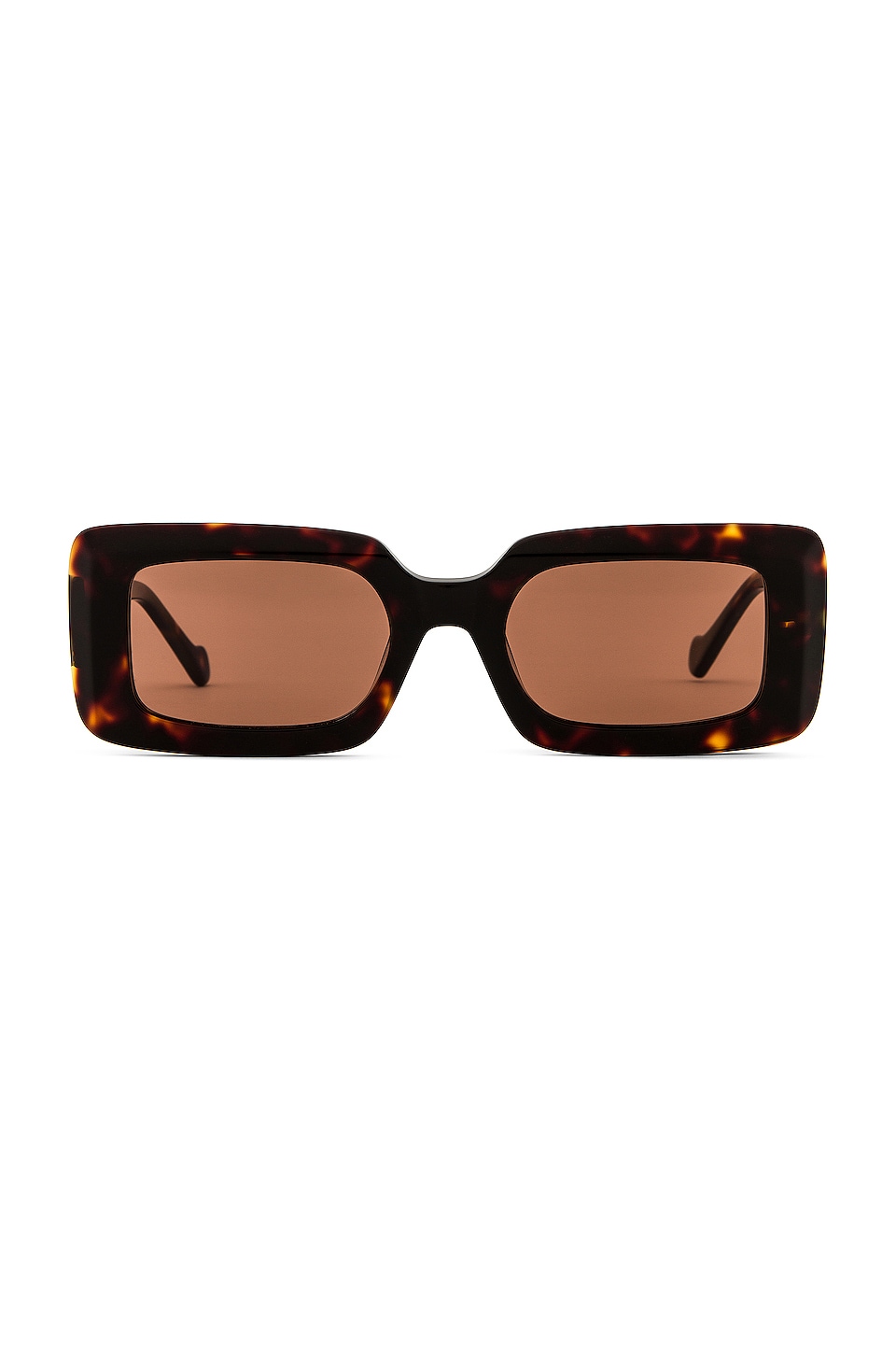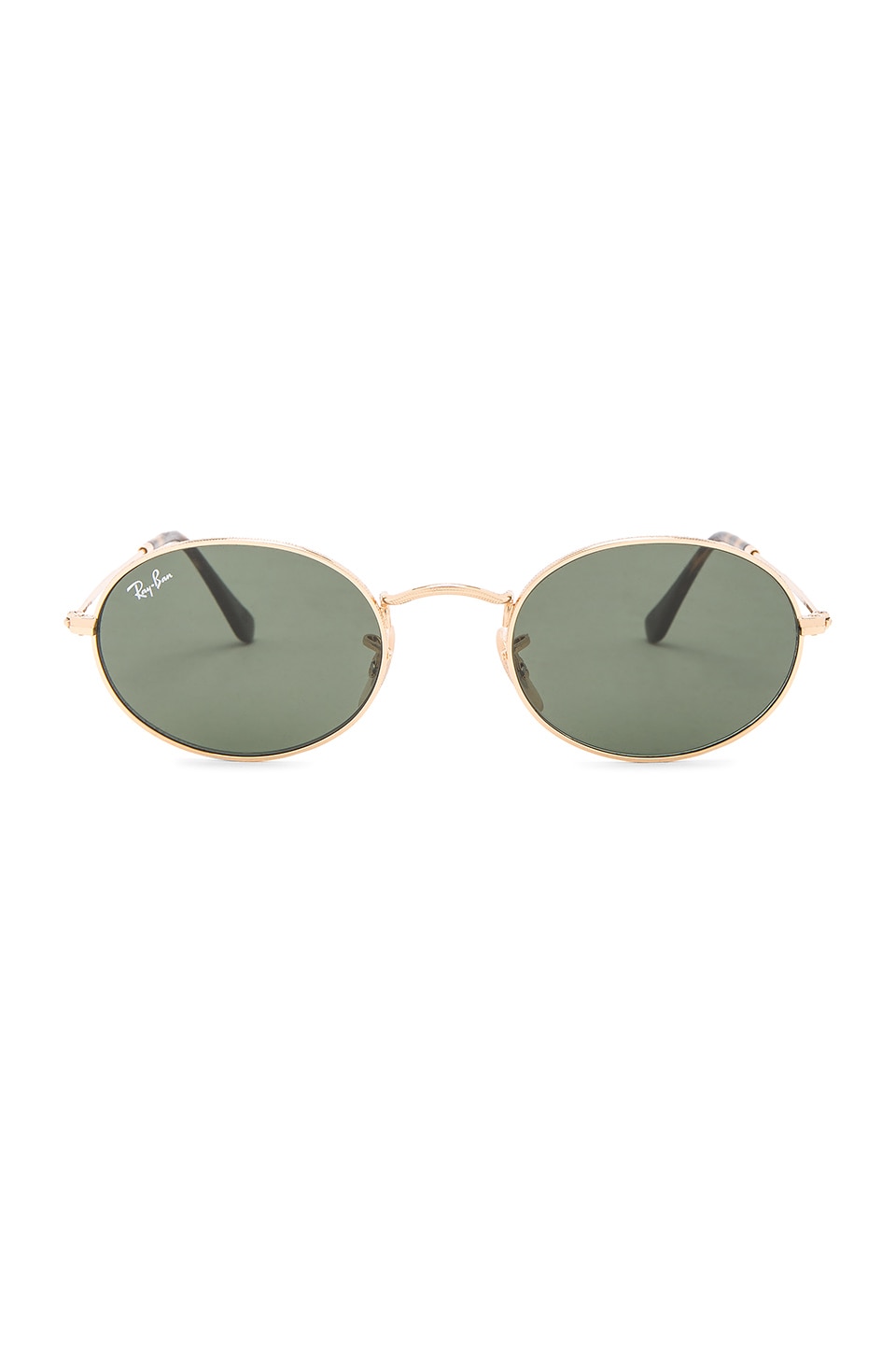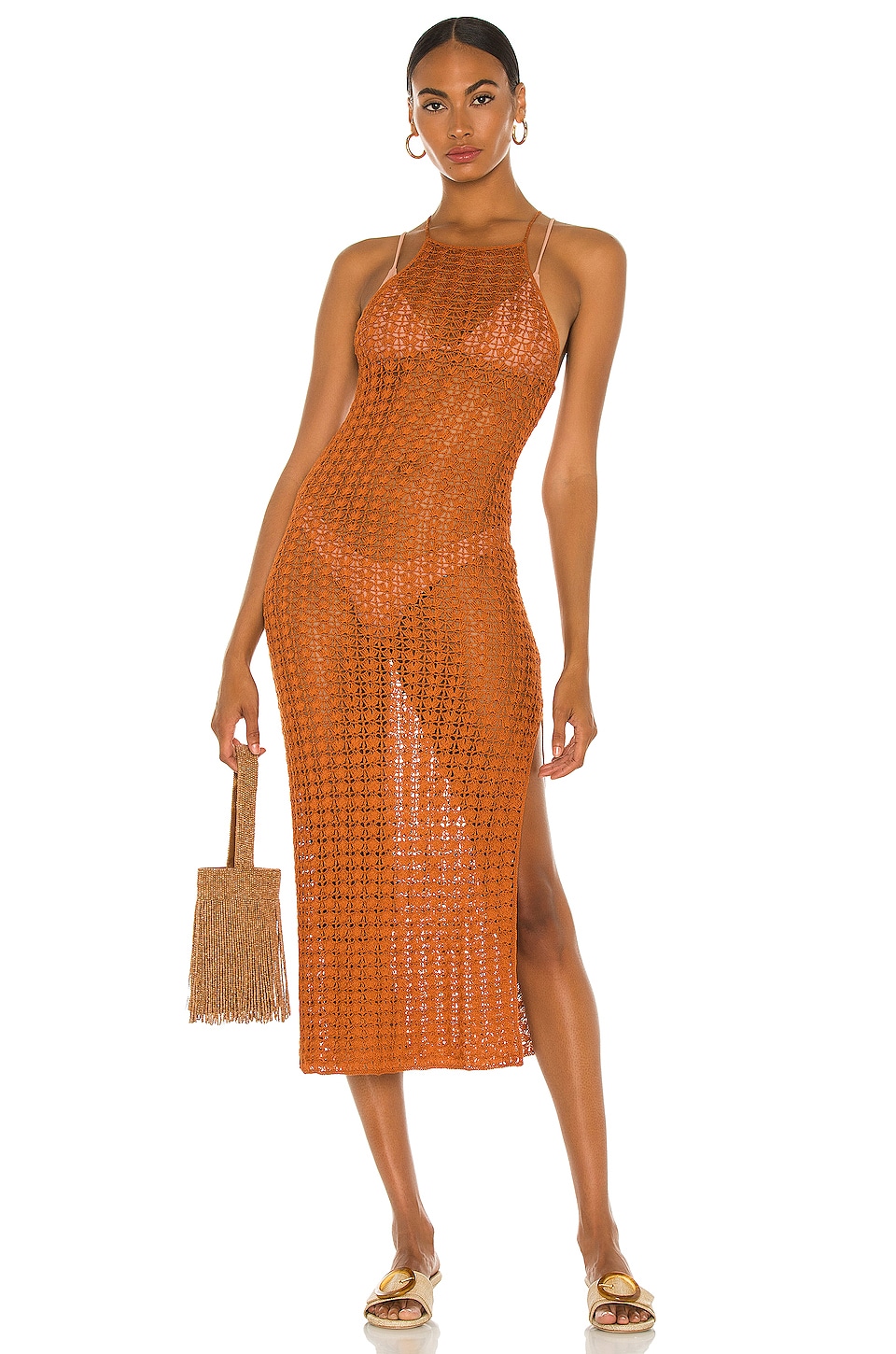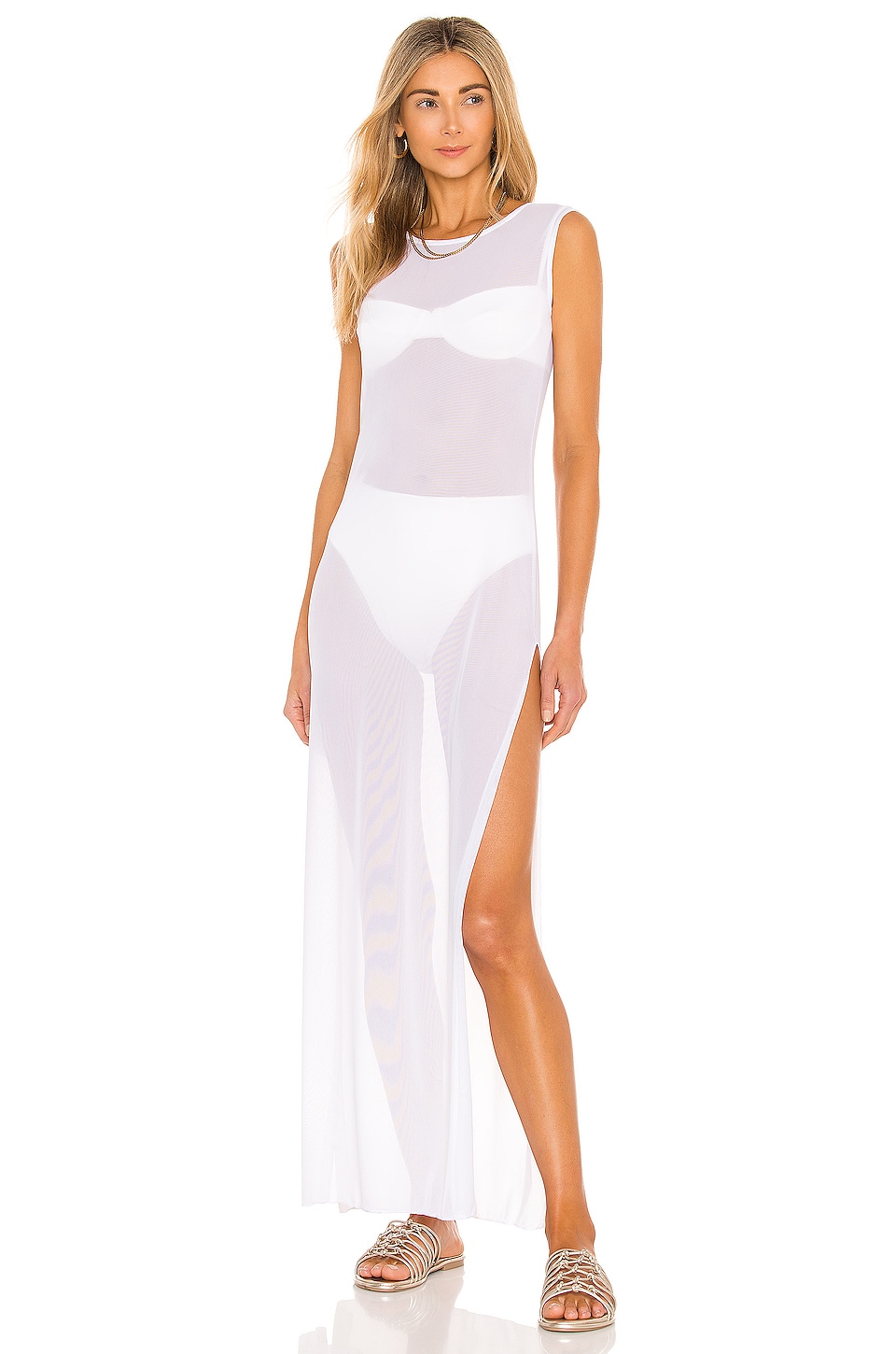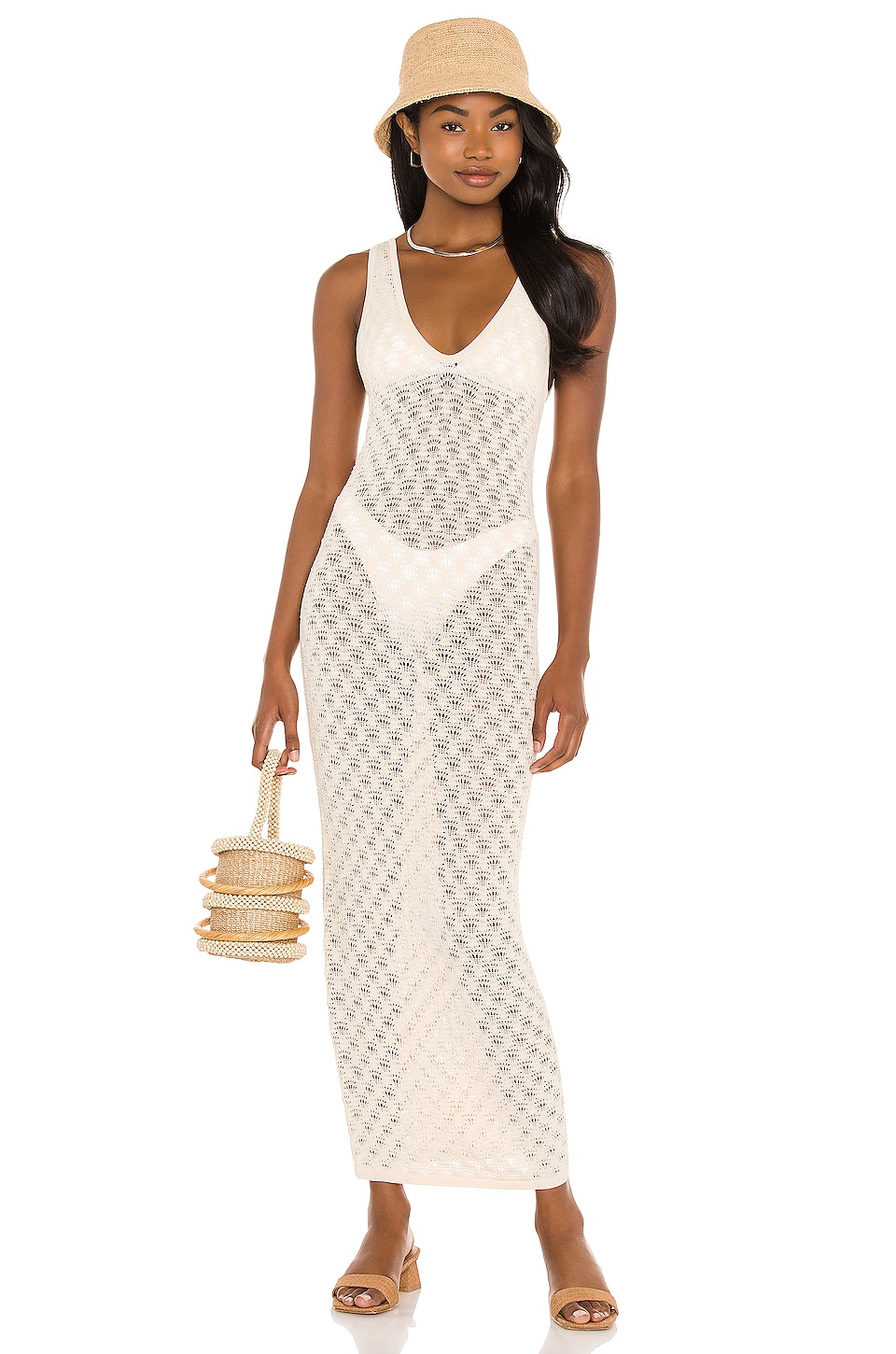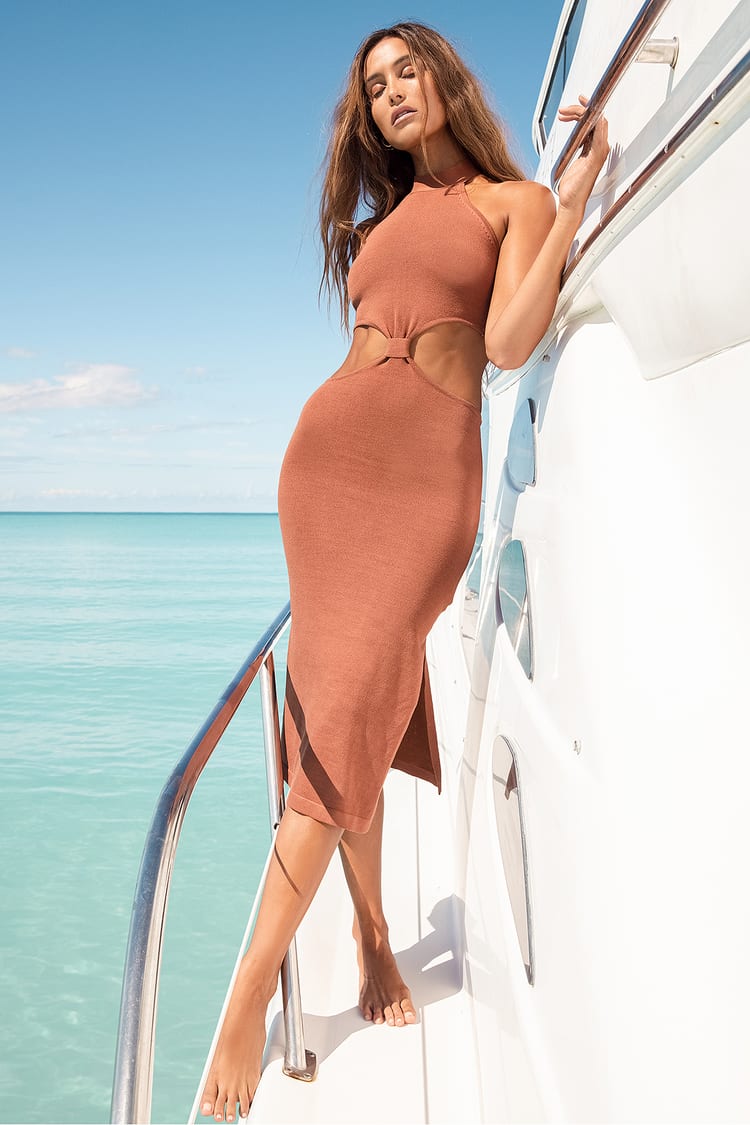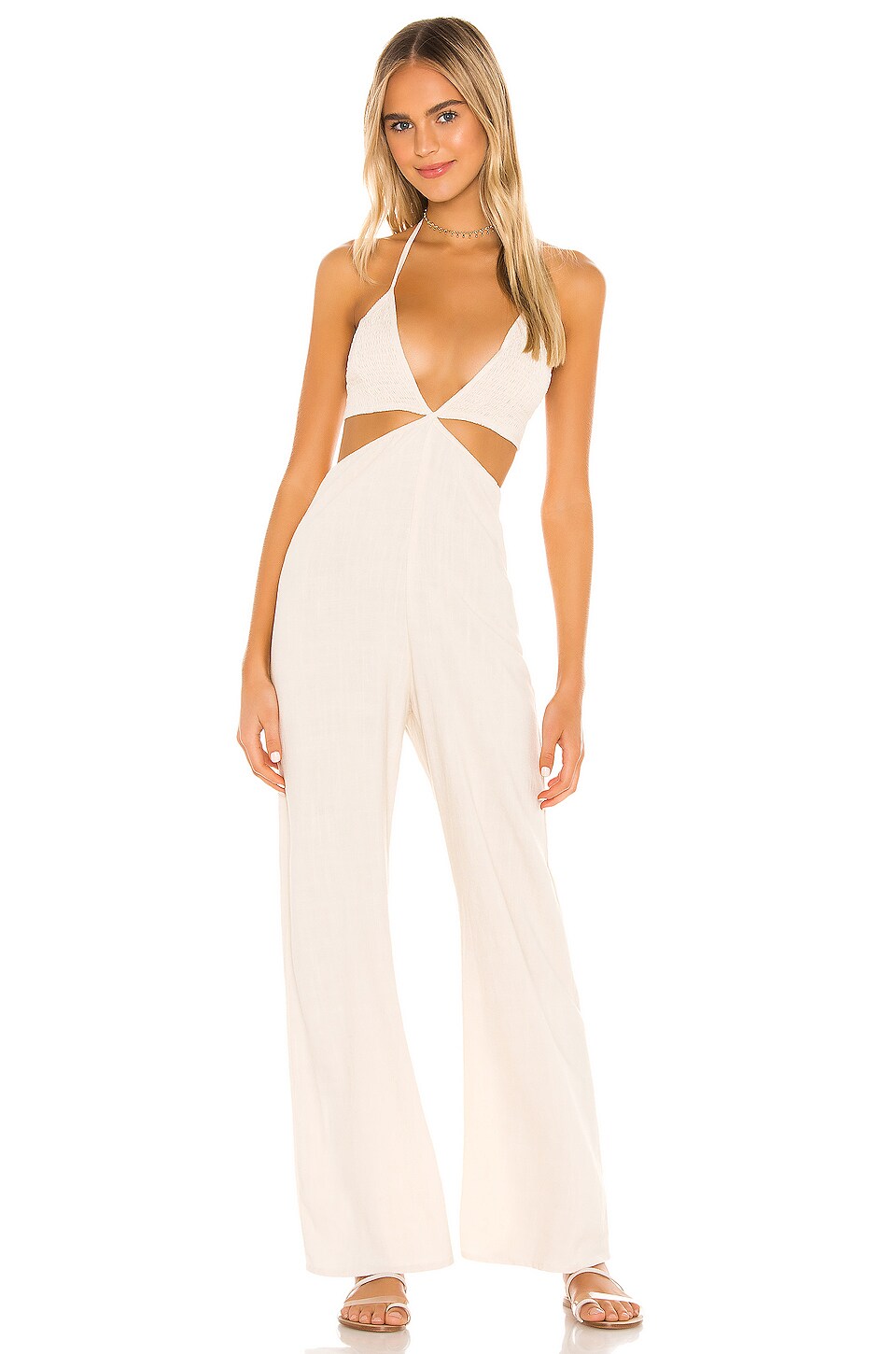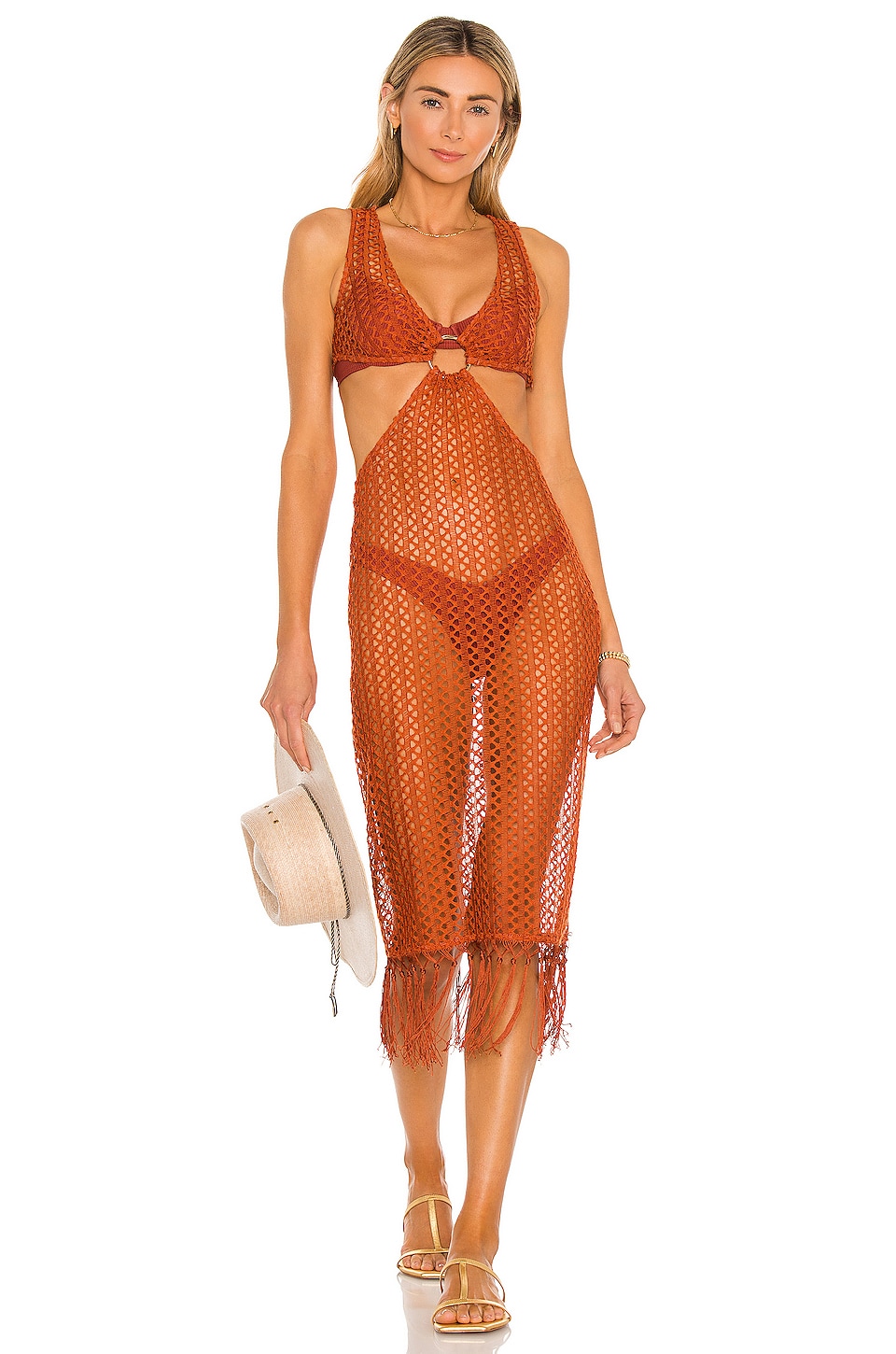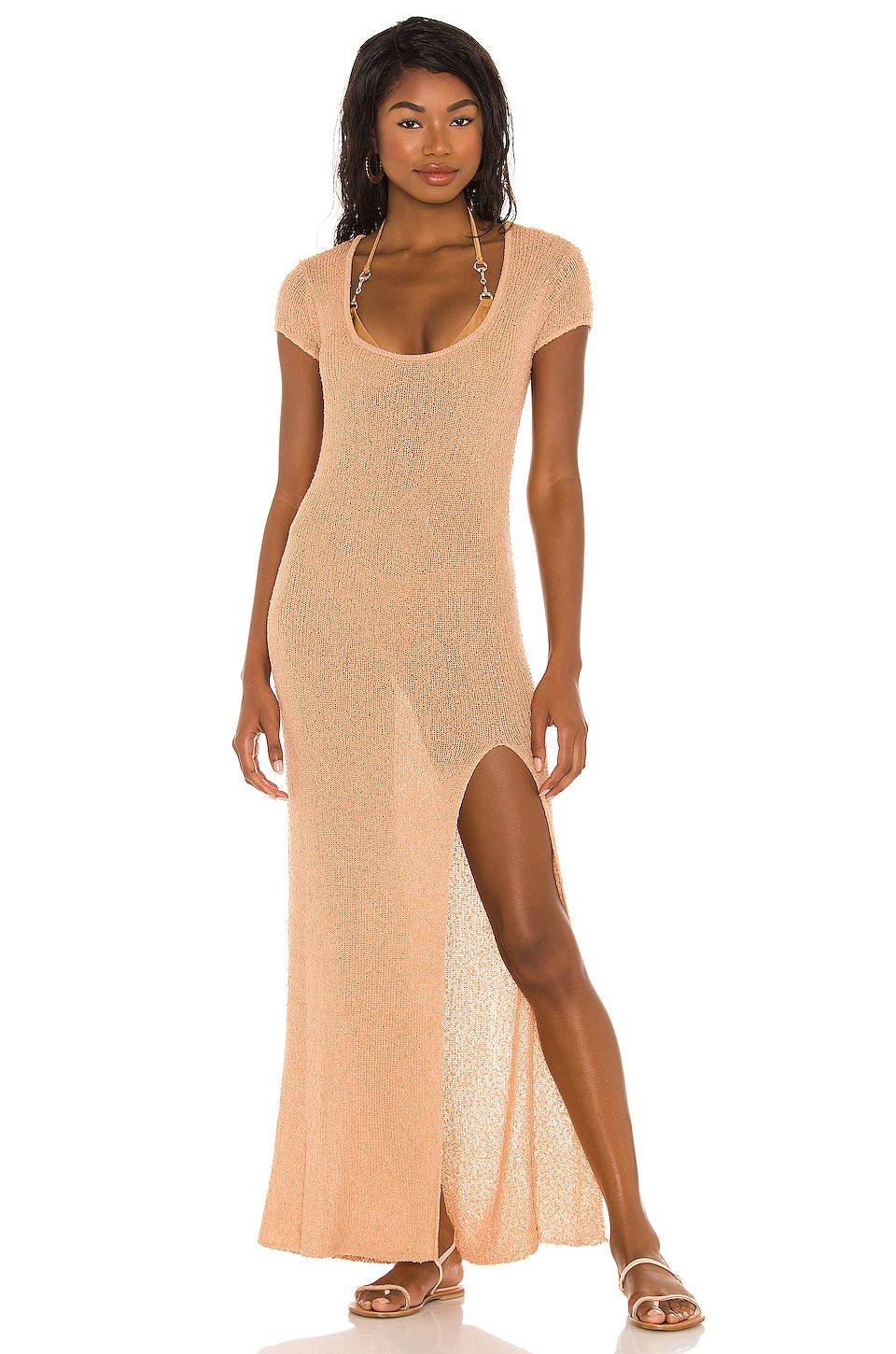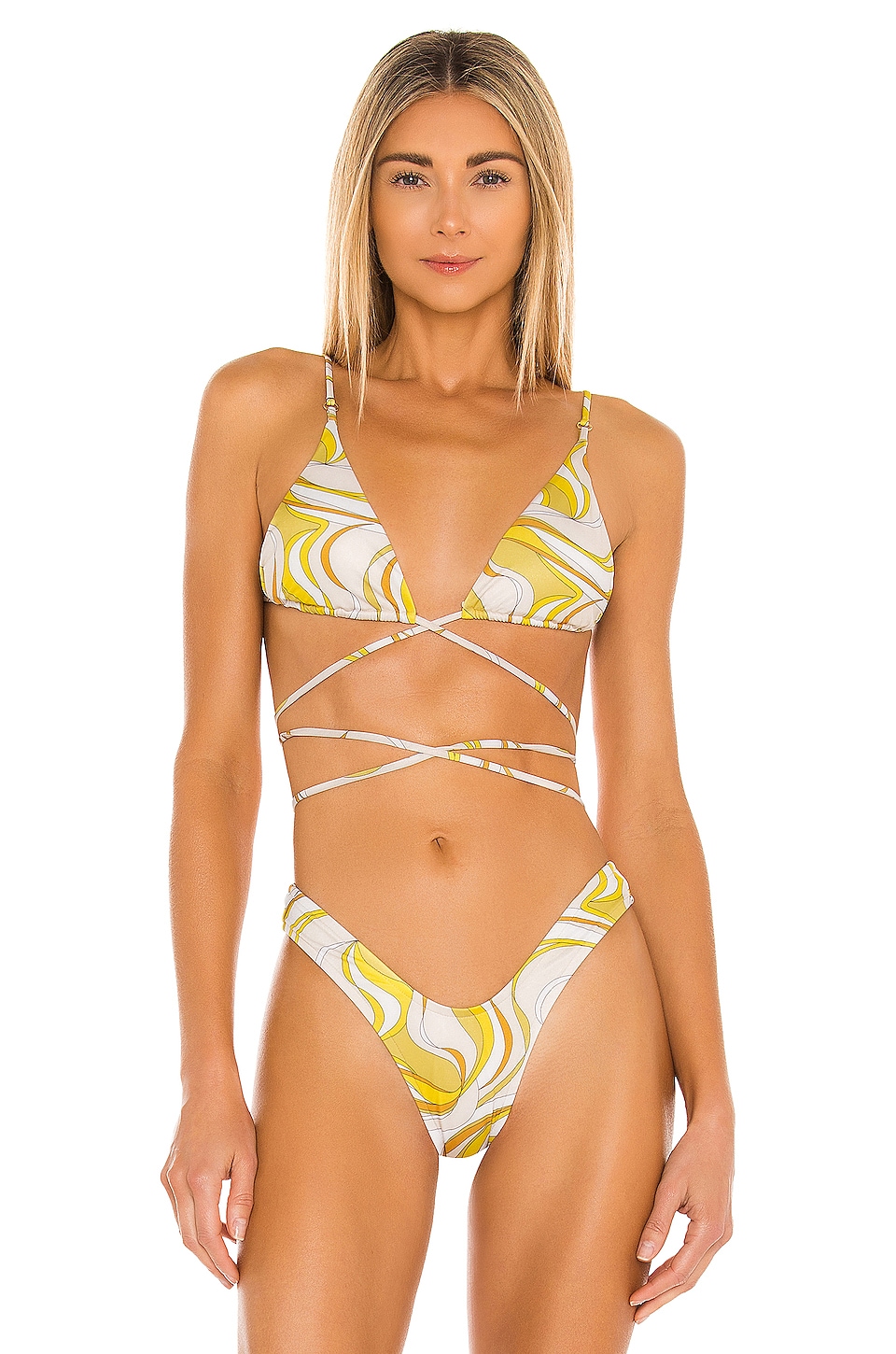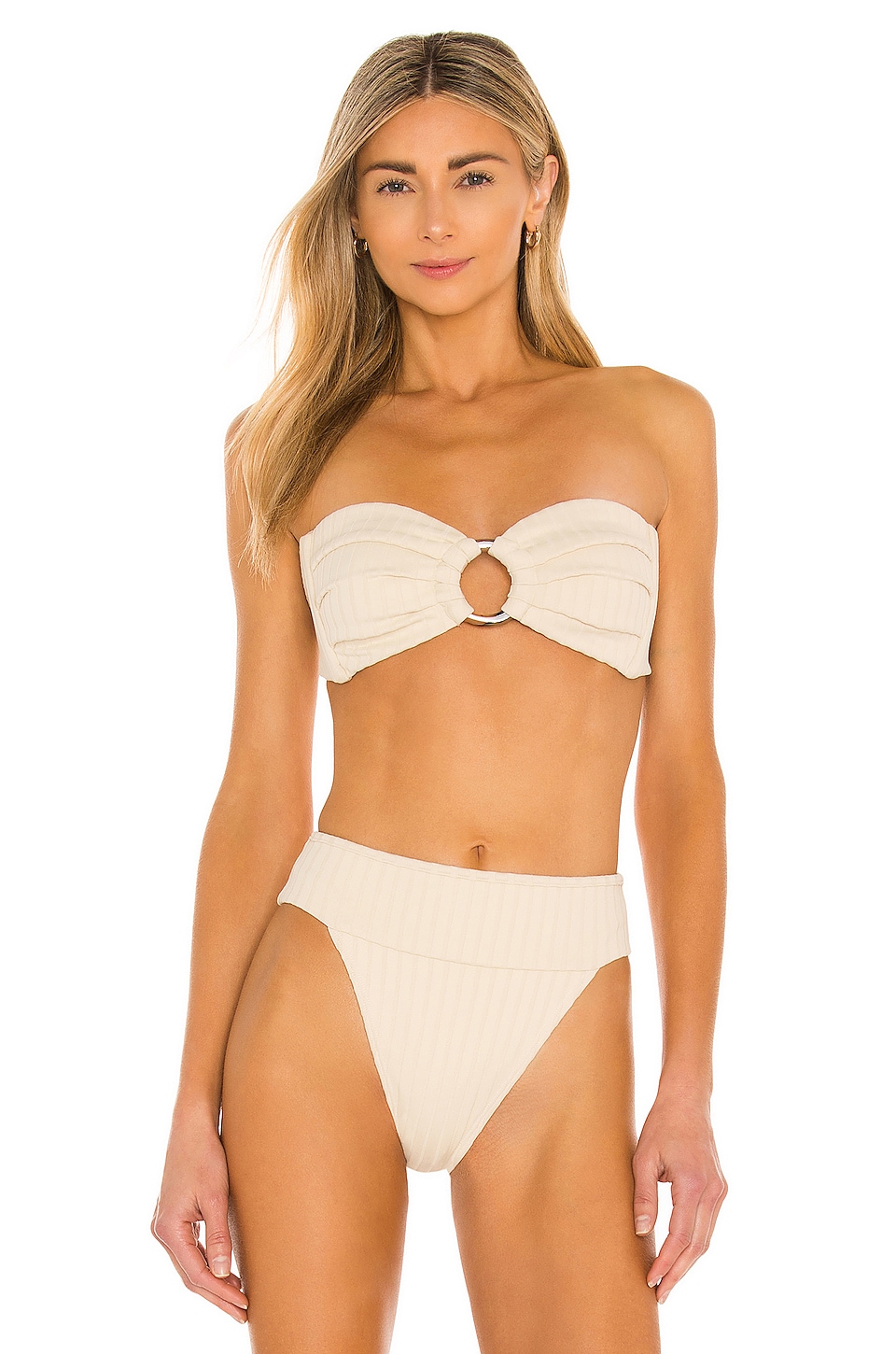 Love a one-piece that can also be a bodysuit paired with white pants like this one!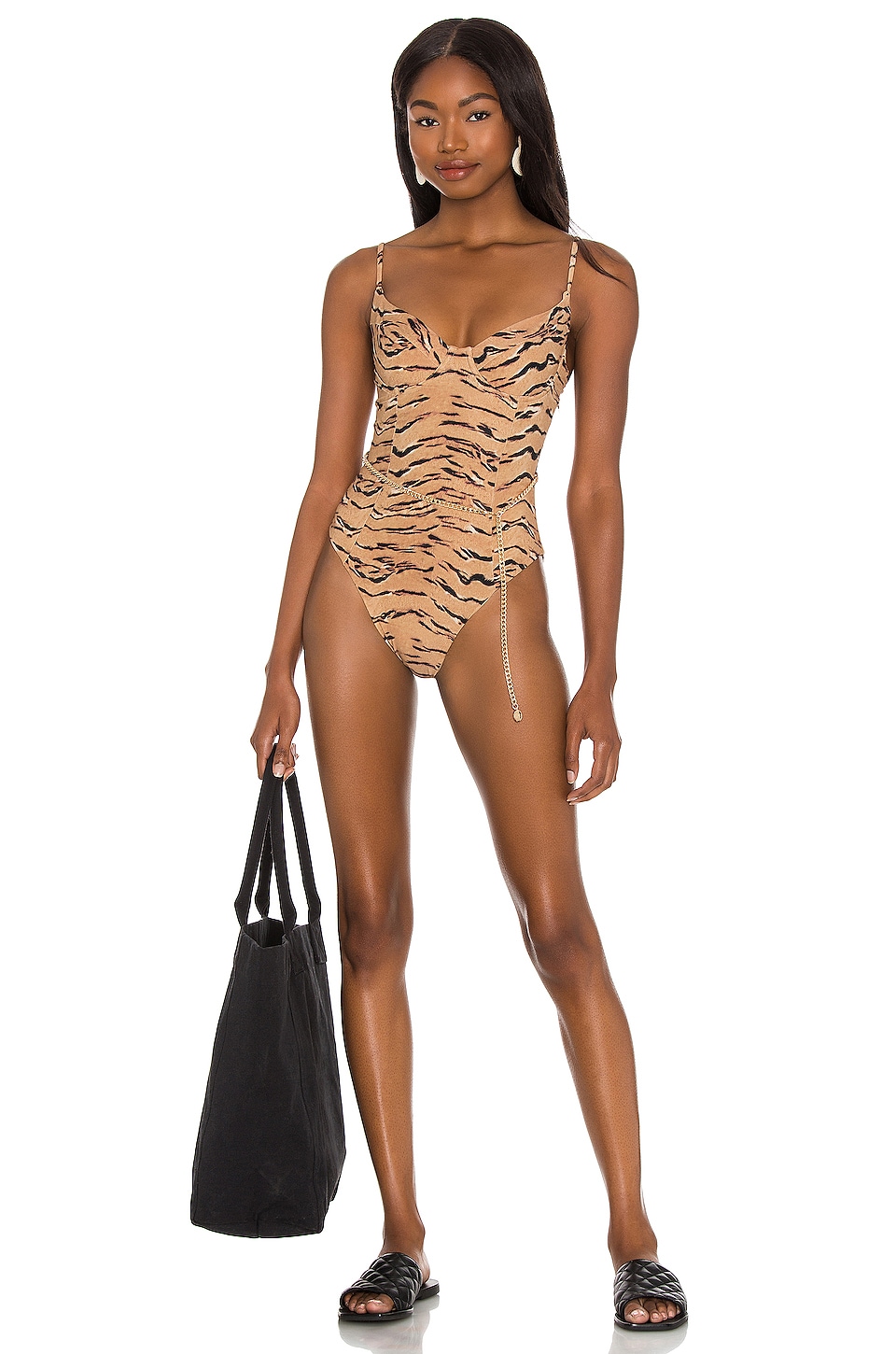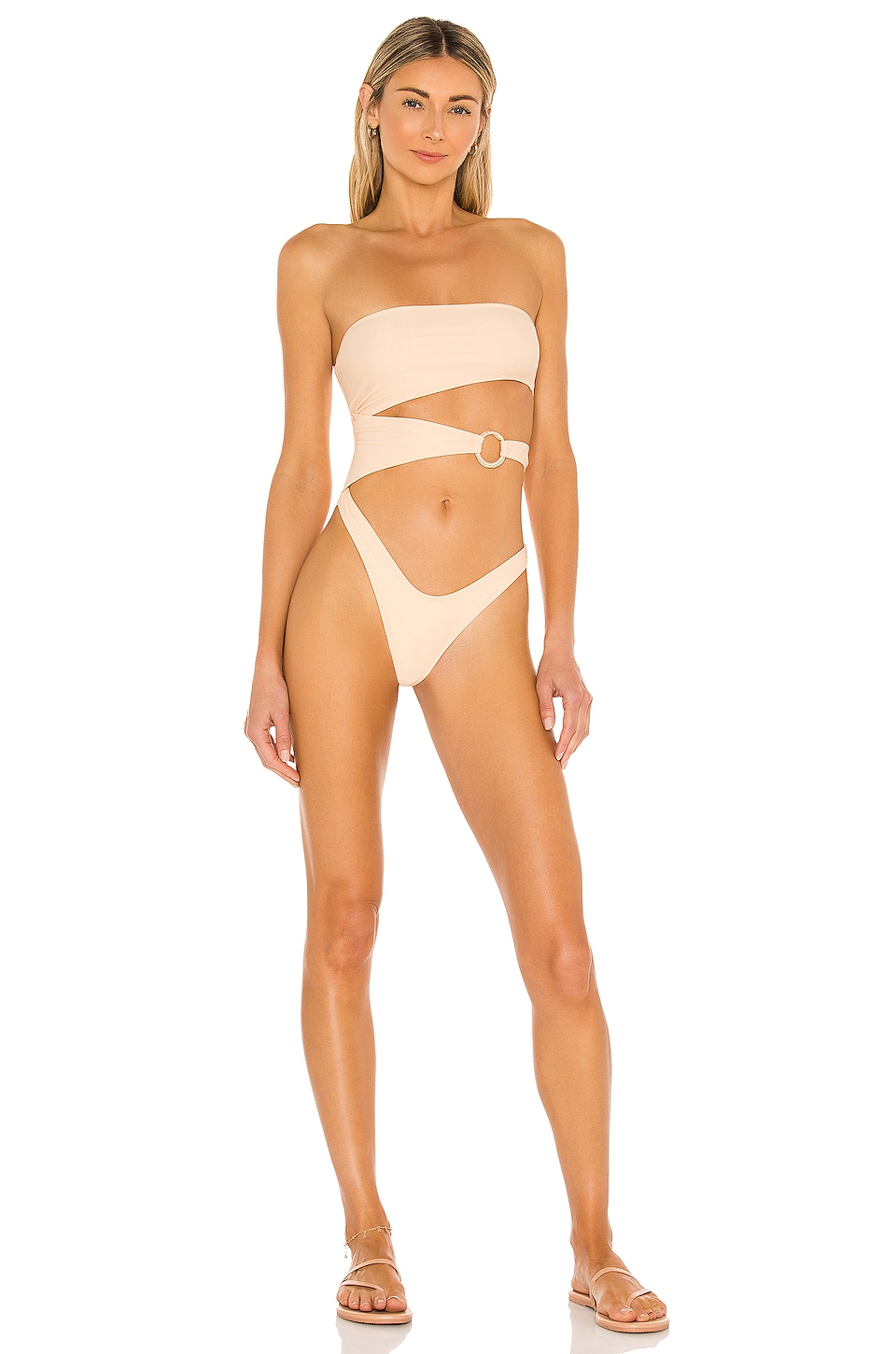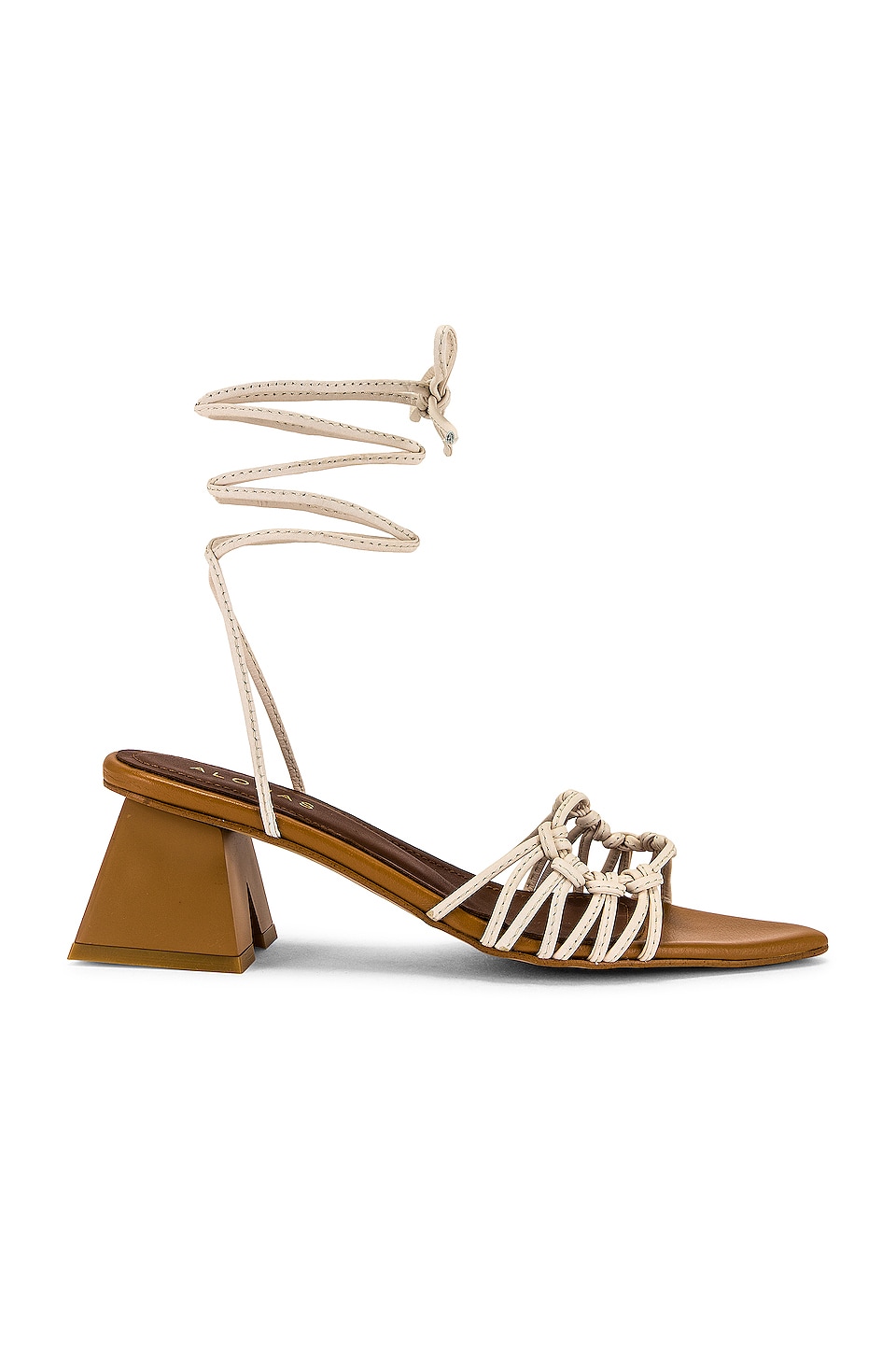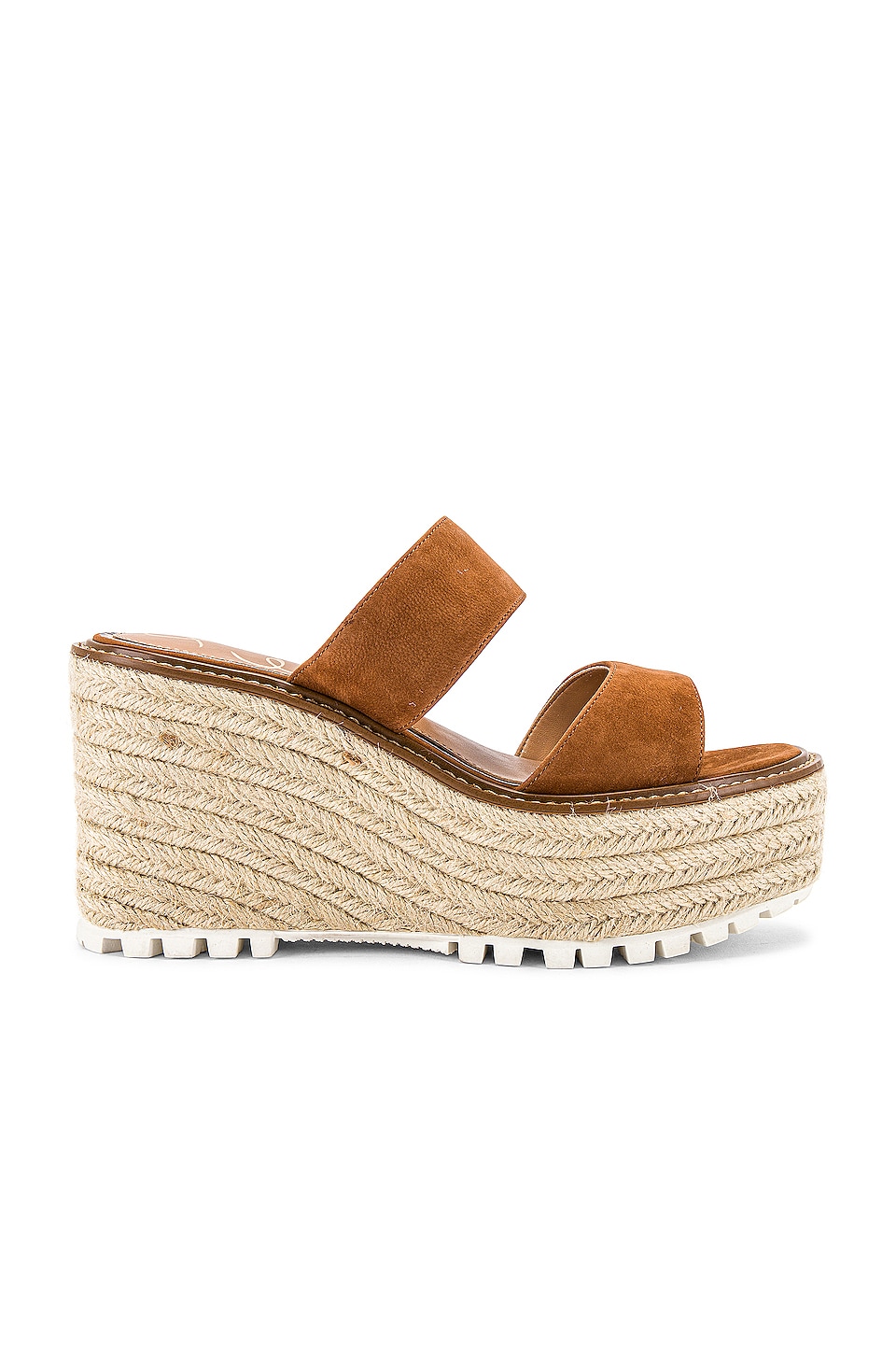 Don't forget an adorable beach bag!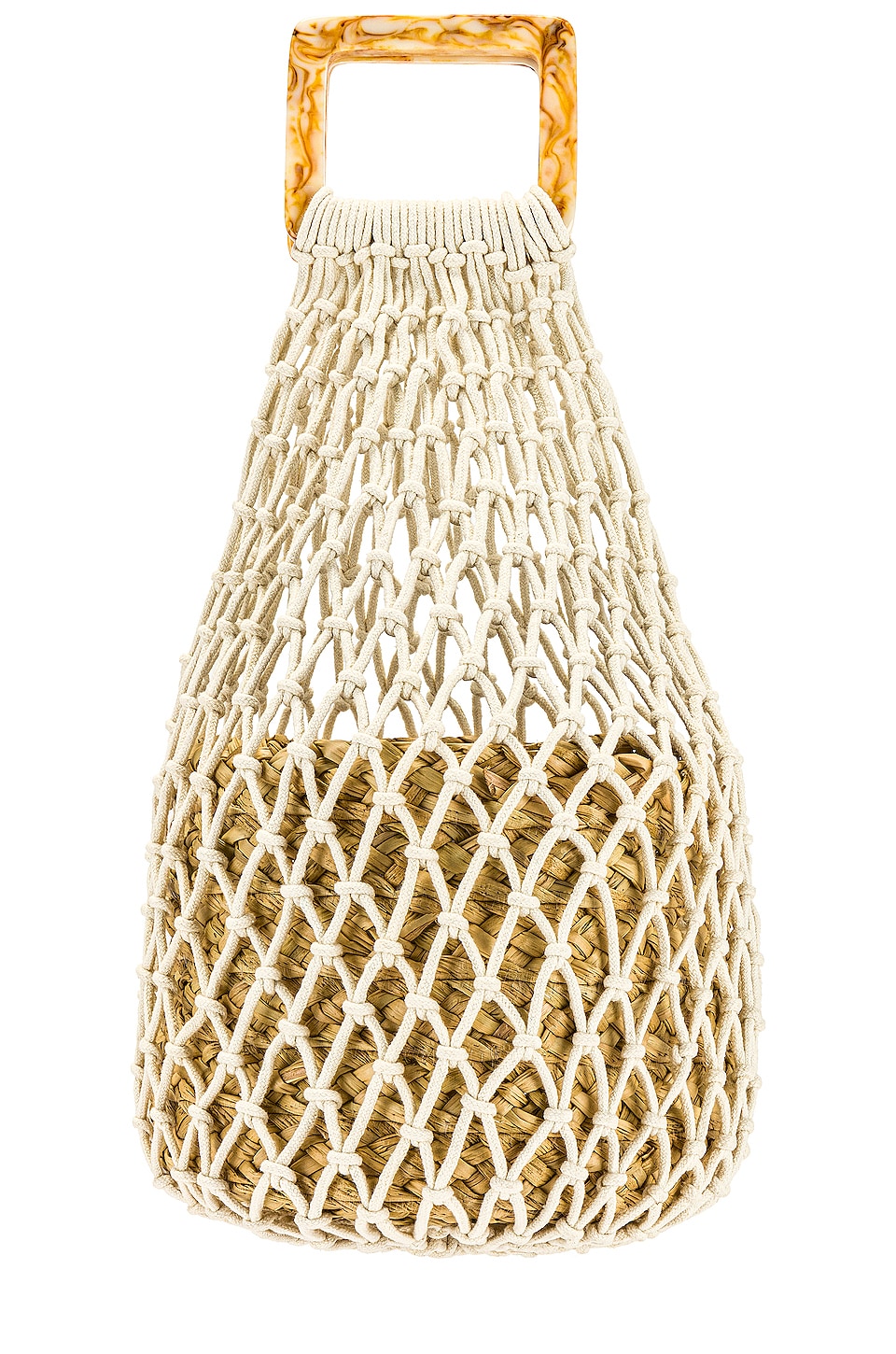 What to wear in Mexico: Exploring
From ancient ruins in Tulum to wandering the colorful streets of Oaxaca
You'll want a comfy pair of sandals and an airy dress, especially in the summer months! It gets HOT.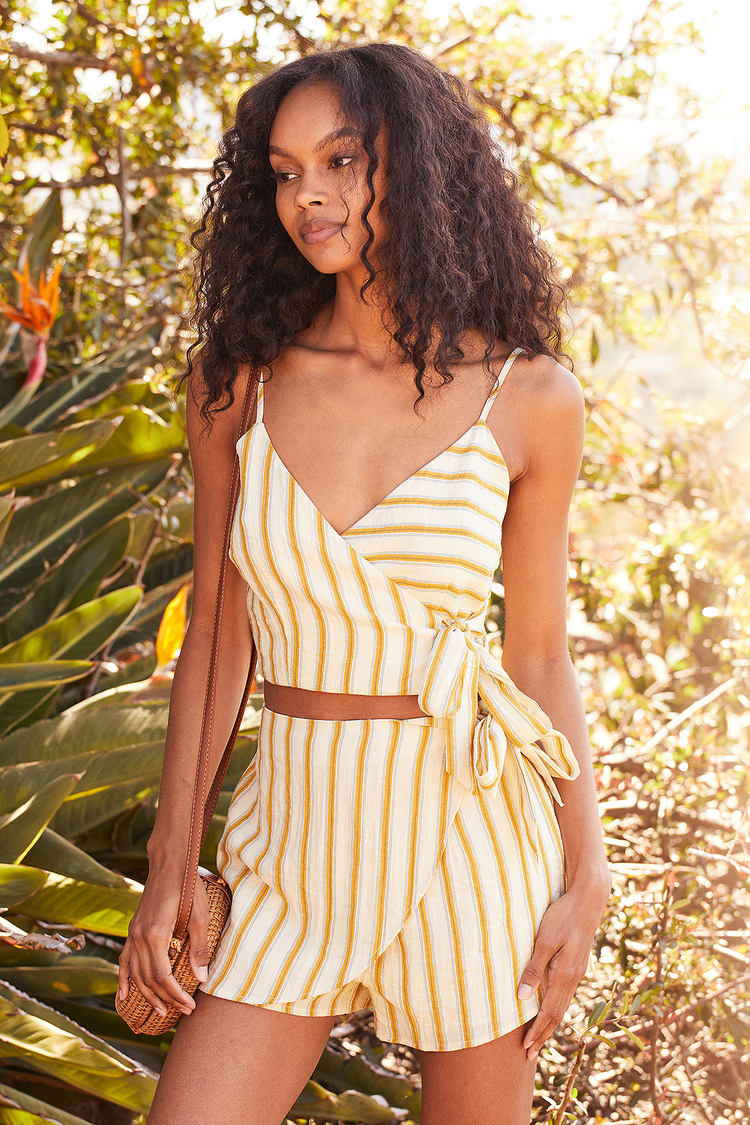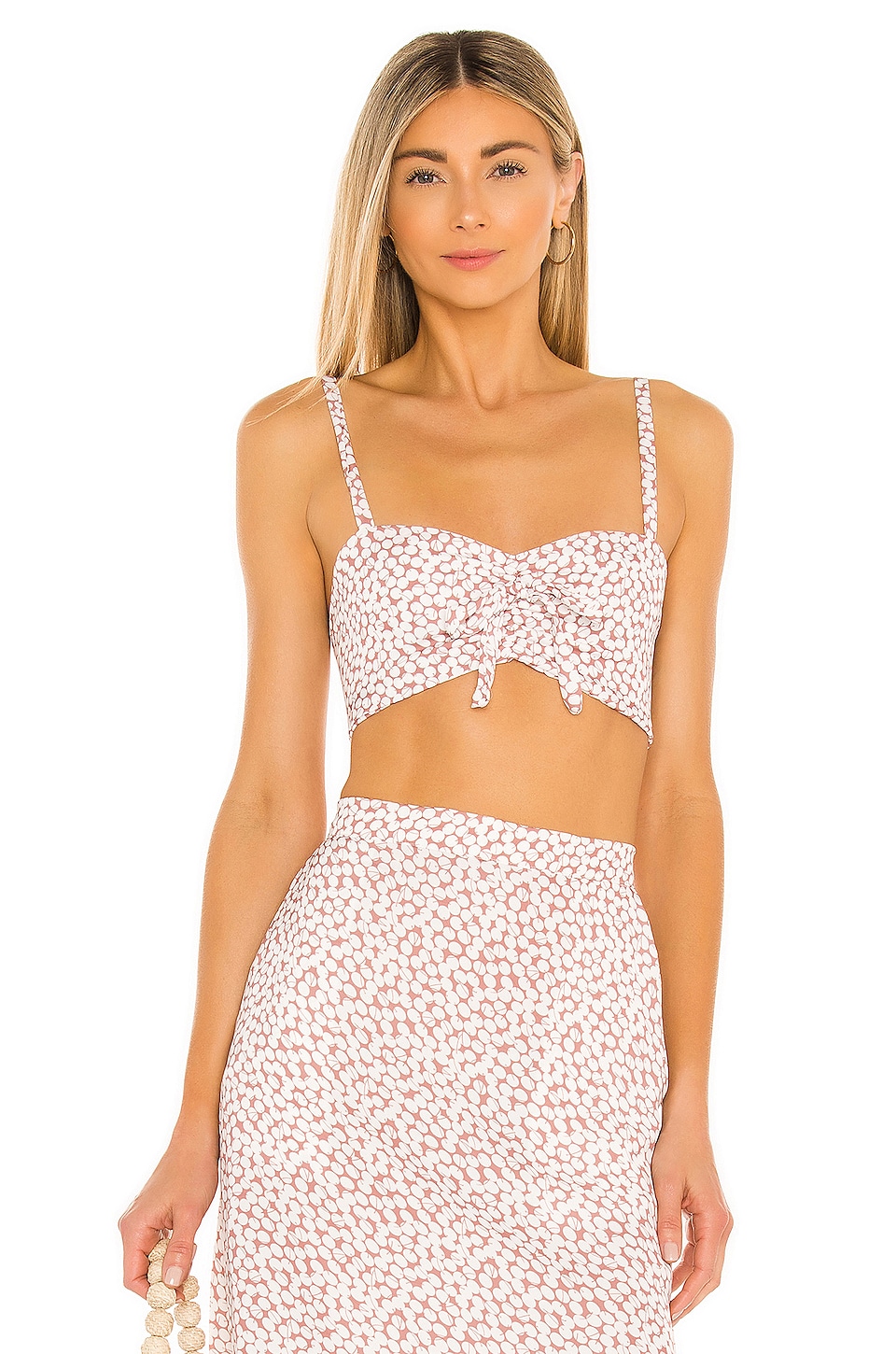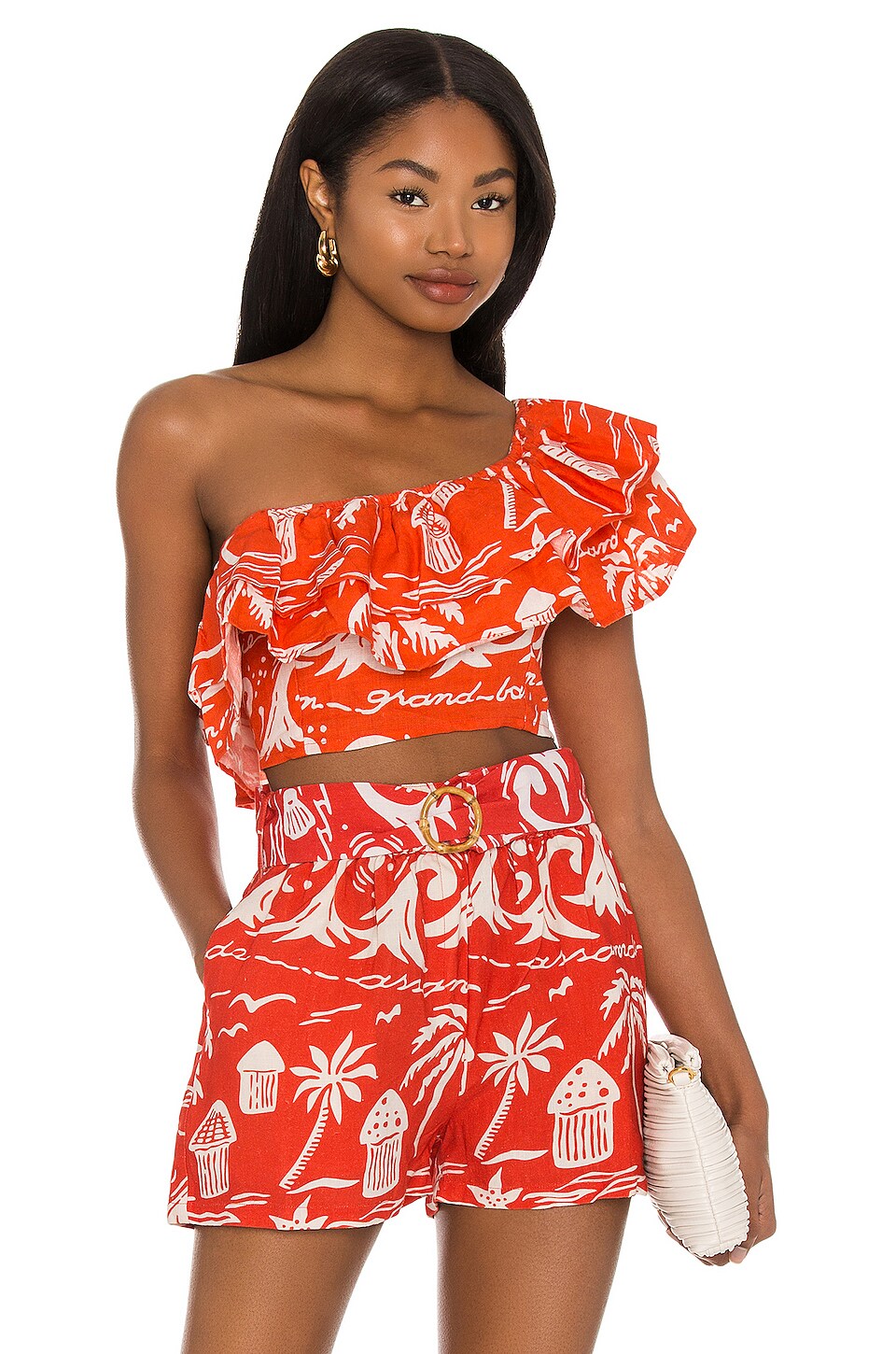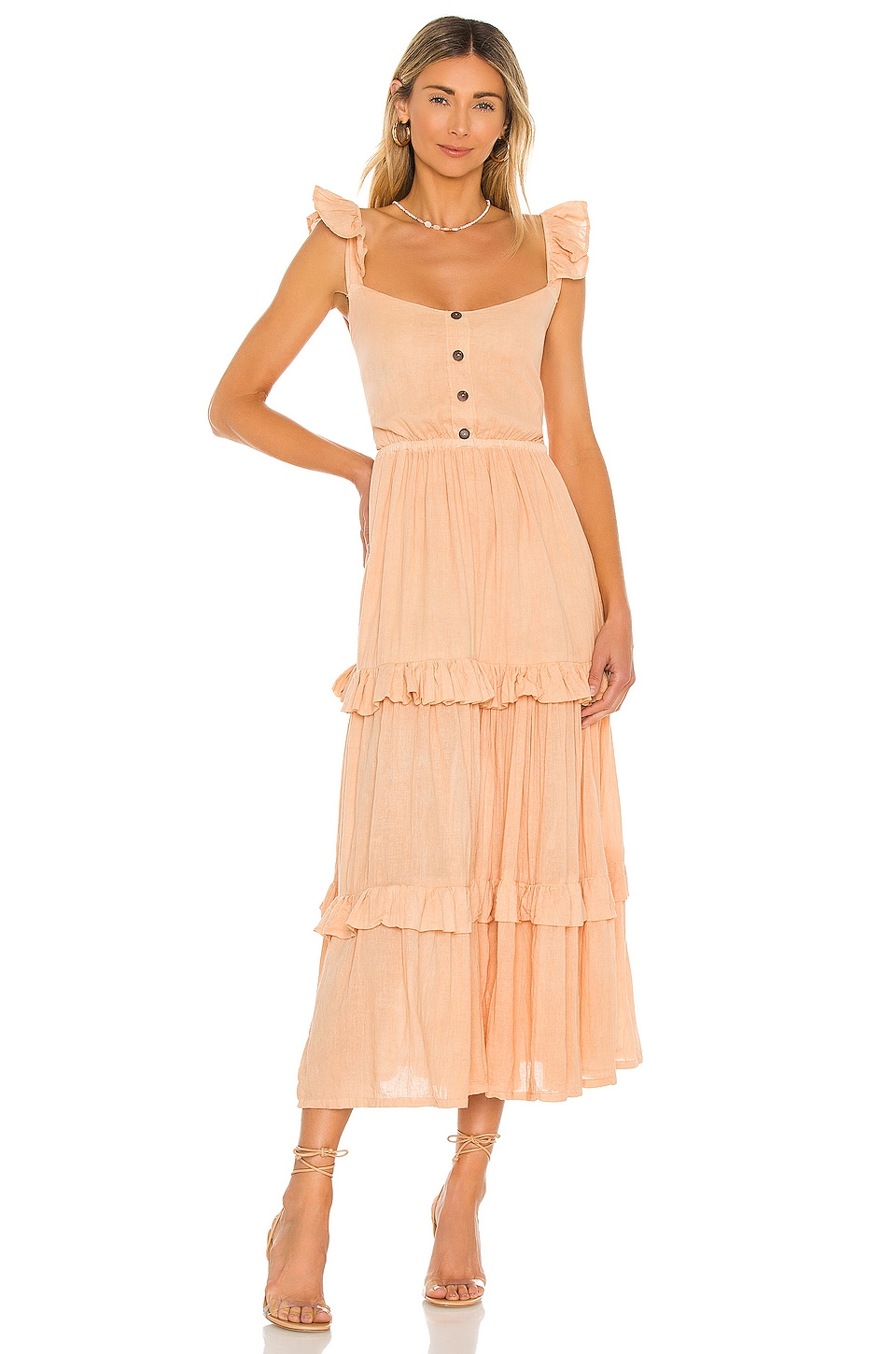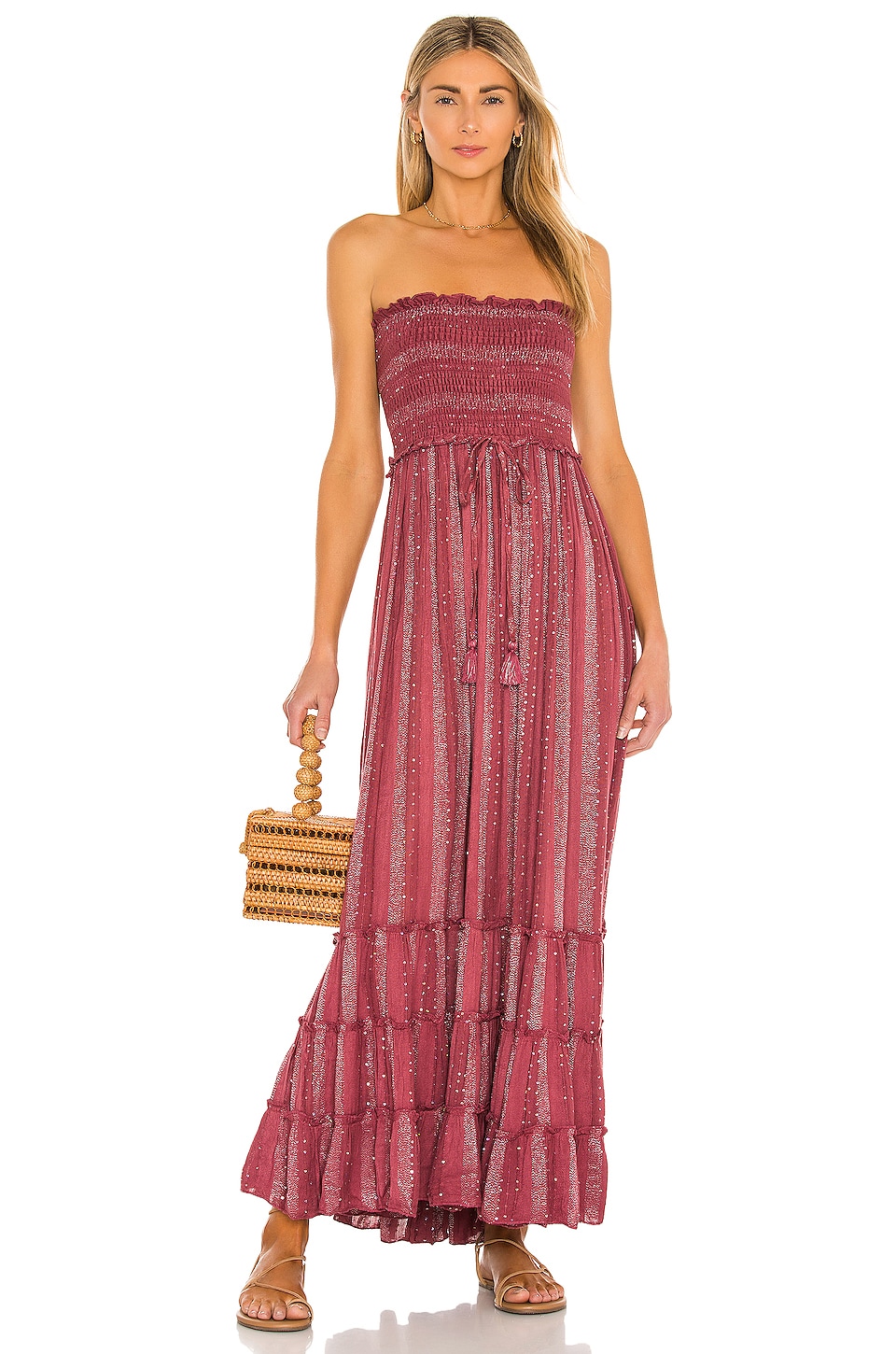 You'll need a good pair of walking shoes!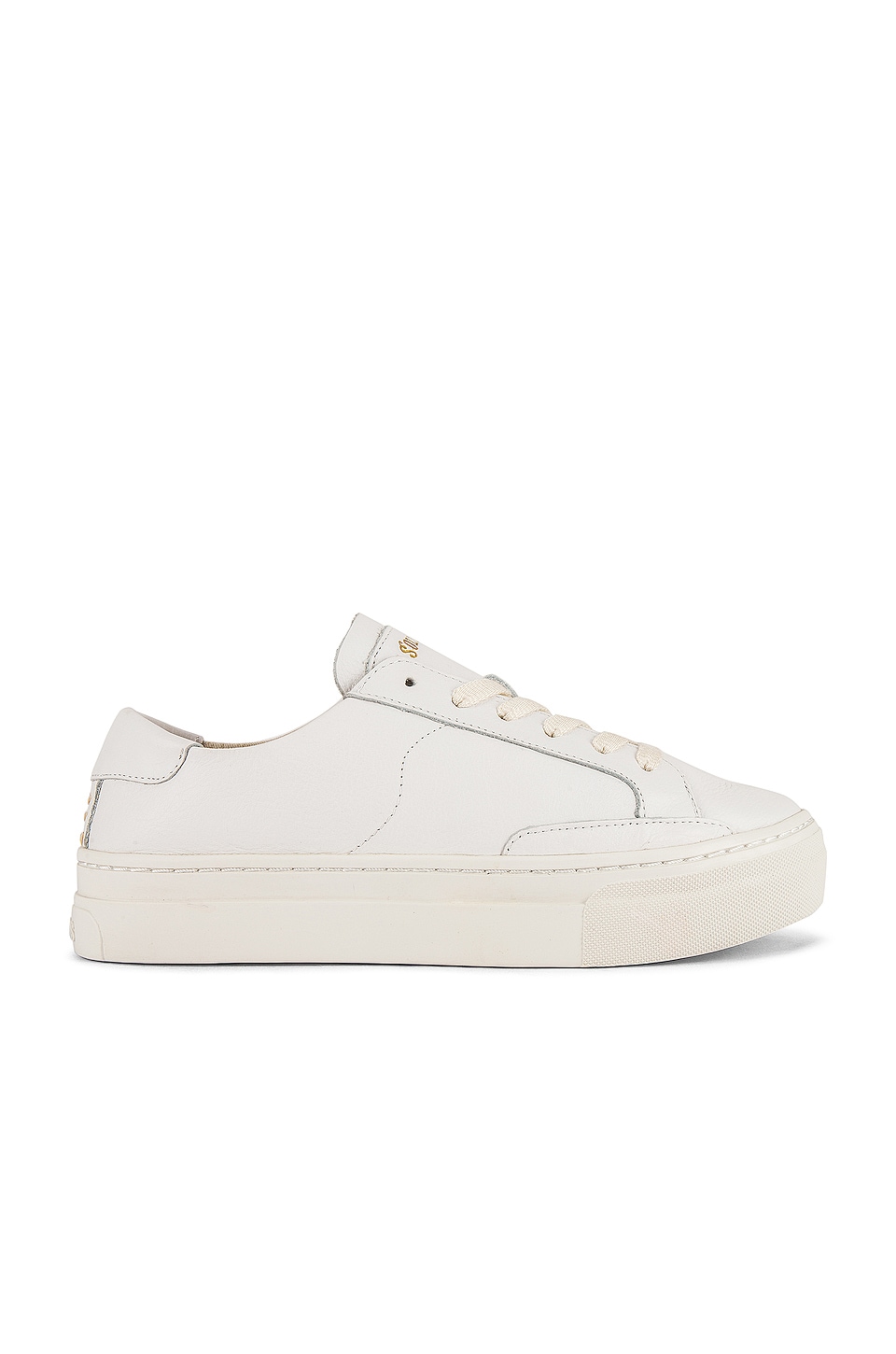 And of course a hat to protect you from the sun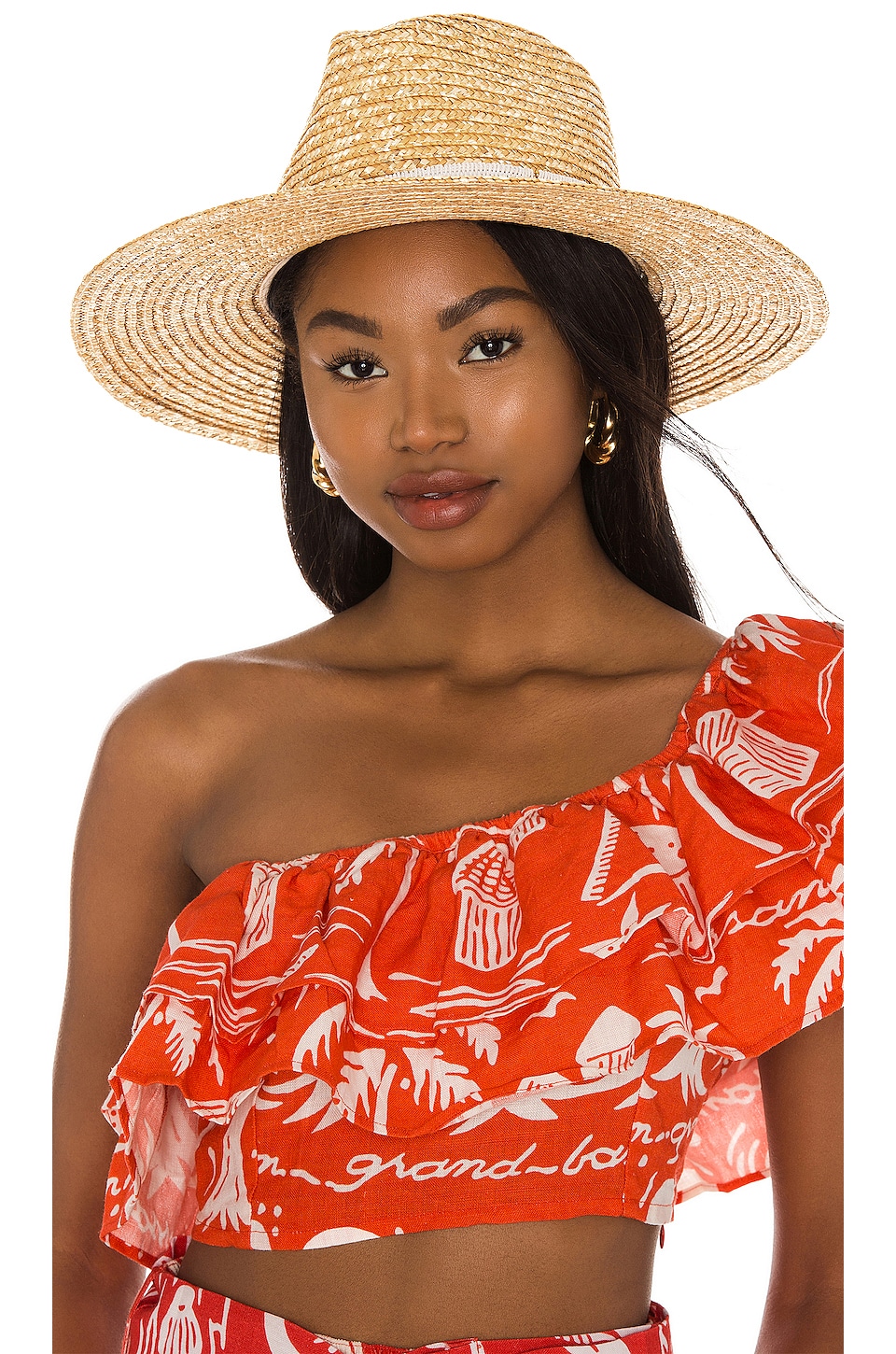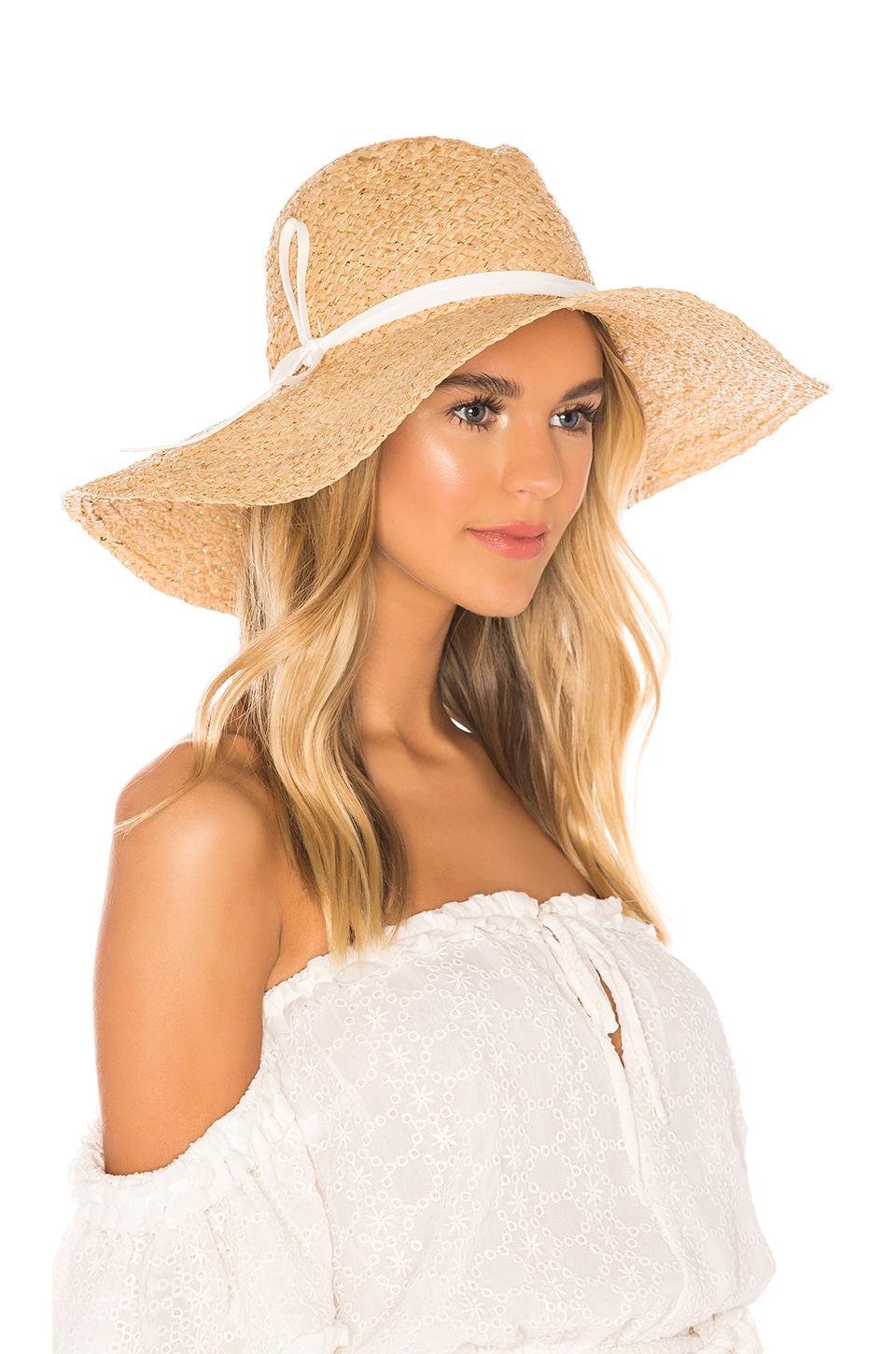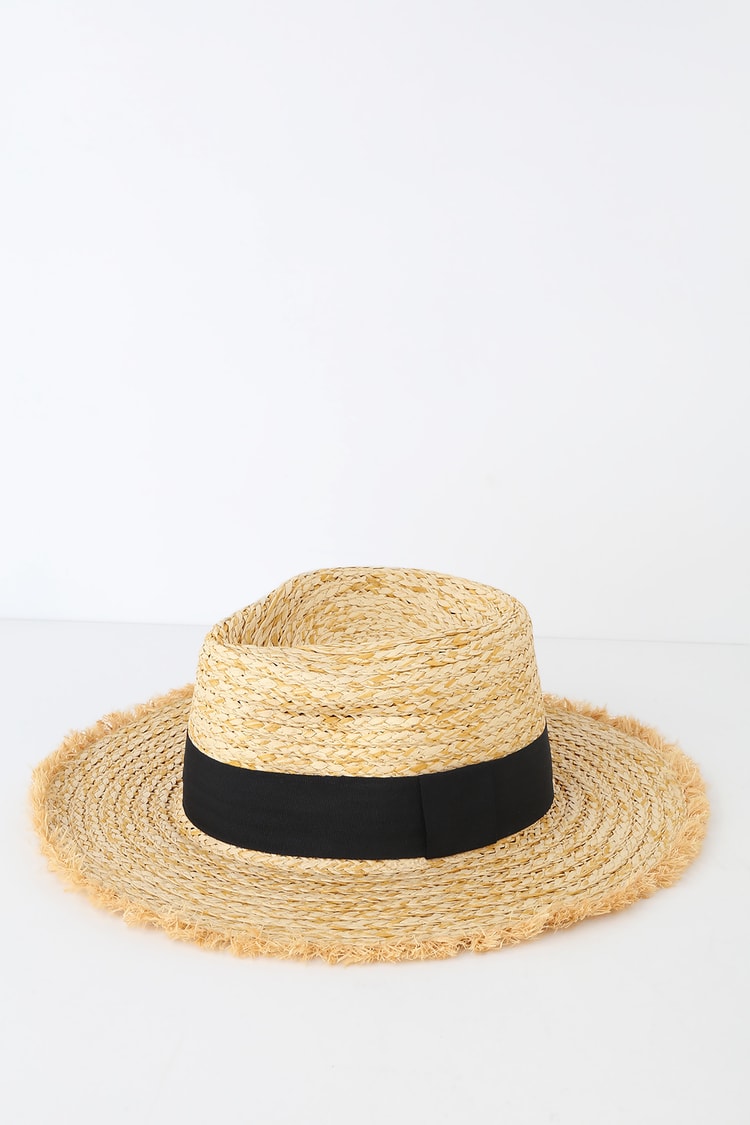 What to wear in Mexico: Golfing!